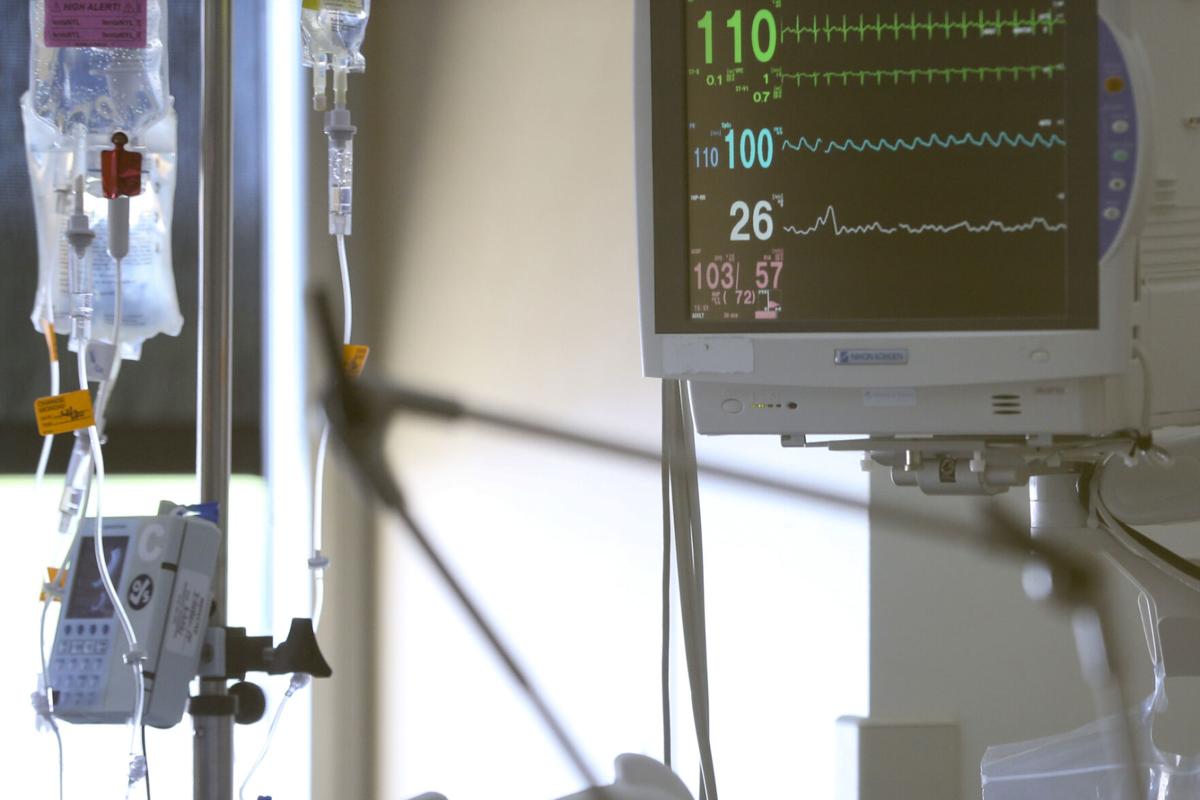 With ICU beds now occupied at a near-record rate and the state now at No. 5 in the U.S. for COVID death rate, health leaders are trying to help Oklahomans understand the impact these more-serious cases are having on hospitals.
Dr. Dale Bratzler, OU's chief COVID officer, noted Wednesday that almost a third of COVID-19 hospital patients are in intensive care units.
The 441 people in ICUs out of 1,566 COVID hospital patients is a high for the latest surge and only 64 behind the record 505 reported Dec. 30.
"We will see more deaths in the state from COVID-19 because you have to be very, very sick to get admitted to an ICU with COVID-19," Bratzler said. "And then, very importantly, some of those patients will be in the hospital for weeks."
Oklahoma has risen from ninth to No. 5 in the nation for a death rate more than double the U.S. average, while the state remains ranked fourth for its rate of confirmed COVID-19 hospital admissions.
Dr. David Kendrick, a COVID-19 data expert and founder of MyHealth Access Network, said Tuesday that patients are tying up hospital resources longer because now they are younger and healthier, and he said that "dwell time" is part of the strain on health care workers.
"It's sort of a grim topic, but beds can be freed up two ways: We can get people healthy and out the door, or they can expire," Kendrick said.
The number of COVID deaths in the state, according to the Centers for Disease Control and Prevention's National Center for Health Statistics, is nearing 9,200.
Oklahoma's weekly epidemiology report for Aug. 22-28 includes two fatal cases of patients younger than 25; one was between 12 and 17 years old, the other between 18 and 24.
The state also records its own death total, which lags behind that of the NCHS. Seven-day averages of both figures have been steadily rising for two months. On July 14, Oklahoma averaged about two or three deaths a week, according to state and CDC data, respectively. On Wednesday, those figures had climbed to about 24 or 27 deaths a week.
State Health Department data indicate that 41 of those hospitalized are children. In Tulsa, Saint Francis Health System on Wednesday reported a new record weekly high for children testing positive for COVID, a 54% increase with 410 infections.
Among those hospitalized in Wednesday's report, 432 are Tulsa County residents, with 139 of them in ICUs.
As of Wednesday, 26,640 documented cases were active in Oklahoma, with 6,423 vaccine-breakthrough infections, up from 5,446 a week earlier. More than 44% of breakthrough cases originated since Aug. 1.
A total of 406 vaccinated people have been hospitalized in Oklahoma with breakthrough infections, and 21 more have died since tracking began, bringing the toll to 74 fatal breakthrough cases, according to the state's most recent epidemiology report.
The state has reported 554,496 cumulative documented cases since the pandemic began. Virus sequencing data indicate that the delta variant now accounts for 85.3% of cases in Oklahoma, up slightly from the previous week and still dominating genetic identifications over the gamma and lambda variants.
"This is shifting from being a situation like measles — or something where the vaccine is extremely effective at eliminating the transmission of the virus — to a scenario like … where we have, annually, the flu to deal with," Kendrick said.
"And it feels like we're moving into a bit of an endemic situation, where coronavirus is basically going to be with us as something to deal with."
The state's seven-day average of daily new COVID-19 cases dipped to 2,188 last week, with 15,317 new cases of COVID confirmed across the state.
But Tulsa County's seven-day average of daily new cases climbed back up again this week, with 2,906 new infections driving the average up 20% in one week.
More than 1.71 million Oklahomans out of approximately 4 million are fully vaccinated. White House data indicate that 52.7% of Oklahomans have received at least one COVID-19 vaccine dose, with more than 43% fully vaccinated.
All available vaccines provide a good deal of protection against the delta variant, but health officials still recommend that vaccinated people take precautions to reduce the possibility of transmission. The Centers for Disease Control and Prevention recommends that all people regardless of vaccination status wear masks indoors in areas of high transmission.
Oklahoma doctors have urged residents who haven't yet been vaccinated to prioritize talking with their primary care physicians about the risks and benefits of getting vaccinated. No treatment is 100% effective at preventing COVID-19, but those who are vaccinated and become infected most often have less severe illness.
By the numbers
The data below are cumulative as of Wednesday:
Vaccine doses administered: 3,829,308
Vaccine doses administered: 370,110,714
Vaccine doses administered: 5,322,971,725
Sources: OSDH, CDC, Johns Hopkins University
---
---
COVID data expert: "We're moving into a bit of an endemic situation"
COVID-19 information Oklahomans need to know
When can Oklahomans get a booster shot?
Where to find a vaccination
'Continued death rates high for some time to come' despite decreasing cases in Oklahoma
Where you can find COVID testing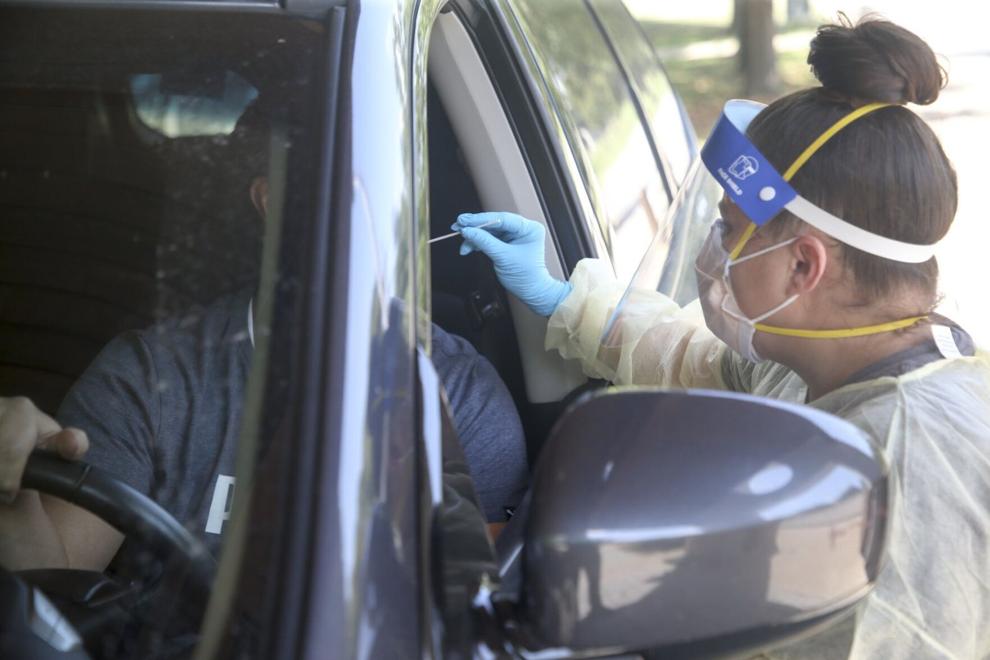 OSU Medical Center doctor on Regeneron: 'The only effective therapy that we have for COVID-19 right now'
What do pregnant women need to know?
Can schools mandate masks?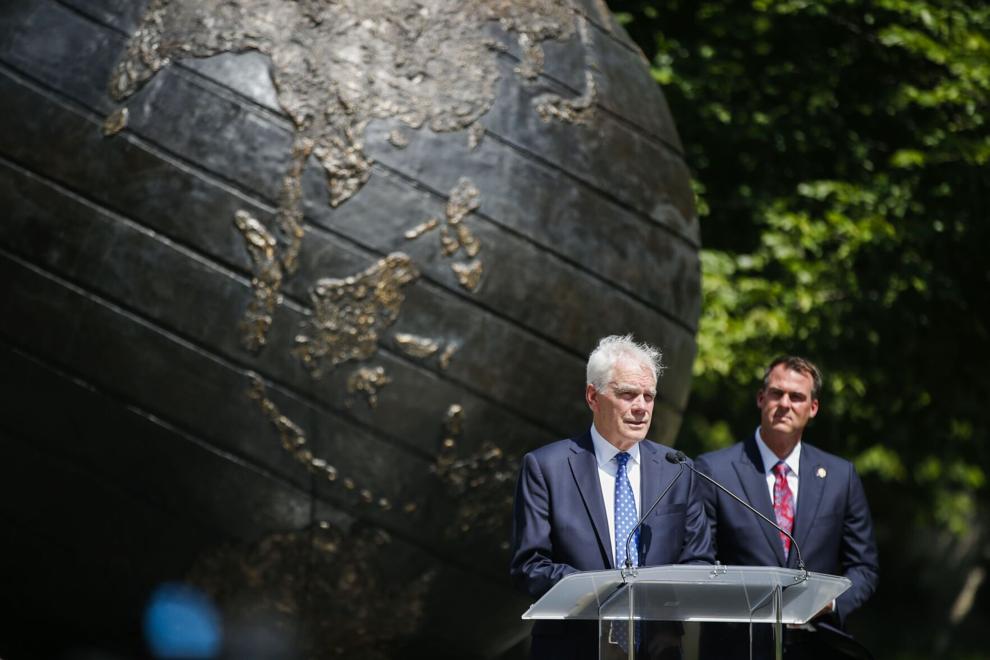 Explainer on COVID testing in Oklahoma schools funded through early-detection grant
Isolation and quarantine guidance for classroom exposures
COVID consequences: What can unvaccinated people expect if they get infected?
Details on delta variant
Why aren't COVID-19 patients receiving the vaccine while hospitalized?
Health care worker worries
"Go get your shots." Unvaccinated COVID patient talks about his illness
Can unvaccinated people be immune due to a previous COVID infection?
COVID data expert: 'We're moving into a bit of an endemic situation'
What variants have been found here?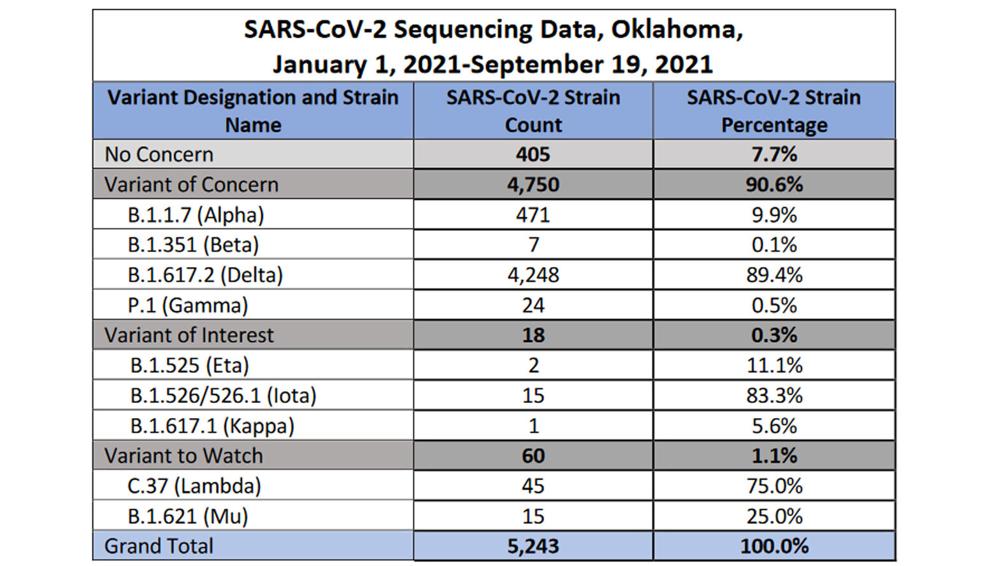 Costs of COVID-19 hospitalization
How long might Oklahoma have COVID-19 'population immunity'?
Need for specimens to sequence for variants
Primary care physician Brad Hardy discusses post-COVID syndrome
Post-COVID infection expectations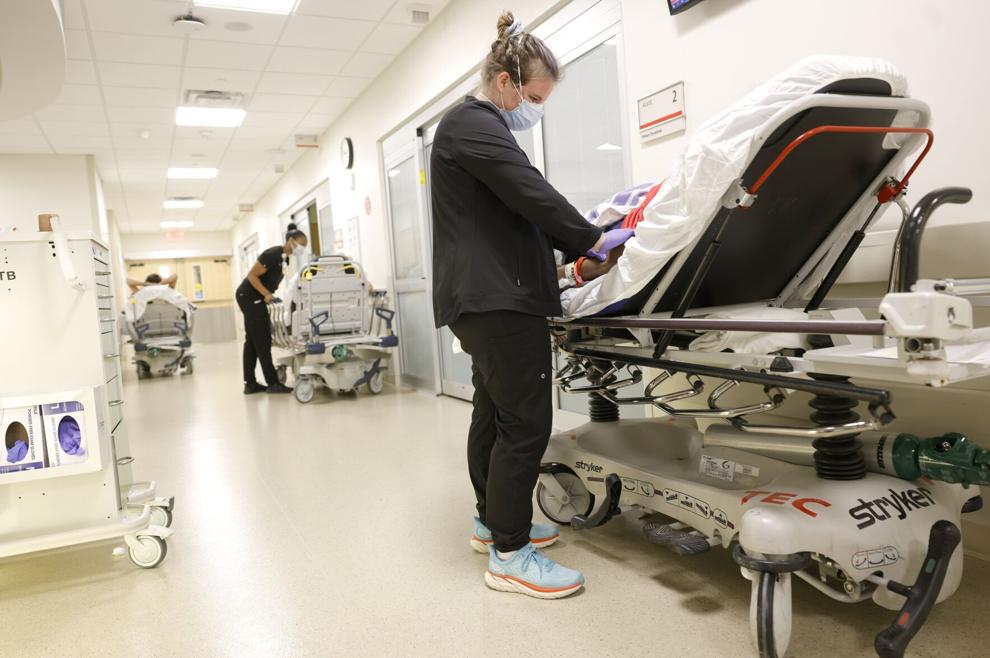 Most updated mask guidance from CDC, WHO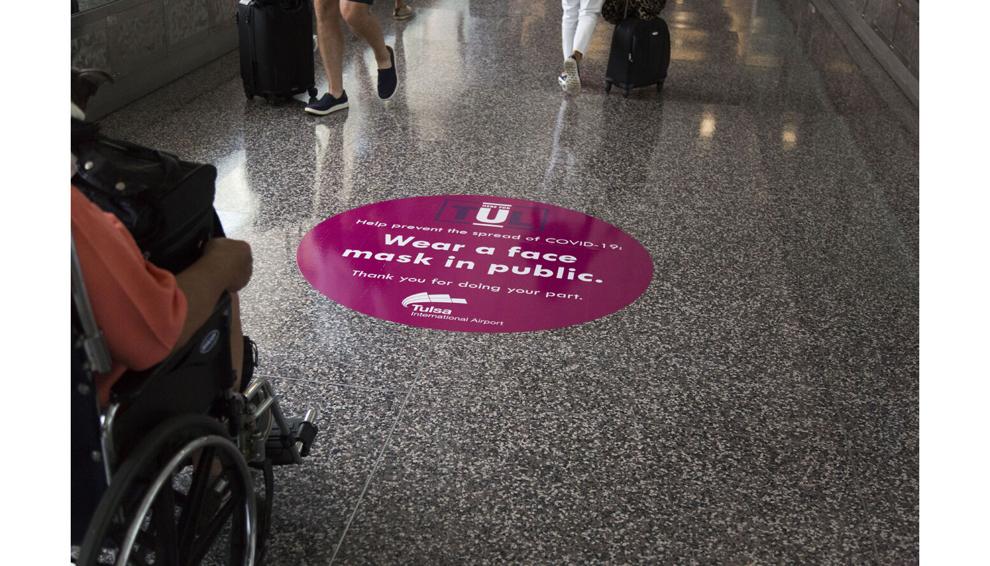 Last chance offer: $1 for six months