Correction: This story misreported the previous daily high of new cases. The story has been corrected.
---
The number of newly reported COVID-19 cases in Tulsa County has reached a new high.
The Tulsa County Health Department reported 65 new cases Tuesday. The June 8 total exceeded the previous single-day high of 45 on April 3 and April 29.
The four-day average of new cases in Tulsa County also reached a new high. In the last four days, an average of 32 new cases were reported, surpassing the average of 31 on April 3 and April 4.
A Tulsa Health Department spokeswoman said epidemiologists are conducting investigations, including contact tracing, to determine how people may have contracted the disease.
Until those investigations progress, "there's not one single incident we can point to to explain that," Tulsa Health Department spokeswoman Leanne Stephens said. "As we begin to move about more and test more, we will see that increase."
Five more people have died of COVID-19 in Oklahoma, the state reported Tuesday. There were 158 new cases statewide.
There have been 353 deaths due to COVID-19 since late March. There have been 7,363 confirmed cases in Oklahomans since early March.
Phase 3 of Gov. Kevin Stitt's plan for opening up the state began June 1. Under Phase 3, businesses are free to resume unrestricted staffing at worksites by observing proper CDC-recommended social distancing protocols. Increased cleaning and disinfecting practices are urged.
In addition to Phase 3, there have been large crowds across Oklahoma gathering for protests against police brutality and the police killing of George Floyd.
A spokeswoman for the governor pointed out that the state's testing capacity has quadrupled in the past month and the percentage of positive cases is at an all-time low.
"Oklahomans need to remain vigilant with washing their hands, staying physically distant and following additional public health guidance, as there is still no global cure for the virus." Communications Director Baylee Lakey said.
The five deaths occurred between April 5 and June 7 but were reported Tuesday in Oklahoma State Department of Health data.
The youngest among them was a Nowata County man in the 18-35 age group. Three women, from Tulsa, Muskogee and Oklahoma counties, died from the disease. Two were older than 65 years old. The Tulsa County woman was in the 50-64 age group.
A Cleveland County man, who was older than 65, also died from the disease.
Stephens encouraged Oklahomans to continue practicing the measures used to prevent the spread of the disease as the state continues to navigate the pandemic.
Prevention of COVID-19's spread remains the overall goal to reduce strain on hospitals and save lives. Prevention methods include social distancing, home isolation, face coverings and enhanced hygiene.
Public health officials started recommending in early April that people wear cloth face coverings to help prevent the spread of the novel coronavirus. The recommendation is not to prevent the wearer from contracting the virus but to help prevent the wearer from unknowingly spreading it.
COVID-19 has an incubation period of two days to two weeks, during which time a person may be contagious but not have symptoms.
Social distancing means staying out of group or congregate settings, avoiding mass gatherings and maintaining a distance of at least 6 feet from others.
---
Interactive graphic: Oklahoma COVID-19 cases by county, age group
Look for the helpers: See what these Tulsans are doing to ease the stress of the coronavirus pandemic
Look for the helpers: Local musician plays cello for neighborhood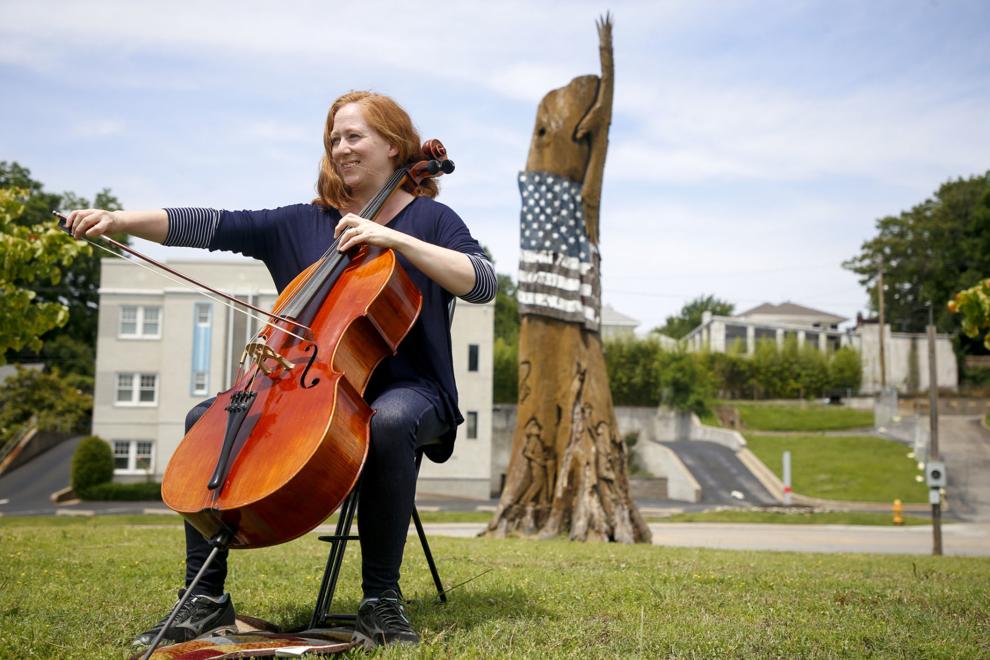 Look for the helpers: Historic Vernon AME Church
Look for the helpers: Tulsa nurse goes to New York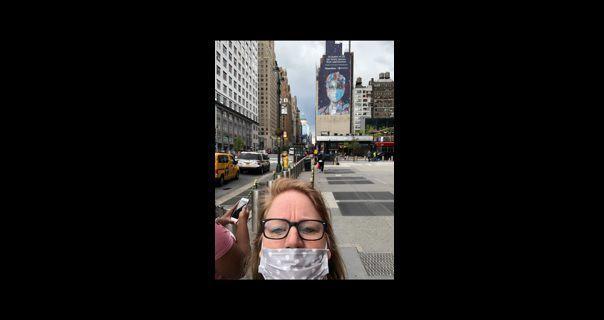 Look for the helpers: 100,000 bottles of hand sanitizer in Bartlesville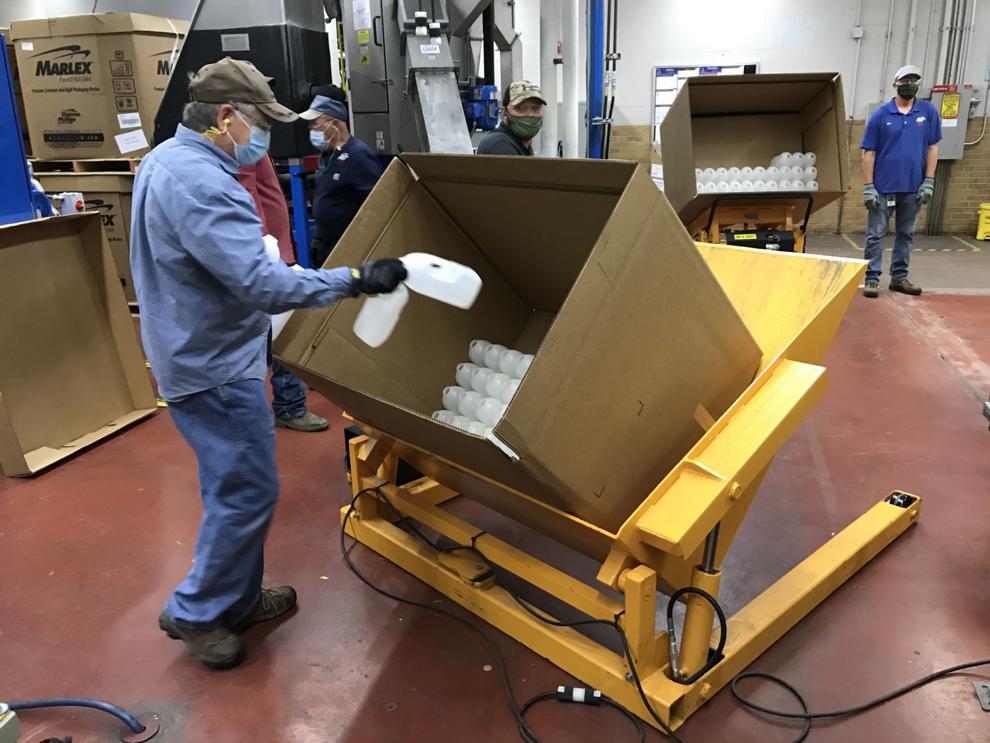 Look for the helpers: The Opportunity Project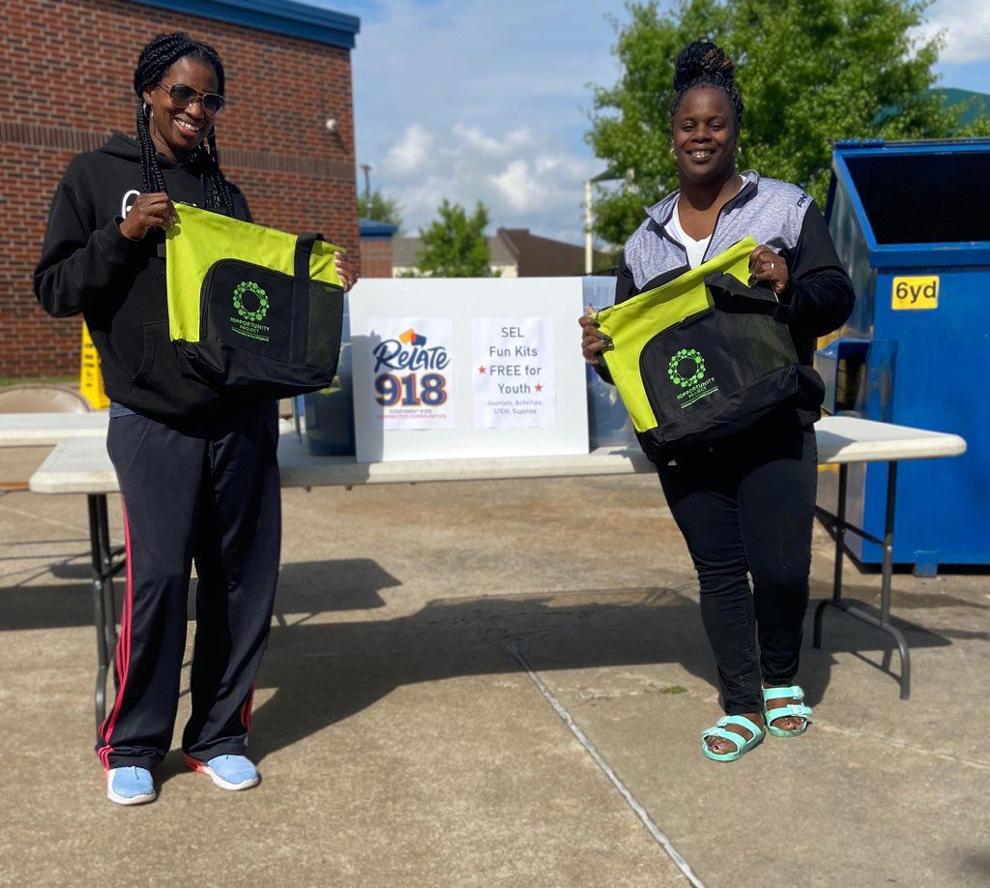 Look for the helpers: 413 Farm helps Amelia's Market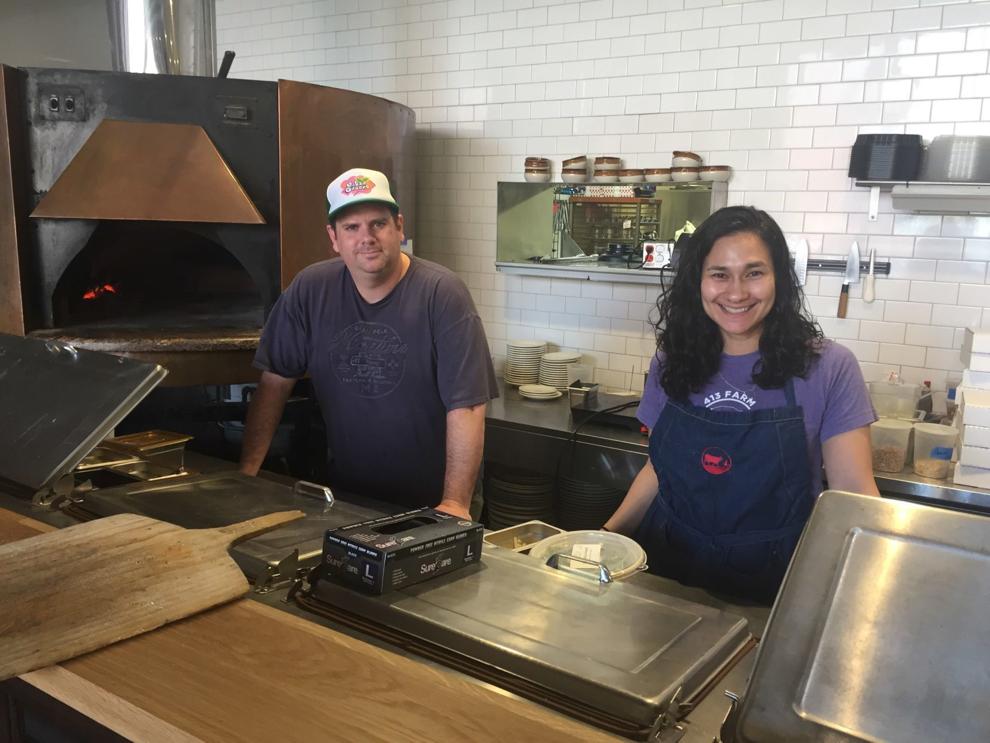 Look for the helpers: Vintage Wine Bar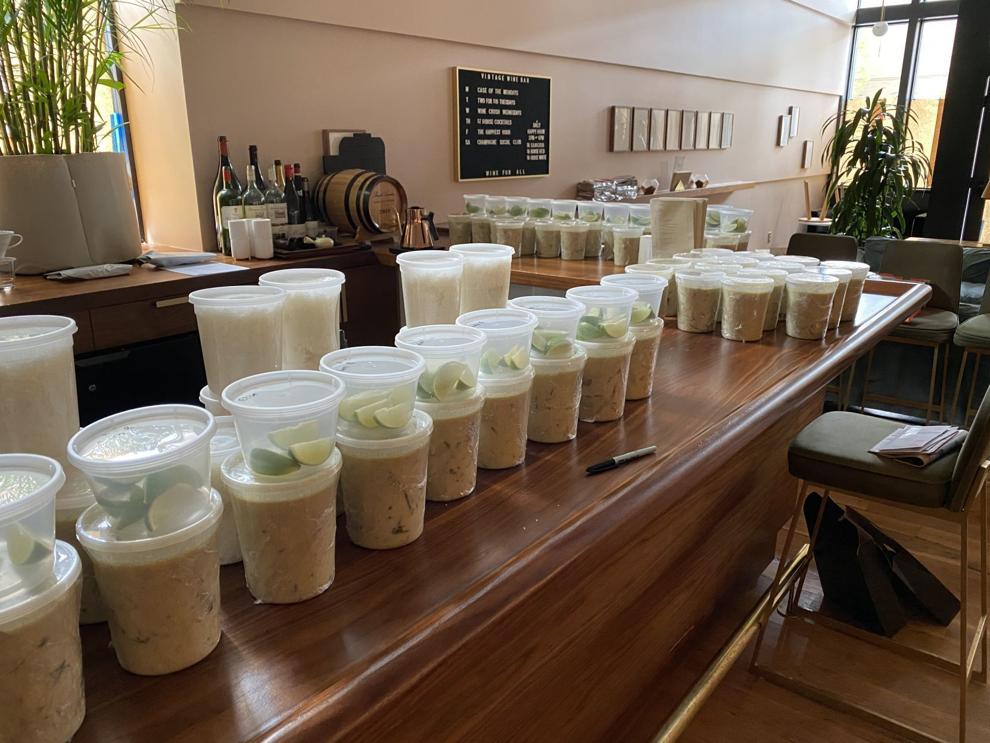 Look for the helpers: Artist Scott Taylor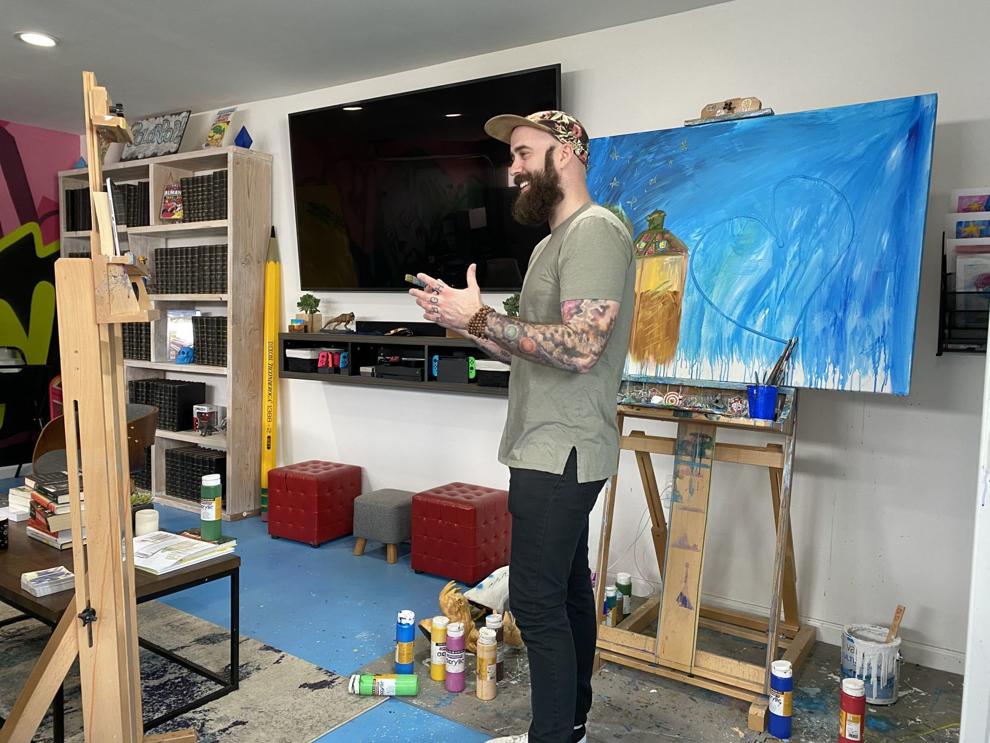 Look for the helpers: YMCA celebrates Healthy Kids Day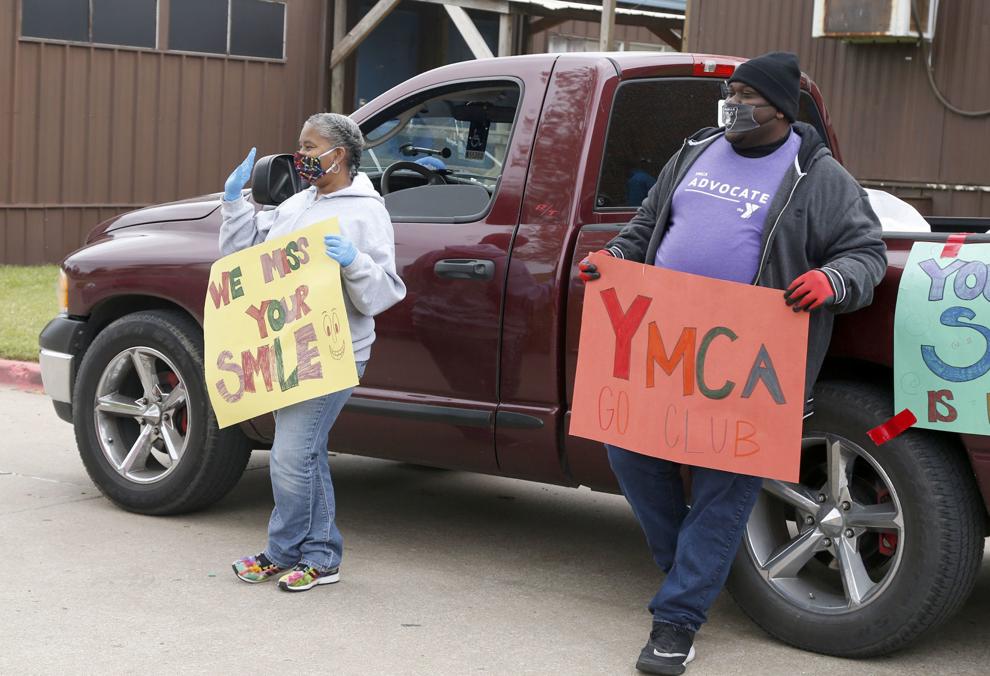 Look for the helpers: Meal donations to prison guards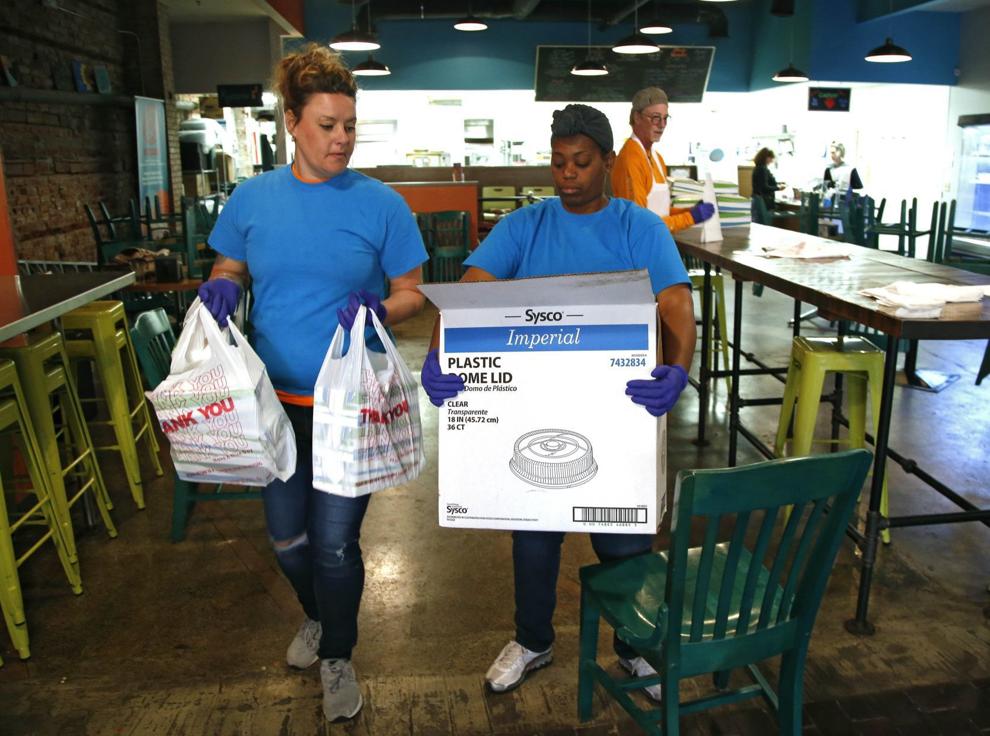 Look for the helpers: Local nurse heads to New York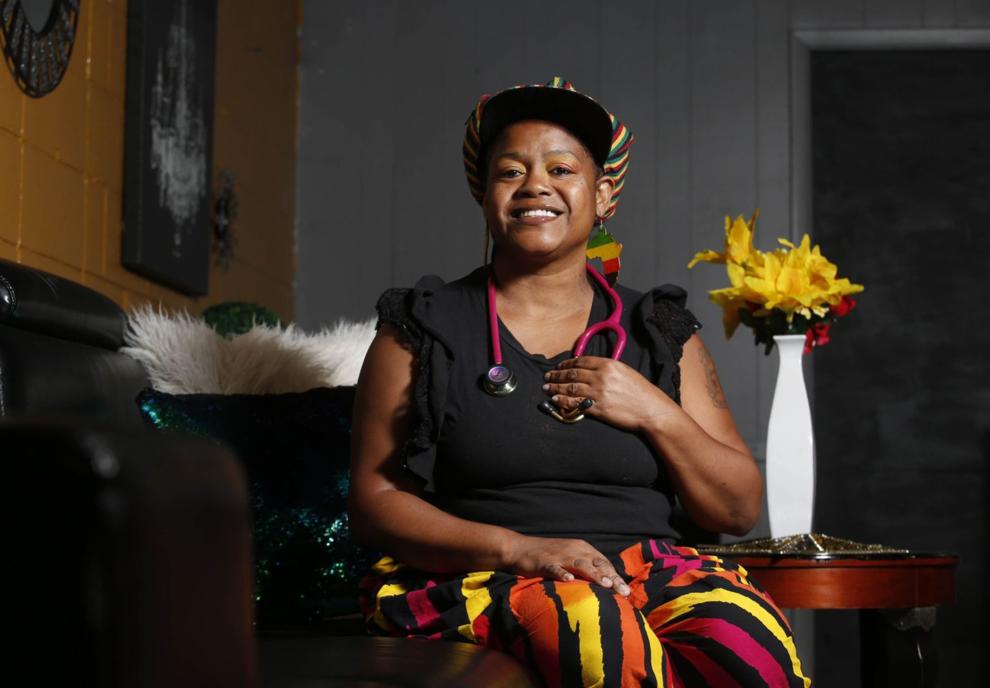 Look for the helpers: Tulsa artist Rachel Rose Dazey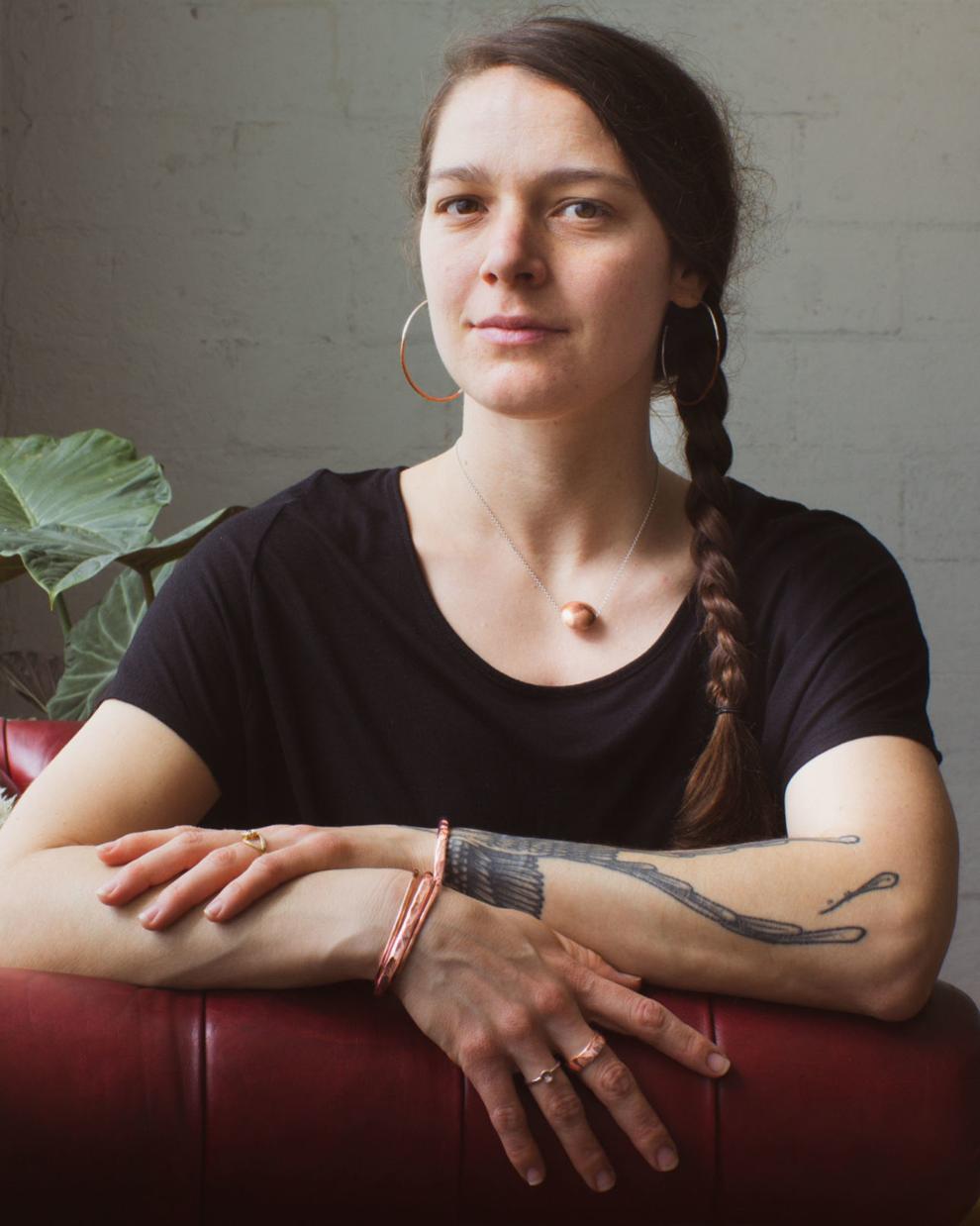 Look for the helpers: Meals on Wheels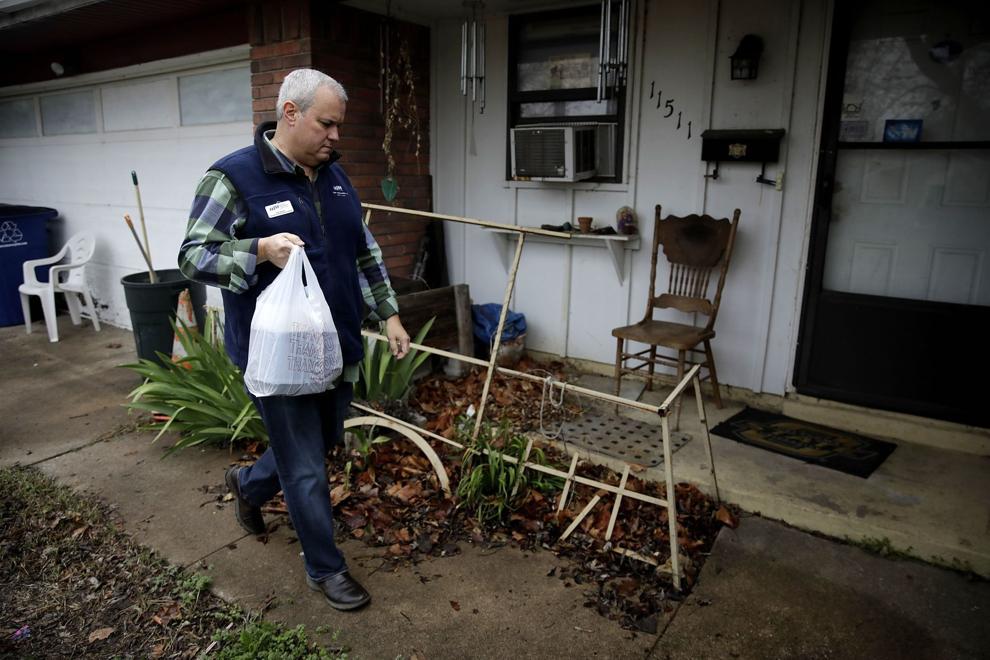 Looking for the helpers: SPCA animal cruelty investigator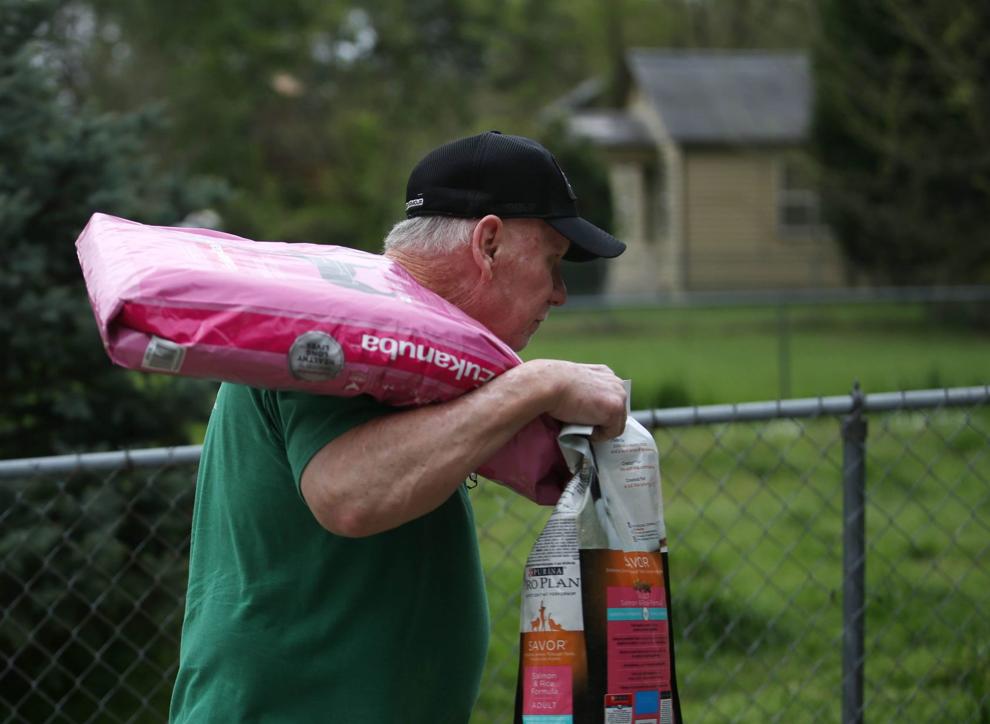 Look for the helpers: Ti Amo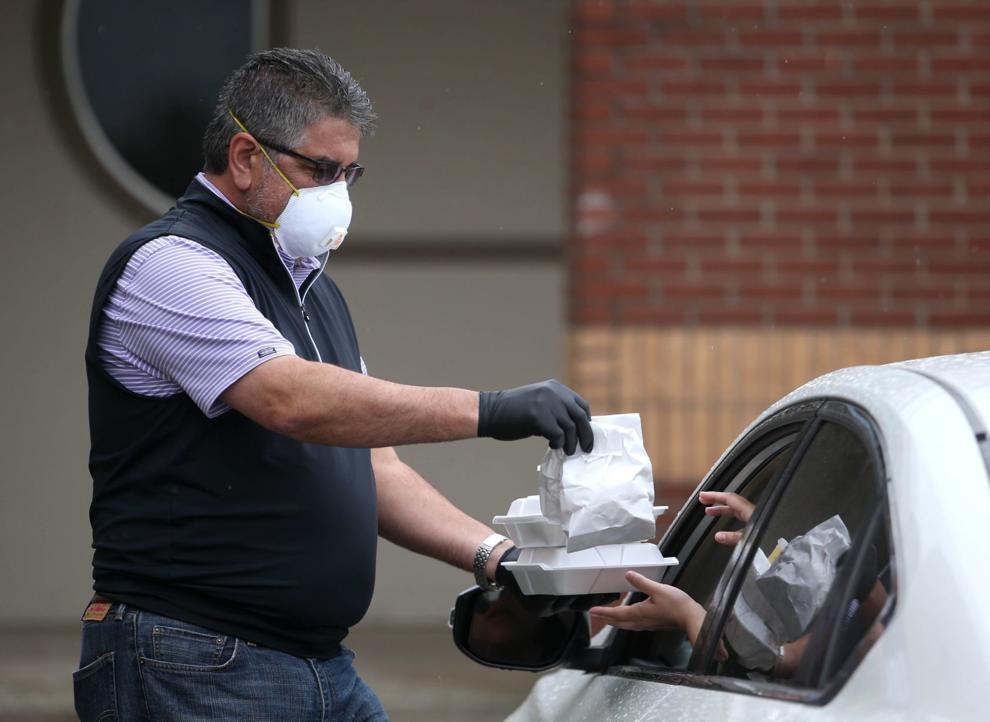 Look for the helpers: Mask maker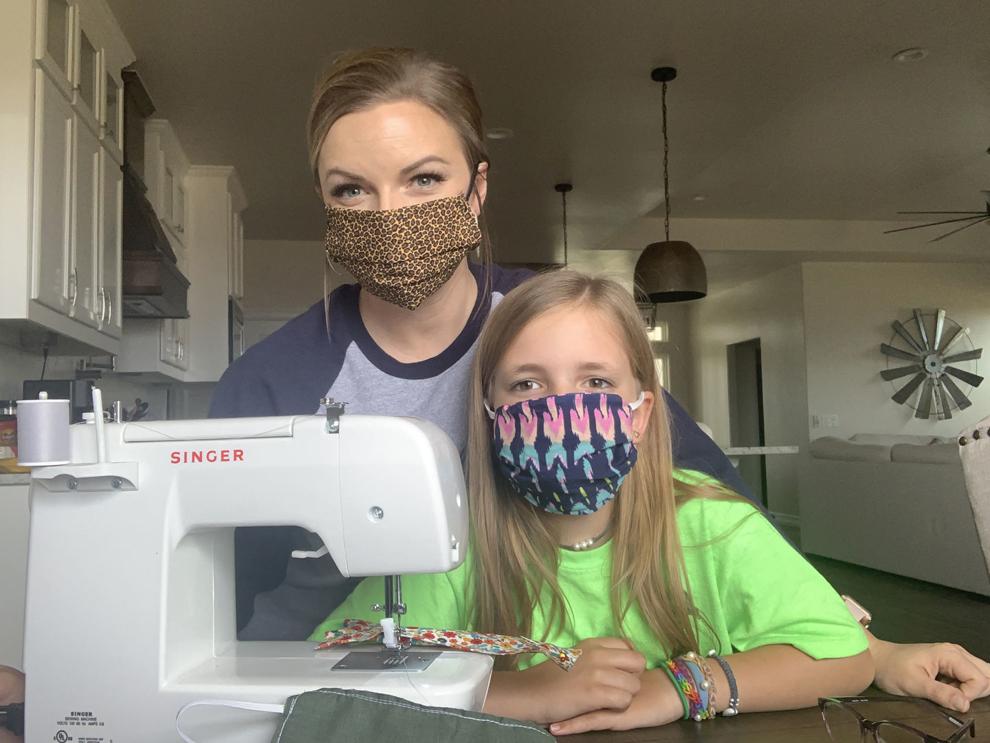 Look for the helpers: Balloon artists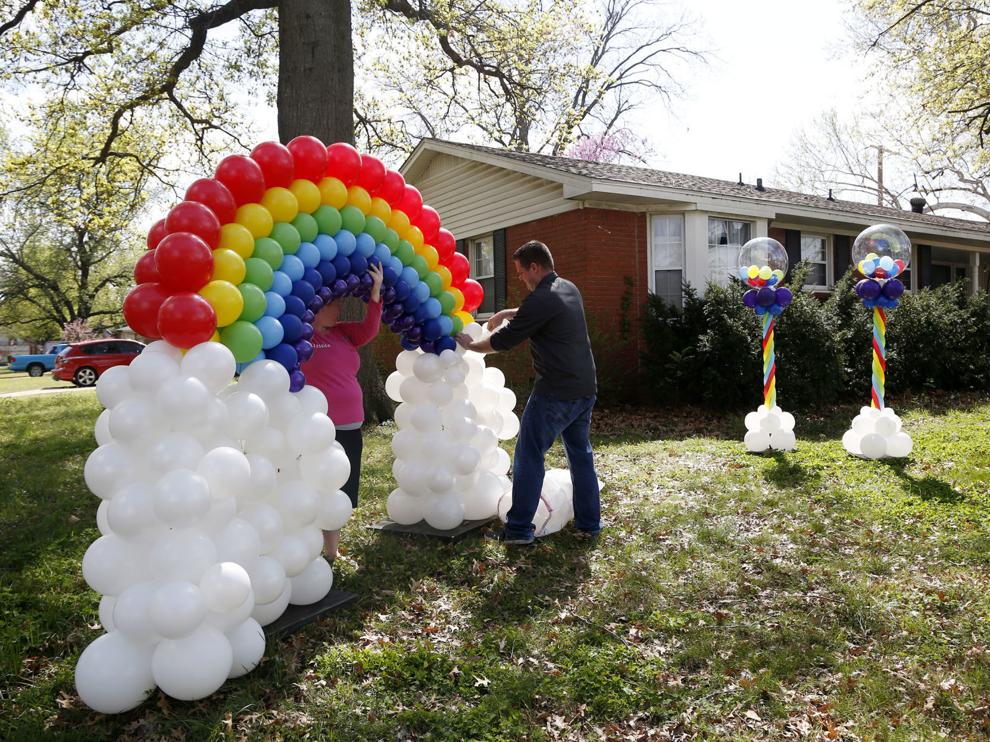 Look for the helpers: Animal fostering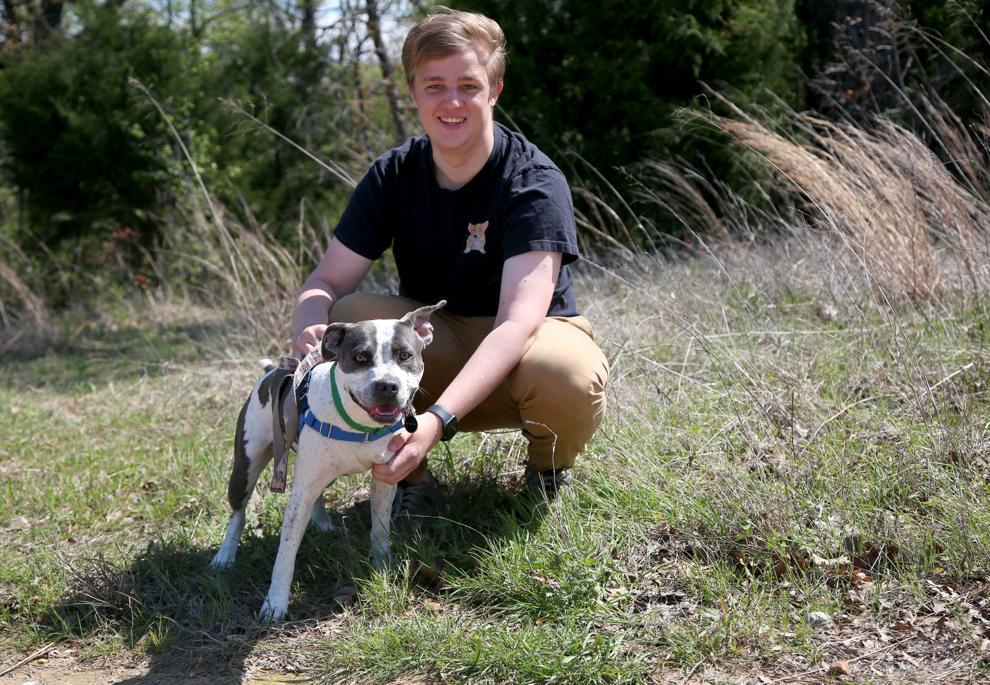 Look for the helpers: Harvard Meats owner Duke Dinsmore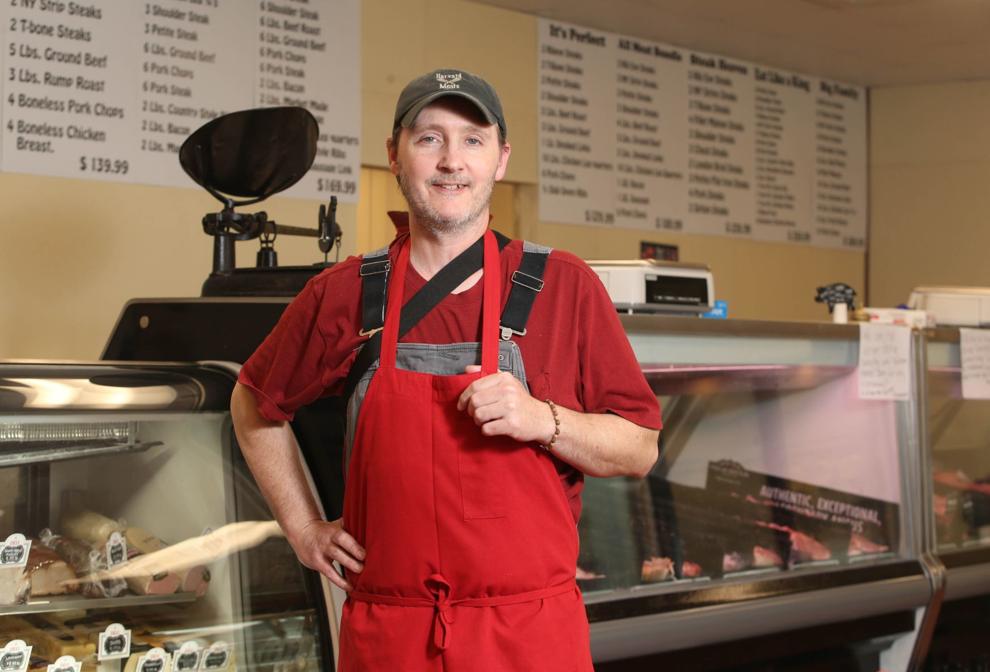 Look for the helpers: Tulsa Botanic Garden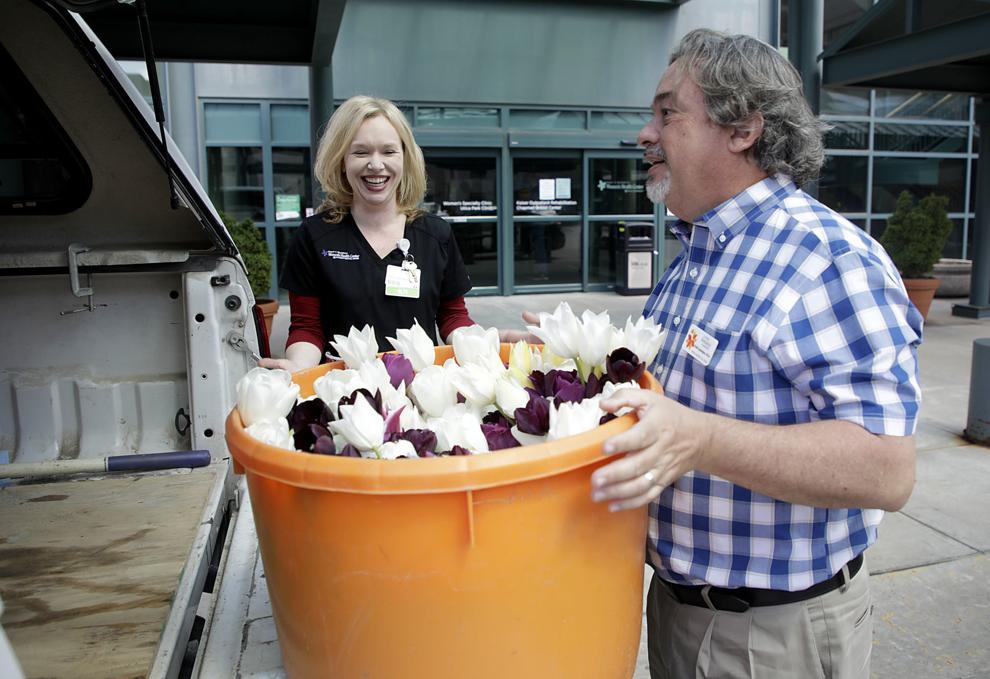 Look for the helpers: Tulsa artist Margee Golden Aycock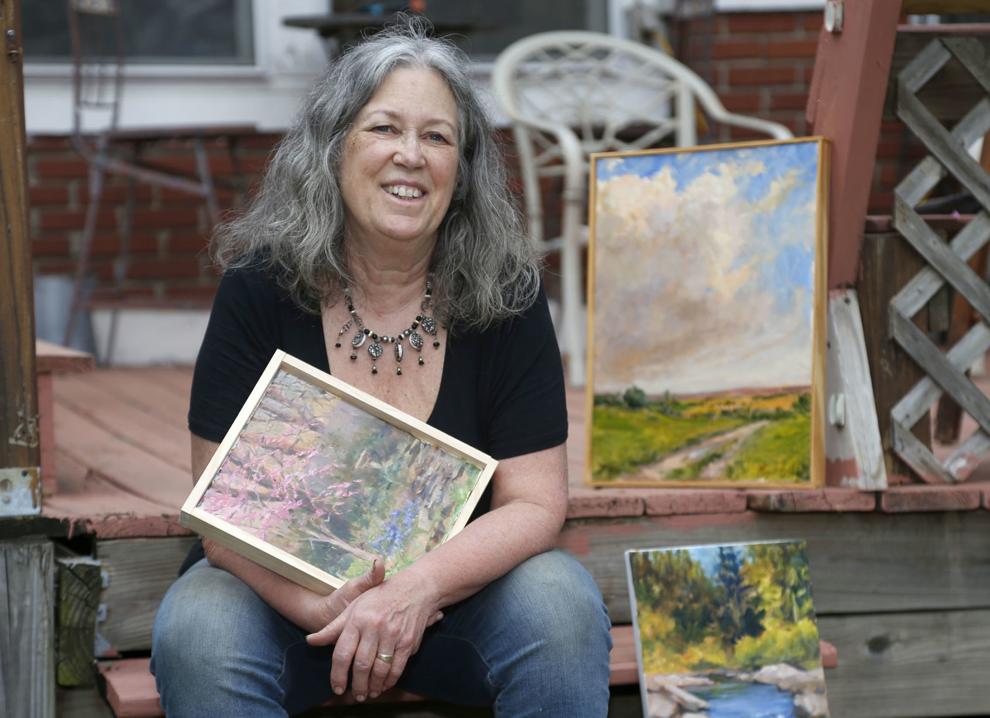 Look for the helpers: Elementary school teacher Bethany Martin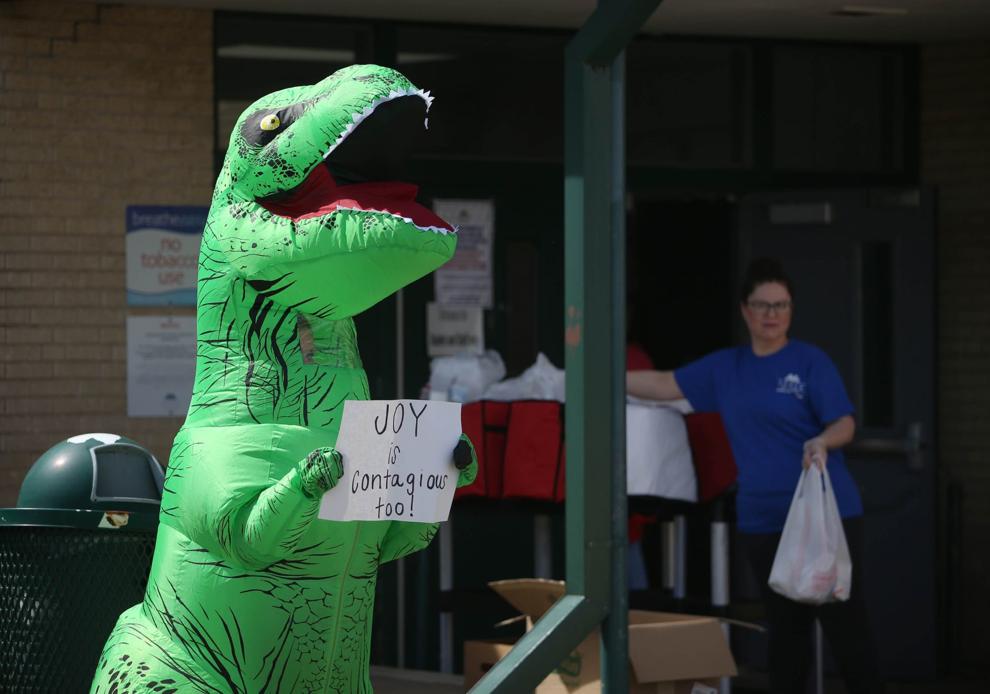 Look for the helpers: Tulsa Ballet costume shop