For the first time, data released Wednesday by the Oklahoma State Department of Health includes information on breakthrough COVID-19 cases.
The state agency has thus far documented 737 infections in people who were fully vaccinated or who recovered previously from a COVID-19 infection.
Officials are moving to monitor regional surges in infections likely connected to the emerging delta variant, which was first identified in India, though there's a bit of a delay, for sequencing a test result to determine whether a variant exists can take up to four to five days from when a sample arrives at the public health lab. 
Oklahoma State Medical Association President Dr. Mary Clarke said last week that officials are "worried because Missouri, Arkansas and Kansas all have relatively high percentages of the delta variant."
Doctors on a panel representing health professional organizations across the state said Tuesday they expect the variant to continue to march down the Interstate 44 corridor toward the Oklahoma City metro. 
As of last week, OSDH has reported only 41 known cases of the delta variant, which accounts for more than 20% of new COVID cases in the U.S., but general case counts are rising in indicative counties. Ottawa County, the northeastern corner of the state, now counts more active cases than Oklahoma County, according to state data. 
The delta variant currently accounts for 12% of all new cases in Oklahoma. 
For the one-week period that ended Saturday, Oklahoma saw 1,438 new cases of COVID, which was a 36% for the week of June 20-26.
As of Wednesday, there are 1,731 active documented cases in the state, with 388 in Tulsa County.
Delta patients present different symptoms than what the original virus entailed, and Dr. Anuj Malik, director of infection prevention and control at Ascension St. John, said he's also noticed earlier presentation of symptoms and more rapid progression of the virus among variant patients, as well as some cases that negate the idea that vaccination is only necessary for older adults.  
"I've seen young individuals who are not terribly unhealthy who have gotten very, very ill," Malik said. "Even a rapid decline from just requiring oxygen to death in 72 hours. I've seen that, and it's really unusual." 
Doctors advised residents Tuesday to get tested immediately if they experience a headache, fever, sore throat and/or runny nose. 
"We have excellent monoclonal antibodies that will block the viral replication," Malik said. "But the thing about these is they have to be deployed in the first three to five days." 
Despite treatments available, the single best prevention remains the vaccine, Malik said. The vaccines available are between 80% and 90% effective in preventing infection, and there's even a higher level of protection against hospitalizations and death, Malik said. 
He's not too worried about the virus variants or another surge of cases in the state, he said; "The problem is that there are individuals who are unvaccinated." 
Malik has seen firsthand the regret of unvaccinated patients grow as their condition worsens. 
"In the last 12 weeks, of all the cases that I've personally seen in the hospital, every single one of them is unvaccinated," Malik said. 
OSDH vaccination data indicated Wednesday that Oklahoma has administered 3.26 million COVID-19 vaccine doses, with 44.7% of residents receiving at least one dose and 38.3% considered fully vaccinated, according to the White House COVID-19 Team's most recent Community Profile Report.
Clarke said Tuesday that the state is accepting physician applications to bolster its pandemic provider program, which allows primary care providers an allotment of vaccines they can distribute in-office to their patients or anyone they like. 
"Many residents are still relatively hesitant, but they trust their physicians more to give them the vaccine," Clarke explained. 
By the numbers
The data below are current as of Wednesday:
Vaccine doses administered: 325,817,945
Vaccine doses administered: 3,041,456,110
Sources: OSDH, CDC, Johns Hopkins University
---
Highlights of the 79 new laws effective July 1 in Oklahoma
The Oklahoma Religious Freedom Act, Senate Bill 368
House Bill 1775 - teaching aspects of race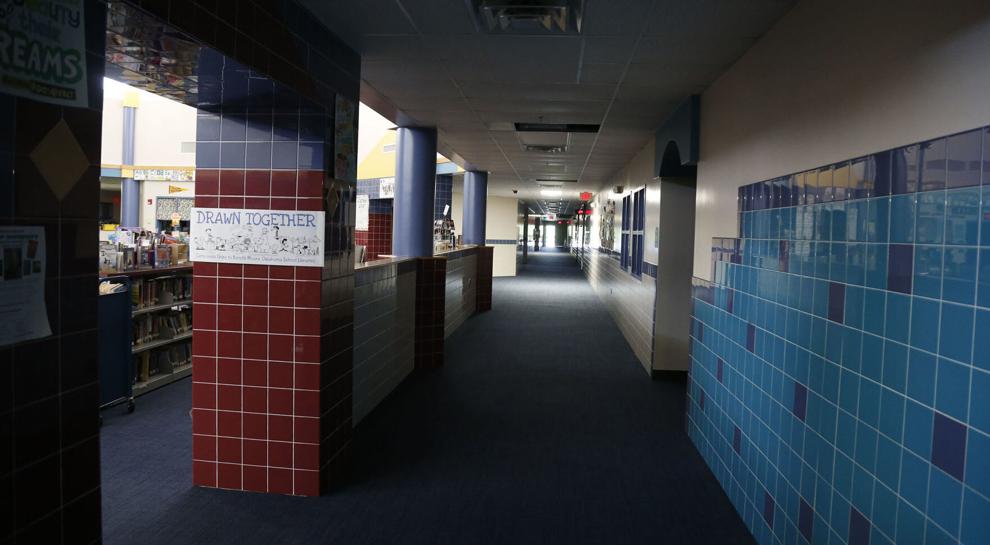 Senate Bill 658 - masks in schools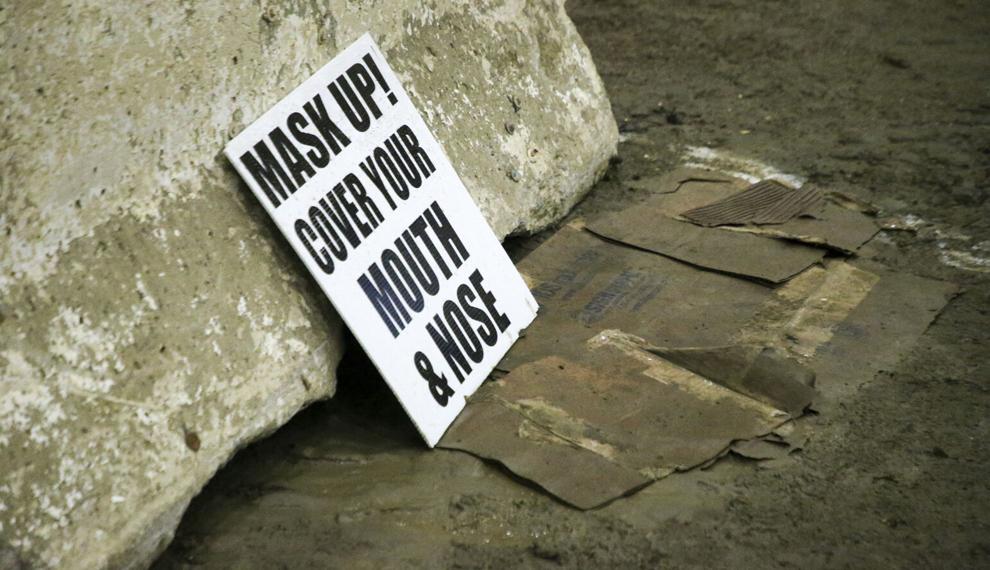 Proof of vaccination
House Bill 2946
Senate Bill 608 - Filmed in Oklahoma Act of 2021
Senate Bill 960
Senate Bill 121 - lactation rights for teachers
House Bill 2272 - For medical marijuana businesses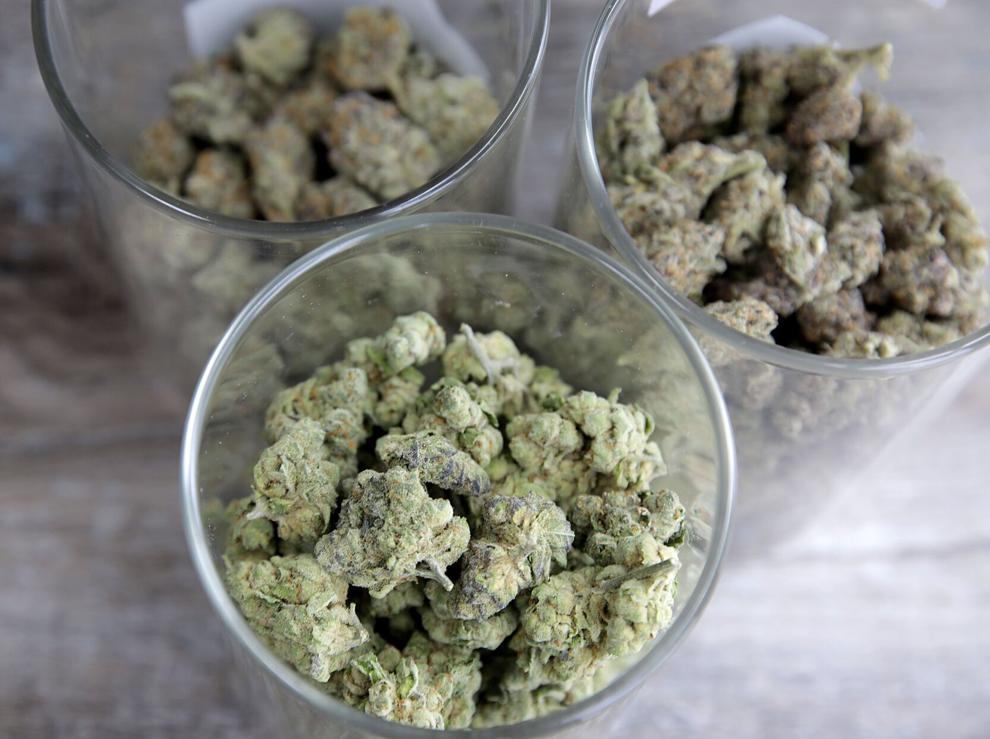 House Bill 1236 - States' rights
Digital Offer: $1 for six months
May 2021 video: Oklahoma governor signs controversial bill that limits in-school instruction on race, gender and history