Coronavirus hospitalizations in Oklahoma recently reached a high not seen since mid-May, according to Oklahoma State Department of Health data. 
About 166 COVID-19 patients were recently hospitalized across the state, with 55 patients in ICU beds. Tulsa County hospitals had 75 of those patients, with 25 in ICU, according to OSDH data. Tulsa County hasn't seen that many COVID-19 hospital patients since March. 
"Sadly, Oklahoma is top 10 again, but not where we want to be," said OU Chief COVID Officer Dale Bratzler. "We are No. 8 in the nation with respect to the number of new cases per day per capita."
For the one-week period that ended Saturday, Oklahoma saw 1,824 new cases of COVID, which was about 400 more than the number recorded for the week before, June 20-26.
As of Wednesday, there are 2,158 active documented cases in the state, with 512 in Tulsa County — the latter a jump from 388 the week before.
While Oklahoma remains in the federal government's yellow zone for new cases per capita and positivity rate in the most recent seven days, the state's ranking in each is top 10 in the nation.
Oklahoma's new cases per capita ranks tied for ninth, while its positive test rate (currently 7.6%) is fifth, according to federal data as of Monday.
Tulsa County had 361 new confirmed cases in the past week, the most in Oklahoma.
Delta patients tend to have different symptoms than the original virus presented, and their condition tends to rapidly worsen, so area doctors have advised residents to get tested immediately if they experience a headache, fever, sore throat and/or runny nose.
The state reported 896 vaccine breakthrough cases as of Tuesday, up from 737 a week earlier — the first time it had released such data. 
And "hospitalizations are up a bit," said Bratzler. "Just over a third of all the patients with COVID-19 who are in the hospital are in an ICU bed, so that also does not bode well for the pandemic."
As of Tuesday, there have been 86 hospitalizations and 14 deaths following breakthrough infections in vaccinated people since the state began its tracking, according to the state's epidemiology report. More than 1.5 million Oklahomans are fully vaccinated.
Though all available vaccines provide a good deal of protection against the delta variant, health officials still recommend that vaccinated people take precautions when necessary to reduce transmission despite guidance by the CDC that fully vaccinated people don't have to wear masks in public.    
"We've all been told that if you're fully vaccinated, you don't need to wear a mask in most activities, but that may put you at risk of breakthrough infection if you get exposed to the virus," said Bratzler. 
Doctors have advised residents to talk with their primary care physician about the risks and benefits of getting vaccinated. No treatment is 100% effective at preventing COVID-19, but those who are vaccinated and still become infected tend to have less severe illness, health officials have said.
Widespread vaccination is key to preventing infection but not necessarily to reaching herd immunity, which now carries a higher threshold amid circulating variants, he said. 
State vaccination data indicated Wednesday that 45.2% of eligible Oklahomans have received at least one COVID-19 vaccine dose and that 38.8% residents are currently fully vaccinated.  
By the numbers
The data below are current as of Wednesday:
Vaccine doses administered: 330,551,924
Vaccine doses administered: 3,321,049,762
Sources: OSDH, CDC, Johns Hopkins University
---
Highlights of the 79 new laws effective July 1 in Oklahoma
The Oklahoma Religious Freedom Act, Senate Bill 368
House Bill 1775 - teaching aspects of race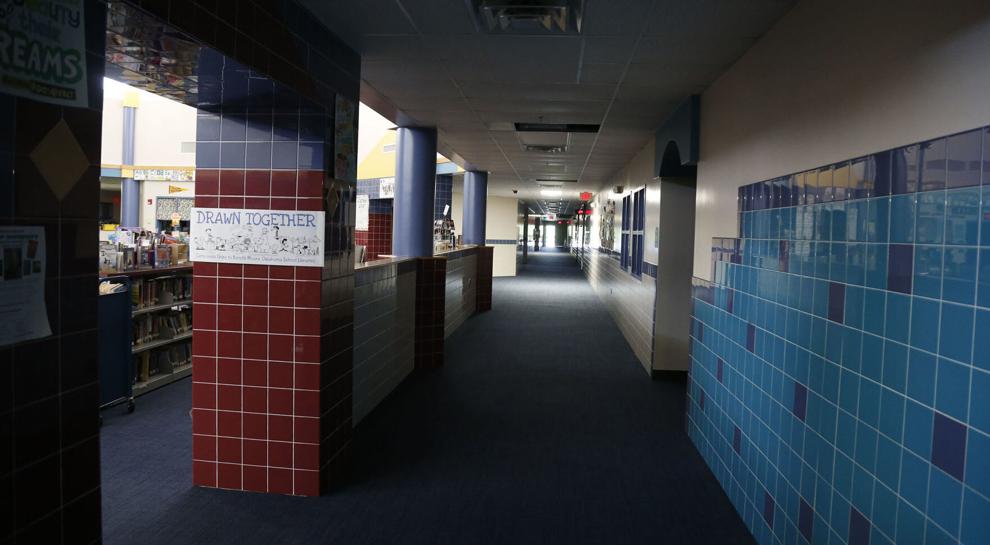 Senate Bill 658 - masks in schools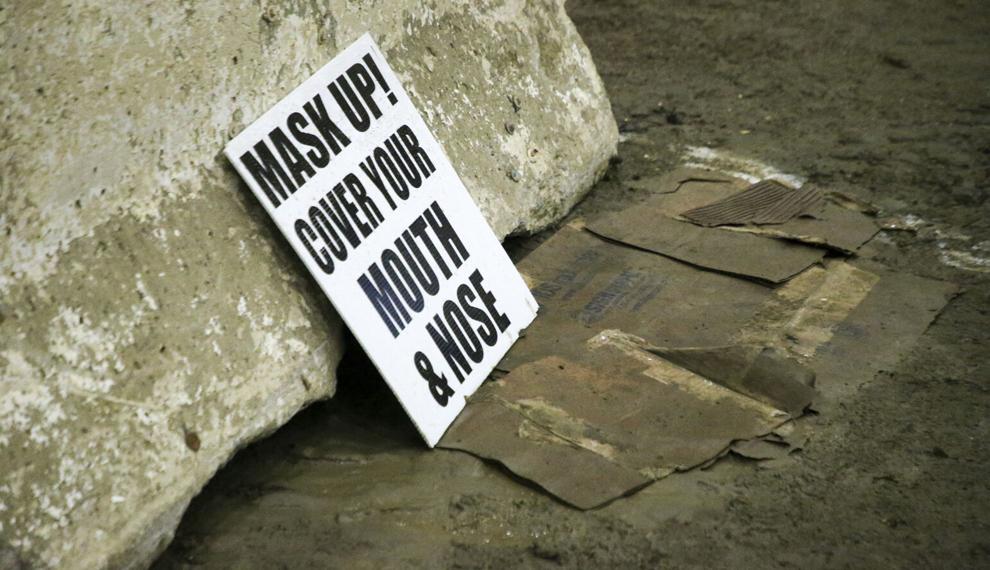 Proof of vaccination
House Bill 2946
Senate Bill 608 - Filmed in Oklahoma Act of 2021
Senate Bill 960
Senate Bill 121 - lactation rights for teachers
House Bill 2272 - For medical marijuana businesses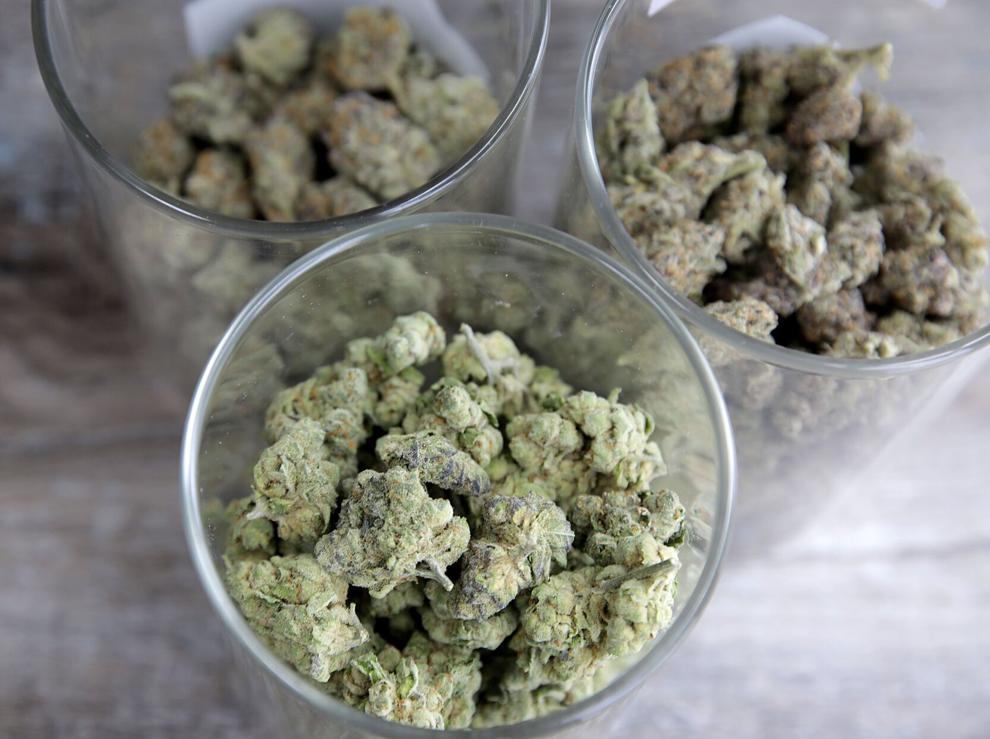 House Bill 1236 - States' rights
Digital Offer: $1 for six months
May 2021 video: Oklahoma governor signs controversial bill that limits in-school instruction on race, gender and history