More than 4,000 people in Oklahoma have died from COVID-19 as an additional 30 deaths were reported Sunday by the state Health Department.
Since March, 4,024 Oklahomans have died from the virus.
An additional 1,266 cases were reported Sunday. The state's cumulative case total now is 413,542, with 387,837 considered recovered.
According to the Oklahoma State Department of Health, 21,681 state residents still have active infections.
Oklahoma and Tulsa counties continue to have the most cases in the state with 78,840 and 68,655, respectively. The number of cases considered recovered in those counties is 74,450 and 64,660.
Statewide, the number of cases by age group as of Sunday are:
COVID-19 by the numbers
The data below are current as of 5 p.m. Sunday.
Confirmed cases: 68,655 (+238)
Confirmed cases: 413,542 (+1,266)
Confirmed cases: 27,630,443
Confirmed cases: 108,732,993
Sources: Oklahoma State Department of Health, Tulsa Health Department, Johns Hopkins University of Medicine
---
Video: Oklahoma's COVID-19 vaccination goals
What Oklahomans need to know about the COVID-19 vaccine while signing up in Phase 2
Q&A: State vaccination portal help and other guidance as Oklahoma enters Phase 4
Who is eligible currently?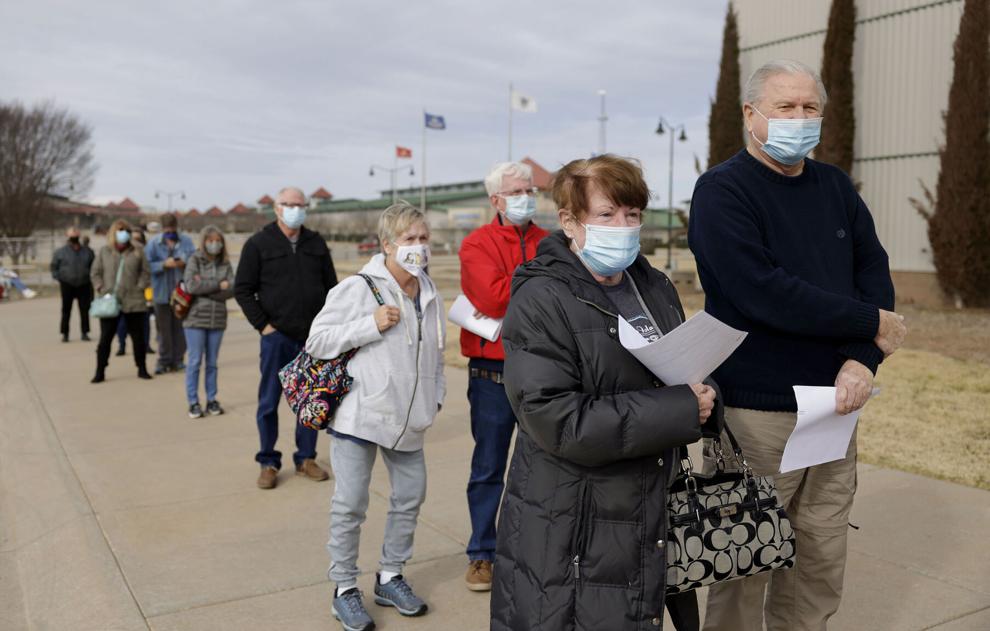 What determines how many appointments are available?
I signed up at vaccinate.oklahoma.gov but never got an email confirmation of any kind — what should I do?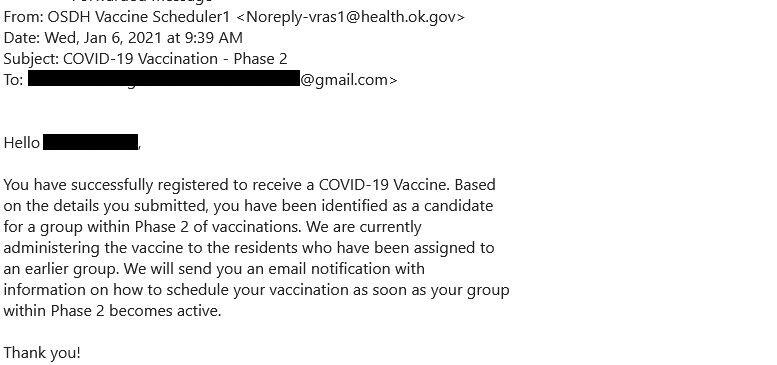 I've been told I can make an appointment, but I went to the portal and there were none available within 100 miles — what do I do now?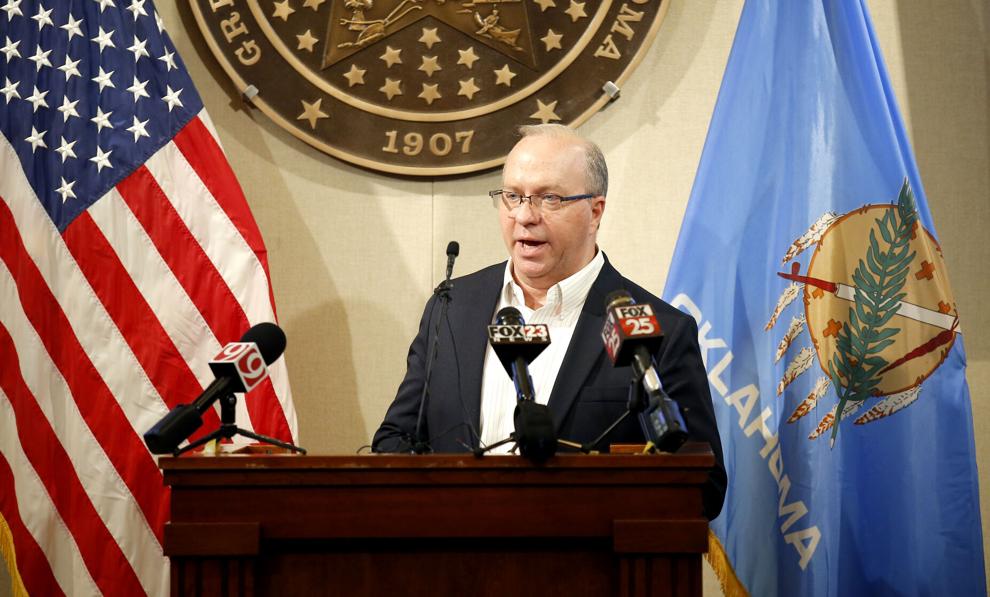 When will new appointments be added to the online portal as the state is updated on the supply of vaccines expected to ship from the federal government?
Someone I know is unable to go online to access the vaccination portal — how can they make sure to get an appointment?
How are 211 and LIFE Senior Services trying to help?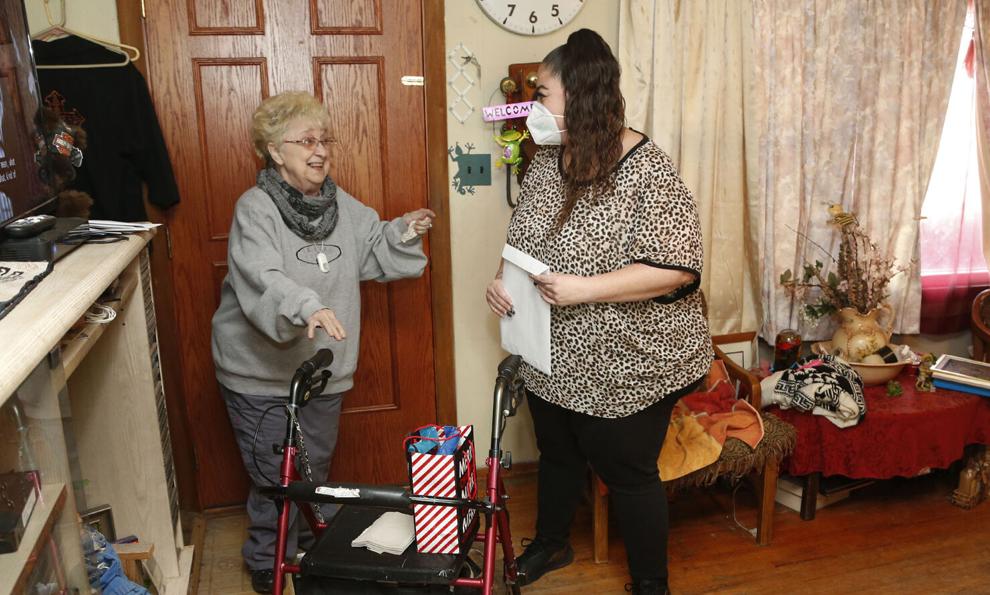 Who else is trying to help people book appointments?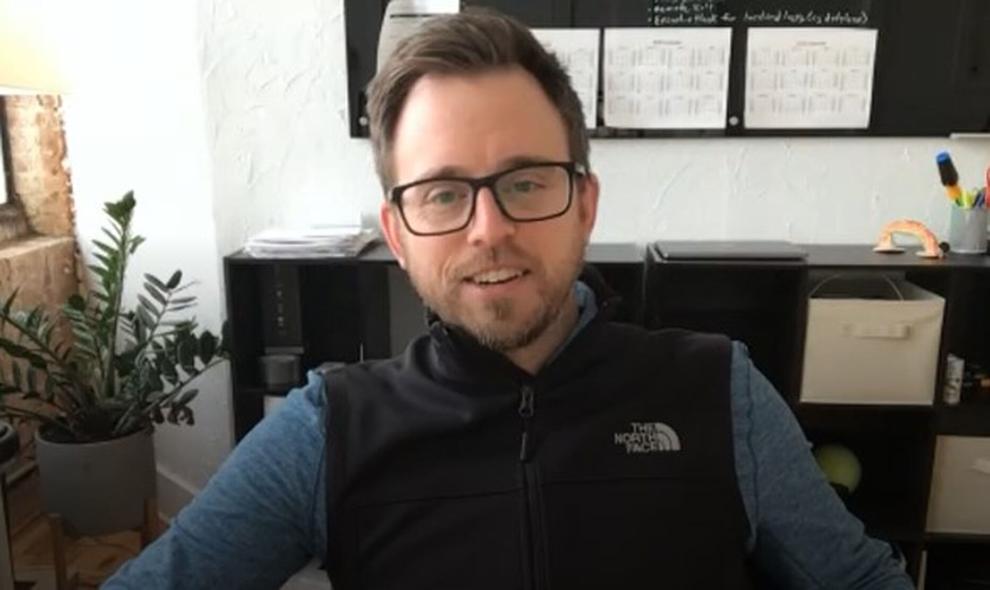 Can I show up at a vaccination site without an appointment to wait for someone to miss their scheduled time?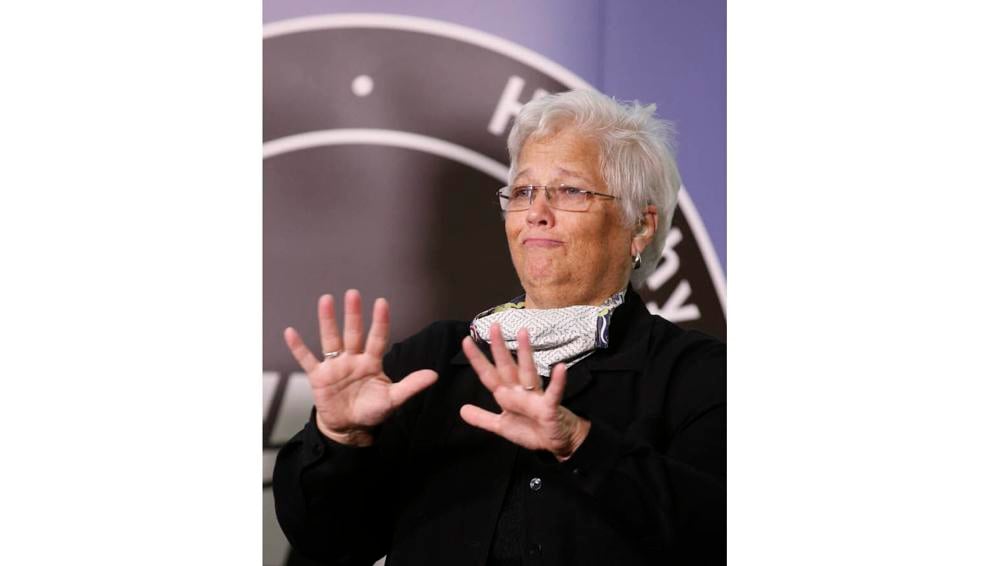 What happens if I am unable to make my scheduled appointment? Can it be changed?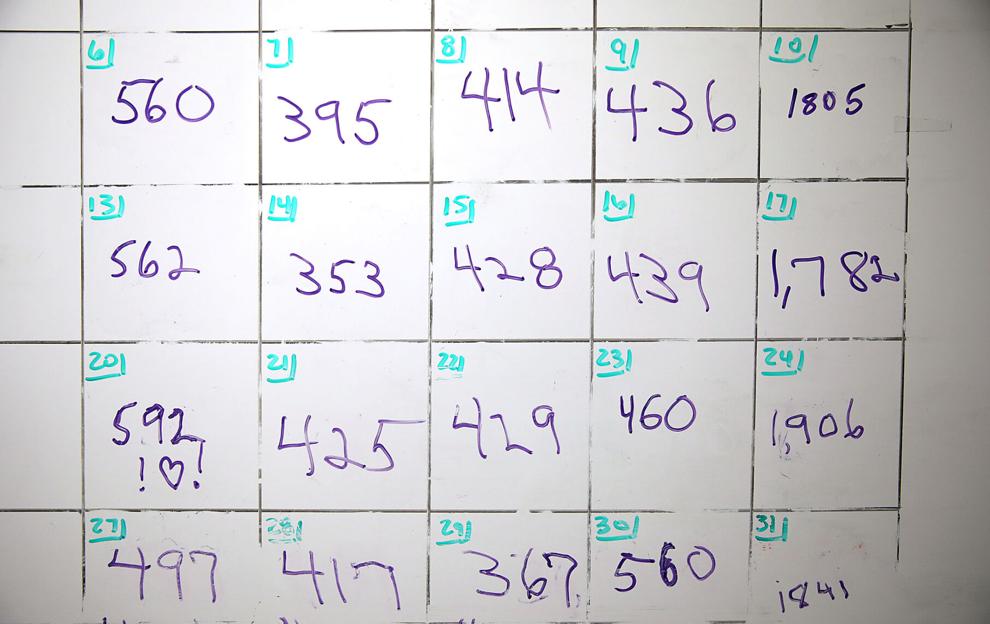 At what point do I schedule my second dose or "booster shot"?
I can't get an appointment for my booster dose when I am supposed to — is it OK to take it any later?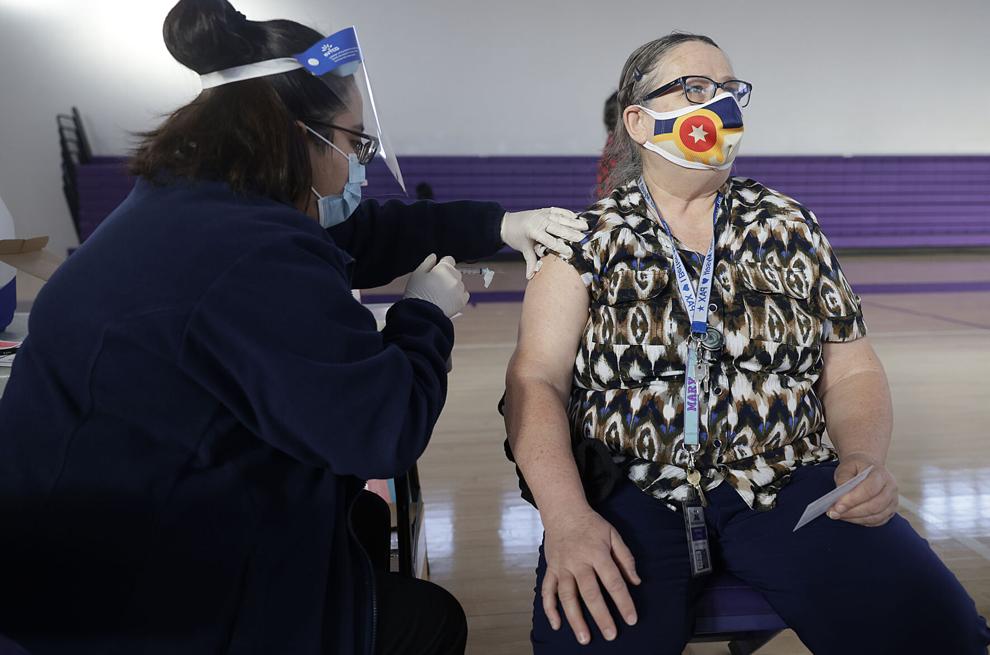 Can I choose whether I receive a Moderna or Pfizer shot?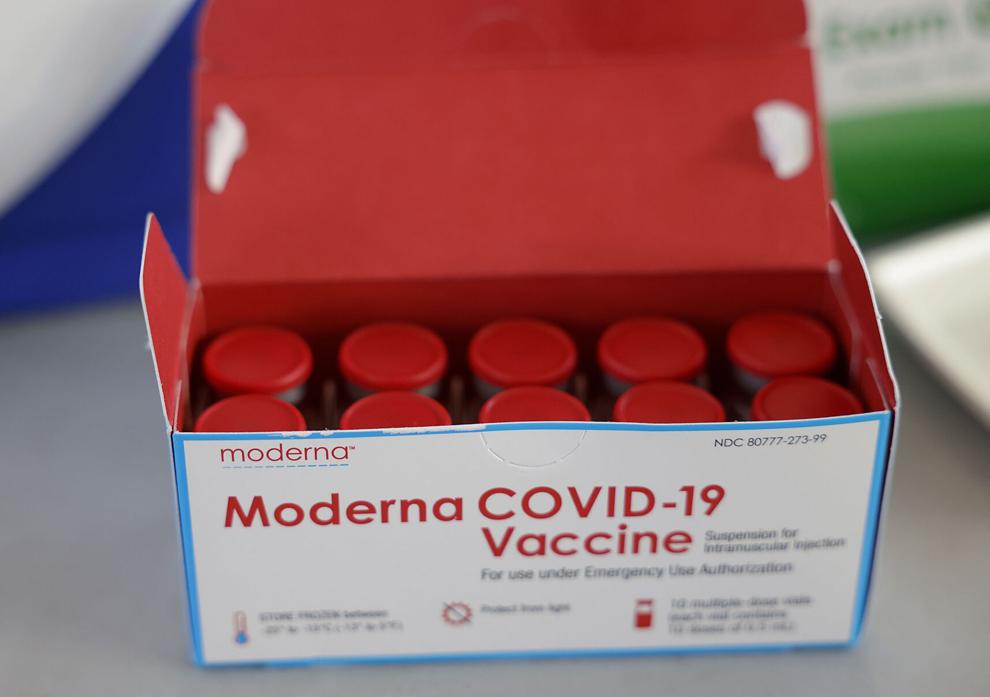 Will I be able to drive-through to get my vaccination or will I have to go inside a facility?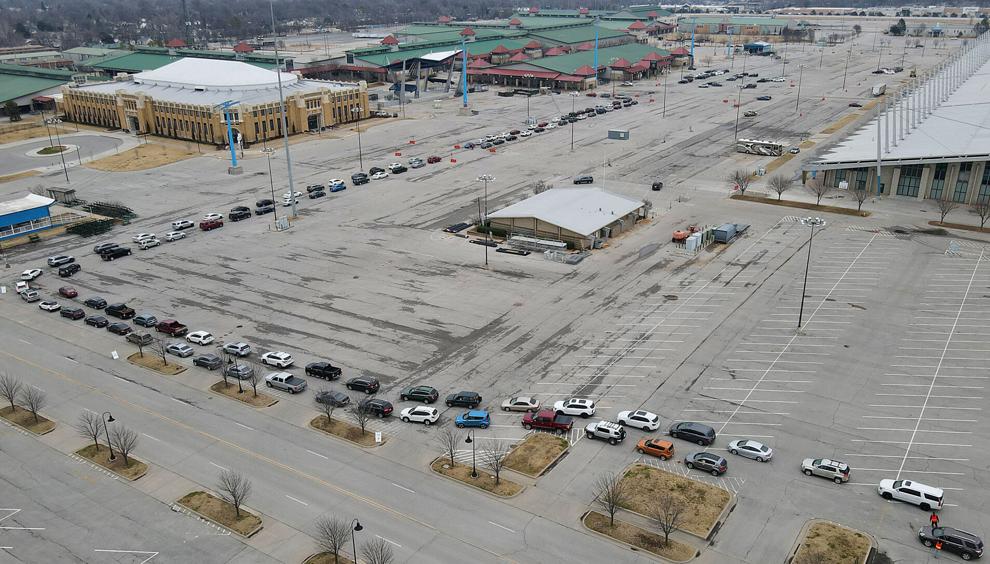 If I have already had COVID-19, do I still need to consider getting the vaccine?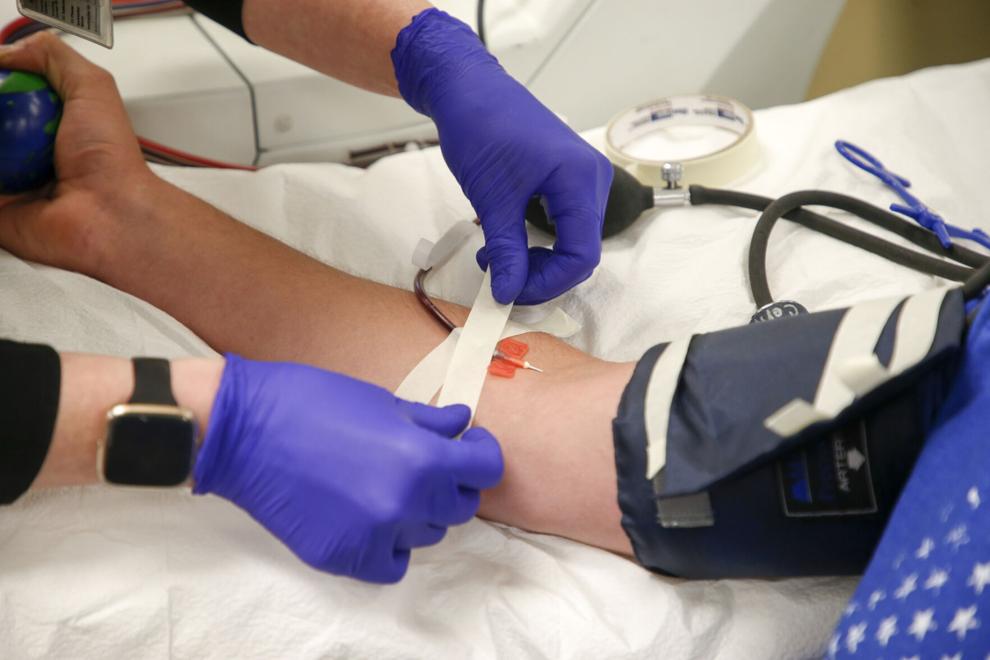 Do I still need to practice the three W's after getting my vaccination?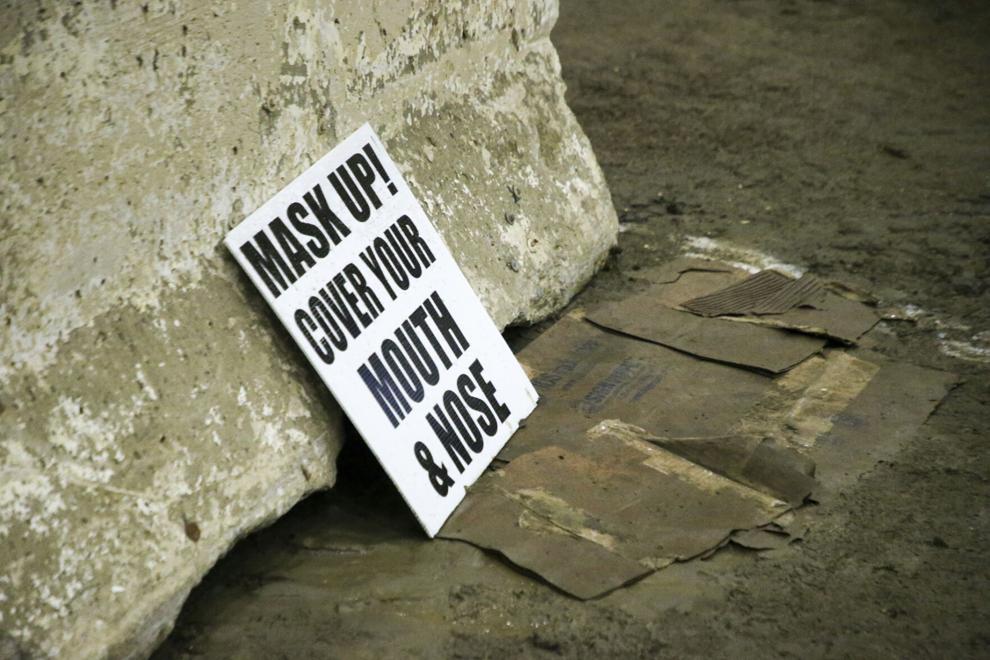 Can you be a carrier of the virus after receiving a vaccination?
Why do I have to wait 15 minutes before being able to leave after my vaccination, and what side effects are common?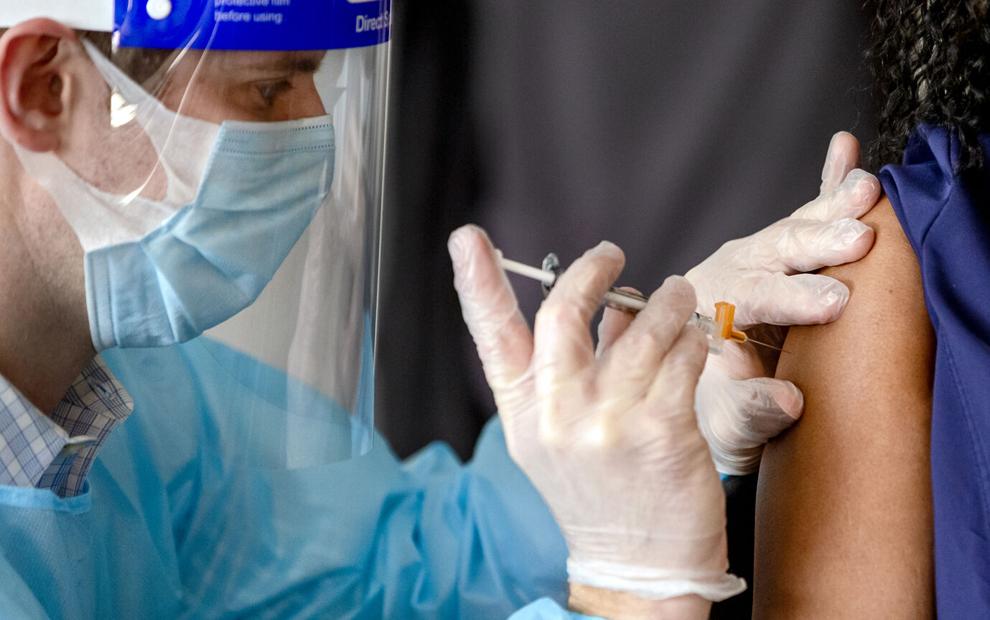 How many vaccine doses have gone to waste in Oklahoma?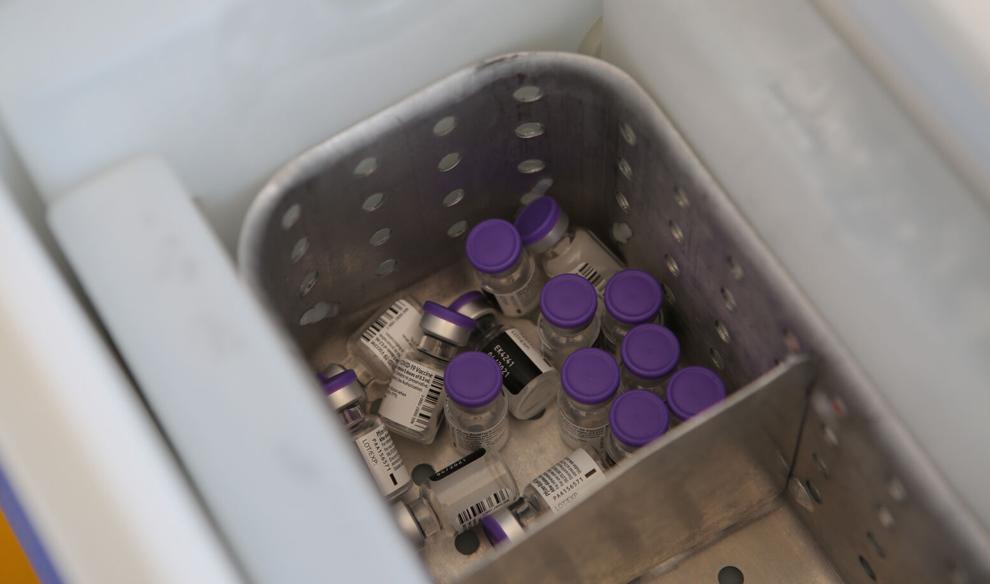 12 months for just $26