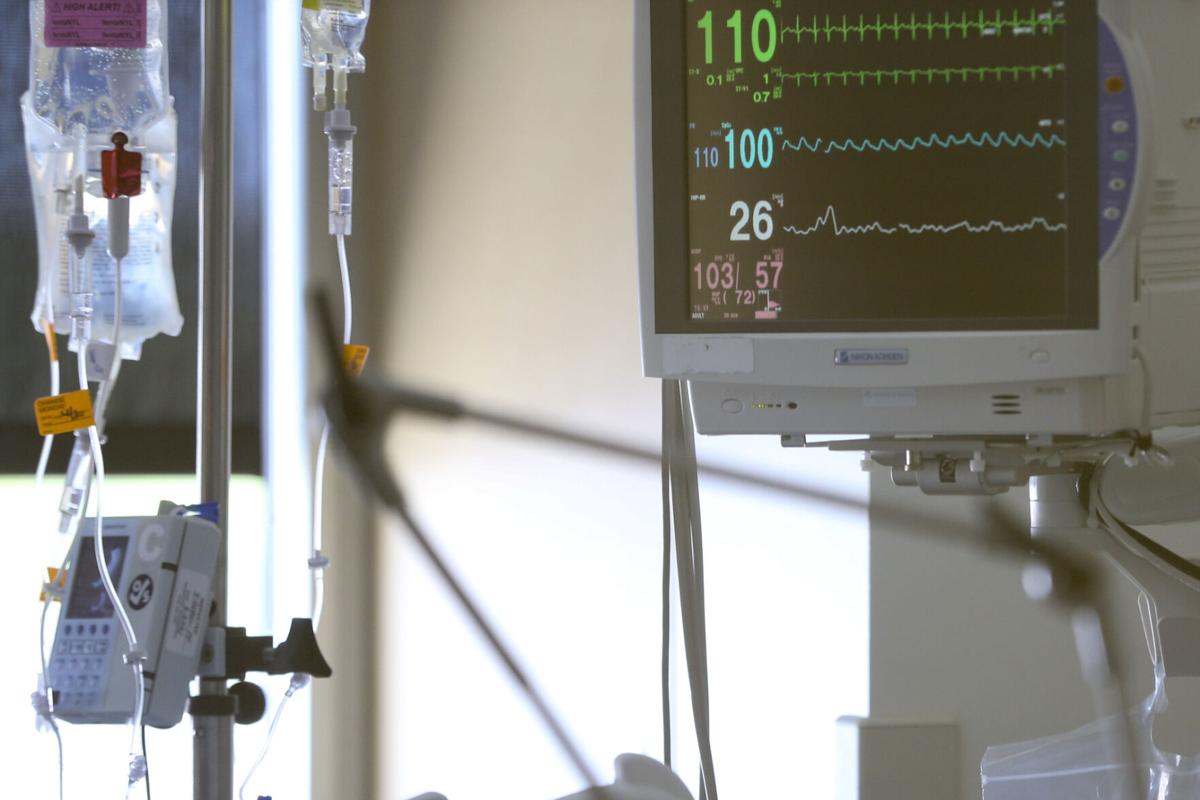 As case counts are slowly showing positive declines in Oklahoma and across the nation, COVID-19 fatalities are still rising, with the state on the edge of a grisly statistic: 1 in 400 dead due to the virus.
The high death rate ranks Oklahoma No. 7 in the U.S., and Dr. Dale Bratzler of OU Health said Wednesday the number of ICU patients currently hospitalized means fatalities are going to keep rising.
"When you're at 10,000 deaths in Oklahoma, that means that 1 in every 400 Oklahomans have died of COVID-19," he said, higher than the national average of 1 in 500. "So it's fairly profound to think about. …
"It's a substantial death toll that I don't think any of us ever expected we would see."
COVID-19 had killed 9,983 Oklahomans as of data reported by the federal government on Wednesday. The seven-day average for new deaths in the state, 341 fatalities, is up 25% since last week.
Although case counts have started to fall, Bratzler pointed out the death toll from COVID-19 is back to what it was in the spring before vaccines were widely distributed.
"And we're going to see continued death rates that are high for some time to come," he said.
Earlier Wednesday in a Project ECHO update, Dr. Jennifer Clark noted a kind of plateau statistically, including in hospitalizations.
"We're still not seeing the downturn that we would like to see with deaths, which is reflective of our cases have just come down," she said. 
In an improvement from last week, 1,235 people were hospitalized with COVID-19 across the state in a recent three-day average, with 363 in ICU beds. State Health Department data indicate 33 of those hospitalized are children.
Across the state, 20,093 COVID-19 infections remain active, according to the state's official tally Wednesday, down from 23,533 the week before. Active infections had been a rapidly increasing metric in Oklahoma since late May.
Oklahoma health officials on Wednesday reported the state surpassed 600,000 confirmed cases. Virus sequencing data indicate that the delta variant now accounts for 89.4% of cases in Oklahoma, still dominating genetic identifications over newer variants being tracked. Mu and lambda variant sequencing has been fairly flat.
About 56% of Oklahomans have gotten at least one dose of the COVID-19 vaccine, with 46.6% fully vaccinated, according to the state's latest epidemiology report.
"We've known 650,000 Americans have died of this disease, the third-leading cause of death in the country, a preventable disease, and still people aren't getting the vaccine. It's a little bit hard to explain," Bratzler said of Oklahoma's high fatality rate juxtaposed with the state's comparatively low vaccination rates.
"I'm not sure that the death statistics are enough to convince people."
All available vaccines provide a good deal of protection against the delta variant, but health officials still recommend that vaccinated people take precautions to reduce the possibility of transmission. The CDC recommends that all people regardless of vaccination status wear masks indoors in areas of high transmission.
Oklahoma doctors have urged residents who haven't yet been vaccinated to prioritize talking with their primary care physicians about their specific reasons for hesitancy. No treatment is 100% effective at preventing COVID-19, but those who are vaccinated and become infected most often have less severe illness.
By the numbers
The data below are cumulative as of Wednesday:
Breakthrough cases (deaths): 9,447 (114)
Vaccine doses administered: 4,056,358
Vaccine doses administered: 385,401,078
Vaccine doses administered: 5,987,441,661
Sources: OSDH, CDC, Johns Hopkins University
---
COVID-19 information Oklahomans need to know
When can Oklahomans get a booster shot?
Where to find a vaccination
'Continued death rates high for some time to come' despite decreasing cases in Oklahoma
Where you can find COVID testing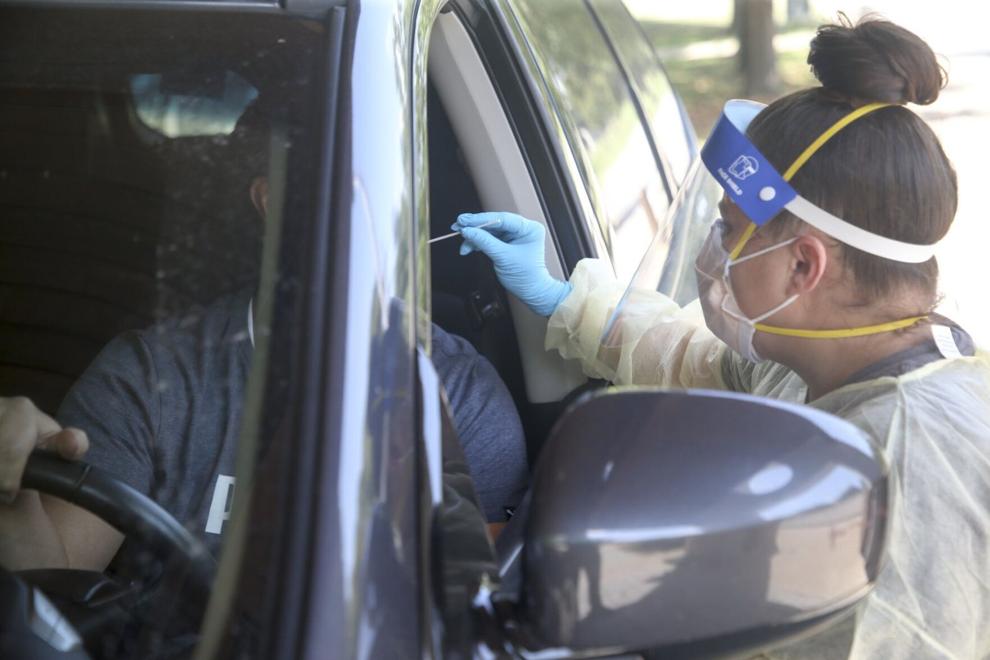 OSU Medical Center doctor on Regeneron: 'The only effective therapy that we have for COVID-19 right now'
What do pregnant women need to know?
Can schools mandate masks?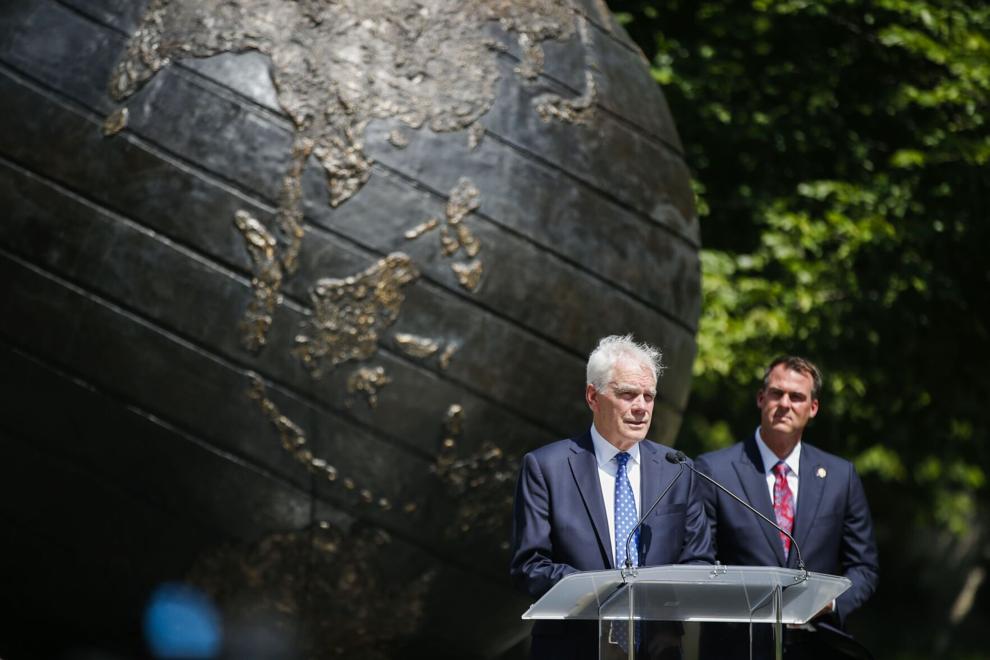 Explainer on COVID testing in Oklahoma schools funded through early-detection grant
Isolation and quarantine guidance for classroom exposures
COVID consequences: What can unvaccinated people expect if they get infected?
Details on delta variant
Why aren't COVID-19 patients receiving the vaccine while hospitalized?
Health care worker worries
"Go get your shots." Unvaccinated COVID patient talks about his illness
Can unvaccinated people be immune due to a previous COVID infection?
COVID data expert: 'We're moving into a bit of an endemic situation'
What variants have been found here?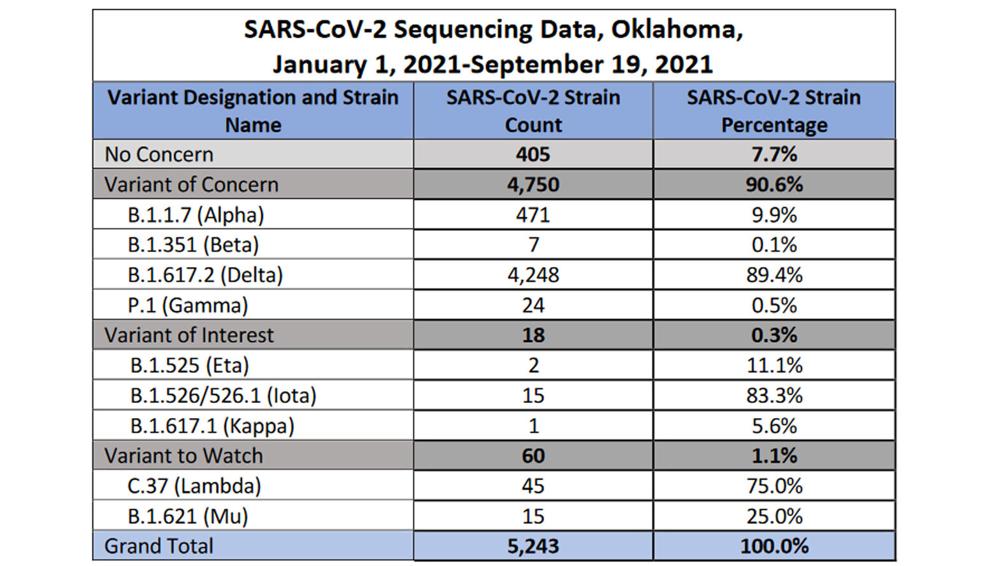 Costs of COVID-19 hospitalization
How long might Oklahoma have COVID-19 'population immunity'?
Need for specimens to sequence for variants
Primary care physician Brad Hardy discusses post-COVID syndrome
Post-COVID infection expectations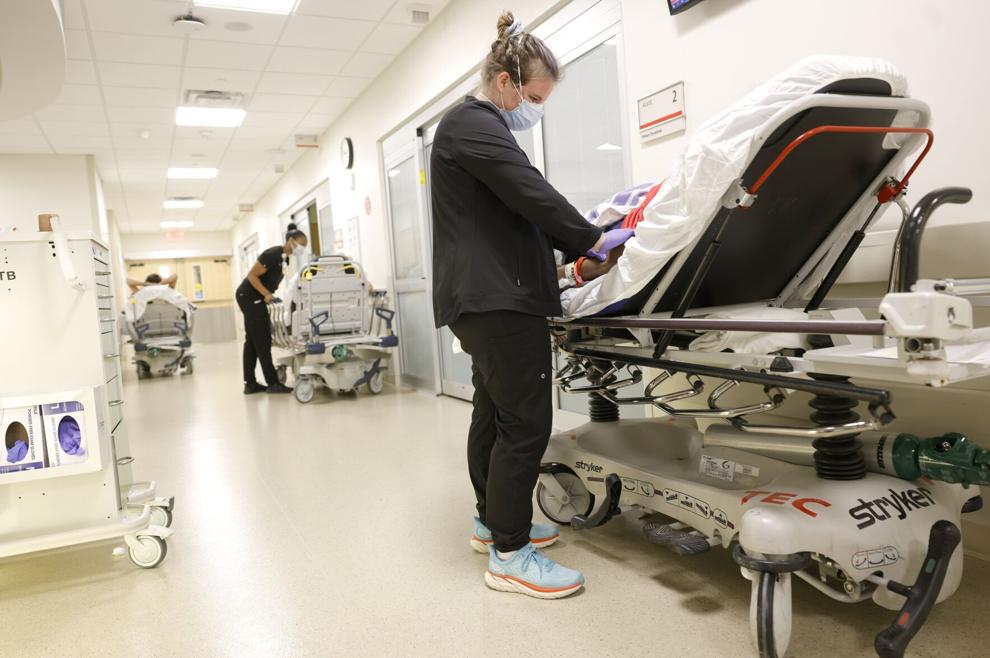 Most updated mask guidance from CDC, WHO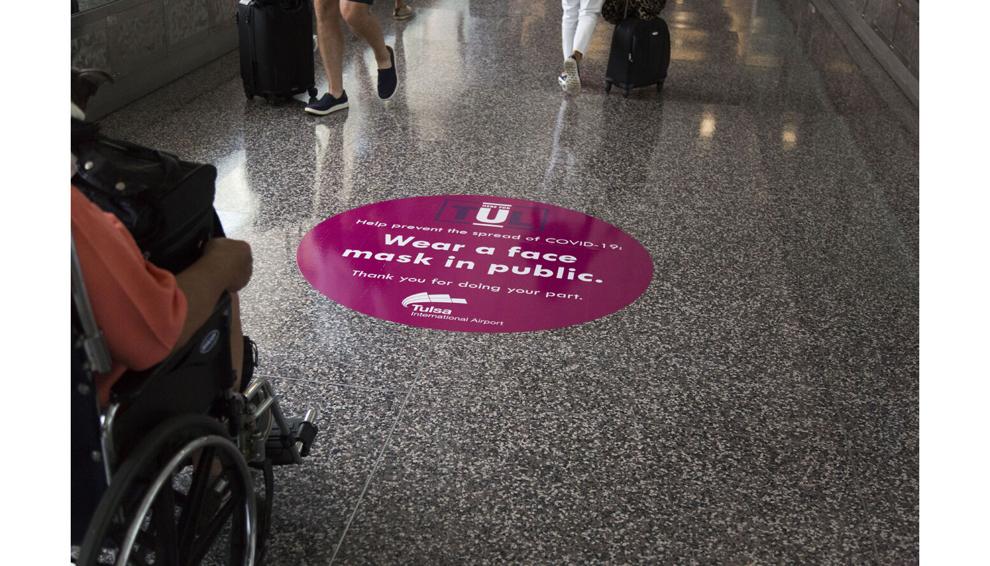 Last chance offer: $1 for six months