Twenty more Oklahomans' deaths due to COVID-19 were reported Tuesday as the state's rates in various virus-related metrics continued a downward trend.
The Oklahoma State Department of Health reported 508 new cases of the virus Tuesday. The low measurements come as subfreezing temperatures have kept many Oklahomans confined to their homes.
The state's rolling average of daily reported new cases is 1,245, a metric which has been steadily decreasing since early February.
Although most datapoints are decreasing, Oklahoma leads the nation in cases per 100,000 people and test positivity.
A total of 414,780 cases have been confirmed in the state since March, with 4,061 recorded deaths due to the virus and 391,156 patients considered recovered.
More than 760 patients with confirmed cases of COVID-19 were hospitalized across the state Monday, and more than 19,500 residents still have active infections, according to OSDH data.
A Caddo County woman and an Oklahoma County man in the 36-49 age group were among the recently reported deaths. All others were reported in patients 50 or older in Caddo, Canadian, Cleveland, Craig, Delaware, Kiowa, Le Flore, Lincoln, Mayes, Oklahoma, Tulsa, Washita and Woods counties.
COVID-19 by the numbers
The data below are current as of 8 p.m. Tuesday.
Tulsa County
Confirmed cases: 68,882 (+75)
State of Oklahoma
Confirmed cases: 414,780 (+508)
United States
Confirmed cases: 27,750,750
Worldwide
Confirmed cases: 109,475,012
Sources: Oklahoma State Department of Health, Tulsa Health Department, Johns Hopkins University of Medicine
---
Video: Oklahoma's COVID-19 vaccination goals
---
What Oklahomans need to know about the COVID-19 vaccine while signing up in Phase 2
Q&A: State vaccination portal help and other guidance as Oklahoma enters Phase 4
Who is eligible currently?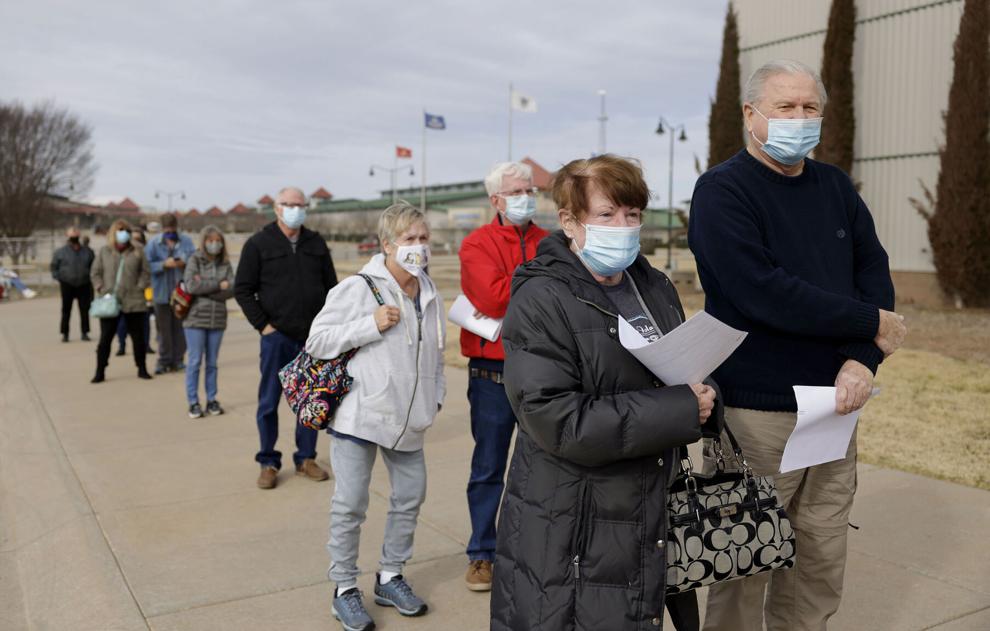 What determines how many appointments are available?
I signed up at vaccinate.oklahoma.gov but never got an email confirmation of any kind — what should I do?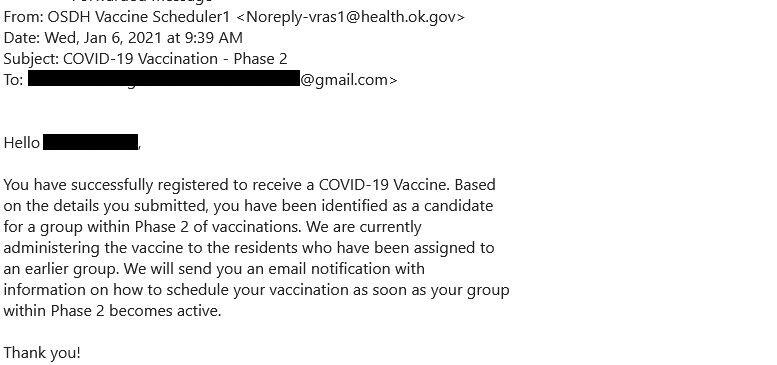 I've been told I can make an appointment, but I went to the portal and there were none available within 100 miles — what do I do now?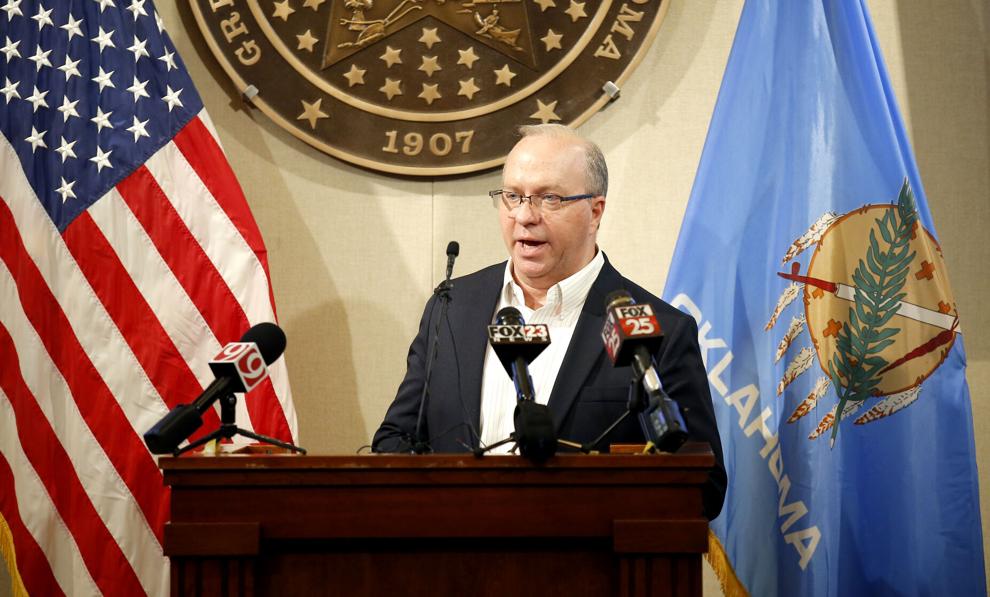 When will new appointments be added to the online portal as the state is updated on the supply of vaccines expected to ship from the federal government?
Someone I know is unable to go online to access the vaccination portal — how can they make sure to get an appointment?
How are 211 and LIFE Senior Services trying to help?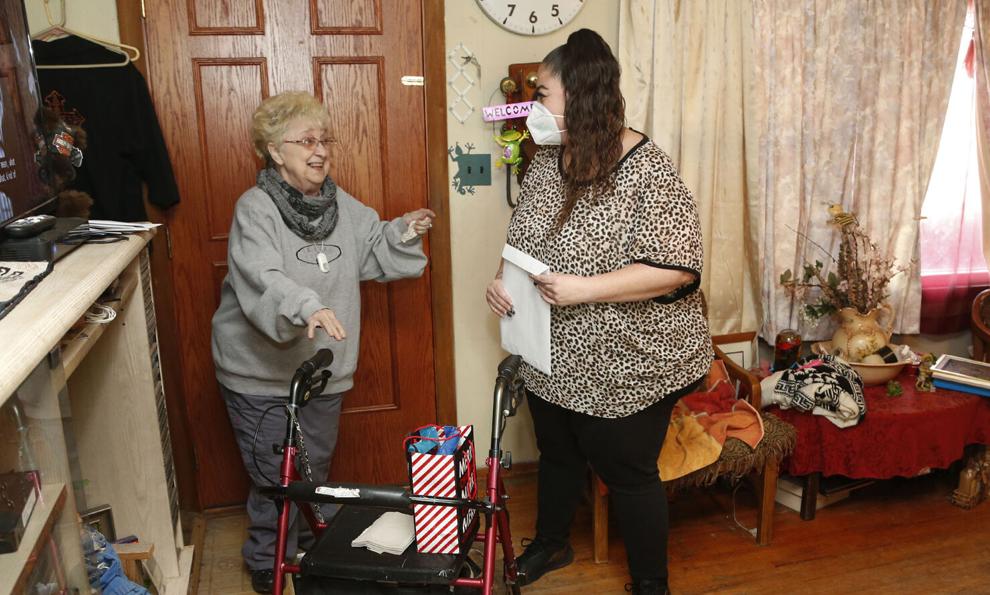 Who else is trying to help people book appointments?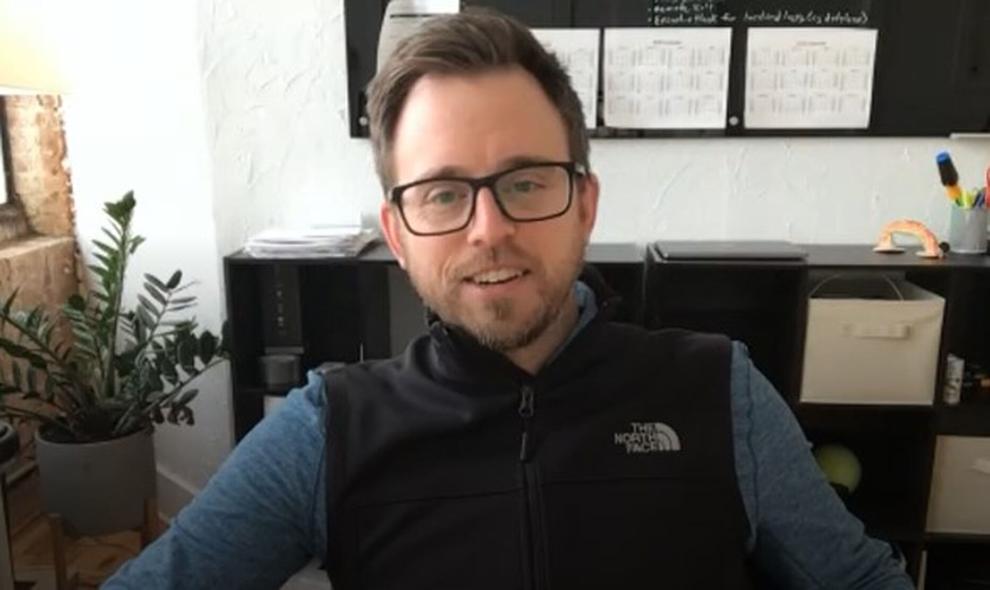 Can I show up at a vaccination site without an appointment to wait for someone to miss their scheduled time?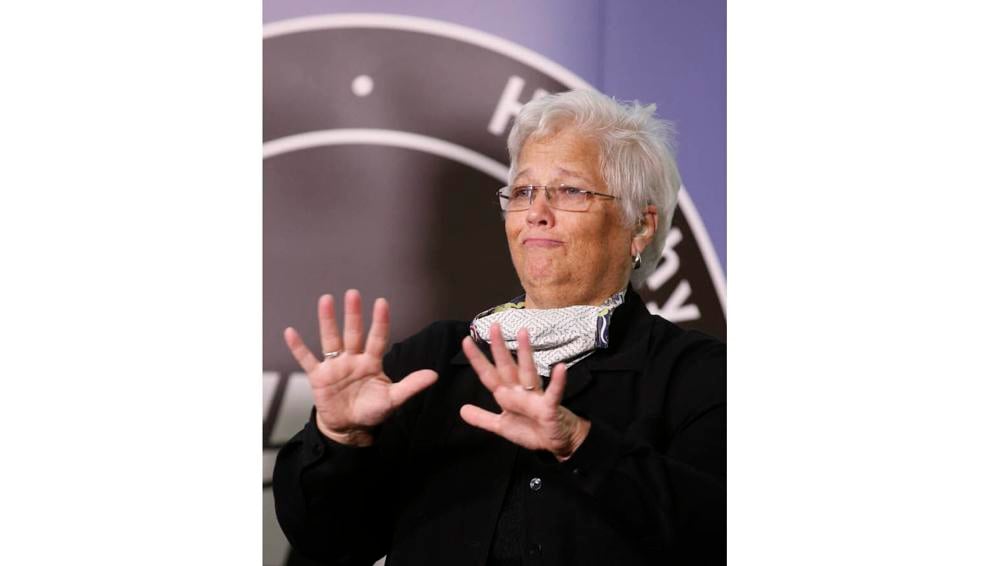 What happens if I am unable to make my scheduled appointment? Can it be changed?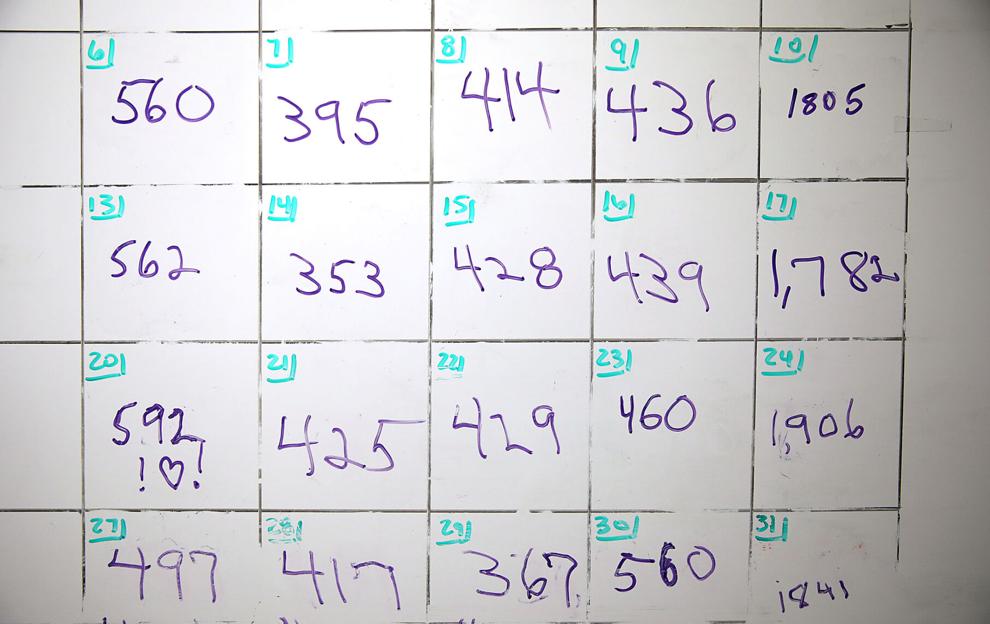 At what point do I schedule my second dose or "booster shot"?
I can't get an appointment for my booster dose when I am supposed to — is it OK to take it any later?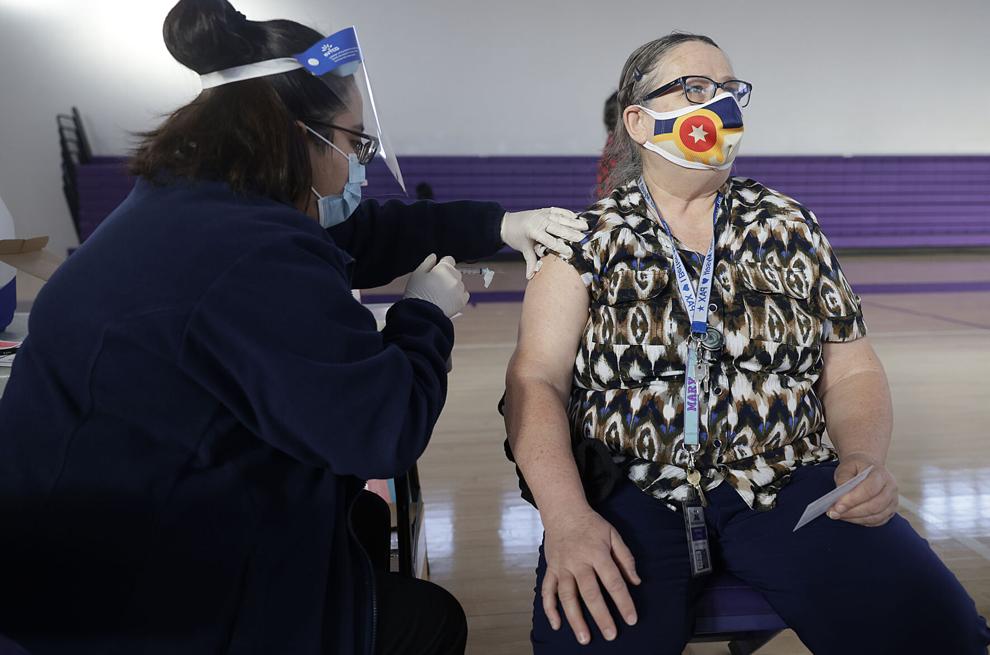 Can I choose whether I receive a Moderna or Pfizer shot?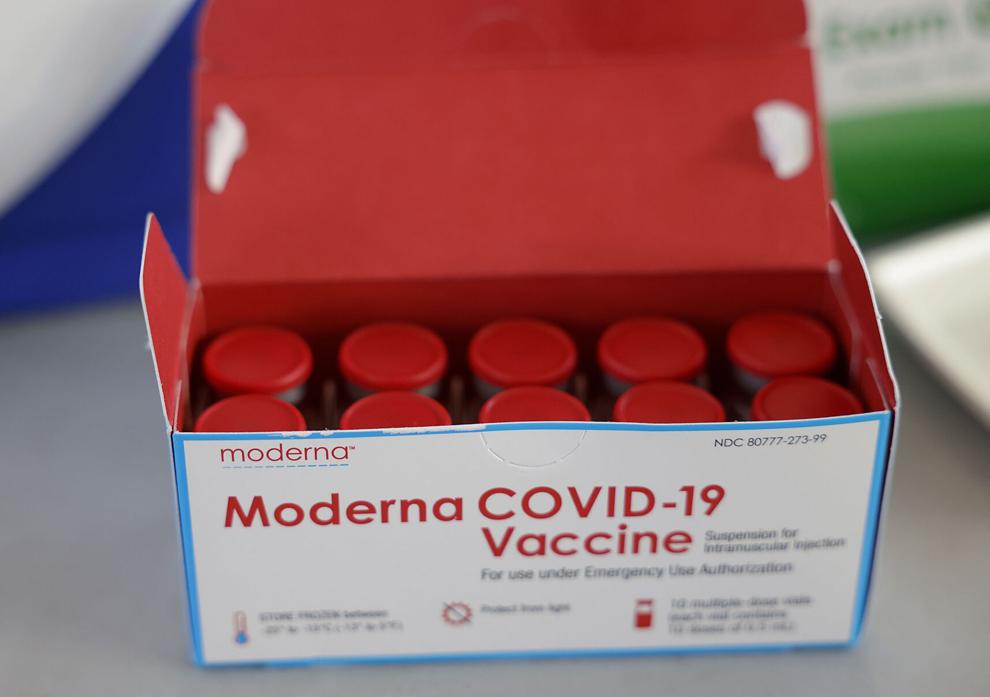 Will I be able to drive-through to get my vaccination or will I have to go inside a facility?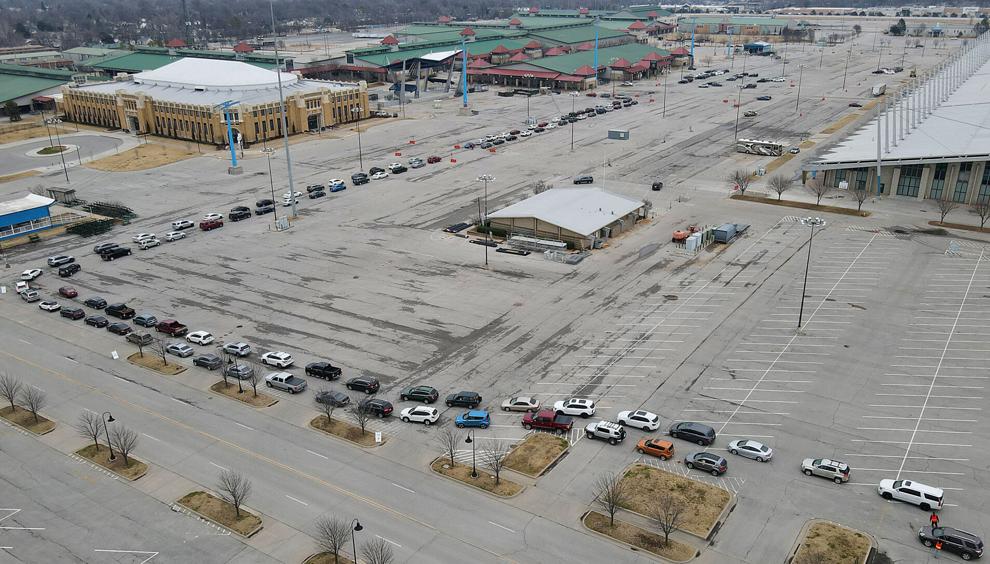 If I have already had COVID-19, do I still need to consider getting the vaccine?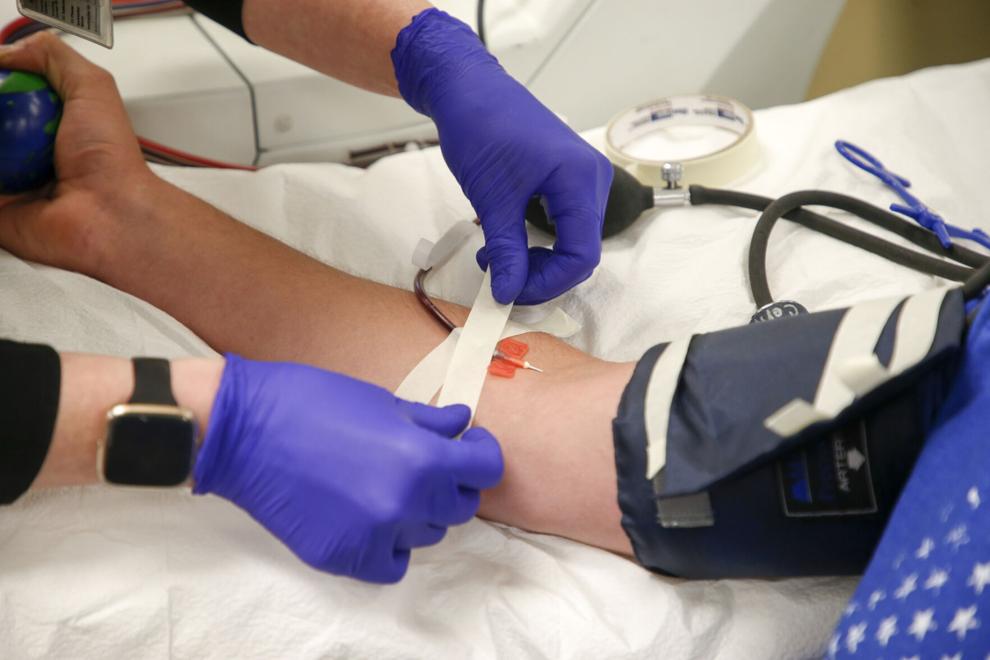 Do I still need to practice the three W's after getting my vaccination?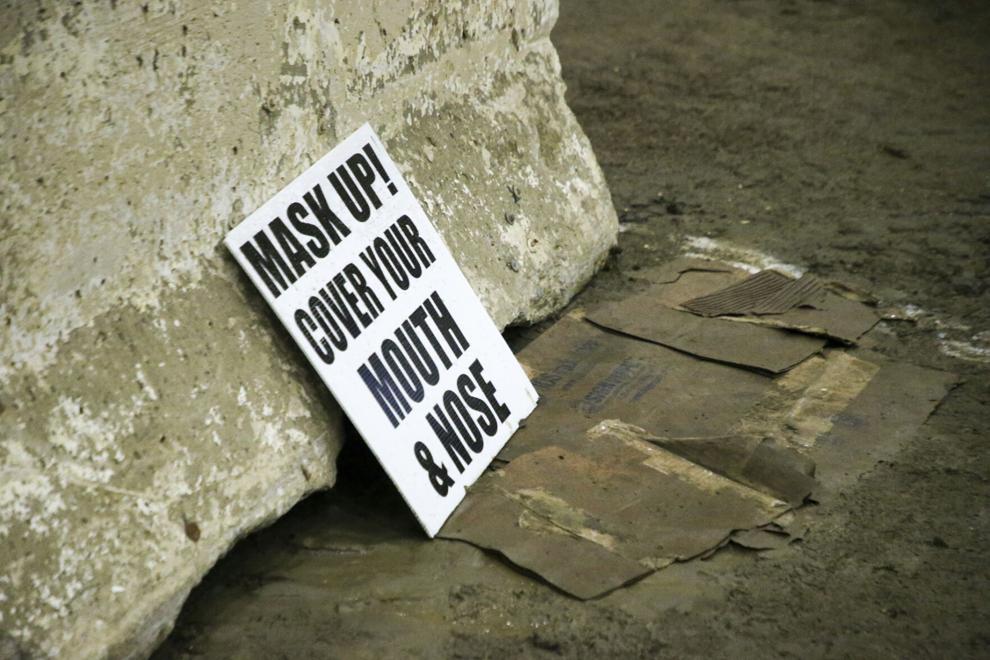 Can you be a carrier of the virus after receiving a vaccination?
Why do I have to wait 15 minutes before being able to leave after my vaccination, and what side effects are common?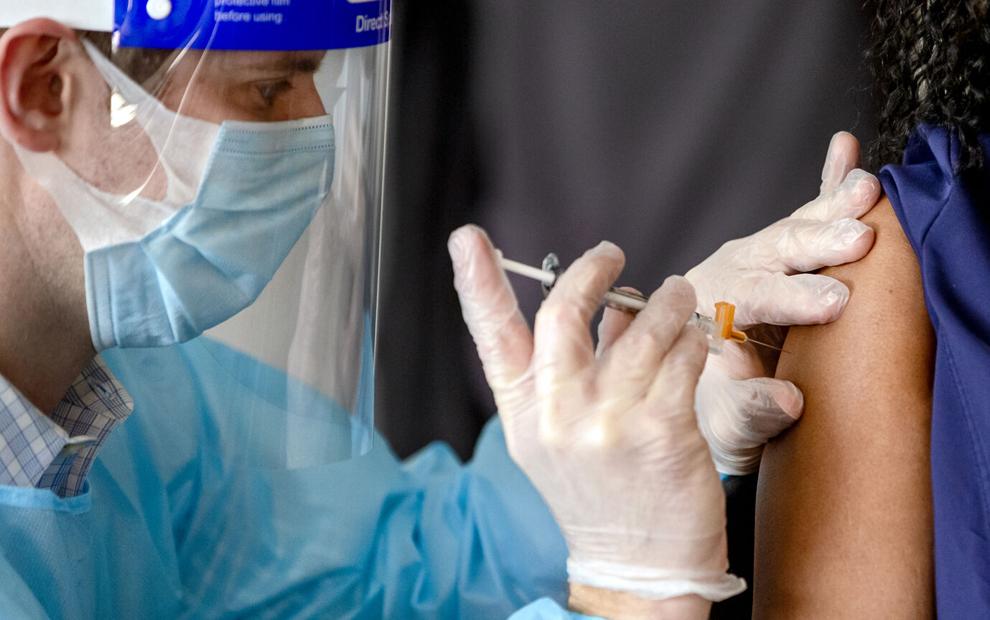 How many vaccine doses have gone to waste in Oklahoma?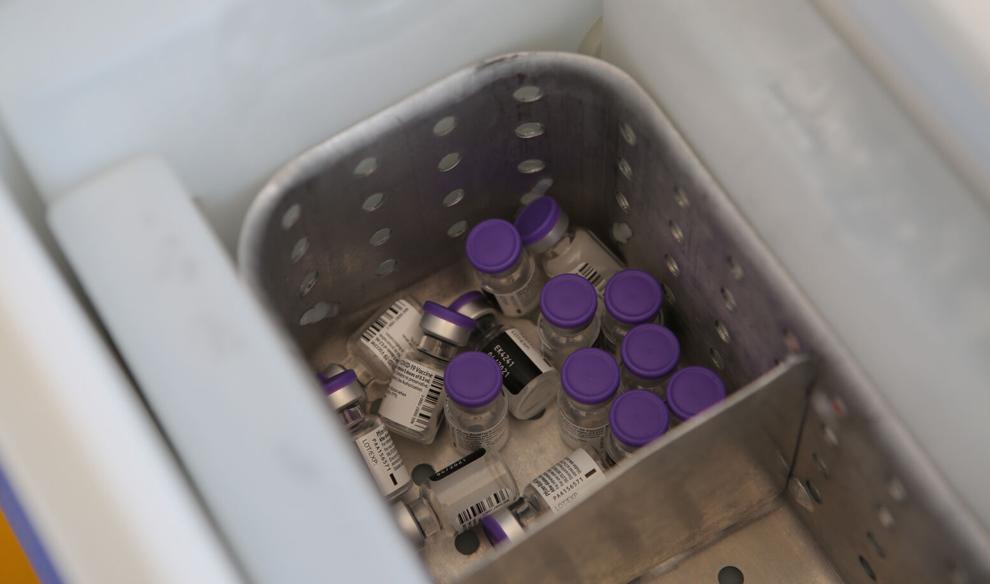 12 months for just $26