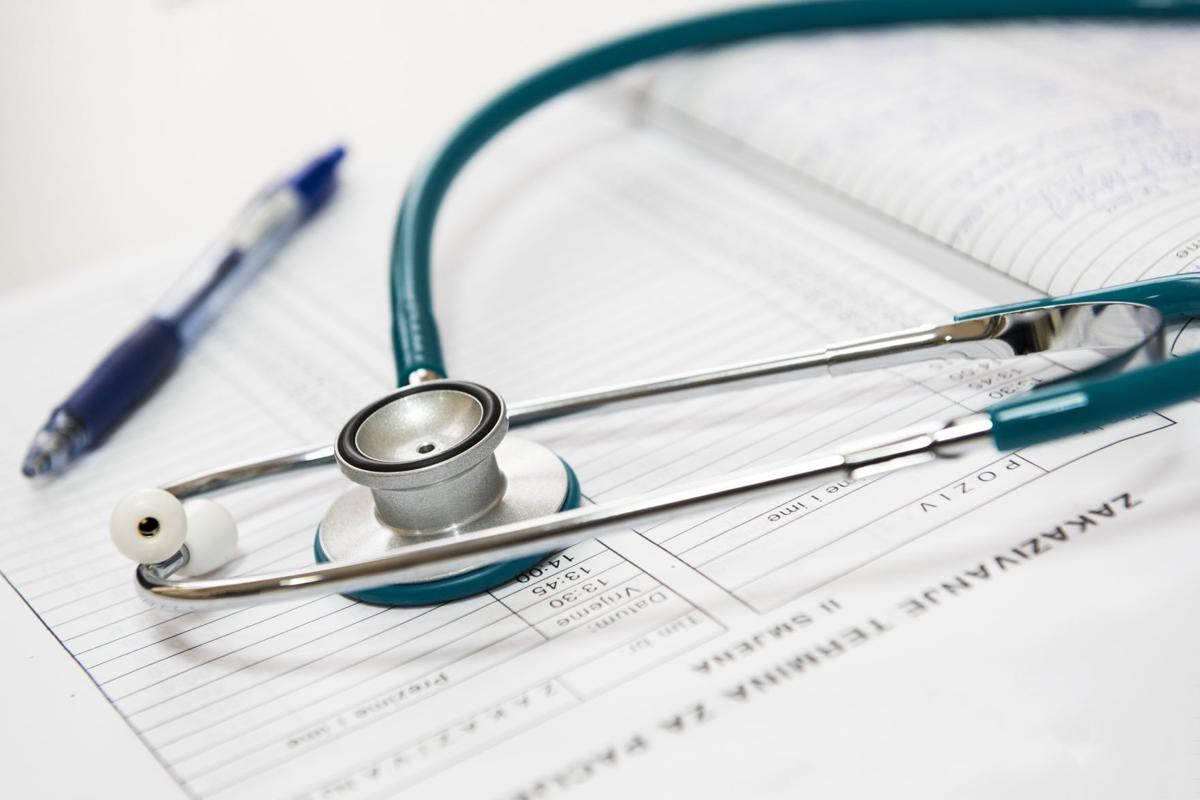 OKLAHOMA CITY — A rule that would have allowed Medicaid benefits for children to be cut off if a notification letter were returned as undeliverable has been dropped from the agenda for Thursday's Oklahoma Health Care Authority meeting.
The Health Care Authority, which administers the state's Medicaid program, said the initiative in question has been "put on hold" but had no further details.
The rule would have suspended benefits for Medicaid patients, including children, for whom verification letters have been returned as undeliverable. A second notification would be sent, after which the patient would be dropped from coverage.
Critics said the proposed rule is unnecessarily punitive and makes no allowance for people who are homeless or children whose parents have moved without leaving a forwarding address.
Randy Krehbiel
918-581-8365
Twitter: @rkrehbiel
Be the first to know
Get local news delivered to your inbox!