After a Tulsa-based nonprofit reportedly has grown over the past decade to hold four-fifths of all medical records created in Oklahoma, the state has decided to build its own health information exchange — and at a higher bid cost.
The nonprofit MyHealth Access Network, a health information exchange — or HIE — serves a function like a public utility in that it's a one-stop shop for a doctor needing access to a patient's medical history and records, potentially at a moment's notice.
MyHealth had a pattern of established success and health care community support when Gov. Kevin Stitt launched an initiative to design a statewide HIE, with the Oklahoma Health Care Authority carrying out a competitive bid process for it.
CEO Dr. David Kendrick said the nonprofit bid on the state's HIE contract in hopes that it could move MyHealth to the next level. His organization envisioned being able to offset startup costs for physicians to allow more small practices and free clinics to join, even an online portal "so patients could get access to their own medical records," Kendrick said.
"Instead of two-lane highways, we could go to four- or six-lane highways — better services and more capabilities," he said. "There are a lot of innovations we could do — email COVID reports and so on.
"Believe it or not, most HIEs can't do that, so we're well ahead of the game in many areas in Oklahoma."
But in December the state awarded a contract worth up to $49.8 million to Orion Health, a global software vendor that would provide the technological platform but isn't an HIE itself.
MyHealth lodged a protest in January; the nonprofit had bid almost $30 million less than Orion in its final offer two months before the state announced the award to Orion.
State officials say lawyers have advised them to refrain from commenting on the matter until MyHealth's protest has concluded.
MyHealth's role and work is more than a simple repository or hub of medical records.
The nonprofit's members speak highly of its power to improve the health of Oklahomans through data, analytics and public health efforts.
Dr. Stan Schwartz is CEO of WellOK, the Northeastern Oklahoma Business Coalition on Health.
His nonprofit works with employers to help them purchase better health care for their employees. Schwartz, a member of MyHealth's Clinical Quality Committee, said he's involved in a project to build analytics for that purpose.
"We're trying to identify the quality of care for people with diabetes and to be sure that employers can find the best possible care for the people they cover with diabetes," Schwartz said. "About 11% or so of people in Oklahoma have diabetes, and a very much larger percentage — about 33% to 34% — are at risk to develop diabetes.
"It's a terrifically expensive condition for employers, and one that leads to complications and morbidities. So employers really benefit when they focus on getting the best possible care for folks with diabetes."
Schwartz said the state's decision makes no sense and that he can't fathom what happened.
MyHealth was designed and built by physicians, hospitals and insurance carriers — like Blue Cross Blue Shield Oklahoma — in a collaborative effort with broad buy-in, he said.
"People had to agree on how it was run and put their support into it," Schwartz said. "So the community had a voice in constructing this 'public utility,' if you will, and to me that's one of the reasons it's been successful."
Fears for the uninsured if MyHealth is dropped
Jeanean Yanish, executive director of the Health Alliance for the Uninsured and a MyHealth board member, said Oklahoma already lags far behind other states in health outcomes and can ill afford a huge step backward. She fears that her uninsured clients — among the "most forgotten individuals" — will drop off the radar at a time when her alliance is working to assign case managers to help them better manage chronic conditions.
"It takes a long time, especially with the entry point of when a patient comes in to receive care to where they get connected to what resources are available to them," Yanish said. "The MyHealth system has these resources connected there already, where the provider can see what's happening with an individual that comes into the clinic."
Yanish said MyHealth is crucial for public health efforts.
For example, MyHealth can generate reports that show what percentage of Oklahoma women are overdue for mammograms. That capability generates information to open a pathway or communication campaign to help more women get cancer screening.
"We can look at our population for the whole state and see where we're at for preventative care, maintenance, education to help people have healthier lifestyles so that we can have a healthier state," Yanish said.
Kendrick said his HIE is a nonprofit for a reason and that even if MyHealth's protest ultimately is unsuccessful, it will work with anyone to benefit the people of Oklahoma.
He said MyHealth is forward-looking and will do whatever it can to help make a state-run HIE work for Oklahomans.
"If it comes to pass that the best way to do that is for MyHealth to get out of the way, then I'm certain that's what the board of MyHealth will do," Kendrick said. "But at this point, it looks like everything that MyHealth has built is in need and is in use every day."
---
Featured video:
What Oklahomans need to know about the COVID-19 vaccine while signing up in Phase 2
Q&A: State vaccination portal help and other guidance as Oklahoma enters Phase 4
Who is eligible currently?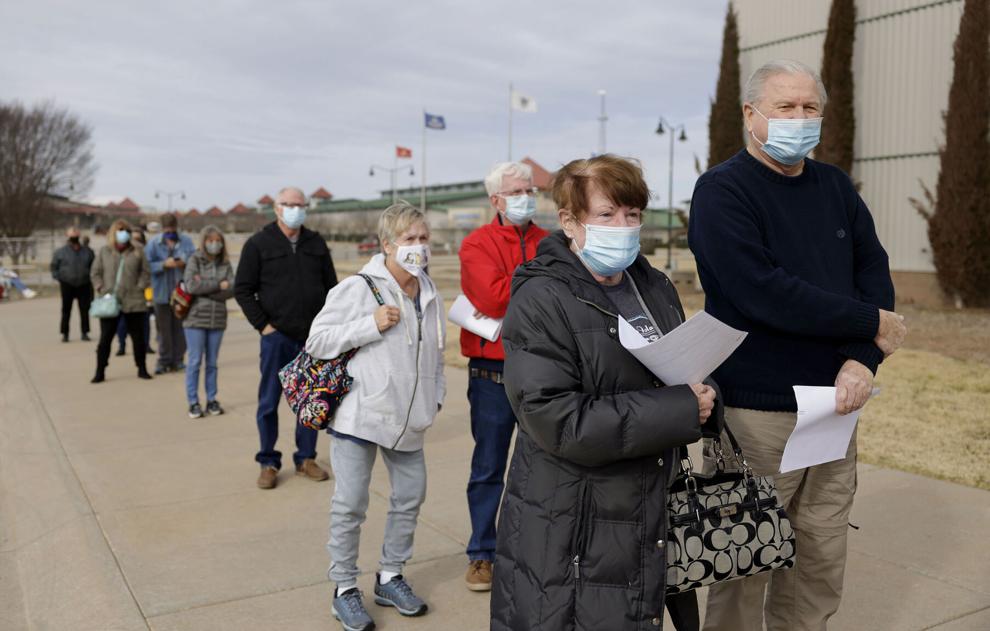 What determines how many appointments are available?
I signed up at vaccinate.oklahoma.gov but never got an email confirmation of any kind — what should I do?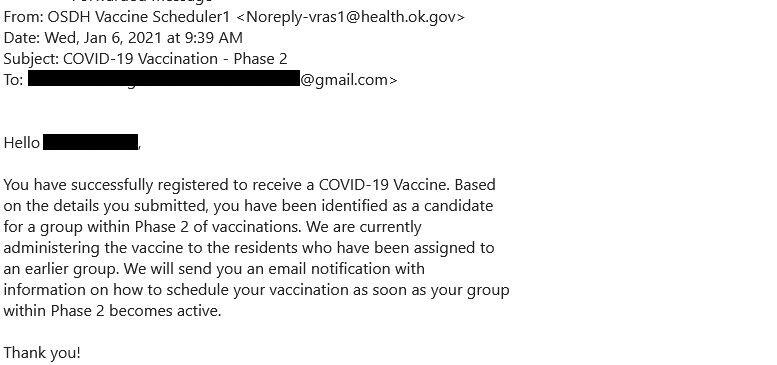 I've been told I can make an appointment, but I went to the portal and there were none available within 100 miles — what do I do now?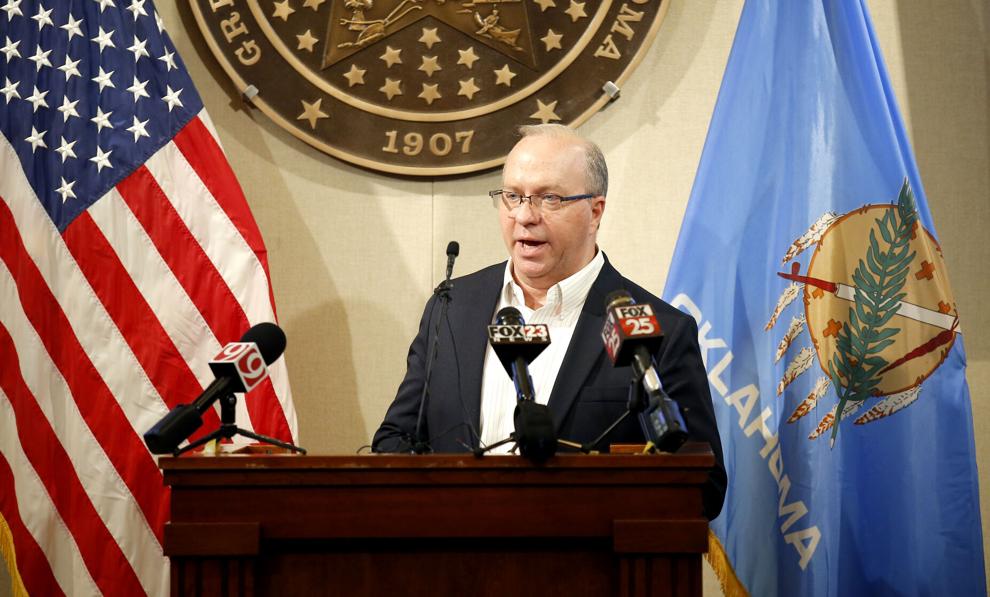 When will new appointments be added to the online portal as the state is updated on the supply of vaccines expected to ship from the federal government?
Someone I know is unable to go online to access the vaccination portal — how can they make sure to get an appointment?
How are 211 and LIFE Senior Services trying to help?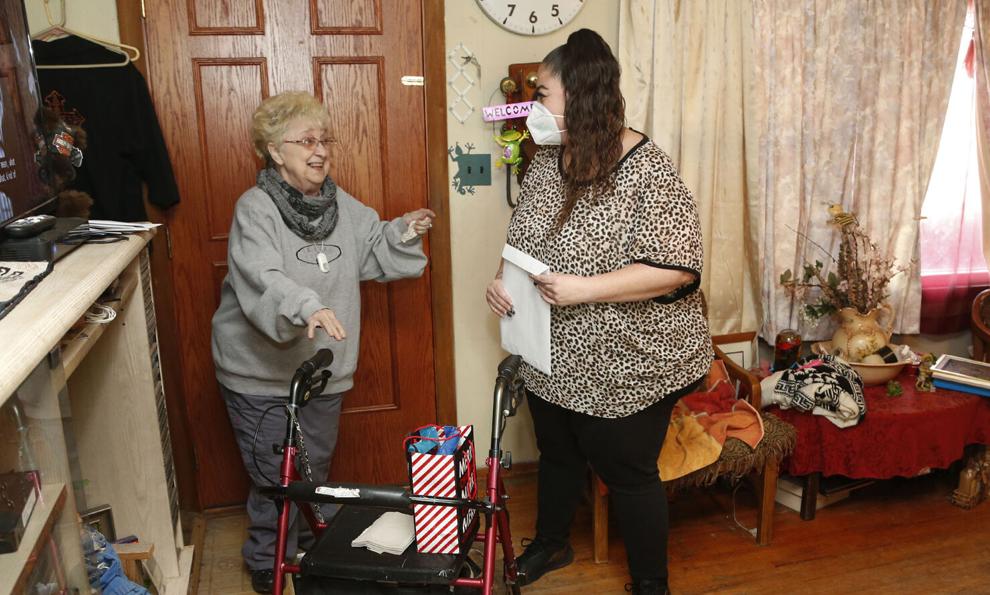 Who else is trying to help people book appointments?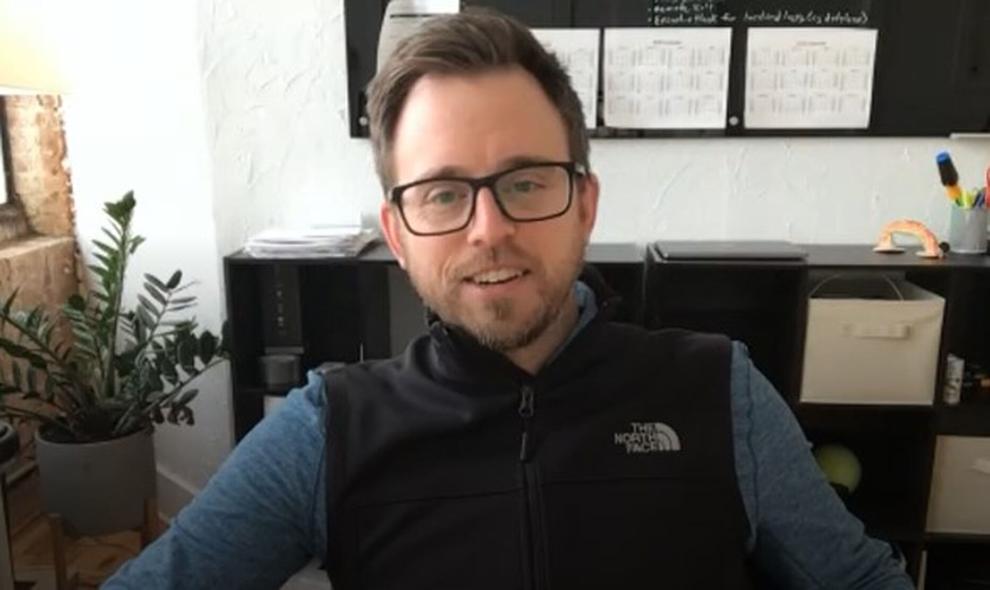 Can I show up at a vaccination site without an appointment to wait for someone to miss their scheduled time?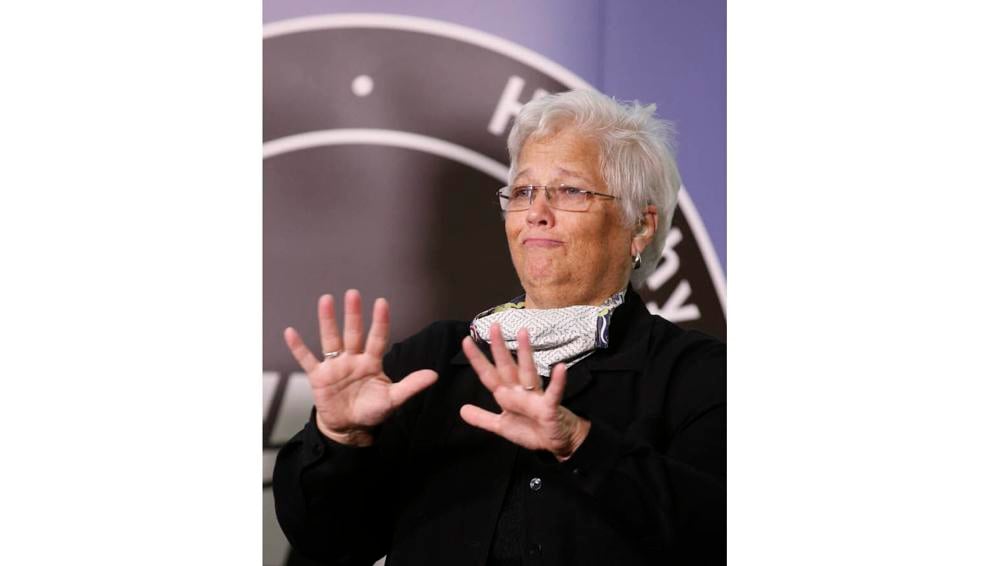 What happens if I am unable to make my scheduled appointment? Can it be changed?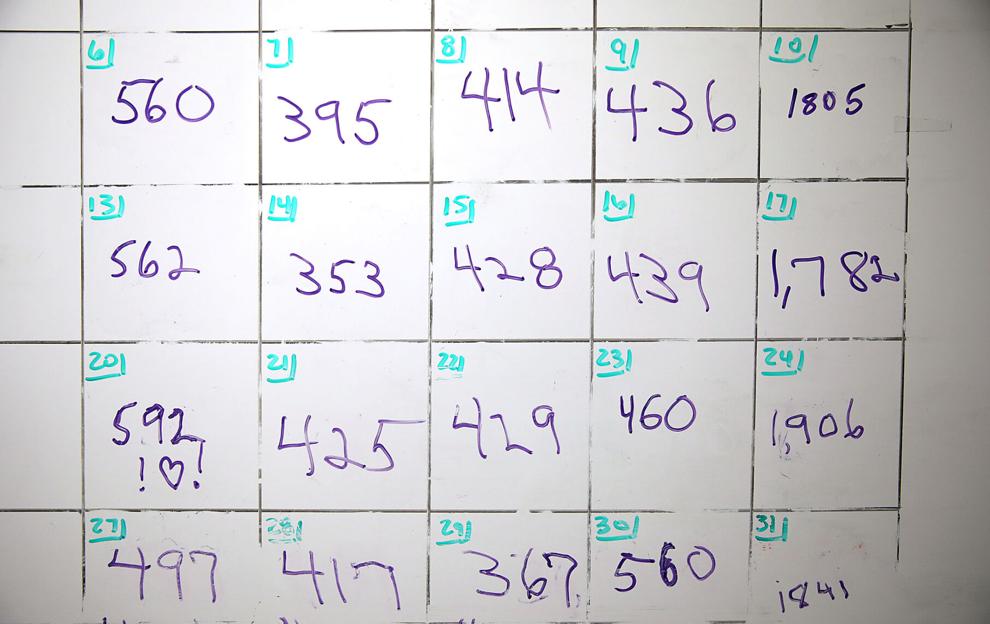 At what point do I schedule my second dose or "booster shot"?
I can't get an appointment for my booster dose when I am supposed to — is it OK to take it any later?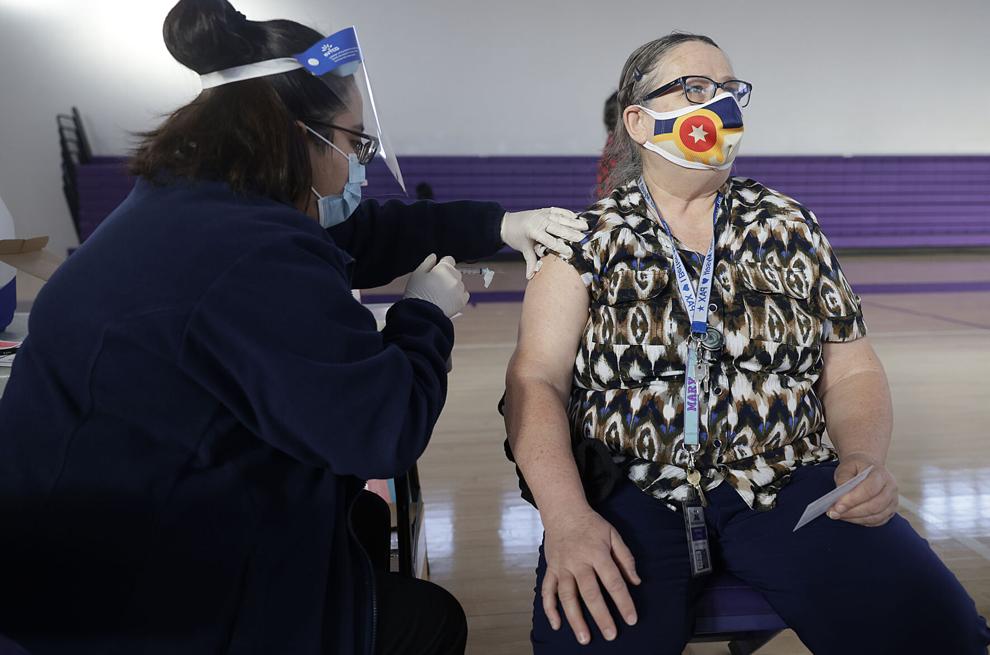 Can I choose whether I receive a Moderna or Pfizer shot?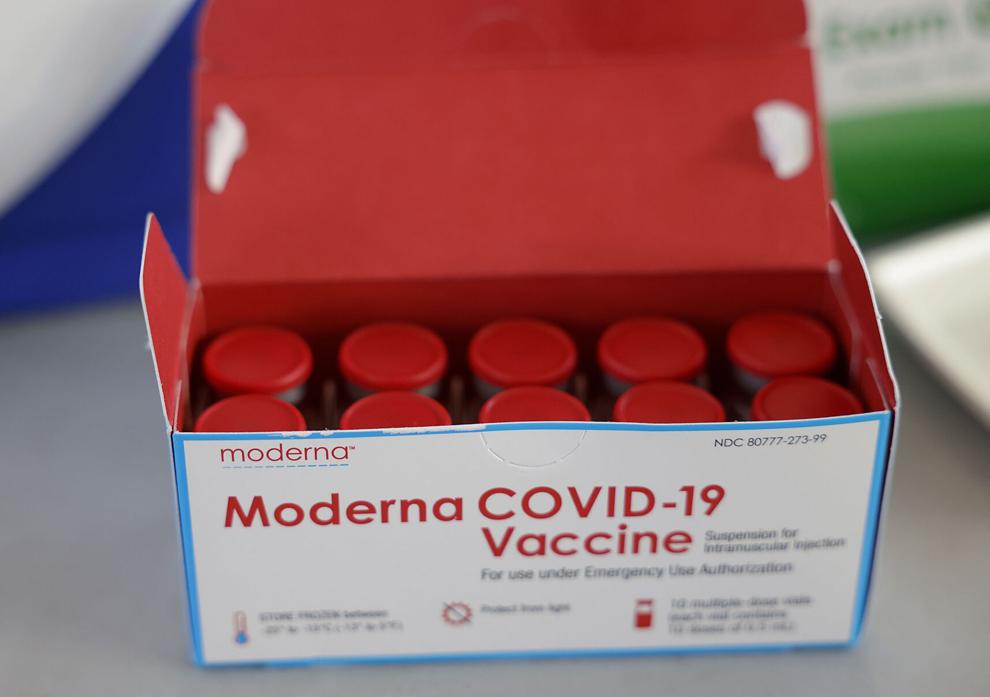 Will I be able to drive-through to get my vaccination or will I have to go inside a facility?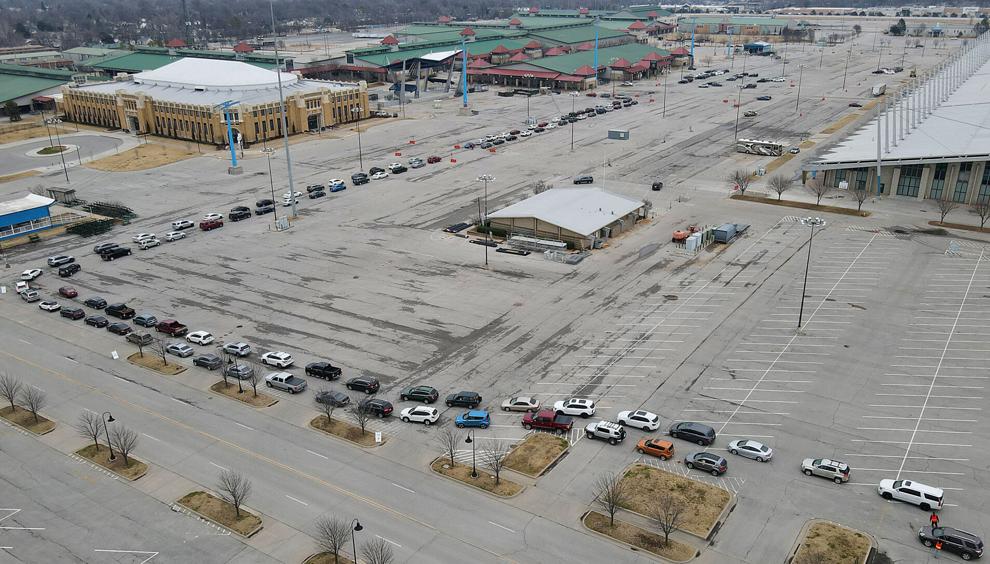 If I have already had COVID-19, do I still need to consider getting the vaccine?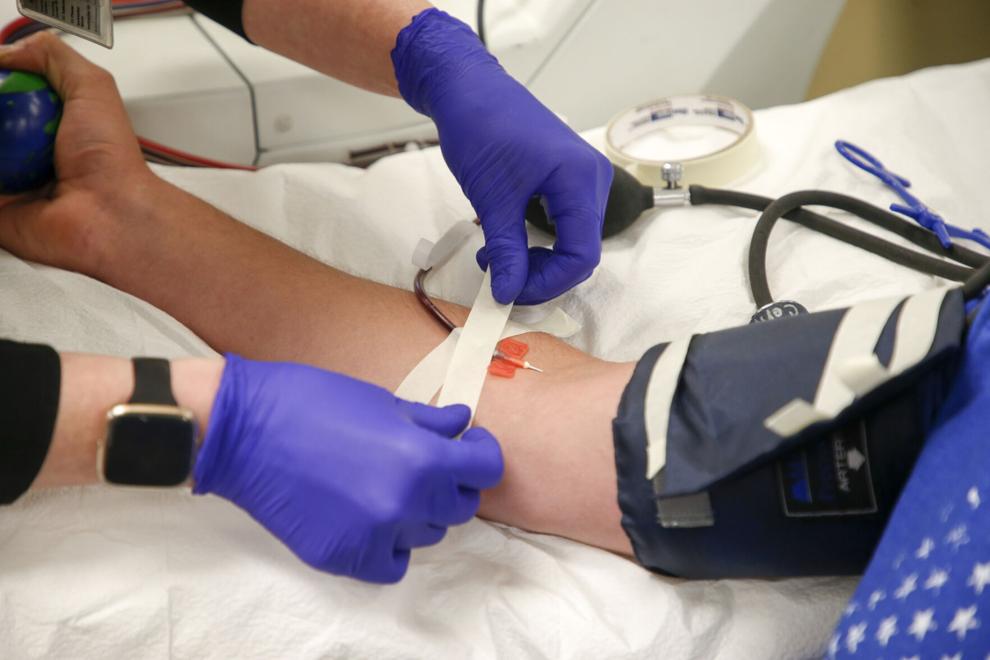 Do I still need to practice the three W's after getting my vaccination?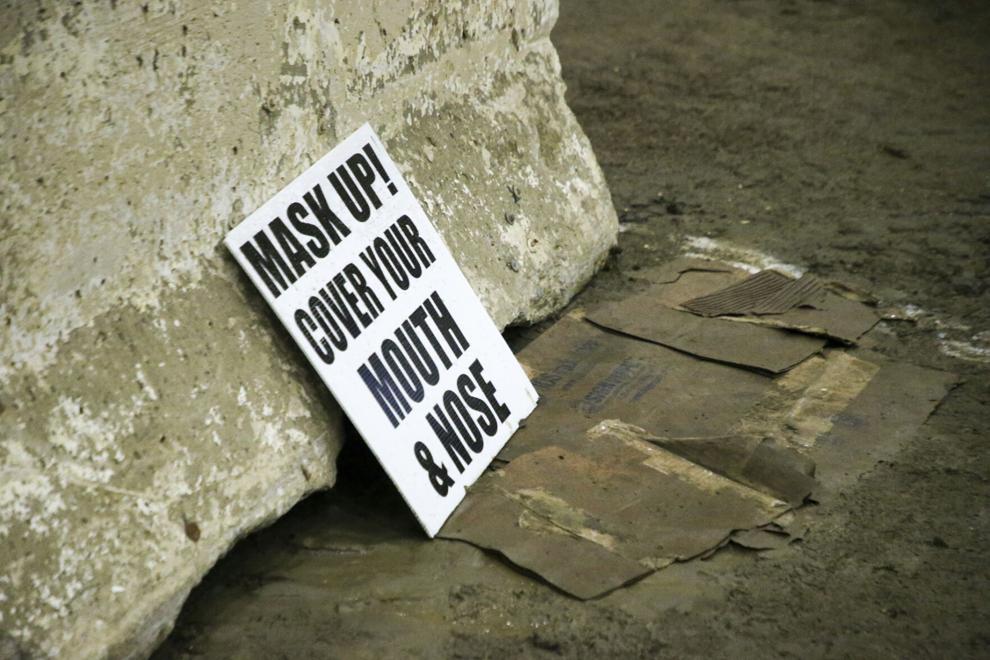 Can you be a carrier of the virus after receiving a vaccination?
Why do I have to wait 15 minutes before being able to leave after my vaccination, and what side effects are common?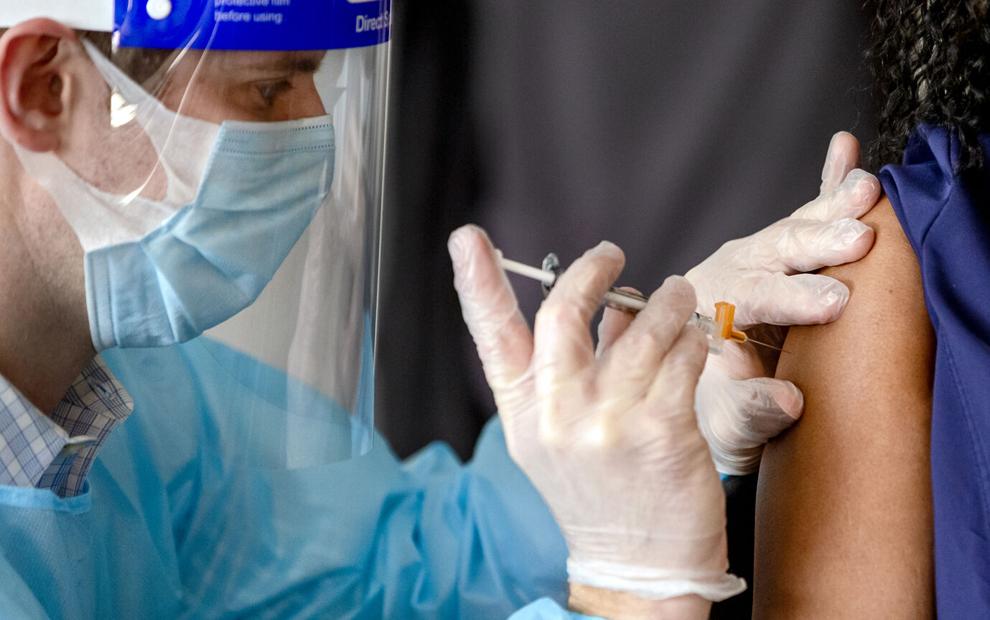 How many vaccine doses have gone to waste in Oklahoma?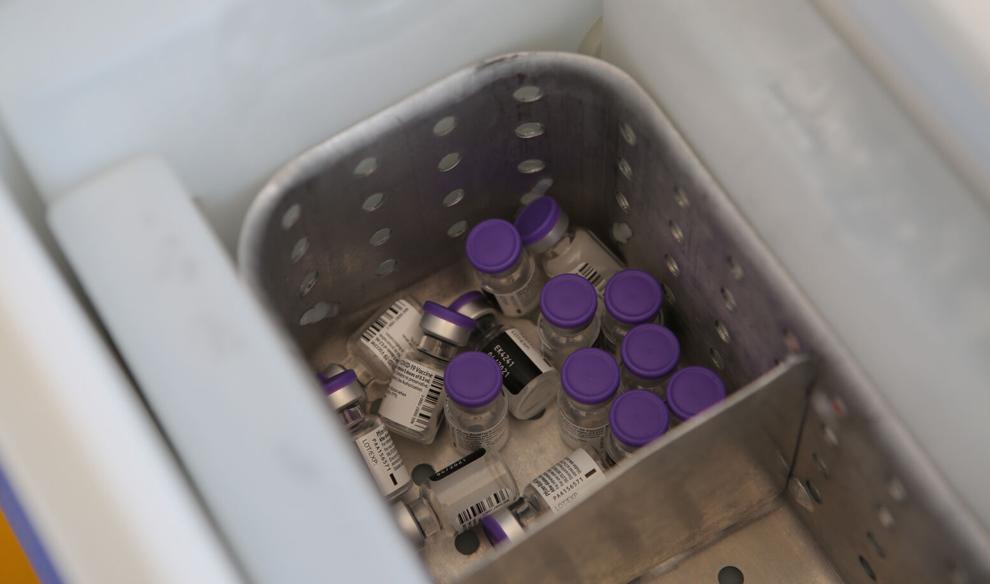 12 months for just $26