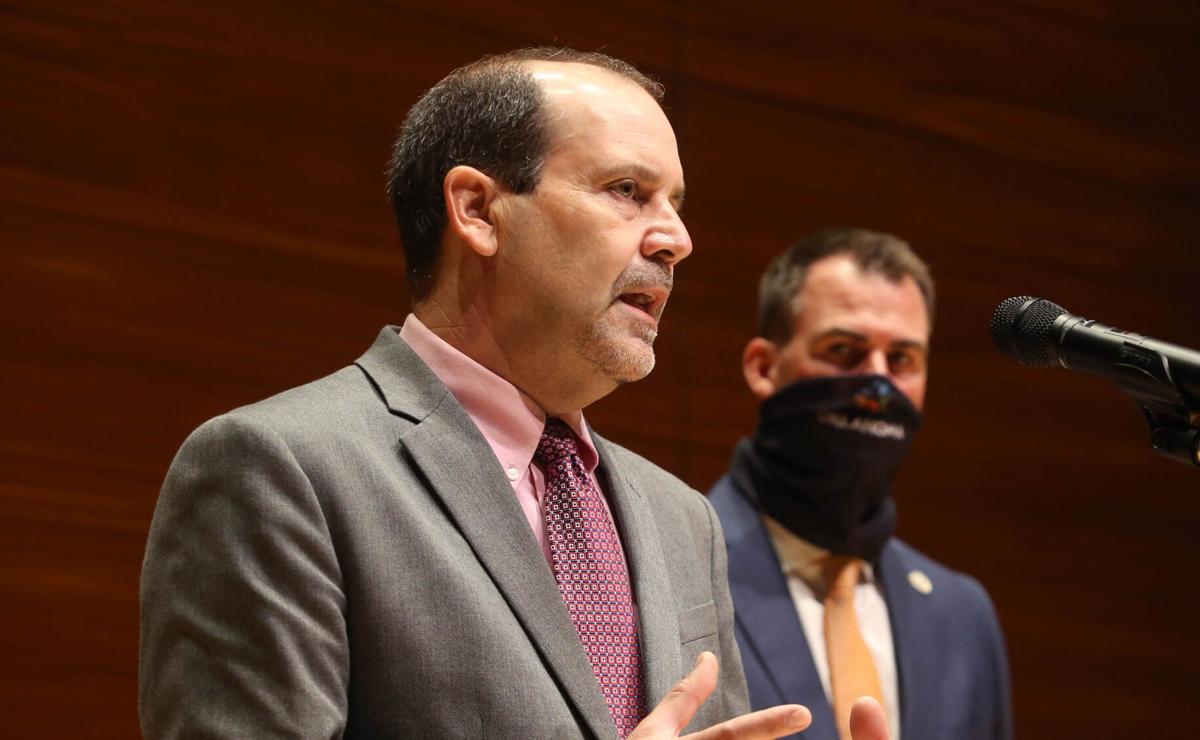 The state's investigations of COVID-19 deaths have fallen significantly behind, so the state soon will publish a death count using a different methodology to more accurately depict the fatal toll in Oklahoma as the state catches up.
A growing gap between COVID deaths reported by the state and the Center for Disease Control and Prevention's National Center for Health Statistics — 4,478 versus 6,970, respectively — has drawn attention on social media. State Epidemiologist Jared Taylor said Monday that the gap of 2,492 deaths is explained by the CDC's use of death certificates that list COVID-19, while the state conducts an investigation of each death before adding it to the count.
Of the CDC's reported death toll here, Taylor said 6,970 is "a very representative number" of COVID's effects on Oklahoma. He said he expects in the "relatively near future" that the state's epidemiological investigations will churn out a number that more closely aligns with the death certificates method used by the CDC.
"We feel like now is an appropriate time for us to make this transition in our reporting system so that there's no perception that we're minimizing these deaths," Taylor said. "We recognize that each one of these deaths is a tragedy and is a great cost to the family and friends of that individual, to the state of Oklahoma and to the world, and we certainly want to be cognizant of that and honor that in any way possible."
The CDC death count soon will be posted regularly on the state's coronavirus data webpage, Taylor said, with the state's count of investigated deaths published in its weekly epidemiological report each Friday.
Taylor said data reporting processes have been strained the past three months as COVID-19 inundated hospitals, which improvised ways to handle patient loads far exceeding normal capacity. The state mostly was able to keep pace until November, he said.
"If you have to make the decision between keeping records or caring for a patient, we all are going to first and foremost say that the patient care has to take the priority," Taylor said. "But that has had an impact on our ability to do these investigations as promptly as we would like."
Taylor said epidemiological investigations and surveillance methods are the typical way in which the state tracks any infectious disease deaths, not just those attributed to COVID-19.
He said it's uncommon — perhaps "exquisitely uncommon" — that a physician might mischaracterize a patient's death. So he said he expects there to be only an "exceedingly small" number of cases in which the state finds a death that is attributed to COVID-19 on a death certificate not actually to have been caused by COVID.
Conversely, he said, there might be instances in which a death certificate lists a more general description of respiratory failure or infectious pneumonia rather than COVID-19, which wouldn't show up in the CDC death toll.
Taylor said the most expedient way for the state to complete a death investigation is for documentation to be uploaded to the state's system: a COVID-19 positive test, onset of pertinent symptoms, hospitalization and, ultimately, a click of a COVID-19 death checkbox.
The investigation will be hampered if some of that information is missing, he said, prompting calls to county health departments, health care providers or long-term care facilities to ask specific questions.
"Not to say that death certificates are inferior; they're just different," Taylor said. "But certainly from a very traditional epidemiologic perspective, the surveillance and investigation process would be the default process until you have a reason to go a different direction."
Dr. George Monks, president of the Oklahoma State Medical Association, issued a statement after the state hosted a virtual news conference Monday afternoon to discuss the matter.
"Normally, when a physician indicates a cause of death on a death certificate, such as cardiac arrest or stroke, that is accepted as fact in our state's reported vital statistics. Deaths related to coronavirus shouldn't be treated any differently," Monks wrote.
"This is why we are pleased to see the health department is taking steps to improve its reporting. It is crucial for Oklahoma's physicians and public health leaders to get the most timely and factual data."
---
Video: Saint Francis Hospital observes a minute of silence to mark a year of the pandemic in Oklahoma
Q&A: State vaccination portal help and other guidance as rollout expands to teachers, those with comorbidities
Q&A: State vaccination portal help and other guidance as Oklahoma enters Phase 4
Who is eligible currently?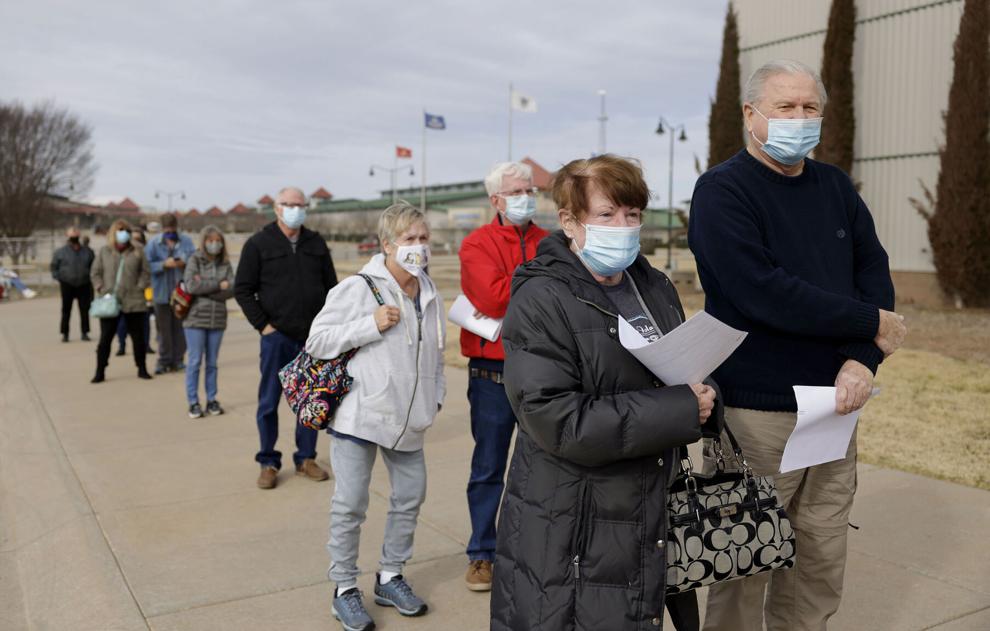 What determines how many appointments are available?
I signed up at vaccinate.oklahoma.gov but never got an email confirmation of any kind — what should I do?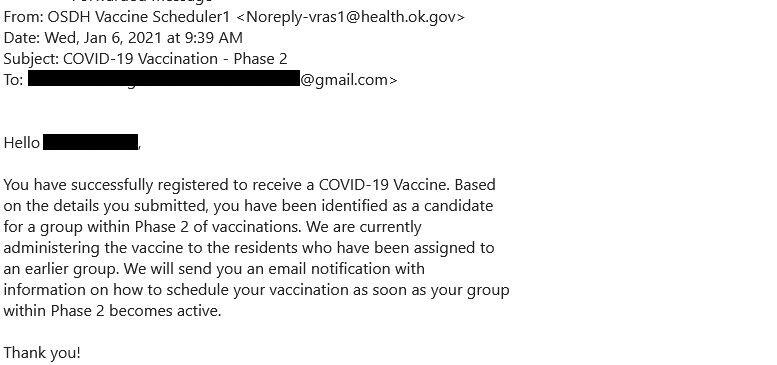 I've been told I can make an appointment, but I went to the portal and there were none available within 100 miles — what do I do now?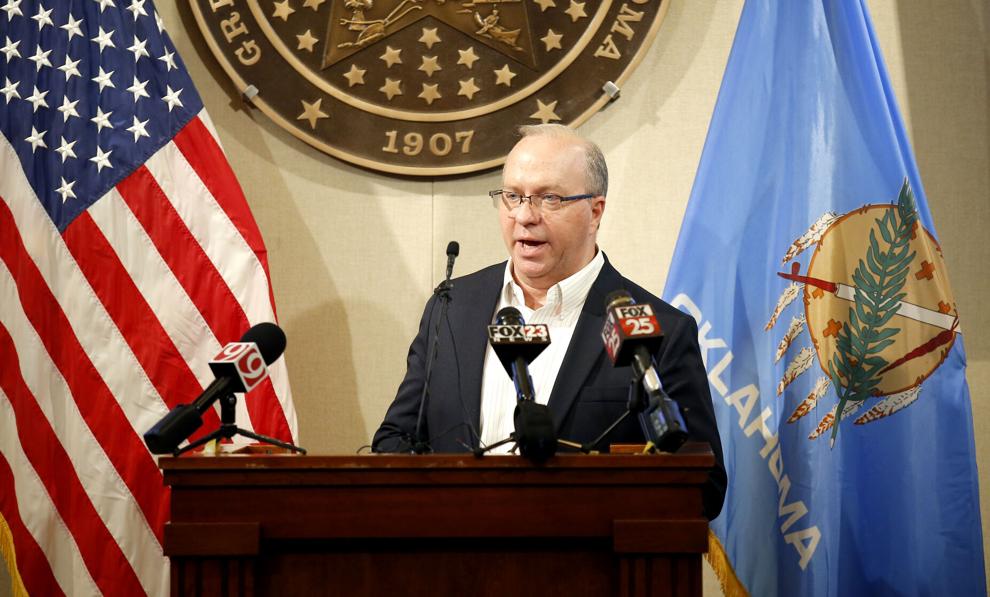 When will new appointments be added to the online portal as the state is updated on the supply of vaccines expected to ship from the federal government?
Someone I know is unable to go online to access the vaccination portal — how can they make sure to get an appointment?
How are 211 and LIFE Senior Services trying to help?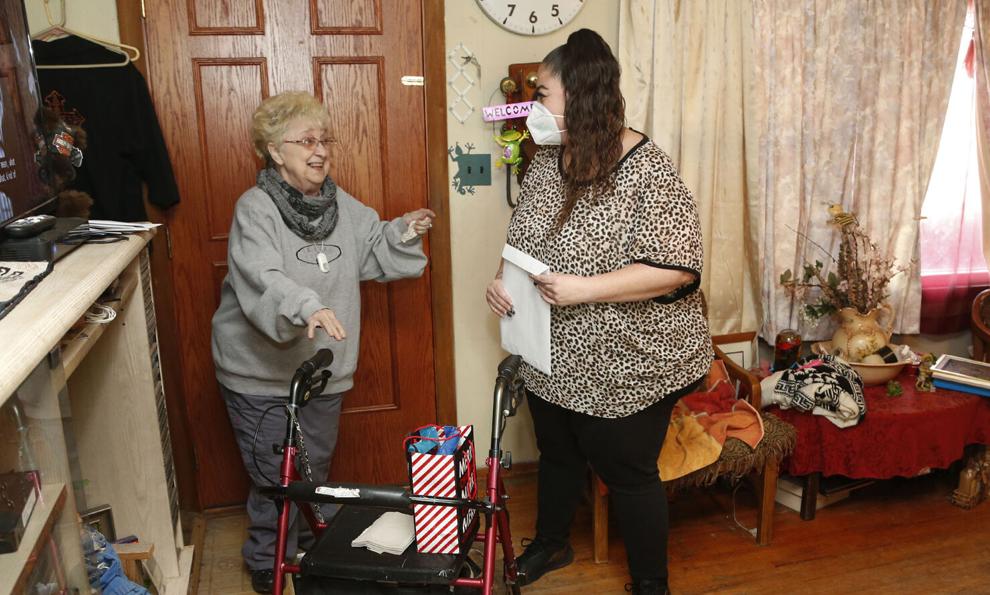 Who else is trying to help people book appointments?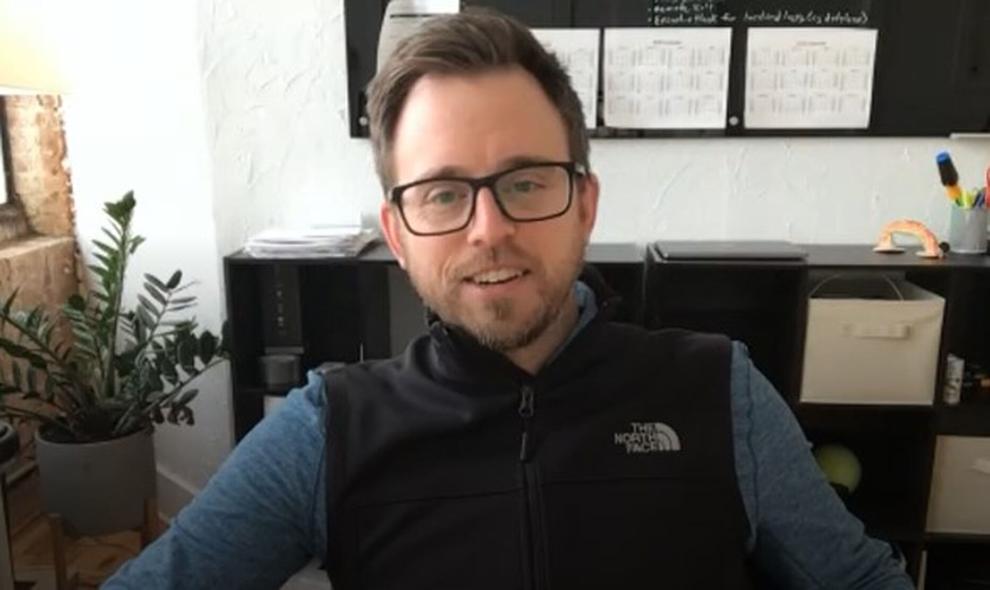 Can I show up at a vaccination site without an appointment to wait for someone to miss their scheduled time?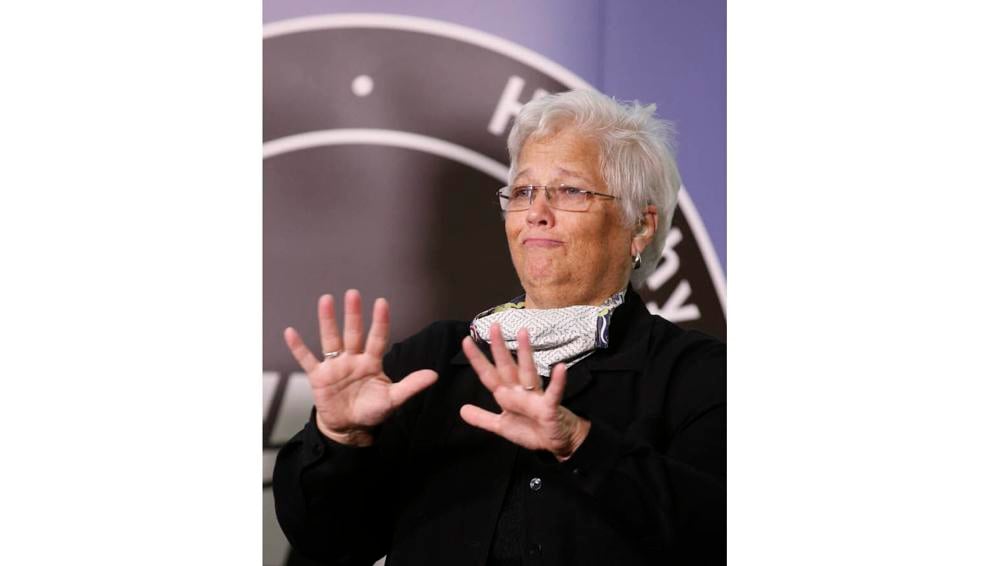 What happens if I am unable to make my scheduled appointment? Can it be changed?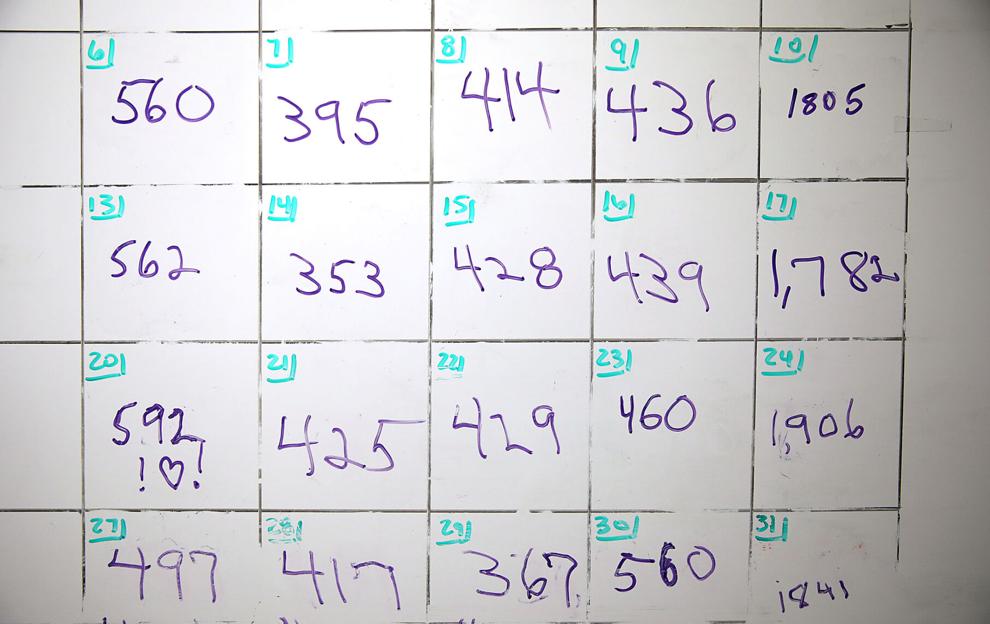 At what point do I schedule my second dose or "booster shot"?
I can't get an appointment for my booster dose when I am supposed to — is it OK to take it any later?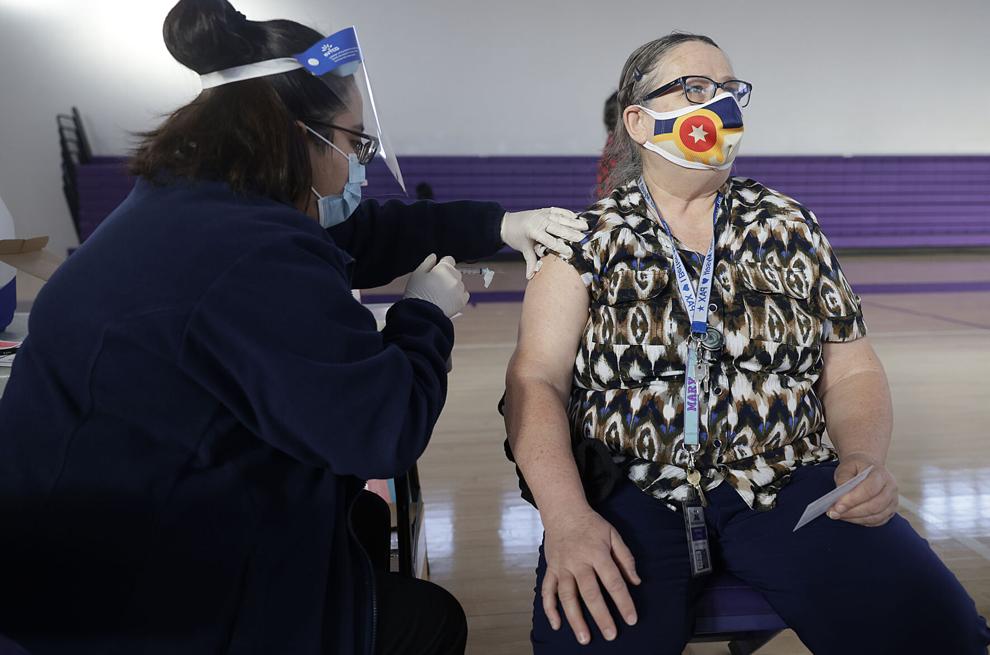 Can I choose whether I receive a Moderna or Pfizer shot?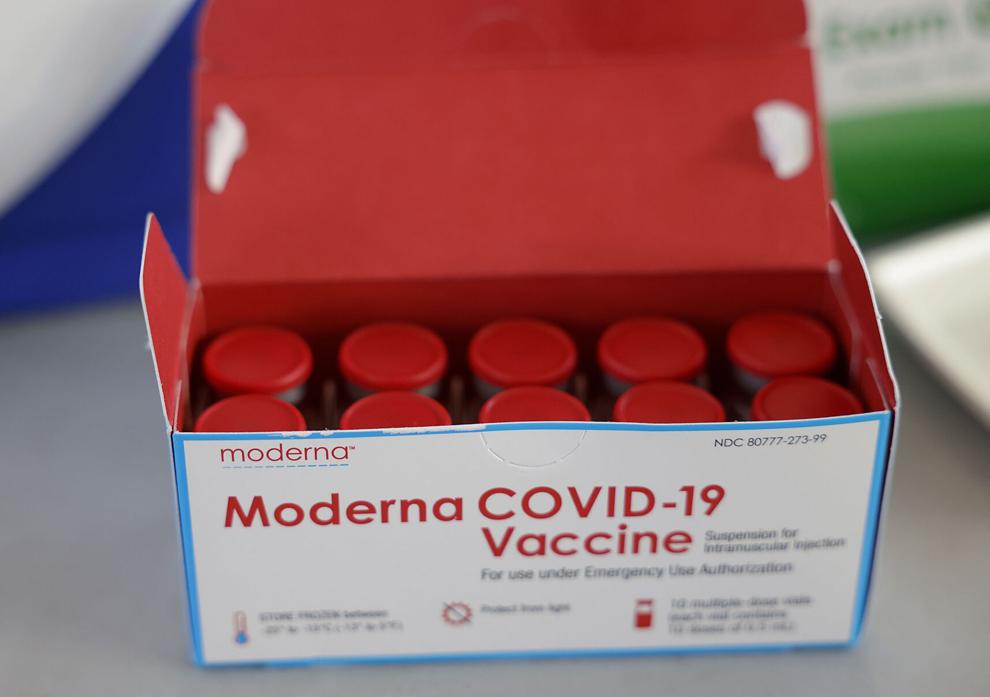 Will I be able to drive-through to get my vaccination or will I have to go inside a facility?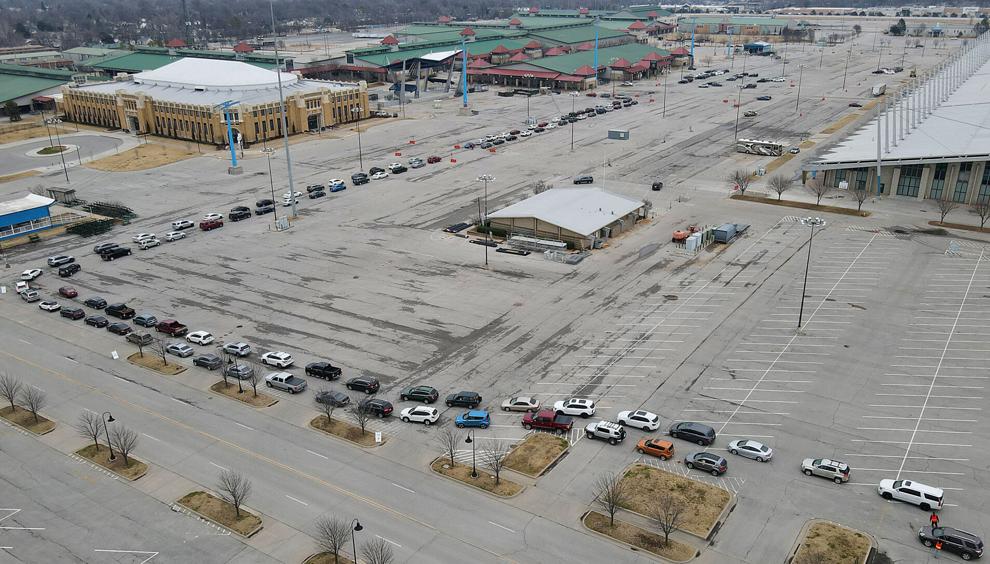 If I have already had COVID-19, do I still need to consider getting the vaccine?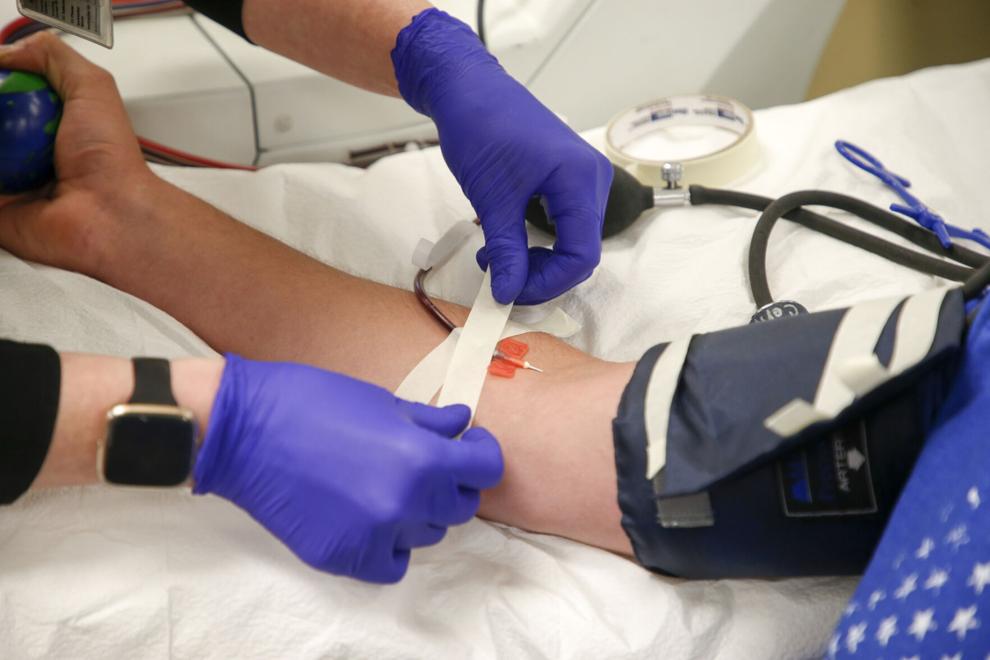 Do I still need to practice the three W's after getting my vaccination?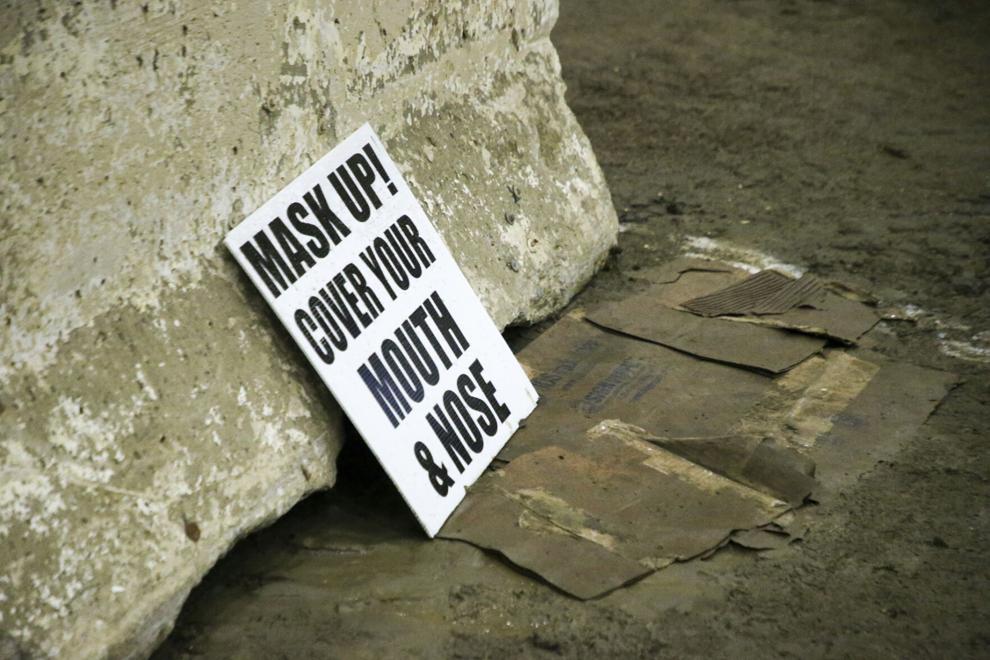 Can you be a carrier of the virus after receiving a vaccination?
Why do I have to wait 15 minutes before being able to leave after my vaccination, and what side effects are common?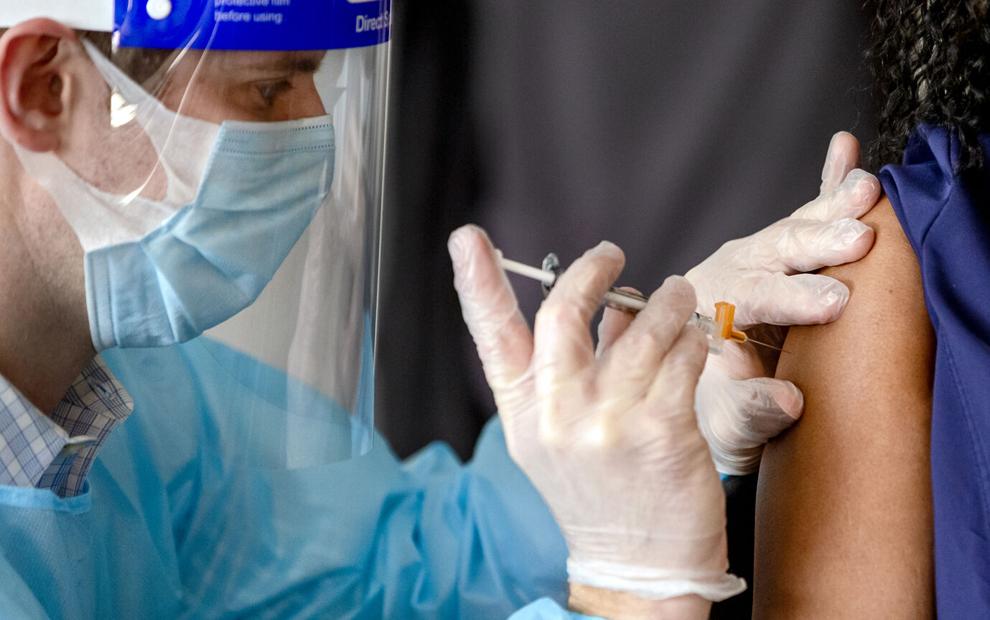 How many vaccine doses have gone to waste in Oklahoma?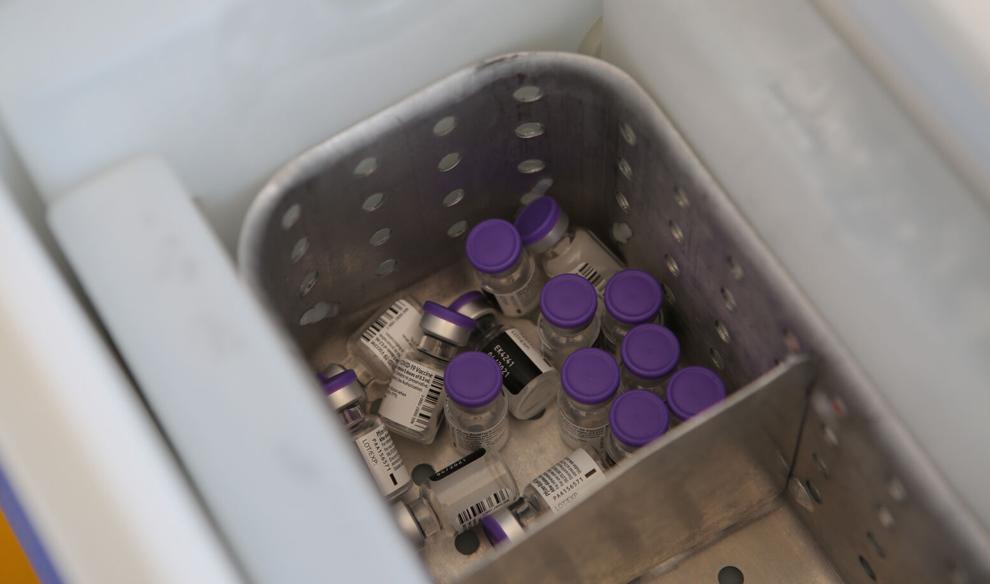 12 months for just $26