A tax protest like no other is taking place in Wagoner County, which if successful could broadly impact some public schools and other government bodies that rely on property taxes for much of their funding.
Oneta Power LLC, which owns a power plant at 25142 E. 105th St. in Broken Arrow, is challenging an increase in its personal property tax valuation based, in part, on claims that it doesn't owe the county any property taxes, citing a 2020 U.S. Supreme Court ruling that dealt with tribal jurisdictions.
Oneta Power claims that the McGirt Supreme Court decision, which limited the state's criminal jurisdiction within the Muscogee (Creek) Nation, also applies to civil tax matters.
The McGirt ruling established that the Muscogee (Creek) Nation reservation, which dates back to 1866, had never been disestablished by Congress, meaning that major crimes involving American Indians that occur within the reservation were the jurisdiction of federal or tribal government rather than state government.
While the Supreme Court ruling was expressly limited to criminal matters, the issue of whether the jurisdictional ruling extends to civil matters has been drawing debate.
Oneta Power is seeking two avenues of relief in the courts. One challenges a nearly 42% increase in its personal property tax valuation.
The Wagoner County Assessor Office advised Oneta Power in March 2020 that the valuation of machinery, equipment and other tangible personal property at its business had increased from $282,021,000 the year before to $399,245,277.
The other protest ground asks a judge to rule on whether Wagoner County government officials have the jurisdiction to levy property taxes at all, in light of McGirt.
"This raises the legal issue of whether or not the Wagoner County Assessor has lawful jurisdiction to levy and assess ad valorem tax on personal property within the territorial boundaries of the Creek Reservation, including the subject property," Oneta Power wrote in its lawsuit petition.
The lawsuit, filed Aug. 21, requests a declaratory judgment regarding whether the Wagoner County government has the right to levy taxes in light of McGirt.
It also claims that its personal property at the center of the tax challenge is worth $218 million rather than the nearly $400 million estimated by the assessor.
Oneta Power issued the following statement when asked to comment on the lawsuit:
"Oneta Power has been a traditional supporter of a variety of community groups and local organizations, and values its role as a good corporate citizen in the community for the past 20 years. We cannot comment on a pending tax matter case."
Wagoner County Assessor Sandy Hodges said in an interview that her office contracted with an outside company to develop the current valuation on personal property at the power plant.
The Wagoner County Board of Equalization voted to reject Oneta Power's tax challenge after the company failed to produce subpoenaed documents for a July protest hearing, Hodges said.
She said the recent sale of the power plant indicated to her office that "there had been a greater value to the property than they had known about."
Hodges maintains that the McGirt ruling does not apply to civil tax matters and believes it will be a "long time" before the issue is finally adjudicated in the courts.
"I don't know how it is all going to turn out with McGirt," she said.
Meanwhile, Hodges said the power company has paid the share of taxes that were not in dispute and has put the portion under protest into an escrow account.
Hodges declined to say what the dollar impact would be from the increase in valuation, saying she was unsure whether a court gag order applied in that respect.
She did say Broken Arrow Public Schools would feel the brunt of any funding reductions that arise from a declaration that the county did not have the authority to levy property taxes due to McGirt.
She said there have been no other tax protests based on McGirt in her county.
Likewise, Tulsa County Assessor John Wright said he was unaware of any McGirt-based tax challenges here.
Tulsa County Treasurer John Fothergill said he has fielded a handful of inquiries regarding how McGirt affects property taxes.
"As of right now the McGirt decision only deals with criminal defenses," Fothergill said he tells those who inquire.
Okmulgee County Assessor Ed Johnson said one person in his county had indicated they would seek an exemption from property taxes due to the McGirt decision.
Johnson said anyone who doesn't pay their ad valorem taxes could lose their property after four years in a tax sale.
Former Muscogee (Creek) Nation Chief A.D. Ellis confirmed to the Tulsa World that it was he who had sent the letter to Okmulgee County officials.
Ellis said he later opted to pay his property taxes.
"We changed our mind, and I decided I didn't want a big fight and would go ahead and pay them," he said.
Ellis said that while he "didn't mind" paying his taxes, he wished Congress would step in and help sort out what he described as "a mess," referring to the McGirt decision and its aftermath.
---
Related video and gallery: McGirt v. Oklahoma Supreme Court decision and aftermath
McGirt v. Oklahoma: Supreme Court decision and aftermath
April 15, 2021: Appellate court rejects claims of two who failed to prove ancestry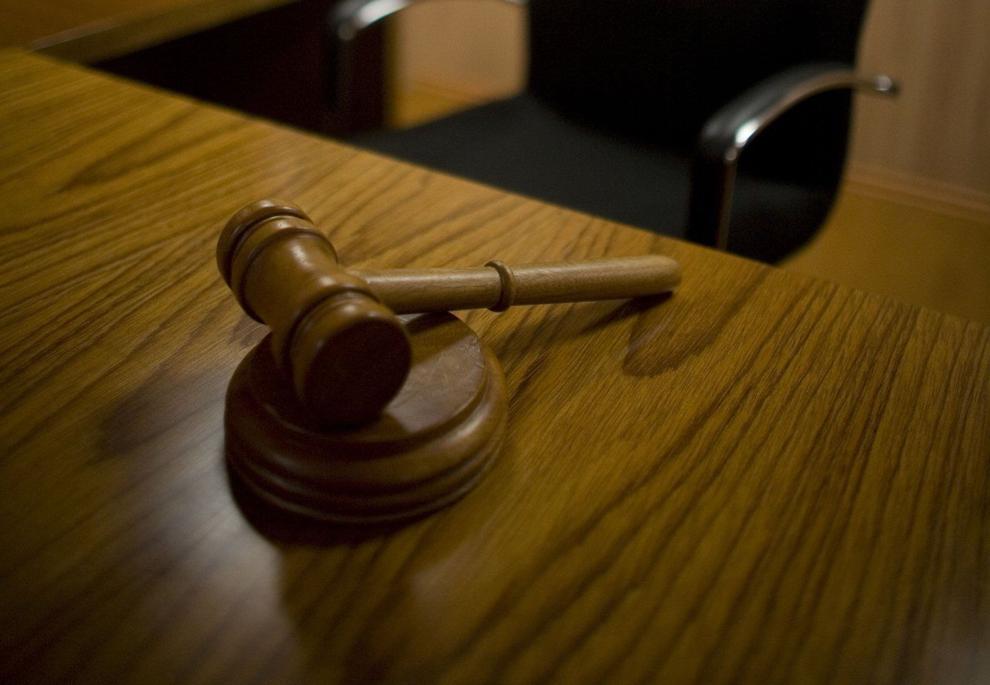 April 14, 2021: Chickasaws question Gov. Stitt's rhetoric about McGirt impact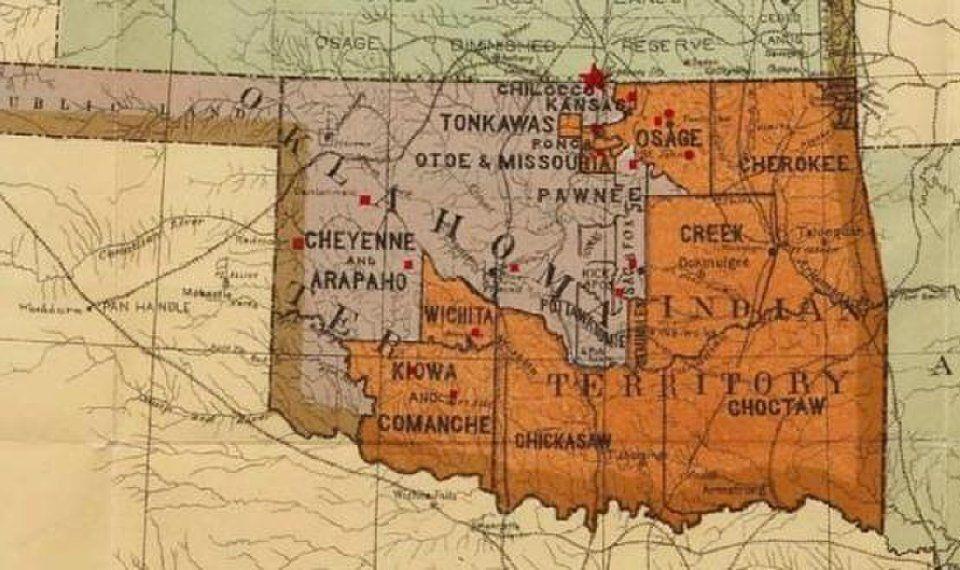 April 9, 2021: Four serving life sentences in state prison to get new trials
April 8, 2021: Death-row inmate's state conviction, sentence are in jeopardy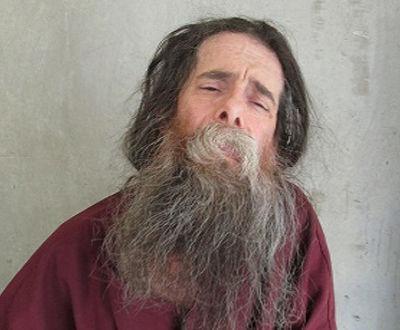 April 8, 2021: State appellate court dismisses five more cases on jurisdictional grounds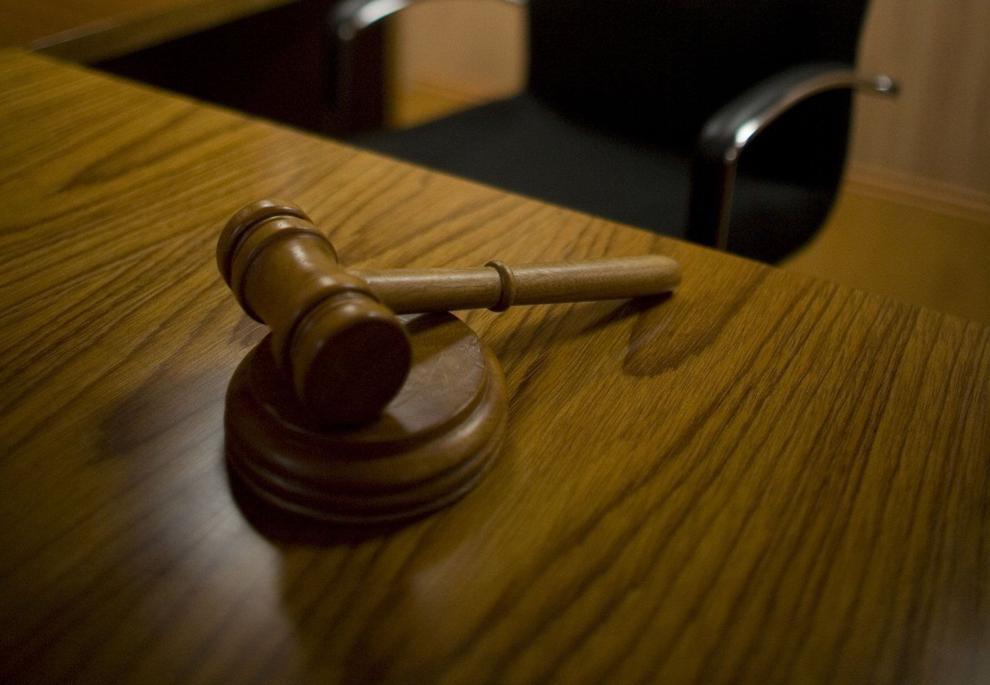 April 6, 2021: Cherokee AG says some cases dismissed by ruling could go unretried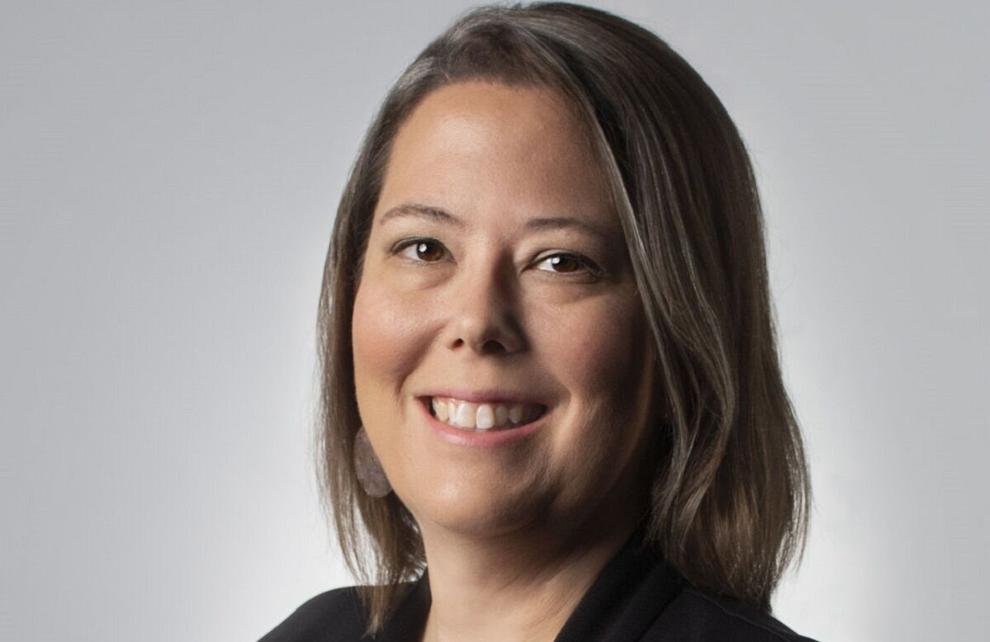 April 1, 2021: State appellate court expands McGirt ruling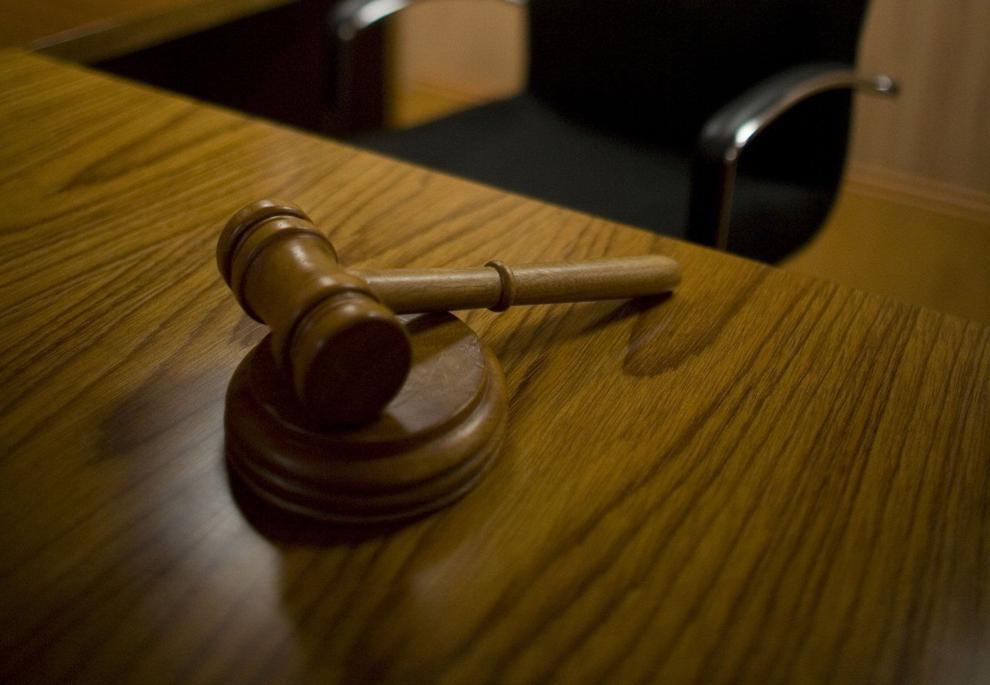 March 31, 2021: 'Fracture' in criminal system created by decision, Tulsa County DA says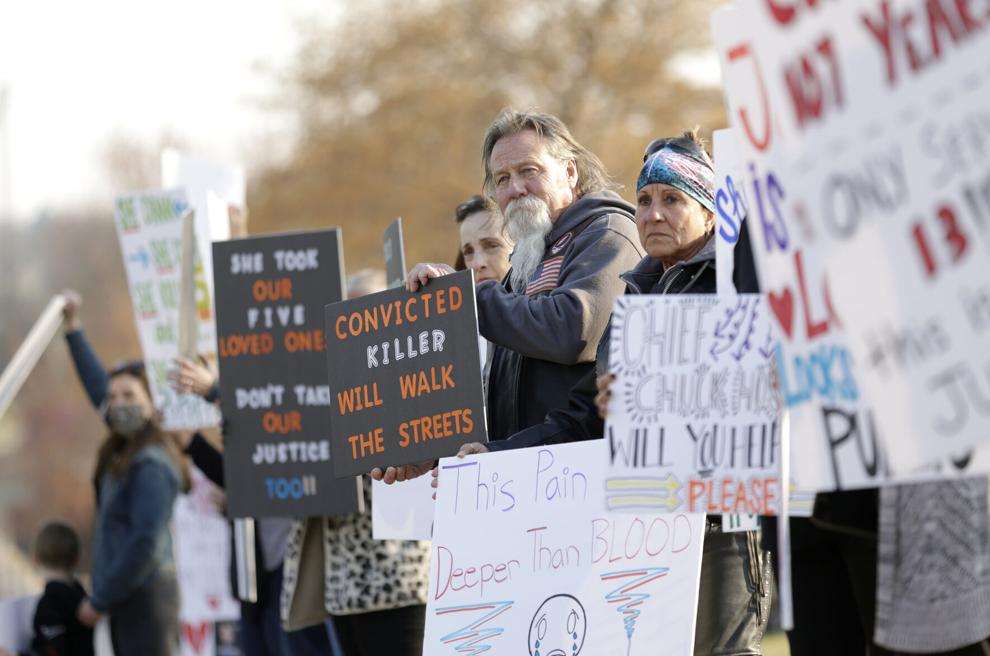 March 18, 2021: Manslaughter conviction for ex-Tulsa Police officer overturned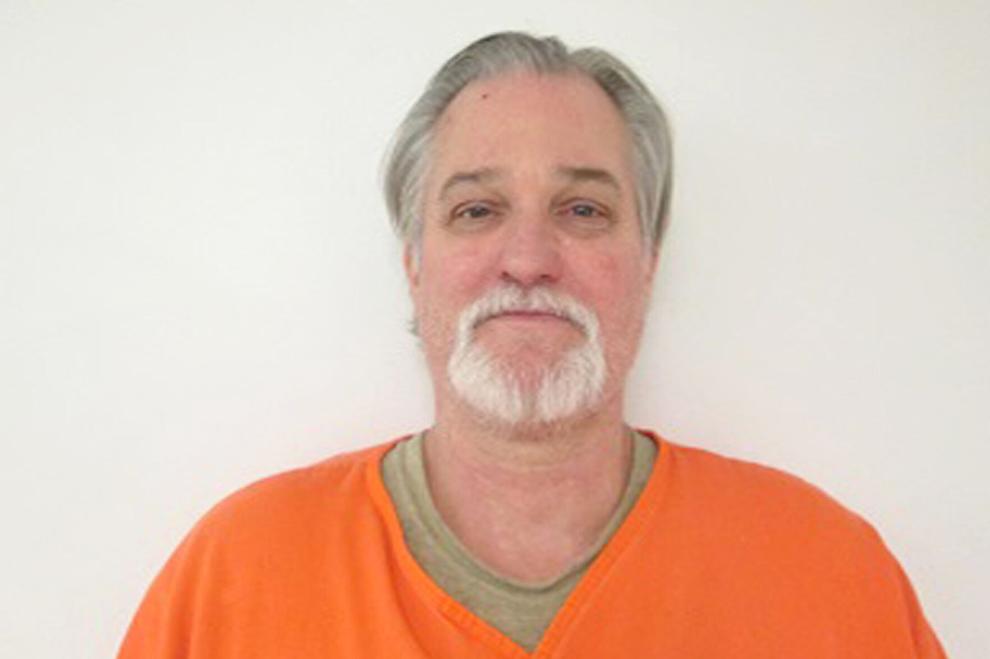 March 14, 2021: Broken Arrow power plant claims county has no authority to levy property taxes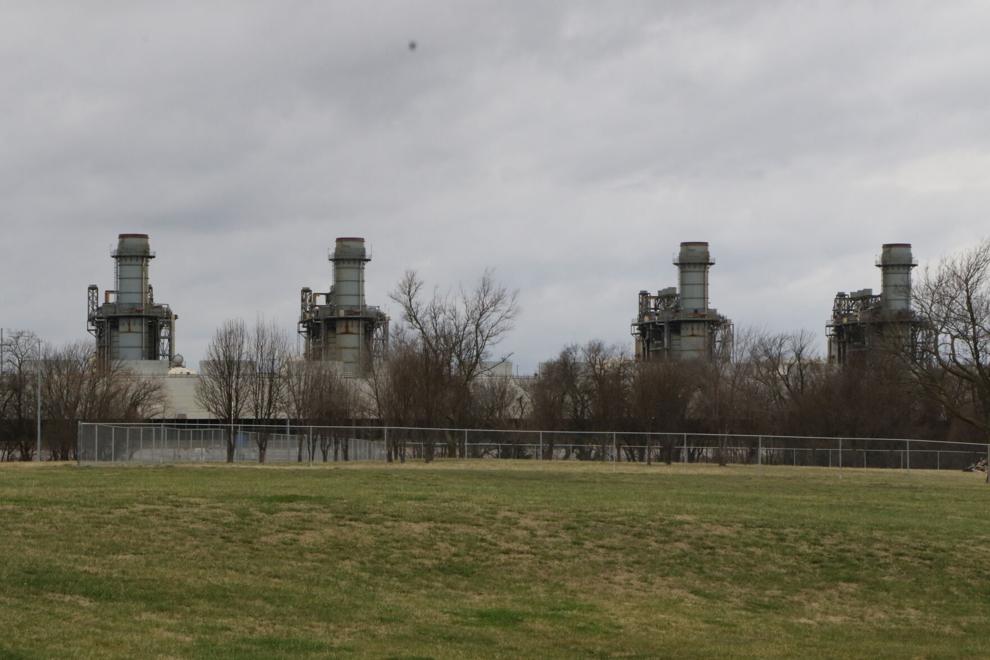 March 11, 2021: Court ruling means hundreds of state criminal cases will be shifted to tribal or federal courts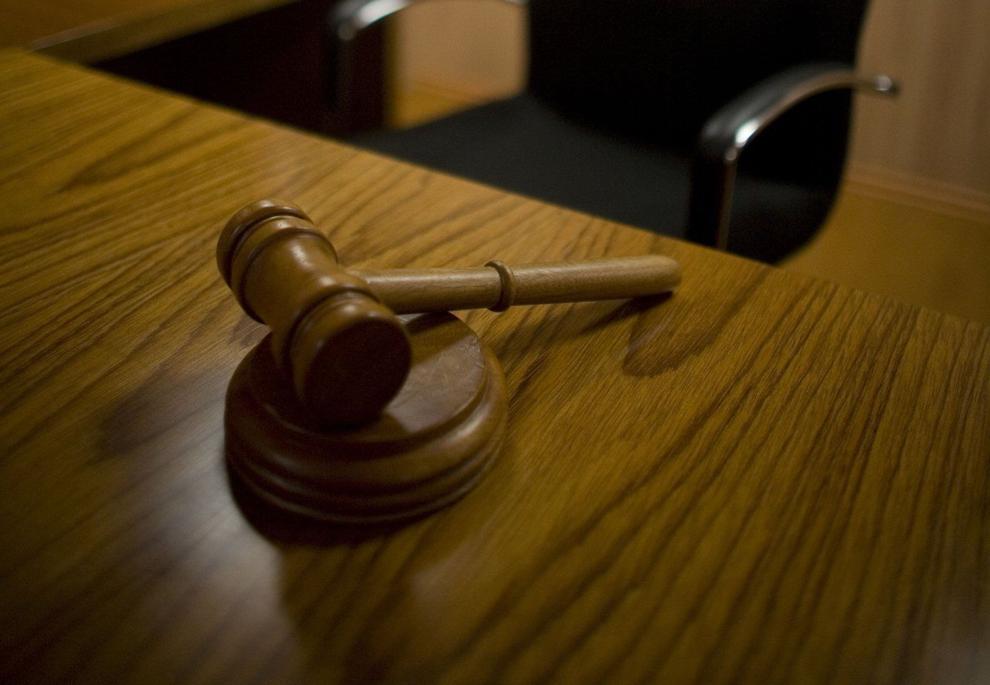 March 11, 2021: Cherokees expanding criminal justice system for larger role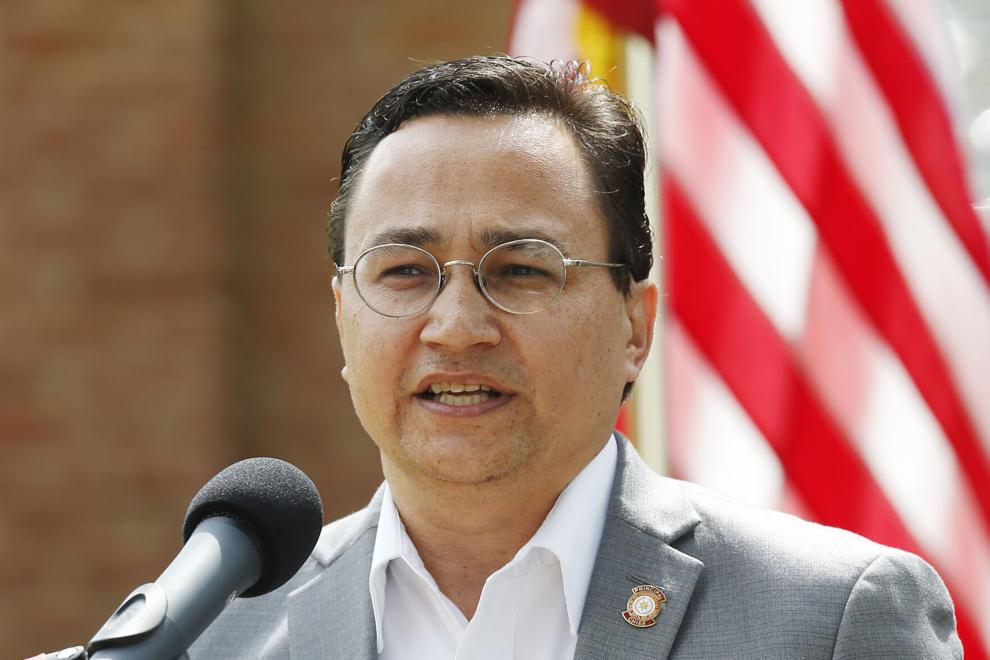 March 7, 2021: Former principal chief isn't happy as McGirt decision hits home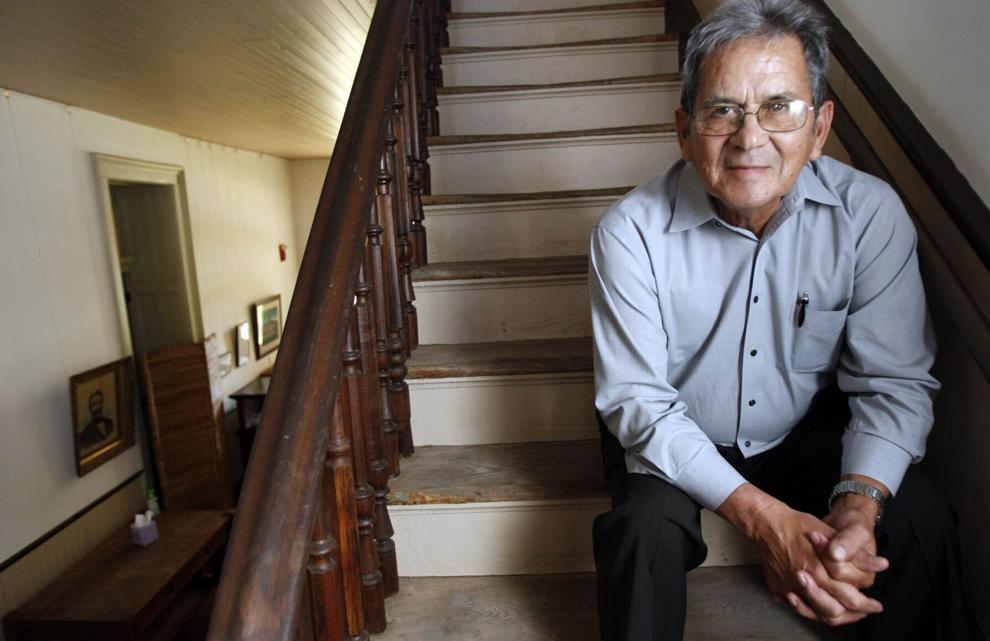 March 4, 2021: Rogers County judge dismisses over 100 criminal cases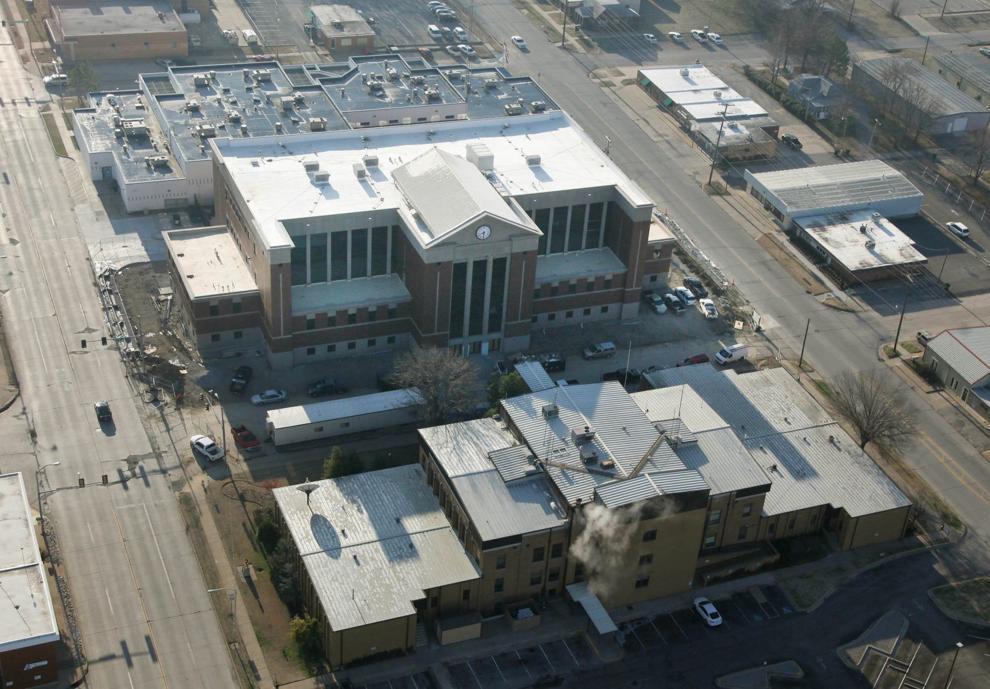 Feb. 1, 2021: Gov. Stitt takes on McGirt ruling during State of the State address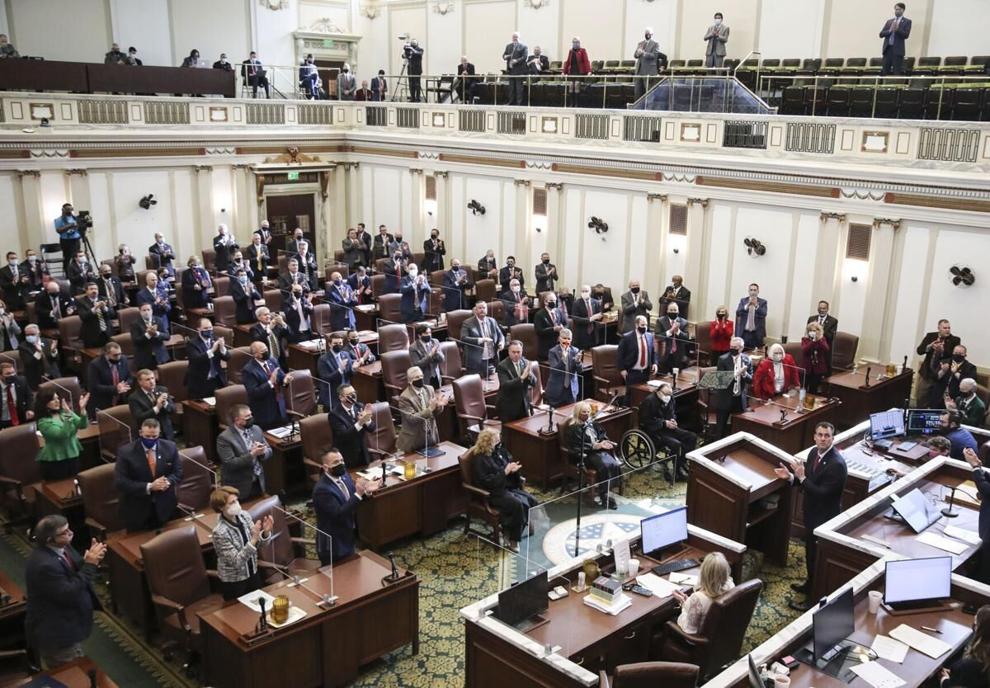 Jan. 28, 2021: McGirt decision impact on state oil and gas industry examined during OEPA briefing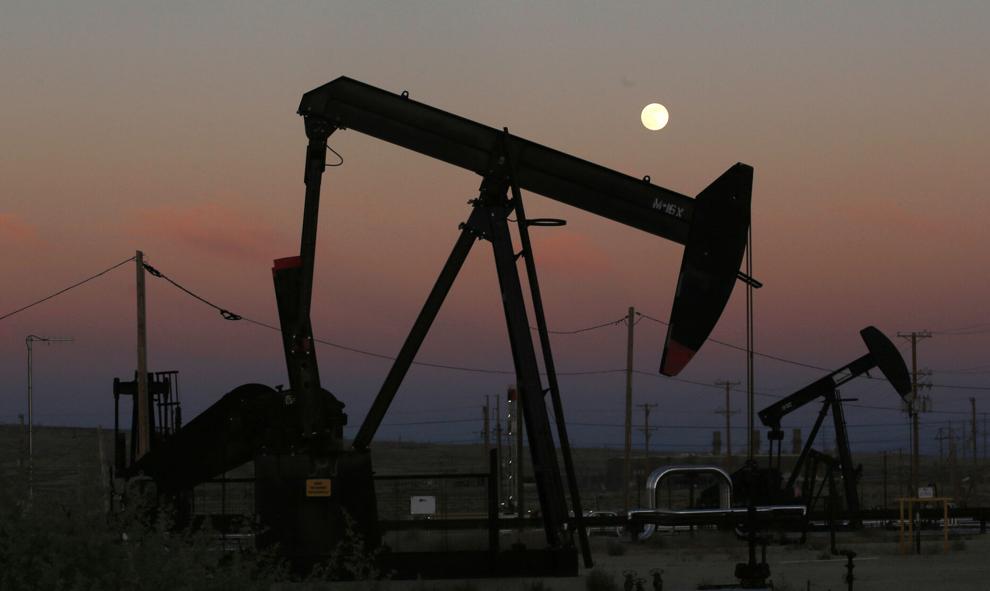 Jan. 23, 2021: Oklahoma governor urges tribes to begin negotiating issues
Jan. 15, 2021: Tribes want Congress to allow criminal justice compacts with Oklahoma
Jan. 8, 2021: Former Tulsa police officer's double-jeopardy, statute-of-limitations claims denied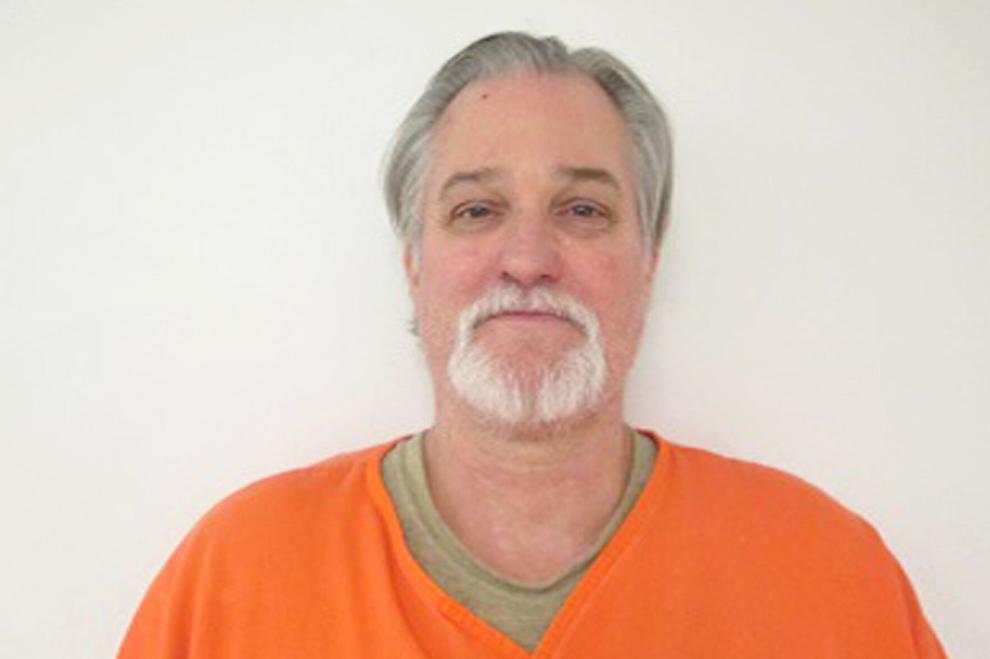 Jan. 4, 2021: McGirt decision results in record number of criminal federal filings in 2020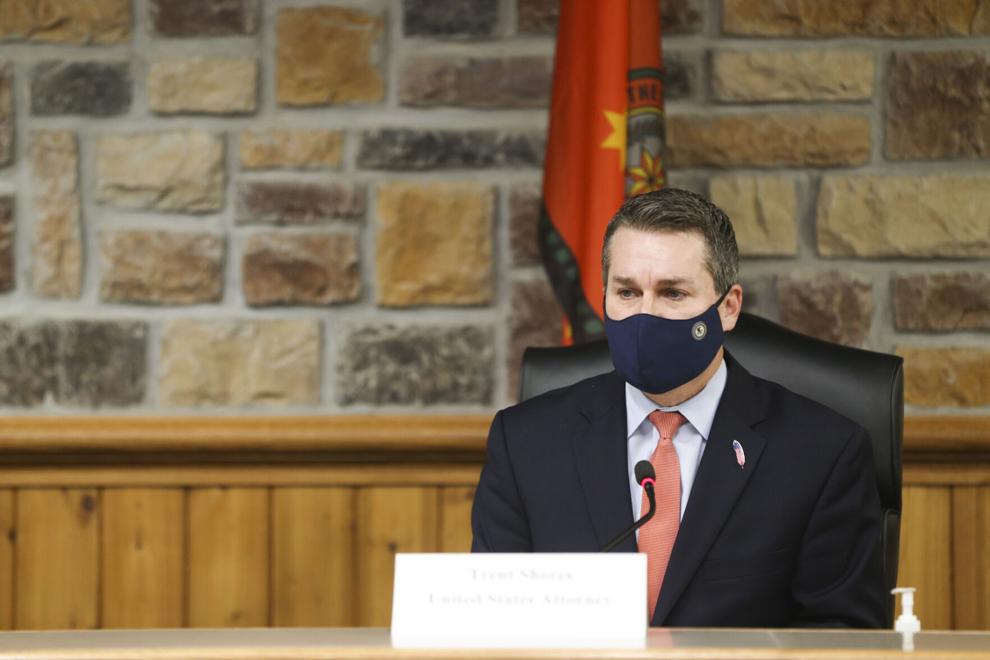 Nov. 7, 2020: Federal jury finds McGirt guilty in retrial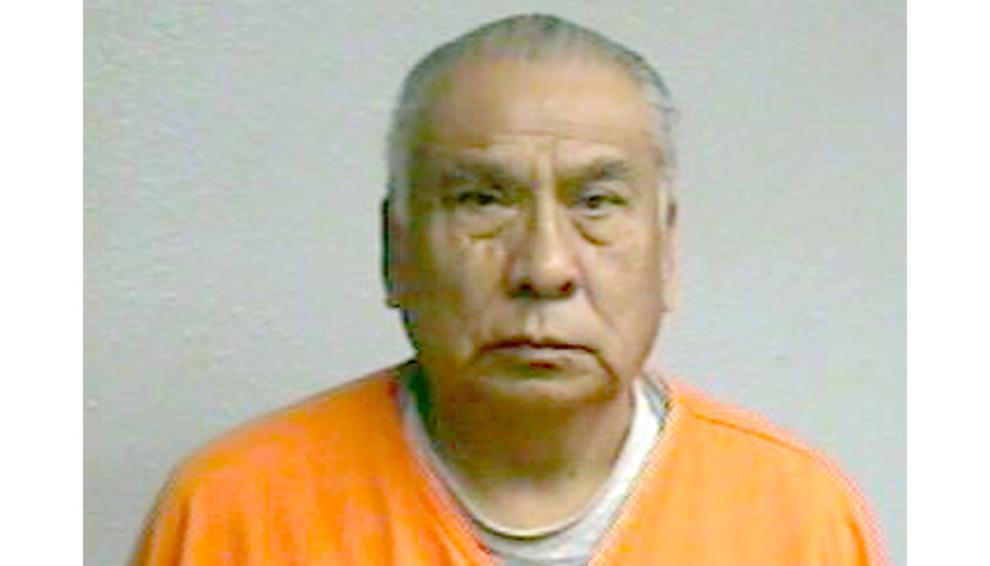 Oct. 23, 2020: Gov. Stitt panel releases principles for state-tribe relations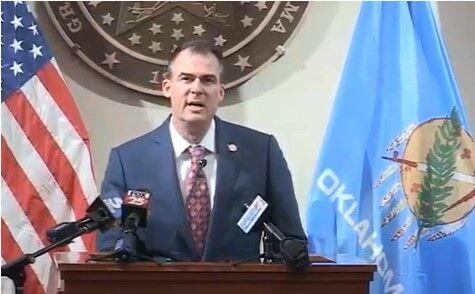 Oct. 5, 2020: McGirt ruling could have impact on state tax collections
Oct. 1, 2020: Attorney General Bill Barr meets with Cherokee Nation leadership, local federal prosecutors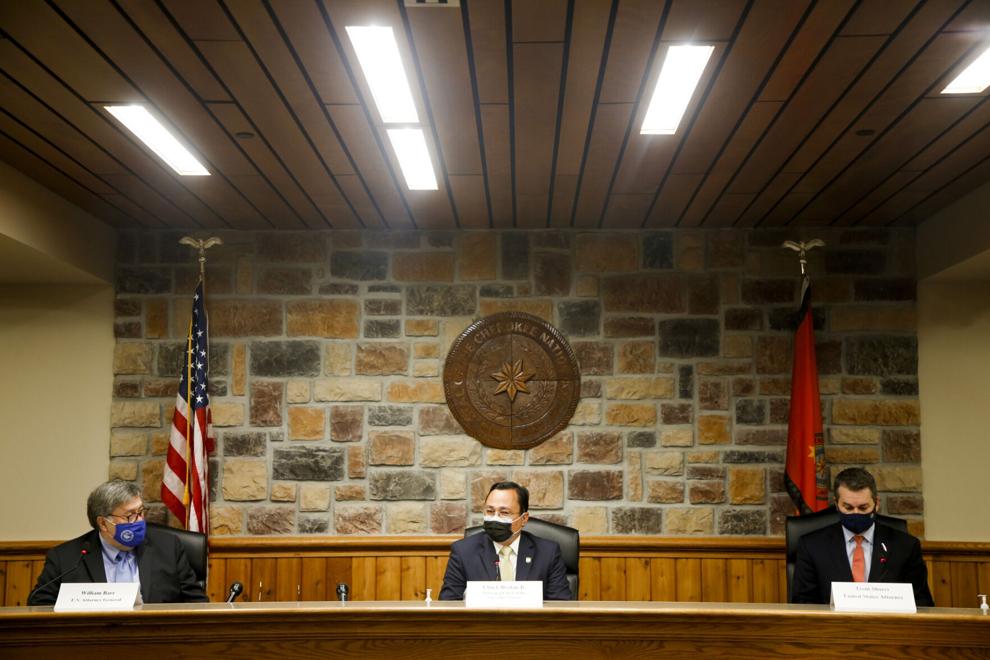 Aug. 29, 2020: Man charged in 1990s rapes freed due to McGirt ruling
Aug. 14, 2020: McGirt makes federal court appearance in child sex abuse case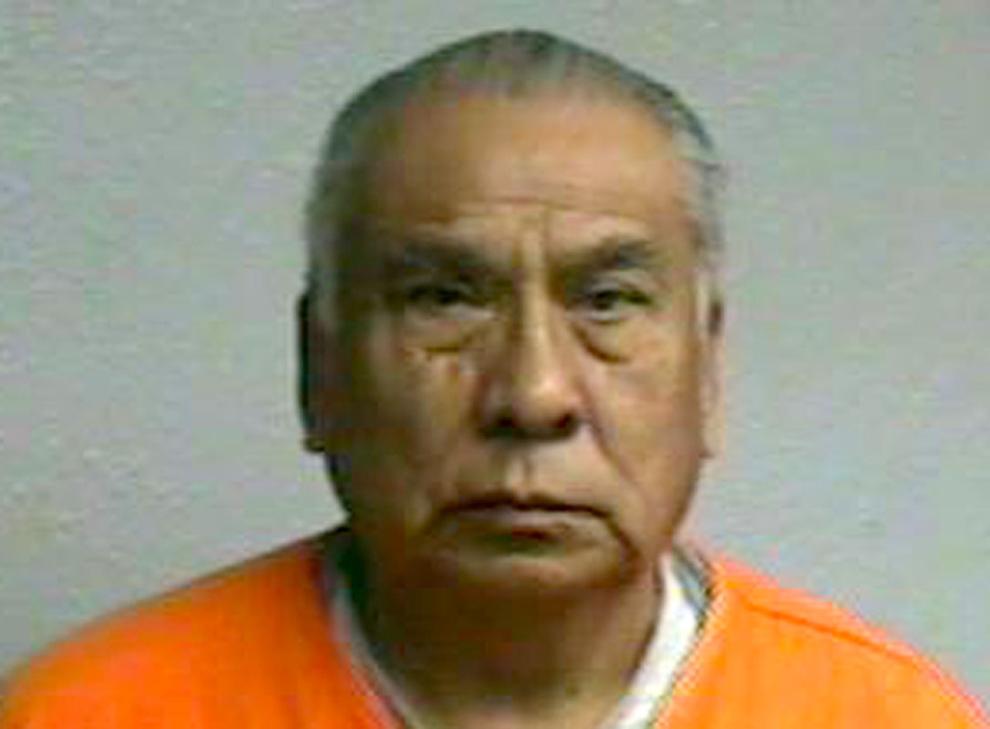 Aug. 7, 2020: McGirt-related murder cases increase Tulsa federal court's caseload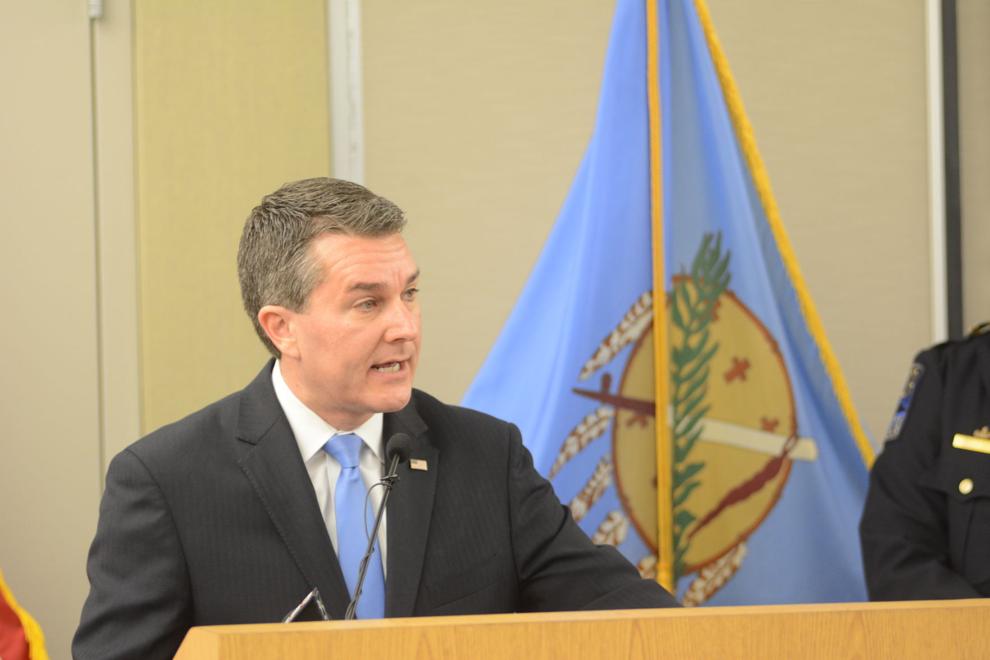 Aug. 1, 2020: Feds file charges against two men whose state convictions were overturned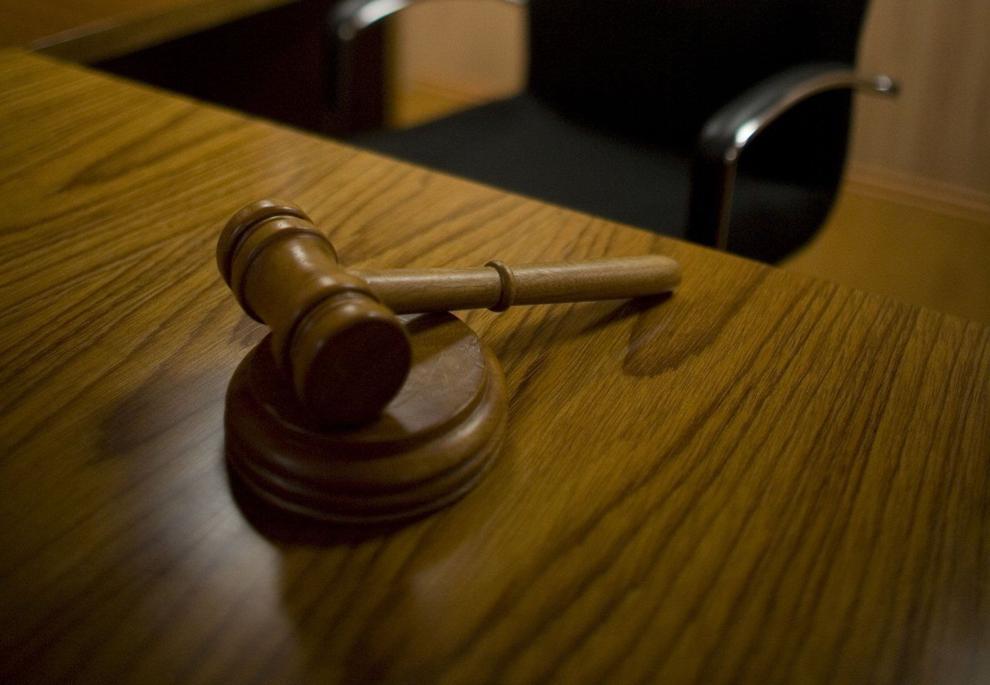 July 29, 2020: Attorneys general for Oklahoma, Cherokee Nation discuss ruling on 'Let's Talk'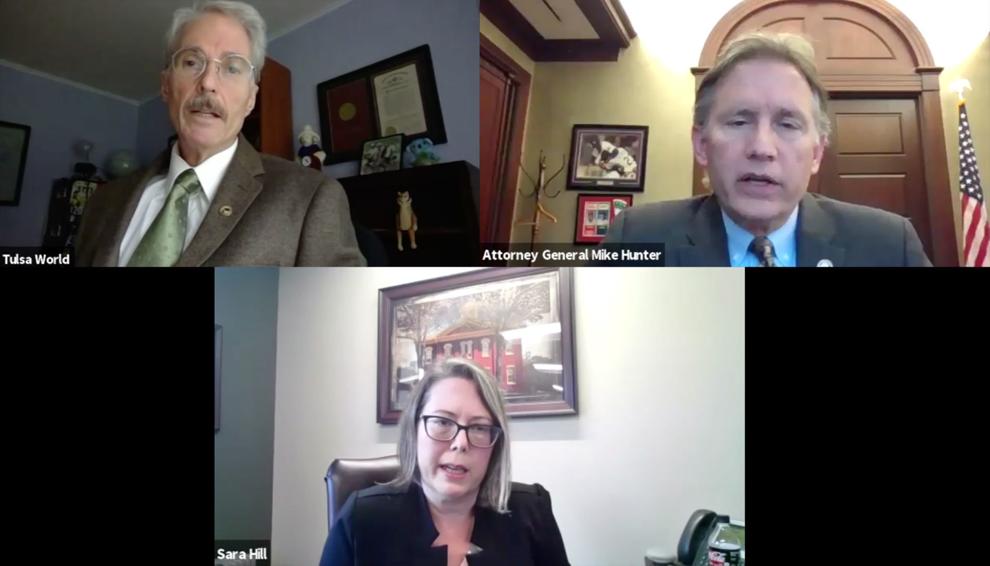 July 21, 2020: Gov. Stitt forms commission to study impact of decision on state
July 20, 2020: Oklahoma AG tracking scores of appeals that could be affected by decision
July 17, 2020: Attorney general, tribes reach agreement on jurisdictional issues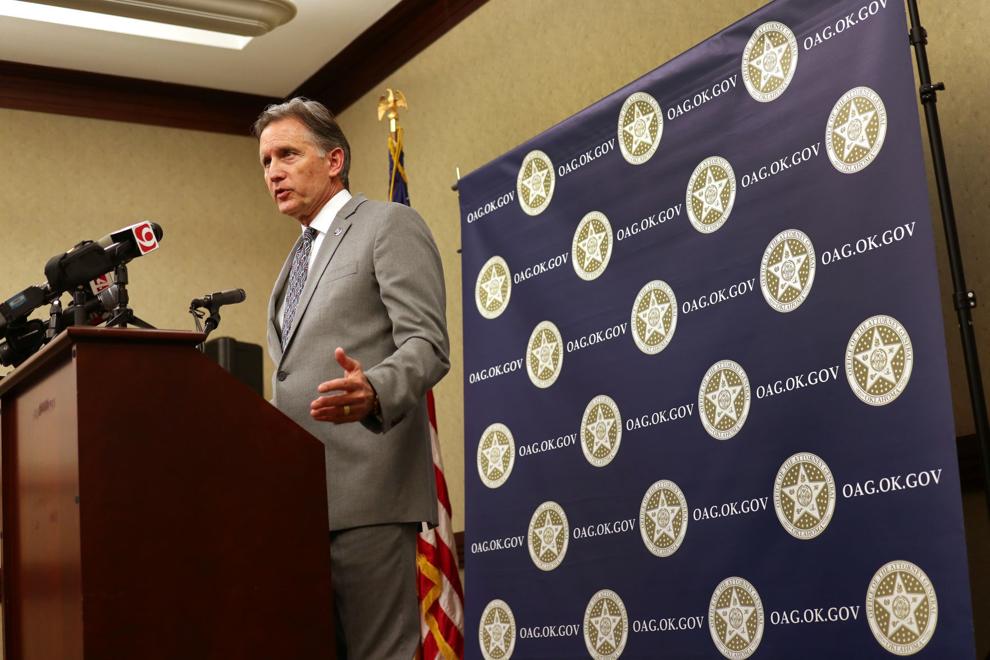 July 15, 2020: Ruling could affect case of mother charged with killing children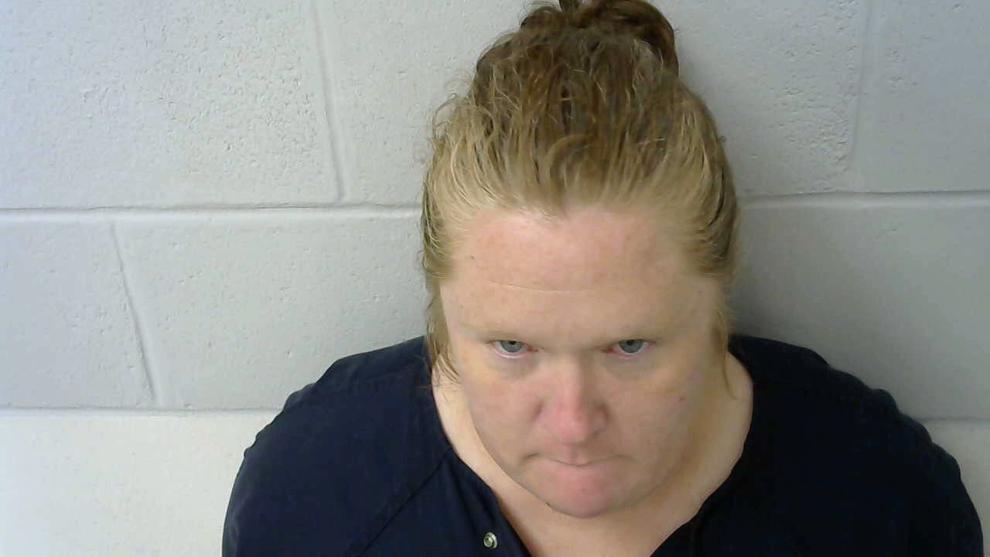 July 14, 2020: Homicide in Tulsa 'first real test' of decision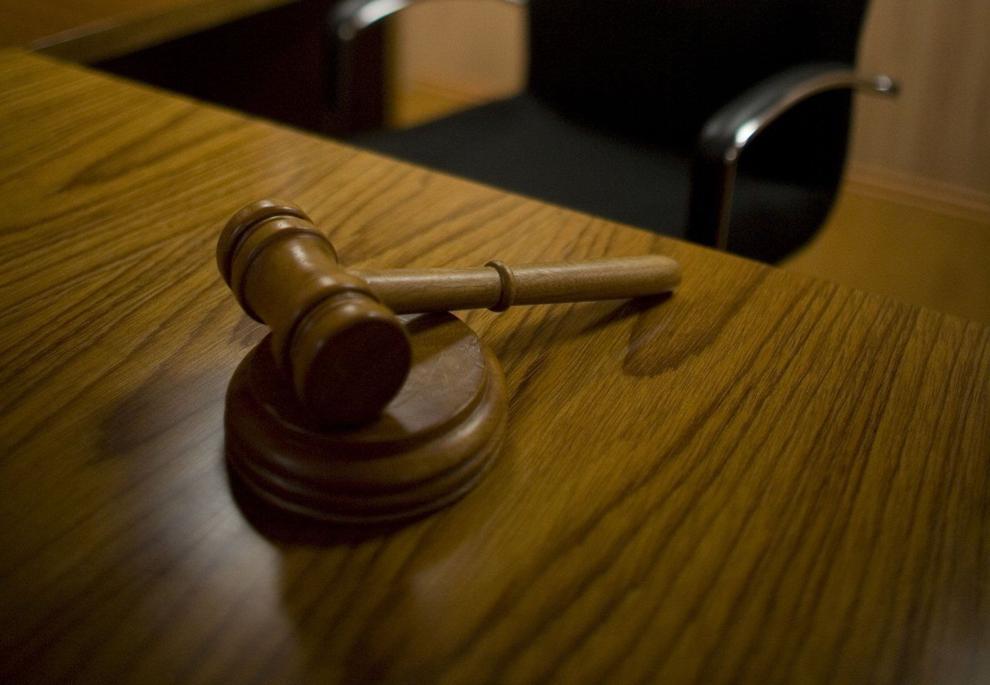 July 12, 2020: Decision to have little impact on nontribal residents, TU law professor says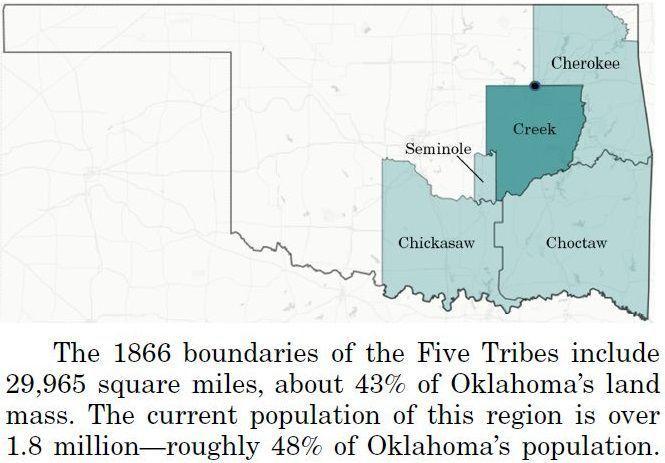 July 10, 2020: Tribal law expert calls ruling 'most important' in state history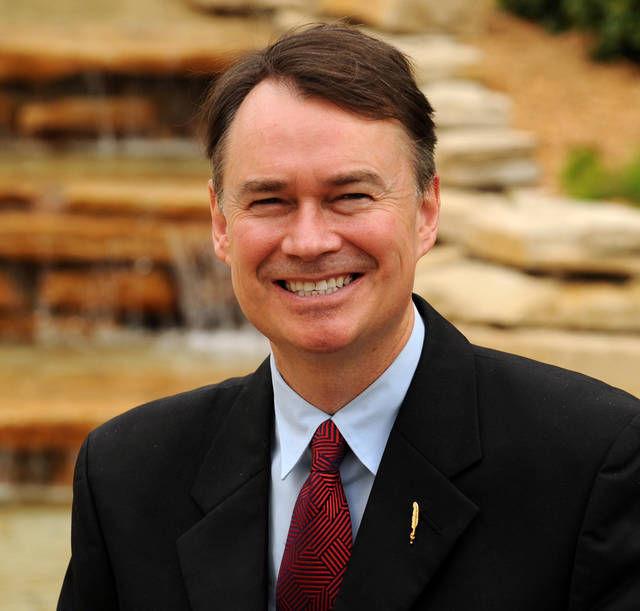 July 9, 2020: U.S. Supreme Court's 5-4 decision
December 2019: U.S. Supreme Court to hear McGirt v. Oklahoma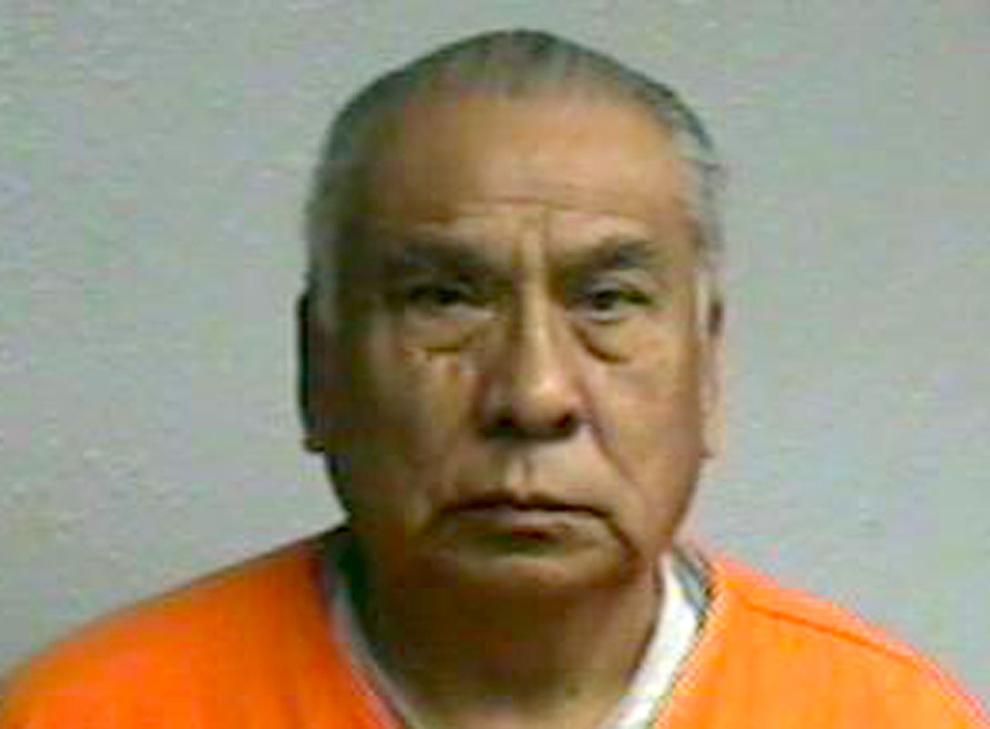 McGirt v. Oklahoma: Supreme Court decision and aftermath
12 months for just $29.99