GROVE — As a longtime surgery nurse at a community hospital, Angie Gaston confronted a pivotal personal decision when COVID-19 began to spread to the U.S. and Oklahoma.
Gaston weighed keeping her mother in a local nursing home or taking her in as the 69-year-old recovered from a bacterial skin infection and then an 18-inch gash on her leg after an electric scooter crash. Gaston knew that she herself would soon encounter the novel coronavirus, so she opted for the nursing home, reasoning it to be the safer option.
Her mother called March 29 with a "pretty bad" cough. She developed a fever a few days later and was hospitalized; by April 7 she was flown to Tulsa to be on a ventilator in intensive care.
"I've been there, and I have worked codes and been with people who didn't make it many times, but with your own mother it's so much different," Gaston said. "It was something that will be in my mind forever.
"There's part of me that feels blessed that I was able to be with her because I didn't want her to be alone. But then there's another part of me that — I'm almost haunted by it."
The COVID-19 death of Sharon Larson Baty was only the first family tragedy endured by Angie and Calvin Gaston this year. The married Grove couple have lost three family members to COVID-19, along with a fourth due to a heart attack during an ICU bed shortage in Oklahoma.
The pair shared their traumatic experiences with the Tulsa World in a virtual interview, pleading for people to wear masks in public, practice good hand hygiene and mind physical distancing guidelines.
Angie described 2020 as "almost unbelief," trying to learn how to emotionally, mentally and physically support each other and their four daughters while grappling with tragedy upon tragedy.
"Why people don't take this more serious — I don't know," Calvin said. "There are a lot of selfish people out there. I can't stand a mask, and the main reason why I can't stand it is just simply because I wear glasses. It fogs up all the time and drives me nuts.
"But I still wear it and make sure that I do it."
Some anger, but 'nothing we could have done'
Three more would die in May; Angie said her mother, on April 15, was among the first.
Angie found the circumstances difficult. There was some anger, she said, though it was no one's fault.
The nursing home wasn't allowing visitors, she said, so an employee might have been asymptomatic and shedding the virus. Testing was limited, and Larson Baty wasn't taken to a hospital until developing a fever in addition to her cough.
"I know there's nothing we could have done to change what happened," Angie said. "It's taken a lot of time to get to that point, to accept that. However, that's why I feel so strongly about masks.
"Even early on, if masks would have been worn like they should have — hand washing and sanitizing — although I know masks can't prevent it completely, I know that it can help."
Larson Baty was feisty and ornery but kind and loving, her daughter said. In Angie's final call with her, the pair discussed an upcoming girls' retreat to Branson, Missouri. She told her mother to go to sleep and dream about the trip when medical staff put her on a ventilator.
In a rush to tell her she loved her one more time, Angie tried to call back within minutes.
"It rang and rang, and she didn't answer," Angie said. "Later on I found out — I knew the nurses that were with her — that the nurse that was with her had prayed with her before they intubated her. When I was calling, they had just finished praying, and my mom said, 'If that's my daughter again, don't worry about it. Let's just do what you need to do.'
"And I thought, 'That sounds just like her.' So she was ready to do whatever needed to be done."
'Horrifying' to wait overnight for ICU bed
Calvin fielded a phone call from his father on Nov. 1. His dad had heard a thump in the hallway and found his wife collapsed on the floor.
Francis "Arlene" Gaston had a heart attack. Calvin said his father performed cardio-pulmonary resuscitation for 10 minutes until paramedics arrived.
Once at Integris Grove Hospital, the 71-year-old's heartbeat returned. She was in critical condition and in need of a higher level of care than the community hospital could offer.
The hospital called Tulsa. Oklahoma City. Little Rock. Fayetteville. COVID-19 was in midst of its ongoing surge, inundating hospitals and gobbling up bed space.
Dr. Sam Ratermann, medical director of the hospitalist program at Integris Grove, said there simply wasn't availability in hospitals that had the specialty care Arlene required.
Kansas City was the only ICU bed option found, Calvin said, but doctors were afraid she wouldn't survive that flight.
So Arlene stayed in the Grove emergency room overnight in critical condition, waiting some 17 hours until she was placed into a helicopter bound for an ICU in Bentonville, Arkansas.
Doctors later determined she had no brain activity, so family members expressed their goodbyes two at a time. She died Nov. 5, not suffering, almost immediately after her machines were turned off, Calvin said.
He said medical staff at Grove were phenomenal in taking care of his mother and exhausting options trying to find her the specialty care her condition necessitated.
"We don't know, if she could have got to an ICU quicker, could it have saved her life," Calvin said. "It's a possibility, but of course we'll never know now.
"It was horrifying to sit there and have to wait to see what was going to happen. And of course once we finally got her to the other hospital and the ICU, they tried everything that they could."
Ratermann, who is friends with the Gaston family, said he has seen patients who haven't received the more acute care they needed because COVID-19 is flooding Oklahoma hospitals.
"I've personally seen patients — people I care deeply for — suffer the consequences of this lack of higher level of care and specialty care," Ratermann told reporters in a Dec. 8 news conference hosted virtually by Healthier Oklahoma Coalition. "We've had patients that I've seen come and go and I've talked to other providers that have patients stuck in ERs for 16 hours or sometimes a day or two days waiting to get to the care that they need.
"That was never a problem before this pandemic. This is something new."
'It was like she just shut down'
Calvin already was beyond exhausted and hurting once November rolled around and his mother suffered cardiac arrest — and not just from his mother-in-law's death.
His cousin died less than three months earlier in a Tulsa hospital from COVID-19 complications. Dallas Gonzalez, 48, lived south of Joplin, Missouri.
He and Calvin grew up together in Grove about a quarter-mile apart. Calvin, only seven days older than his cousin, said Gonzalez's condition was a roller-coaster ride between improving and worsening before he succumbed Aug. 21.
"Dallas had one of the most beautiful voices; he was unbelievable," Calvin said. "When he was in the military, he was actually on a choir. A military choir. I don't remember which president it was, but he ended up getting to sing in front of the president."
Still grieving, Calvin found out on Oct. 22 that his grandmother tested COVID-19 positive at Grand Lake Villa nursing home in Grove.
Hellen Martin repeatedly went on and off oxygen, staying in the nursing home without need of a ventilator. The 90-year-old had her ups and downs, he said.
As she recovered, Calvin said they decided not to tell Martin that her daughter — Arlene Gaston — was gone after her bout with COVID-19. He wonders if someone incidentally told her; "it was like she just shut down" after Arlene's death.
Calvin said the two were best friends. He described his grandmother as the kindest and sweetest person one could ask for, and his mother as "beyond feisty" — a nod back to his mother-in-law's personality — but always willing to help anyone.
"If it wasn't for God in our lives, if we didn't have that foundation in our marriage and our church family, I don't know how we would have made it through it," Calvin said. "It was just one thing after another after another."
'Is grandpa going to die?'
Angie and Calvin worry about the effects 2020 will have on their daughters, ages 10, 15, 24 and 27.
Angie said she noticed her father's heartbeat became irregular. He ended up going to the emergency room and spending a couple of days in intensive care before being released.
Ten-year-old Izsabella asked her mom where was grandpa? Grandpa had to go back to the hospital for a bit, Angie replied.
"She just looked at me and said, 'Is grandpa going to die?'" Angie recalled. "That was the first words out of her mouth, and it just hit me so hard that their reality now is that anytime something is going on with one of their grandparents or family members, that's probably the first thing that's going to come to their mind now.
"Every phone call that we've gotten this year has been pretty bad for the most part."
Angie said she has a tough time with some leaders who don't see the importance of masks, as well as with those leaders who won't practice what they preach regarding COVID-19 precautions.
"That bothers me a lot," she said.
Calvin said he understands how rough it is to stay away from family and friends during the holidays in order to be physically distant and safe.
After all, he said, Thanksgiving was especially difficult on his family, now unable to use a phone or computer to talk with the four loved ones they lost.
"Definitely you want to keep gatherings small; you don't want to be in any large crowds," Calvin said. "Some people don't agree with that, but I think if they were in the shoes that we're in right now, I think that a bunch of people's decisions would be different."
---
Video: Honoring health care workers
Mourning COVID-19 deaths: These are some of the Oklahomans we lost in 2020
Leanna Crutcher fought for family, change after son Terence's slaying
Debbie Rusher, EMSA paramedic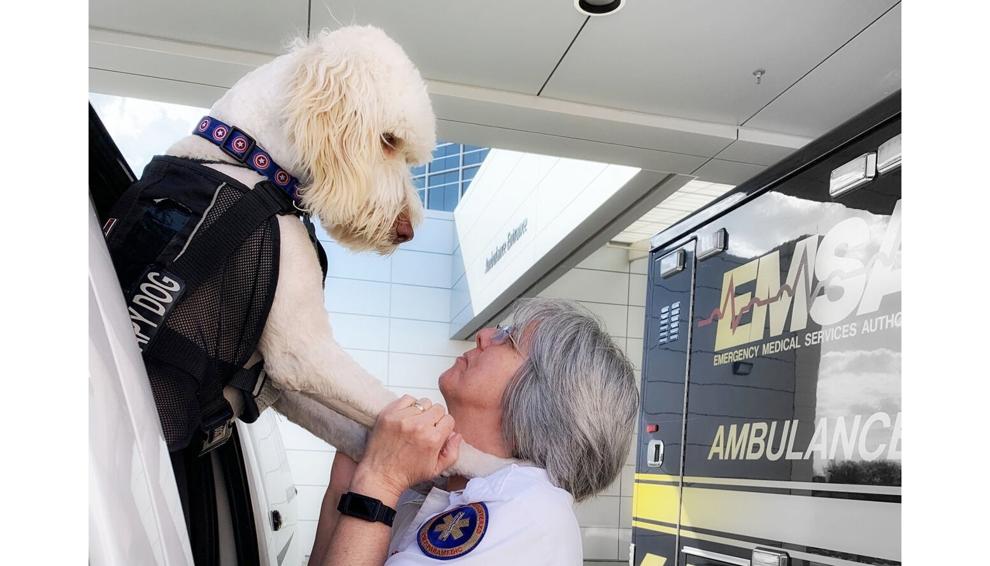 Dr. Yee Se Ong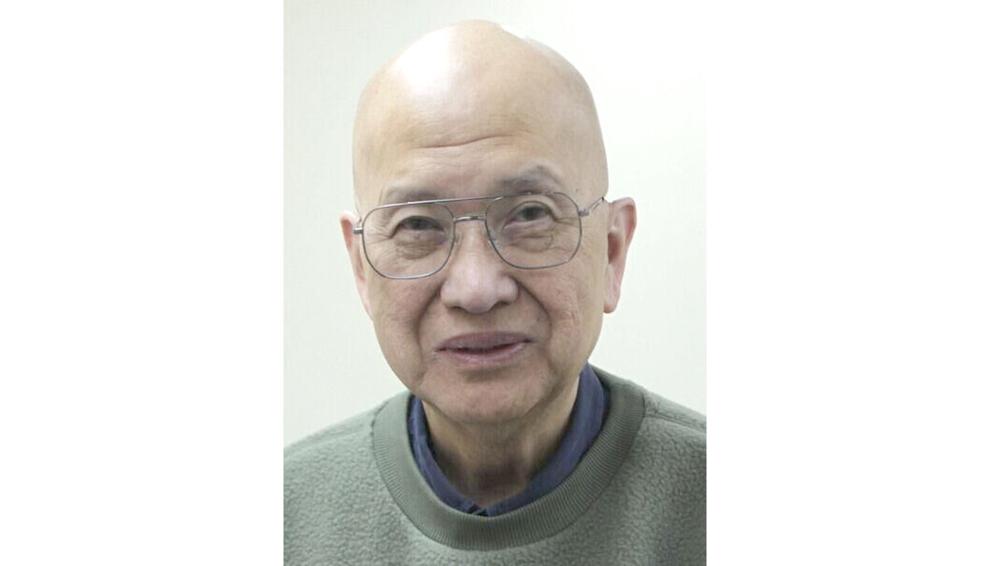 Pam Rask, Tulsa Health Department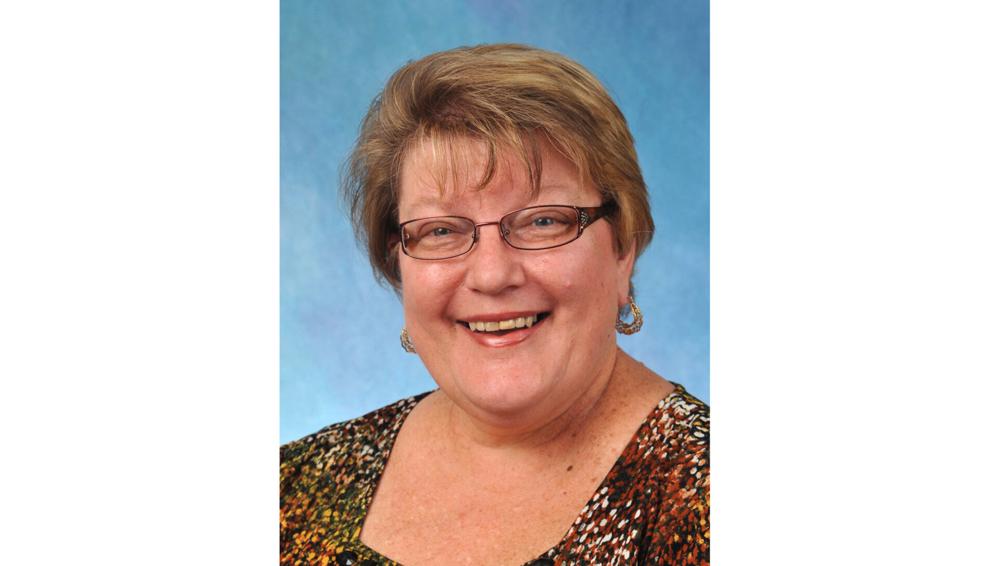 Jimmy's Egg pioneer Loc Van Le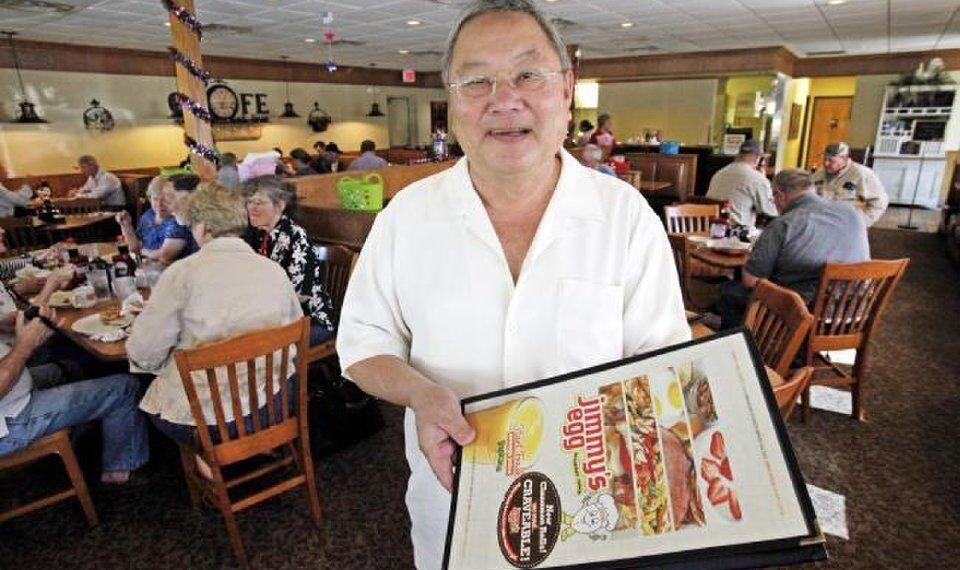 Oklahoma education advocate Melvin Todd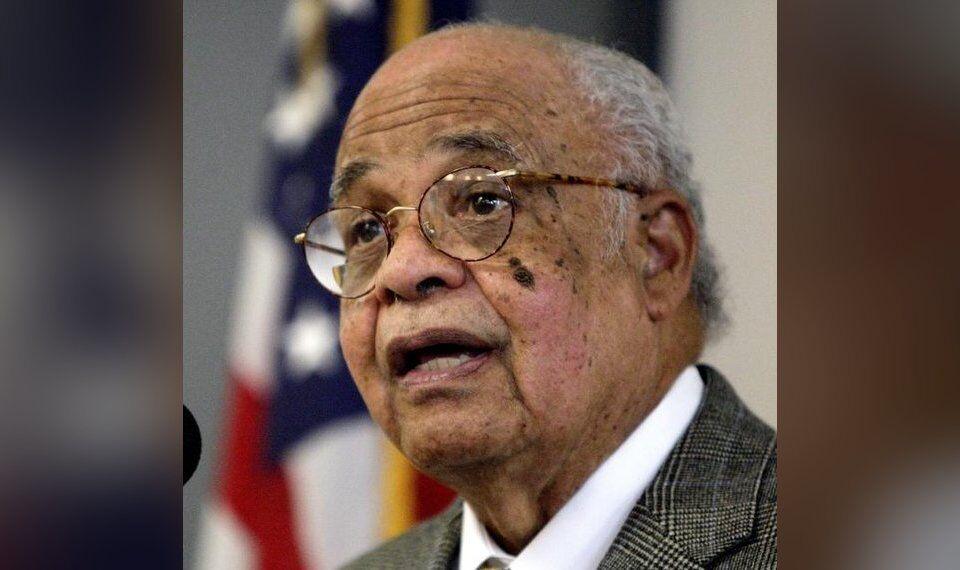 Former longtime Oklahoma City pastor Nick Harris
Jerad Lindsey, Tulsa FOP chairman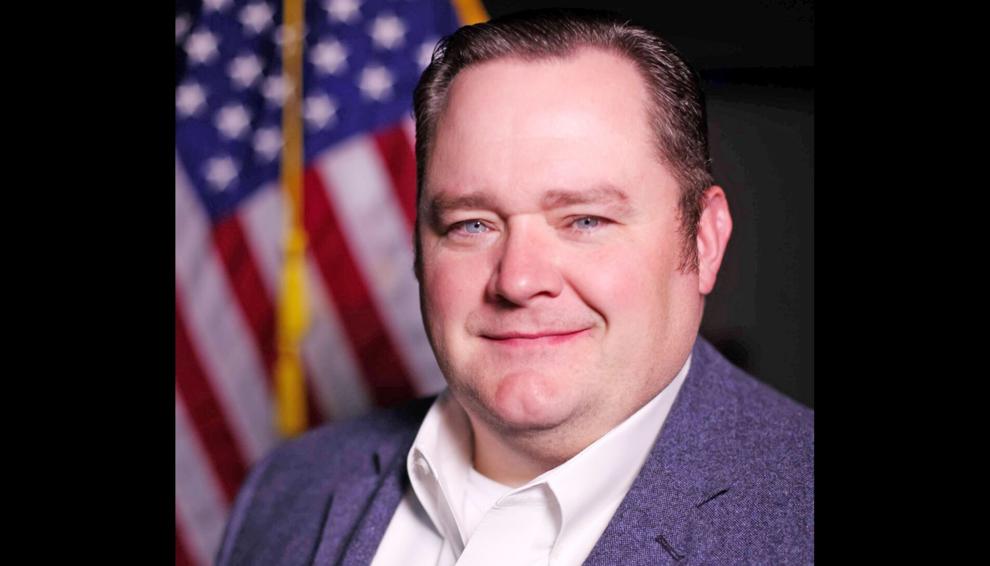 Oklahoma City preservation leader Bill Gumerson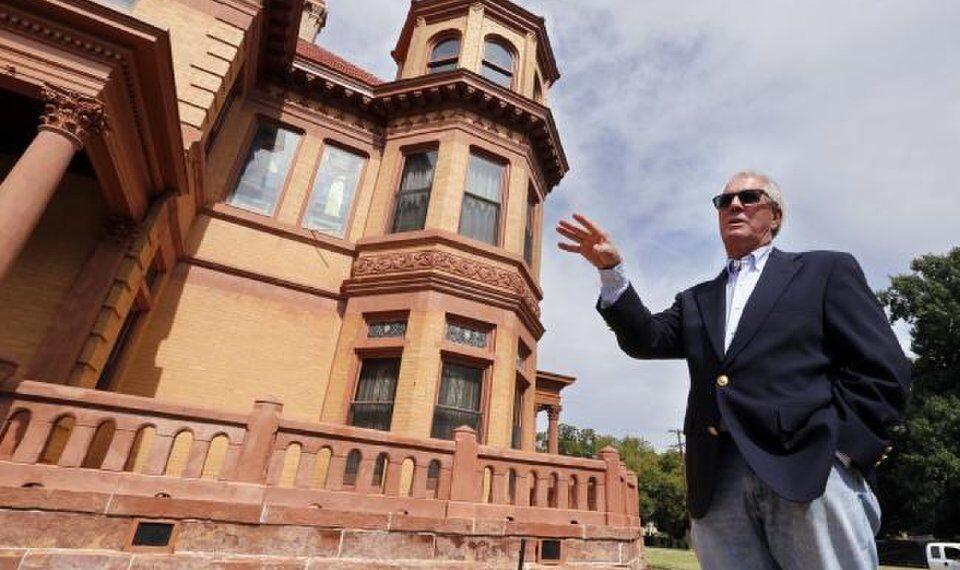 Oklahoma Highway Patrol Capt. Jeff Sewell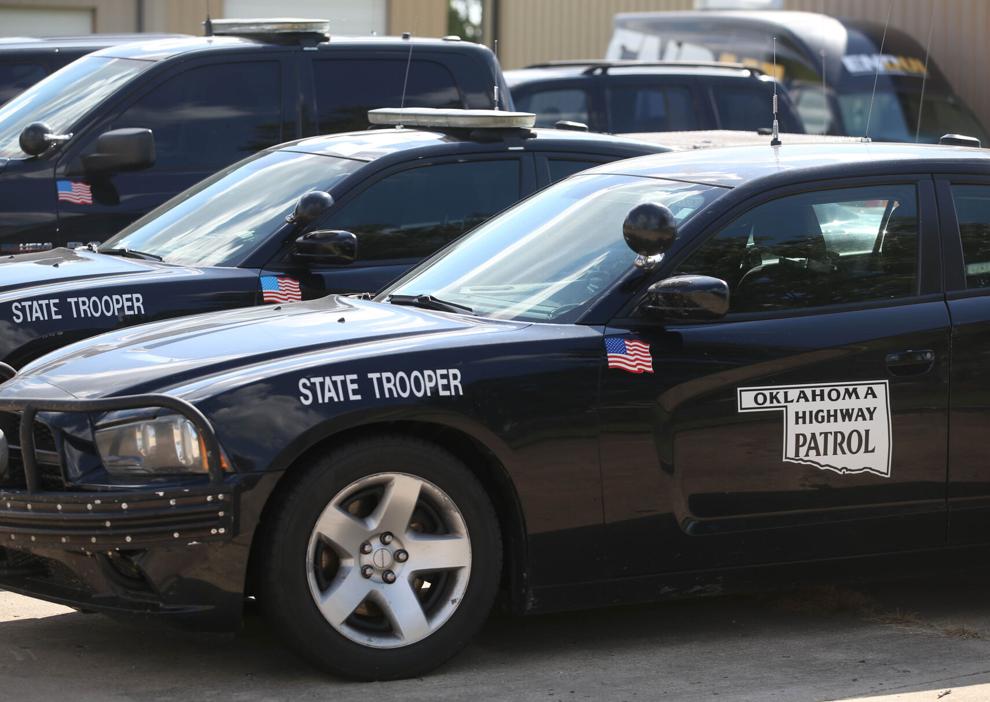 Tulsa Public Schools electrician Michael Angelo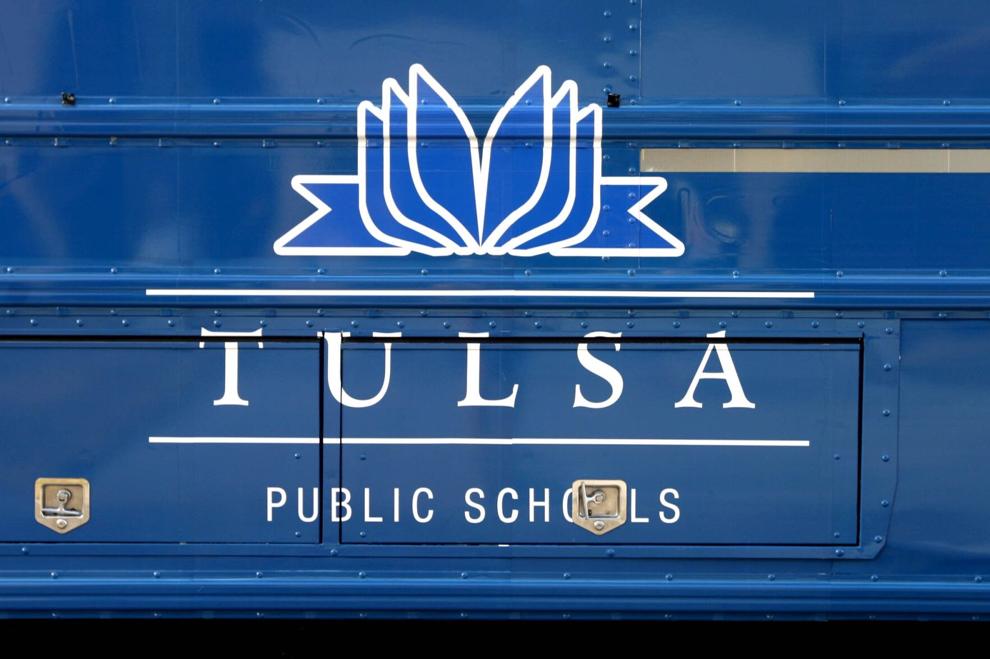 Former Jenks East Elementary teacher Sandy Majors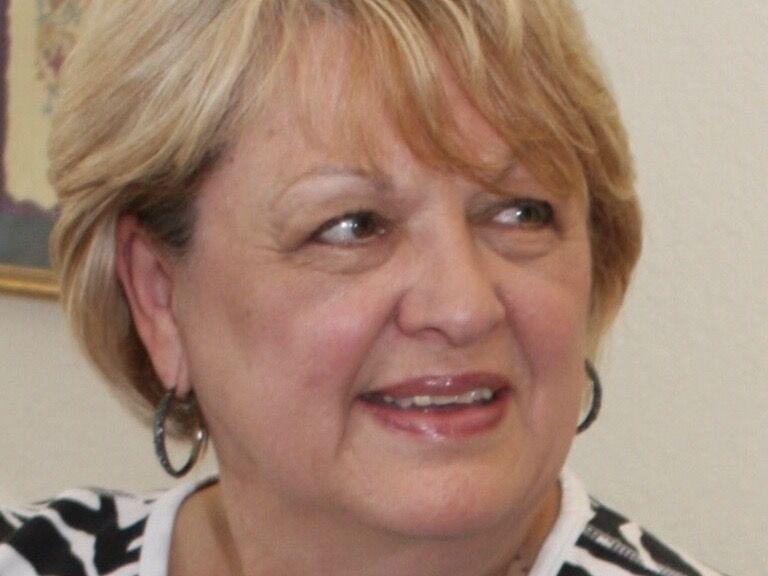 QT employee Israel Sauz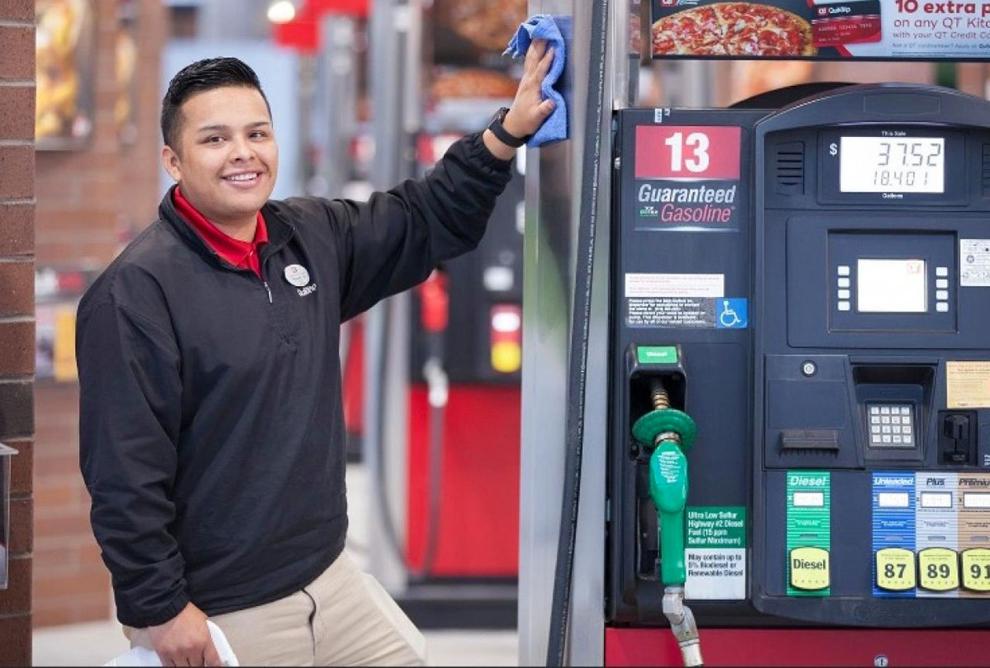 State's first COVID-19 death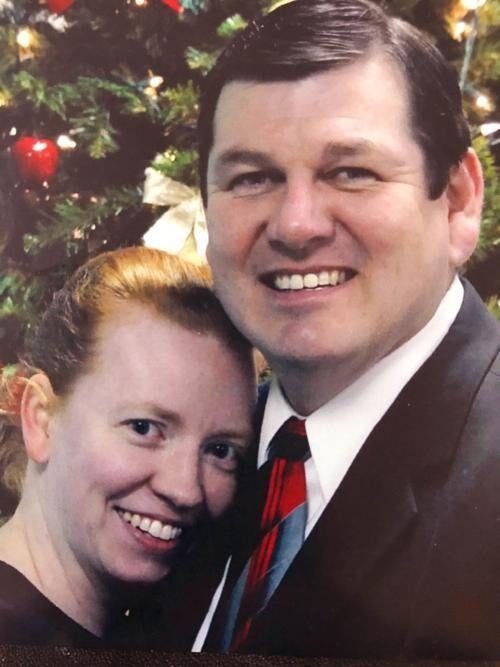 12 months for just $26