Oklahoma saw a 22% increase in fatal drug overdoses last year, but it's not clear how much blame to put on the societal upheaval that came with the COVID-19 pandemic, state and federal health officials said Wednesday.
Counting suicides and unintentional overdoses, the state saw 135 more drug deaths in 2020 than the year before, according to new data from the U.S. Centers for Disease Control and Prevention.
As bad as that number might seem, the state's increase wasn't as dramatic as the national average last year, according to the CDC. Nationwide, overdose deaths hit a record 93,000, a 29% increase from 2019.
"These are deaths that often occur in isolation," said Jeffrey Dismukes, communications director for the state Department of Mental Health and Substance Abuse Services. "The extent to which COVID may have impacted is not measured but would not be surprising."
In national media reports about the CDC numbers, some health experts suggested that it would be too much of coincidence not to have something to do with the lockdowns, layoffs and other disruptions that came with COVID. Previous studies had already noted huge increase in the rates of depression and other mental health issues.
"Also, we know that some people were hesitant to seek treatment due to COVID," Dismukes said.
The CDC report, however, identified another possible culprit: the increasing use of fentanyl, a dangerously powerful opioid that was originally developed as a pain treatment but has become widely available on the black market and is often mixed with other drugs.
In many cases, overdose victims don't even know they're taking fentanyl, as dealers use it as a sort of hidden supplement in other drugs, officials said.
Oklahoma's increasing death toll appears to be tied primarily to the use of methamphetamine and fentanyl, Dismukes said. If so, the overdose epidemic won't necessarily subside with the COVID-19 pandemic.
Only two states, New Hampshire and South Dakota, didn't see an increase in overdose deaths. Vermont had the largest jump, of about 58%. And Kentucky's overdose death toll rose 54%.
Nationwide, the CDC estimates that drug overdoses are killing 250 people per day, or one person every five minutes.
"This is a staggering loss of human life," Brandon Marshall, a Brown University public health researcher who tracks overdose trends, told The Associated Press. The United States was already struggling with drug overdoses, but "COVID has greatly exacerbated the crisis," he said.
---
---
Special Report: Drugs. Alcohol. Jail. Oklahoma's children repeat the patterns of their parents
Special Report: Drugs. Alcohol. Jail. Oklahoma's children repeat the patterns of their parents
Part 3: 'All I ever knew.' Drugs. Alcohol. Jail. Oklahoma's children repeat the patterns of their parents
She was always there. A court-appointed child advocate forms 20-year bond with two sisters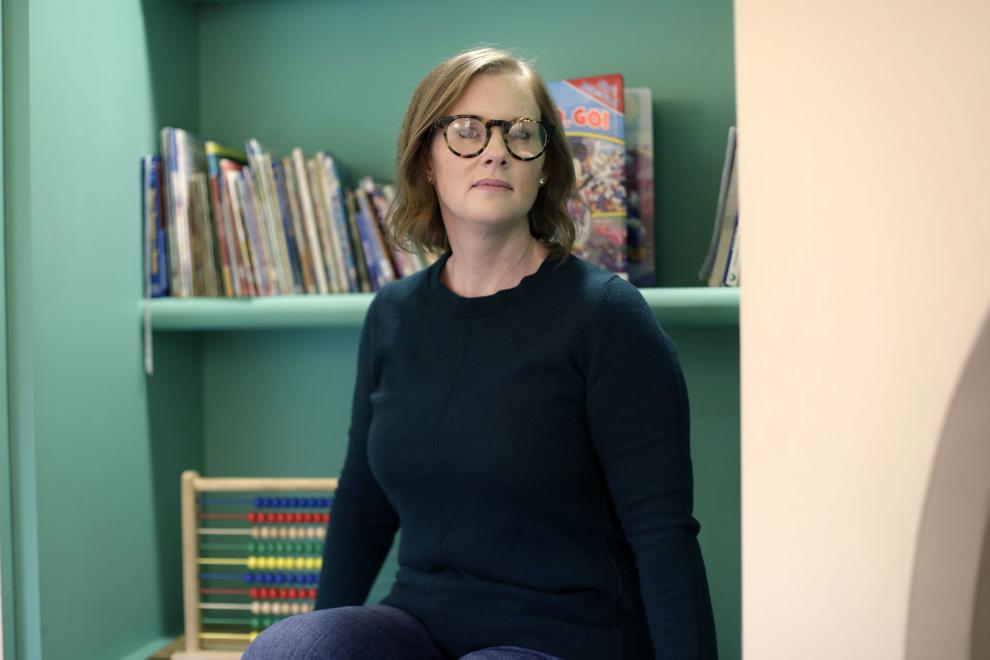 What is your ACE score and what does it mean? Understanding the consequences of childhood trauma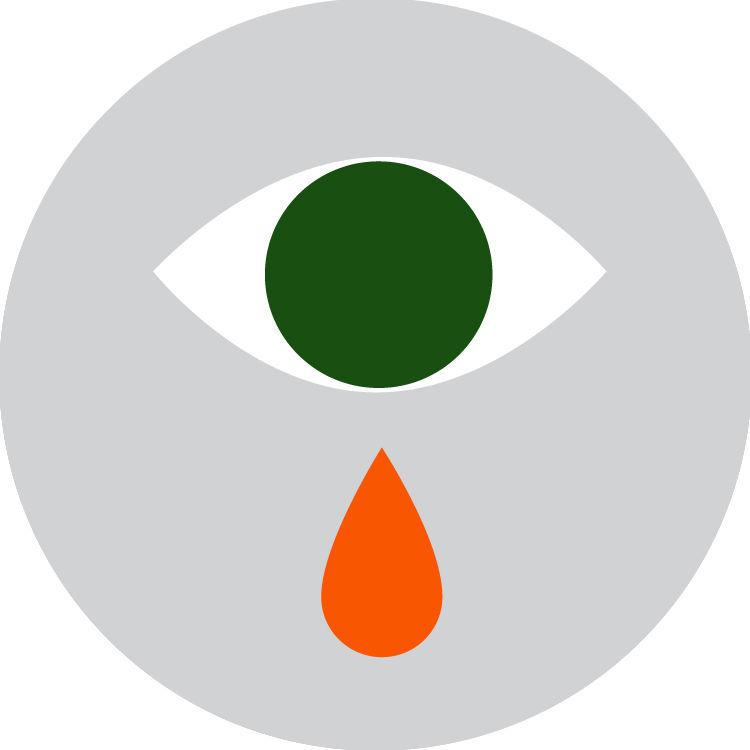 Oklahoma ranks high for several social ills that have been linked to Adverse Childhood Experiences (ACE) scores. A few examples: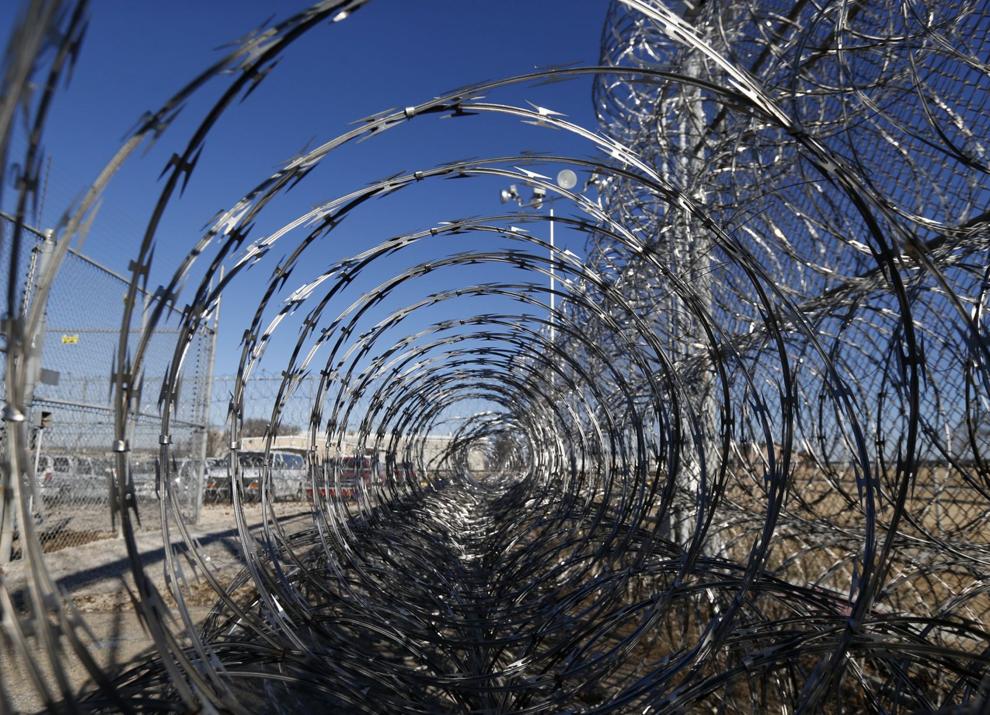 Part 1: The science is well established and should come as no surprise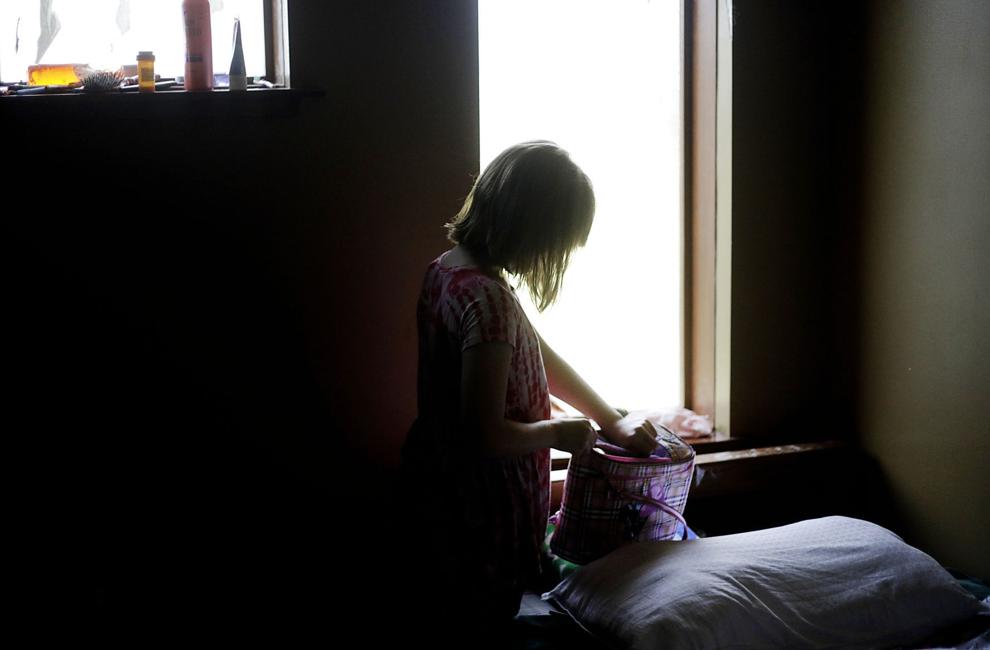 'I've been there. I know.' Oklahoma's children top the nation in trauma suffered, and one survivor is doing his part to stop it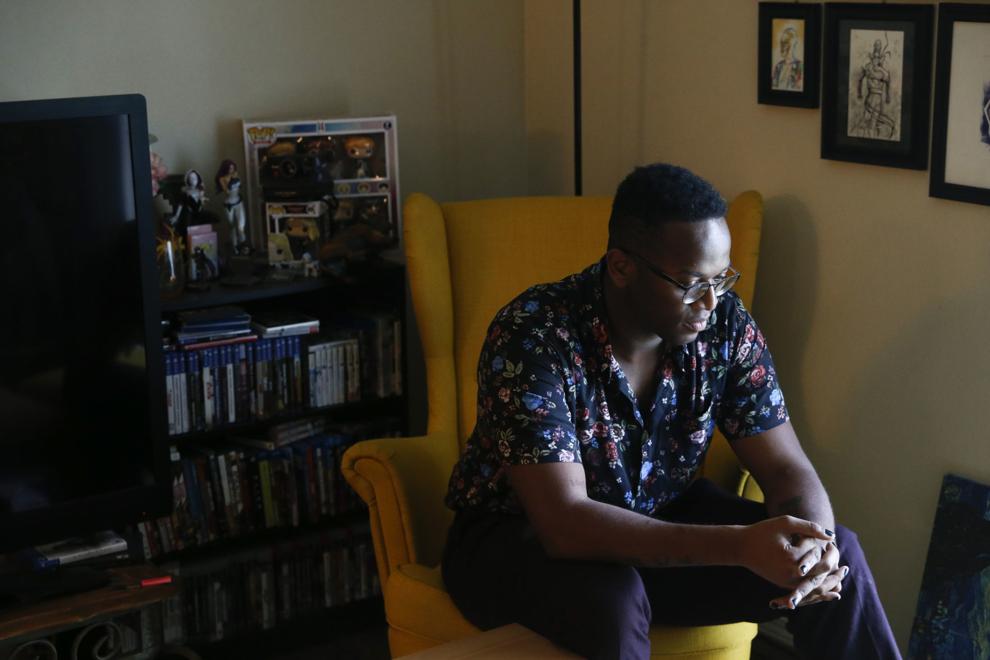 Part 2: Soda, cigarettes and trauma: How Adverse Childhood Experiences alter brain chemistry, cultivate unhealthy habits and prompt premature death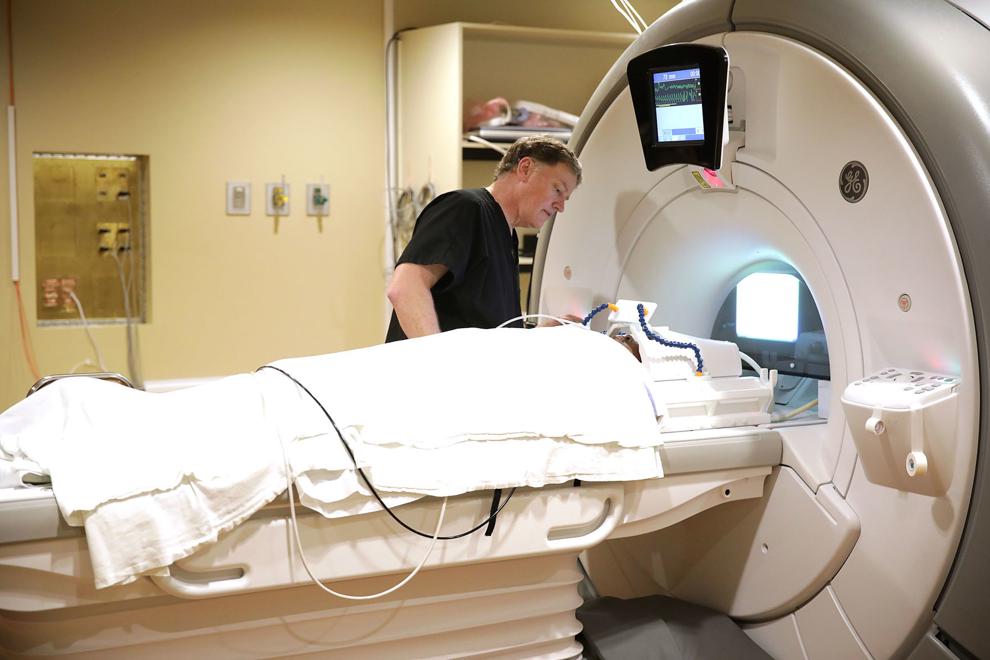 An adult to trust. Tulsa grief therapist Jessica Orvis turns child counseling into art form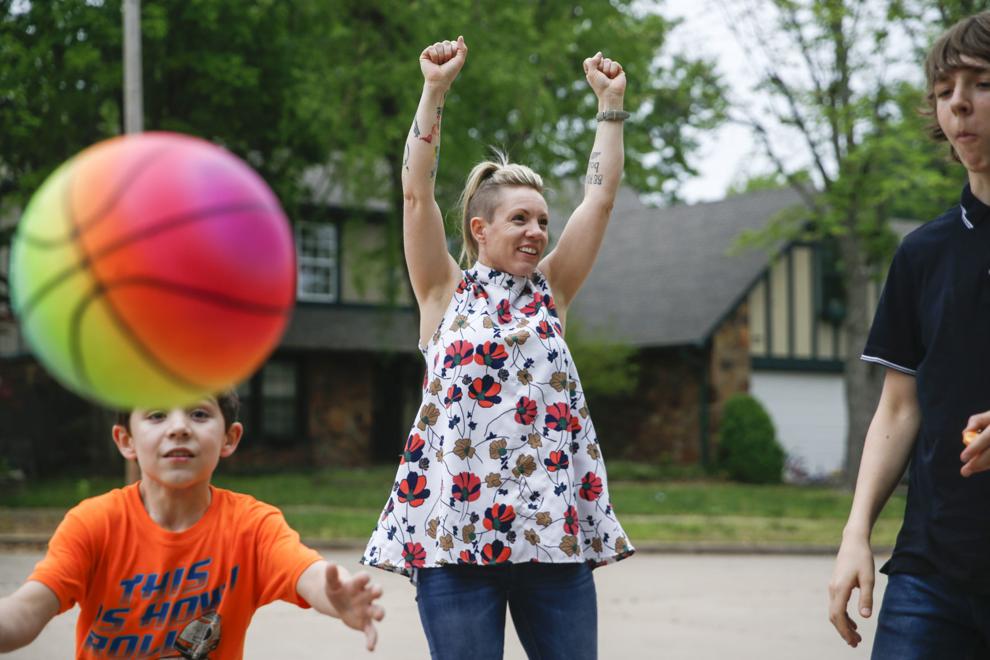 Part 4: For many trauma survivors, the key is breaking down what happened to them. That's what therapy and mental health programs like the Mental Health Association of Tulsa's Walker Hall can do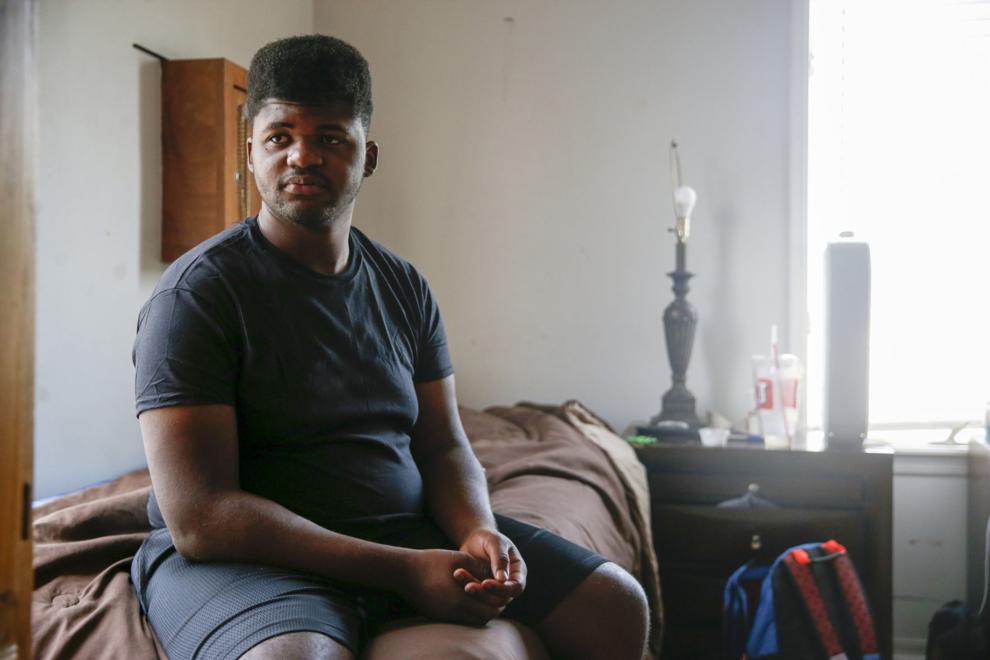 Tulsa elementary school gymnasium feels more like sanctuary thanks to caring teacher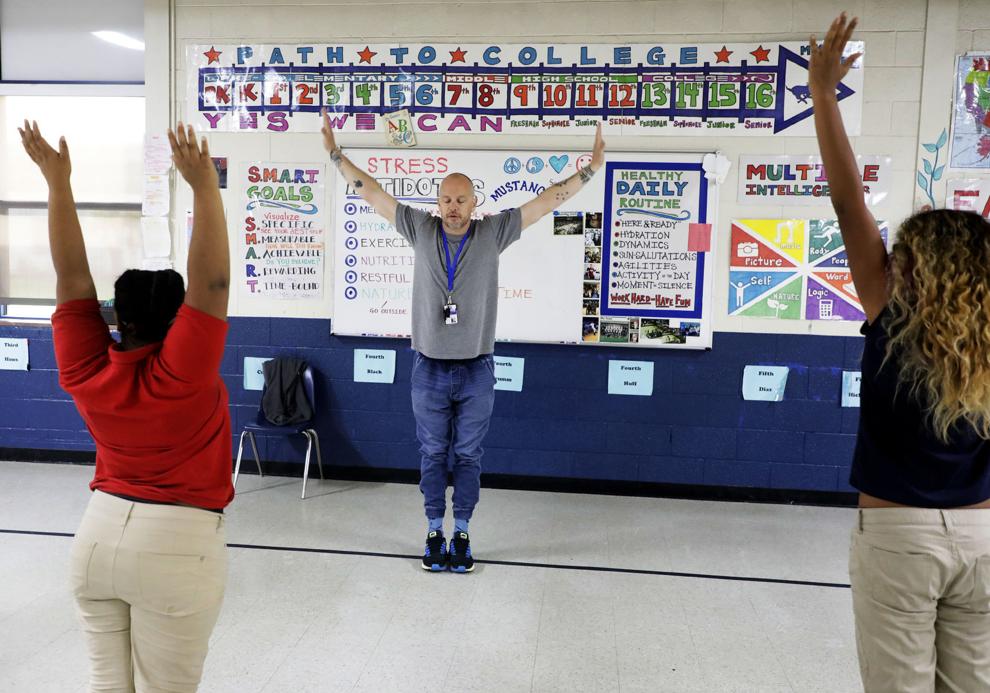 Part 5: After losing seven students in a tornado-stricken Moore elementary school, a counselor is helping Oklahoma schools become trauma-informed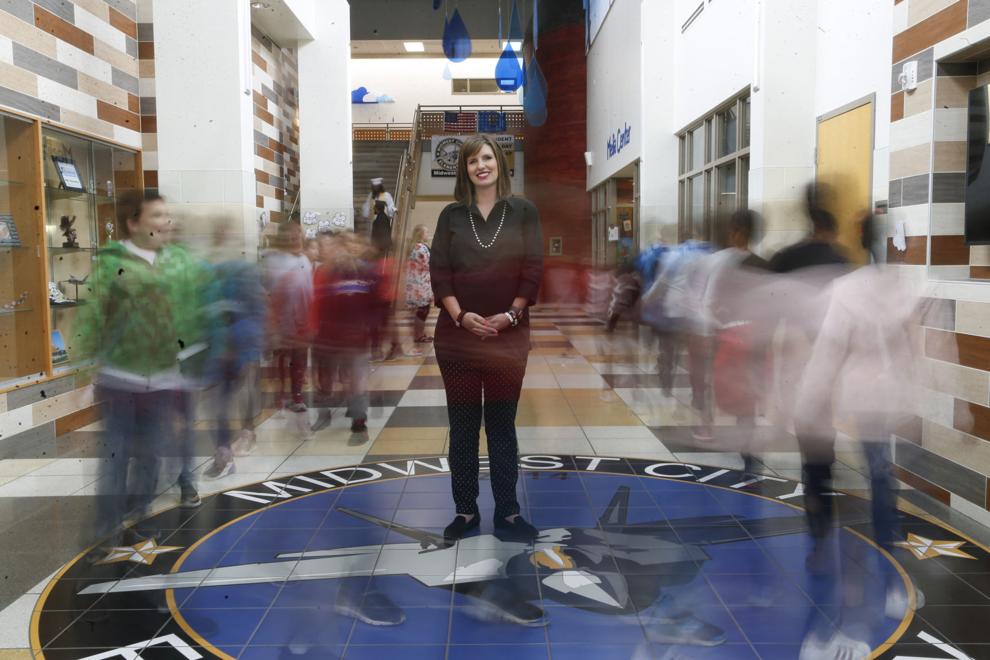 One school district is leading the state and nation in approach to serving students grappling with chronic stressors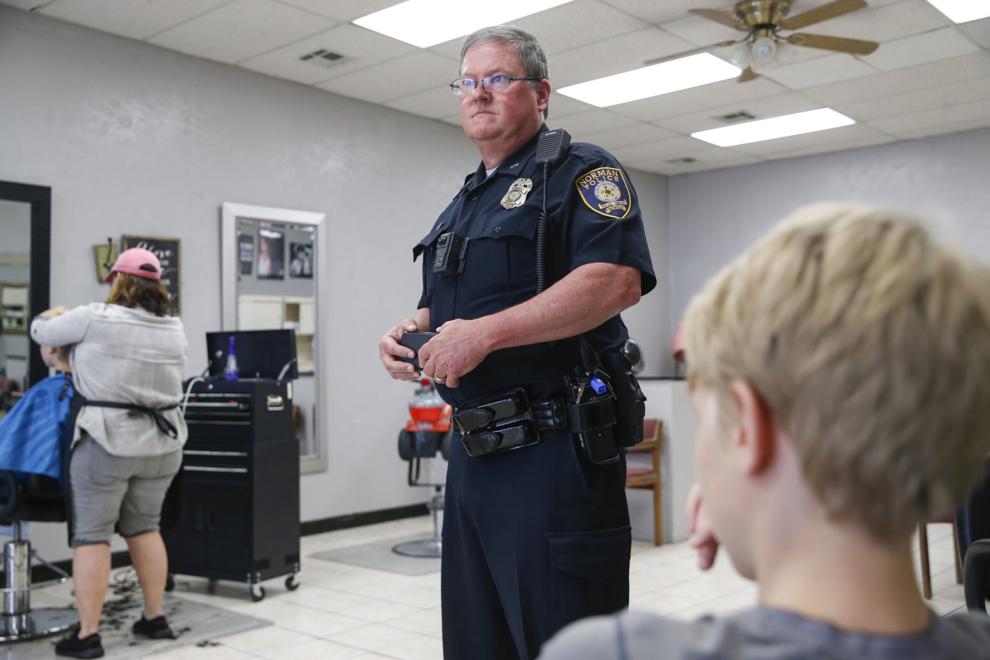 Central High School teacher advocated for Aylin Reyes once, now she advocates for children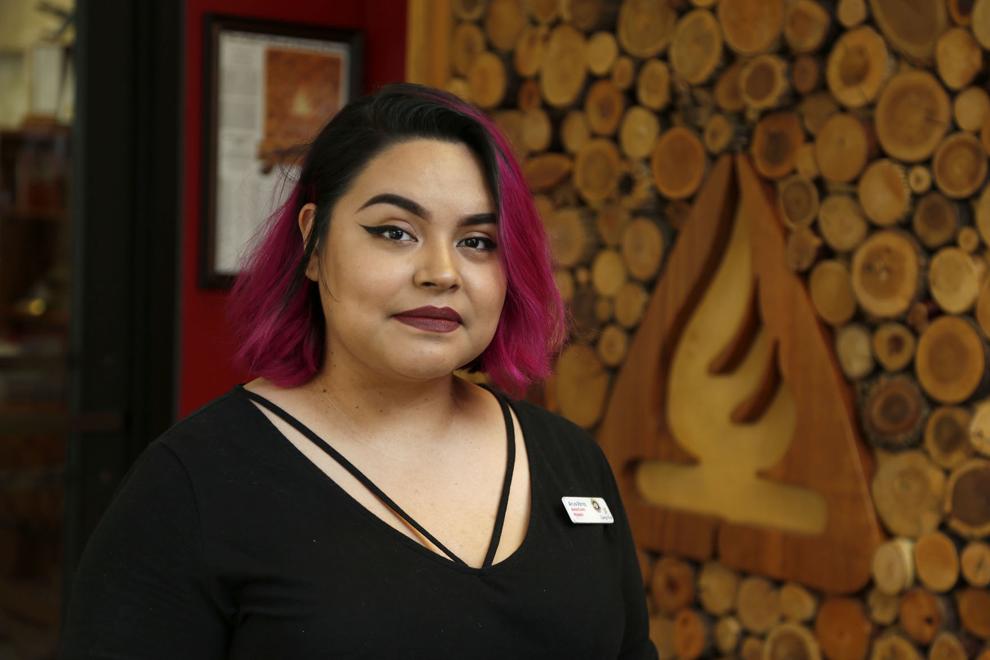 Part 6: How a Tulsa real estate agent became Mama Linda to foster children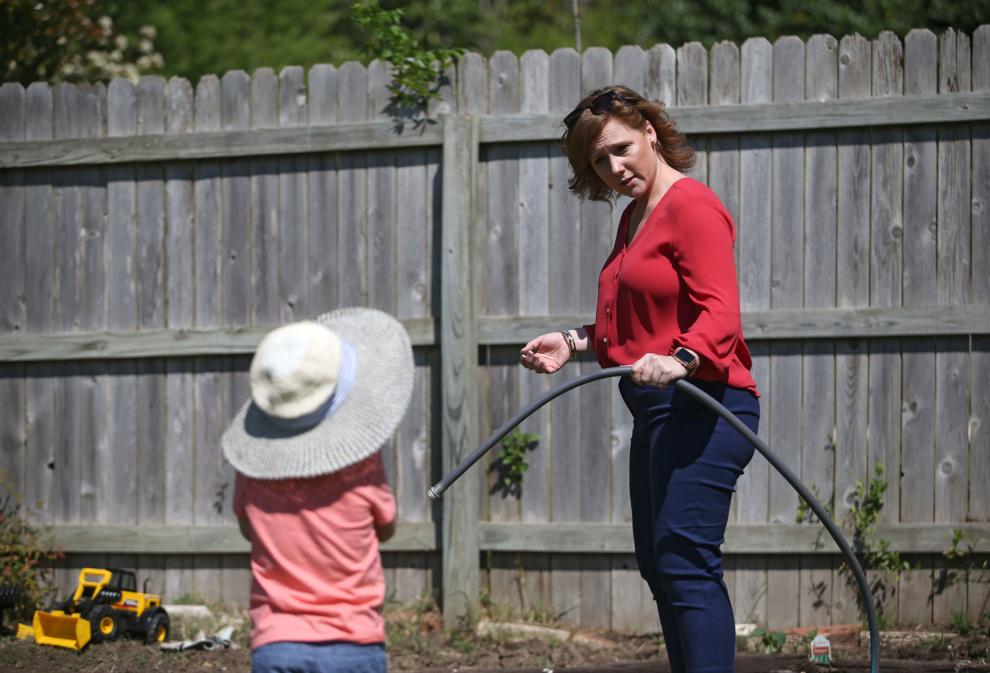 Part 7: Central High School football coach calls strenuous work with at-risk students 'the most rewarding experience of my life'
Part 8: What the leading voices for change say Oklahoma needs to reduce chronic childhood traumas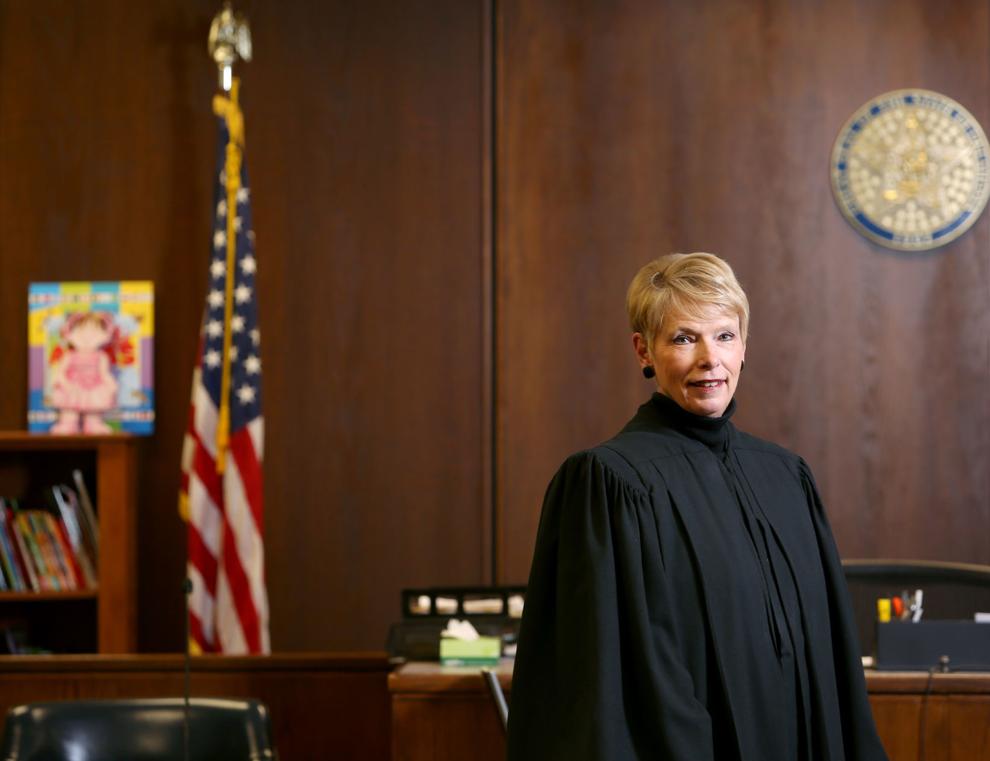 Tulsa World ACEs advisory board