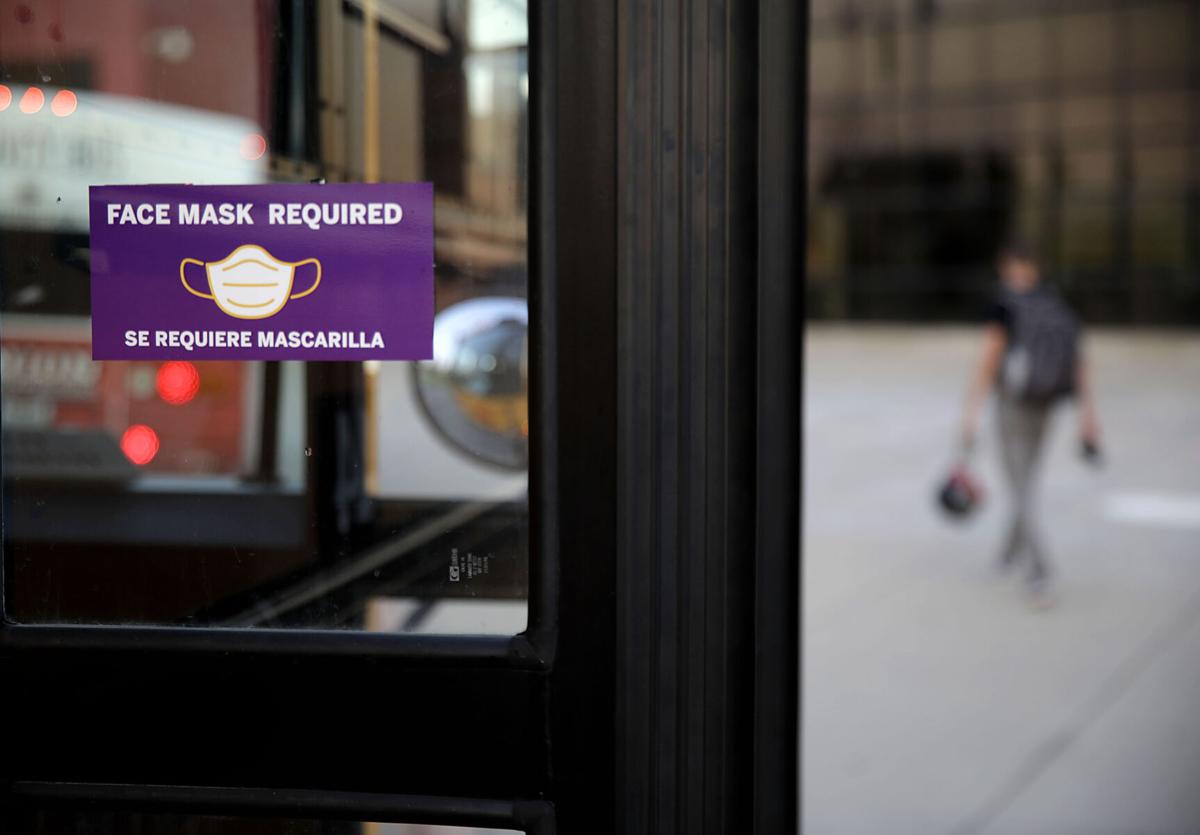 OKLAHOMA CITY — More than three months into the school year, many Oklahoma school districts say they're encouraged in-person education has lasted this long, but many also fear COVID-19 could force shutdowns again.
More than 80% of districts in the state are teaching students in person, according to a survey by the Oklahoma State School Boards Association. More than 90% offer a full-time virtual learning option to students, as well.
Last week, the schools boards association surveyed school board members and administrators from about 300 districts, representing more than 70% of public school students in the state. An overwhelming majority said they were pleased schools have maintained in-person classes.
"The fact that we are still in and fighting two weeks before Thanksgiving is a miracle," one district leader wrote. "It is obvious that the schools are not super spreaders and masks have been the difference maker for us."
---
Video: Gov. Stitt on Tulsa Public Schools staying mostly with distance learning 'breaks my heart'
Gallery: How to prepare for a COVID-19 winter
How to prepare for a COVID-19 winter
Get tested now
Assume you have the virus
Stock up on masks
Get a flu shot
Educate yourself about the pandemic
Stock up on ways to survive colds and flus
Simplify your meals
Get moving to stay healthy
Exercise online...affordably
Move your feet
Keep on pedaling
Play in the snow
Boost your mental health
Shop for things that bring you joy
Don't be S.A.D.
Say no to isolation
Say yes to counseling
Optimize your work-from-home space
Zoom better
Explore safe, socially distanced commuting
Don't get caught in the cold
Create an emergency kit
Get set for outside socializing
Garden year-round
Gear up for snowy days
Shop safely outside
Stay safe when voting
Travel the world remotely
Be smart when you socialize
Build your bubble
Be the first to know
Get local news delivered to your inbox!