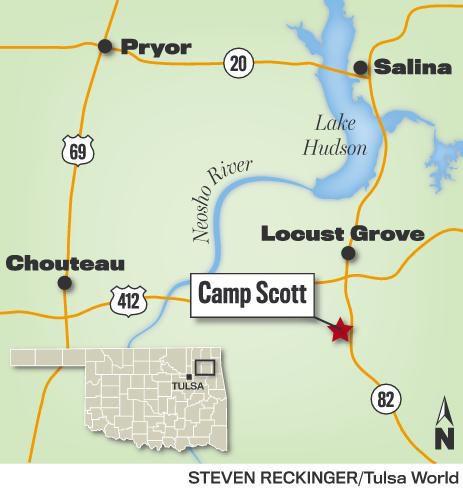 The Tulsa World spent a year producing a six-part narrative on what remains perhaps the state's most infamous cold case: the unsolved murders of three girls — Lori Farmer, Denise Milner and Michele Guse — at a Girl Scout camp near Locust Grove 40 years ago. Arrested after an intense manhunt, Gene Leroy Hart, who was charged with the crimes, was ultimately acquitted after a sensational trial. The series examines the details of what happened and the lingering effects on those who survived.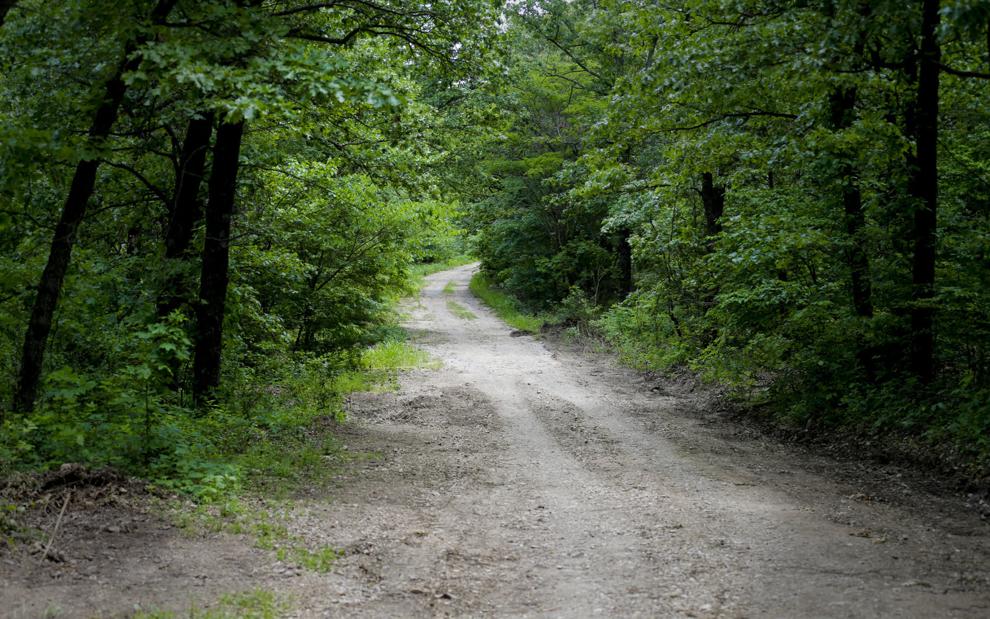 Part I: 40 years ago, the murders of three Girl Scouts in Oklahoma stunned the nation, created shockwaves still being felt
Located two miles from the town of Locust Grove in Mayes County, about 50 miles from Tulsa, Camp Scott had been operated by the Girl Scouts since 1928. In June 1977, it became known as the place where three Tulsa Girl Scouts were murdered.
---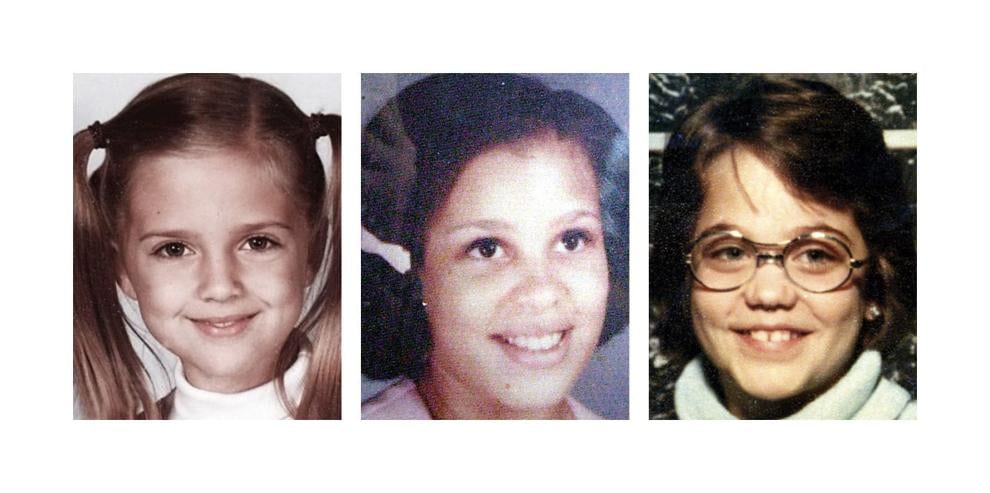 Part II: Hunt for accused Girl Scout slayer consumes region while dividing a community
The largest manhunt in Oklahoma history kicks off in pursuit of two-time prison escapee Gene Leroy Hart, who, despite being charged with the murders, has a growing number of supporters.
---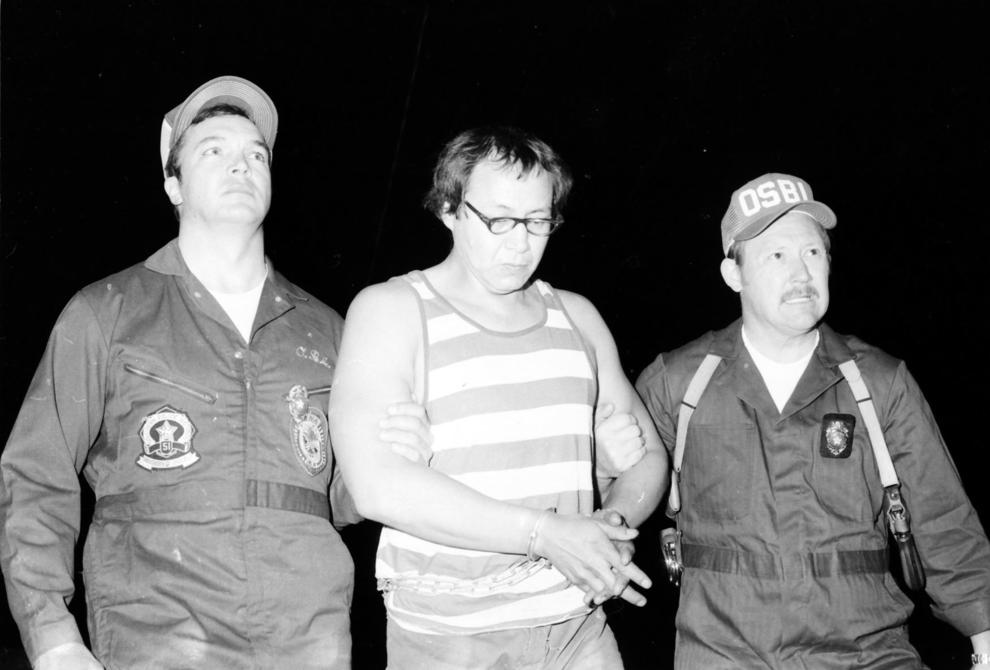 Part III: Girl Scout murders trial 'was like watching a movie,' victims' families remember
One of the state's most-anticipated and sensational trials pits a seasoned, successful district attorney from Tulsa County against a scrappy, young Oklahoma City defense attorney in a battle over evidence and accusations that Hart is being framed.
---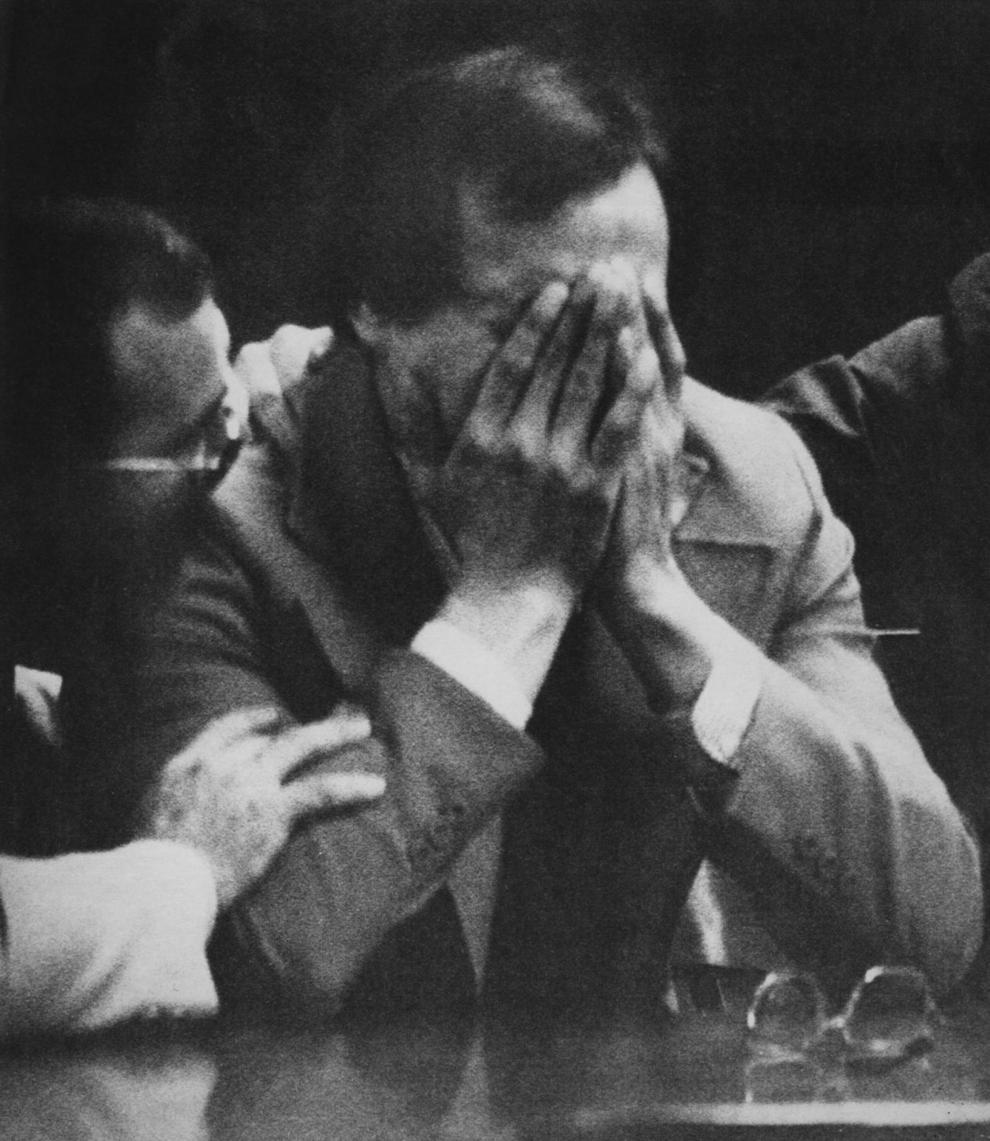 Part IV: Stunning verdict, surprise prison death lead to 40 years of unanswered questions
Officials stop pursuing the case despite a not-guilty verdict, and Hart dies unexpectedly while in prison for unrelated crimes.
---
Part V: Finding good in the aftermath of the Girl Scout murders complicated
In the years following the murders, the survivors and others affected continue trying to make sense of it all, while maintaining hope that advancements in DNA testing may ultimately bring answers.
---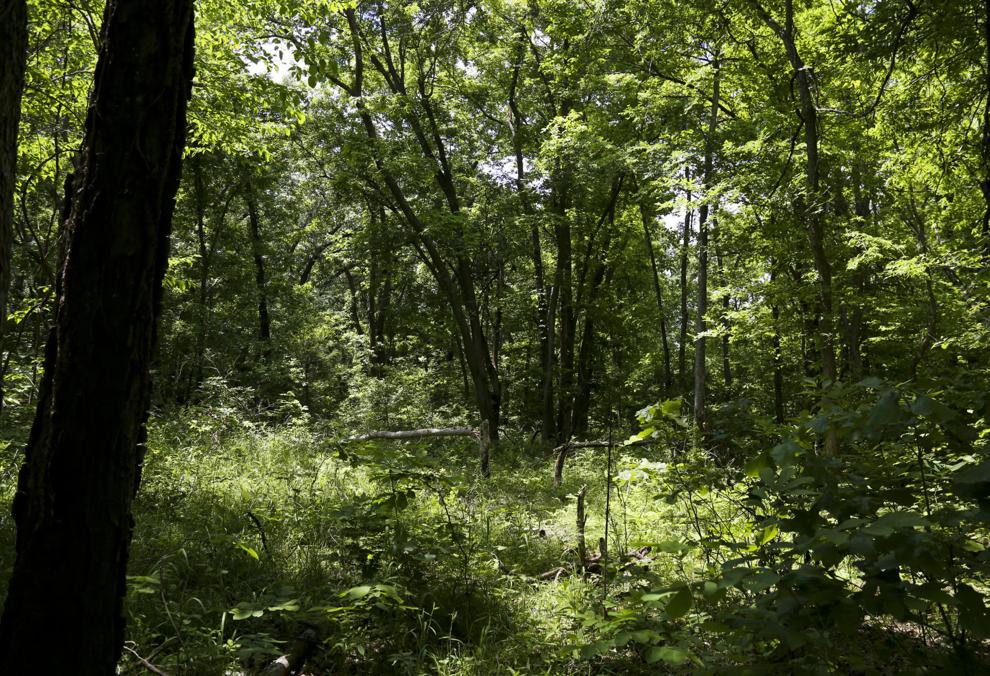 Part VI: Those who lived through Girl Scout murders still feel impact 40 years after tragedy brought them together
After four decades, the victims' families show their resilience, undeterred by the mystery that still surrounds the case.
---