Oklahoma's coronavirus metrics were continuing a largely downward trend on Wednesday.
The state reported that 2,229 new cases were confirmed within the one-week period that ended Wednesday, bringing the state's seven-day rolling average of new cases to a low not observed since mid-June last year: 318.
Tulsa County, however, reported 306 newly confirmed cases of COVID-19 within the week, a slight increase in a metric that had been decreasing since mid-January. The region's seven-day rolling average rose from 40 to 44.
After ranking No. 1 in the nation for test positivity for most of December through January and into mid-February, Oklahoma seemed to experience a change in March. The state now sits at No. 19 with 5.9% test positivity over the past seven days, according a community profile report generated by the U.S. Department of Health and Human Services, the Centers for Disease Control and Prevention, the assistant secretary for preparedness and response and the Indian Health Service.
The state is tied for fifth in the nation for the rate of COVID-19 hospital admissions per 100 inpatient beds: 4.
A total of 438,364 cases have been confirmed in the state since March 2000. The CDC is reporting 7,873 deaths due to the virus in the same time frame, though the state has confirmed only 4,953.
More than 422,360 patients were considered recovered as of Saturday, according to OSDH data, and 10,540 cases were active.
Hospitalizations have held largely level in the past week. Two hundred fifteen patients with confirmed cases of COVID-19 remained hospitalized across the state Wednesday, with 60 in intensive care. Tulsa County hospitals held 34 of those patients, with seven in ICU, according to the state's executive order report.
COVID-19 by the numbers
The data below are current as of 6:30 p.m. Wednesday.
Confirmed cases: 30,452,058
Confirmed cases: 128,761,465
Sources: Oklahoma State Department of Health, Tulsa Health Department, Johns Hopkins University of Medicine
---
Throwback Tulsa: A look at the area's pandemic-inspired signs one year ago
Throwback Tulsa: A look at the area's pandemic-inspired signs two years ago
Signs of the times in Tulsa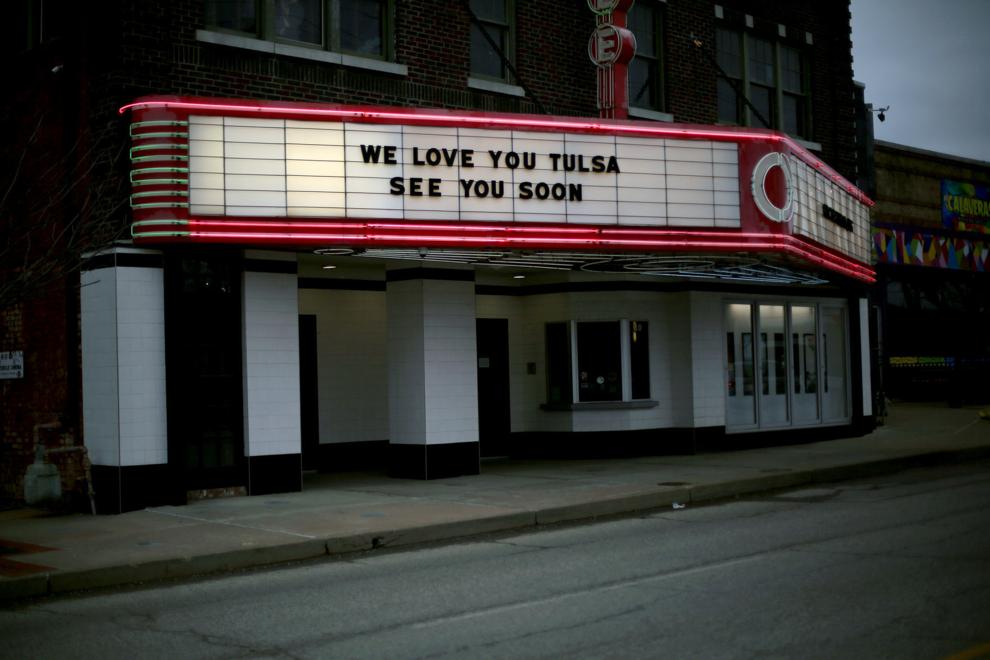 Signs of the times in Tulsa
Signs of the times in Tulsa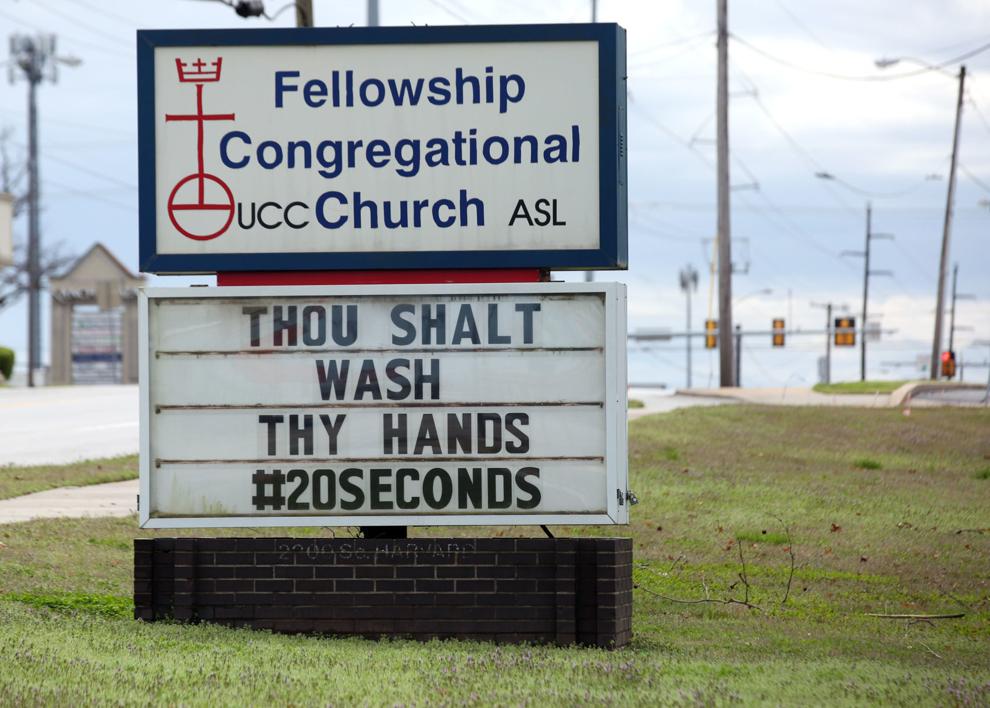 Signs of the times in Tulsa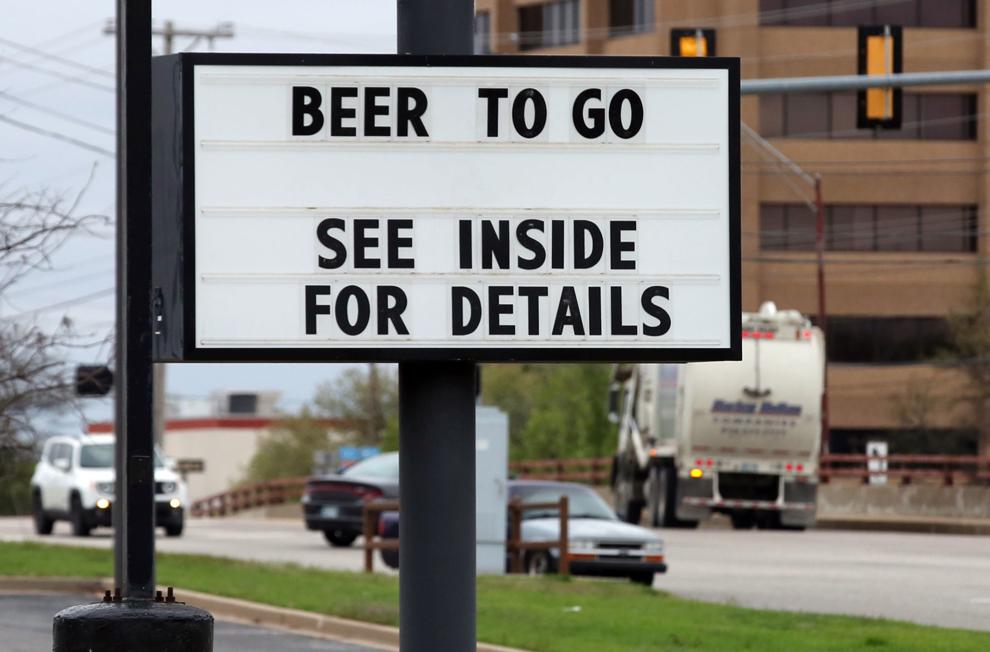 Signs of the times in Tulsa
Signs of the times in Tulsa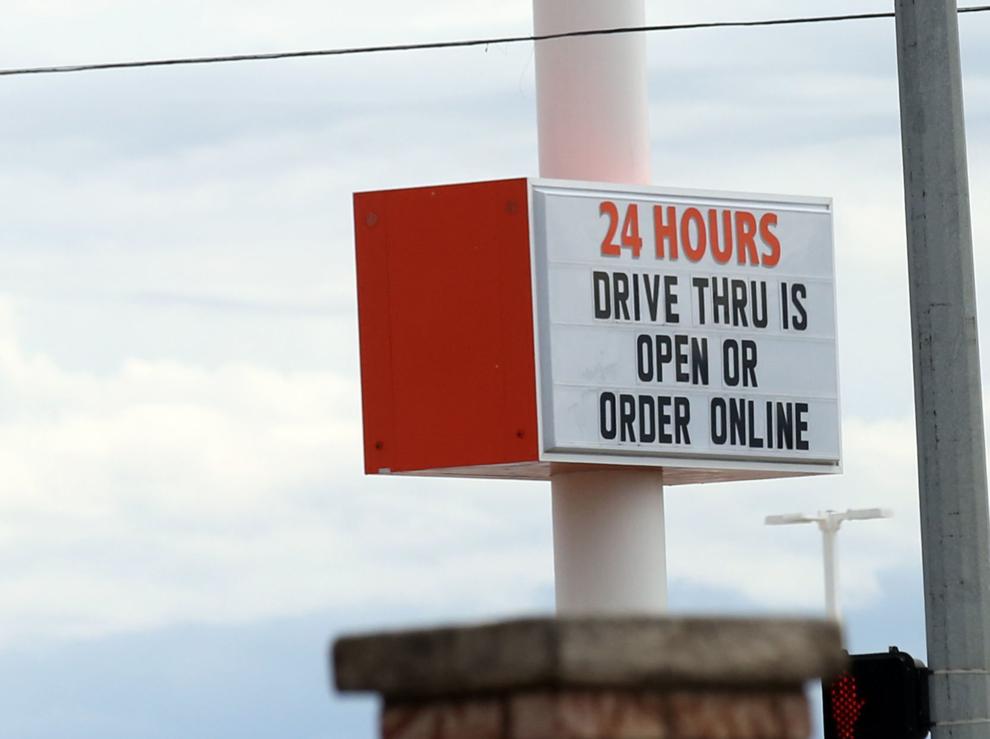 Signs of the times in Tulsa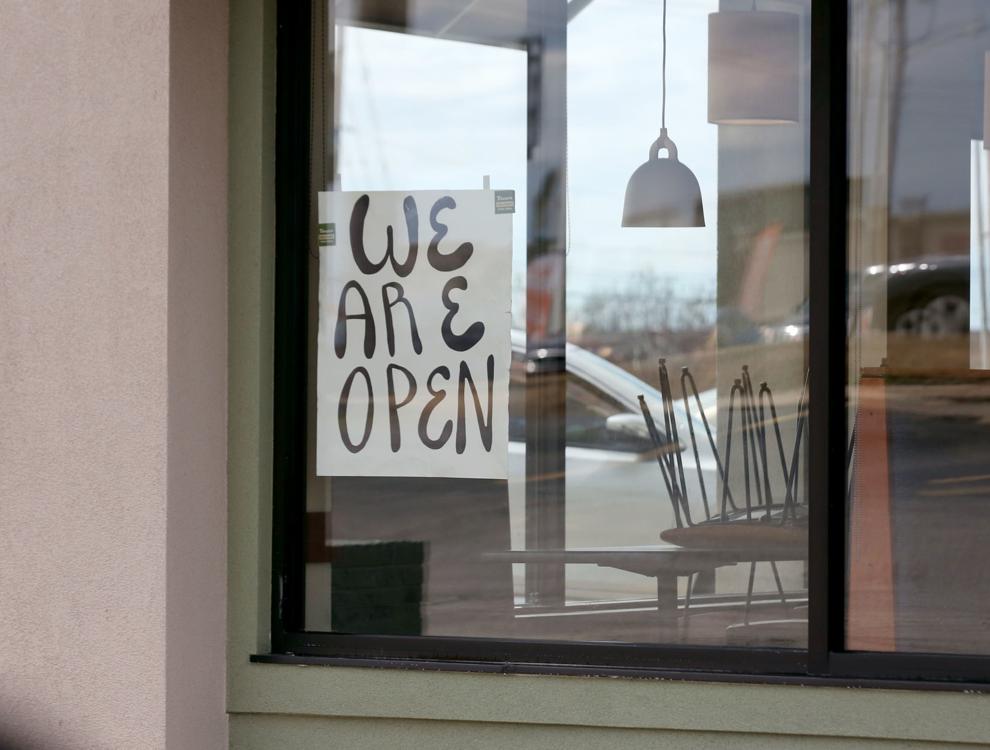 Signs of the times in Tulsa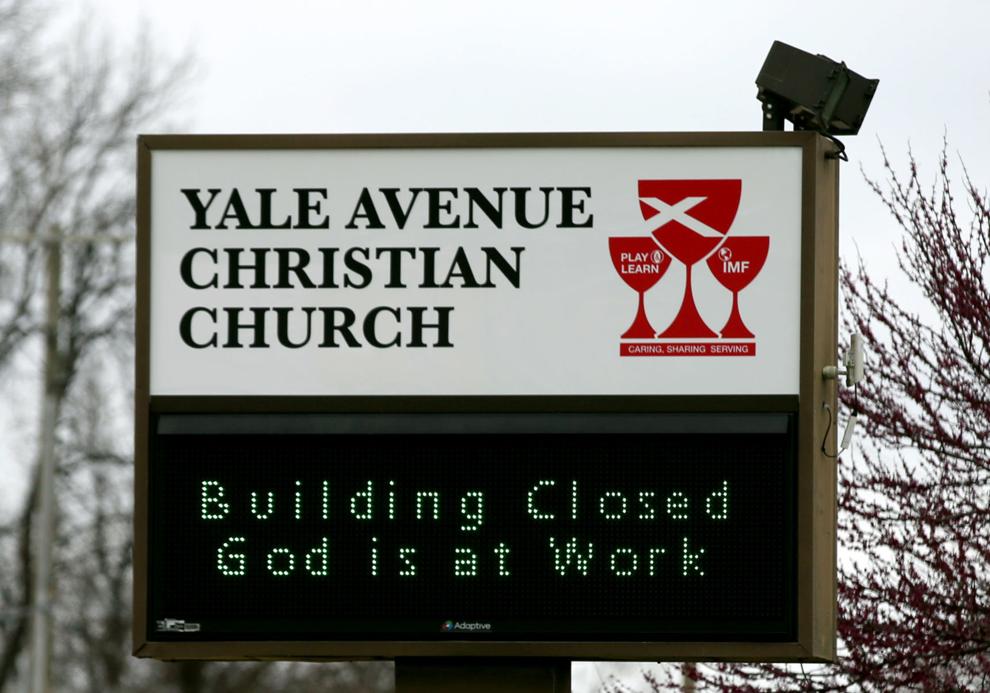 Signs of the times in Tulsa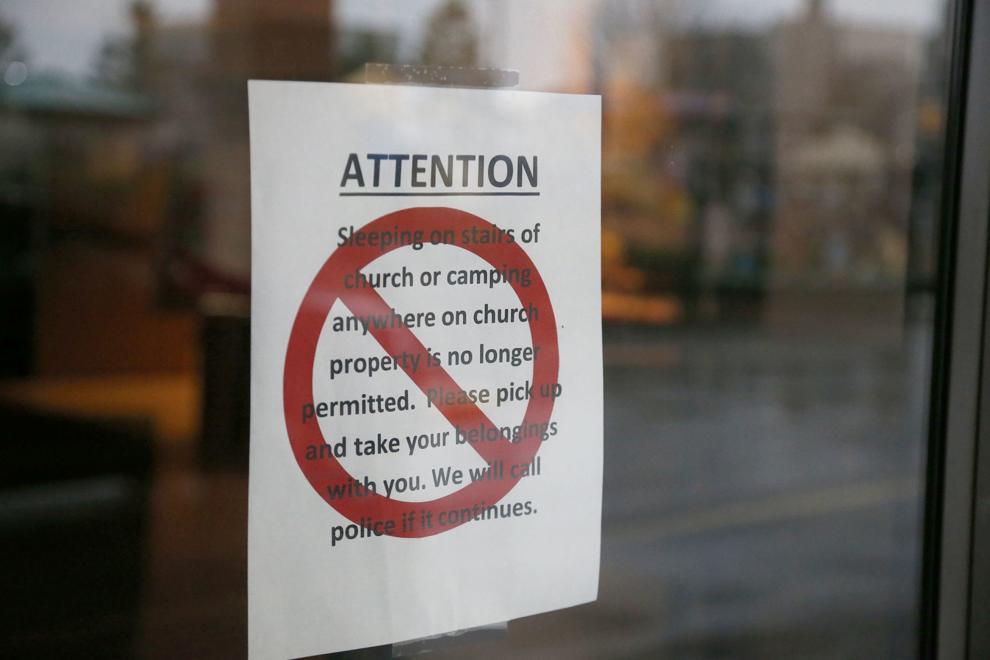 Signs of the times in Tulsa
Signs of the times in Tulsa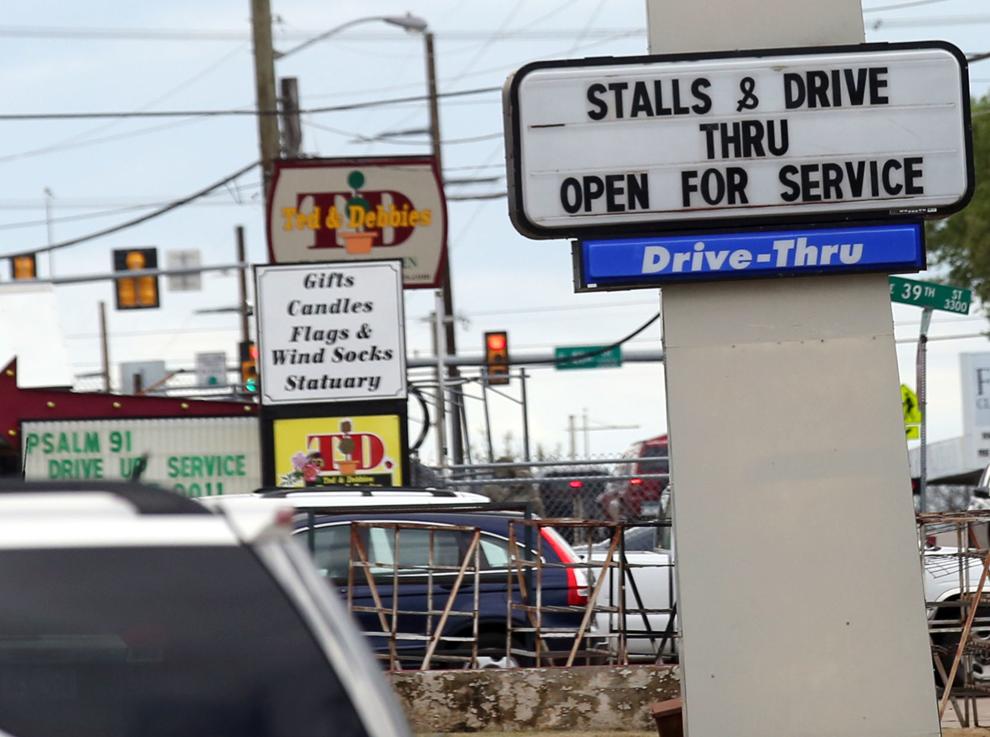 Signs of the times in Tulsa
COVID-19 Signs
COVID-19 Signs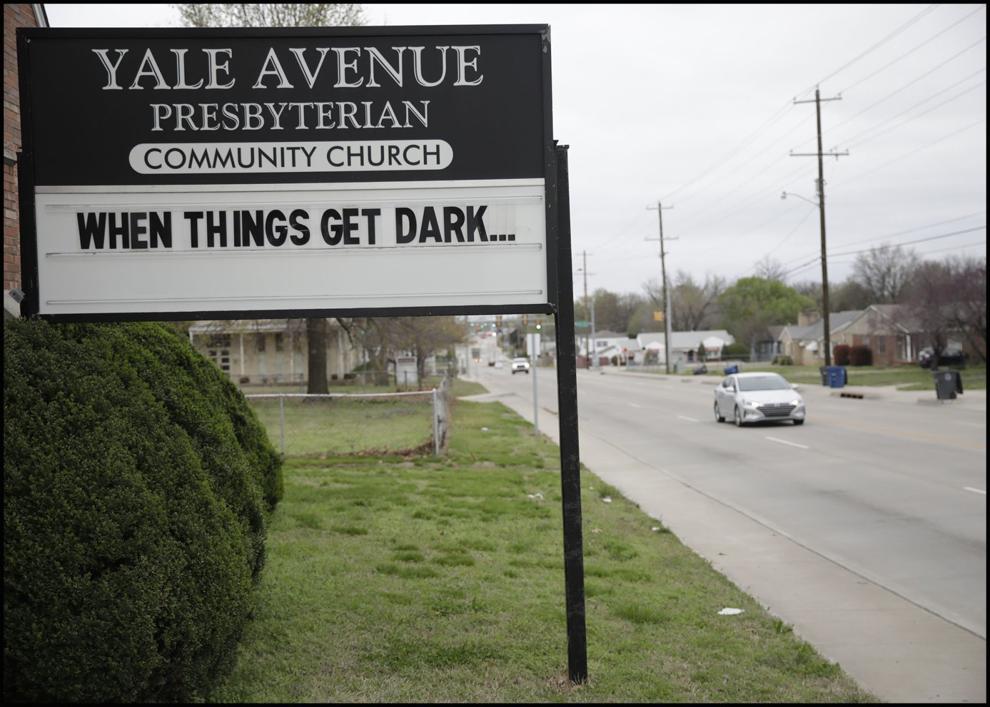 HIDE VERTICAL GALLERY ASSET TITLES