Looking for ways he could help in the fight against COVID-19, Josh Painter turned to technology.
"I was researching ideas of what I could do, and I realized my 3-D printers could be very useful," he said.
The Tulsa resident, who was laid off recently from his job as a computer programmer, is now using his home printers to make protective face shields to donate to health care workers.
On Monday he showed his shields, which are designed to work in conjunction with face masks, to Saint Francis Health System officials. The hospital promptly ordered 500, he said.
"I'm going to devote myself full-time to this until I find another job," said Painter, whose wife, Cherylyn, is teaming up with him.
In their desire to help protect local medical personnel from the virus, the Painters are far from alone.
Across the Tulsa area, many residents who sew are also pitching in by making homemade medical face masks.
Among church groups responding to the widespread shortage of medical-grade masks, members of the Park Church of Christ are coming at it from more than one angle.
The church's quilting group, along with other members who have sewing skills, are making cloth masks. Meanwhile, other Park members are coordinating an exchange program through which residents can bring in their N95 masks and receive some of the homemade cloth masks in return.
The N95 masks, which are the most effective at filtering out droplets and small particles, will then be donated to frontline doctors and nurses.
"We need to be looking to these doctors who are going into situations that are putting them at risk and their families. We need to say we recognize what you are doing and want to help," said Dr. Amy Emerson, a church member and pediatrician who is heading the exchange.
Masks can be exchanged from 9 a.m.-2 p.m. Monday through Friday at Emerson Orthodontics, 800 W. Mission St. in Broken Arrow, or by calling 918-284-5207.
Park member Cheryl Ross is leading the quilters' efforts.
"Watching TV you keep hearing that we're running out of masks. Of course, there's other needs, as well. But a mask is something we can do," Ross said.
She said she sewed all day Sunday and was able to make 20 masks.
Among other Tulsans trying their hand at mask-making are volunteers at Zarrow Pointe retirement community.
Resident and quilter Rita Allen is leading the effort with help from her husband, Phil, who's repurposing materials from HVAC filters for the masks.
She said more than two-dozen volunteers are working one-to-two hour shifts, but supplies will be needed to keep going.
Allen said she got the idea after a doctor friend told her of the urgent need for protective masks at his lab at Ascension St. John.
"I can't stress how wonderful the support has been here at Zarrow Pointe," Allen said. "The staff, the residents — this is a small, close-knit community, and the response has been overwhelming."
Donations of flannel, 1/4-inch elastic, 100% cotton — or money for supplies — can be brought by Zarrow Pointe's Town Center, 2025 E. 71st St.
'A last resort'
Local hospitals say their preference is still for donations of commercially produced medical-grade masks.
But homemade, reusable masks can play a role during the shortage, helping free up more medical-grade masks for medical workers on the front lines.
And they can also serve as a backup, if the need arises. The Centers for Disease Control and Prevention says that homemade masks can be used while treating patients, as long as it's "a last resort," and ideally in conjunction with a plastic face shield.
For his part, Painter is happy to keep supplying the latter.
He said his shields, which he designed, are not intended to replace face masks, just provide additional protection. A mask and even goggles can be worn underneath them, he said.
The Painters have made and donated dozens of the shields to local health care workers. They are in the process, he said, of reaching out to other hospitals.
Right now, he and his wife are able to make 100 shields a day. But they believe they can get that up to as many as 200. If other people come on board, and more 3-D printers are available, "we'll scale it up even further," he said.
They also hope to create kits containing all the materials that they could then give to volunteers to assemble.
To help with supplies for the shields, Painter created an Amazon Wish List last week. Since then, more than $2,000 in supplies have been ordered by donors and shipped to his residence.
"The health care workers are heroes. We're just playing the role of sidekicks," Painter said.
World Staff Reporter Kathryn Cooper contributed to this report.
---
Gallery: How coronavirus has affected life around Tulsa
COVID-19 in Tulsa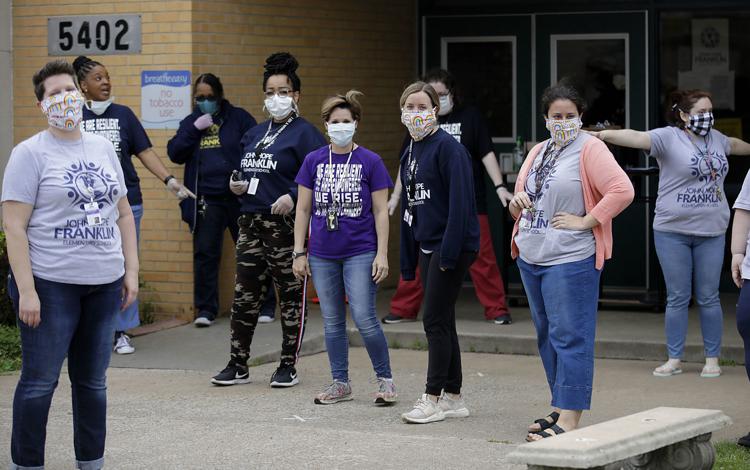 COVID-19 in Tulsa
COVID-19 in Tulsa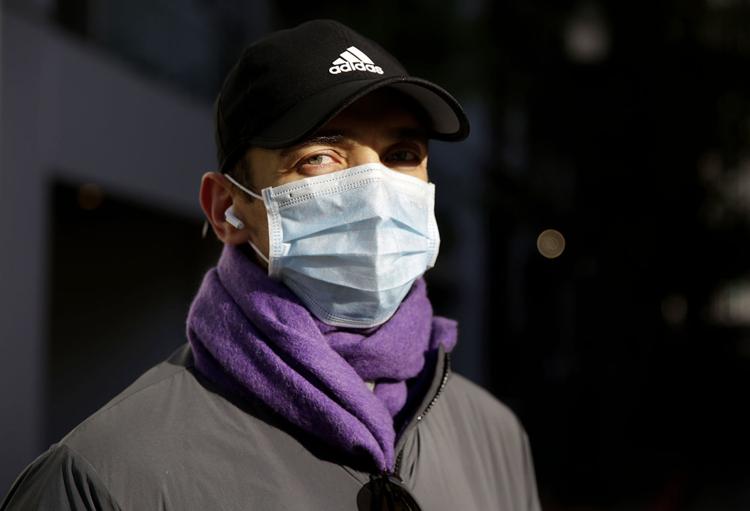 COVID-19 in Tulsa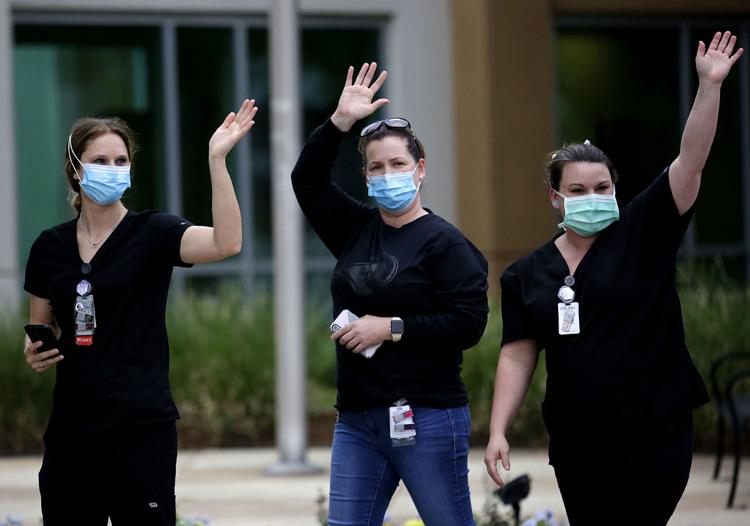 COVID-19 in Tulsa
COVID-19 in Tulsa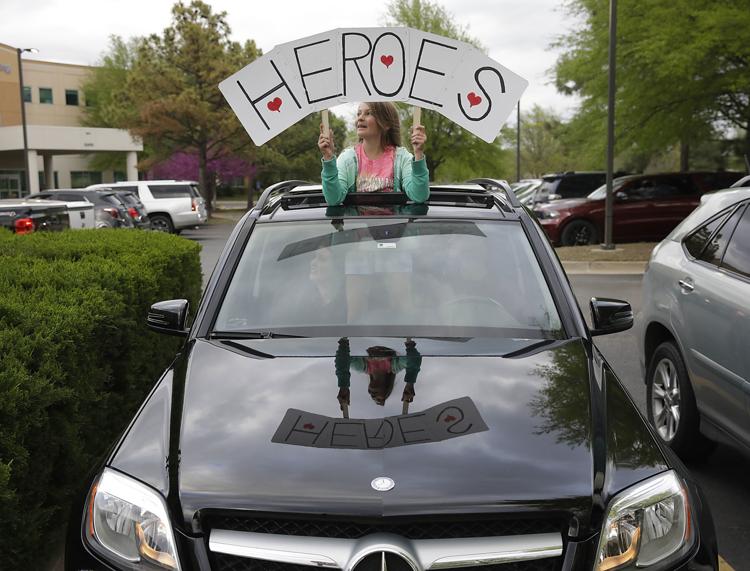 COVID-19 in Tulsa
COVID-19 in Tulsa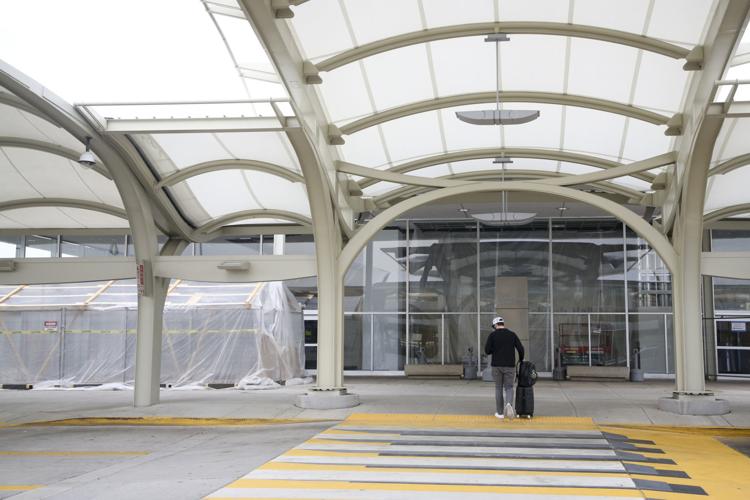 COVID-19 in Tulsa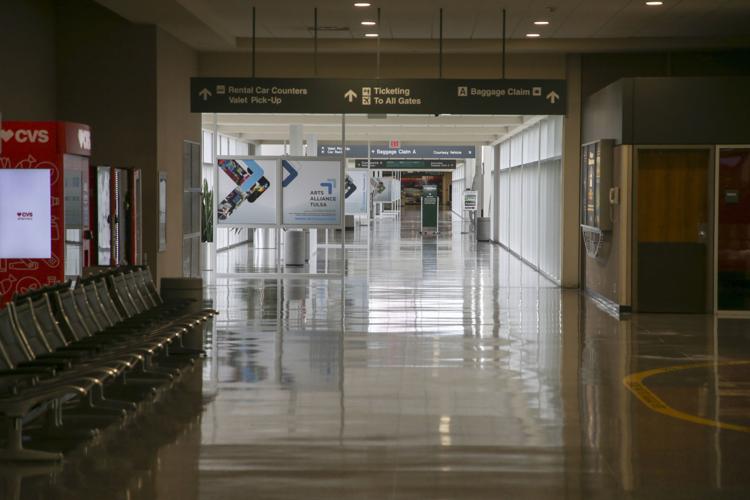 COVID-19 in Tulsa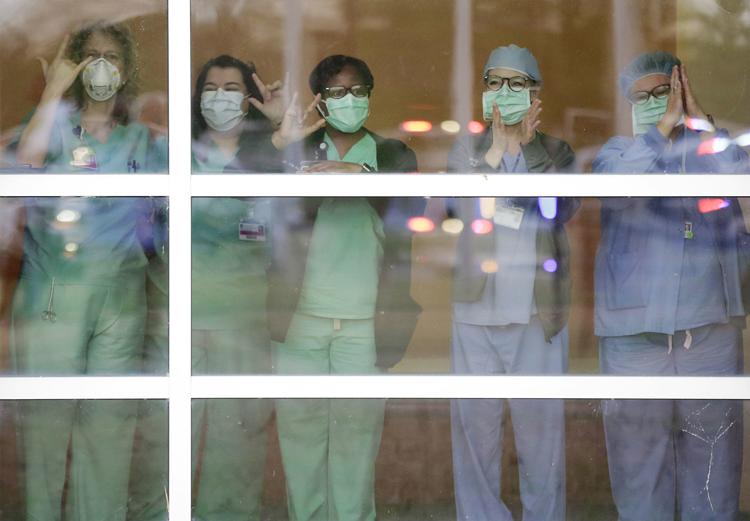 COVID-19 in Tulsa
COVID-19 in Tulsa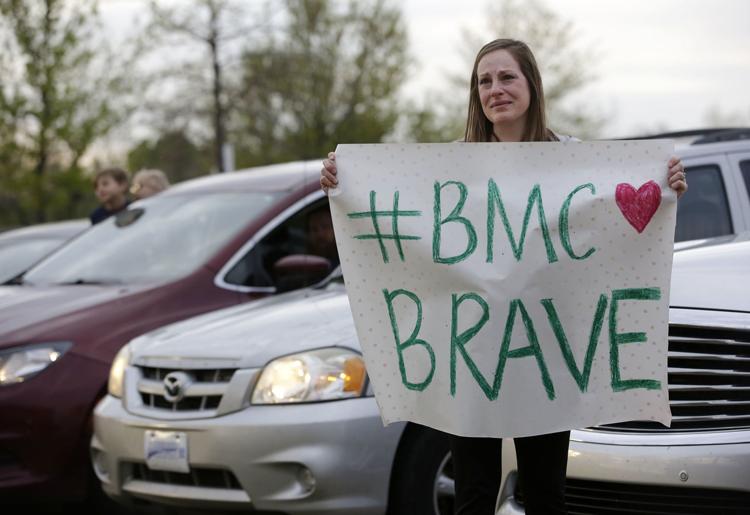 COVID-19 in Tulsa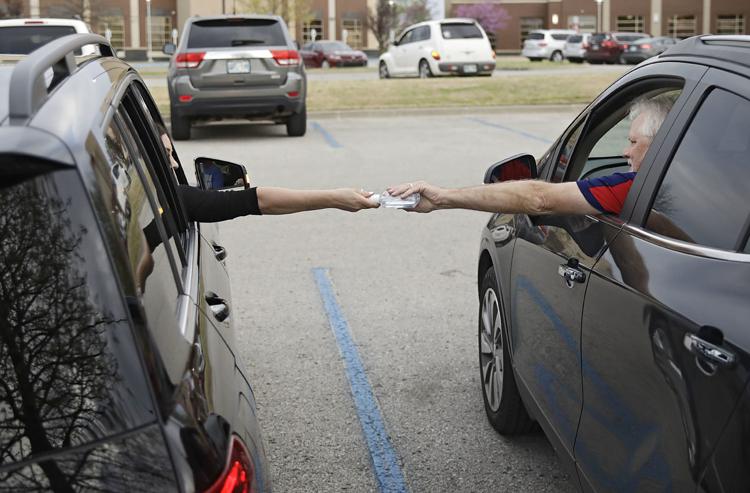 HEADLIGHTS FOR HOPE
COVID-19 in Tulsa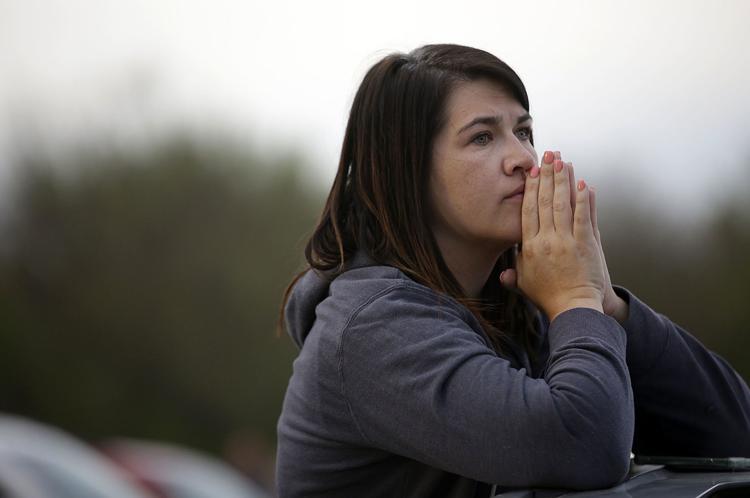 COVID-19 in Tulsa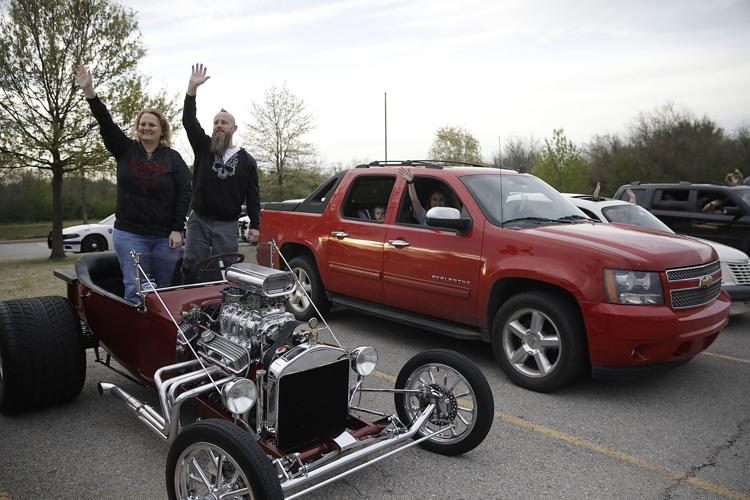 COVID-19 in Tulsa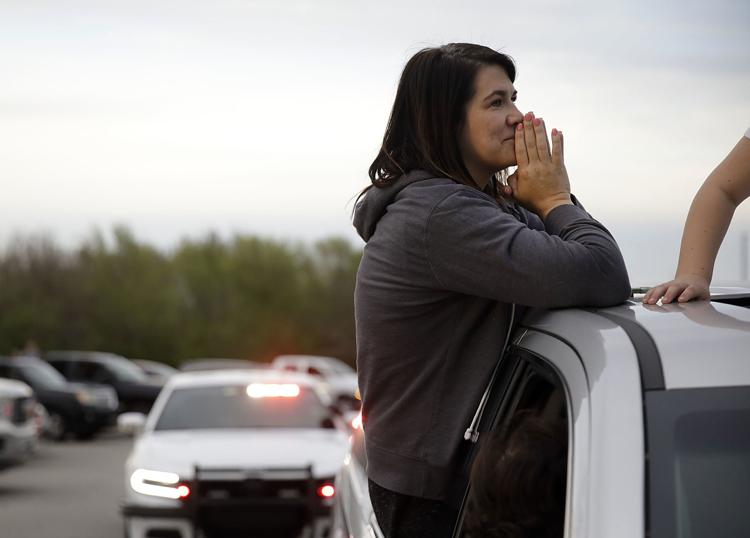 COVID-19 in Tulsa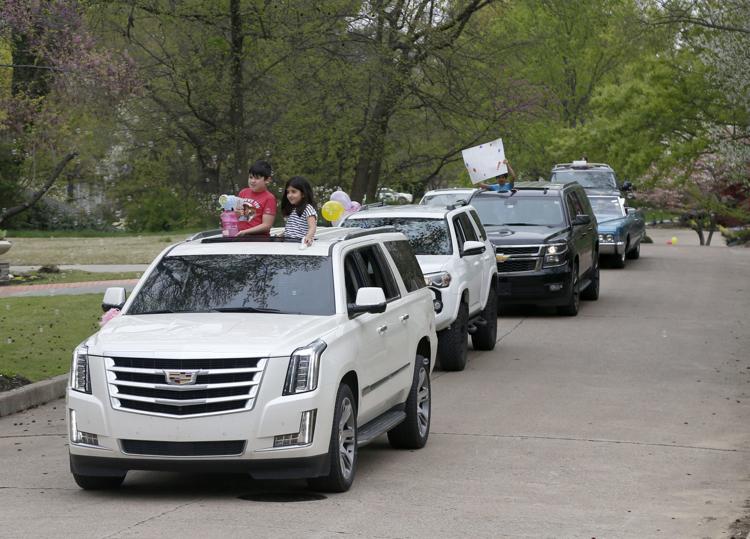 COVID-19 in Tulsa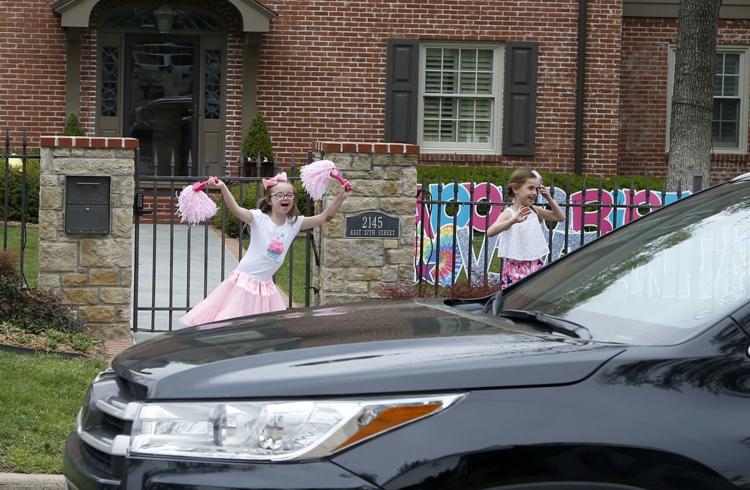 COVID-19 in Tulsa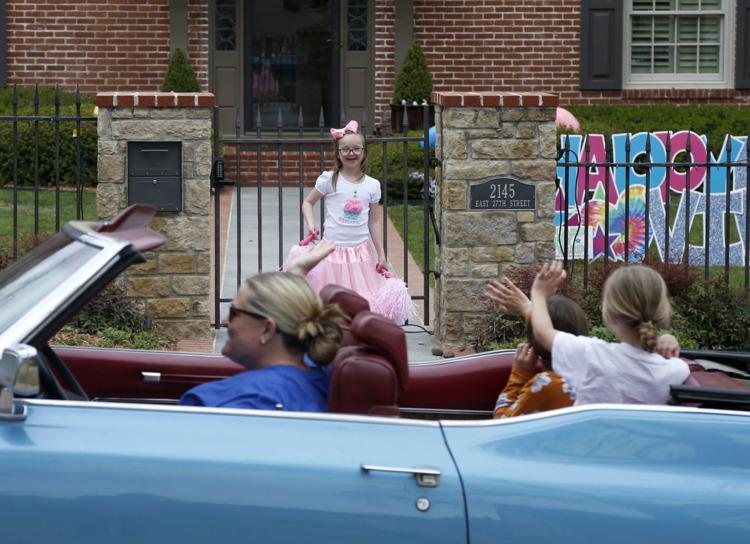 COVID-19 in Tulsa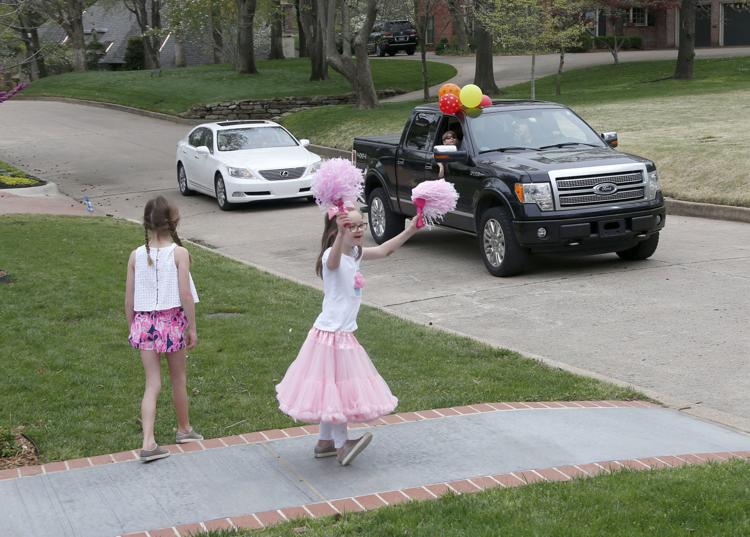 COVID-19 in Tulsa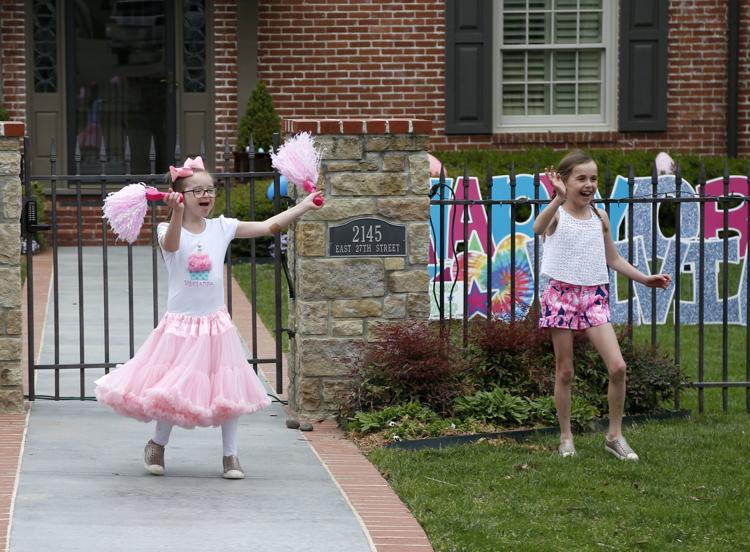 COVID-19 in Tulsa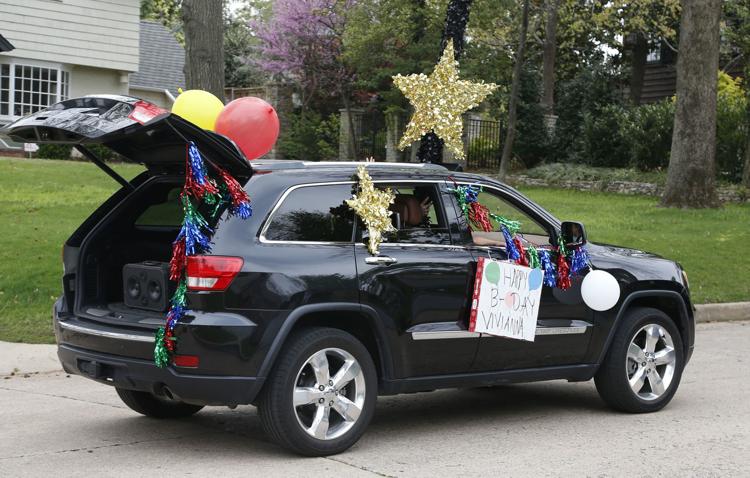 COVID-19 in Tulsa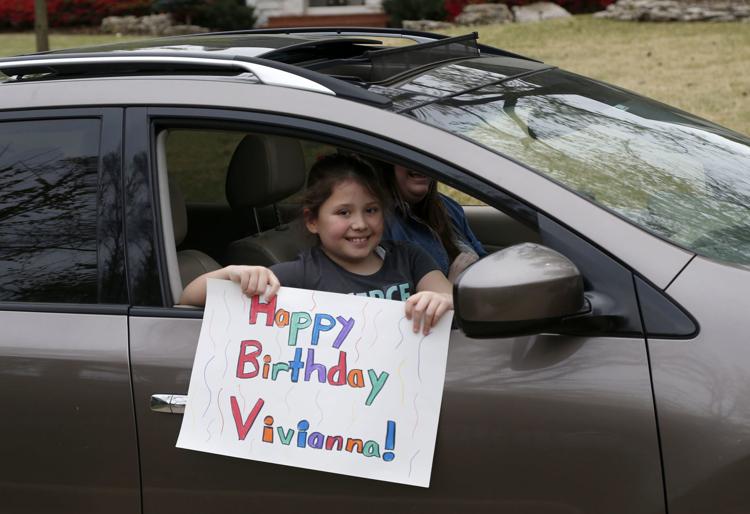 COVID-19 in Tulsa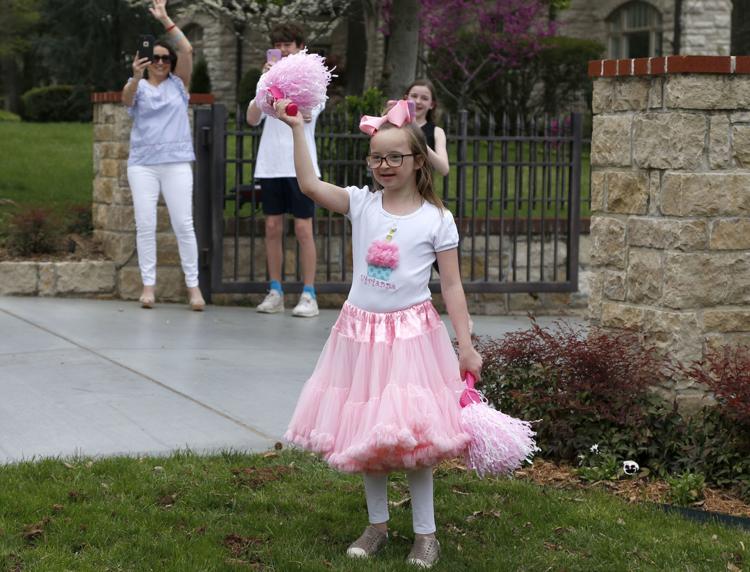 COVID-19 in Tulsa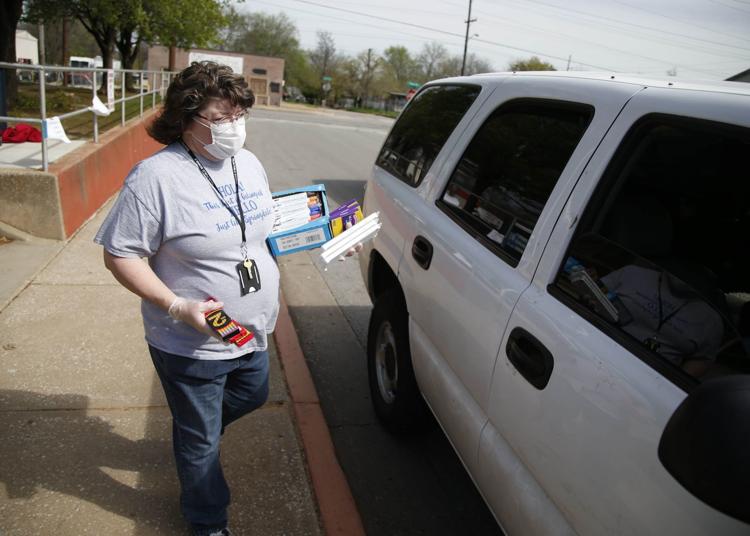 COVID-19 in Tulsa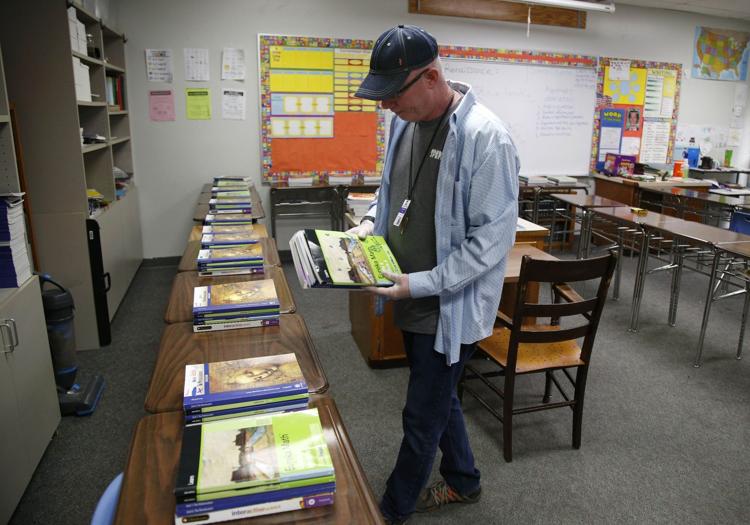 COVID-19 in Tulsa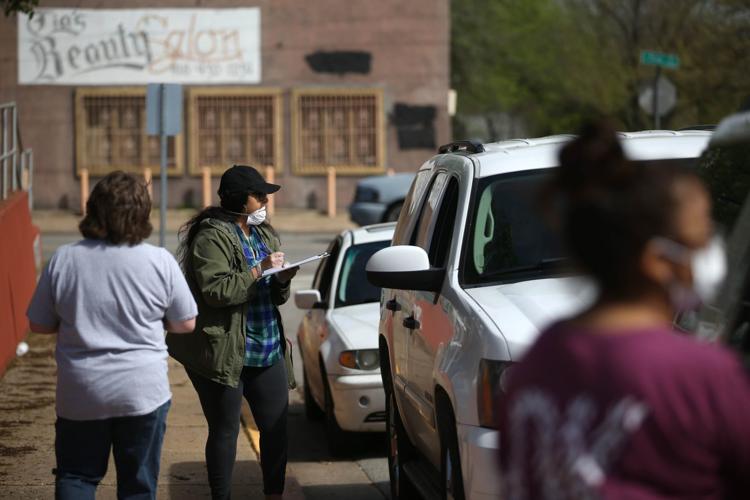 COVID-19 in Tulsa
COVID-19 in Tulsa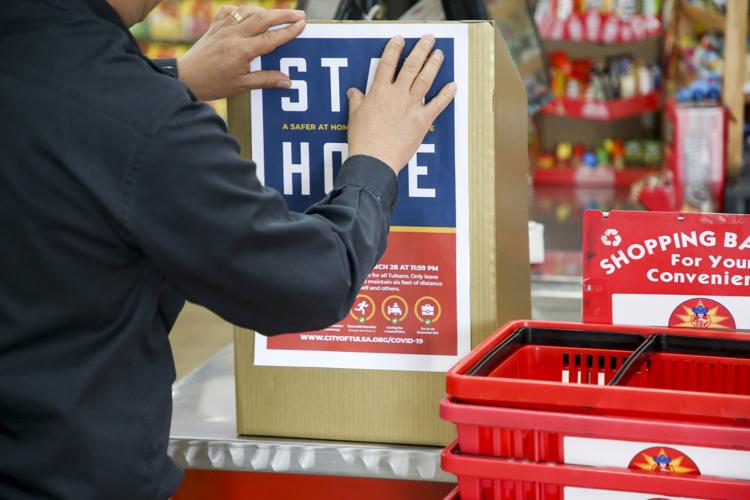 COVID-19 in Tulsa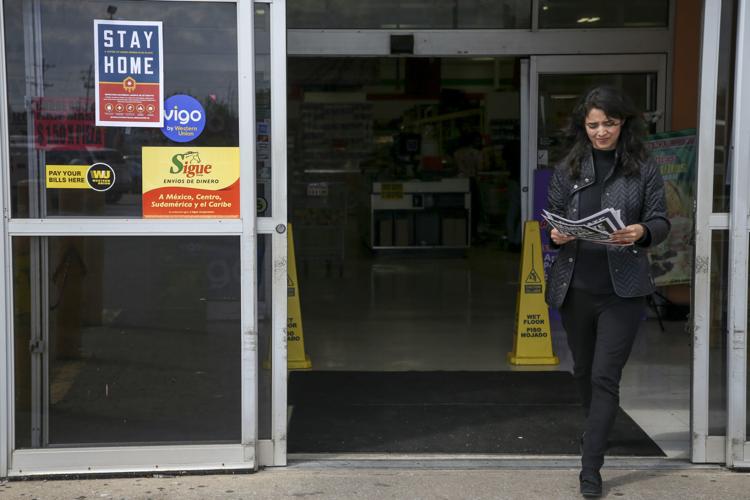 COVID-19 in Tulsa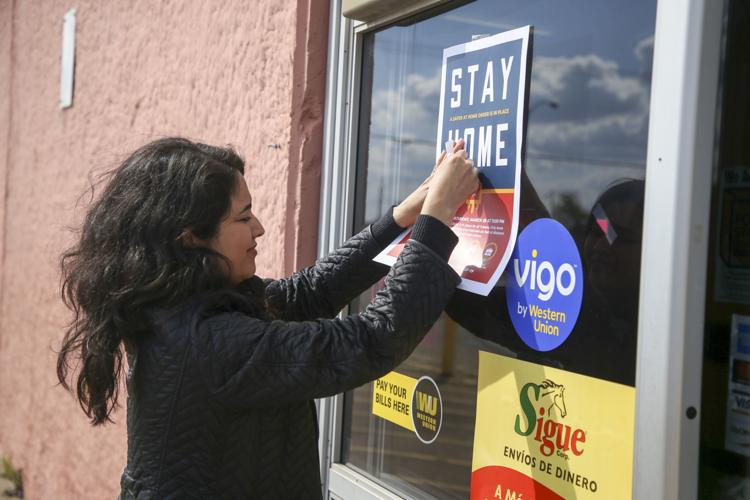 COVID-19 in Tulsa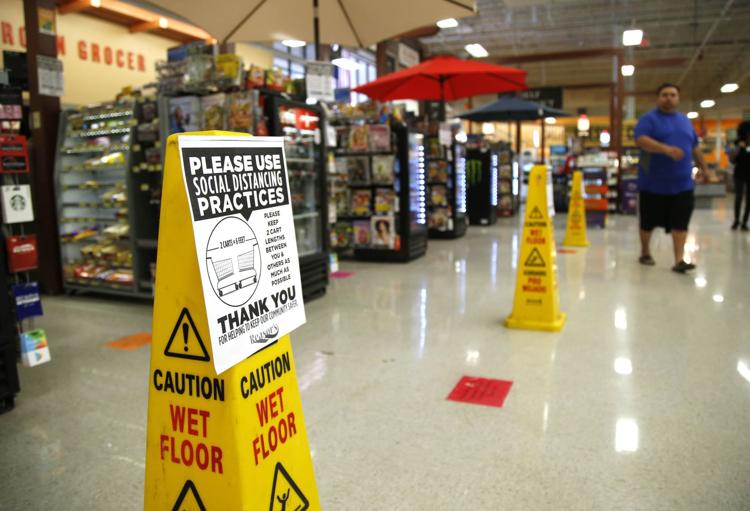 COVID-19 in Tulsa
COVID-19 in Tulsa
COVID-19 in Tulsa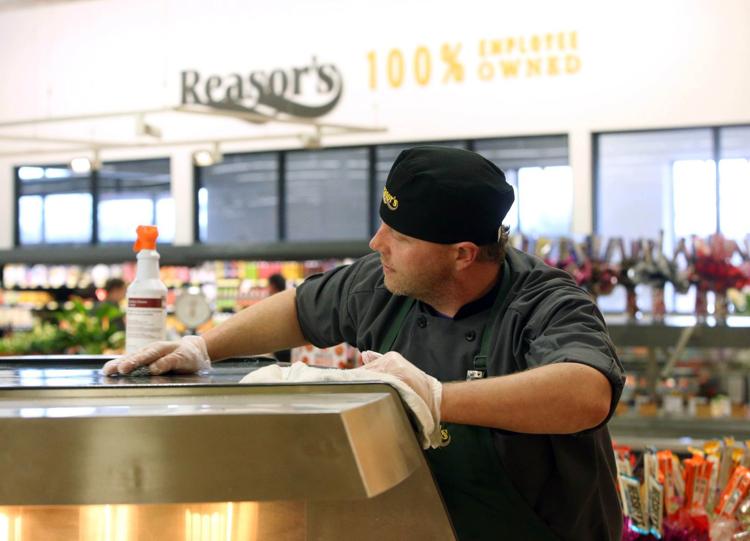 COVID-19 in Tulsa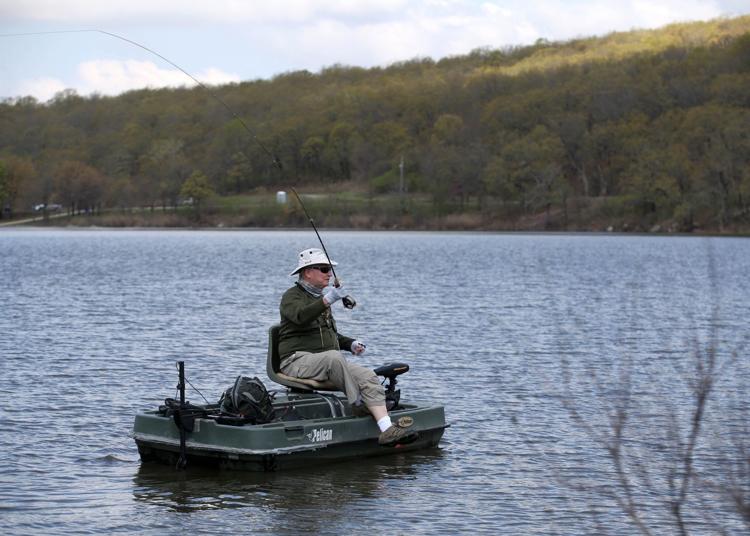 COVID-19 in Tulsa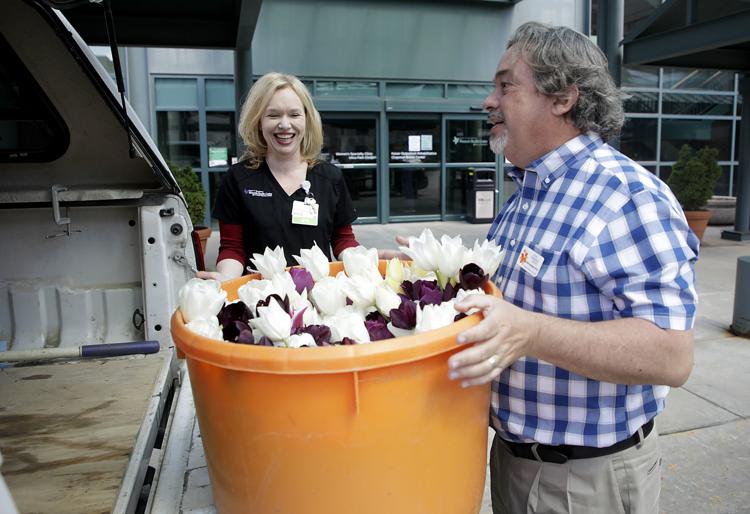 COVID-19 in Tulsa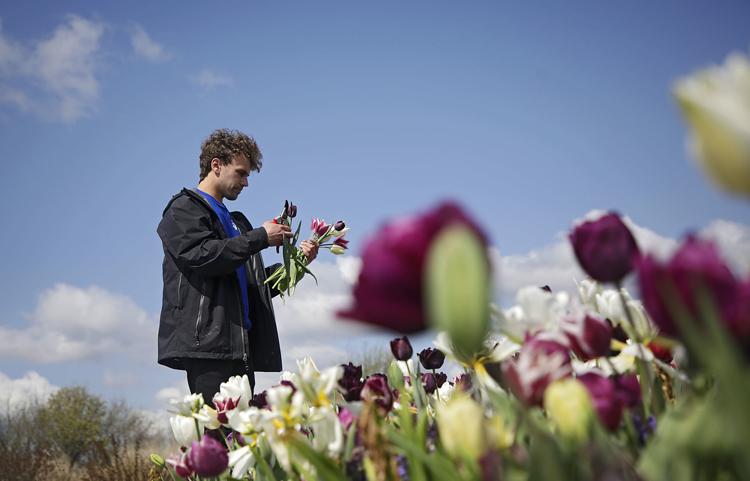 COVID-19 in Tulsa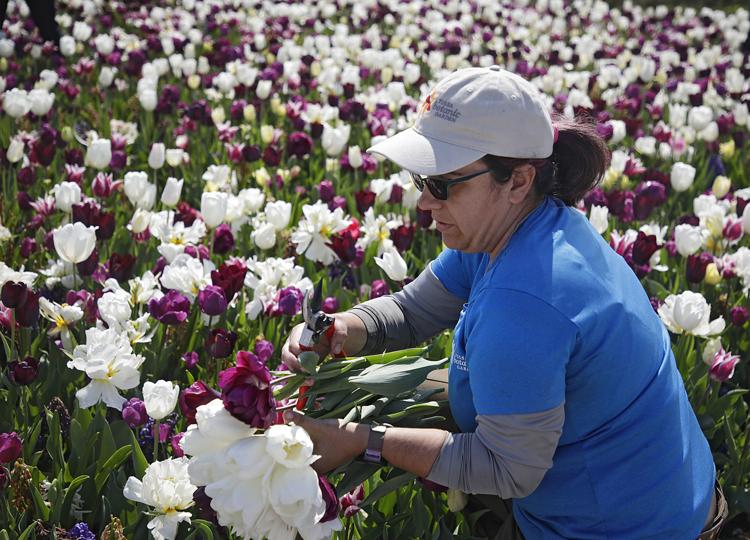 COVID-19 in Tulsa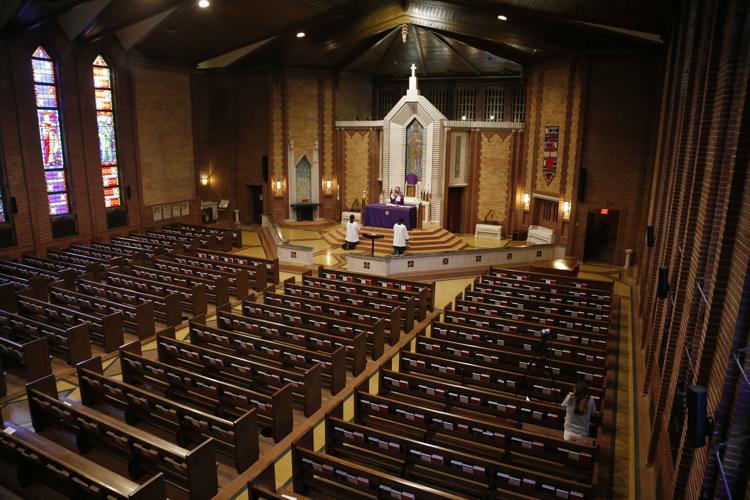 COVID-19 in Tulsa
COVID-19 in Tulsa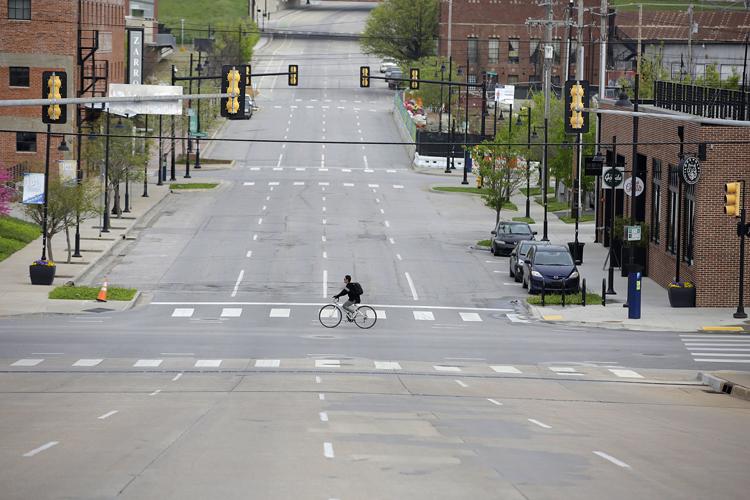 COVID-19 in Tulsa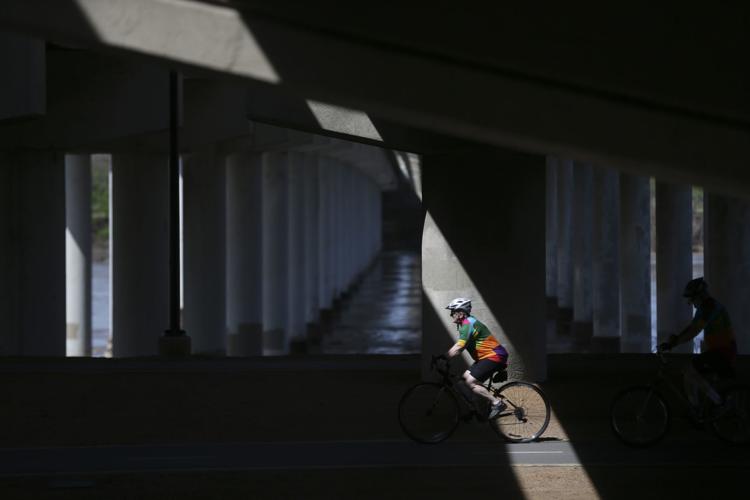 COVID-19 in Tulsa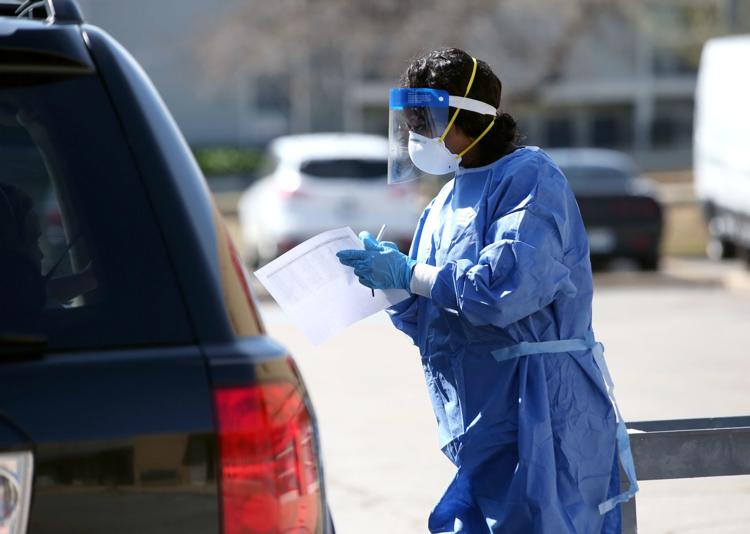 COVID-19 in Tulsa
COVID-19 in Tulsa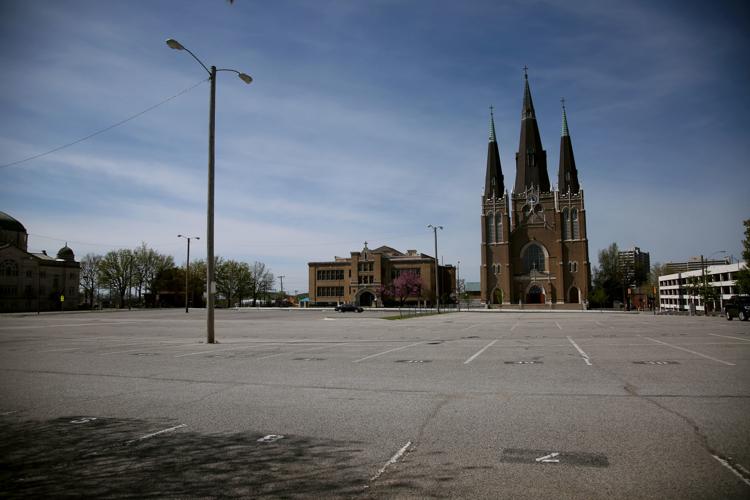 COVID-19 in Tulsa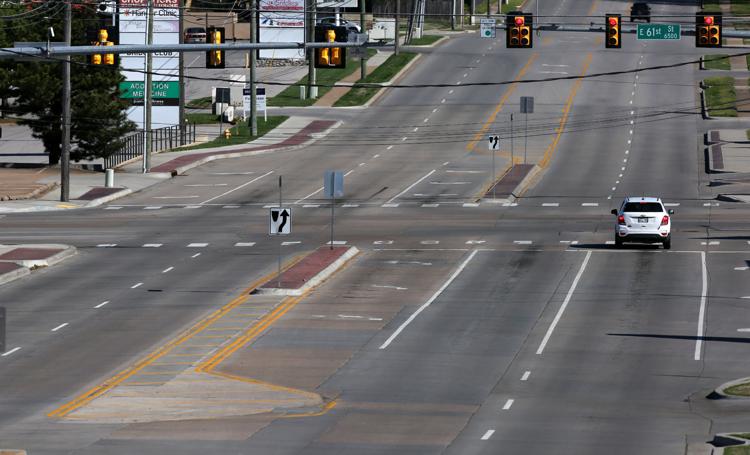 COVID-19 in Tulsa
COVID-19 in Tulsa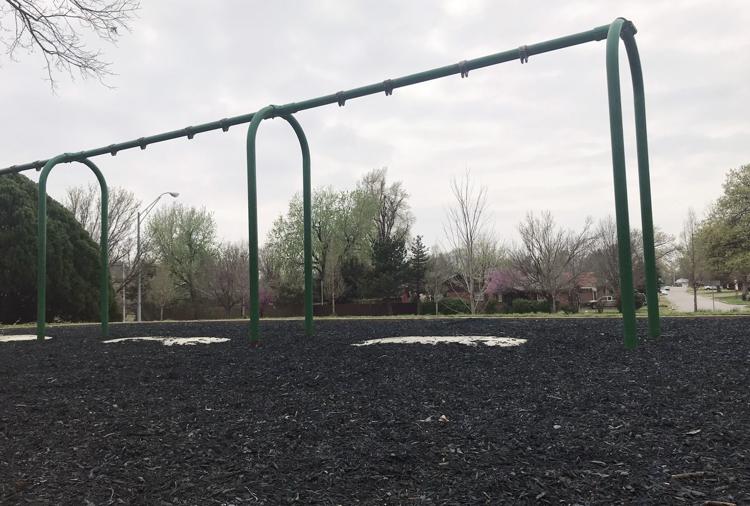 COVID-19 in Tulsa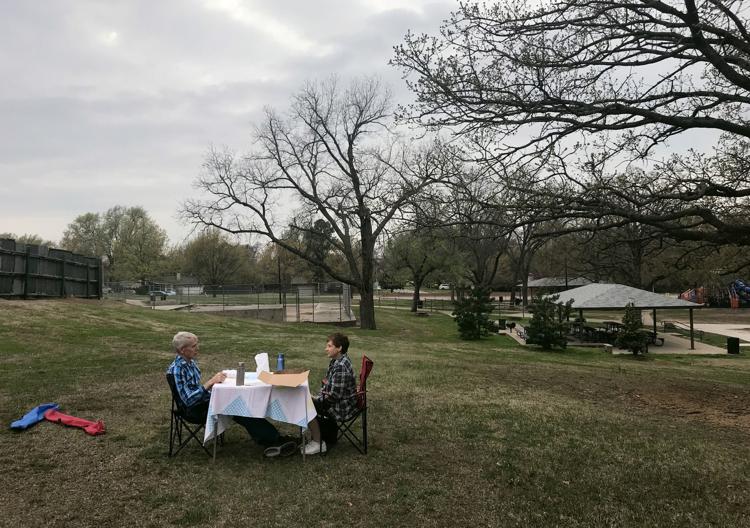 COVID-19 in Tulsa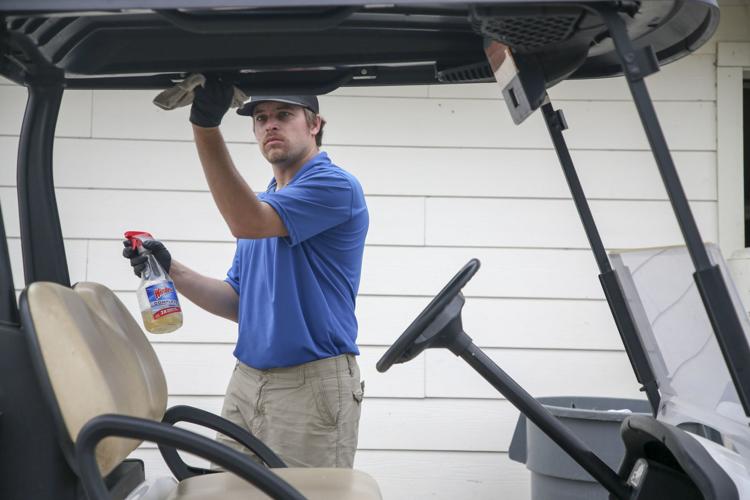 COVID-19 in Tulsa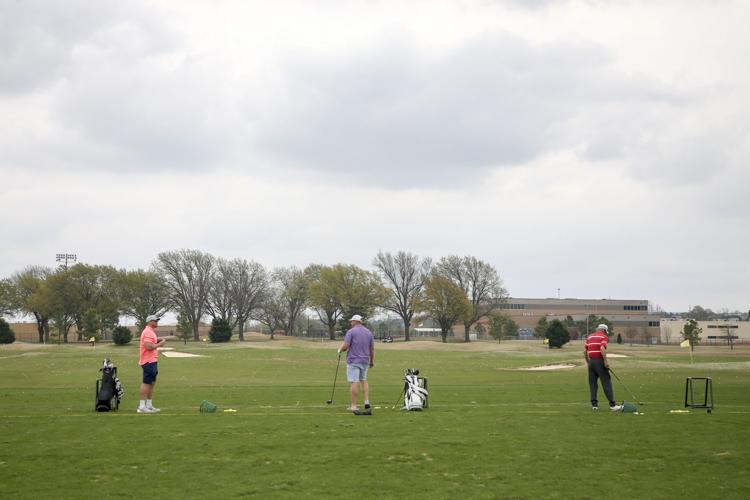 COVID-19 in Tulsa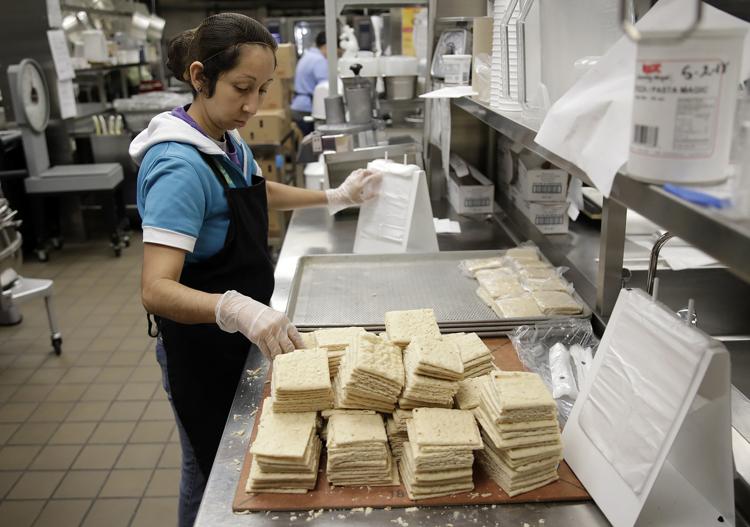 COVID-19 in Tulsa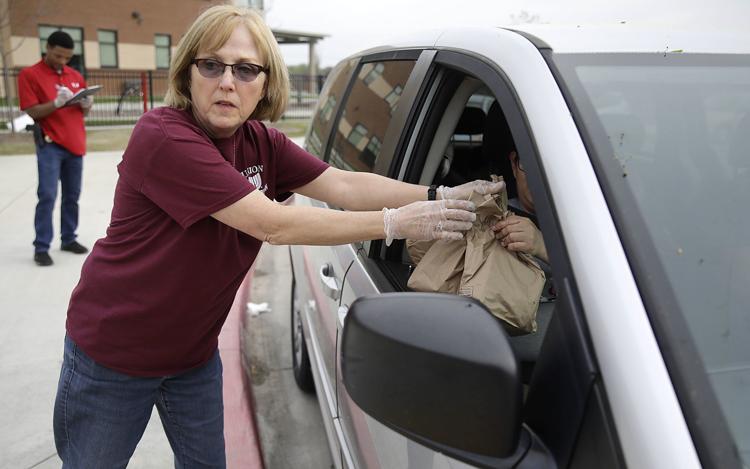 COVID-19 in Tulsa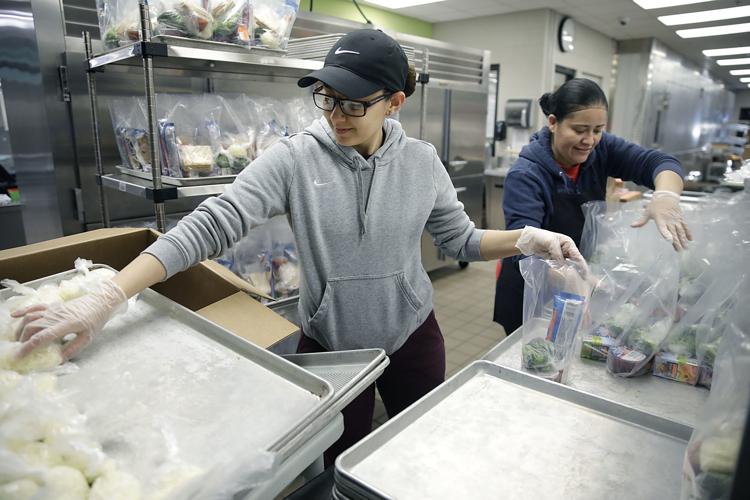 COVID-19 in Tulsa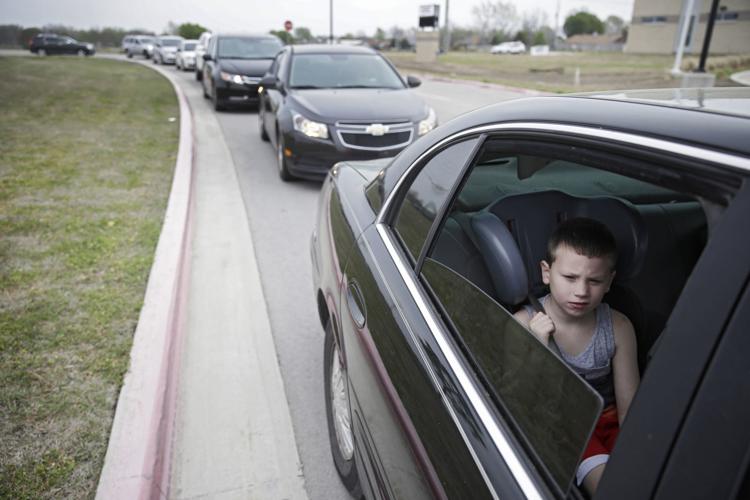 COVID-19 in Tulsa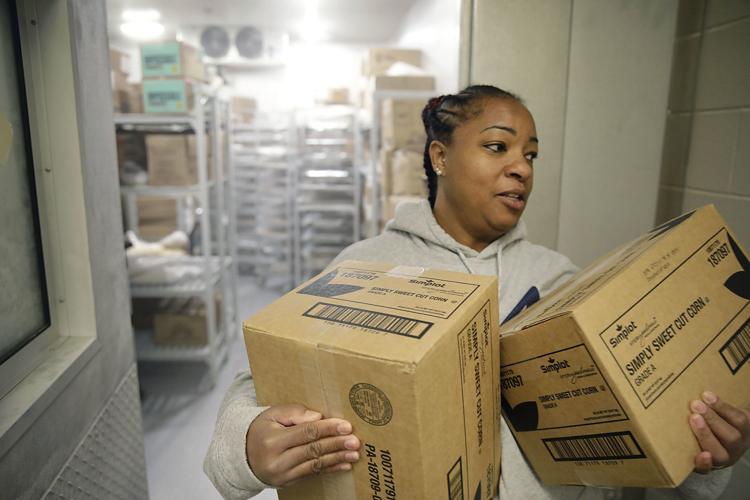 COVID-19 in Tulsa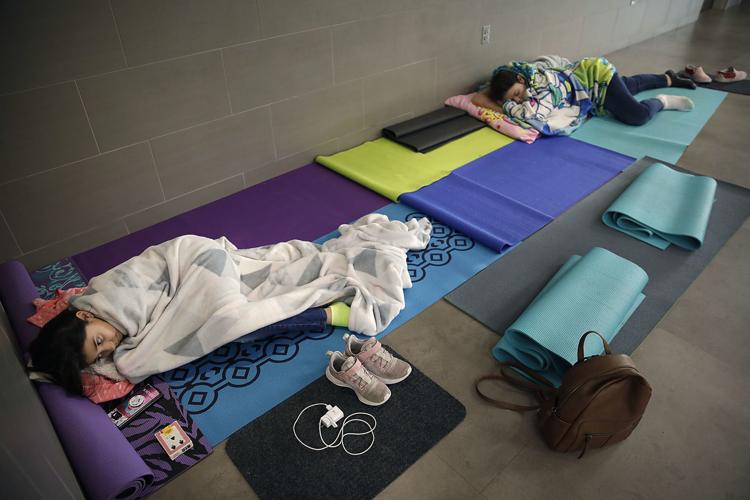 COVID-19 in Tulsa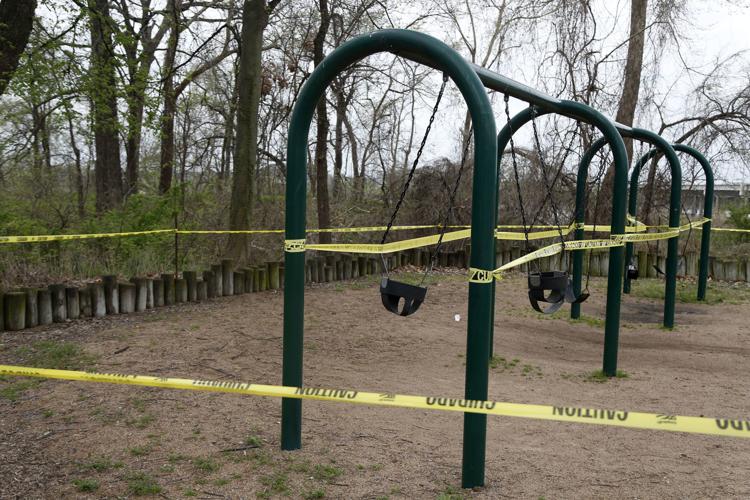 COVID-19 in Tulsa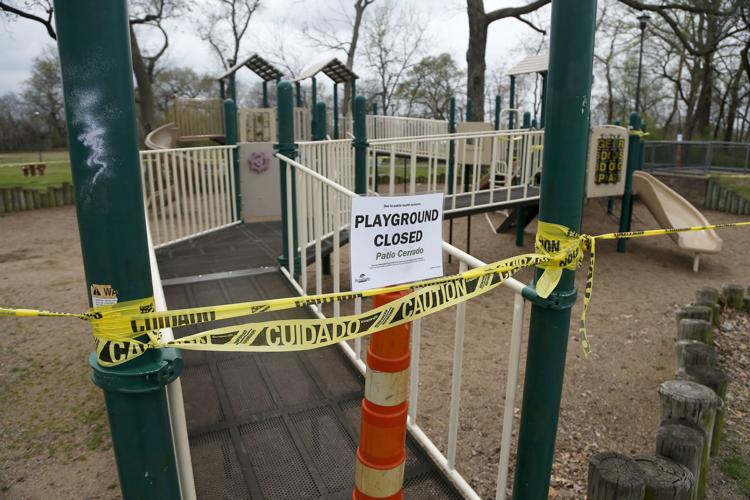 COVID-19 in Tulsa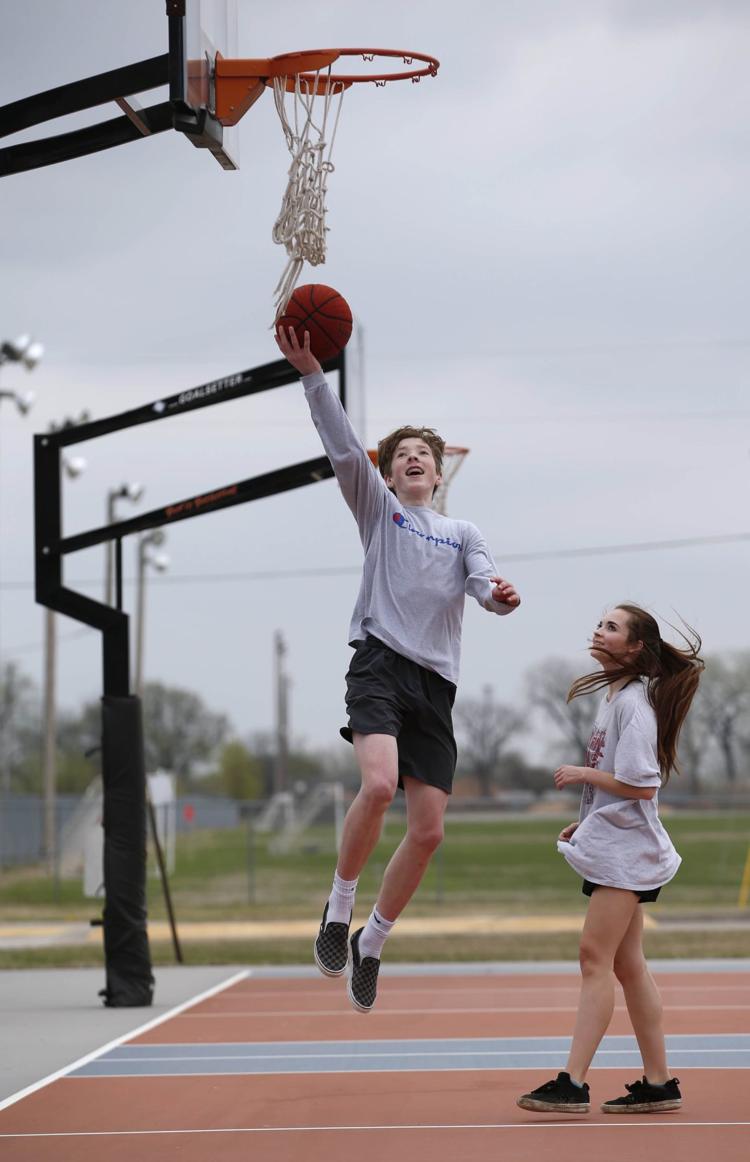 COVID-19 in Tulsa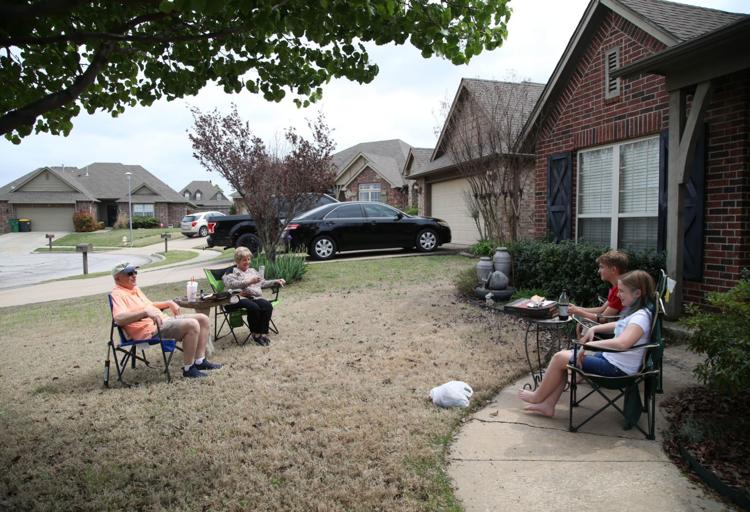 COVID-19 in Tulsa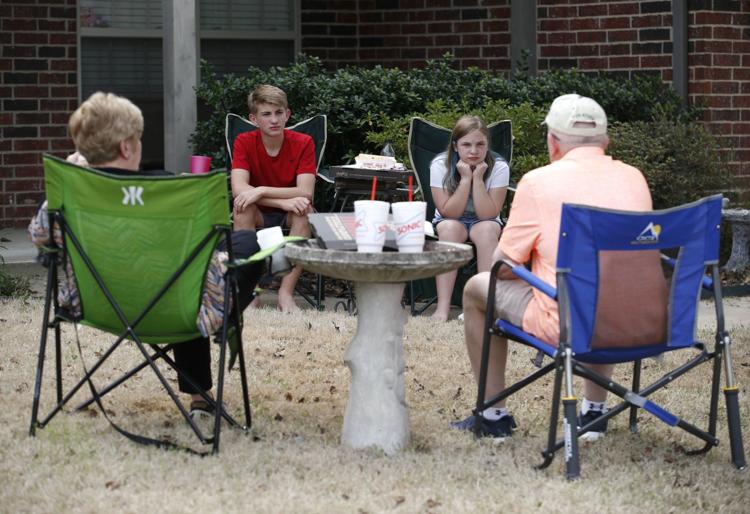 COVID-19 in Tulsa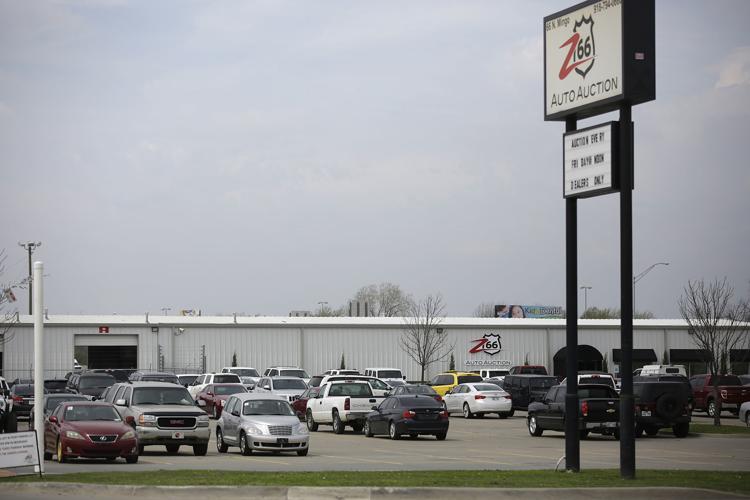 COVID-19 in Tulsa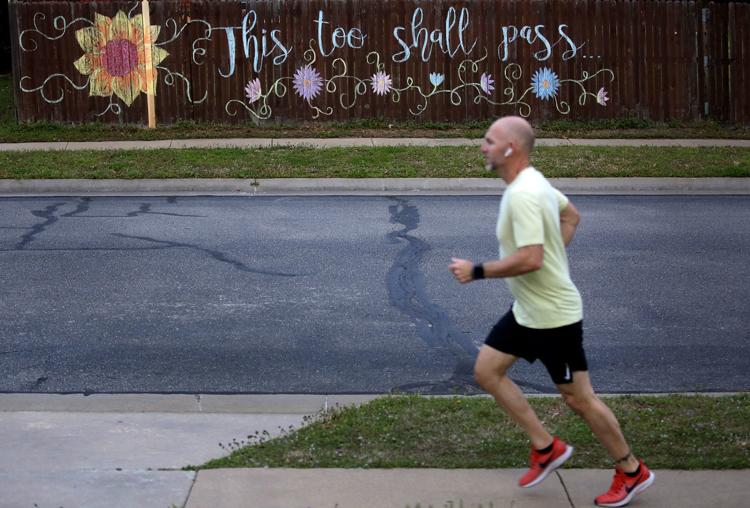 COVID-19 in Tulsa
COVID-19 in Tulsa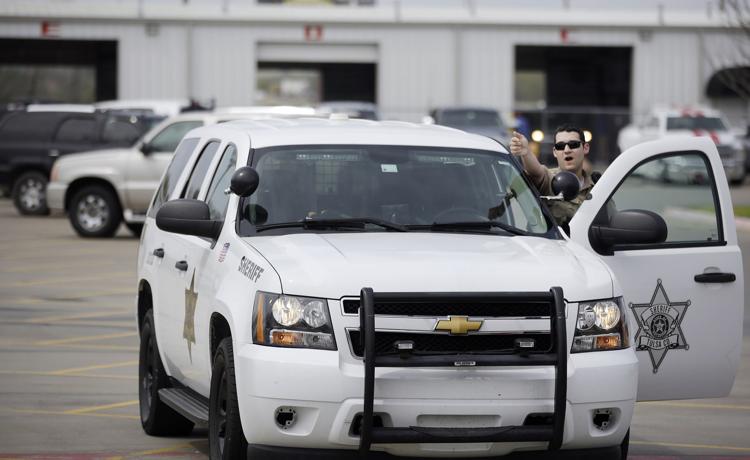 COVID-19 in Tulsa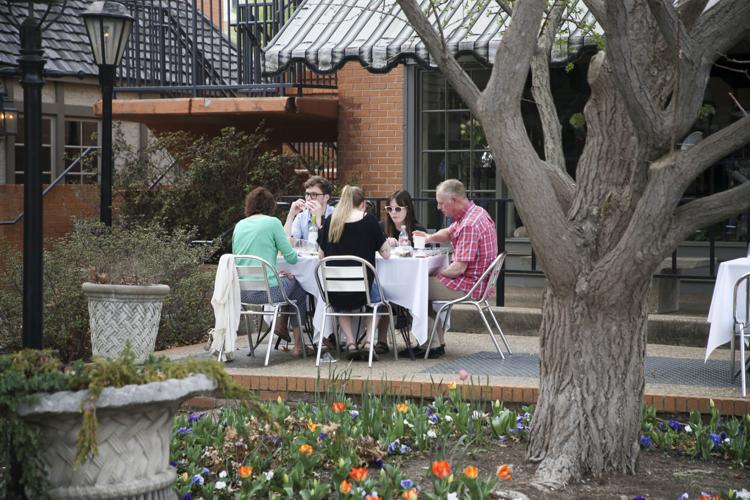 COVID-19 in Tulsa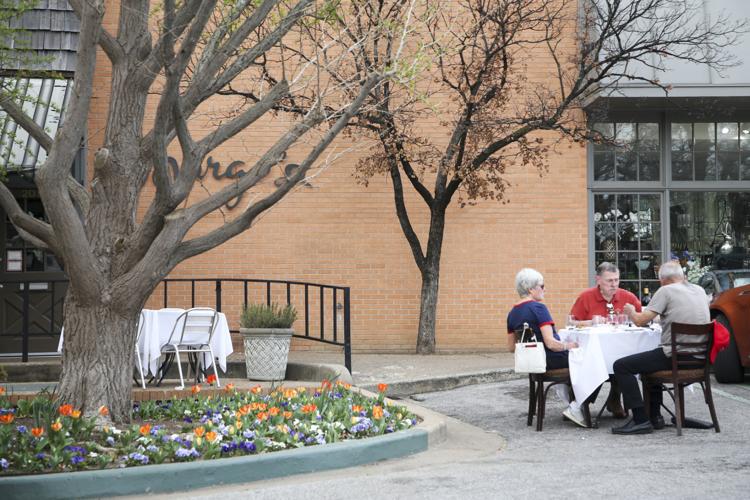 COVID-19 in Tulsa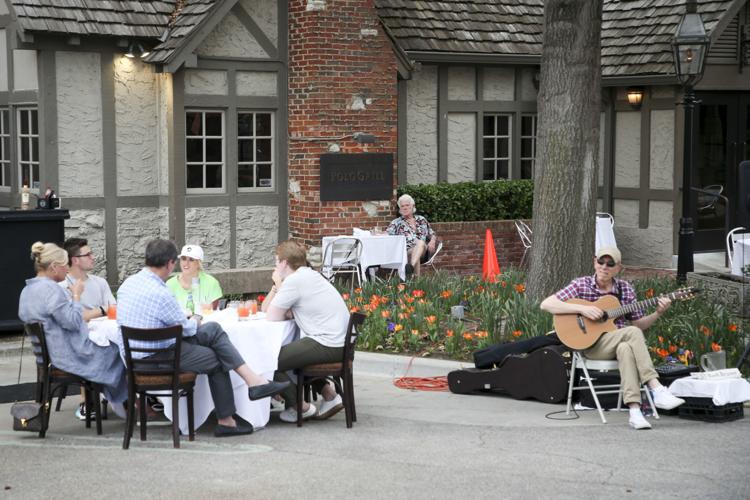 COVID-19 in Tulsa
COVID-19 in Tulsa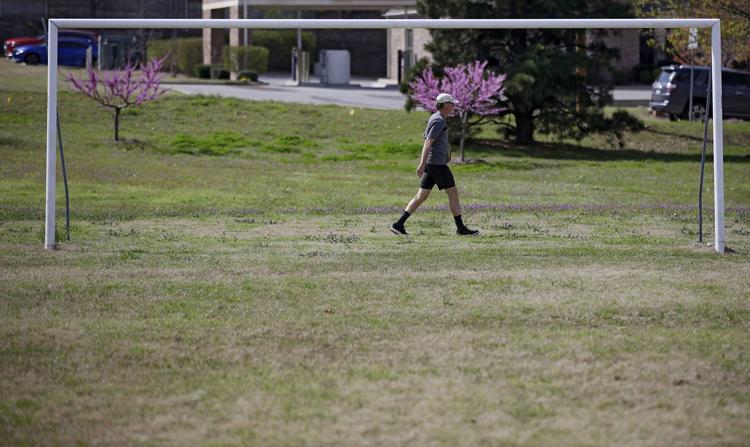 COVID-19 in Tulsa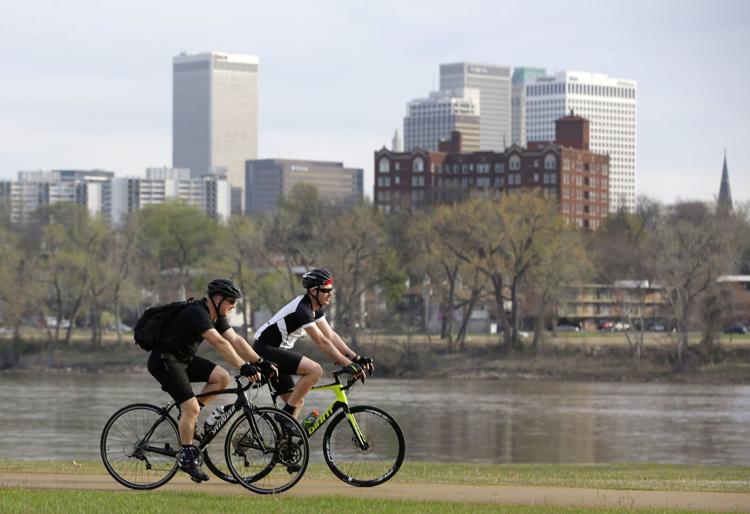 COVID-19 in Tulsa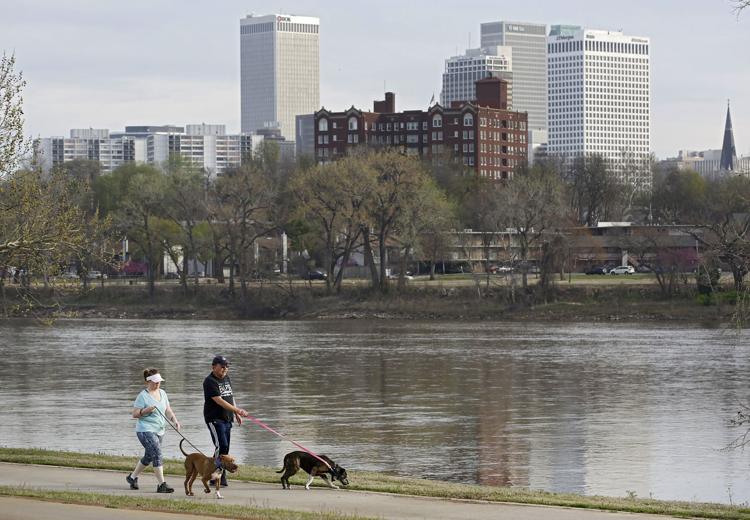 COVID-19 in Tulsa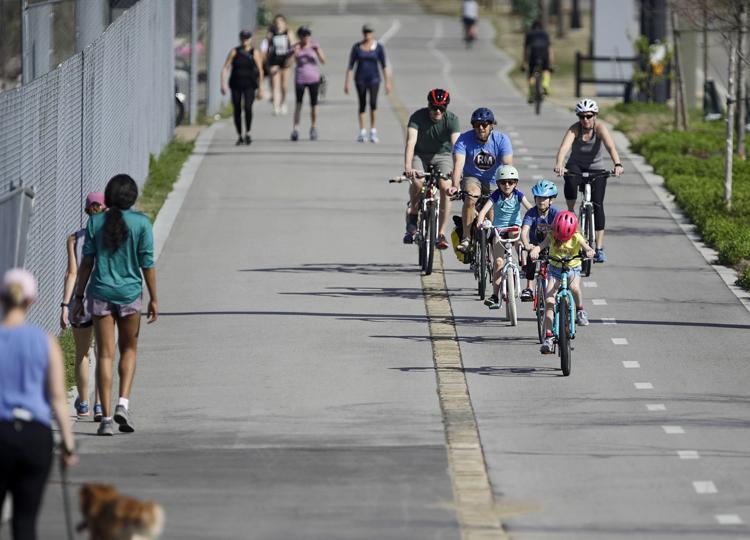 American Airlines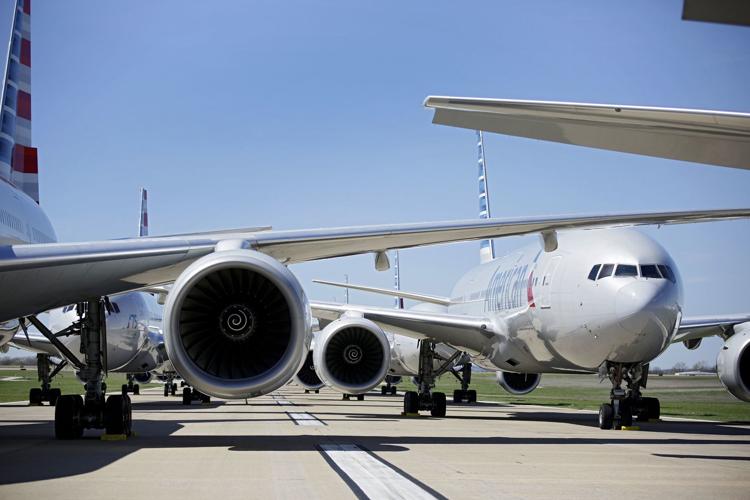 COVID-19 in Tulsa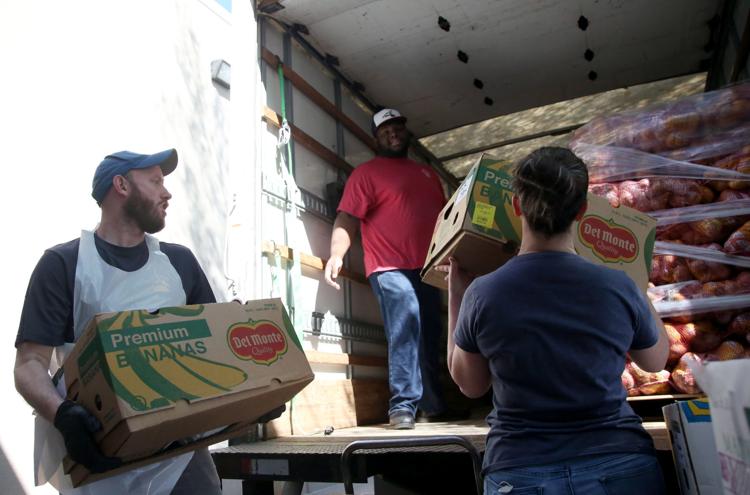 COVID-19 in Tulsa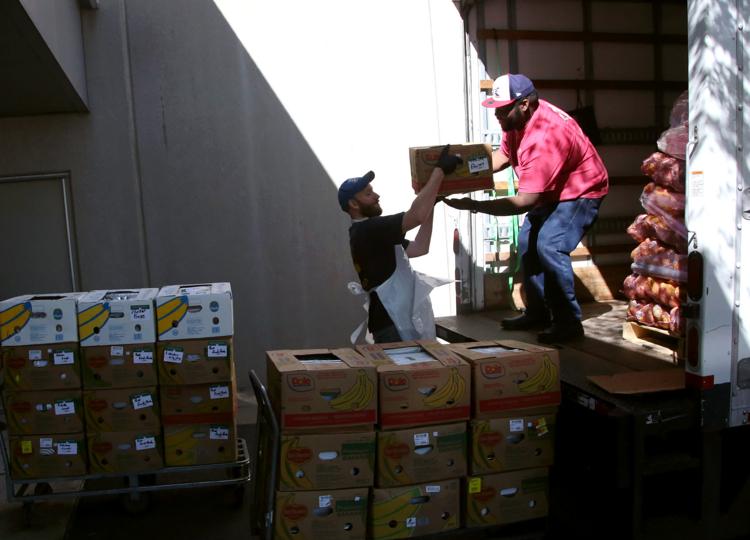 COVID-19 in Tulsa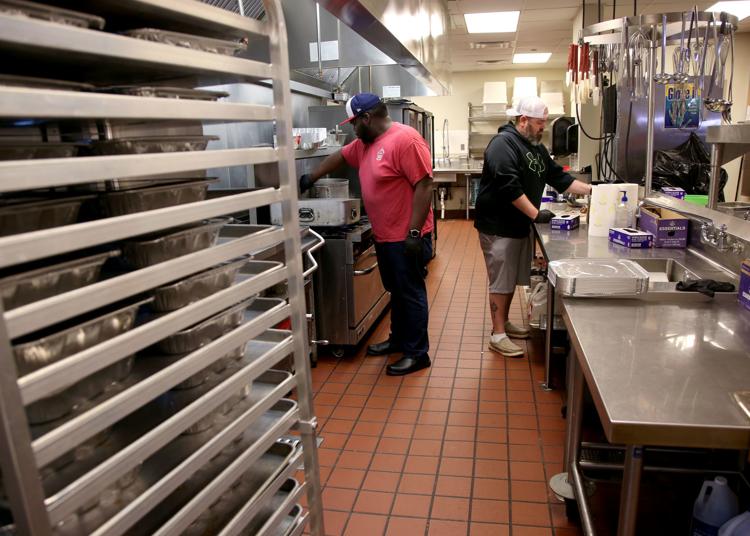 COVID-19 in Tulsa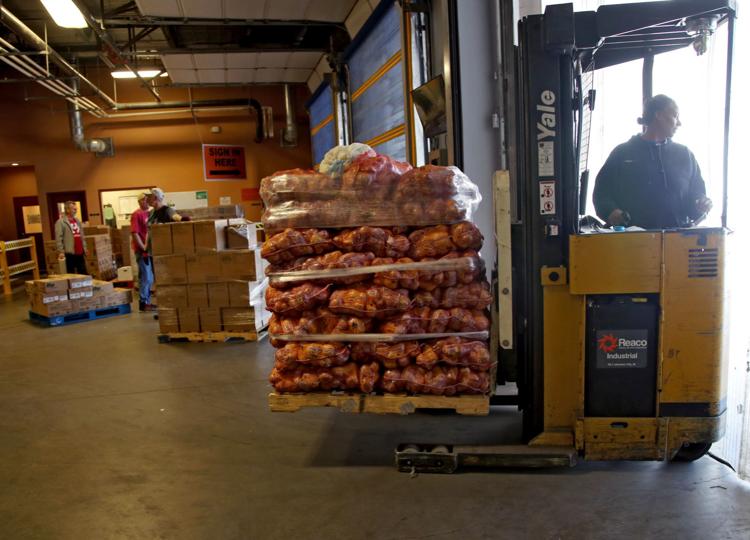 COVID-19 in Tulsa
COVID-19 in Tulsa
COVID-19 in Tulsa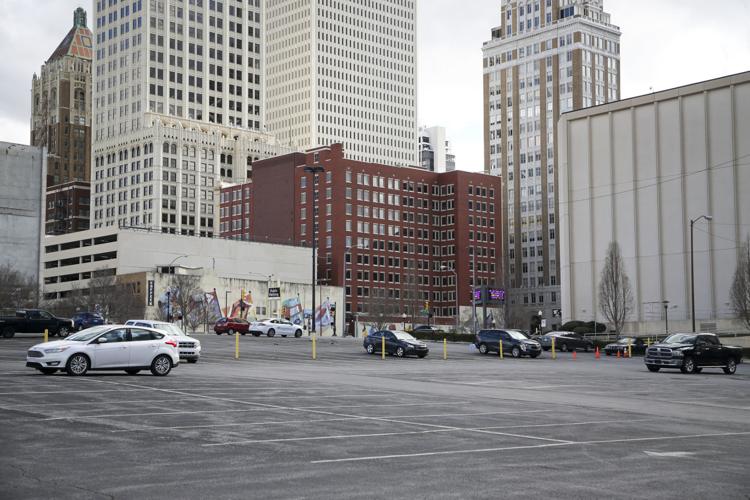 COVID-19 in Tulsa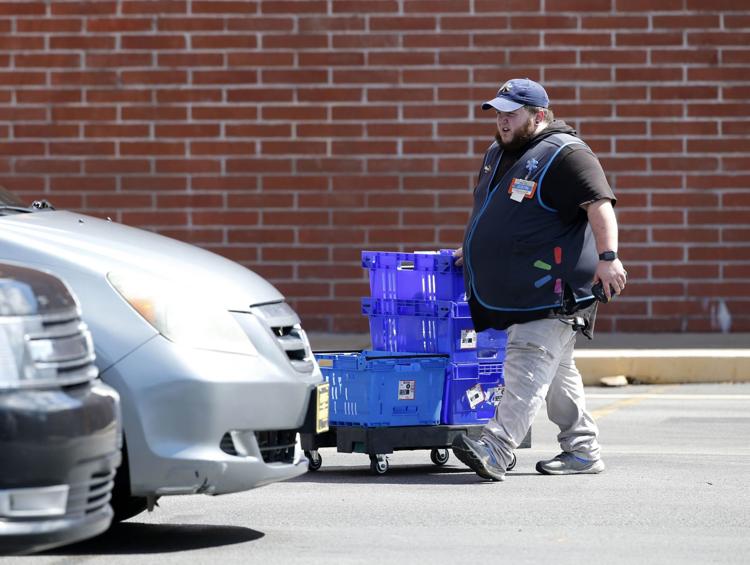 COVID-19 in Tulsa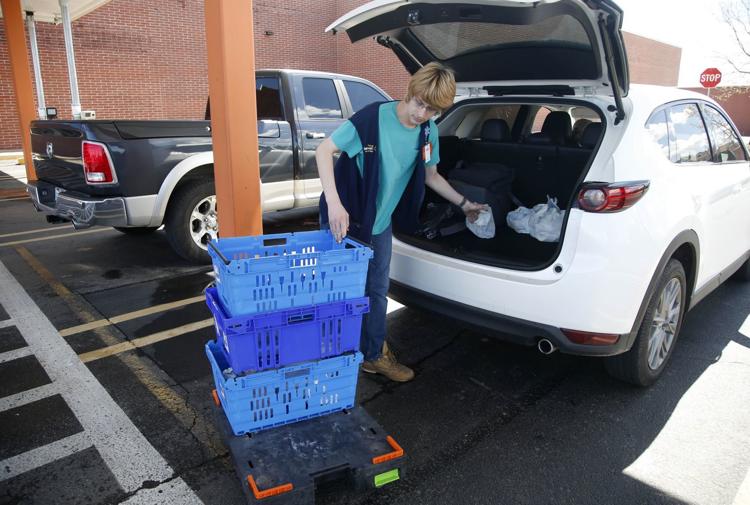 COVID-19 in Tulsa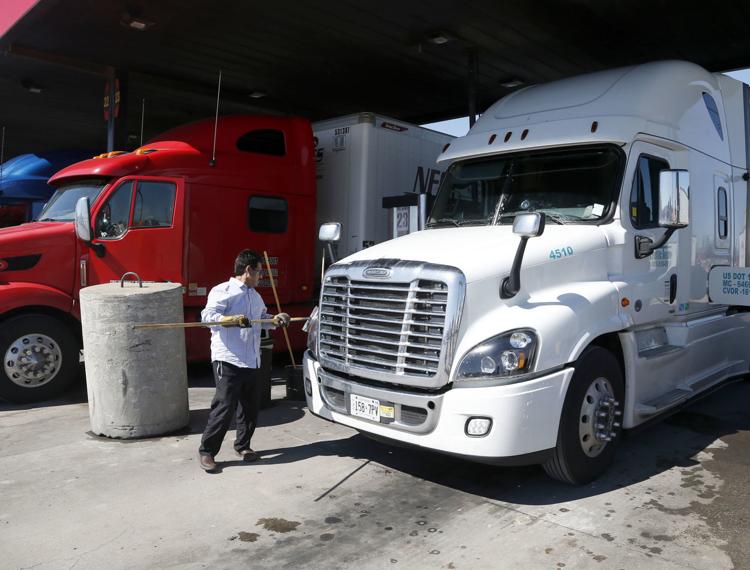 COVID-19 in Tulsa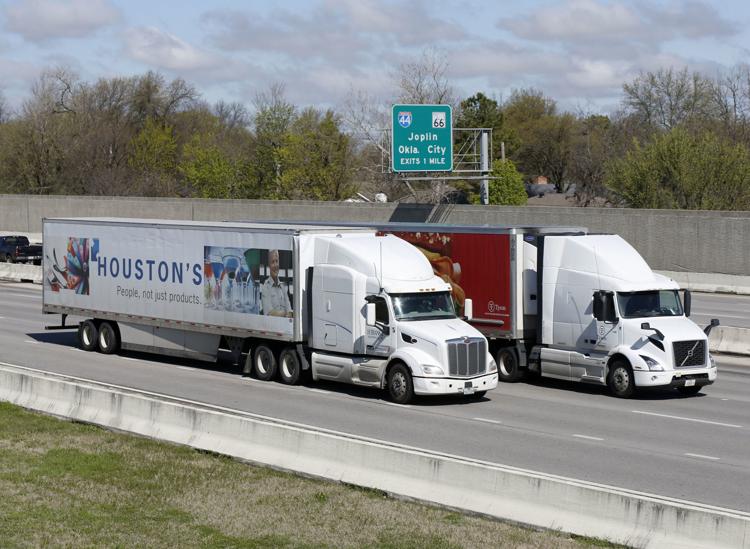 COVID-19 in Tulsa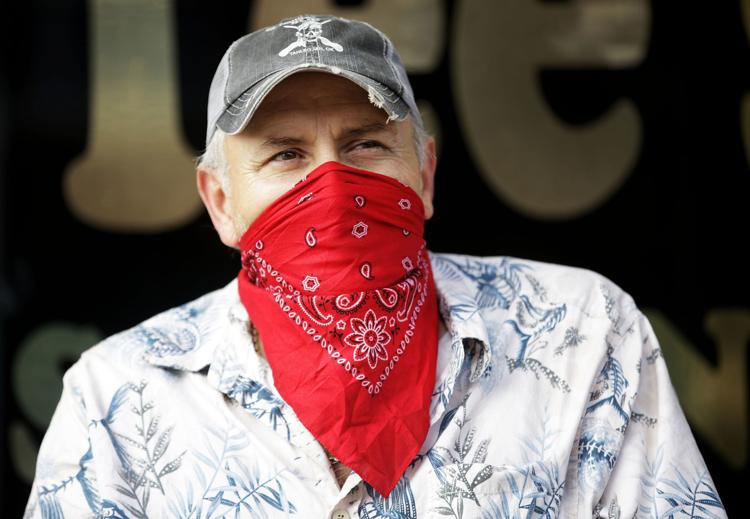 COVID-19 in Tulsa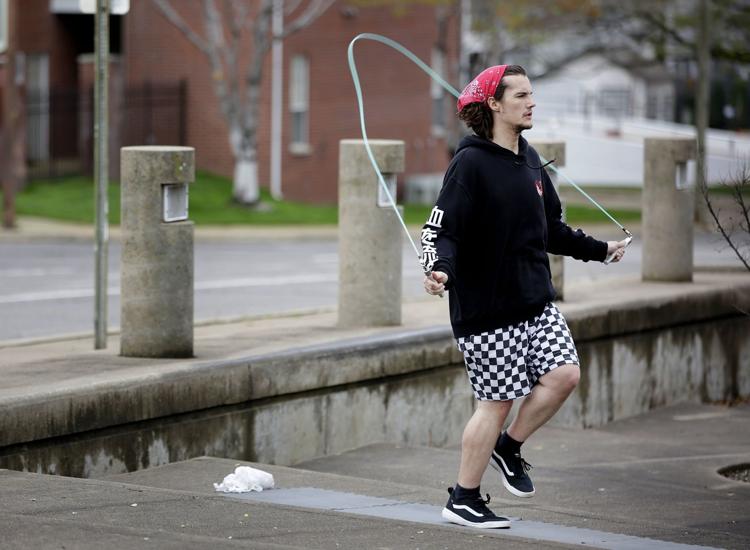 COVID-19 in Tulsa
COVID-19 in Tulsa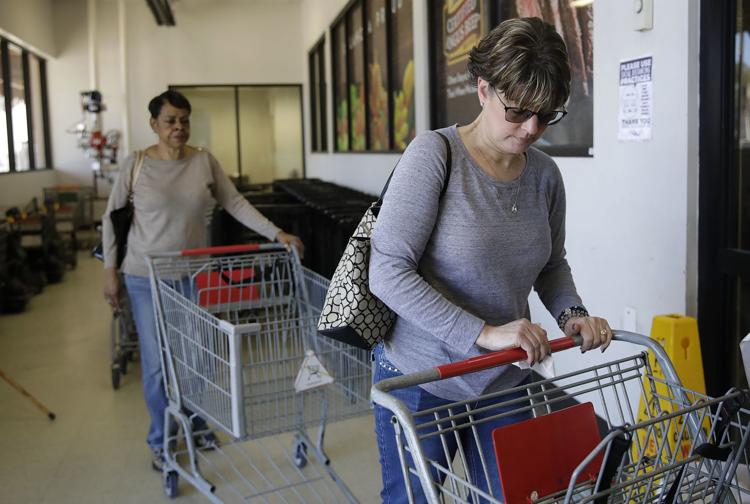 COVID-19 in Tulsa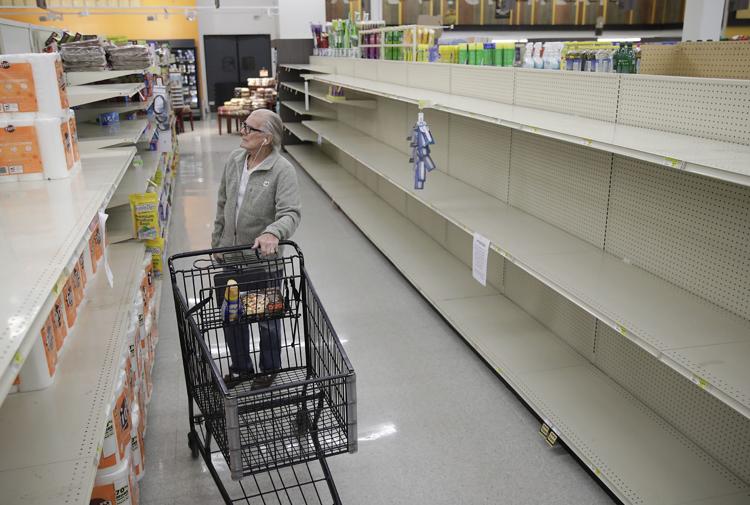 COVID-19 in Tulsa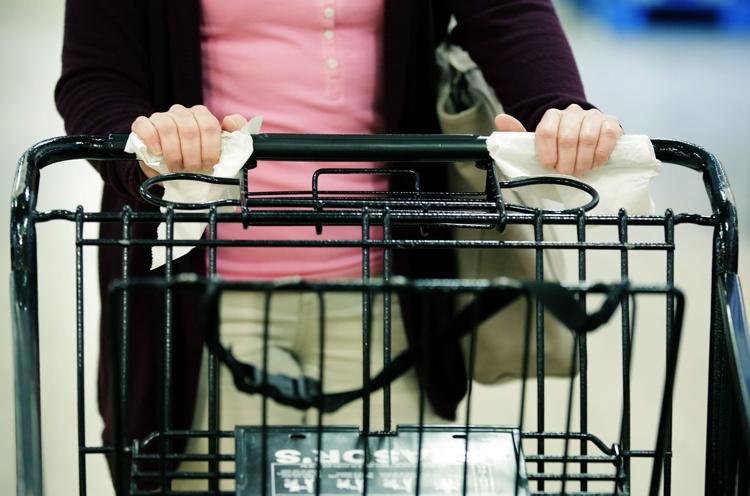 COVID-19 in Tulsa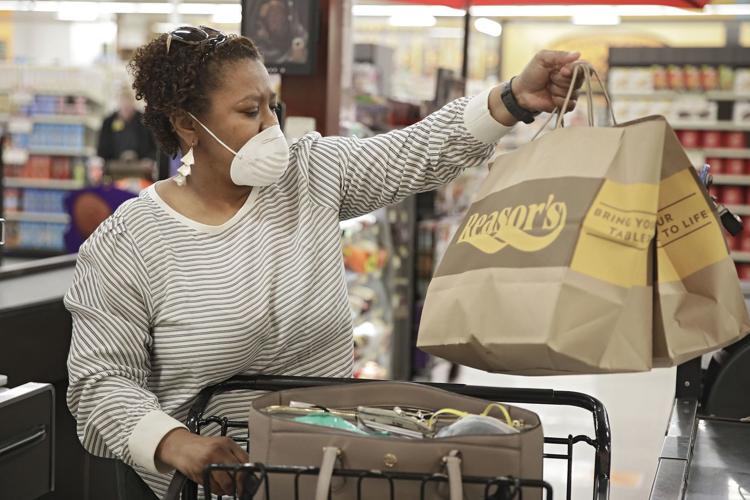 COVID-19 in Tulsa
COVID-19 in Tulsa
COVID-19 in Tulsa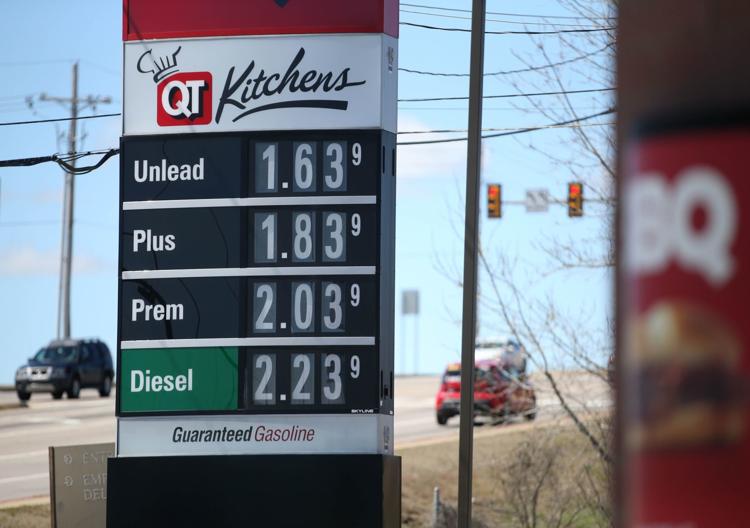 Bixby City Council meets about coronavirus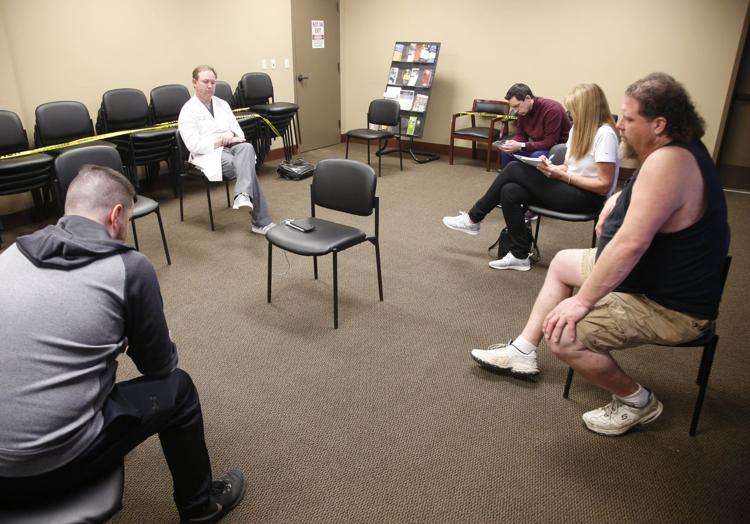 Bixby City Council meets about coronavirus
COVID-19 in Tulsa
COVID-19 in Tulsa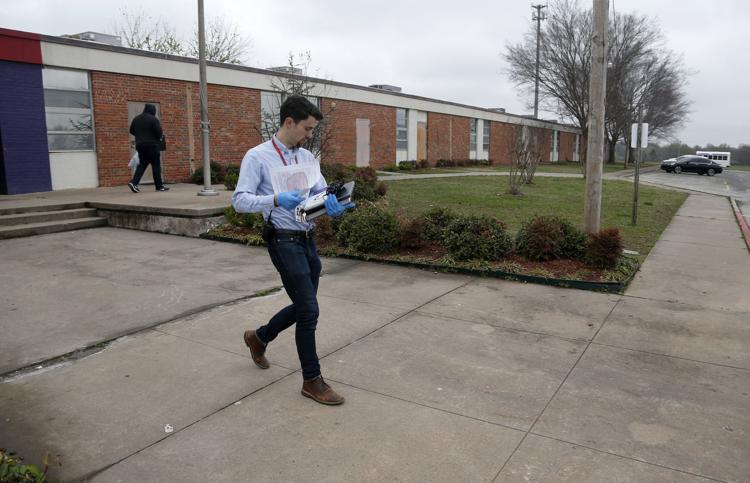 COVID-19 in Tulsa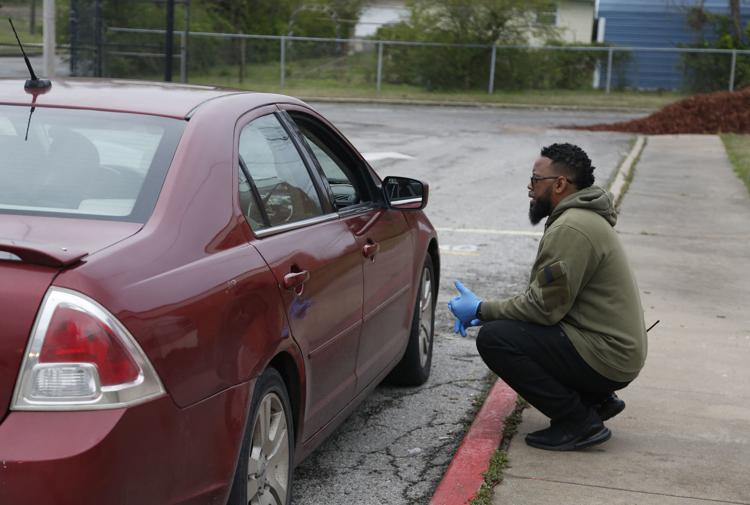 COVID-19 in Tulsa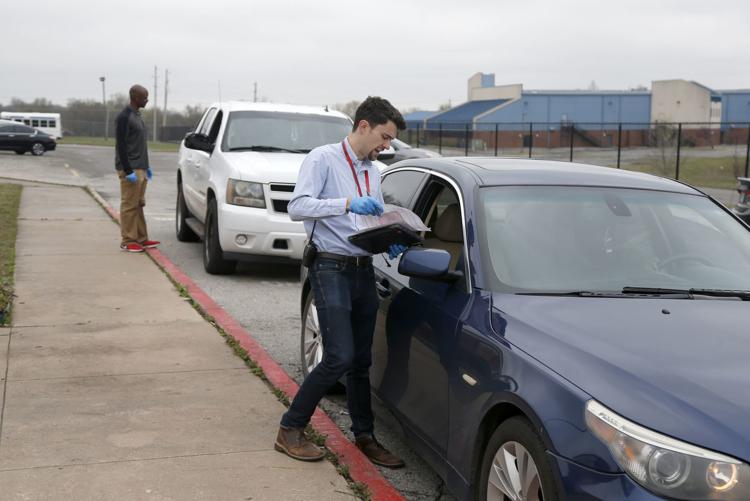 COVID-19 in Tulsa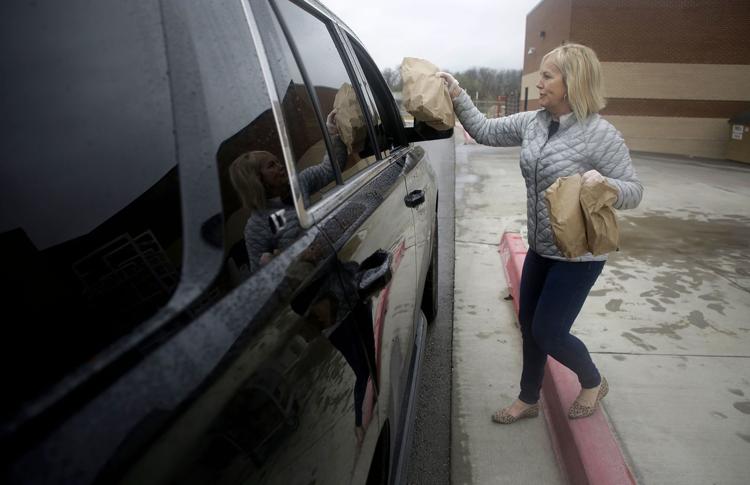 COVID-19 in Tulsa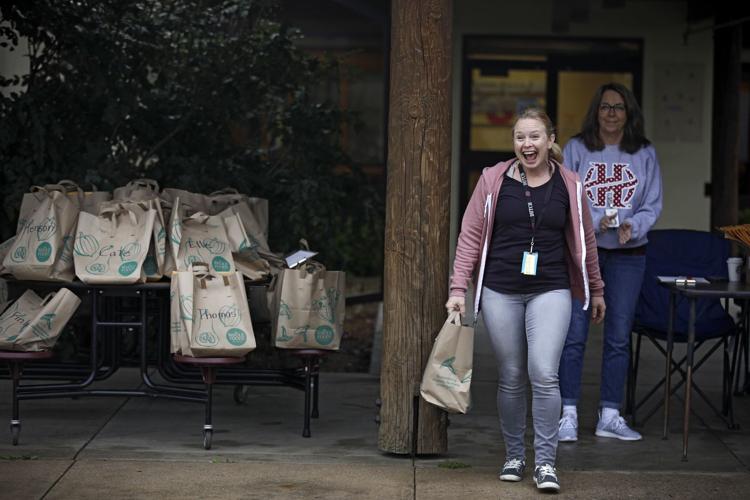 COVID-19 in Tulsa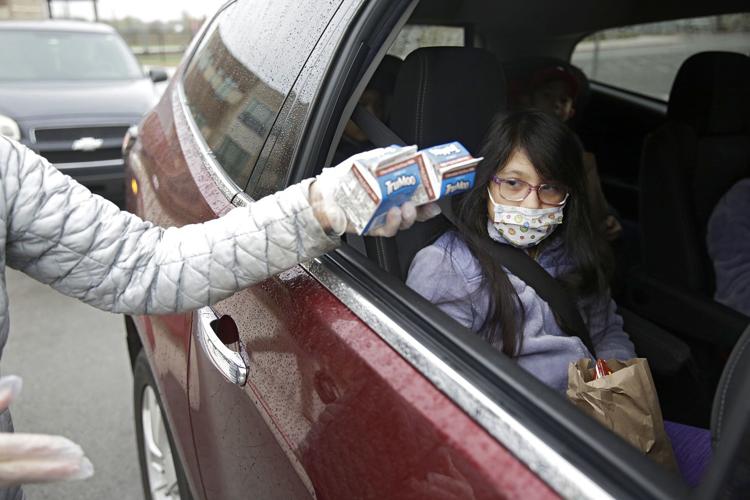 COVID-19 in Tulsa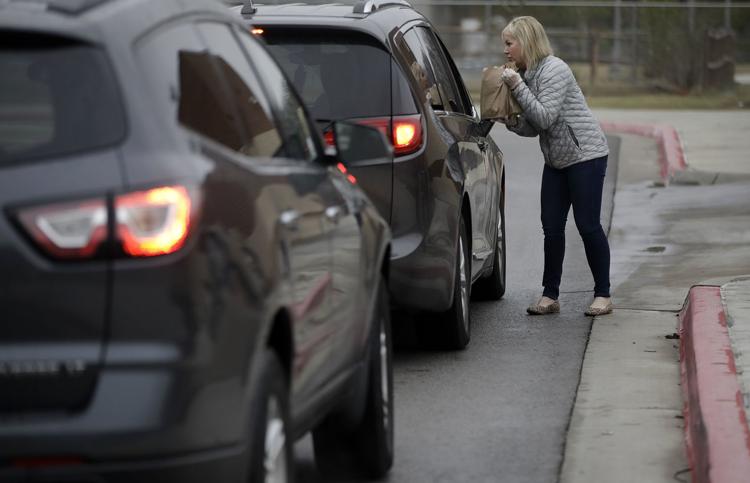 COVID-19 in Tulsa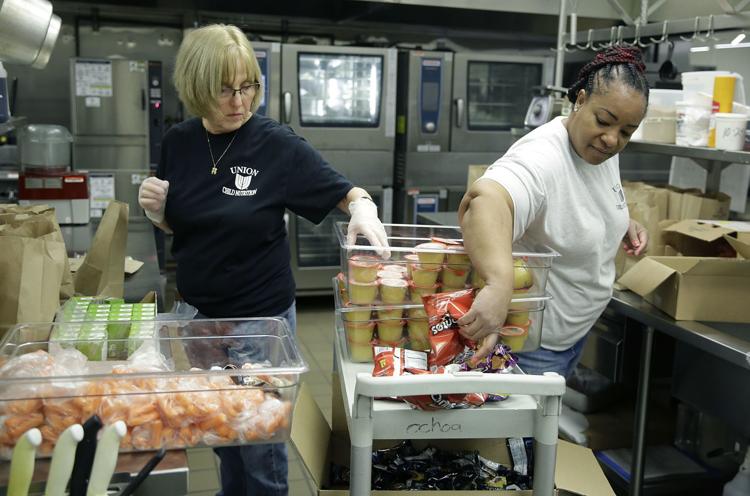 COVID-19 in Tulsa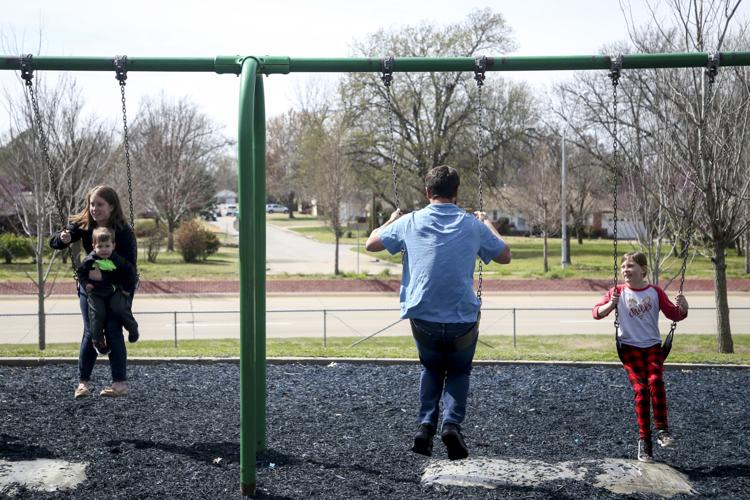 COVID-19 in Tulsa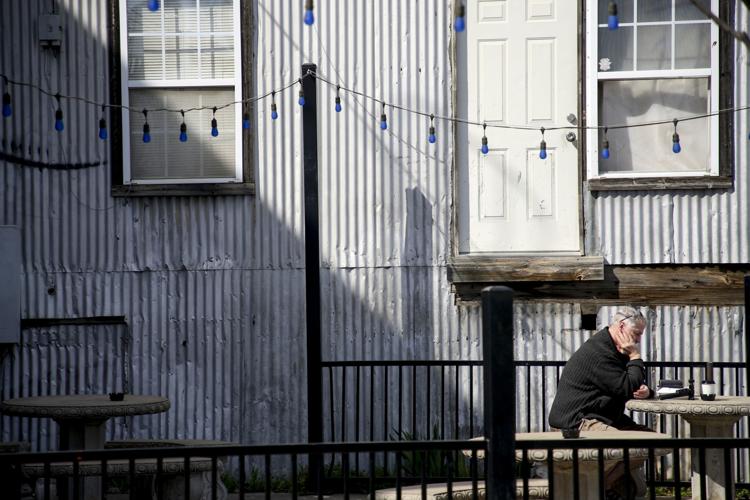 COVID-19 in Tulsa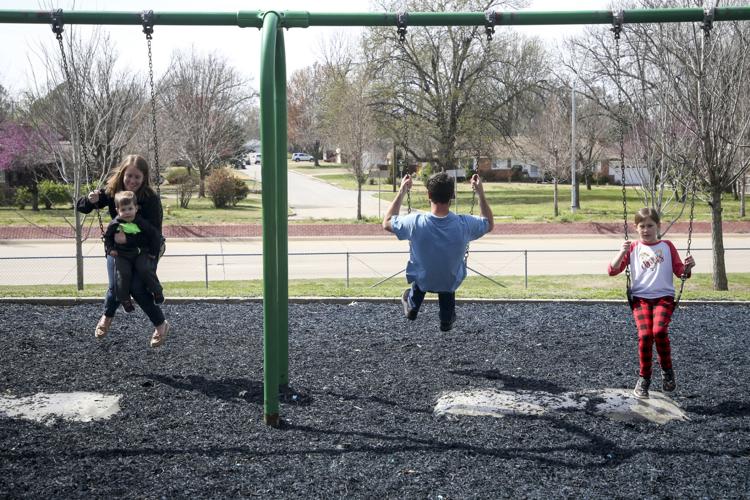 COVID-19 in Tulsa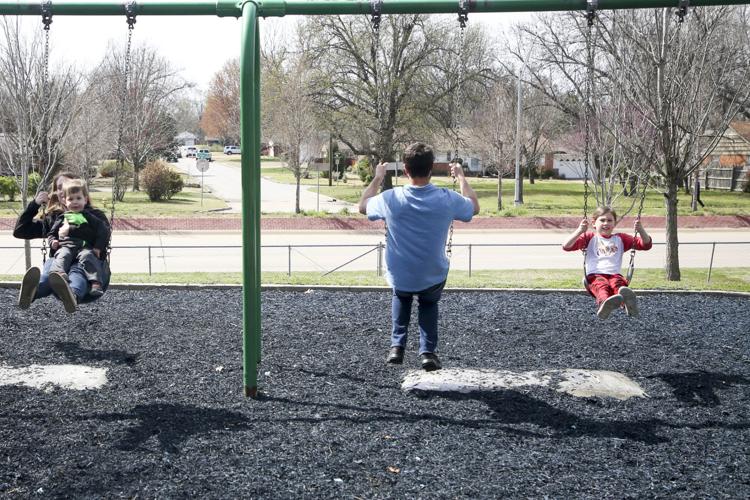 COVID-19 in Tulsa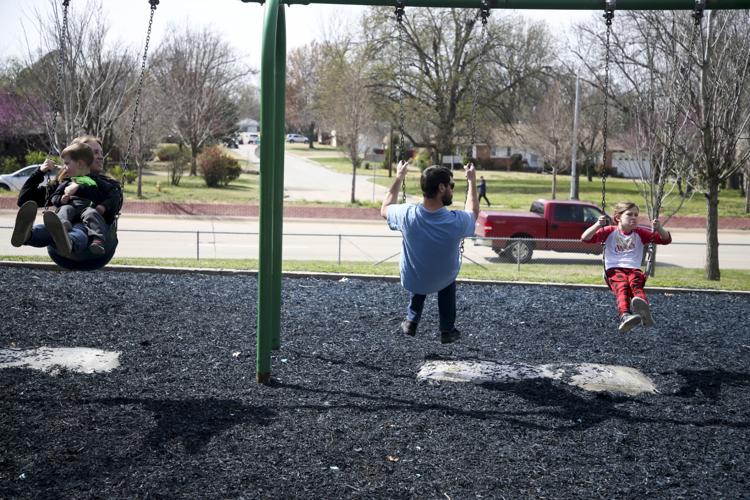 COVID-19 in Tulsa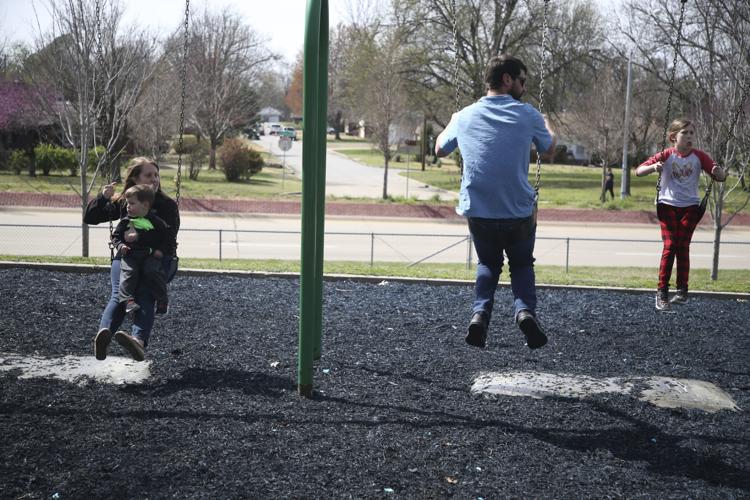 COVID-19 in Tulsa
COVID-19 in Tulsa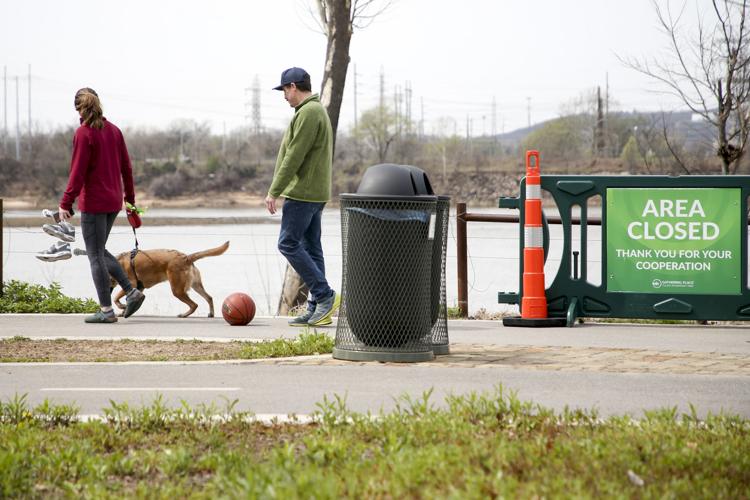 COVID-19 in Tulsa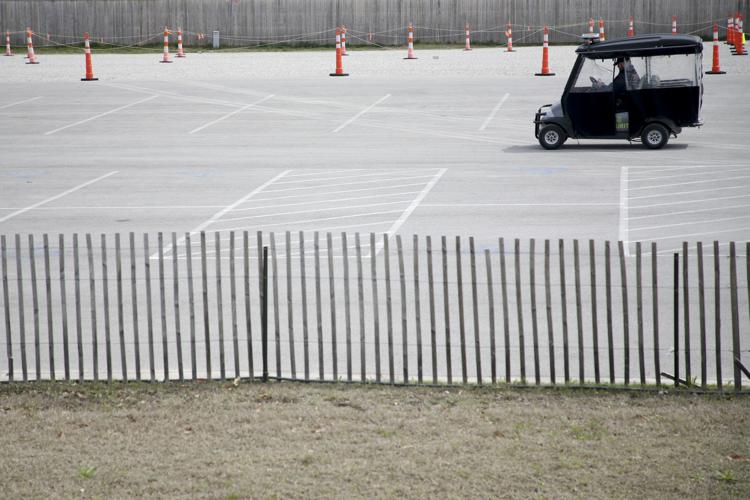 COVID-19 in Tulsa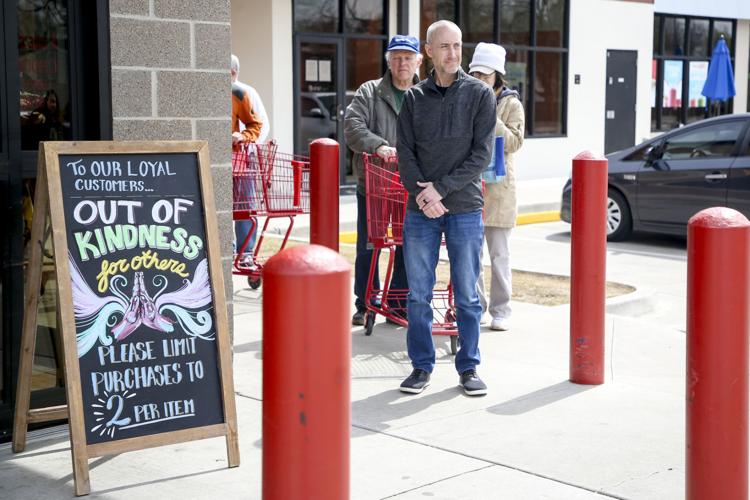 COVID-19 in Tulsa
COVID-19 in Tulsa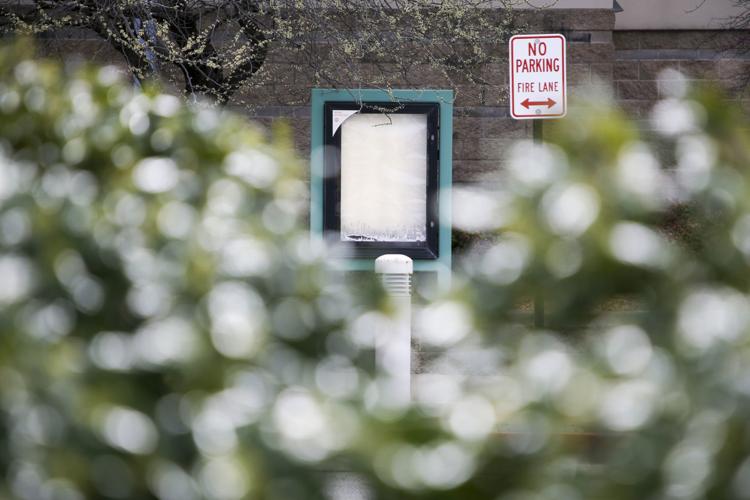 COVID-19 in Tulsa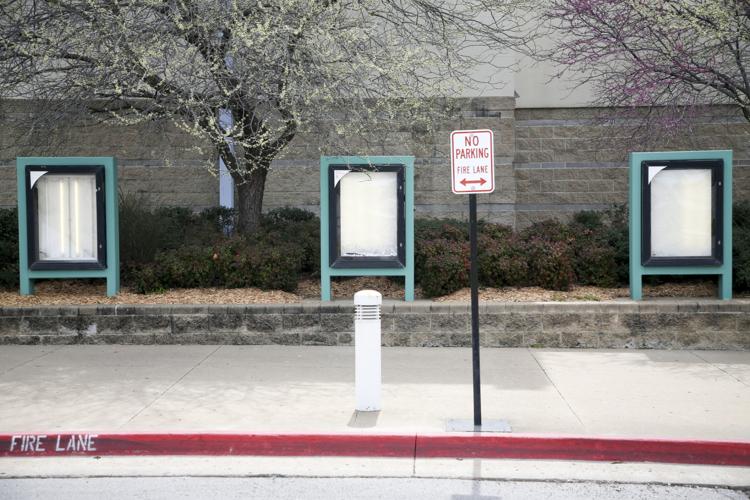 COVID-19 in Tulsa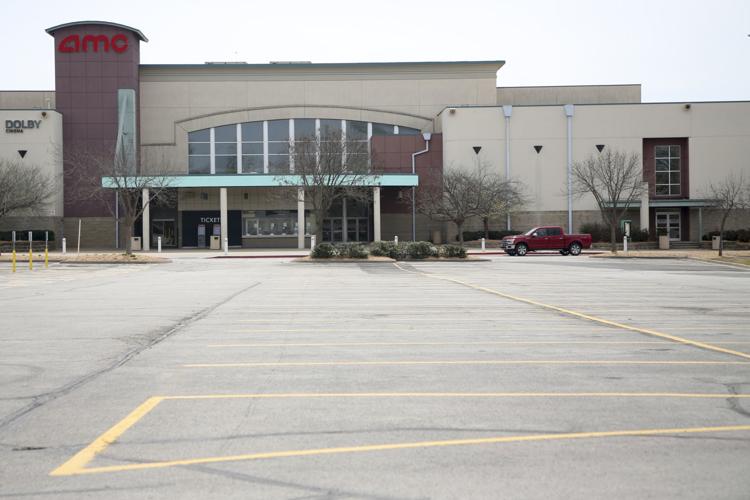 COVID-19 in Tulsa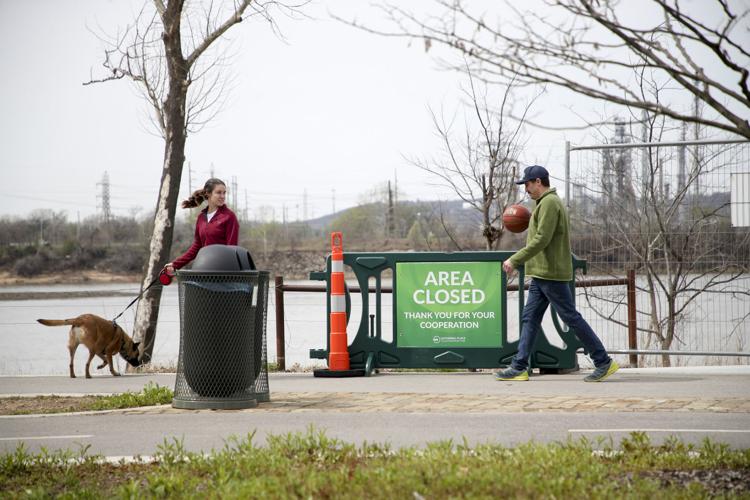 COVID-19 in Tulsa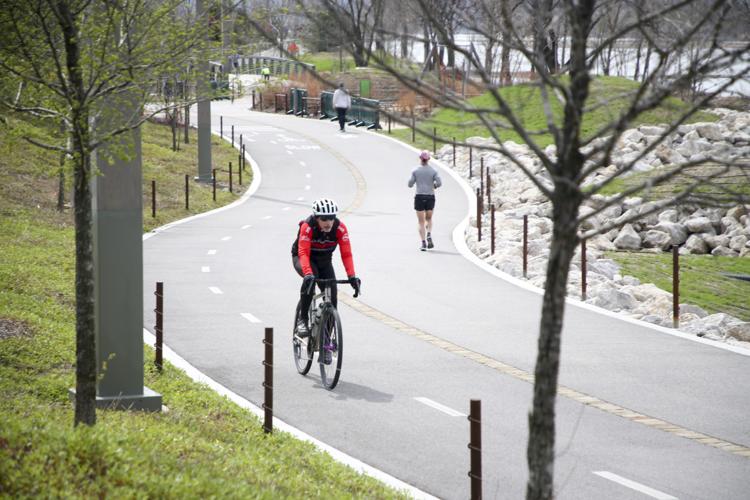 COVID-19 in Tulsa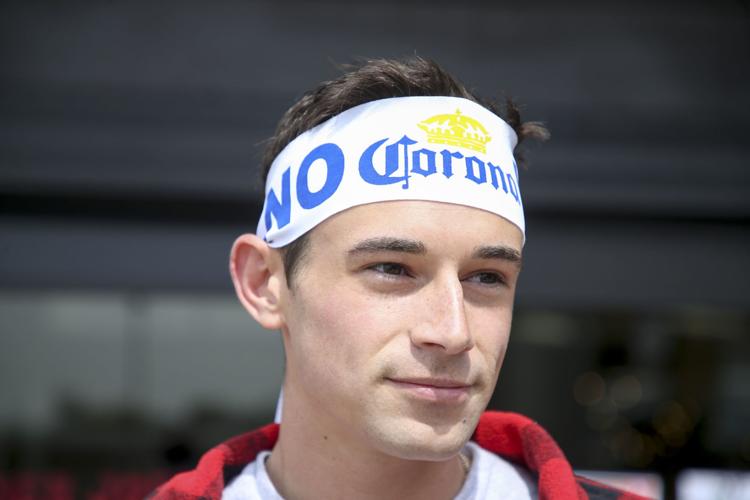 COVID-19 in Tulsa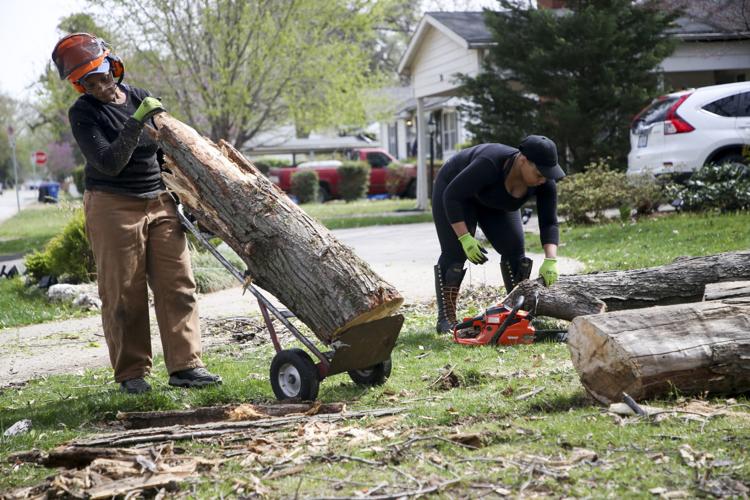 COVID-19 in Tulsa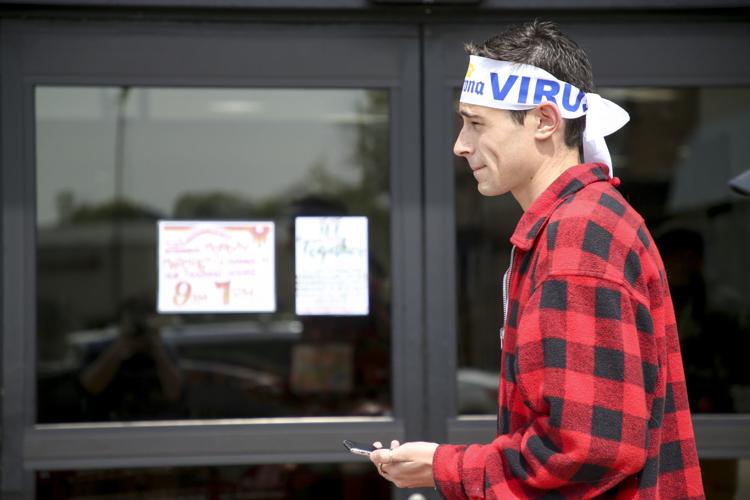 COVID-19 in Tulsa
COVID-19 in Tulsa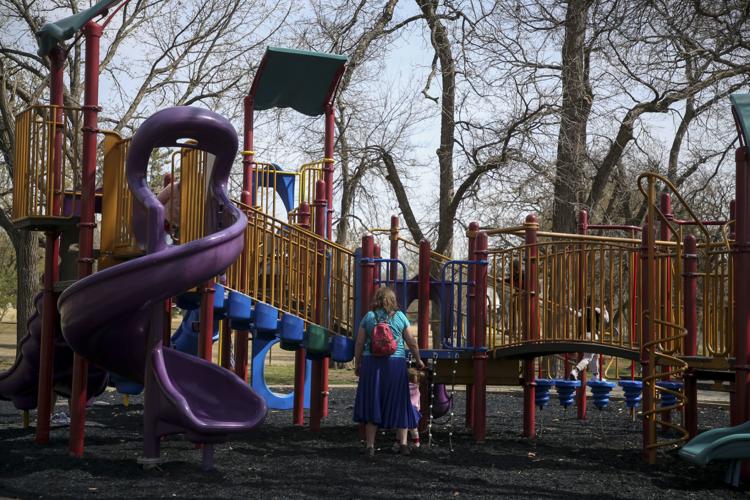 COVID-19 in Tulsa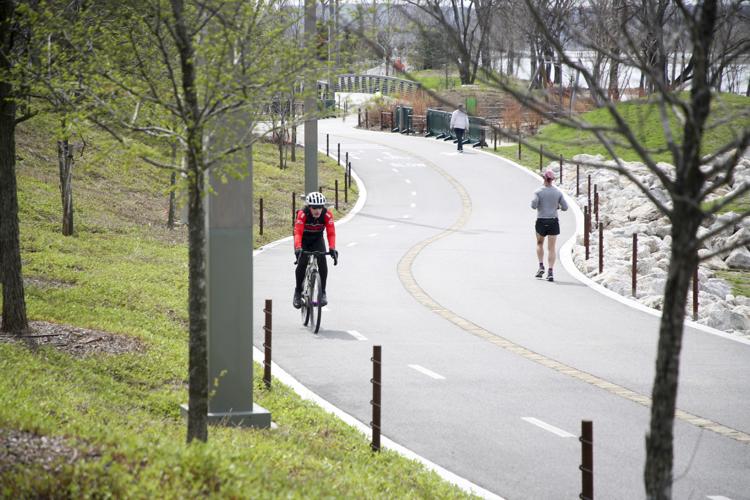 COVID-19 in Tulsa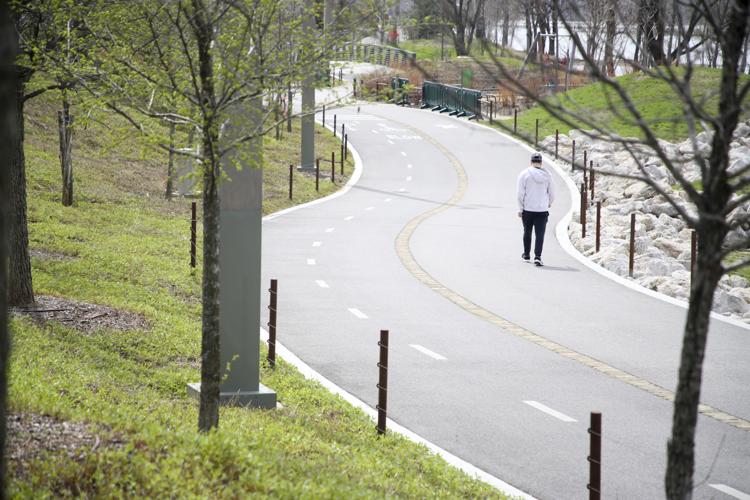 COVID-19 in Tulsa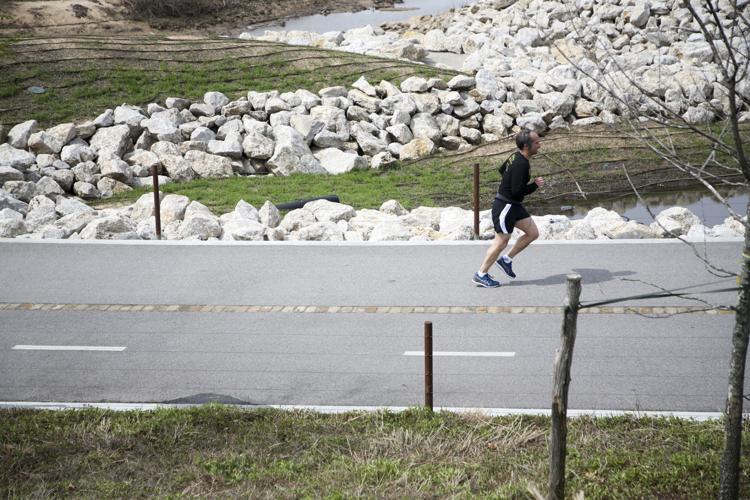 COVID-19 in Tulsa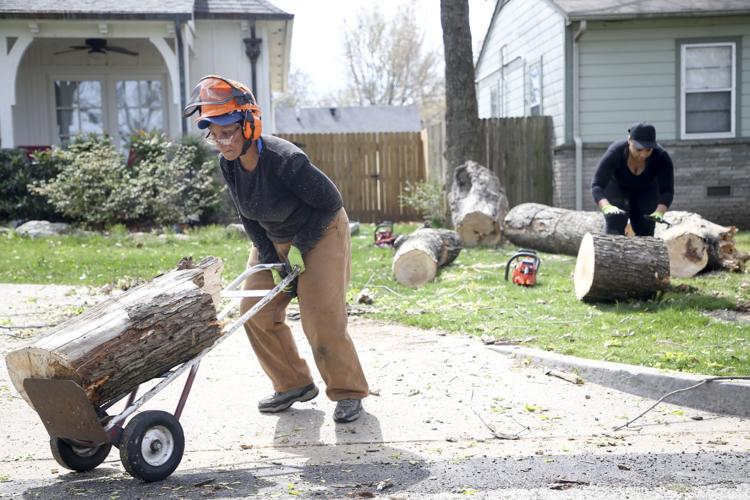 COVID-19 in Tulsa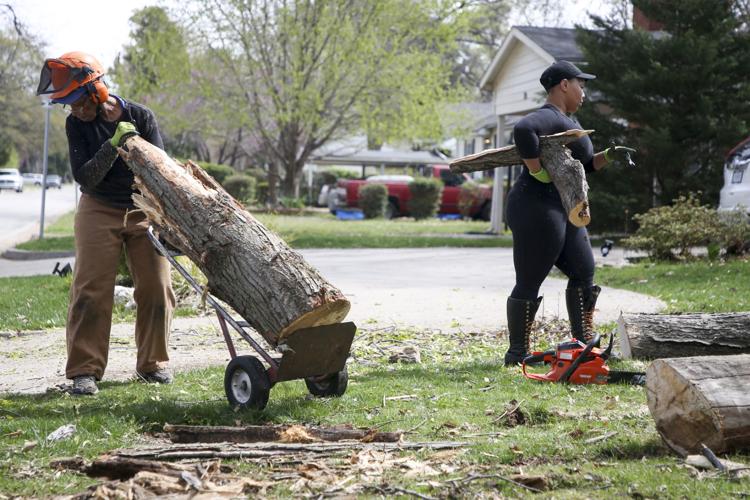 COVID-19 in Tulsa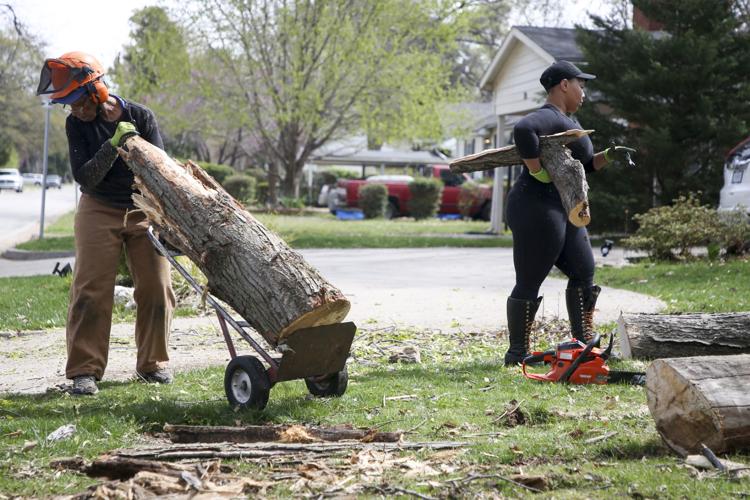 COVID-19 in Tulsa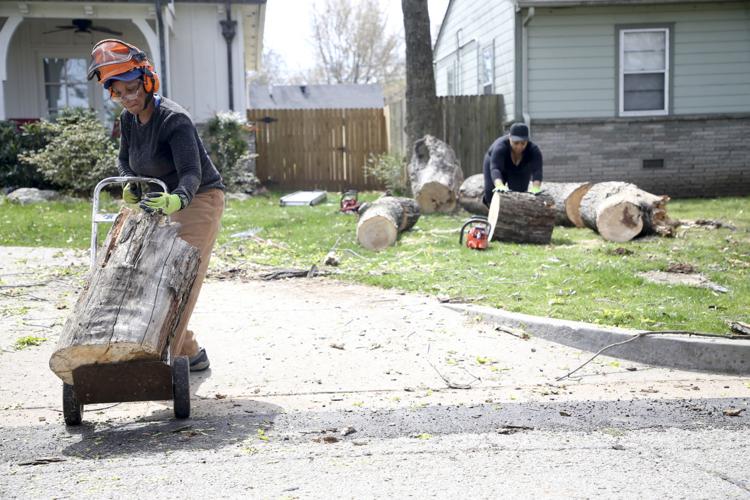 COVID-19 in Tulsa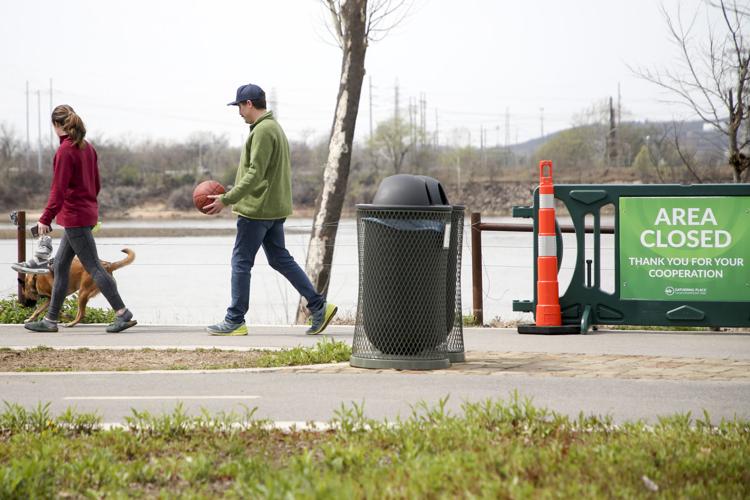 COVID-19 in Tulsa
COVID-19 in Tulsa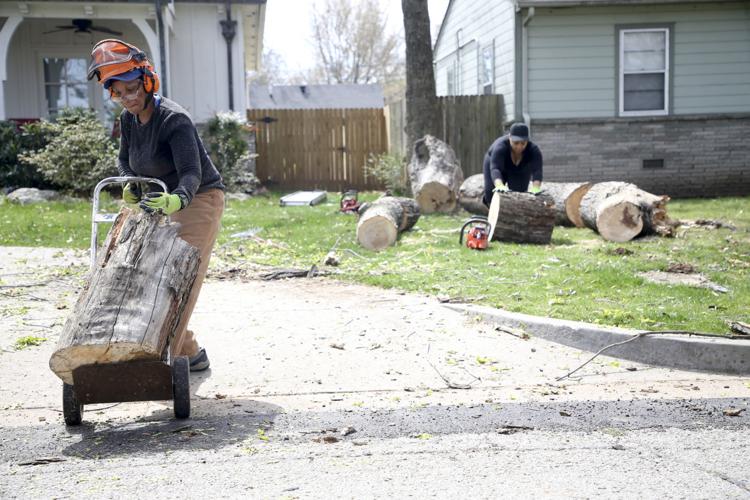 COVID-19 in Tulsa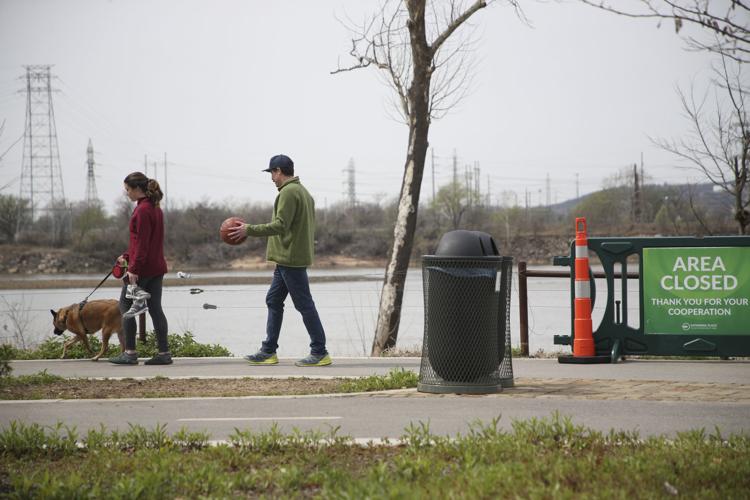 COVID-19 in Tulsa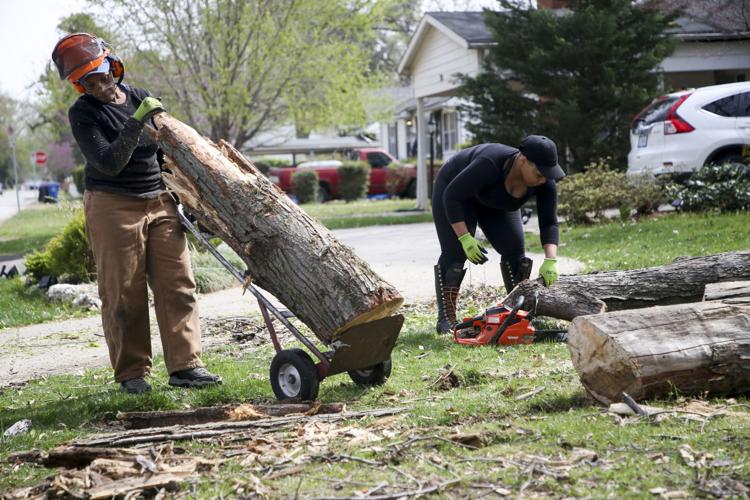 COVID-19 in Tulsa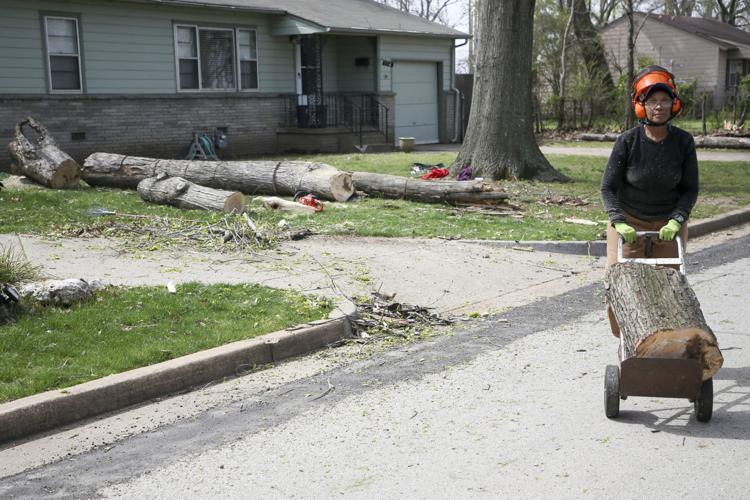 COVID-19 in Tulsa
COVID-19 in Tulsa
COVID-19 in Tulsa
COVID-19 in Tulsa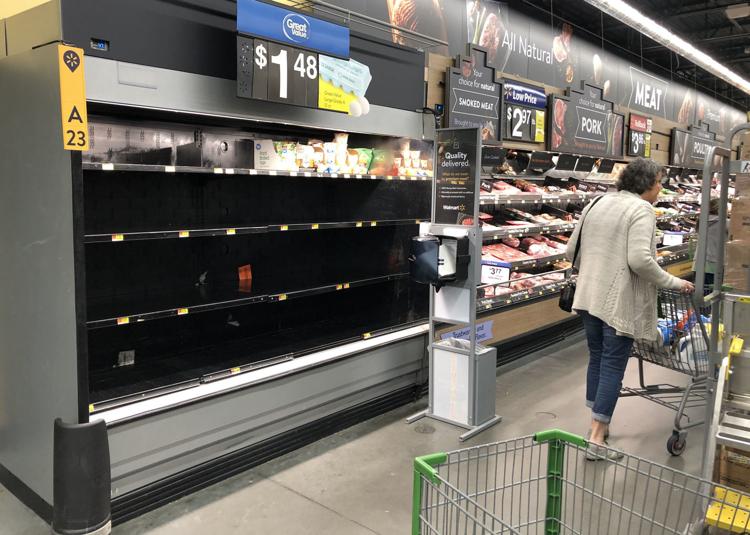 COVID-19 in Tulsa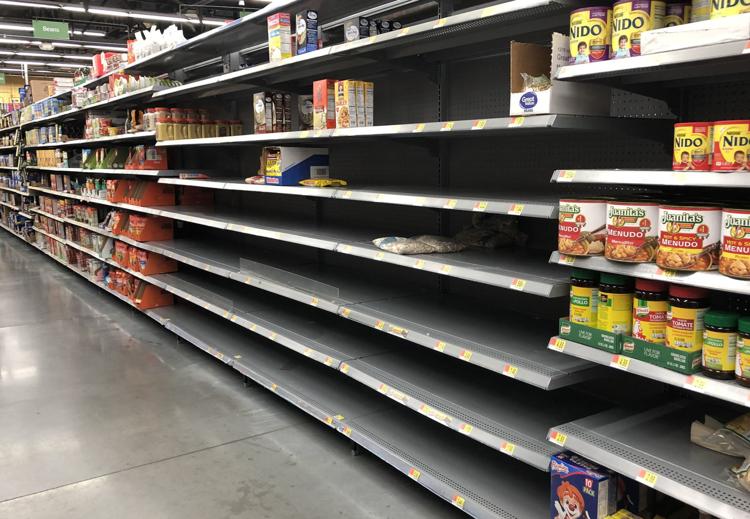 COVID-19 in Tulsa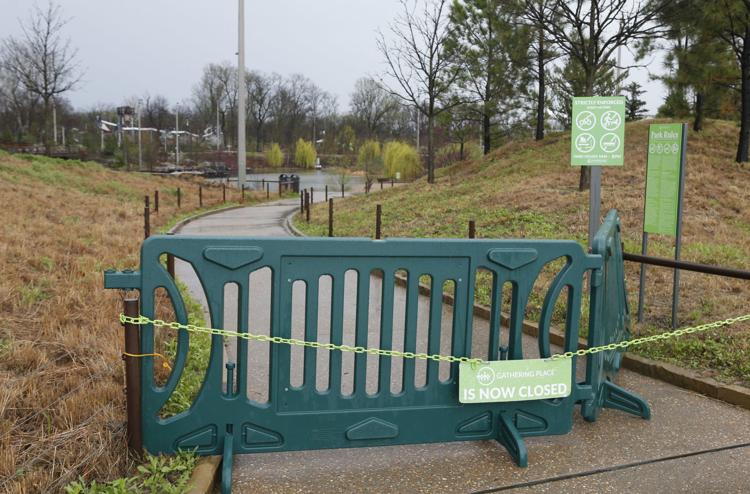 COVID-19 in Tulsa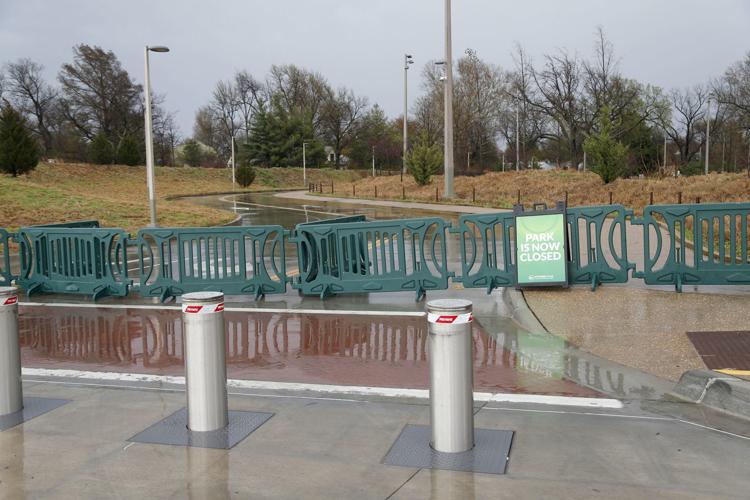 COVID-19 in Tulsa
COVID-19 in Tulsa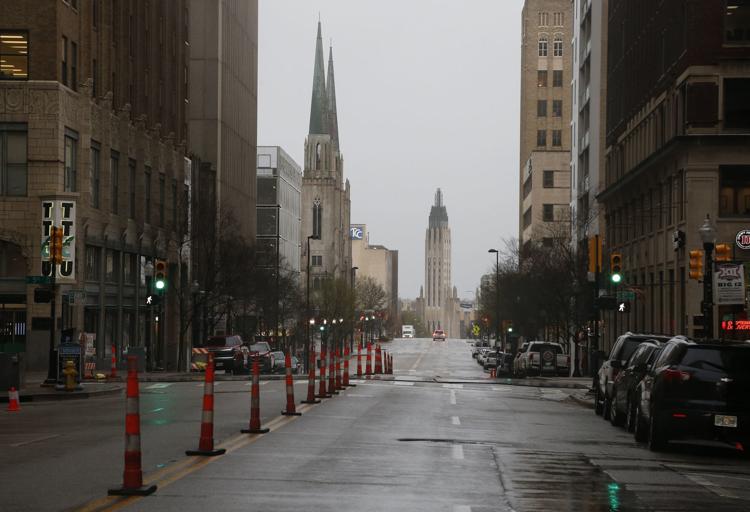 COVID-19 in Tulsa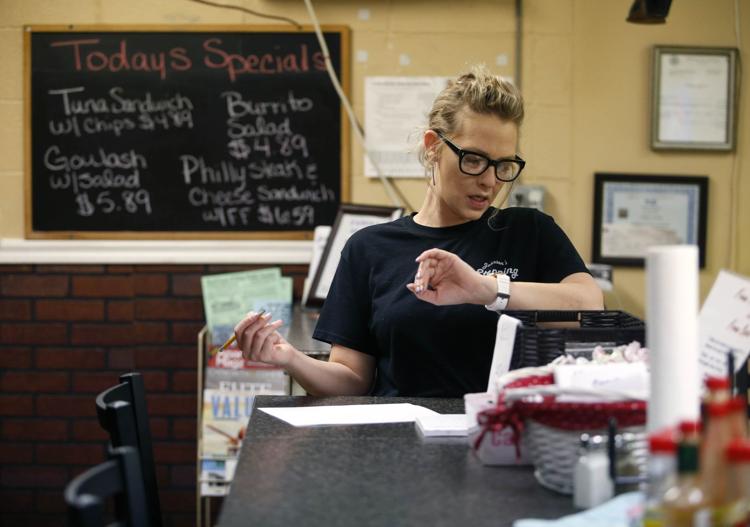 COVID-19 in Tulsa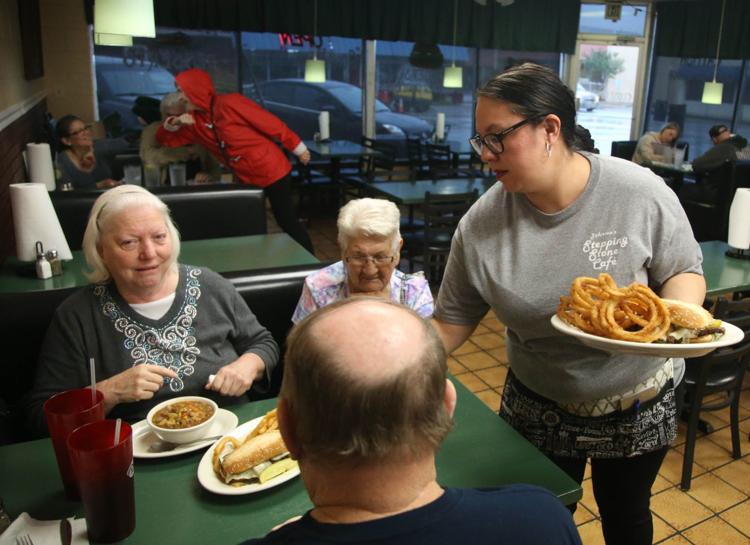 COVID-19 in Tulsa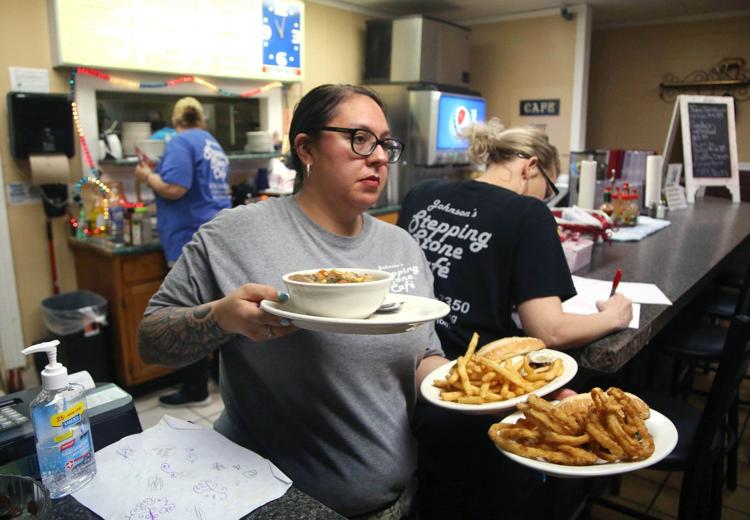 COVID-19 in Tulsa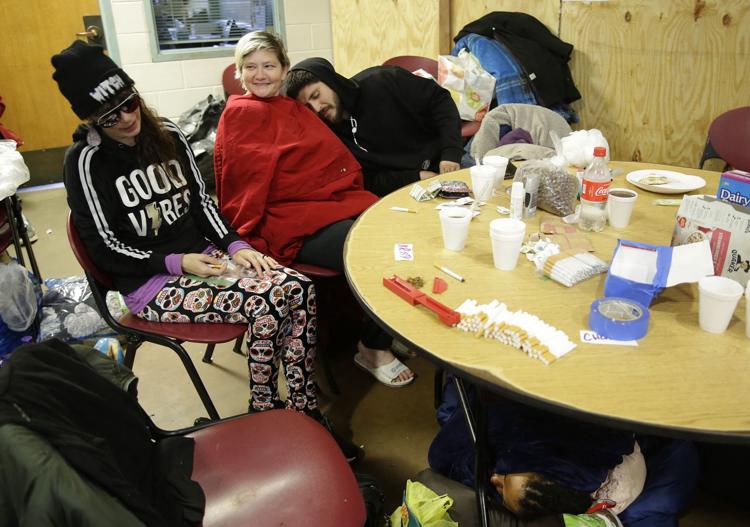 COVID-19 in Tulsa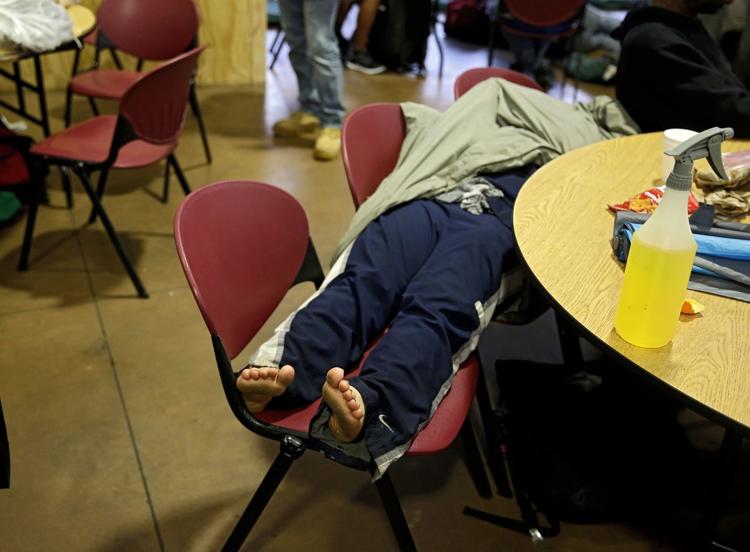 COVID-19 in Tulsa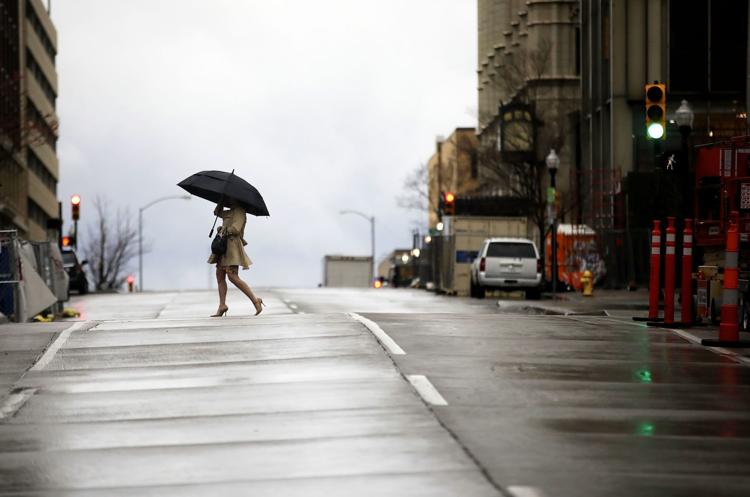 COVID-19 in Tulsa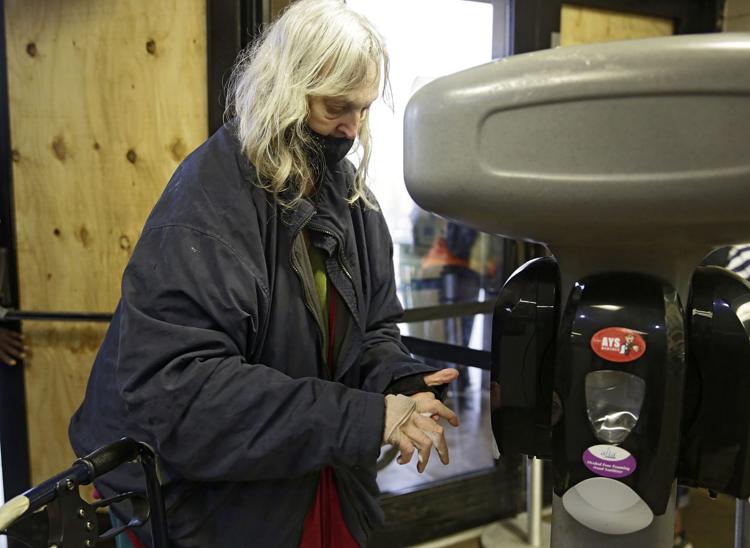 COVID-19 in Tulsa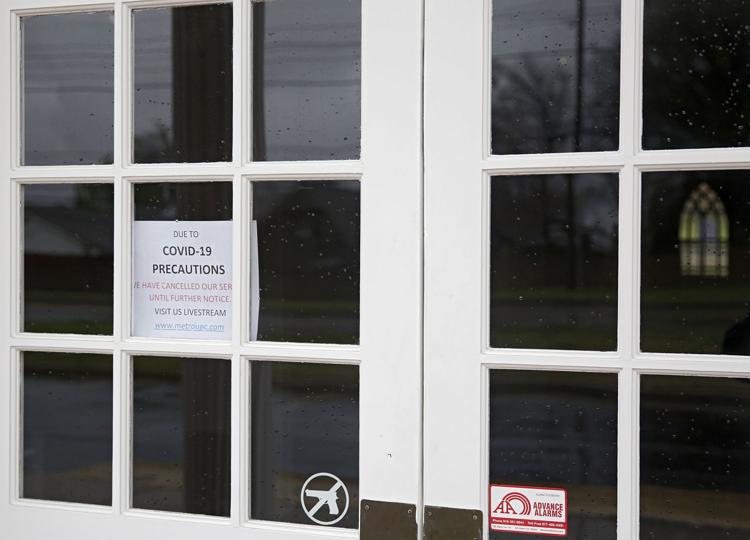 COVID-19 in Tulsa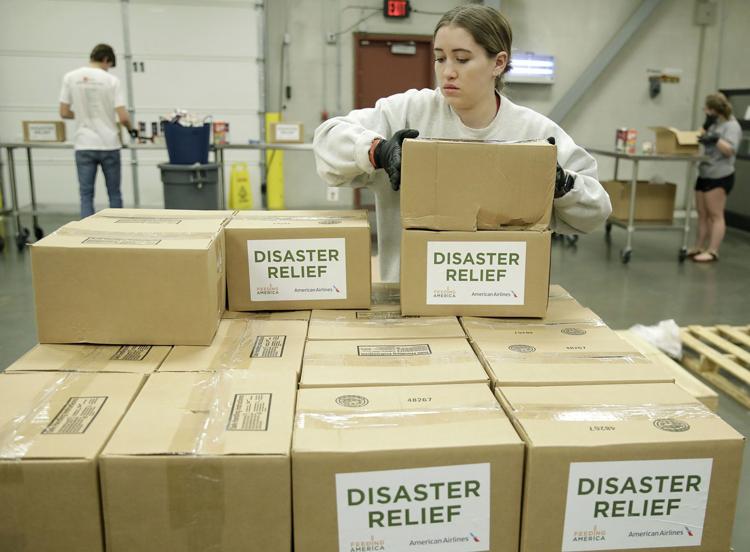 COVID-19 in Tulsa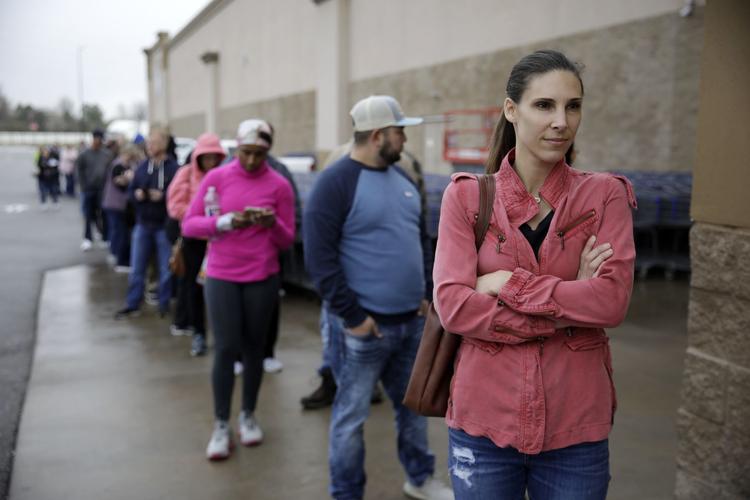 COVID-19 in Tulsa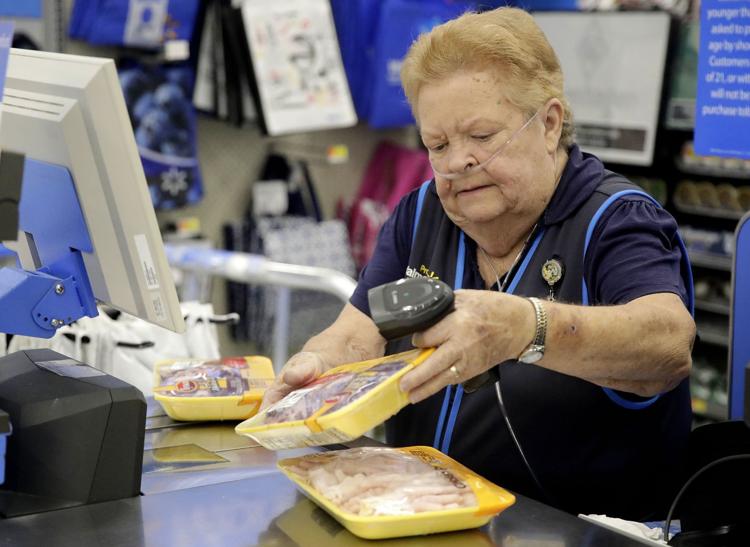 COVID-19 in Tulsa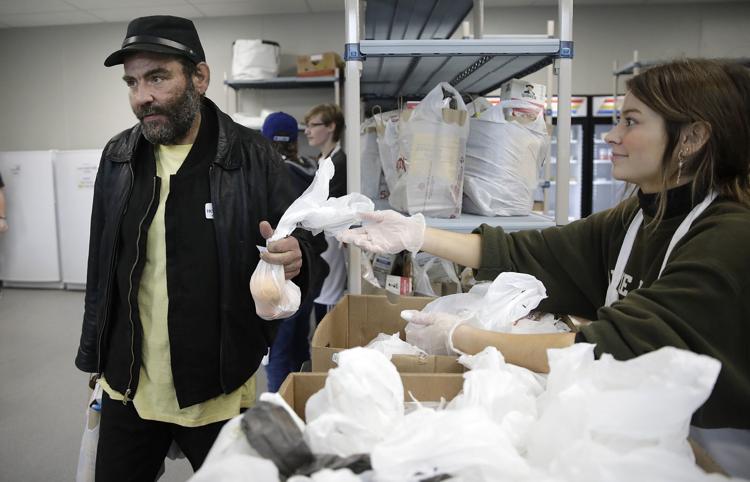 COVID-19 in Tulsa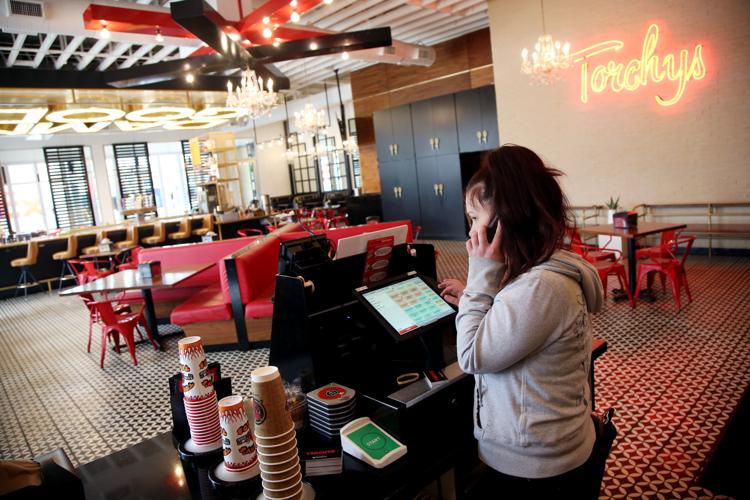 COVID-19 in Tulsa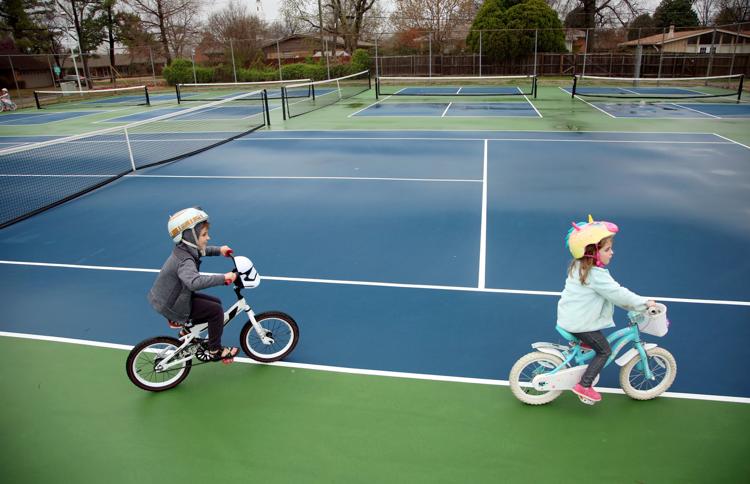 Lassalle's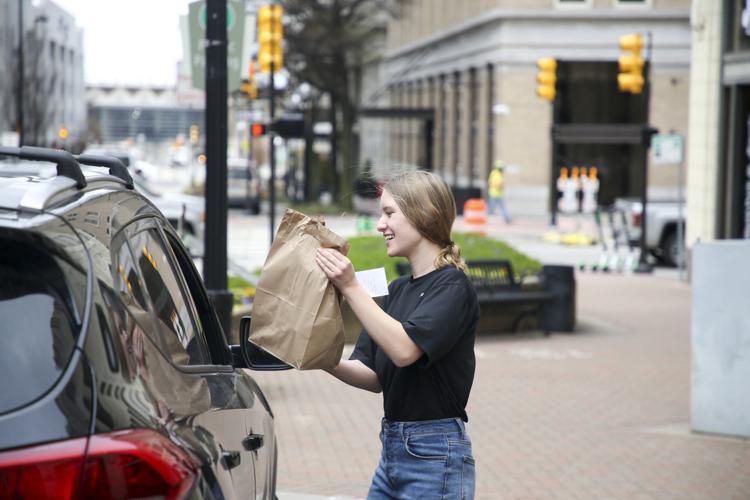 COVID-19 in Tulsa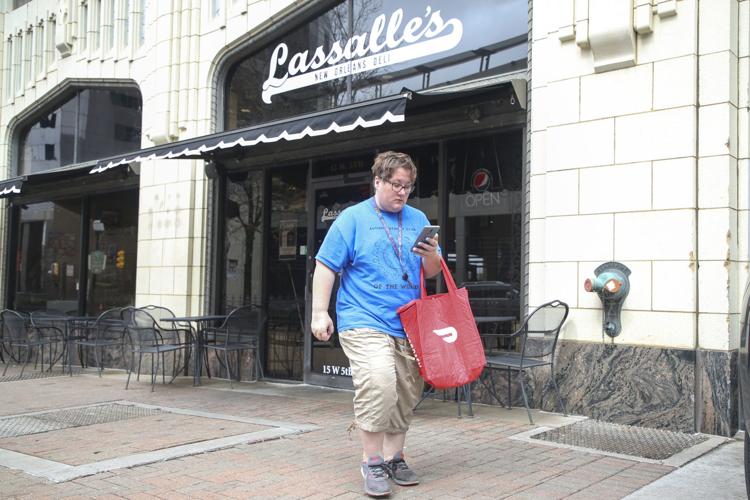 COVID-19 in Tulsa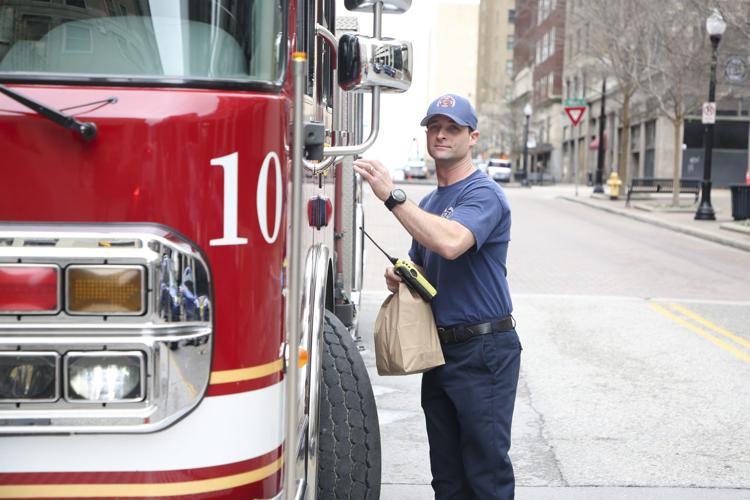 COVID-19 in Tulsa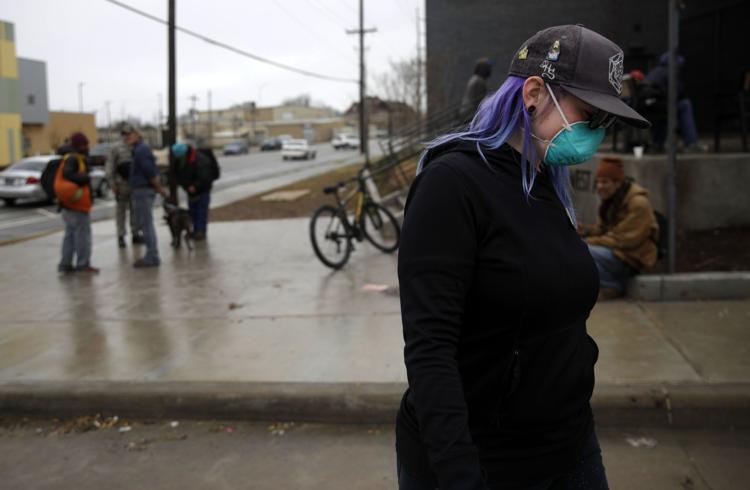 COVID-19 in Tulsa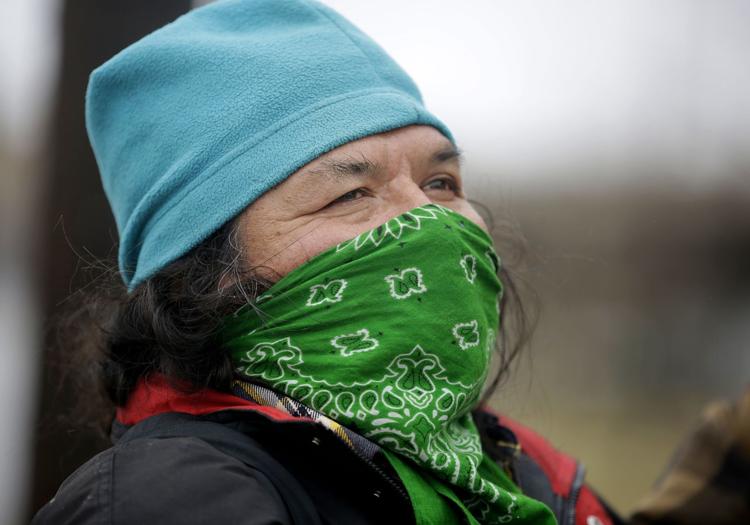 COVID-19 in Tulsa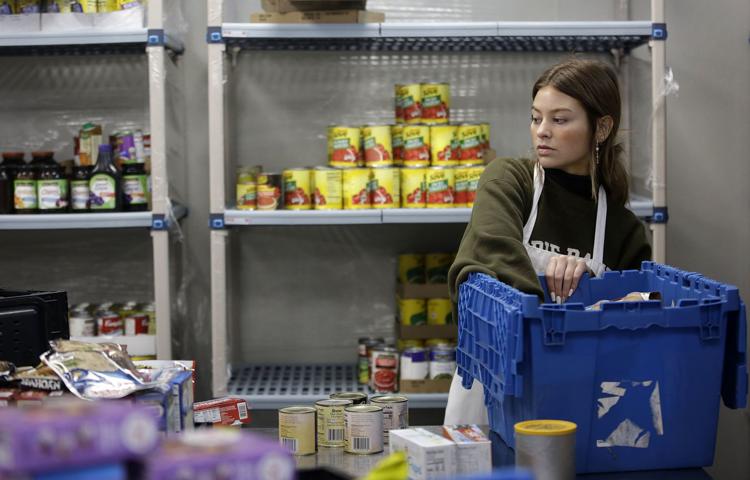 COVID-19 in Tulsa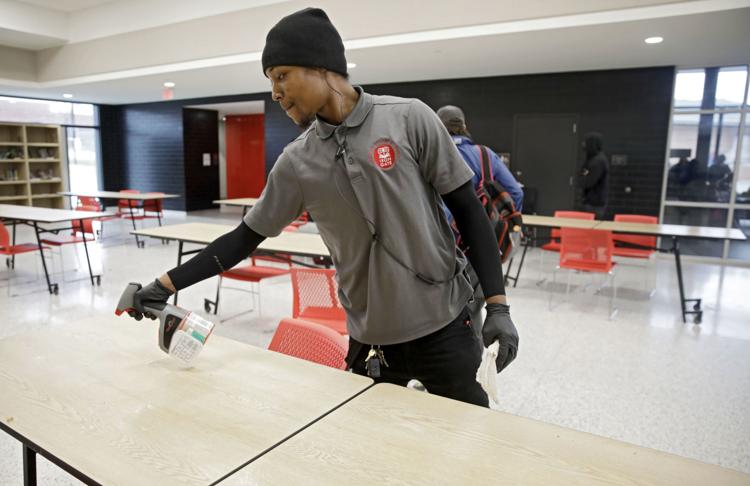 COVID-19 in Tulsa
COVID-19 in Tulsa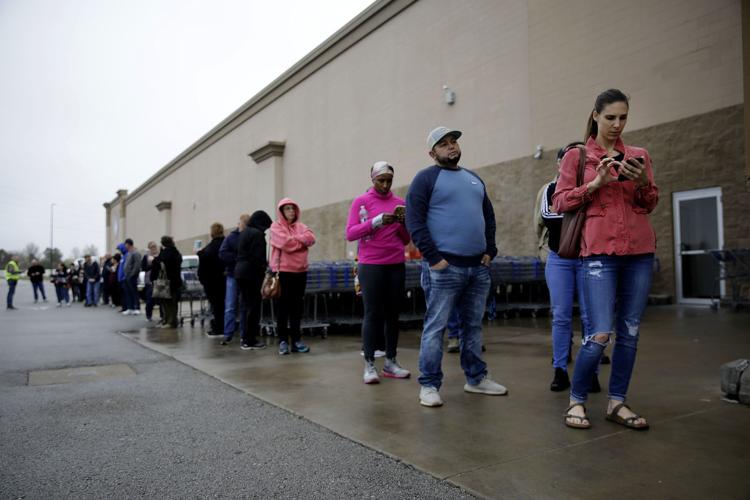 COVID-19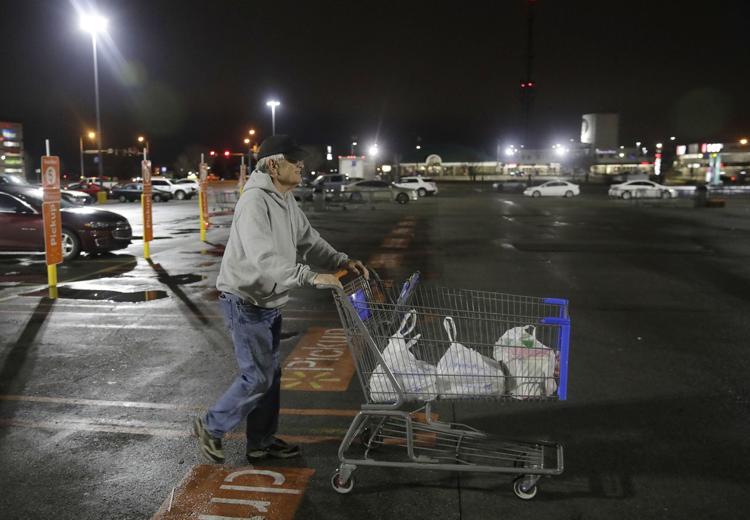 COVID-19 in Tulsa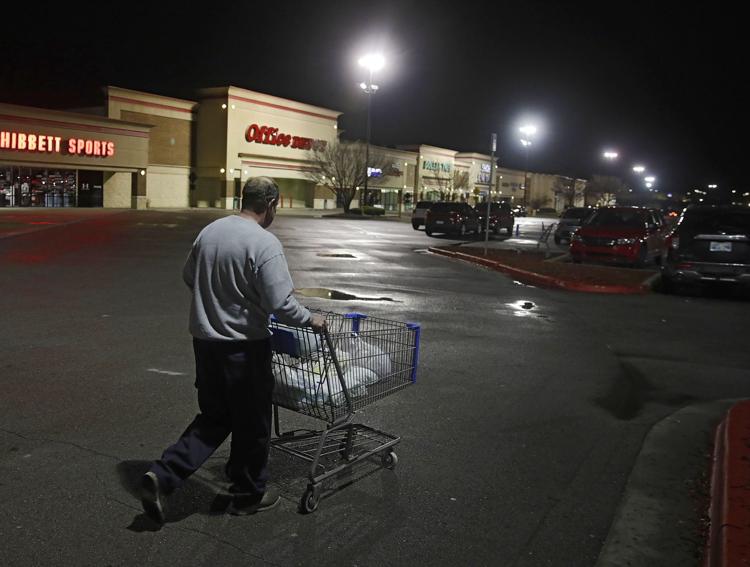 COVID-19 in Tulsa
COVID-19 in Tulsa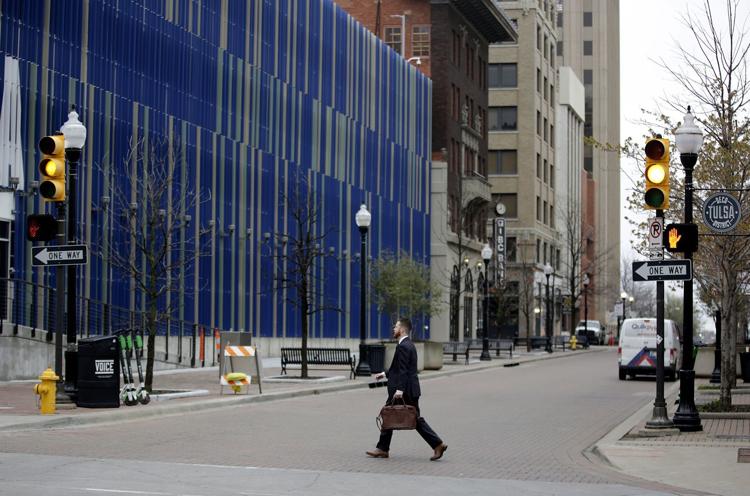 COVID-19 in Tulsa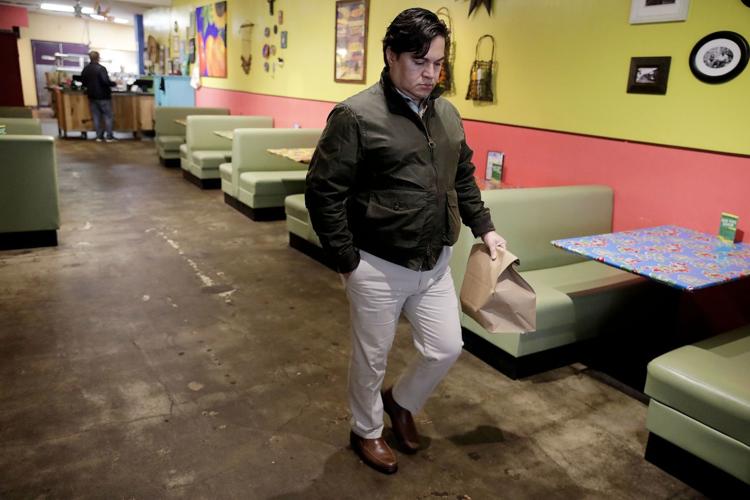 COVID-19 in Tulsa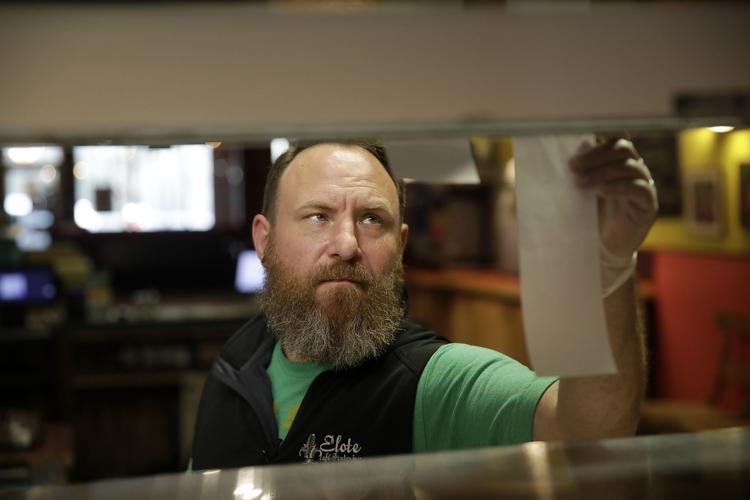 COVID-19 in Tulsa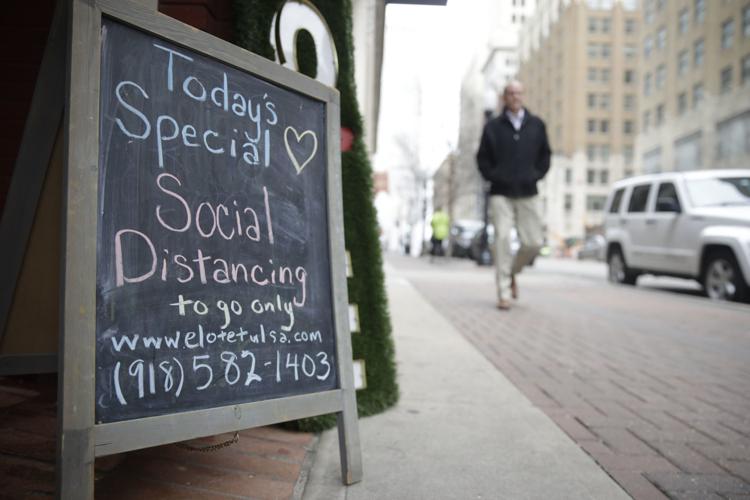 COVID-19 in Tulsa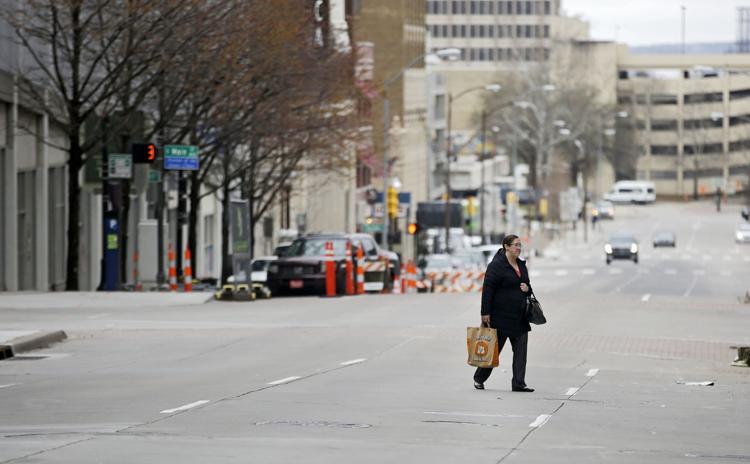 COVID-19 in Tulsa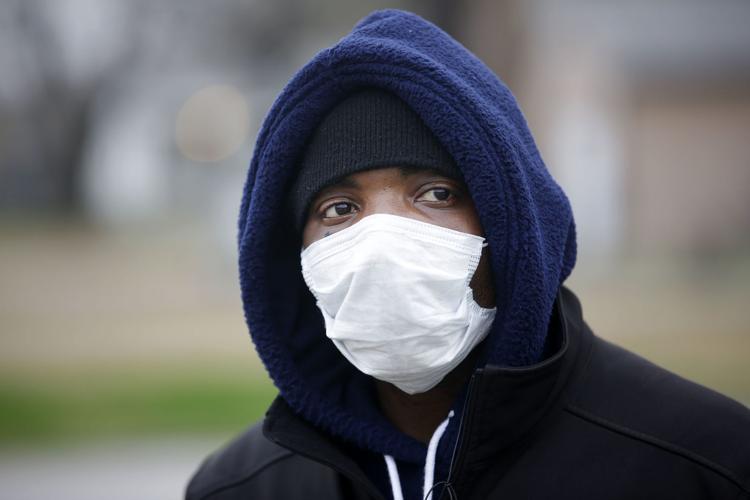 COVID-19 in Tulsa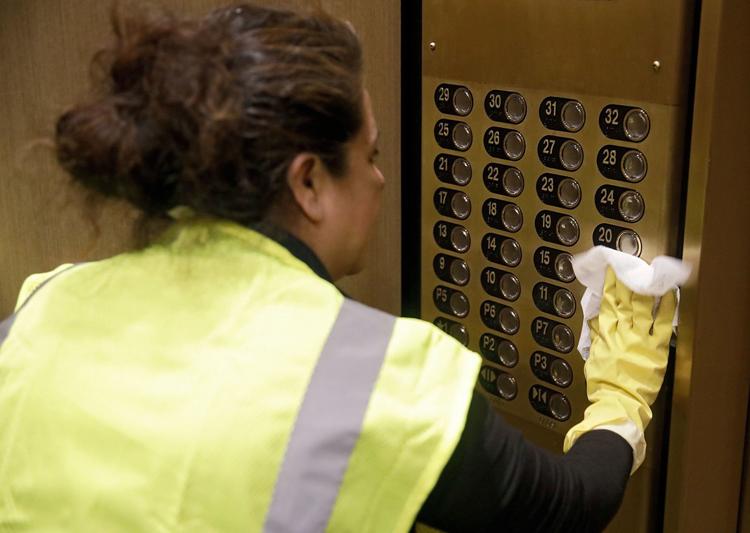 COVID-19 in Tulsa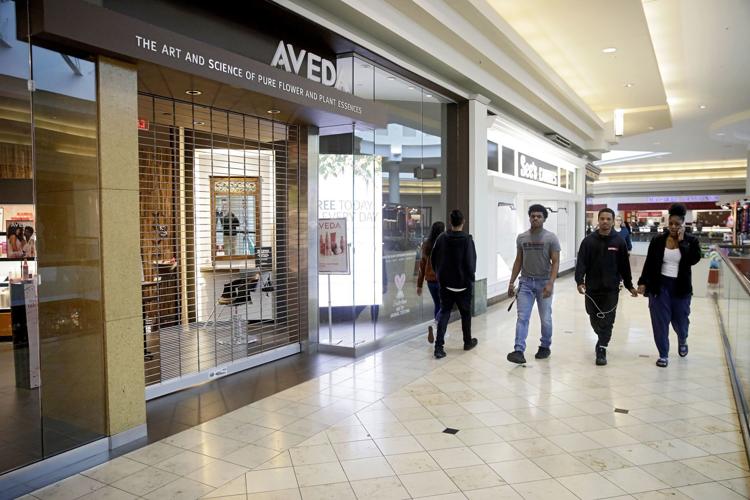 COVID-19 in Tulsa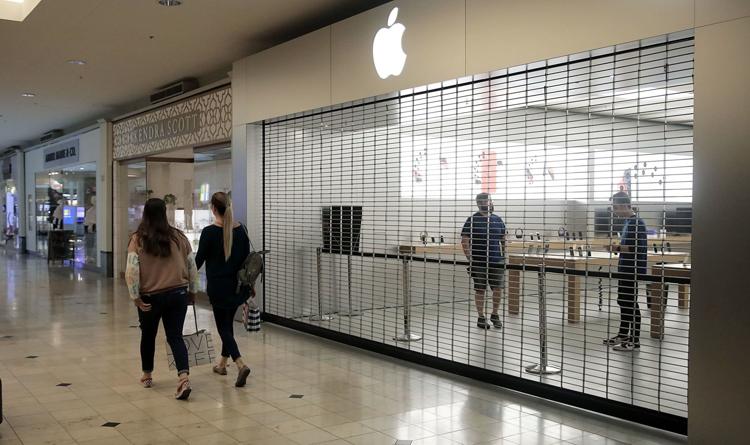 COVID-19 in Tulsa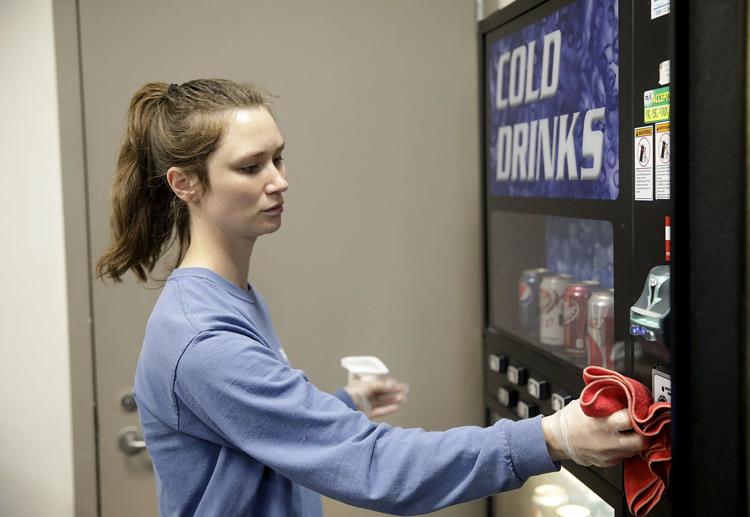 COVID-19 in Tulsa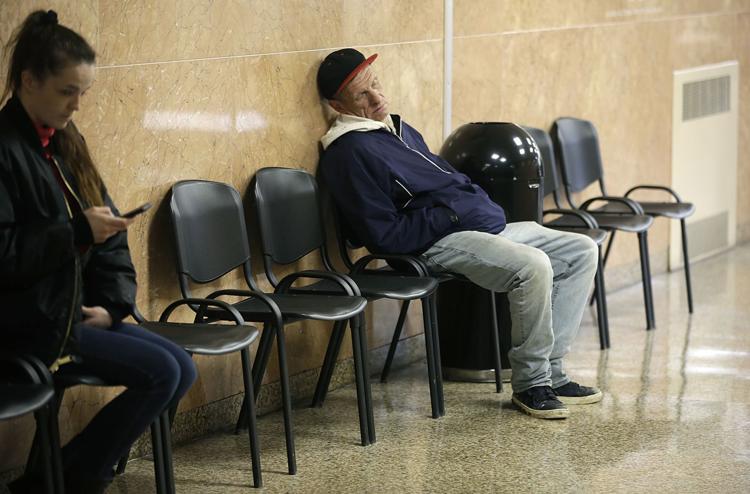 COVID-19 in Tulsa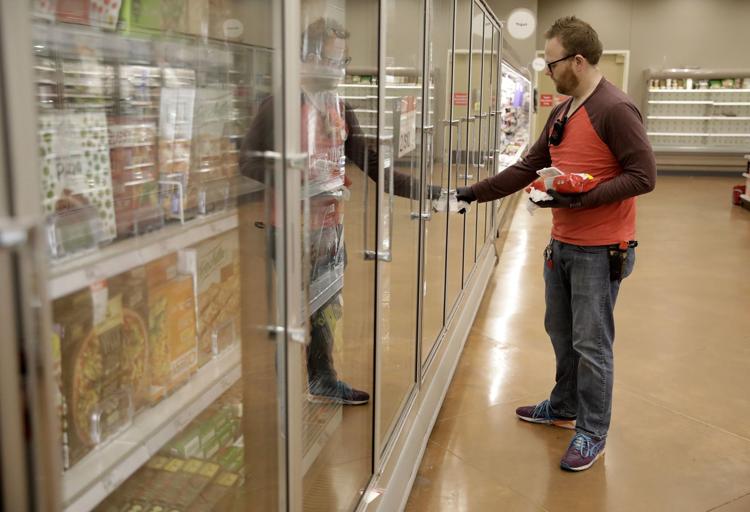 COVID-19 in Tulsa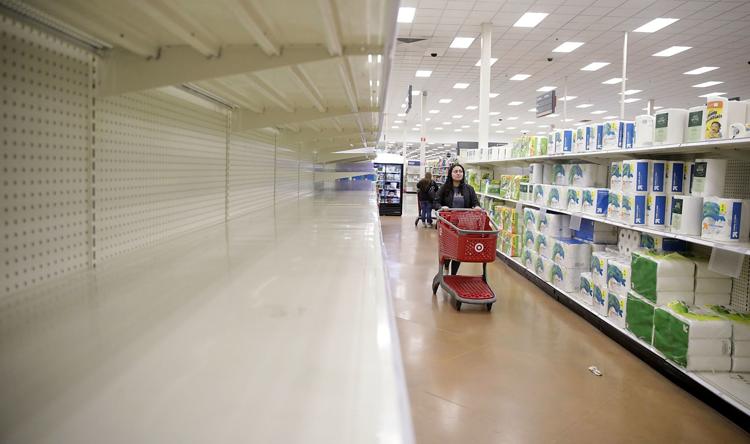 COVID-19 in Tulsa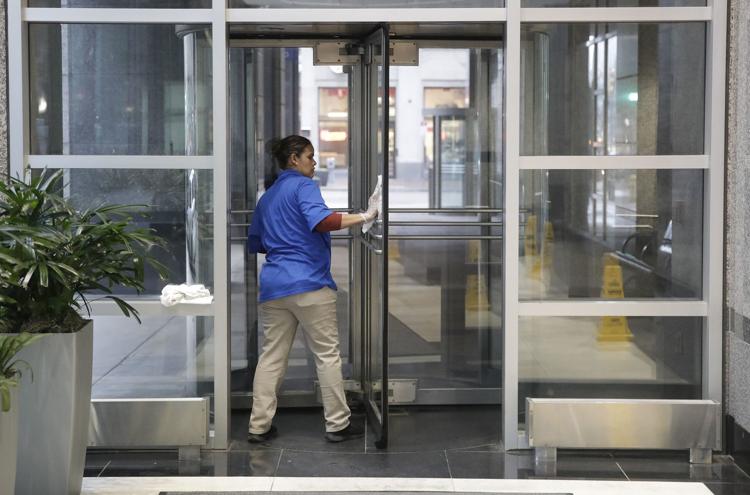 COVID-19 in Tulsa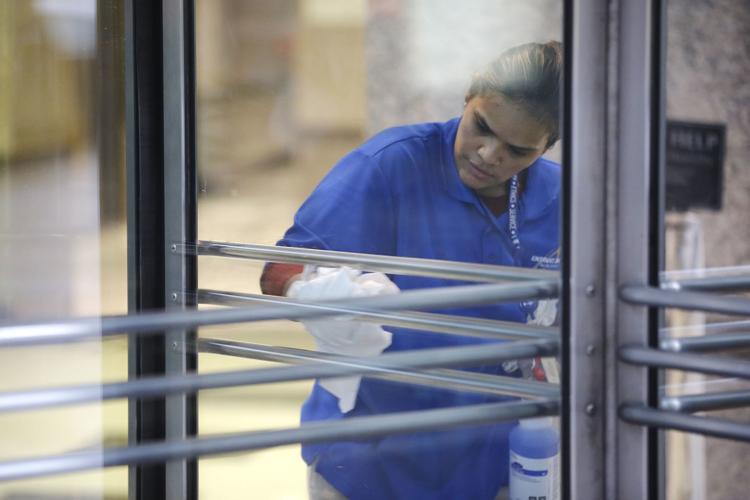 COVID-19 in Tulsa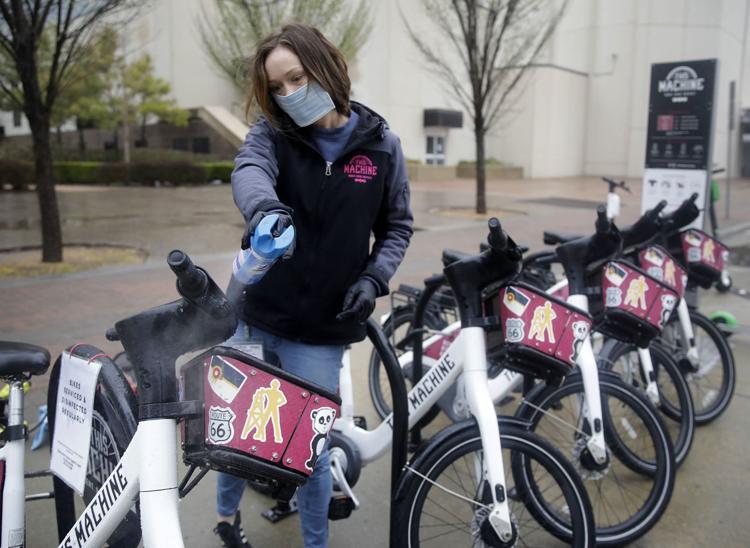 COVID-19 in Tulsa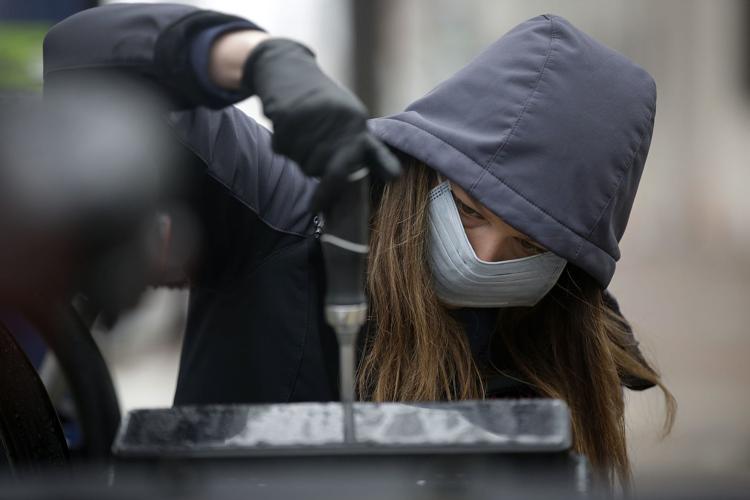 COVID-19 in Tulsa