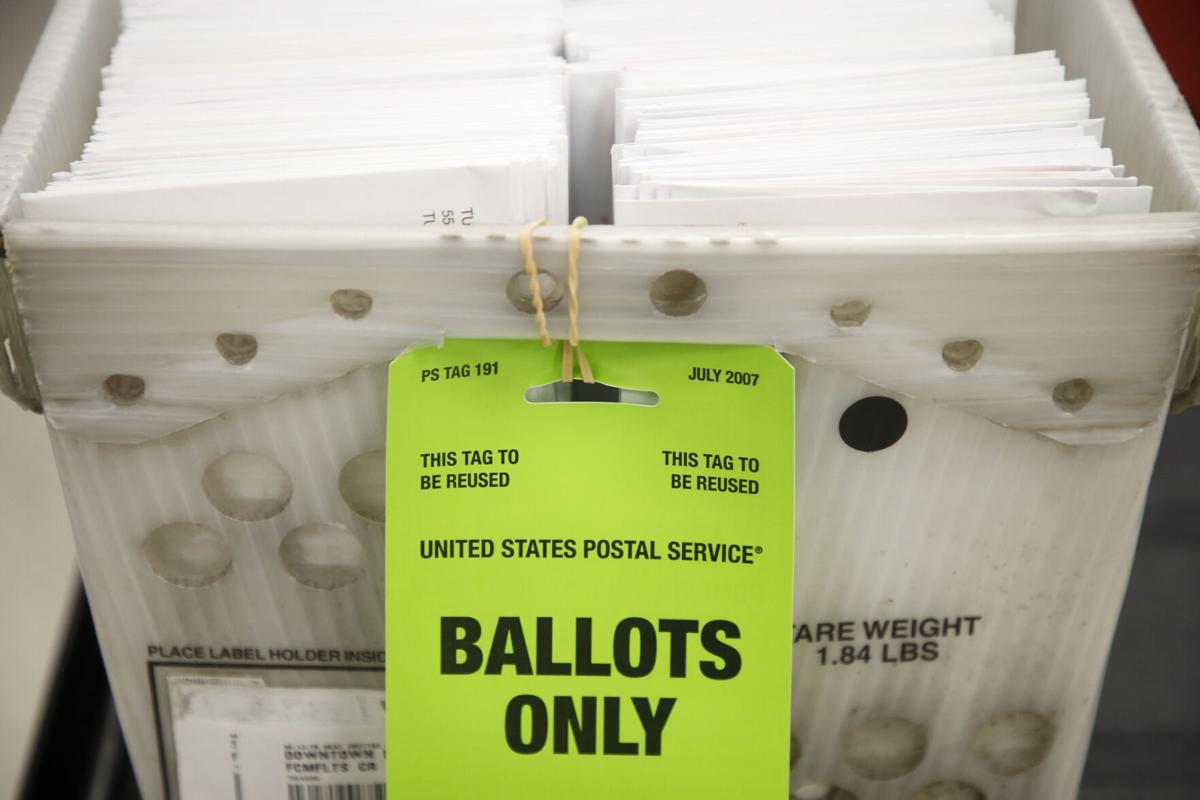 OKLAHOMA CITY — A Senate panel on Wednesday passed a measure making it easier to cast ballots for people who vote absentee.
Senate Bill 440, by state Sen. Adam Pugh, R-Edmond, would add three days of in-person absentee voting per election.
It would extend the in-person absentee period for casting ballots to 8 a.m. to 6 p.m. Monday through Friday immediately preceding the election. It also keeps the 9 a.m. to 2 p.m. Saturday option.
Current law allows in-person absentee voting from 8 a.m. to 6 p.m. Thursday and Friday and 9 a.m. to 2 p.m. on Saturday.
Pugh said he waited in line for four hours to cast his ballot in November. He said precincts all across his district had waiting lines.
Oklahoma has the shortest period for early voting, he said.
"We are the worst state in the country for voter turnout," Pugh said.
He said the measure is an incremental change.
If it doesn't alleviate the problem, lawmakers can return and extend the period, he said.
Election Board Secretary Paul Ziriax said the 2020 election needed to be graded on a curve because it was conducted during a pandemic.
Election officials couldn't set up as many voting booths and check people in as fast as prior elections, Ziriax said.
The Senate Rules Committee passed the measure by a vote of 11-0.
The panel also passed Senate Bill 714, by Sen. Darcy Jech, R-Kingfisher, that would require requests for absentee ballots to be placed 15 days prior to the election as opposed to seven days.
It was a recommendation by the U.S. Postal Service that passed by a 11-0 vote.
The panel also passed Senate Bill 715 by Jech that would ban electioneering within 300 feet of the entrance to a polling place rather than 300 feet from the ballot box.
Electioneering is advocating for or against a candidate or question that is on the ballot at the election, either verbally or with visual materials such as signs or clothing.
---