OKLAHOMA CITY — Democratic U.S. Senate candidate Abby Broyles was seeking medical advice Monday morning after walking away from a hit-and-run accident Sunday night, her campaign said.
Campaign spokeswoman Charity Head said Broyles was driving home alone after dinner with friends when her car was hit broadside near Memorial Road and Western Avenue in north Oklahoma City. Head said Broyles was checked for injuries at the scene and went home, but was seeking further medical advice Monday.
No information about the other vehicle involved was available.
Oklahoma City police confirmed the incident and are seeking a suspect vehicle described only as silver and "sporty" with considerable front-end damage. The car reportedly hit Broyles' vehicle on the driver's side after running a red light.
---
Video: U.S. Senate Democrat nominee Abby Broyles challenges Sen. Inhofe to 25 debates
Gallery: Tulsa-area pets in need of forever homes
Marie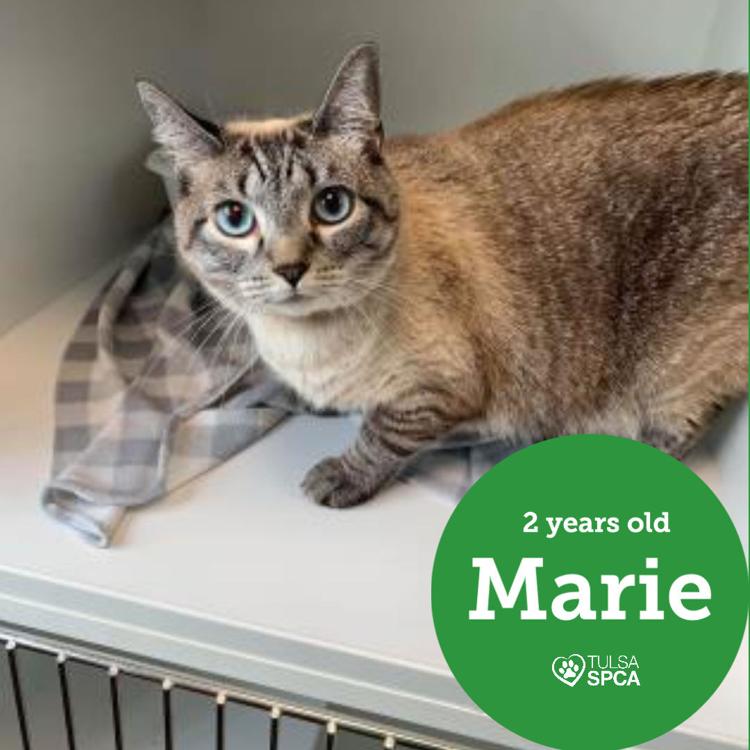 Munchkin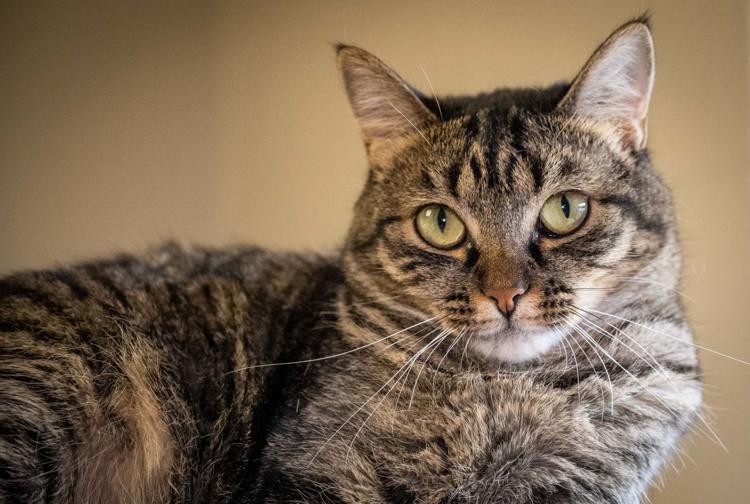 Quiz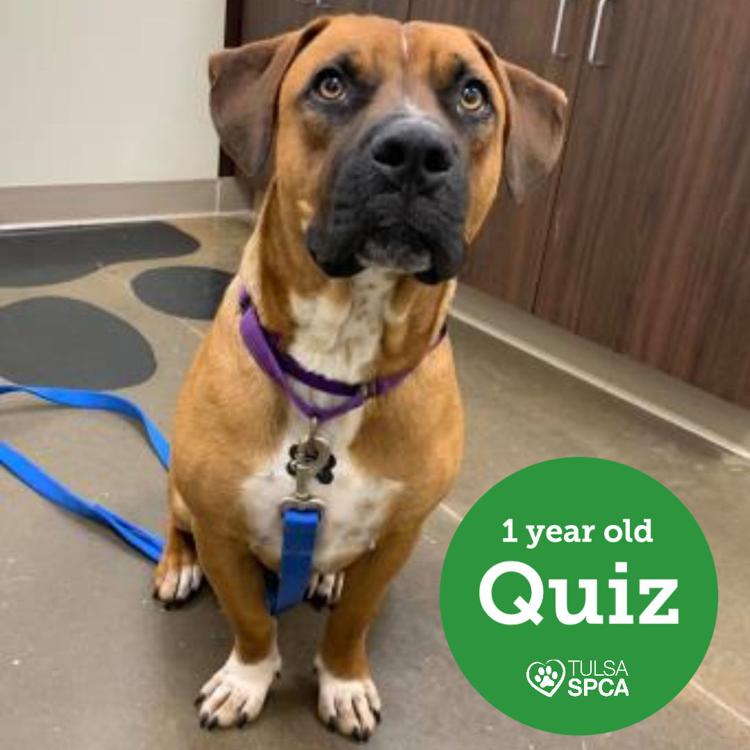 Stump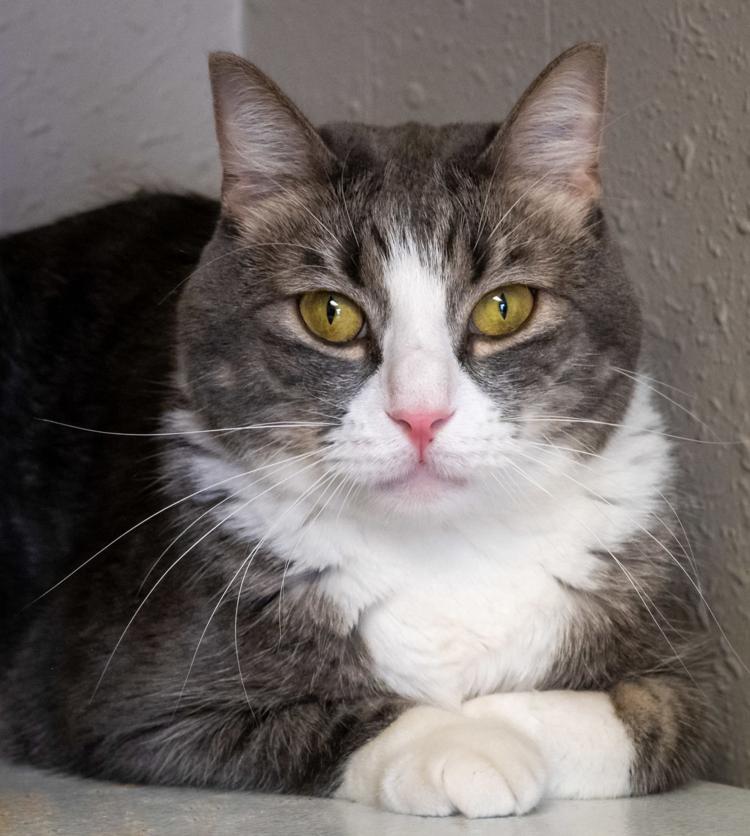 Little Mama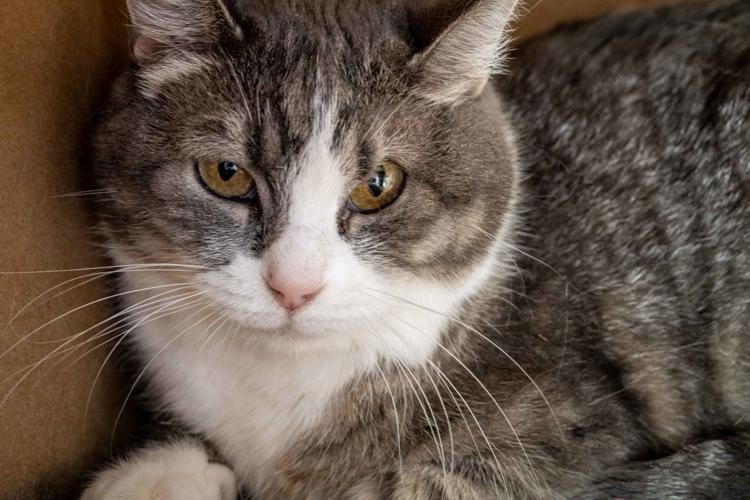 Iowa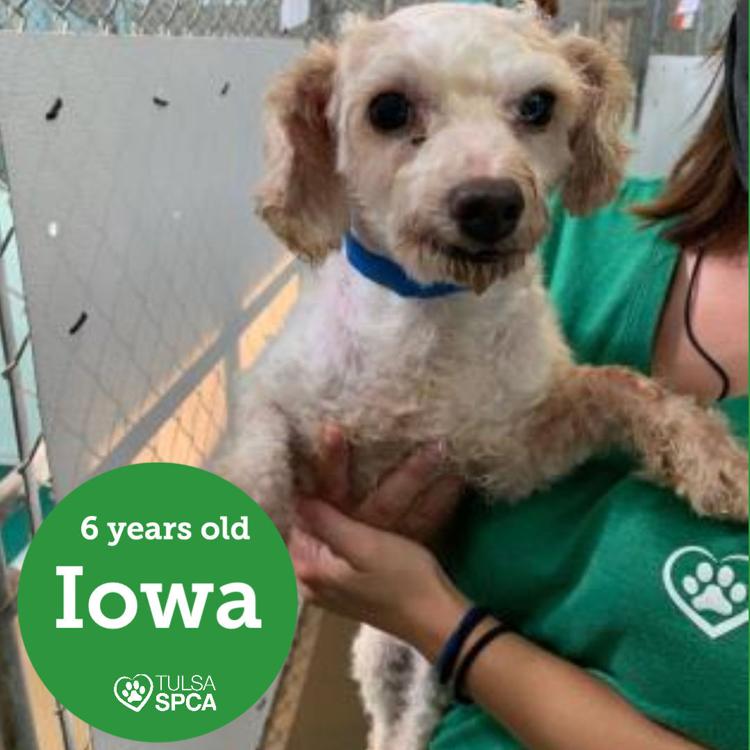 Gizmo
Georgie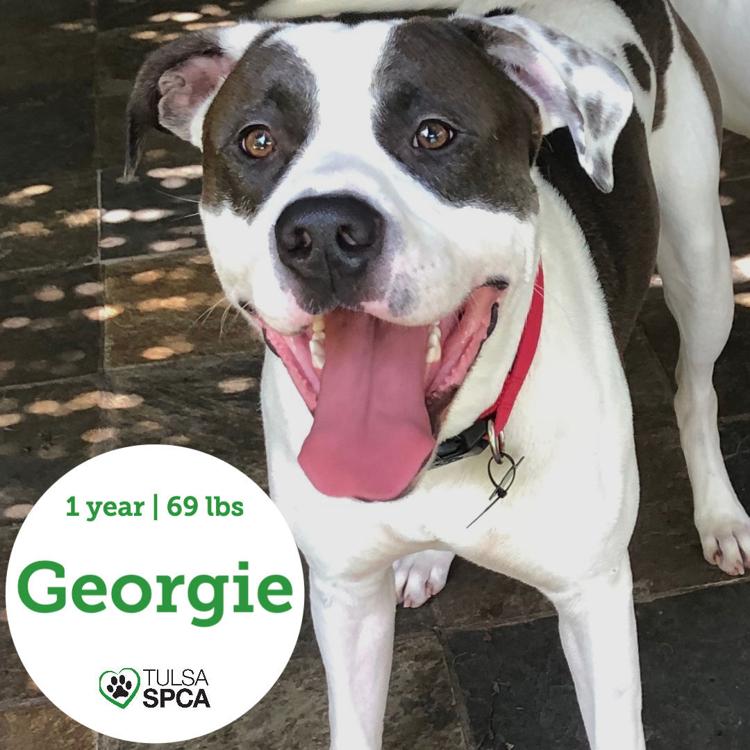 Kitty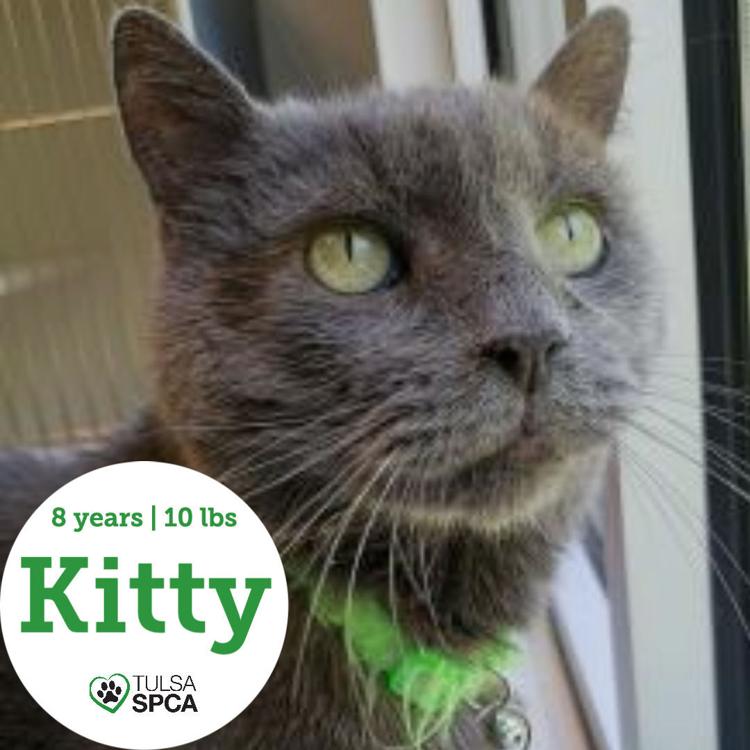 Sammie
Percy
Thunder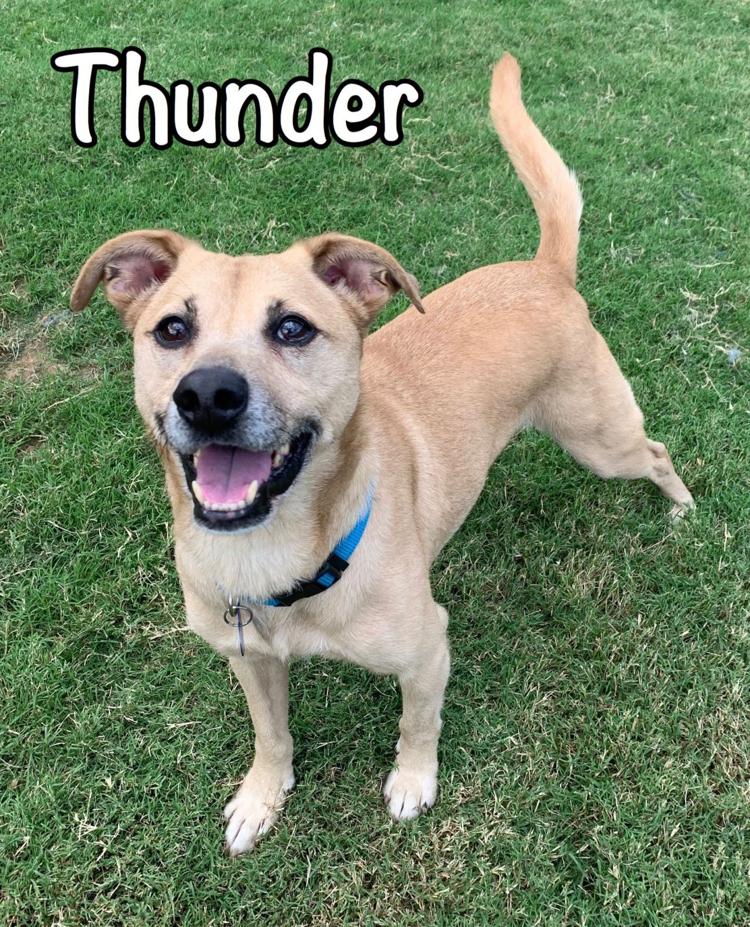 Valerie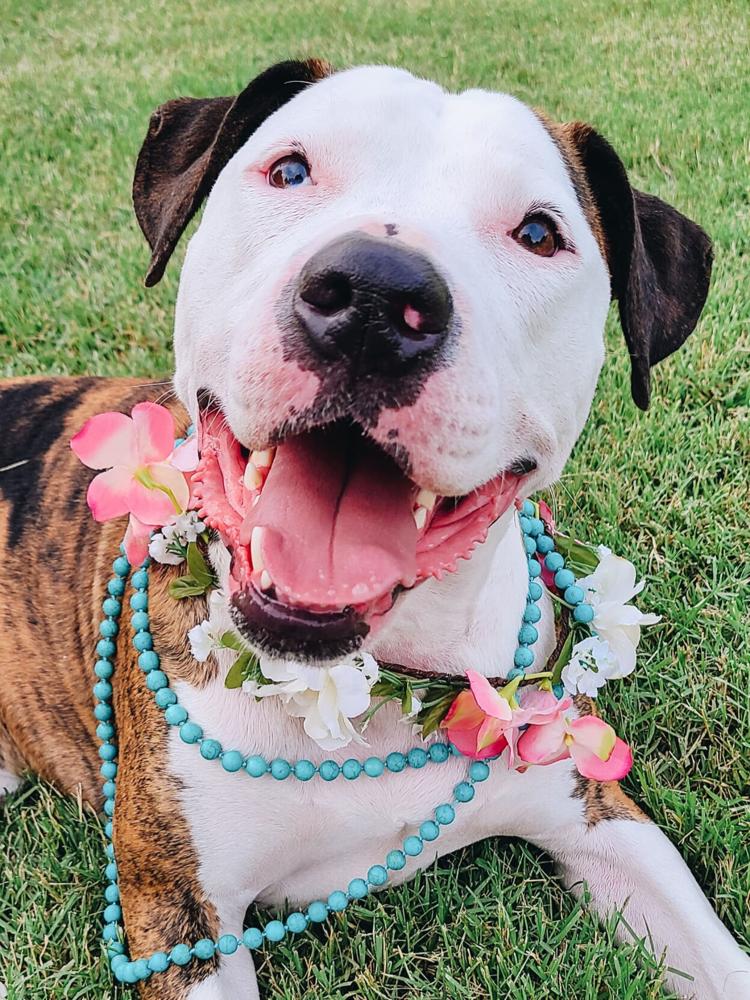 Tallulah
Avery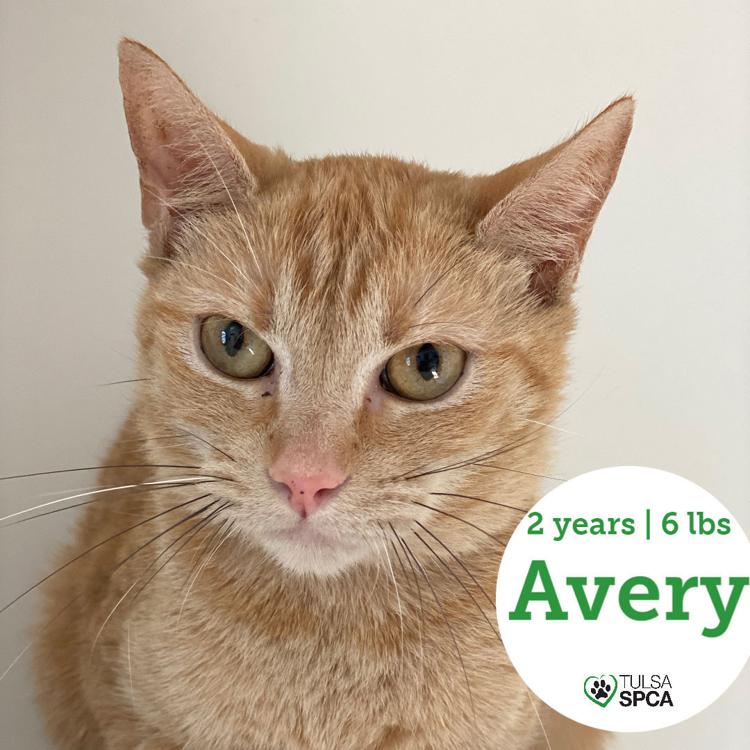 Monkey
Ashe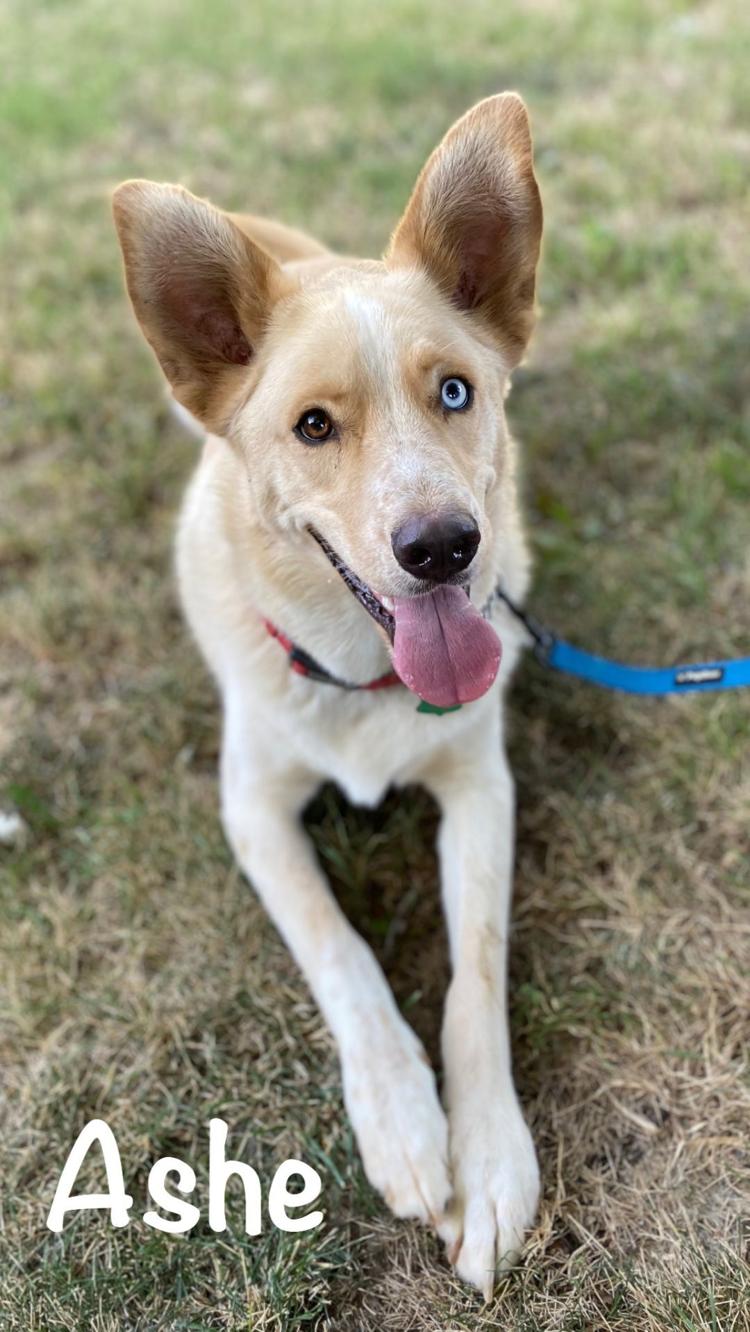 Joleen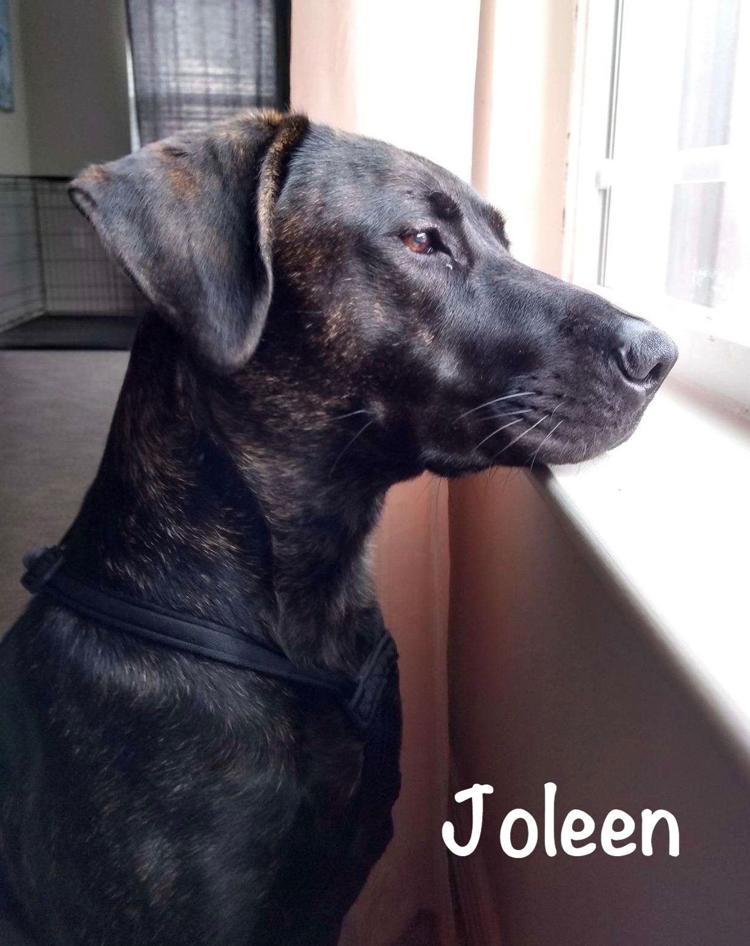 Pudge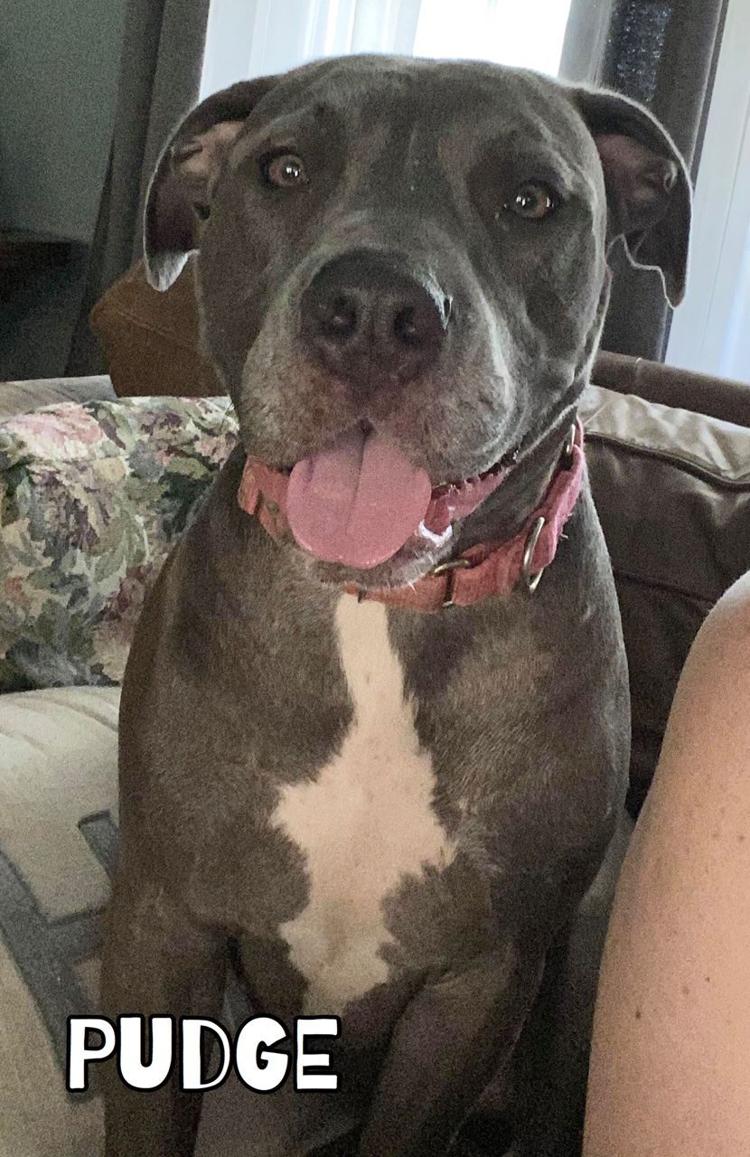 Carmie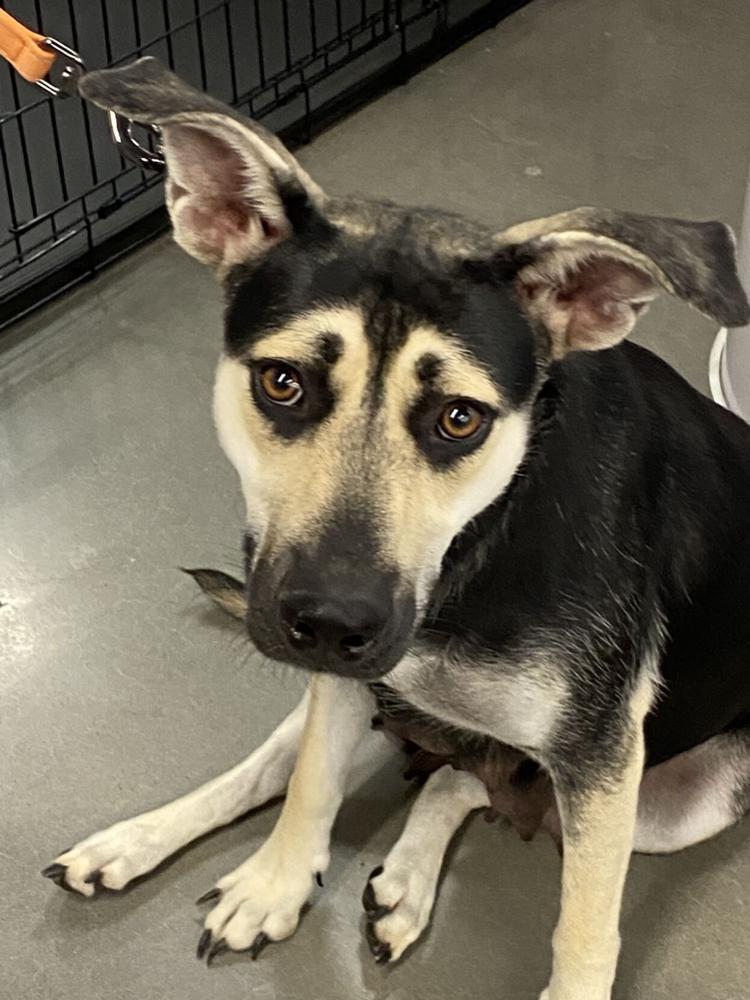 Mr. Heckles
Samus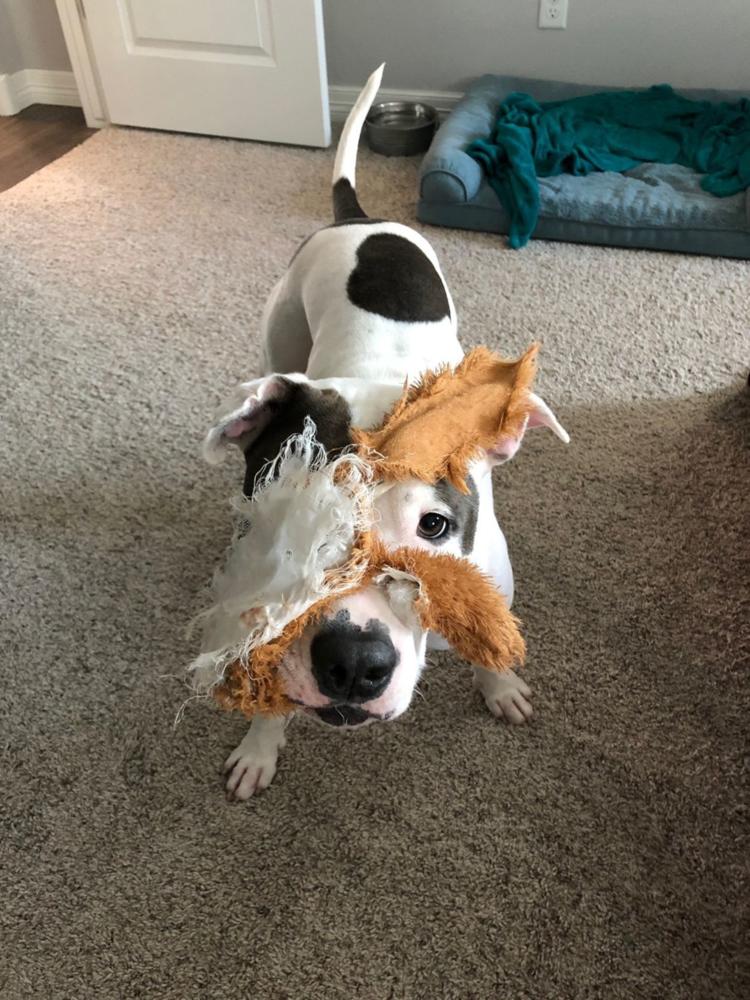 Wallace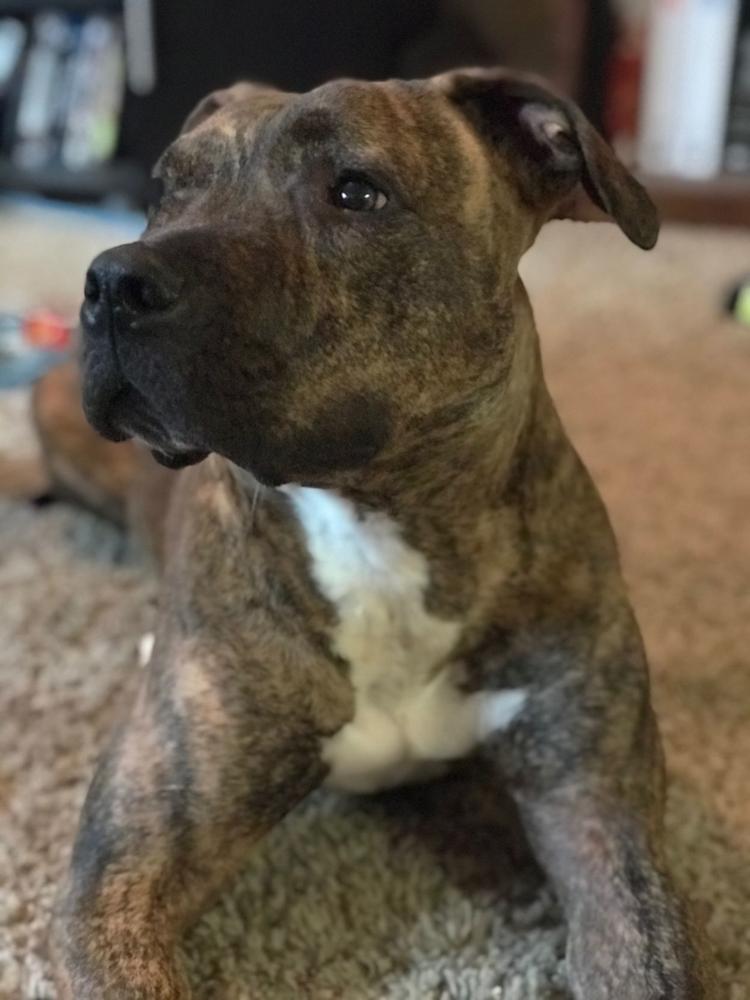 M'Lynn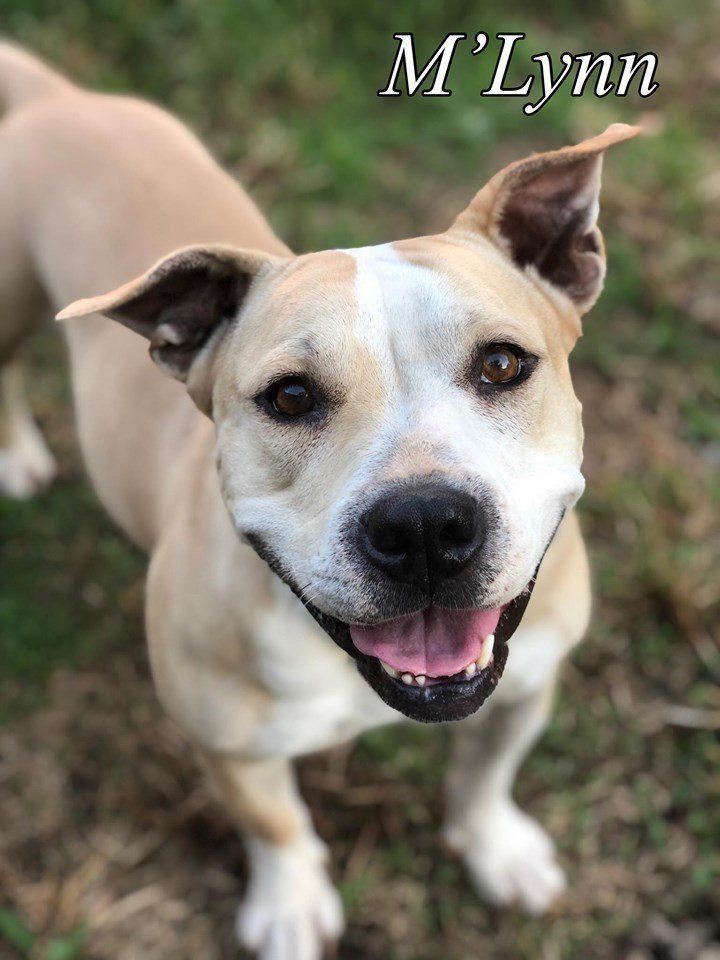 Bella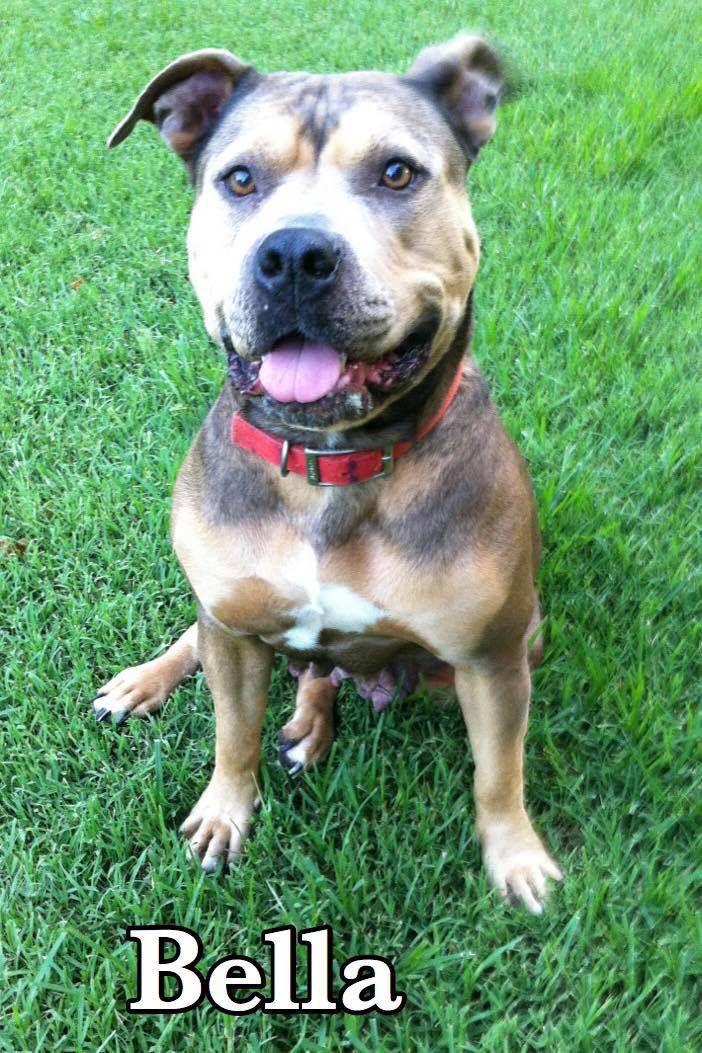 Star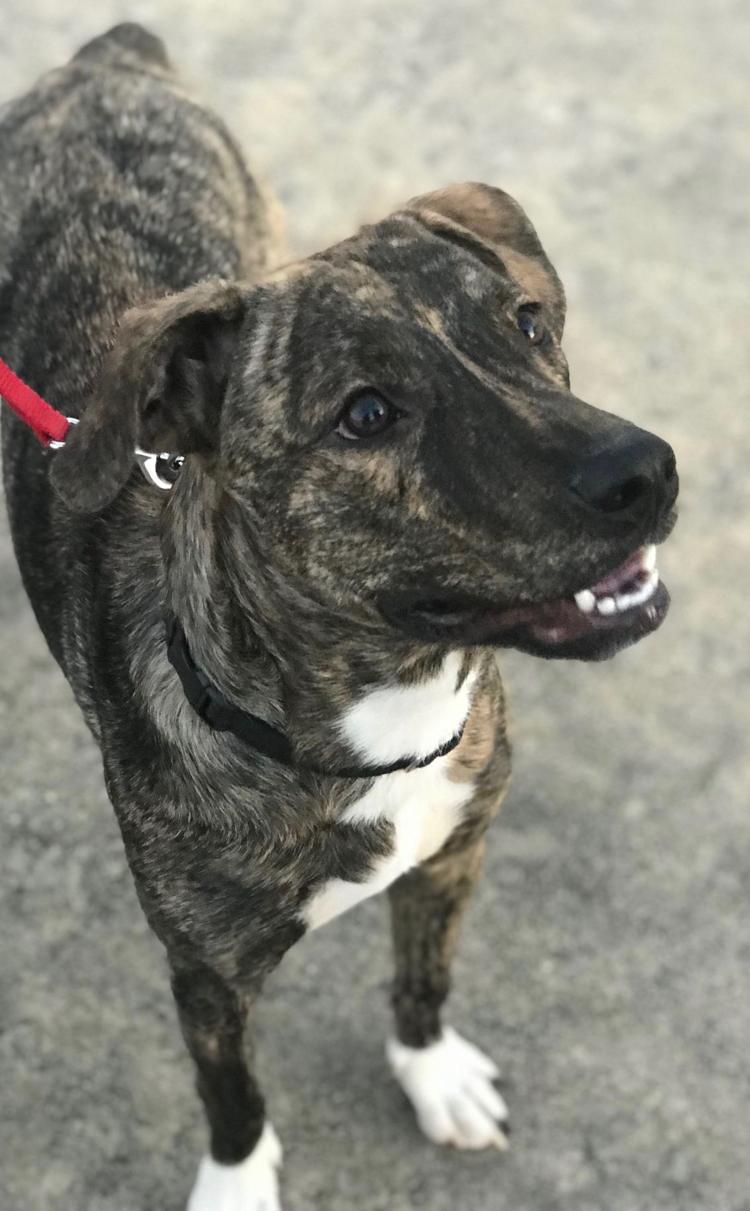 Oakley
Bella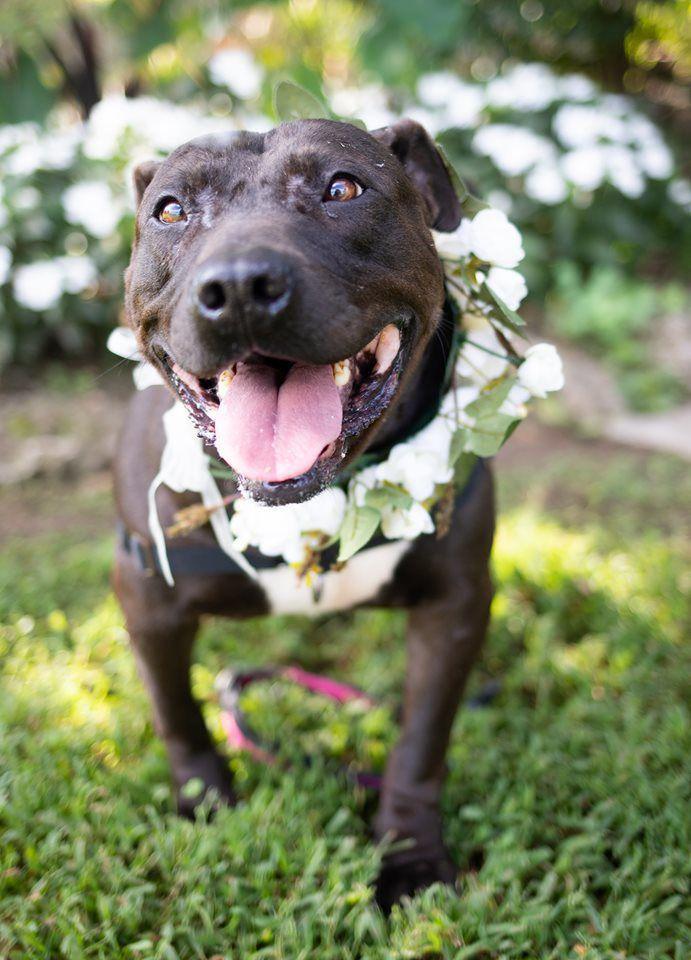 Johnny
Nila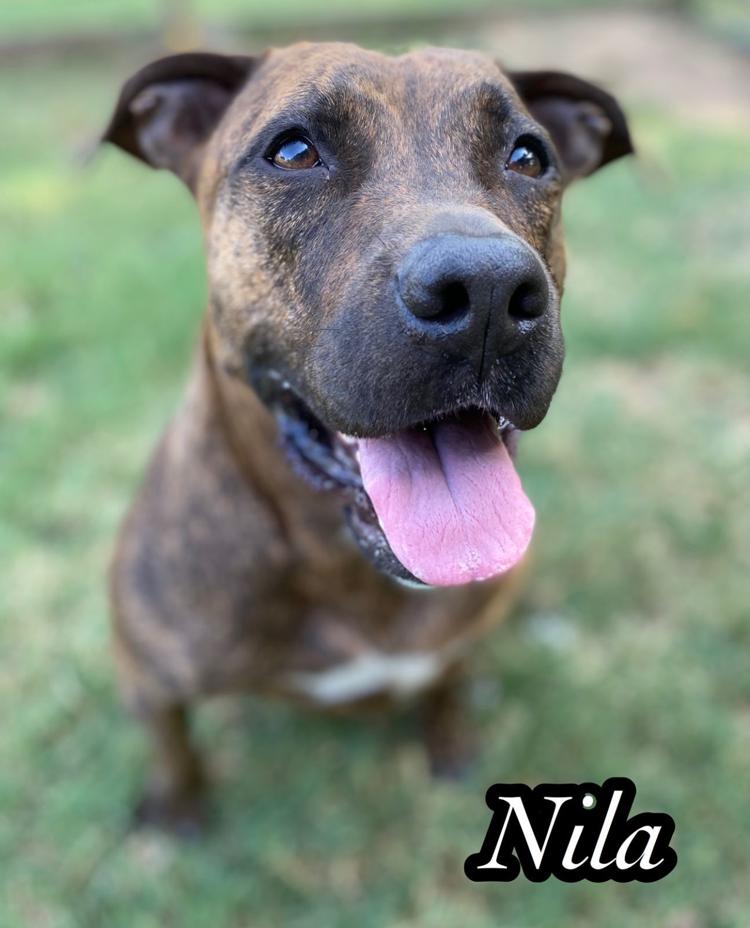 Delilah
Buddy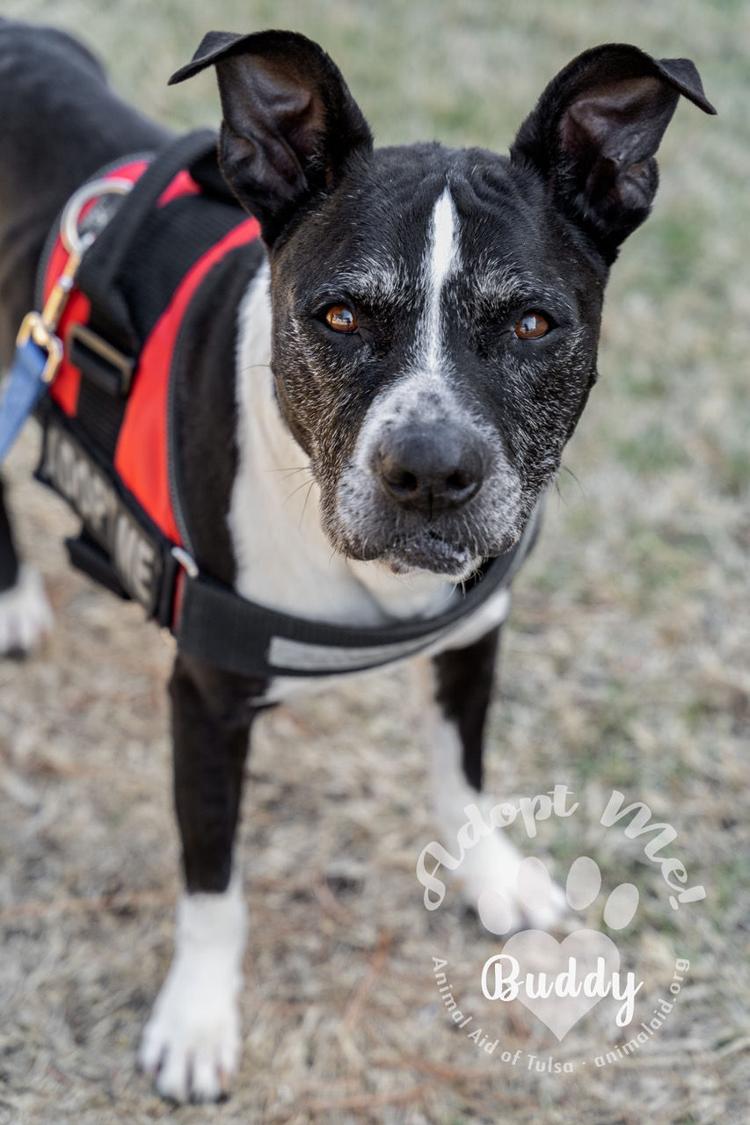 Archie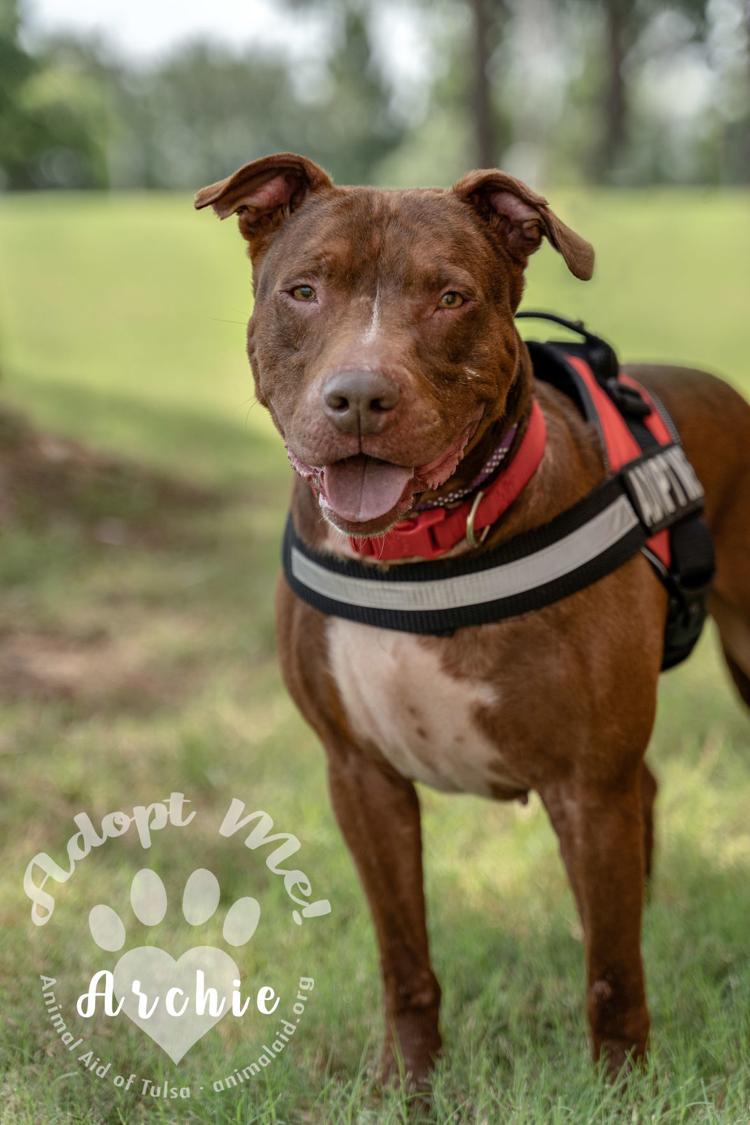 Bruno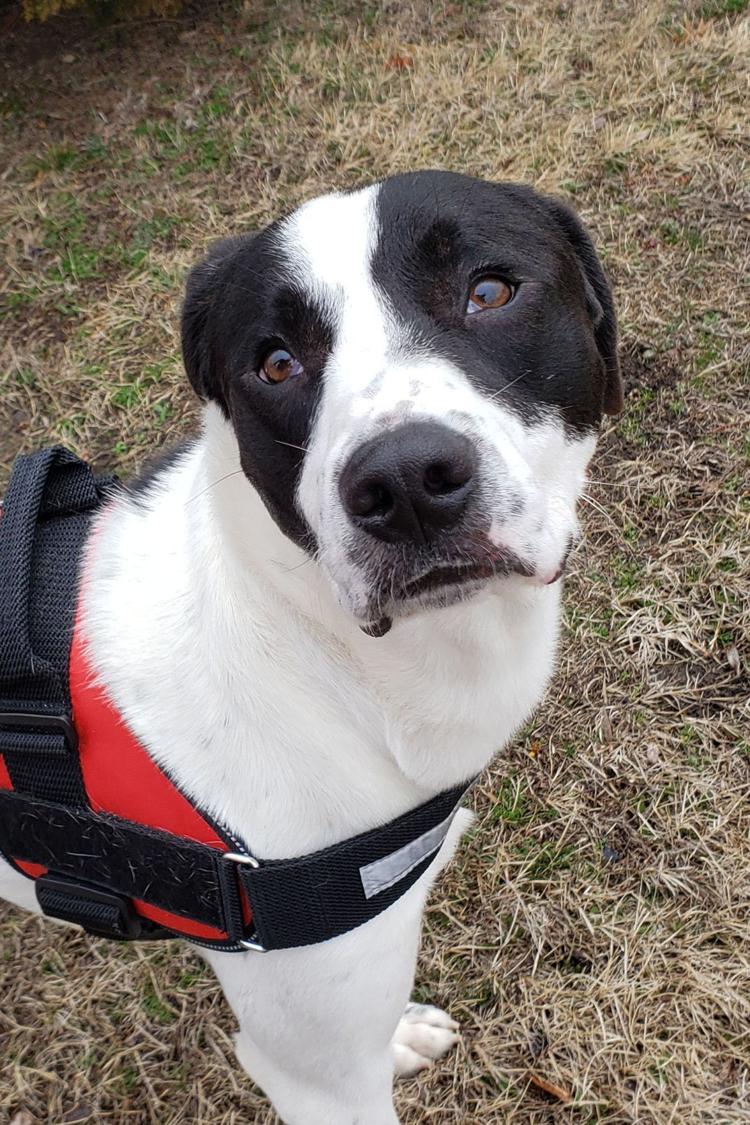 Clyde
Benny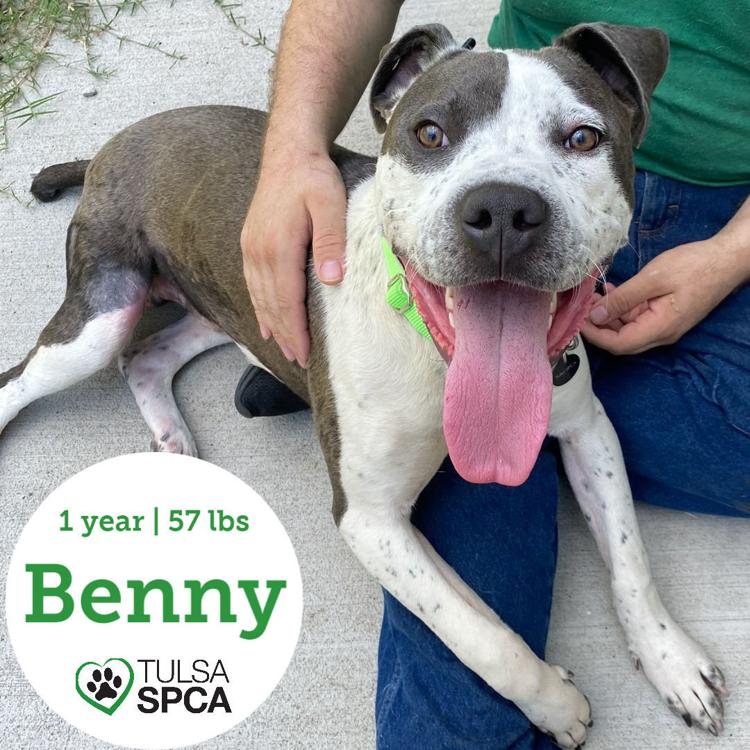 Markie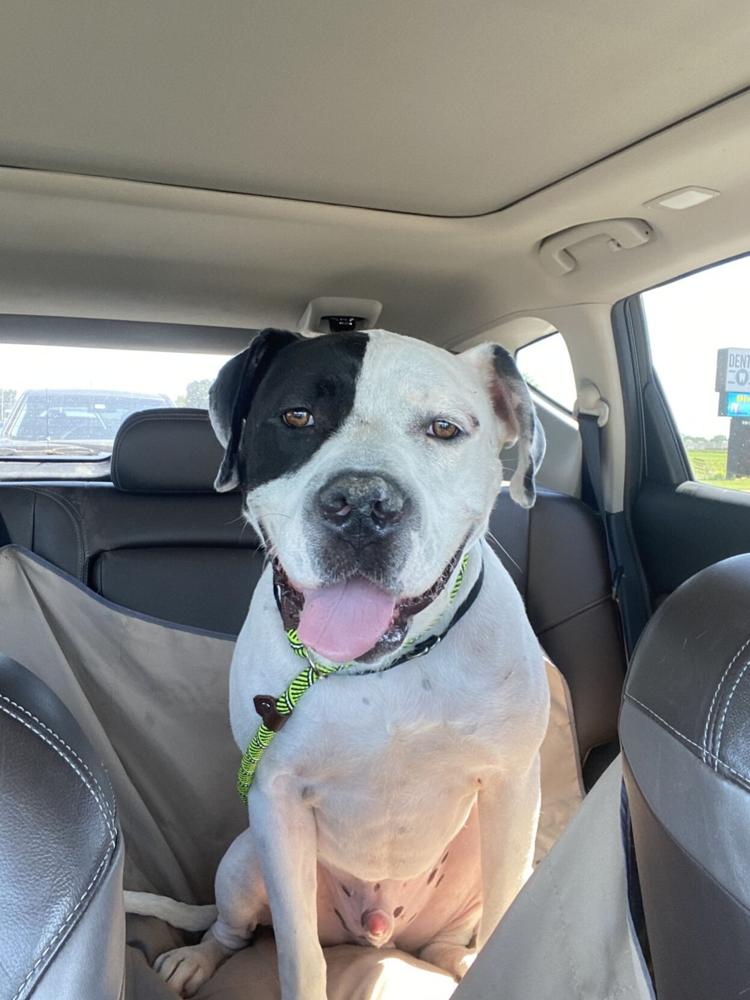 Lupen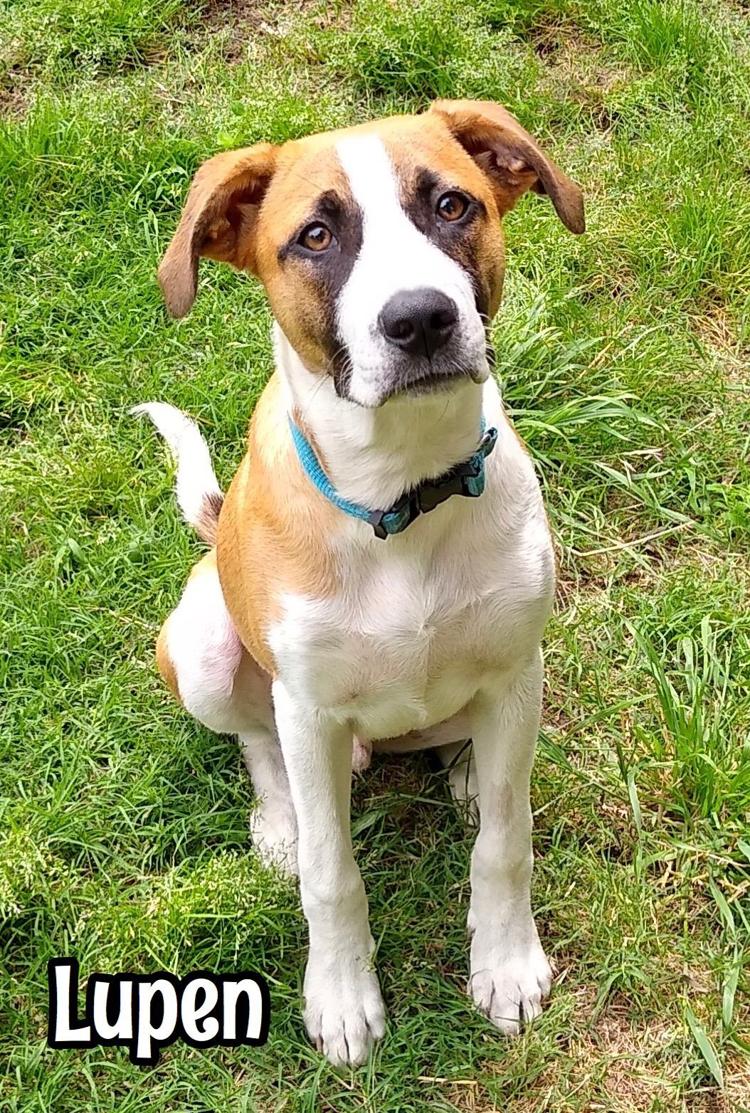 Nash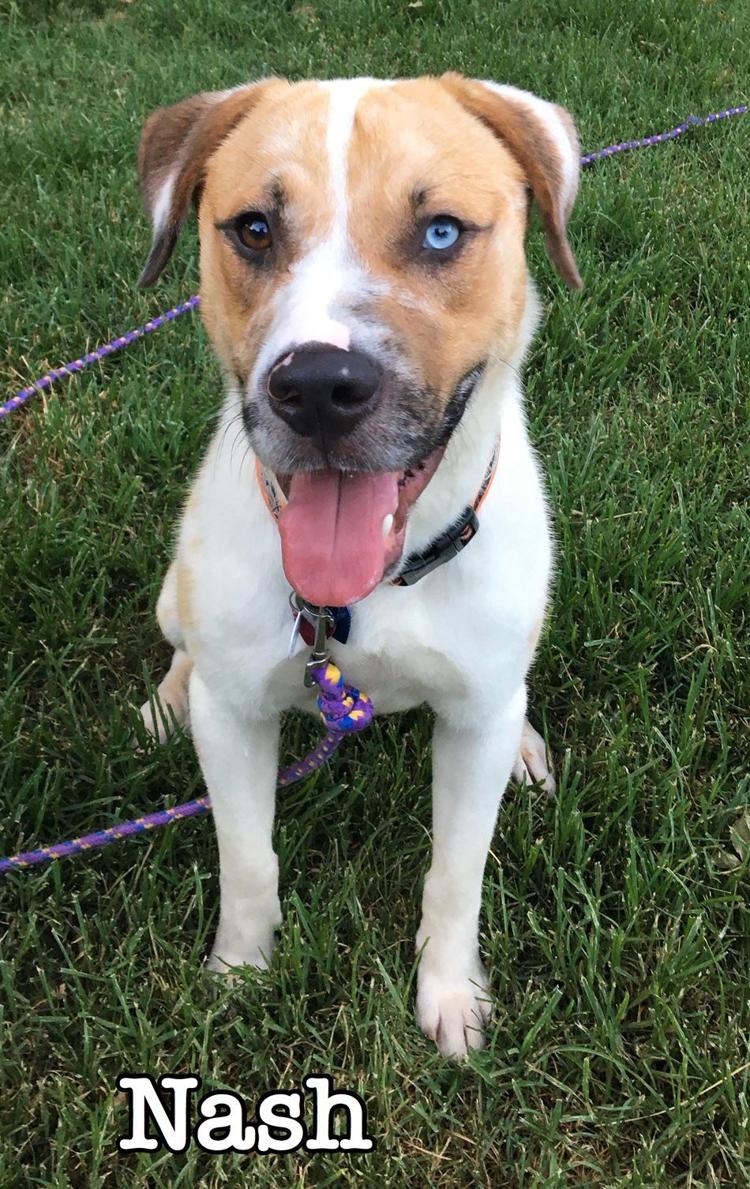 Crosby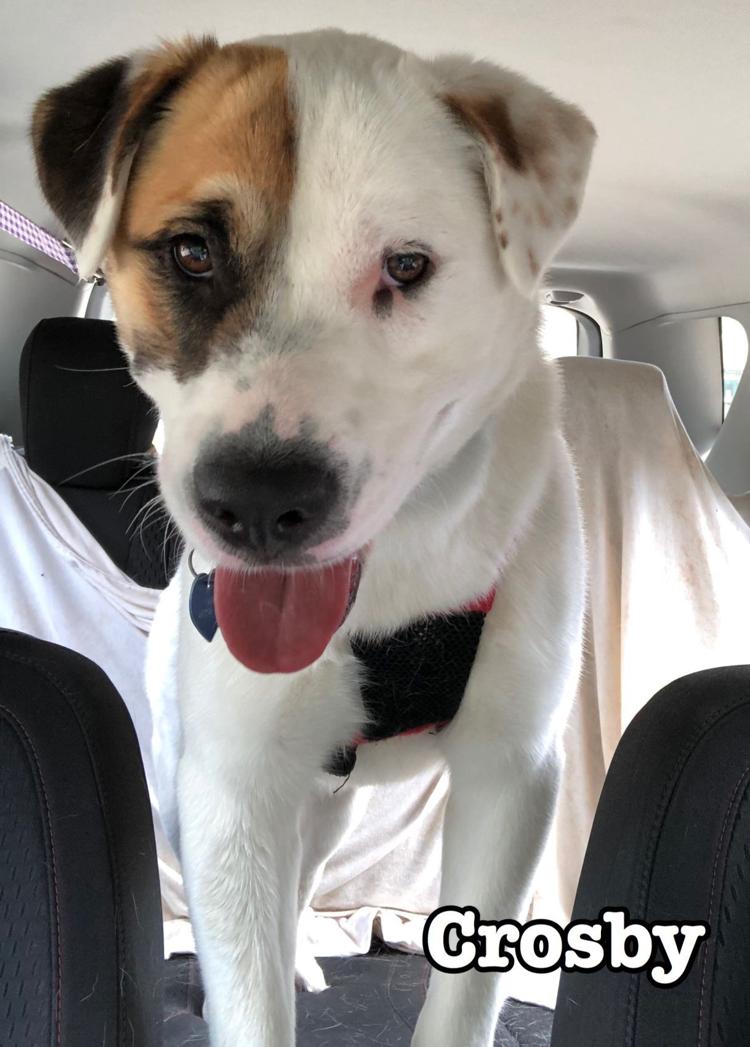 Samson
Gypsy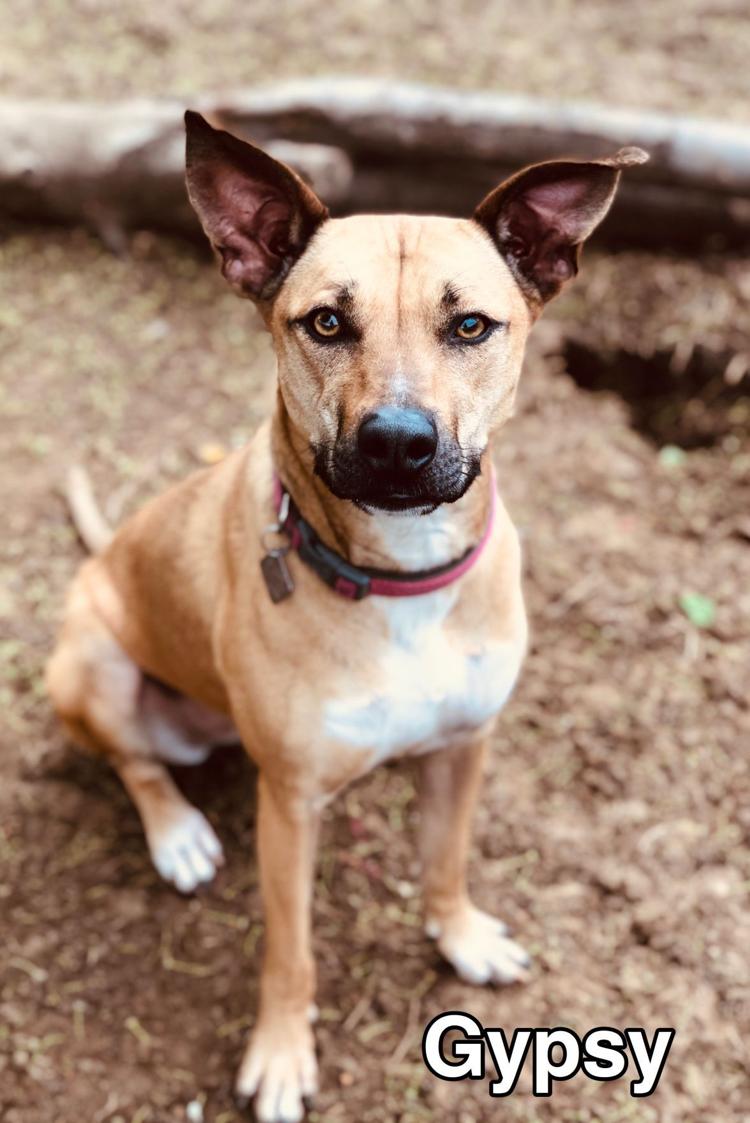 Shelby
Rocco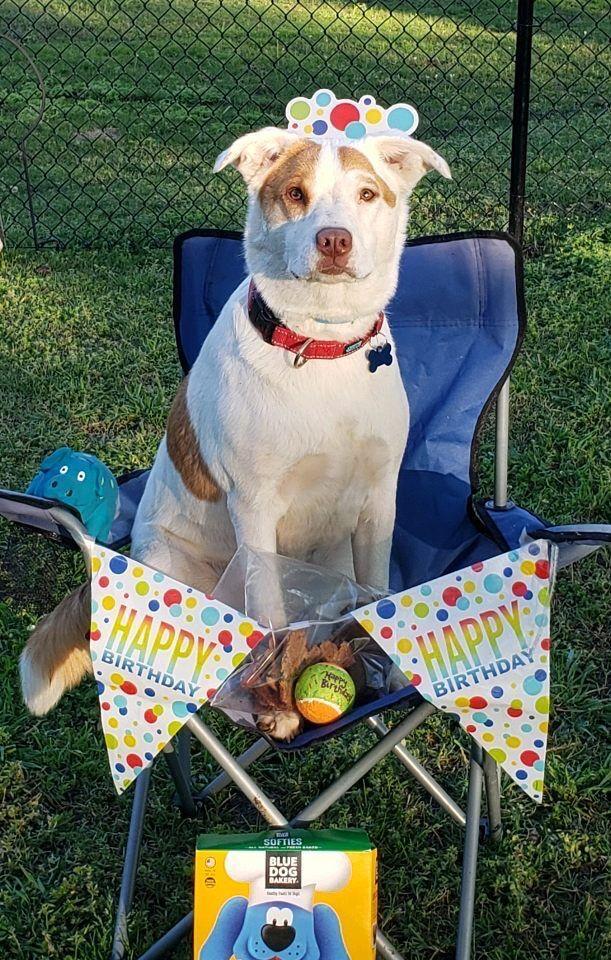 Lady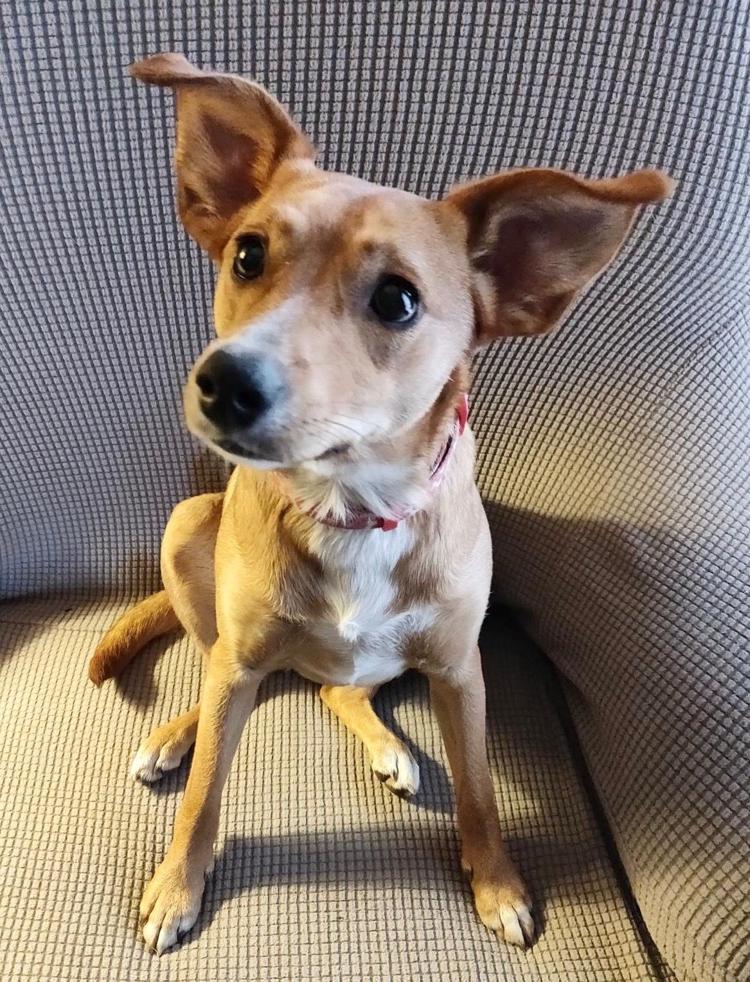 Journalism worth your time and money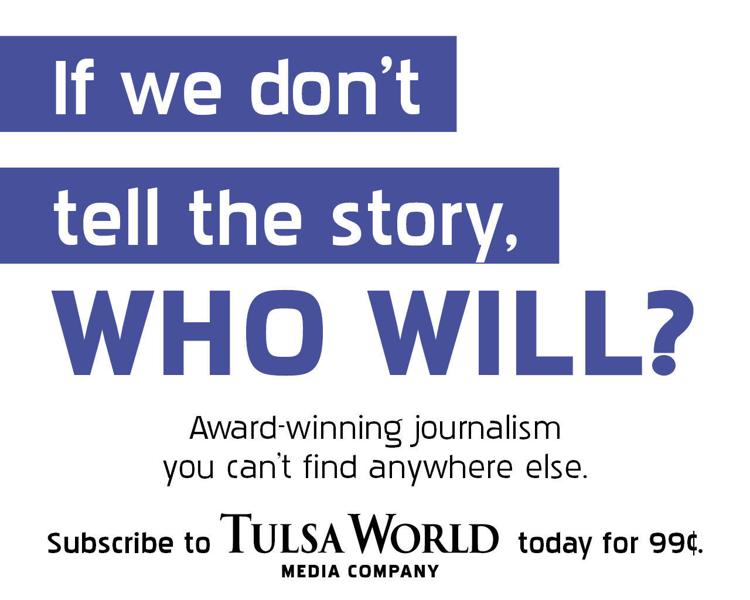 Be the first to know
Get local news delivered to your inbox!