Correction: This story originally had an incorrect spelling of independent candidate A.D. Nesbit. It has been corrected.
---
For years, U.S. Sen. Jim Inhofe's critics have complained about a lack of opportunities for the general public to question him on the issues. When he does speak, it's usually to a friendly audience like a chamber of commerce or a Republican group.
His current Democratic opponent, Abby Broyles, has challenged him to 25 online debates. That's not going to happen, although Inhofe said Wednesday he "might" consider one or two.
Either way, he said, he doesn't see the point.
"I don't think there is anyone in Oklahoma who doesn't know how I stand on every issue," he said during a Zoom visit with the Tulsa World editorial board Wednesday.
"I've never hidden where I was. … I have four (general election) opponents," Inhofe said. "I don't know where any one of them stands on the issues, and I don't care. … People don't need to know where I stand. They know where I stand."
When it was pointed out some might like to see how the 85-year-old senator handles himself against a much younger challenger and possibly the other three people on the general election ballot — Libertarian Robert Murphy and independents Joan Farr and A.D. Nesbit — Inhofe suggested he didn't need the aggravation.
"'No one has ever come out and said 'you are dishonest' before,'" Inhofe said, quoting his wife, Kay Inhofe. "'Do we really have to listen to that now?' … I'm going to factor that into any decision that's made."
Inhofe was referring to Broyles' continuing assertion that something was not quite right about the sale of some stock owned by Inhofe just before the stock market plummeted in late winter.
The transaction seems to have been legal and not ordered by Inhofe directly, but Broyles' campaign continues to say that, at the very least, it suggests Inhofe has lost touch with the average Oklahoman.
That is the crux of this campaign and most of those involving Inhofe over the past 20 or more years.
Throughout his 50-plus years in government, Inhofe has stuck to very basic issues — mostly transportation, infrastructure and, since going to Congress in 1987, the military. No Oklahoma military base has been closed or downgraded on his watch. Countless miles of highway would not have been built or improved without him.
He's channeled money to airports large and small, kept the McClellan-Kerr Arkansas River Navigation System flowing ("It may be a boondoggle, but it's our boondoggle," is one of his few jokes) and dogged the U.S. Army Corps of Engineers on an endless list of projects, including the West Tulsa Levee System.
Clearly, however, there are contemporary issues that seem to flummox Inhofe.
Asked about his steadfast opposition to changing the designations of 10 military bases named for Confederate officers, he seemed to view the entire matter as a case of a few people stirring up trouble.
"Why change history because of some popular cause — or not so popular in this case, I think," he said.
When Inhofe was asked why the U.S. government should honor men who led an armed insurrection against it, he said, "Are you honoring them? You're talking about the history of our country."
He then complained that a pay television channel went "overboard" by dropping "Gone With the Wind" from its lineup "because it talked about slavery and all that."
He noted that Hattie McDaniel, a Black woman, won an Academy Award for Best Supporting Actress in the film. Others point out she won it for portraying a character named "Mammy" and had to sit at the back of the room the night she won her Oscar.
Inhofe said he is optimistic President Donald Trump will retain the White House and Republicans will remain in the Senate majority, but allowed he may be "losing credibility" with that prediction.
"The Democrats are hanging all their hopes on this thing, this thing we have going on," Inhofe said, meaning the COVID-19 epidemic. "They don't want this thing to go away. People are out there dying and all of that and they want to blame the president for that.
"If you took that out, I have no doubt he'd be where (Trump) should be in the race right now," Inhofe said.
Inhofe said Trump is "going to tone down some of the aggressive behavior that loses votes, and the guy in the basement (presumptive Democratic nominee Joe Biden) is just not going to stand up to him."
Inhofe said he "loves" Biden but "he's not capable of running a winning campaign. … I don't think he's much of a decision-maker any more."
---
Gallery: Jim Inhofe's political career over the years
Jim Inhofe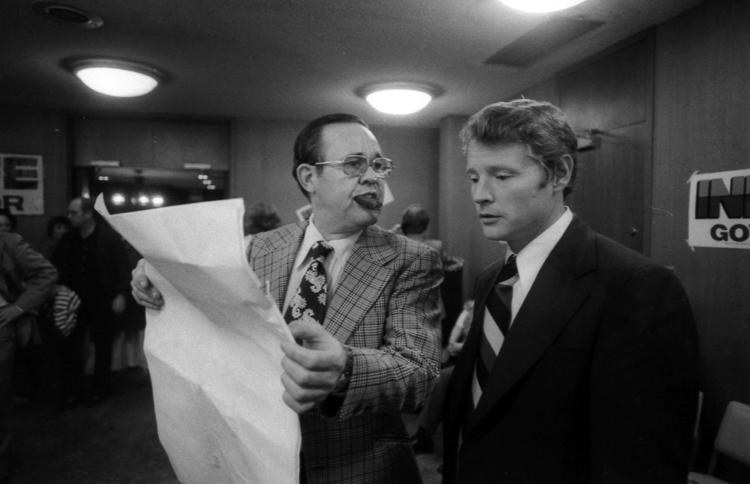 Jim Inhofe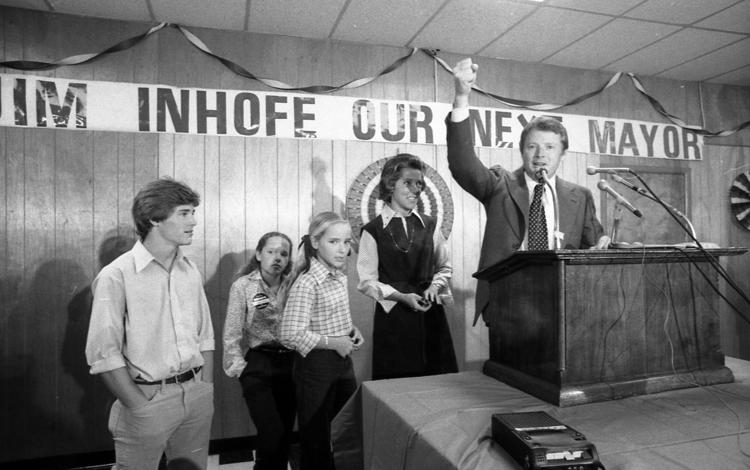 Jim Inhofe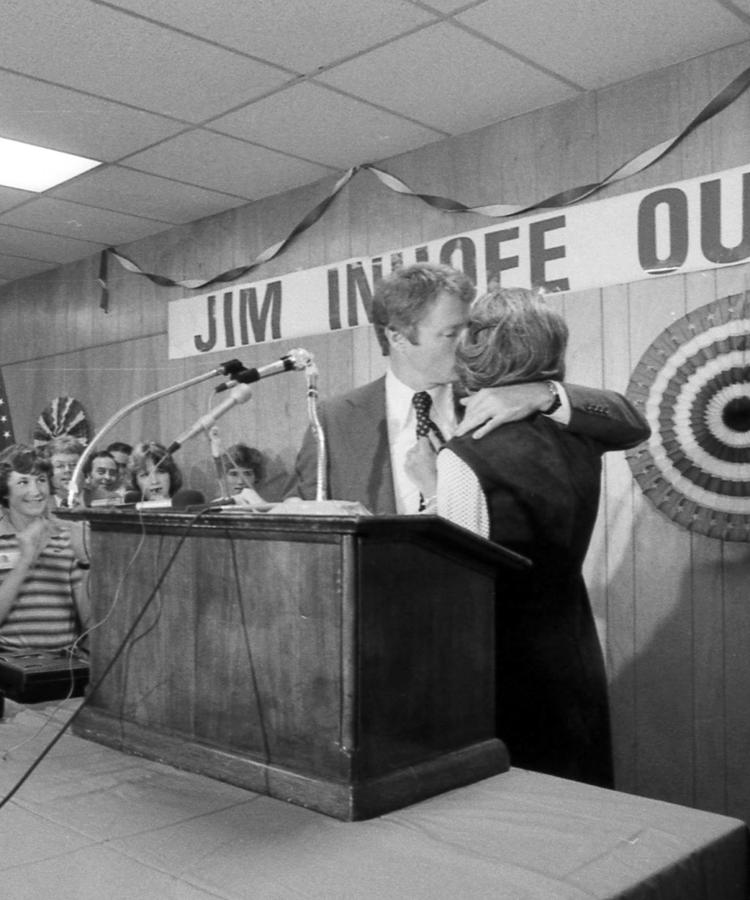 Jim Inhofe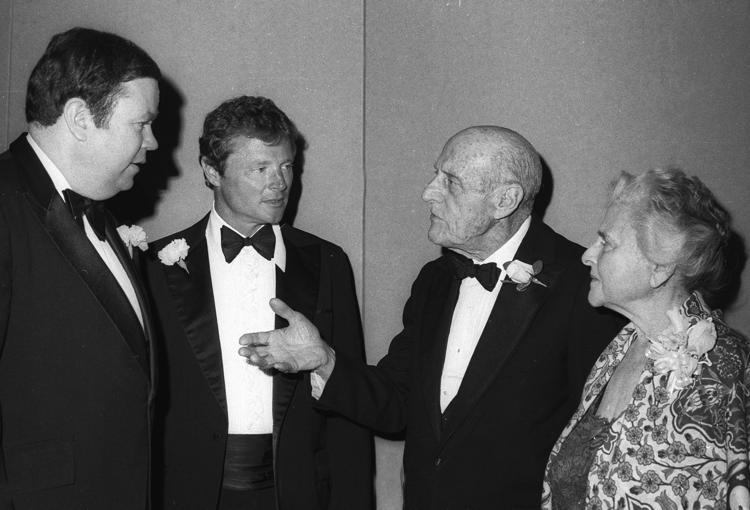 Jim Inhofe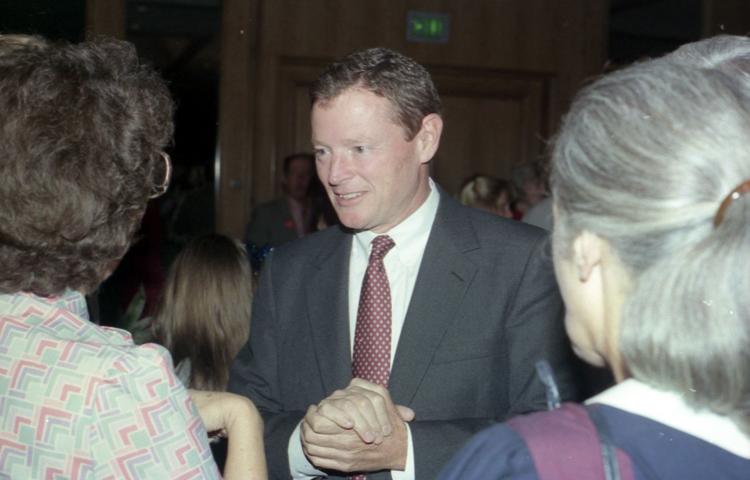 Jim Inhofe
Jim Inhofe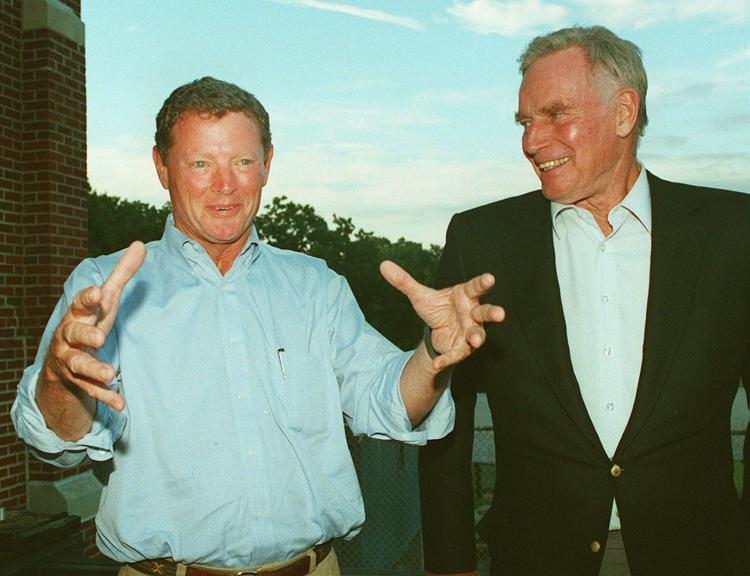 Jim Inhofe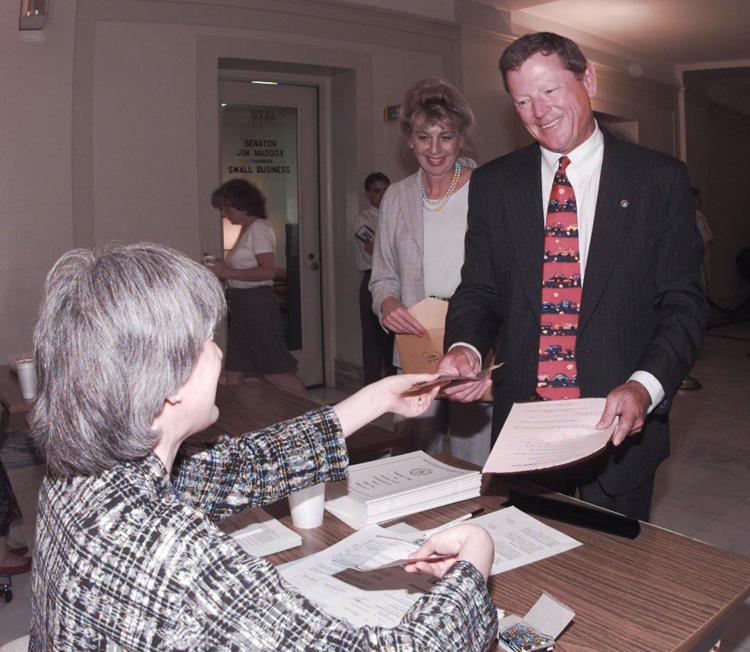 Jim Inhofe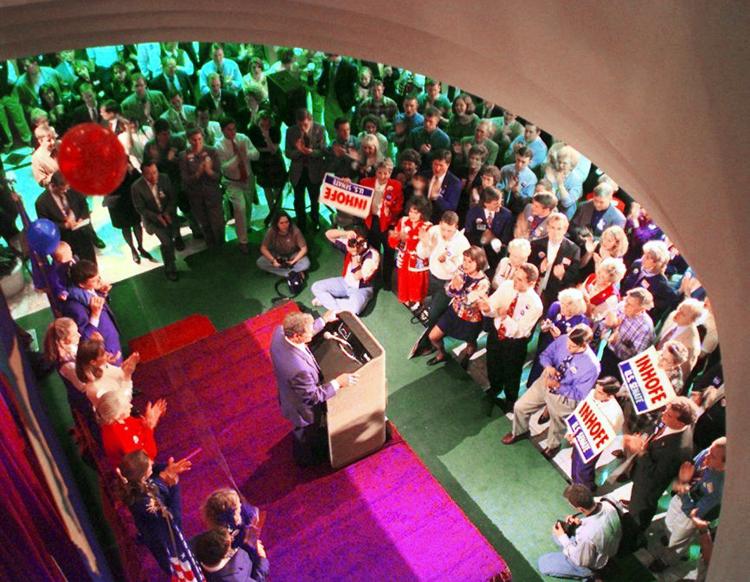 Jim Inhofe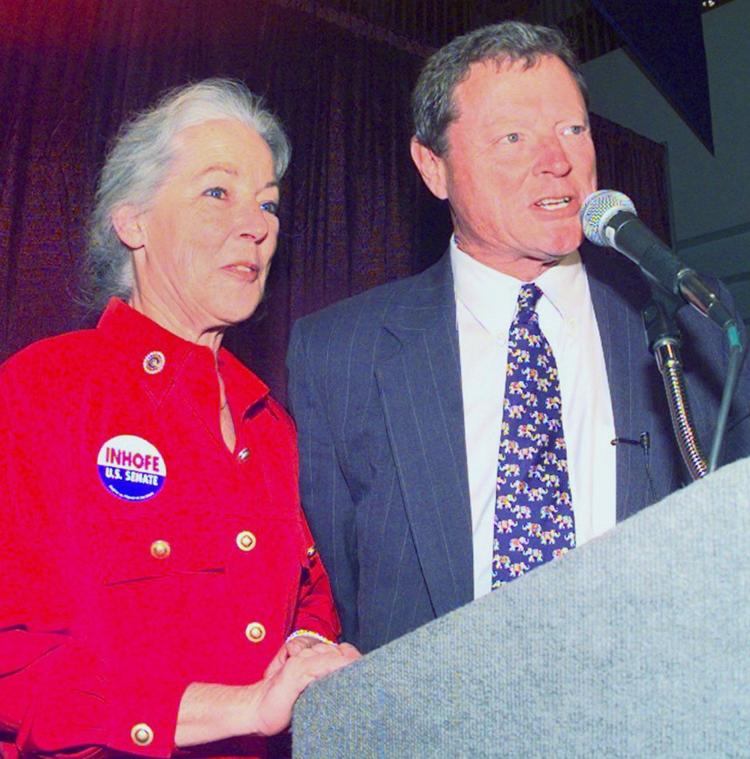 Jim Inhofe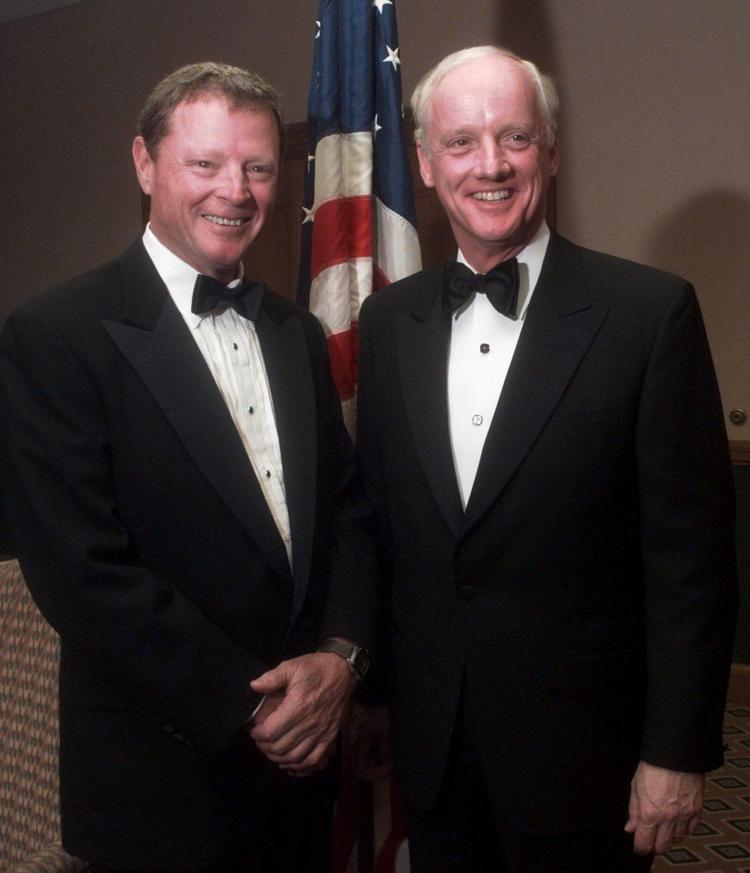 Jim Inhofe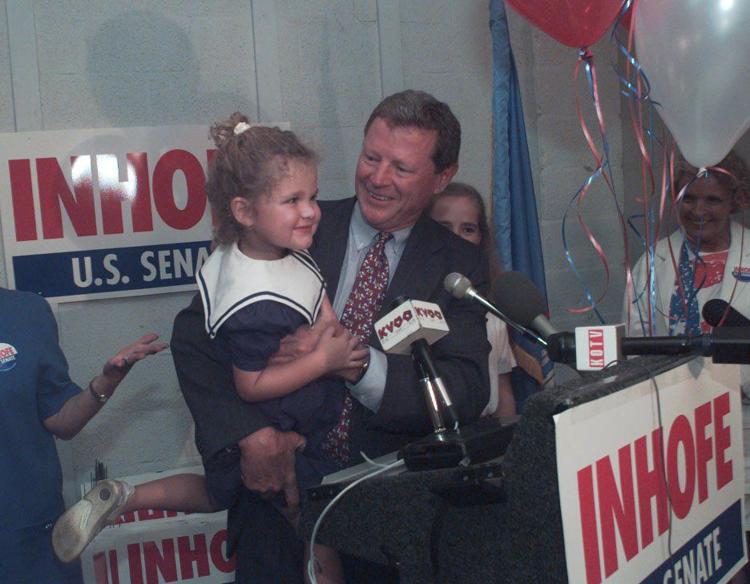 Jim Inhofe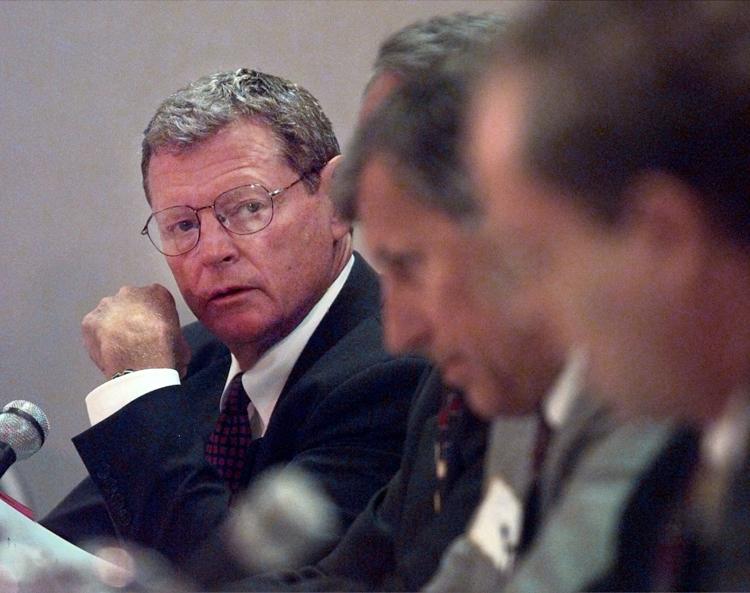 Jim Inhofe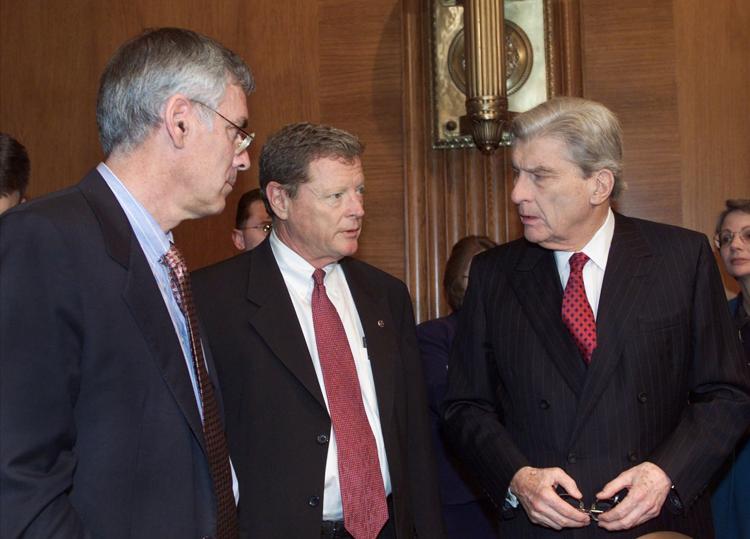 Jim Inhofe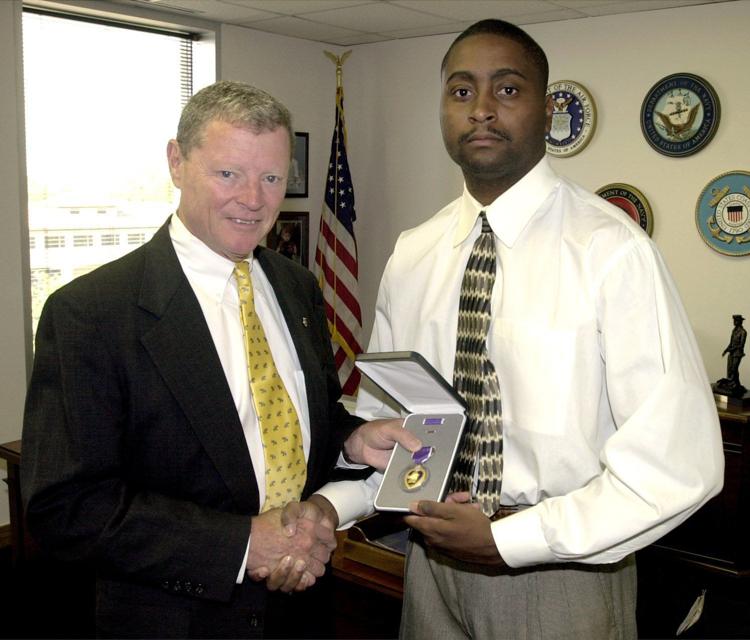 Jim Inhofe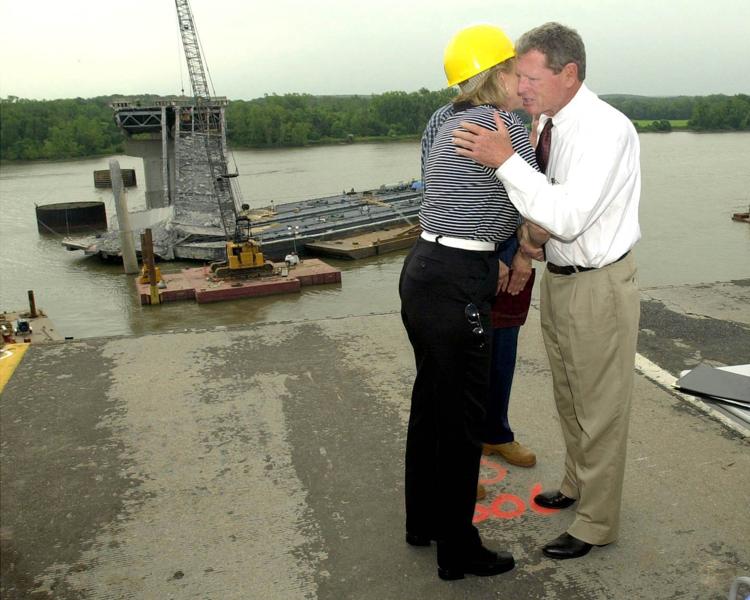 Jim Inhofe
Jim Inhofe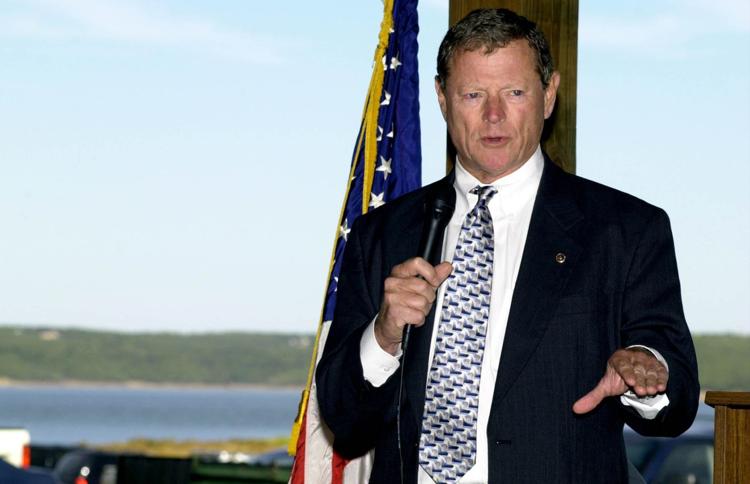 Jim Inhofe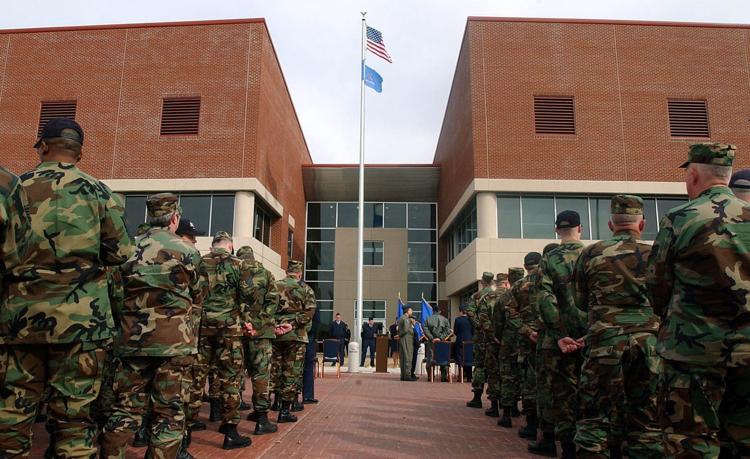 Jim Inhofe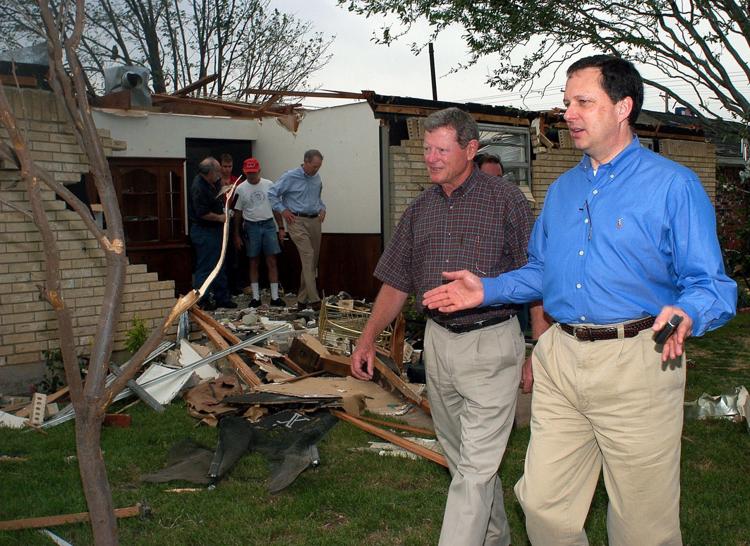 Jim Inhofe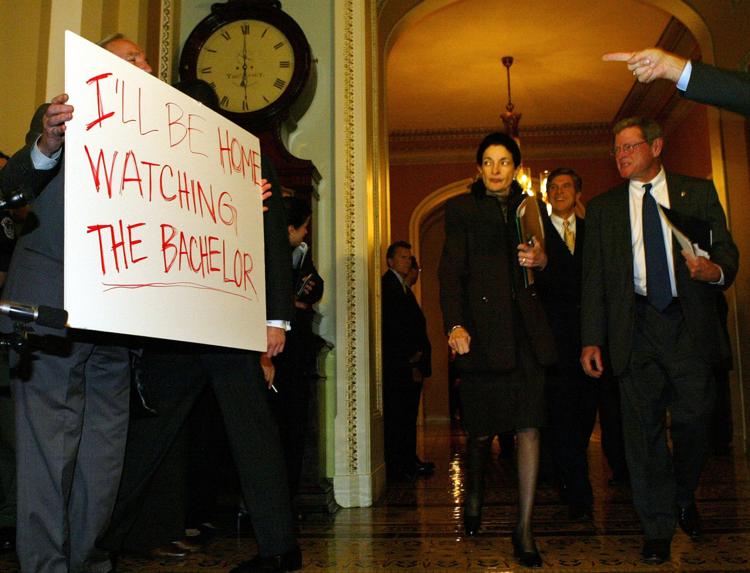 Jim Inhofe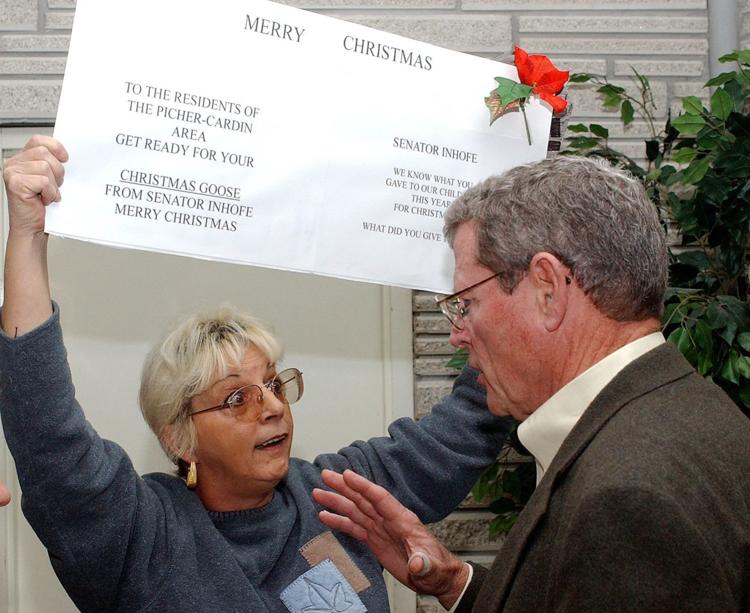 Jim Inhofe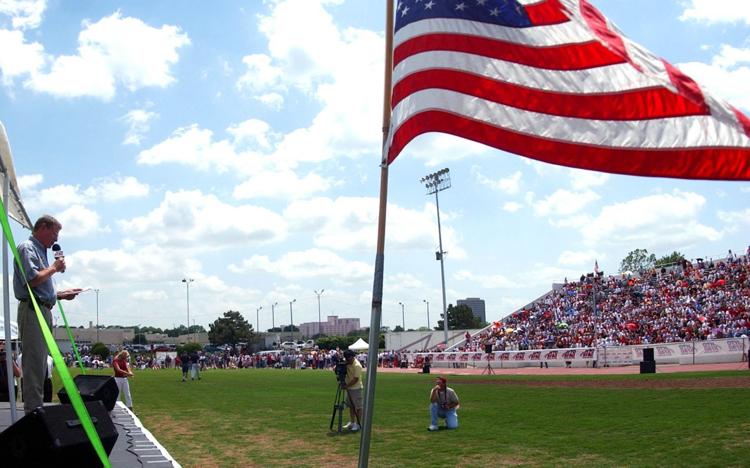 Jim Inhofe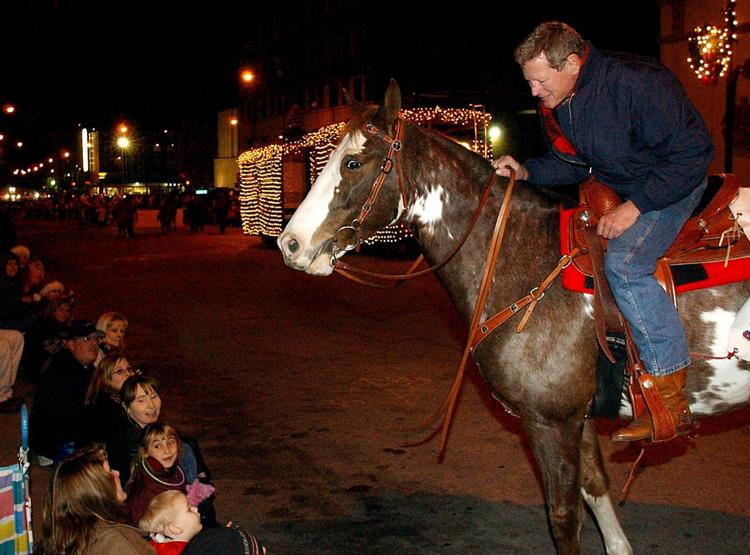 Jim Inhofe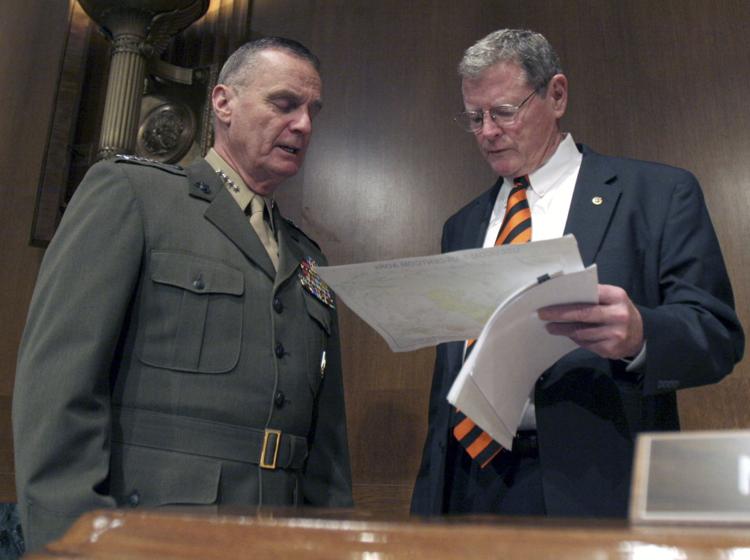 Jim Inhofe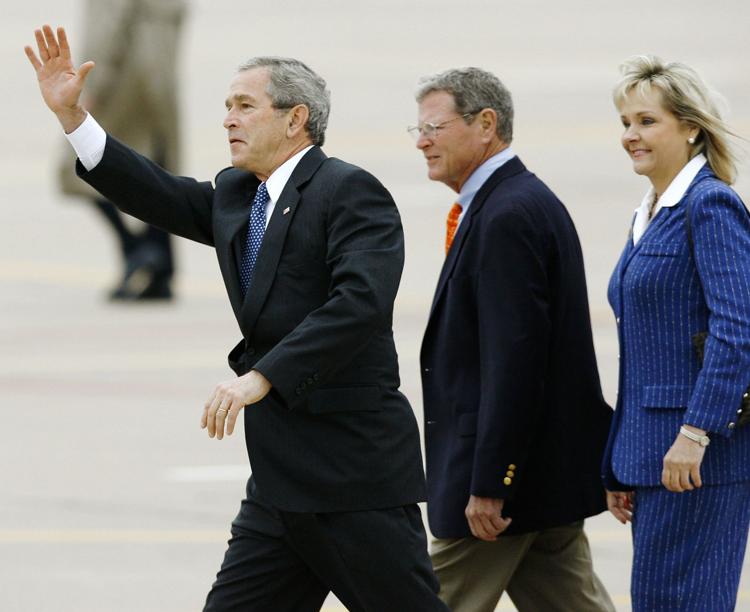 Jim Inhofe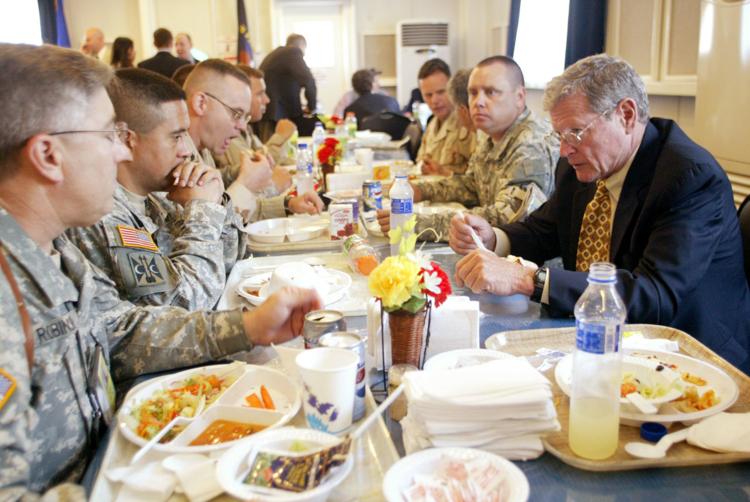 Jim Inhofe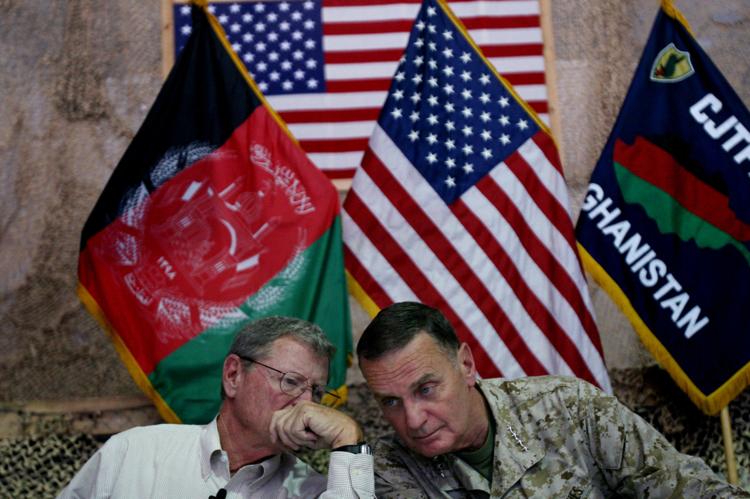 Jim Inhofe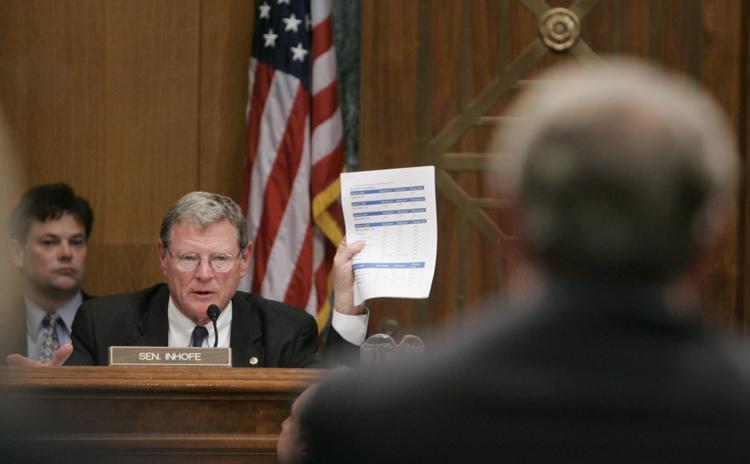 Jim Inhofe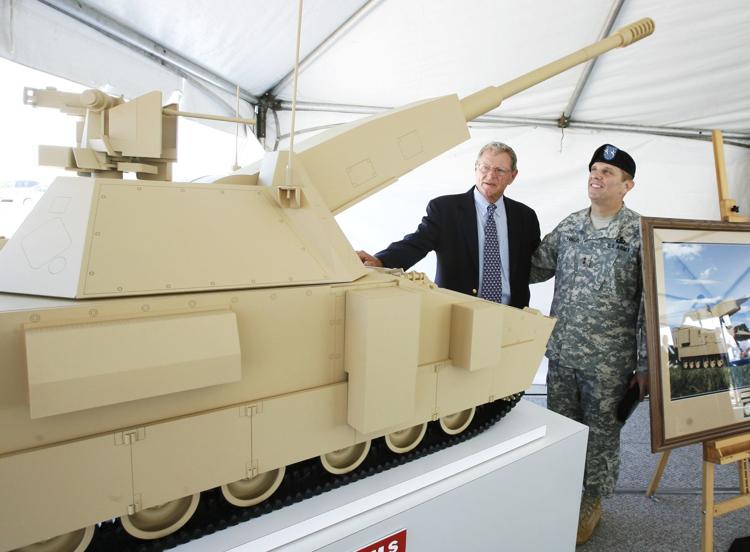 Jim Inhofe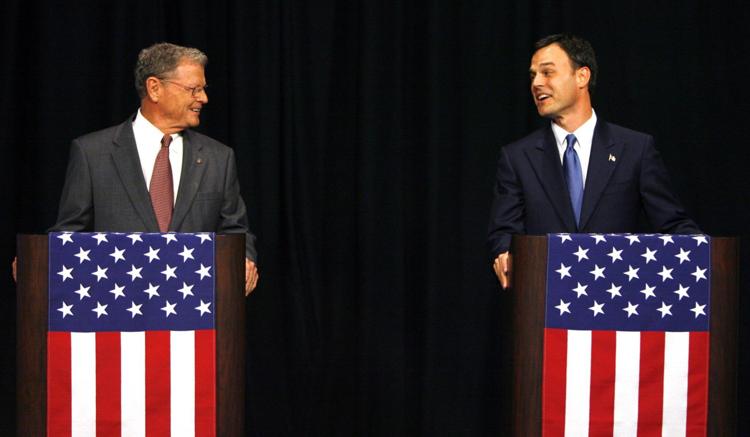 Jim Inhofe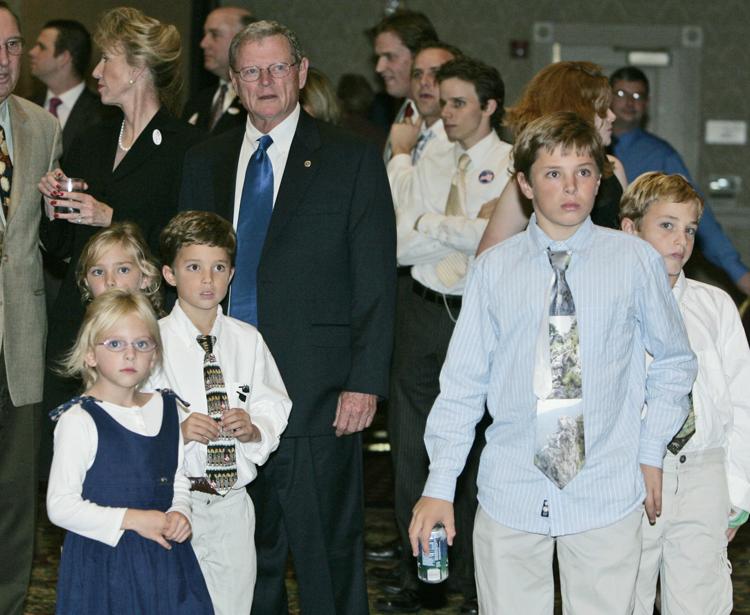 Jim Inhofe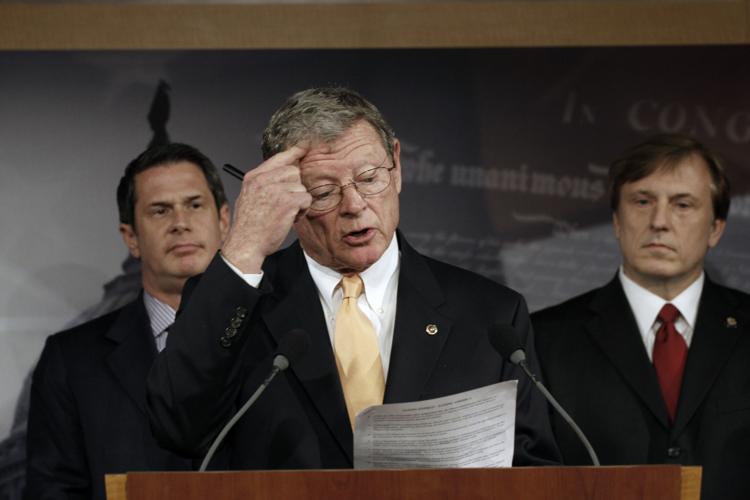 Jim Inhofe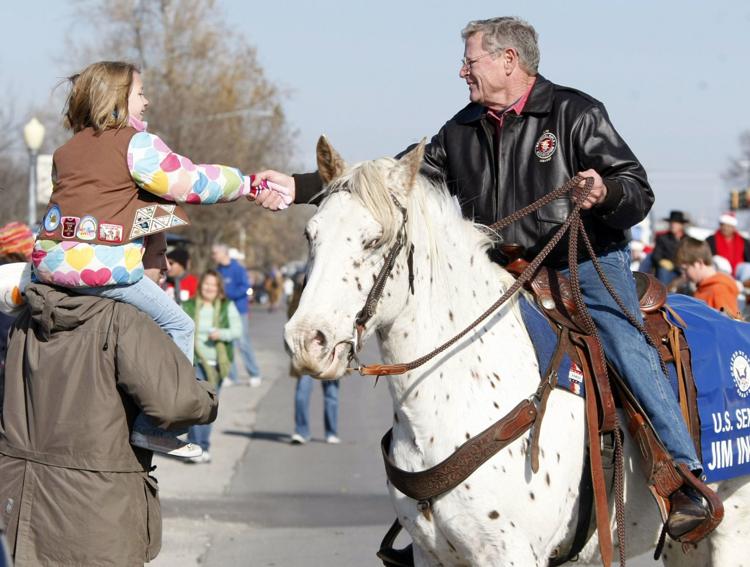 Jim Inhofe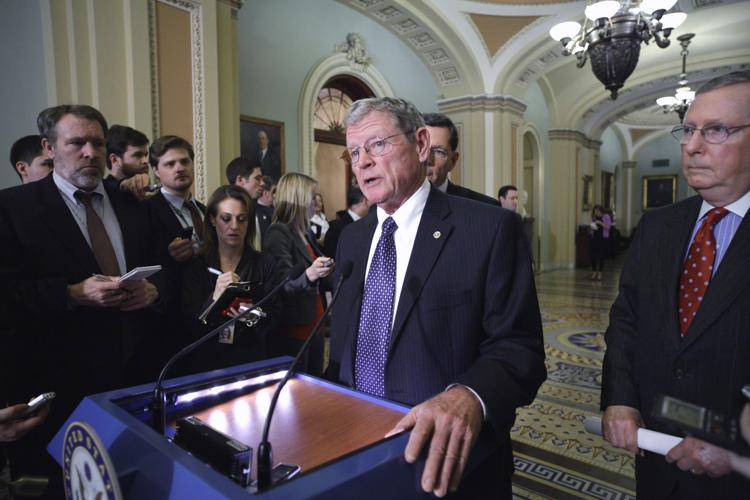 Jim Inhofe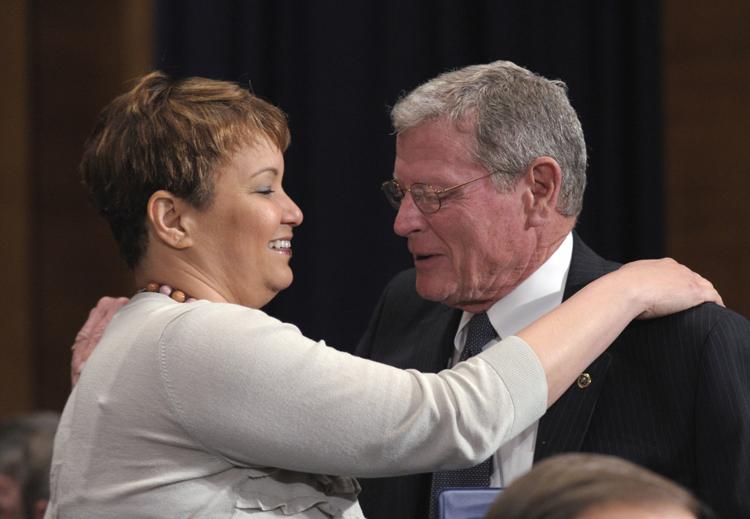 Jim Inhofe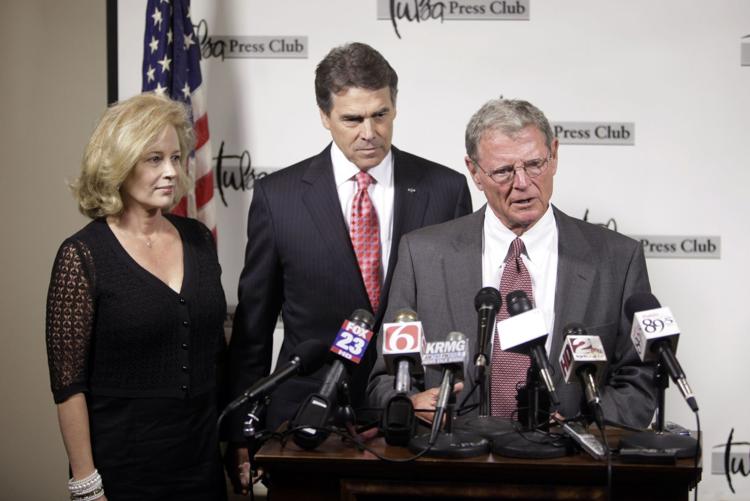 Jim Inhofe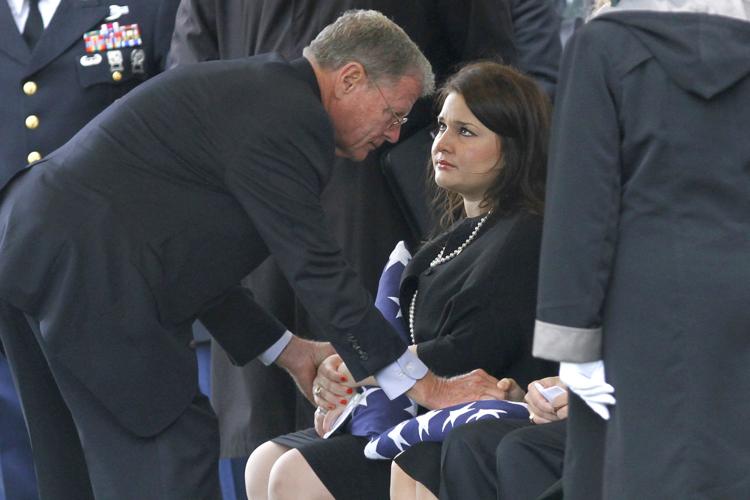 Jim Inhofe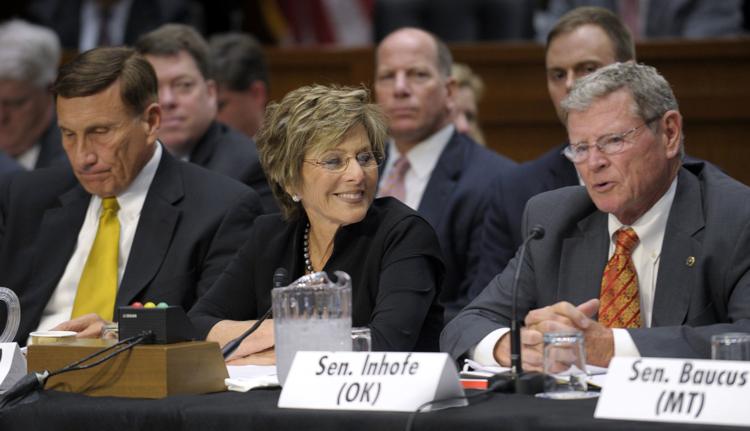 Jim Inhofe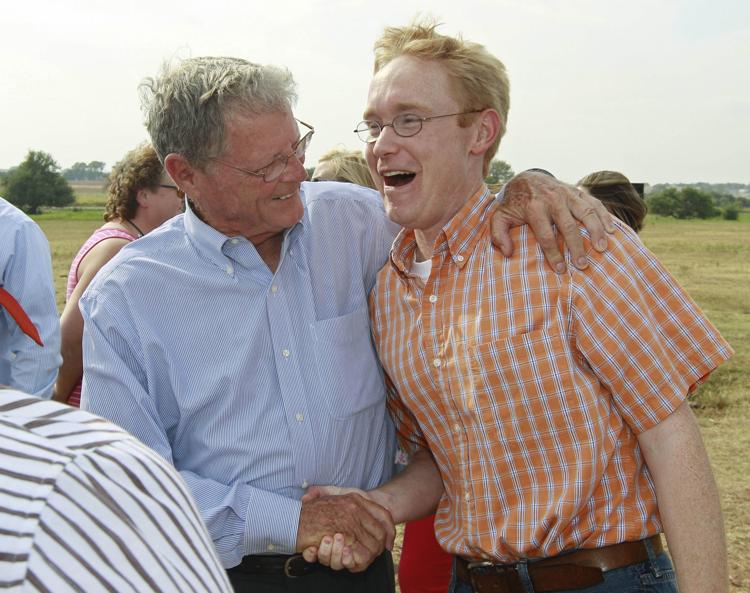 Jim Inhofe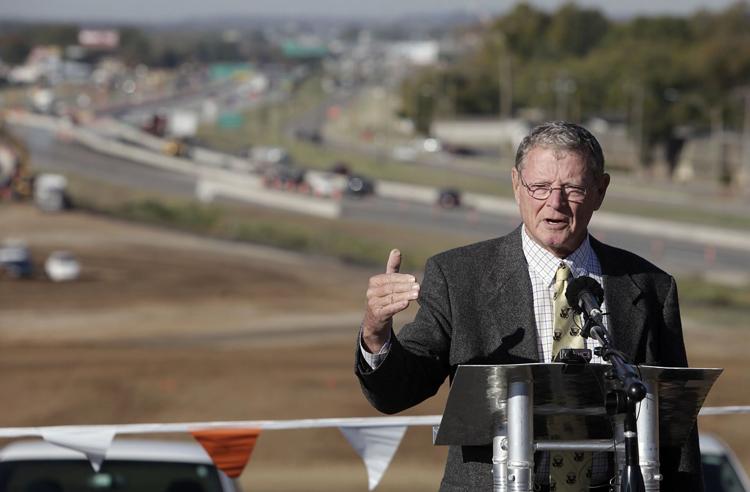 Jim Inhofe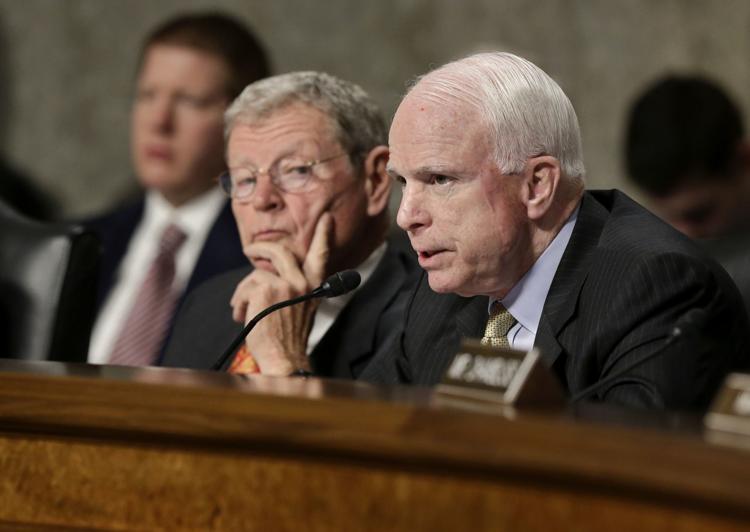 Jim Inhofe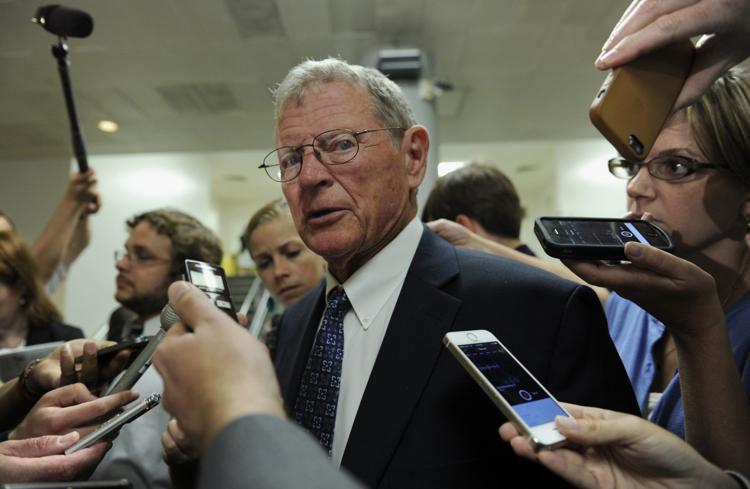 Jim Inhofe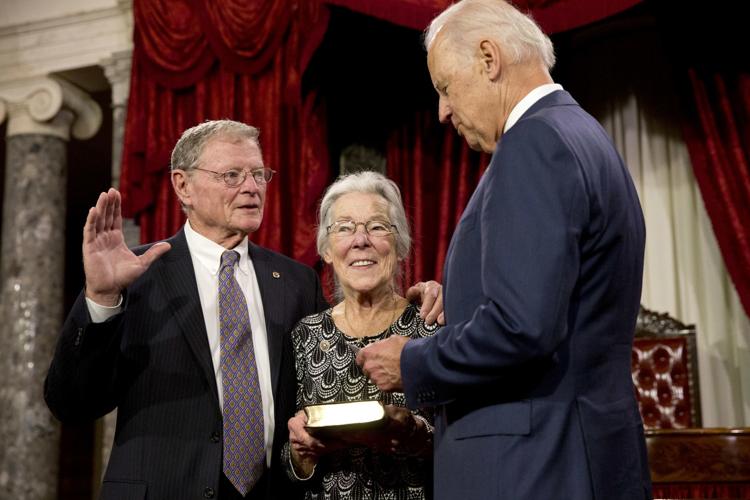 Jim Inhofe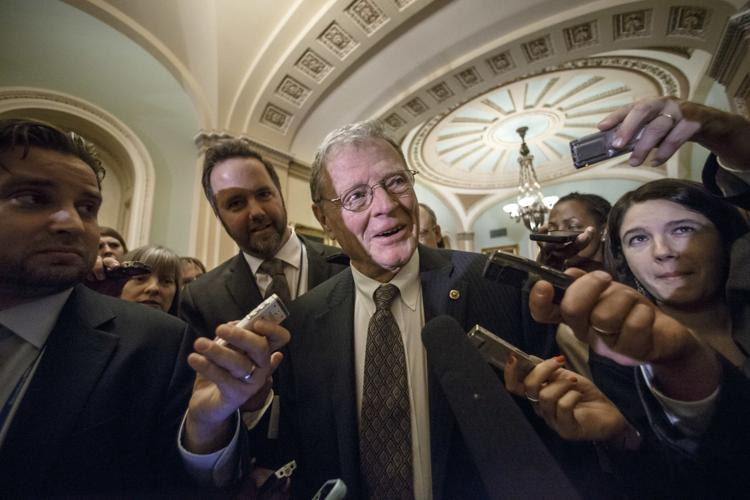 Jim Inhofe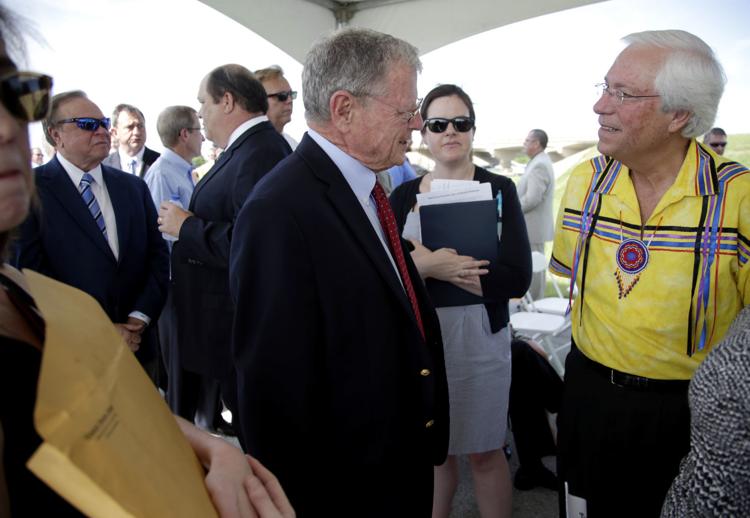 Jim Inhofe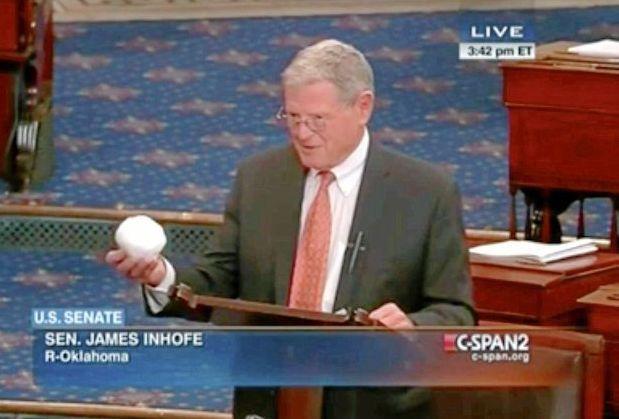 Jim Inhofe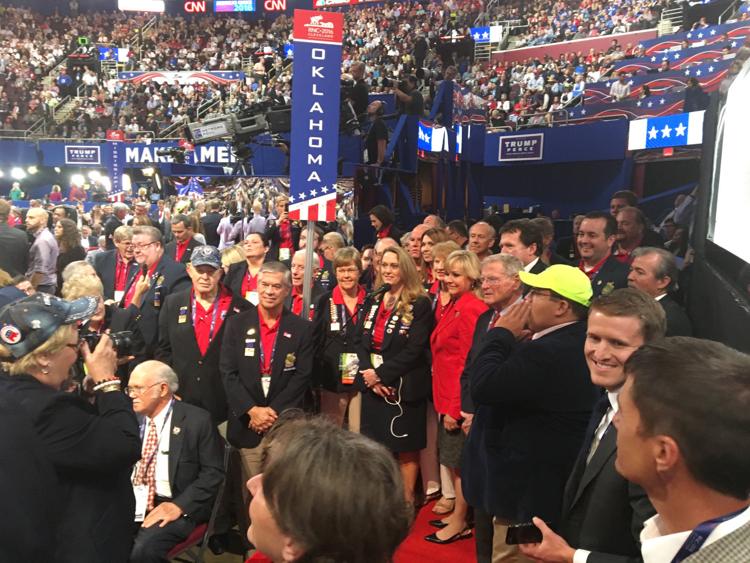 Jim Inhofe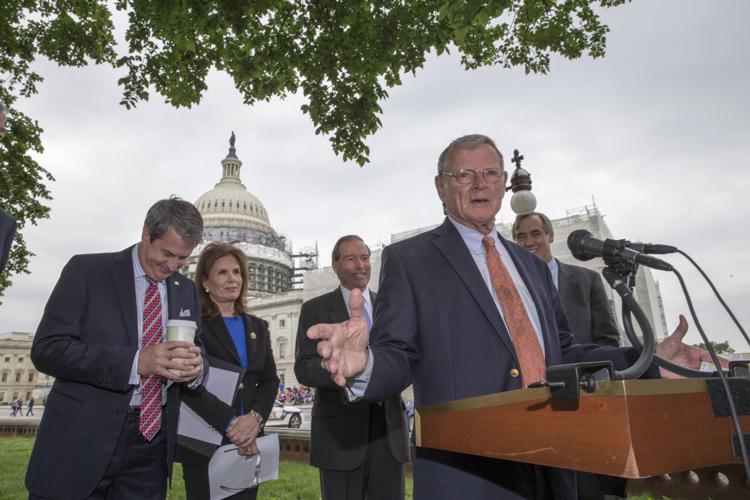 Jim Inhofe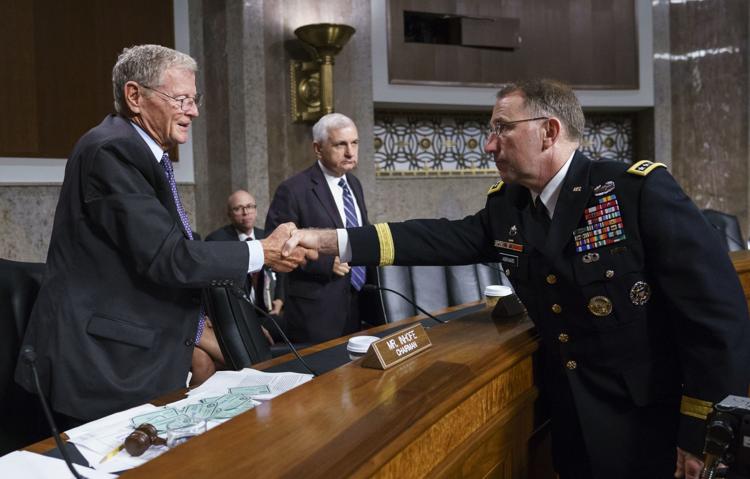 Jim Inhofe
Jim Inhofe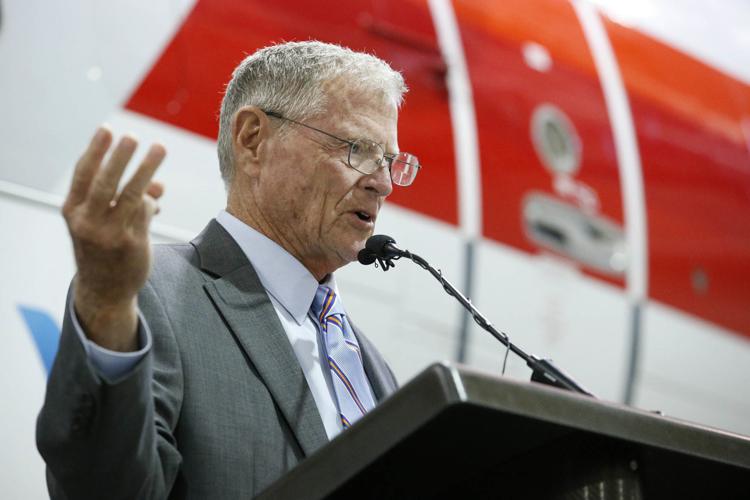 Jim Inhofe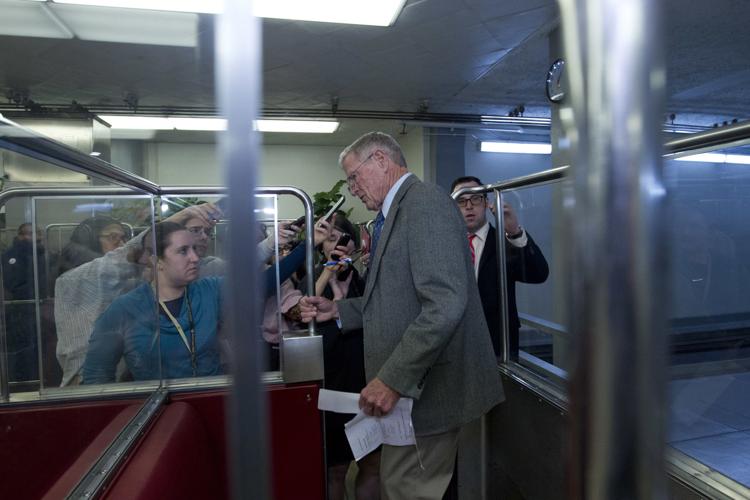 Jim Inhofe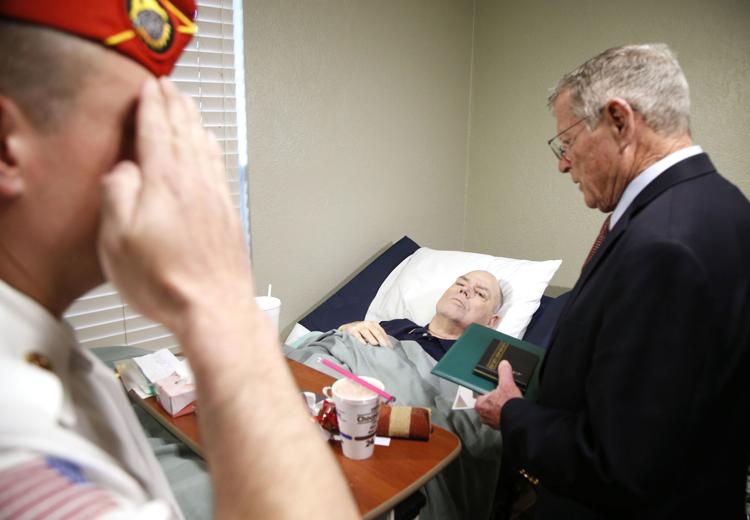 Jim Inhofe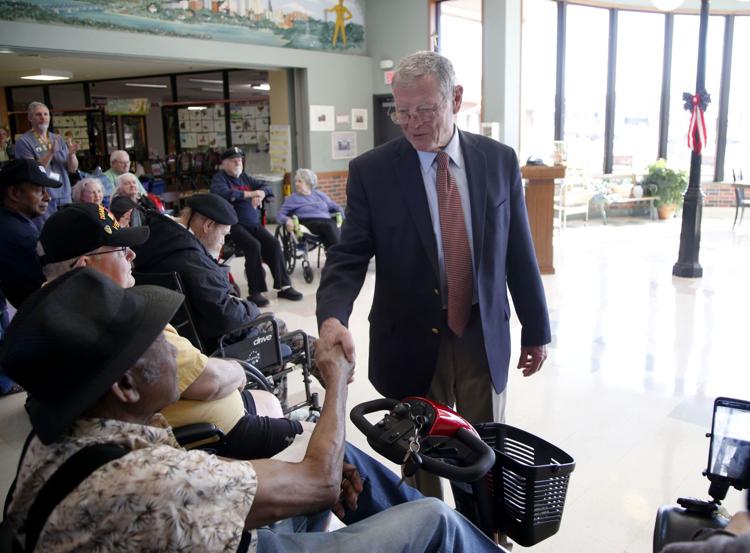 Jim Inhofe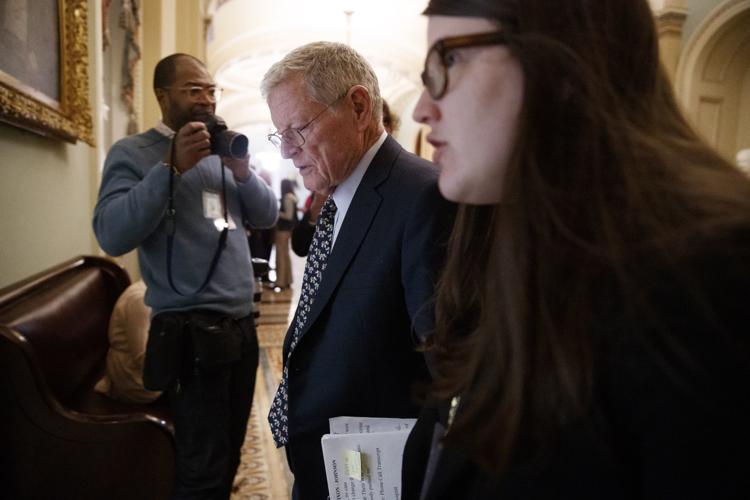 March 2019: Get to know Sen. James Inhofe
Randy Krehbiel
918-581-8365
Twitter: @rkrehbiel