Claudia Aviles could hear the panic in her father's voice.
"He came out of his room really scared, and he said 'I can't see nothing,'" she recalled.
"I said 'why? what is going on?' And he just kept saying 'I can't see nothing. I can't see nothing.'"
Her father, it turned out, had suffered a stroke. And for the next several days of June he'd be confined to a hospital bed.
"It was really hard to see him going through that," Claudia said.
But not so hard to imagine, she added, considering how 2020 had been going. For the single mom and her household, the year seems to have brought one blow after another.
Next up was a health scare with Claudia's older daughter, Neileen.
The 17-year-old Union High School student already was battling lupus when in November she had to be taken to the hospital.
There, the doctor's words to Claudia would sound all too familiar.
"I couldn't believe it. They said she had had a stroke, too," she said.
"Honestly, that's the kind of year it's been."
'Strong woman'
Coming into 2020, things were looking up for the Aviles family.
Claudia was working in sales for an auto dealership and was saving money.
Her dream of buying a home seemed closer than ever.
But in February everything got turned upside down.
Claudia lost her job and, with the onset of the pandemic, was unable to find another.
The family was forced to go through her savings. Currently, they are living solely off of her unemployment, which is barely enough to pay for rent.
With the family's deteriorating health situation, it's now become difficult to even think about a full-time job, Claudia said.
"I want to work full time," she said. "Because that's going to pay the bills and help out with everything. But the thought of leaving them alone at the house right now — it's really difficult."
Although her father's eyesight came back, his care needs have multiplied, she said. He was already suffering from Alzheimer's disease and other problems before the stroke.
Also at home is Neileen. She's doing better after her stroke but still deals with chronic pain and other lupus-related complications.
Neileen is taking her high school classes virtually. She had wanted to attend in-person classes at Union this fall, but a doctor told her it was too big a risk — COVID-19 and her condition would not be a good mix.
Claudia, who also has a 7-year-old daughter, Dena, is not originally from Tulsa.
She had a cousin here and moved to the area a few years ago from Phoenix, Arizona. She hoped starting over in a new place would lead to better opportunities.
Claudia ended up in auto sales. It was good while it lasted.
"It's just too many things," she said of the family's recent misfortunes. "I cannot pick one and focus on it. And they just keep coming."
The family has at least one thing going for it, though: a devoted mother.
Neileen said in what has been a challenging year, her mom has been one of the few constants.
"She's a strong woman," she said. "She's very selfless."
Donate to Project Santa
Donations may be made by sending a check or money order to Project Santa, c/o Tulsa World, P.O. Box 1770, Tulsa, OK 74102.
---
Video: Honoring Oklahoma health care workers
Gallery: Talking to Strangers with Mike Simons—Everyone helping one another out
Talking to Strangers: Beekeepers helping out in Pawhuska
Beekeepers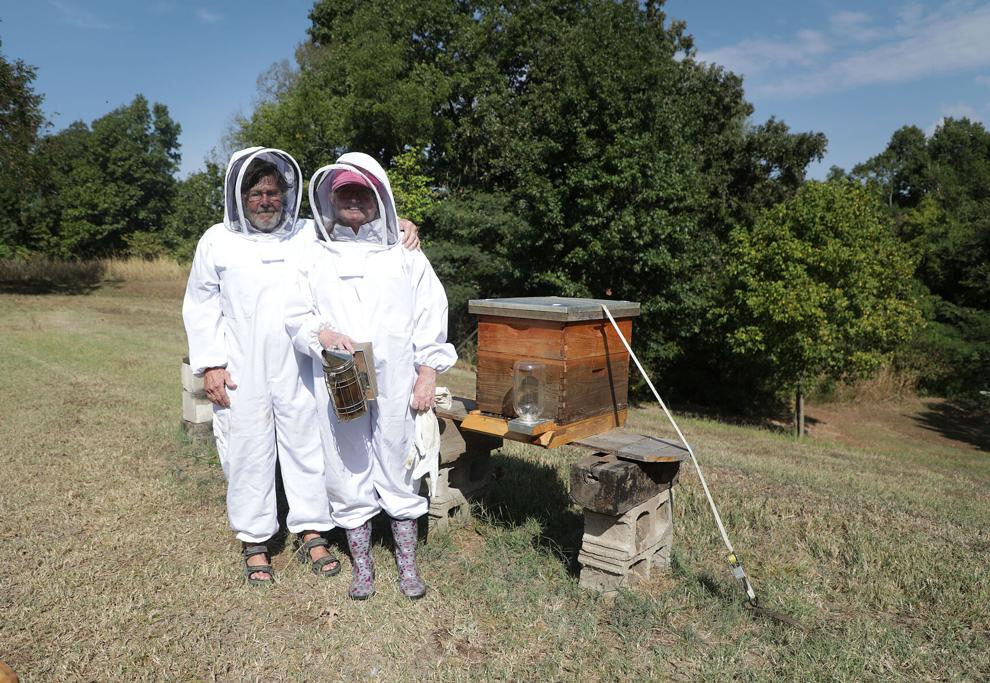 Beekeepers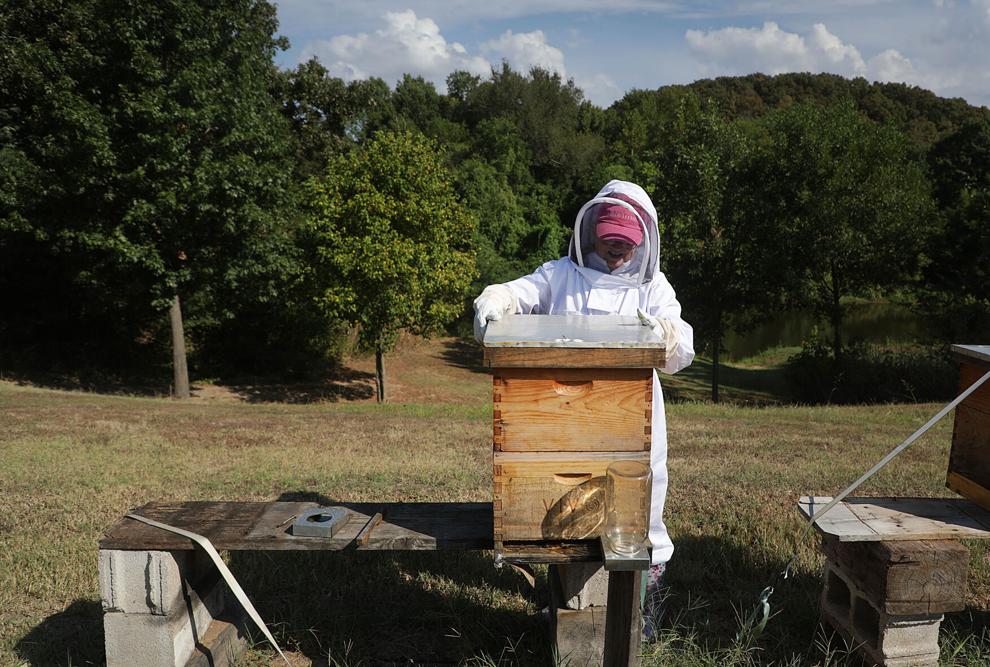 Beekeepers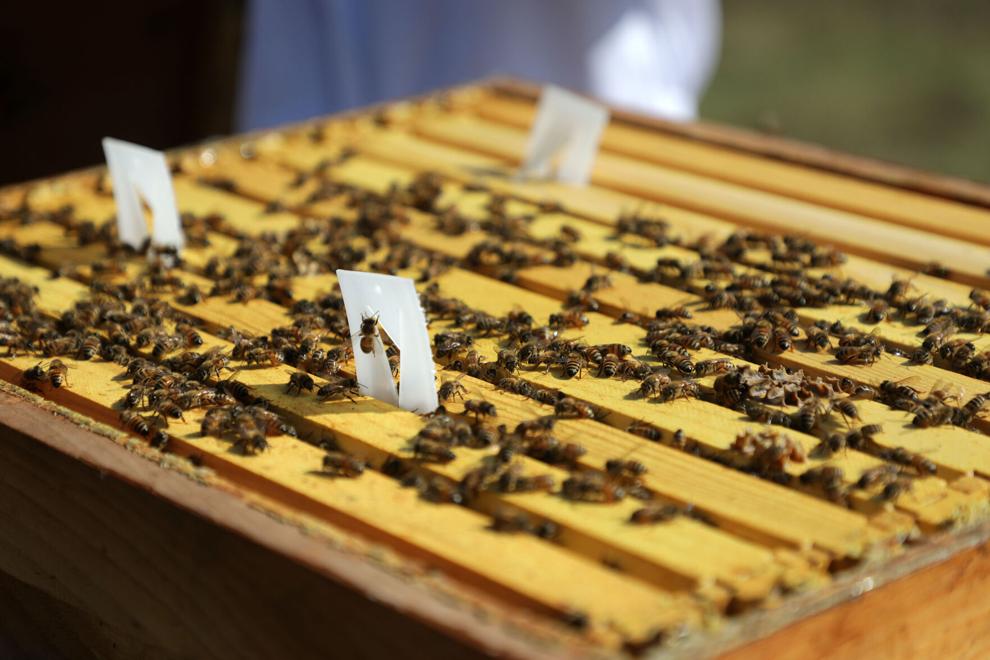 Beekeepers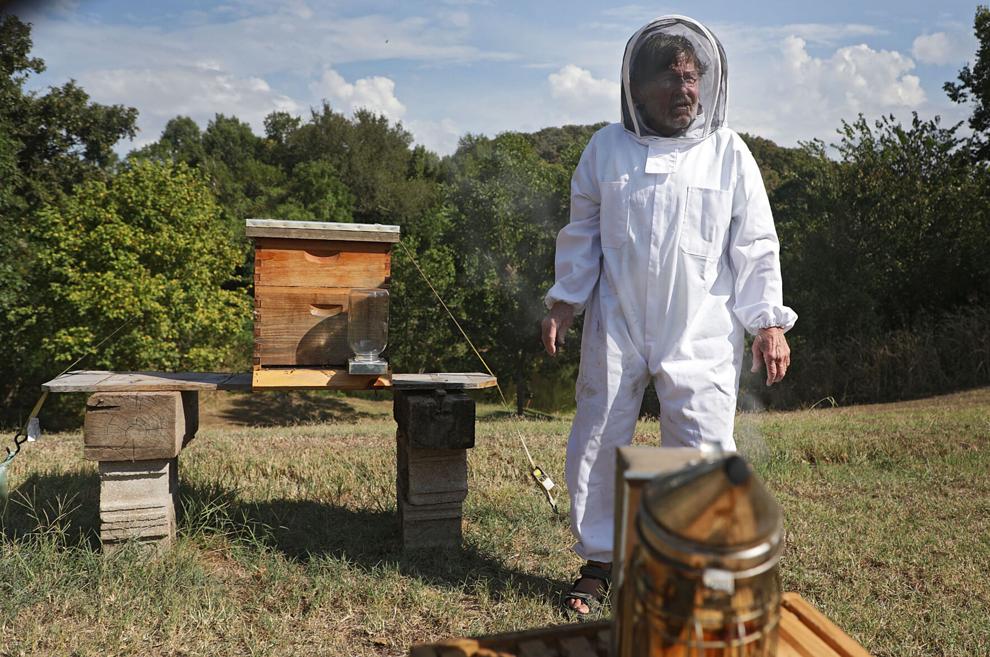 Talking to Strangers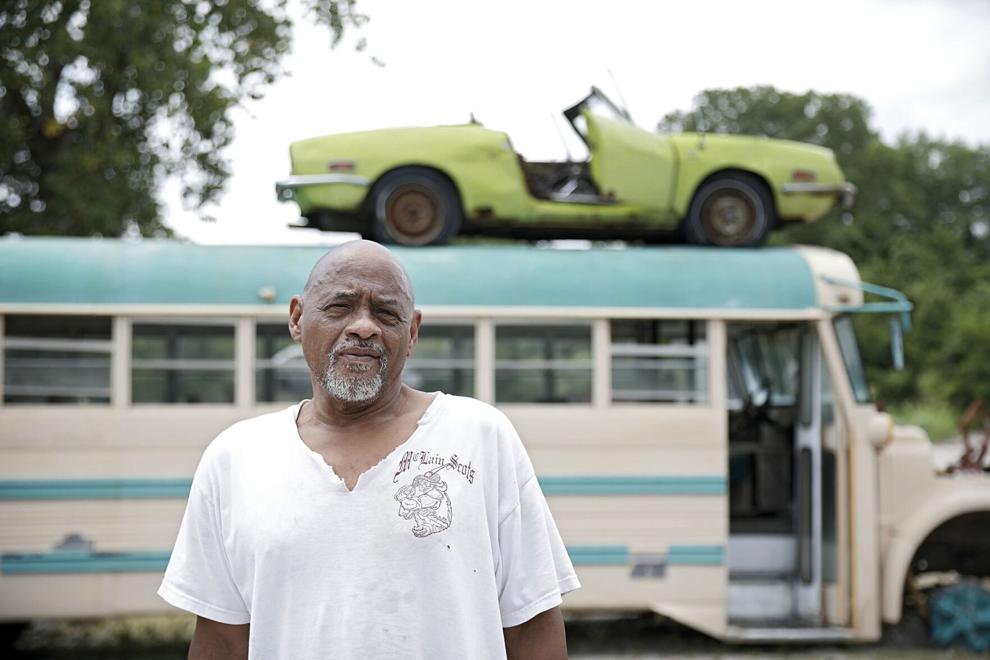 Talking to Strangers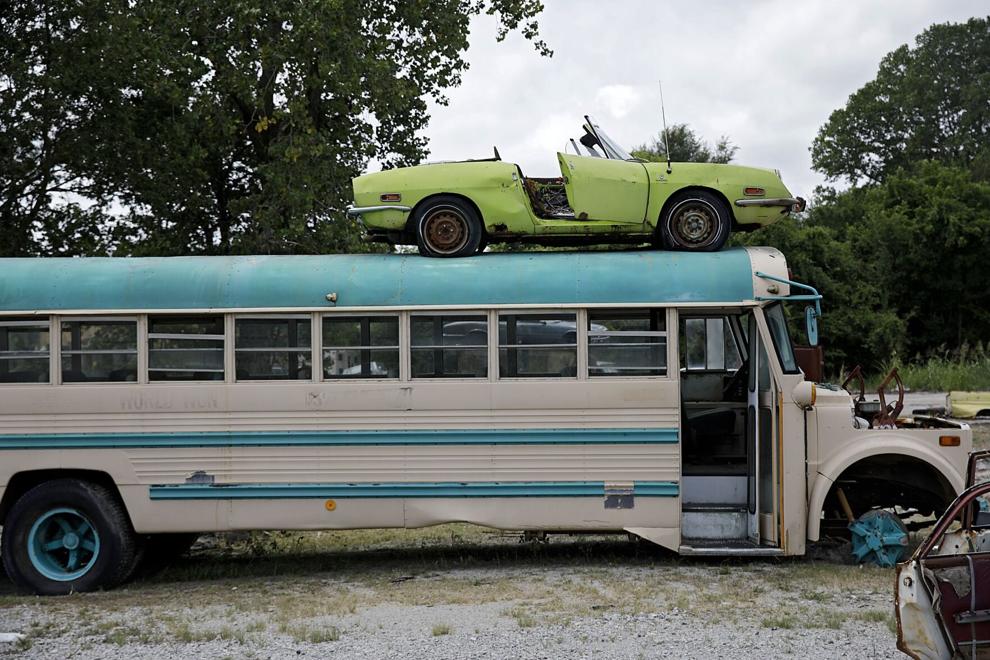 Talking to Strangers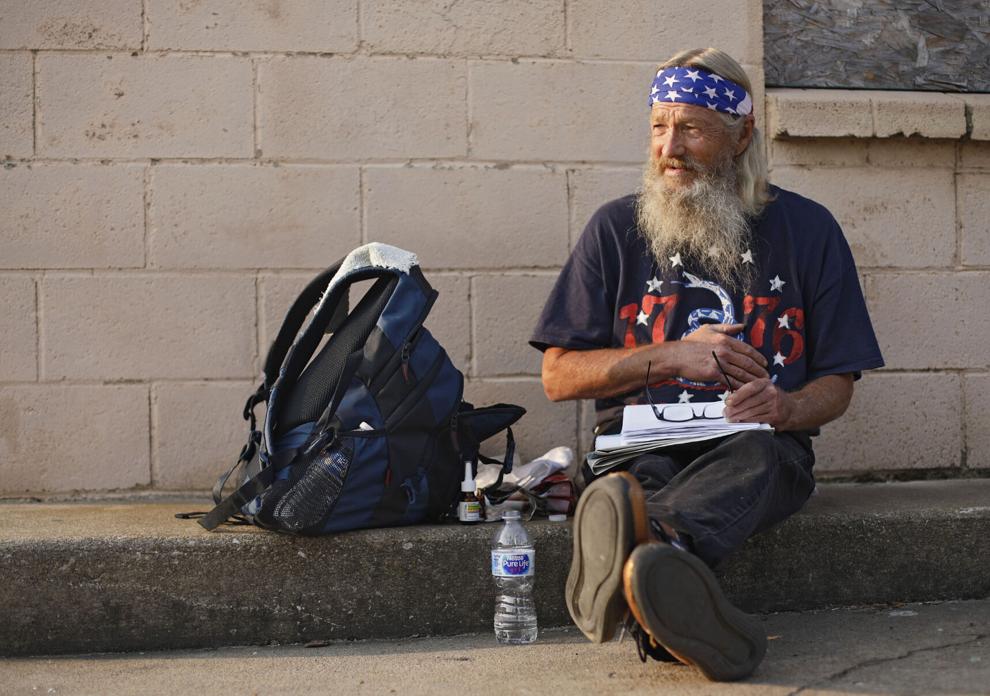 Talking to Strangers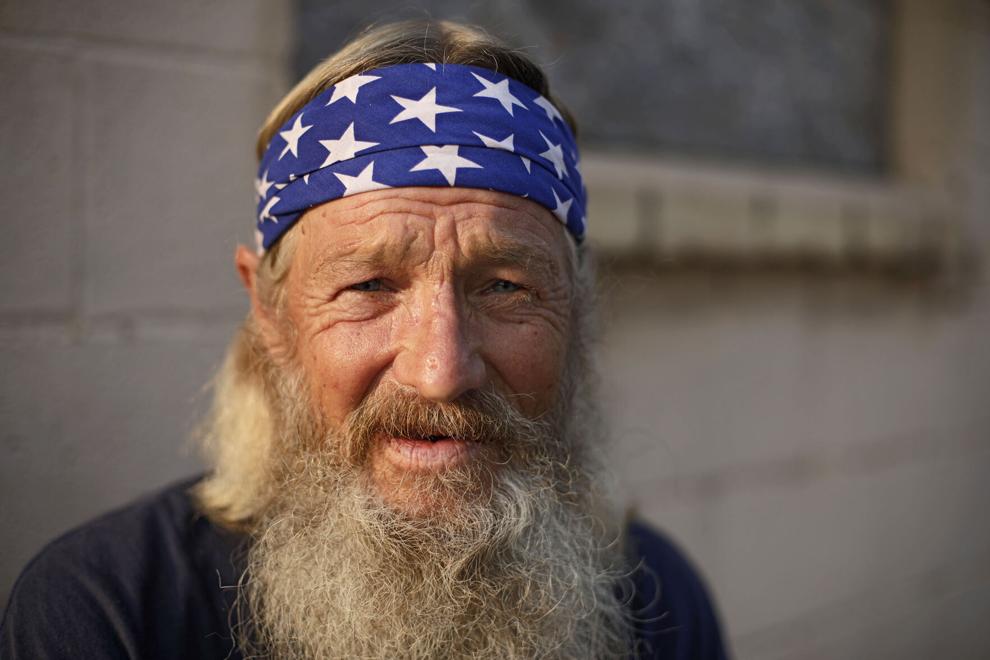 Talking to Strangers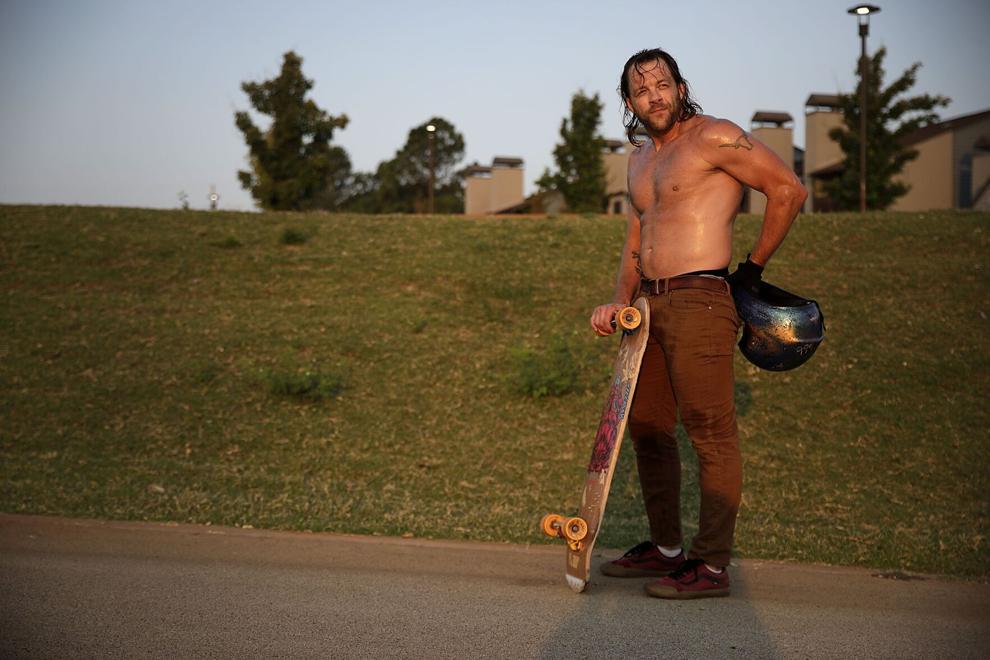 Talking to Strangers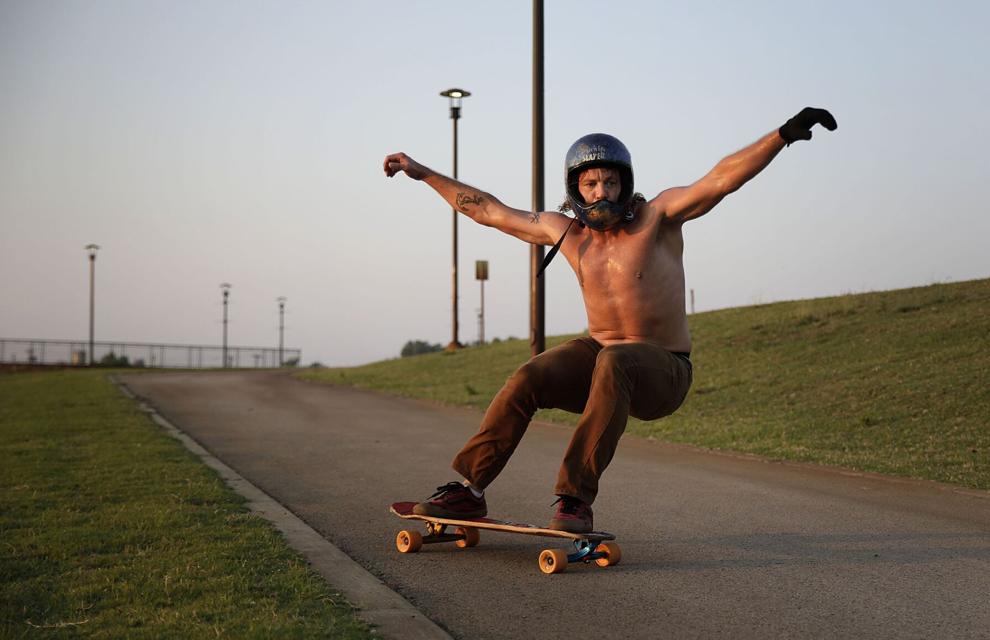 Talking to Strangers
Talking to Strangers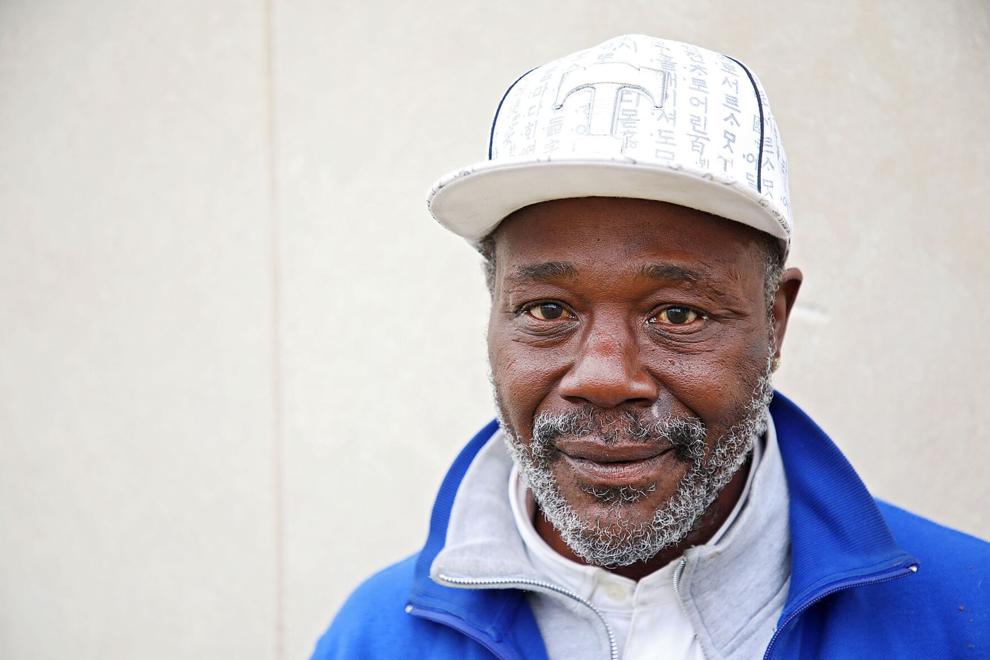 Talking to Strangers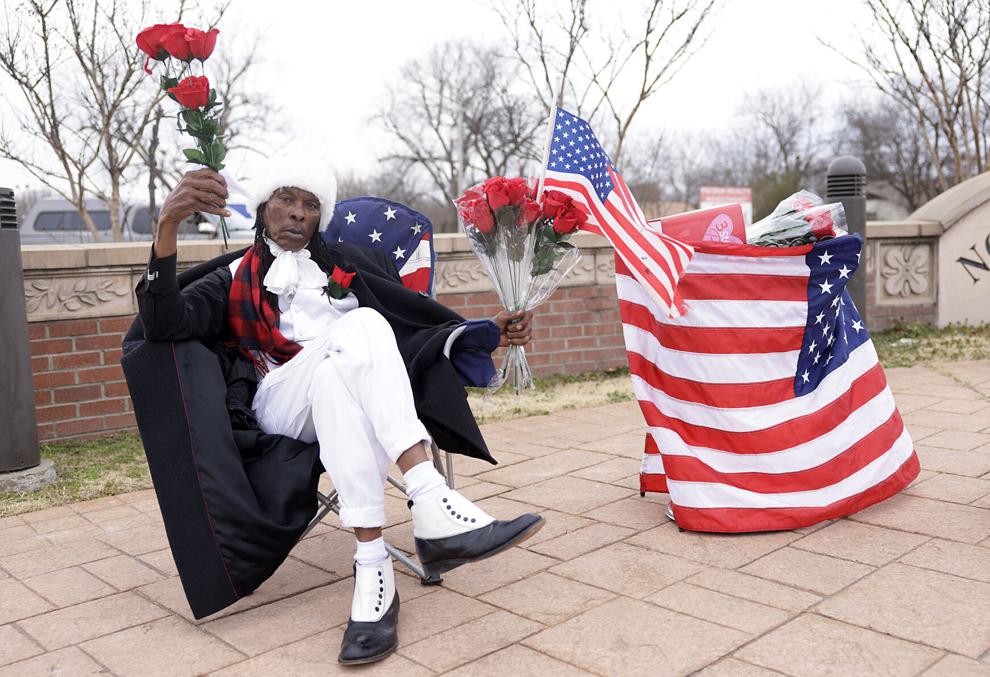 Talking to Strangers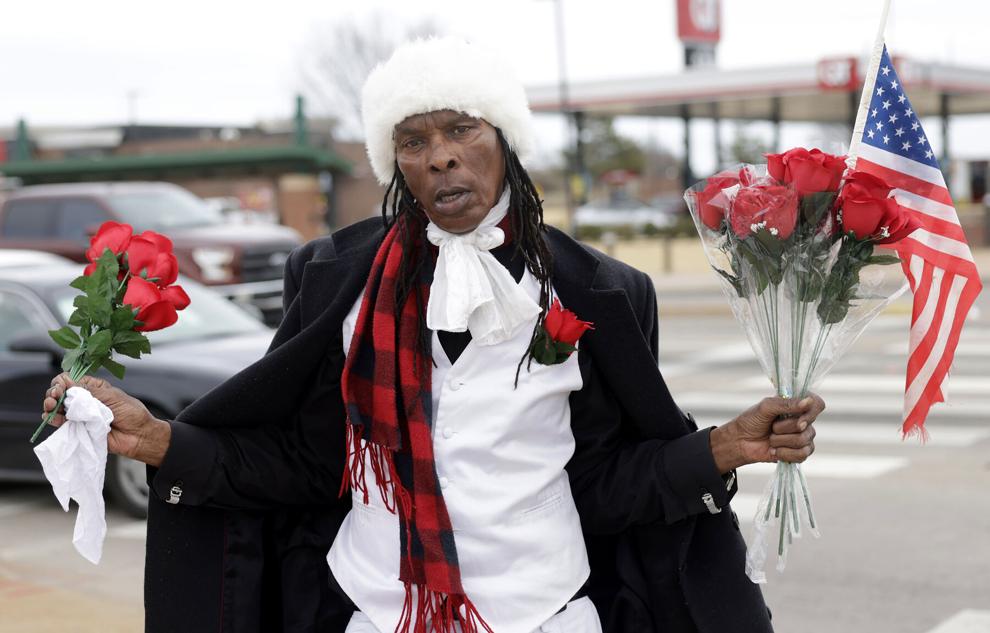 Talking to Strangers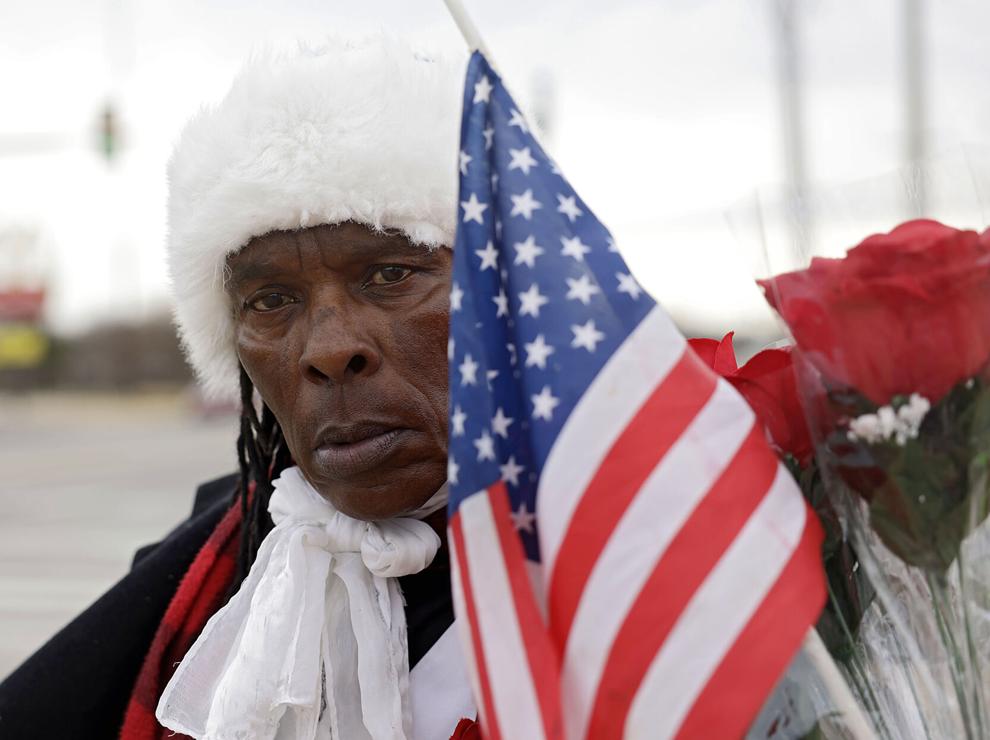 Talking to Strangers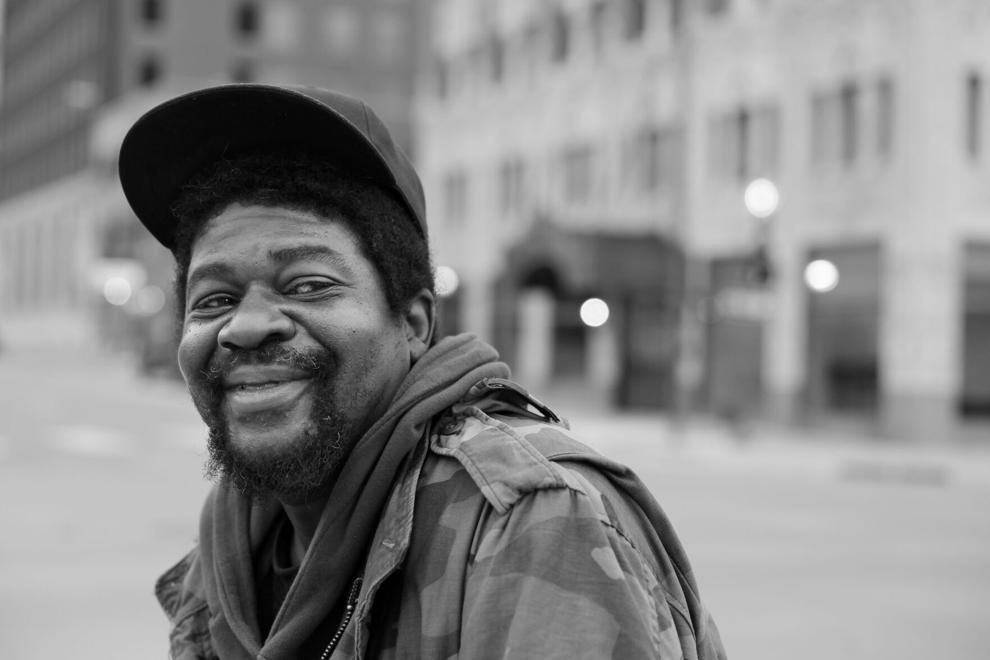 Talking to Strangers
Talking to Strangers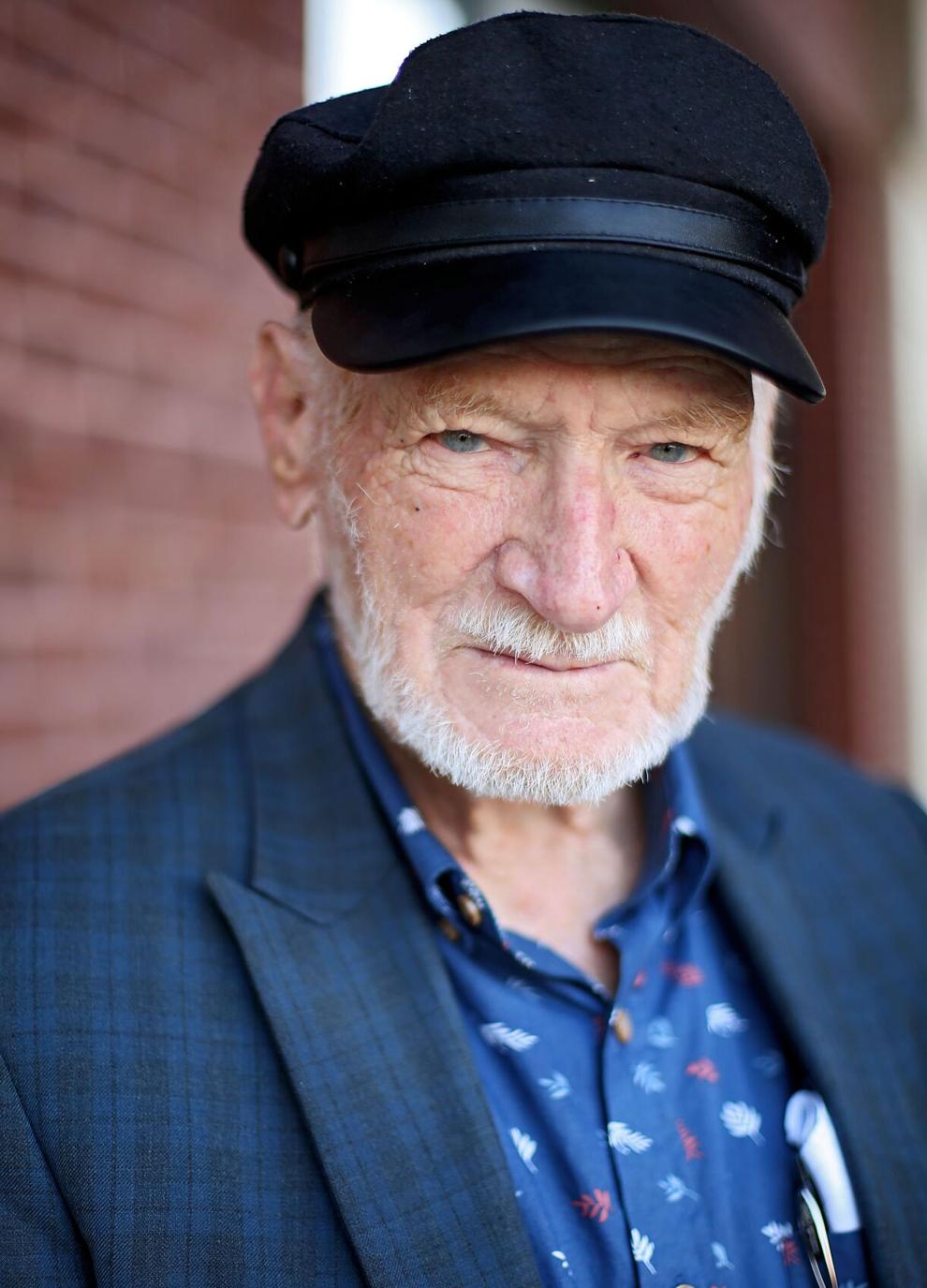 Talking to Strangers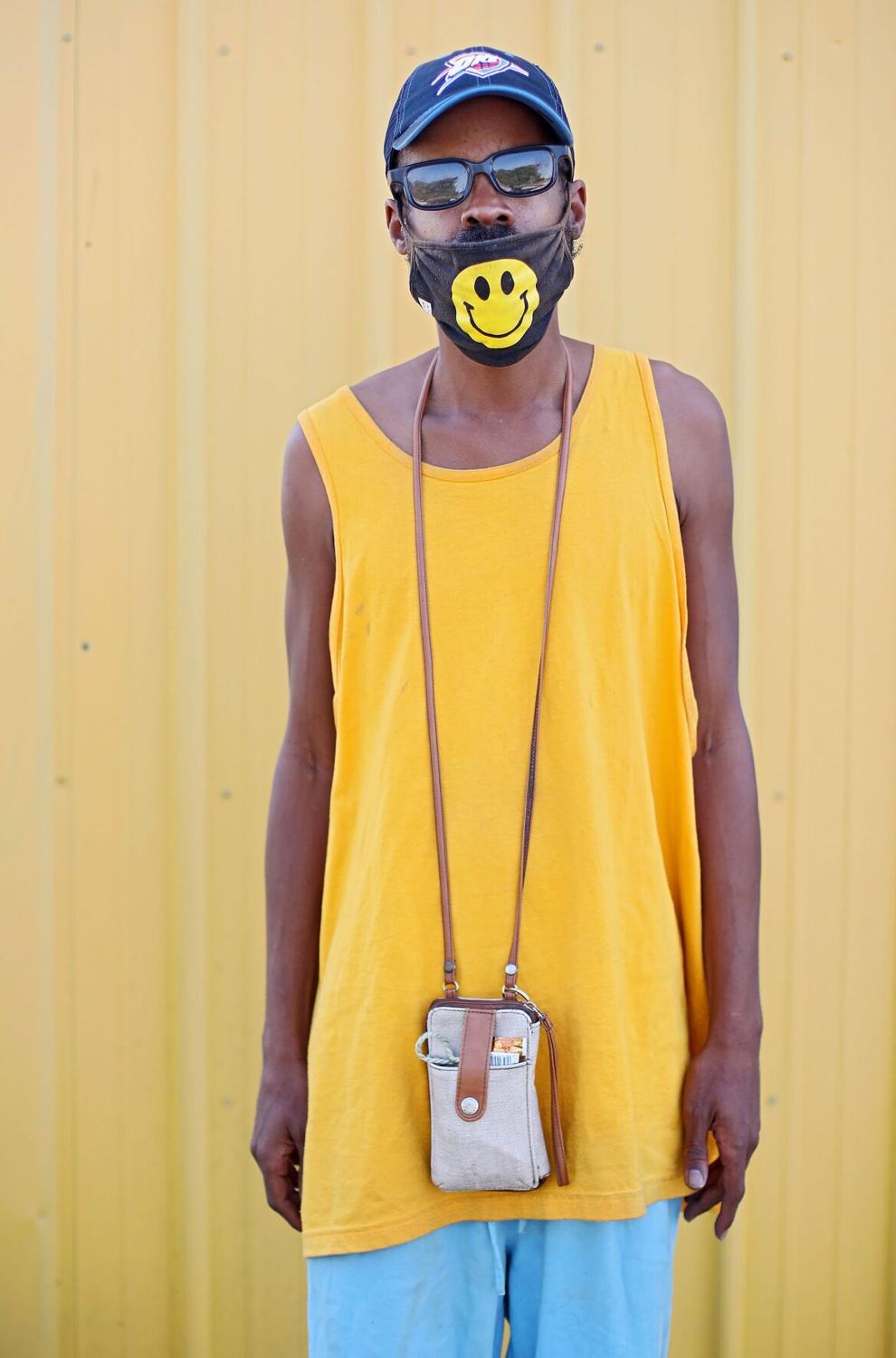 Talking to Strangers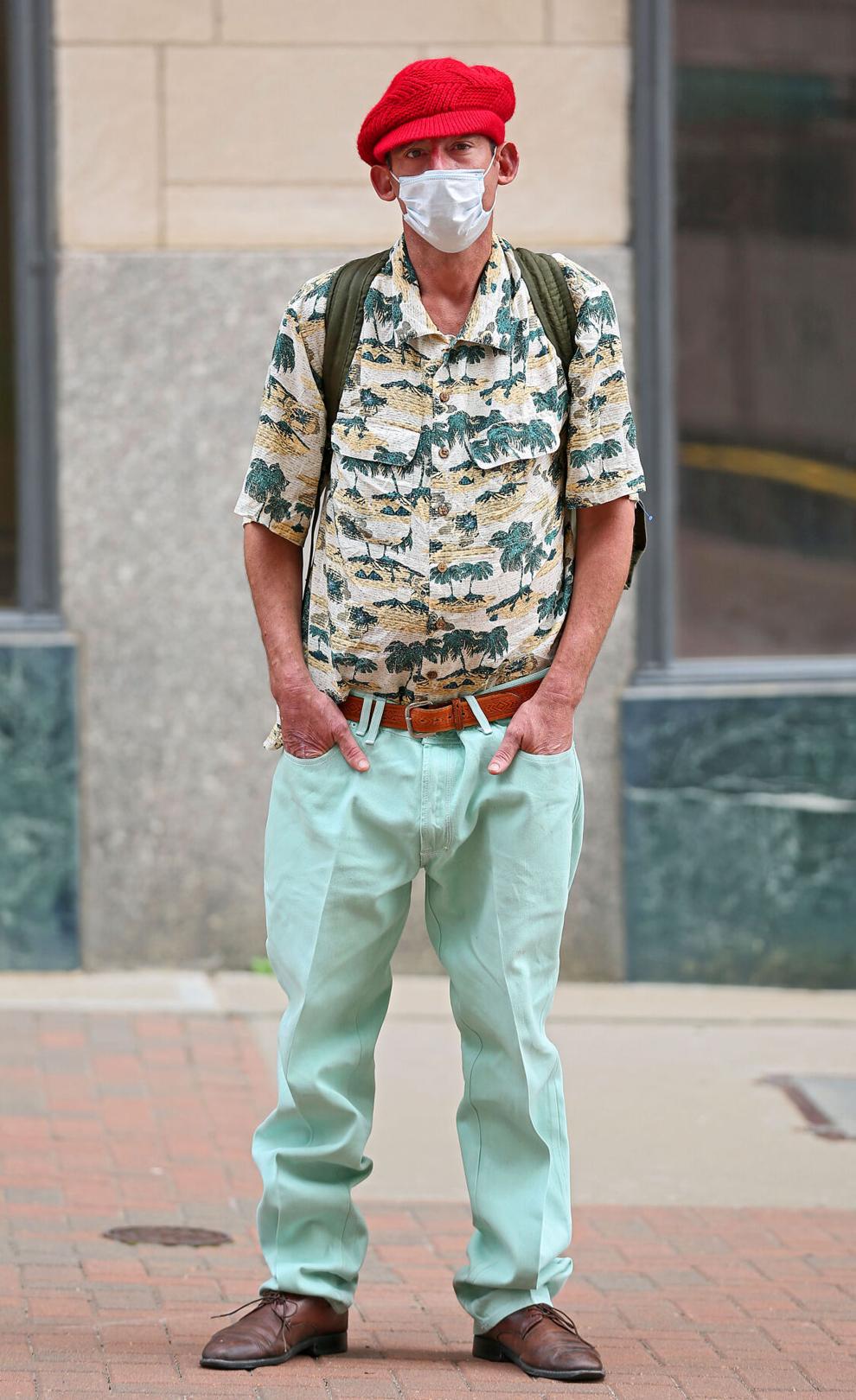 Talking to Strangers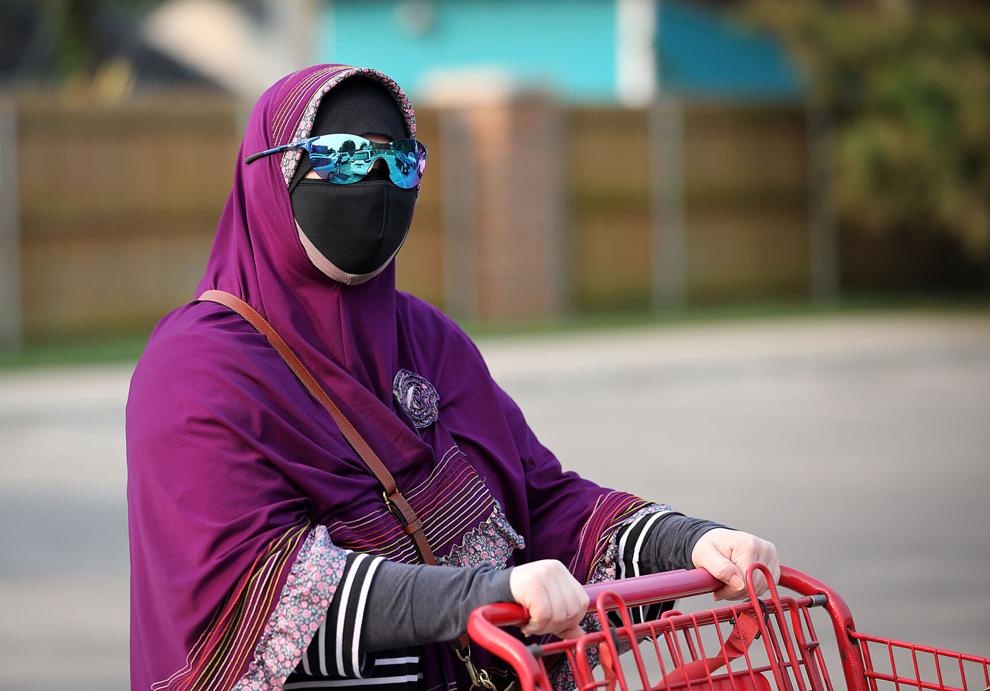 Talking to Strangers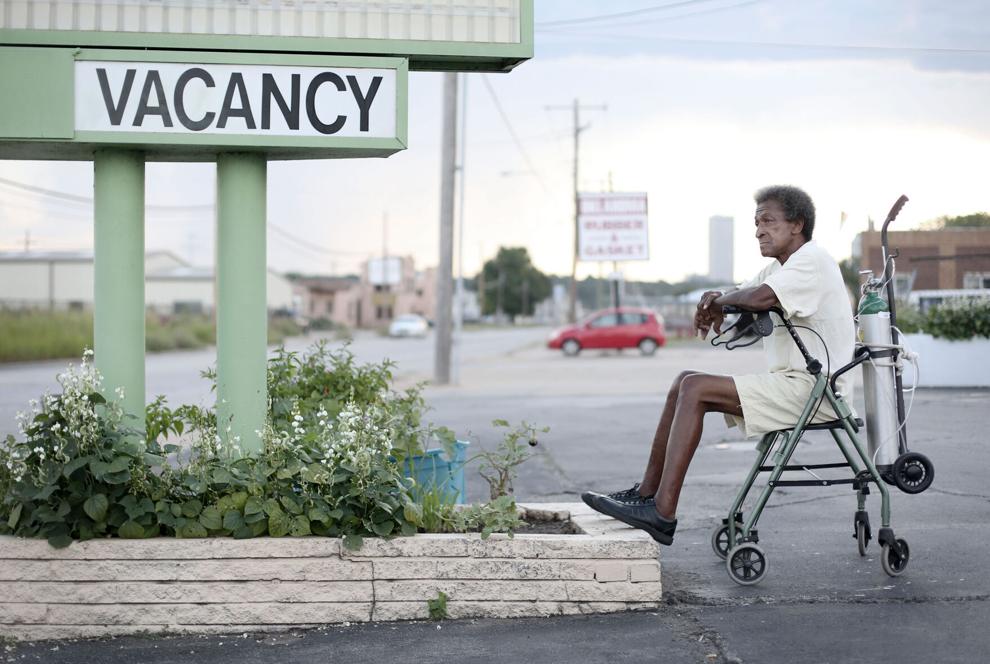 Talking to Strangers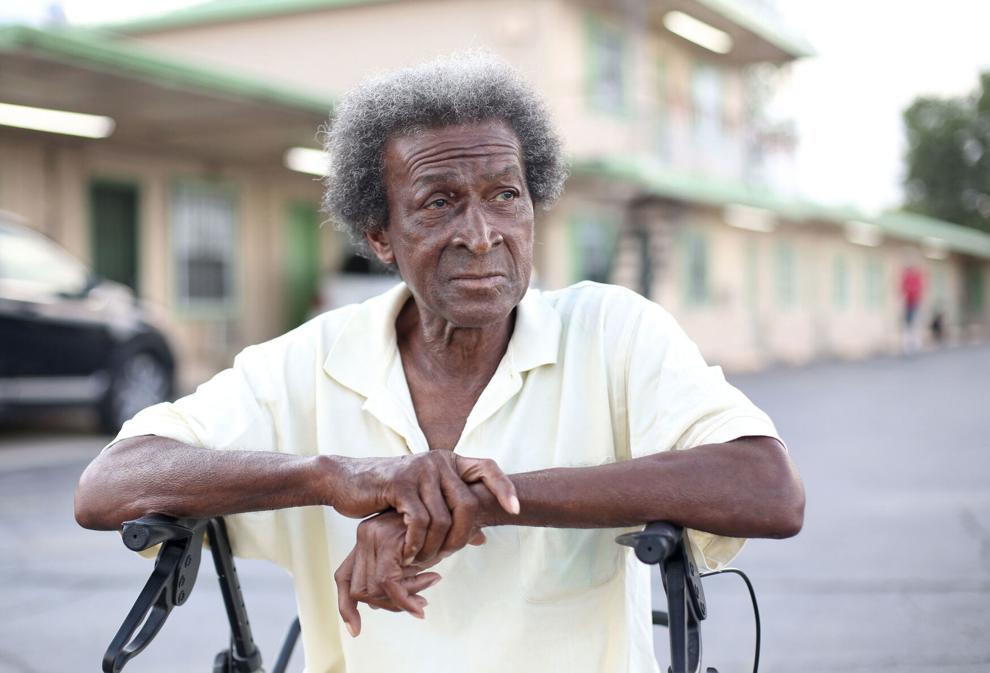 Talking to Strangers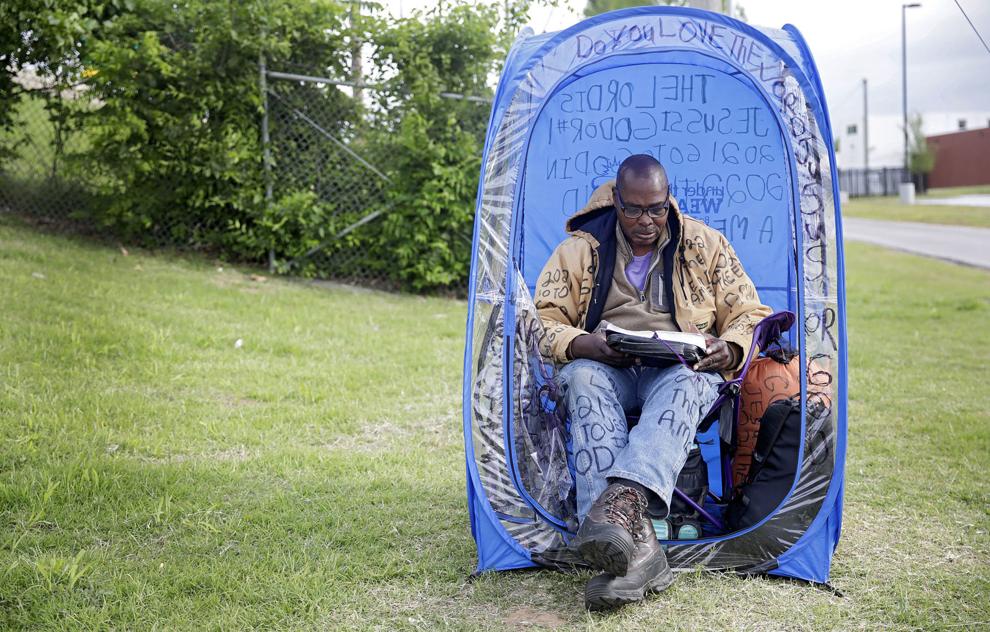 Talking to Strangers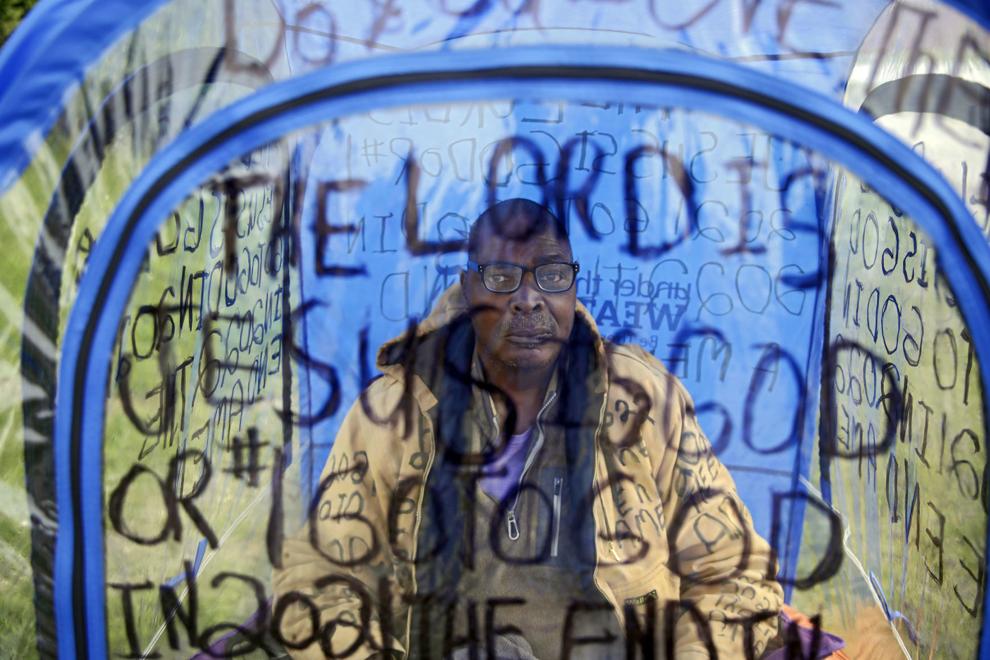 Talking to Strangers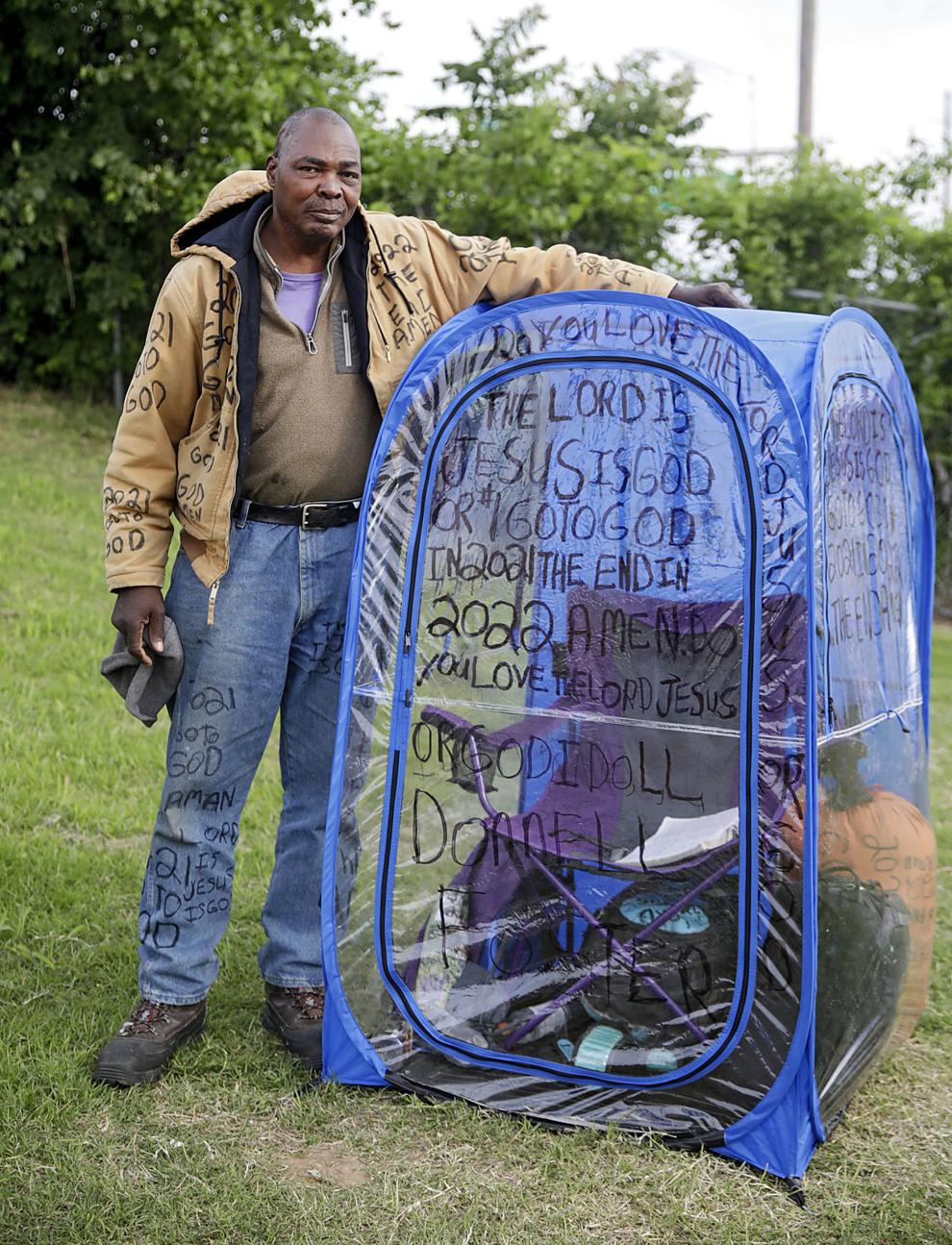 Talking to Strangers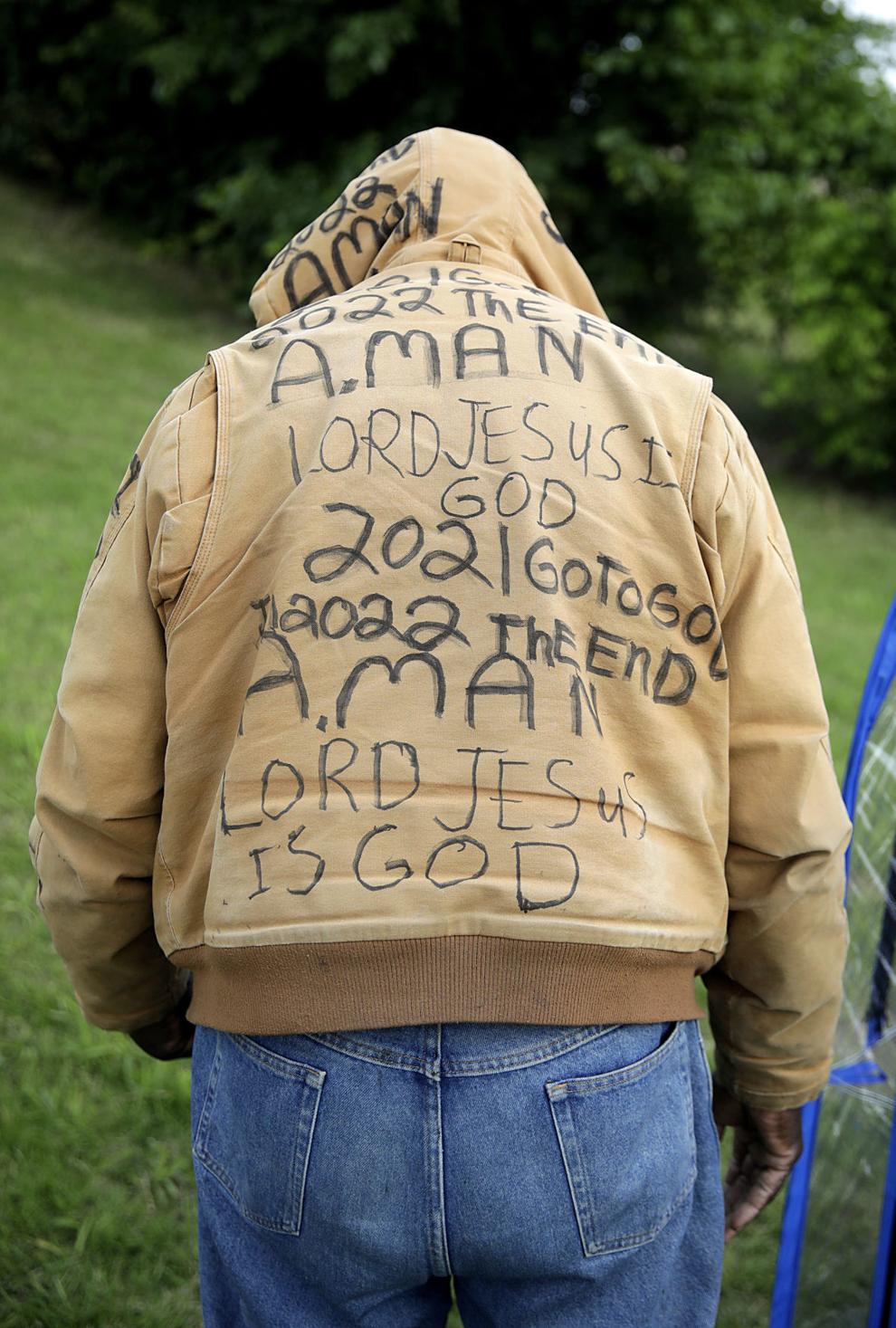 Talking to Strangers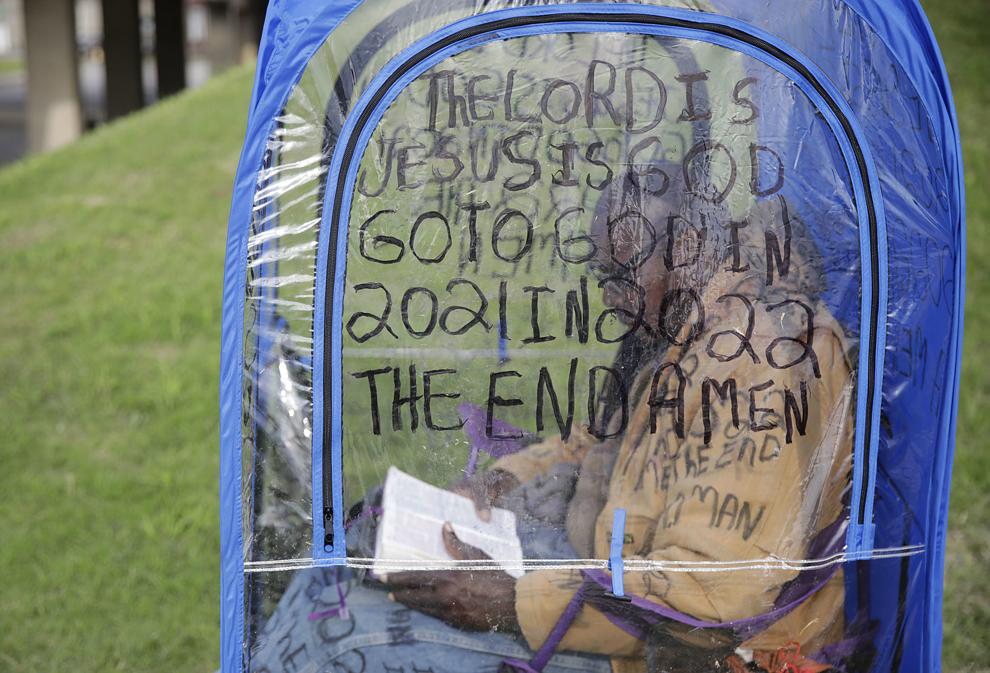 Talking to Strangers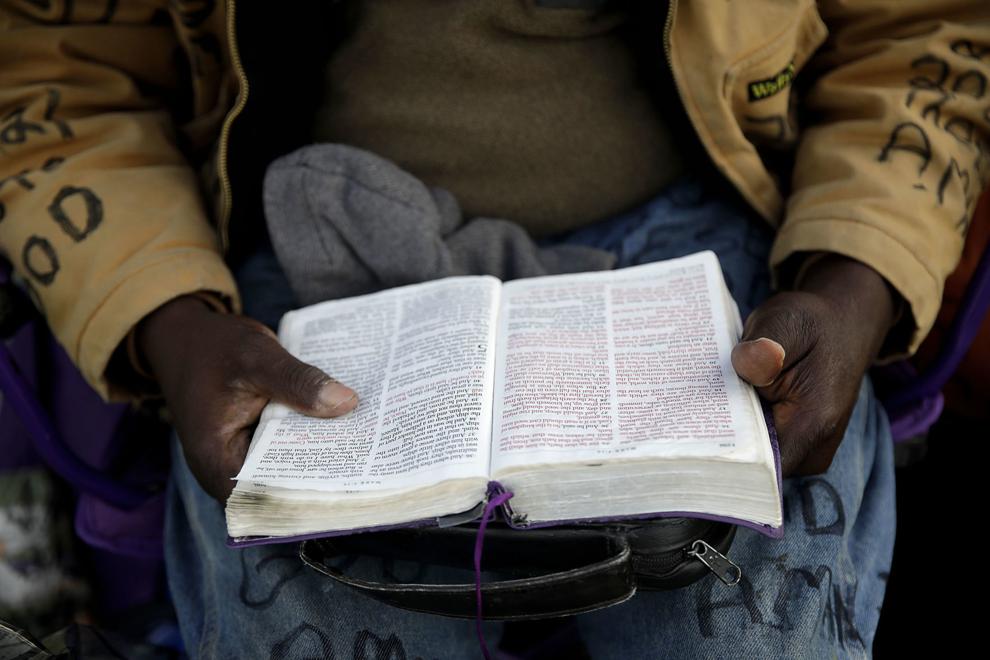 Talking to Strangers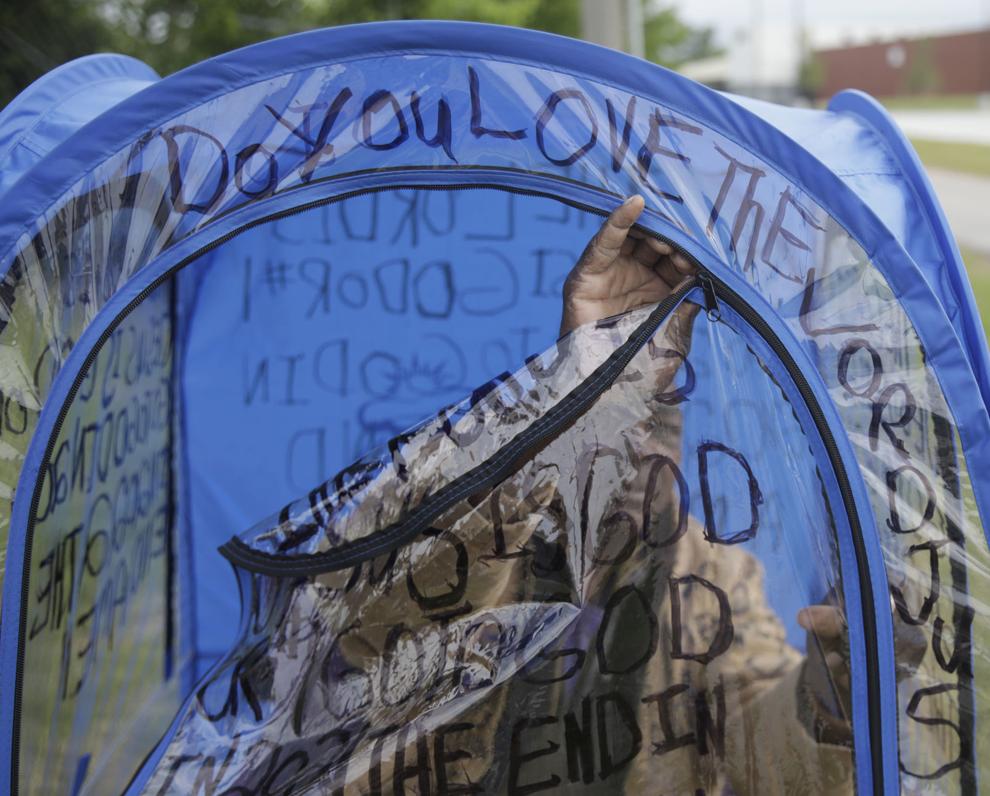 Talking to Strangers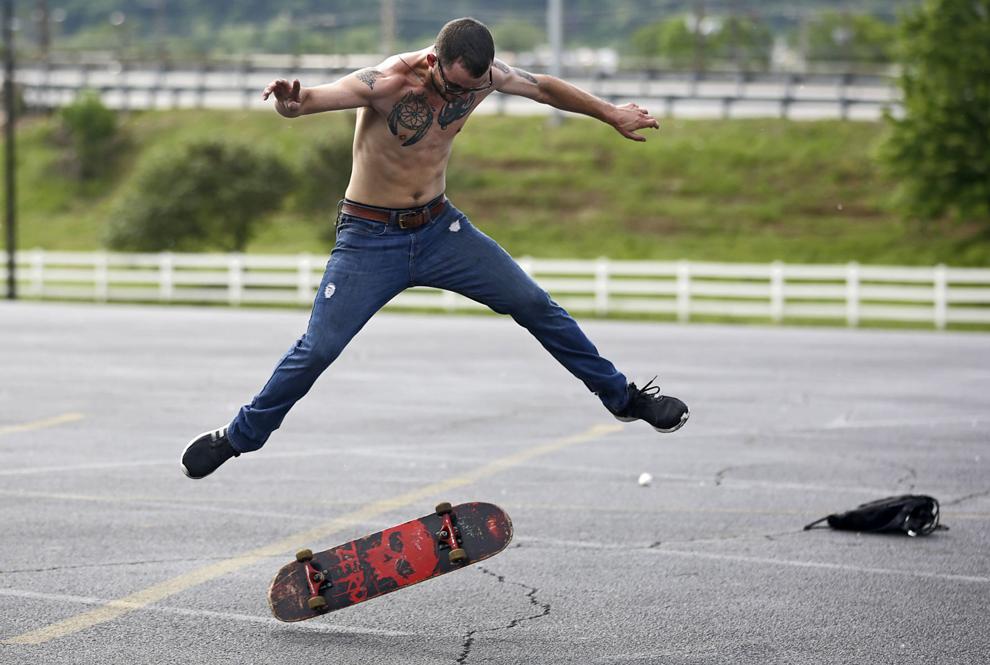 Talking to Strangers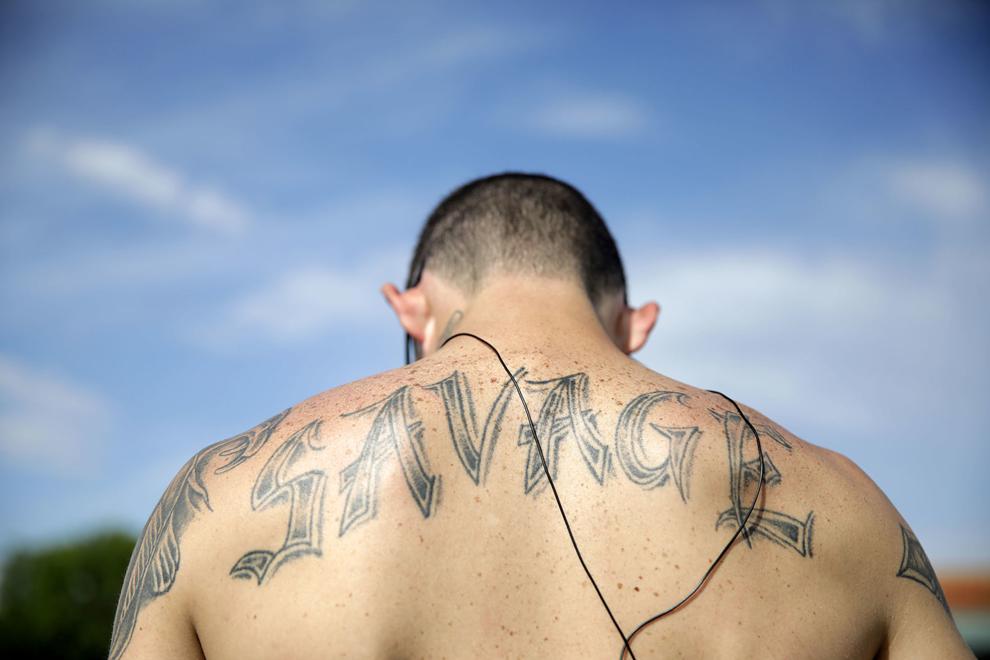 Talking to Strangers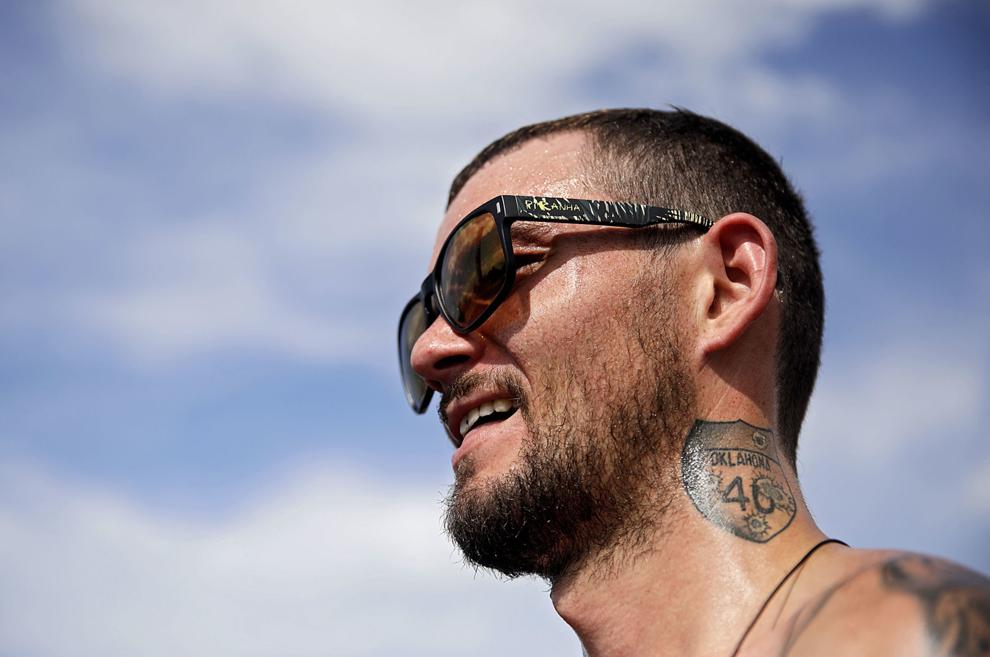 Talking to Strangers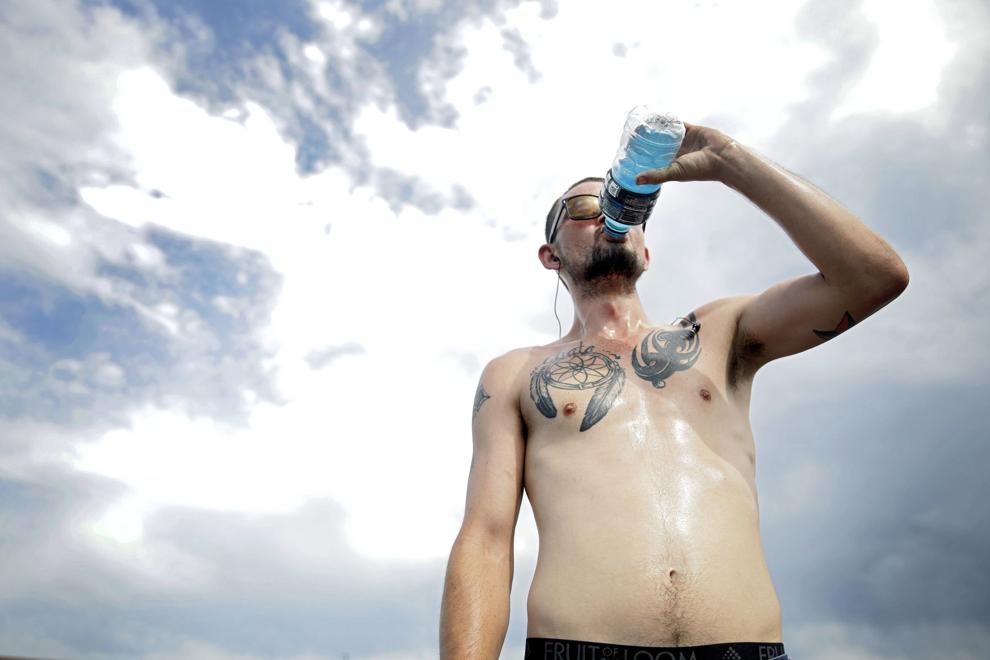 Talking to Strangers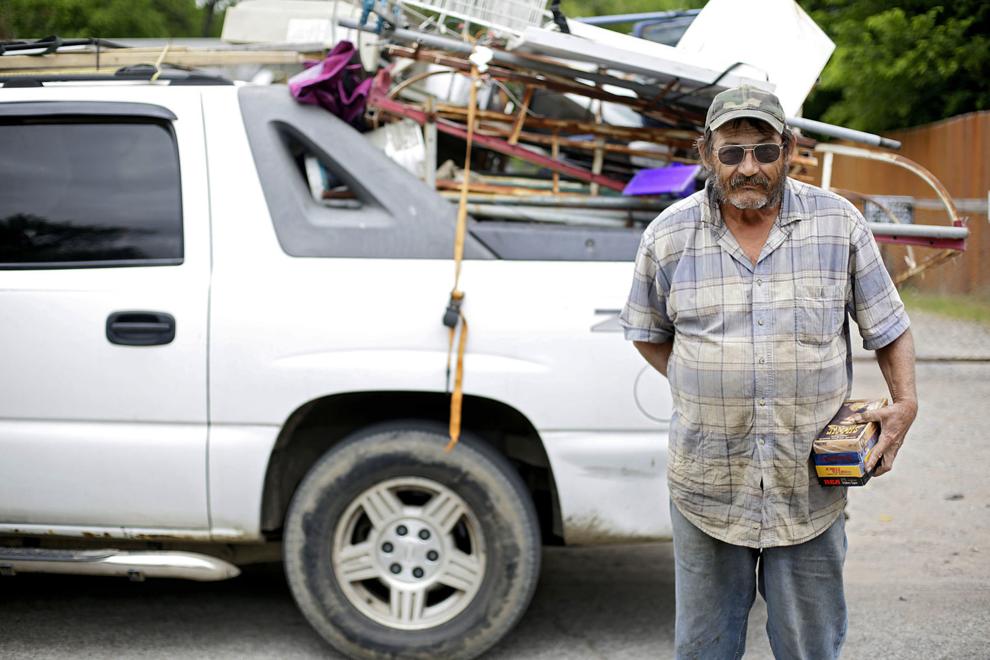 Talking to Strangers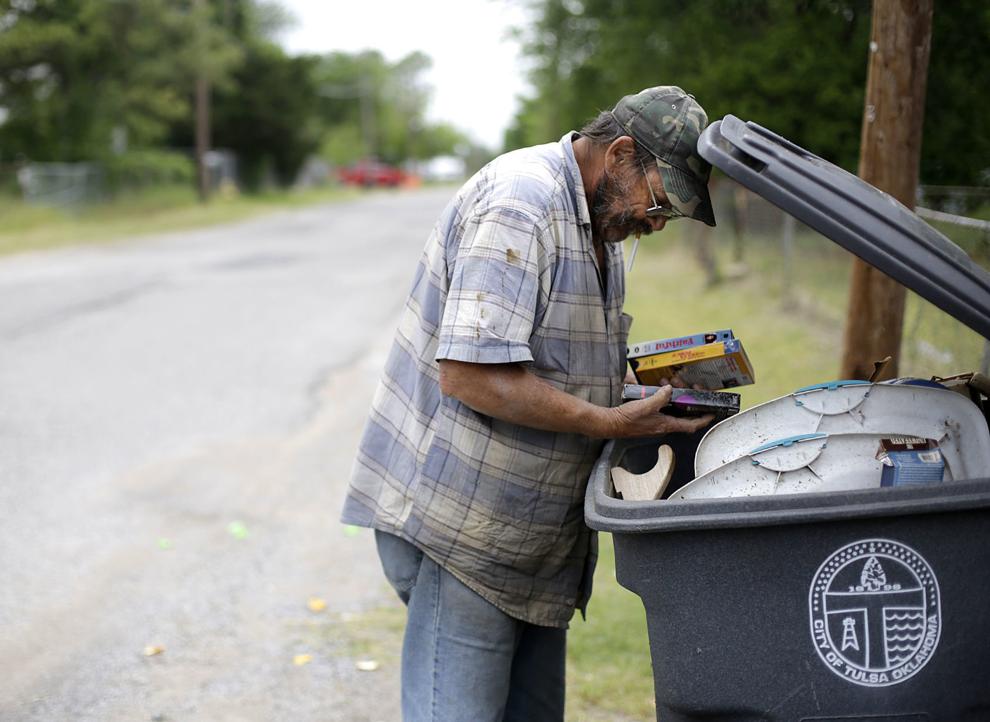 Talking to Strangers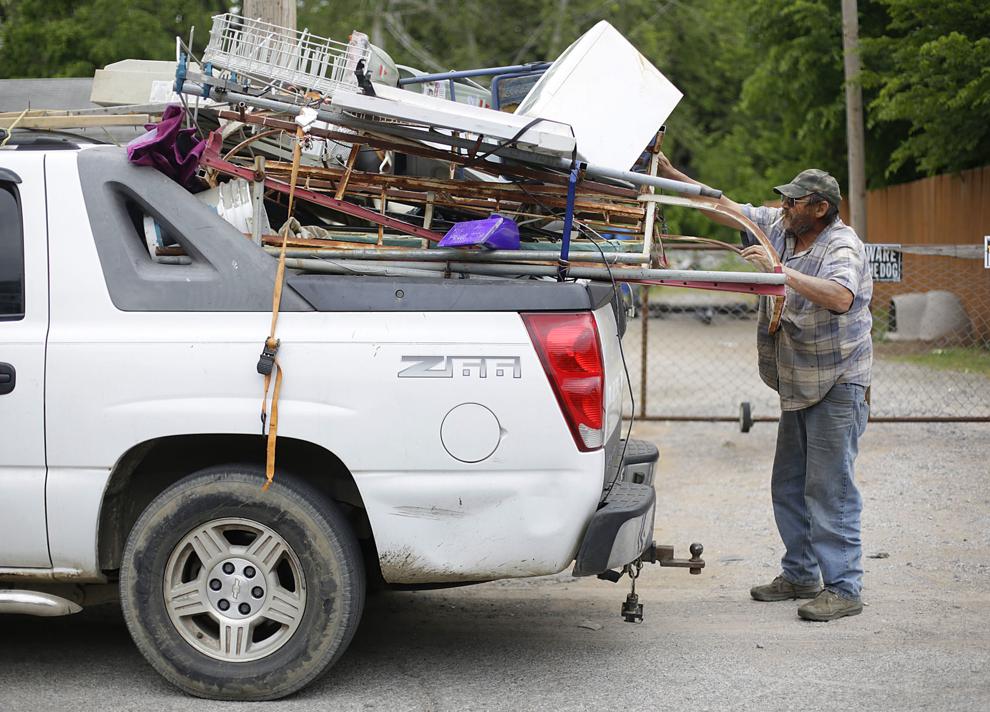 Talking to Strangers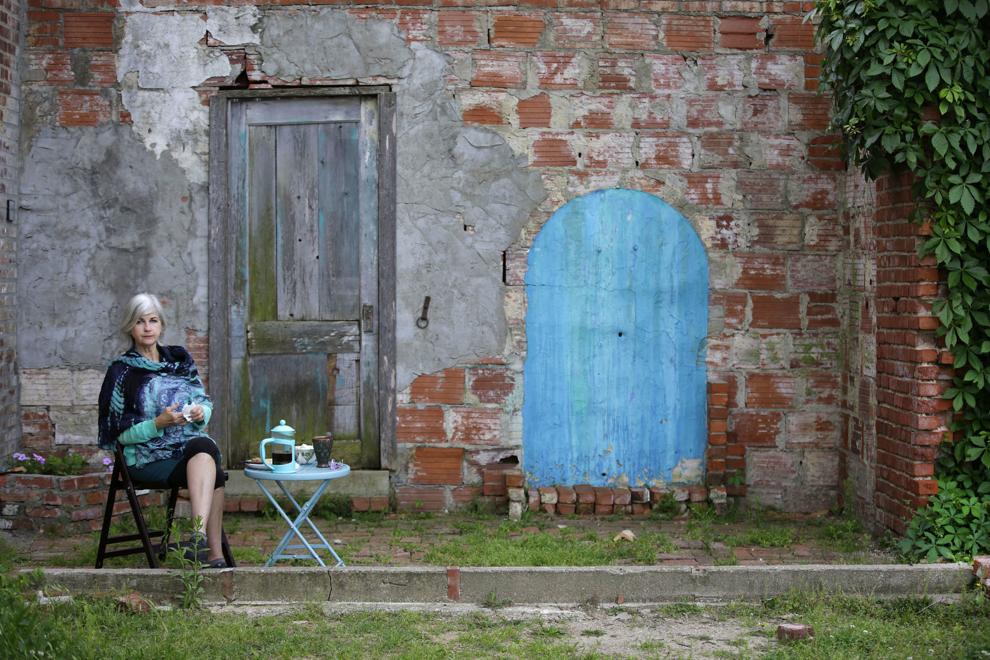 Talking to Strangers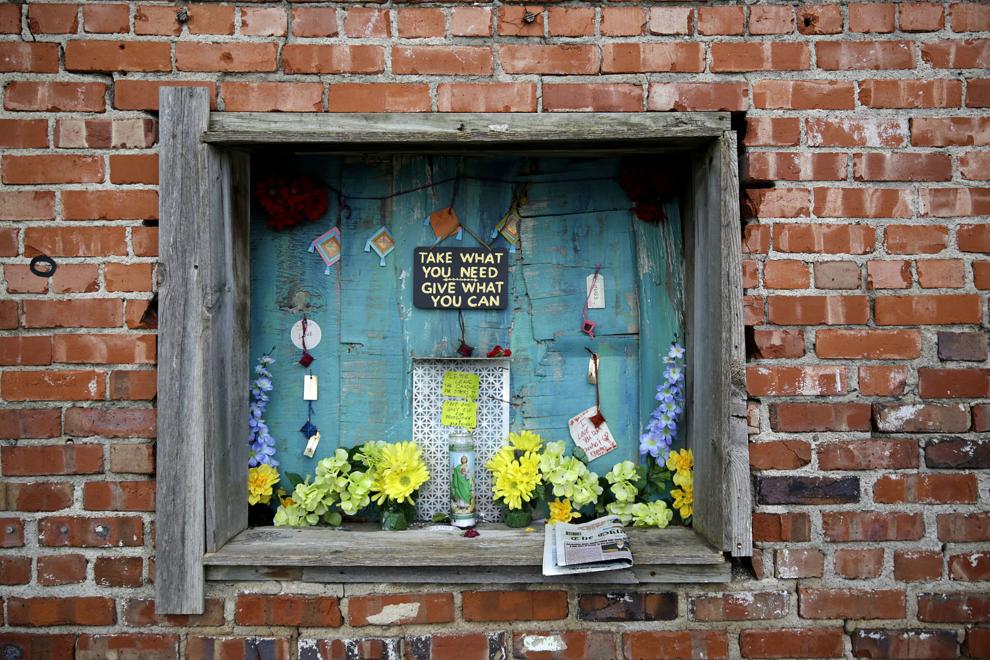 Talking to Strangers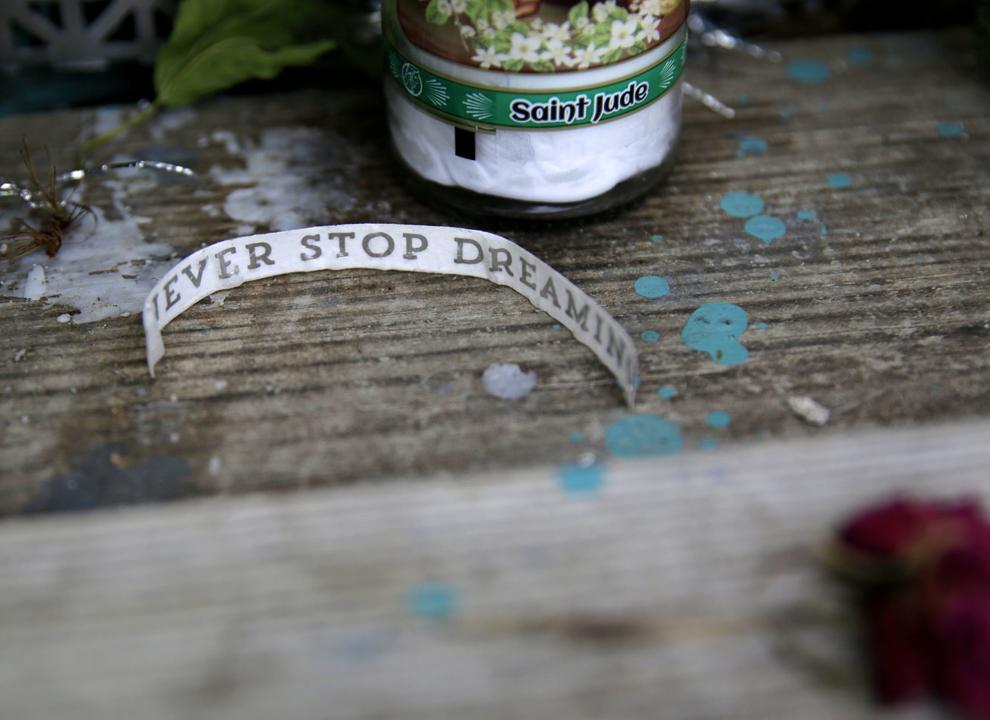 Talking to Strangers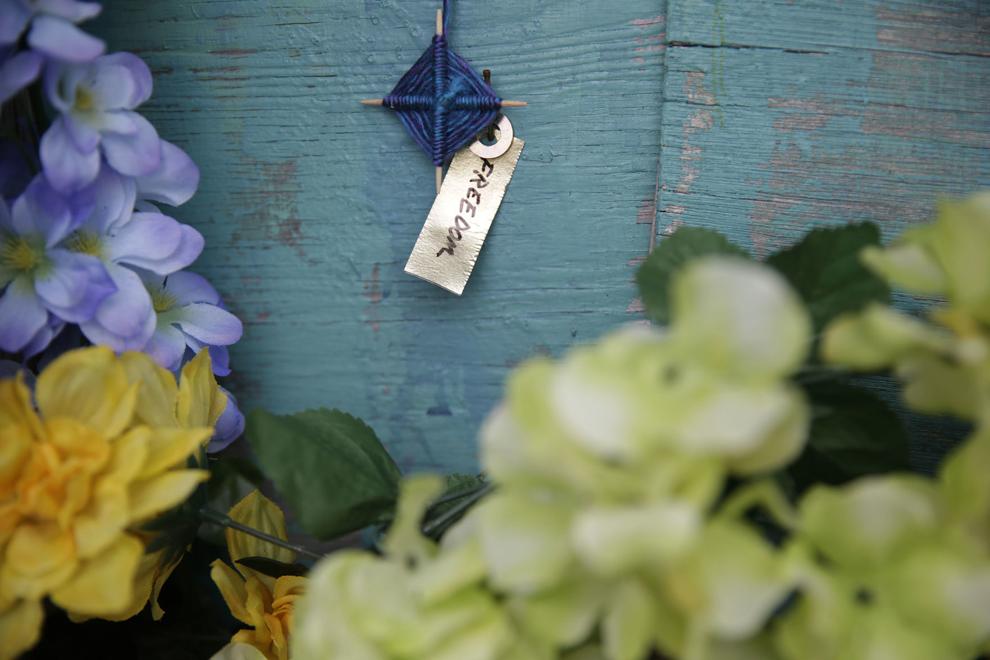 Talking to Strangers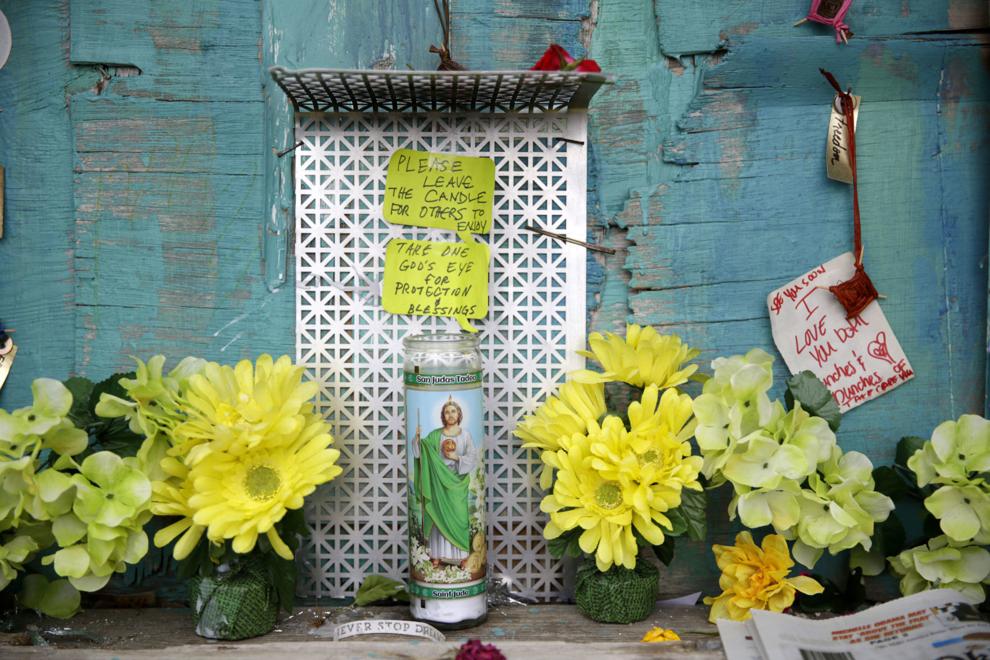 Talking to Strangers
Talking to Strangers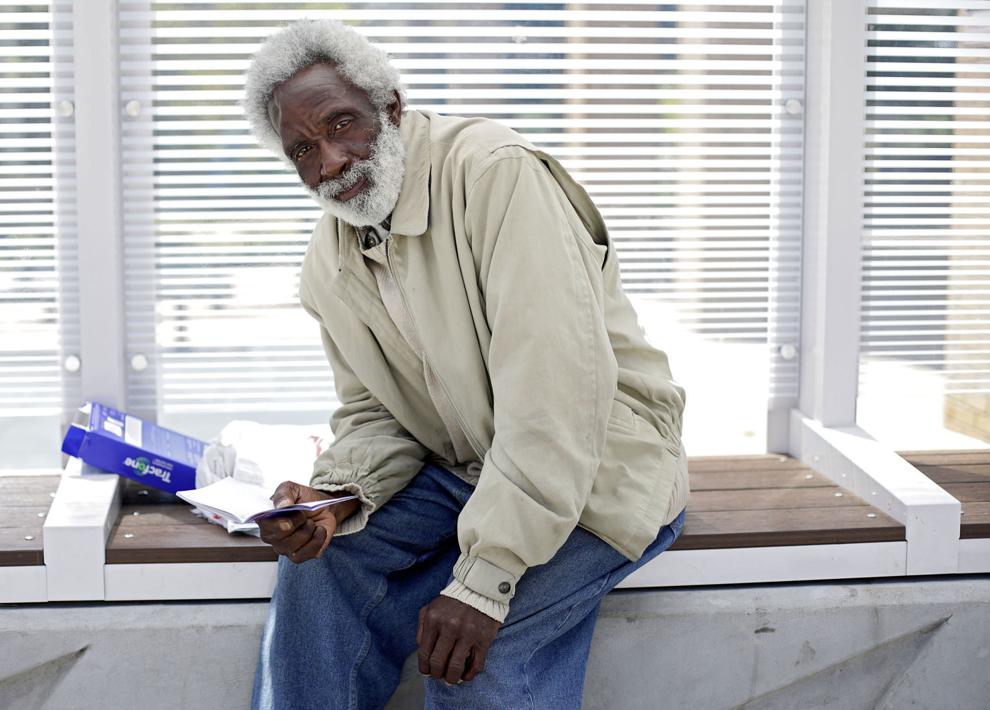 Talking to Strangers
Talking to Strangers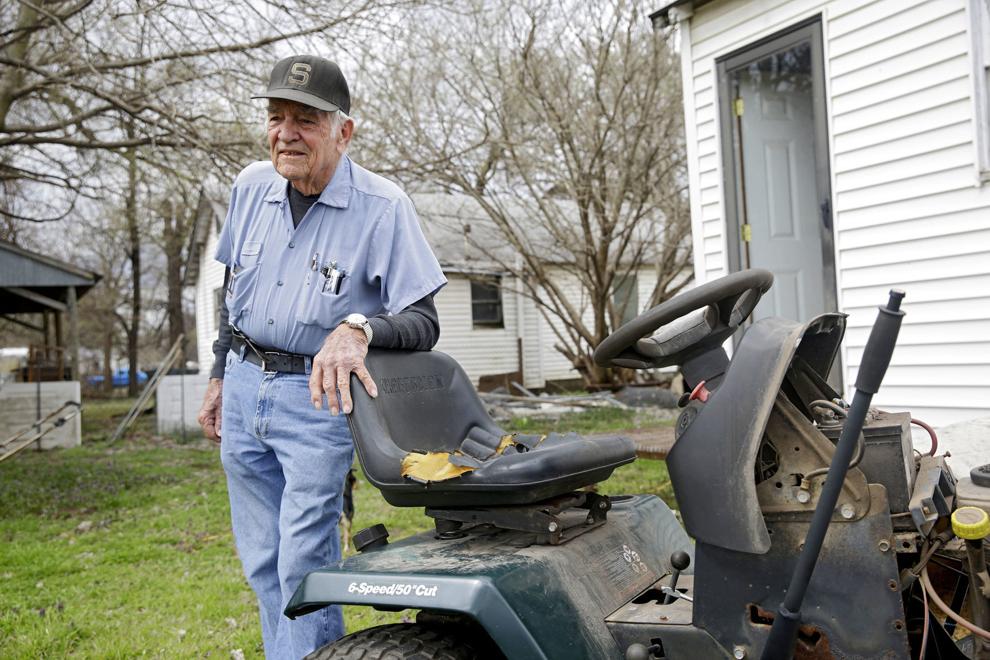 Talking to Strangers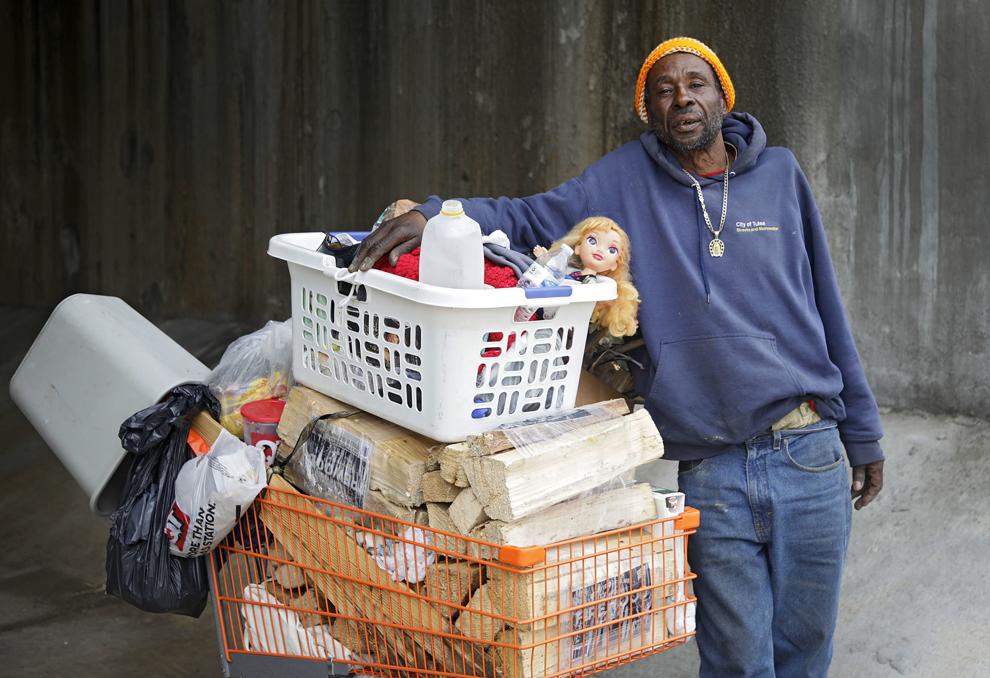 Talking to Strangers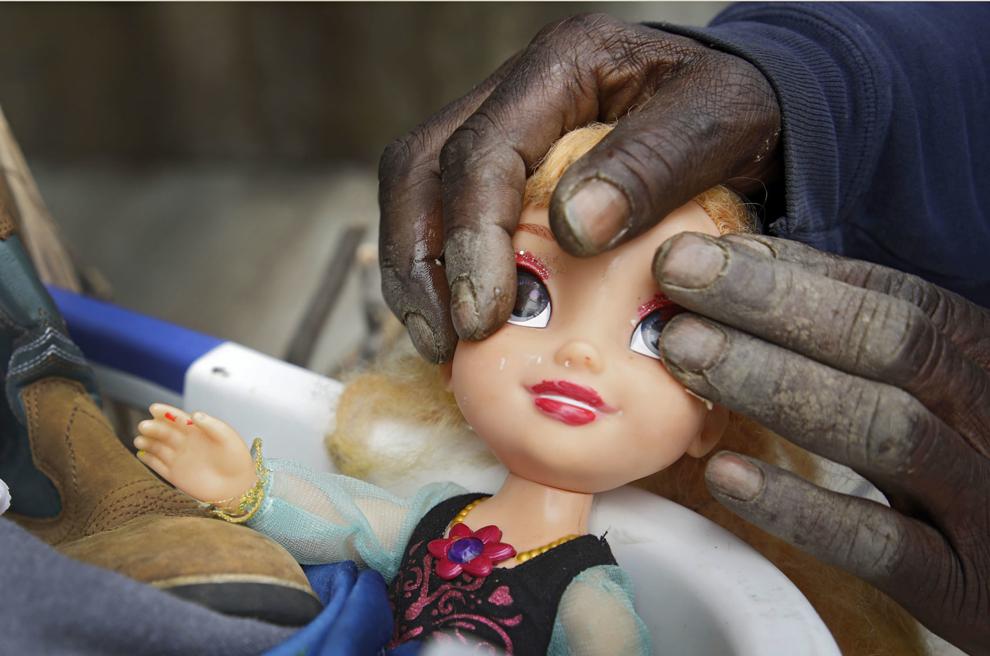 Talking to Strangers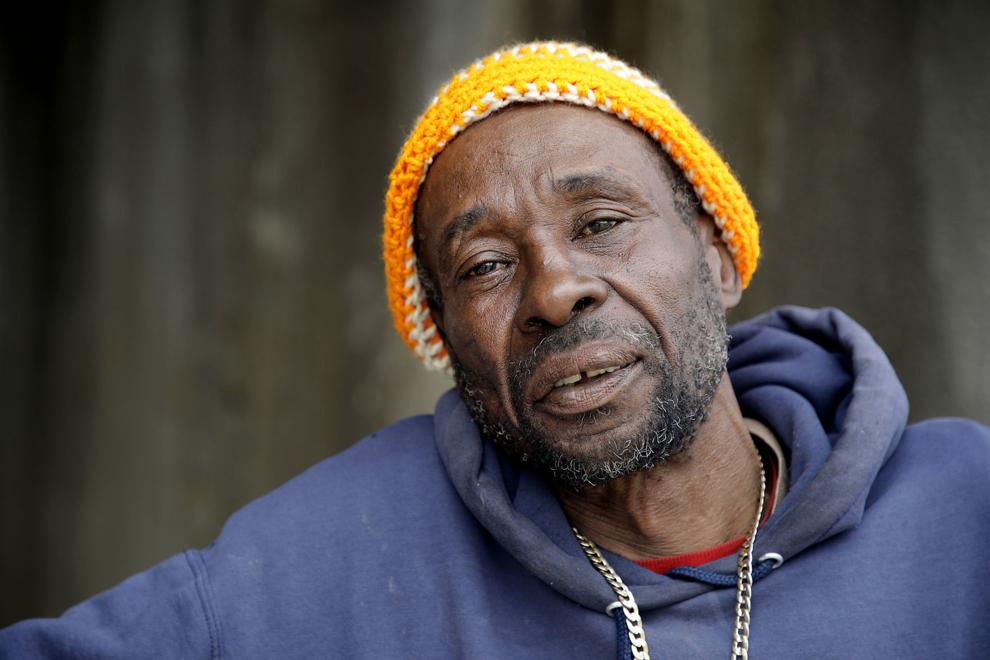 Talking to Strangers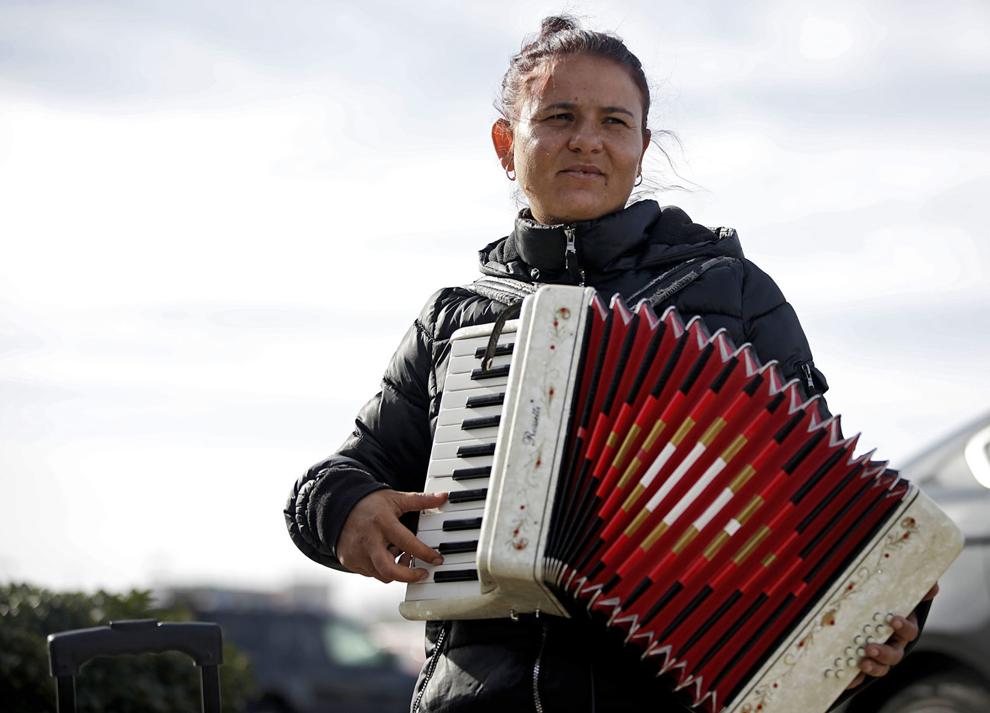 Talking to Strangers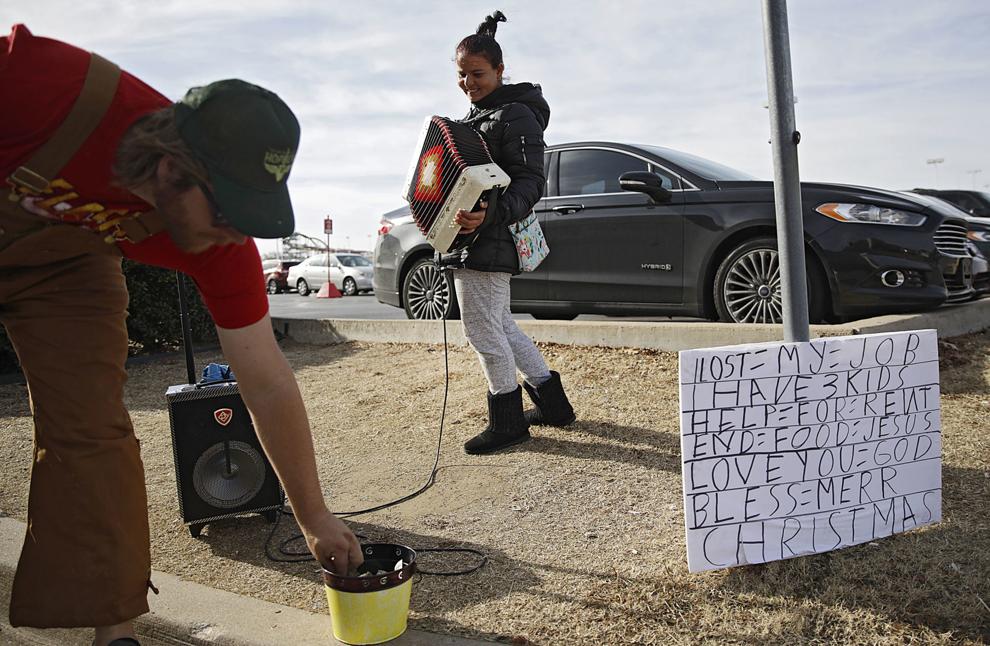 Talking to Strangers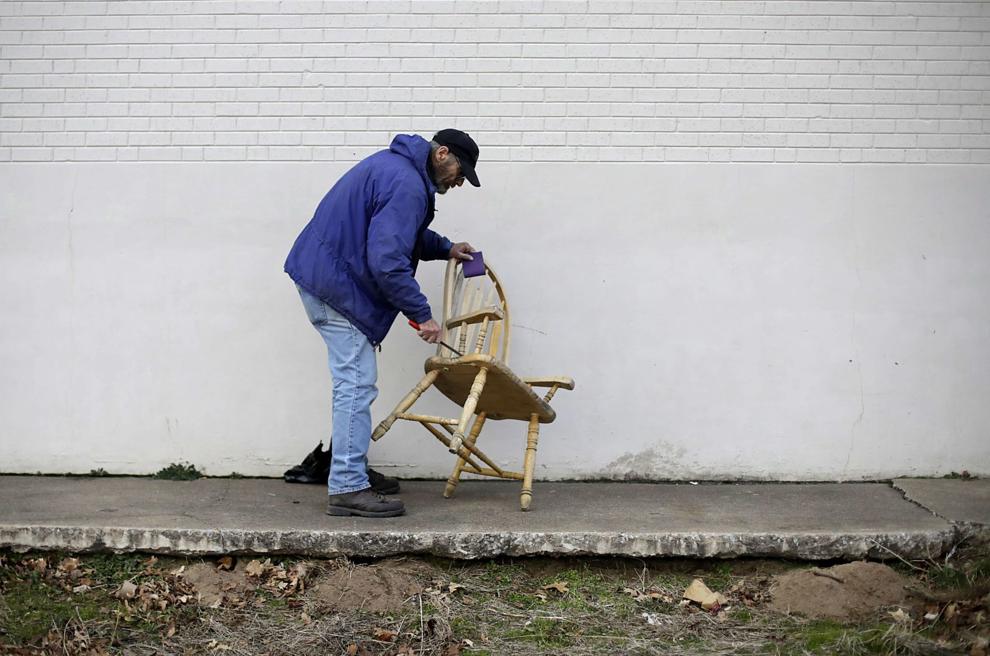 Talking to Strangers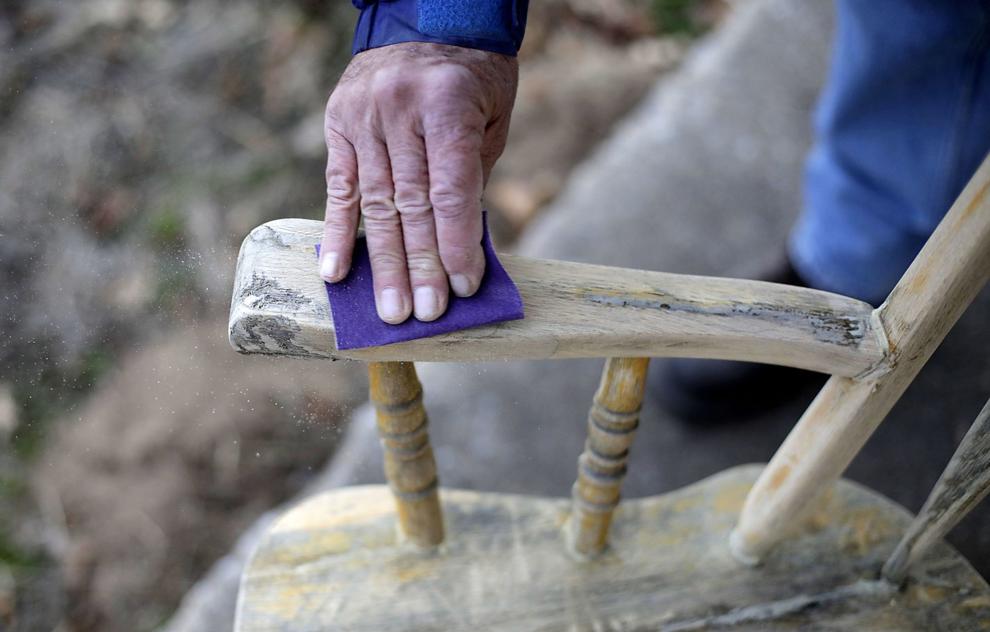 Talking to Strangers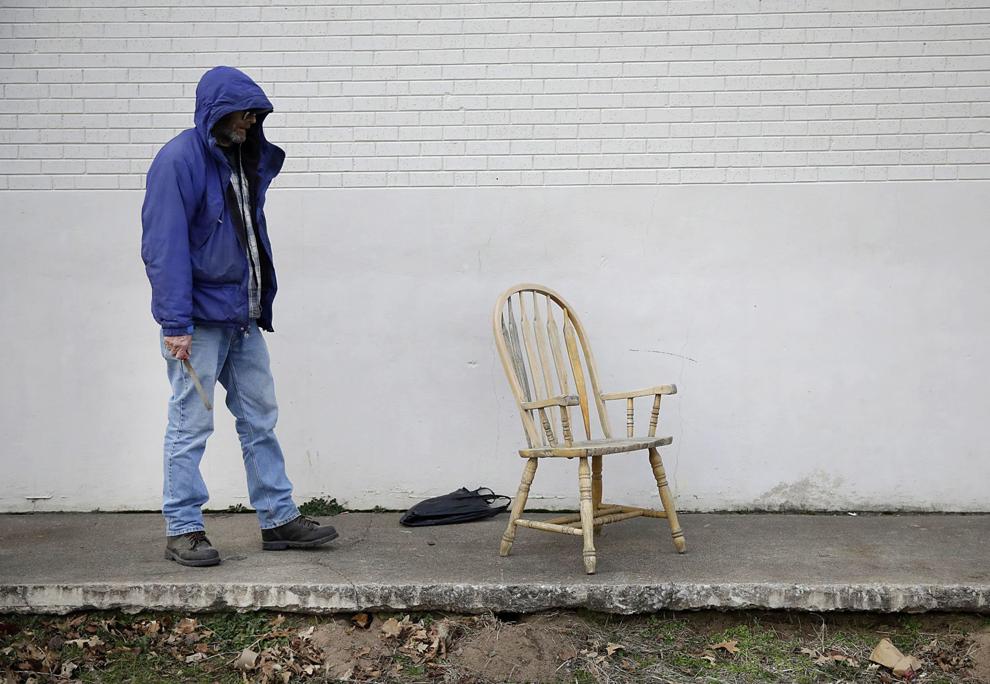 Talking to Strangers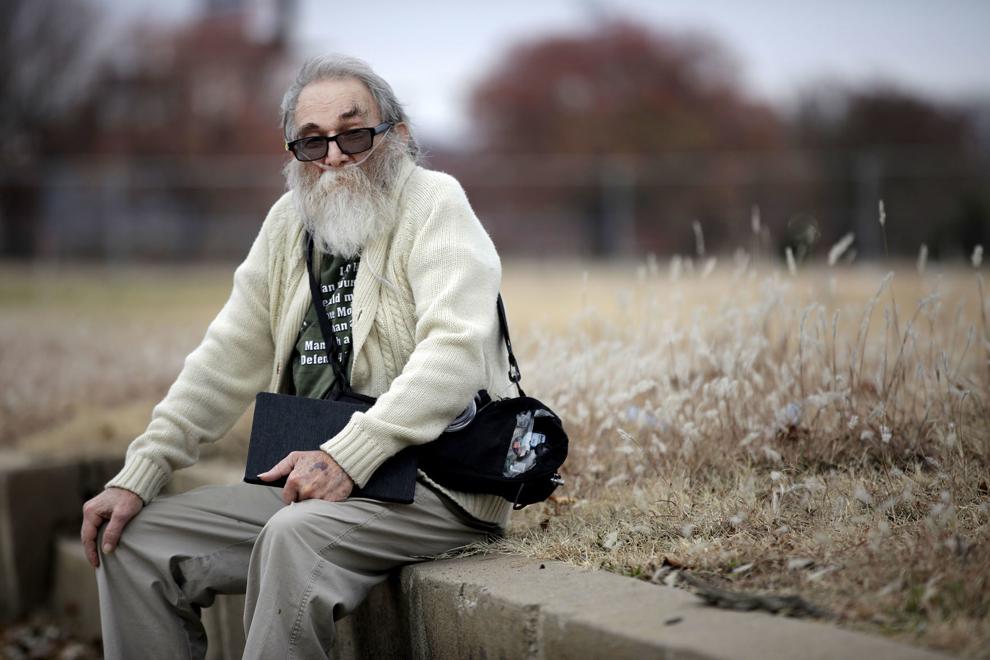 Talking to Strangers
Talking to Strangers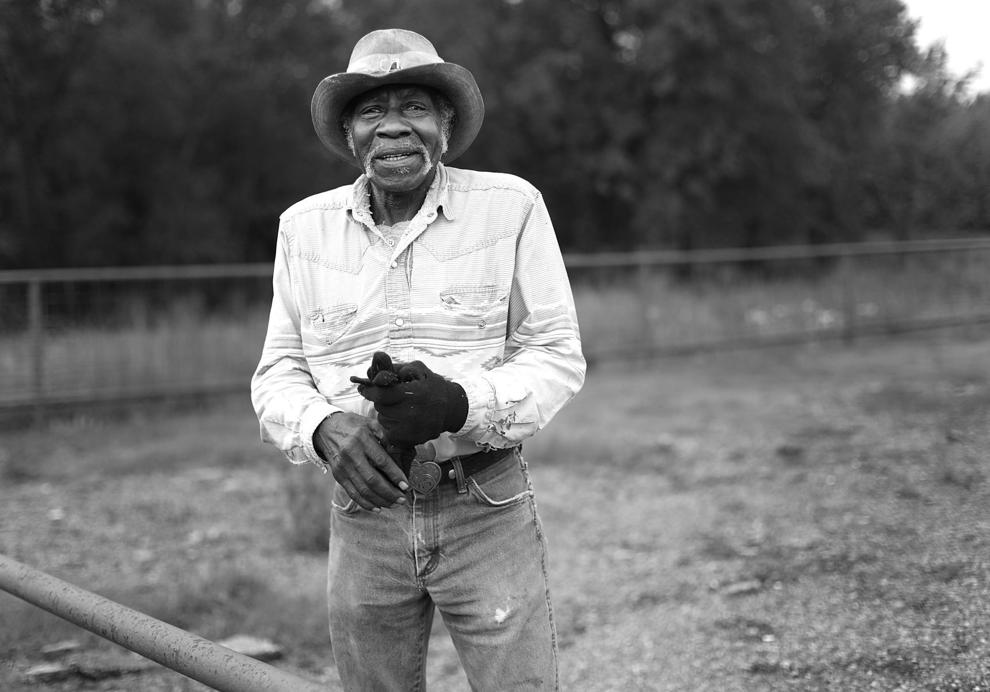 Talking to Strangers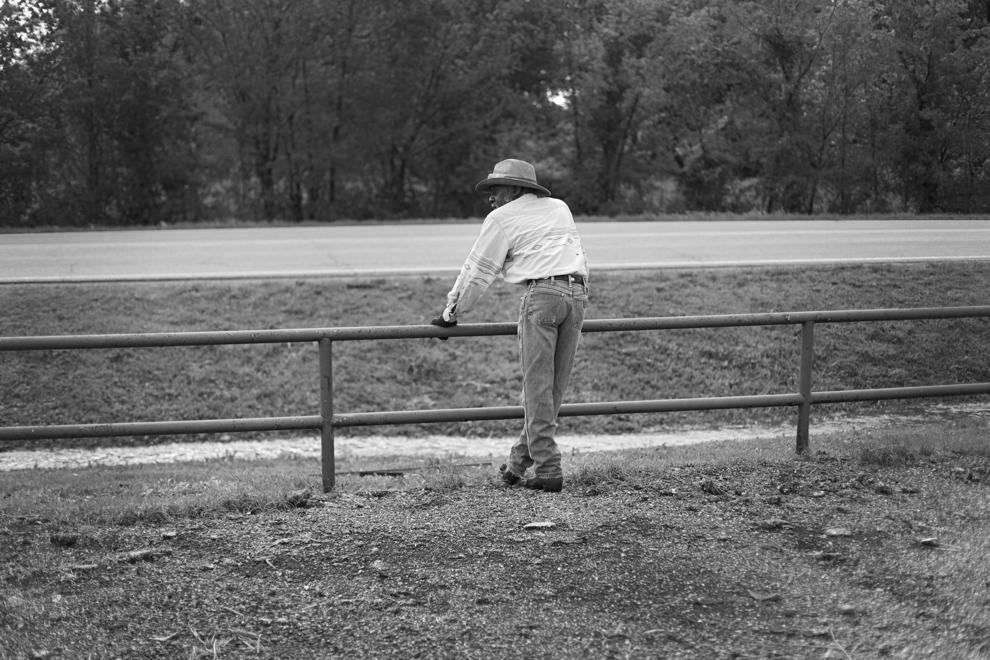 Talking to Strangers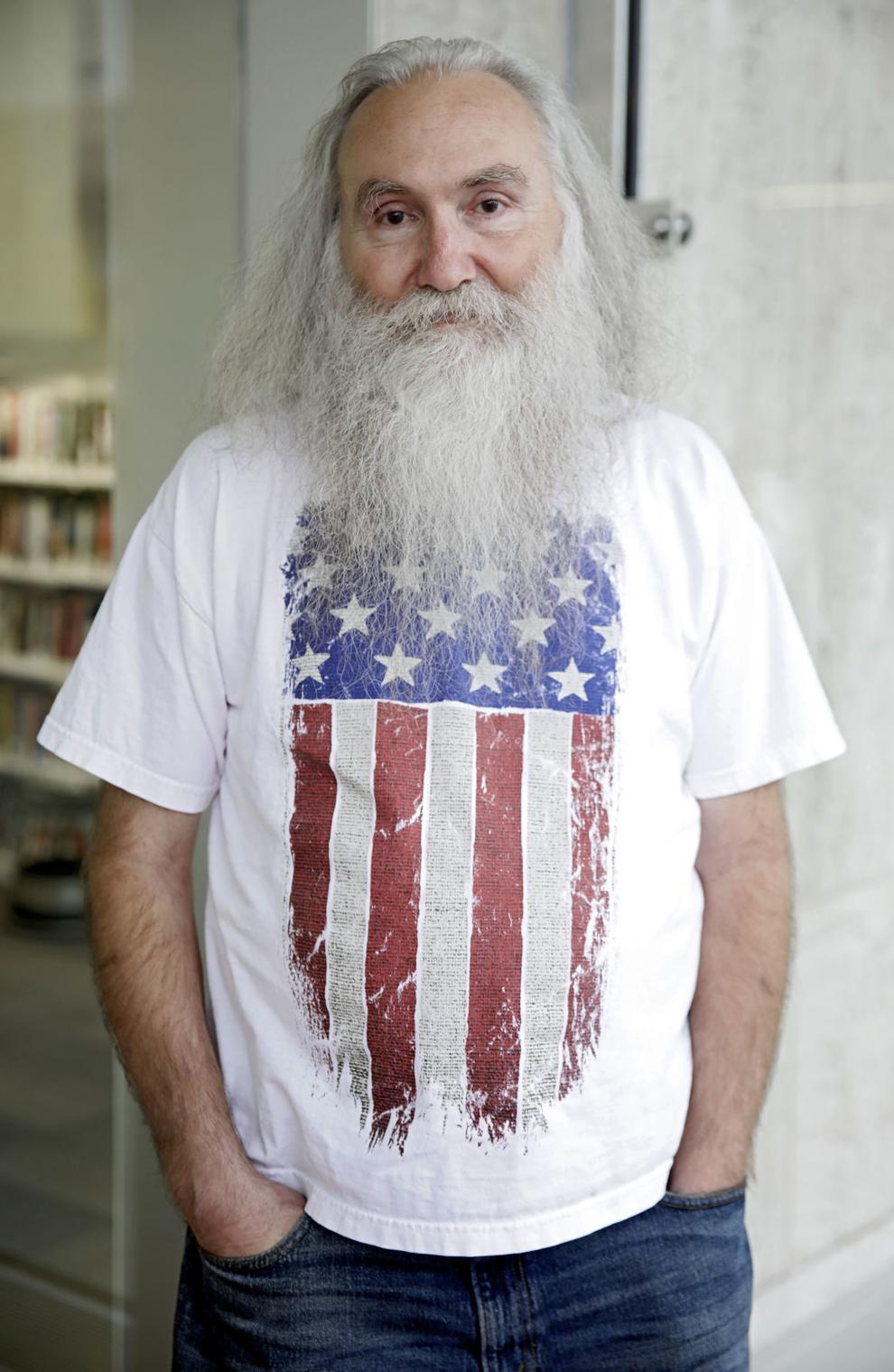 Talking to Strangers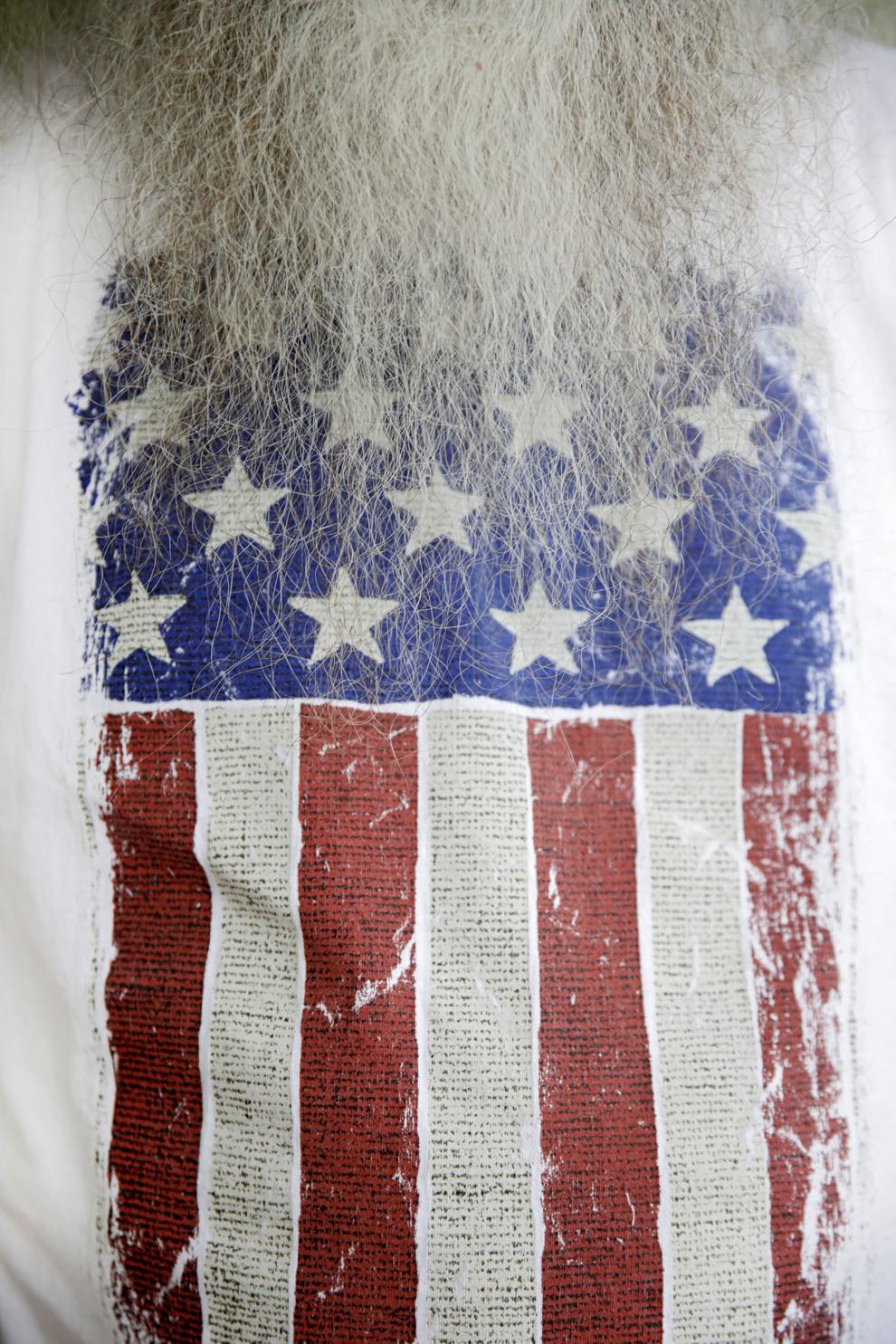 Talking to Strangers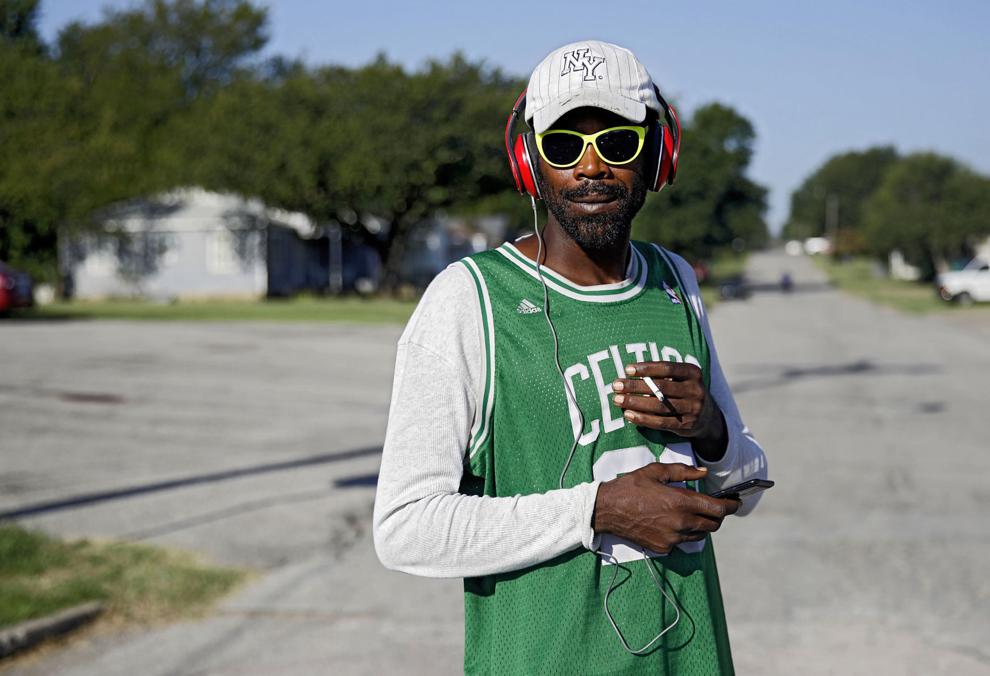 Talking to Strangers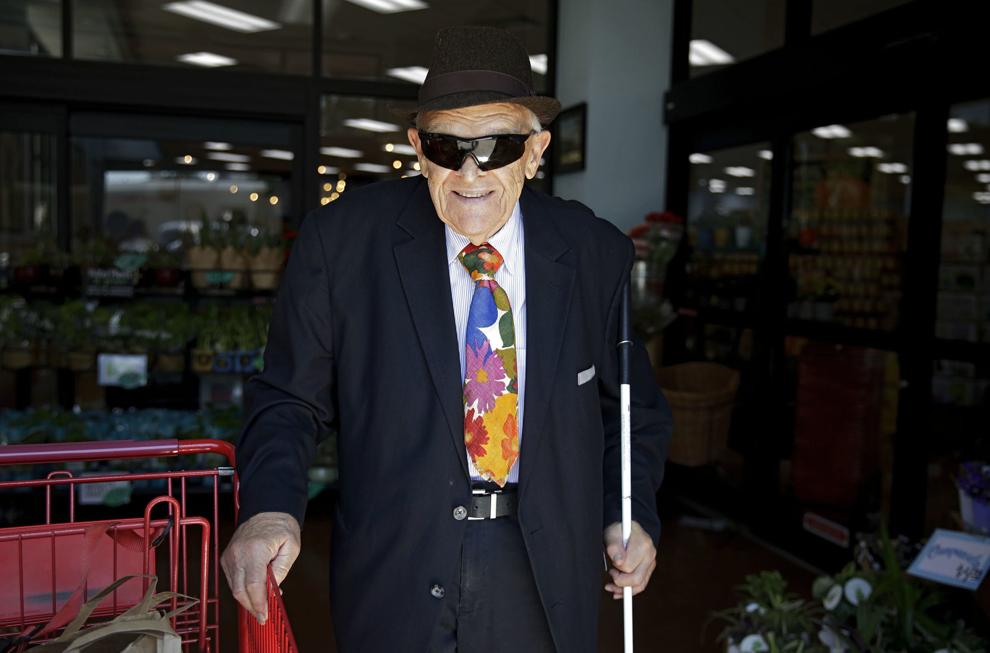 Talking to Strangers
Talking to Strangers
Talking to Strangers
Talking to Strangers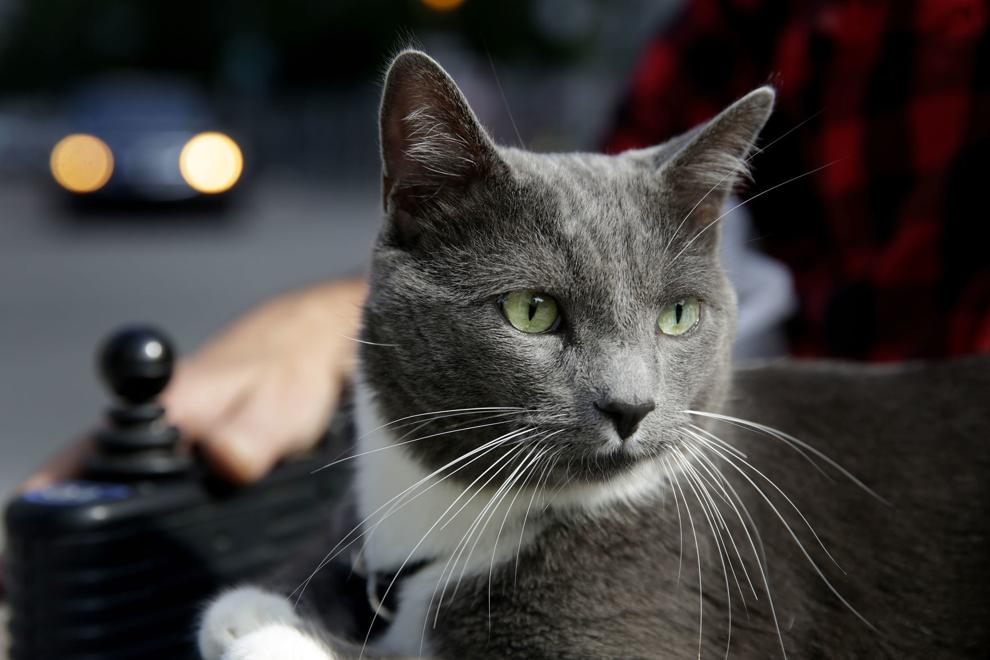 Talking to Strangers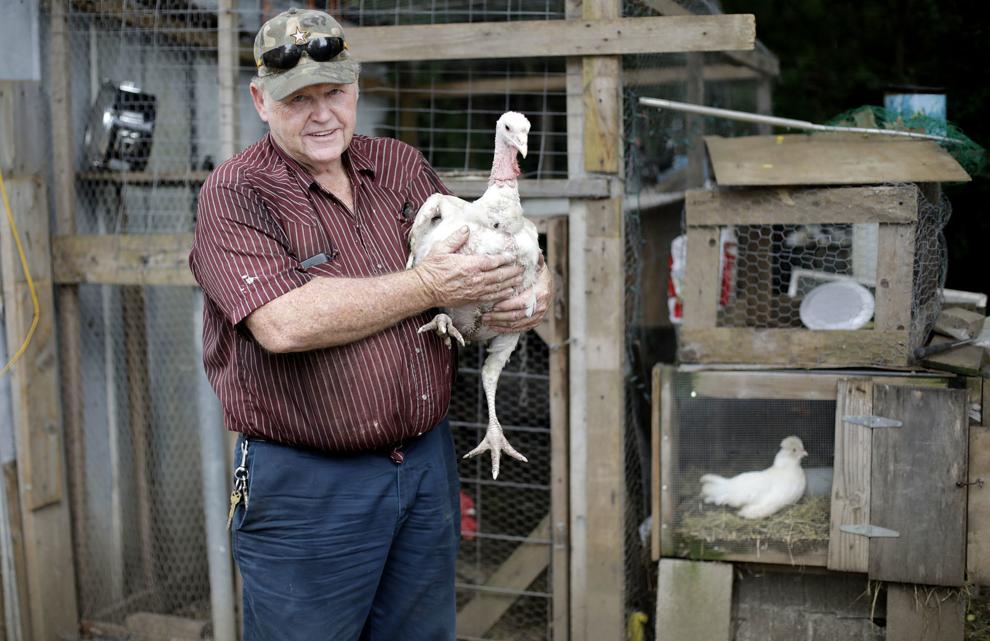 Talking to Strangers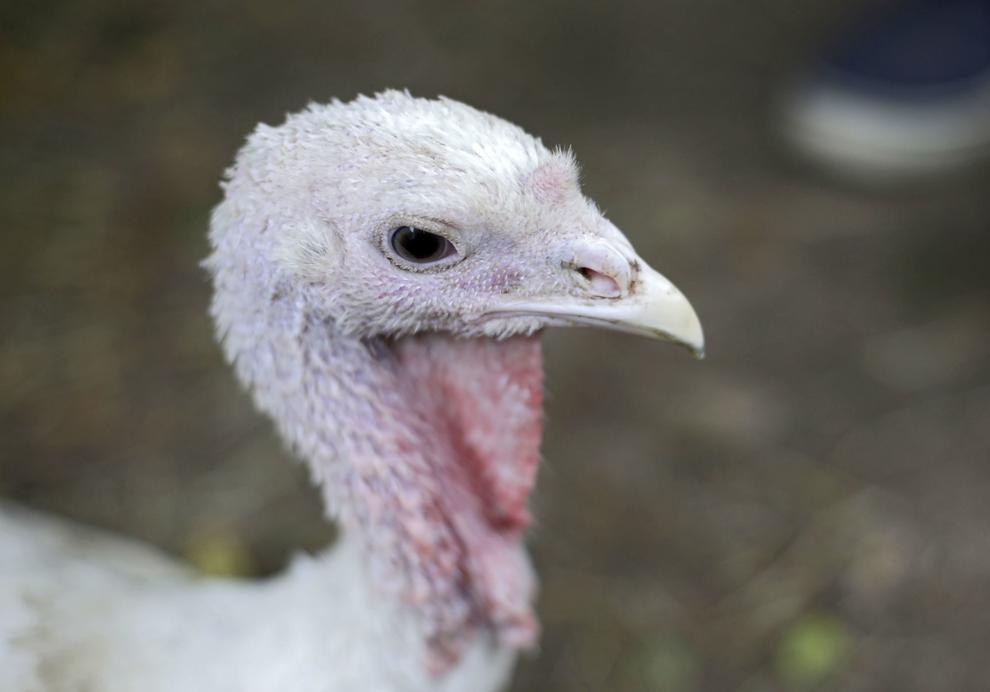 Talking to Strangers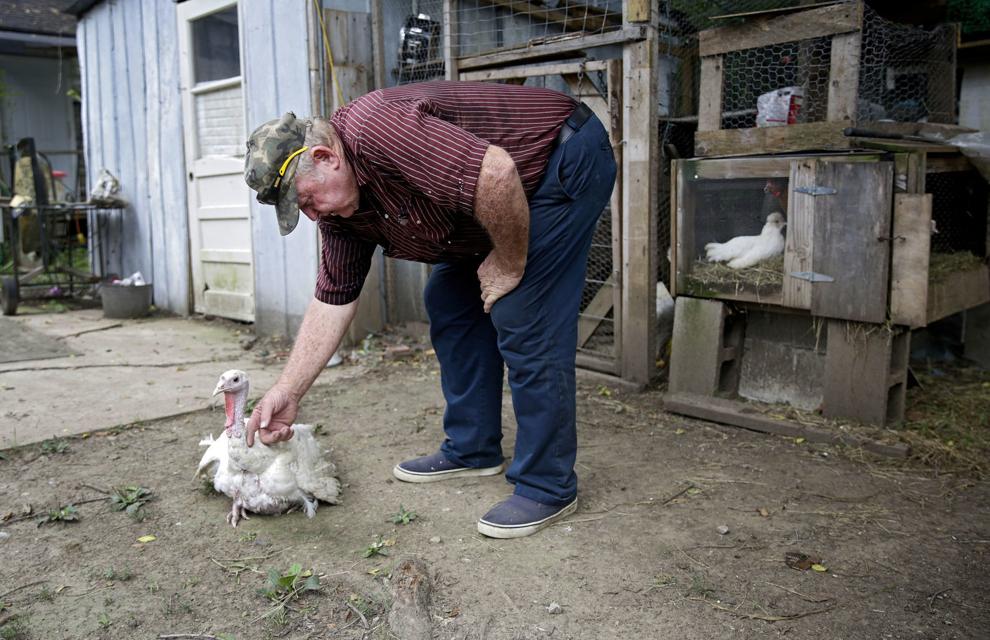 Talking to Strangers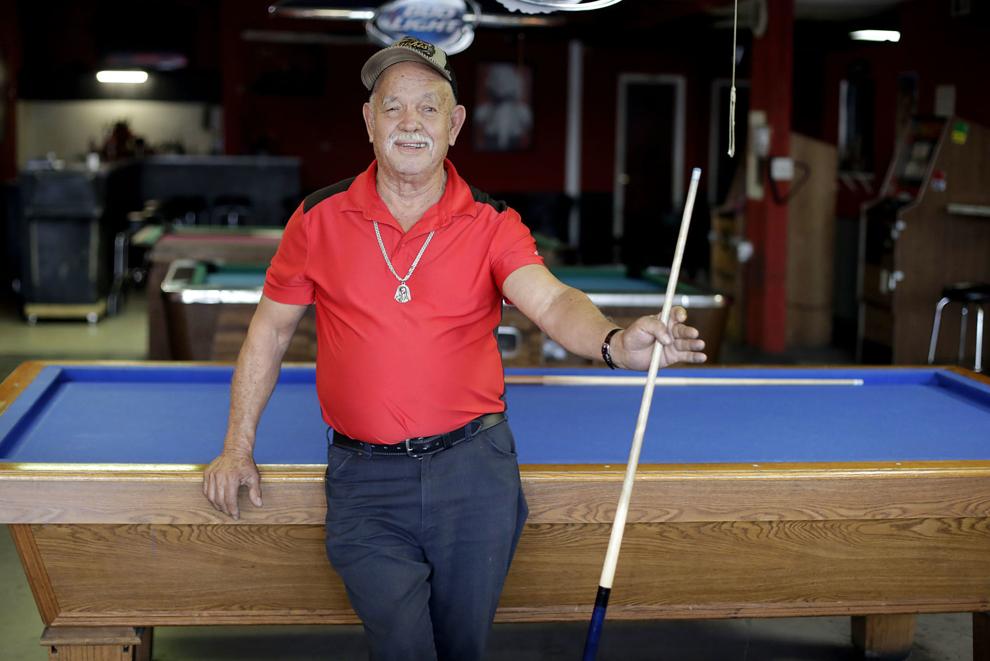 Talking to Strangers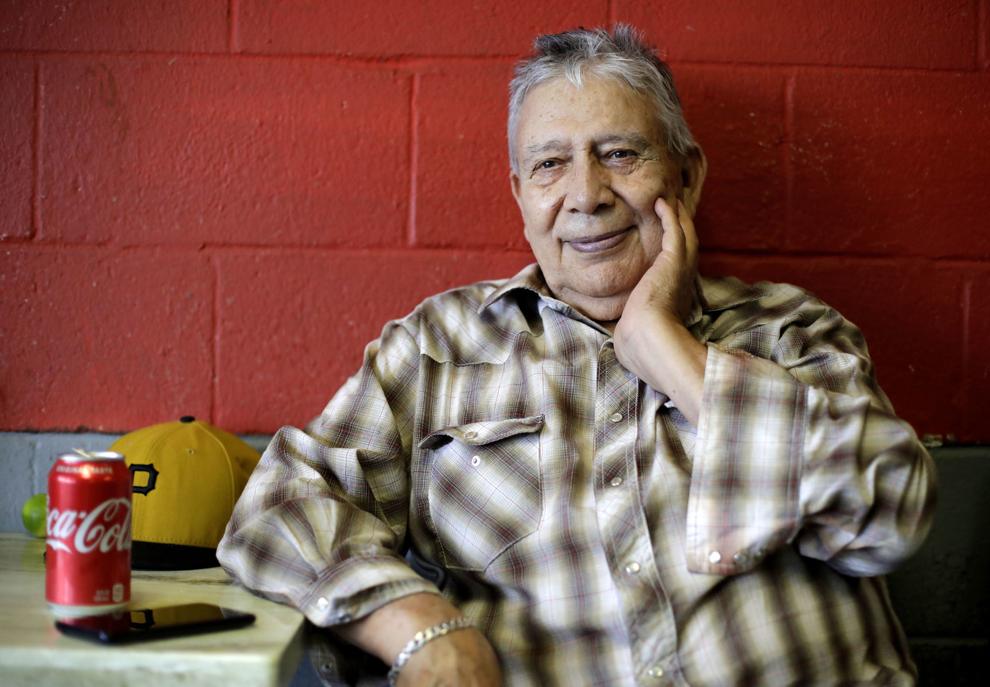 Talking to Strangers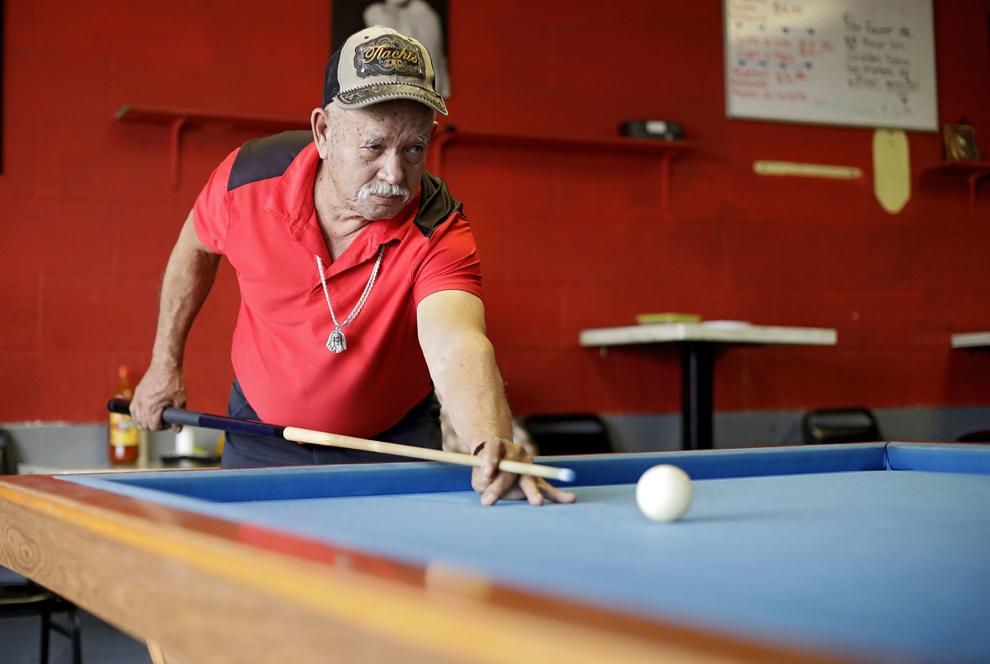 Talking to Strangers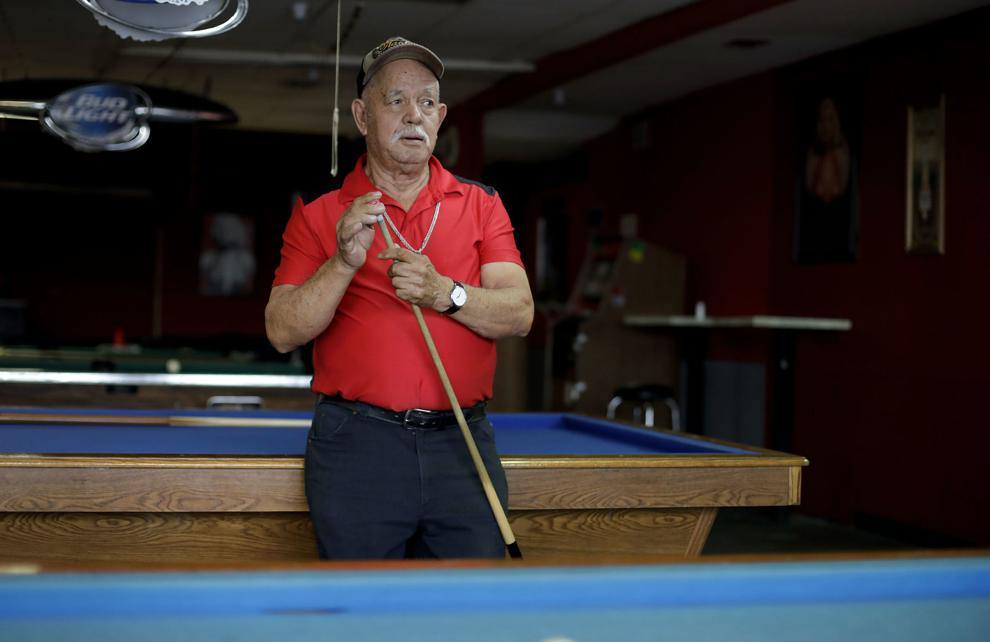 Talking to Strangers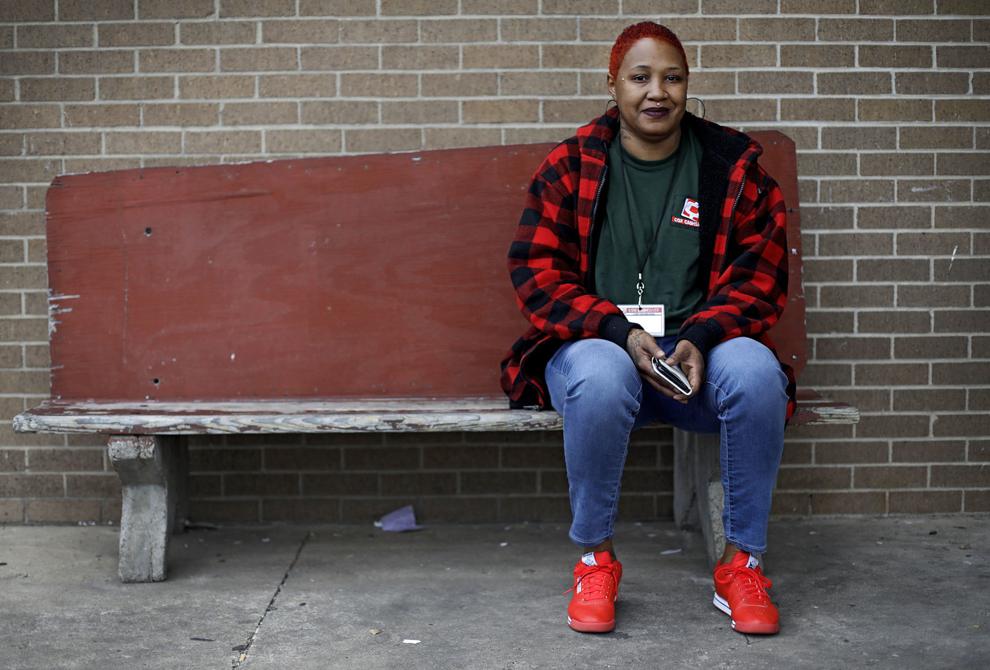 Talking to Strangers
Talking to Strangers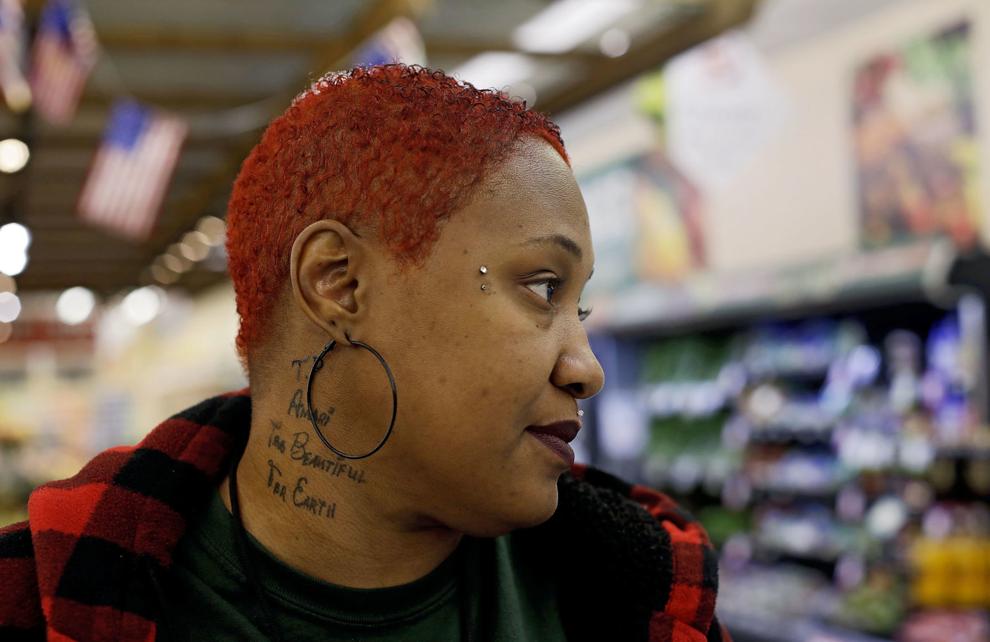 Talking to Strangers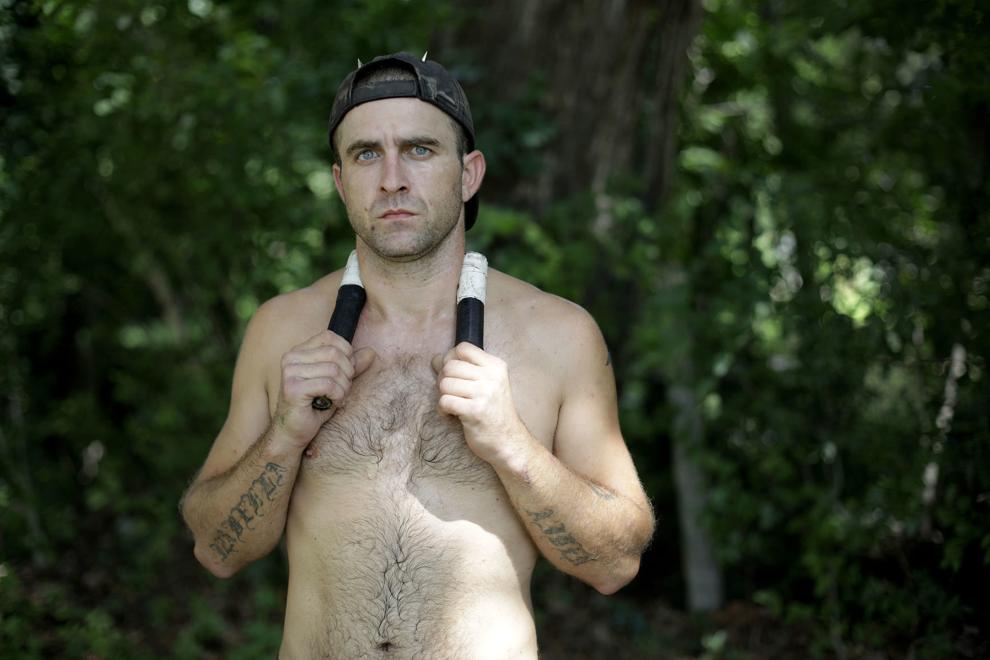 Talking to Strangers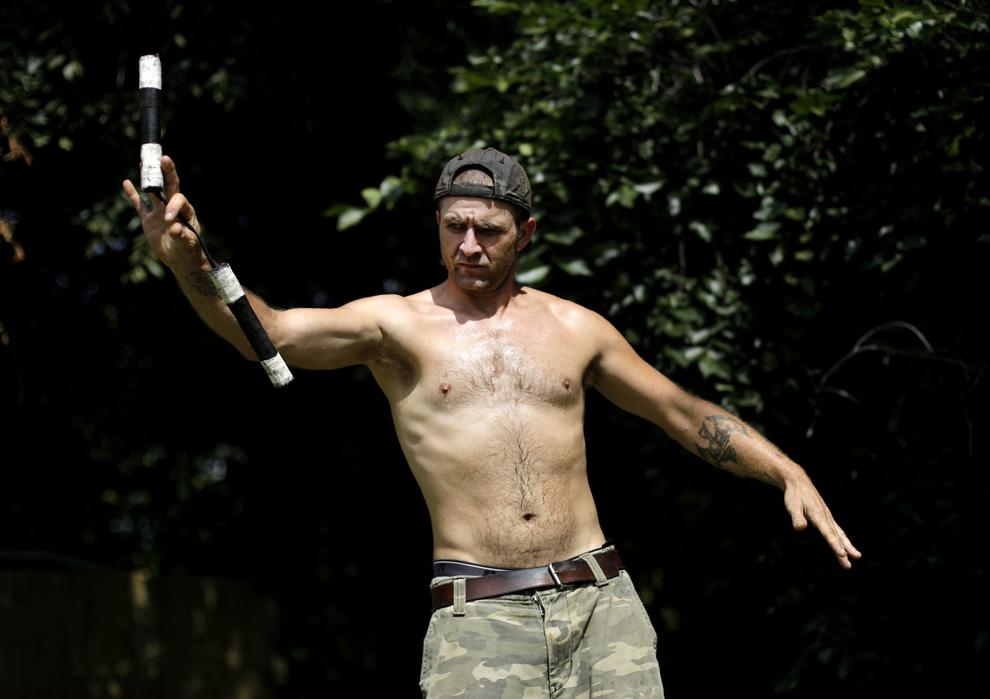 Talking to strangers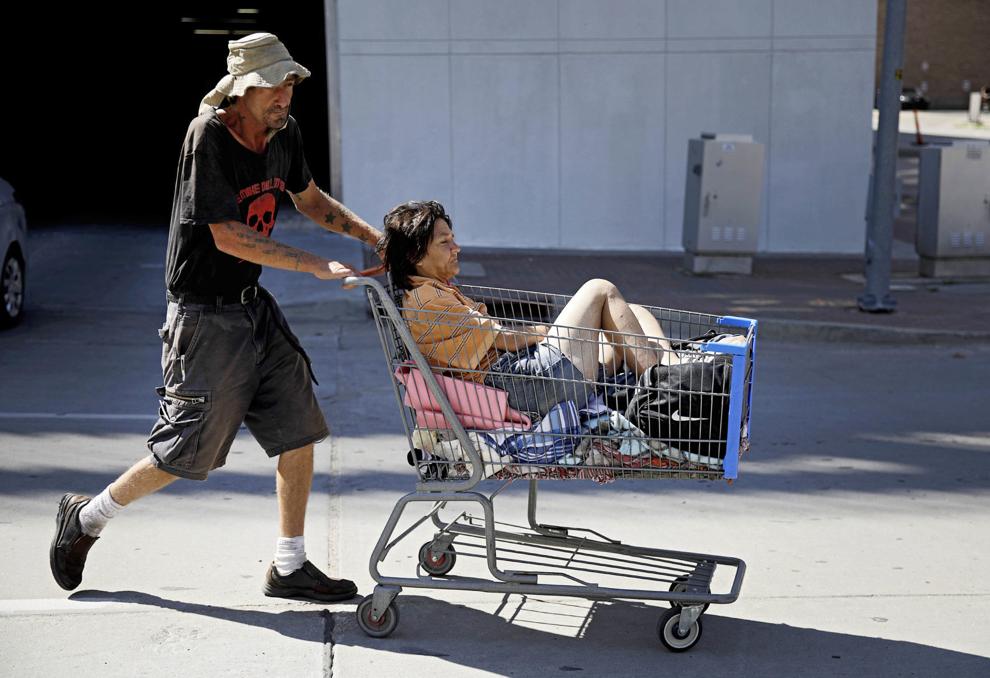 Talking to Strangers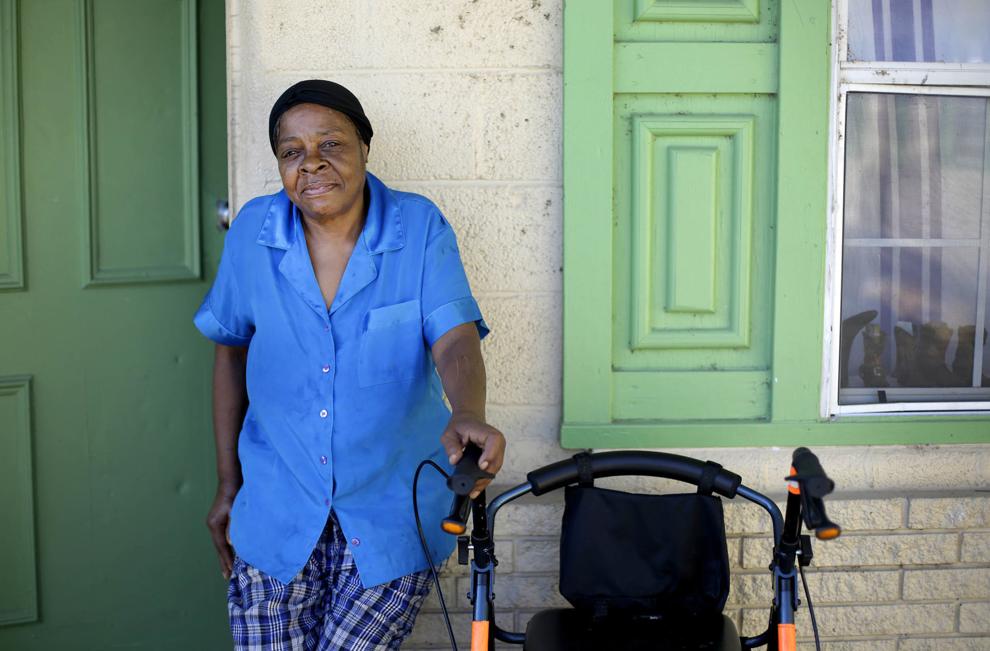 Talking to Strangers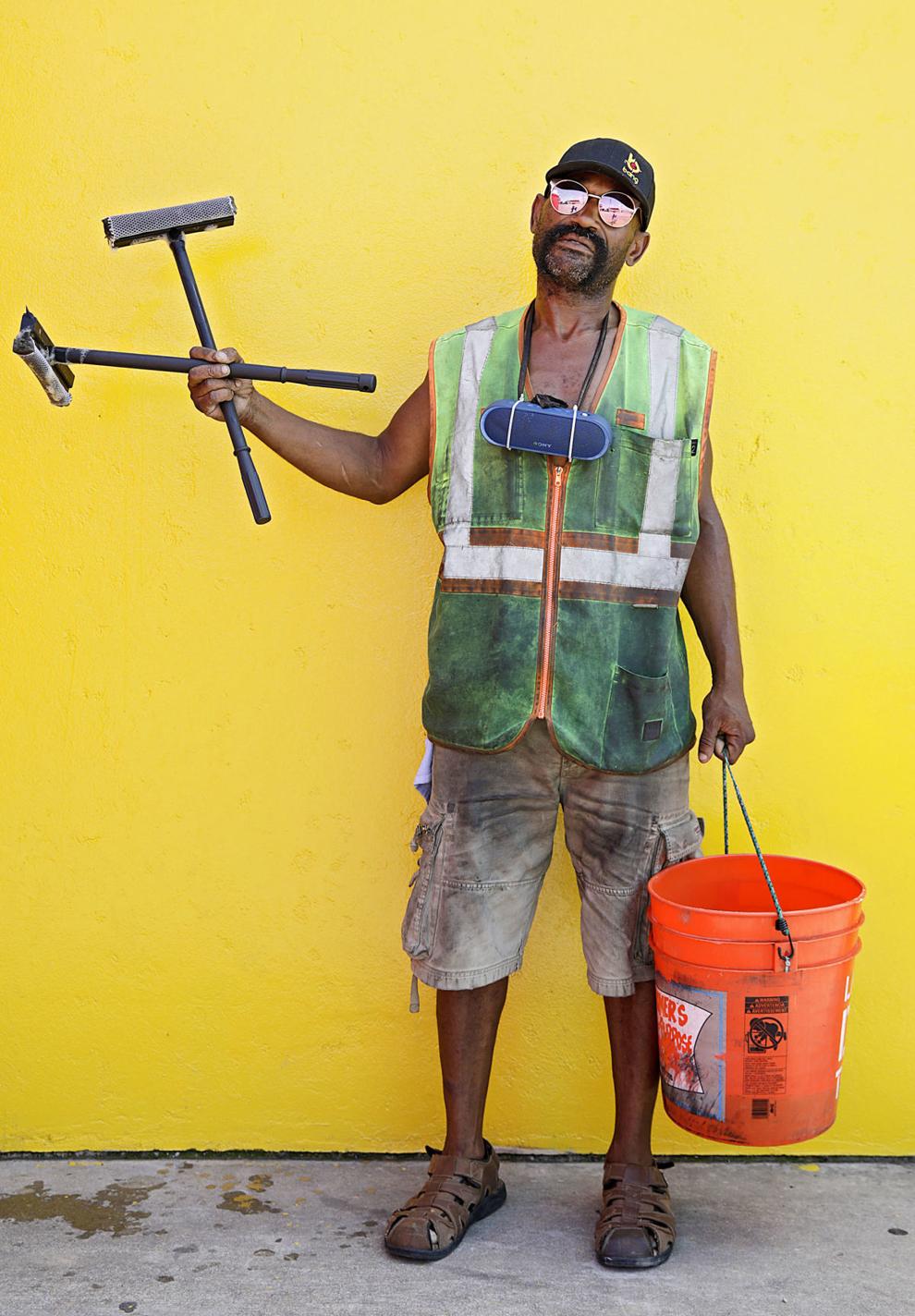 Talking to Strangers
Talking to Strangers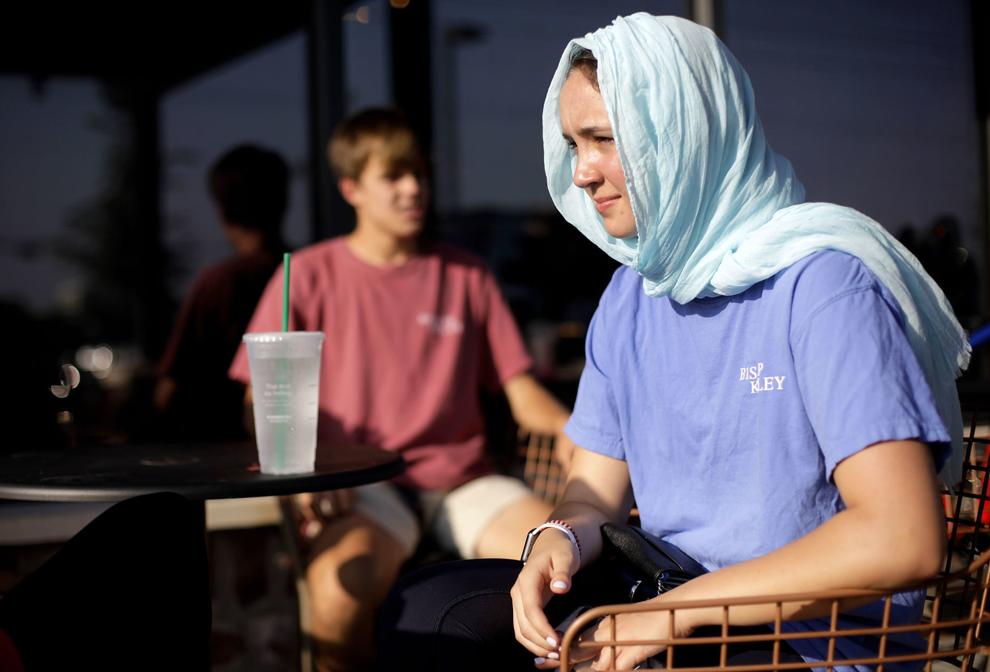 Talking to Strangers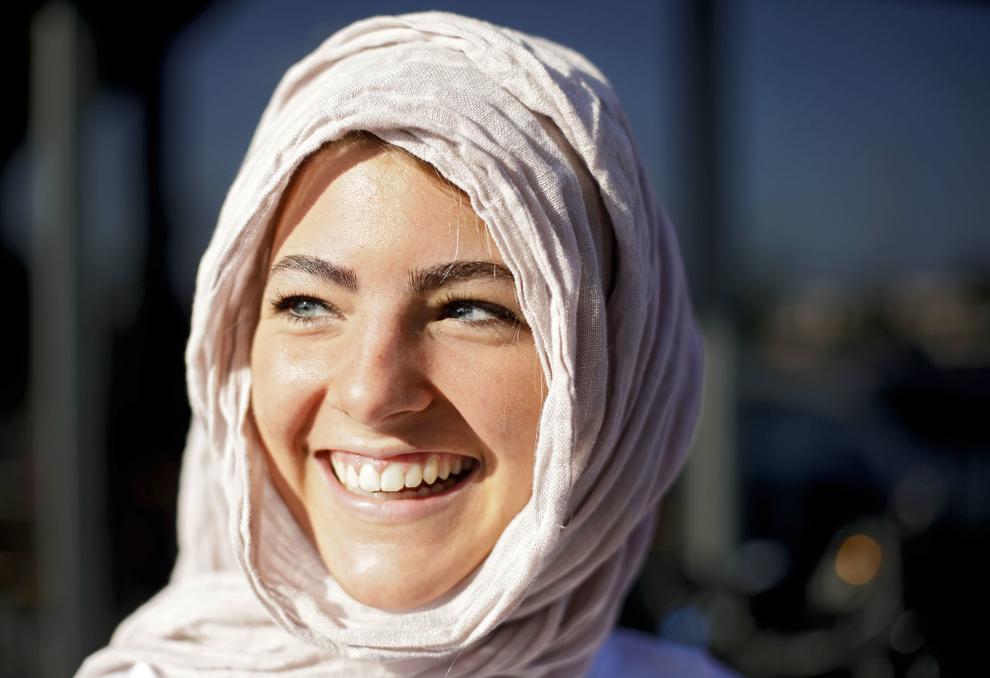 Talking to Strangers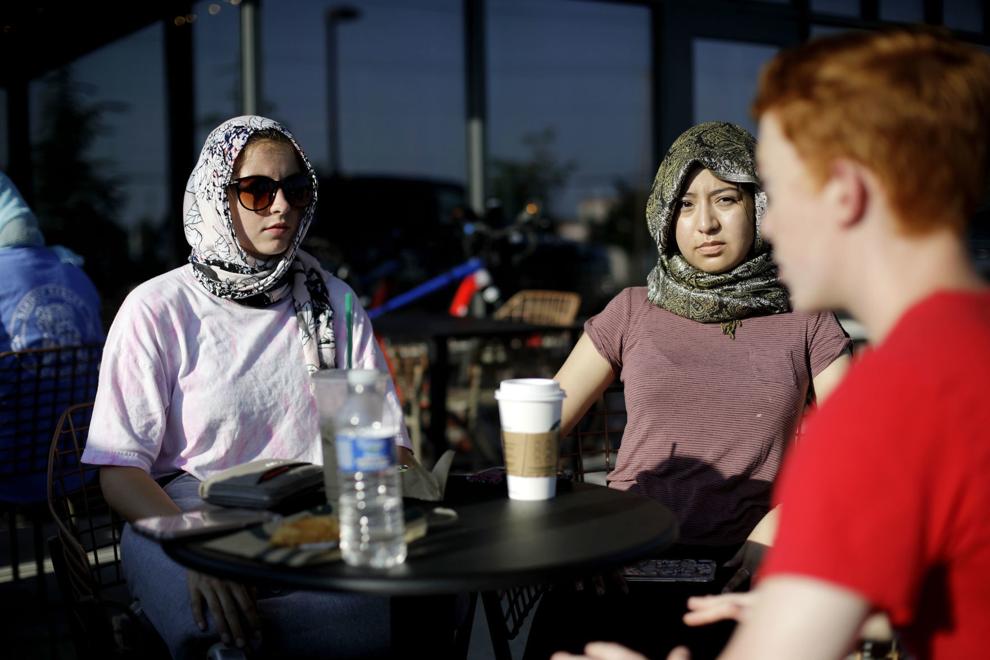 Talking to Strangers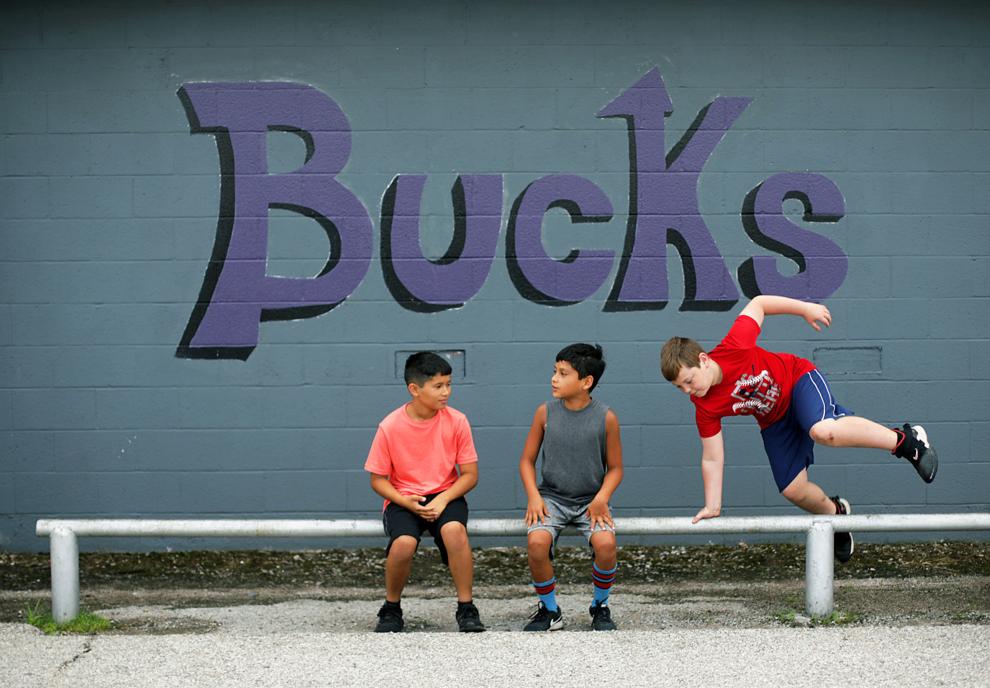 Talking to Strangers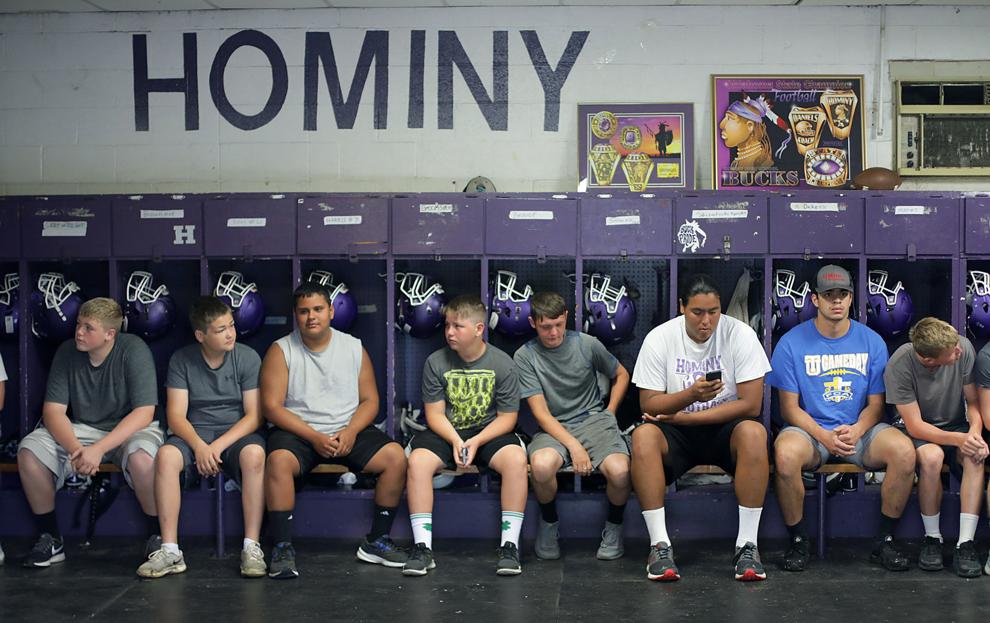 Talking to Strangers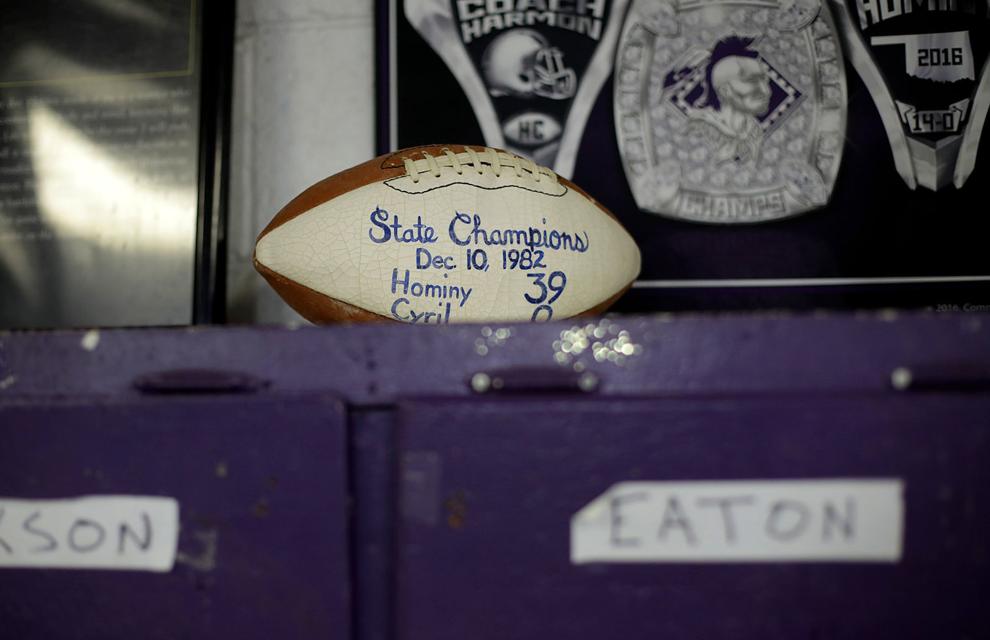 Talking to Strangers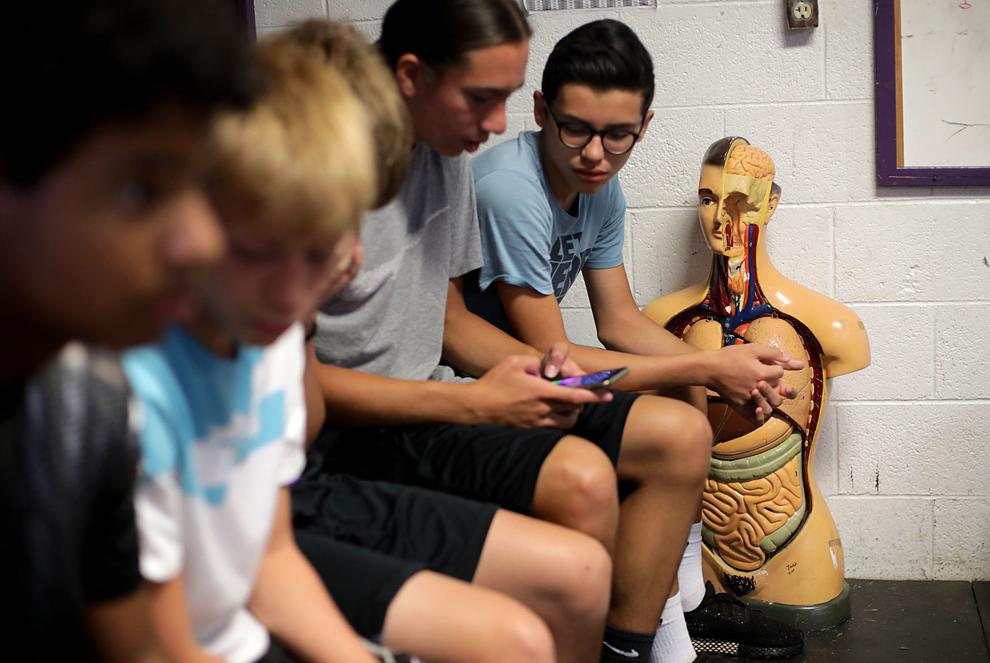 Talking to Strangers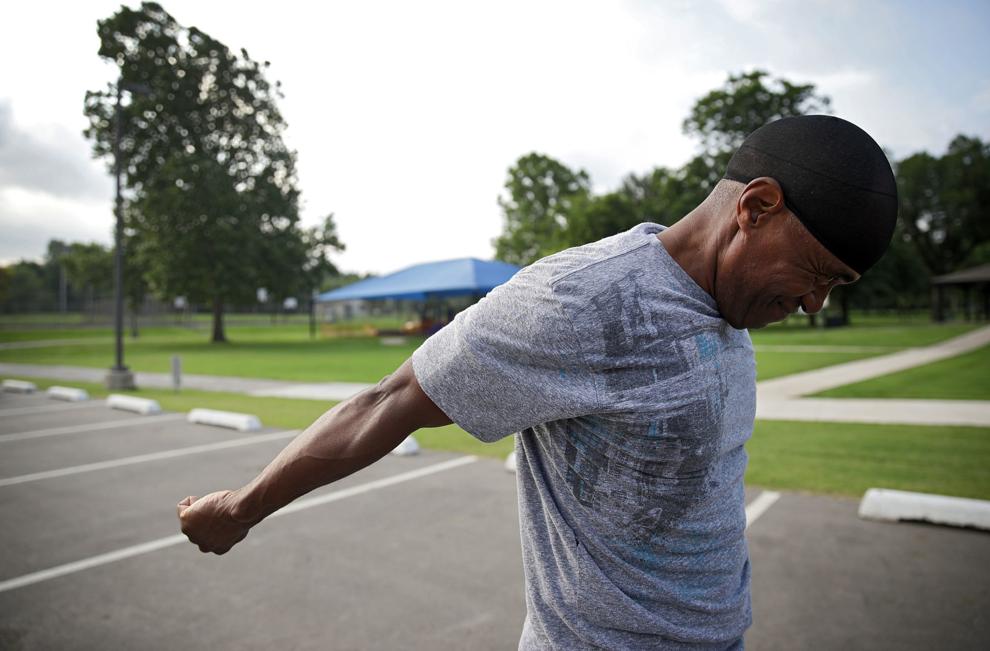 Talking to Strangers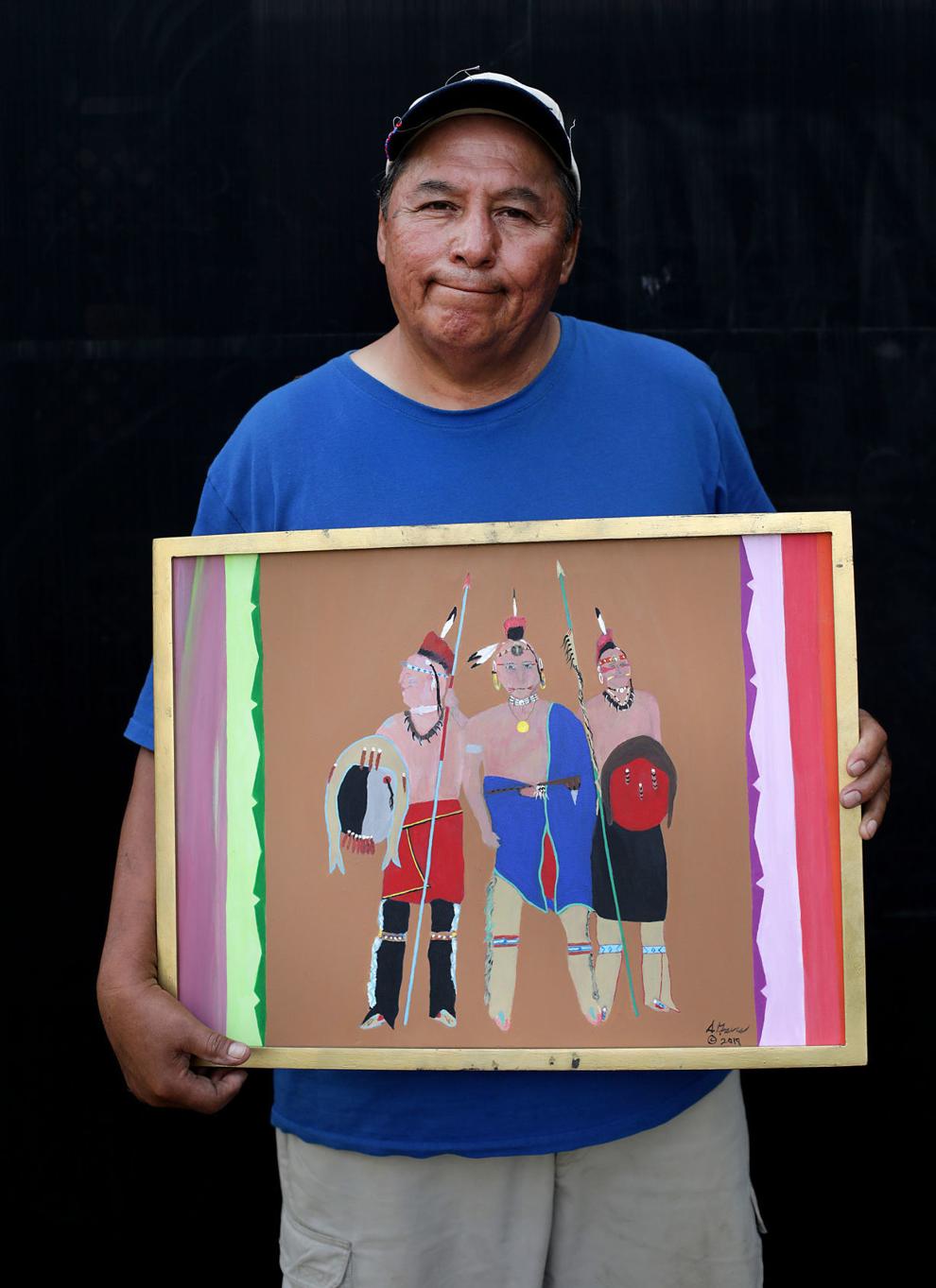 Talking to Strangers
Talking to Strangers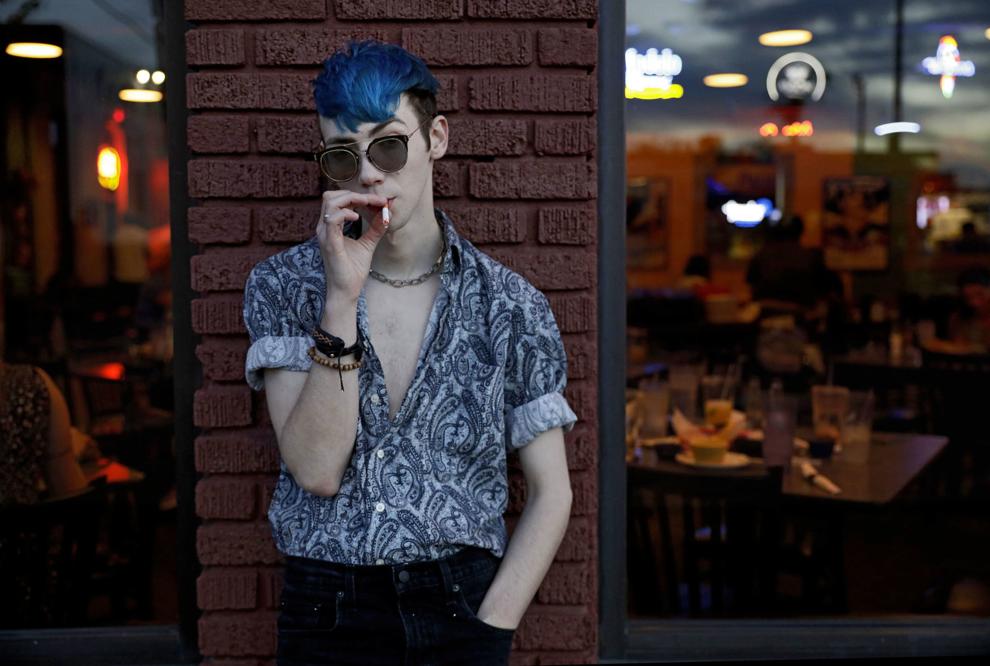 Talking to Strangers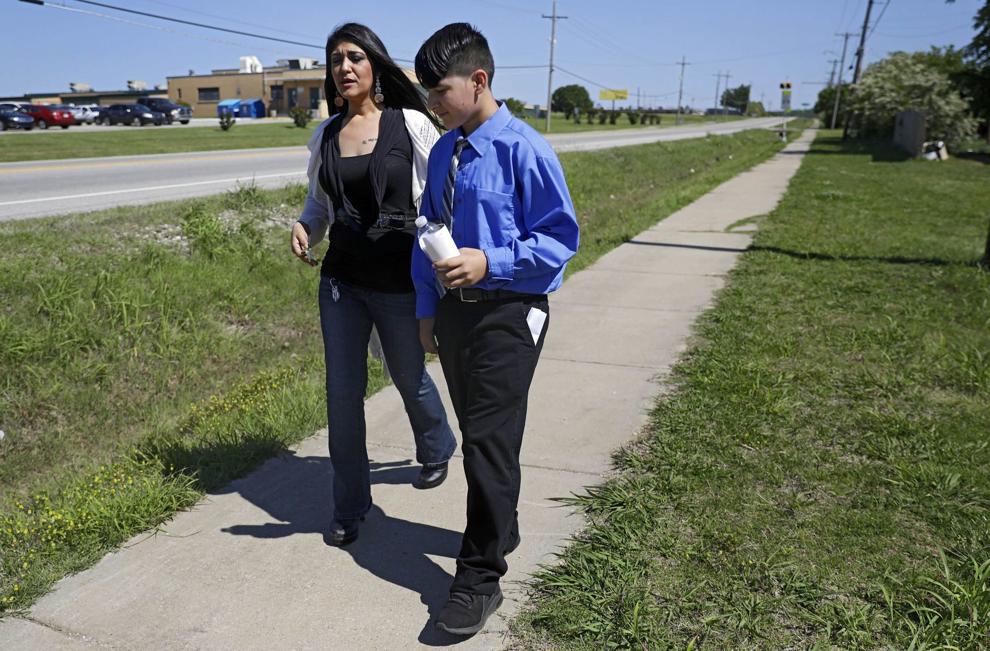 Talking to Strangers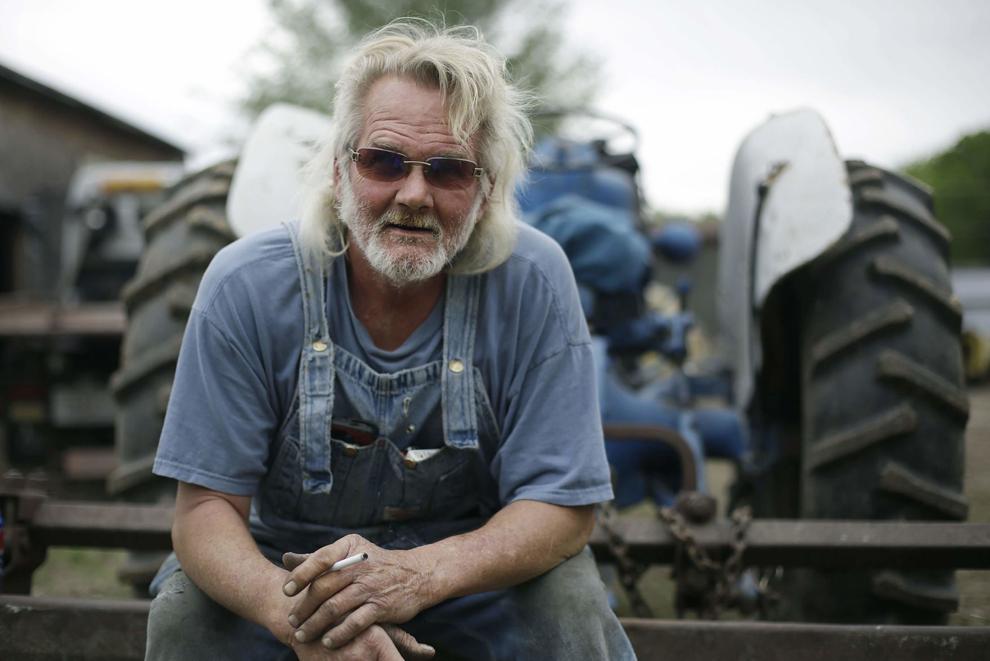 Talking to Strangers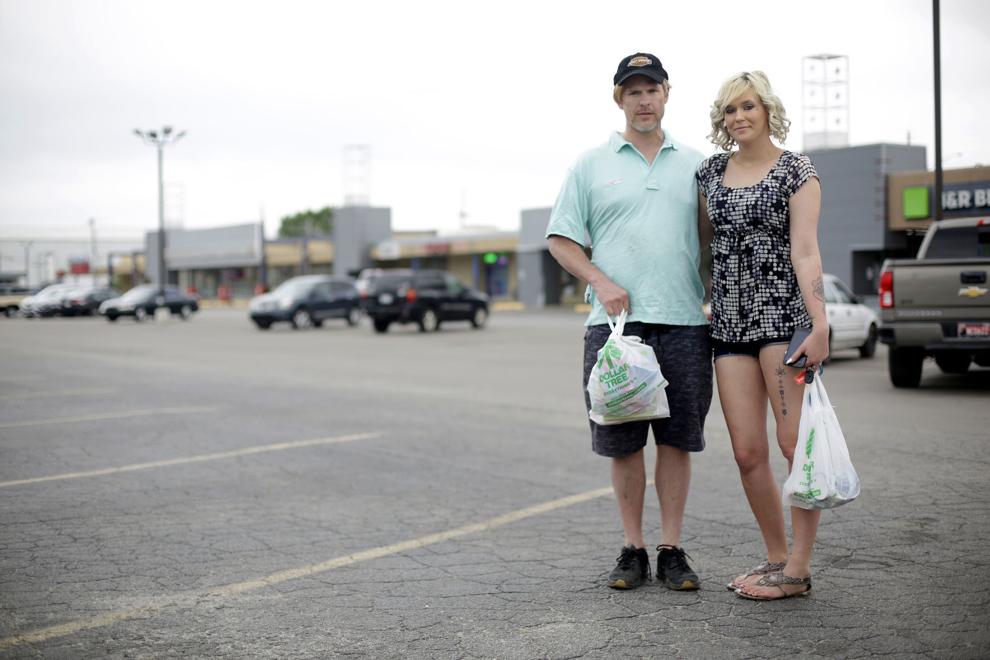 Talking to Strangers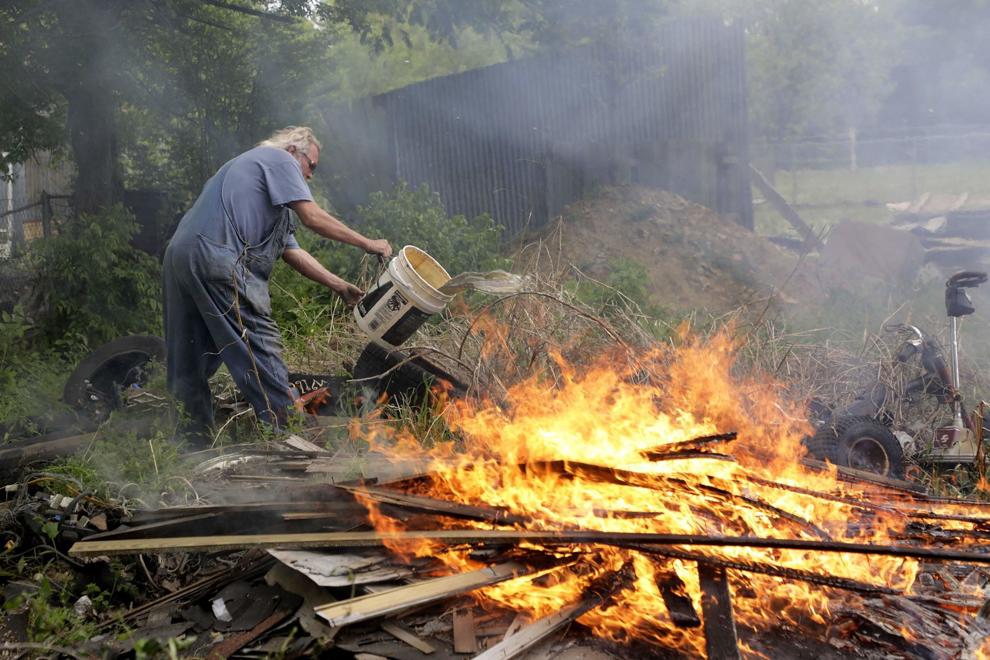 Talking to Strangers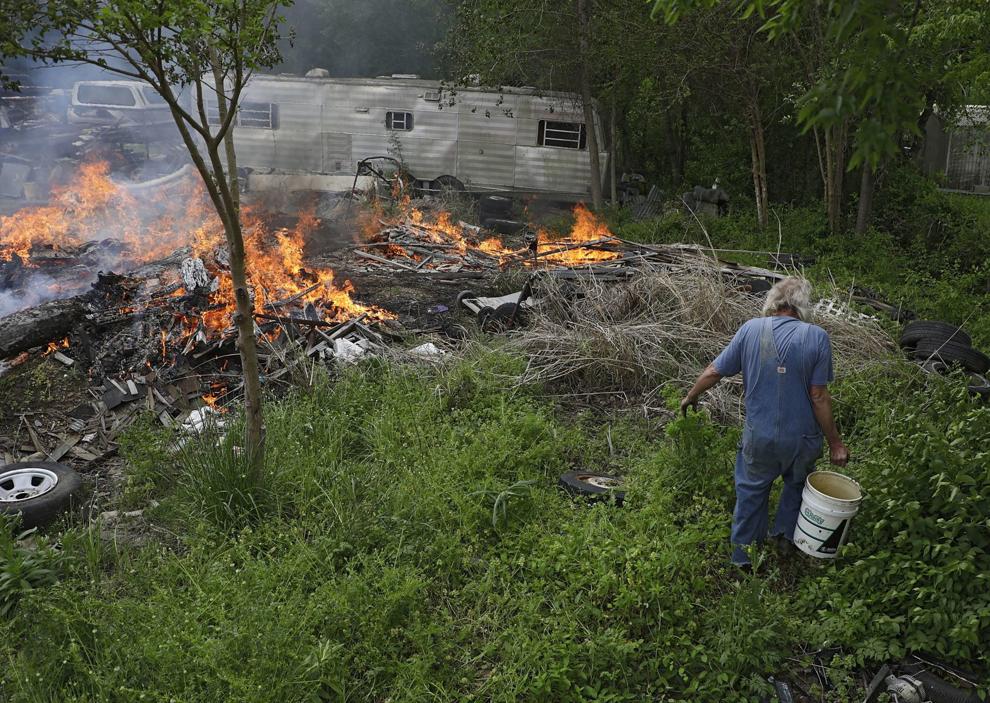 Talking to Strangers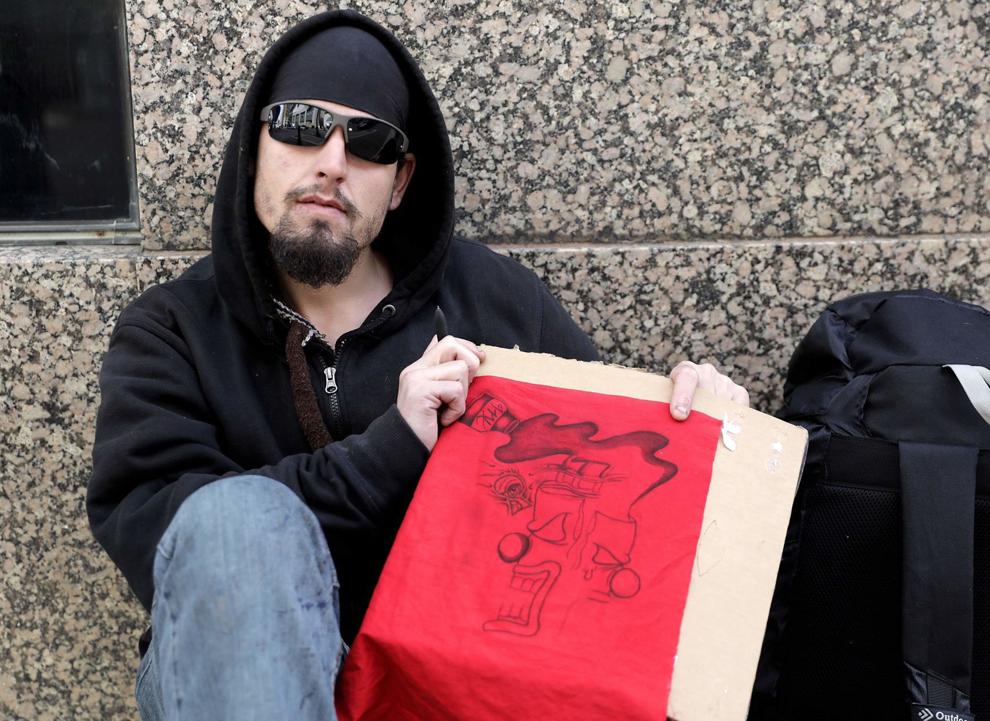 Talking to Strangers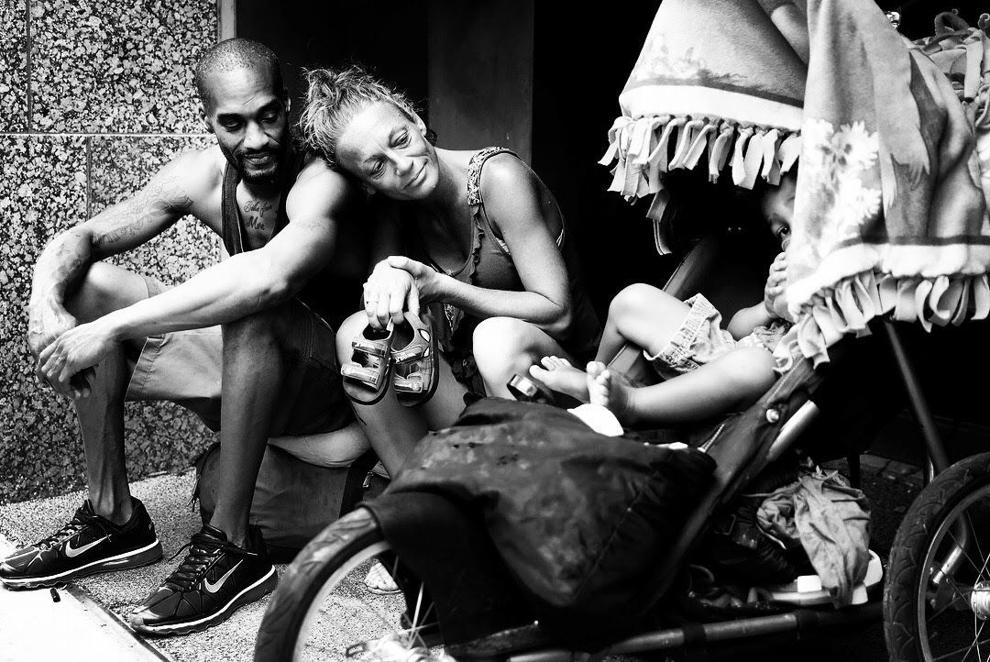 Talking to Strangers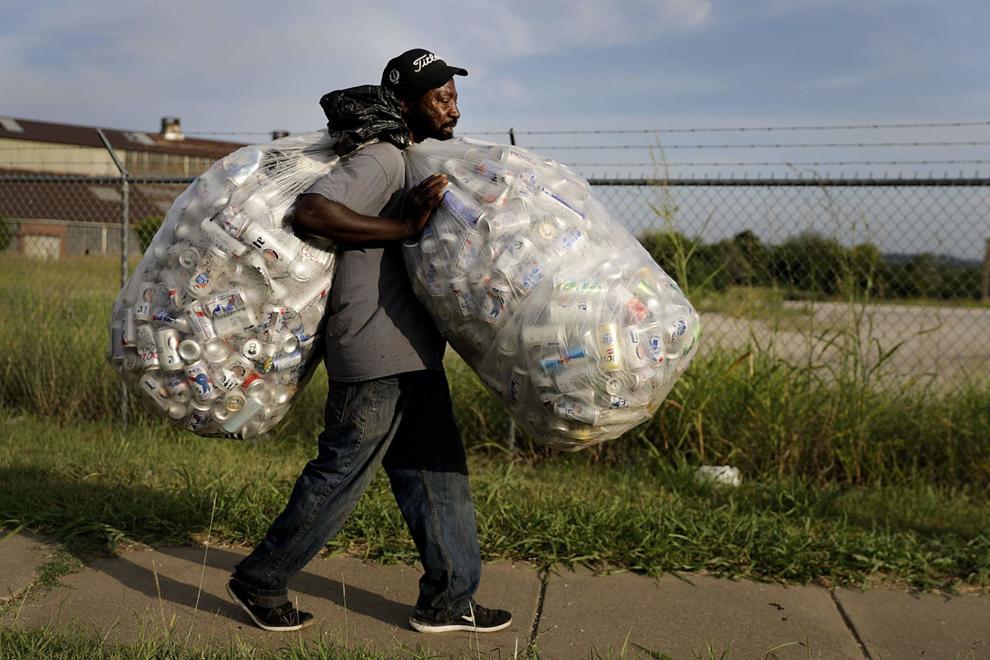 Talking to Strangers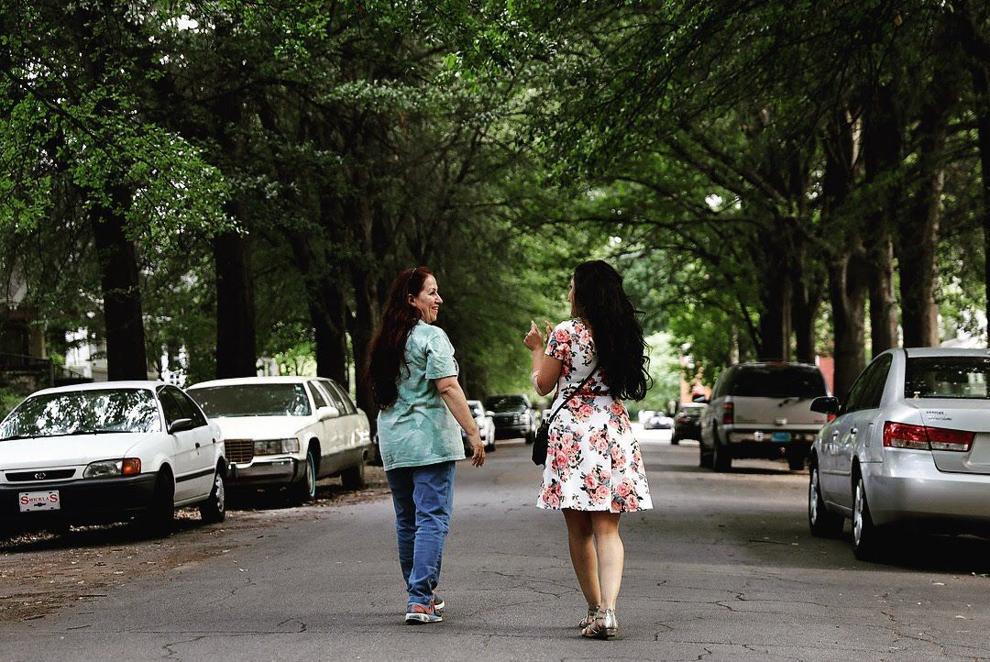 Talking to Strangers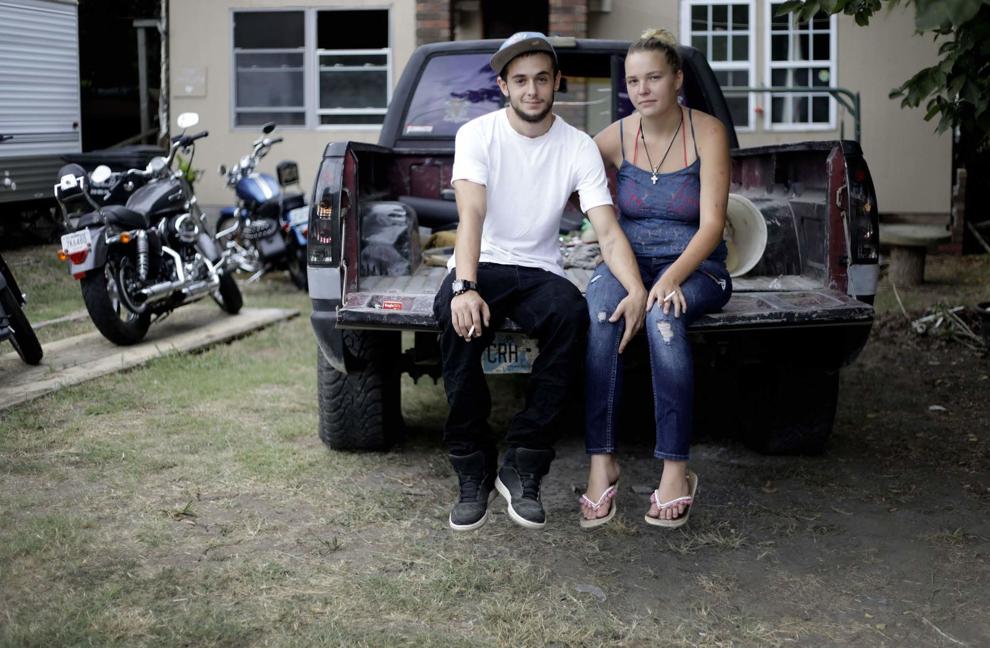 Talking to Strangers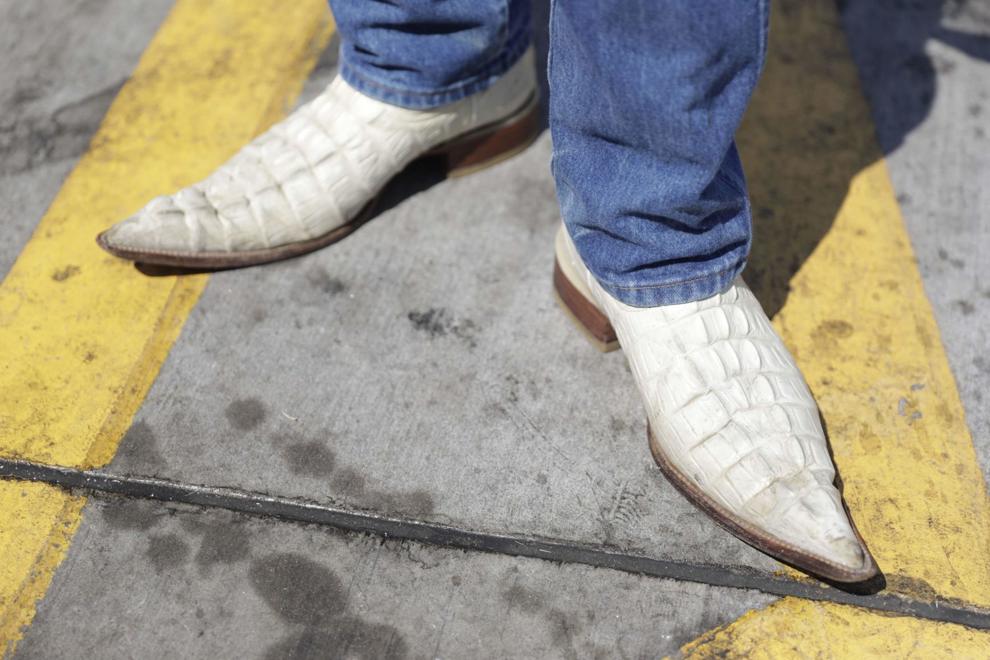 Talking to Strangers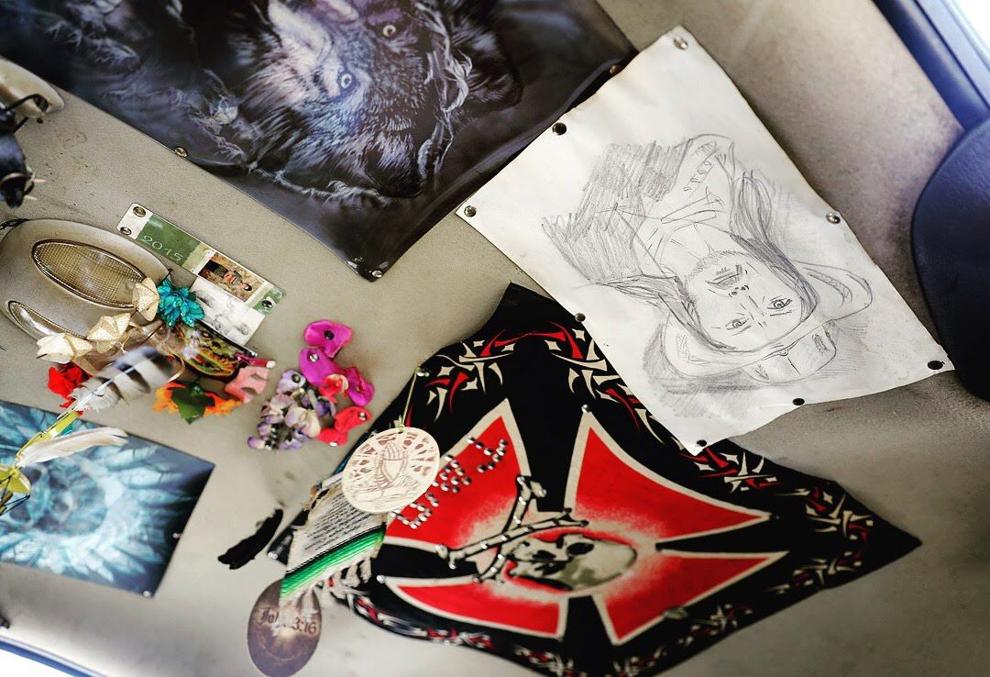 Talking to Strangers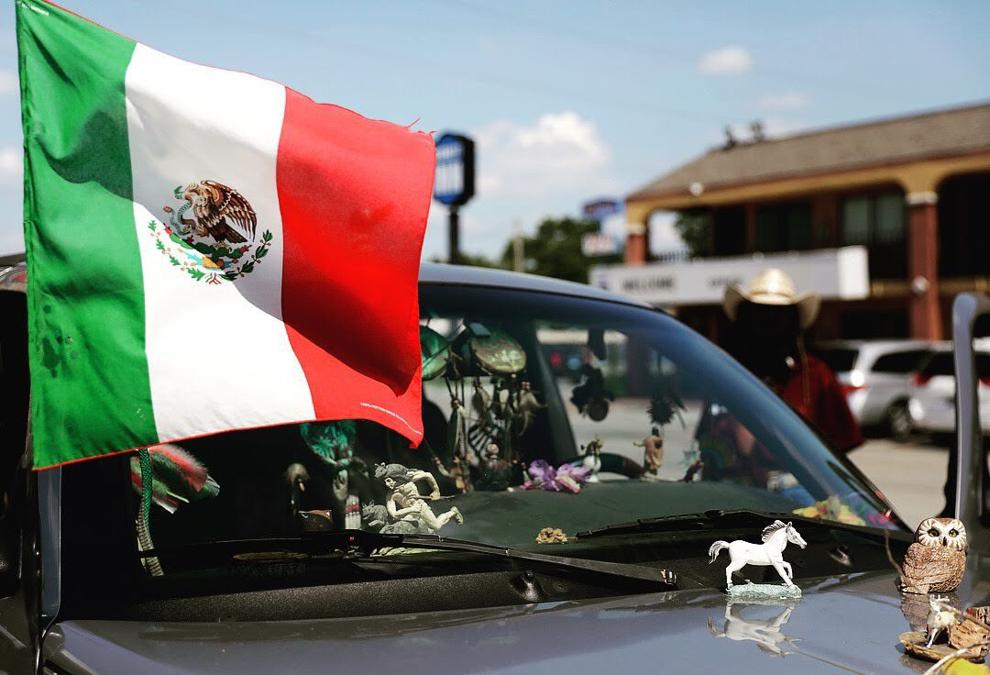 Talking to Strangers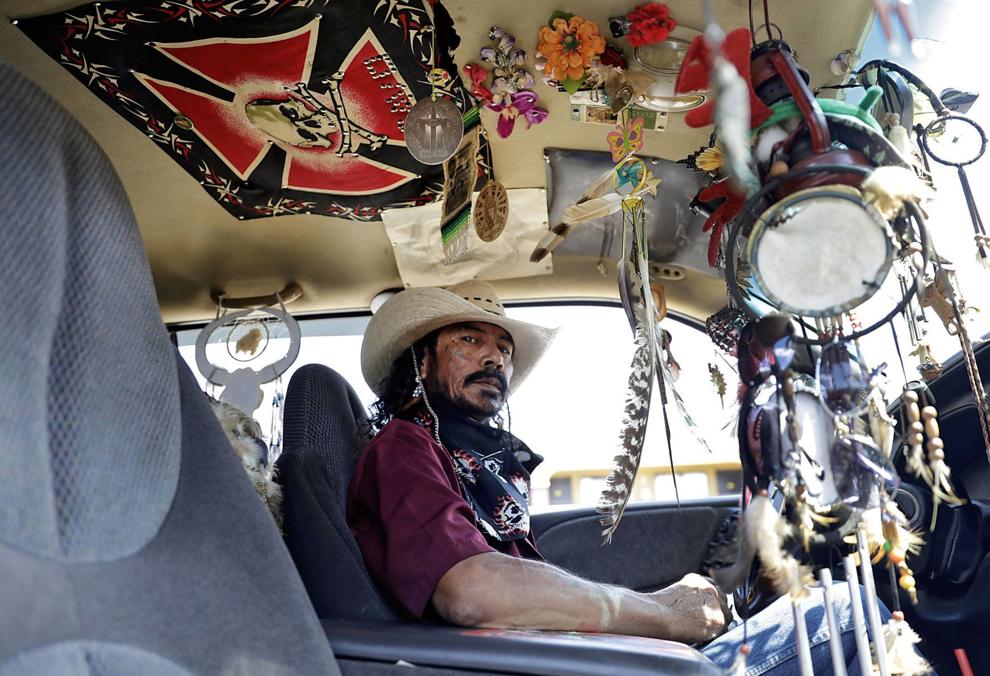 Talking to Strangers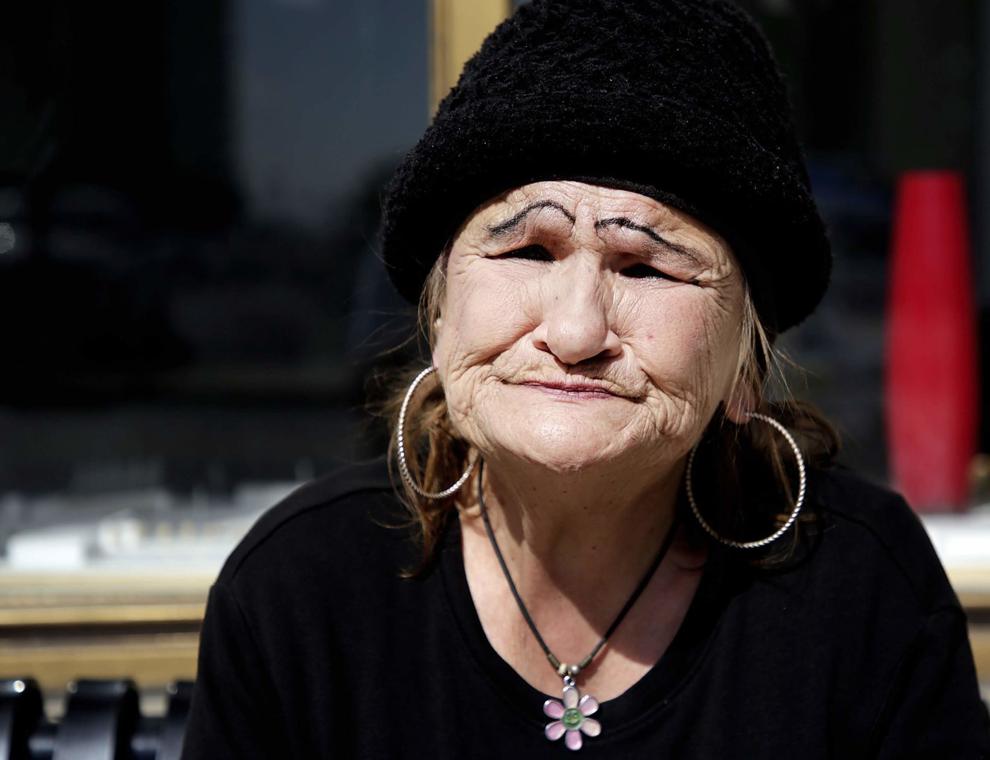 Talking to Strangers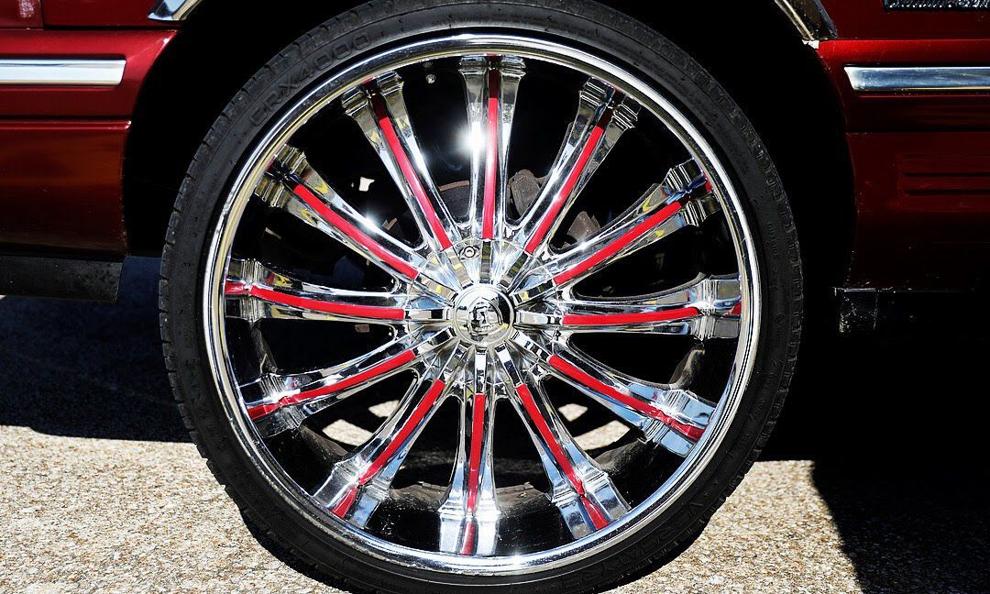 Talking to Strangers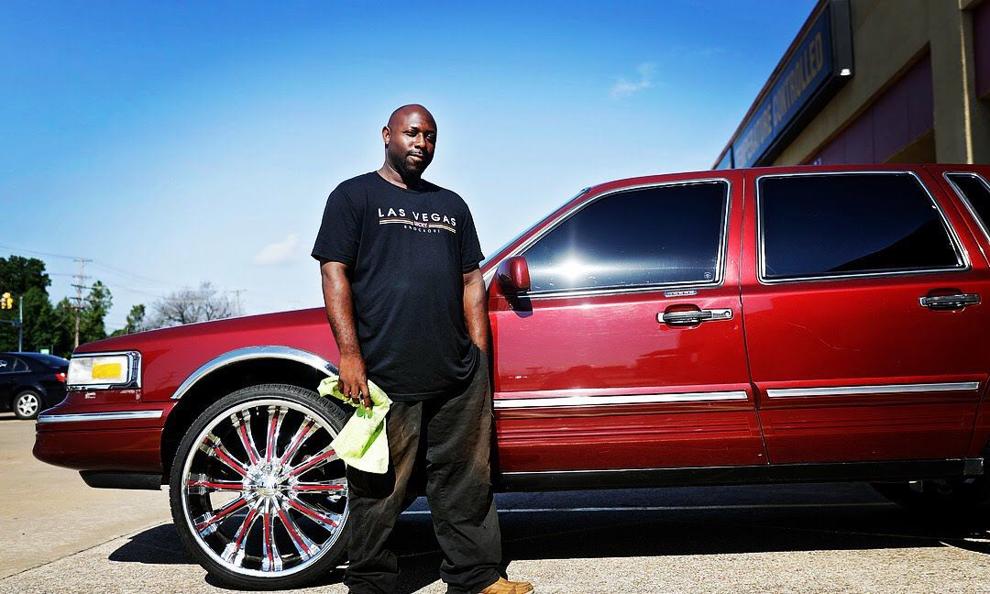 Talking to Strangers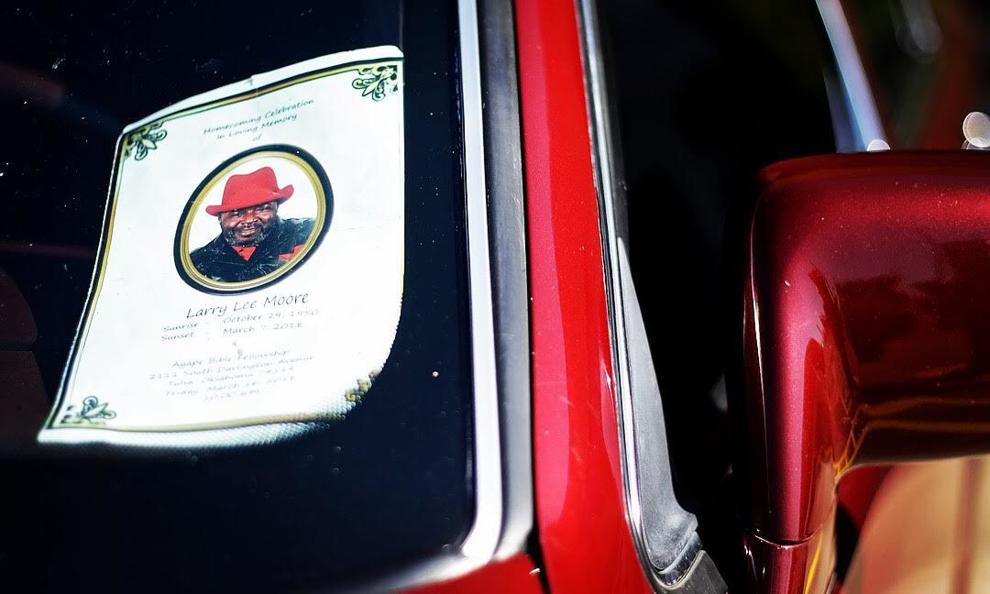 Talking to Strangers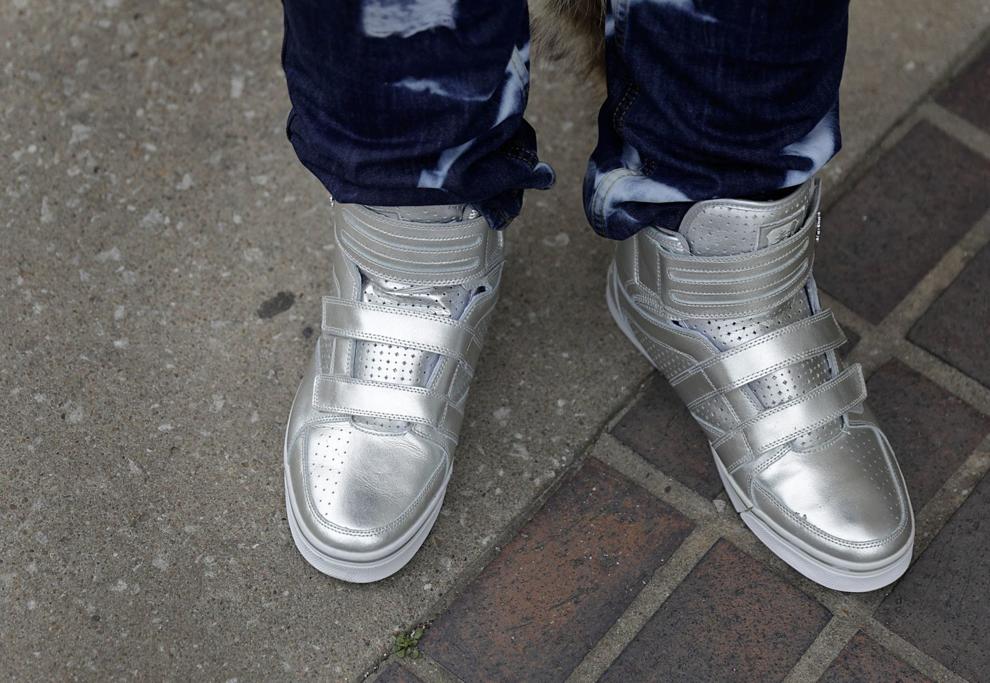 Talking to Strangers