As a 15-year-old preparing to start treatment for cancer, Kelbie Hancock couldn't help feeling resentful.
"I kept asking 'why me?'" she said. "I couldn't get past that."
But one thing she noticed about her anger: Her caregivers never held it against her.
And their response — always supportive and encouraging — made an impression.
"I met so many positive people who were so kind — even when I wasn't," said Hancock, now 17, adding that she's grateful for her doctors and nurses at Children's Hospital at Saint Francis, who never wavered in their dedication.
It's mostly because of what they did for her, she said, that she now knows what she wants to do with her life.
"I've decided I want to be an oncologist," she said. "I want to help people who are going through what I did."
At the time, Hancock, who in need of a better home setting had been taken in by her aunt in Glenpool, was battling Ewing's Sarcoma, a rare form of bone cancer. She had recently undergone surgery to replace both her left femur and hip.
More tough months lay ahead for her in the new year, as she underwent additional rounds of chemotherapy.
But it all has paid off. In August, Hancock was declared cancer-free.
"I think there were tears involved," Dickerson said of receiving the phone call with the news.
"We both cried," Hancock added.
And more recently, there's been more cause for celebration. Hancock underwent a successful tendon transfer surgery that will help her walk again without a limp.
But while Hancock's progress has been uplifting, 2020 has not been a total walk in the park for the household.
The family — which includes Dickerson's husband, John, son Chance, and daughter, Torie — has had its share of stumbles.
A different person now
From the moment she awoke, Daynise Dickerson knew something was very wrong.
"I couldn't get up. I just couldn't get up," she said.
She had felt fine, she added, when she went to bed. But now, just hours later, she couldn't feel anything on the left side of her body.
That was in May, and Dickerson, who had suffered a stroke, would go on to spend the next 31 days in the hospital.
The day before it happened, the family had gone to the lake for a day of fun, Dickerson said.
Hancock had just finished her last chemo treatment, "and it was like, OK, now we're just going to breathe for a little bit," Dickerson said.
"Then this," she added. "But what are you going to do? You just have to deal with it."
In the months since, Dickerson has come a long way. She's gone from using a wheelchair to walking again.
However, she still struggles using her left hand, and has much more therapy ahead.
Hancock has been at her side throughout.
Feeling indebted to her aunt, who provided the love and support she desperately needed for her cancer fight, she's tried to be there for her in a similar way.
And bonded by a new understanding, they have grown even closer.
"Nobody really gets it like she gets it," Dickerson said of her niece. "There are days when you feel like you are not the same person you were before. After my stroke, I'm a different person now, like she's a different person after cancer."
Hancock said her aunt understands her better, too.
"Sometimes I still just miss being able to do things that I'm not capable of now," she said. "She says 'I get it.' Then we try to find ways together to work around that."
Beyond her years
After not thinking about the future for months, Hancock has started making plans again. And, she has a new sense of purpose.
A high school junior, she's on track to graduate in 2022, although it could be sooner, she said, if she really bears down on her virtual studies.
Then, she plans to attend Oklahoma State University and work toward becoming an oncologist.
Getting cancer, Hancock said, is not something she could ever be happy about. But she wouldn't trade anything for how the experience has made her grow.
The greatest lesson has been "self-love."
"I've always had an issue loving myself," Hancock said, running a hand across her head, where her brown hair, although still short, is filling back in nicely.
"At first I thought not having hair was a really big deal," said Hancock, who'd lost it all during her treatment. "But I learned that all that's on the outside. I really got to know myself as a person. I've learned so much about myself that I didn't know before."
She's also learned that she's not alone. Hancock and Dickerson have shared a unique journey.
Another surprising way things have worked out: The two will soon be doing physical therapy together.
"I'm honestly excited to go to PT with her," Hancock said. "I'm ready to walk and I'm ready to see her progress more."
In a year "we've gone from her watching me to me watching her," she added.
Early on in her rehab, "she didn't think she was progressing," Hancock said. "And I was like 'I get it. I understand.'"
What Dickerson understands — and probably better than anyone — is how far her niece has progressed as a person.
"She's come a long way" from the anger and despair of the early days, she said.
"It has really matured her. Beyond her years."
Donate to Project Santa
Donations may be made by sending a check or money order to Project Santa, c/o Tulsa World, P.O. Box 1770, Tulsa, OK 74102.
---
Finding victories: Tulsans express gratitude in 2020
Gallery: Tulsa-area pets in need of homes
Pawsitively adorable: Meet 51 adoptable dogs and cats looking for love
Gloria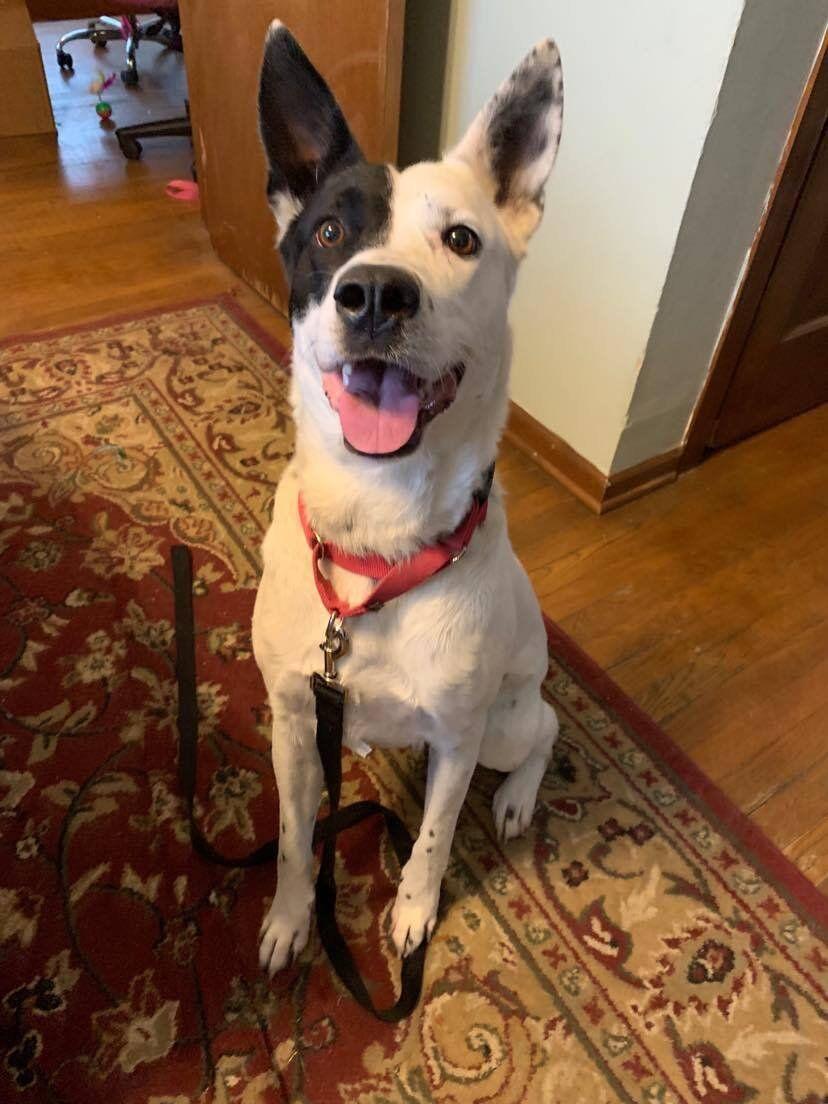 Little Mama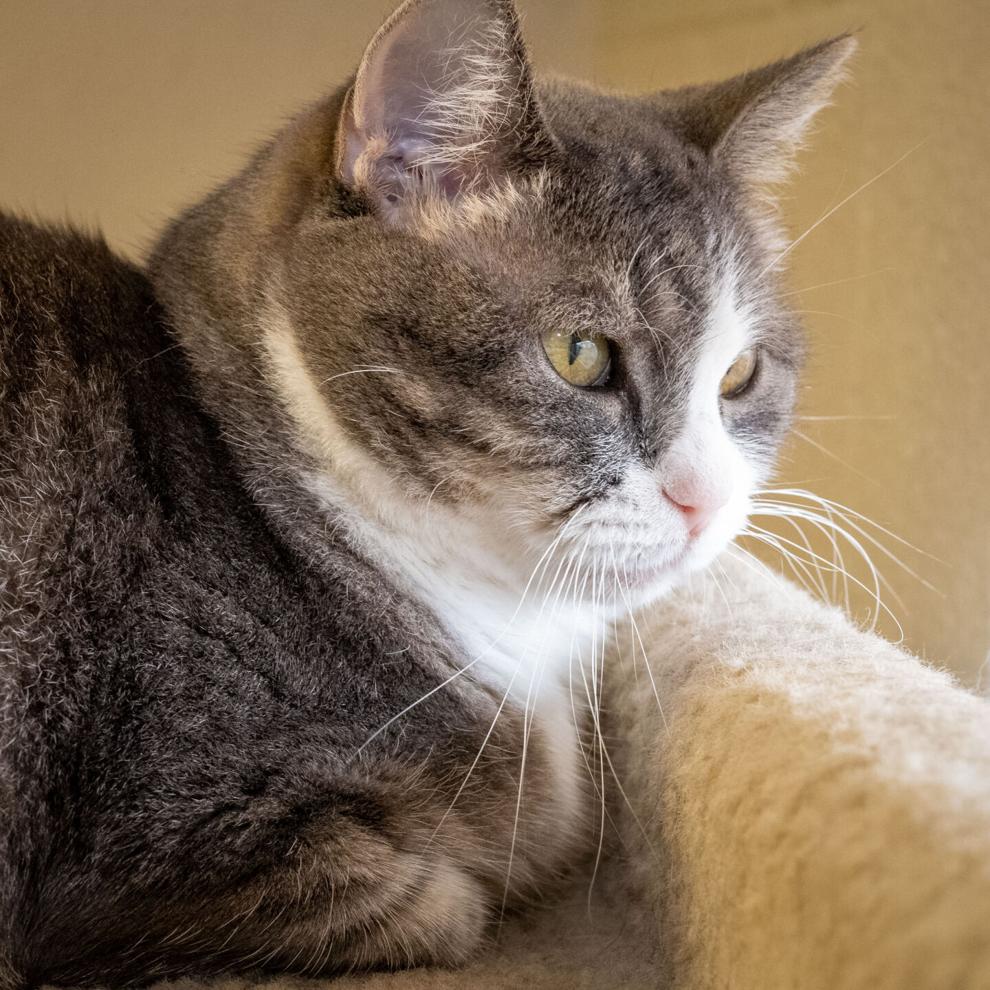 Frankie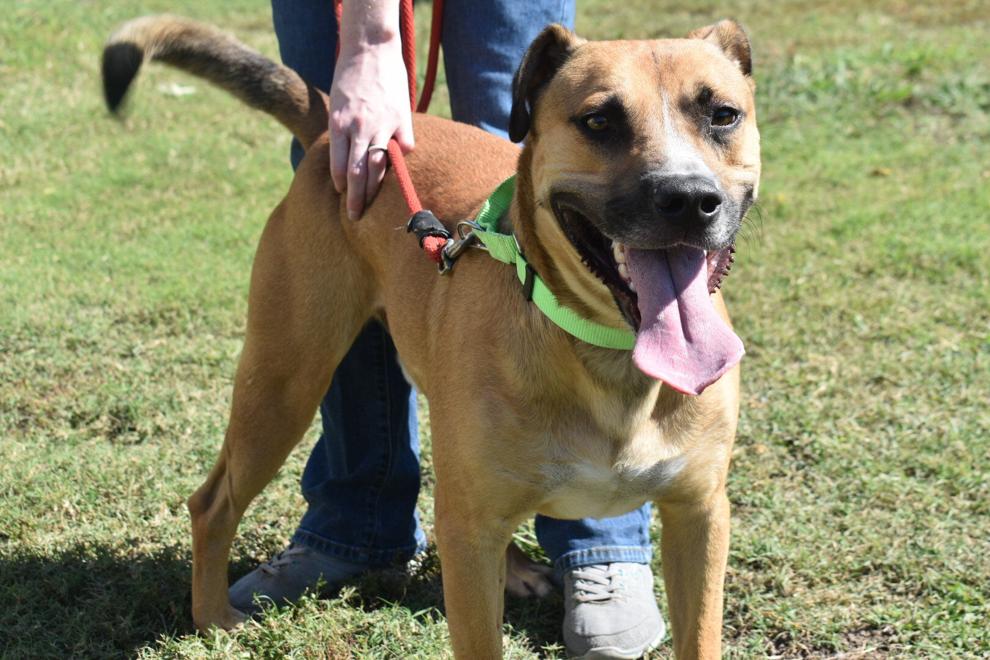 Hansel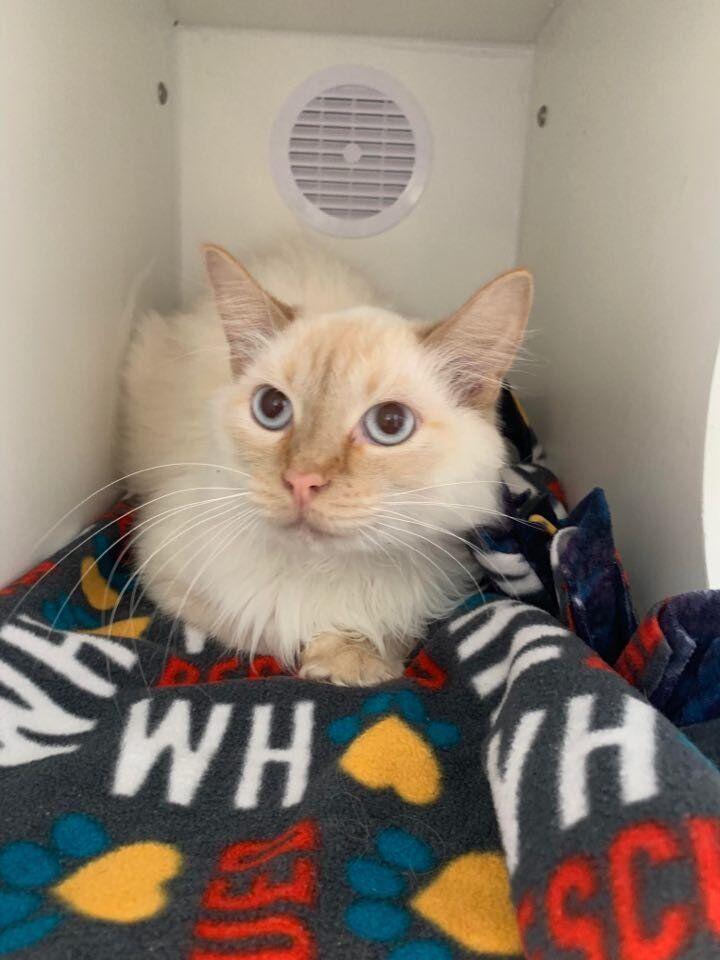 Percy Lou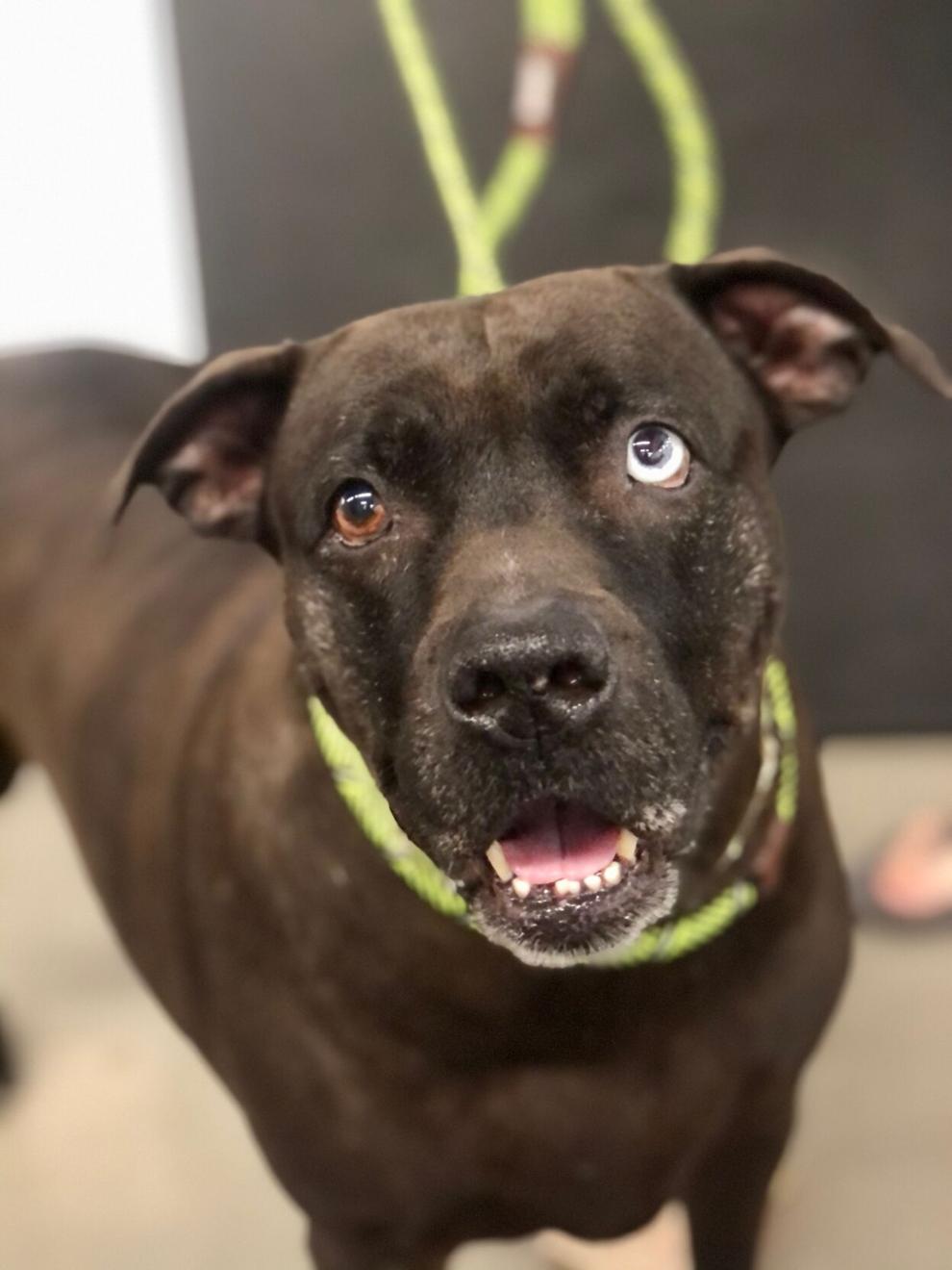 Starla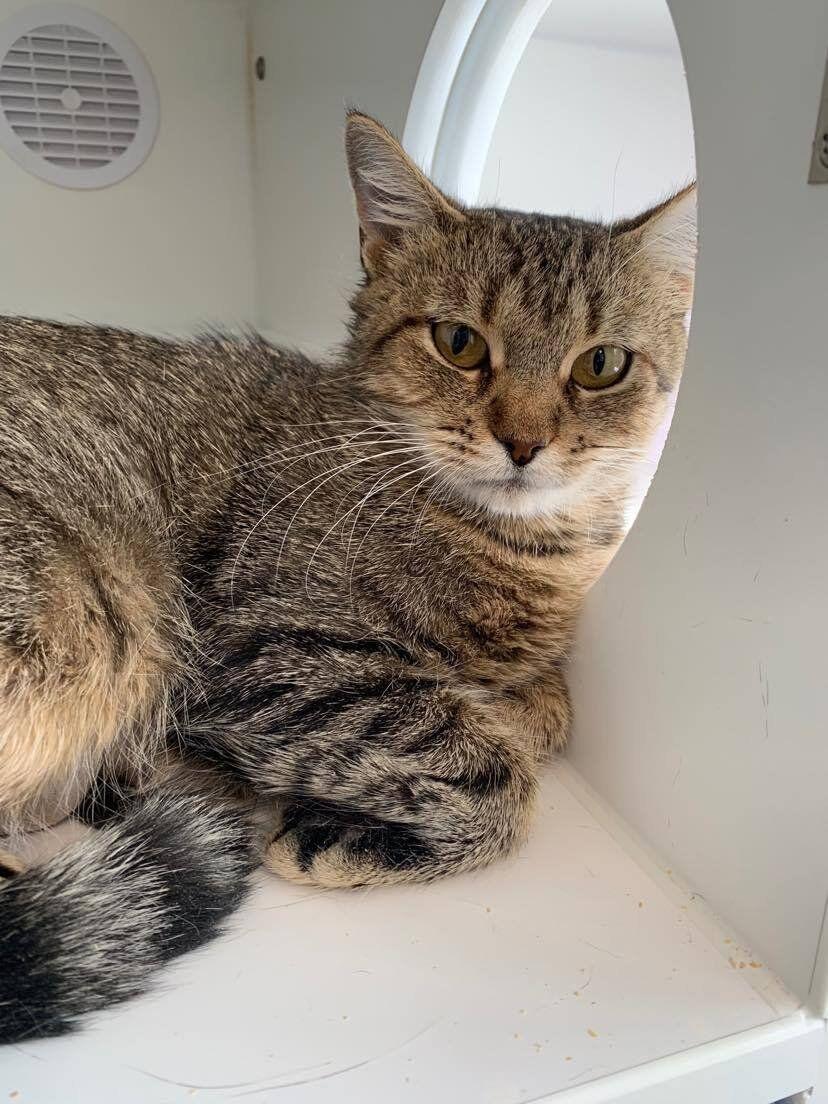 Chrissy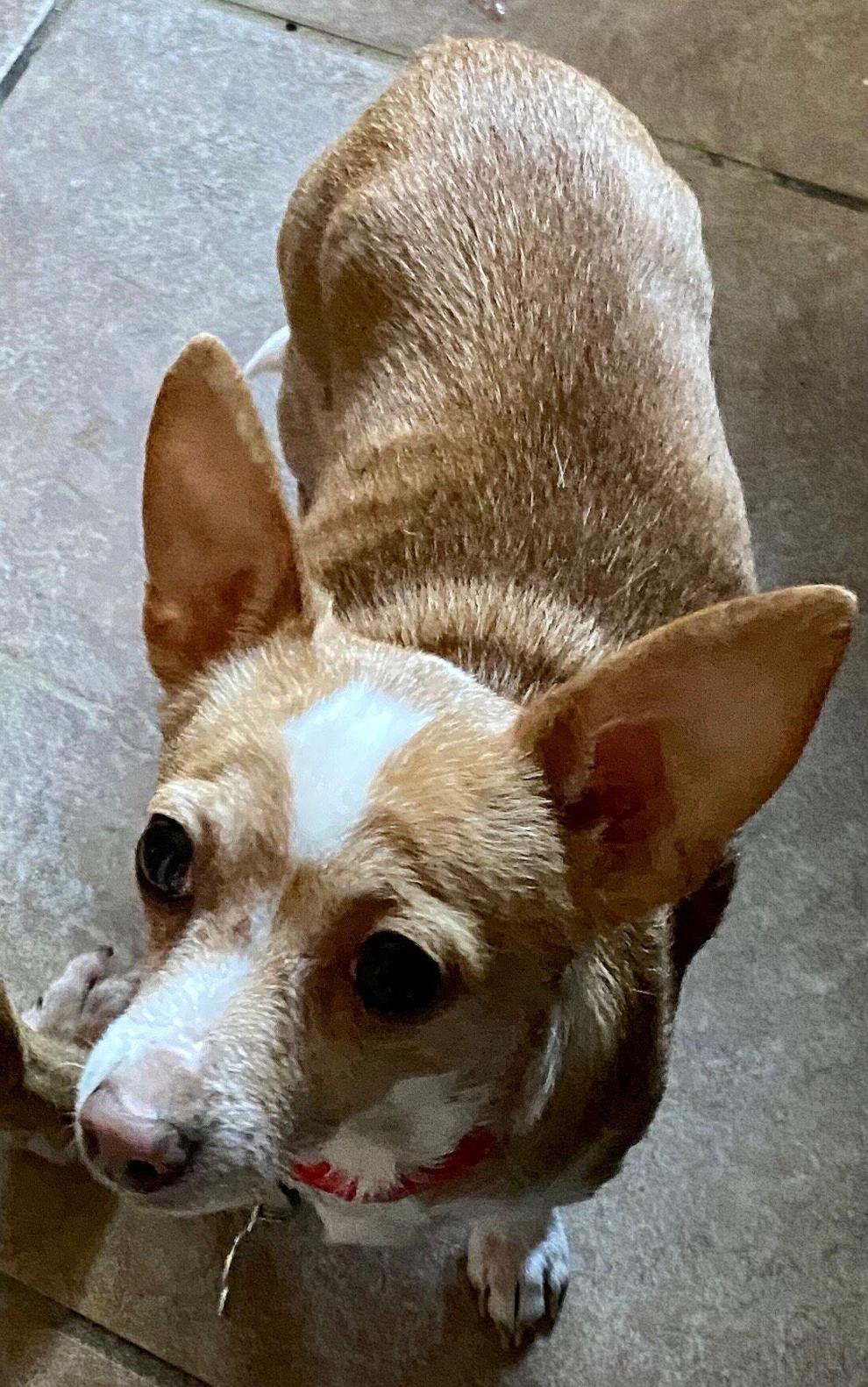 Sierra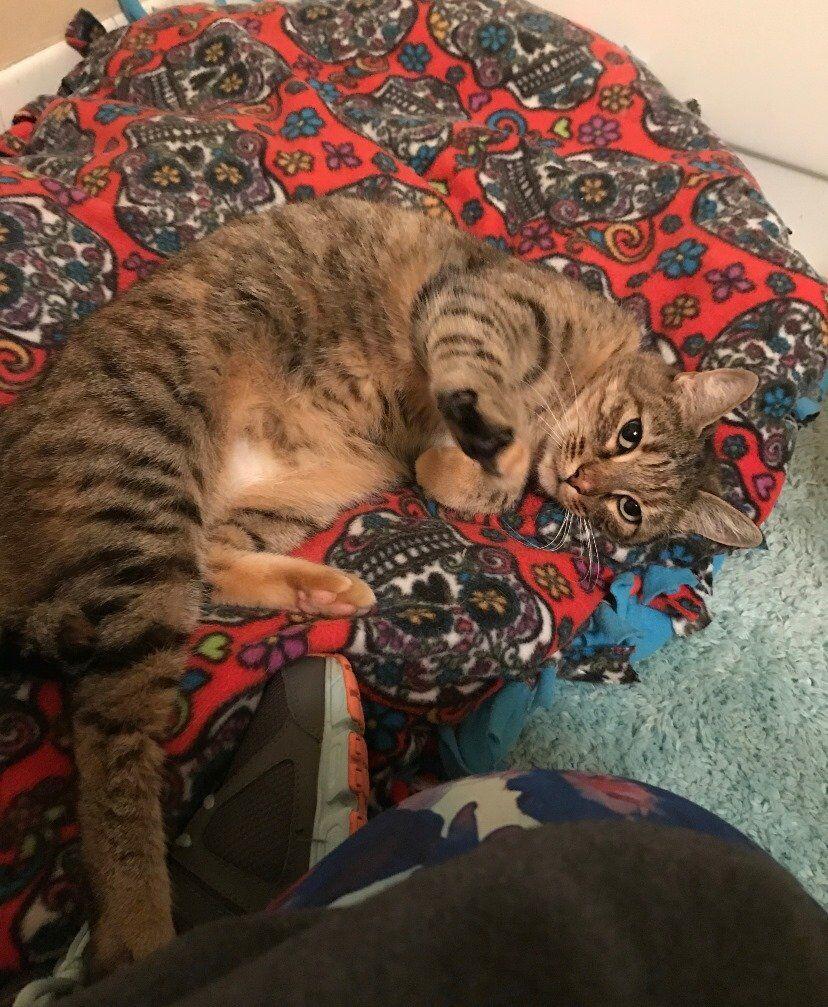 Teddy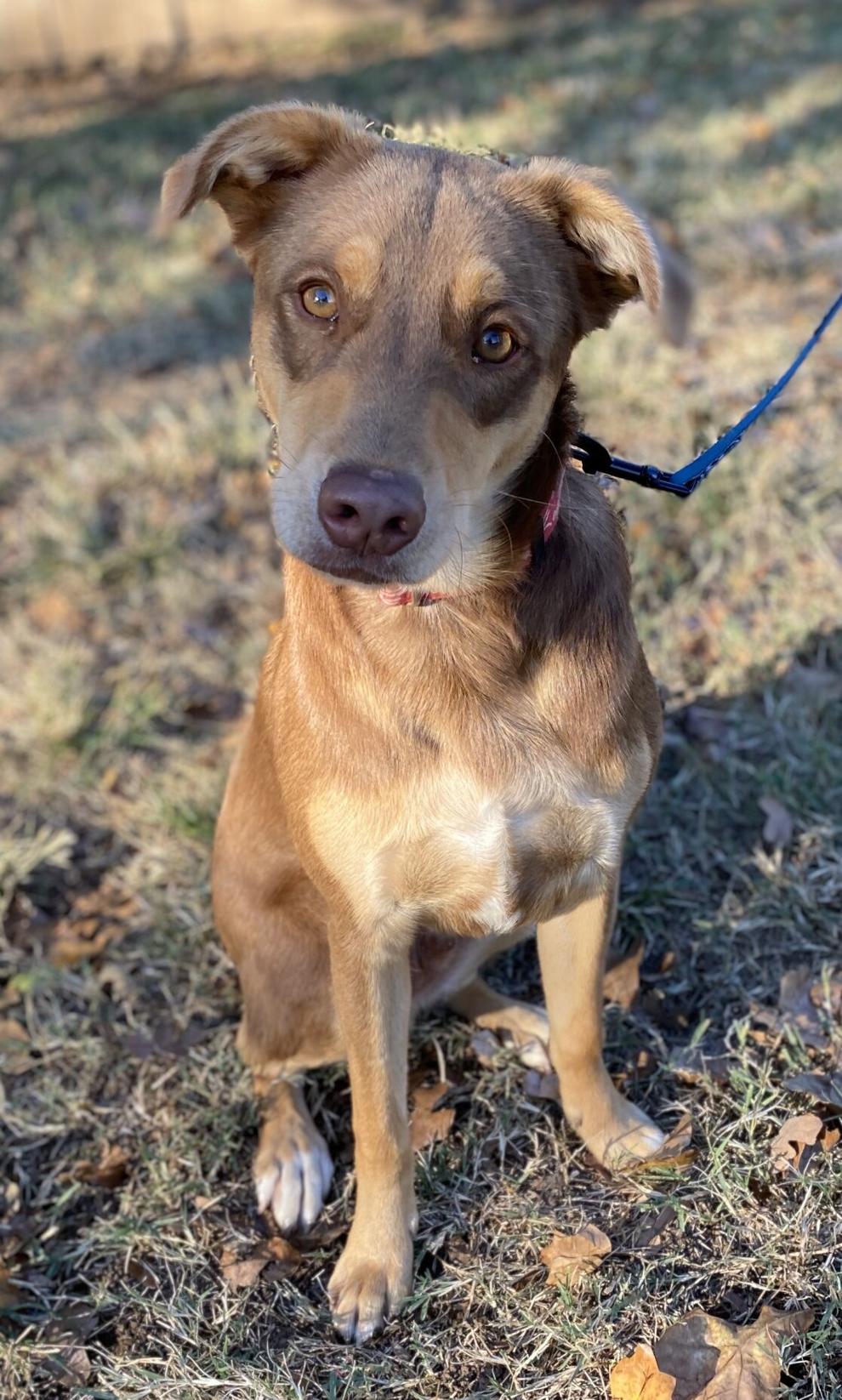 Slate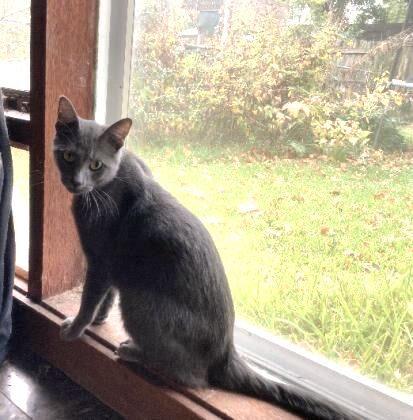 Sable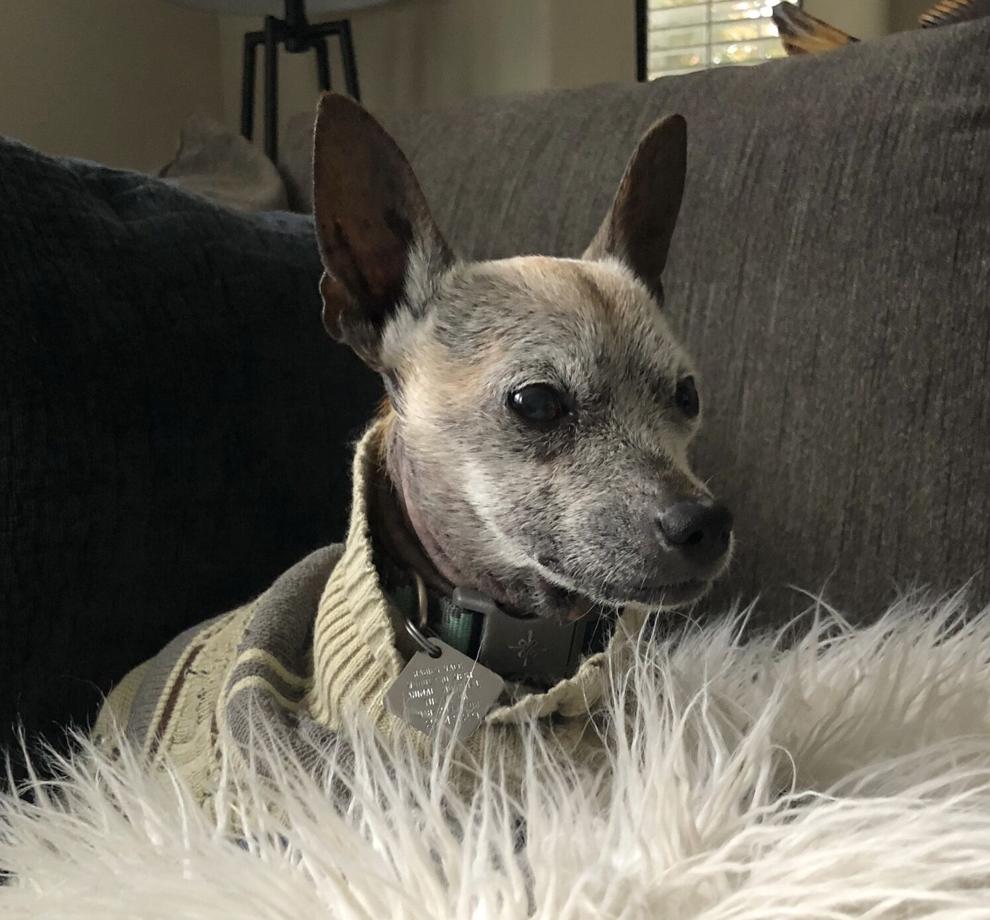 Ariel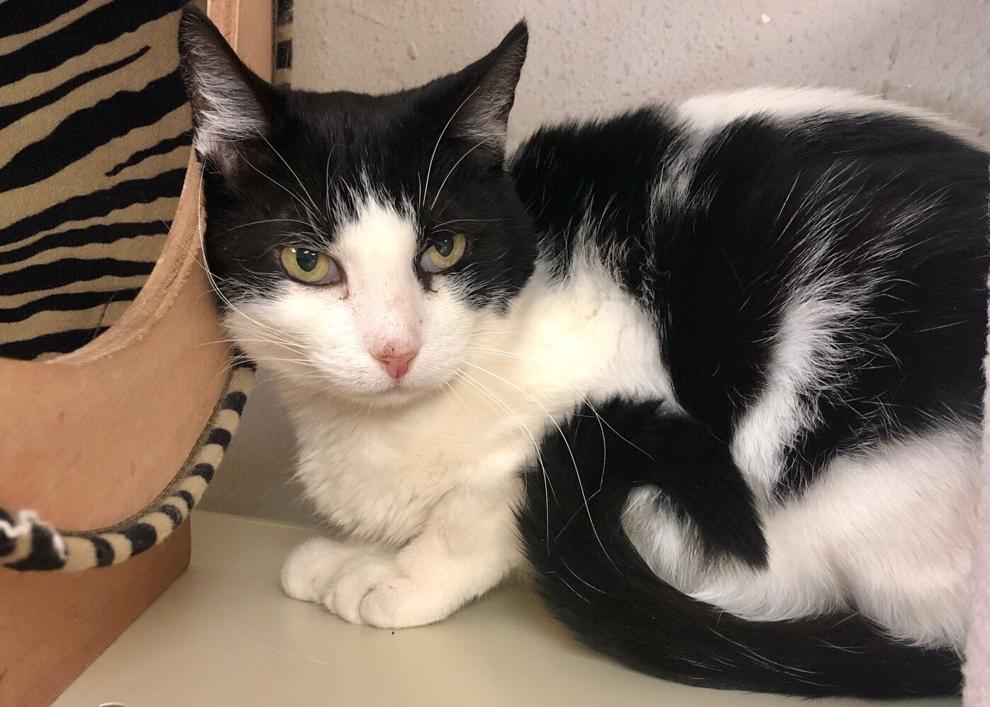 Toby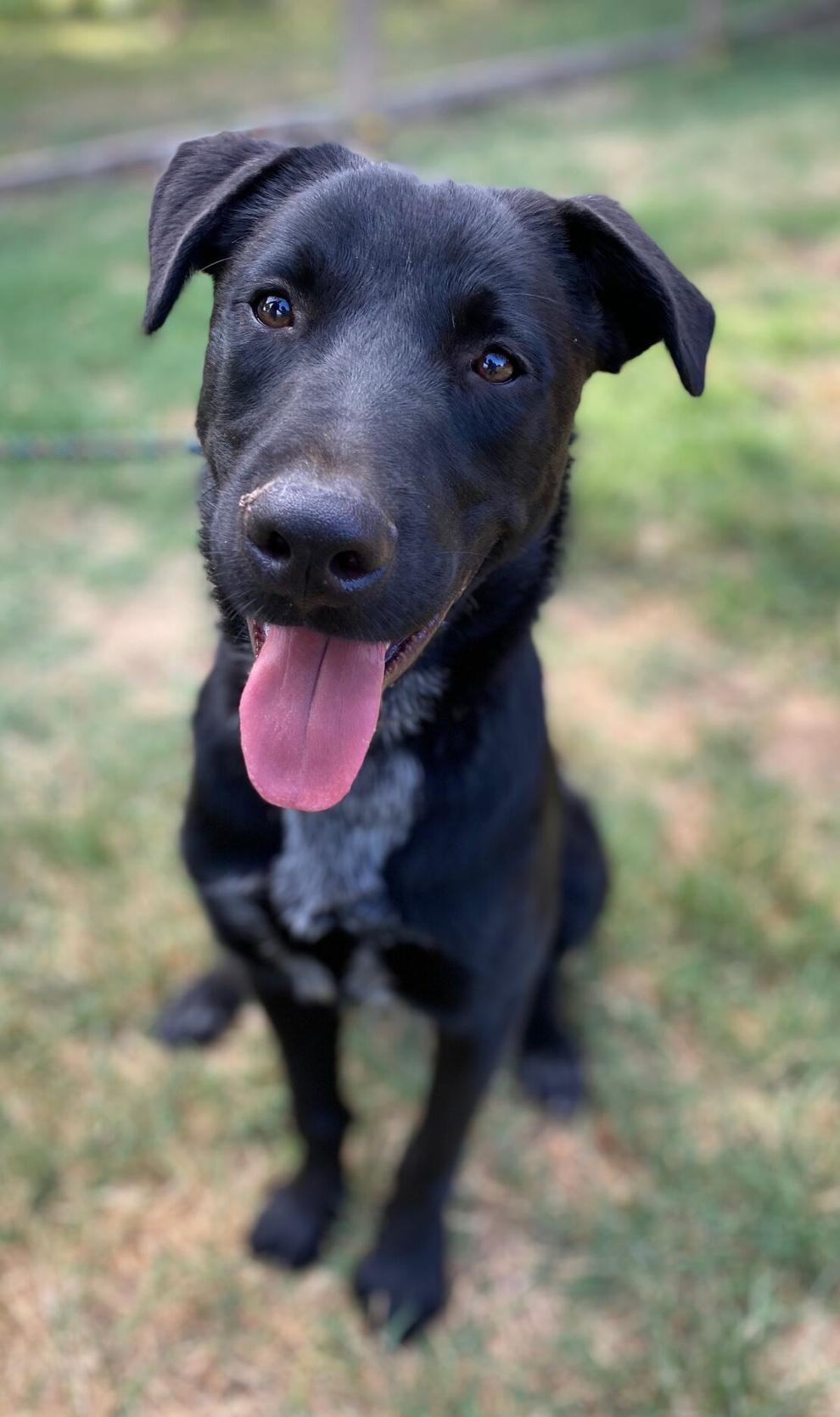 Sheba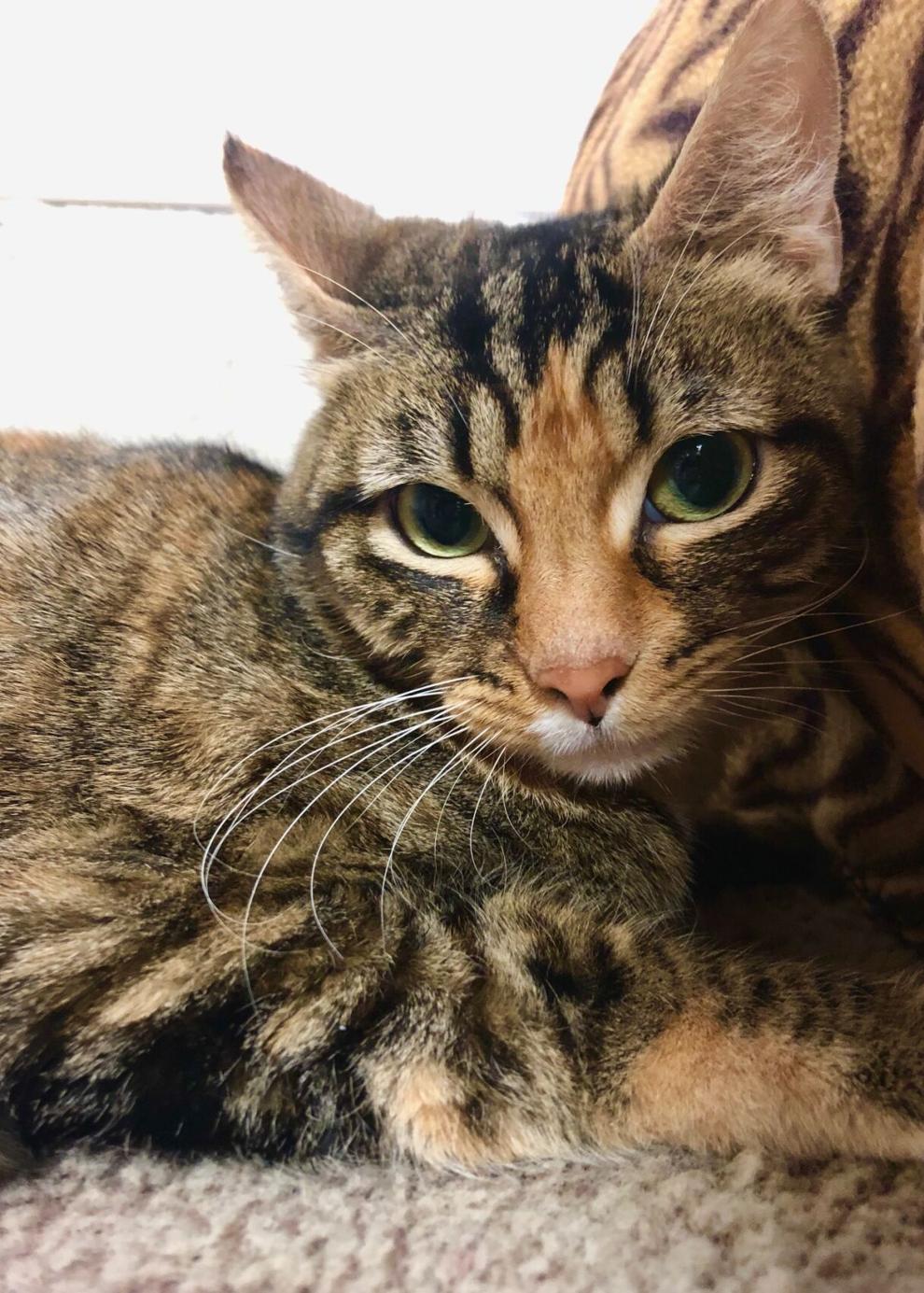 Mr. Heckles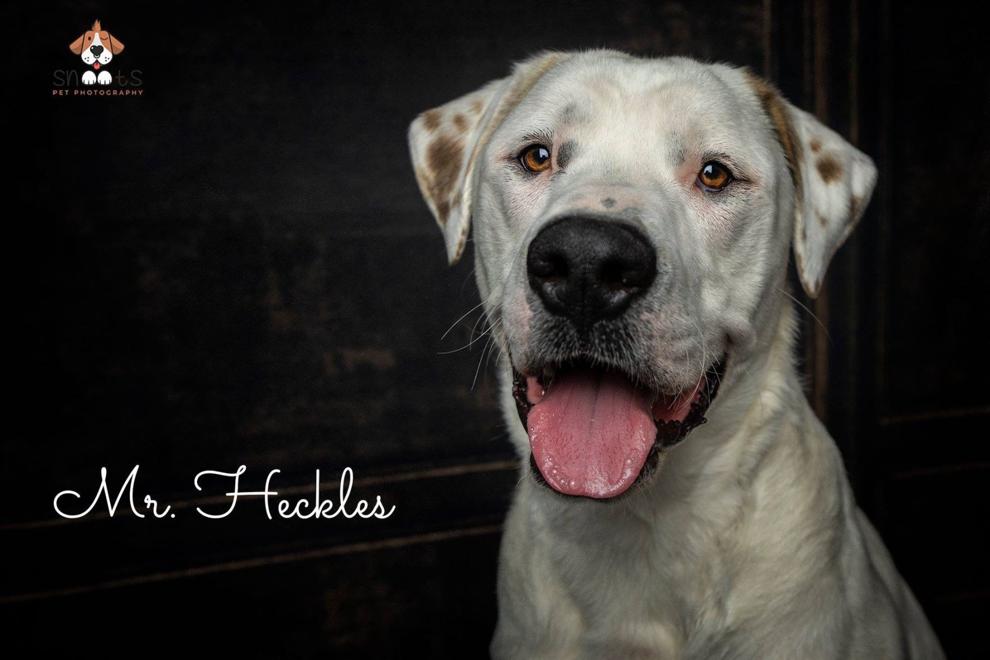 Cleo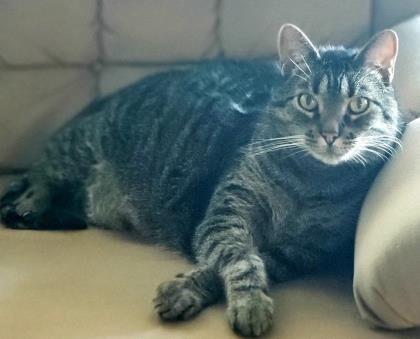 Oakley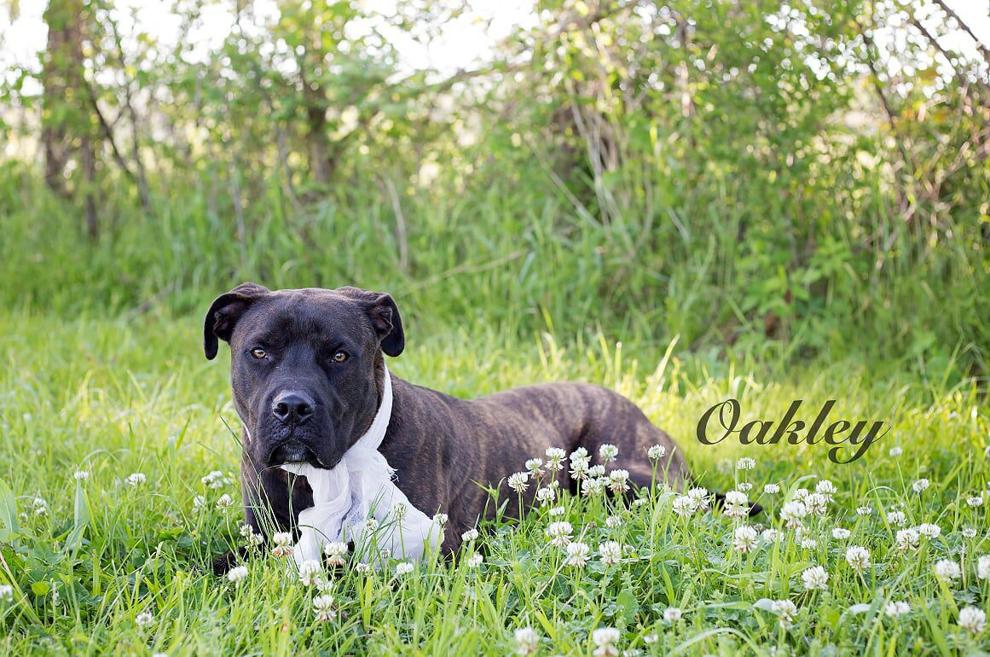 Millie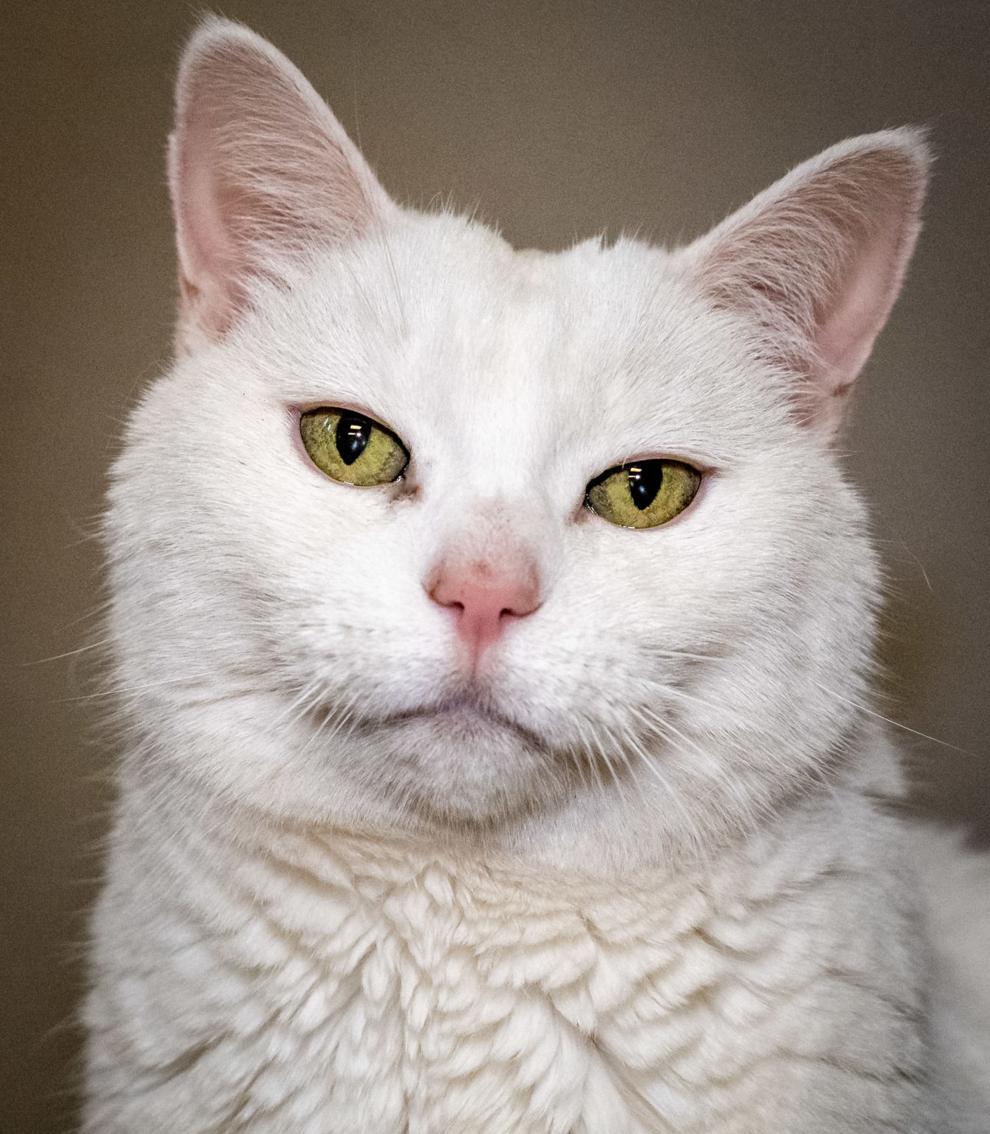 Giana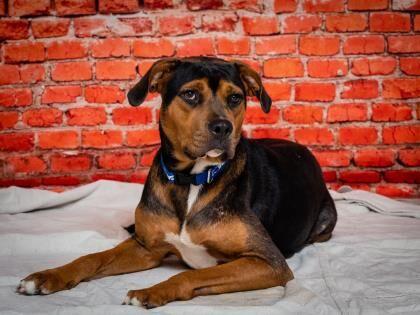 Sammie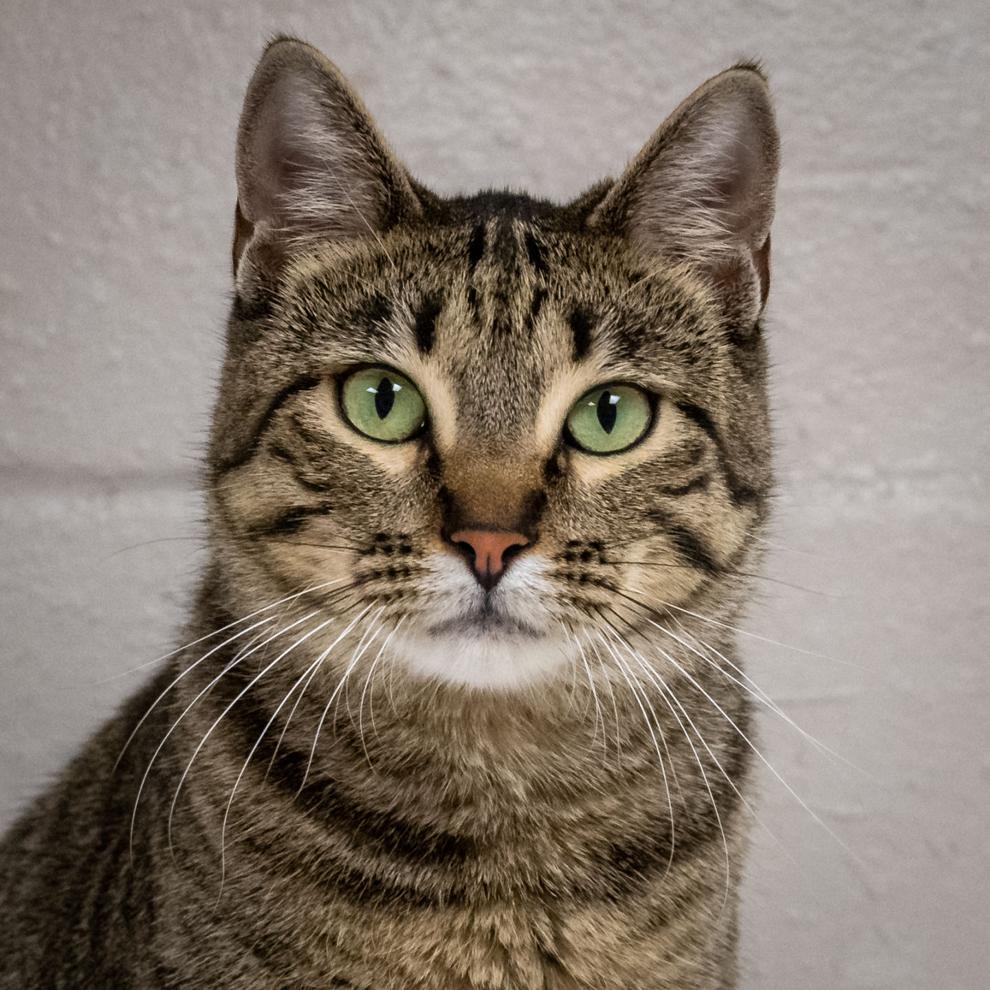 Archie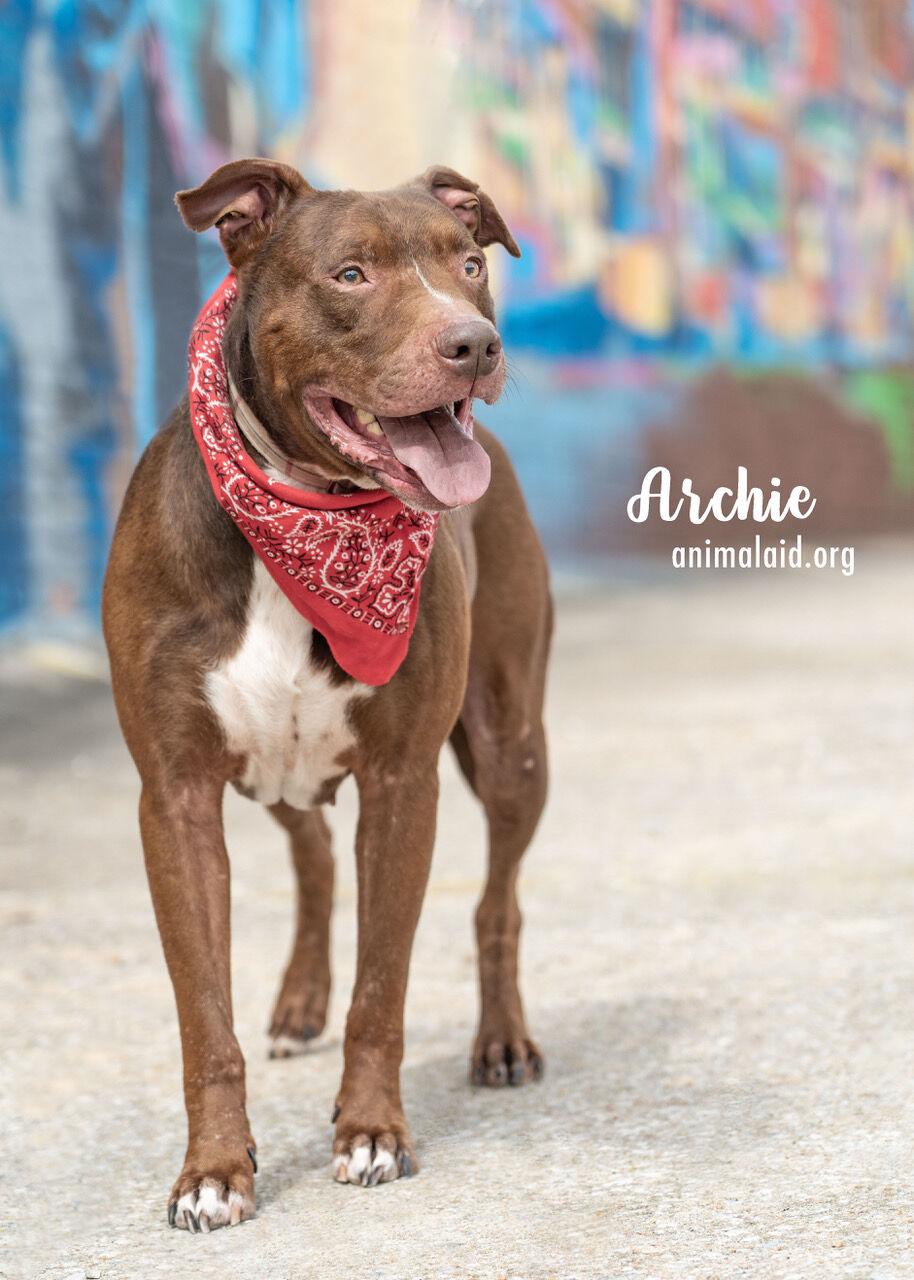 Allan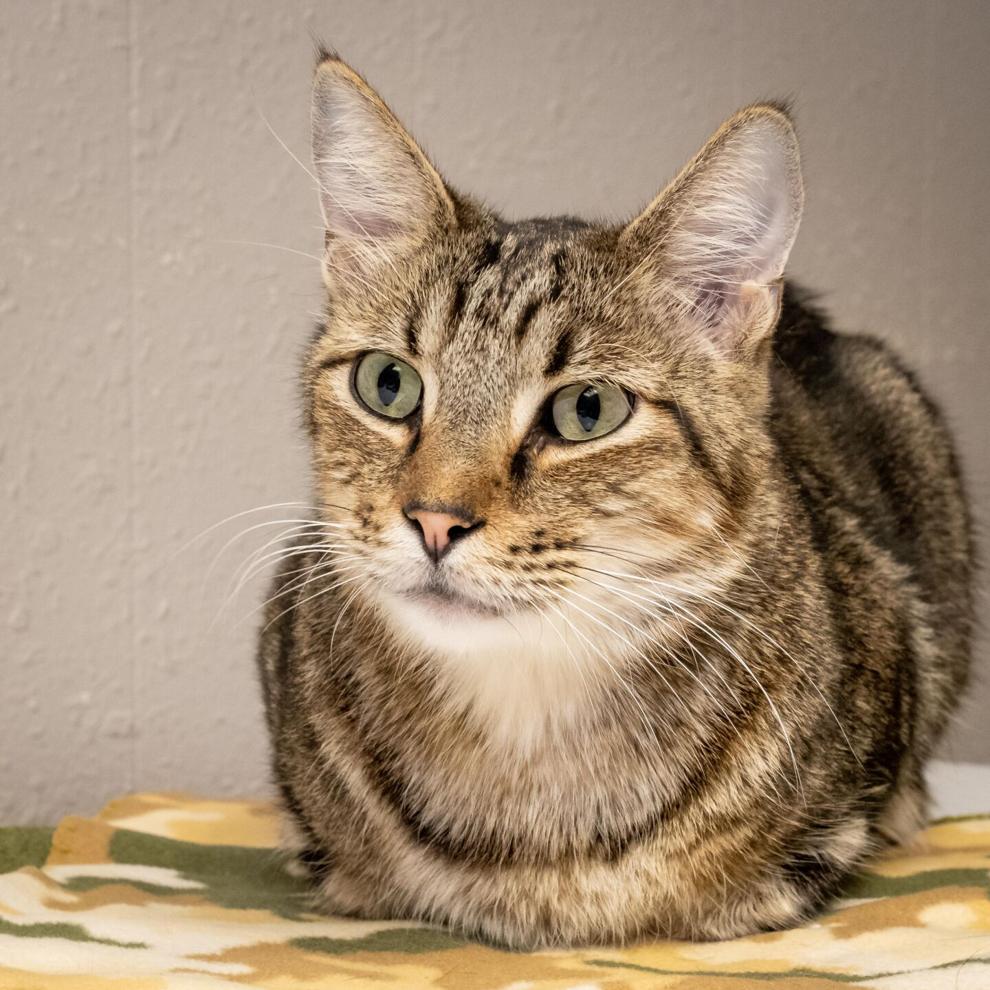 Star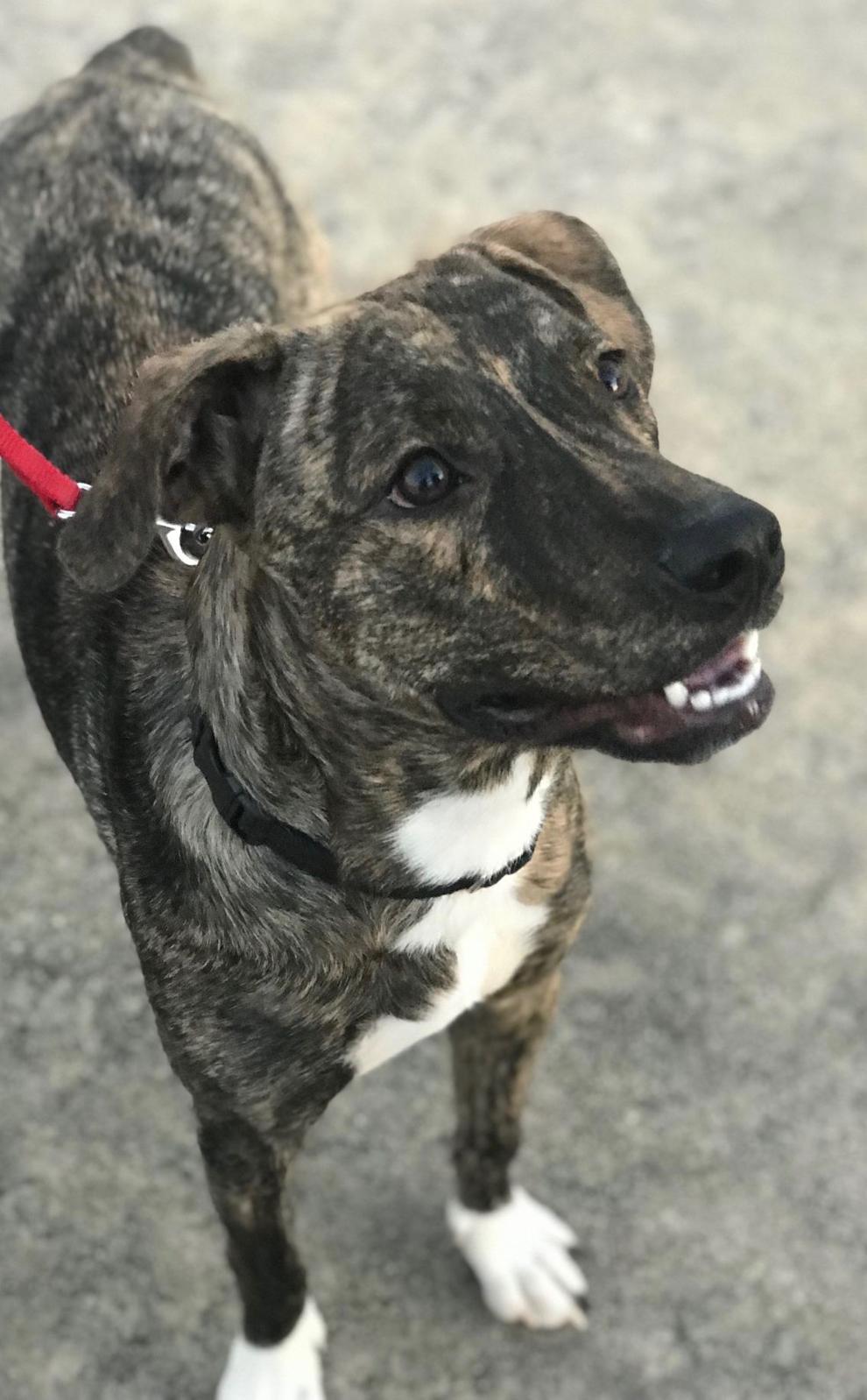 Tallulah
Samus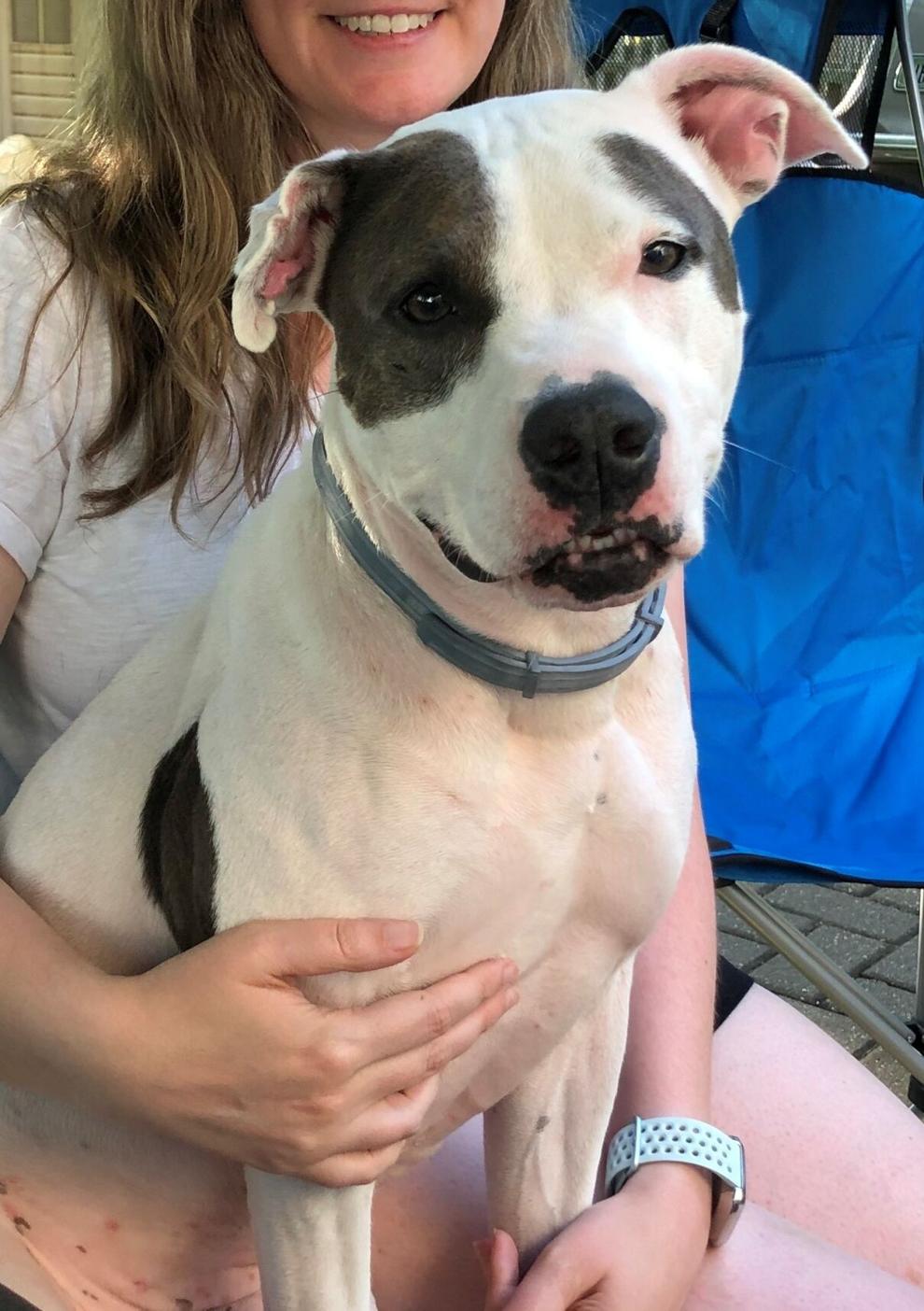 Johnny
Bonnie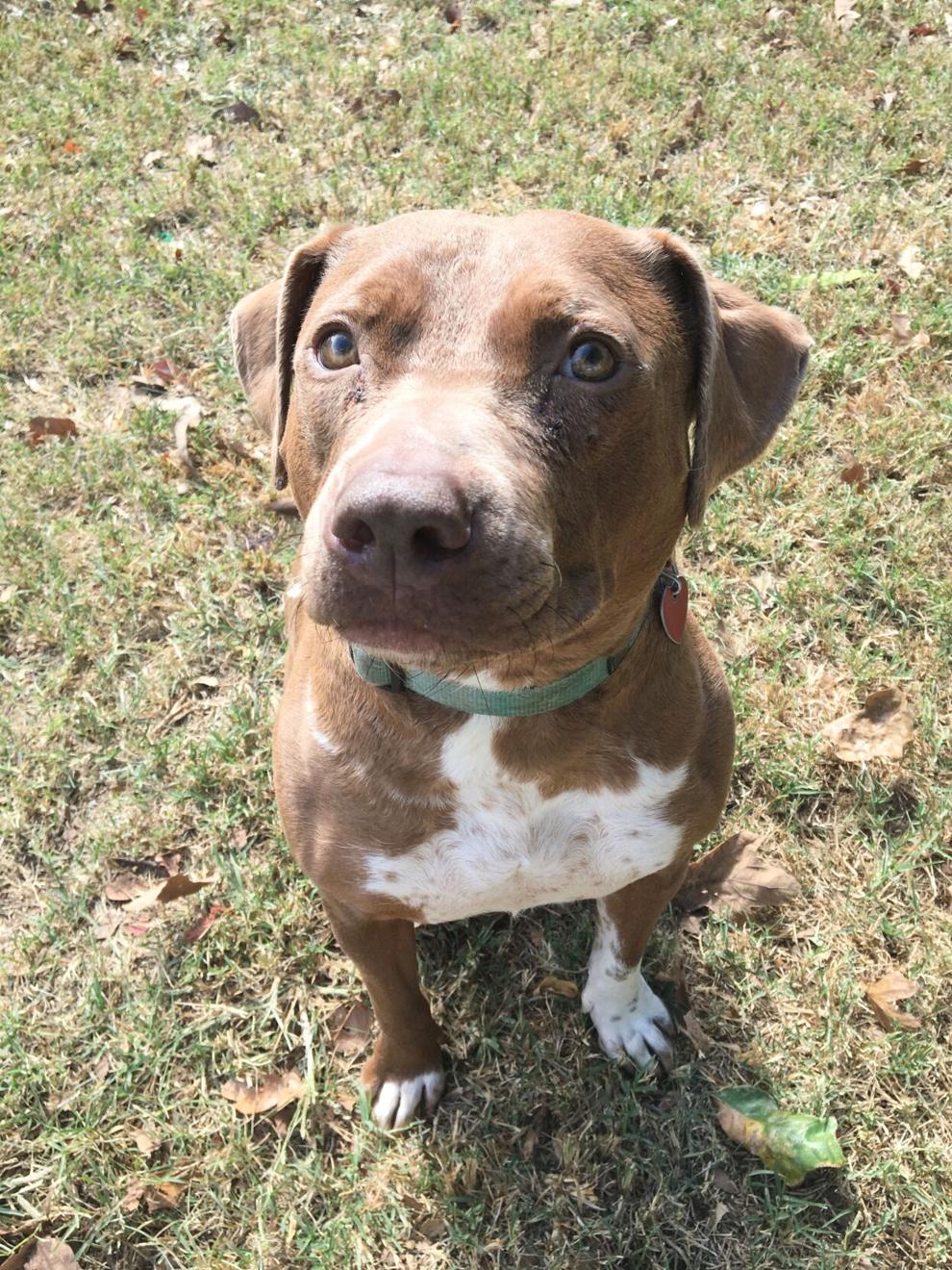 Coco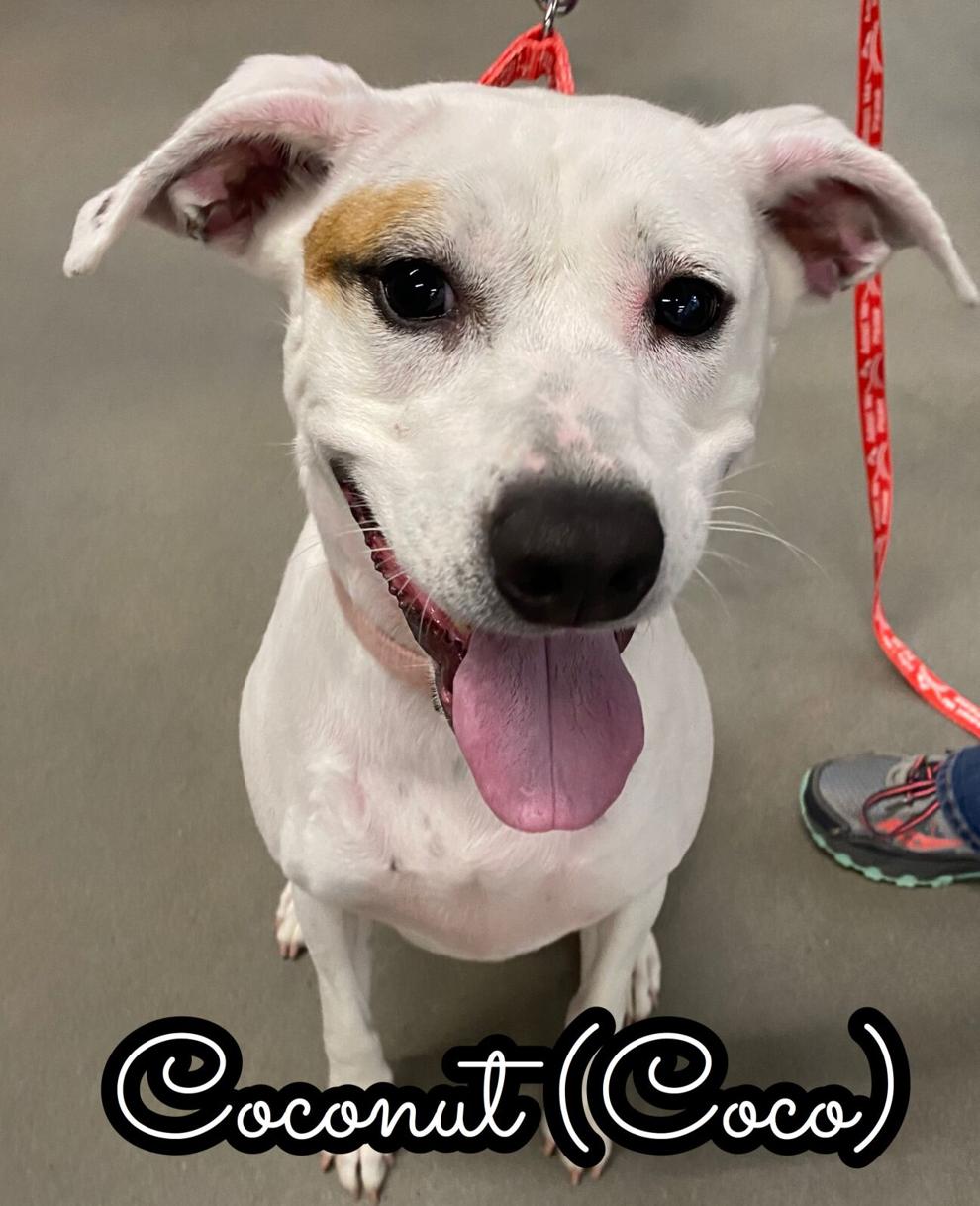 Carlos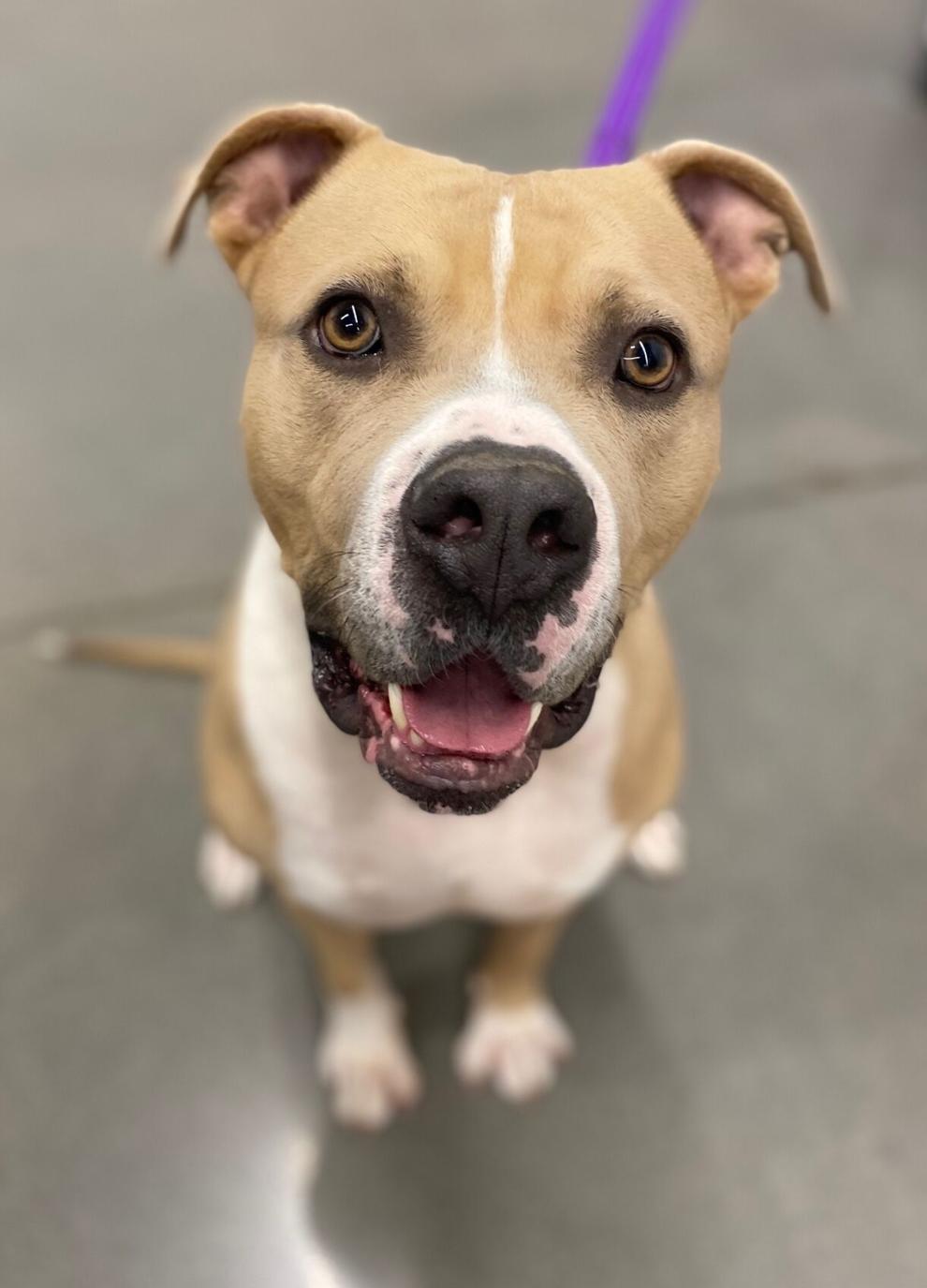 Georgie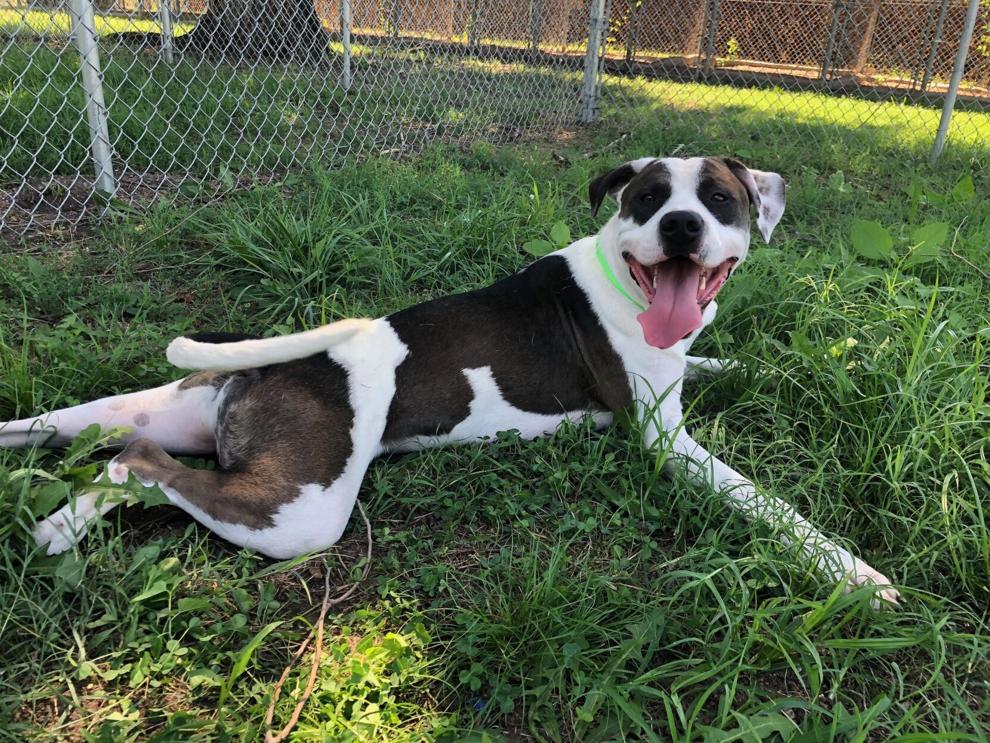 Breezy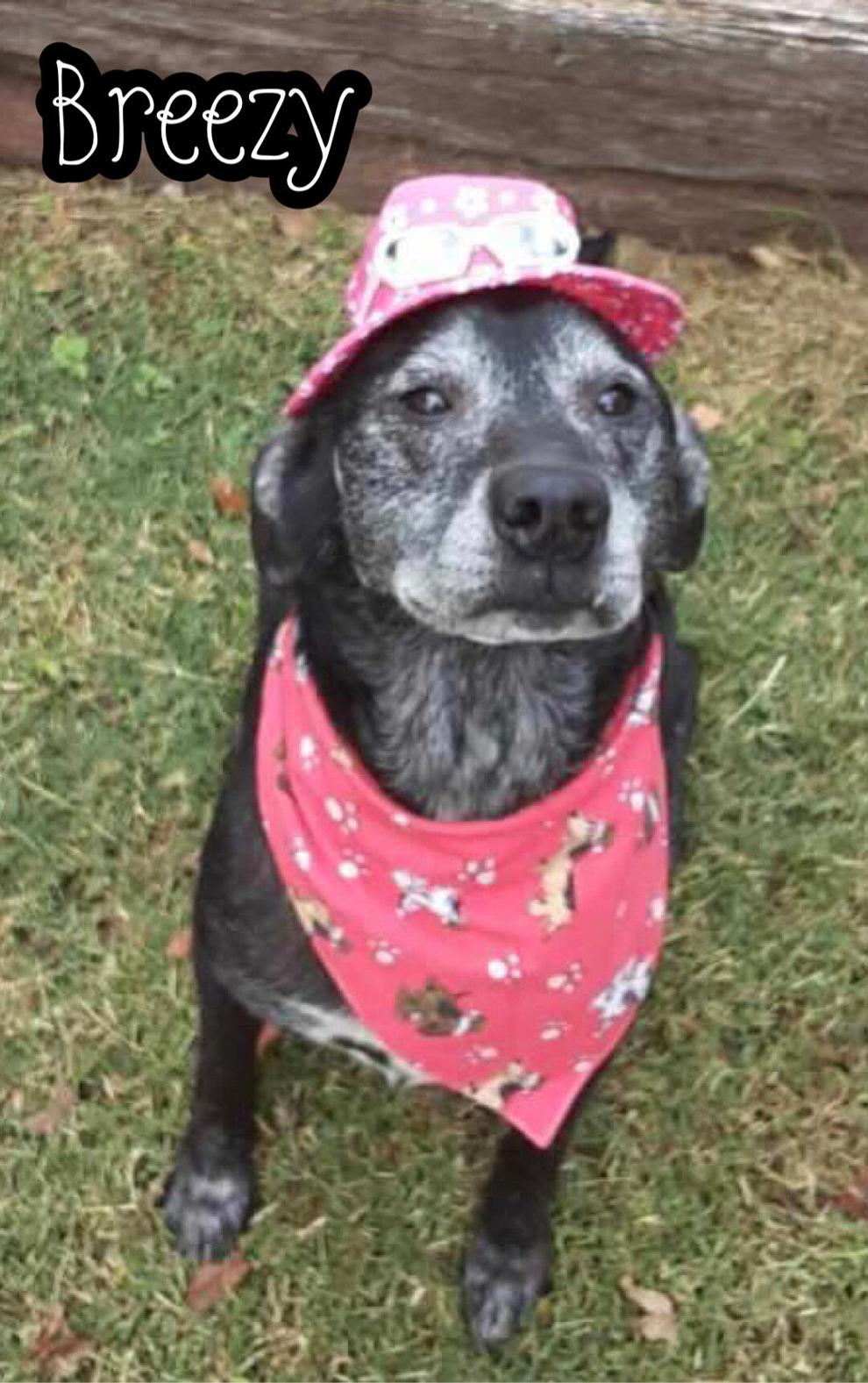 Harold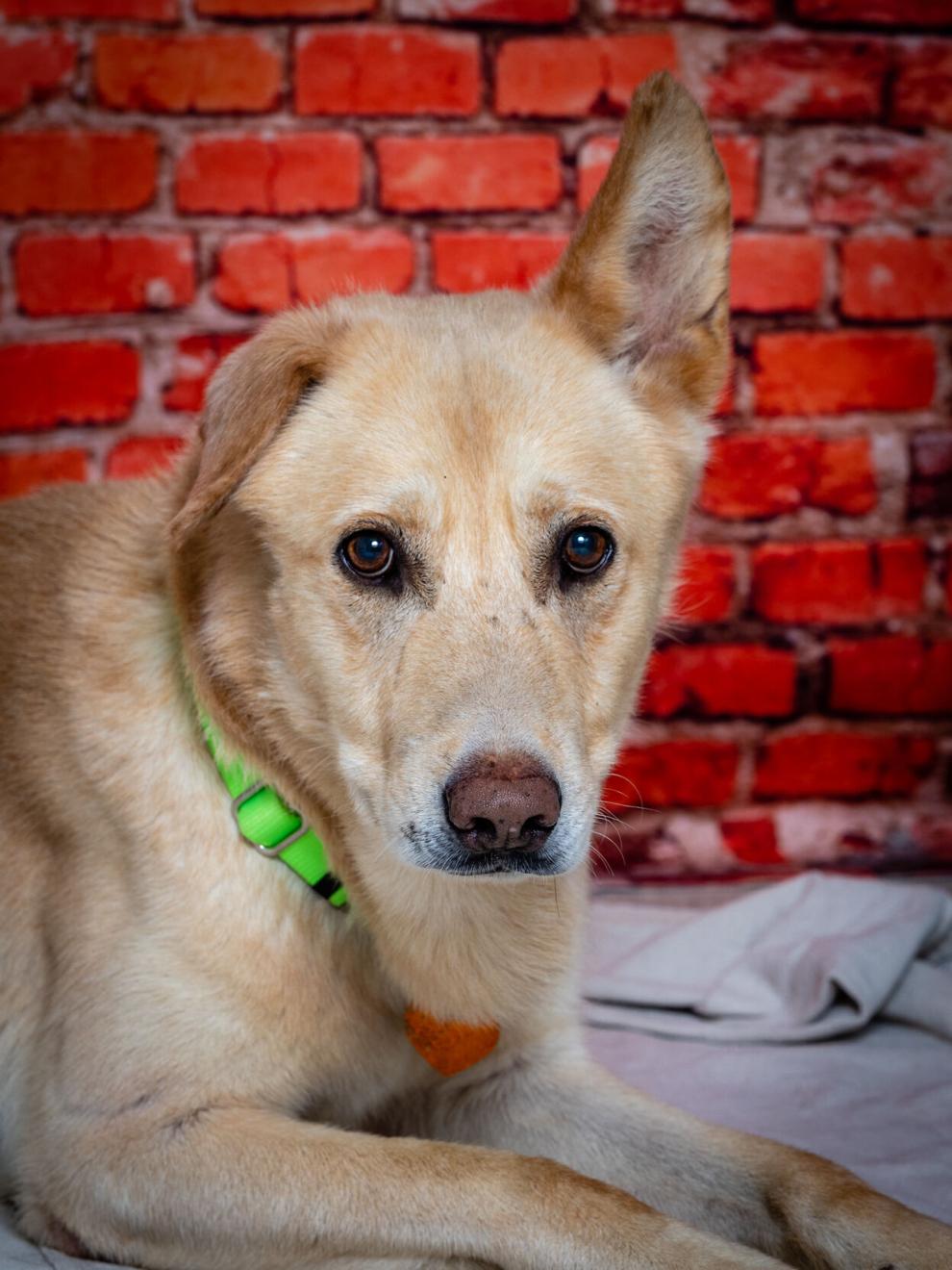 Lupen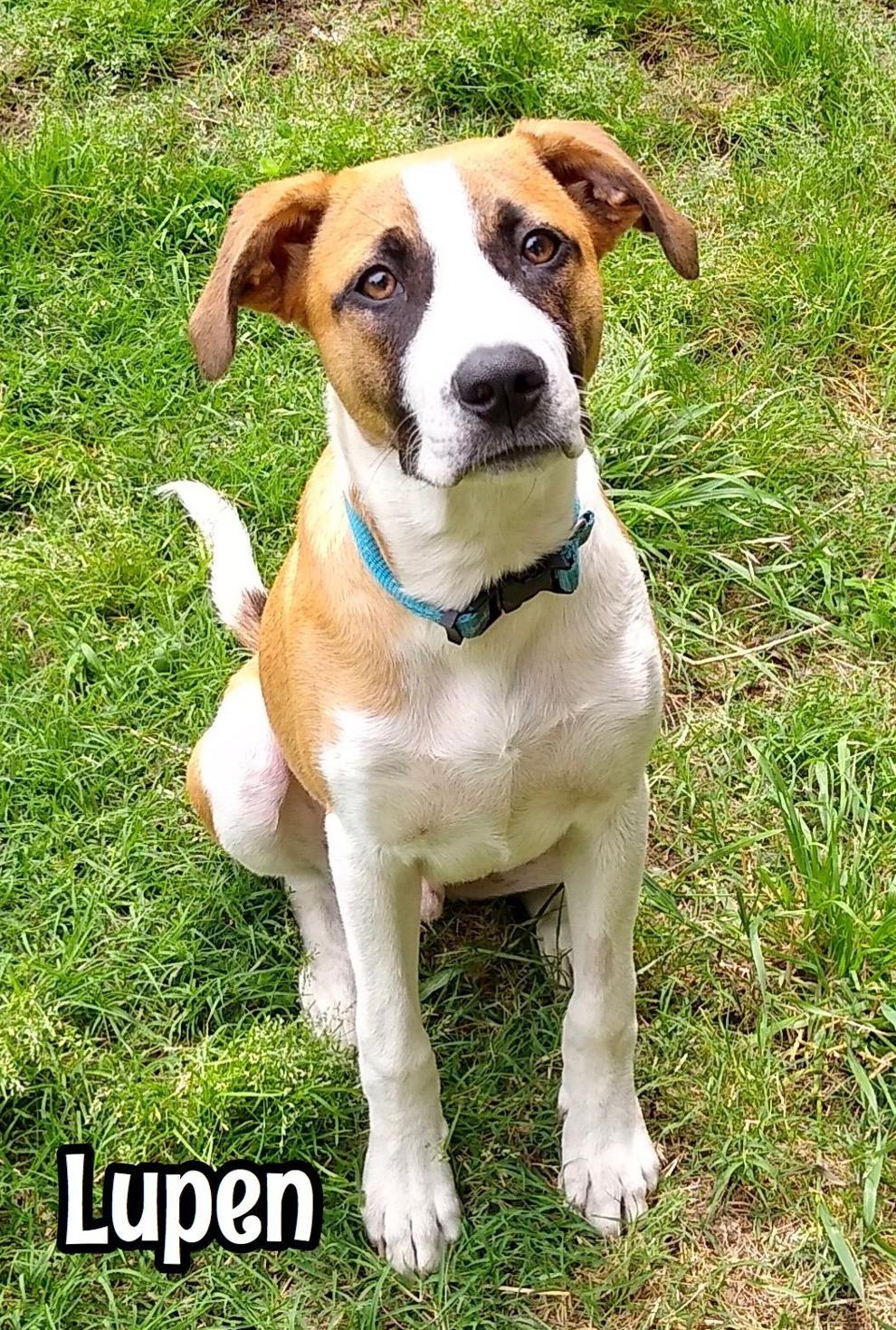 Pink Floyd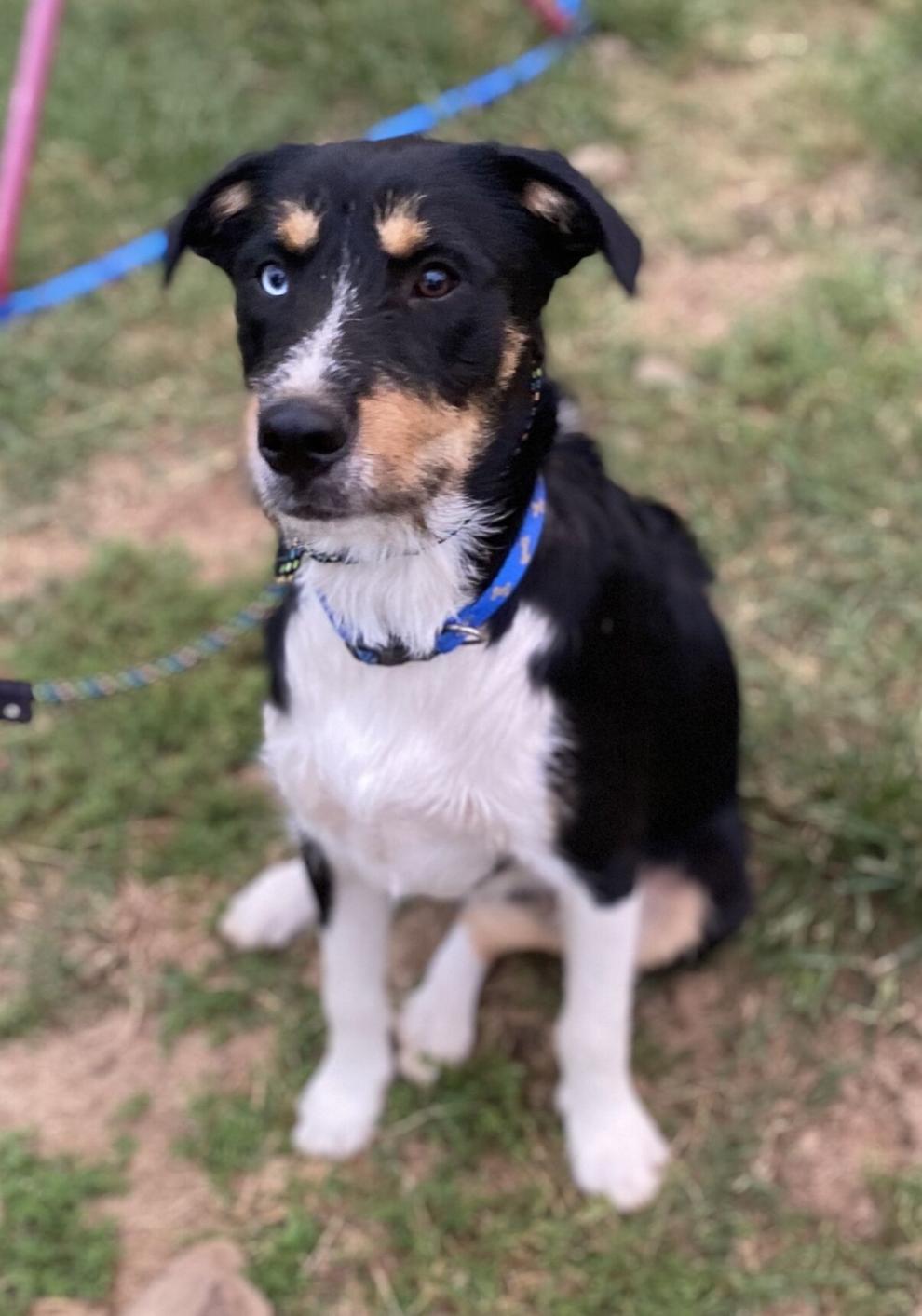 Diego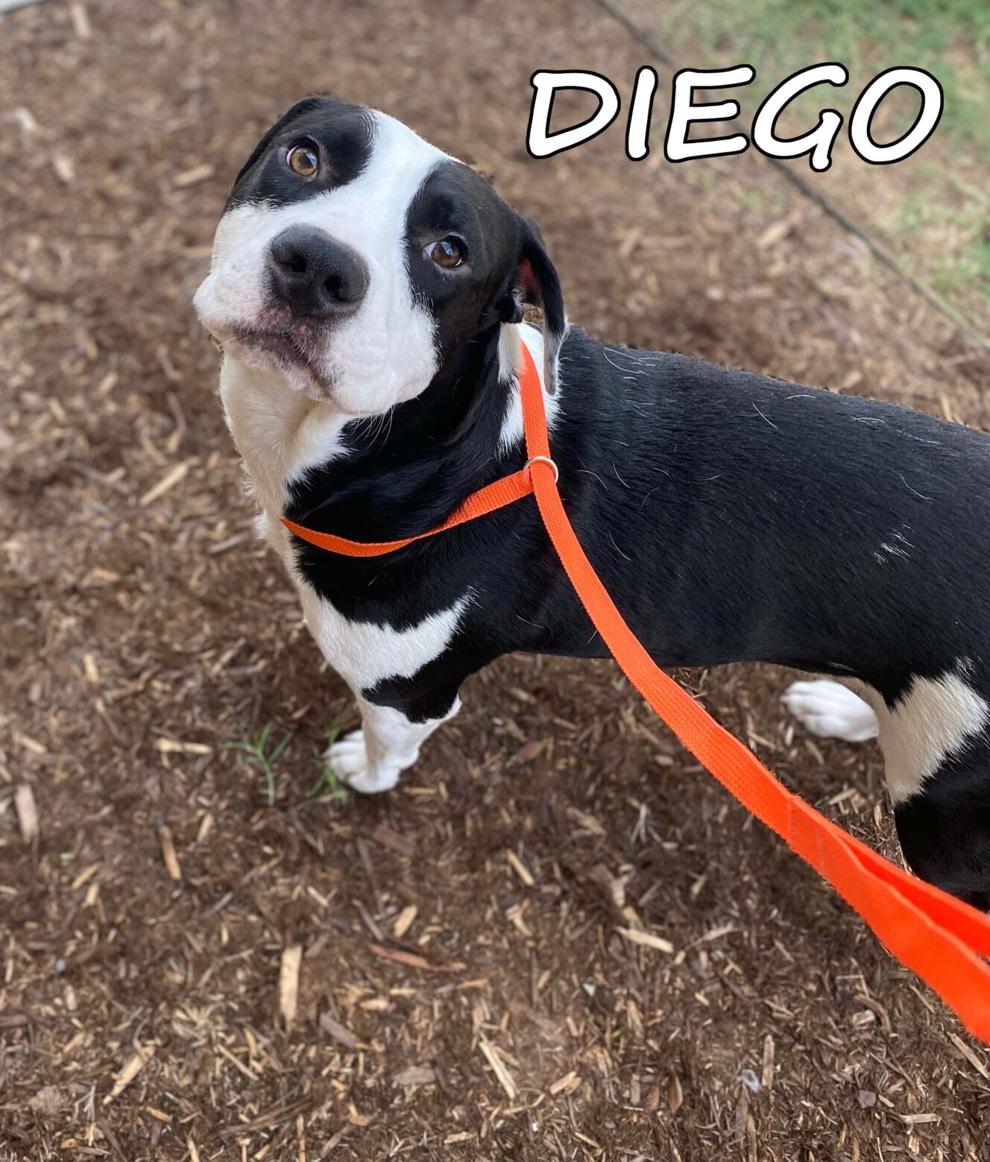 Dora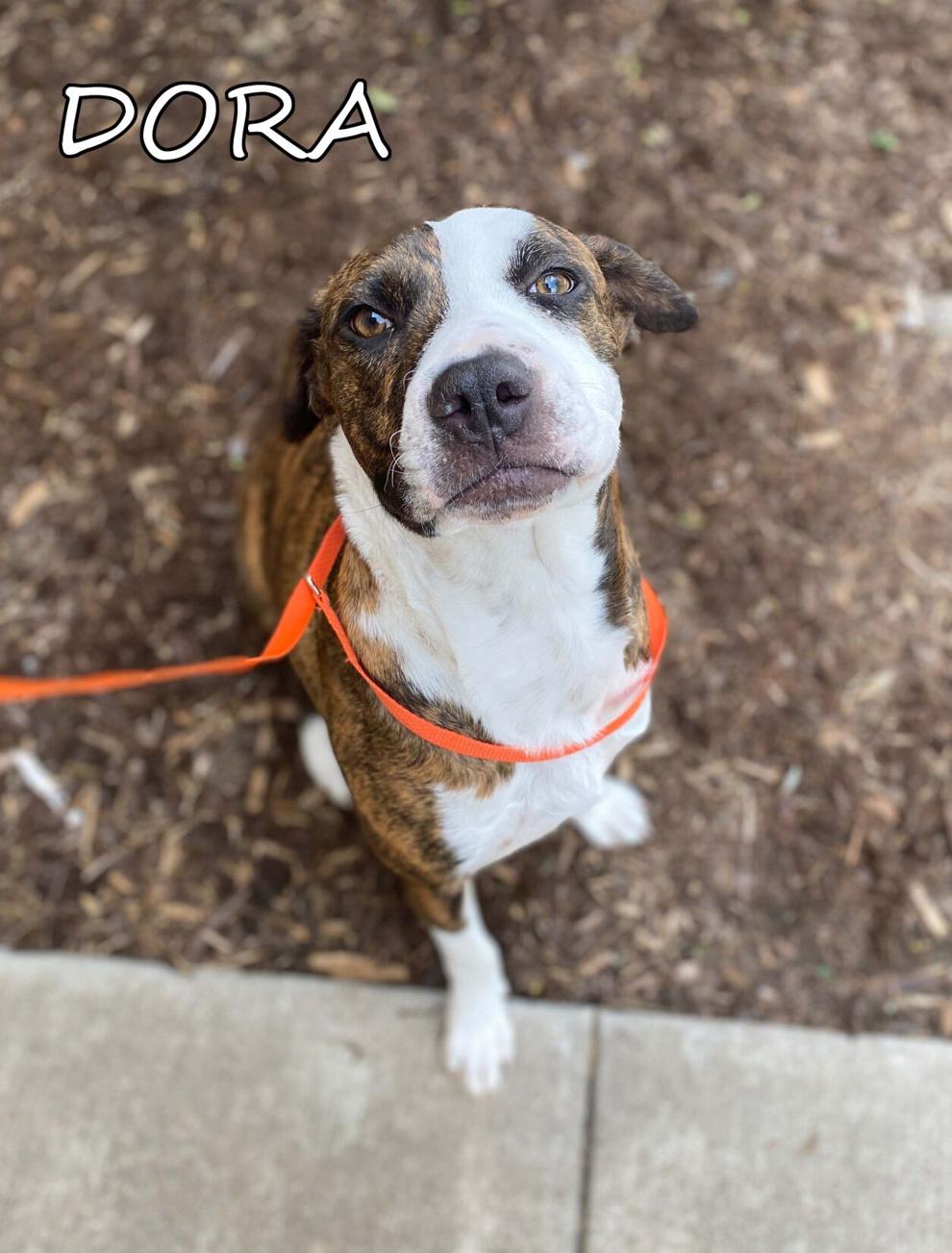 Eleanor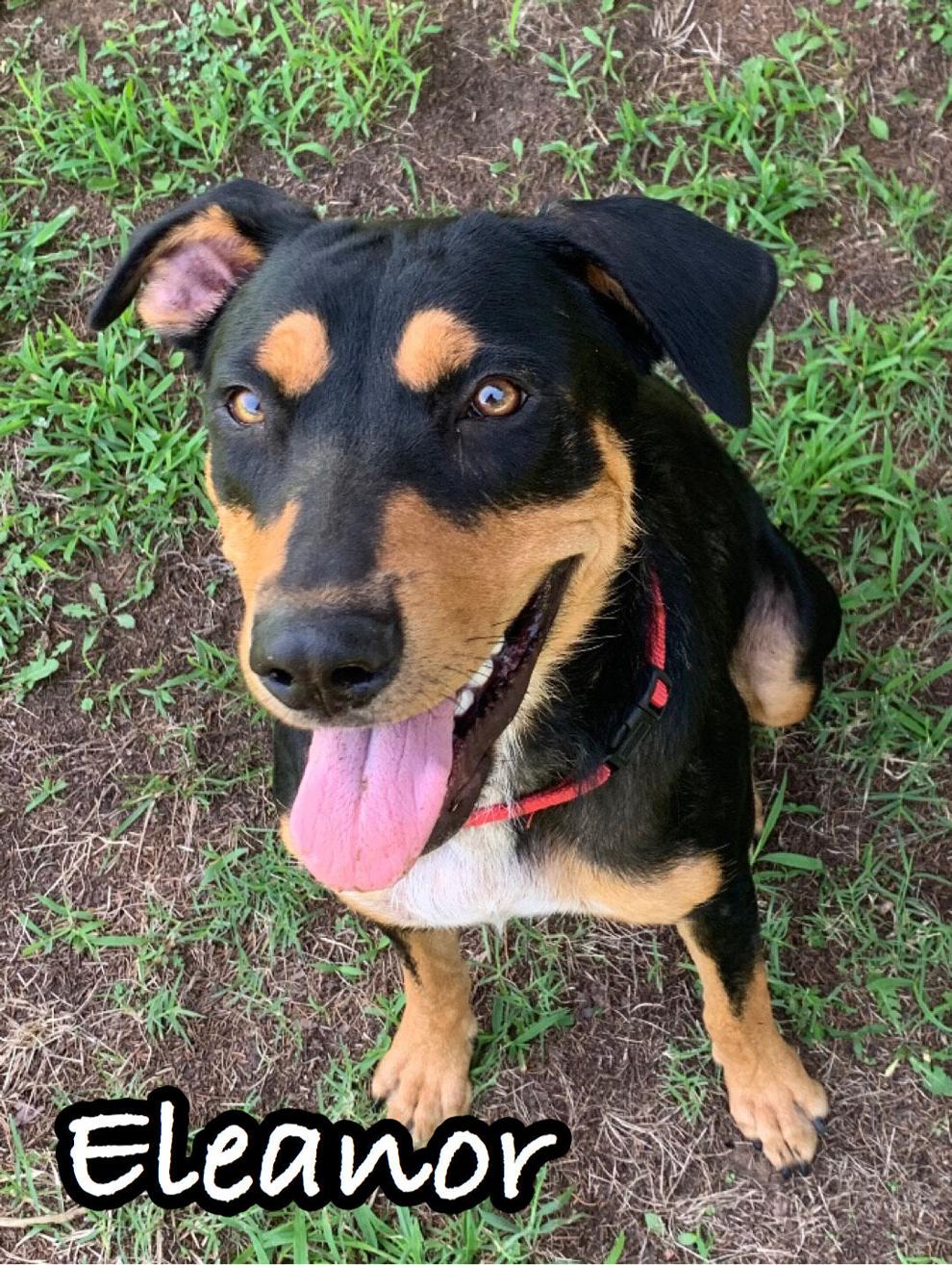 Boo
Thunder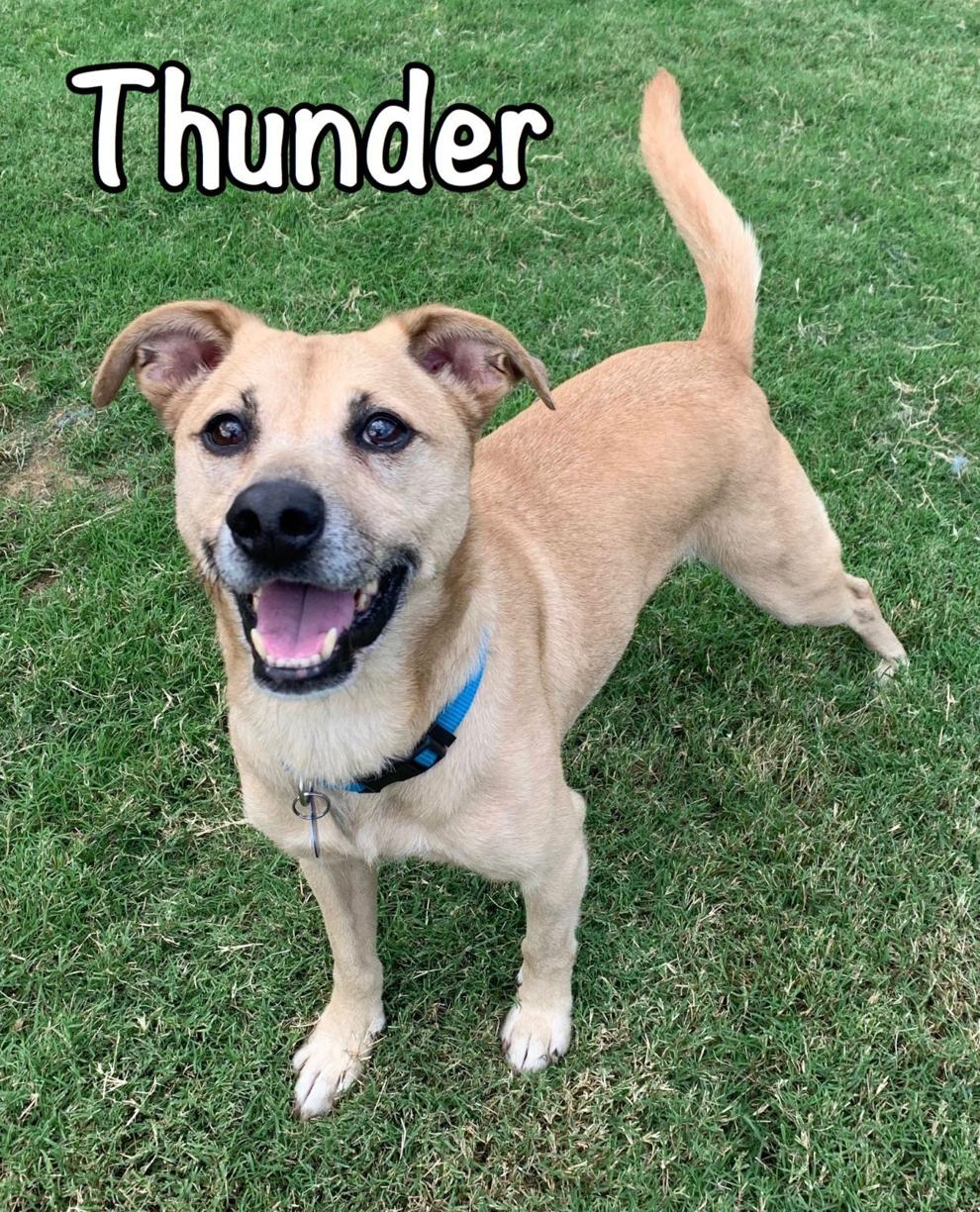 Rocco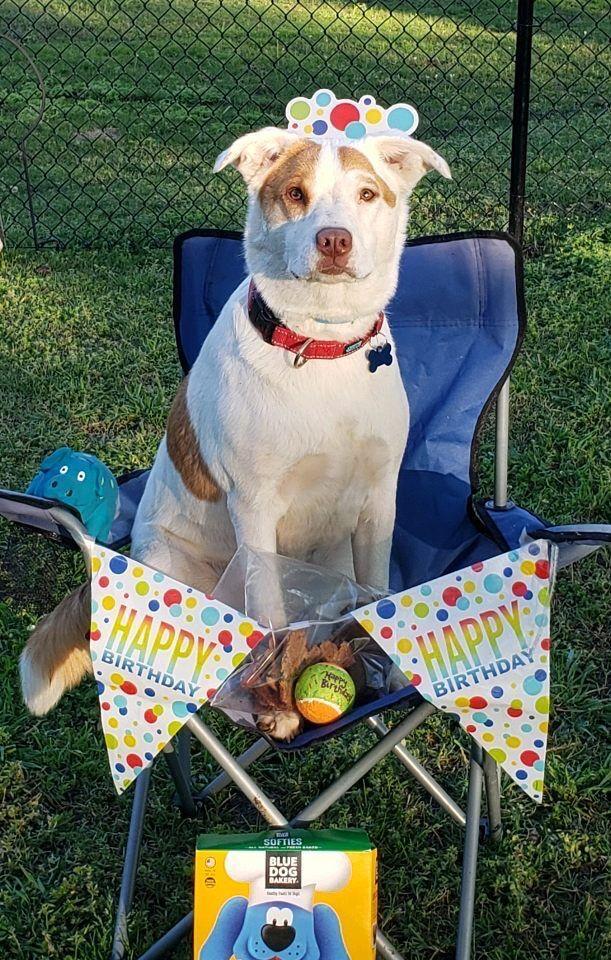 Samson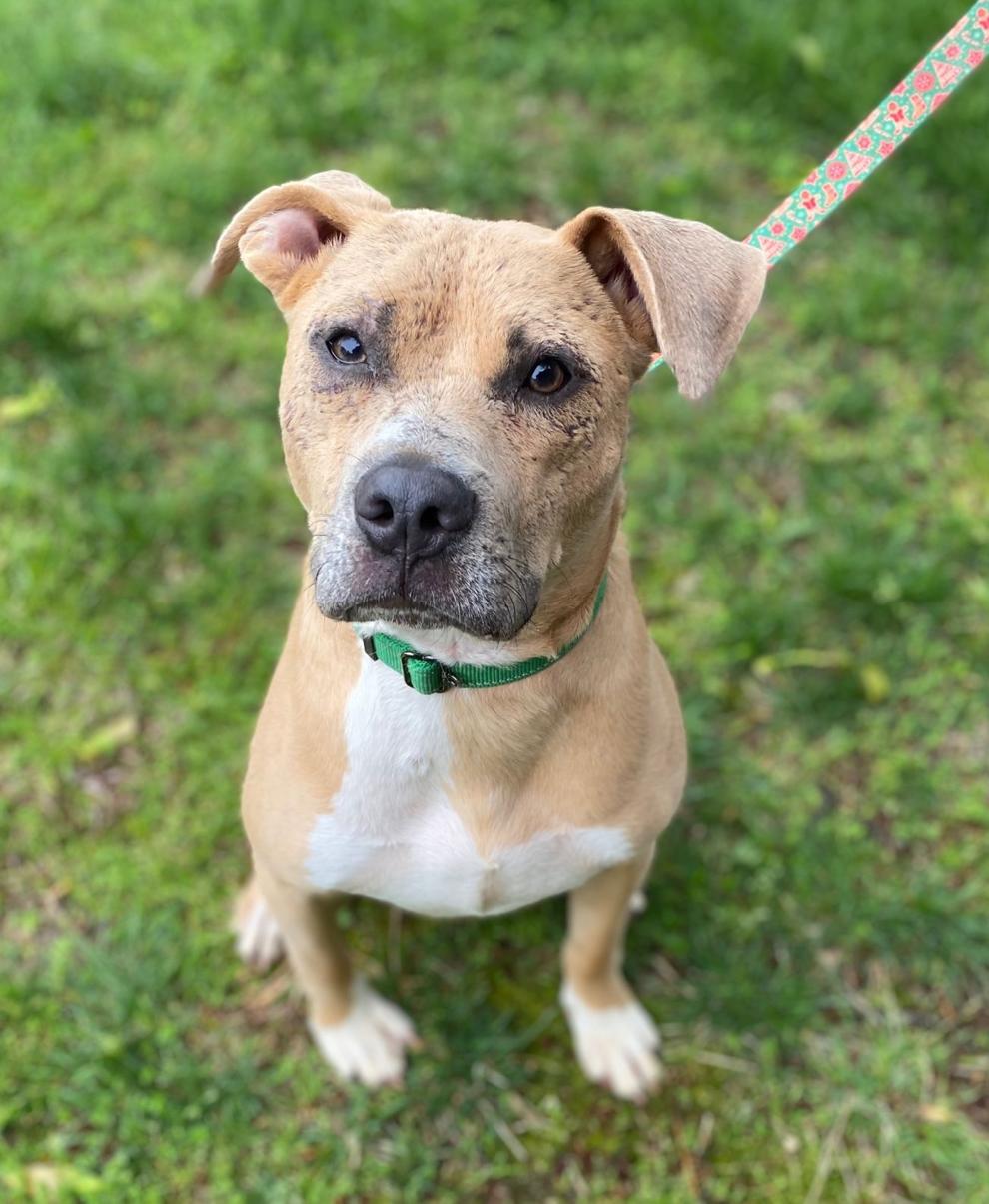 Shelby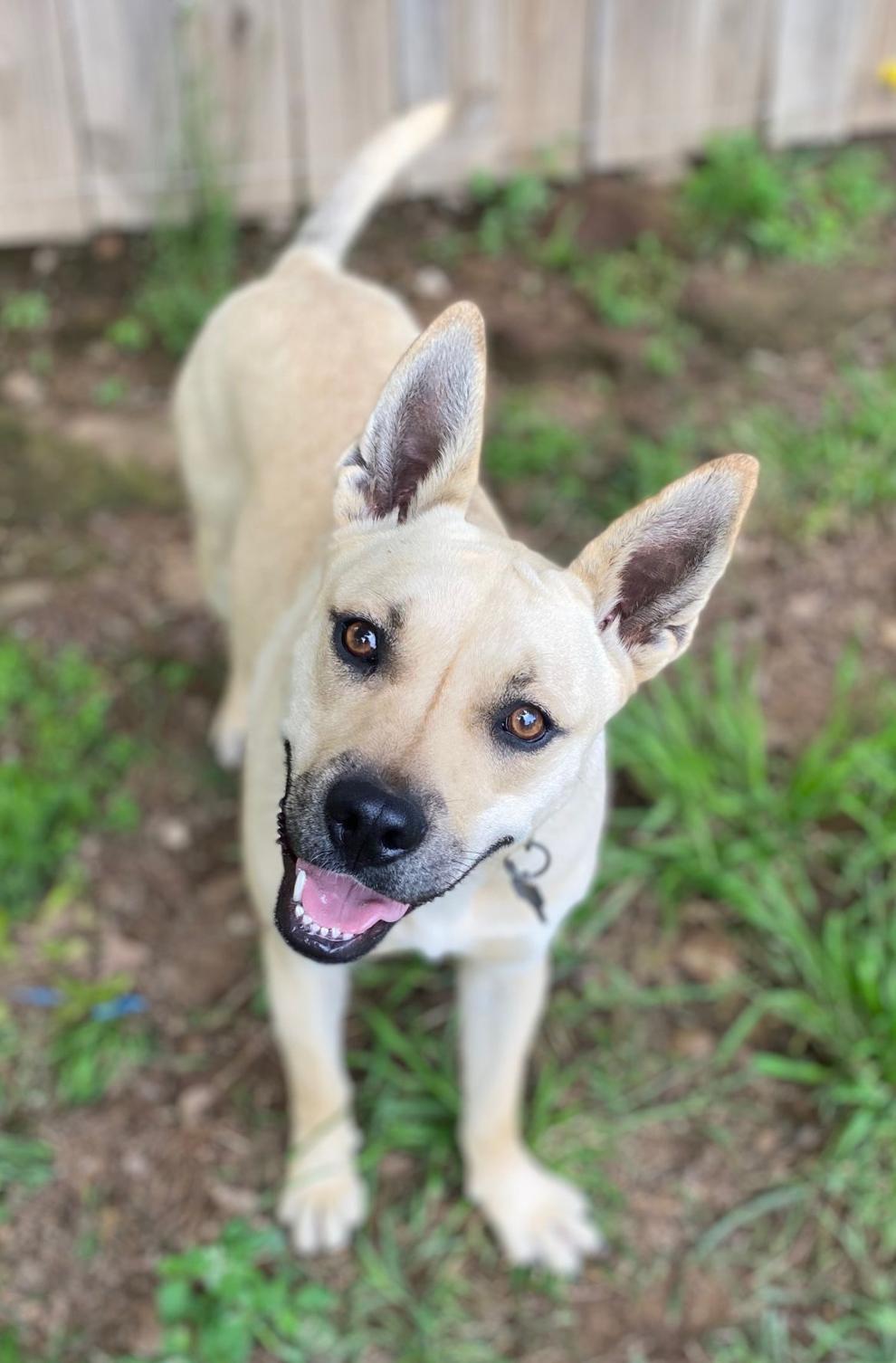 Gypsy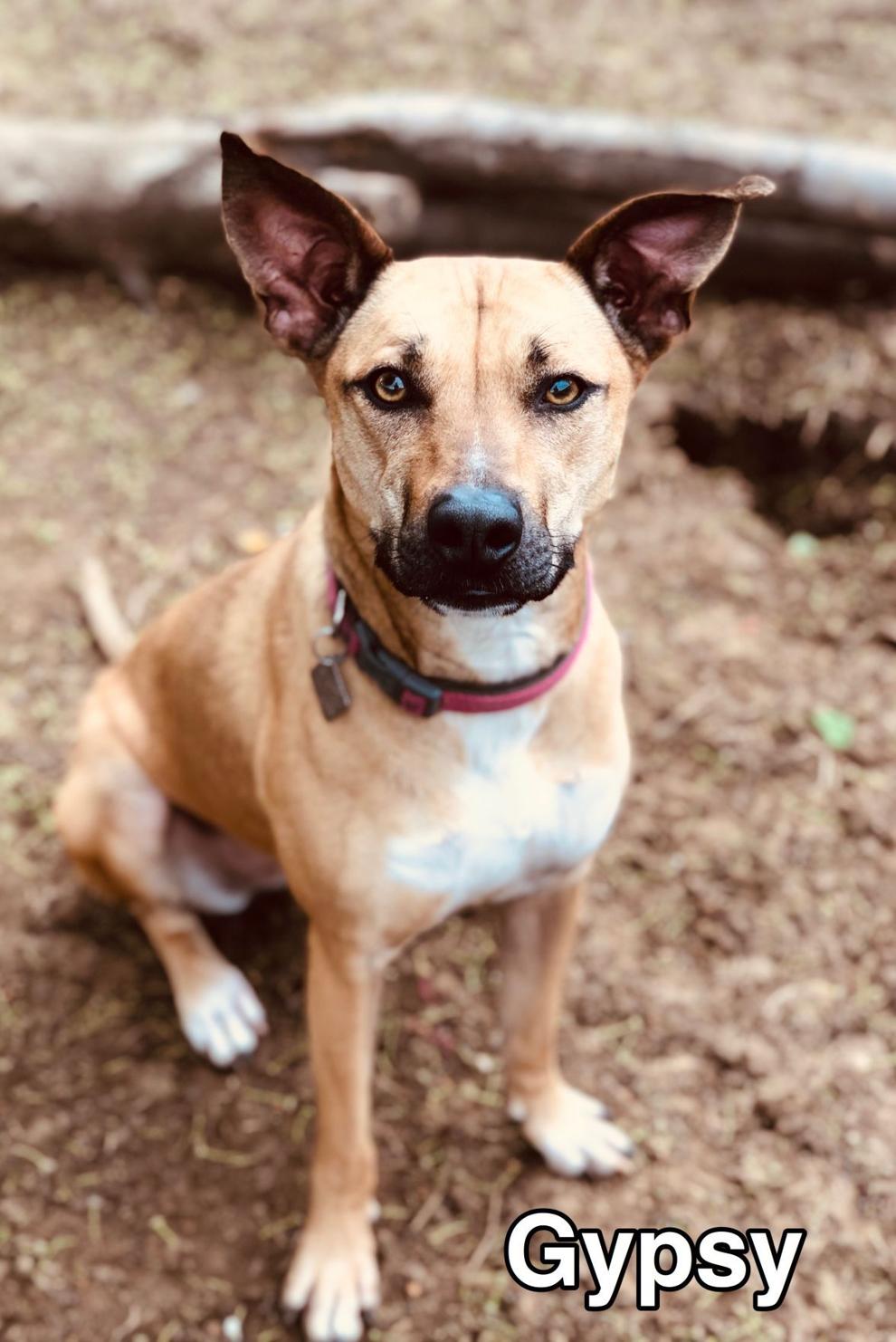 Nash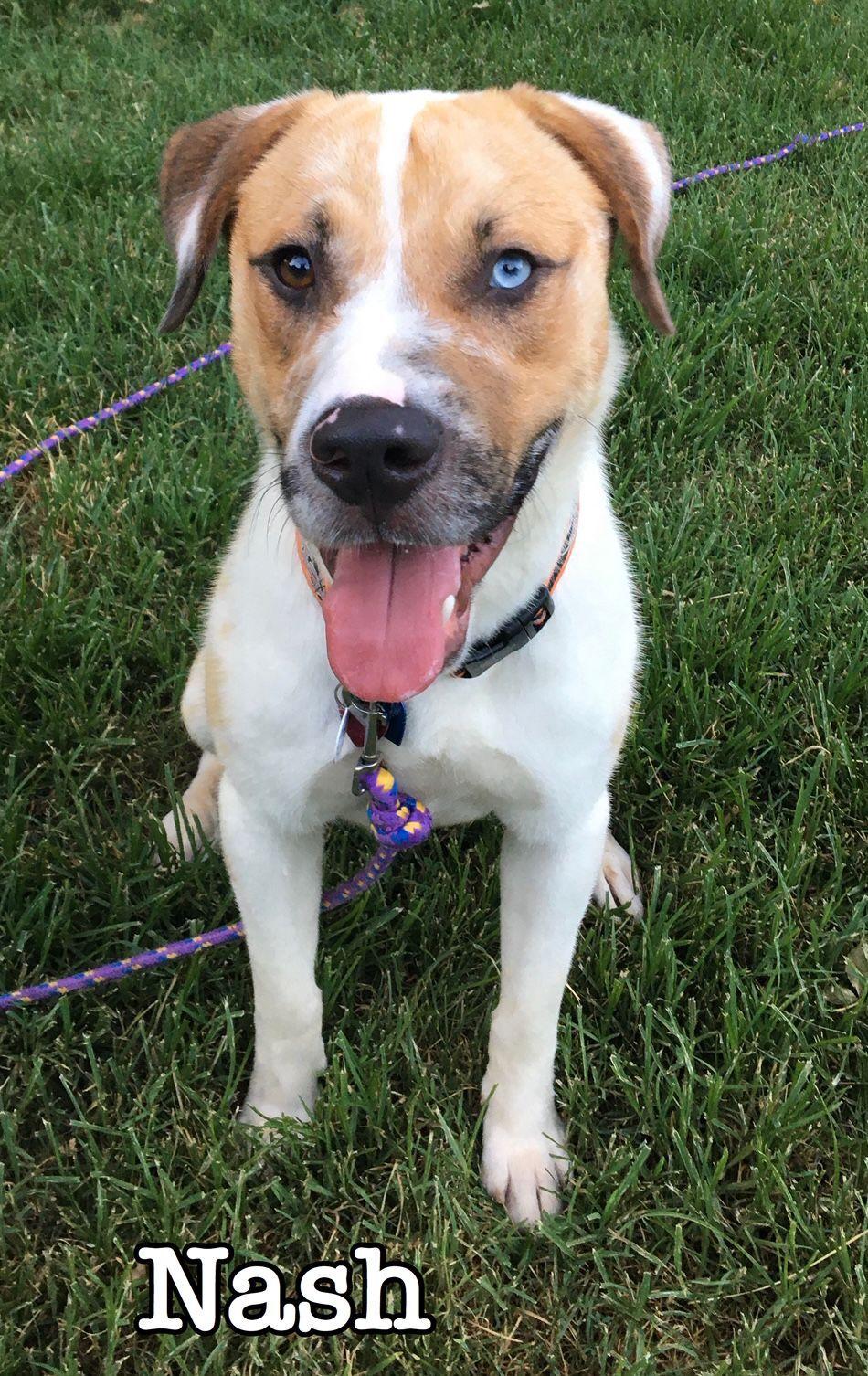 Gizmo
Percy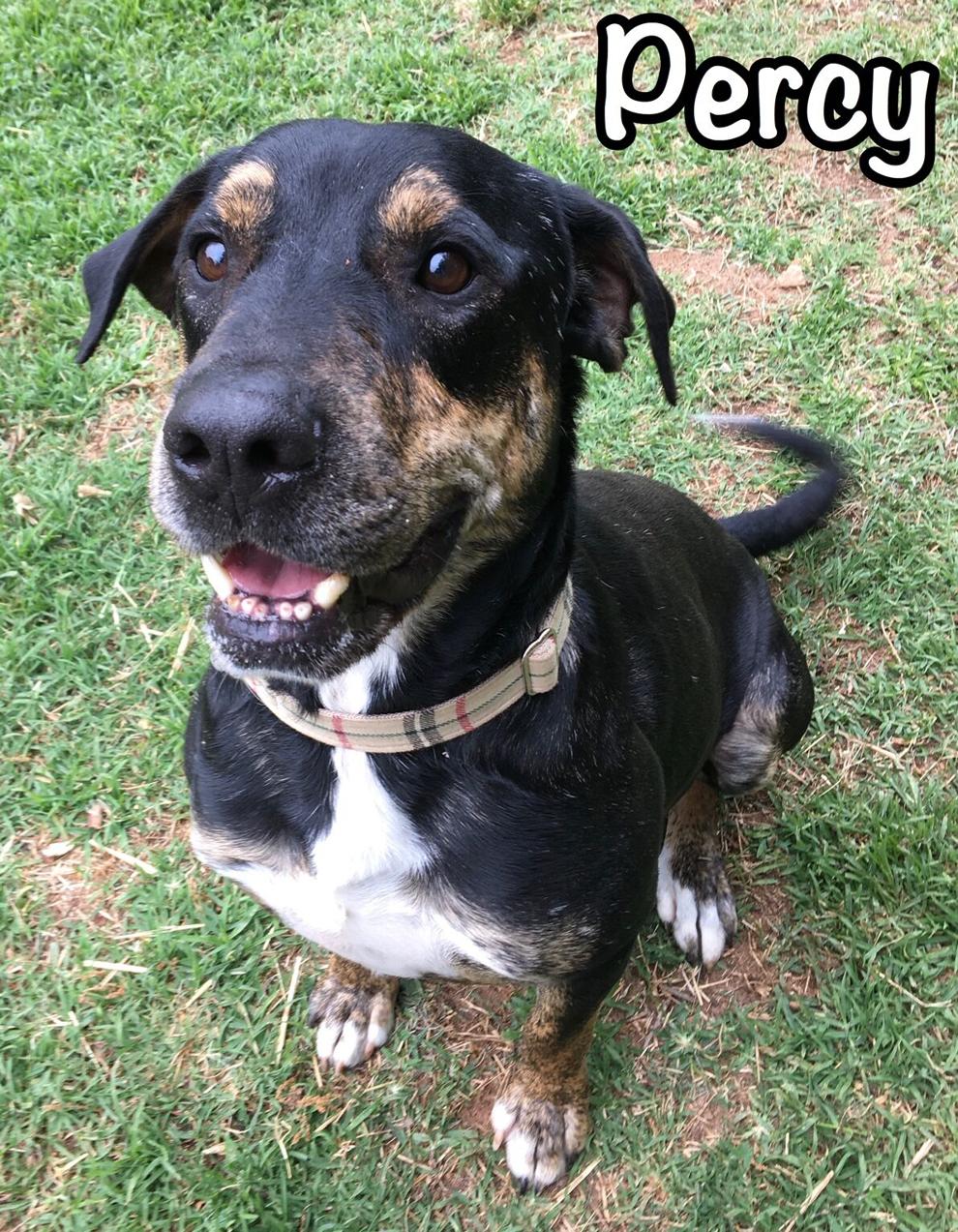 Pudge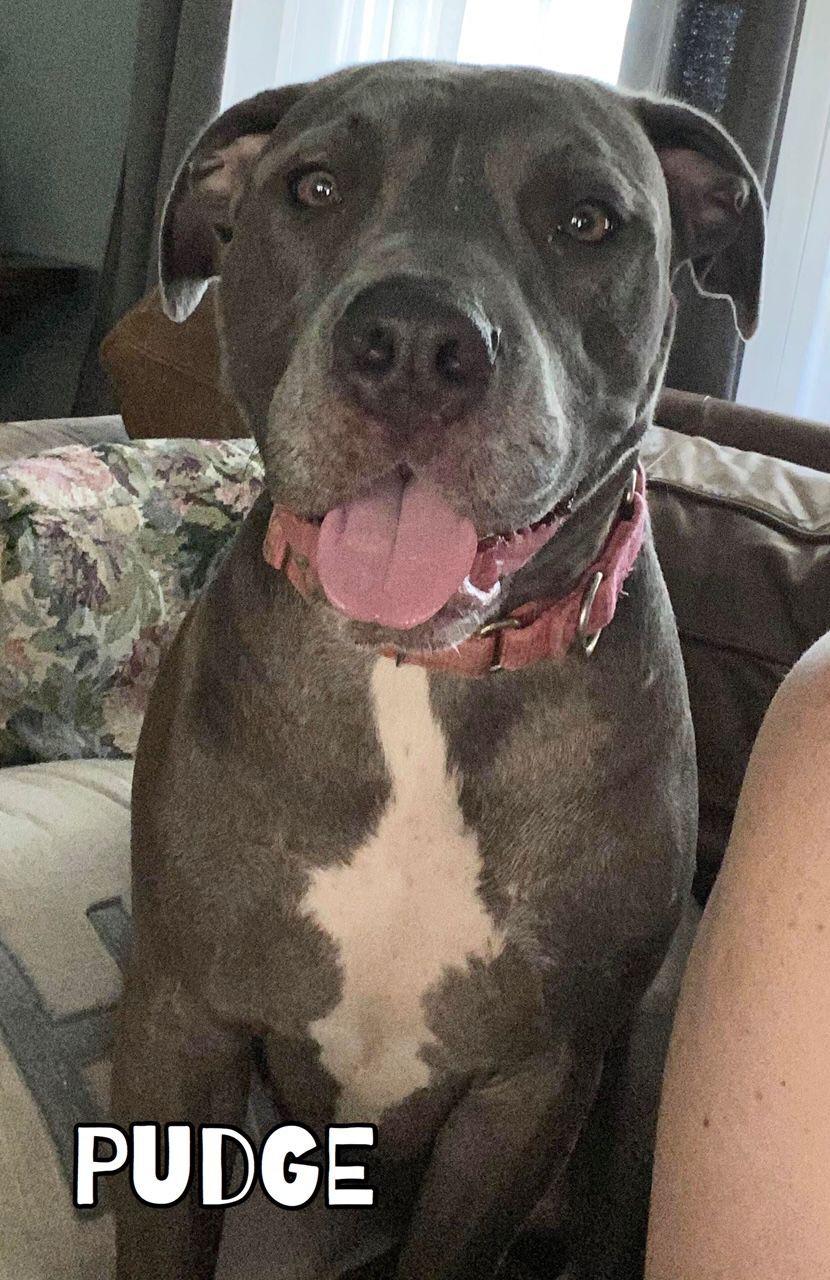 Delilah
Markie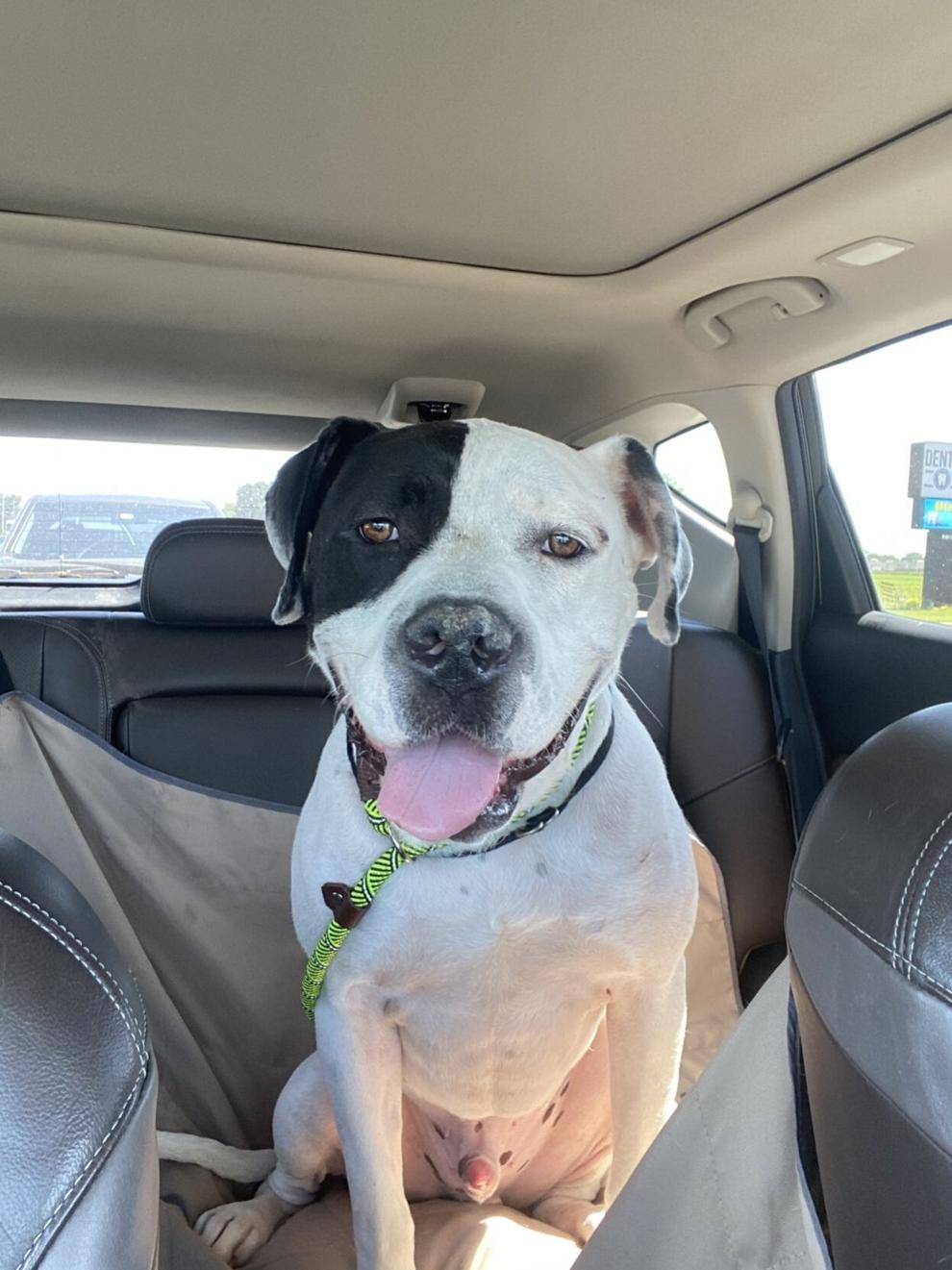 Bruno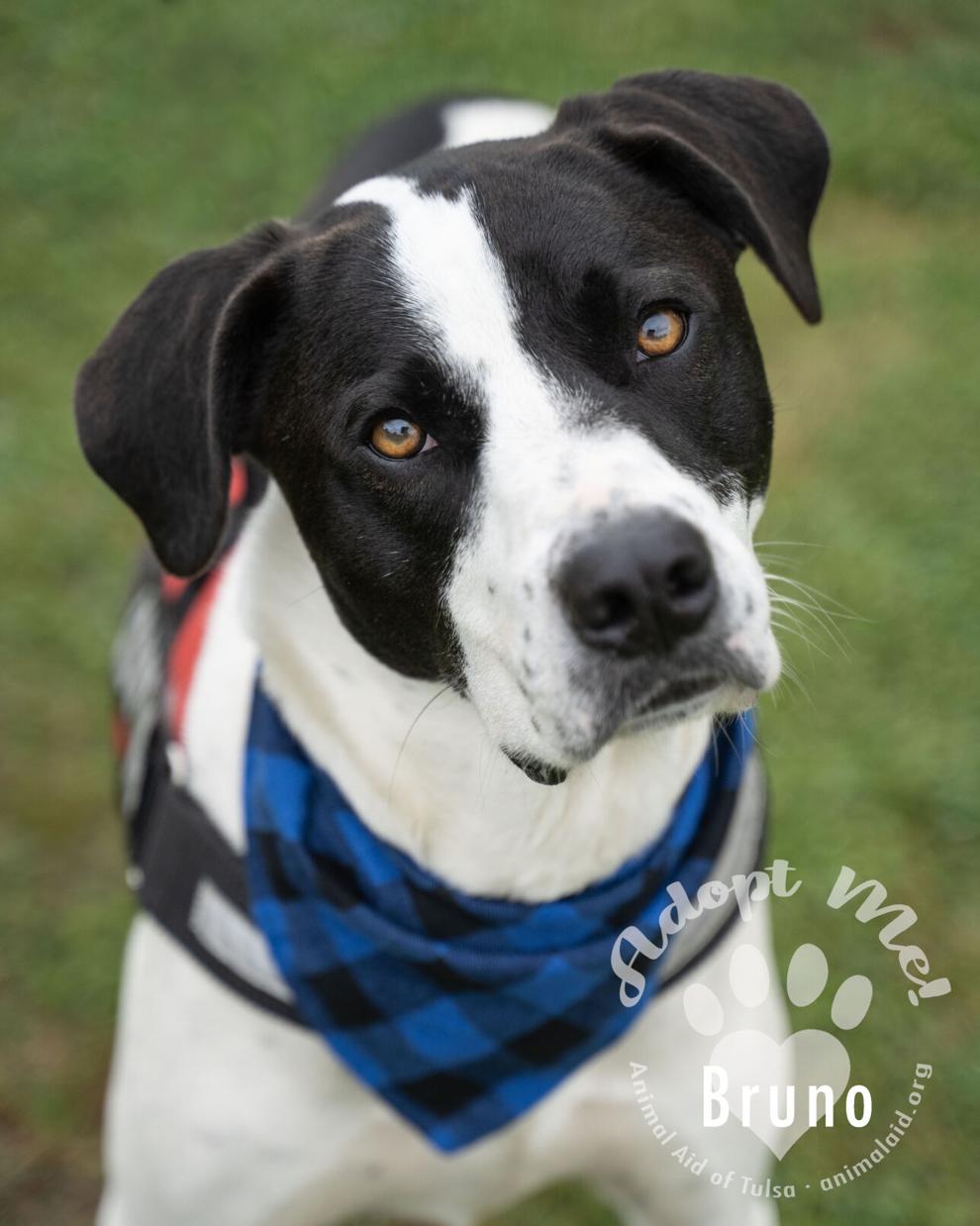 Buddy
Broken Arrow man credits weight loss to 10,000 miles of dog walks
"I've decided I want to be an oncologist. I want to help people who are going through what I did."

-- Kelbie Hancock
"Nobody really gets it like she gets it. There are days when you feel like you are not the same person you were before. After my stroke, I'm a different person now, like she's a different person after cancer."

--Daynise Dickerson