Nothing brings out the fighter in Sue Brackett-Steele quite like the thought of her old restaurant struggling.
"We were driving by at 5 one Friday, and there was one car in the parking lot. Normally you couldn't get in there at that time," the Tulsa resident said.
A former general manager for IHOP who specialized in turning around underperforming locations, she said the chain has been hit hard by the COVID-19 pandemic.
"I keep finding myself sitting around, contemplating things I can do or implement to help," she said.
But as Brackett-Steele well knows, it's no longer her problem to solve. With her career all but over due to a rapid health decline, her focus now must be on her own struggles.
Since late last year, Brackett-Steele has undergone a series of surgeries for degenerative issues in her back and knees.
The second of her back surgeries turned into a major one, she said, when the surgeon discovered "my three, four and five (lumbar vertebrae) had disintegrated into my spinal column."
And months later, she continues to face possible future procedures, as well as regular injections in her knees.
Facing the fact that her former career is likely over has been hard, Brackett-Steele said.
Originally from the Stilwell area, she started with IHOP in Tulsa in 2000 as a server.
She rose from there, going on to become an accomplished general manager who helped open new stores and who also was brought in to turn around struggling ones.
Her career took her to New York City, where she spent 13 years with stores in that area.
After years of working and making it on her own, it's been humbling, she said, to suddenly find herself in such a vulnerable position.
"I've had to mask my feelings, so to speak," she said. "It happened so fast."
Brackett-Steele was approved for disability, but the monthly check barely covers her apartment rent.
She's thankful for her adult children, who've stepped in as needed to help with other bills.
But her new circumstances mean every month is a challenge to get by.
And she's had to give up "little things" that meant a lot, such as special outings with her 13-year-old grandson.
"Every Sunday was our day," she said. "We'd go to Walmart, out to eat. We might take in an afternoon matinee. I was just telling his dad today I can't do it anymore. I can't afford to take him to do those things."
Brackett-Steele is not giving up, though. And one new opportunity makes her even more hopeful for a better 2021.
Before the downturn, she went in with a friend, a cook she knew from IHOP, and bought a used RV. Their goal was to turn it into a food truck and serve Caribbean and Spanish recipes that she learned in New York.
The business plan has since progressed, and they might start serving after the first of the year, she said.
All they need now is a good location.
"When I'm out, I'm always looking around," she said.
Not that she won't miss IHOP, she added. But with a partner, "this could be the perfect fit for me and where I'm at physically."
---
Donate to Project Santa
Donations may be made by sending a check or money order to Project Santa, c/o Tulsa World, P.O. Box 1770, Tulsa, OK 74102.
---
Featured video: Concerns for health care personnel during pandemic
Gallery: Talking to Strangers with Mike Simons—Everyone helping one another
Talking to Strangers: Beekeepers helping out in Pawhuska
Beekeepers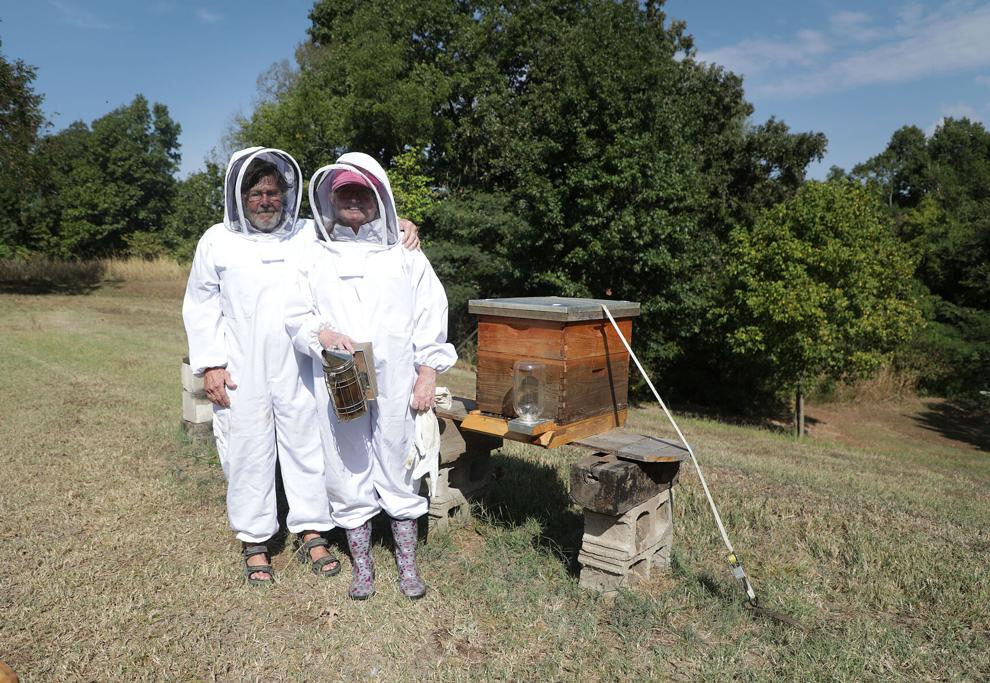 Beekeepers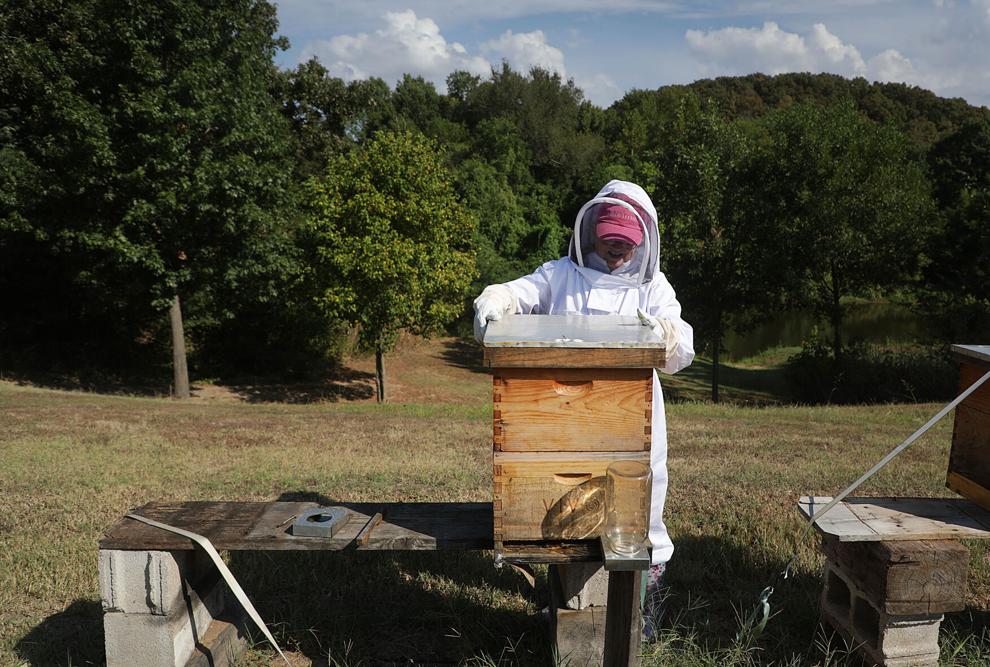 Beekeepers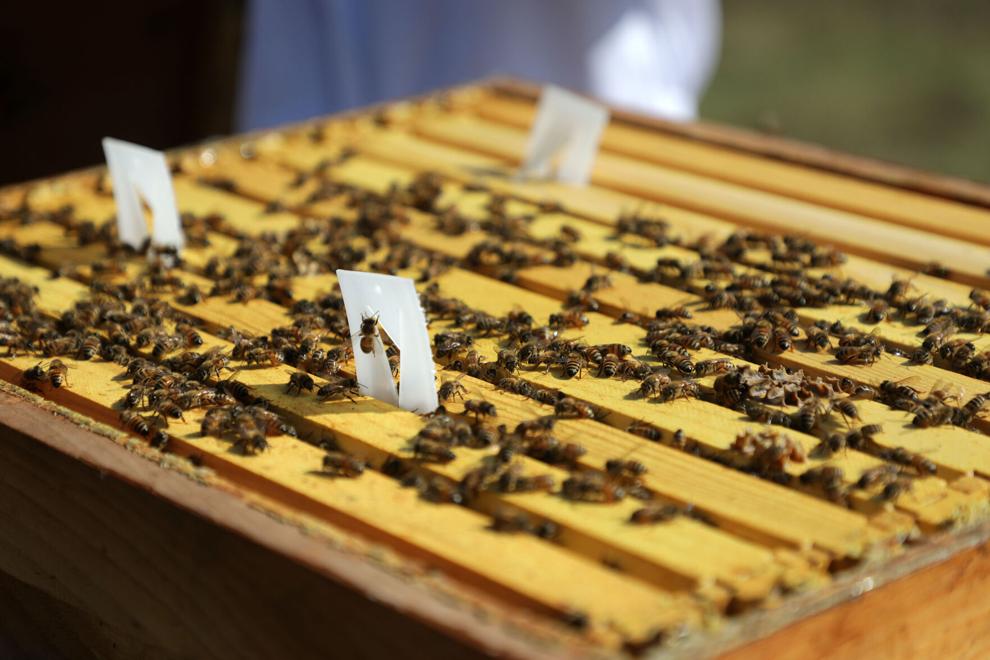 Beekeepers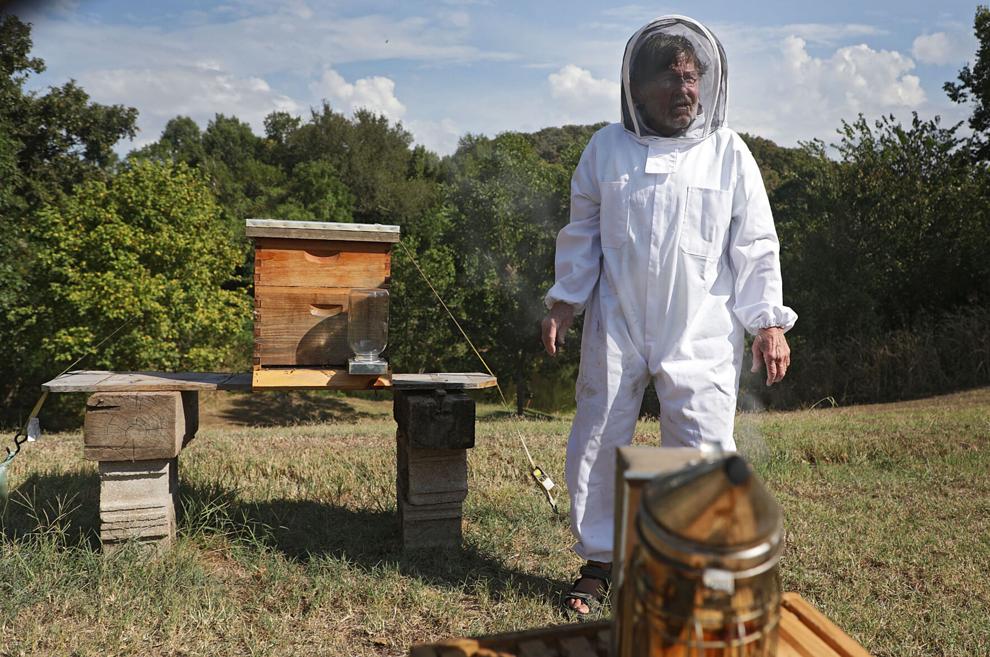 Talking to Strangers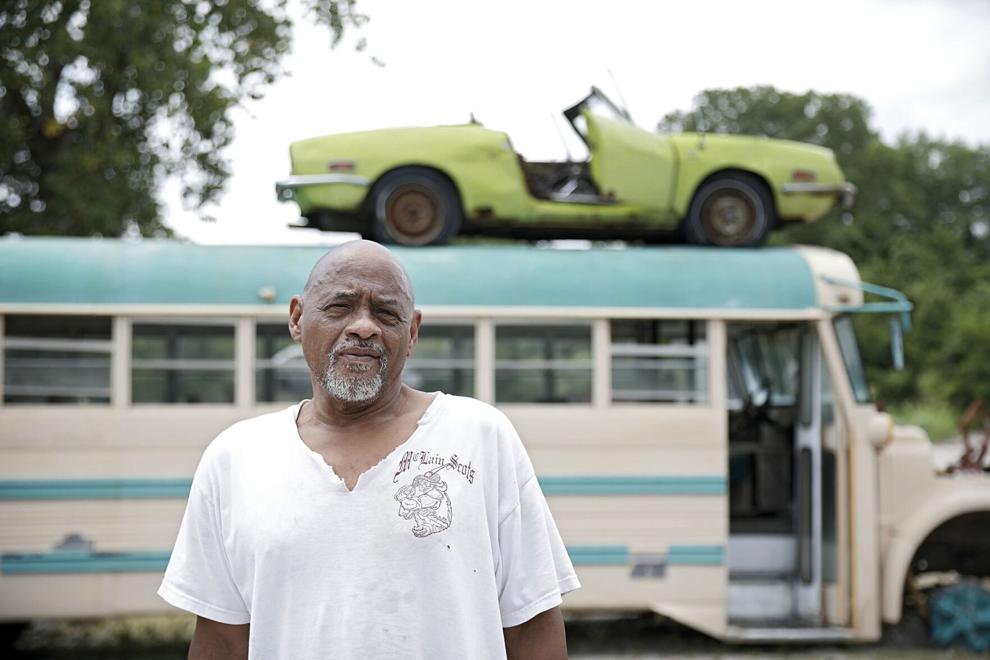 Talking to Strangers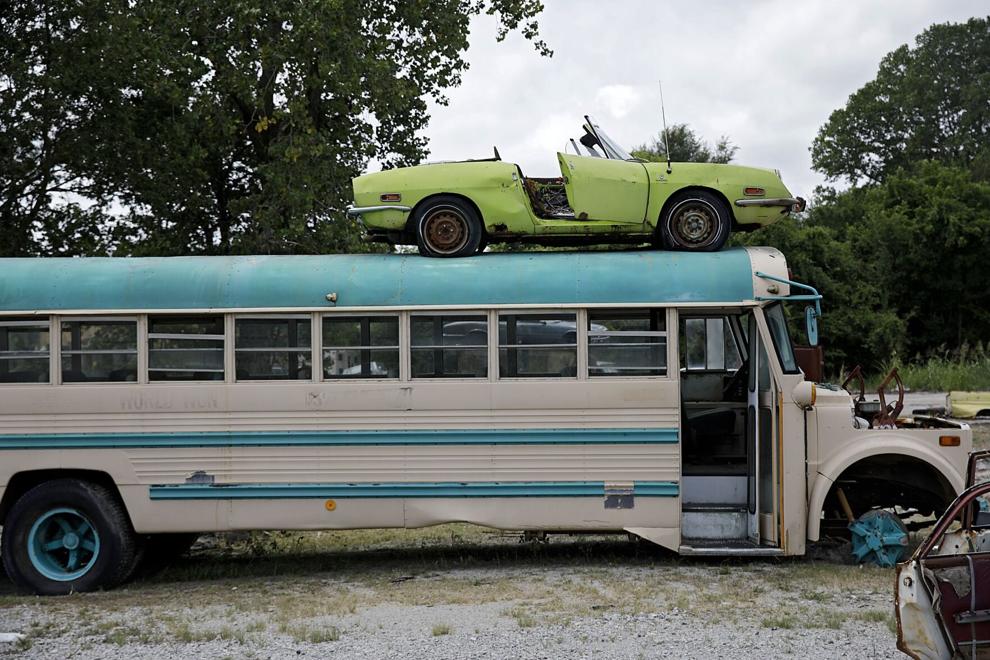 Talking to Strangers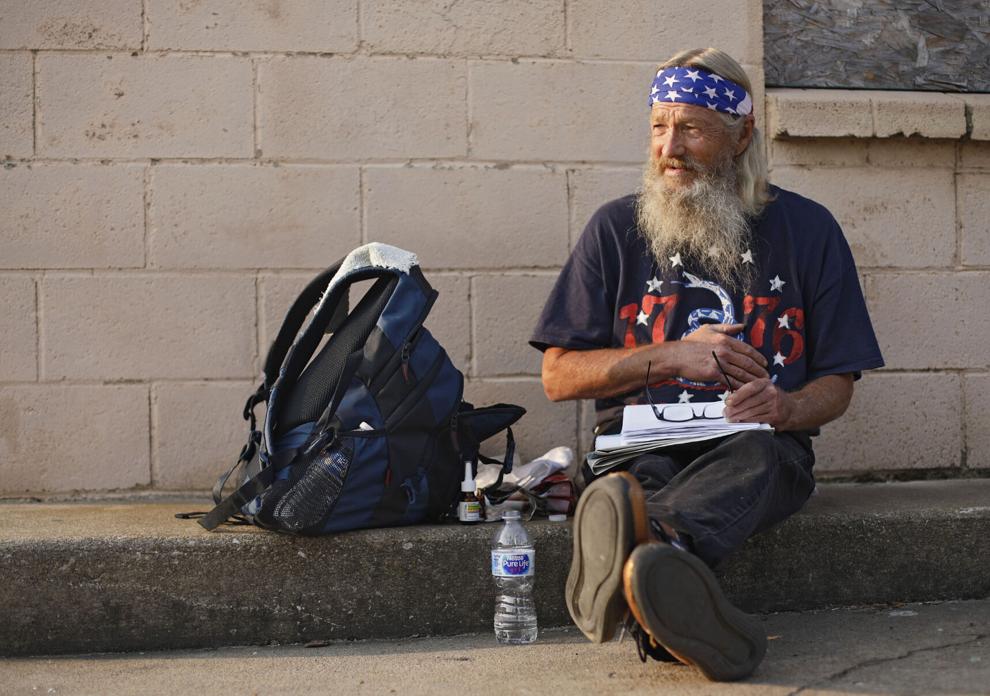 Talking to Strangers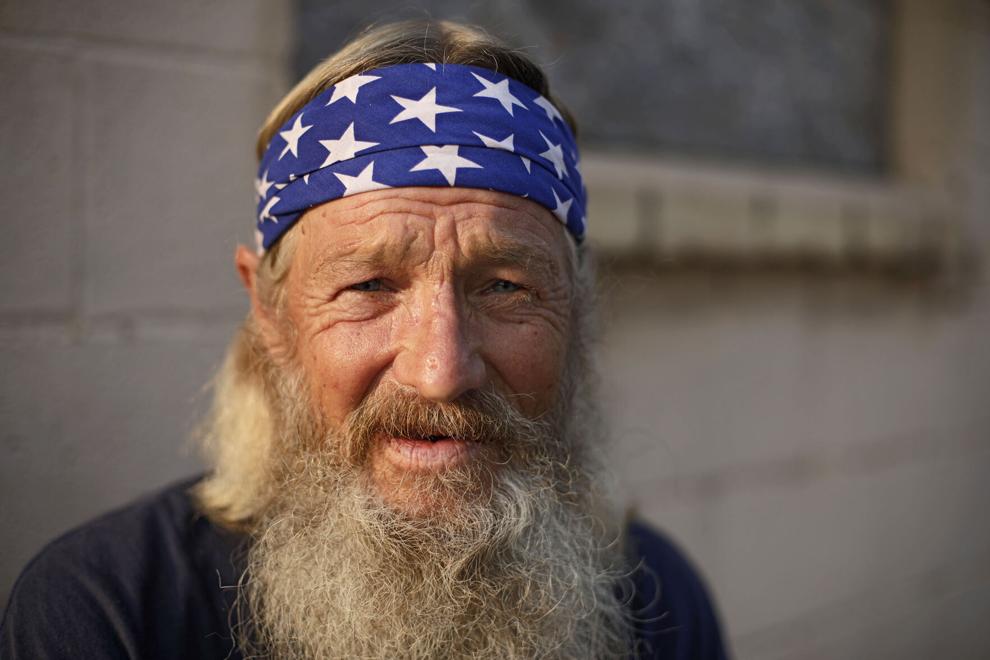 Talking to Strangers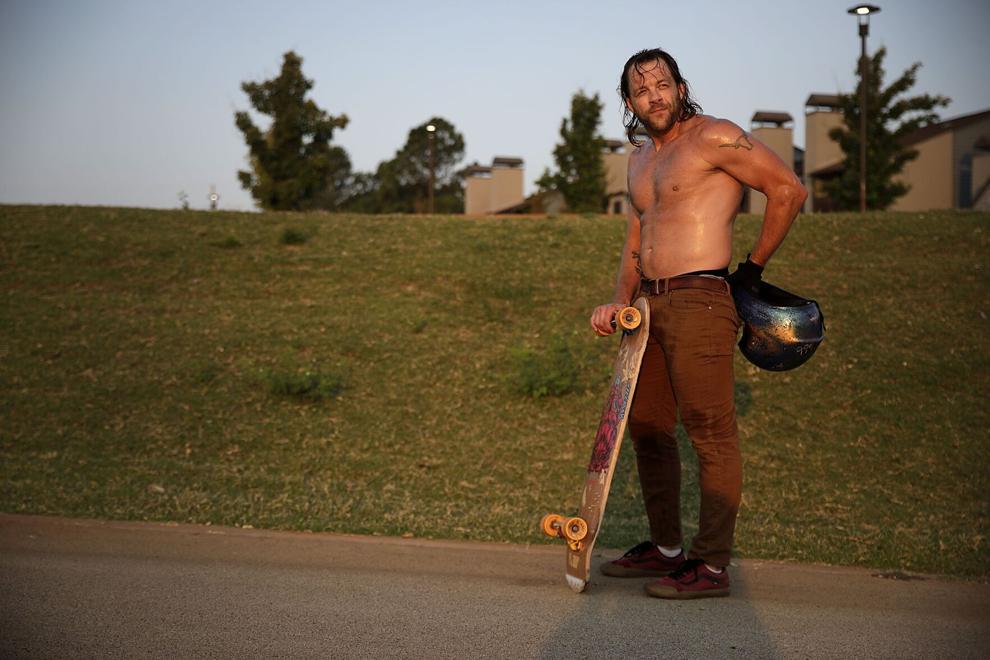 Talking to Strangers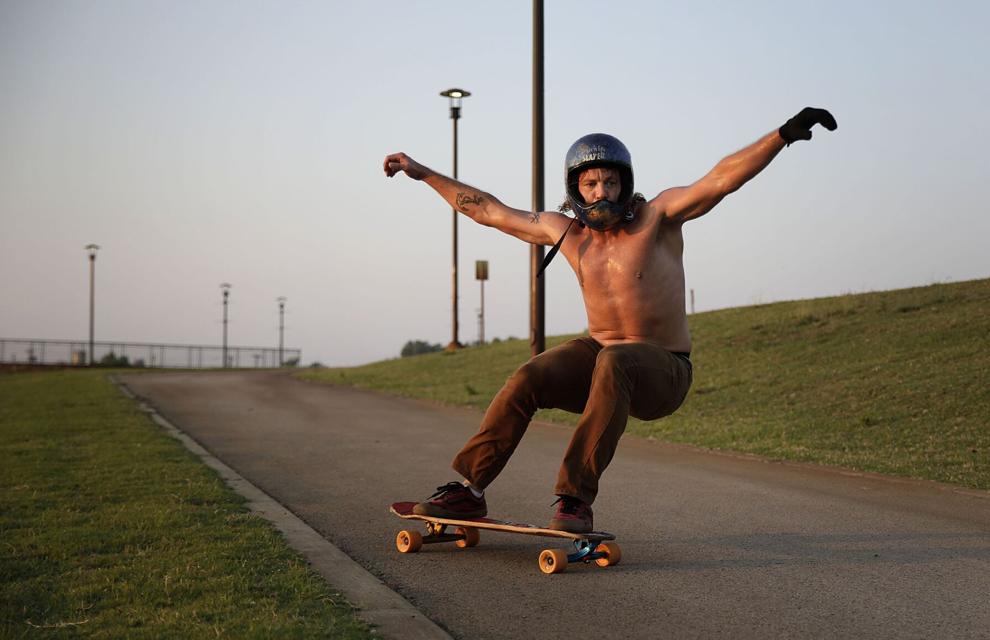 Talking to Strangers
Talking to Strangers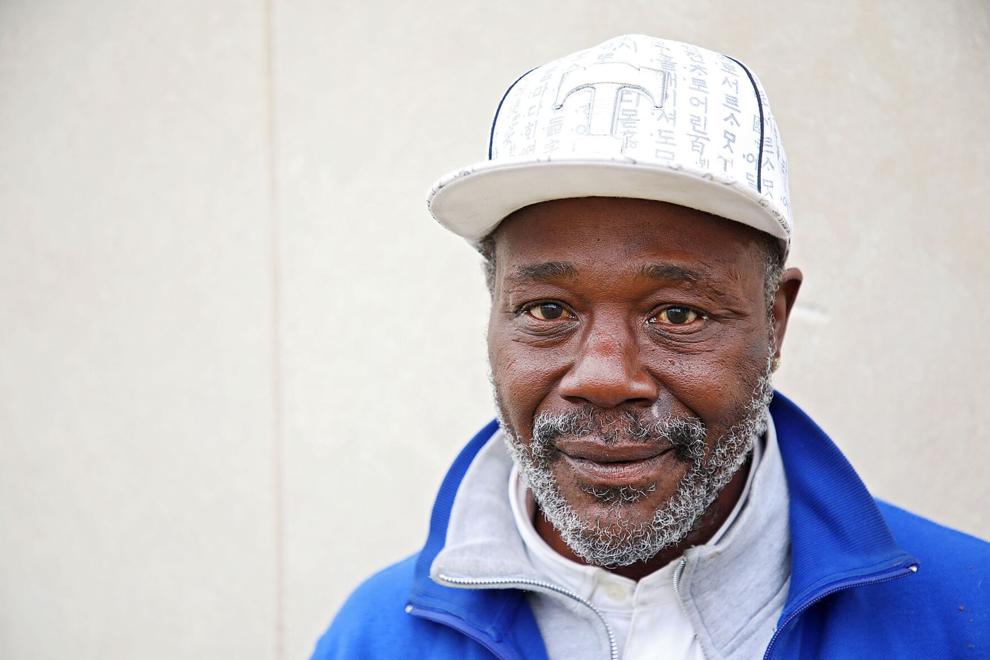 Talking to Strangers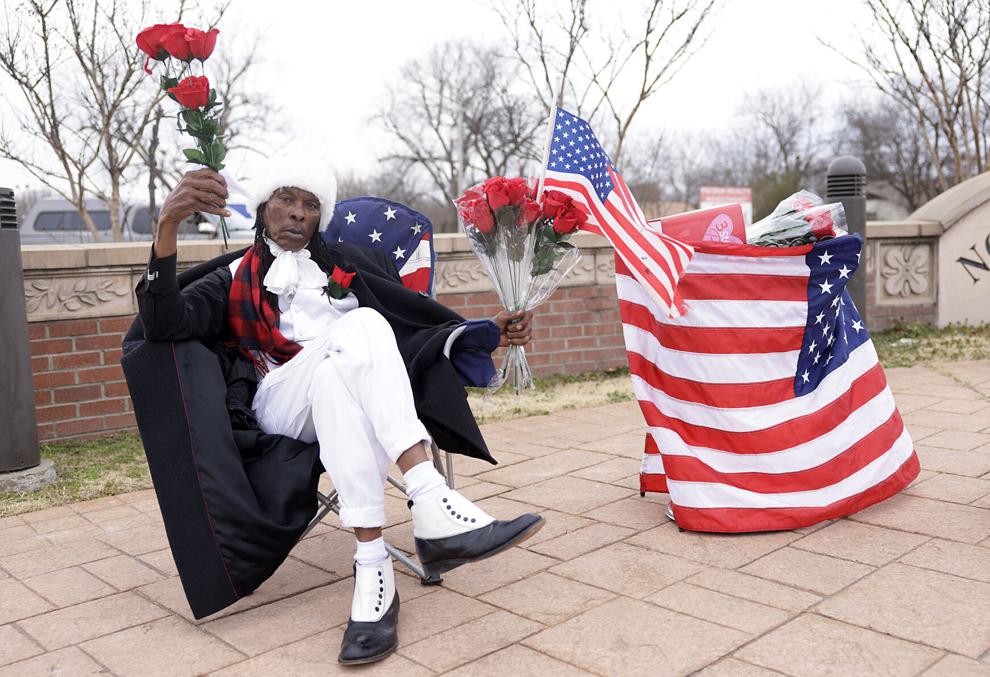 Talking to Strangers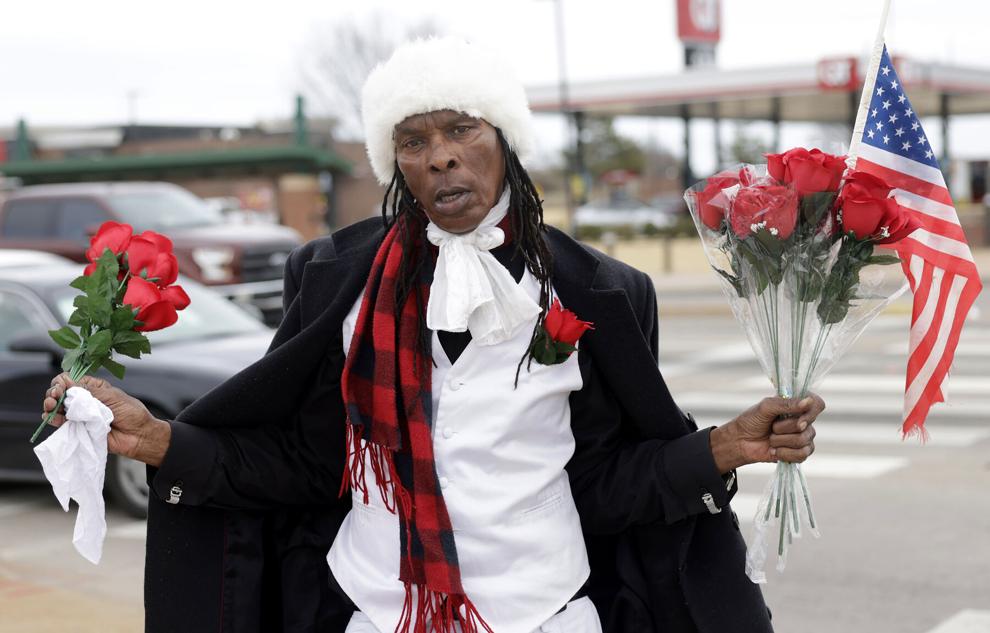 Talking to Strangers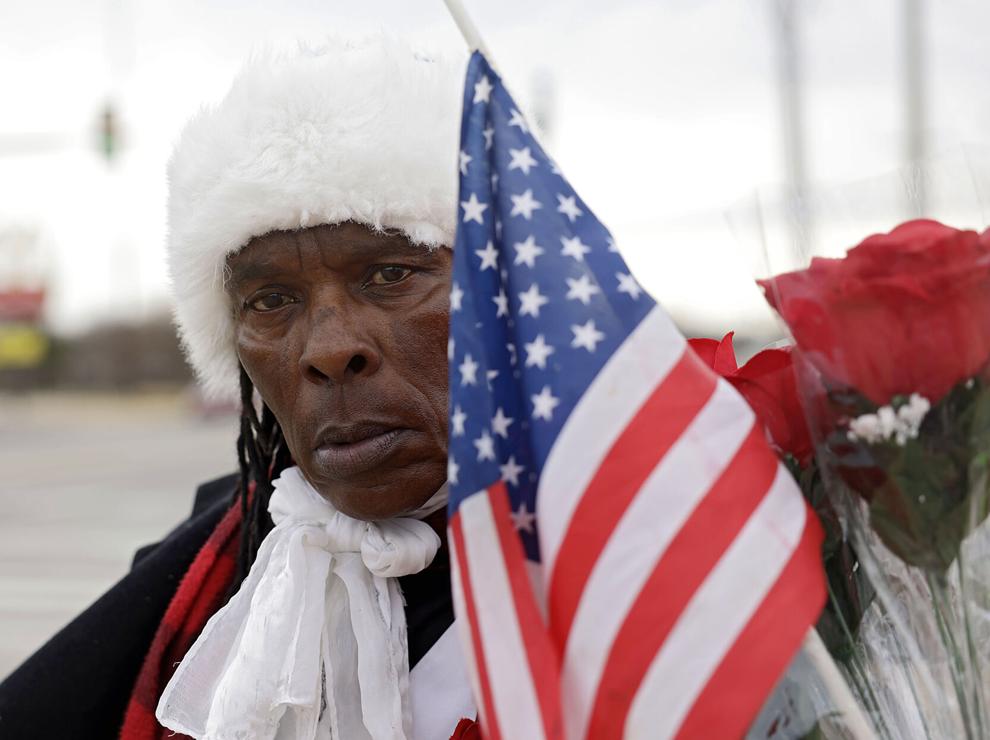 Talking to Strangers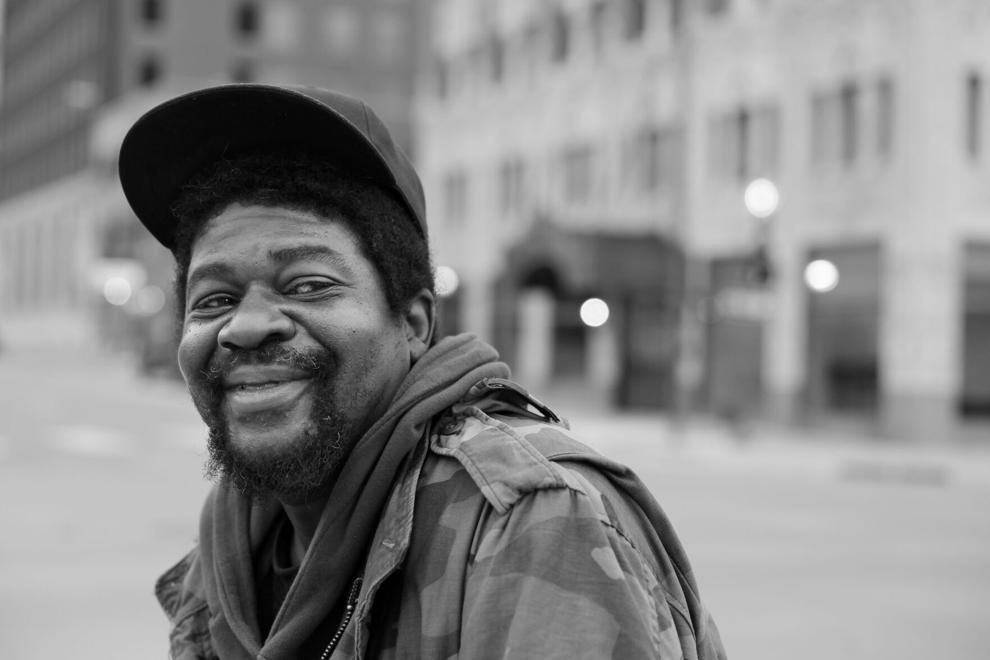 Talking to Strangers
Talking to Strangers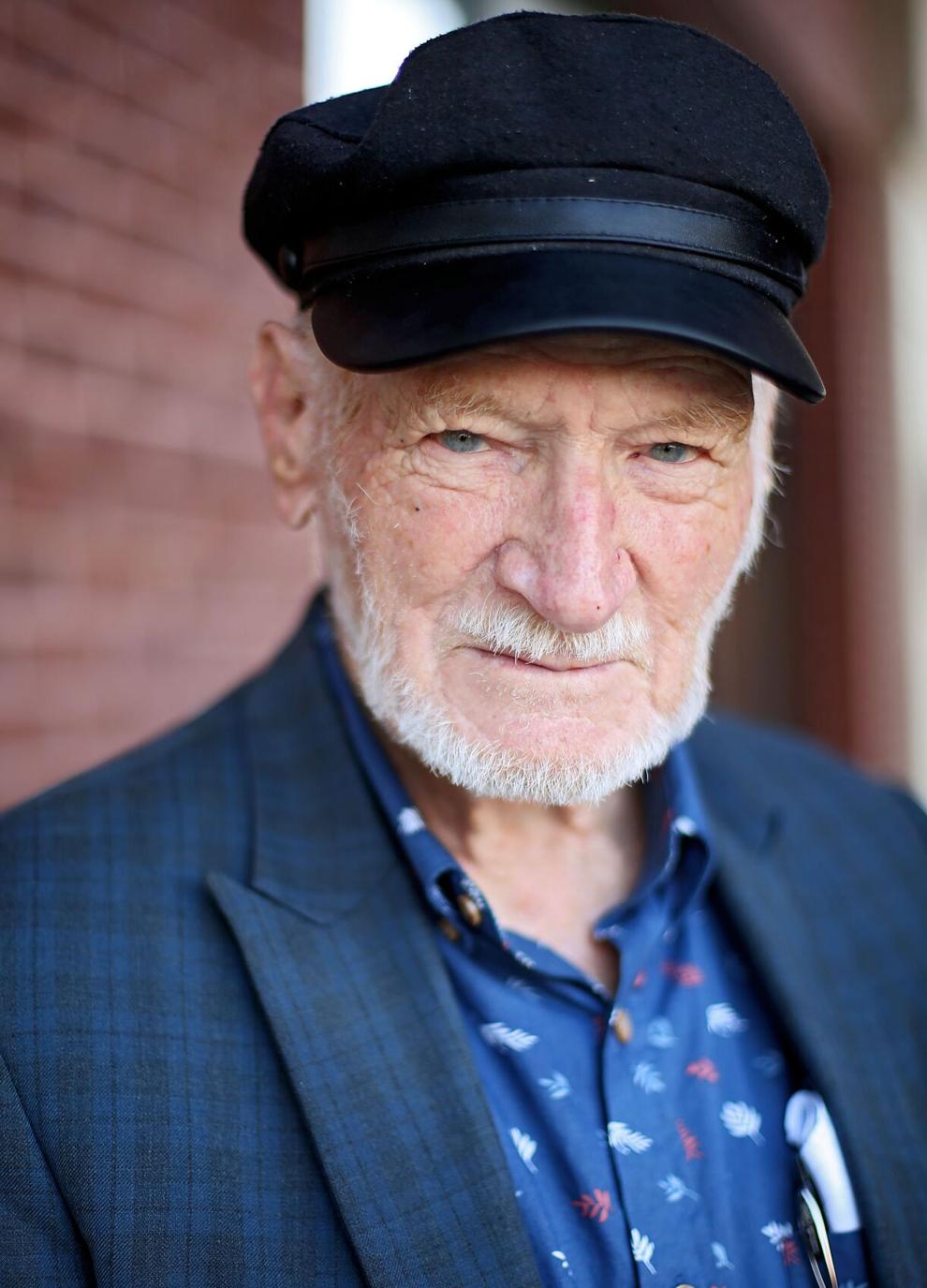 Talking to Strangers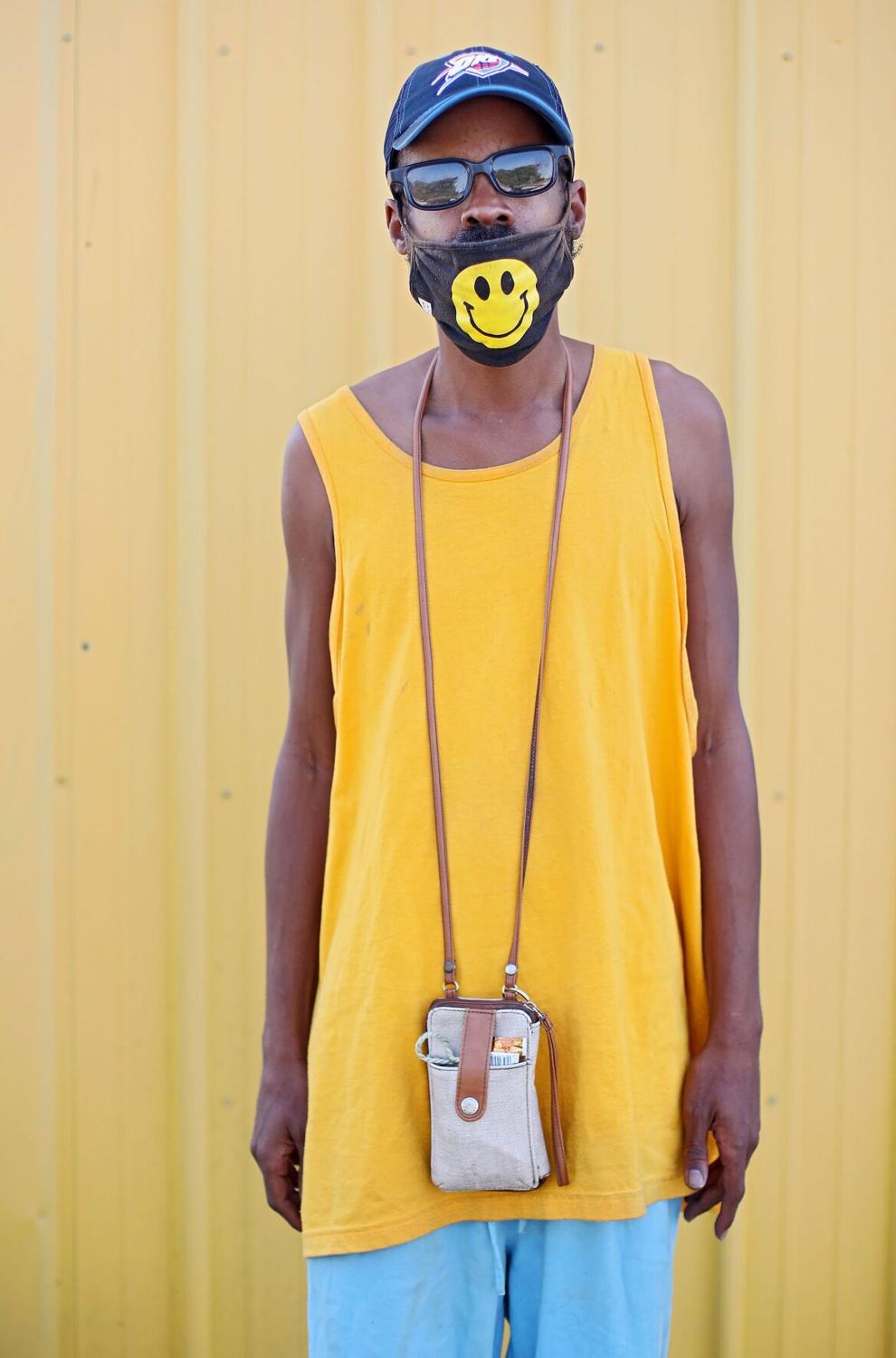 Talking to Strangers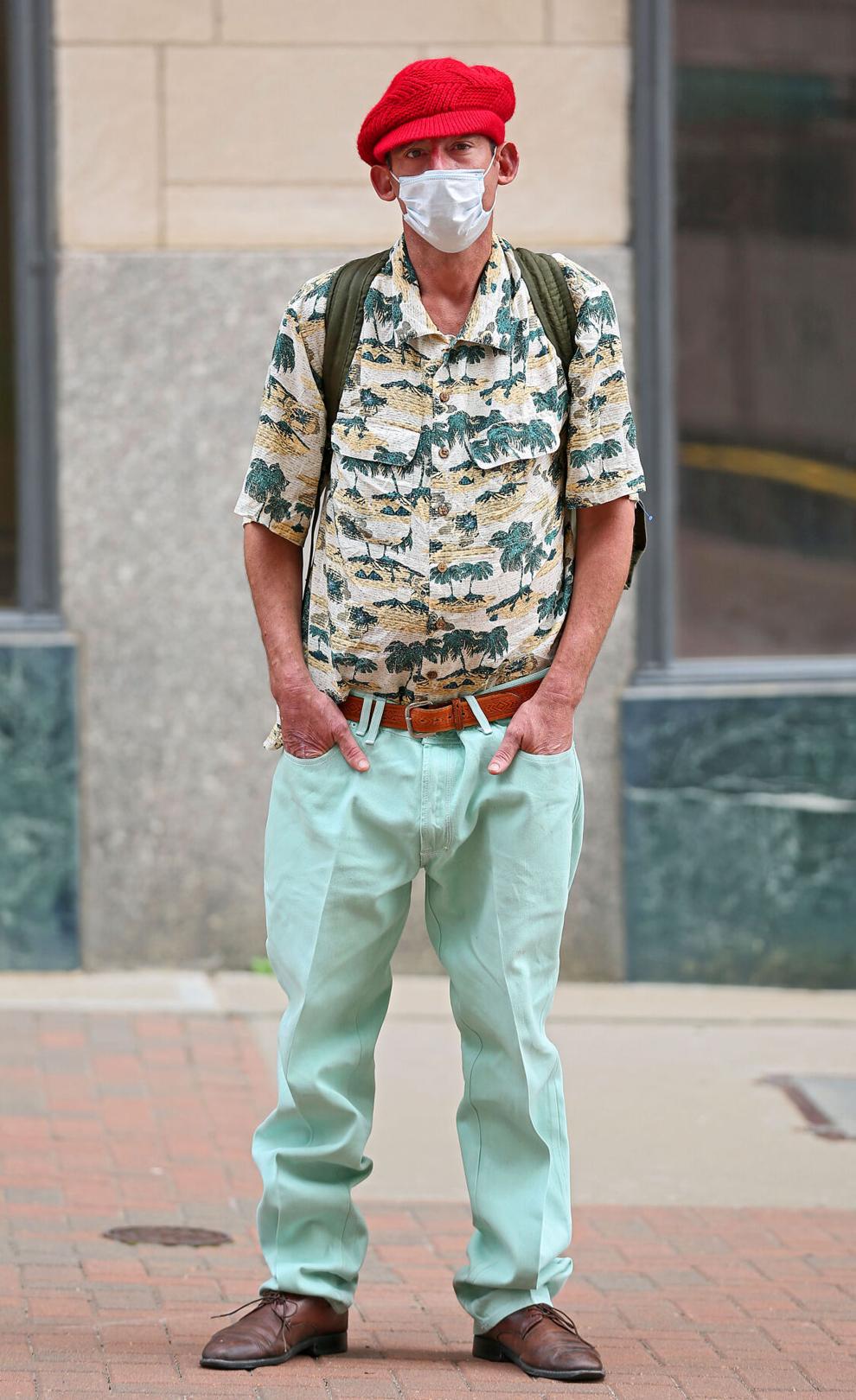 Talking to Strangers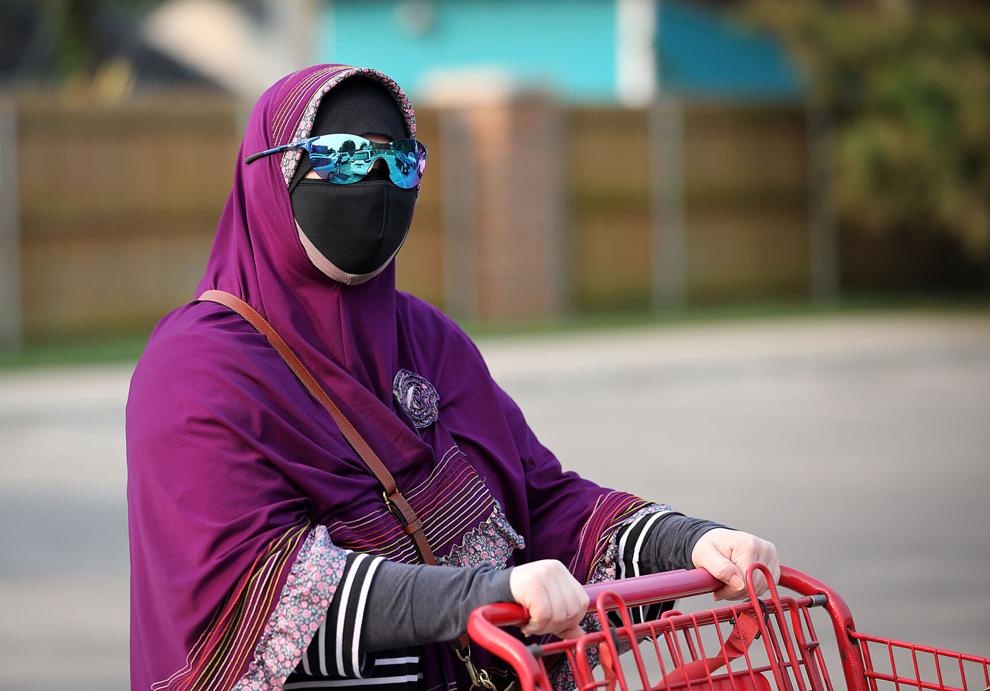 Talking to Strangers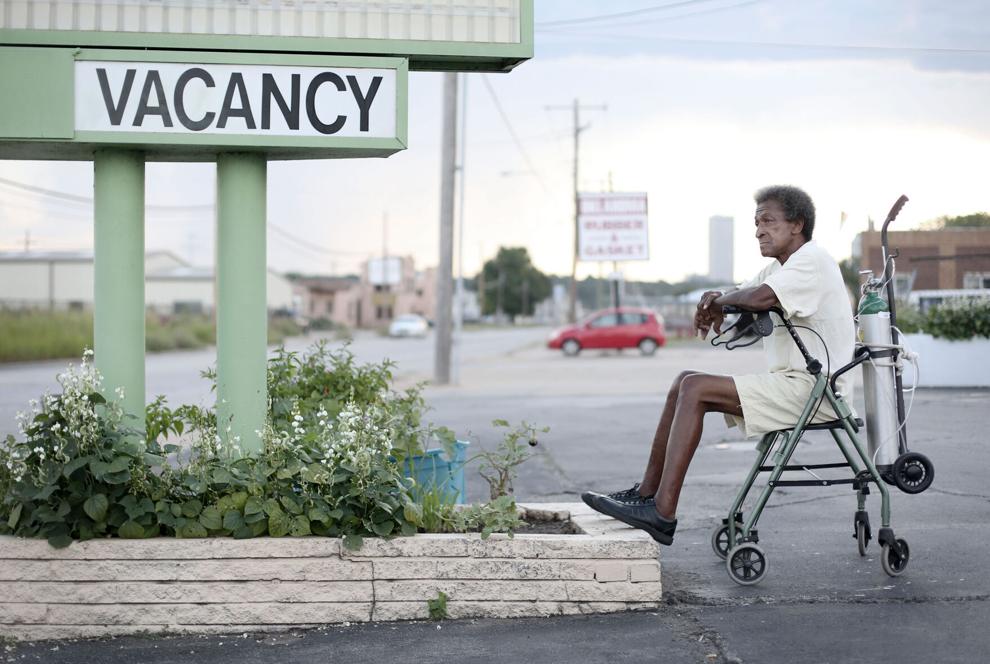 Talking to Strangers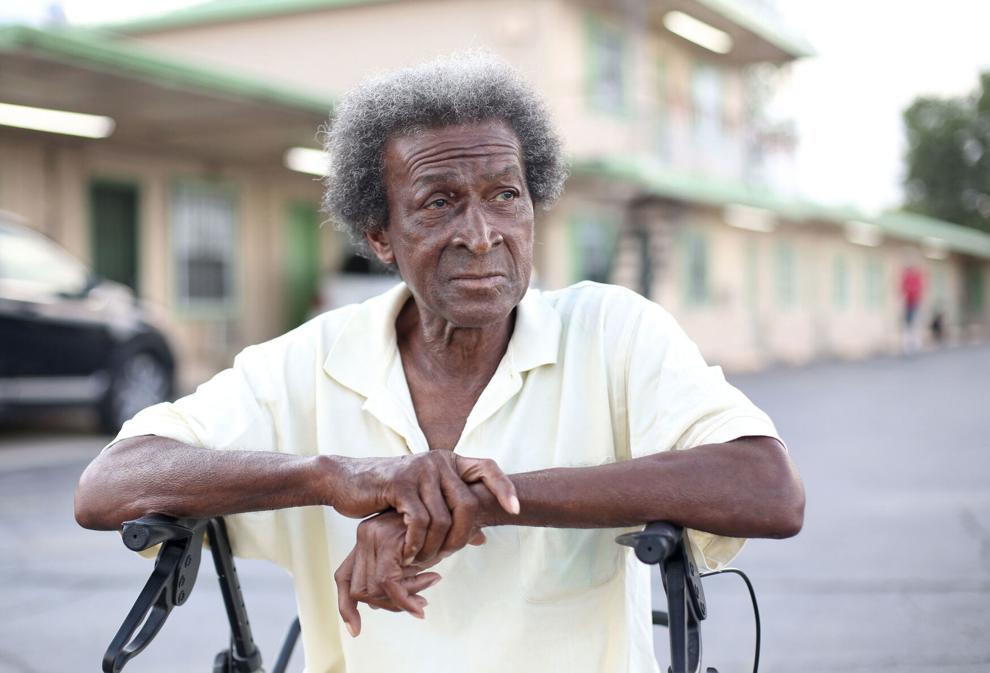 Talking to Strangers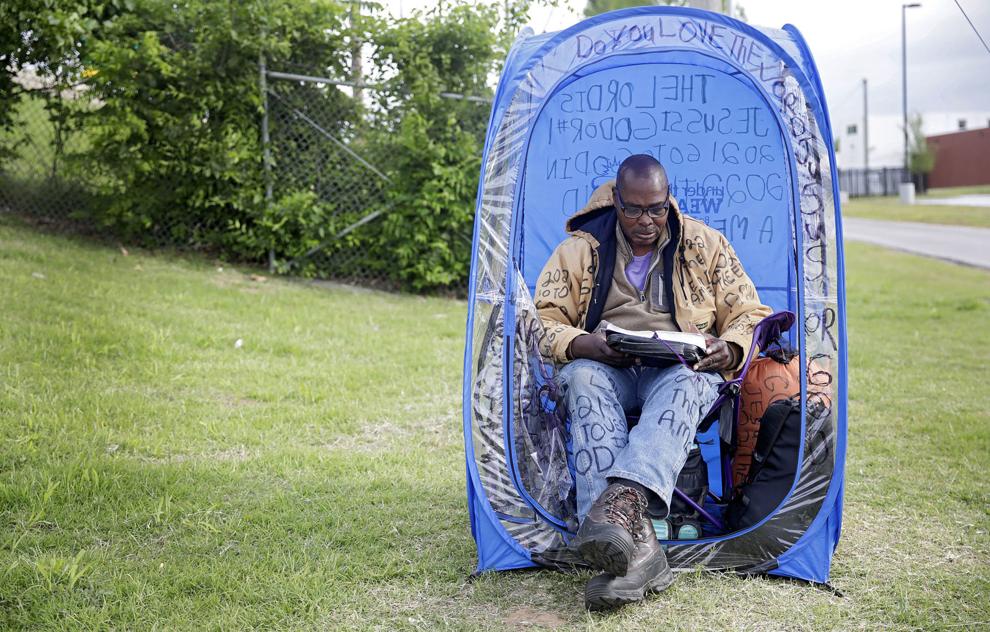 Talking to Strangers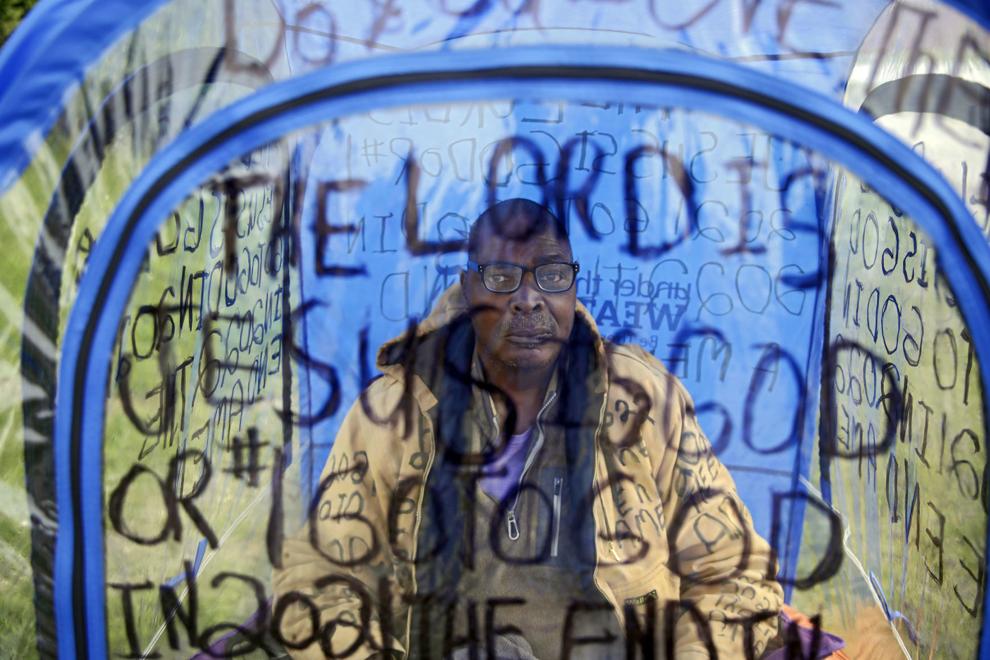 Talking to Strangers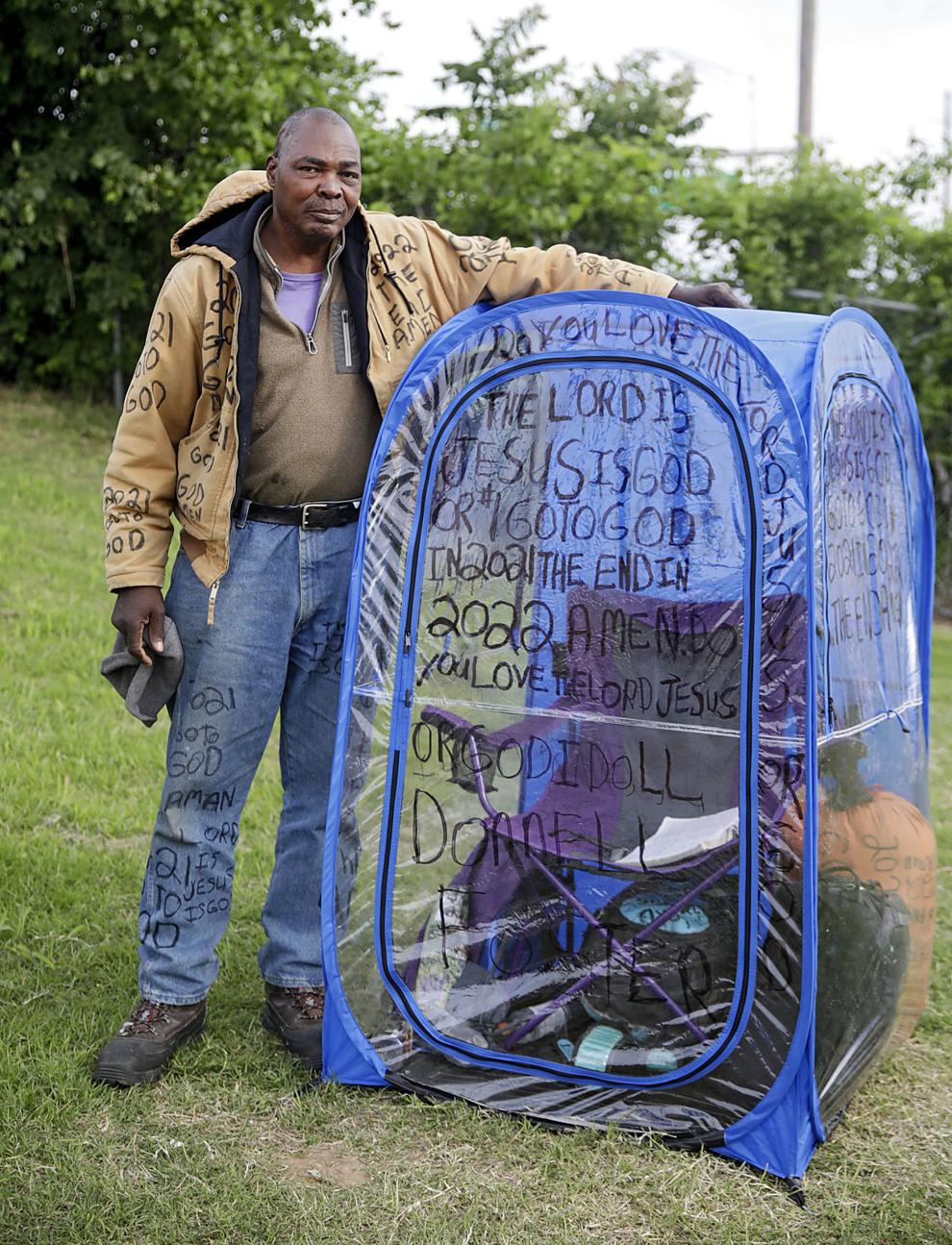 Talking to Strangers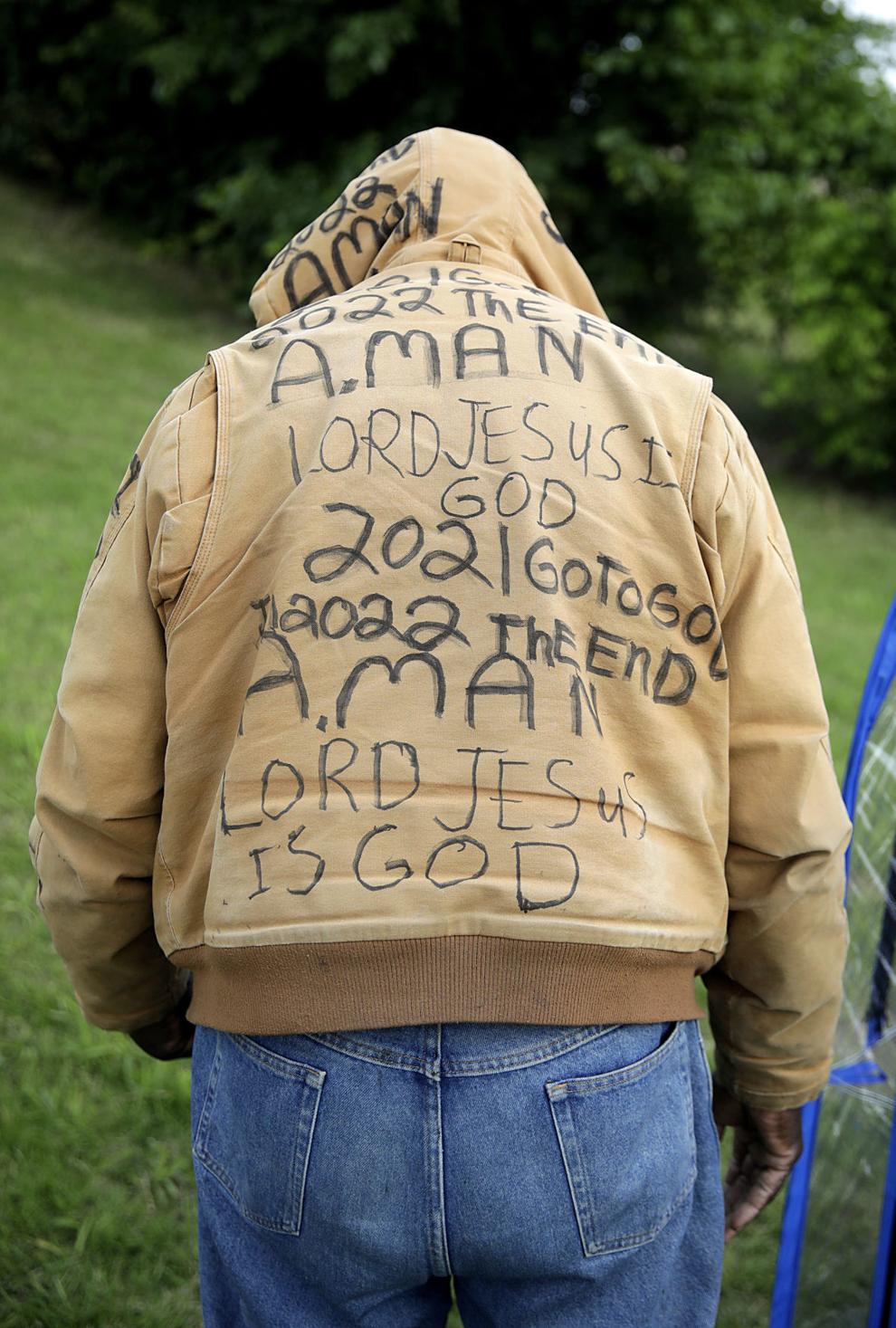 Talking to Strangers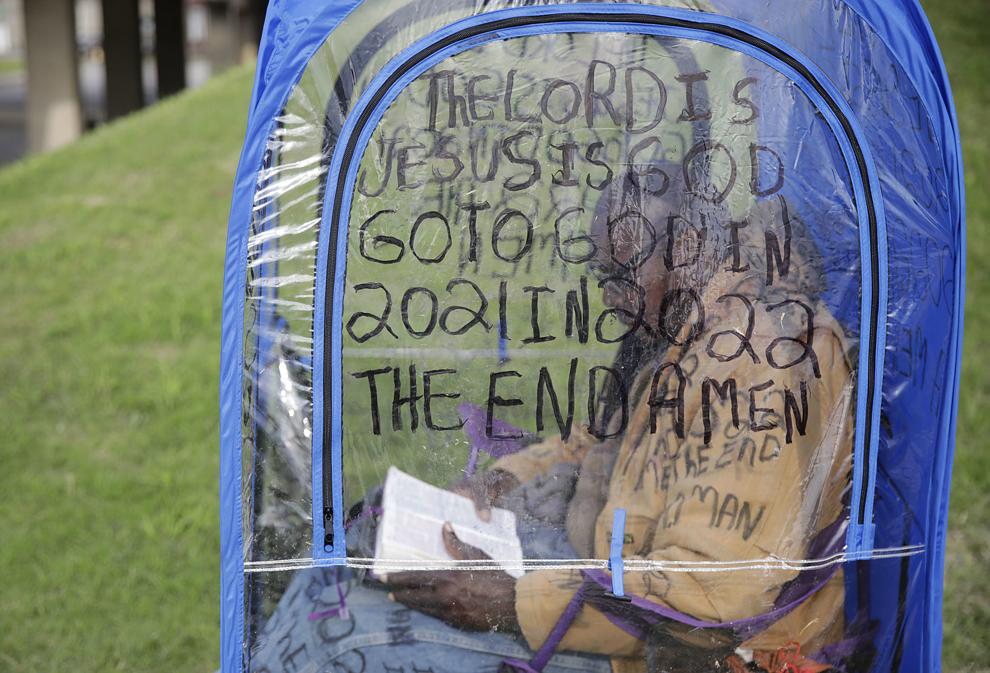 Talking to Strangers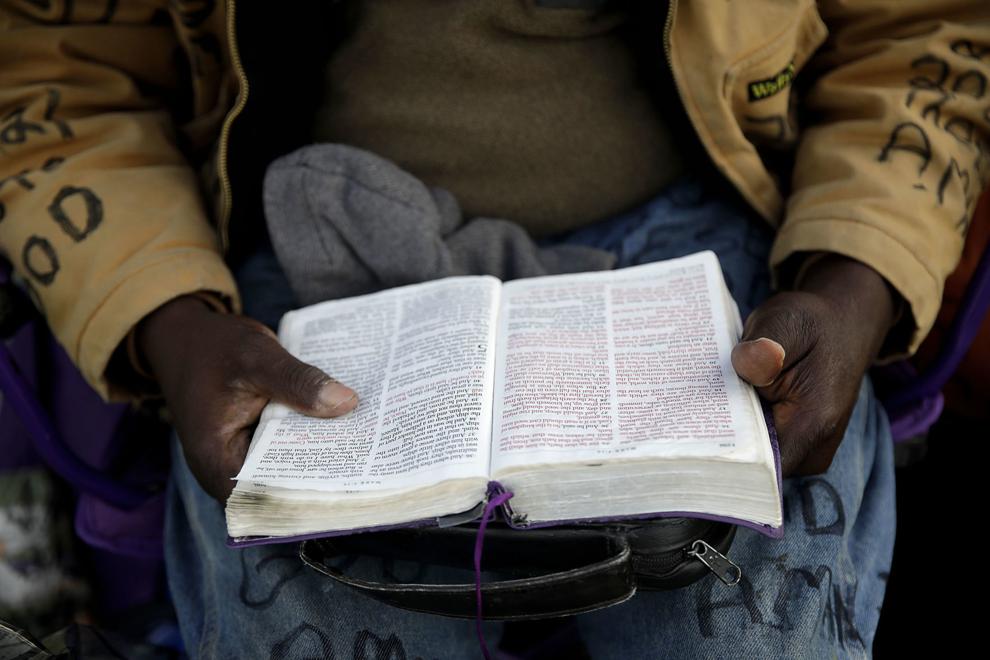 Talking to Strangers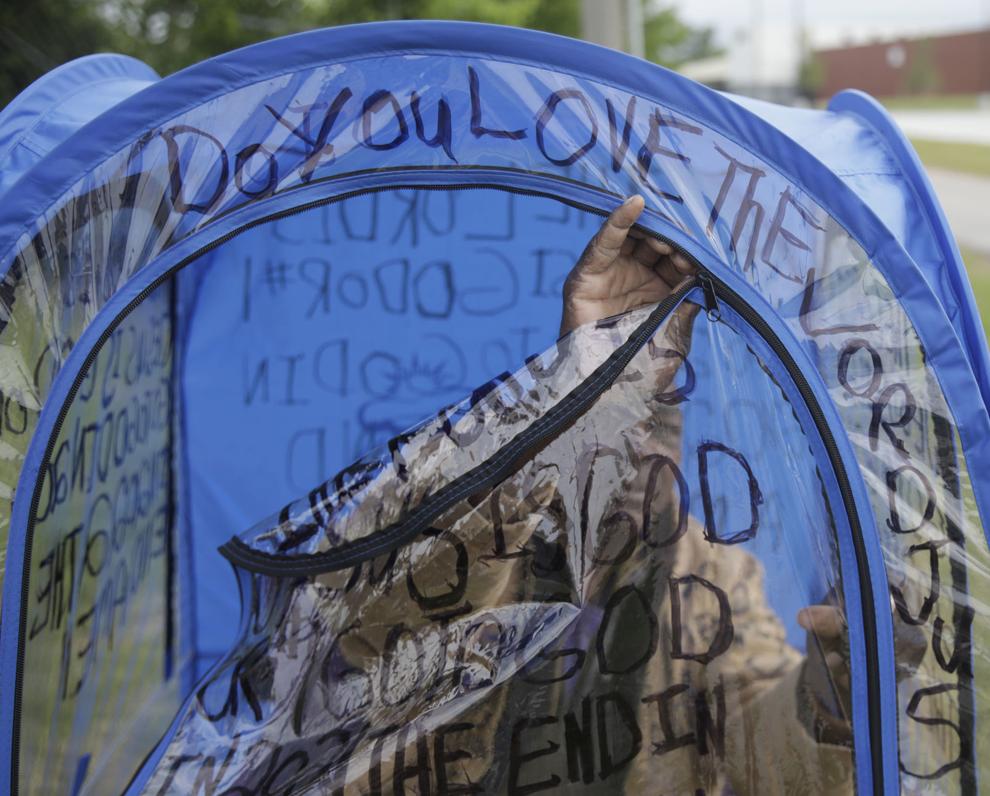 Talking to Strangers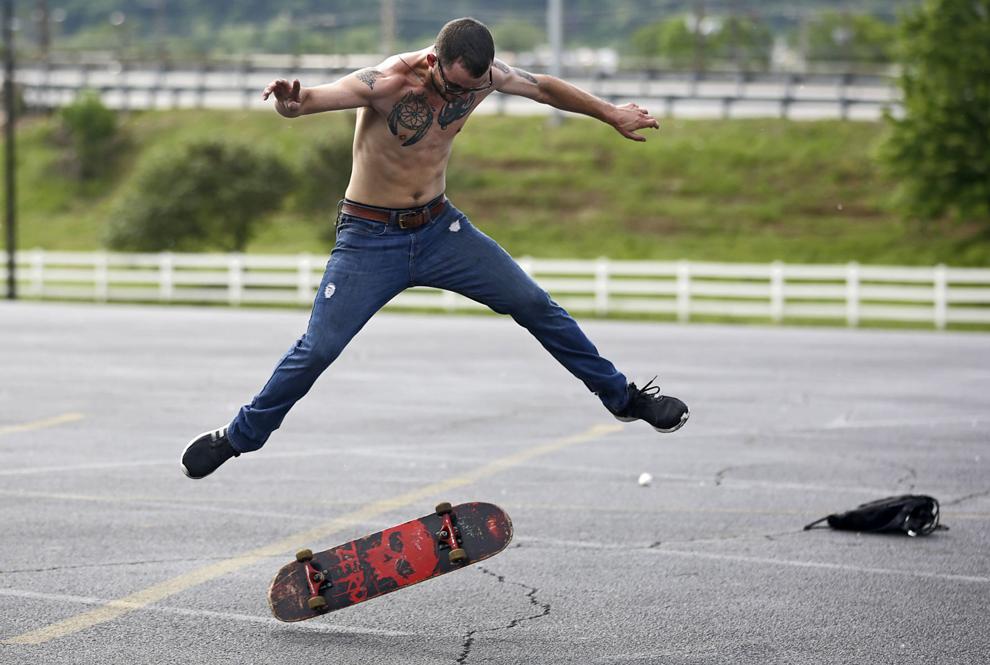 Talking to Strangers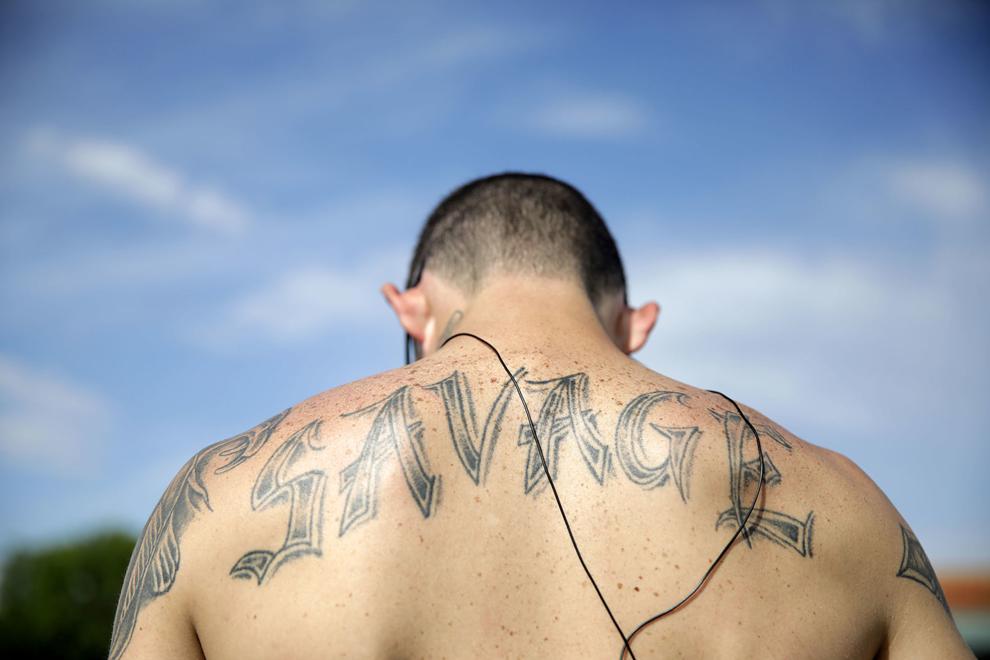 Talking to Strangers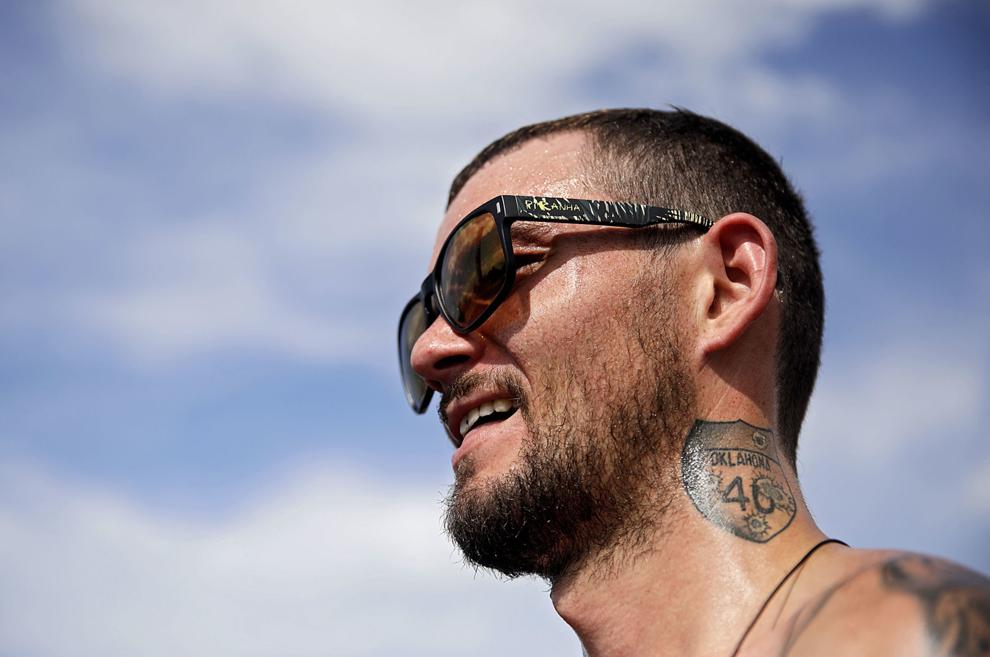 Talking to Strangers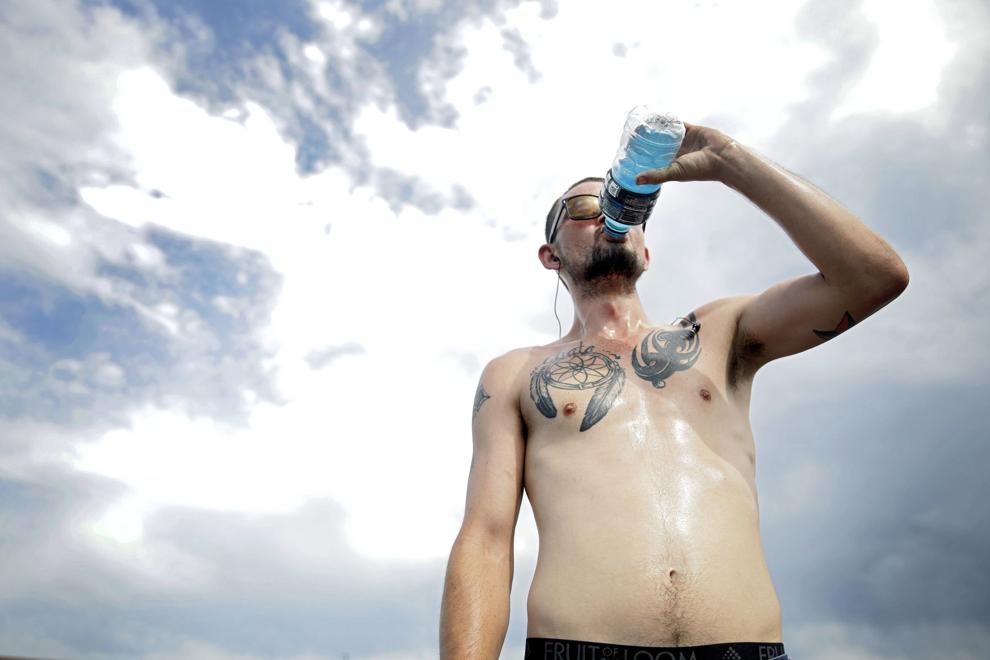 Talking to Strangers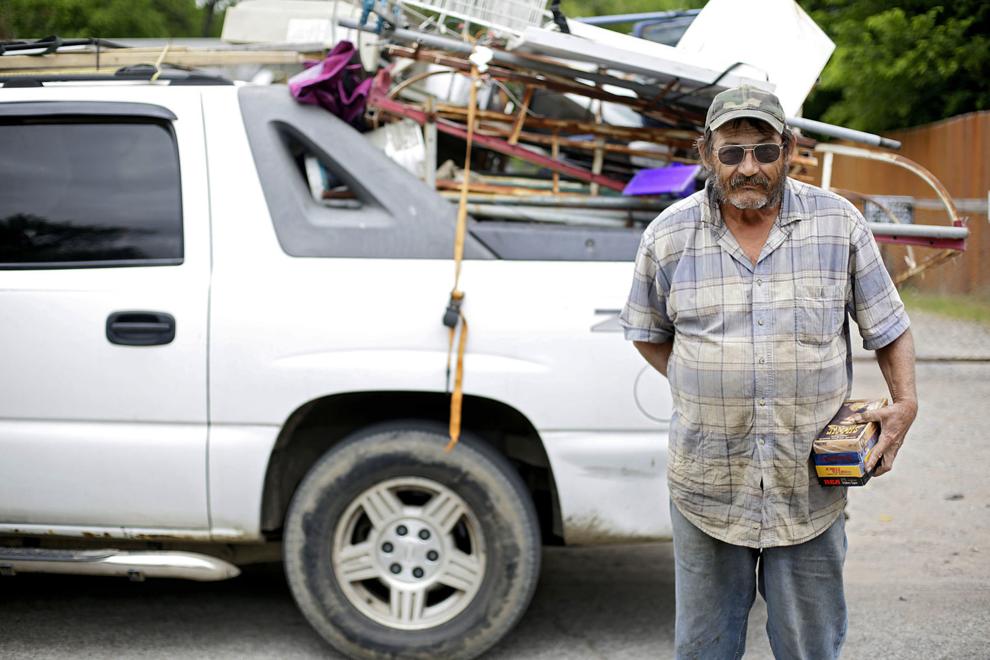 Talking to Strangers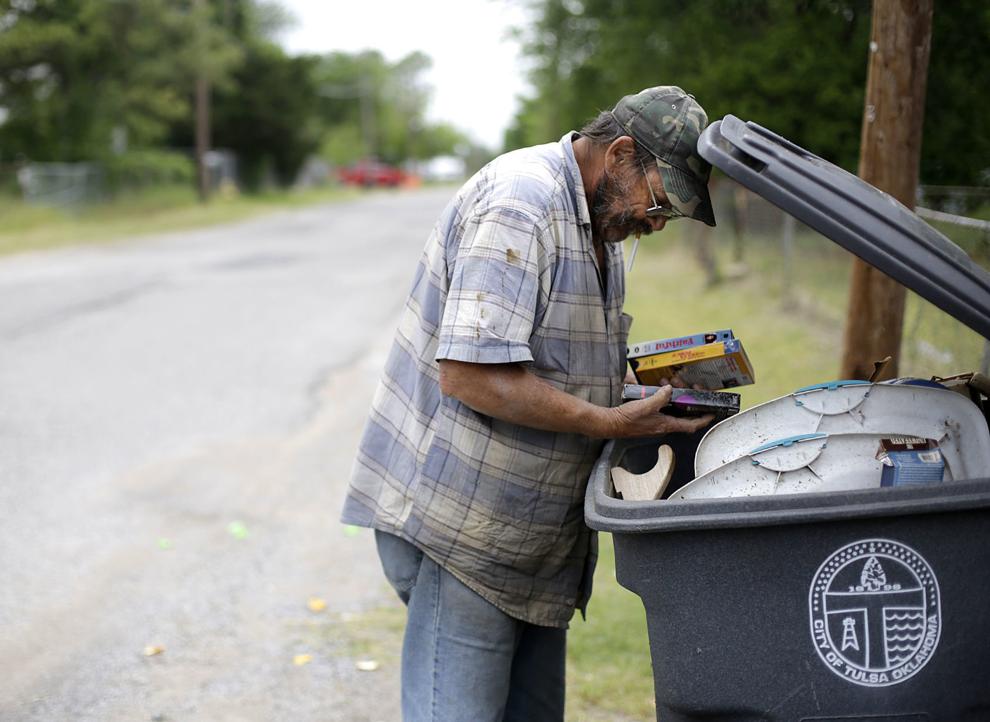 Talking to Strangers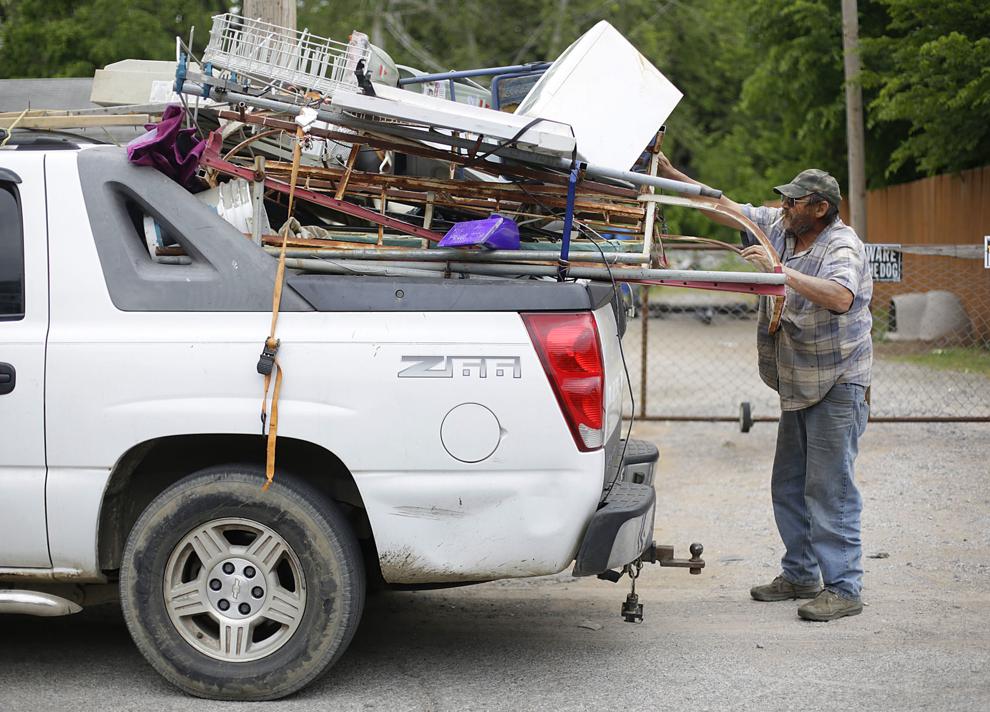 Talking to Strangers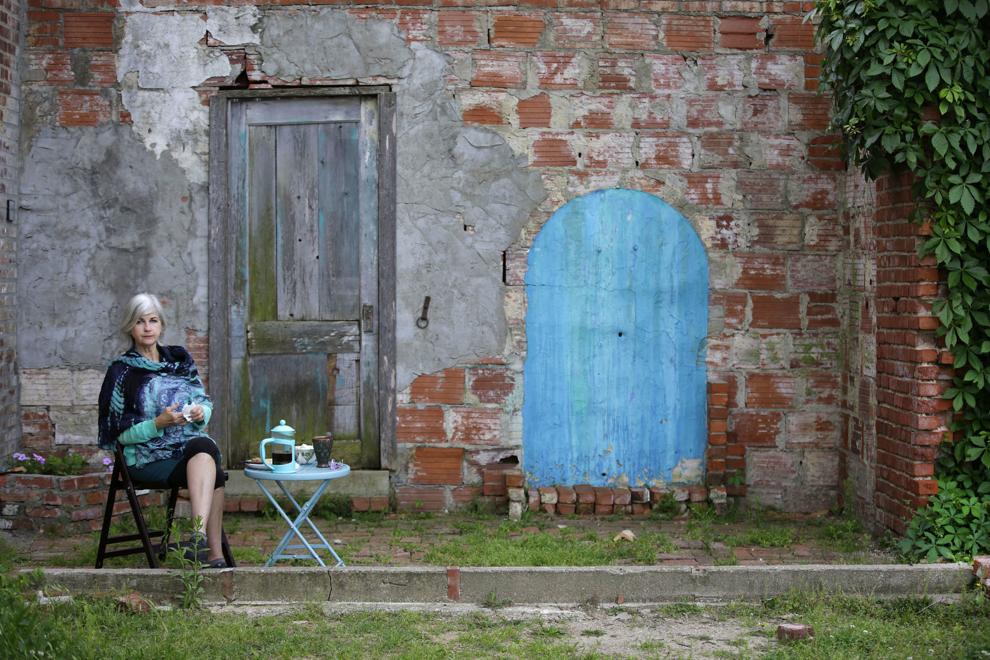 Talking to Strangers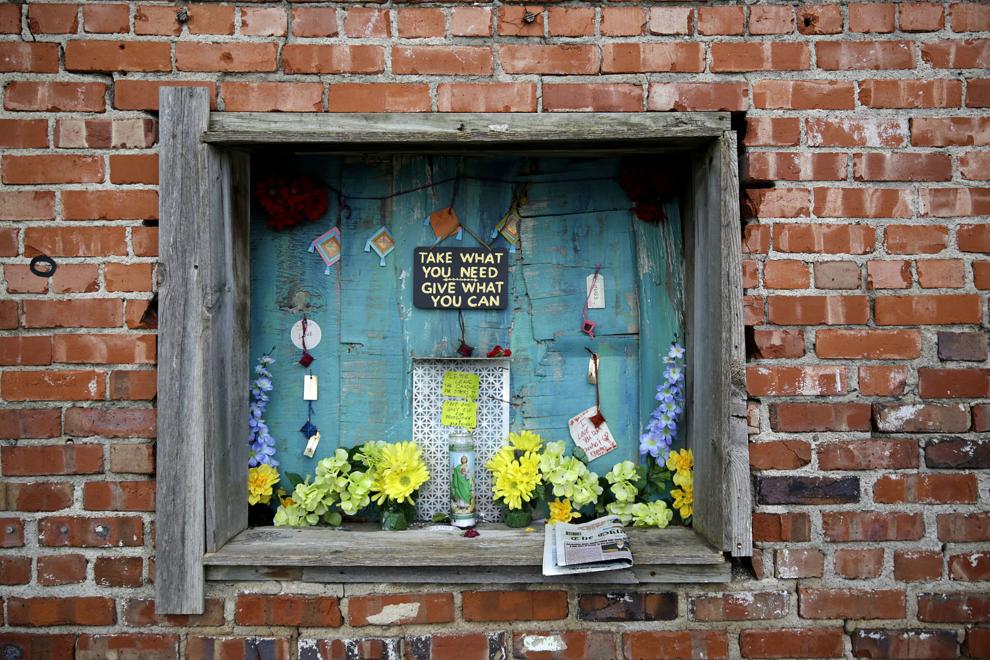 Talking to Strangers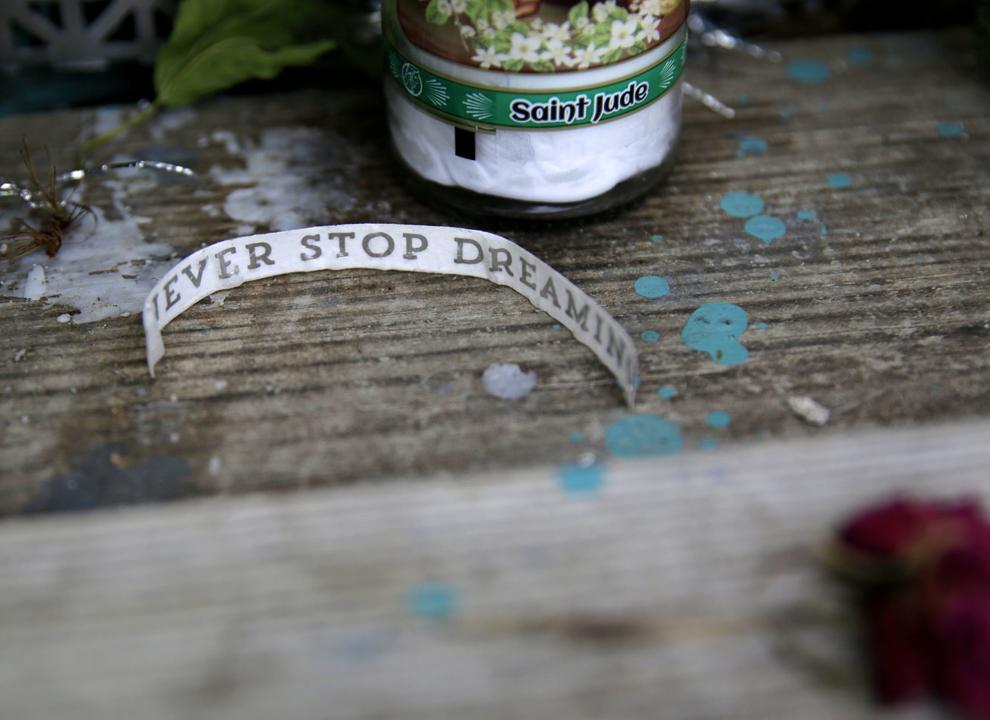 Talking to Strangers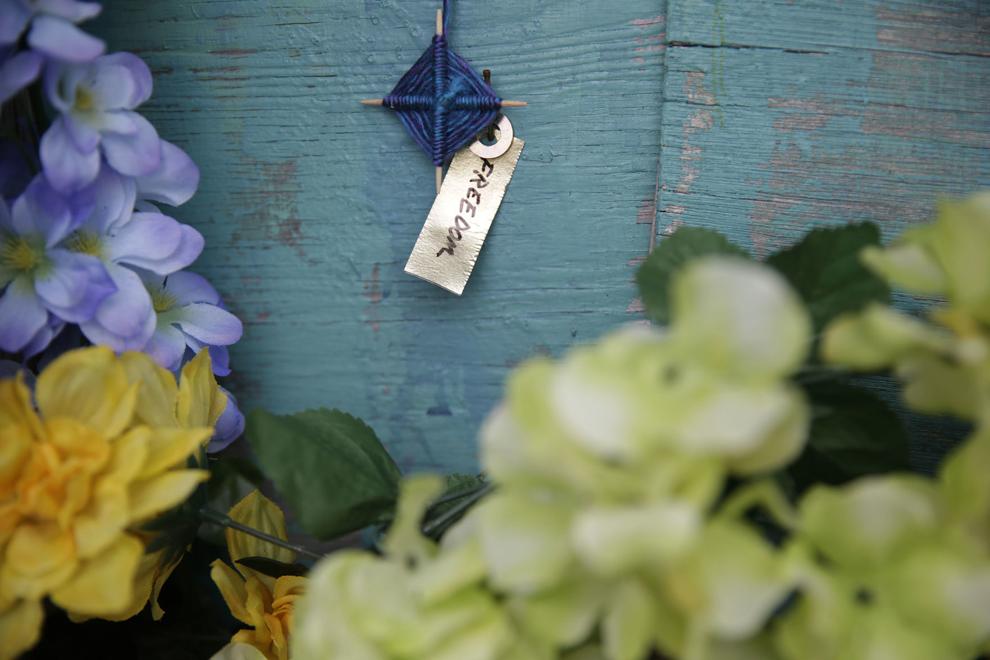 Talking to Strangers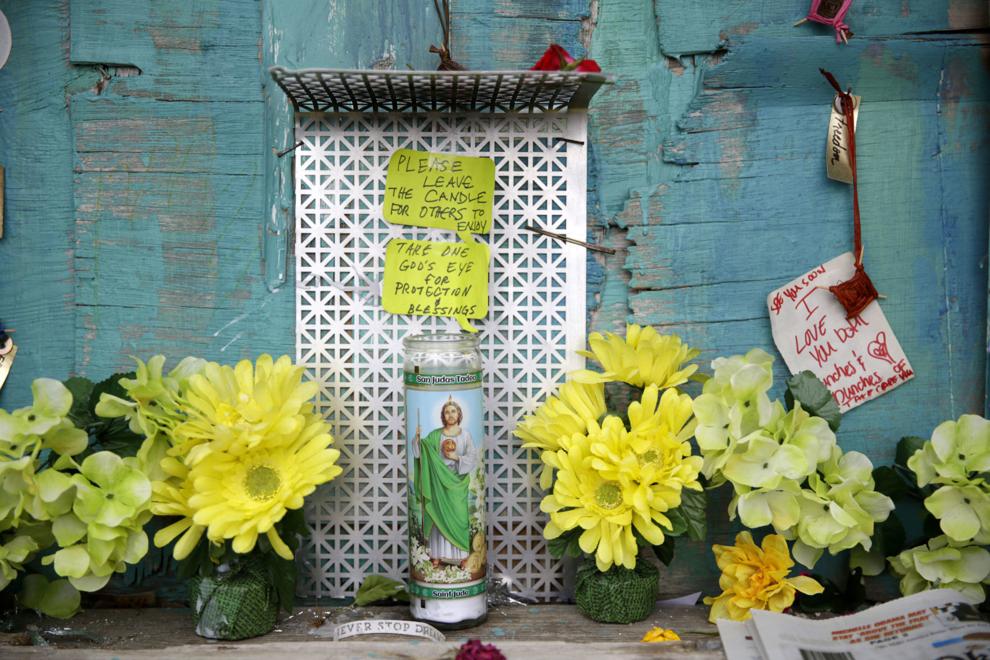 Talking to Strangers
Talking to Strangers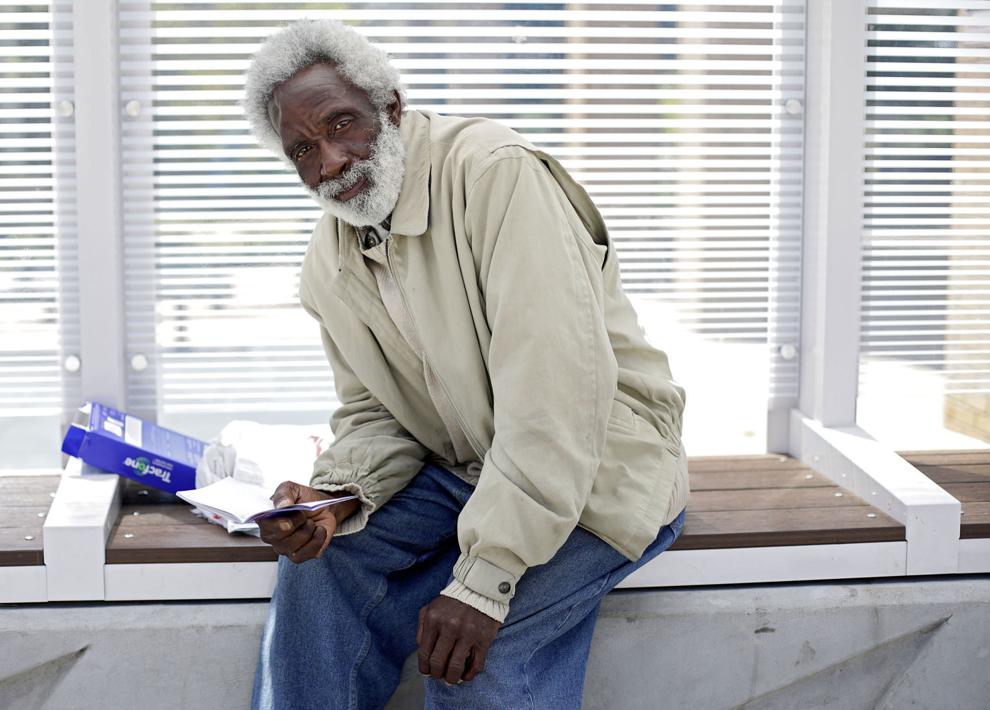 Talking to Strangers
Talking to Strangers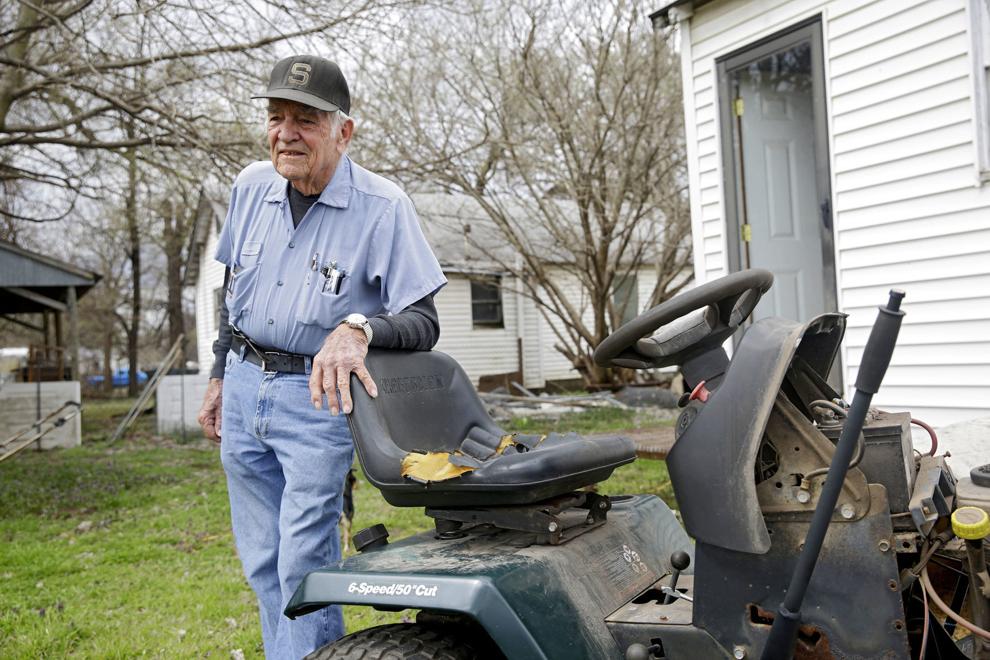 Talking to Strangers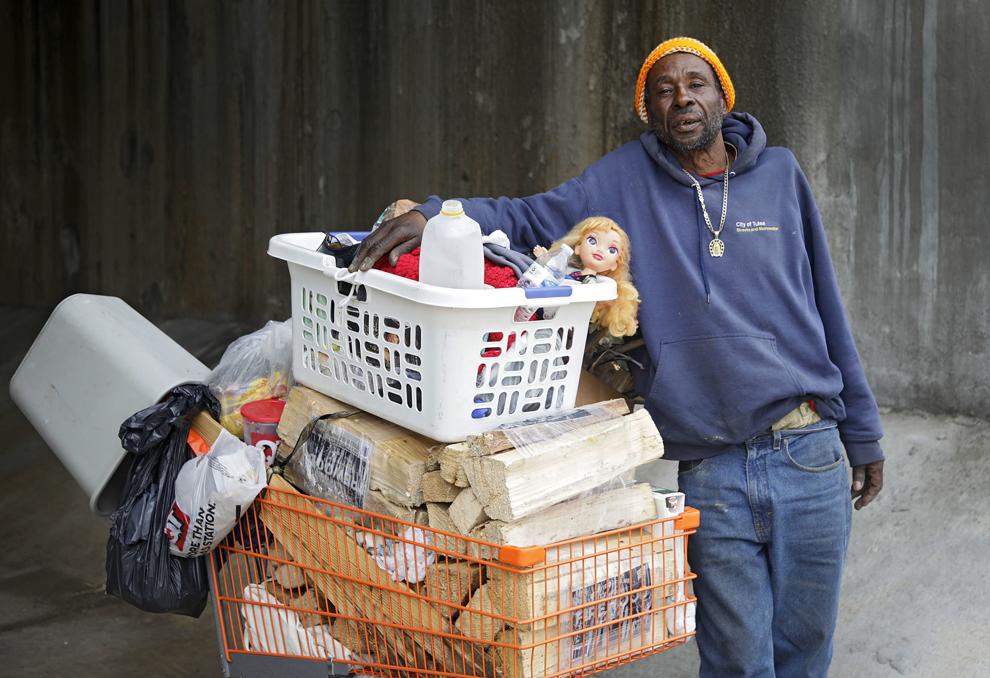 Talking to Strangers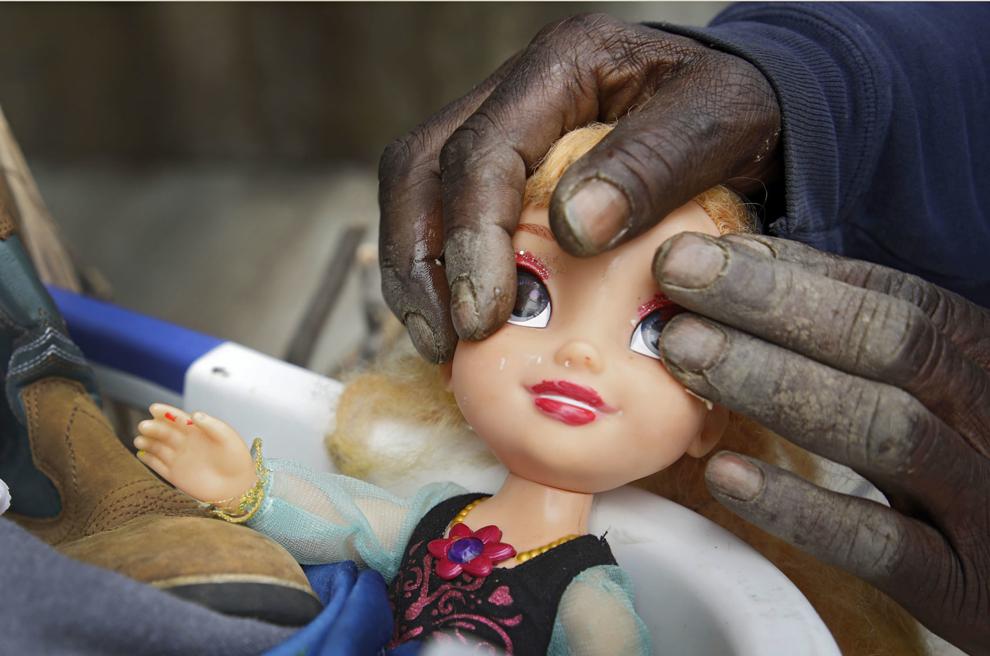 Talking to Strangers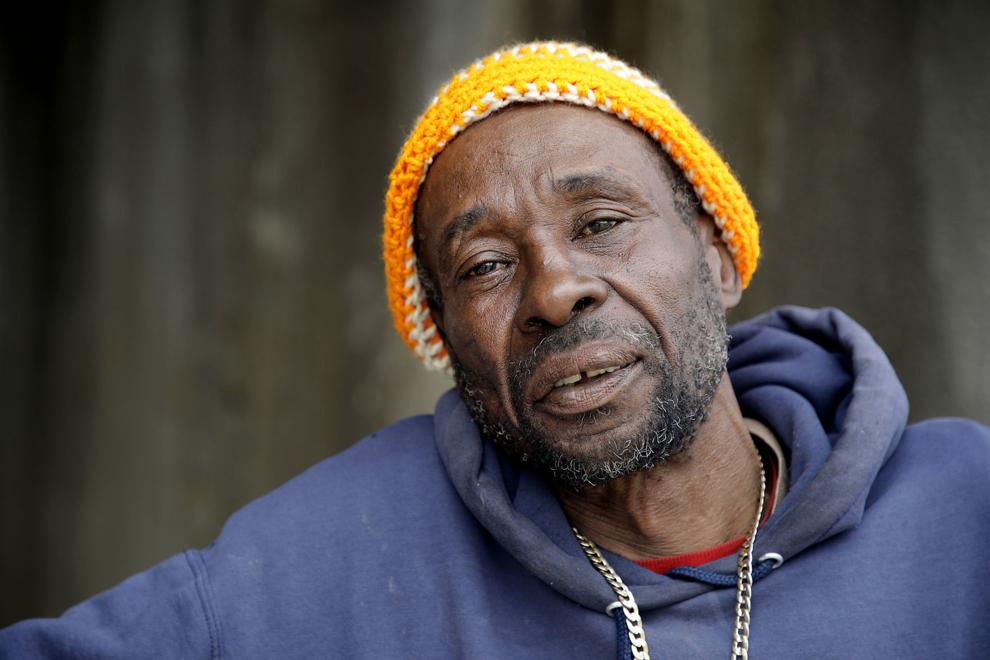 Talking to Strangers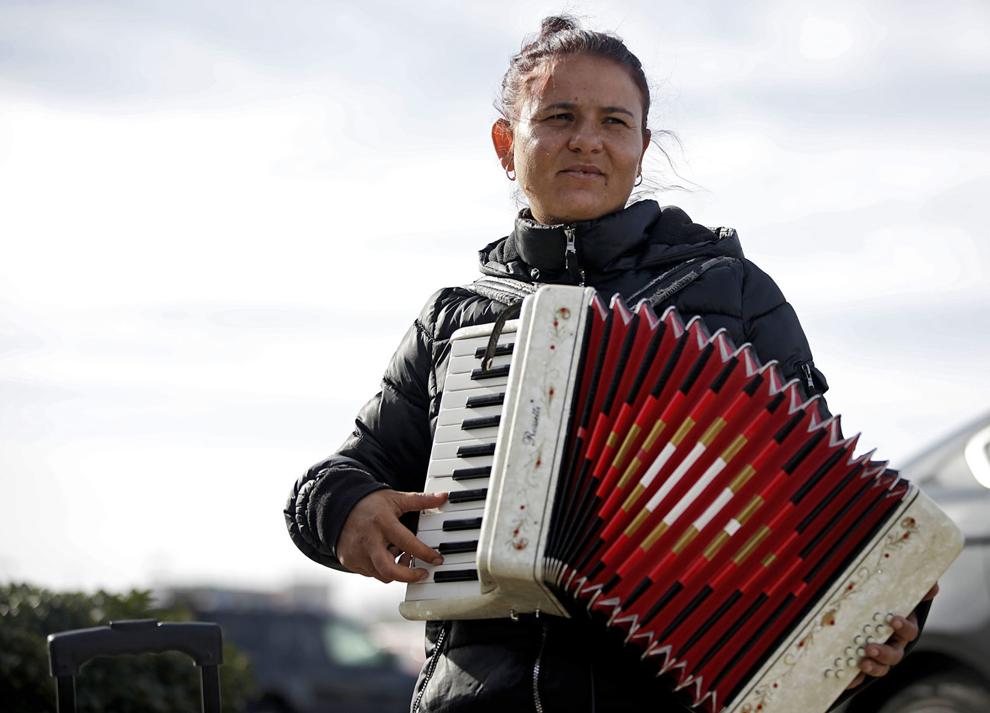 Talking to Strangers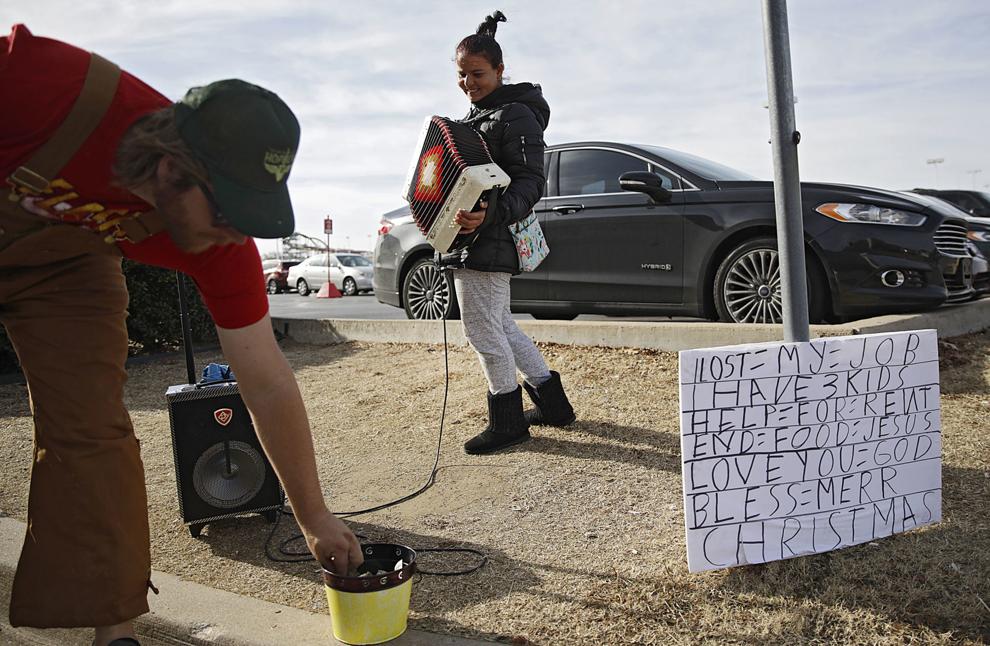 Talking to Strangers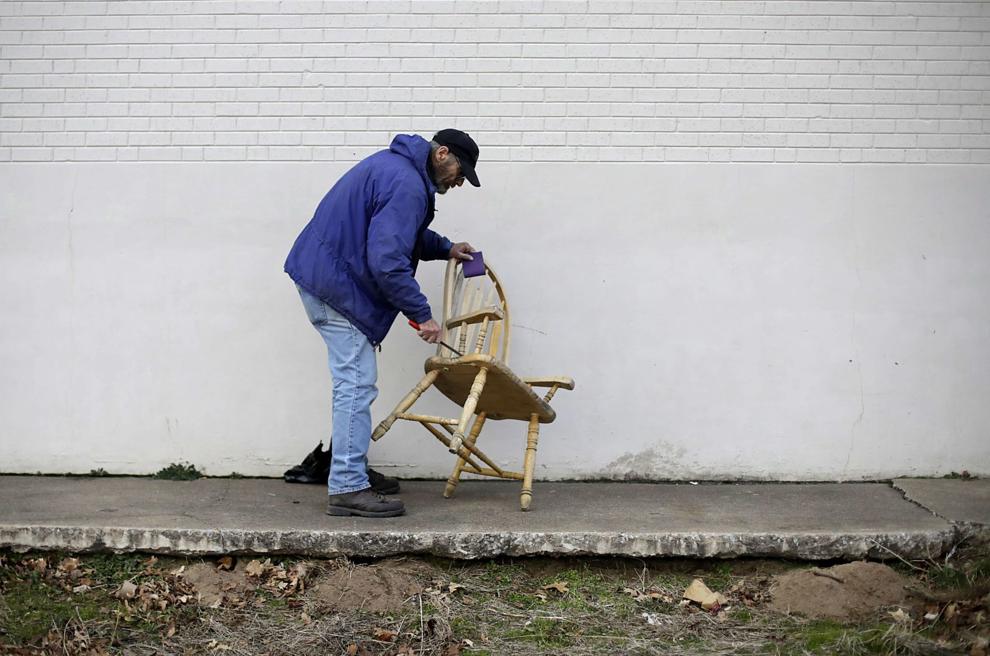 Talking to Strangers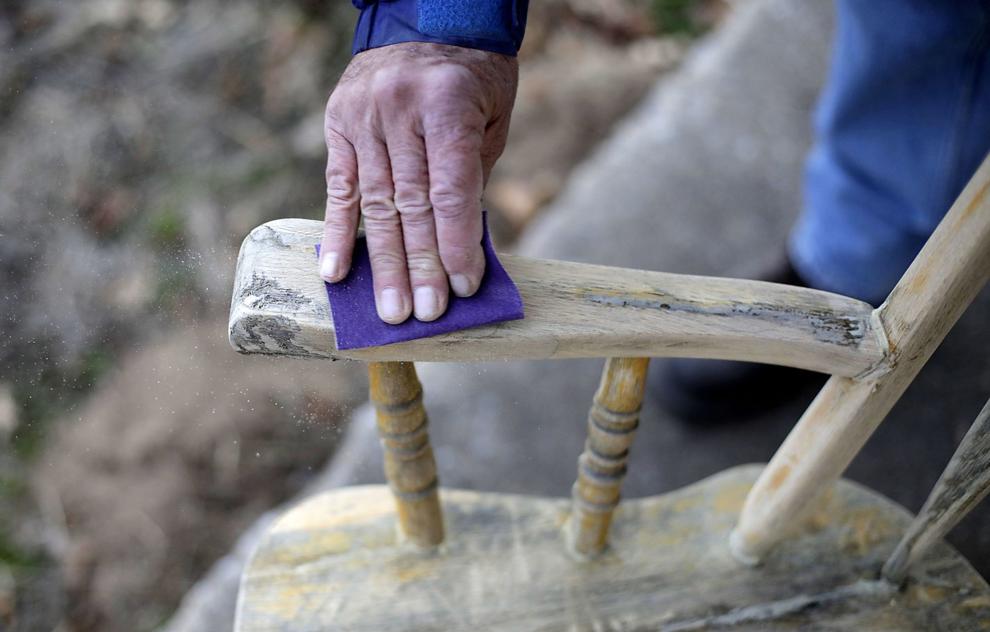 Talking to Strangers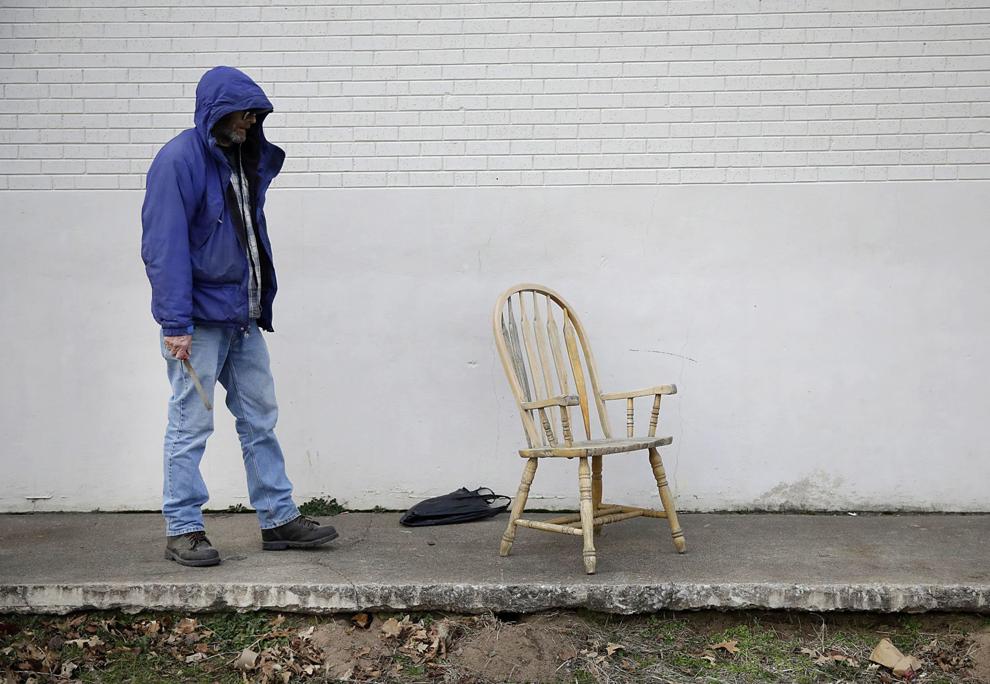 Talking to Strangers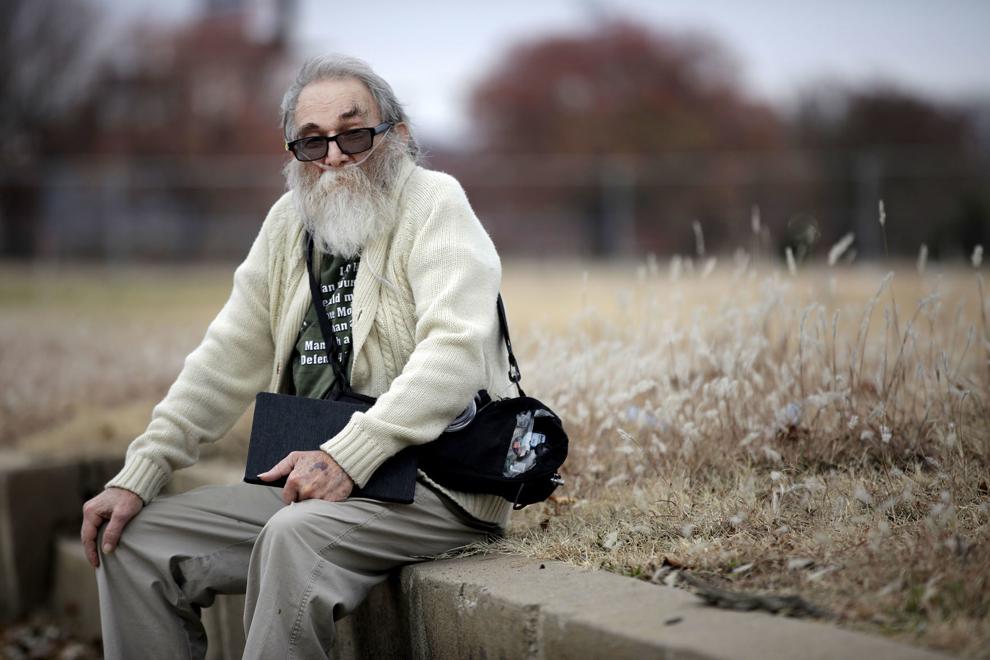 Talking to Strangers
Talking to Strangers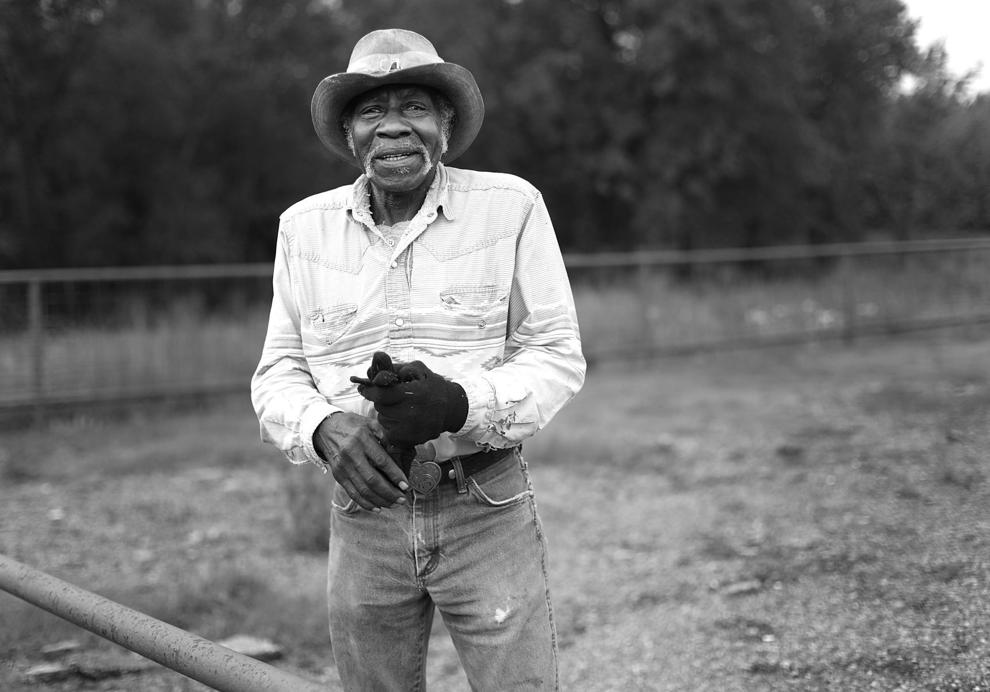 Talking to Strangers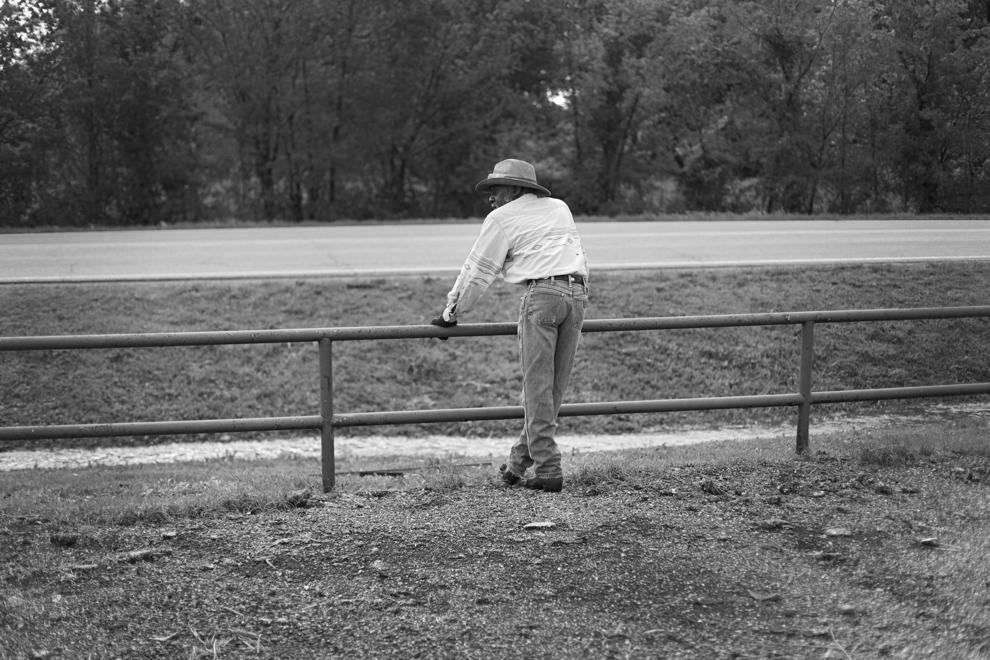 Talking to Strangers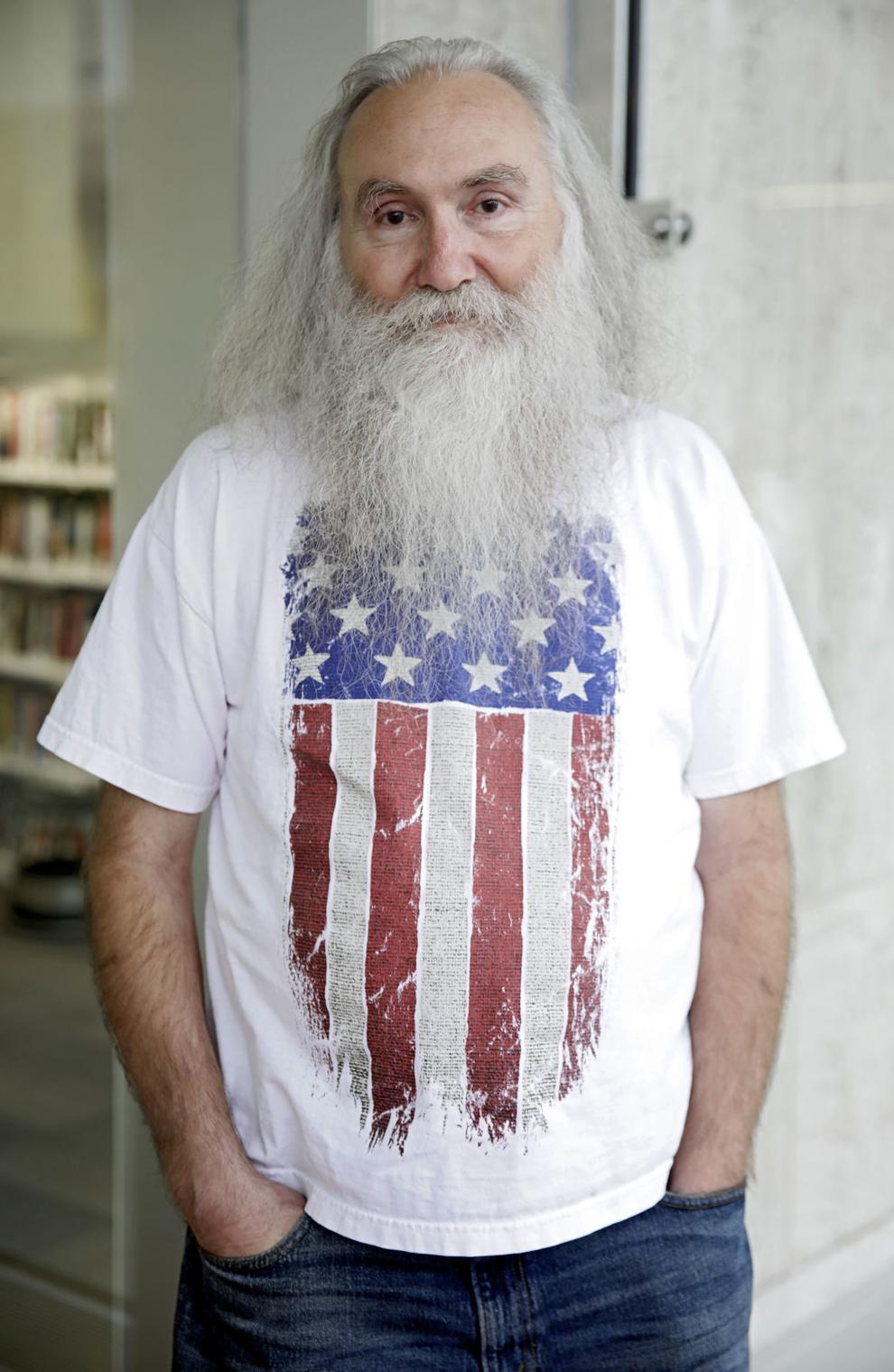 Talking to Strangers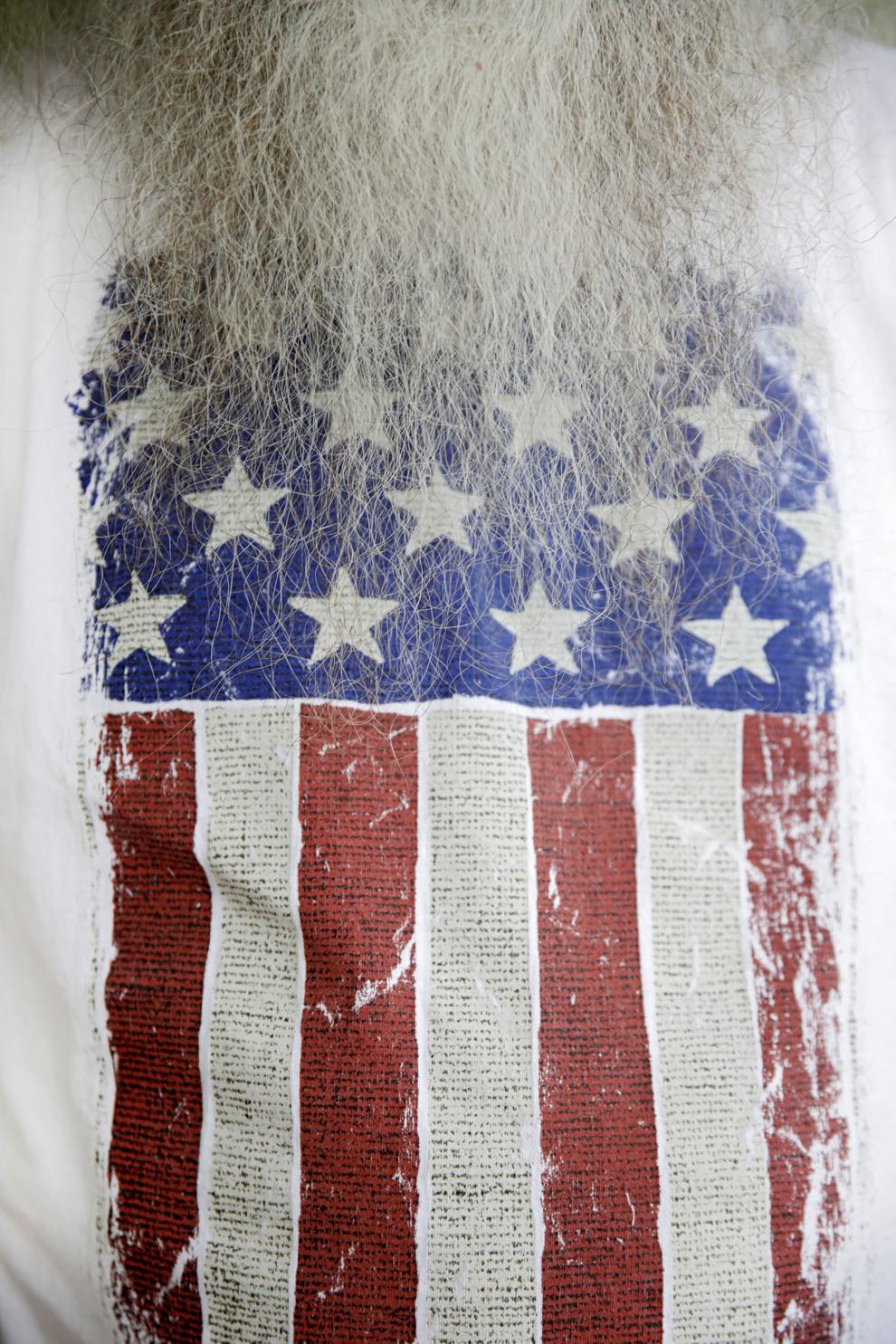 Talking to Strangers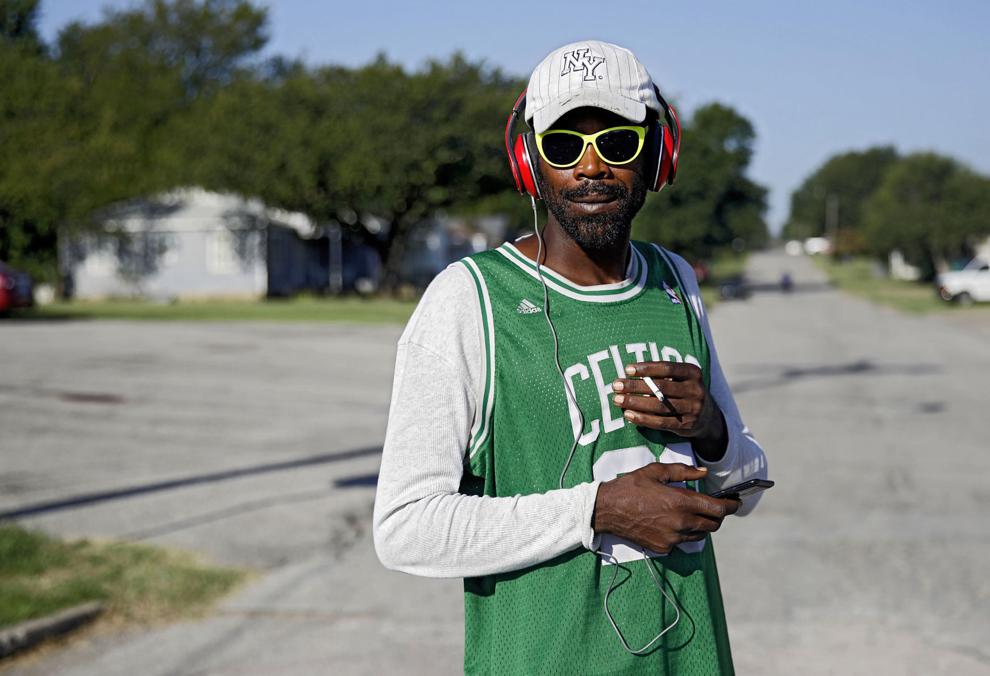 Talking to Strangers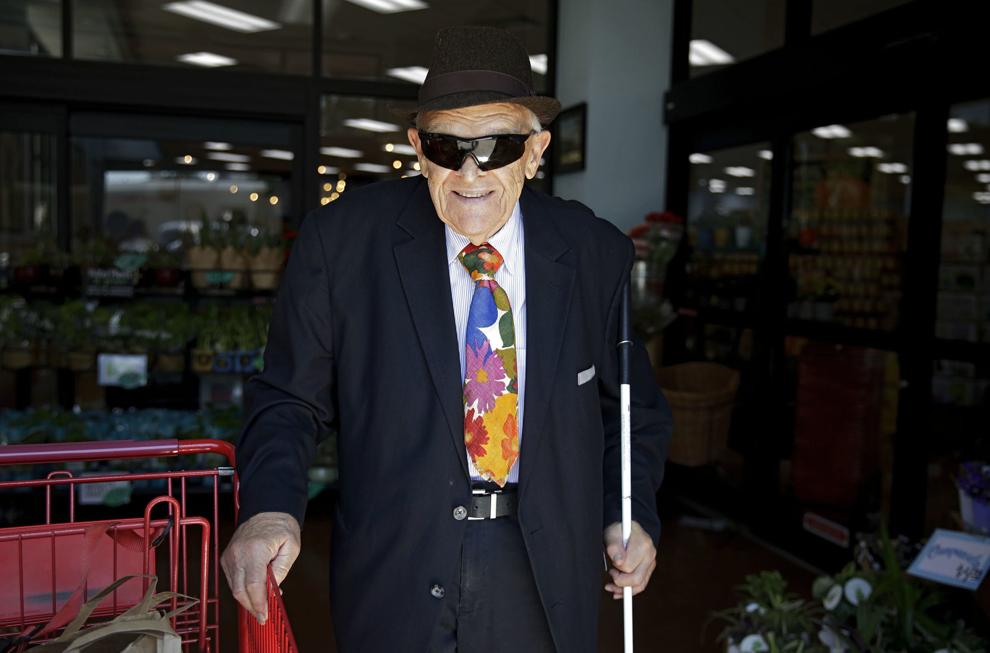 Talking to Strangers
Talking to Strangers
Talking to Strangers
Talking to Strangers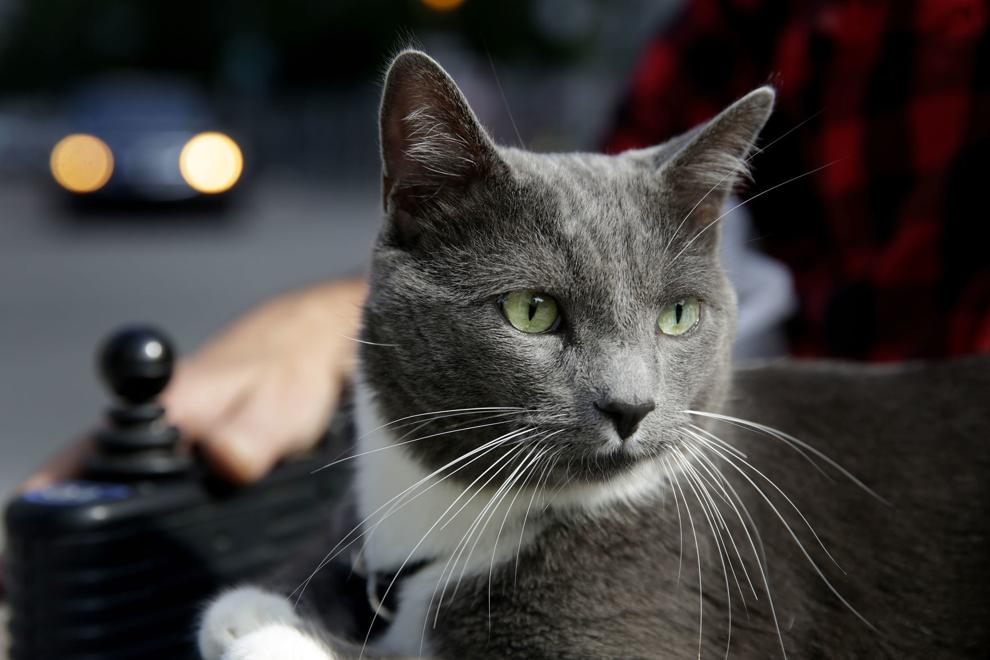 Talking to Strangers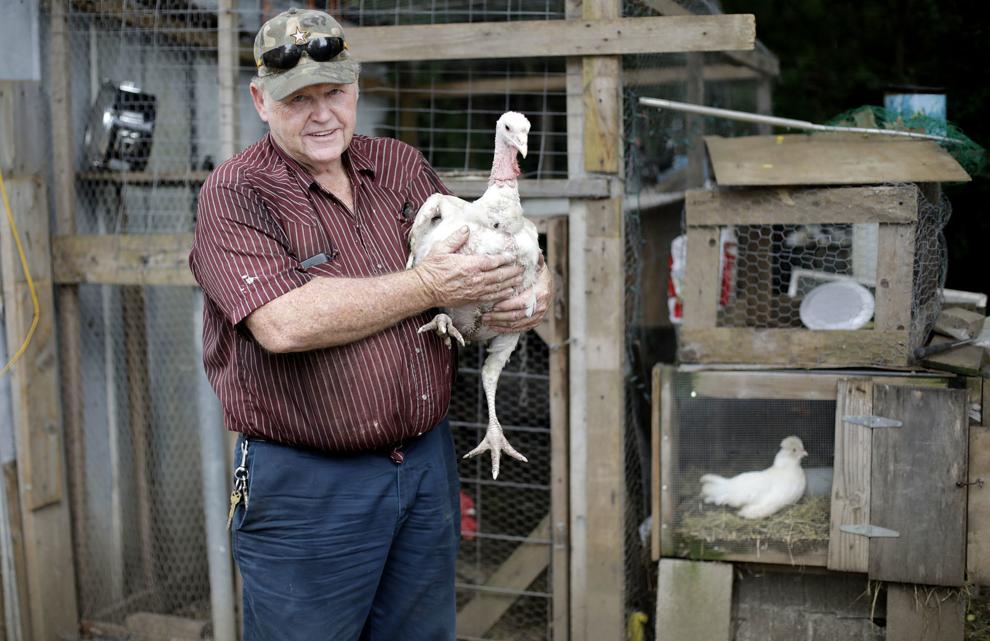 Talking to Strangers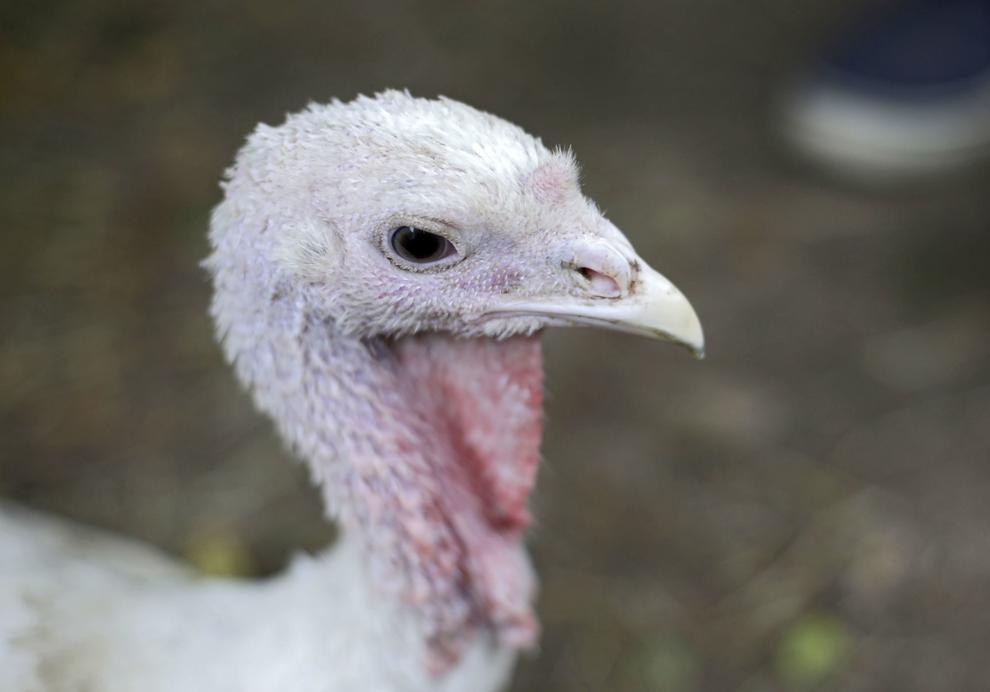 Talking to Strangers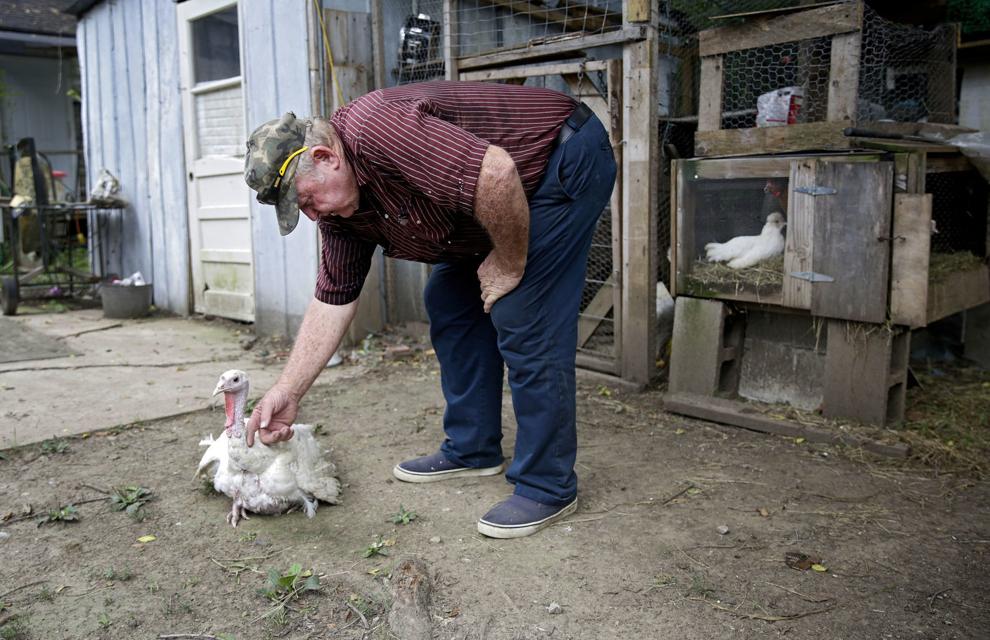 Talking to Strangers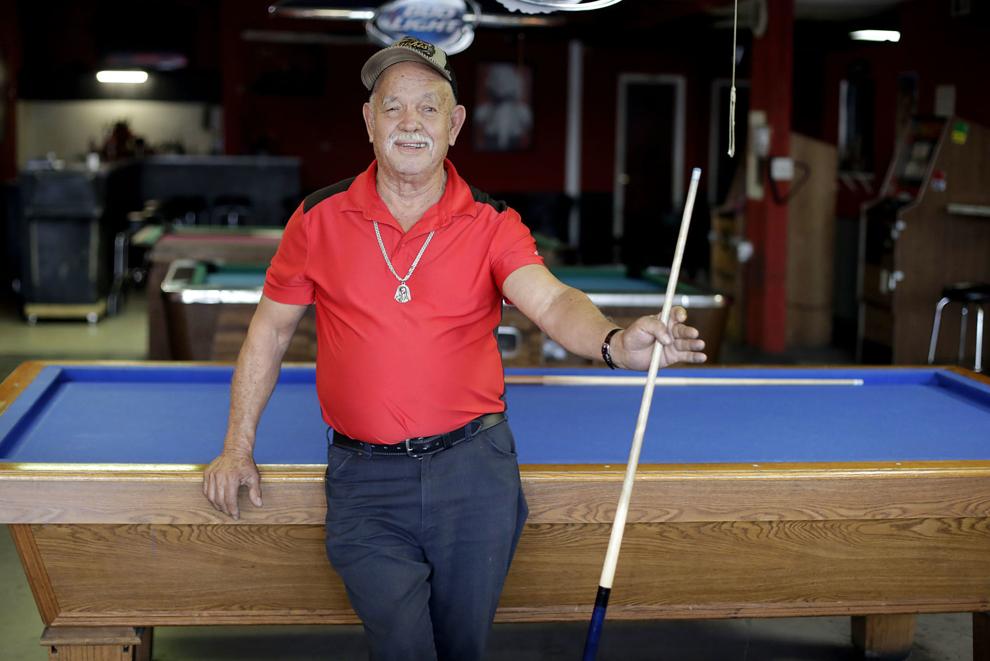 Talking to Strangers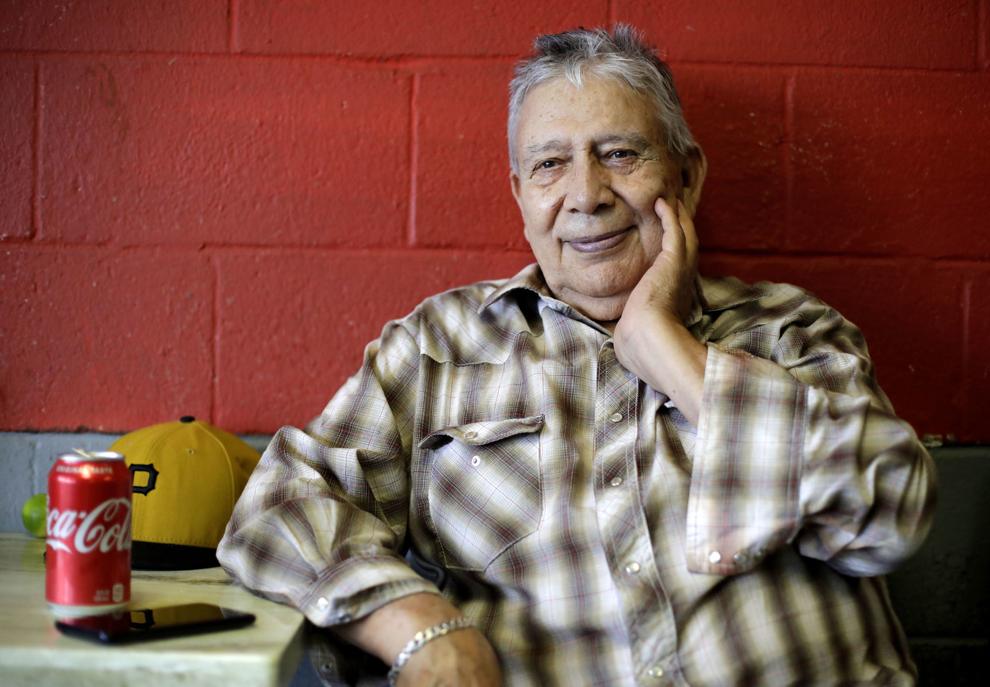 Talking to Strangers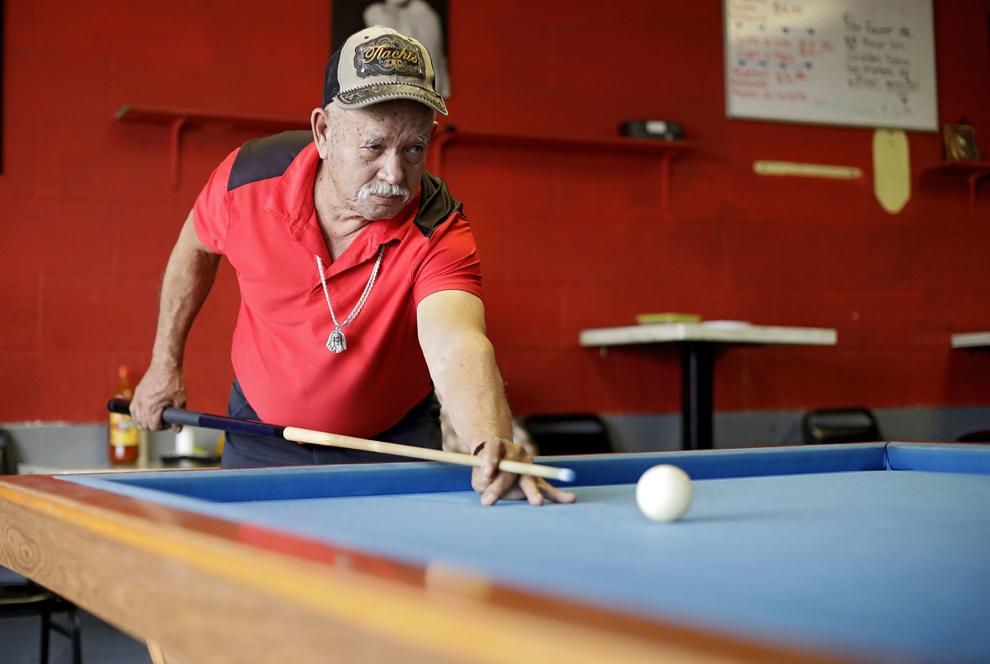 Talking to Strangers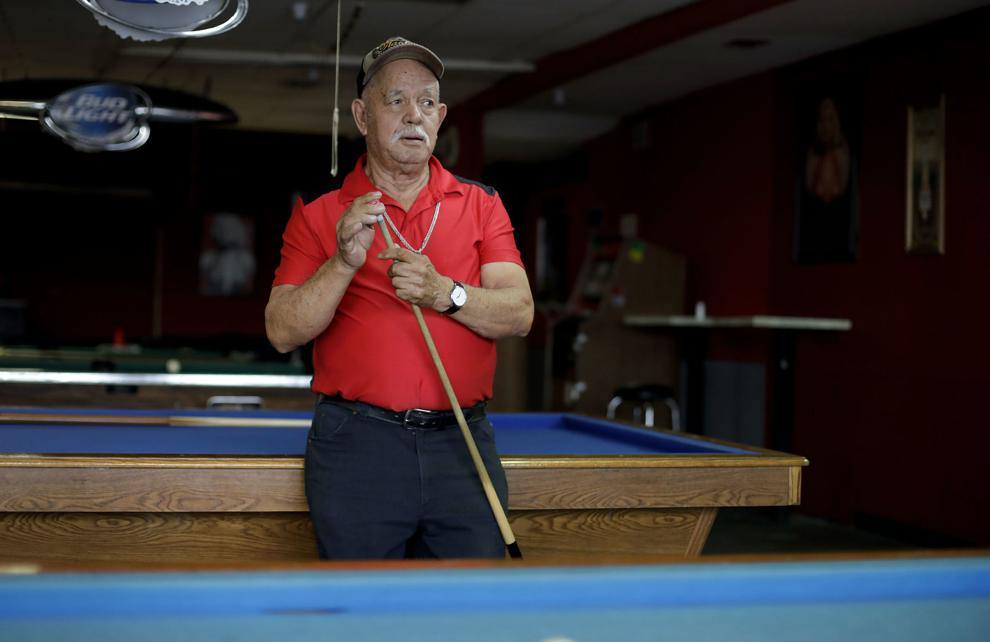 Talking to Strangers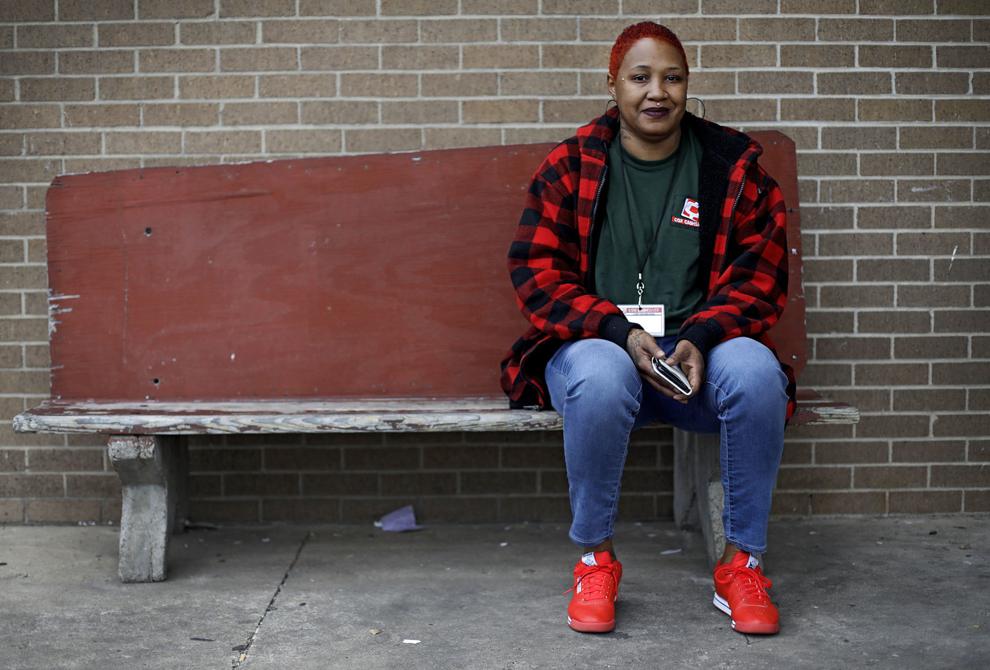 Talking to Strangers
Talking to Strangers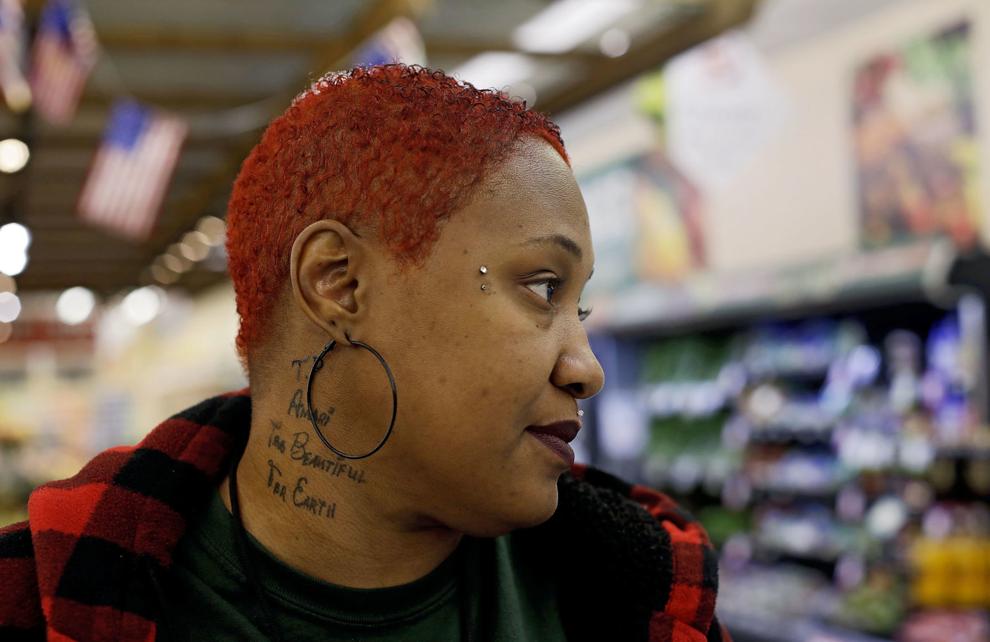 Talking to Strangers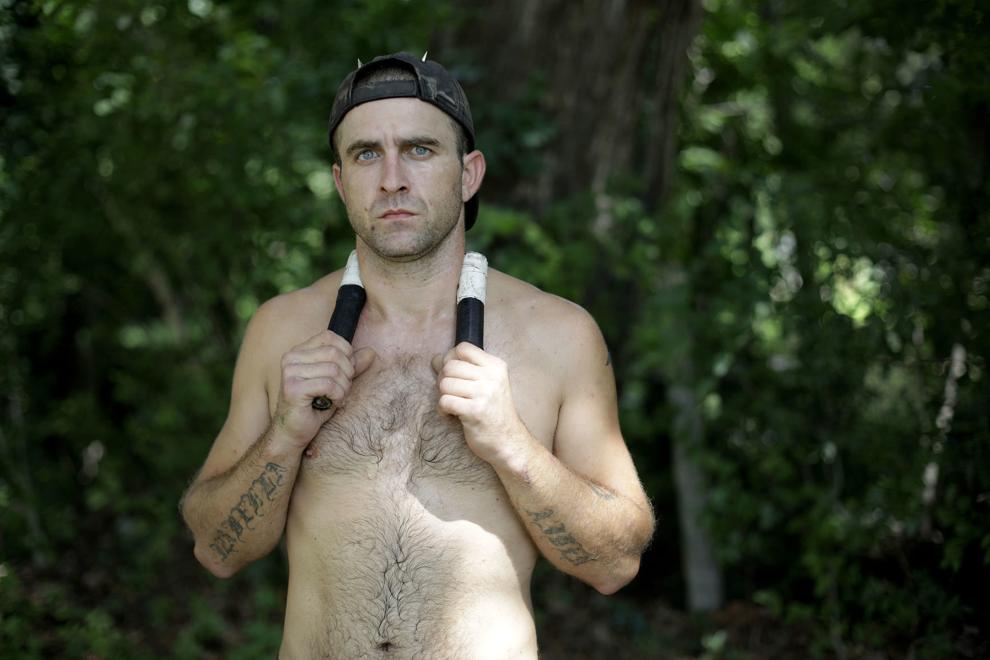 Talking to Strangers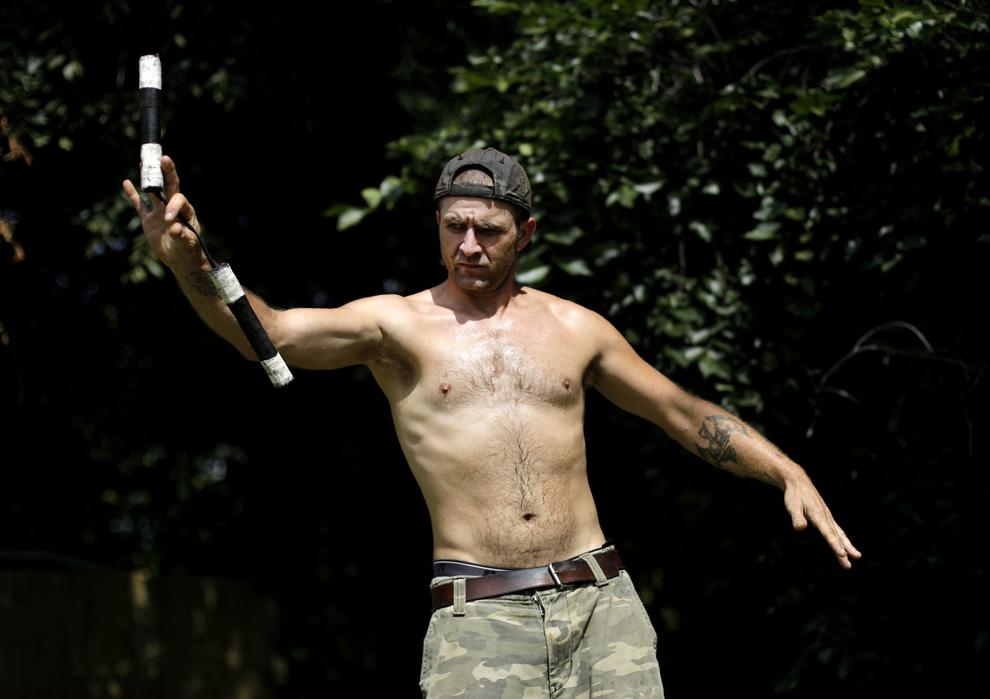 Talking to strangers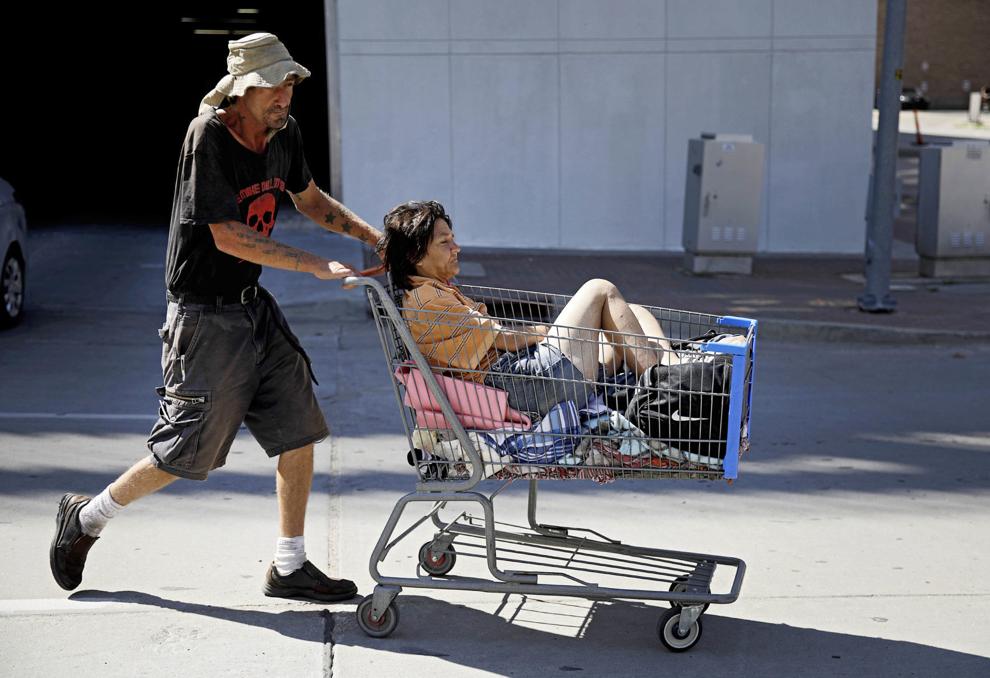 Talking to Strangers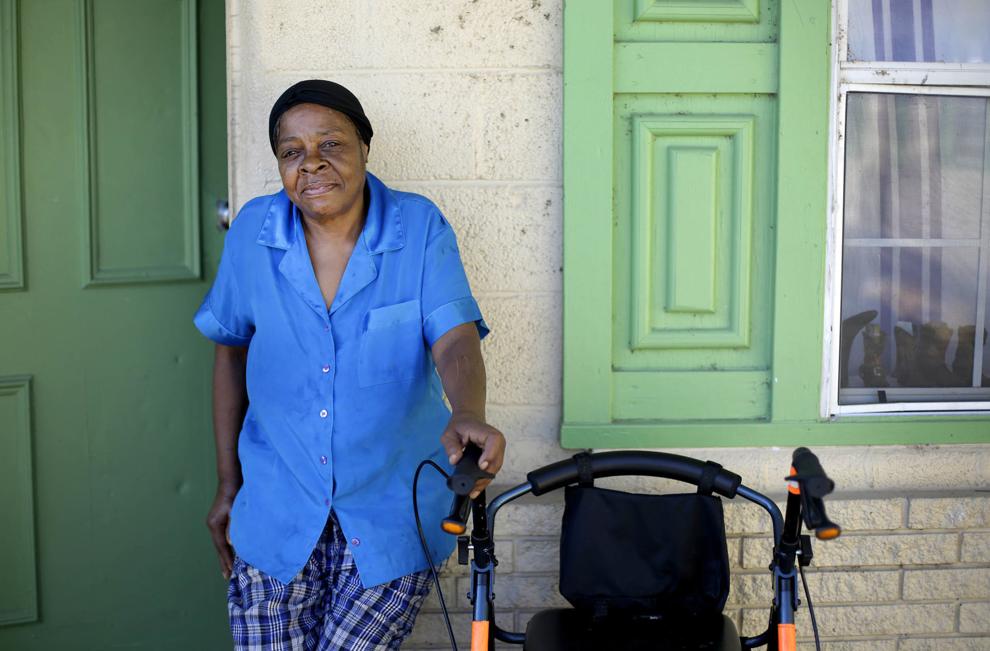 Talking to Strangers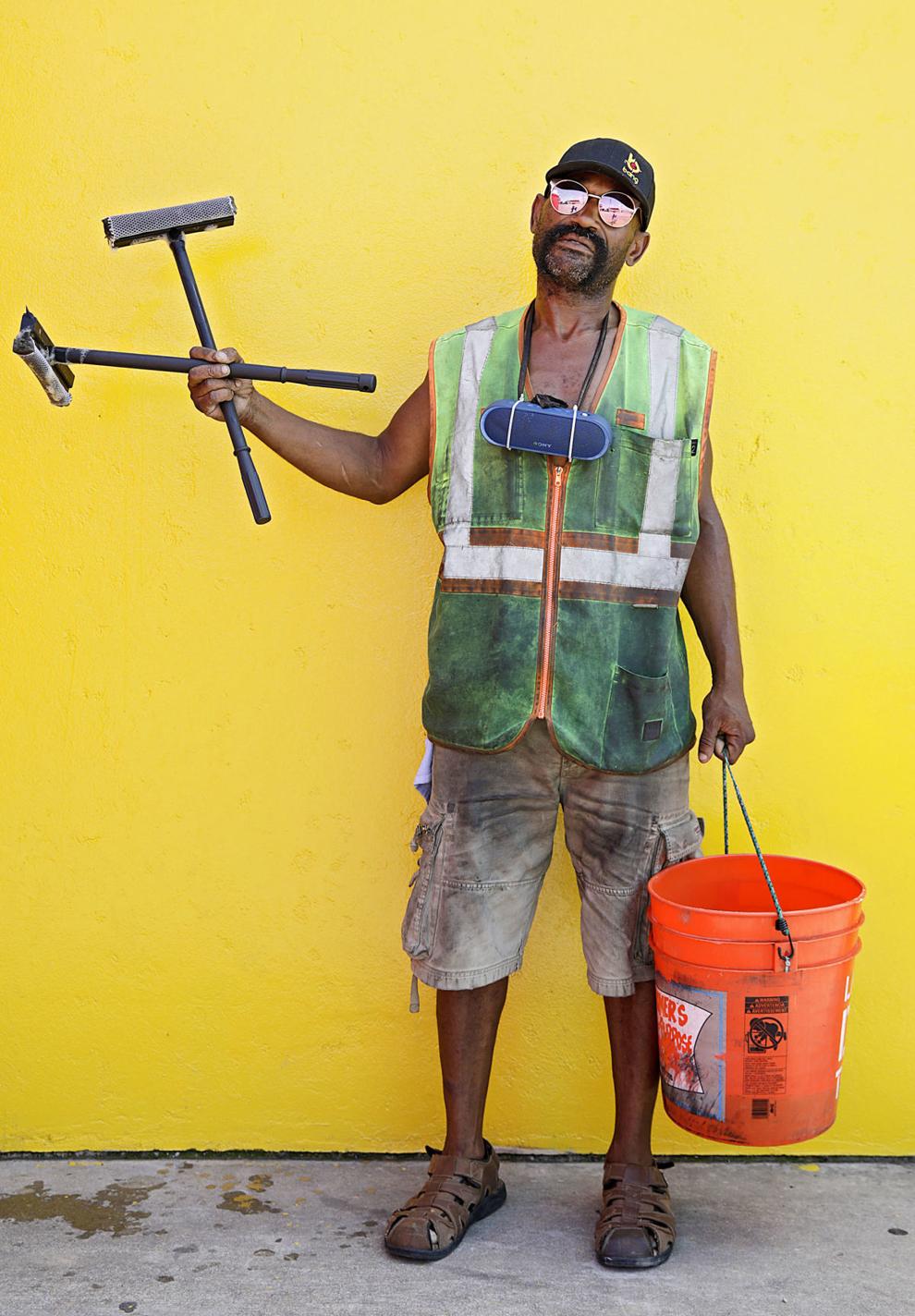 Talking to Strangers
Talking to Strangers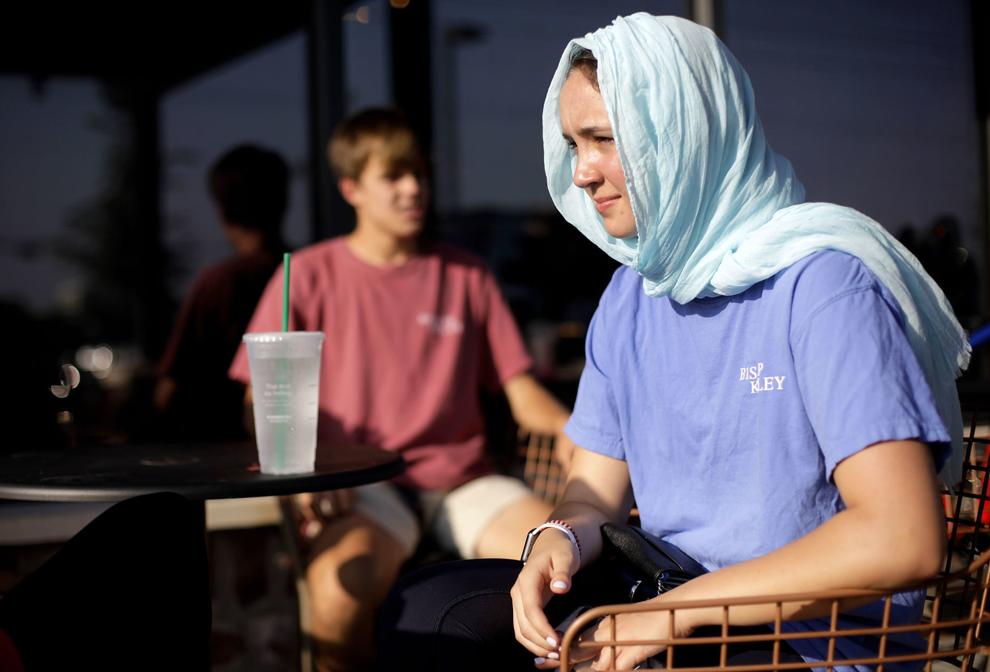 Talking to Strangers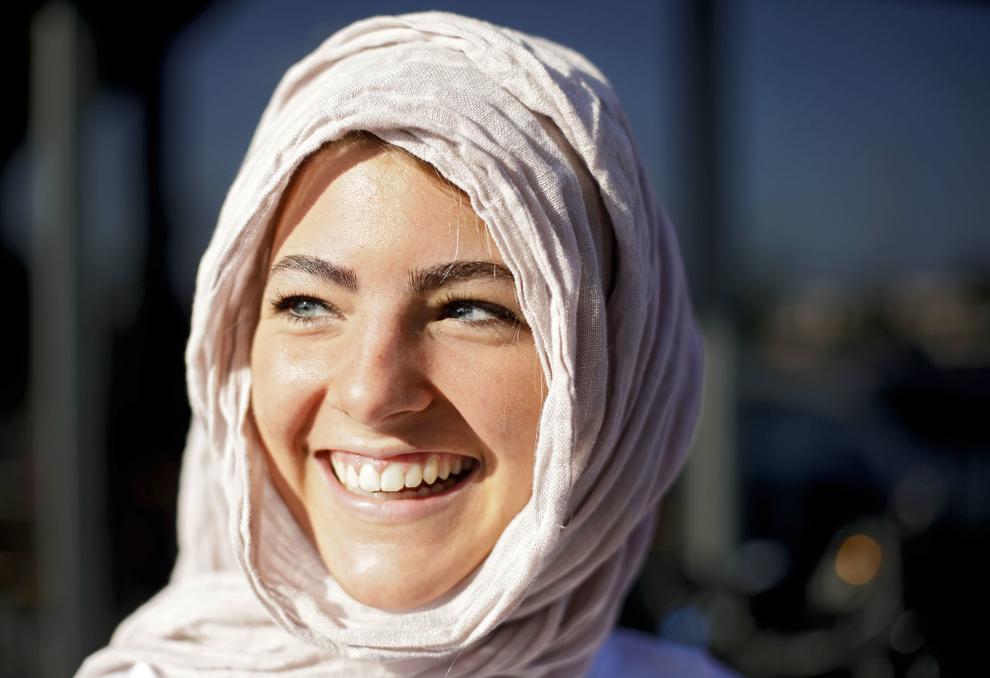 Talking to Strangers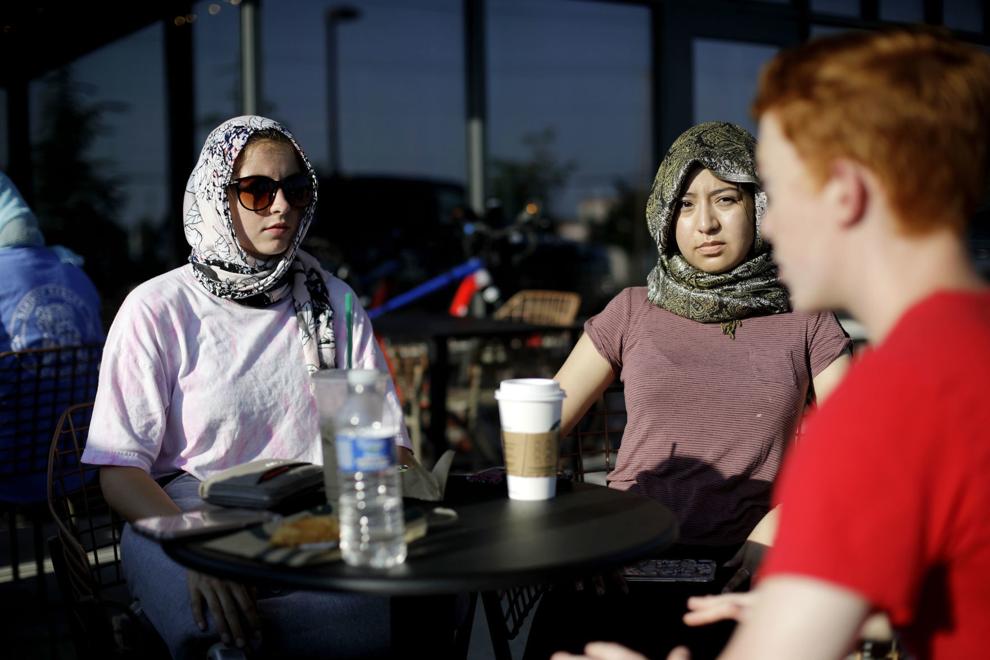 Talking to Strangers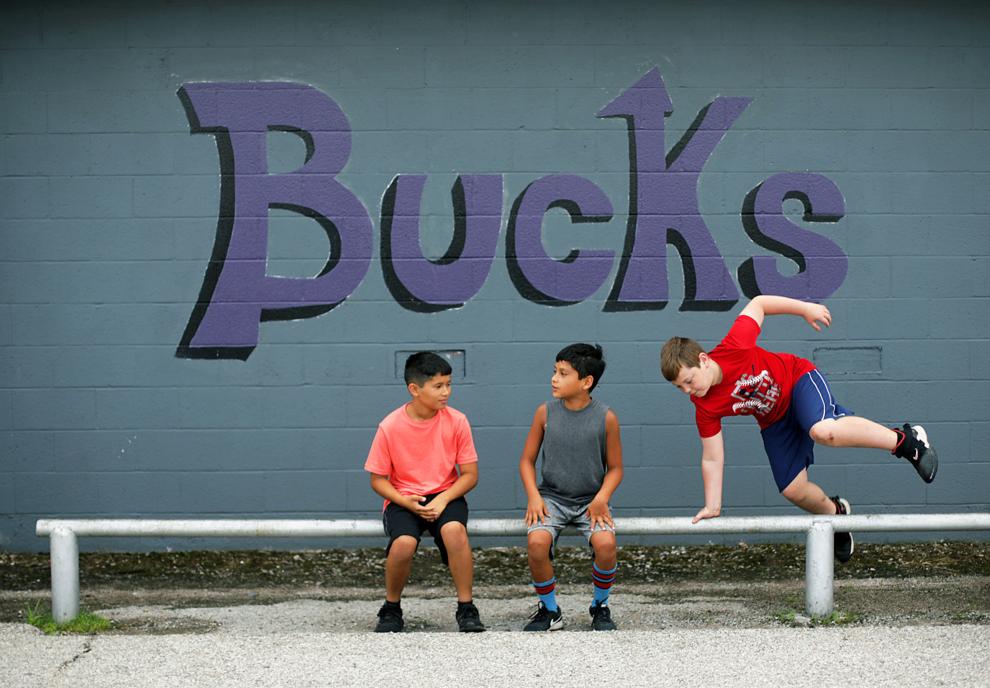 Talking to Strangers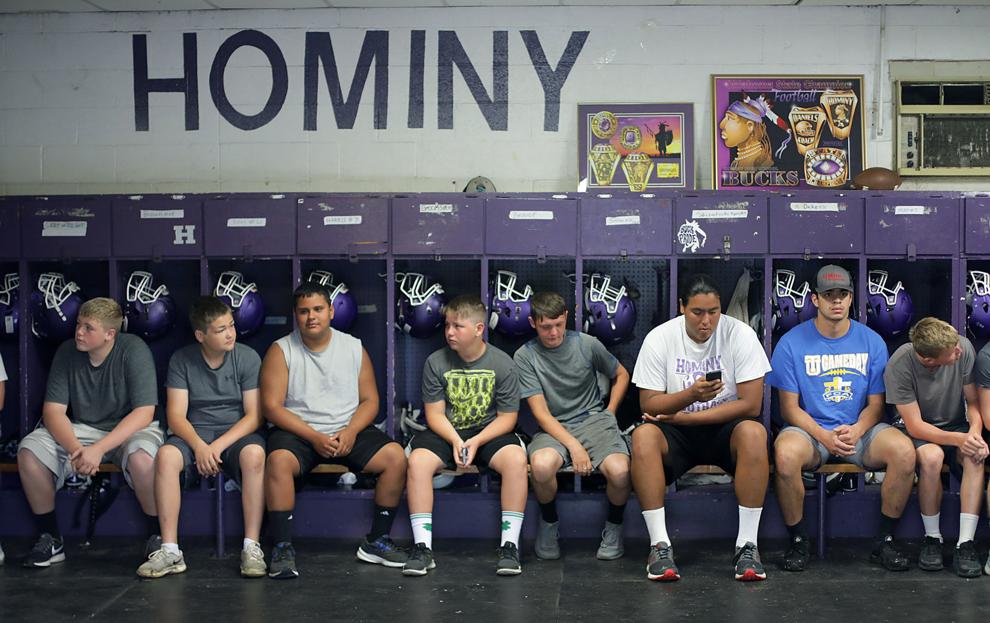 Talking to Strangers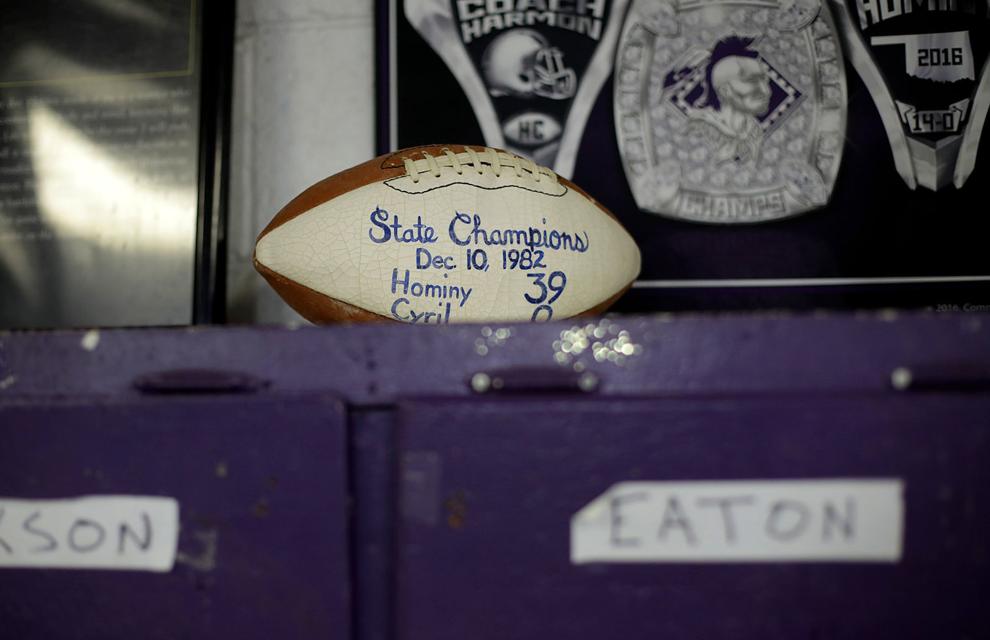 Talking to Strangers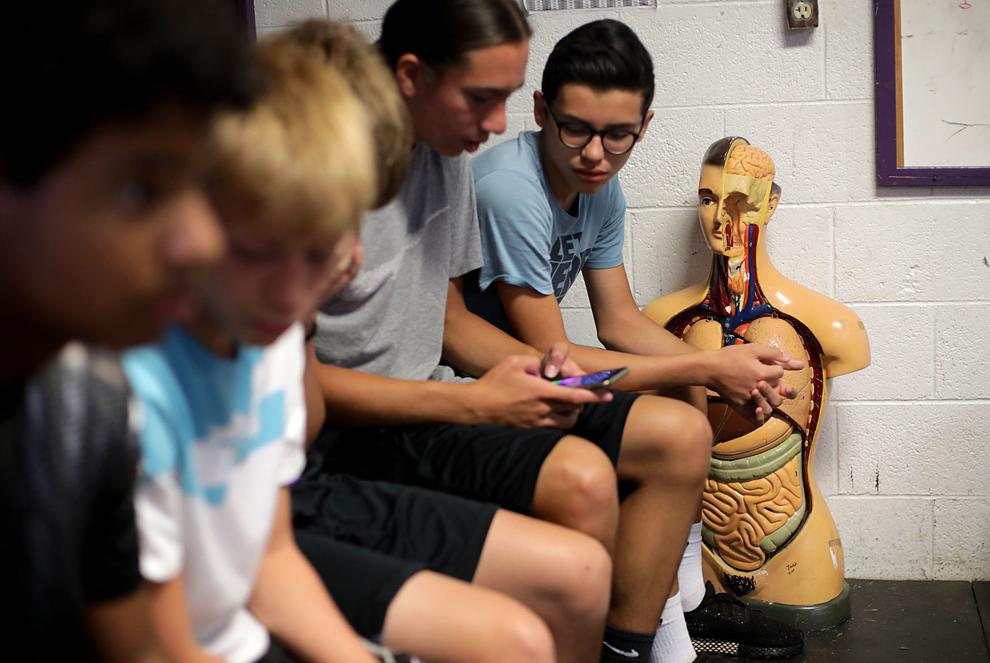 Talking to Strangers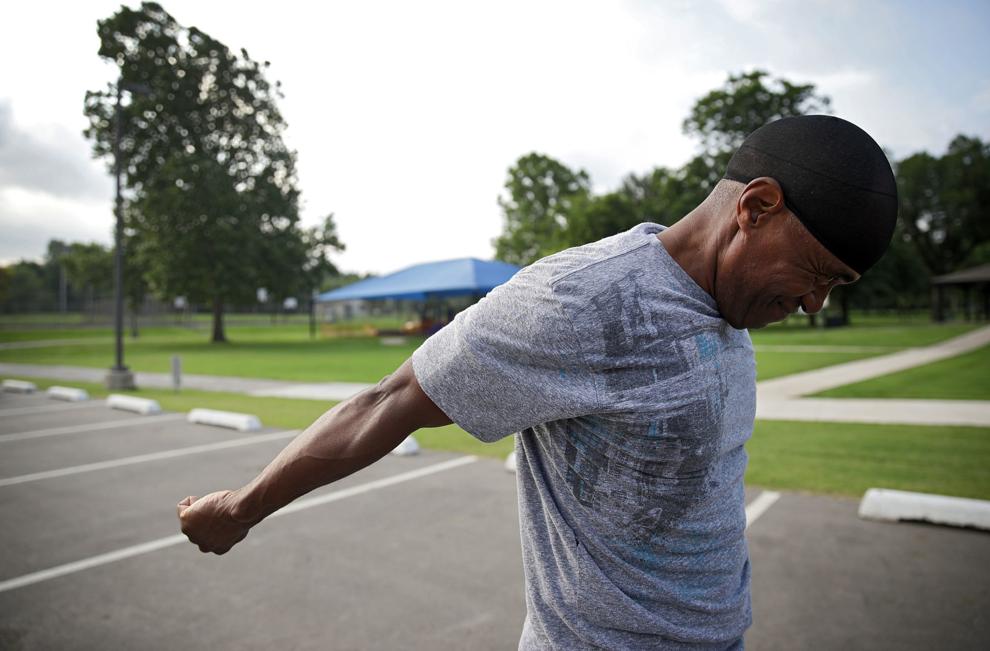 Talking to Strangers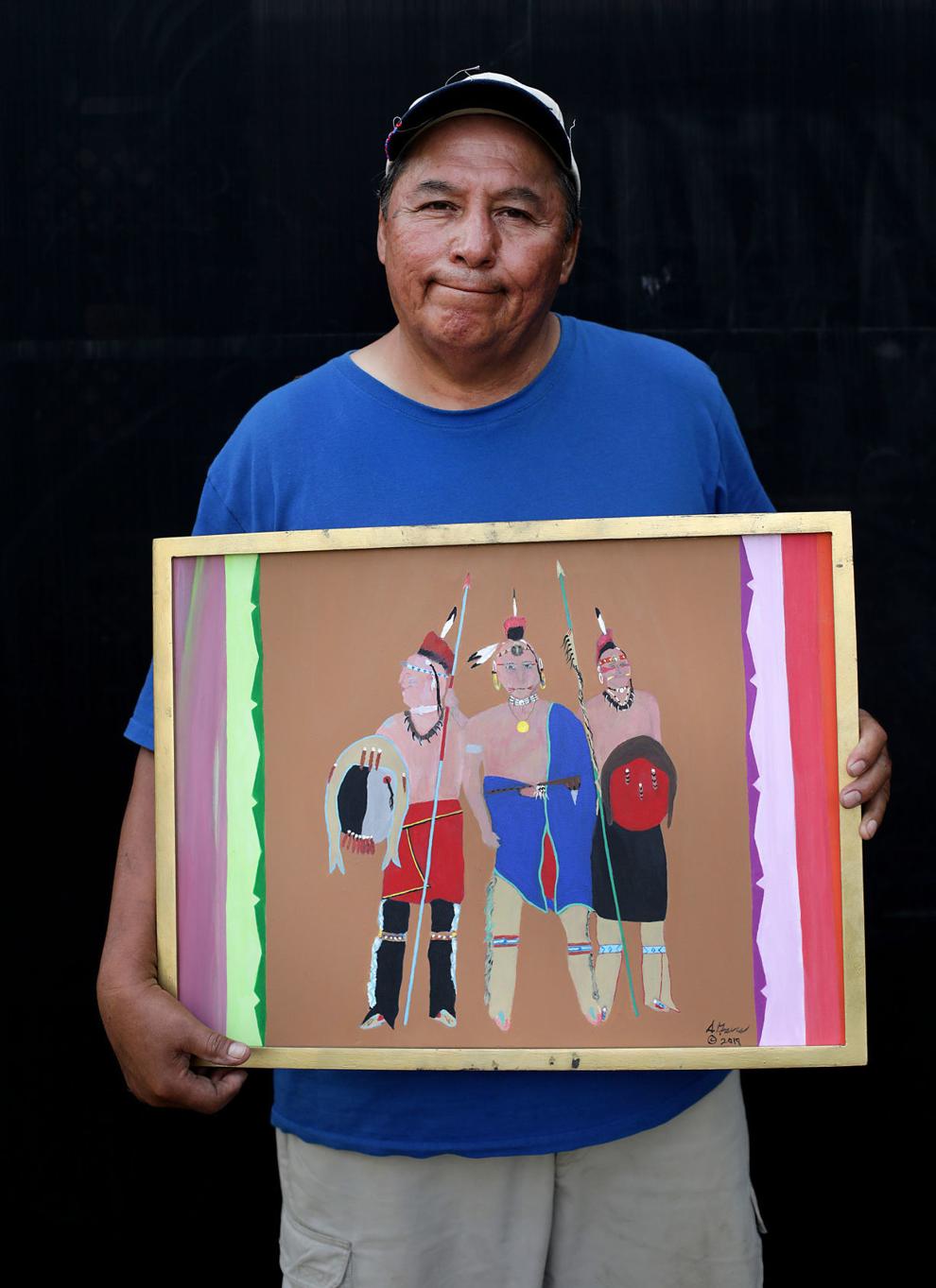 Talking to Strangers
Talking to Strangers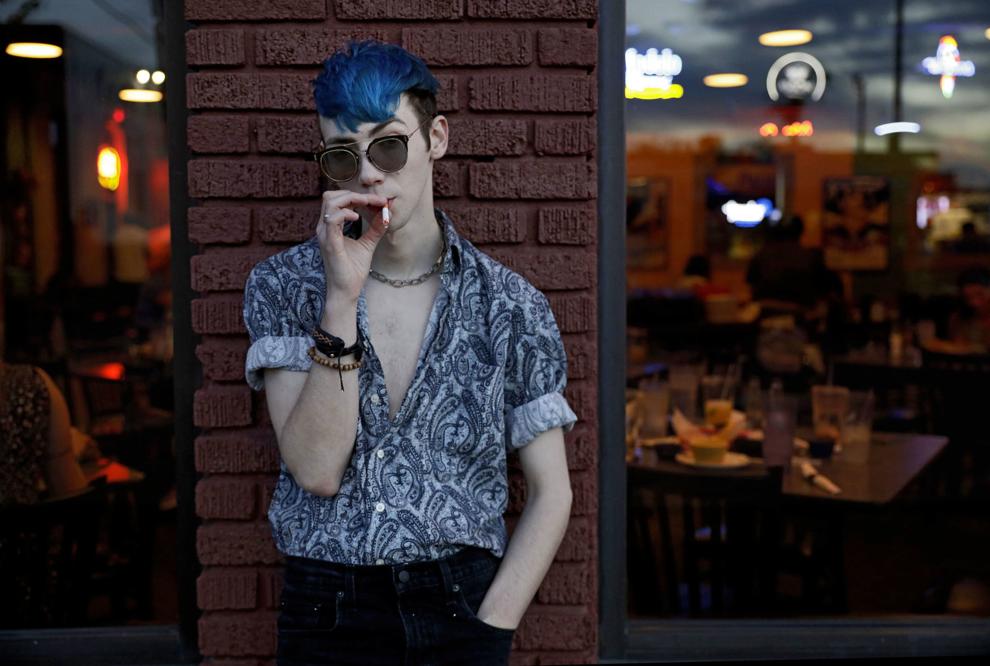 Talking to Strangers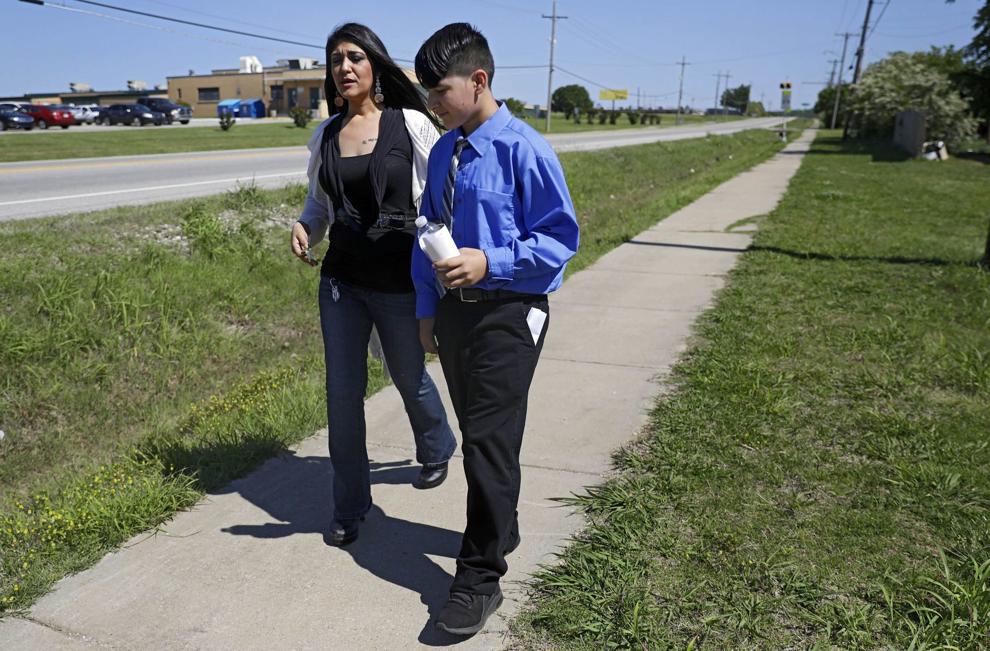 Talking to Strangers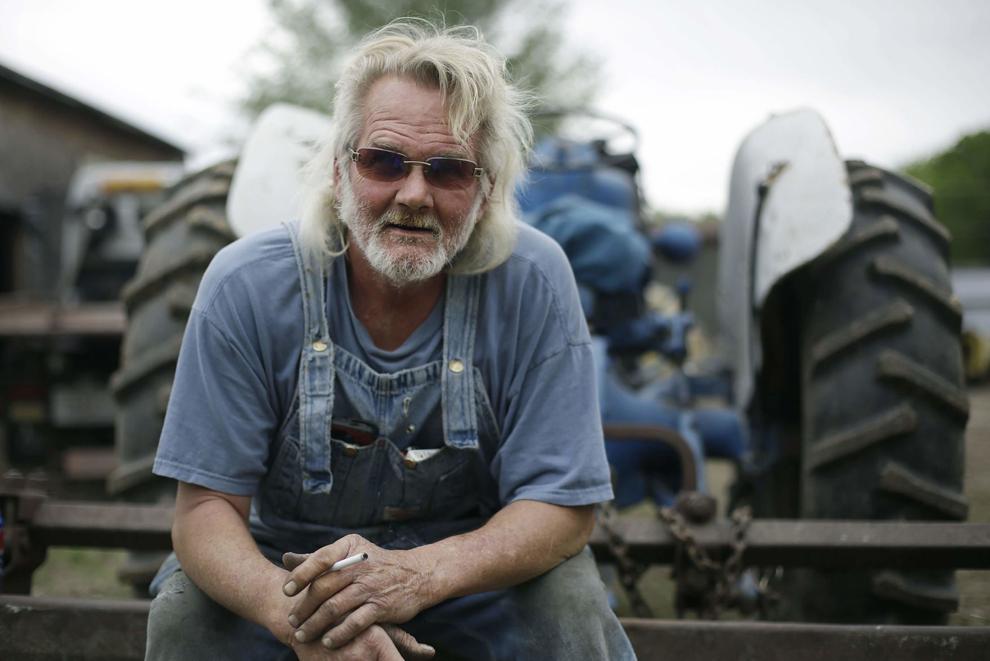 Talking to Strangers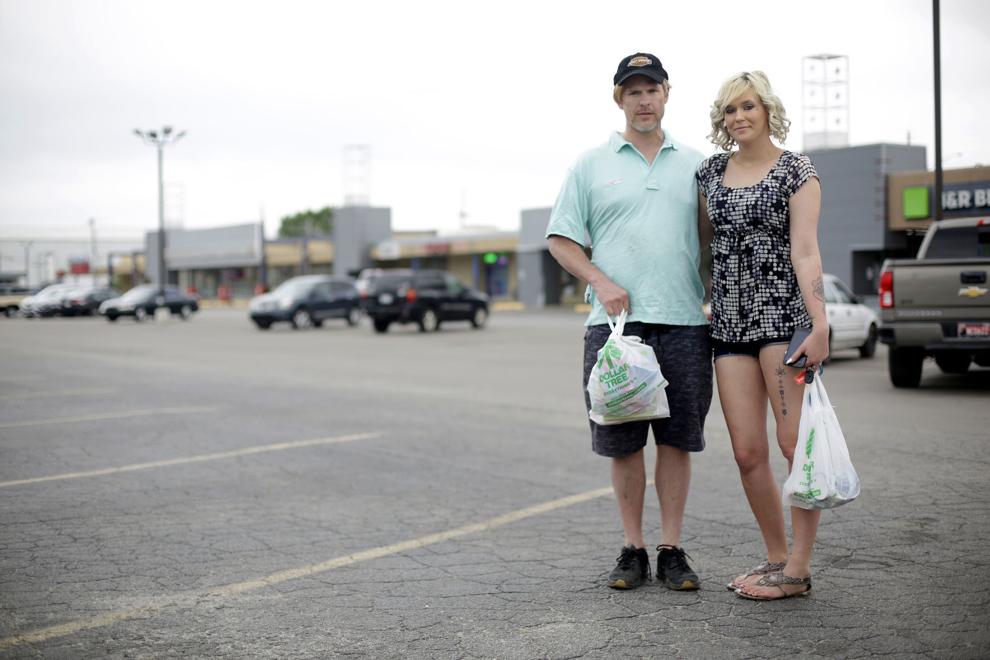 Talking to Strangers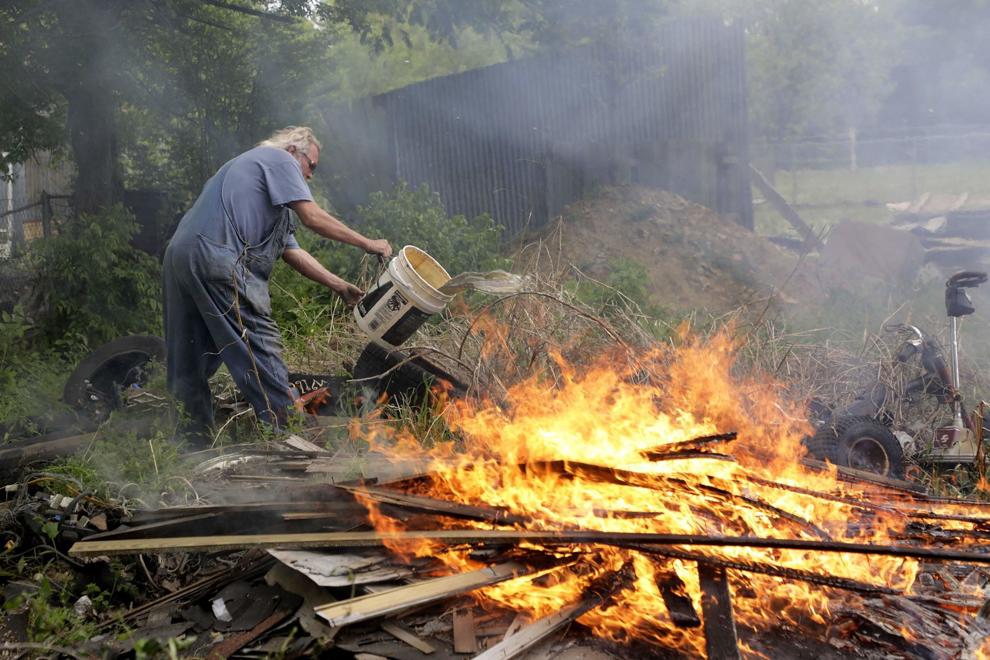 Talking to Strangers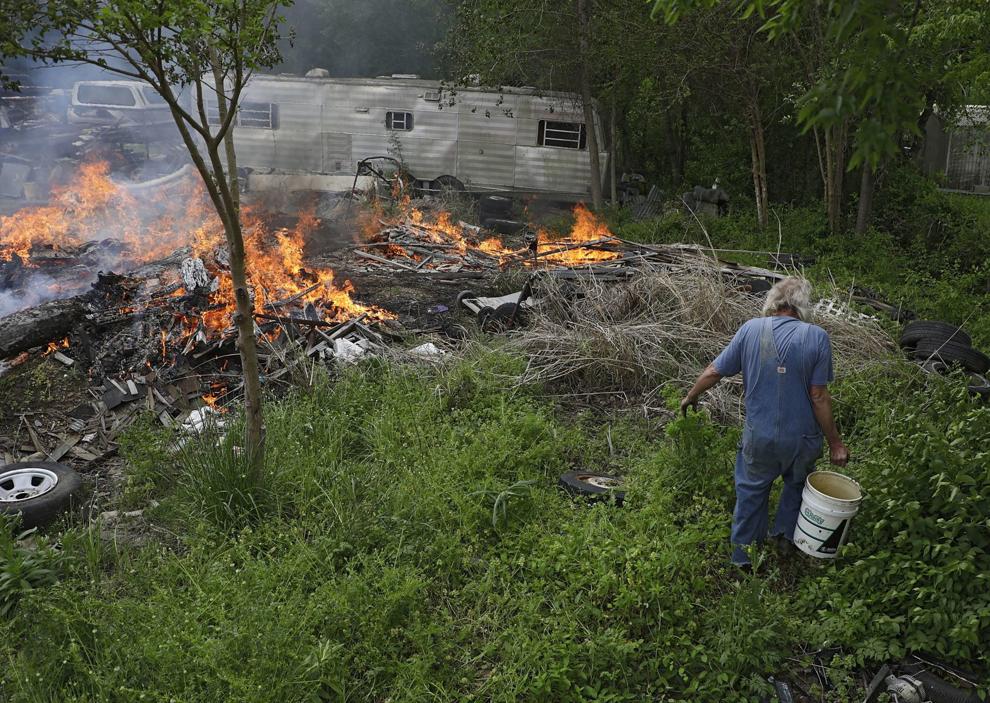 Talking to Strangers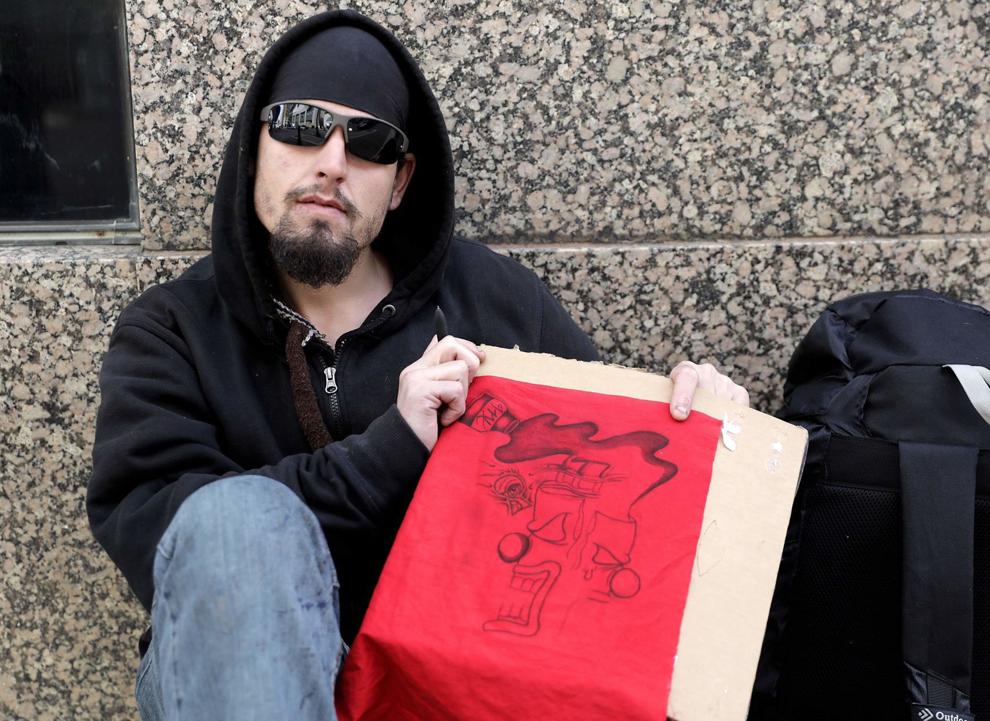 Talking to Strangers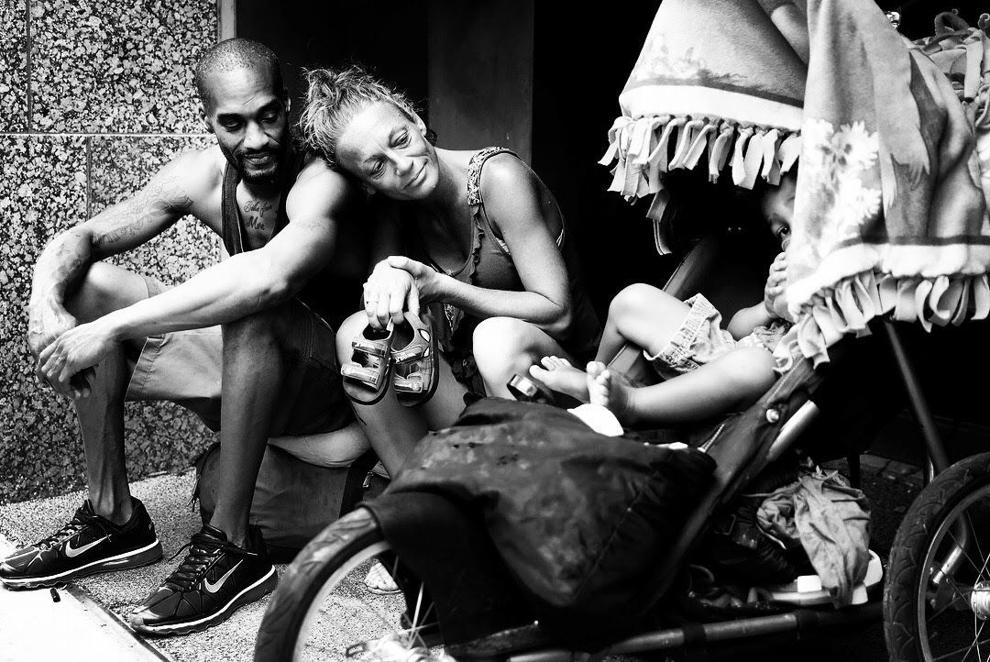 Talking to Strangers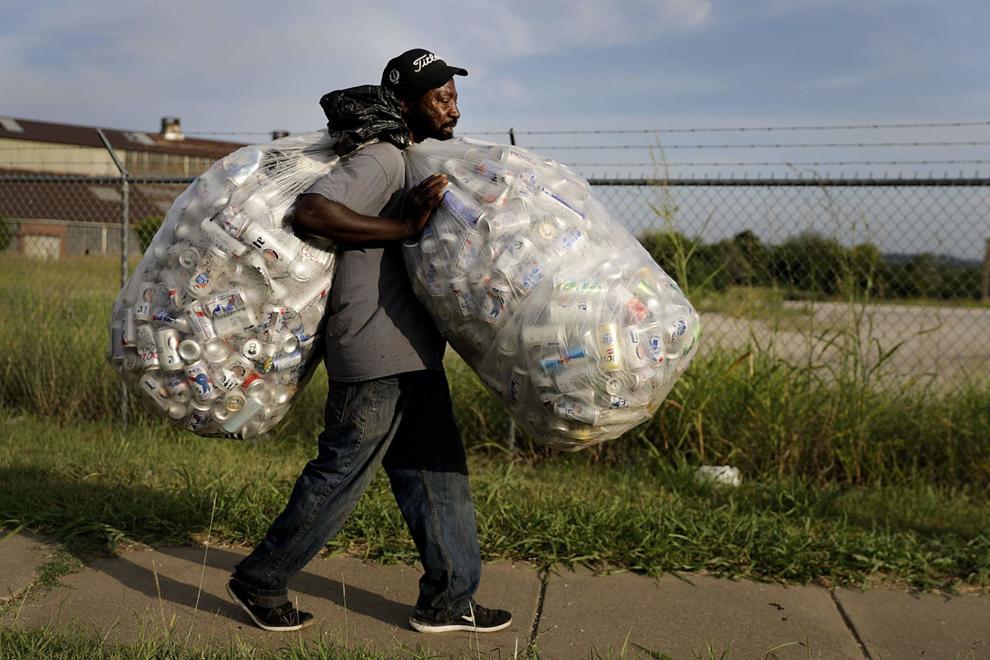 Talking to Strangers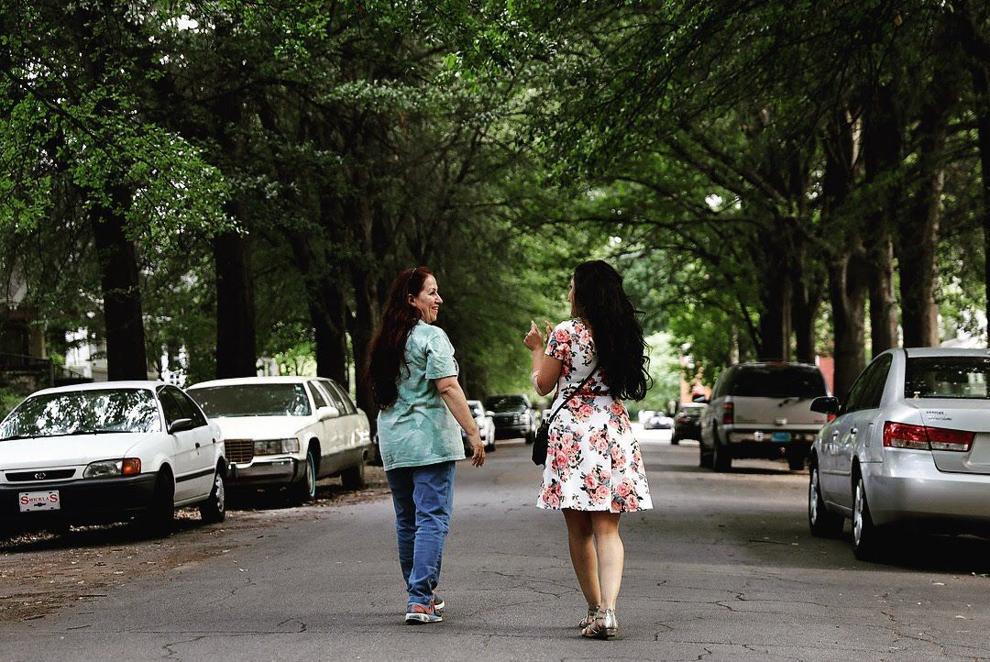 Talking to Strangers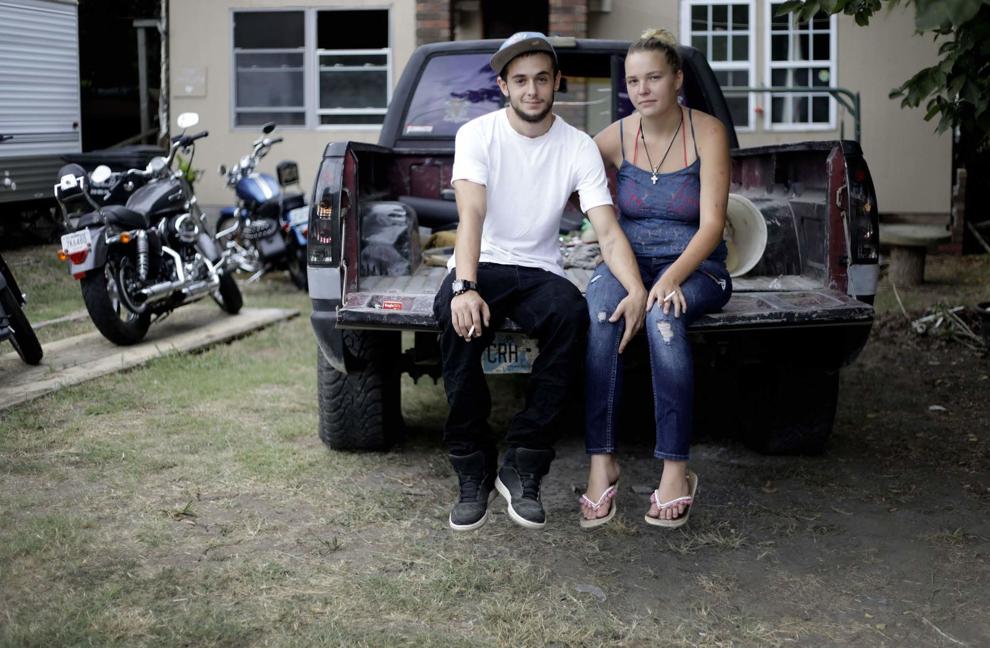 Talking to Strangers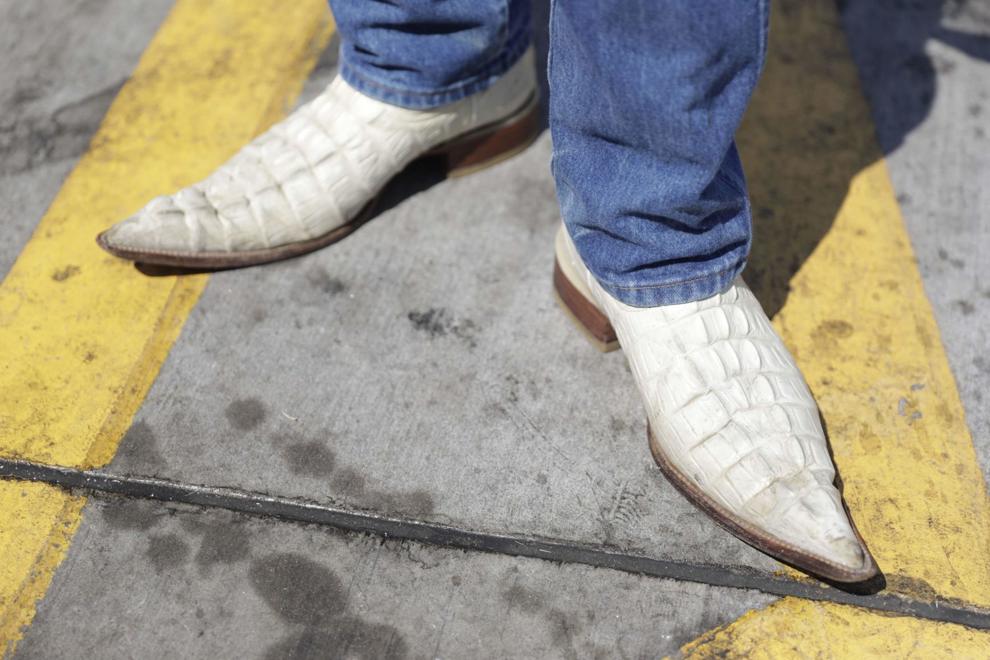 Talking to Strangers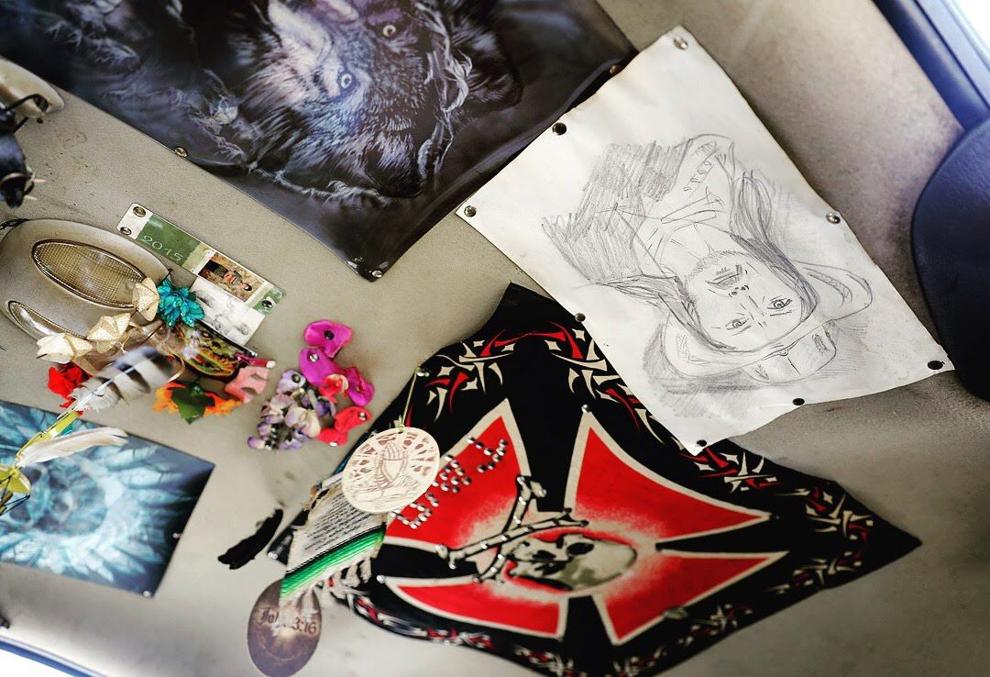 Talking to Strangers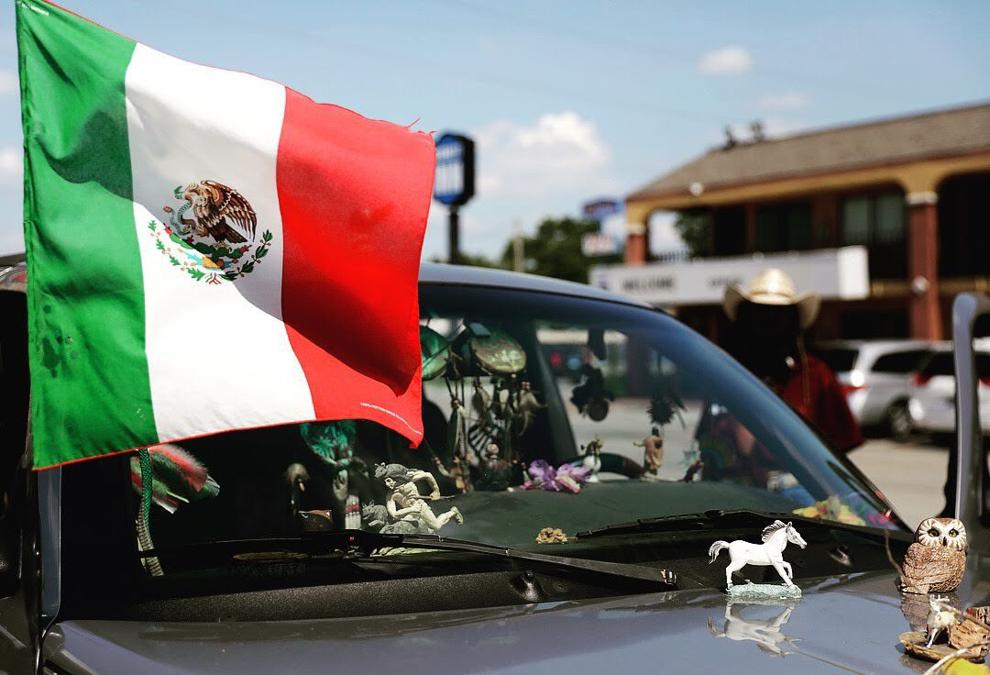 Talking to Strangers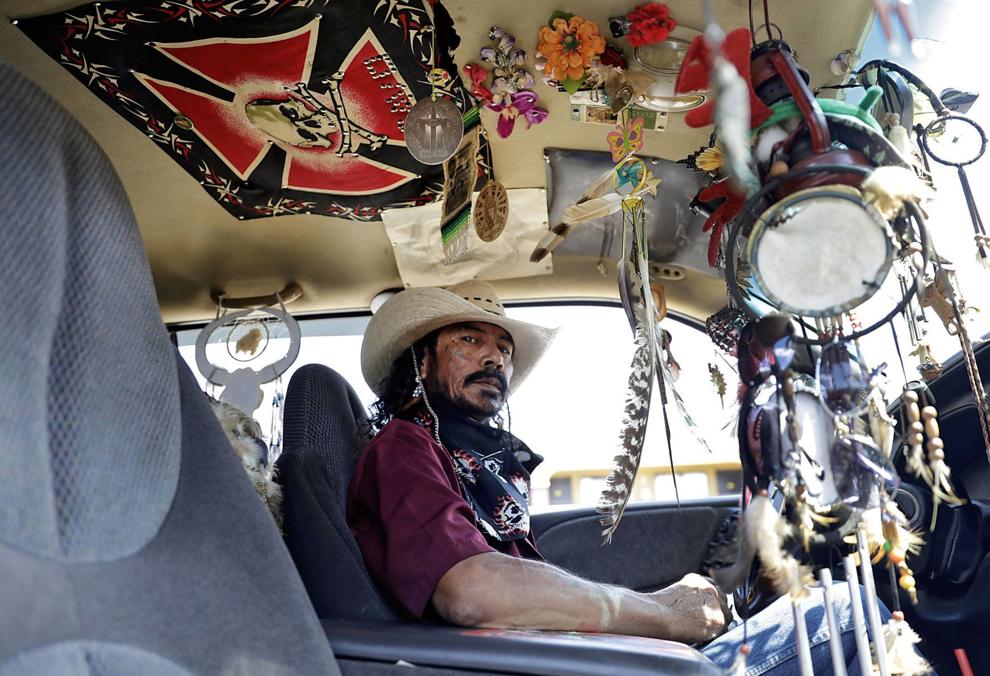 Talking to Strangers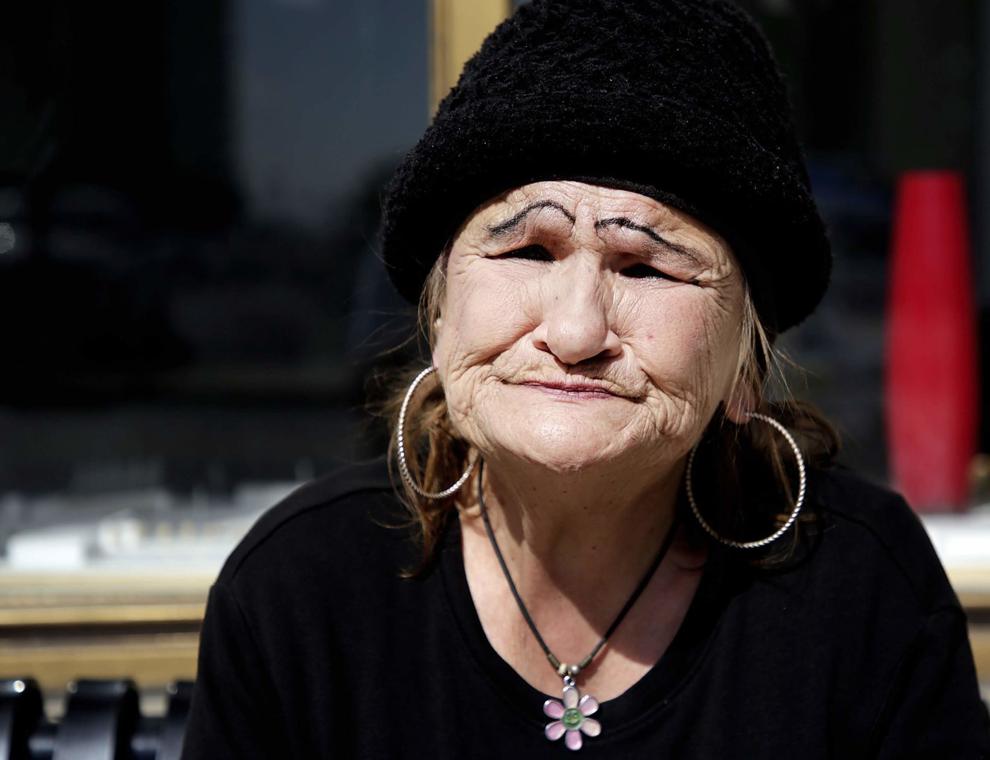 Talking to Strangers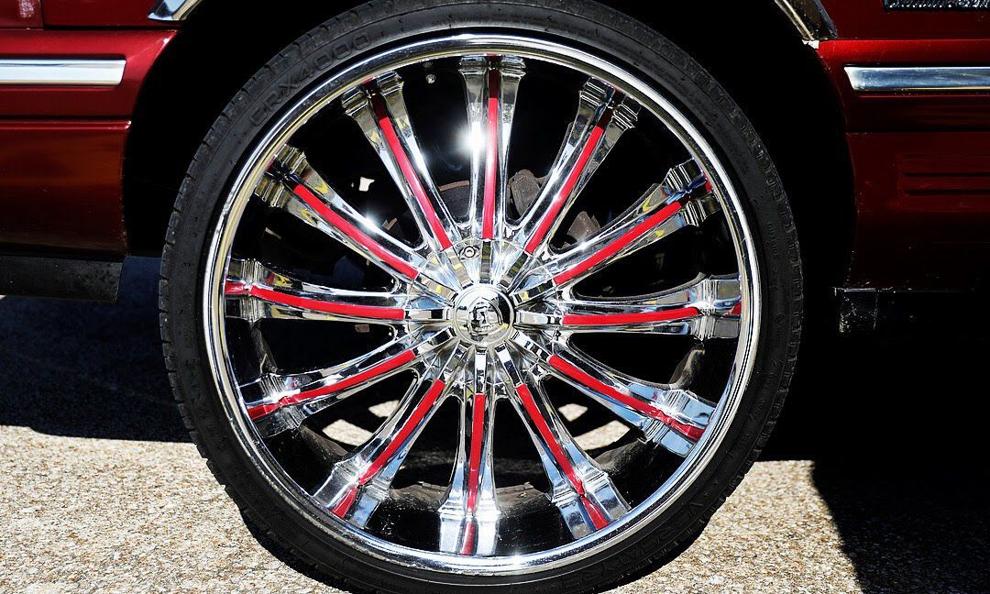 Talking to Strangers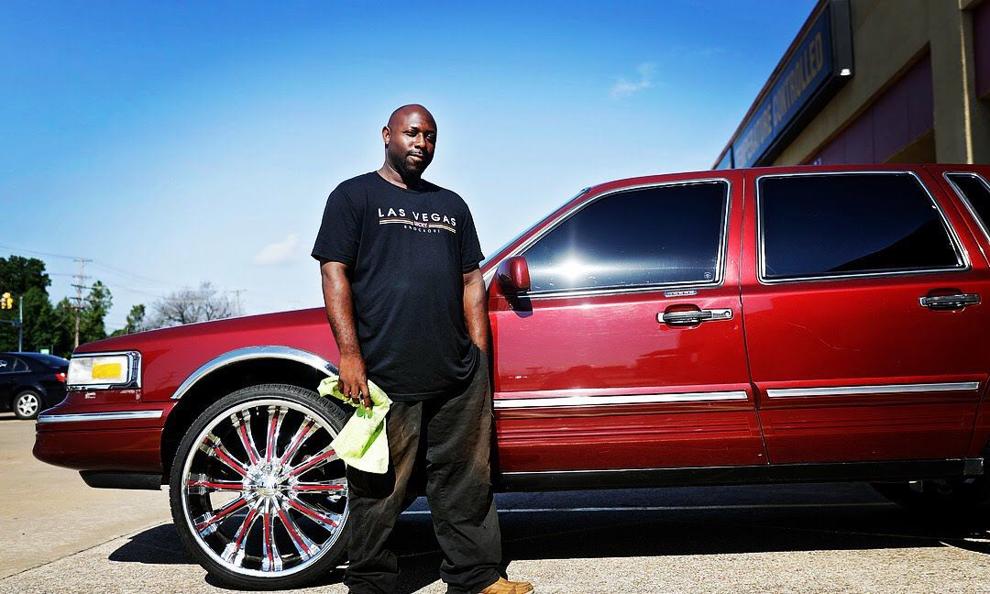 Talking to Strangers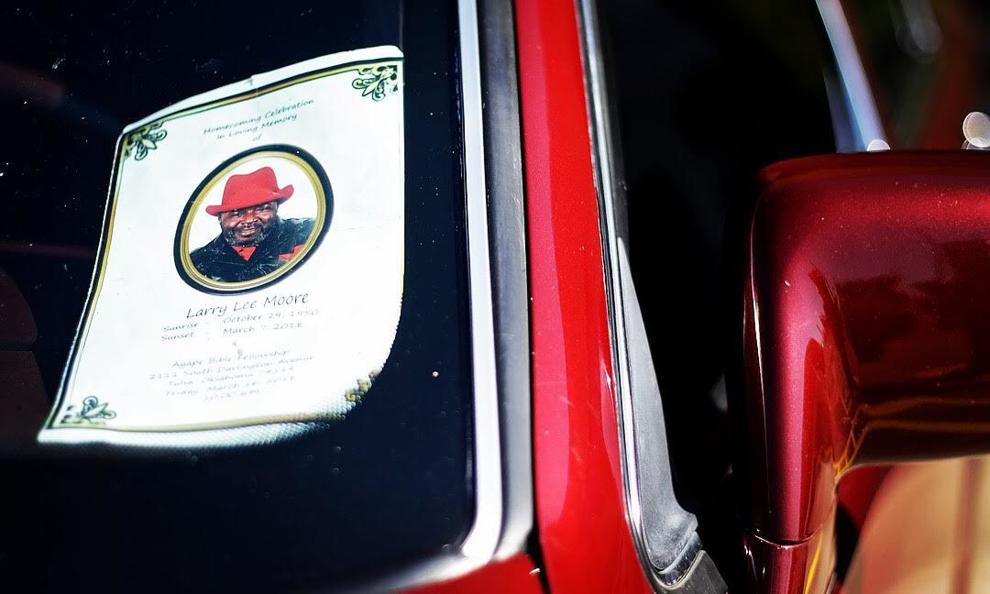 Talking to Strangers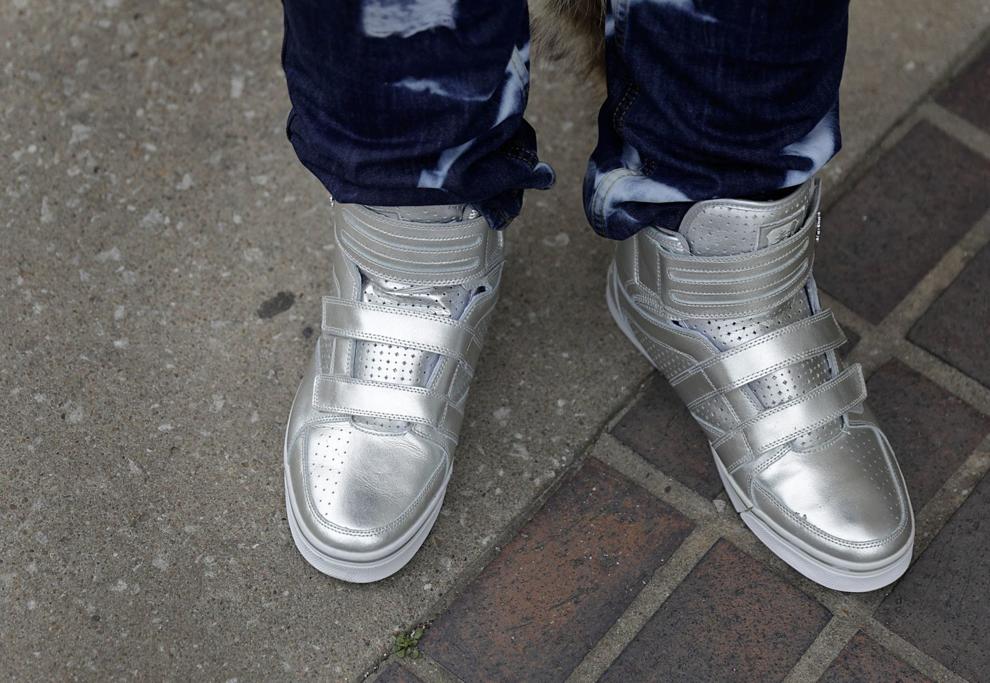 Talking to Strangers