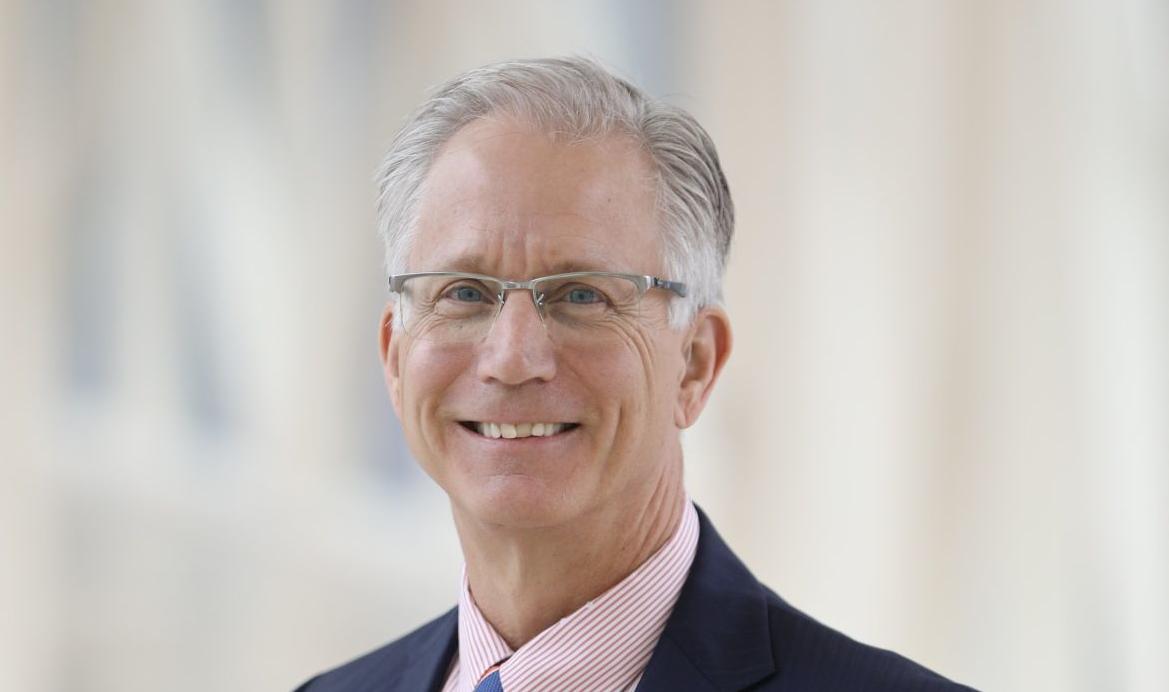 While too early in the fight to answer most COVID-19 questions conclusively, there's little mystery about how it spreads.
The most likely way is still person to person, a leading state infectious disease expert affirmed Monday.
The virus can survive on door handles and other surfaces for one to two days, and people should be wary of that, Dr. Douglas Drevets added.
"But you are still much more likely to get it directly — from the droplets that you may inhale or contact when somebody else is speaking or coughing — rather than by picking up a newspaper that somebody touched a day ago."
Drevets, OU Medicine chief of infectious diseases, talked about the current state of the pandemic response Monday, while fielding questions during a special online interview session.
OU Medicine plans to make one of its experts available daily for pandemic-related questions going forward, officials announced.
Numbers released by the state earlier in the day showed 481 cases of the virus had been identified statewide.
Drevets said he estimates the true number to be closer to 5,000.
With the current level of testing in Oklahoma, "I'm guessing that we are identifying one out of every 10," he said.
Drevets said the latest data only confirms how contagious COVID-19 is, with on average, one case going on to spread to three other individuals.
Using a formula that projects how many new cases are caused by one case, seasonal influenza is at about 1.4, he said. The flu of 1918, the Hong Kong flu and the swine flu yielded between 1.5 and 1.8 new cases from one. COVID-19 is at 2.75.
As for whether social distancing is working to halt the spread in the U.S., "it's way too early to tell," Drevets said.
"I think what it is being effective at is getting us all aware that this is a real problem and that we need to take it seriously," he said.
Evidence from around the world strongly suggests that social distancing, combined with other tactics, does work, he added.
"There is reason to believe that. It's not the only thing that we can do, but it is a key part of what we must do."
Among the infected, so far males are dying at a higher rate than females, both in Oklahoma and worldwide.
"But our numbers are still small, so stay tuned," Drevets said.
Meanwhile, children and young adults continue to fare well overall, he said.
Drevets also tried to answer questions about those who've had the virus.
Such as, can they get it again?
"People are desperately looking at that question and I suspect that will be answered by the end of next month," he said. "In general, there is reasonable data to suggest that once you've had the illness, you do develop a degree of immunity."
Also, after someone has recovered, can they still infect others?
"It's still not clear when you are no longer a danger," Drevets said. "I think if you've had the infection, it's best to socially distance yourself from folks — isolate, wear a mask — until one to two weeks after symptoms have cleared."
Looking ahead, Drevets said life will not be the same after the pandemic.
"It will be a new normal," he said. "We can see that from historical reports of the 1918 pandemic. It will change things."
It will be a long time, he added, before we can say we "gained control."
"Several things have to happen. First of all, there's robust testing — I mean, 10 to 100 times the capability that we have right now. We also need effective drugs and those are being worked on very rapidly. We need a good vaccine. That's still a minimum of a year, year and a half out."
---
Gallery: 109 Tulsa restaurants offering curbside service amid closures
918 Coffee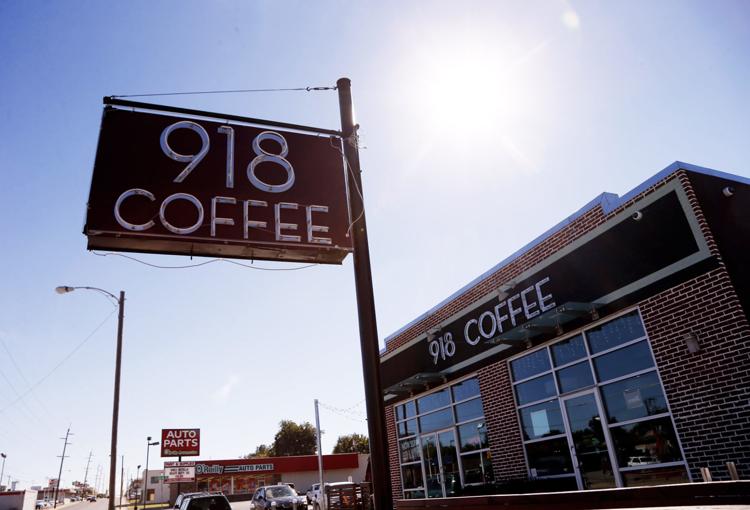 Abuelo's
Albert G's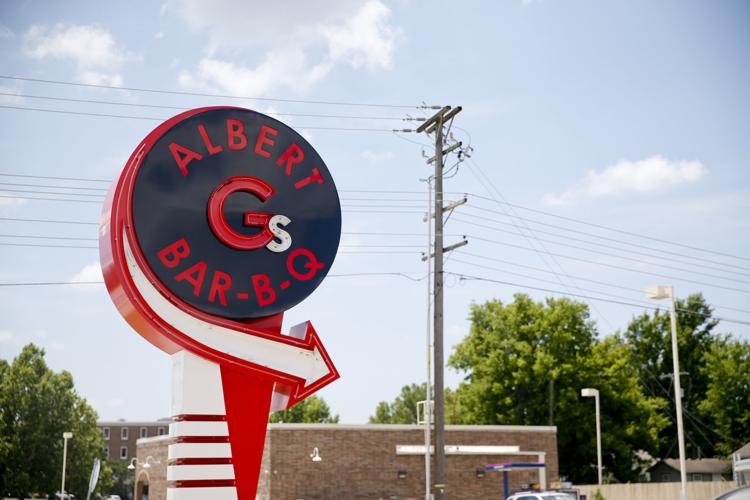 Amelia's Woodfire Cuisine/Amelia's Brasserie and Market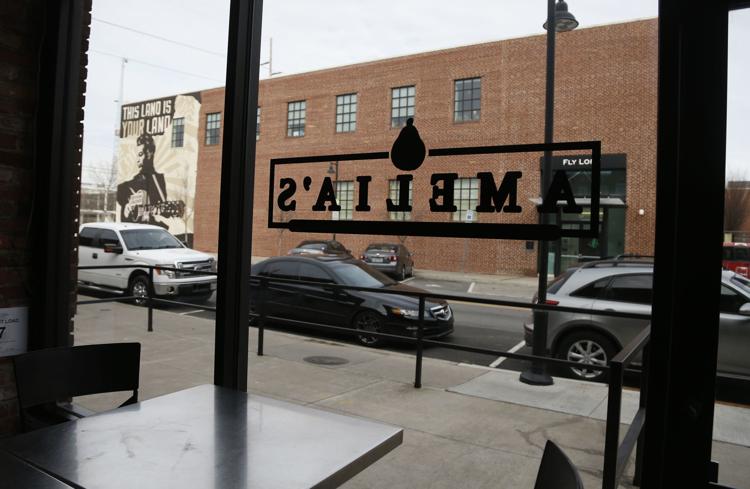 Andolini's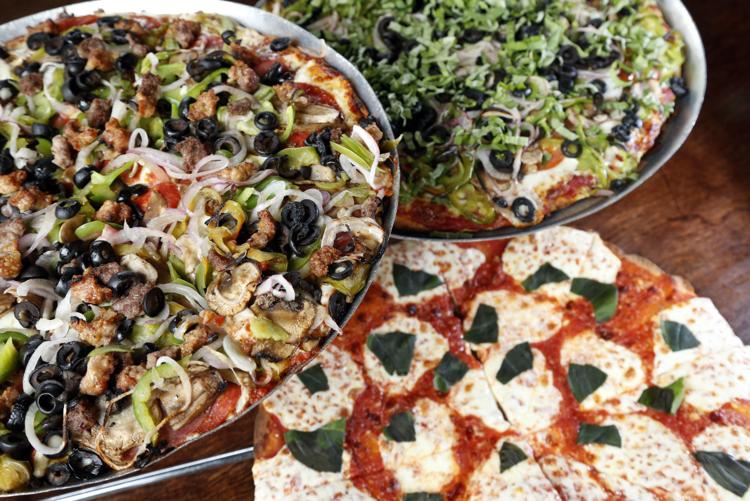 Antoinette Baking Co.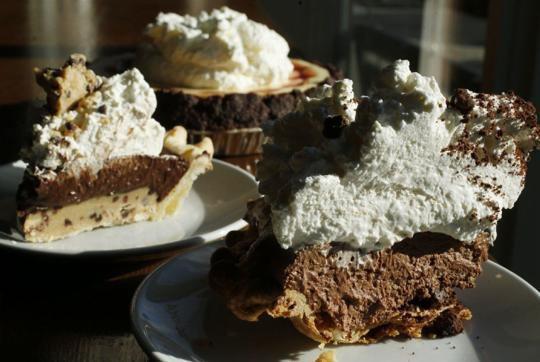 Arby's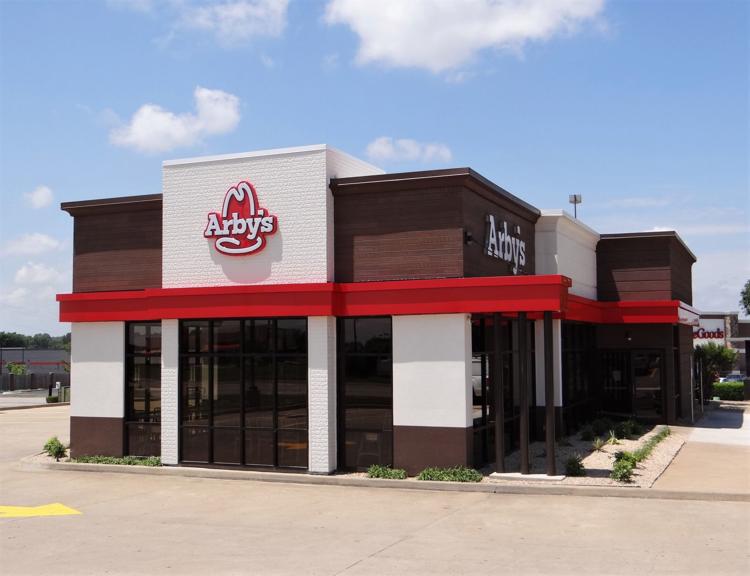 Baskin Robbins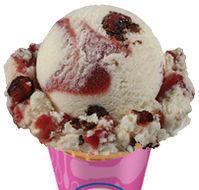 Bill and Ruth's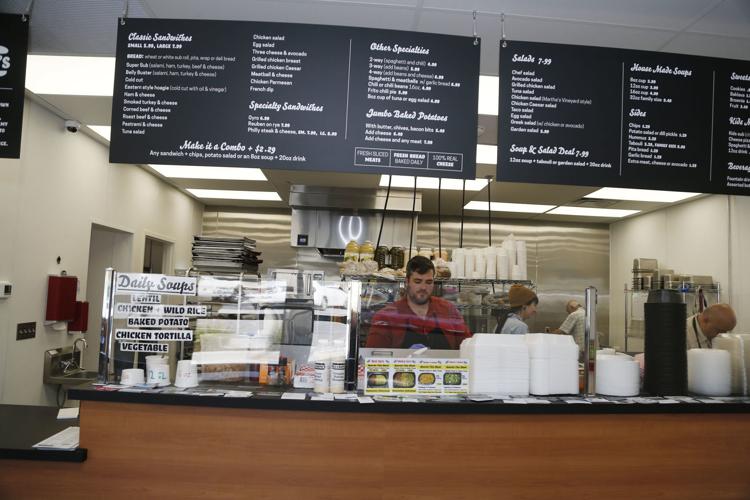 Billy's on the Square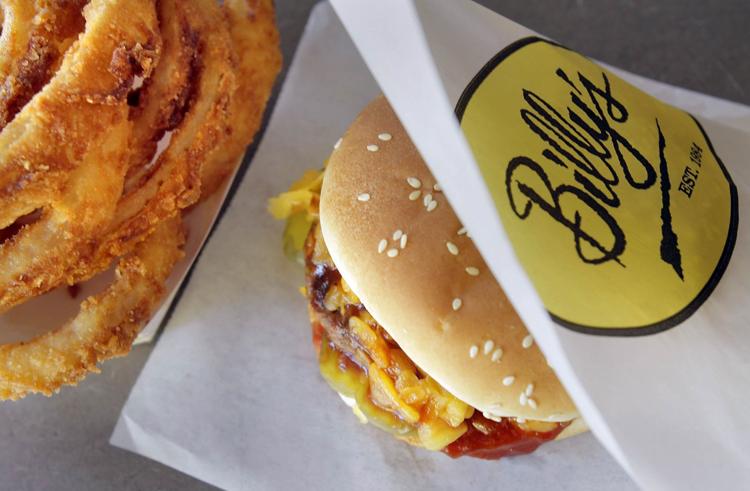 Bird & Bottle
Black Bear Diner
Blue Moon Cafe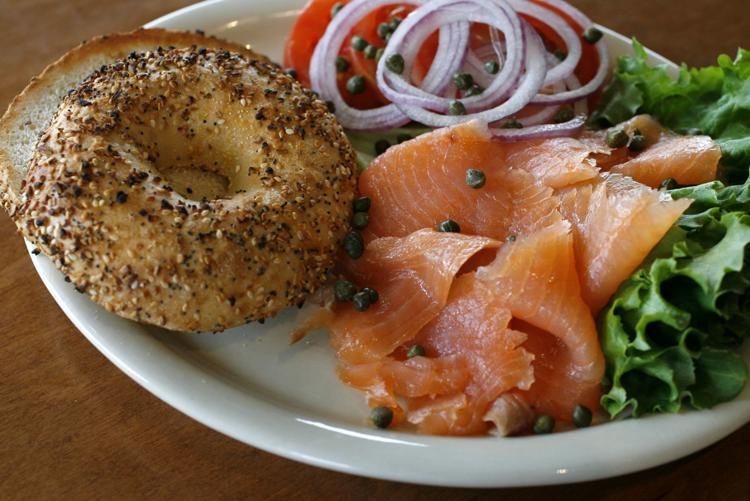 Bluestone Steak House & Seafood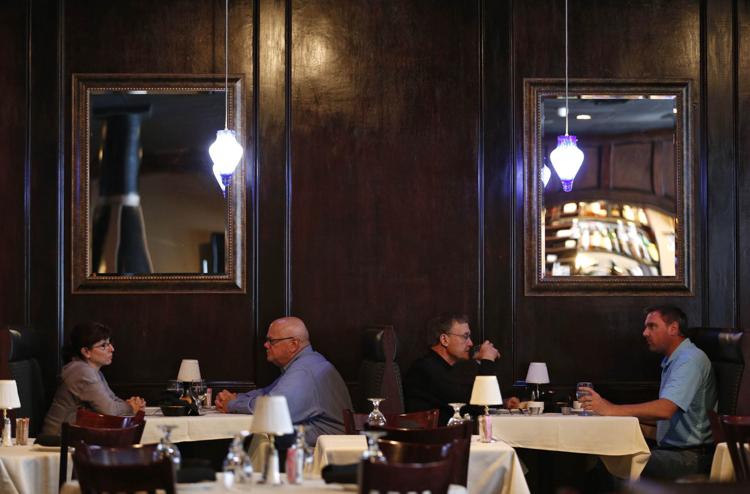 Bodean Restaurant and Seafood Market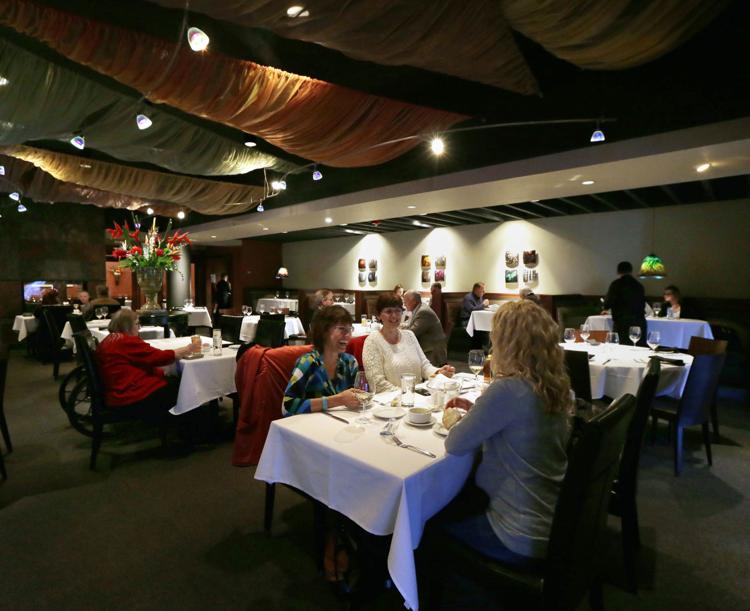 Boston Deli Grill and Market
Bohemian Wood Fire Pizza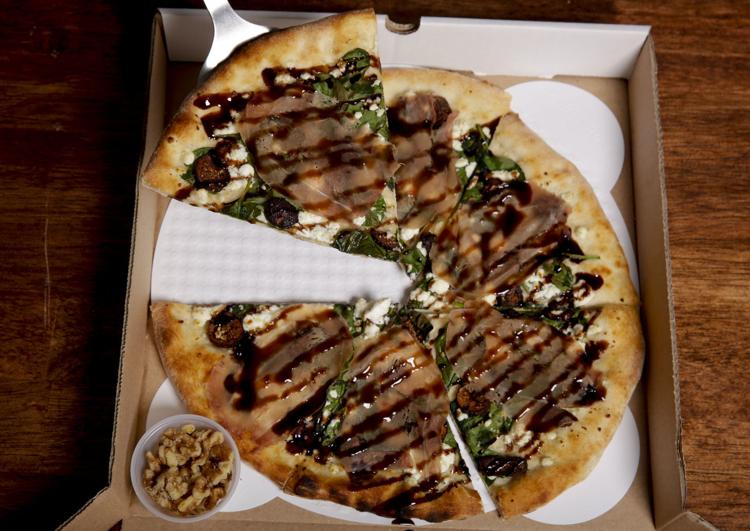 Brookside by Day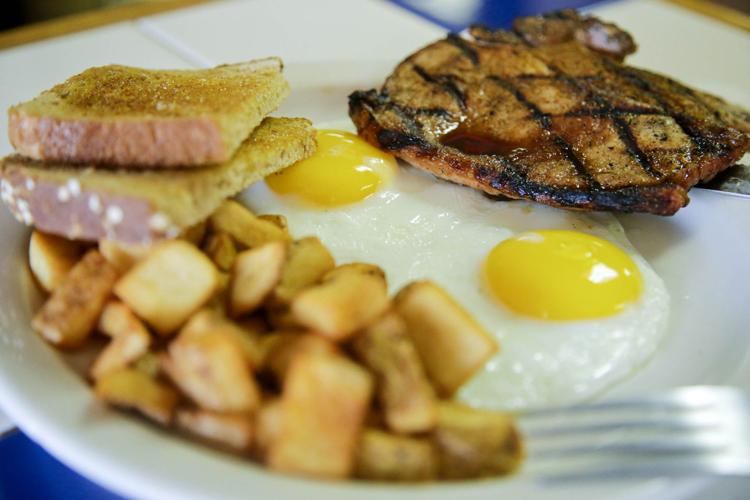 Brookside Diner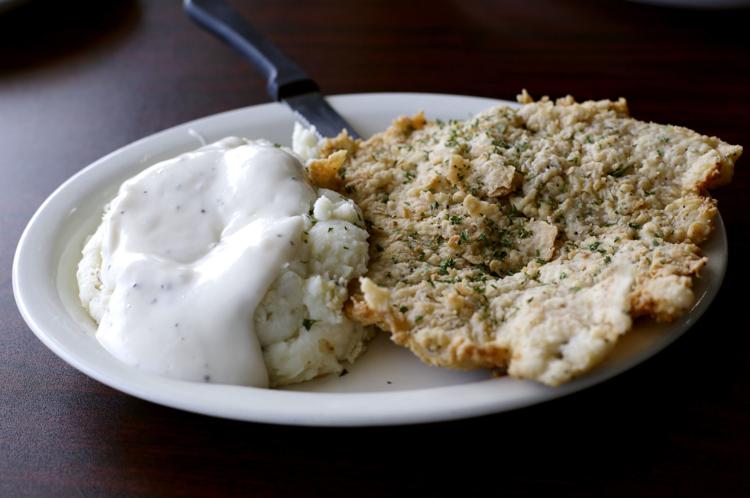 Bros. Houligan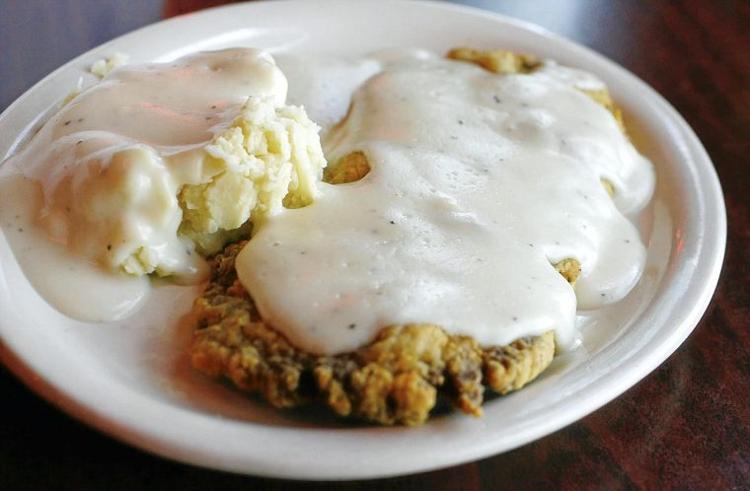 Burn Co Barbecue – Jenks and SoBo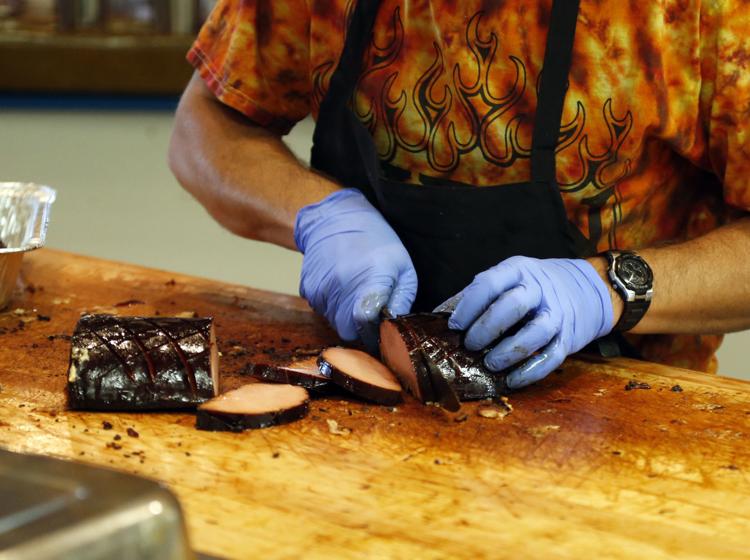 Cafe Ole and Ol Vine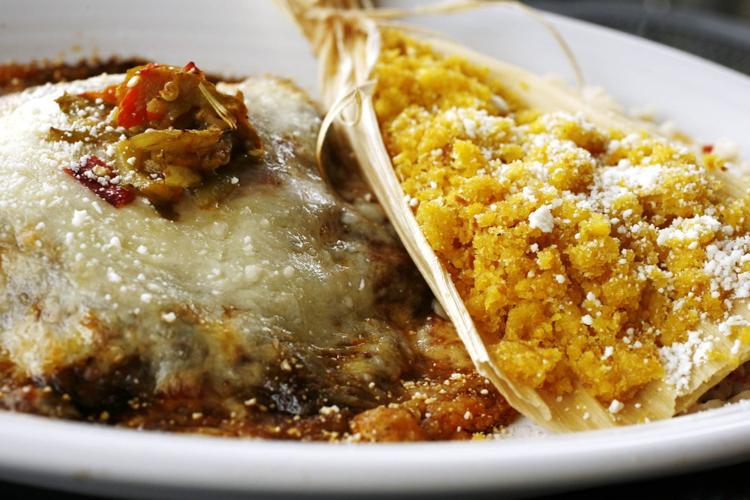 Camille's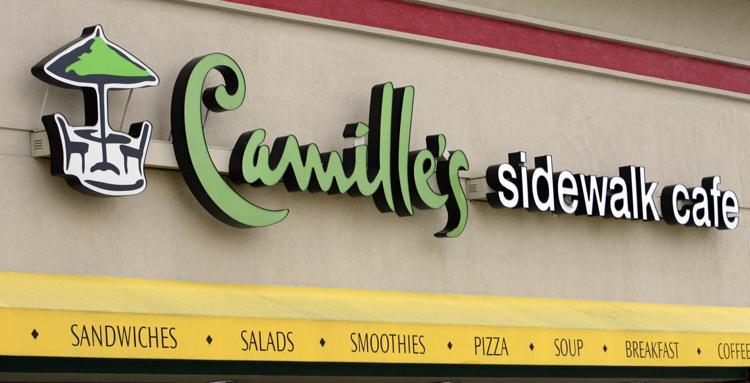 Carrabba's Italian Grill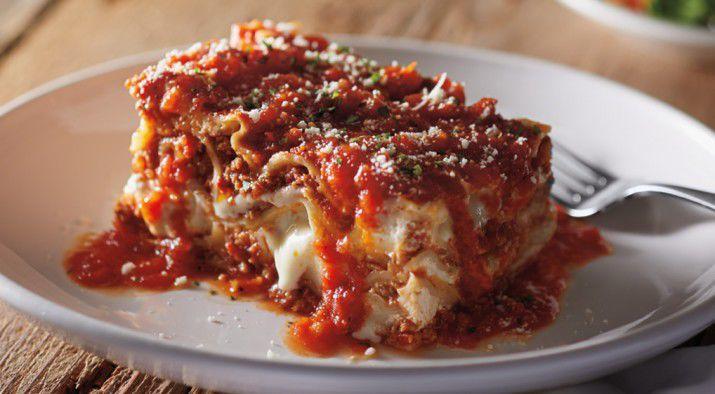 Chalkboard Restaurant
Charlie's Chicken
Chimera Cafe
Celebrity restaurant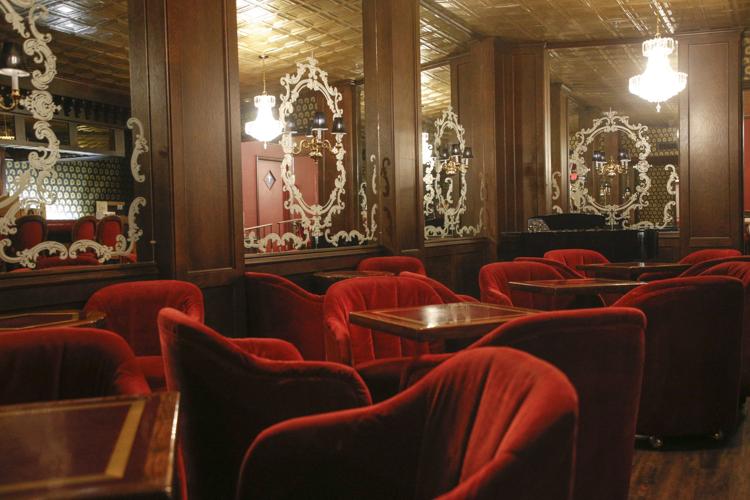 CHERRY STREET KITCHEN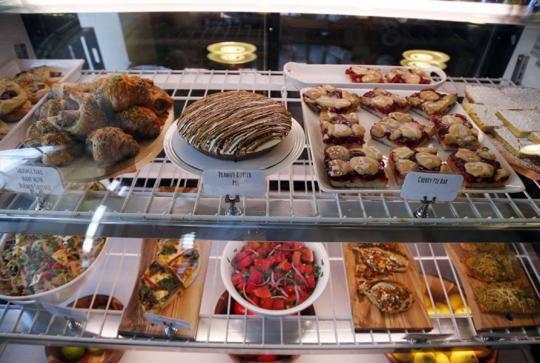 Chuy's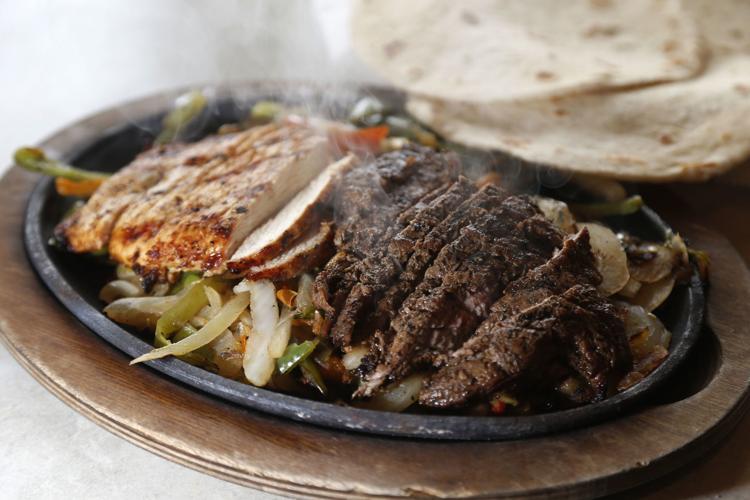 Coney I-Lander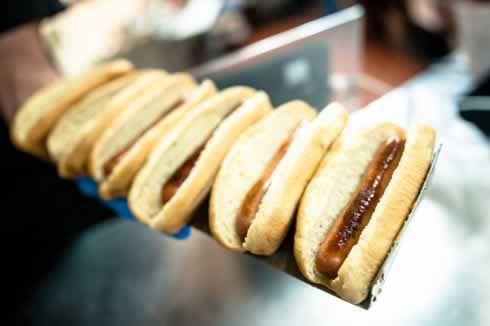 Coney Island Hot Weiners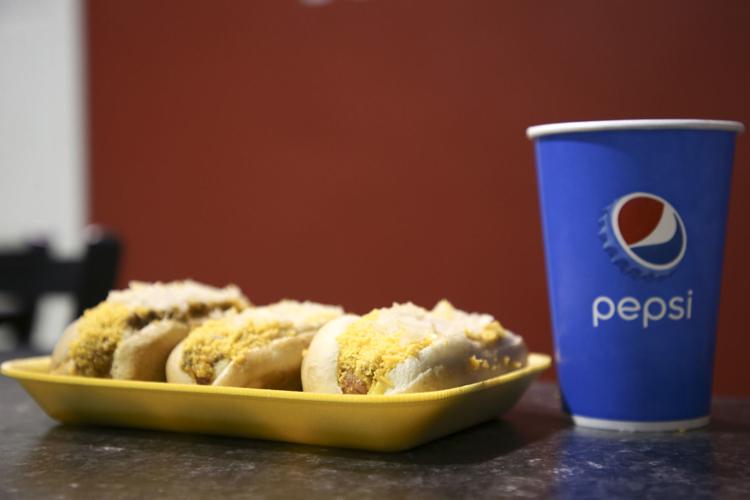 Cotton Patch Cafe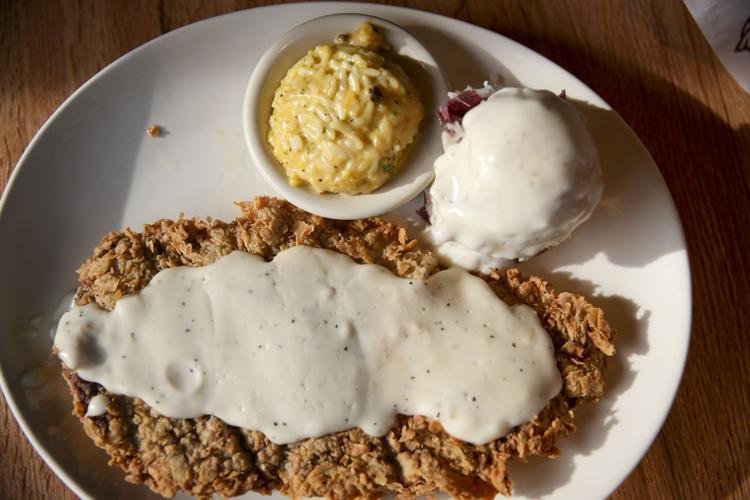 Daily Grill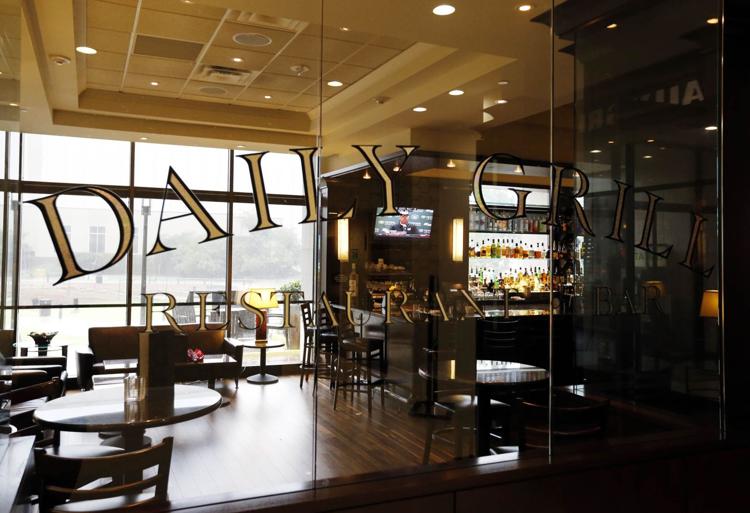 Dalesandro's Italian Cuisine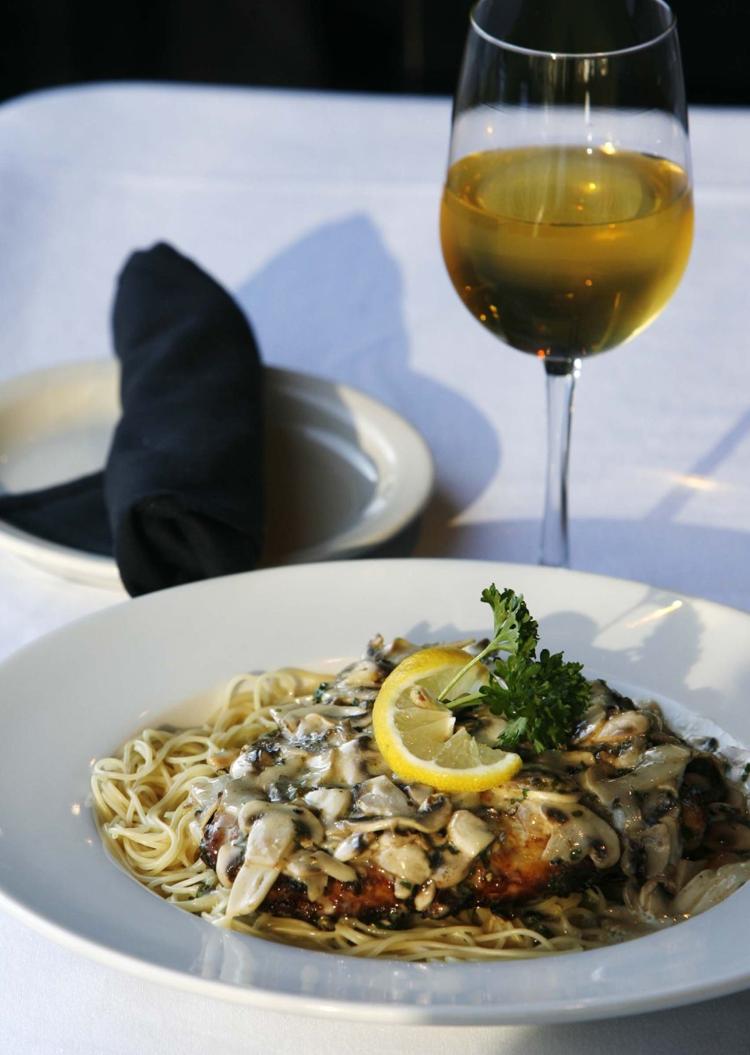 The Deuce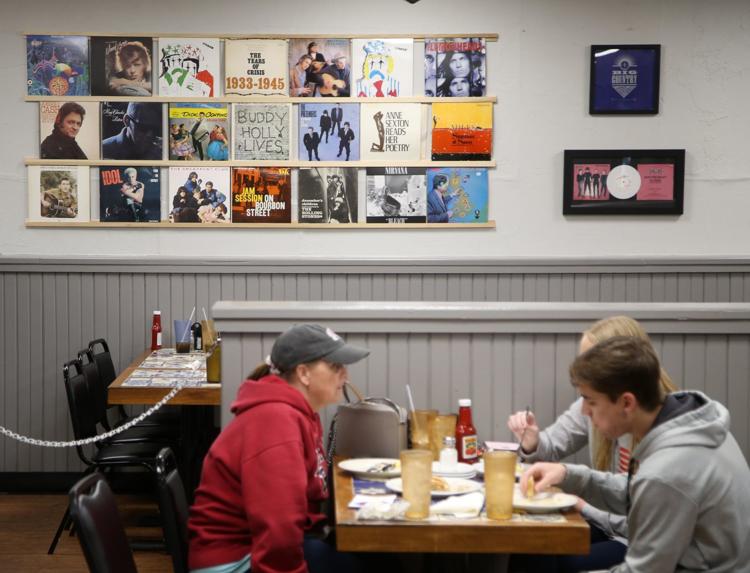 DoubleShot Coffee Co.
Elote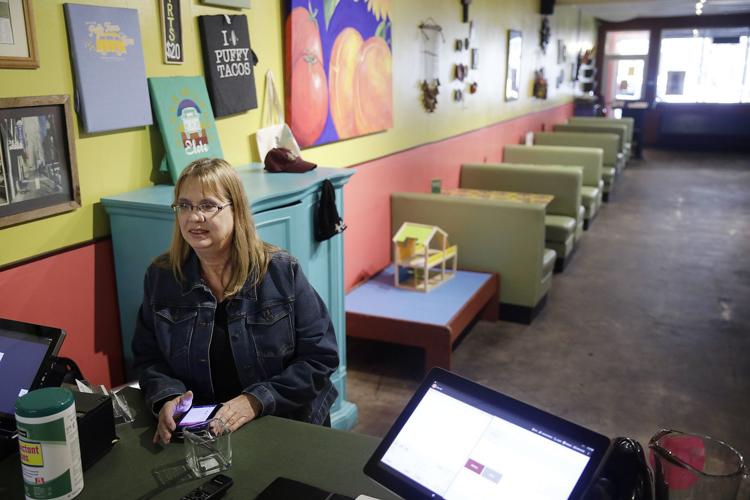 El Viejos Mexican Grill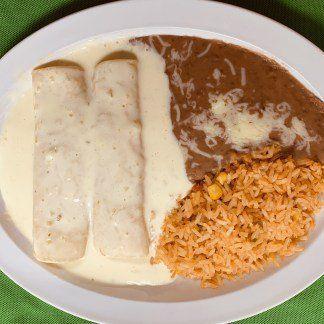 Fat Guys Burger Bar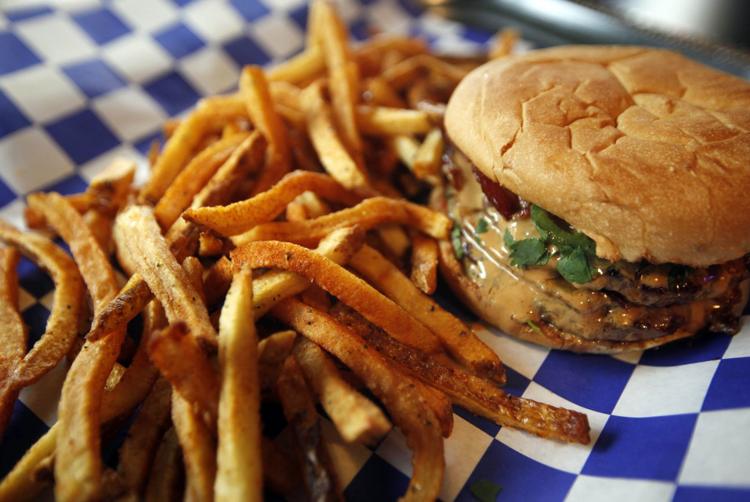 Fleming's Prime Steakhouse & Wine Bar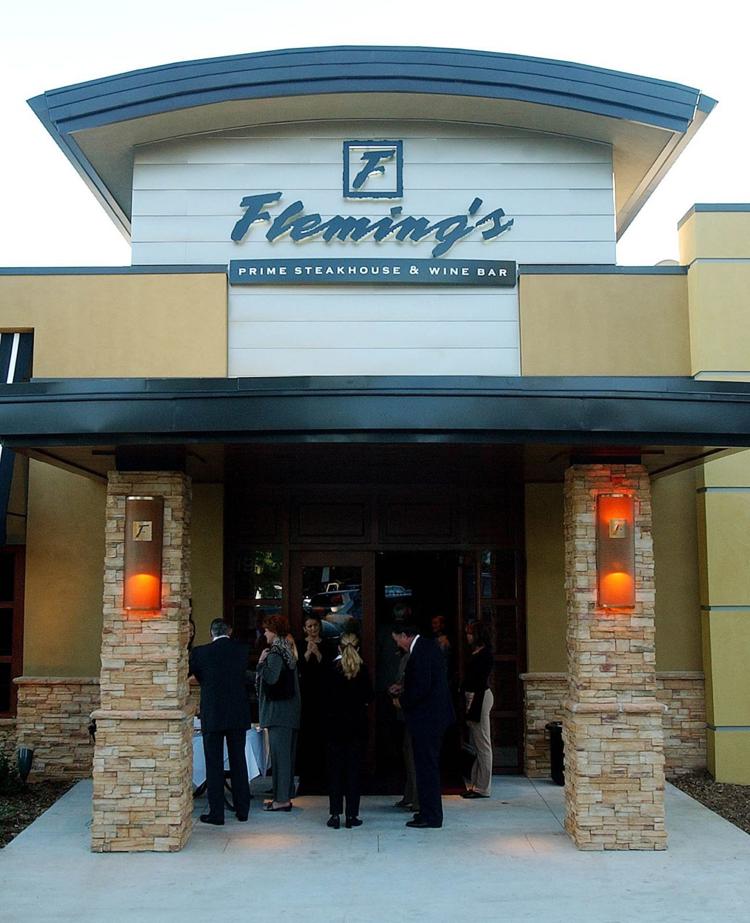 Foolish Things Bar and Biscuit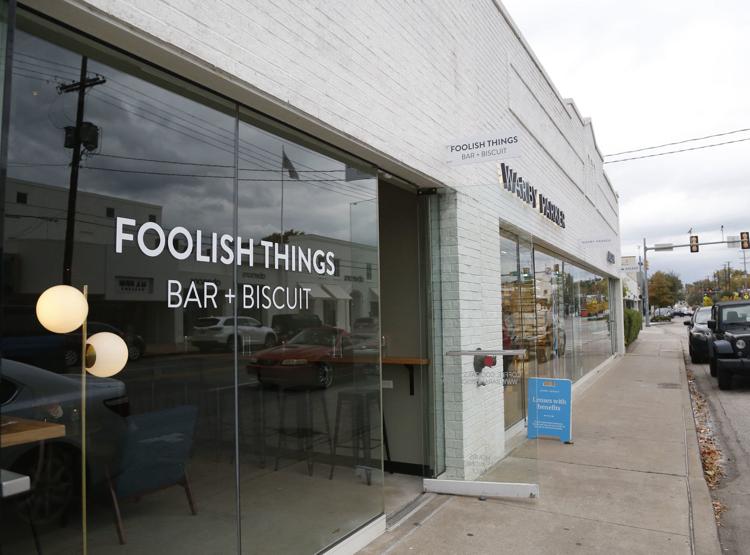 Forest Ridge Golf Course Rockin' R Ranch House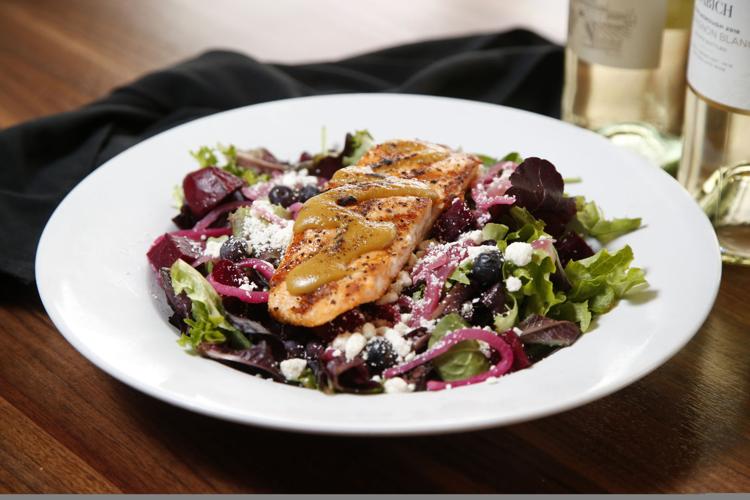 Fox and Hound Pub & Grill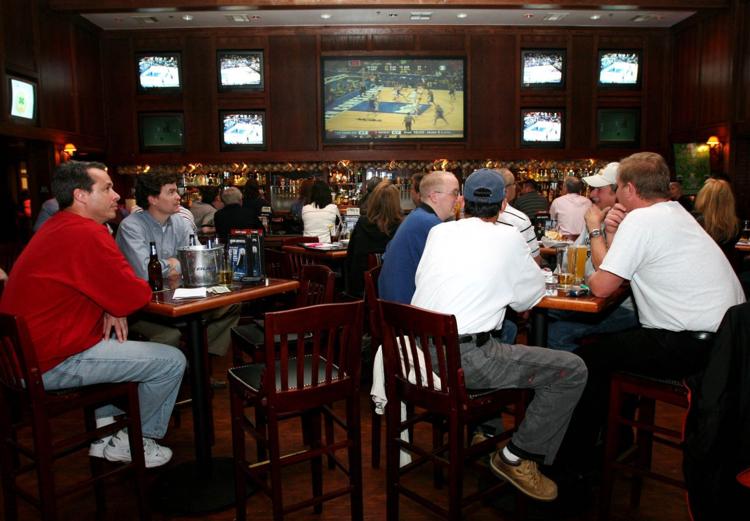 Freddie's BBQ & Steak House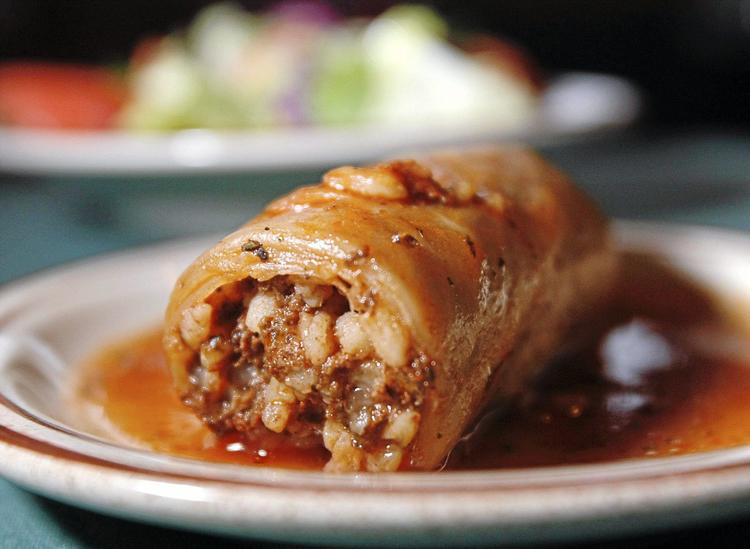 Golden Corral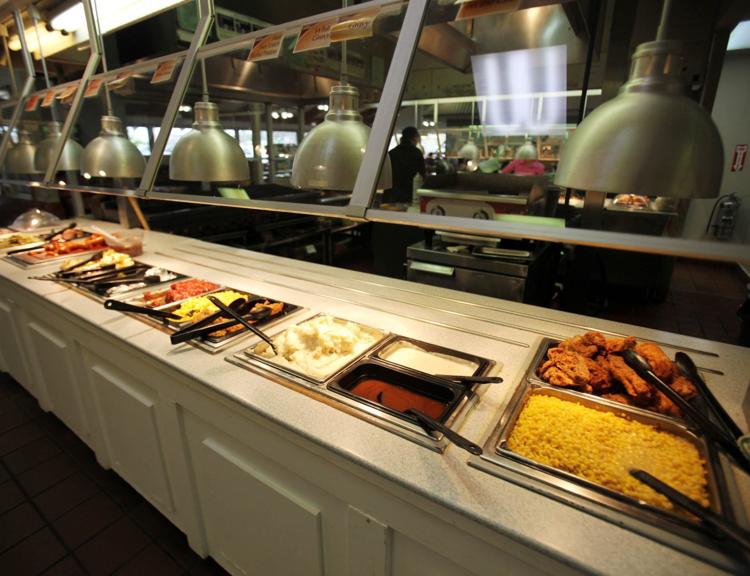 The Hamlet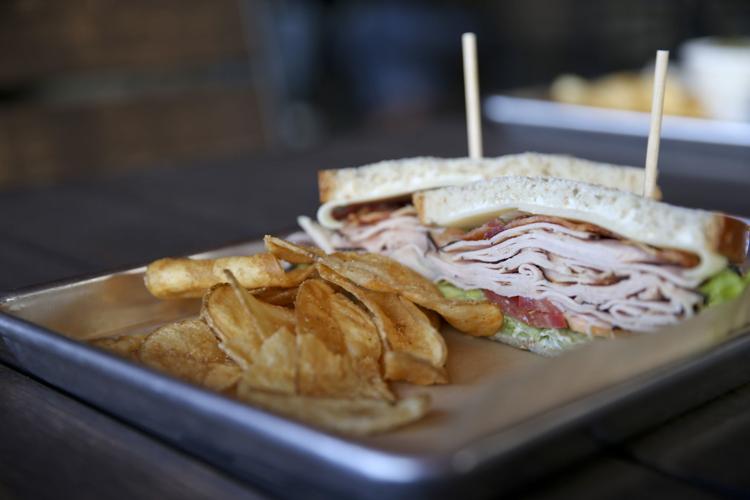 Herbert's Specialty Meats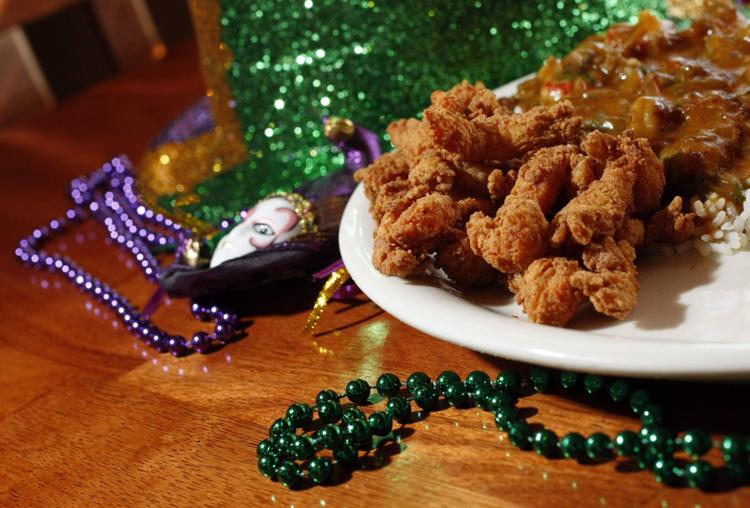 Hideaway Pizza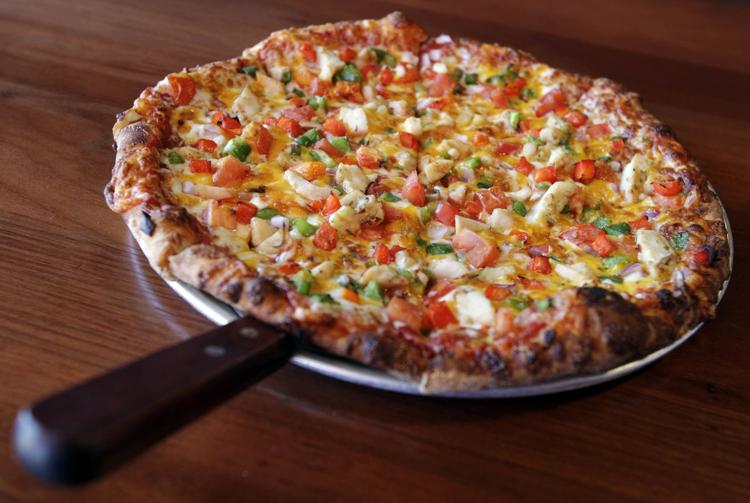 High Dive Tulsa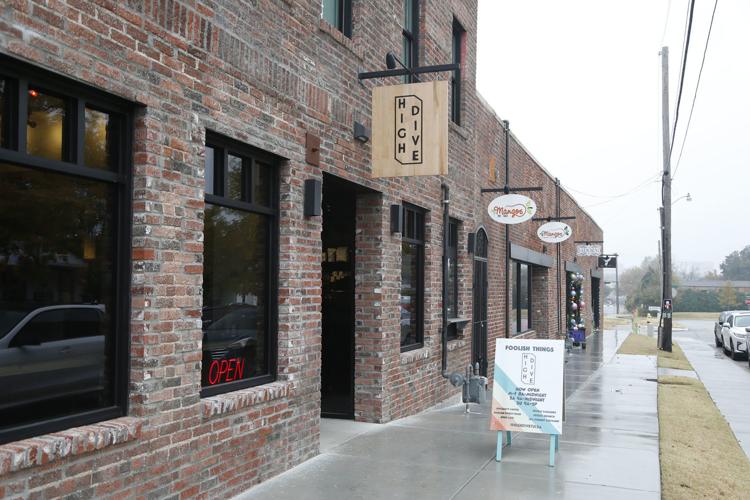 The Hungry Ninja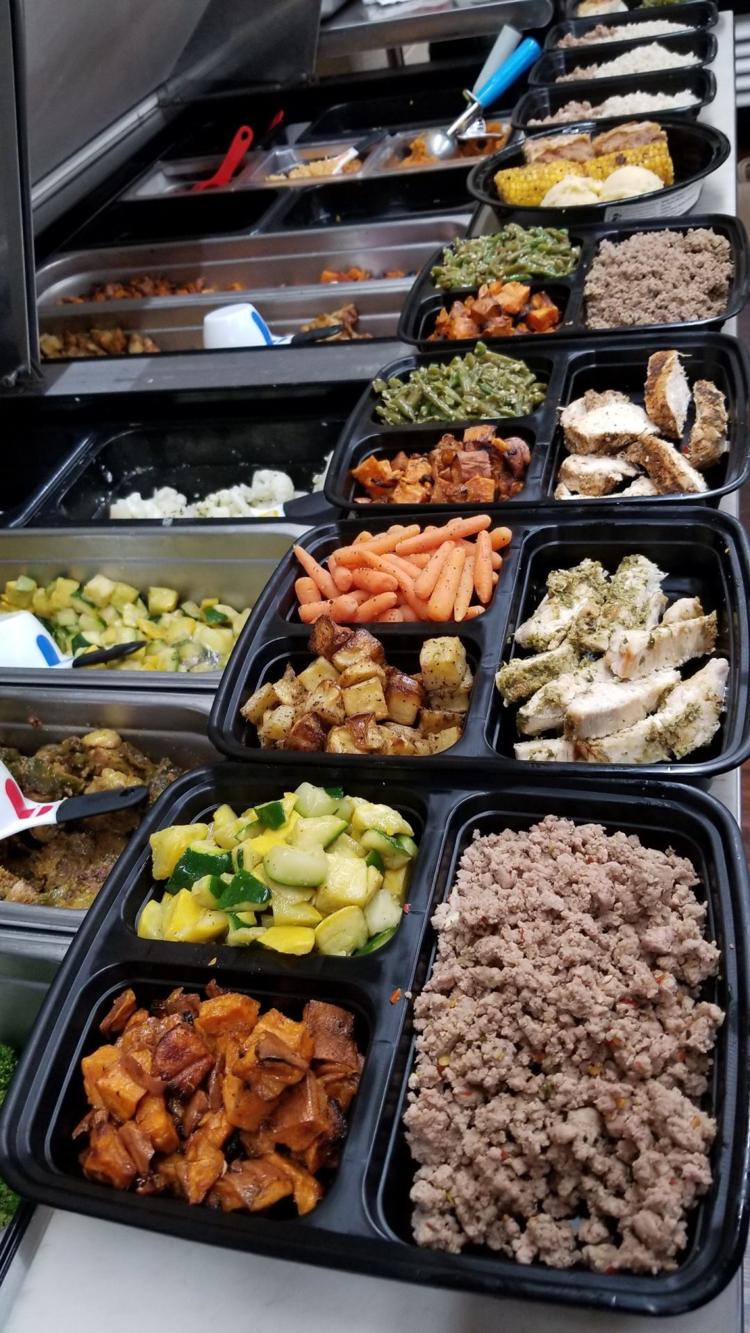 In the Raw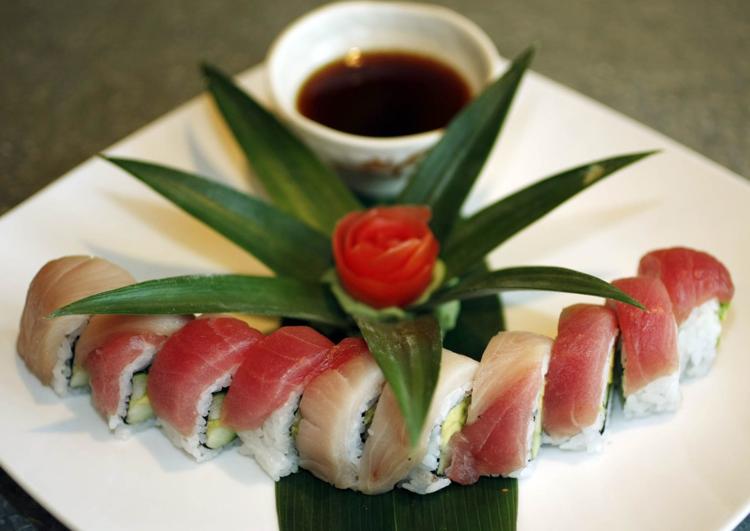 Jamil's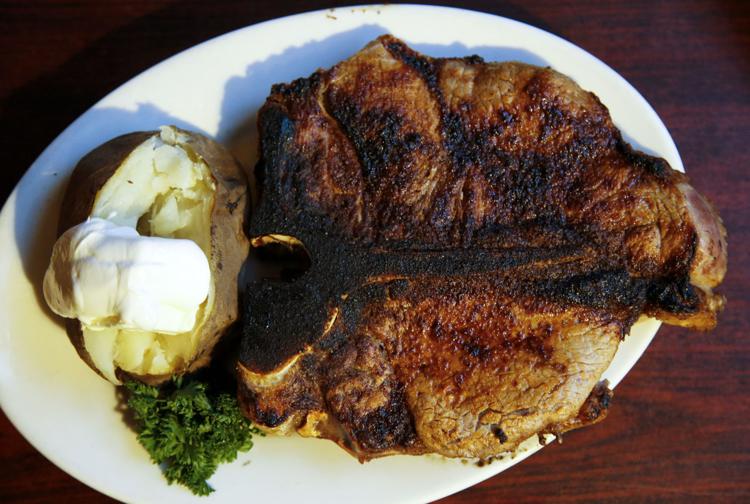 Jane's Delicatessen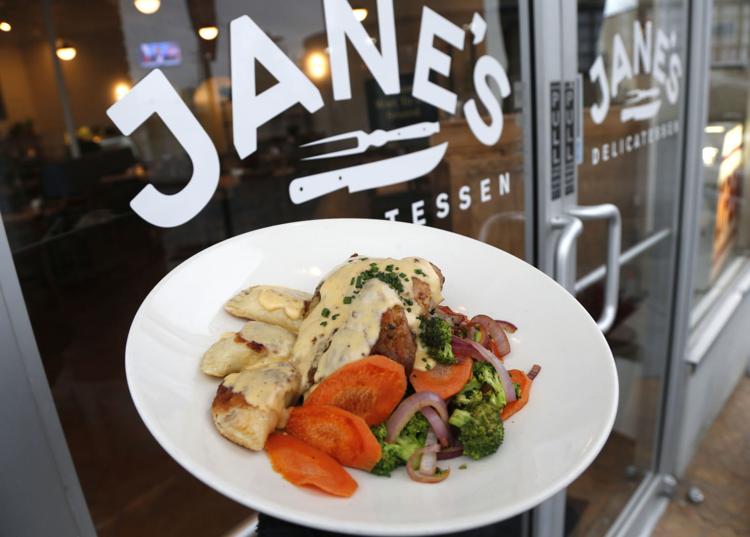 Jimmy's New York Pizzeria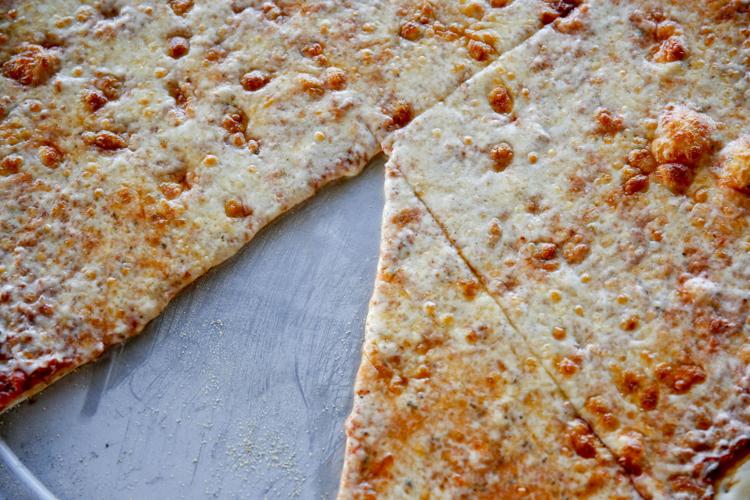 Jinya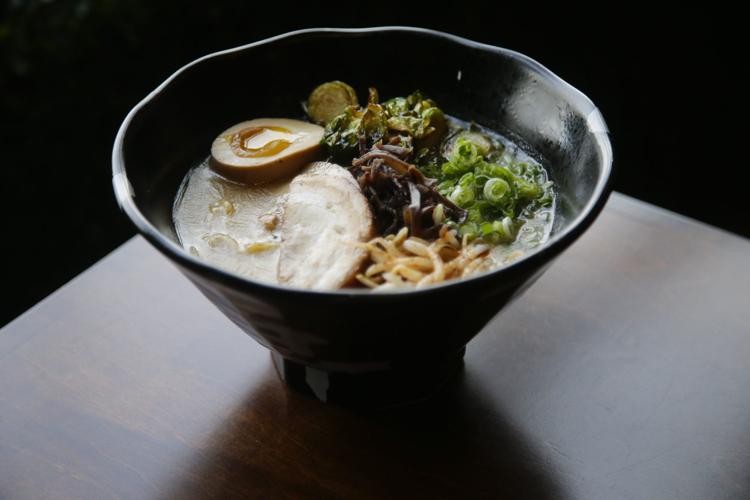 KEO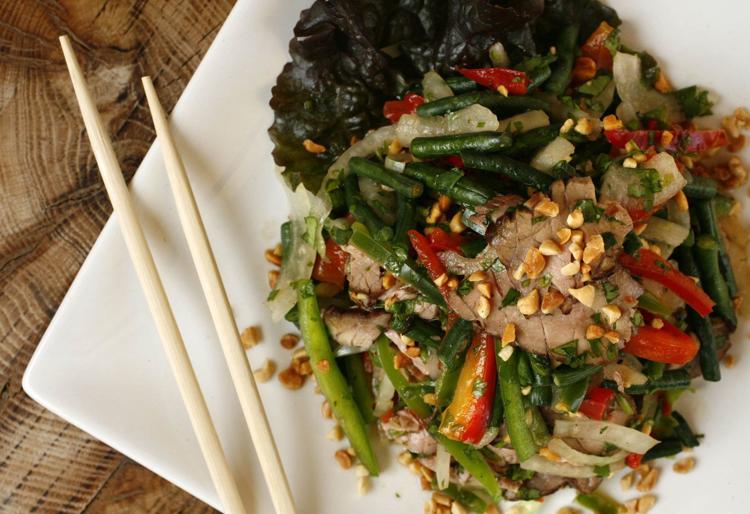 Kilkenny's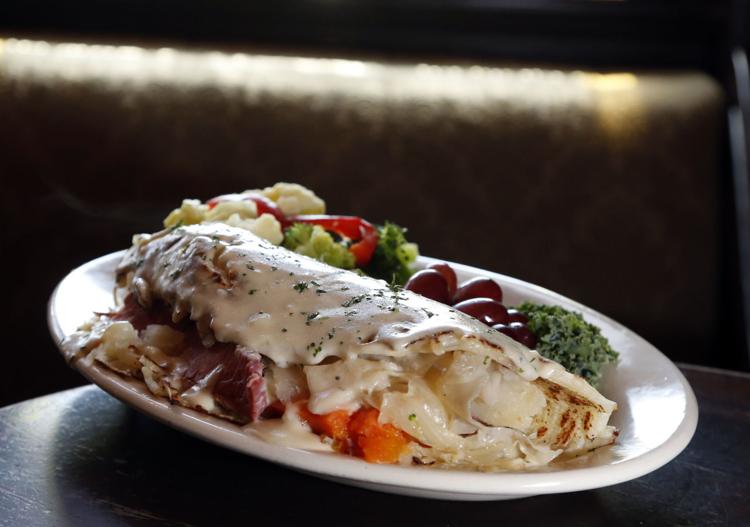 Knotty Pig BBQ, Burger & Chili House
Laffa
Lambrusco'z To-Go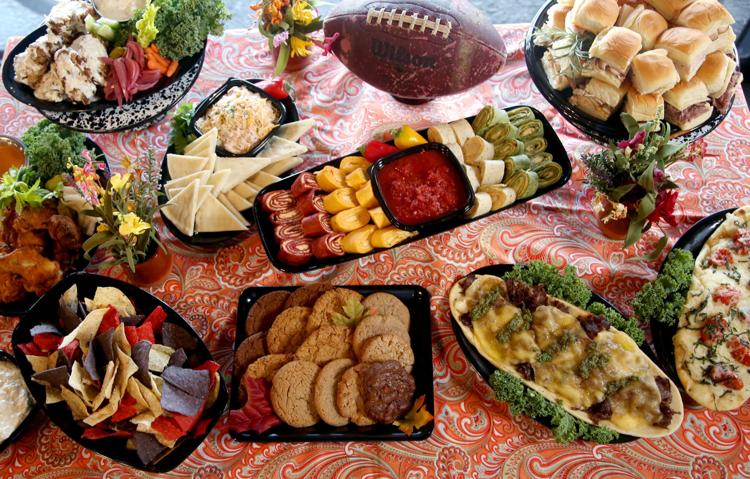 Lanna Thai
Livi Lee's Daylight Donuts
Lone Wolf Banh Mi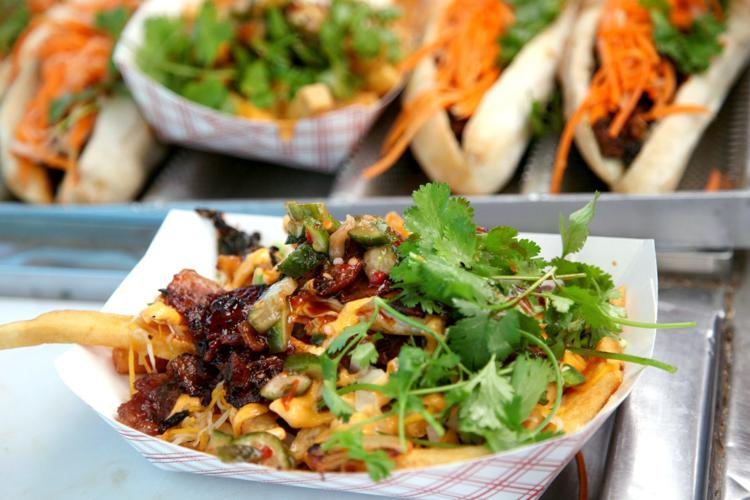 Los Cabos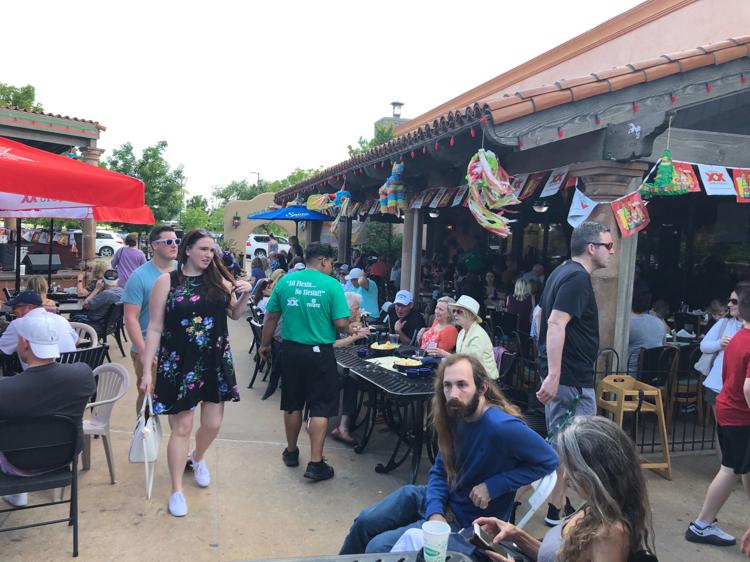 Ludger's Bavarian Cakery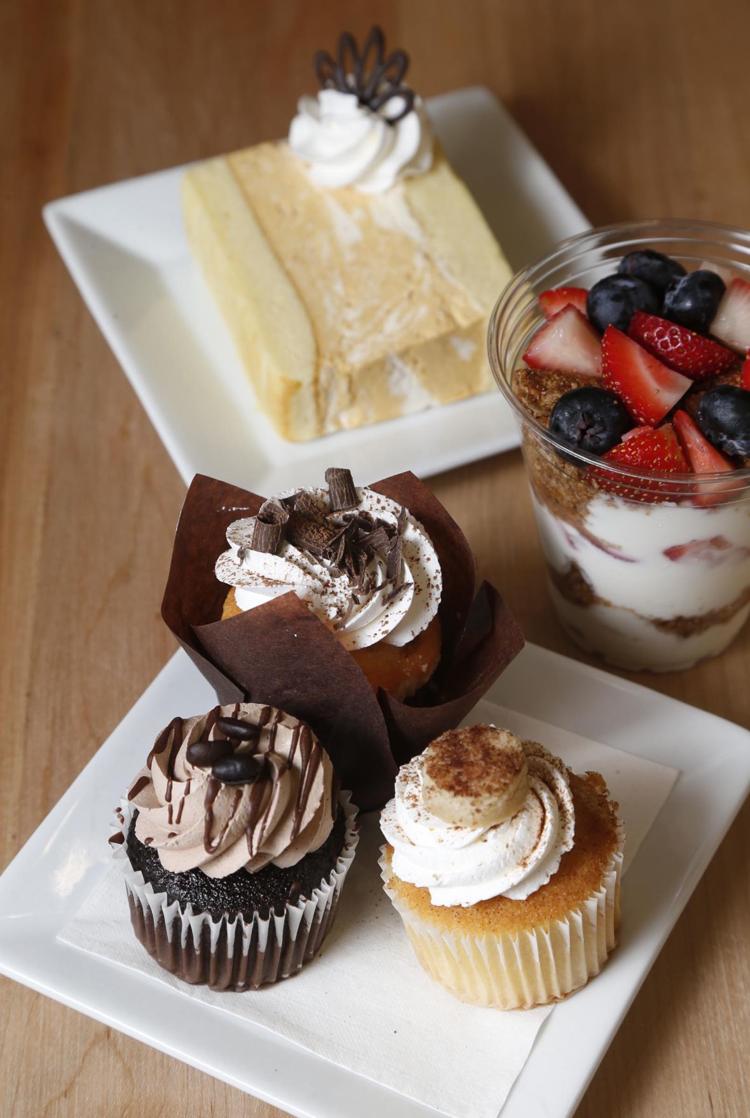 Margaret's German Restaurant
Mazzio's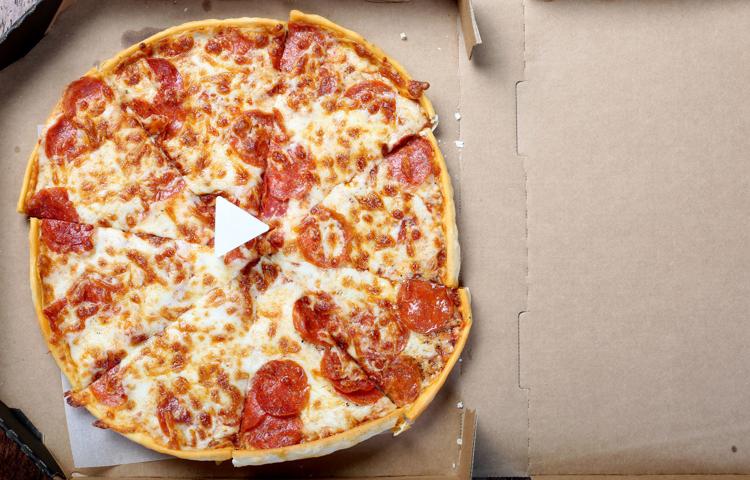 McNellie's Pub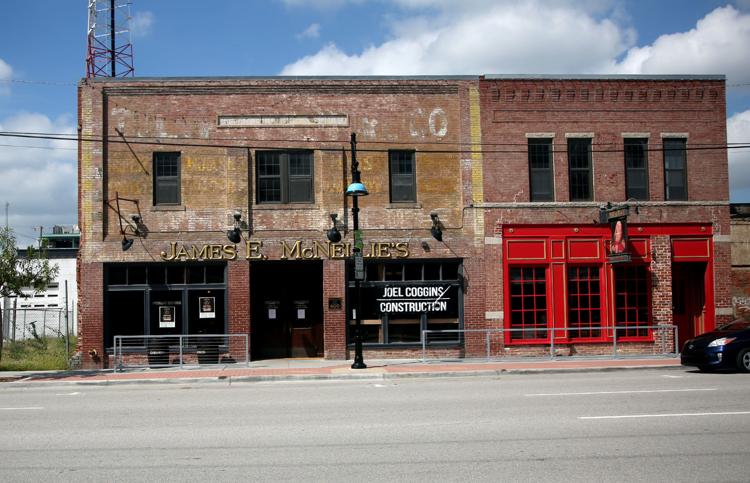 Merritt's Bakery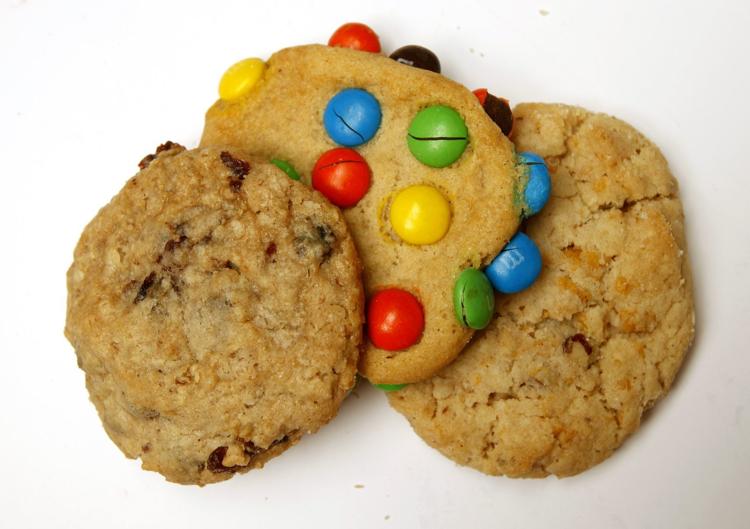 Metro Diner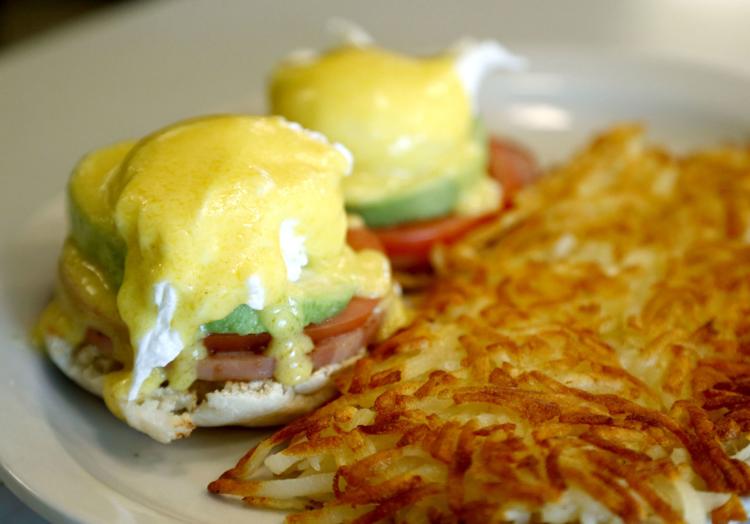 Mikes BBQ & Catering
Mom's Family Diner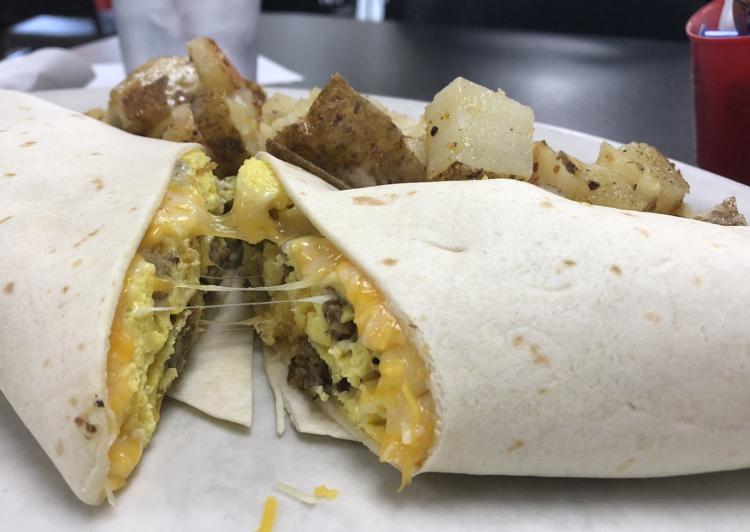 My Thai Kitchen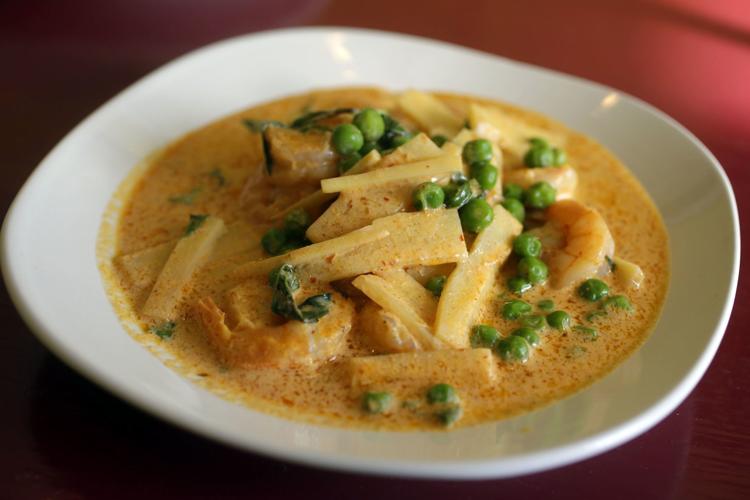 Oklahoma Joe's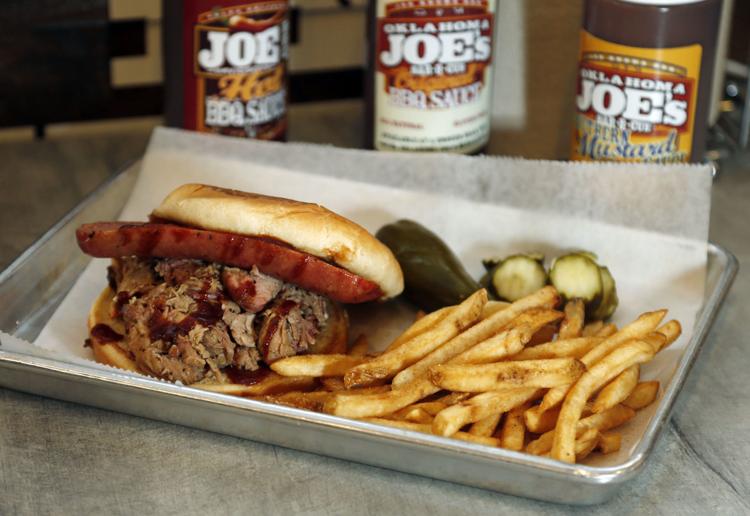 Oren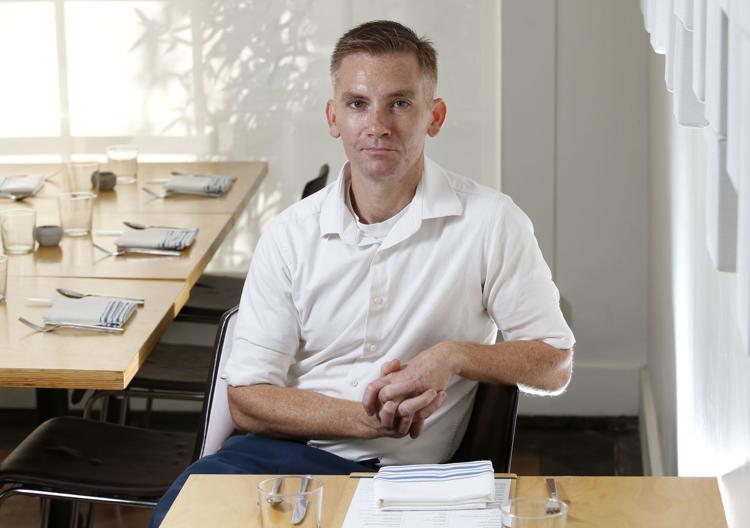 Nola's
Palace Cafe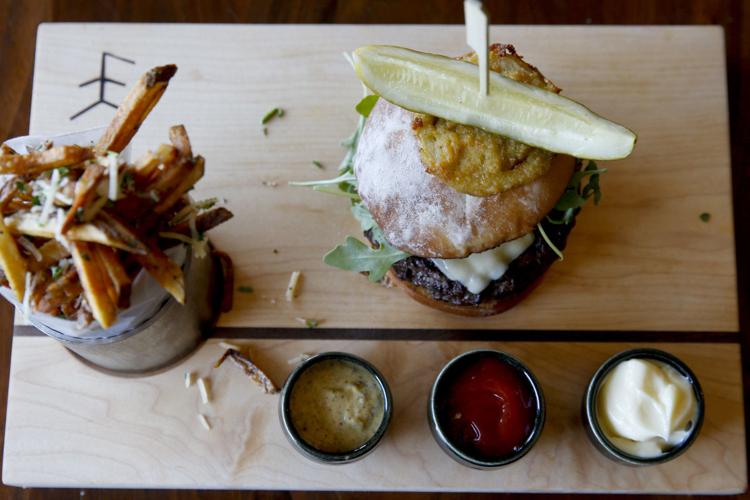 Panera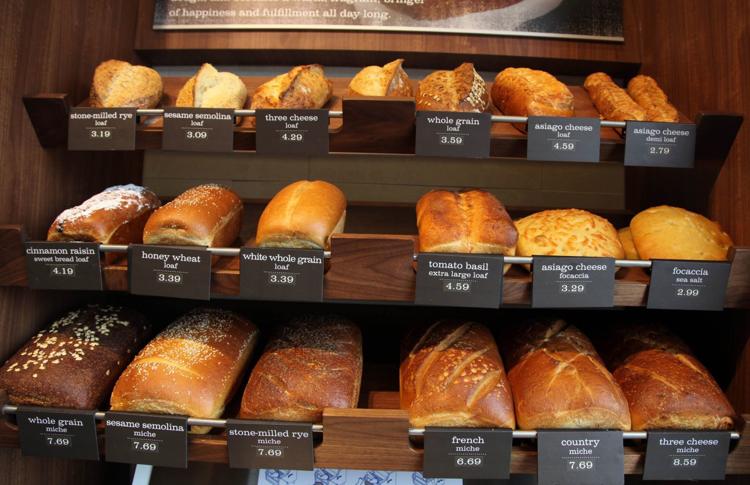 Peacemaker Lobster and Crab
Pita Place Mediterranean Grill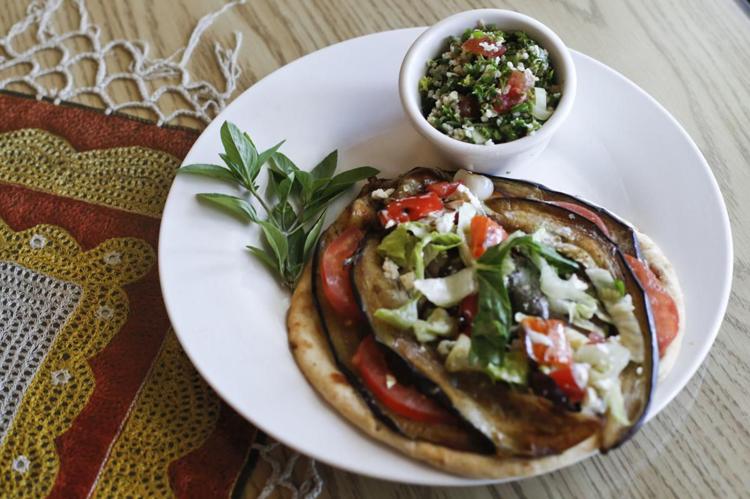 Polo Grill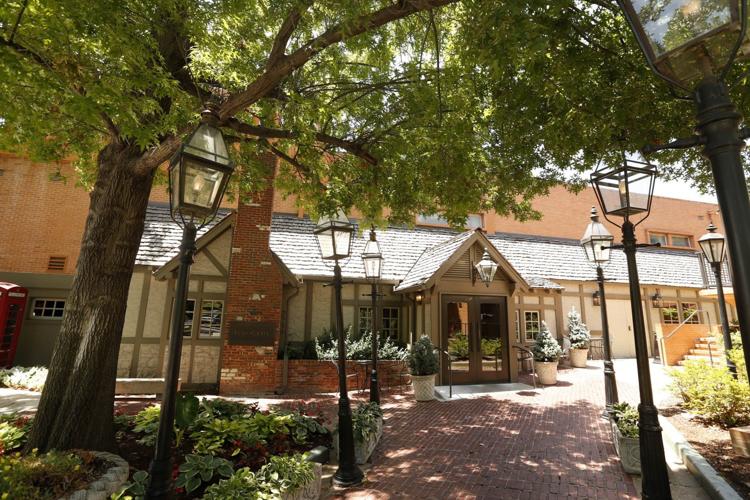 Prairie Fire Pizza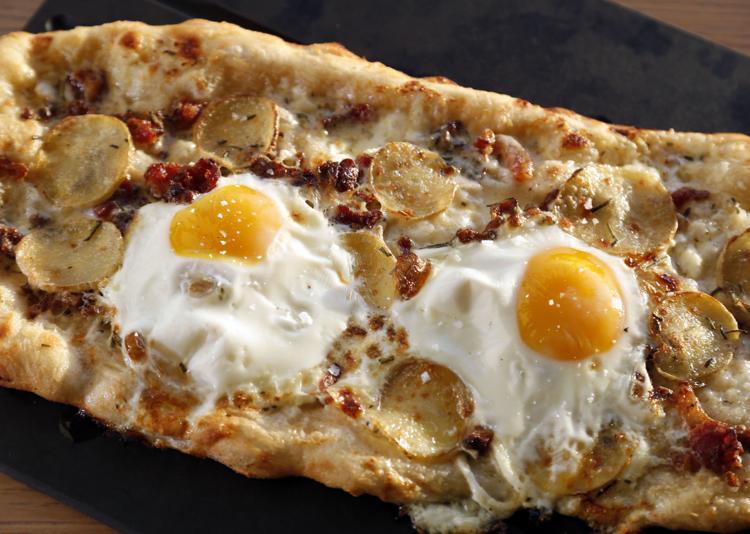 Rib Crib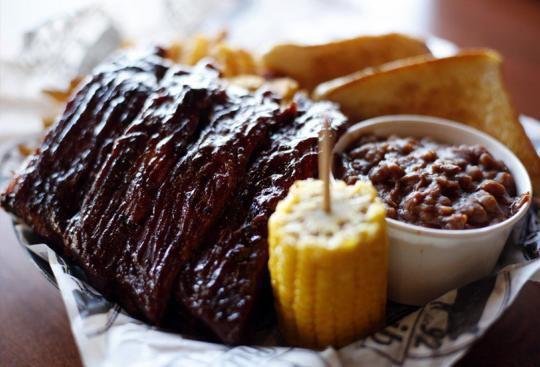 Queenie's
Que Gusto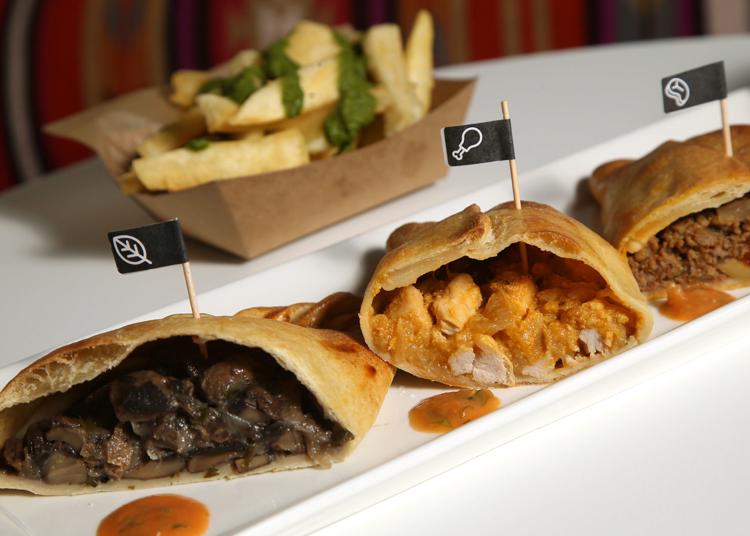 Roosevelt's Gastropub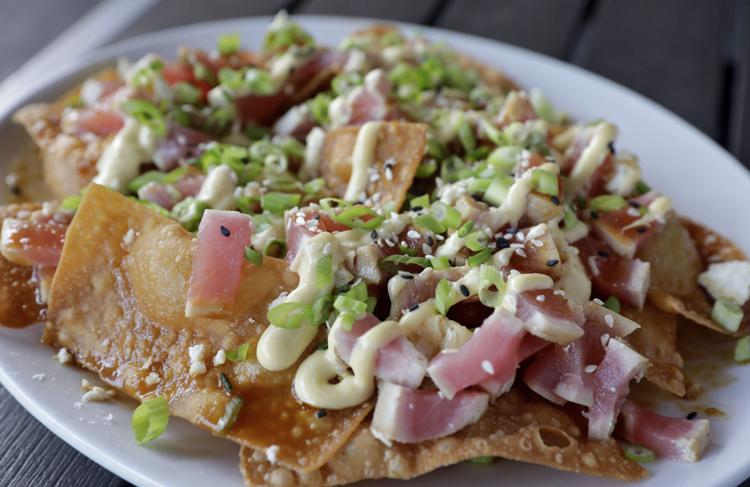 Russo's Coal Fired Italian Kitchen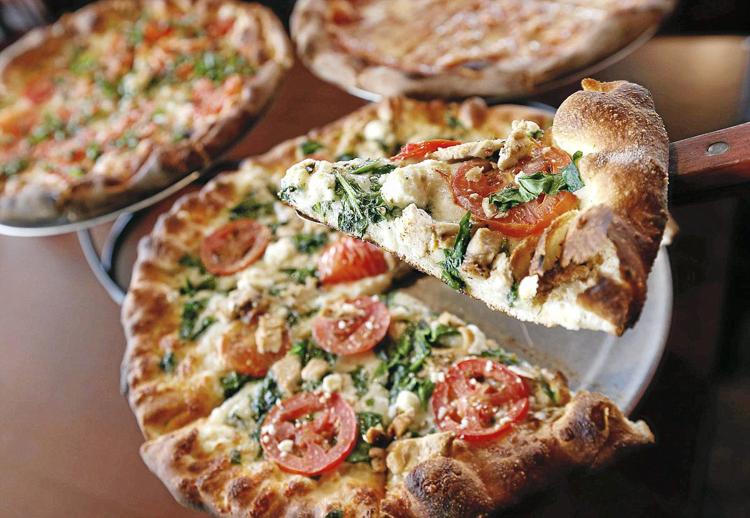 Saffron Mediterranean Cuisine
Savastano's
Shawkat's Mediterranean Restaurant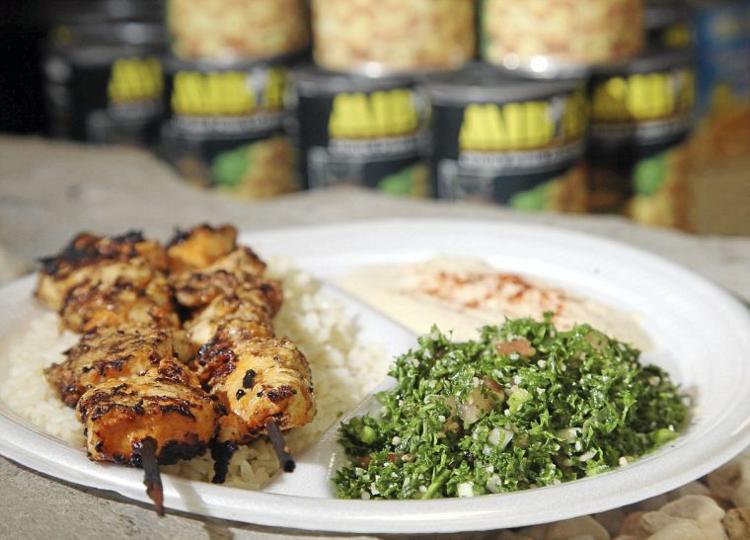 Shuffles Board Game Cafe
Siegi's Sausage Factory: Restaurant and Deli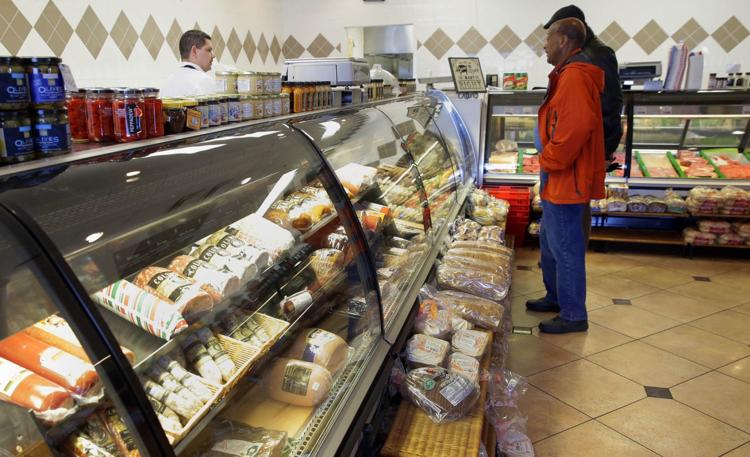 Sisserou's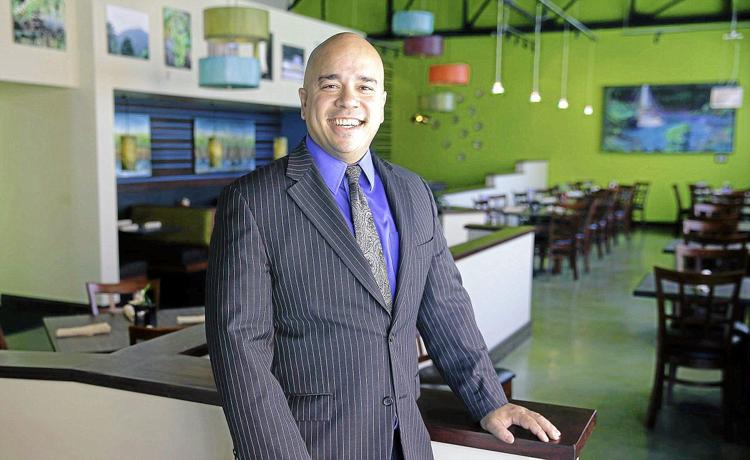 Society Burger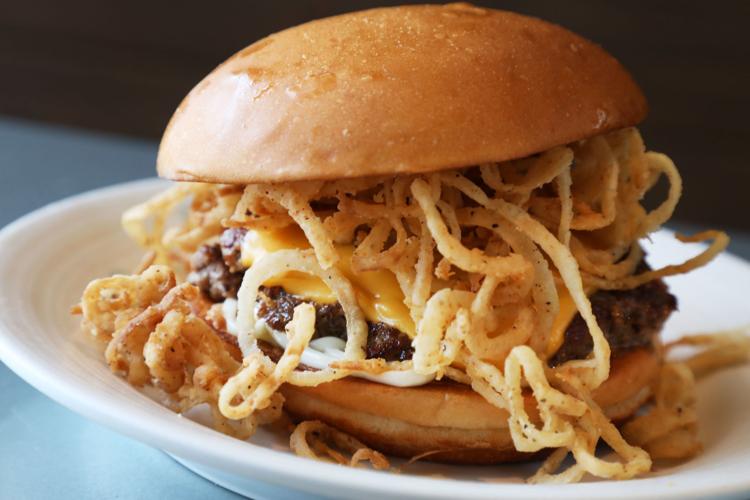 Stonehorse Cafe and Market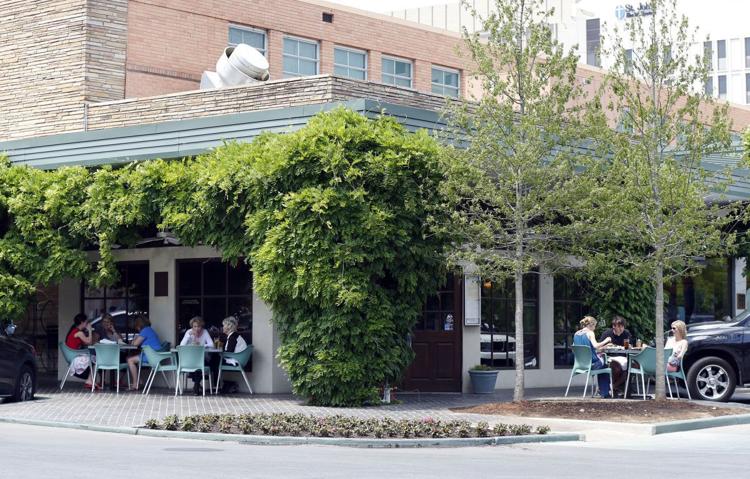 Sushi Hana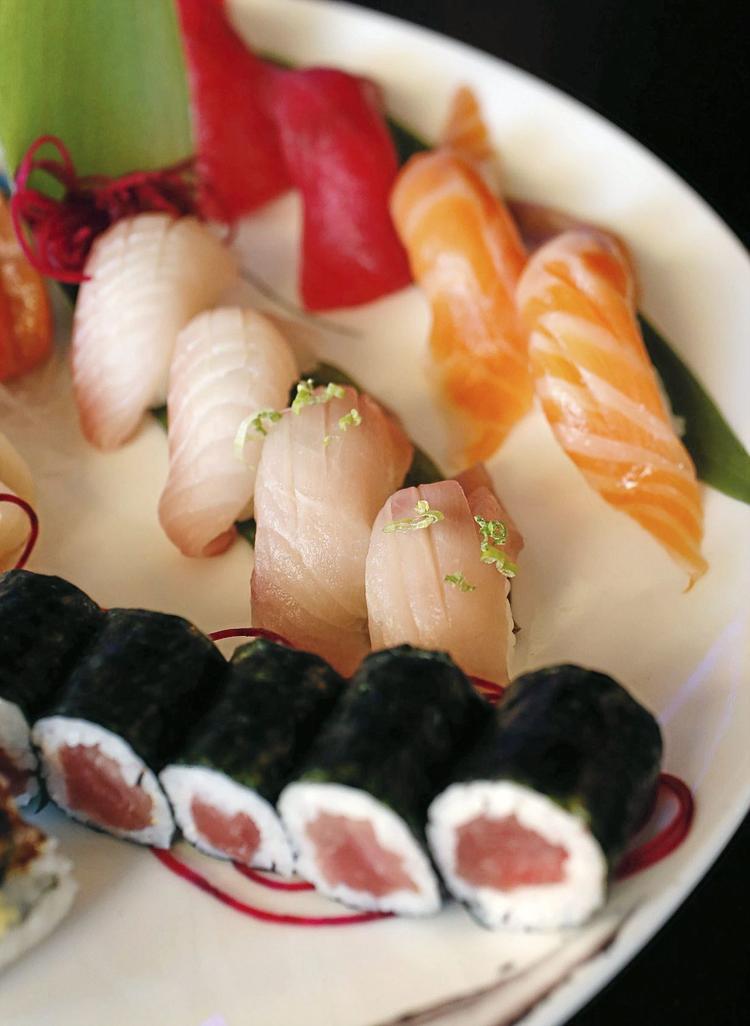 SushiFork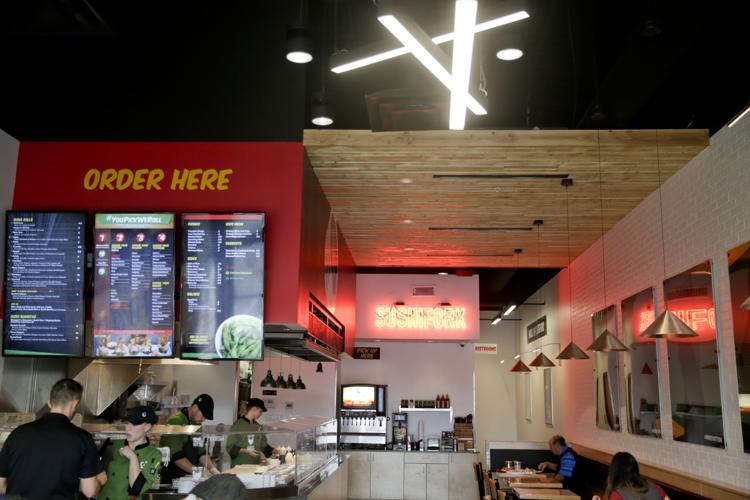 Tacos 4 Life
Ted's Cafe Escondido Cafe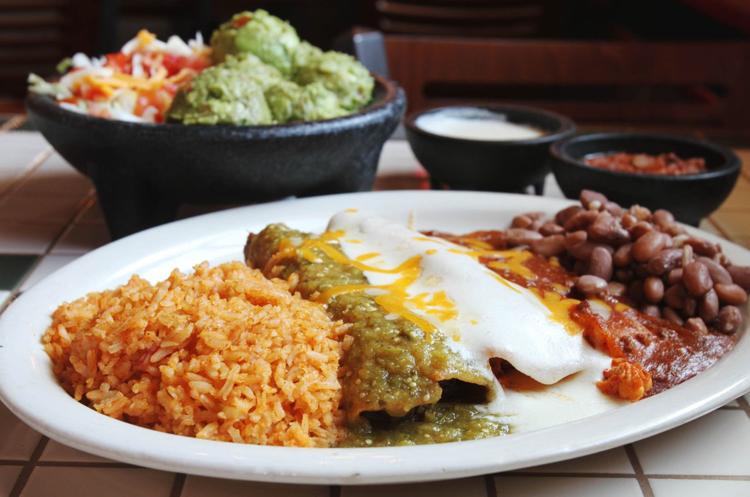 Texas Roadhouse
Ti Amo Ristorante Italiano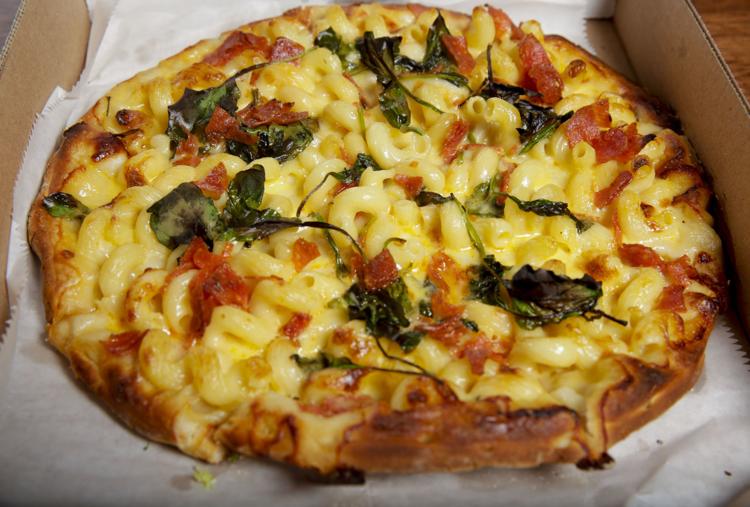 Tokyo Garden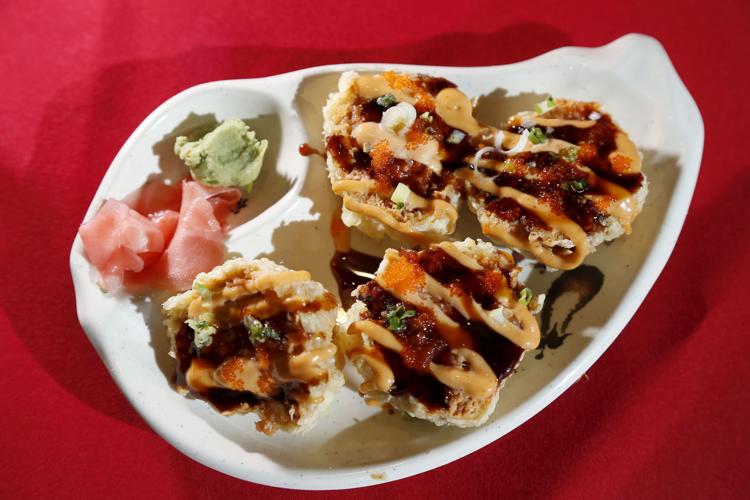 Torchy's Tacos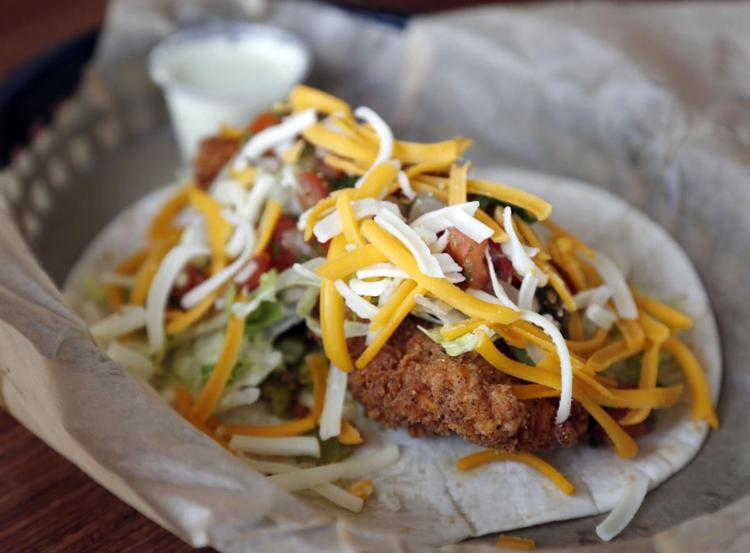 The Tropical Restaurant and Bar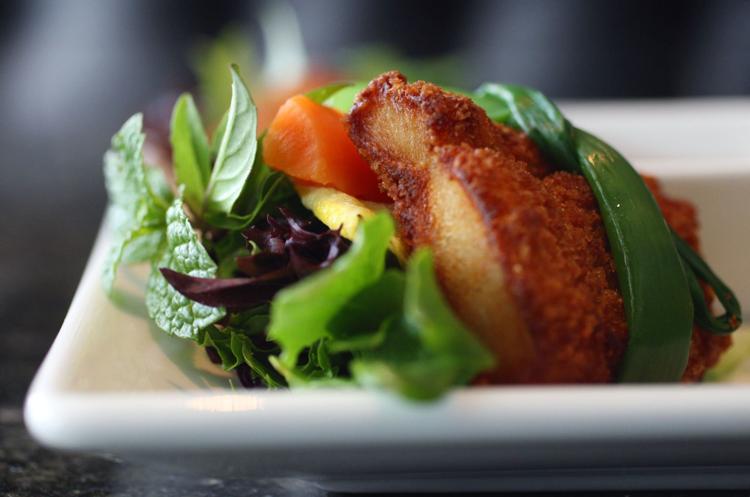 Tucci's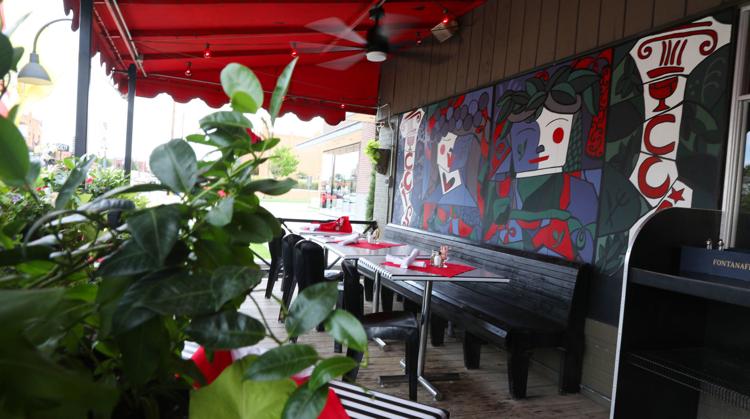 Ty's Hamburgers and Chili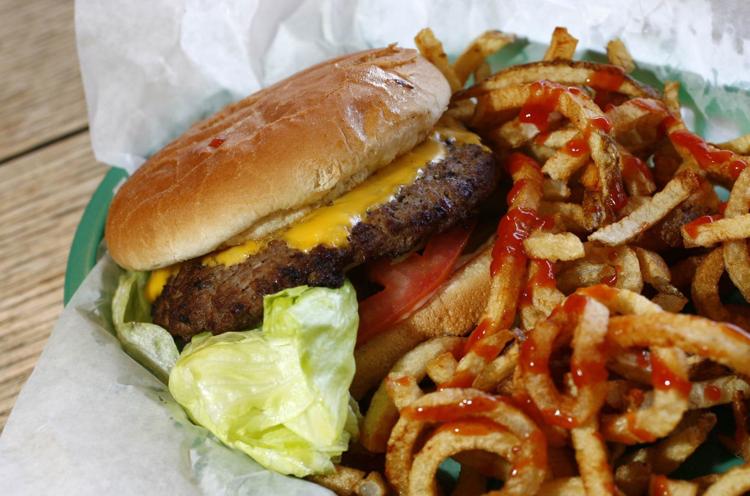 Villa Ravenna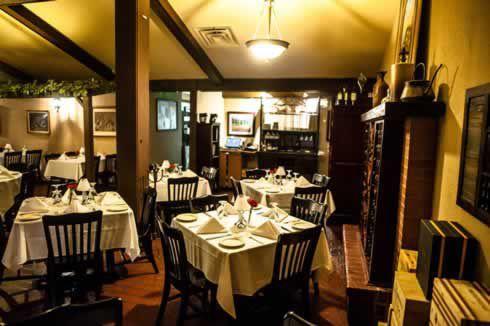 White River Fish Market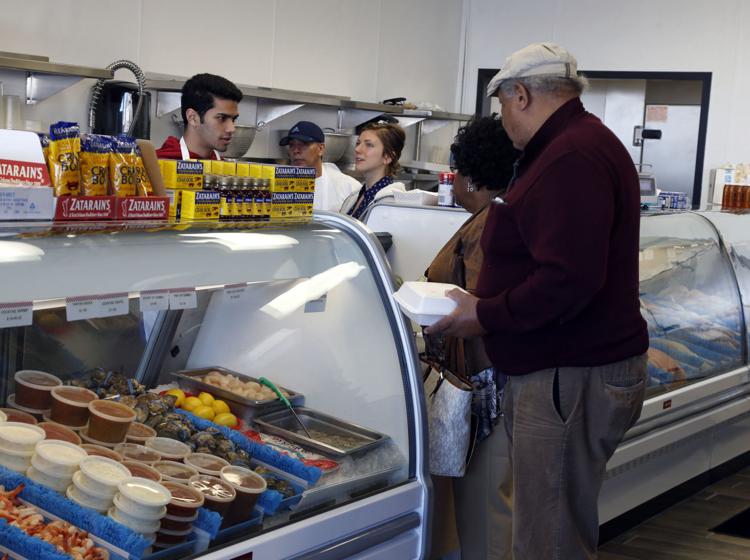 Tim Stanley
918-581-8385
tim.stanley
@tulsaworld.com
Twitter:
@timstanleyTW
Concerned about COVID-19?
Sign up now to get the most recent coronavirus headlines and other important local and national news sent to your email inbox daily.