Not one of the thousands of Tulsans who trekked between Riverside Drive and West 13th Street minded the sweltering heat that assaulted bikers and spectators alike Sunday.
Their indifference to the harsh sun stemmed from innumerable motivations. For the dozens of racers, cool winds, a drive to win and audience members liberally wielding water guns as they zipped past helped stave off the heat.
The atmosphere on Cry Baby Hill resembled Mardi Gras more than a simple bike race, and several attendees said the long-awaited return of the event itself — and the theme for this year's race — made this year's contest even more electric.
Few were more dedicated to the theme paying homage to Joe Exotic, Oklahoma's infamous Tiger King, than University of Tulsa psychology professor Bradley Brummel. In temperatures that stayed above 90 degrees for much of the day, Brummel patrolled Cry Baby Hill clad in a tiger-striped onesie.
"Once I heard that the theme was Tiger King, I'm like, 'There's not going to be enough tigers,'" Brummel said. "Then I looked online, and they actually had like 6-foot-2 to 6-foot-4 tiger suits from China, and I'm like, 'You got to do it.'"
Although the Tiger King himself was unable to give his feedback on the numerous lookalike attempts on Cry Baby Hill as he prepares to push for a new trial, Brummel said he felt Exotic would be proud of the jovial atmosphere on display Sunday.
This year's event taking place at all had greater significance beyond an opportunity to party, Brummel said. As Tulsans emerge from the COVID-19 pandemic and life inches closer to normalcy, he hopes the next decade will bring Tulsans closer together than years prior.
For some Tulsans, the celebration of the Cry Baby Hill race has even more significance than simply a day to cut loose, and its absence last year was a difficult reality.
"I remember last summer being overwhelmed with fear of missing out not having this event. Two of my best friends actually met at the races and came up here to get engaged during the pandemic," Dustin Saied, sales representative for Heartland Farms said. "It's a really special time. It's like their anniversary every time Cry Baby Hill happens, it's like a Super Bowl for bike racing ... it's always like Christmas Day."
Akellom Williams, who has lived in Tulsa since 2007, said Sunday's race was the first time he's attended Cry Baby Hill.
Though he didn't go to a university, Williams said the atmosphere at Cry Baby Hill, especially for first-time attendees, is as close to college life as he can imagine.
"I love it, this is crazy, man. There's beautiful women, it's a little musty but ... I didn't go to college," Williams said, "but if you didn't go to college, come to Cry Baby Hill, Tulsa, Oklahoma."
Donald Marsh, another Heartland Farms employee, had only been in Tulsa for three days at the time of Sunday's race. The event, however, made him feel as though he was an established and welcome member of the community.
"Honestly, I'm out here getting hooked by this heat, but for the atmosphere I don't even mind it," Marsh said. "The people are good, everybody's having a good time out here. I've only been here three days, but I feel like I've been here 30 years — and I'm only 23, so that's saying a lot."
The event offers something special for those Tulsans less inclined to party as well, Tulsa resident Desiree Clarke said.
"They just do it every year, and it's (especially impactful) this year because they didn't do it last year because of coronavirus," Clarke said. "Getting to see a bunch of people come in from different states and compete, it's good, it's fun."
Like Brummel, Saied said he hopes the event's return is a sign of recovery and reconnection for Tulsa.
"It really is a huge mark of things getting back to normal, the fact that this is happening," Saied said. "Tulsa's probably a more vaccinated place than a lot of places in the state, so it feels like things are getting back to normal."
Photos: See scenes from Day 3 of the Saint Francis Tulsa Tough
tulsatough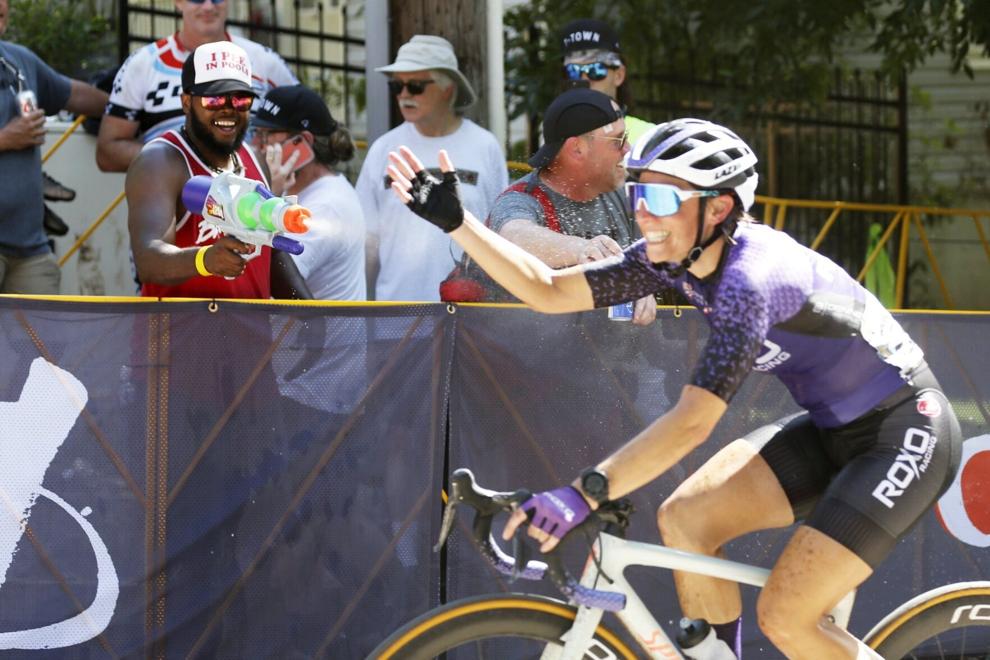 tulsatough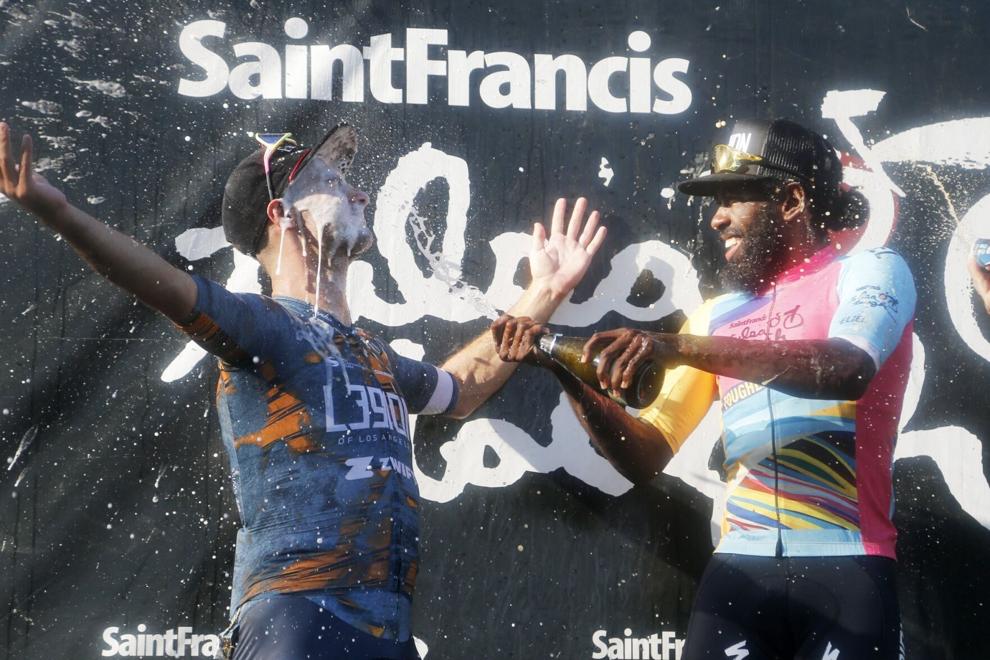 tulsatough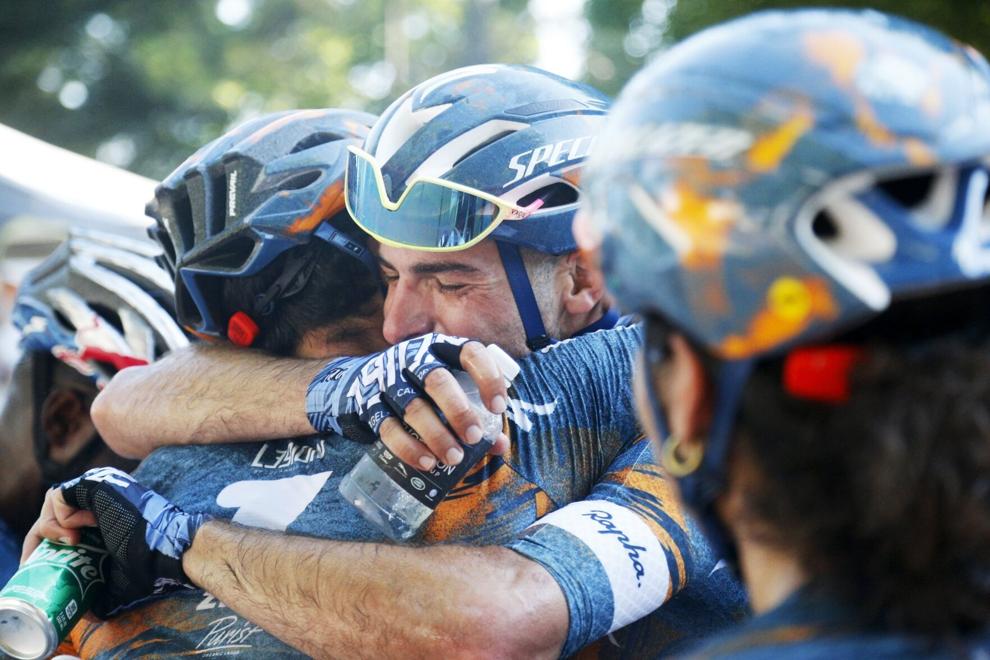 tulsatough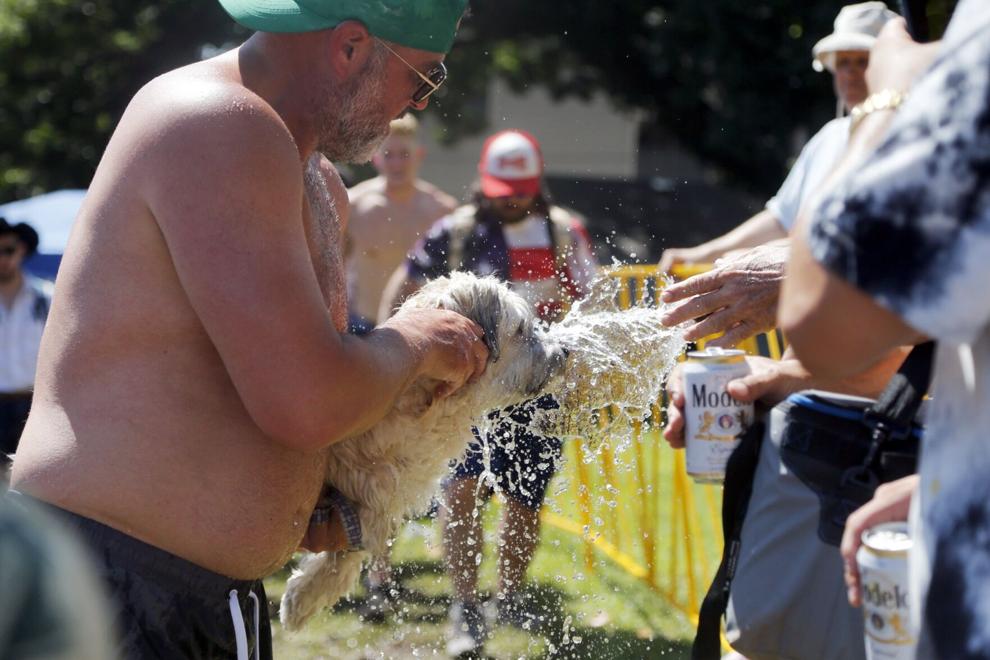 tulsatough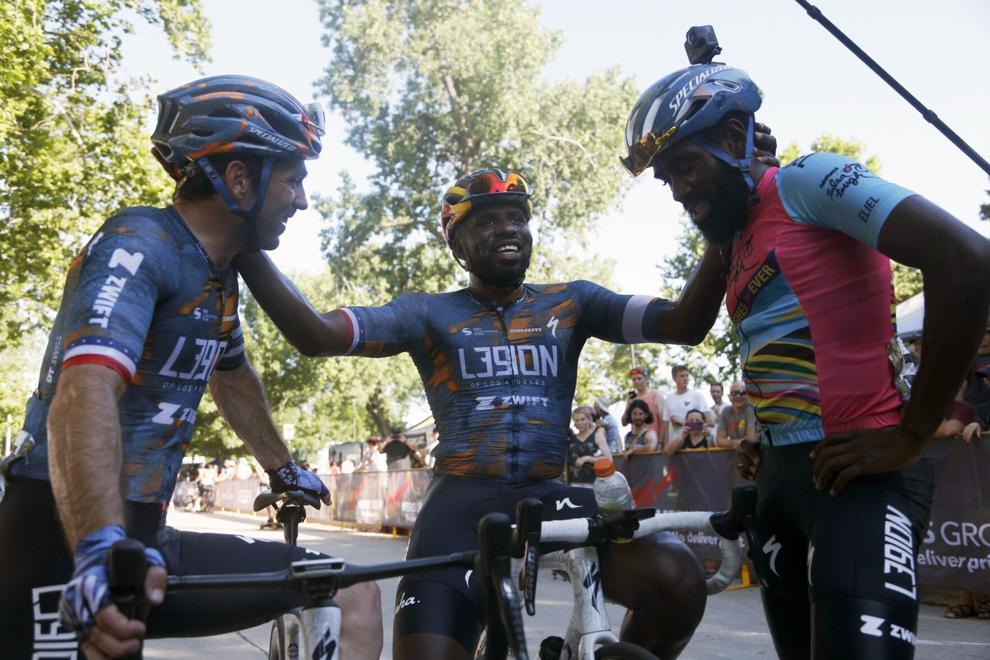 tulsatough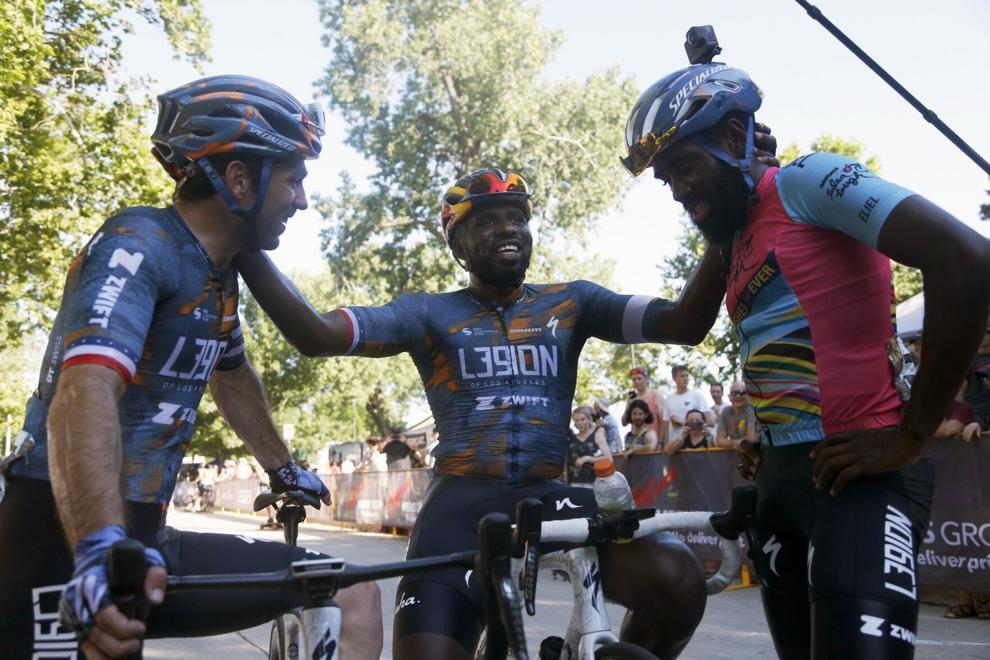 tulsatough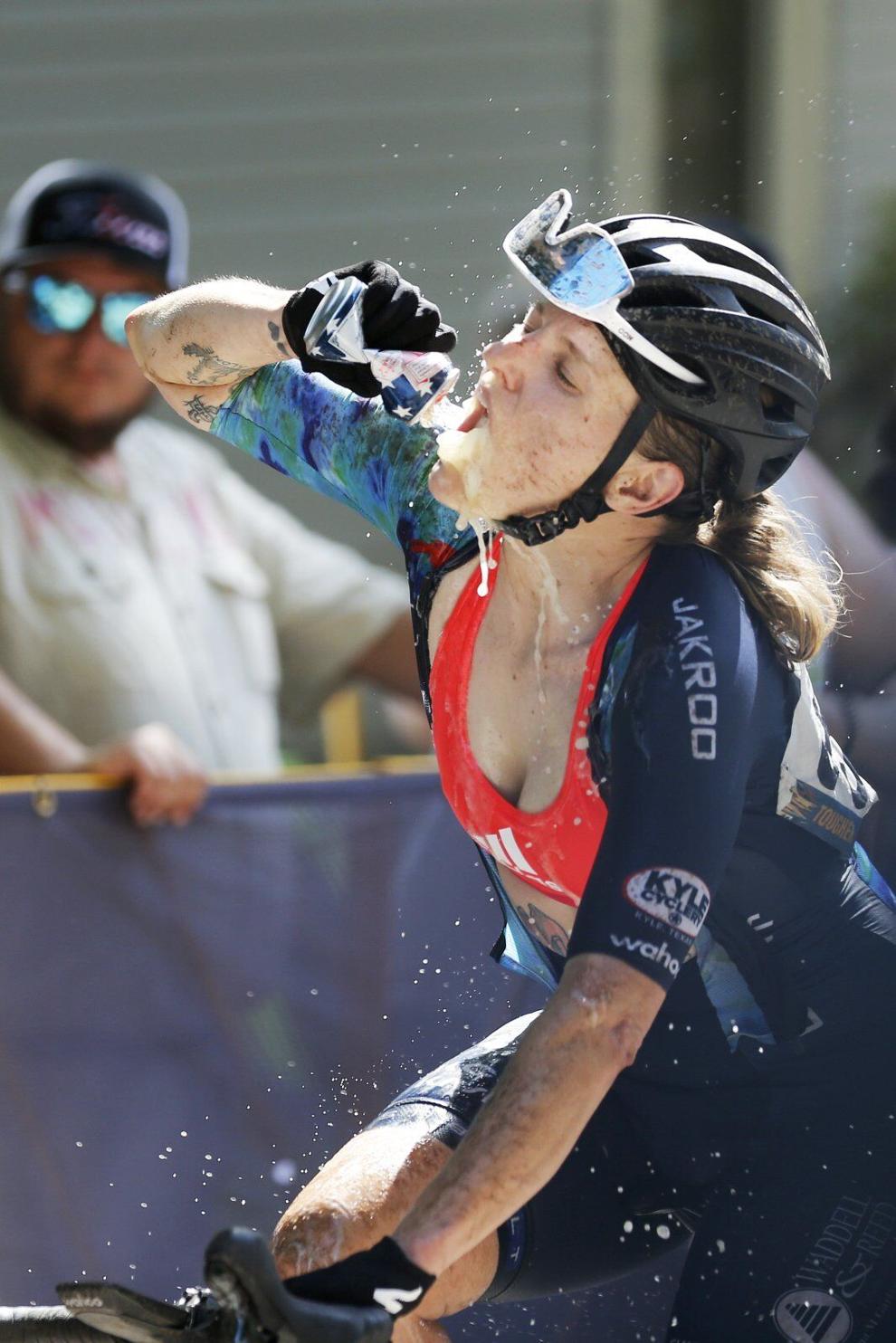 tulsatough
tulsatough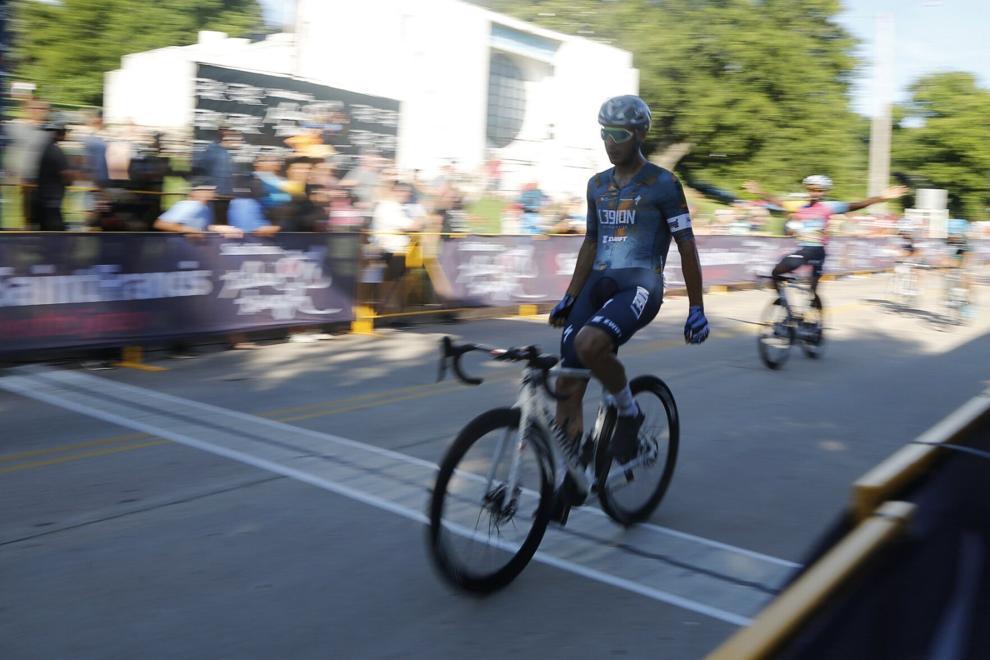 tulsatough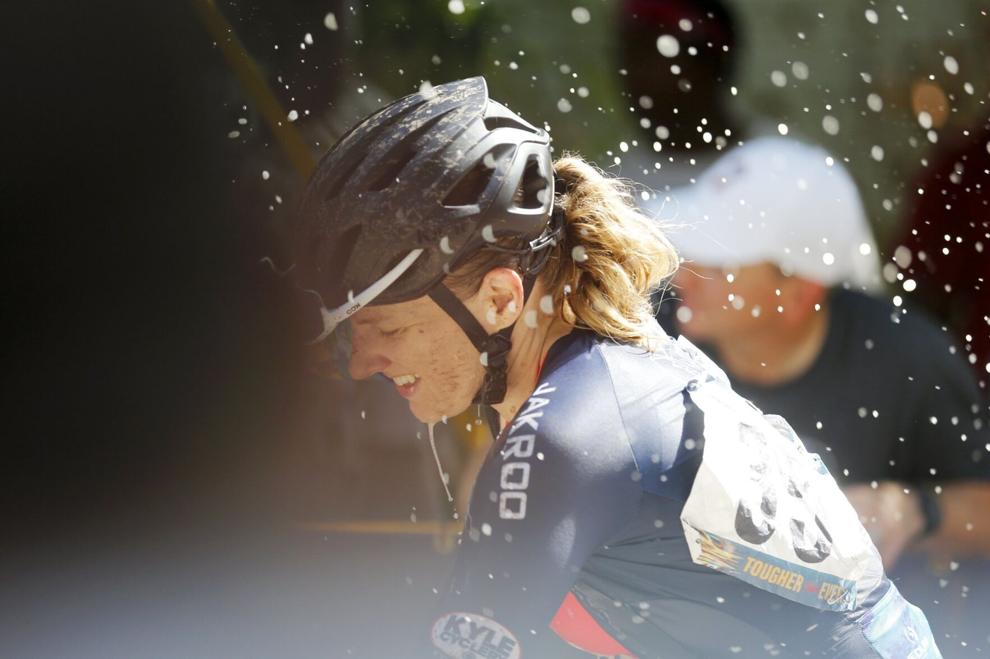 tulsatough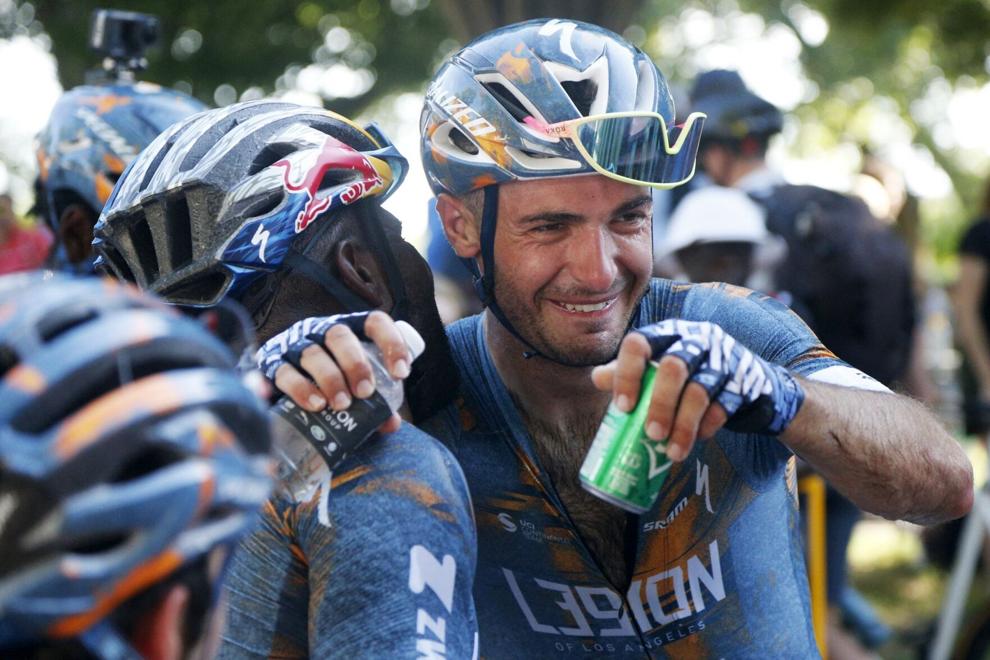 tulsatough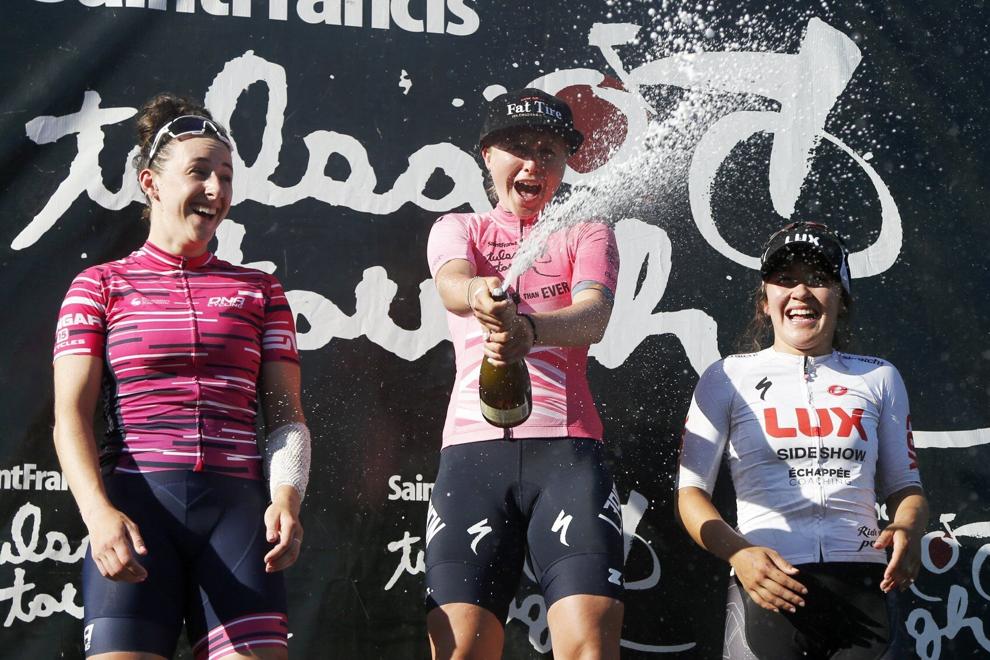 tulsatough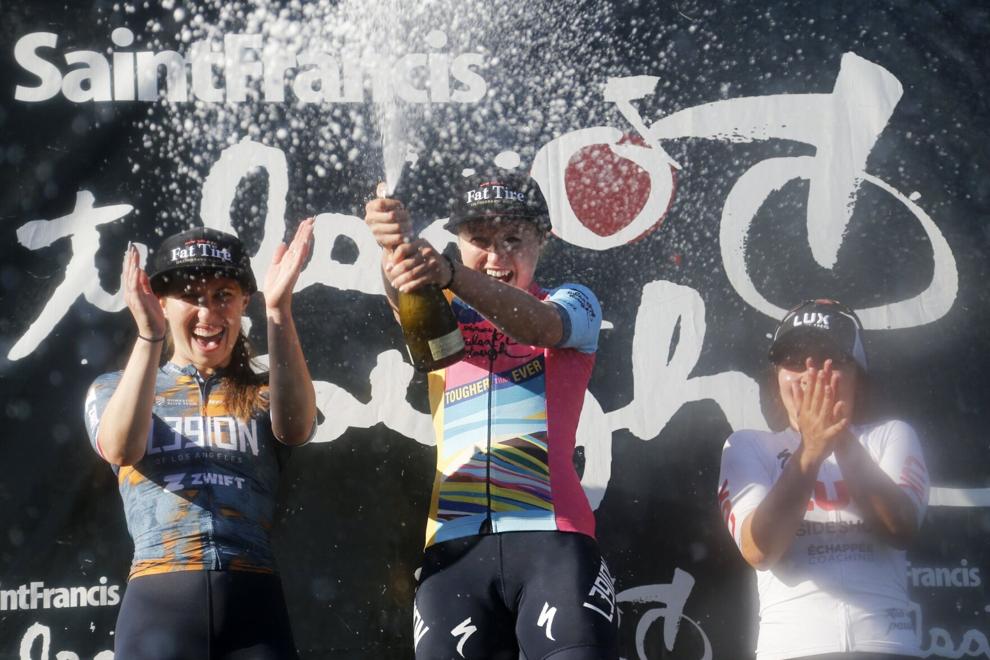 tulsatough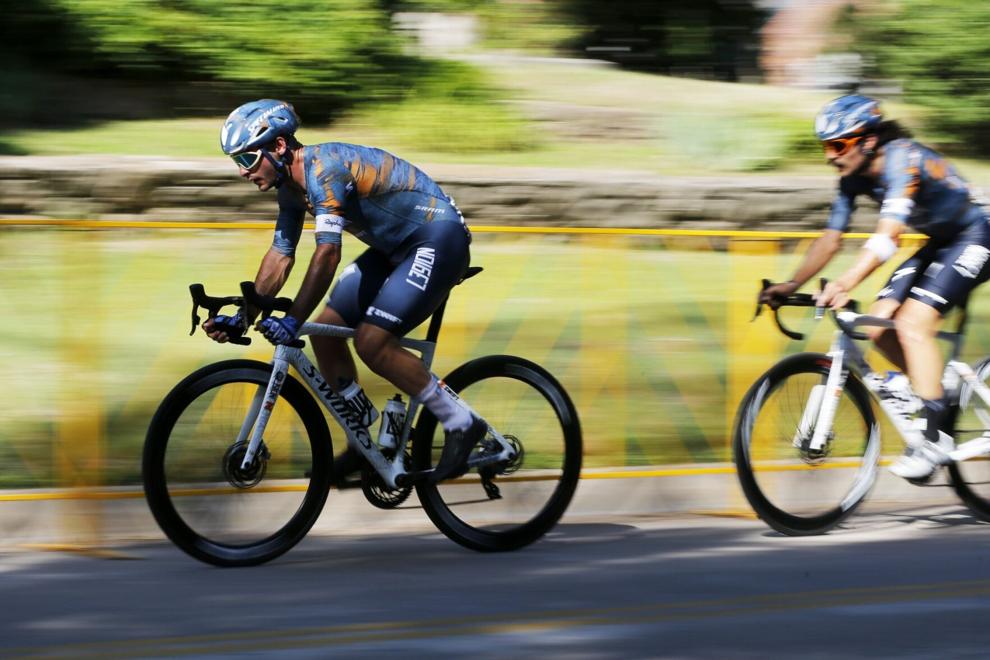 tulsatough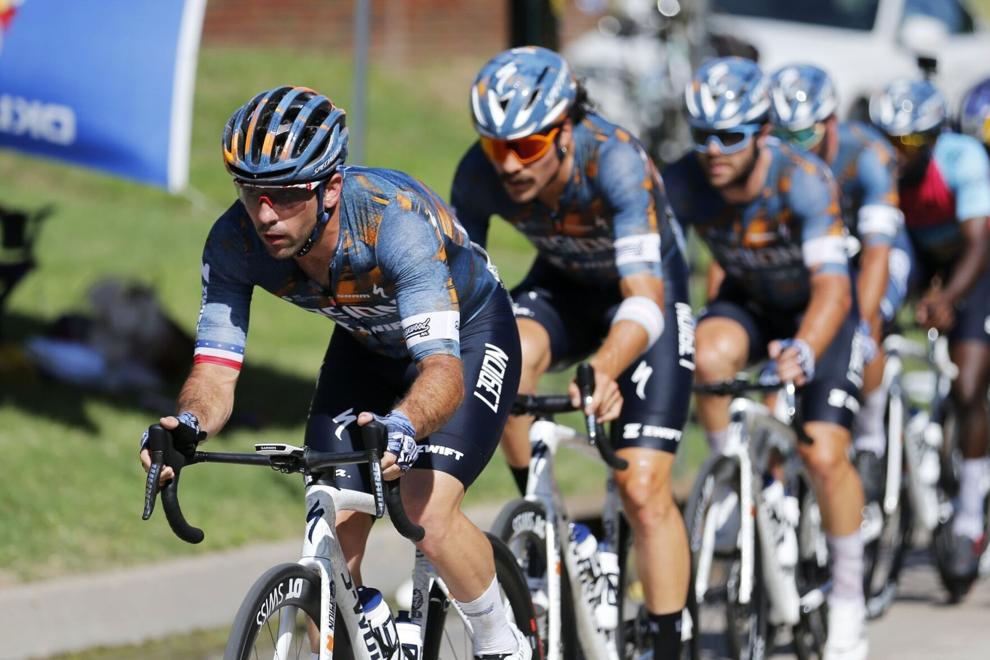 tulsatough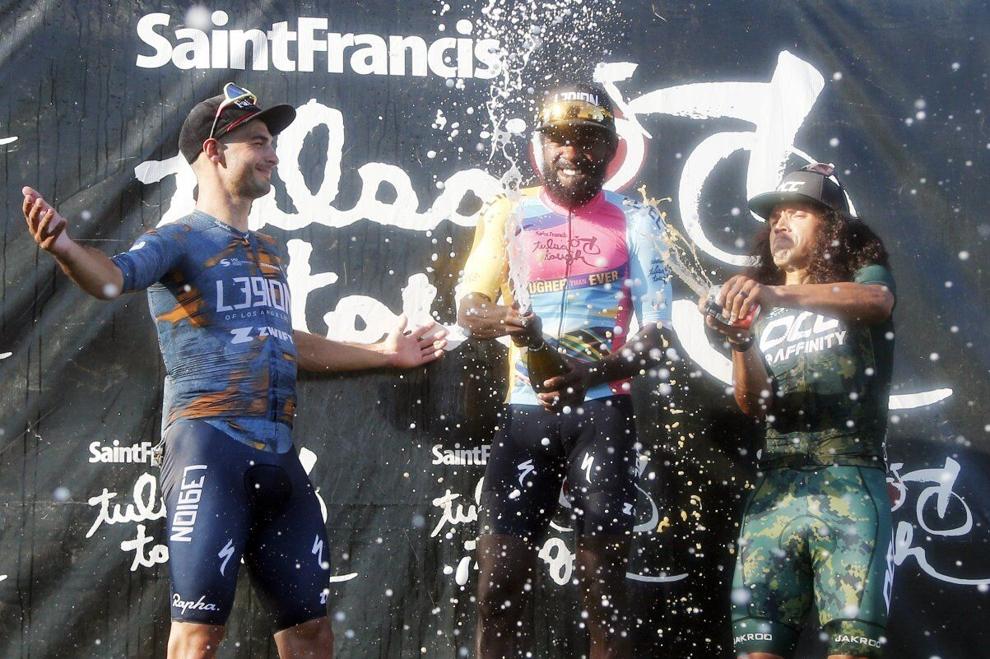 tulsatough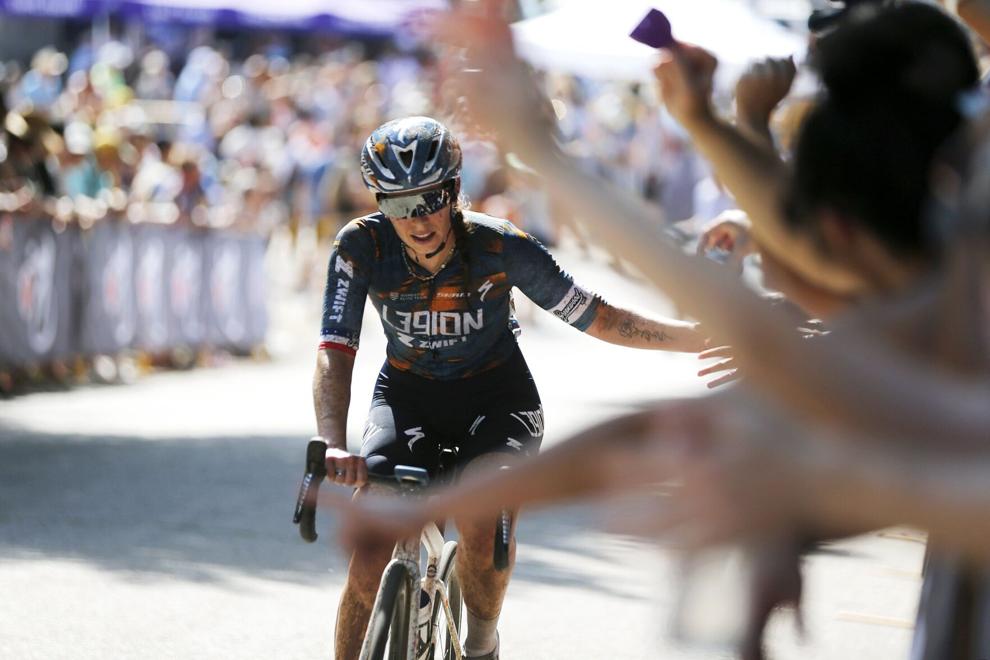 tulsatough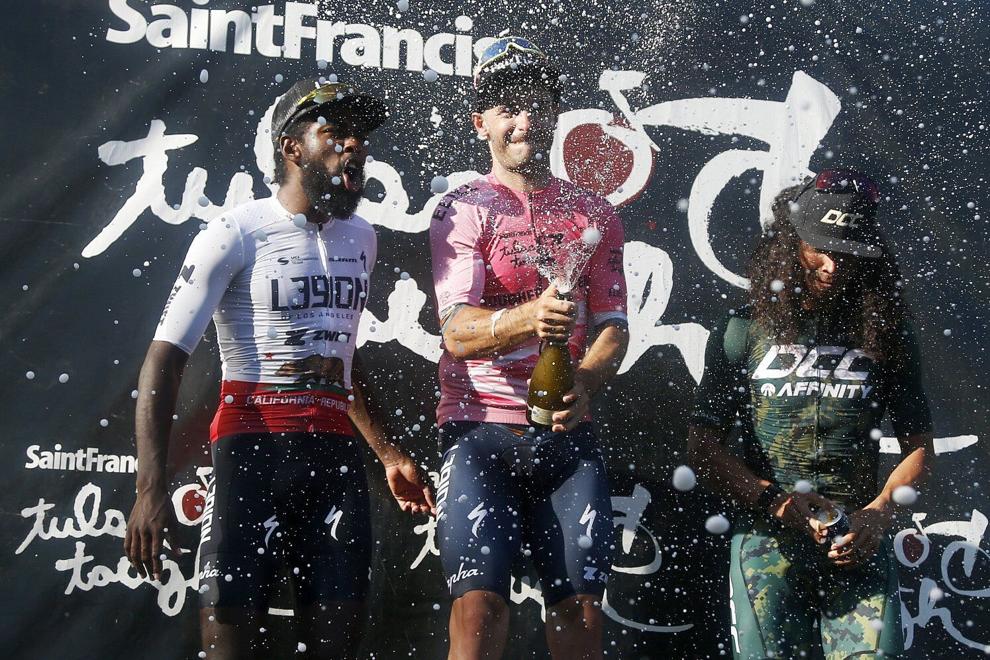 tulsatough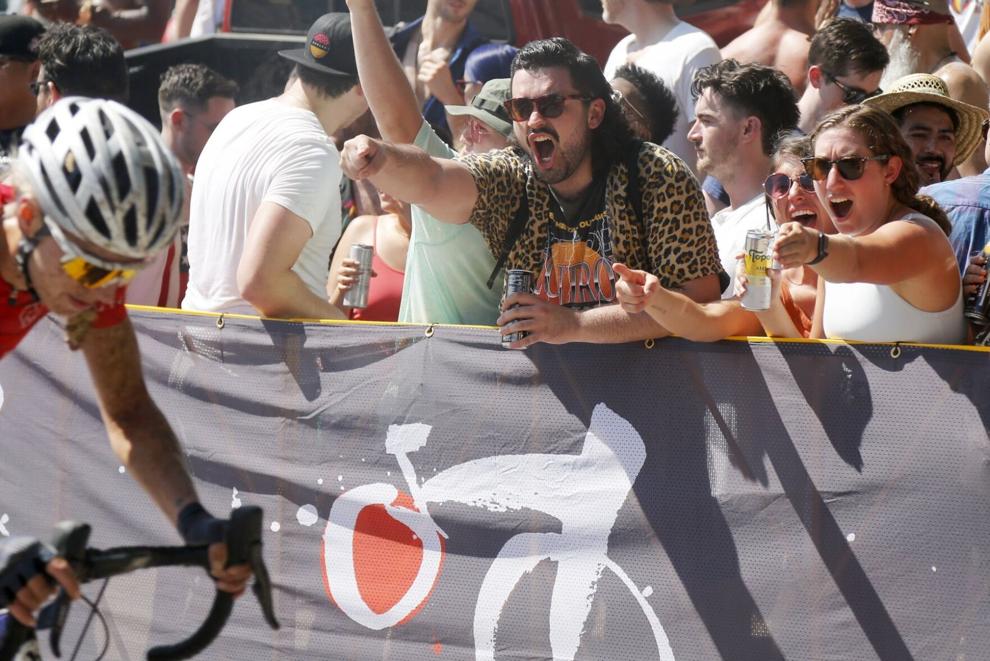 tulsatough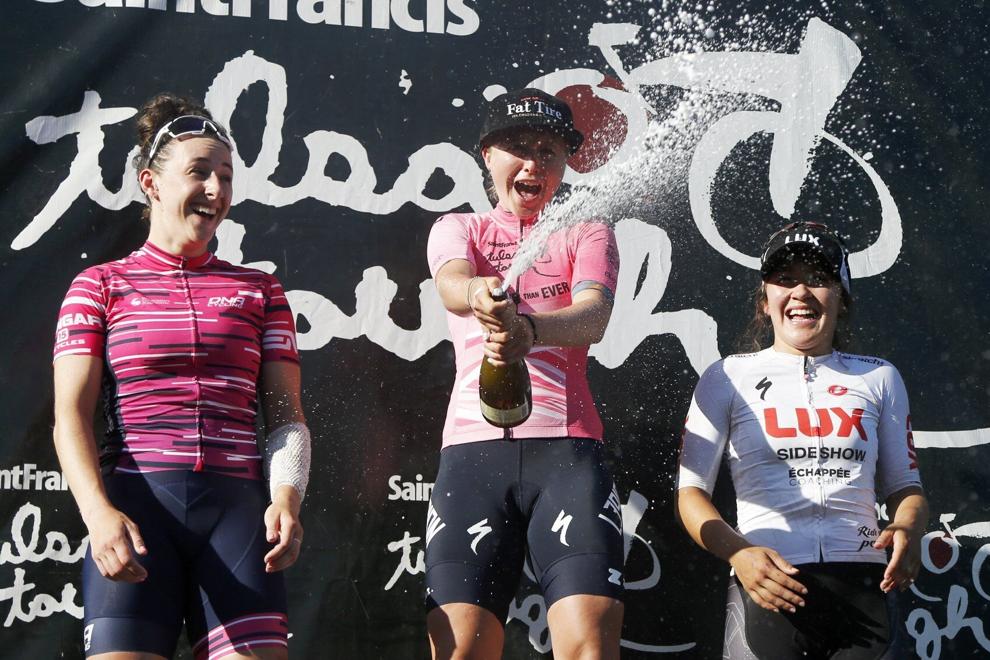 tulsatough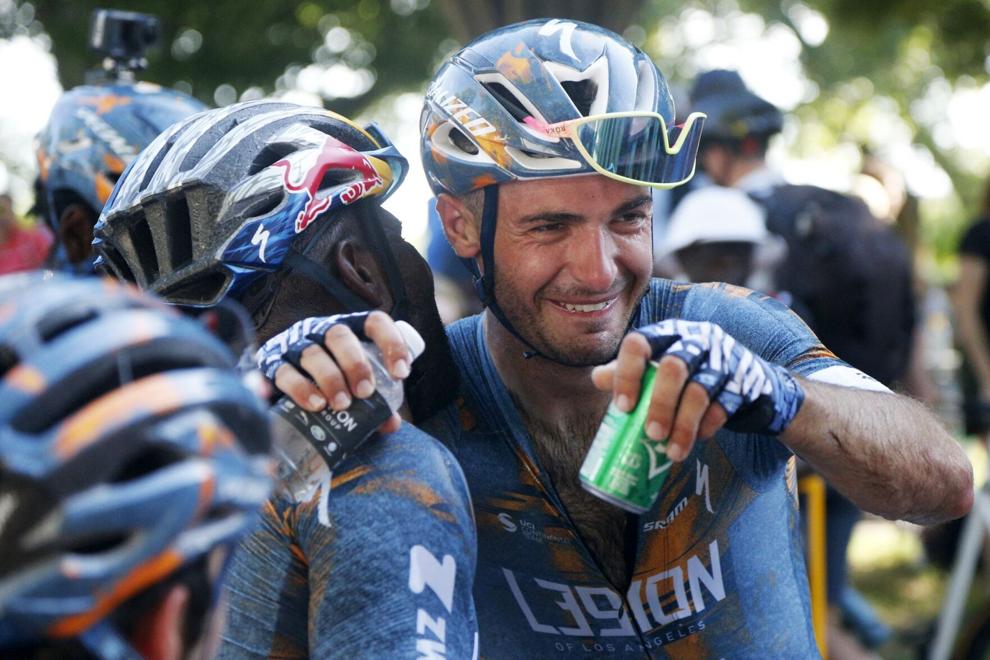 tulsatough
$3 for 3 months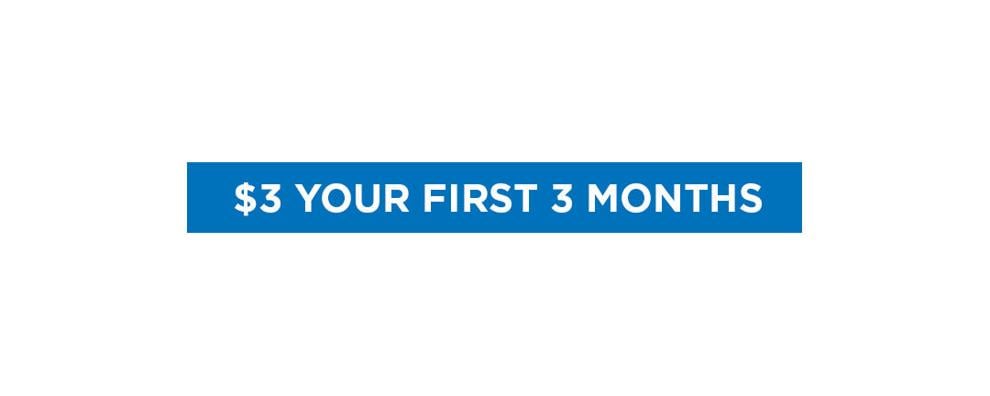 Blake Douglas
918-924-6088
Twitter: @Blake_Doug918