OKLAHOMA CITY — A law allowing the carrying of weapons without a permit or training will go into effect Friday after the Oklahoma Supreme Court on Thursday declined to step in.
Critics of the controversial gun law early Thursday asked the state's highest court to put the new law on hold pending the outcome of a legal challenge.
The challenge alleges the measure violates the Oklahoma constitutional requirement that bills address a single subject.
"Although peer-reviewed studies on the impact of permitless carry laws specifically are not yet available, reviews of raw CDC (Centers for Disease Control and Prevention) data have shown that states that have passed permitless carry laws have subsequently experienced a significant increase in firearm-related deaths," according to the brief seeking the injunction. "And numerous reputable studies have linked less-restrictive firearms laws to an increase in firearm-related crime and death.
"There is thus substantial evidence that the risk of firearm-related deaths will increase as a result of various provisions of this law."
House Bill 2597, dubbed "constitutional" or "permitless" carry, will allow people to carry a weapon without a permit or training.
It was the first law signed by Gov. Kevin Stitt, who is named as the defendant in the legal challenge.
Advocates of the law, including the Oklahoma Second Amendment Association, are expected to rally Friday at the state Capitol to show support for the measure.
Earlier this year, critics of the law, including Rep. Jason Lowe, D-Oklahoma City, failed to get enough signatures on an initiative petition to let voters decide to keep or nullify the law.
Lowe is one of the plaintiffs in the lawsuit.
Lowe said he is disappointed in the state Supreme Court's ruling, but that he and others will continue to litigate the lawsuit in district court.
Oklahoma Second Amendment Association President Don Spencer said he was not surprised by the high court's refusal to issue an injunction.
The National Rifle Association on Thursday welcomed Oklahoma as the newest constitutional carry state.
"Government exists for the people, not the other way around. This law honors the right of law-abiding Oklahomans to defend themselves and their loved ones without begging for the government's permission beforehand," said Jason Ouimet, executive director, NRA's Institute for Legislative Action. "The NRA fights for law-abiding gun owners because we recognize that our freedoms are fundamental and natural, not government-given."
Most Oklahomans can carry a gun without a license. What you should know
Q: What exactly is the firearms law?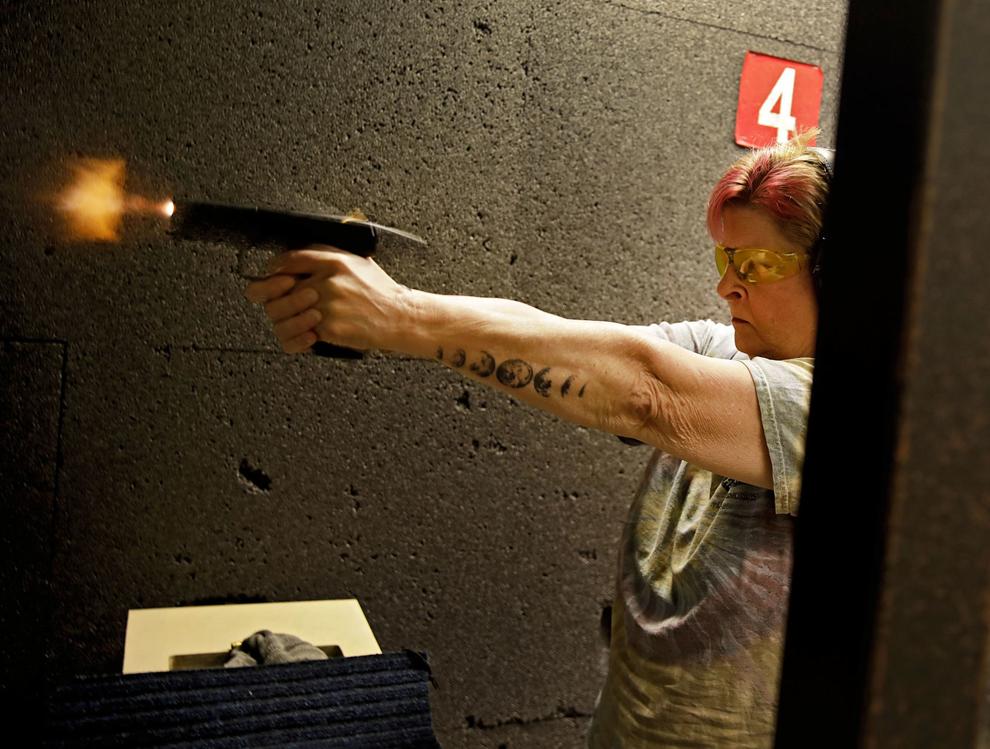 Q: What really changes on Nov. 1?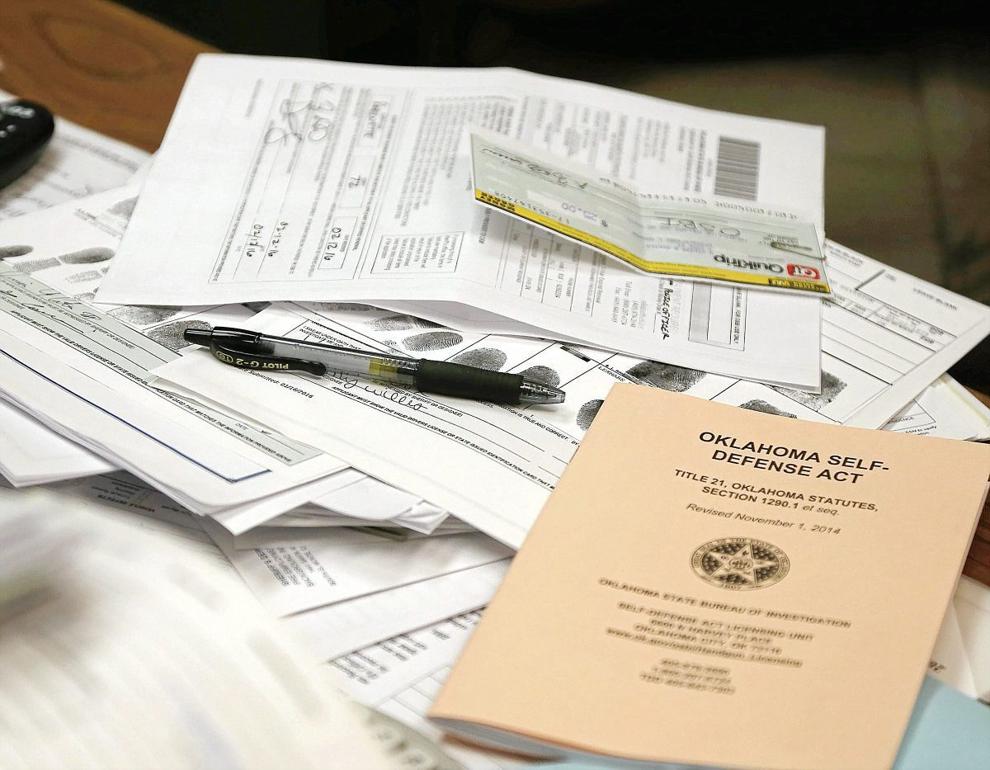 Q: What if I'm contacted by a police officer and I have a gun?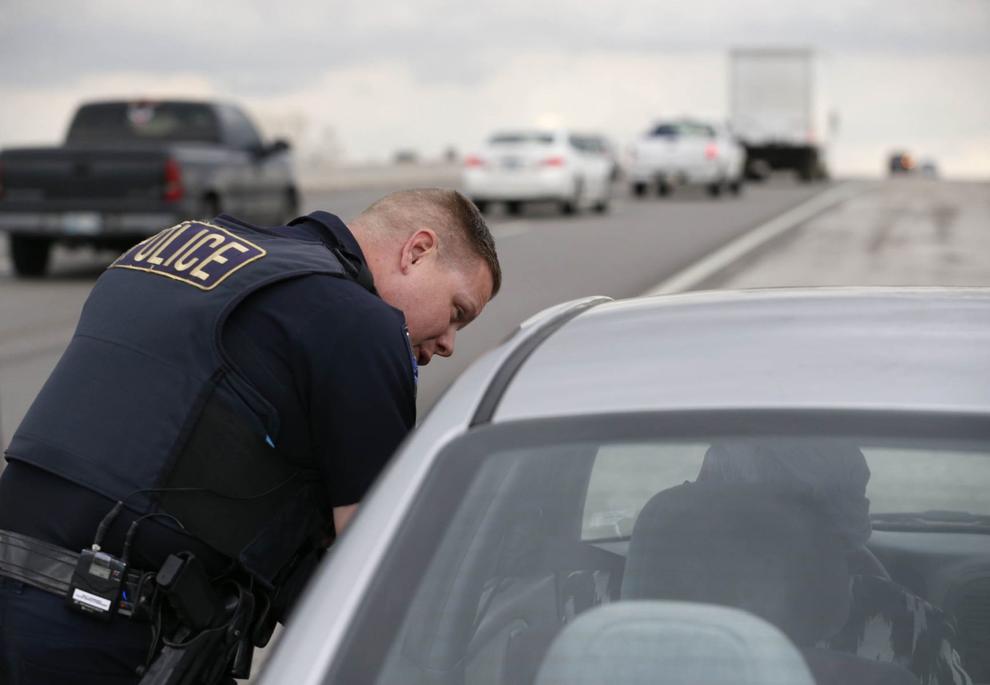 Q: What's the deal with crossing state lines?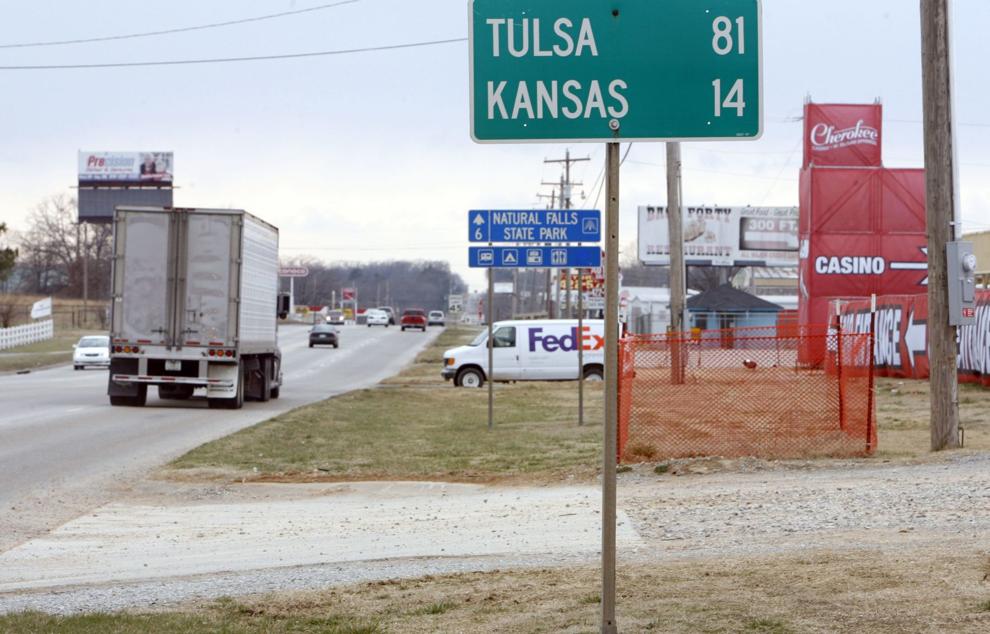 Q: Where can't I carry?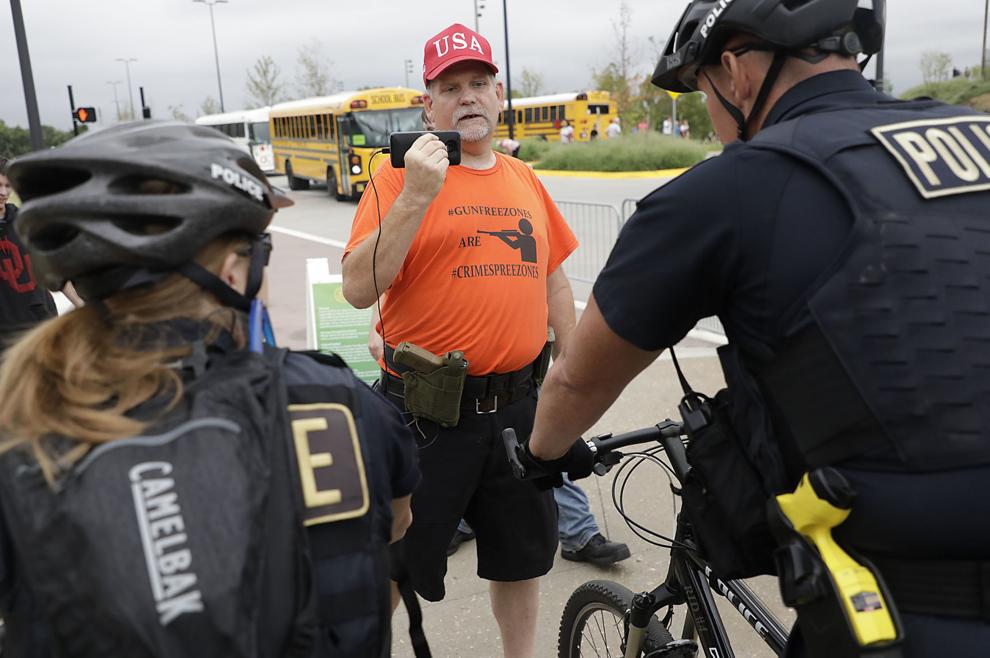 Q: Can I have my gun with me when I take my kids to school?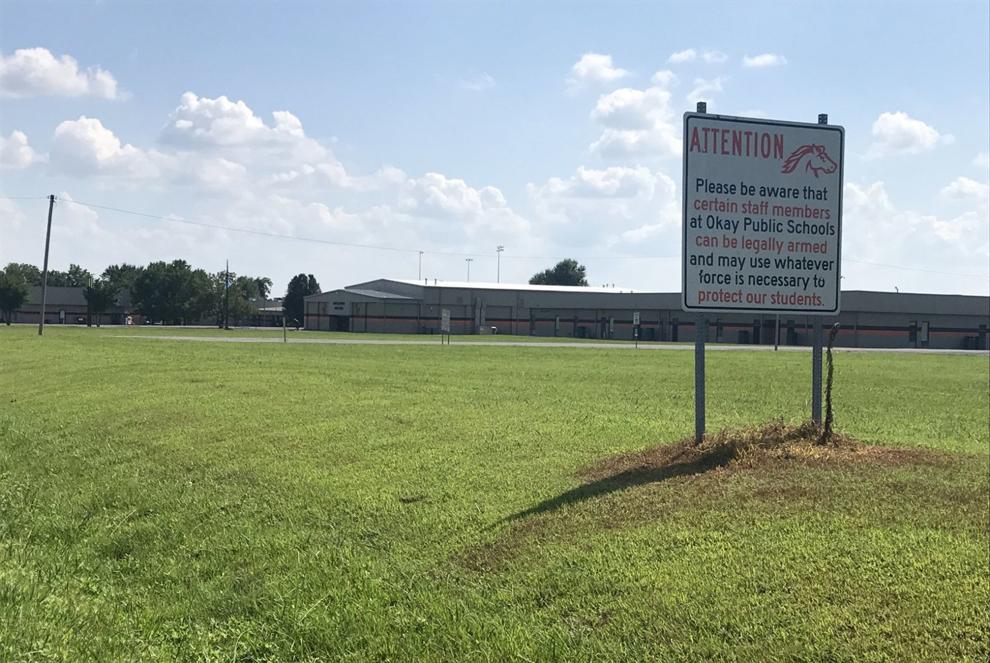 Q: Now that I can carry legally without a permit, can I just put my handgun in my waistband or belt or toss it on the seat of my car?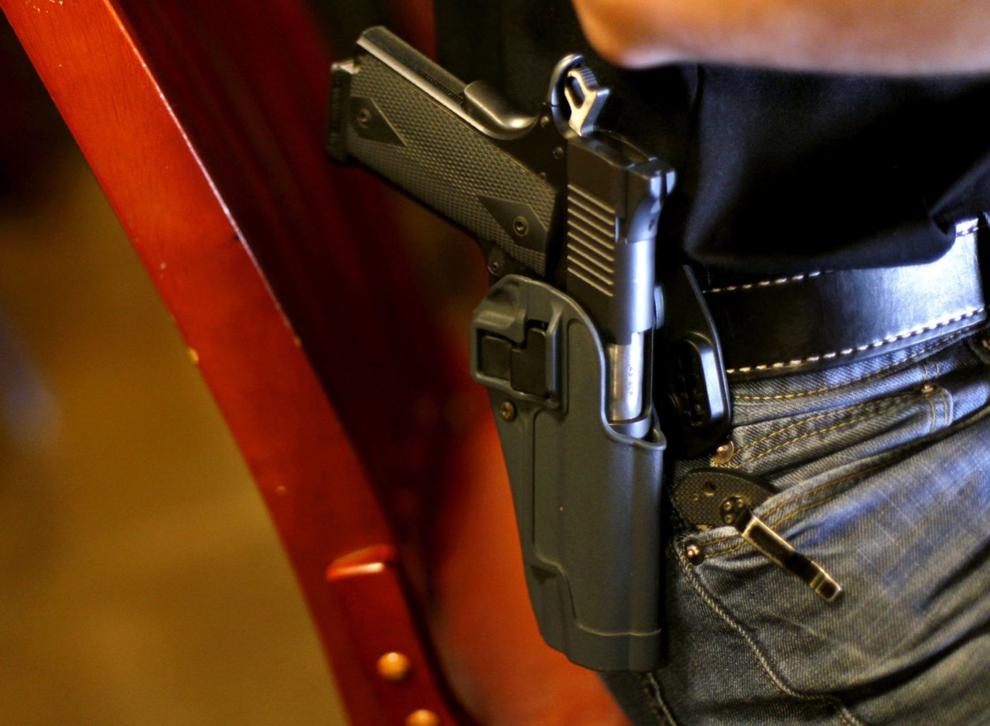 Q: Can I have just a couple of beers while carrying?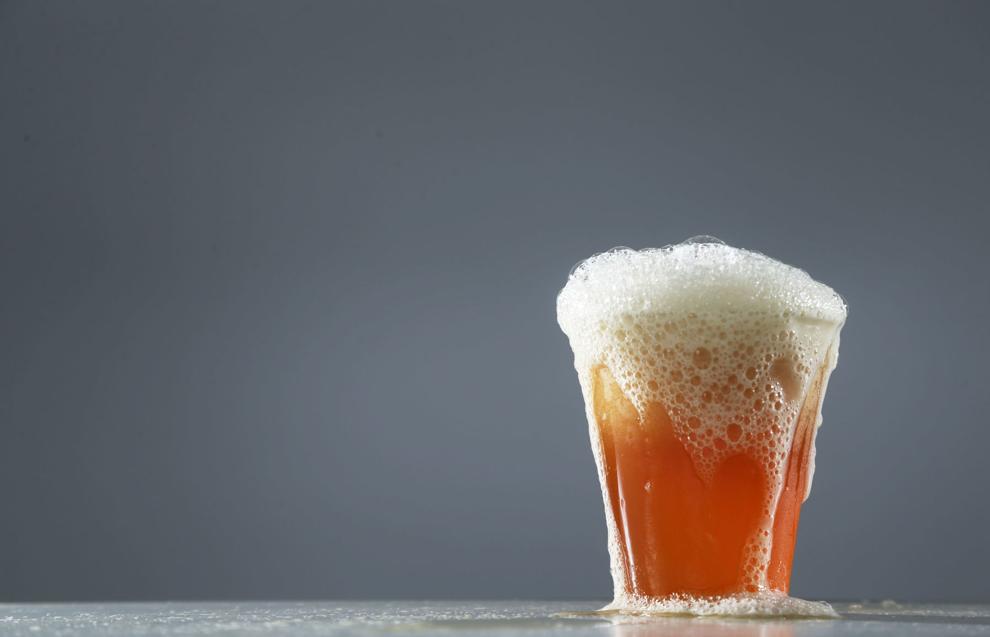 Q: Can I tell someone to leave me alone because I have a gun?
Q: Isn't open-carry a greater deterrent to criminals than carrying concealed?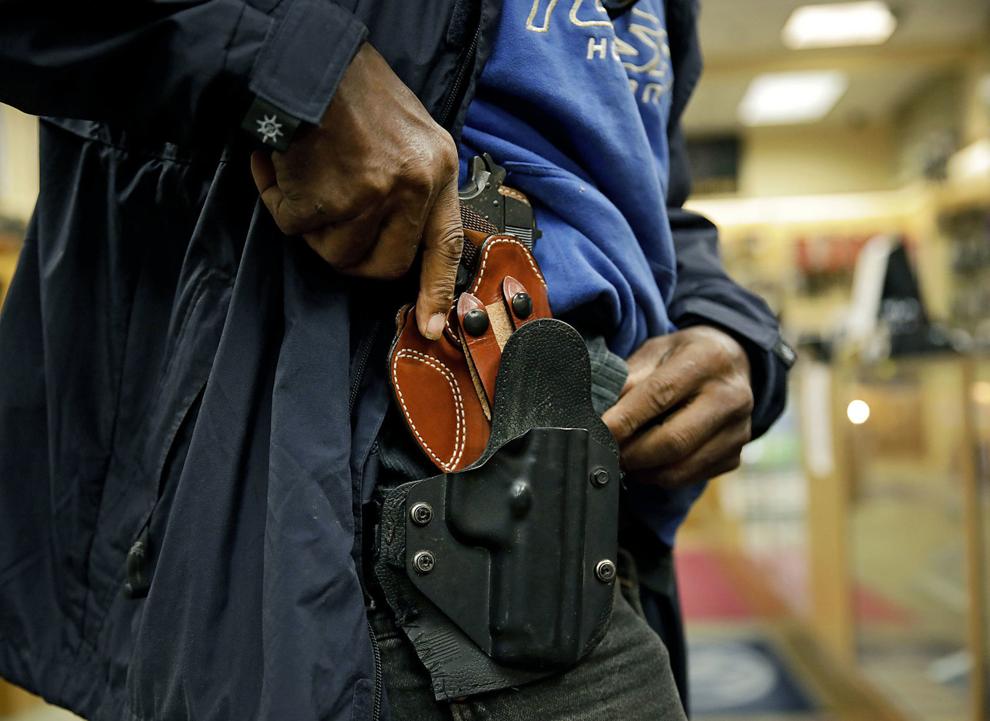 Q: What are the top 10 guns Oklahomans buy?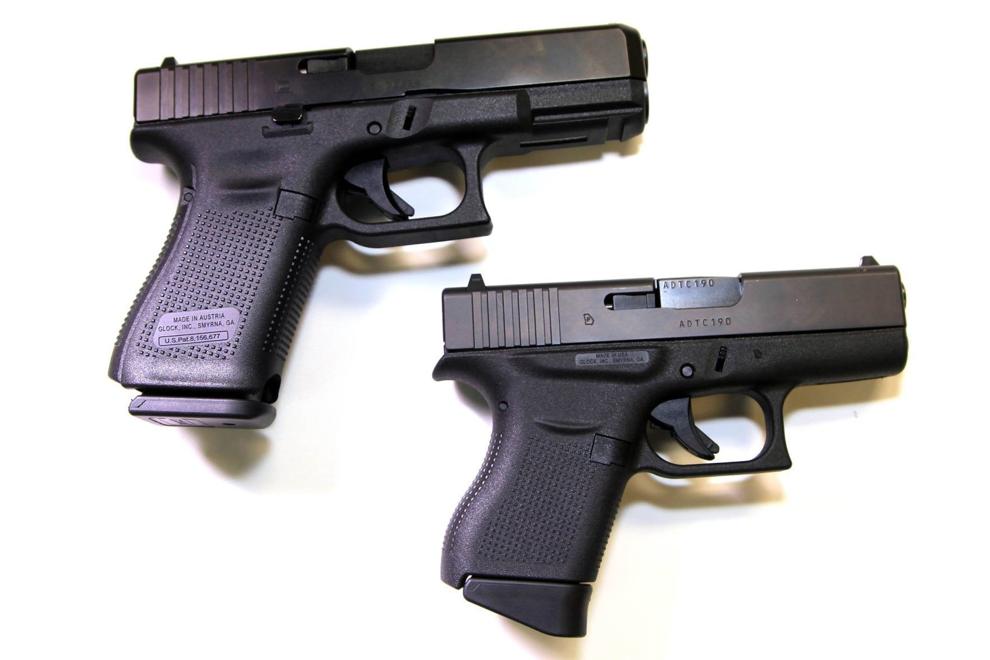 Open and concealed carry: Why it's important to get some training
---
FEATURED VIDEO