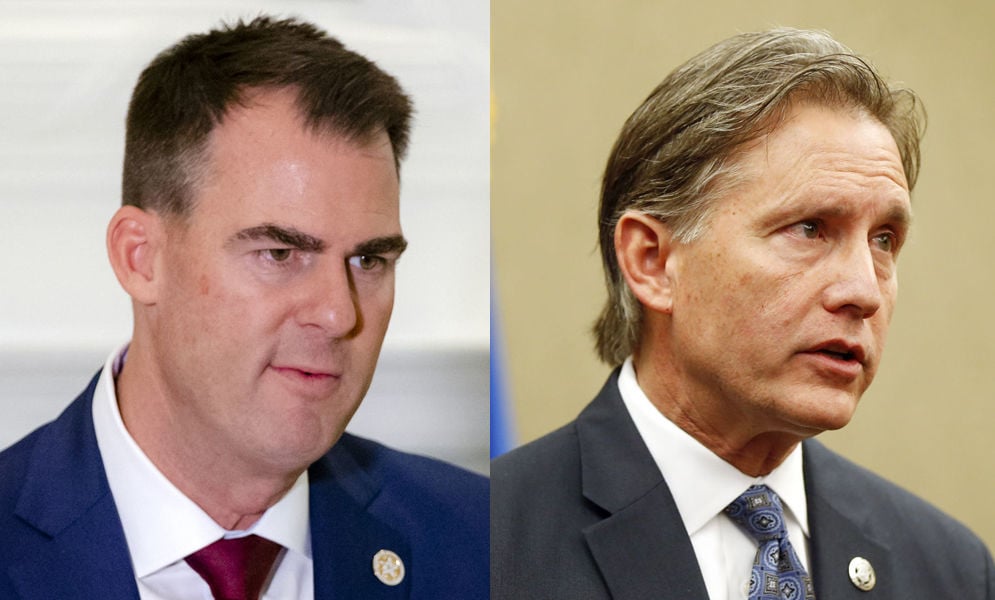 OKLAHOMA CITY — After enjoying a relatively smooth first year, Gov. Kevin Stitt has landed on an increasingly rocky pathway with lawmakers and Attorney General Mike Hunter.
During his first year in office, Republican lawmakers enthusiastically granted Stitt, also a Republican, widespread powers over five agencies.
But the honeymoon has soured.
Stitt announced abruptly in July that he was seeking higher rates from Native American tribes that have compacts with the state to operate Class III gaming, saying the compacts automatically expired Jan. 1.
Some tribes sued on Dec. 31 in federal court, where mediation is ongoing. They believe the compacts for Class III gaming, which includes some slot machines, automatically renewed.
Stitt enlisted the aid of Hunter on negotiations, only to part ways in December with the state's chief law enforcement officer and hire a private law firm.
"In the normal course of representing clients, (a lawyer) can terminate that relationship at any time, especially if you feel the client is not going to follow the law and you have given them the advice to do that," said House Minority Leader Emily Virgin, a Democrat and attorney from Norman.
Hunter in March nixed Stitt's plan to put tribal gaming fees in escrow pending the outcome of the lawsuit.
And in April, Hunter ruled that the freshly minted tribal gaming compacts Stitt had signed with the Otoe-Missouria Tribe and the Comanche Nation of Oklahoma were illegal and asked the federal government not to approve them.
Legislative leaders also found fault with those compacts, saying state law did not allow Stitt to expand gaming to include sports betting, as the new compacts did, without legislative approval.
Legislative leaders were at odds with Stitt earlier in the year over the budget, ultimately suing the Board of Equalization, which Stitt chairs, seeking a revenue failure declaration to tap reserve funds.
Lawmakers ultimately won that battle, but not before Stitt accused House leaders of Washington, D.C.-style politics.
Republican legislative leaders later accused Stitt of not providing the needed information for crafting a fiscal year 2021 budget and decided to proceed without him. The budget bill faces an uncertain future as it awaits the governor's signature.
In the midst of it all, Hunter asked for an investigative audit of the COVID-19 pandemic spending at the Oklahoma State Department of Health. The agency is one of the five over which lawmakers last year gave Stitt more control.
Stitt defended the spending, saying he was disappointed in the request for the audit.
Alex Gerszewski, a Hunter spokesman, said that "the Office of the Attorney General works in support of the governor on a variety of issues."
Hunter's office has spent hundreds of hours helping formulate and implement the governor's executive orders during the COVID-19 pandemic, he said. In addition, office attorneys defended the executive orders in federal, district and appellate courts, Gerszewski said.
"In short, we have an important job to do as the state's chief law office," he said. "We do that to the best of our ability on behalf of all Oklahomans, and in no way are we ever motivated by personal animus or ill will."
Hunter is not a candidate for governor and plans to seek reelection as attorney general in 2022, Gerszewski said.
Drew Edmondson, a Democrat who was attorney general for 16 years with former Govs. Frank Keating, a Republican, and Brad Henry, a Democrat, made two bids for governor himself, losing the second one to Stitt.
"The relationship between the attorney general and governor is always strained if the governor believes the attorney general is his or her lawyer," Edmondson said. "Henry had been around politics long enough to know that. Stitt has not.
"He (Stitt) came out of corporate America, where his lawyer in private practice is supposed to do whatever he wants. That is not the way the attorney general operates. The client is the state and the people of the state."
Edmondson said Stitt may have made the mistake other governors have in believing the executive branch is co-equal.
"The power in Oklahoma has always been with the Legislature," Edmondson said. "That goes back and forth on occasion between the (House) speaker and the leaders of the Senate, but it is only on a rare occasion and typically briefly the governor is able to wield real power. It has been a long time."
Virgin said that last session her caucus warned GOP leaders about granting Stitt additional power.
"We have someone in Gov. Stitt who hadn't been in politics or government before we granted him powers to make him the most powerful governor in state history," she said. "I think now for lawmakers to be frustrated because he is taking advantage of that power is a little silly. They gave him these powers, and they certainly gave him whatever he wanted last session."
She said it was not a good idea then and that lawmakers should consider rolling back some of those decisions.
"If Gov. Stitt runs for reelection — and he gives every indication of doing it — he is not going to be easy to beat," Edmondson said. "Taking out a governor running for a second term is going to be hard. That being said, I think the governor needs to stop making a race against him look attractive."
House Speaker Charles McCall, R-Atoka, Senate Pro Tem Greg Treat, R-Oklahoma City, and Senate Appropriations Chairman Roger Thompson, R-Okemah, declined to comment.
Stitt's office did not respond by deadline.
---
---
Altered lives: See how these Tulsans are adjusting their lives and businesses during the coronavirus pandemic
Altered lives: See how these Tulsans are adjusting their lives and businesses during the coronavirus pandemic
Altered Lives: Local bookstore transitions to online
Altered Lives: Sequoyah seniors' prom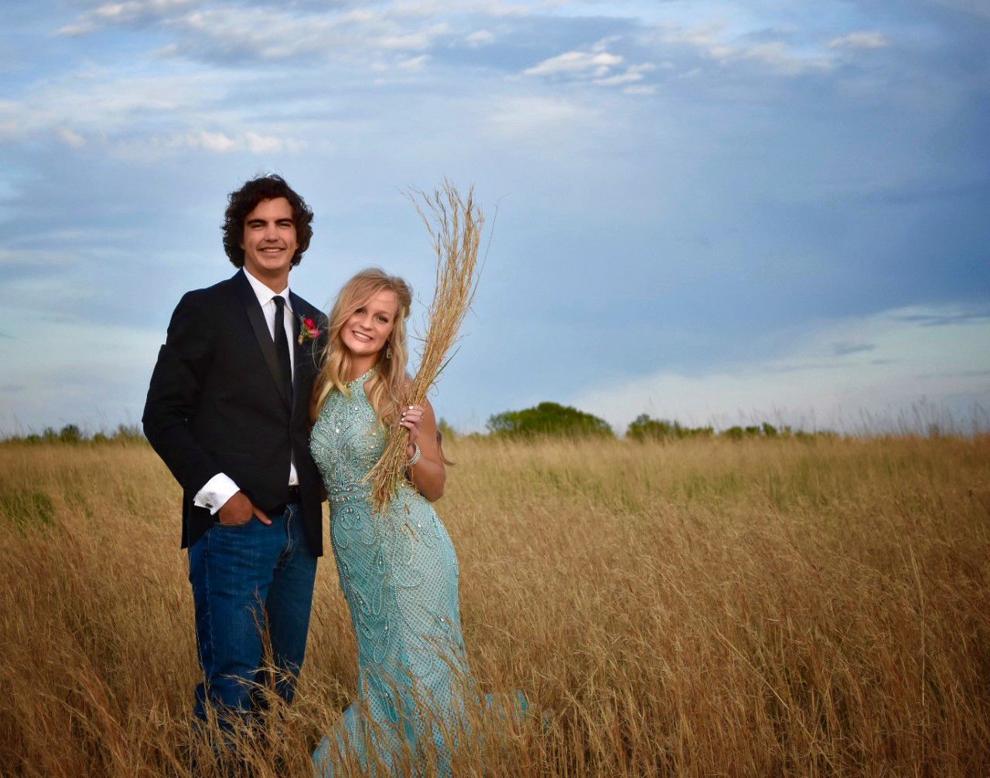 Altered Lives: Therapist Dennis England
Altered lives: Tulsa County District Judge Bill LaFortune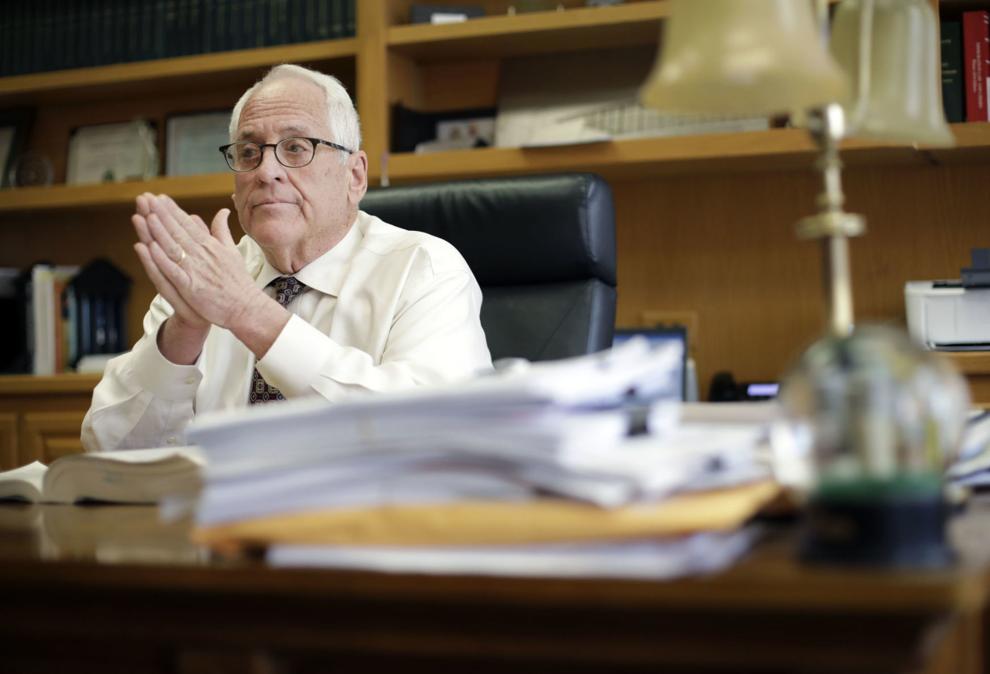 Altered Lives: Food truck owner Megan Brister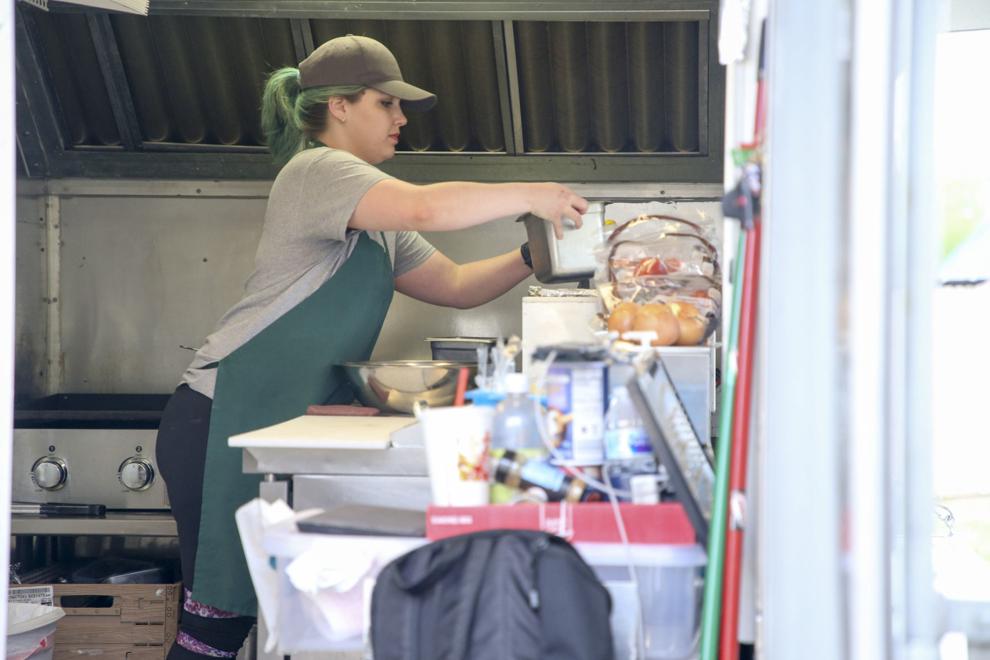 Altered Lives: Zookeepers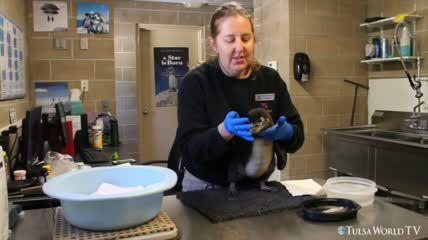 Altered Lives: Real estate agents Josh Rainwater and Kim Vining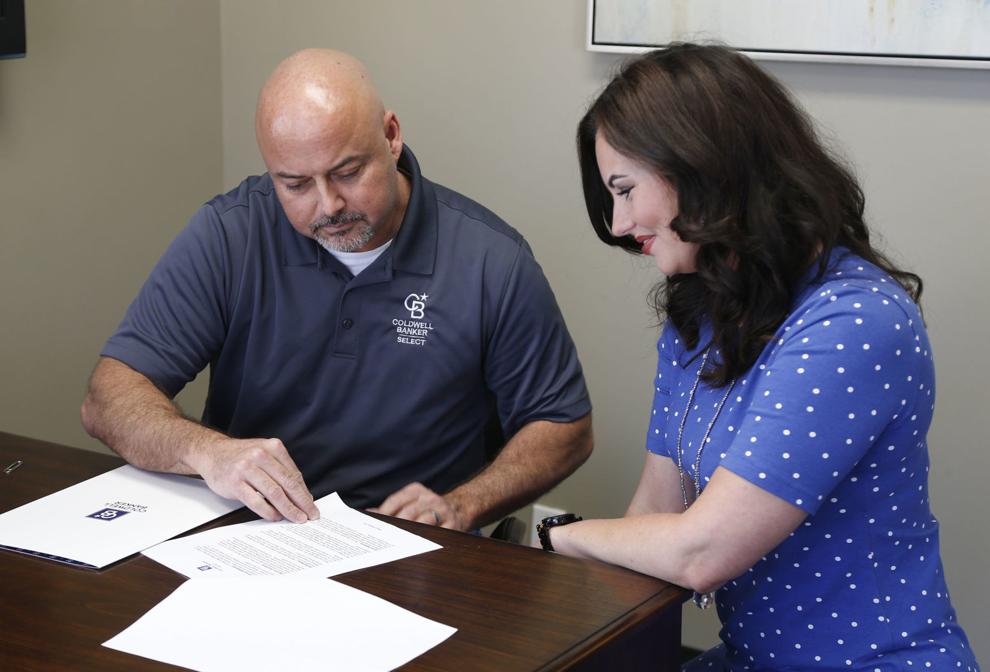 Altered Lives: Area schools and students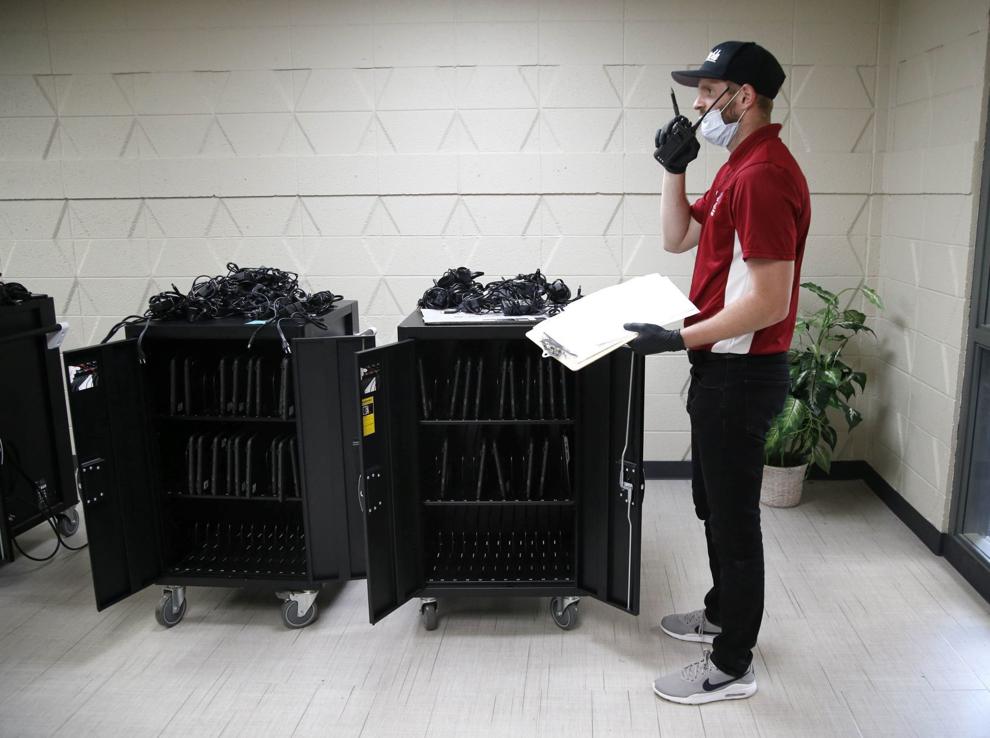 Altered Lives: Tulsa pastors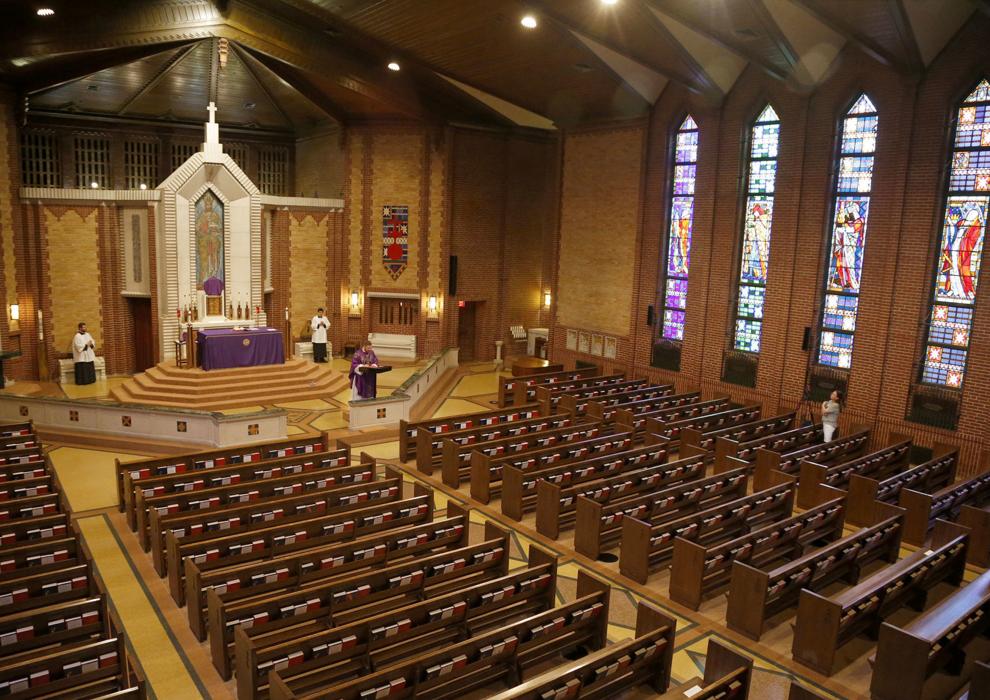 Altered Lives: Sanitation worker Doug Kackowski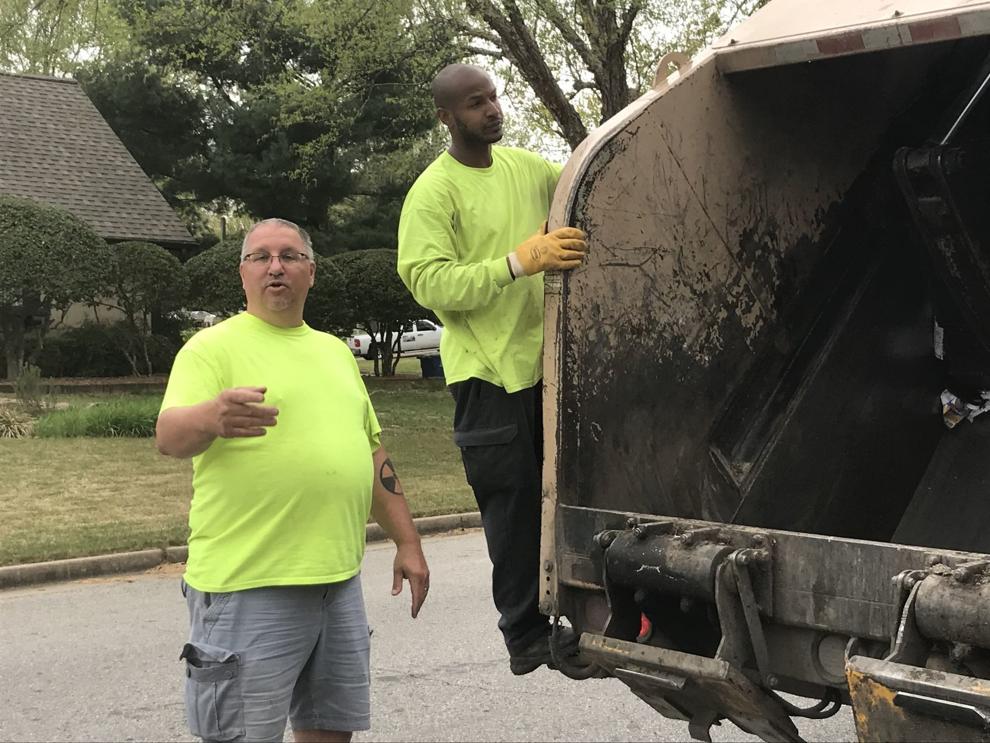 Altered Lives: Personal trainer Jason Montroy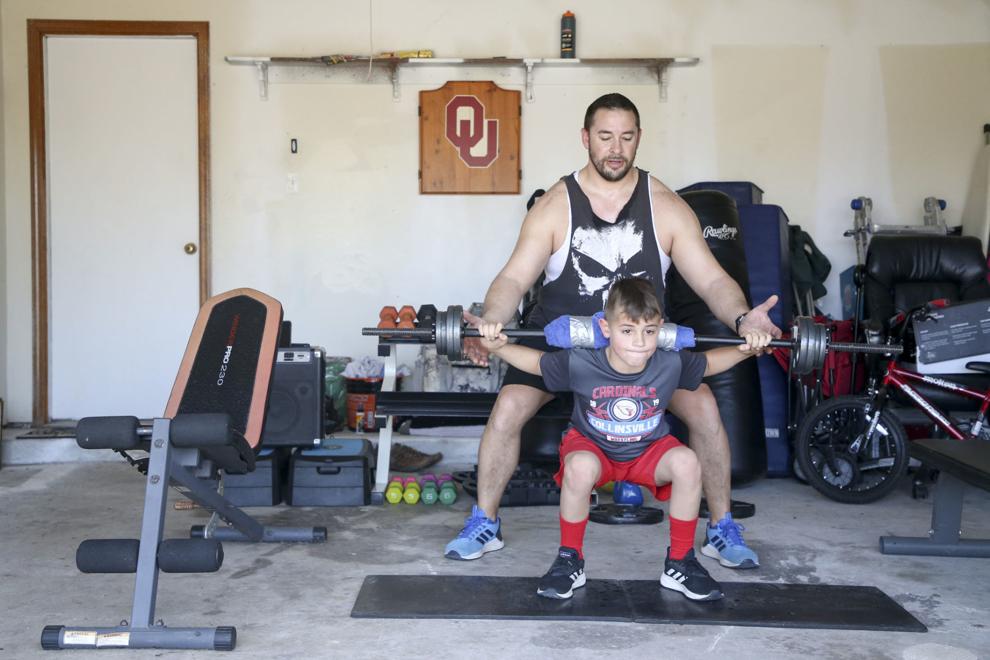 Altered Lives: Cinema owner Mike Mendenhall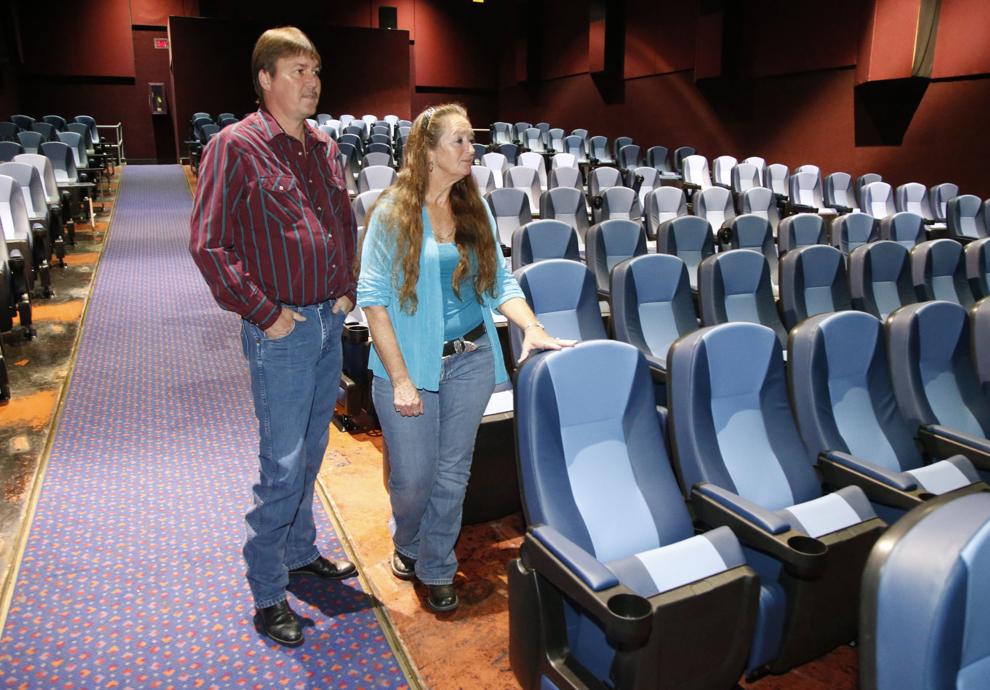 Altered Lives: Elementary teacher Akela Leach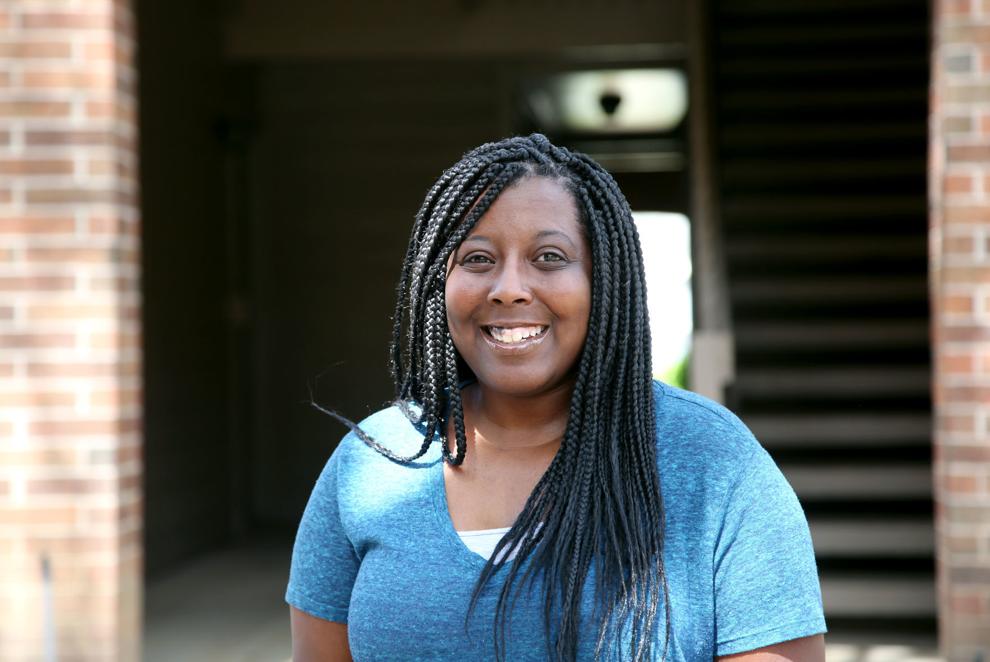 Altered Lives: Food Bank executive director Lori Long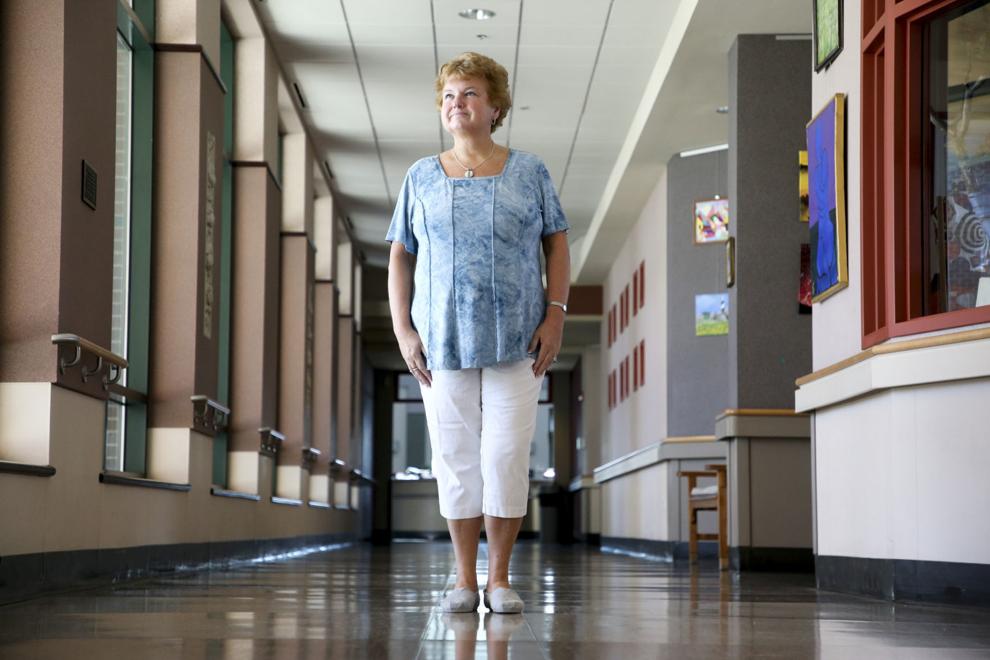 Altered Lives: Music venue owner Donnie Rich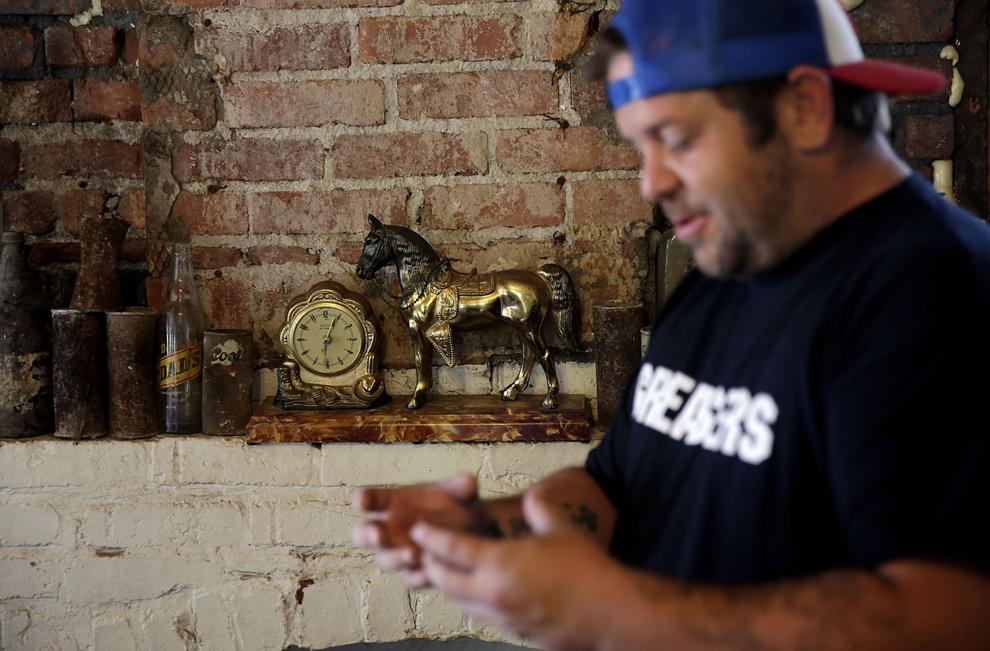 Altered Lives: Tulsa barber Adrian King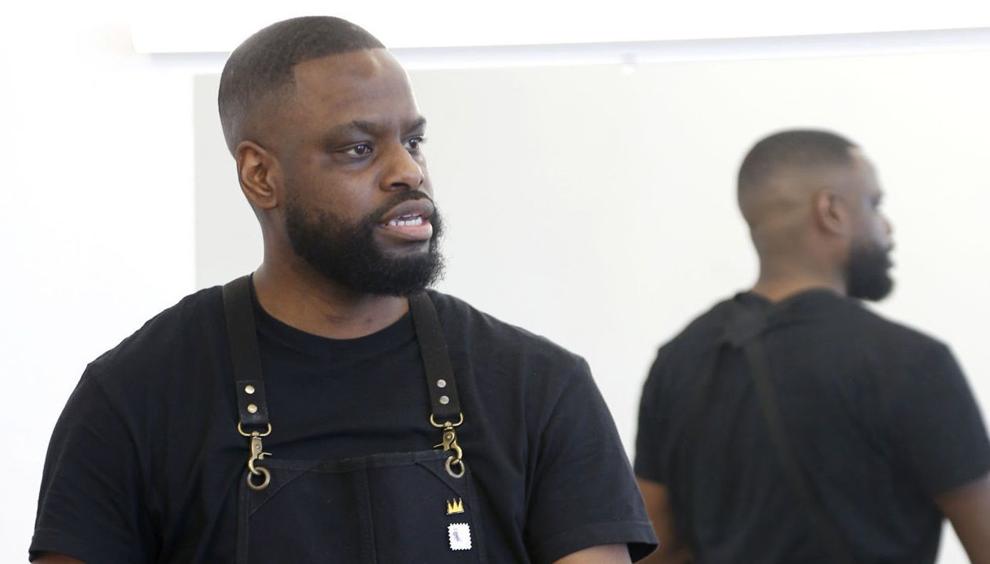 During stressful times, Fred Rogers of "Mister Rogers' Neighborhood" would share this message: Look for the helpers. We're finding them, and w…