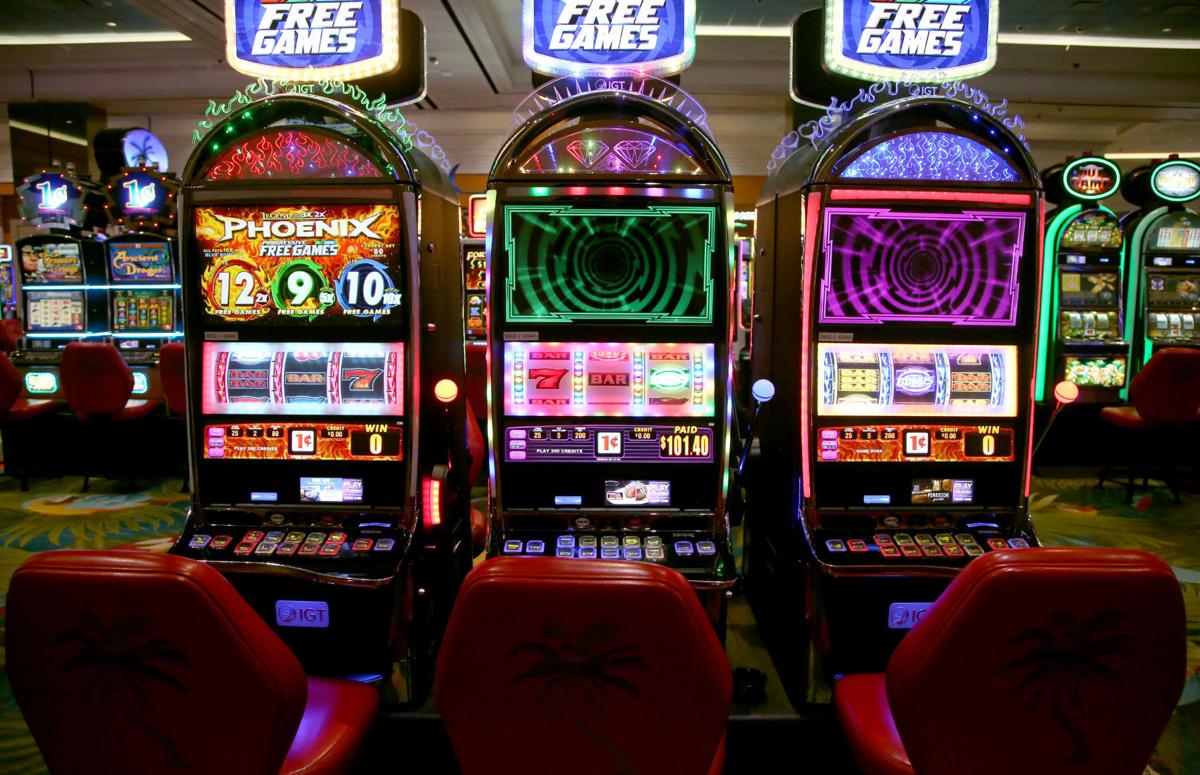 The Muscogee (Creek) Nation became the fifth Oklahoma Indian tribe to sue Gov. Kevin Stitt in the past month over gaming compacts with its filing Monday in the U.S. Western District of Oklahoma.
The Creeks filed a motion to intervene in the suit originally filed Dec. 31 by the Choctaw, Cherokee and Chickasaw tribes and was joined on Friday by the Citizen Potawatomi Nation, as well as their own complaint and a brief in support of the complaint.
Creek officials had no comment on the Monday's filing. On Saturday, Principal Chief David Hill told the tribal council, "We will continue to work with the state of Oklahoma, but the Muscogee (Creek) Nation will not be controlled or intimidated by the state. The Muscogee (Creek) Nation stands firm in our position on the gaming compact."
Last week the Creek council authorized spending up to $500,000 on the suit against Stitt.
The tribes are asking the federal court to rule on whether the compacts each of the state's 31 gaming tribes have with the state automatically renewed on Dec. 31. The tribes maintain they did; Stitt says they did not, and wants the court to shut down the tribes' Class III gaming in Oklahoma.
Stitt is trying to force the tribes to renegotiate the compacts, which were signed in 2005. The tribes say they are willing to discuss some elements of the compacts but not the agreements in their entirety.
The tribes also contend Stitt has unlawfully interfered in their businesses by telling employees, suppliers and customers that tribal casinos are operating illegally.
Stitt initially said he wanted the tribes to pay more for exclusivity rights — the state's promise not to allow non-tribal Class III gambling — but lately has expanded his demands to more state control of the tribe's gaming operations, including their accounting and contracts with suppliers.
The Chickasaws, Choctaws, Cherokees and Creeks have the four largest gaming operations in the state, accounting for more than 70% of the $150 million paid in exclusivity fees last fiscal year.
Gallery: What you need to know about tribal gaming in Oklahoma.
Tribal gaming 101: What you need to know about Oklahoma tribal gaming
What is the dispute?
What is a compact?
How much does the state receive from tribal gaming compacts?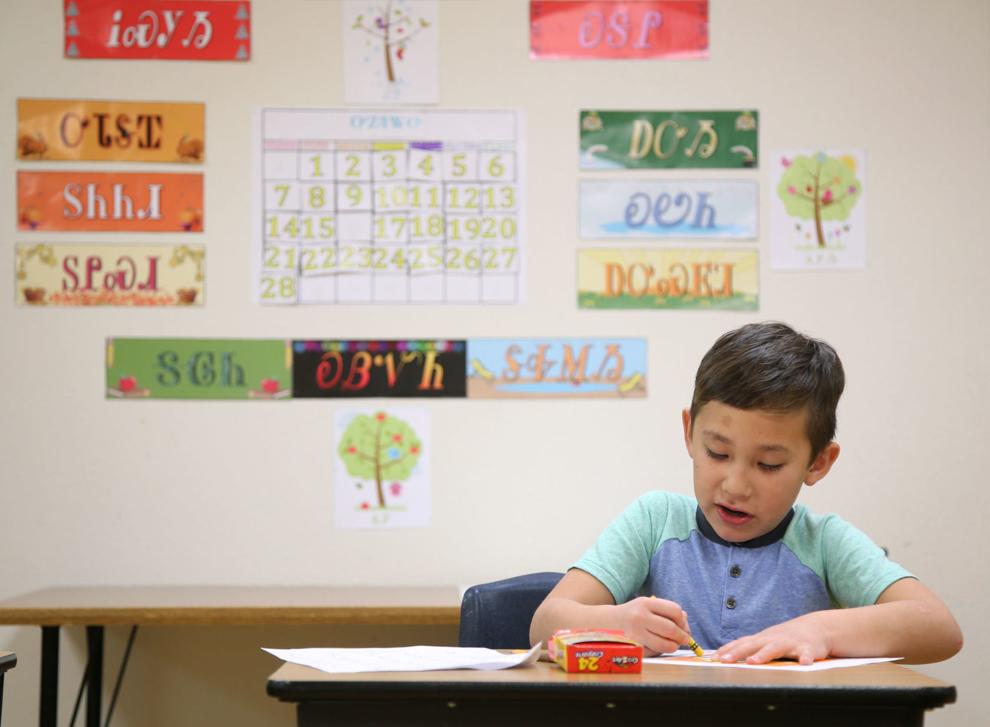 How much did the state receive in 2019?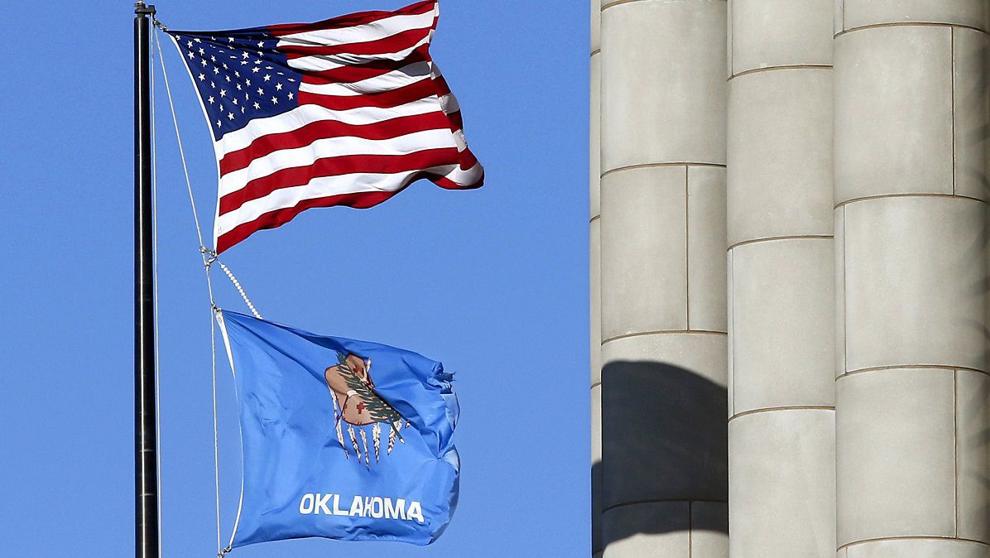 What types of games are covered by the compact?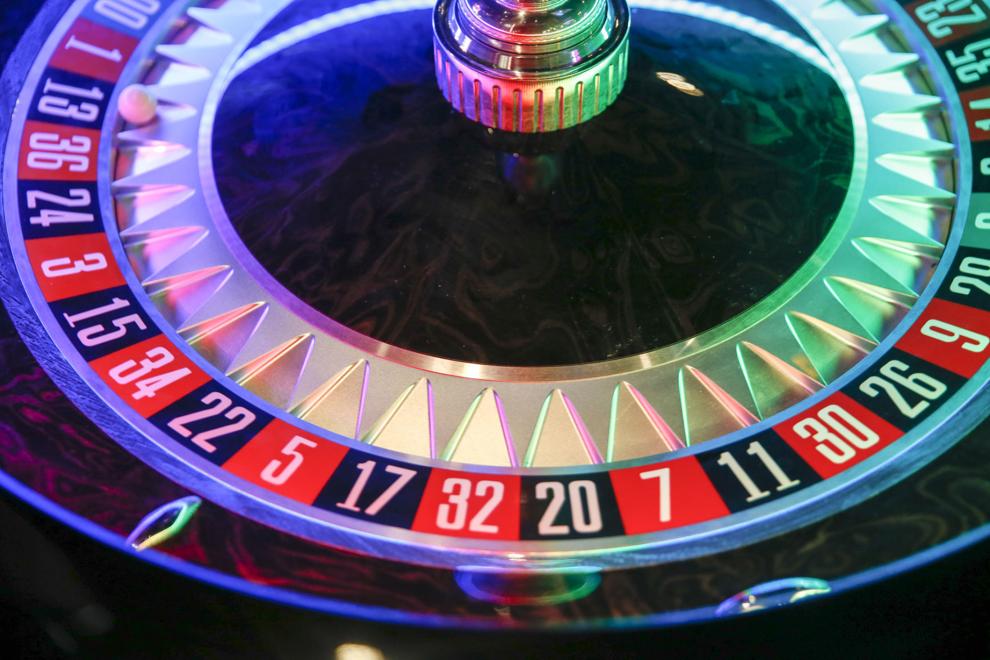 Can the compacts be expanded for other types of gaming?
How many tribes are involved in the gaming compacts?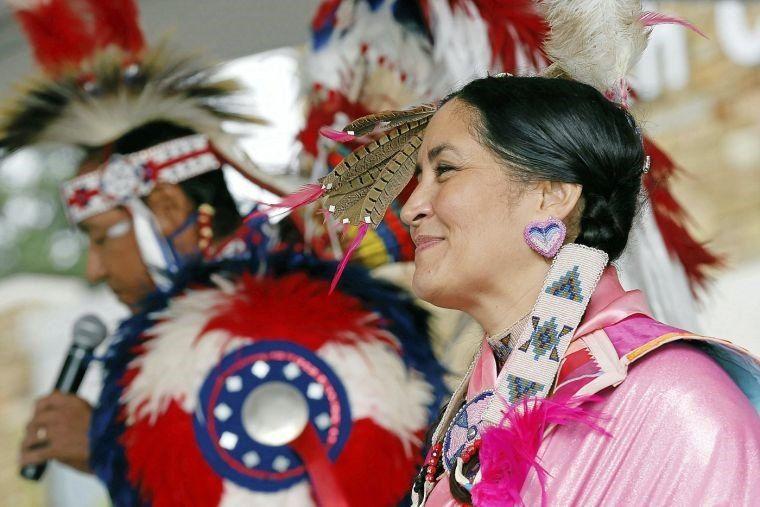 How many tribal compact gaming operations exist?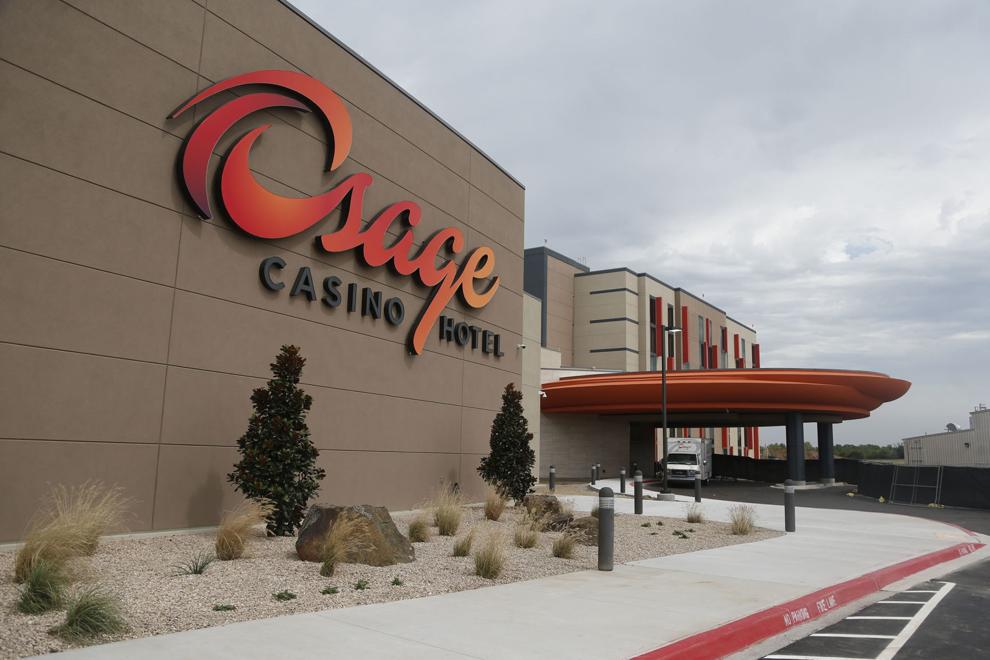 How do tribes use the money generated from gaming?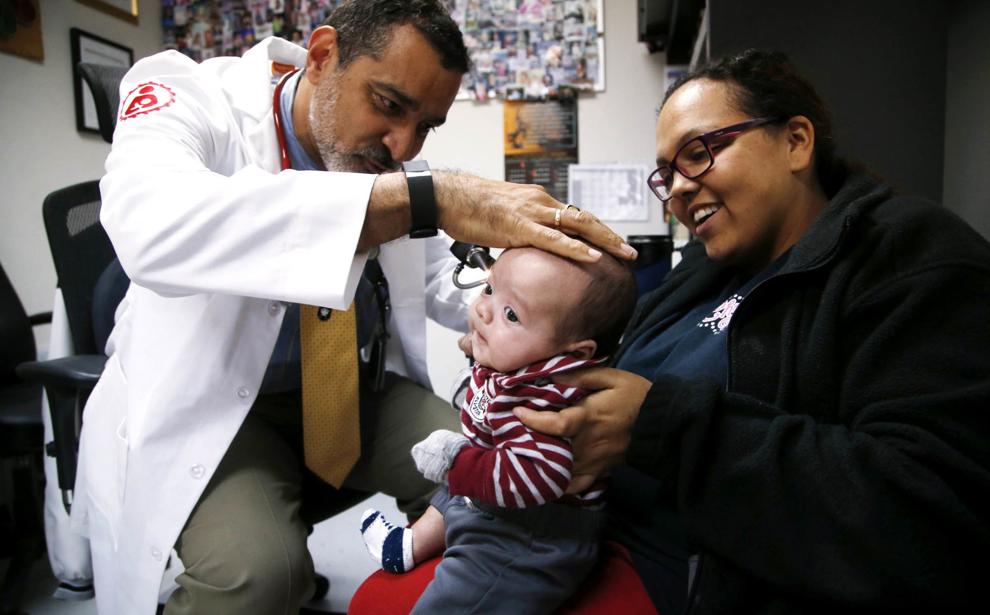 Tribe touts $866M impact
---
Randy Krehbiel 918-581-8365
randy.krehbiel
@tulsaworld.com
Twitter: @rkrehbiel