Sometime in 1966, a real estate agent came to the Austin Chamber of Commerce with a list of questions about the city. But he refused to name his client.
The very next day, another agent arrived with the same list of questions but also refused to say who wanted the information.
The chamber's president, Vic Mathias, could tell by the questions that a corporation was doing research on the city, presumably to consider building a new manufacturing site there. But he couldn't figure out what company it was, according to blog posts that he wrote many years afterward.
More questions kept coming for several months, with the two agents conducting the same research while remaining oblivious of each other, until eventually they happened to show up at Mathias' office at the same time.
They still wouldn't say for whom they were working.
Mathias didn't find out until the next year, when he received an invitation to a mysterious press conference at the ritzy Commodore Perry Hotel, where IBM announced it would be building a new plant for its state-of-the-art Selectric typewriter.
For Austin, it was a major coup, attracting a major investment from what was then a high-tech giant and economic powerhouse. And to the rest of the country, the news seemed to come out of nowhere. Austin had gotten lucky.
He had become president of the chamber a decade earlier, when he had expressed frustration that University of Texas students left town as soon as they graduated. Austin offered no job opportunities.
In 1957, the chamber commissioned a study to identify potential growth industries for the city, and it recommended concentrating on electronics. Over the next several years, the Austin chamber poured tremendous resources into the effort, hiring full-time employees to recruit businesses and investing hundreds of thousands of dollars to distribute marketing materials.
IBM hadn't stumbled into Austin by chance. Austin threw itself across IBM's path.
Other high-tech companies followed, and by the 1990s, Austin had become the biggest tech hub outside of Silicon Valley.
Now, the George Kaiser Family Foundation is going to invest $50 million to create a technology hub in Tulsa. And like Austin decades ago, the Tulsa effort began with a study to identify potential growth areas.
GKFF's new Tulsa Innovation Labs will concentrate on virtual health, energy tech, drones, cyber technology and analytics, according to Tulsa World reports this month.
We don't know when it will happen or what it will be, but someday there's going to be a news conference to announce a major high-tech development coming to Tulsa. And to everybody else, it will look like we just got lucky.
---
Gallery: Tulsa vs. Austin to get Tesla: A look at the stats
Tulsa vs. Austin: A look at the stats
Population comparison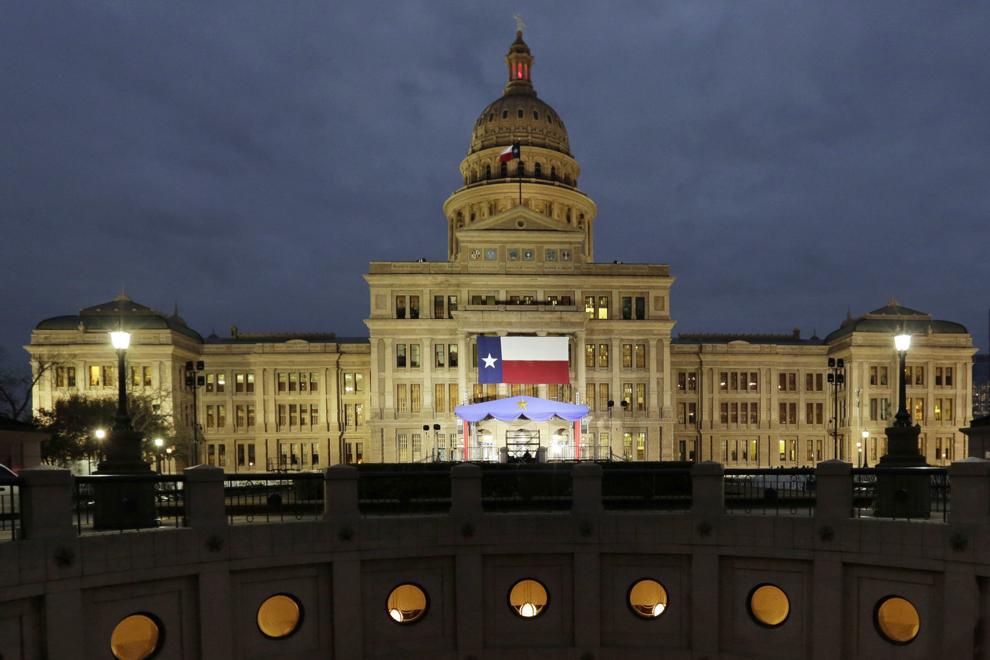 Average home prices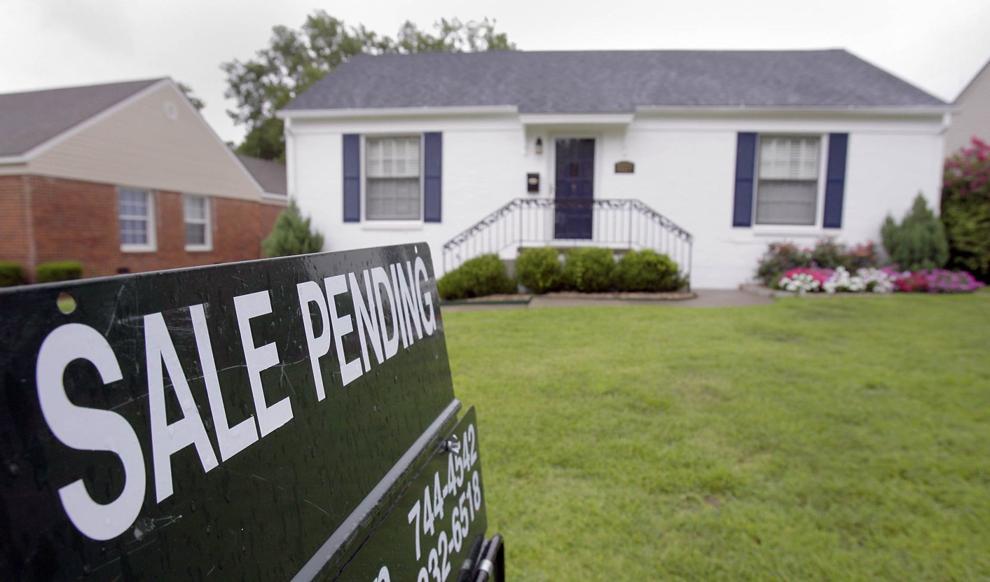 Education demographics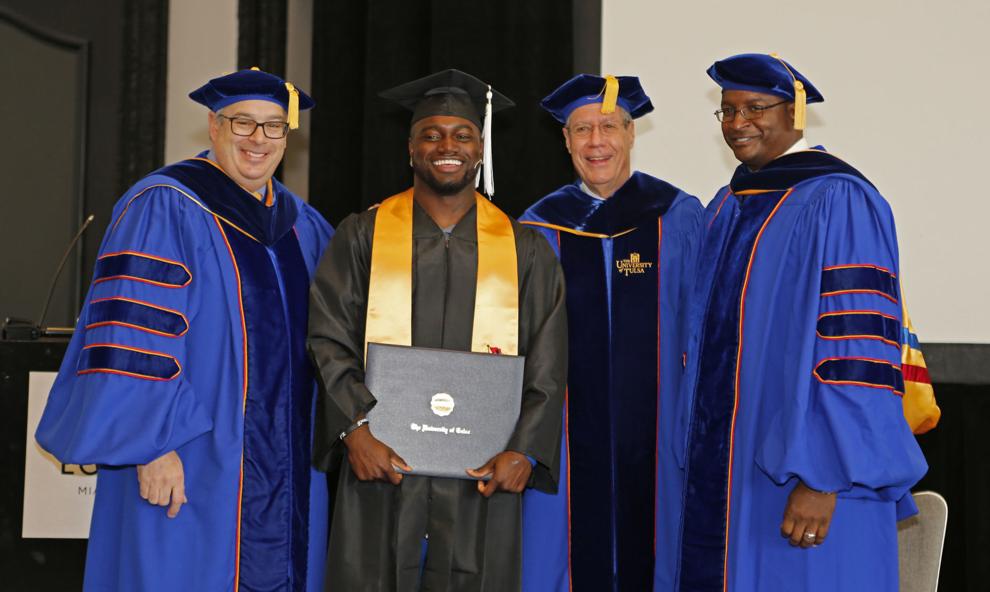 Employment demographics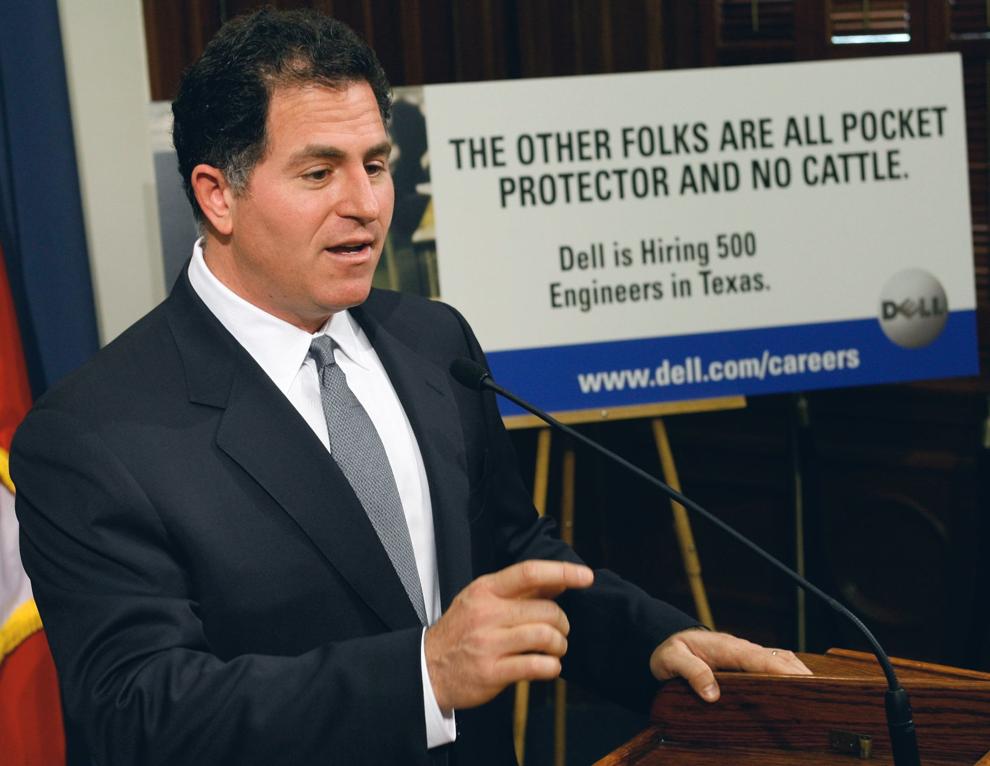 Commute times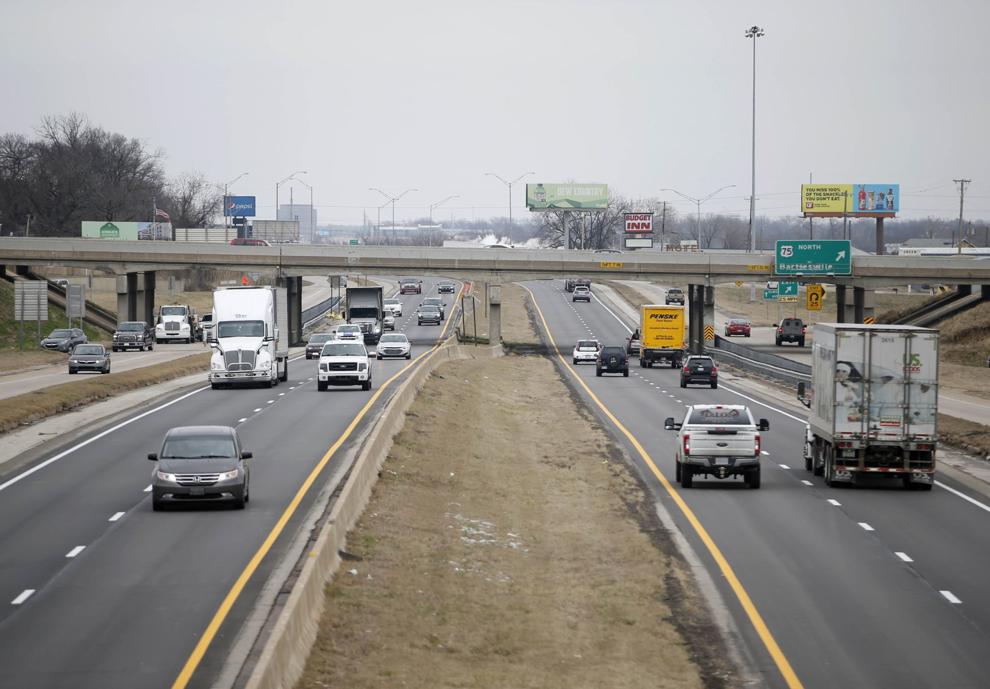 Income comparison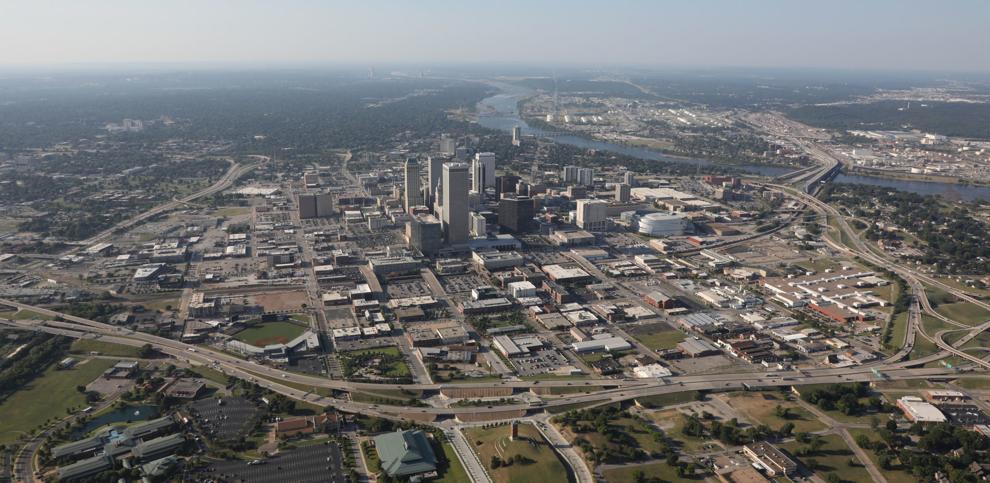 Poverty levels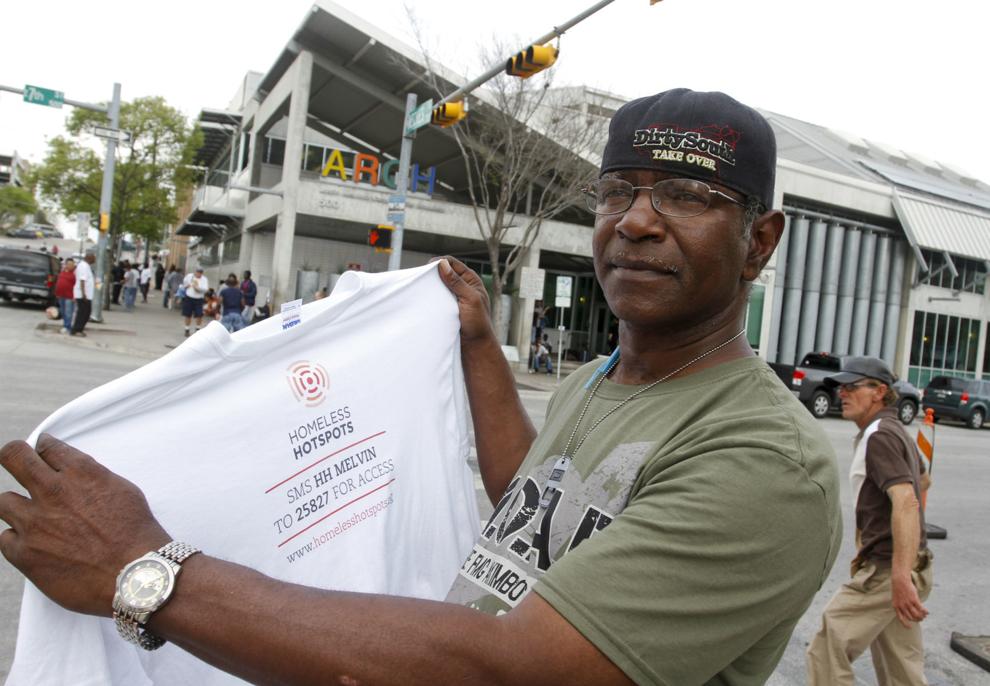 Population density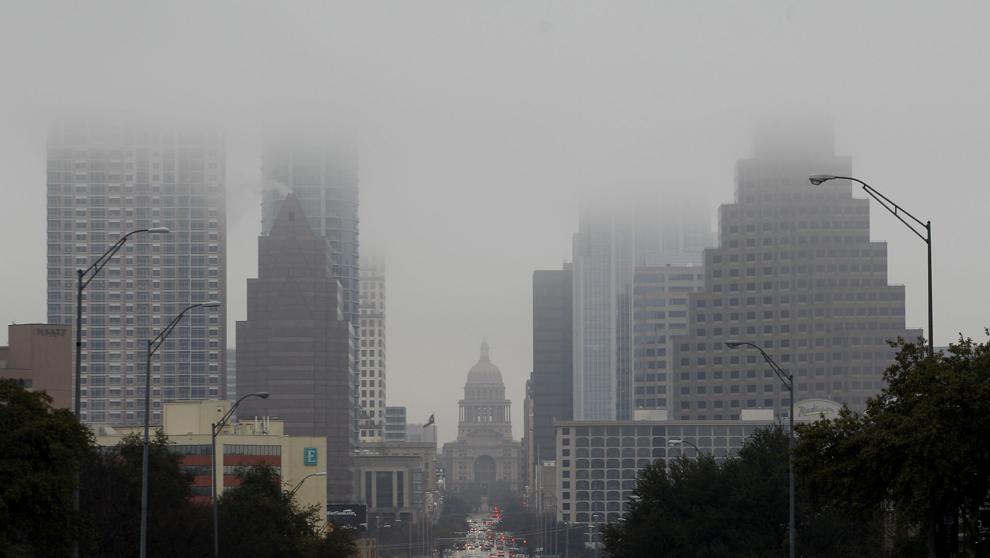 Notable colleges and universities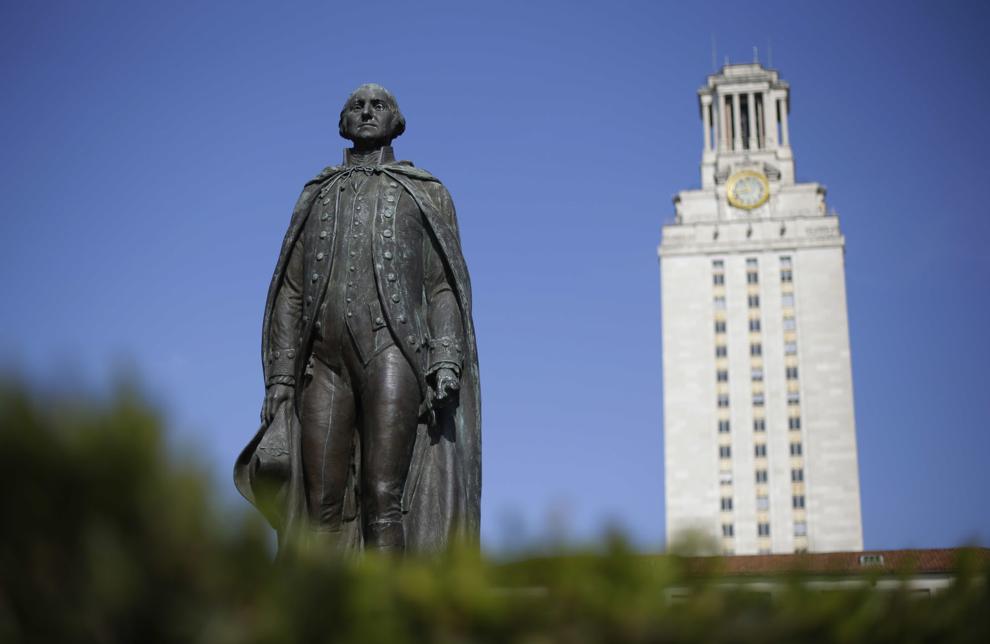 Notable music festivals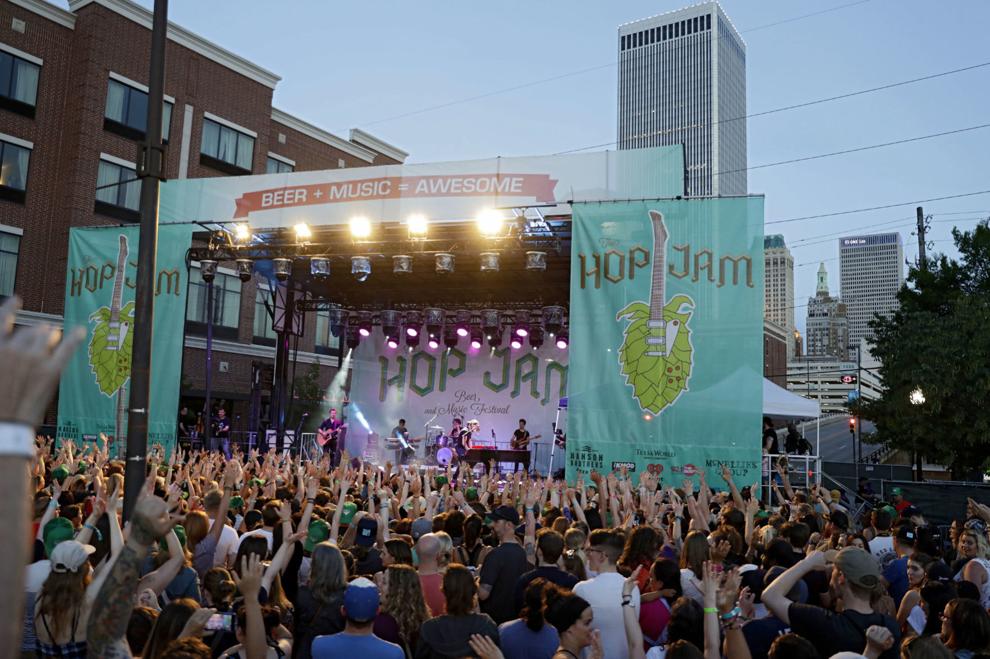 Landmark of note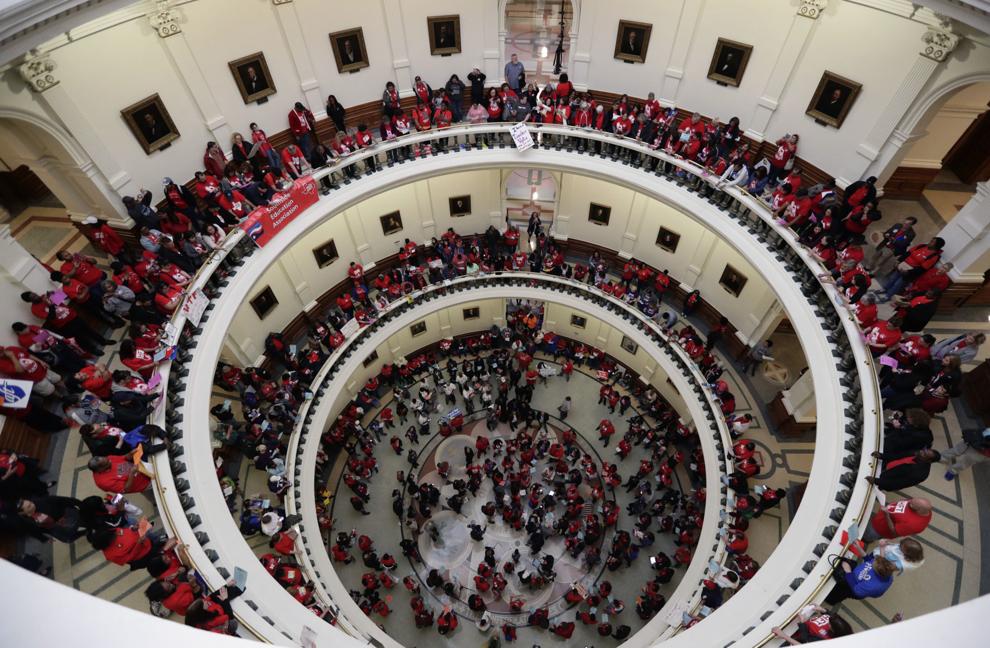 Museum to visit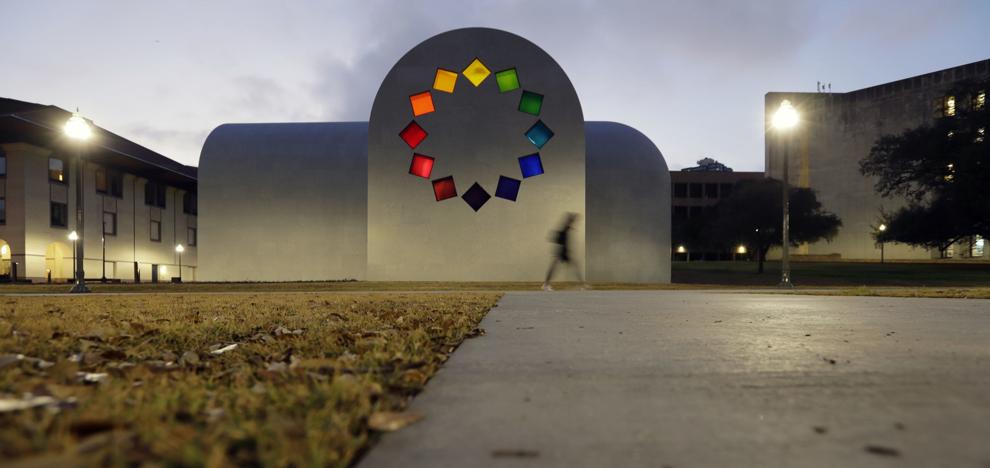 Waterway of note