With Tulsa gushing with oil money in the summer of 1980, a developer wanted to build a pair of high-rise buildings on the south side of downtown, where one would be used for office space and the other for luxury condominiums.
But the city said no. The plan wasn't ambitious enough.
Tulsa had one of the fastest growing economies in the United States and several developers were trying to one-up each other in a bidding process for prime real estate on the southwest corner of Eighth Street and Denver Avenue. The city had already demolished several blighted buildings to make way for new construction.
After his first plan was rejected, local architect Jim Seawright came back with a bigger idea: a 48-story mixed-use tower called Urban Plaza that would have included a shopping mall, 78,000 square feet of office space and 300 condominiums with an open-air pool deck on the 16th floor, according to the Tulsa World archives. But that still wasn't grand enough for Tulsa at the height of the oil boom.
By August 1981, the plan had grown to 57 floors, surpassing Tulsa's Bank of Oklahoma Tower by 41 feet to become the state's tallest skyscraper at the time. The average condo in the building would have been bigger than a typical suburban home and the penthouse was going to be a veritable mansion in the sky with 6,000 square feet of sheer elegance.
Urban Plaza would have reshaped the Tulsa skyline forever. But perhaps even more importantly, it was supposed to draw other developments to the south side of downtown, where "urban renewal" efforts had already cleared entire square blocks in anticipation of future construction.
Work was supposed to start in the spring of 1983. By then, however, oil prices were dropping and Tulsa's economy was headed toward a cliff.
The plans for Urban Plaza shrank dramatically. Instead of a Manhattan-style skyscraper, developers now proposed a rather modest 20-story office building with two residential towers to be built at some indefinite point in the future. Humbled by the economic downturn, the Tulsa Urban Renewal Authority, a precursor to today's Tulsa Development Authority, eagerly embraced the scaled-down design, happy to get whatever it could.
Of course, even that much never actually happened. Investors abandoned the project and the city canceled the Urban Plaza contract in March '83.
The corner at Eighth and Denver waited another 16 years for development, with the low-rise Renaissance Uptown apartments not opening until 1999. And the rest of downtown's south side remains stuck with huge swaths of asphalt parking lots, where all those future projects were supposed to go.
---
Stay up to date on Tulsa's growing food scene with new restaurants, recent openings
Coming soon: The Goat Bar & Kitchen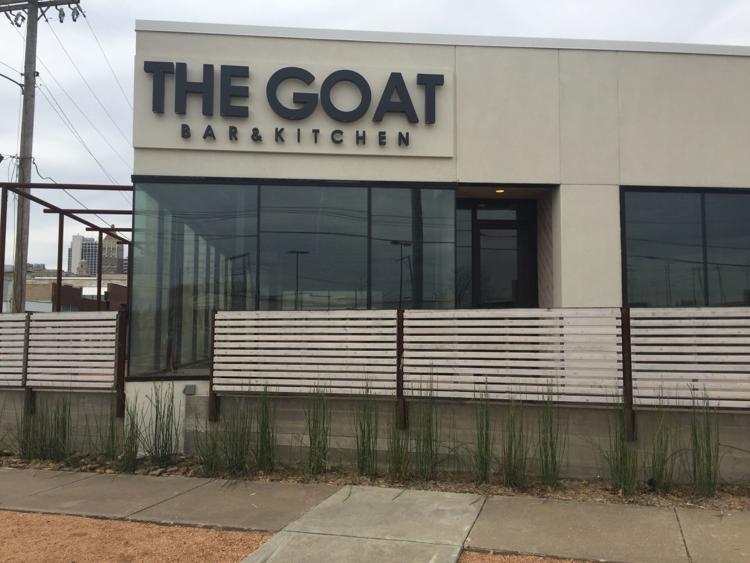 Coming soon: La Tertulia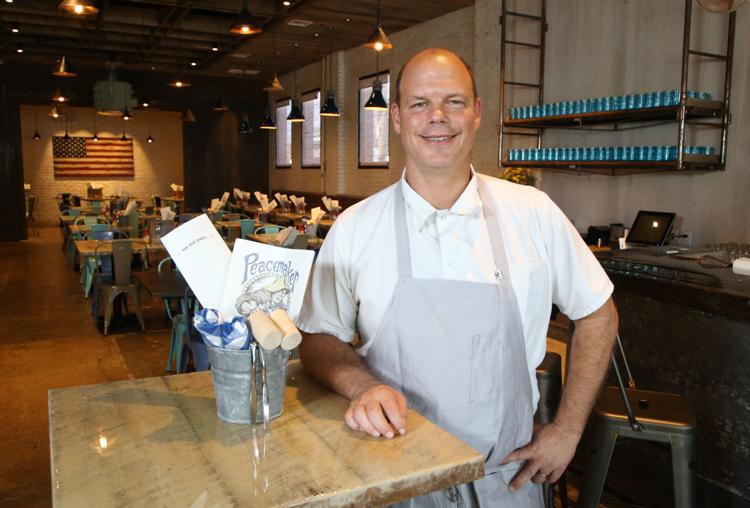 Coming soon: Beatrice Ice Cream Co.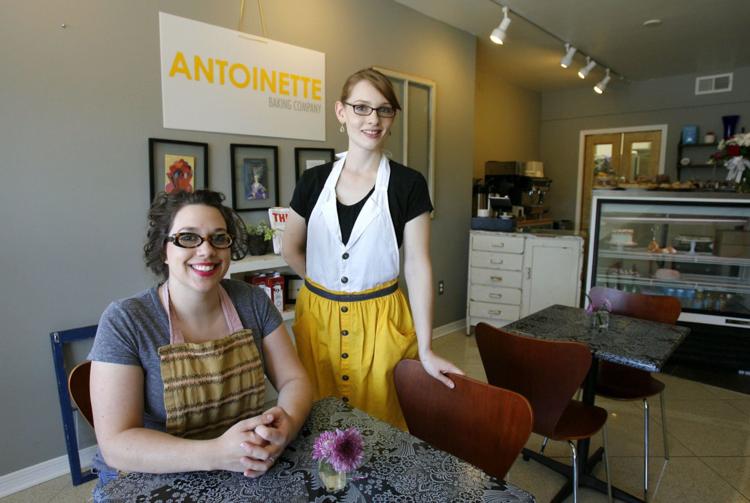 Coming soon: French Hen Bistro & Wine Bar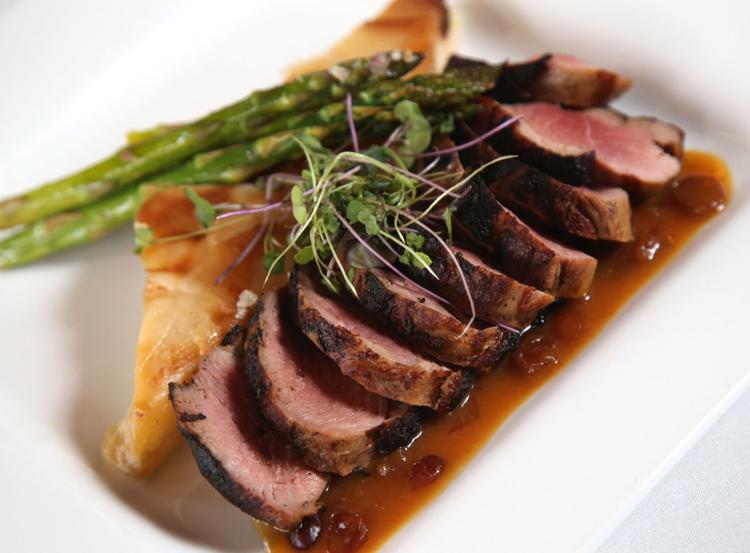 Coming soon: In the Raw
Coming soon: Hummingbird Coffee + Beer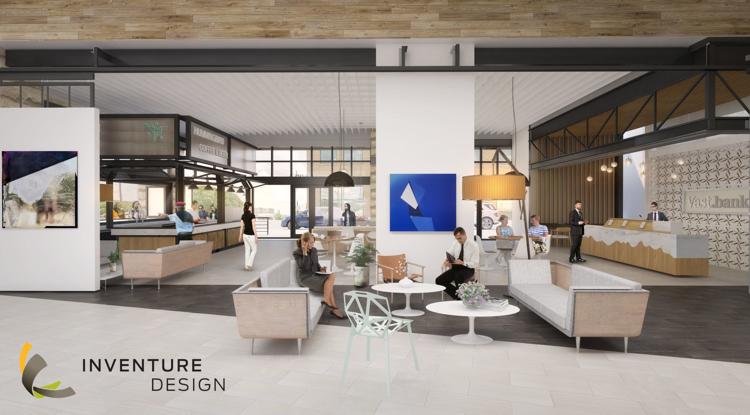 Coming soon: Osteria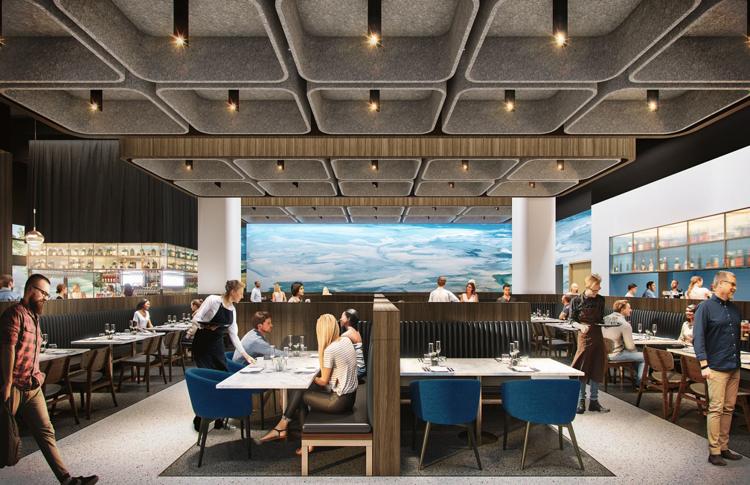 Coming soon: Brook Restaurant & Bar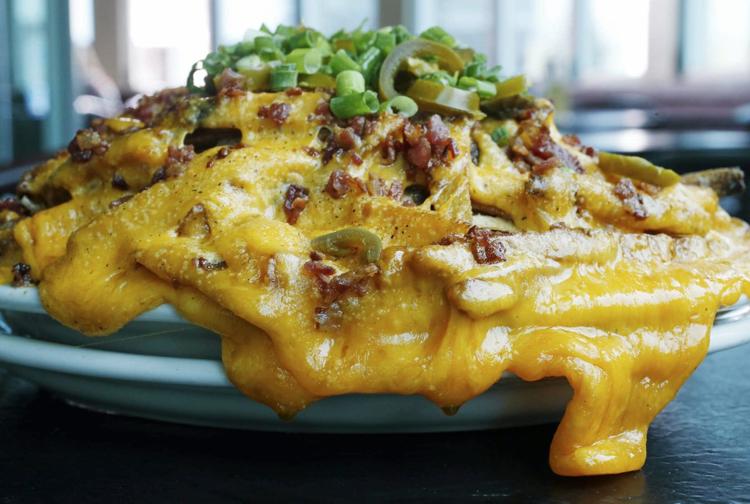 Coming soon: Calo Latin Grill & Tequileria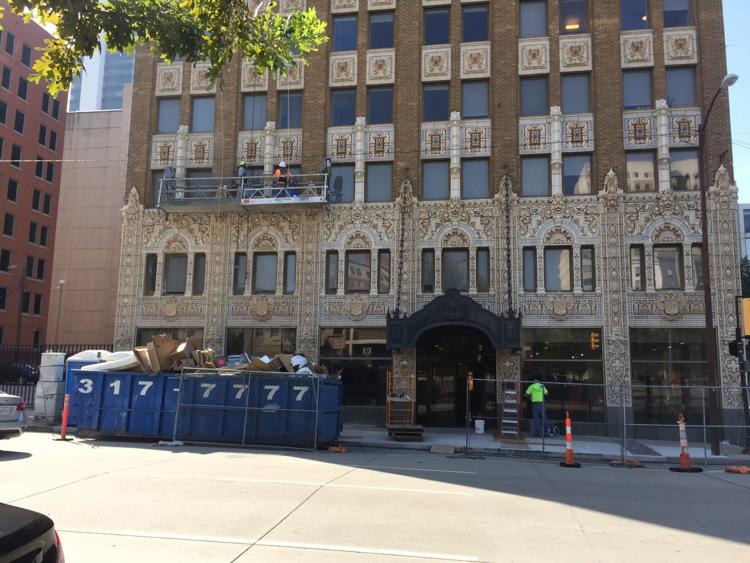 Coming soon: Kai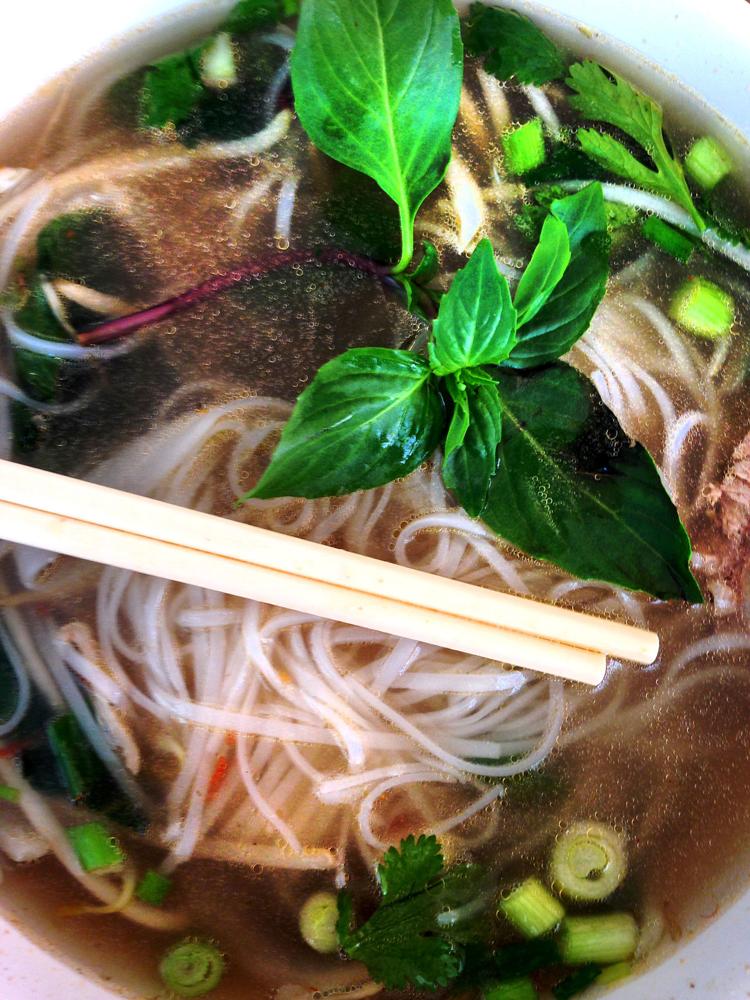 Coming soon: FarmBar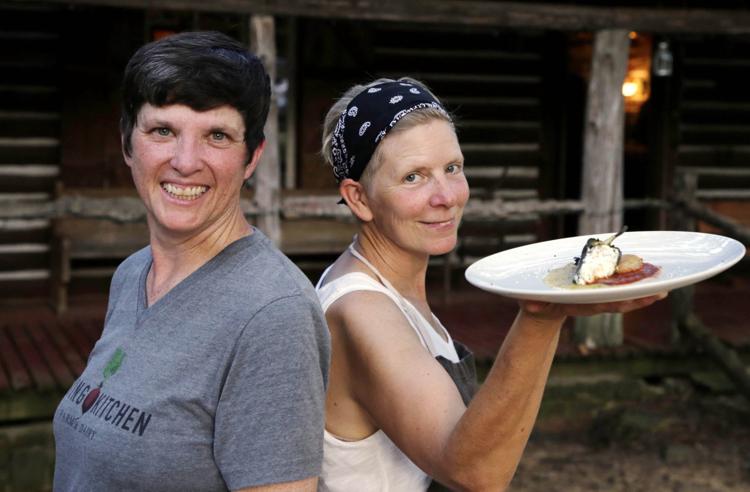 Coming soon: Mother Road Market
Coming soon: Polo Lounge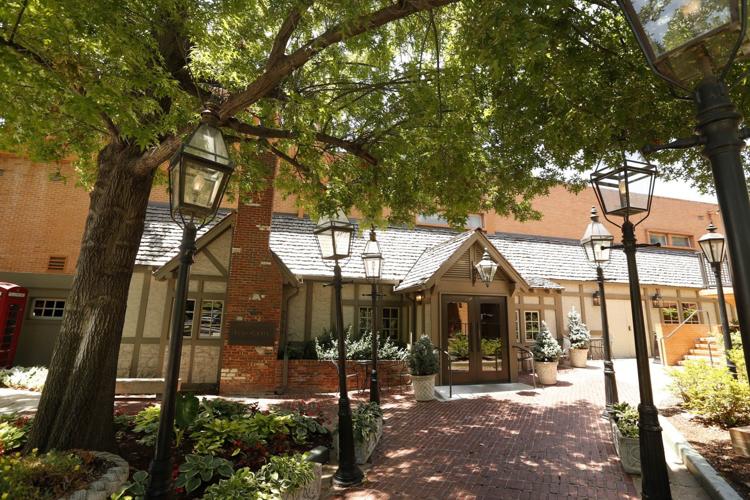 Coming soon: Maggie's Music Box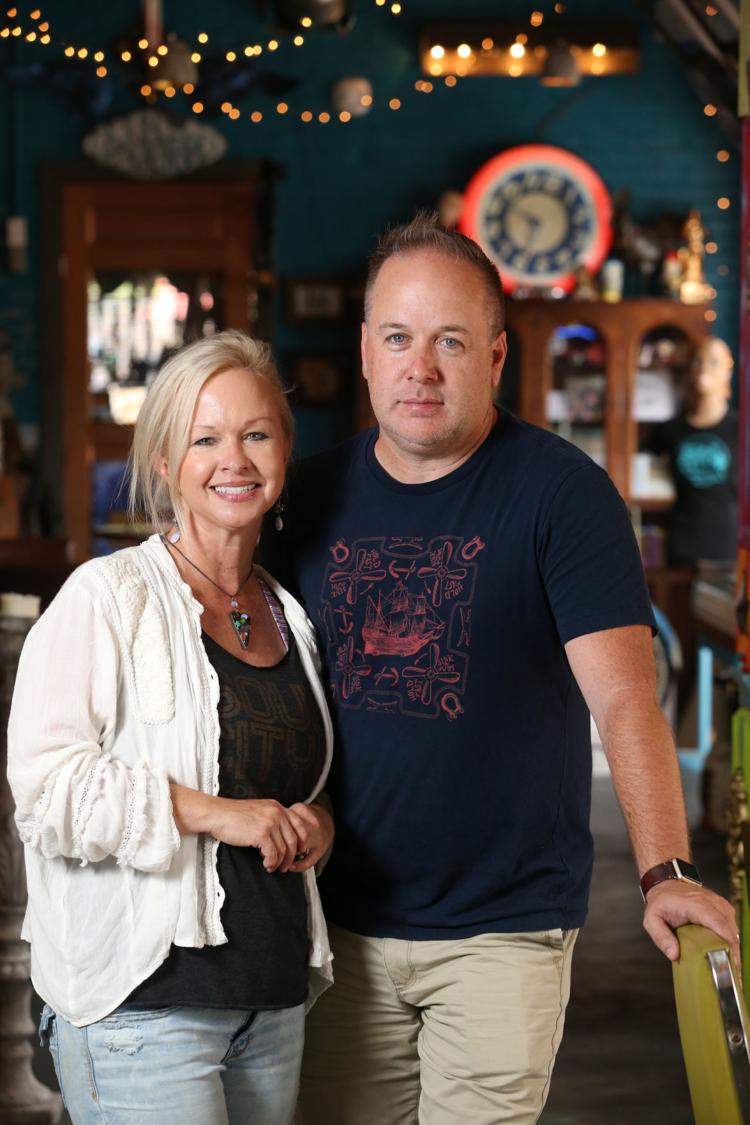 Coming soon: Big Whiskey's American Restaurant & Bar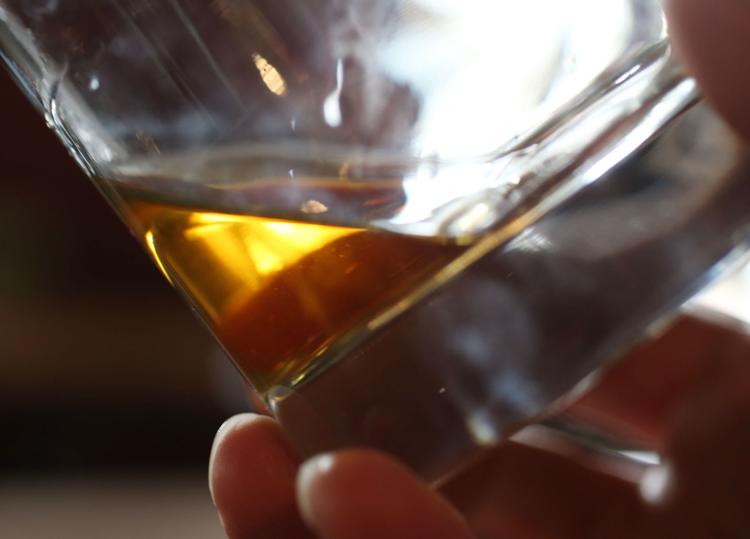 Now open: Empire Slice House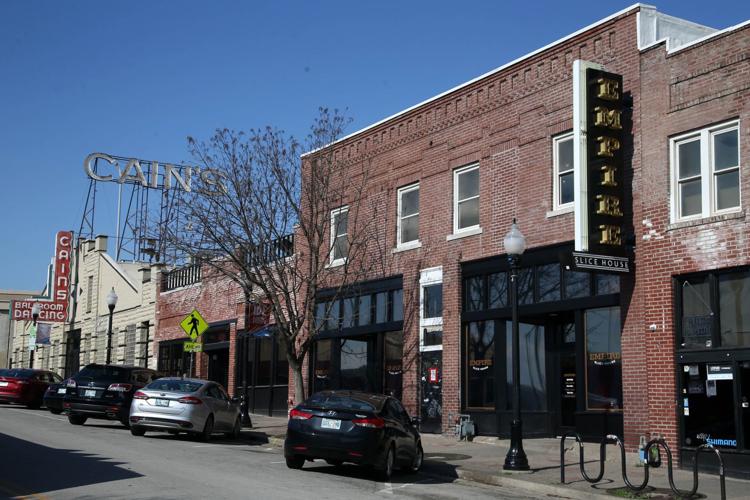 Now open: MASA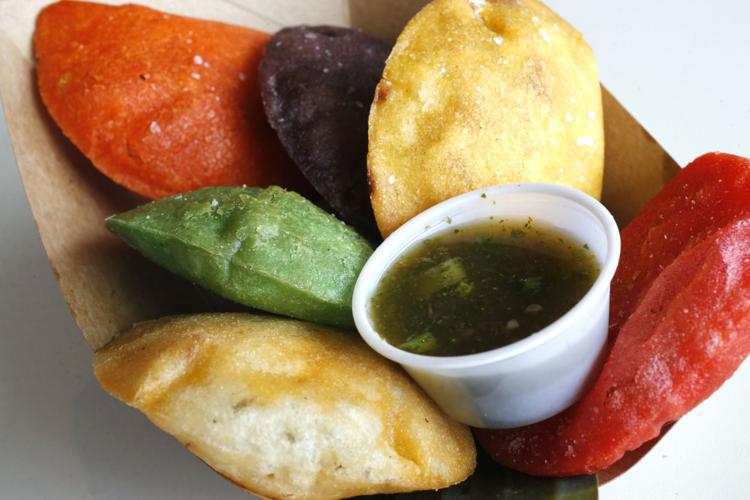 Now open: Saffron Mediterranean Cuisine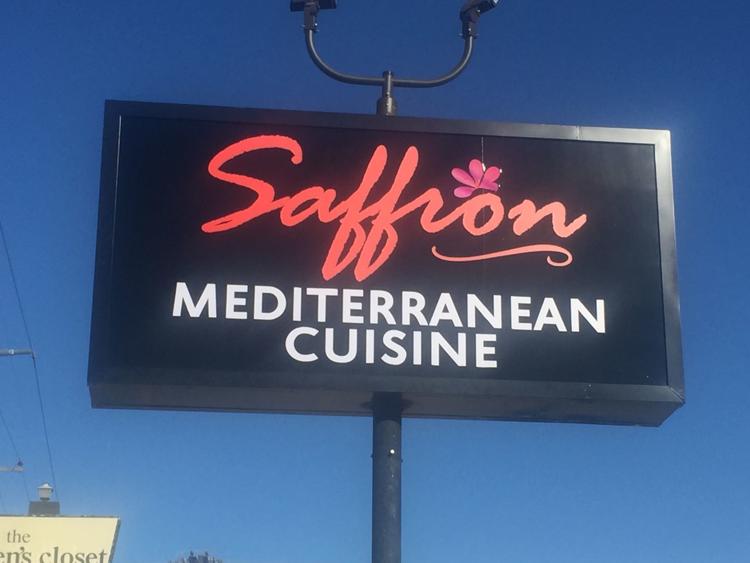 Now open: Blue Dome Market Restaurant & Bodega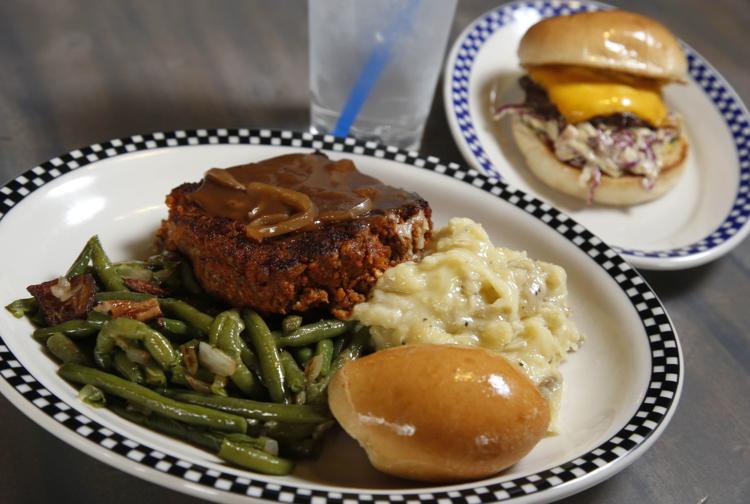 Now open: Bluestone By Day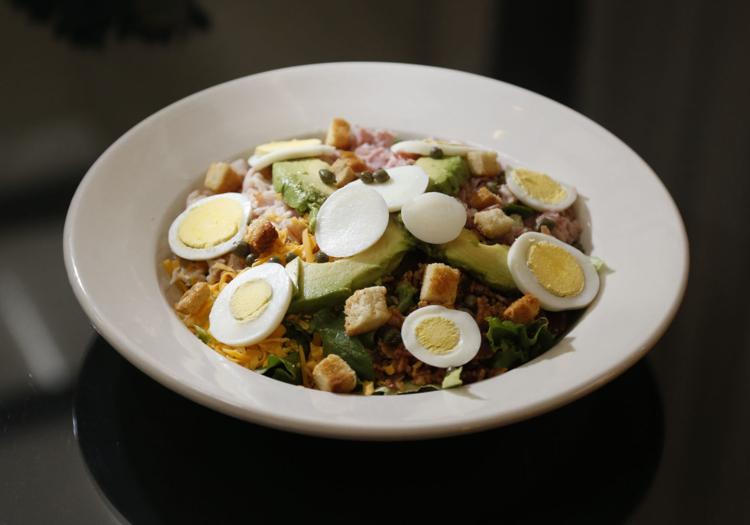 Now open: Lulu's Coffee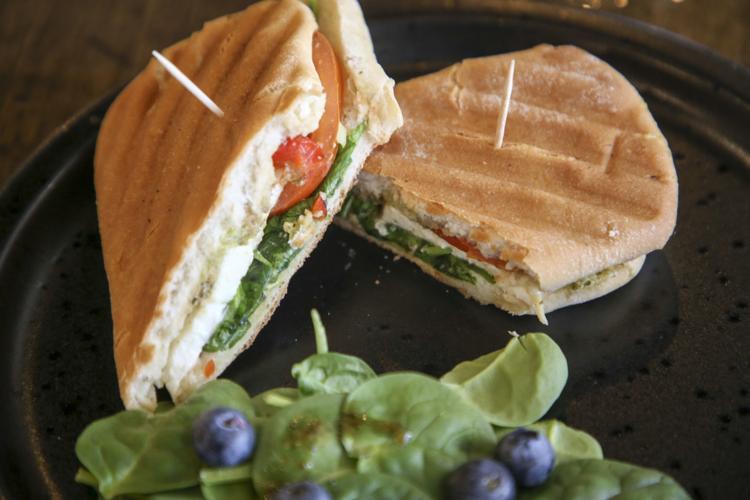 Now open: The Bramble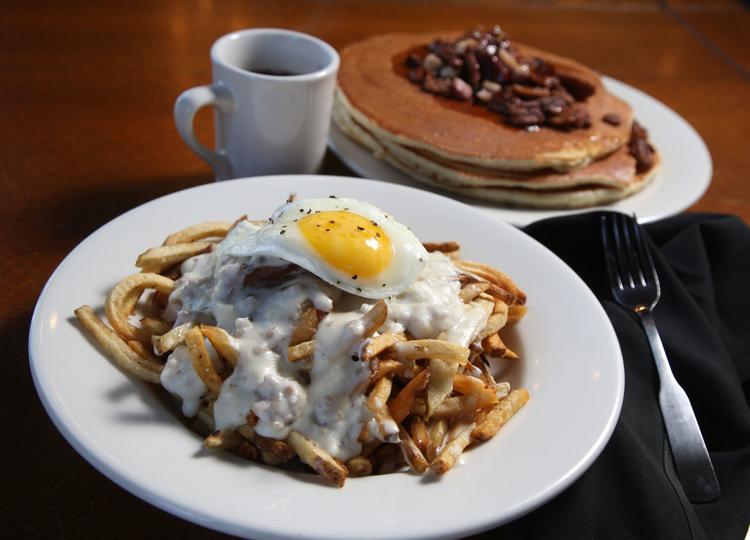 Now open: S&B's Burger Joint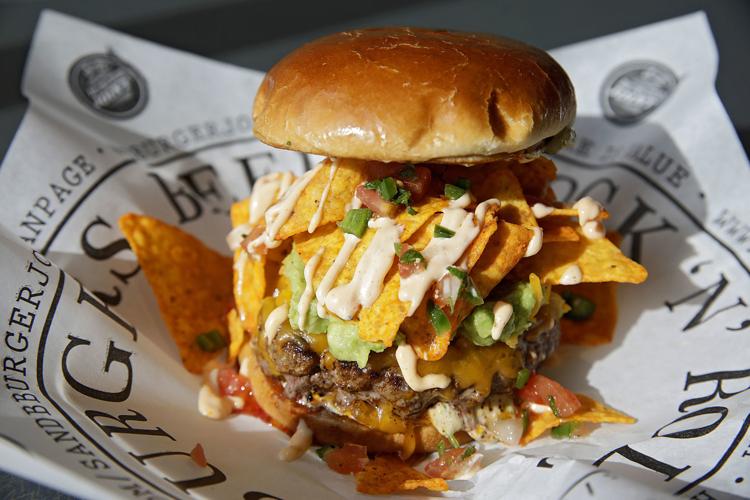 Now open: The Cardinal Club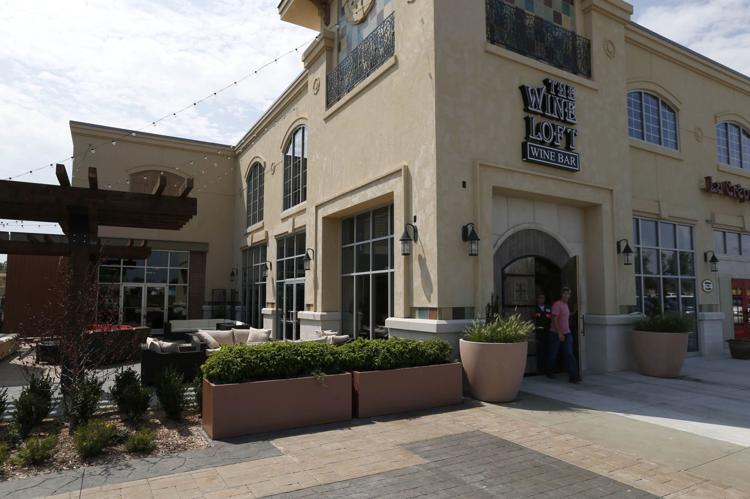 Now open: Black Wall Street Liquid Lounge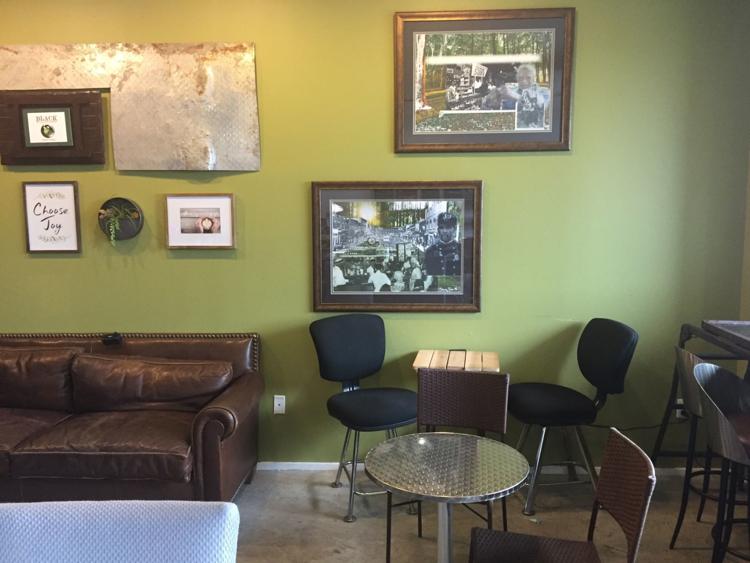 Now open: Ripley's Bar & Grill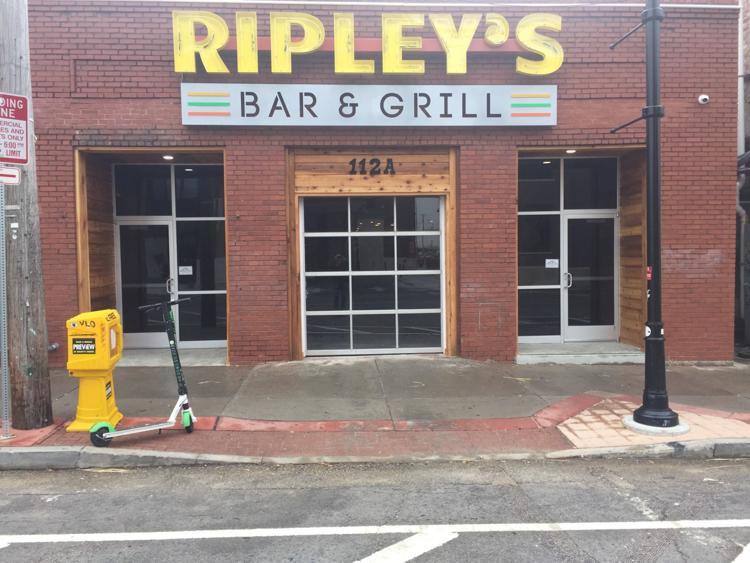 Now open: Ike's Famous Plate Lunches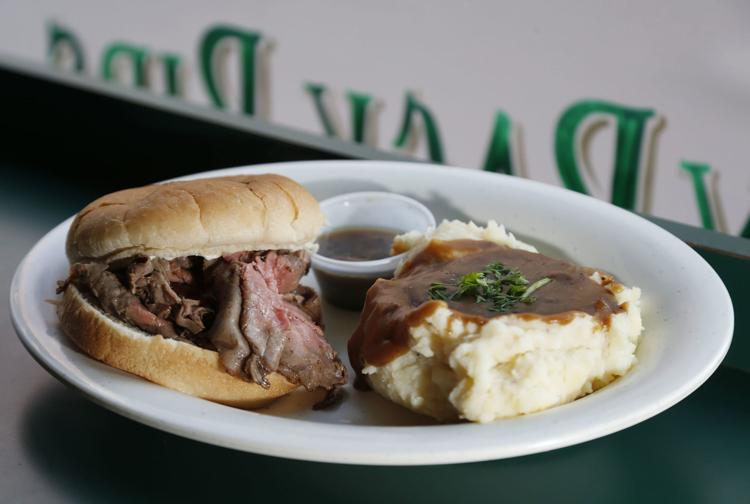 Now open: Del Taco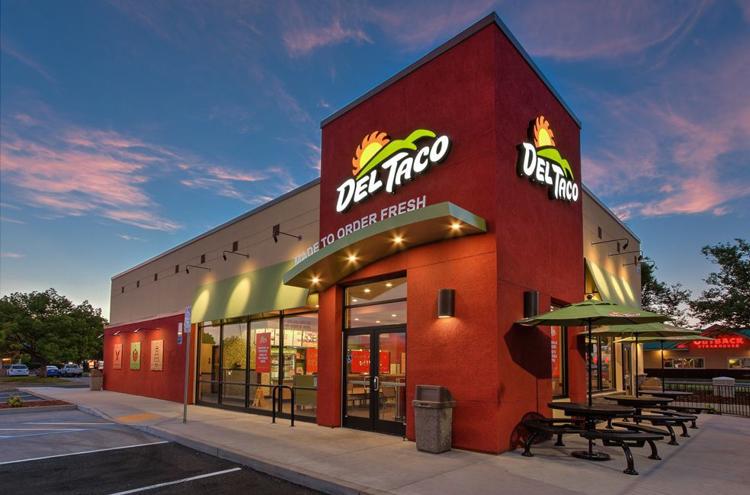 Now open: Scooter's Coffee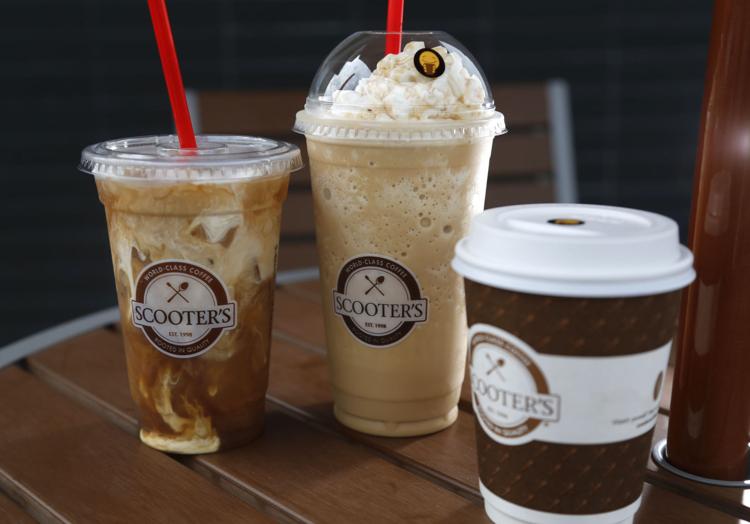 Journalism worth your time and money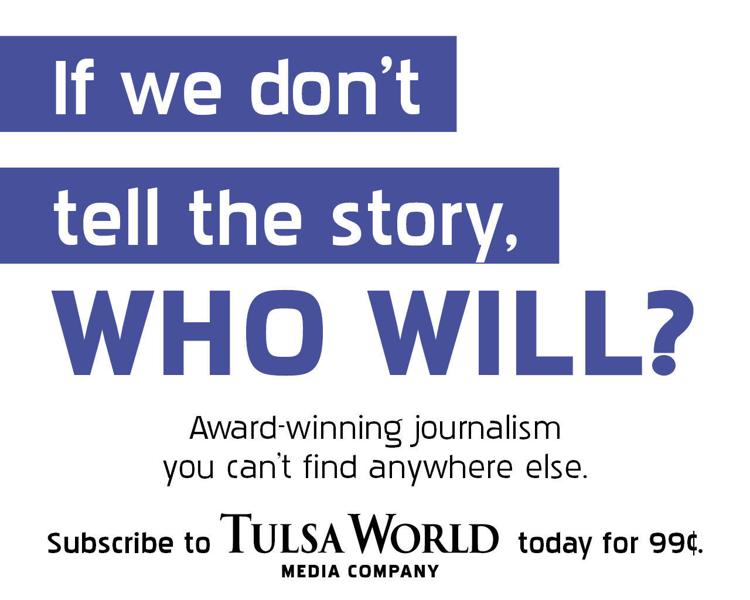 What the Ale: OSU hosts the Oklahoma Craft Beer Forum April 3 & 4