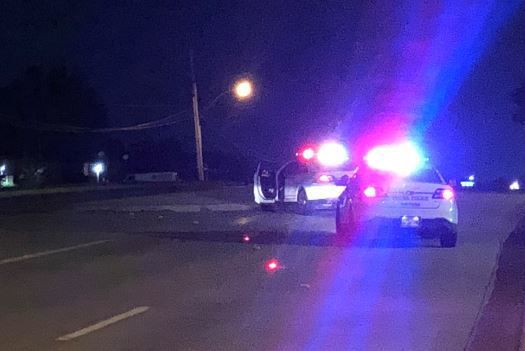 One man is dead after an auto-pedestrian collision in south Tulsa on Friday night, and police are searching for one of two drivers involved.
Tulsa Police Sgt. Brian Liang said the male victim, who has yet to be identified, was pushing a shopping cart north in the southbound lanes of the 6300 block of South Memorial Drive.
Dispatchers initially received several reports of the incident about 10 p.m., but the man was soon struck by one southbound car in the outside lane and then another in the middle of the road. He was pronounced dead at a hospital.
Liang said the driver of the first car remained on scene, but the other fled, and witnesses were unable to provide a detailed description of the car.
Officers closed down the southbound lanes in the area as investigators processed the scene, and Liang said they'll continue to investigate and search for any surveillance cameras in the area that might have recorded the collision.
---