With a smile, Samantha Faulkner loaded up meals for the guards working at the prison where she once served five years for forgery and conspiracy crimes.
After being released, Faulkner went into Take 2: A Resonance Café, a program of Resonance for Women, to get back on her feet. She now attends Tulsa Community College seeking a social work degree while working at the restaurant.
When Tulsa nonprofit Poetic Justice called about donations it was making to staffs at area jails and the state women's prisons, Faulkner didn't hesitate to pitch in.
"I was so happy we were able to do something, something more than the work or curbside," Faulkner said. "We are able to give back after we took so much from society ourselves. The guards are going into prisons and putting their lives on the line for us."
Last week, Poetic Justice and Take 2: A Resonance Café teamed up to provide 135 deli meals to the Eddie Warrior Correctional Center staff. Every woman in the Take 2 program served a sentence at that prison.
"So this is a big cycle," Faulkner said. "We were in prison and living a life of destruction. Now, we are starting the cycle of giving back. It is really awesome. For our women here, it feels good to be in a position to give back."
Poetic Justice formed in 2014 to work with women behind bars on self-expression and restoration through creative writing.
The Department of Corrections stopped accepting transfers from county jails to stop the spread of the COVID-19 virus. It ordered its prisoners to remain in their cells with staff delivering food and medicine instead of inmates receiving those things in a group setting.
It is a formula for stress on workers and prisoners.
Ellen Stackable, Poetic Justice founder and executive director, wanted to help ease the pressure on the staffs stretched thin during the pandemic.
"We want to recognize them, just like we need to recognize grocery store workers and postal carriers for the work they are doing," Stackable said.
The nonprofit worked with Clara Belle's Restaurant in McLoud to provide 200 meals to the Mabel Bassett Correctional Center. The Creek County jail staff received meals, and cupcakes are planned for the Tulsa County jail workers, Stackable said.
Poetic Justice has a relationship with the Take 2: A Resonance Café program and saw a unique opportunity for a partnership in providing meals to the Eddie Warrior facility.
"It's the rare woman I've met who has been released who doesn't jump at a chance to give back and show she is not the same person she was when people knew her before," Stackable said.
"This is letting correctional officers know we understand what they are going through, and it will translate to the women in their care. In some ways, we are all on lockdown, and we want them to know they are not forgotten."
Faulkner said the experience with the Resonance program introduced the women to authority figures and community leaders, giving them a new perspective.
"This changed my life 1,000%," Faulkner said. "They have really just given us so much support. Now, we can support (the prison staff) and give back."
---
See what these Tulsans are doing to ease the stress of the coronavirus pandemic
Look for the helpers: Local musician plays cello for neighborhood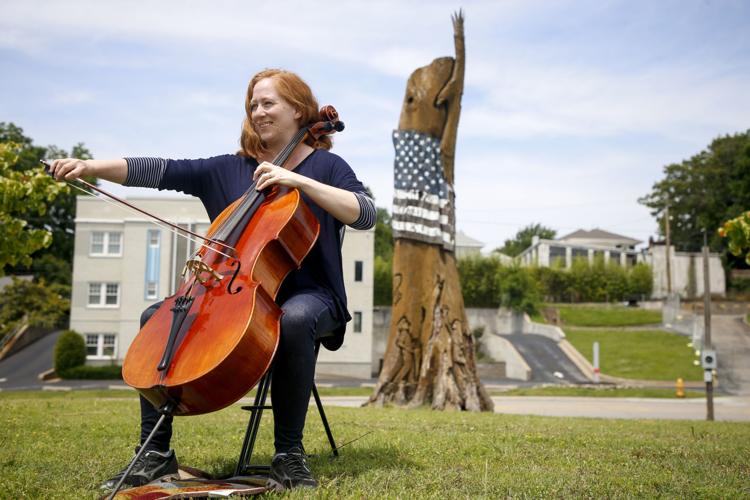 Look for the helpers: Historic Vernon AME Church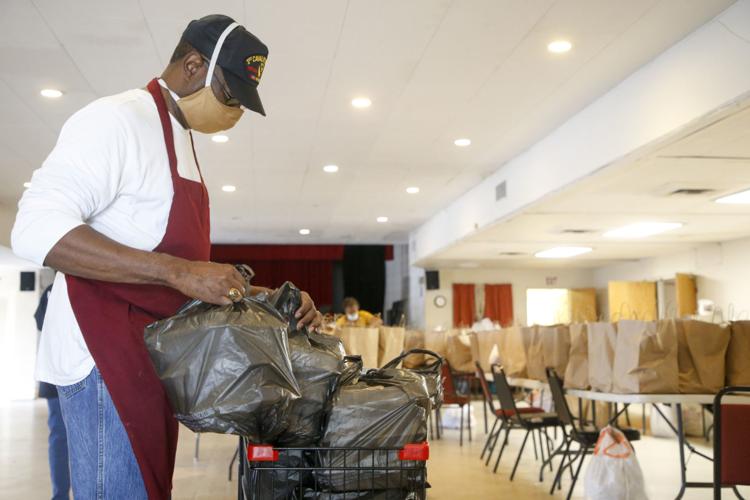 Look for the helpers: Tulsa nurse goes to New York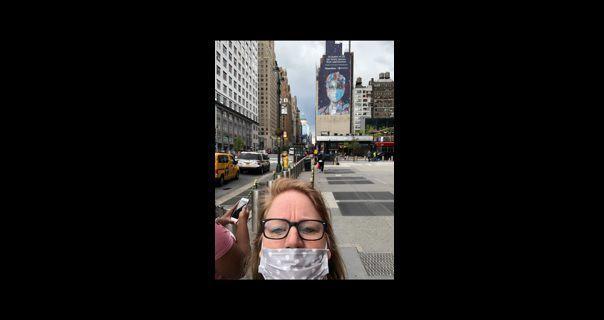 Look for the helpers: 100,000 bottles of hand sanitizer in Bartlesville
Look for the helpers: The Opportunity Project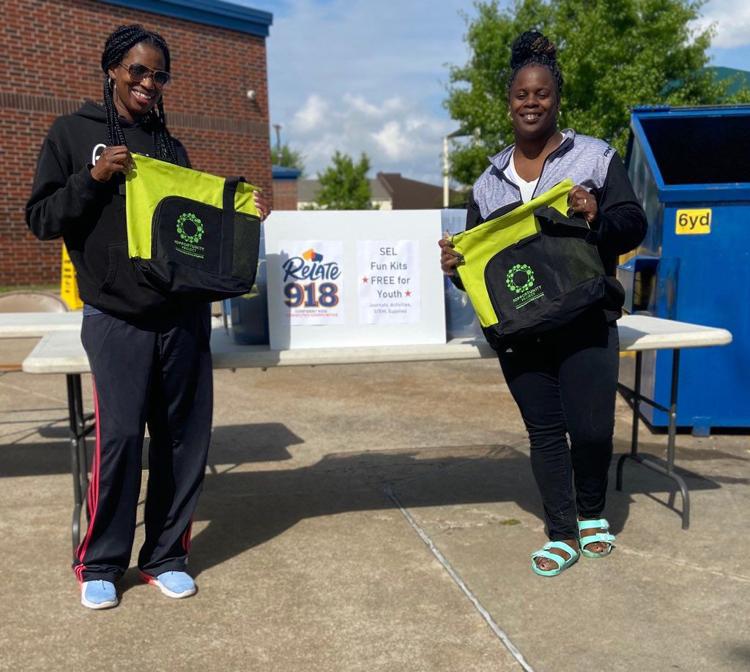 Look for the helpers: 413 Farm helps Amelia's Market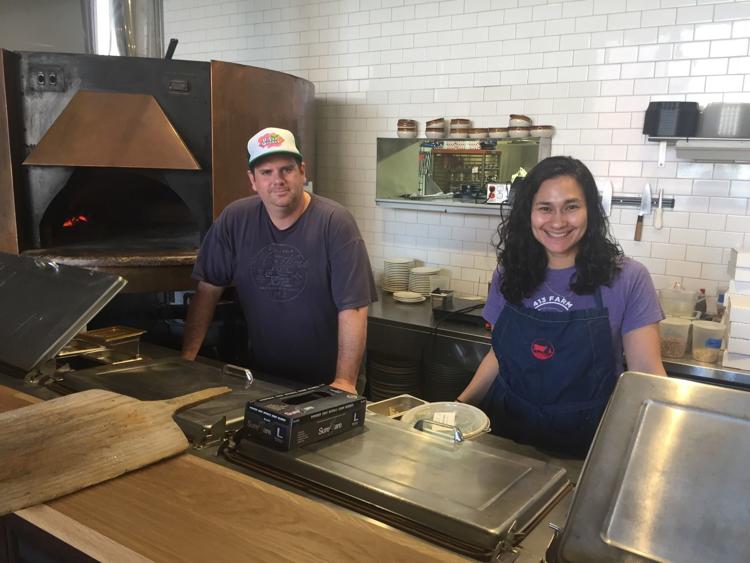 Look for the helpers: Vintage Wine Bar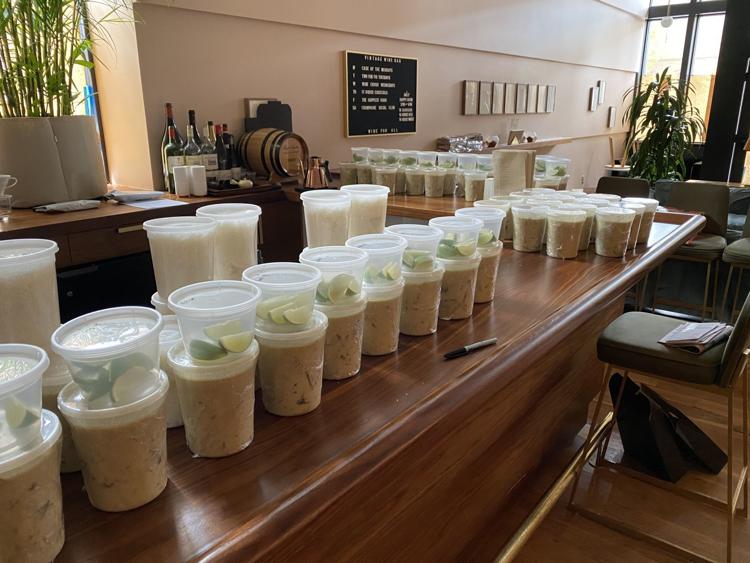 Look for the helpers: Artist Scott Taylor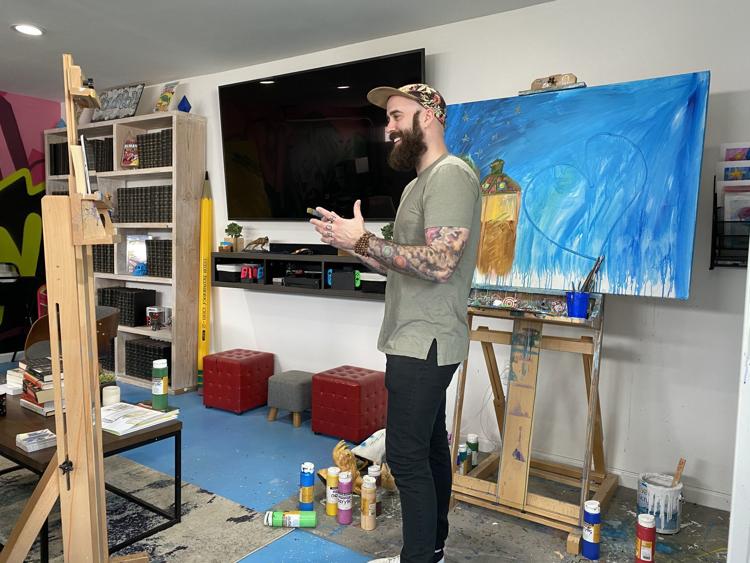 Look for the helpers: YMCA celebrates Healthy Kids Day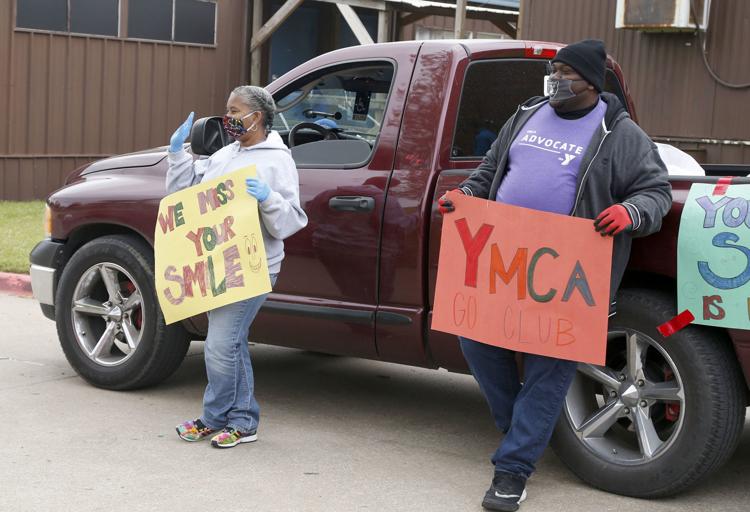 Look for the helpers: Meal donations to prison guards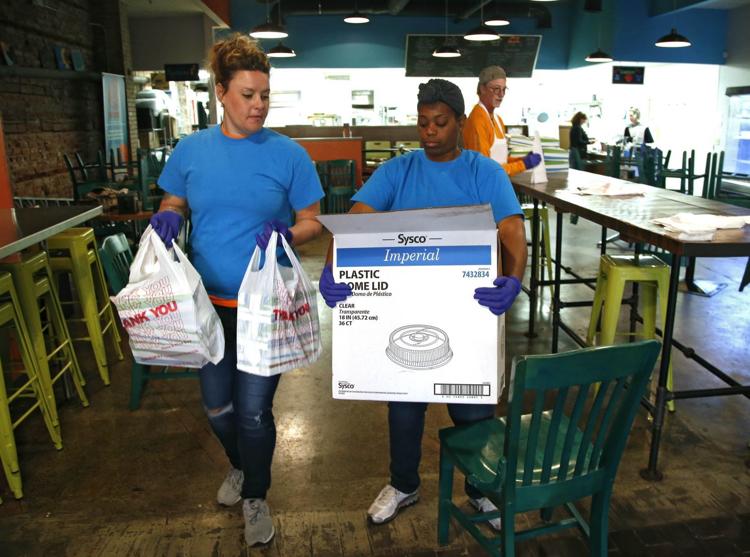 Look for the helpers: Local nurse heads to New York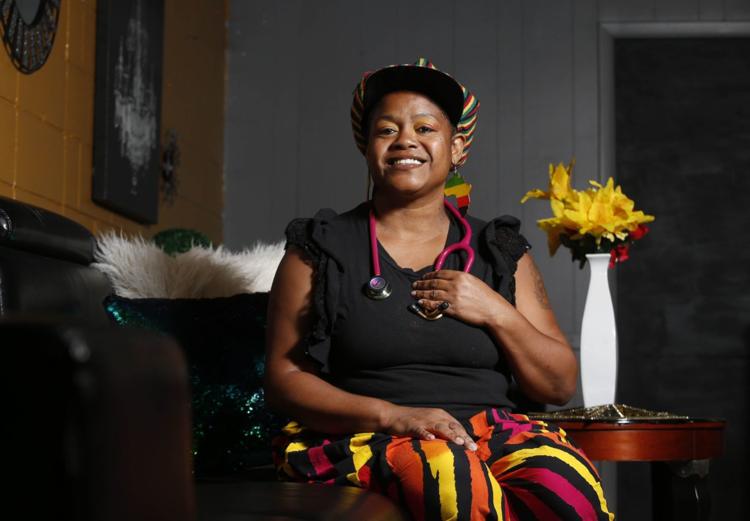 Look for the helpers: Tulsa artist Rachel Rose Dazey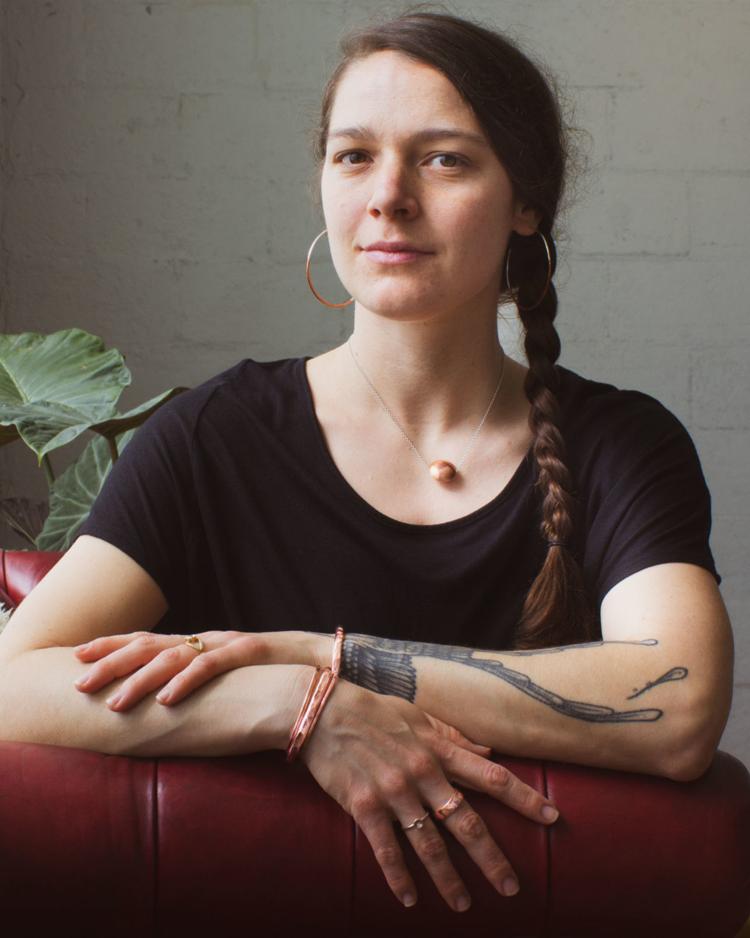 Look for the helpers: Meals on Wheels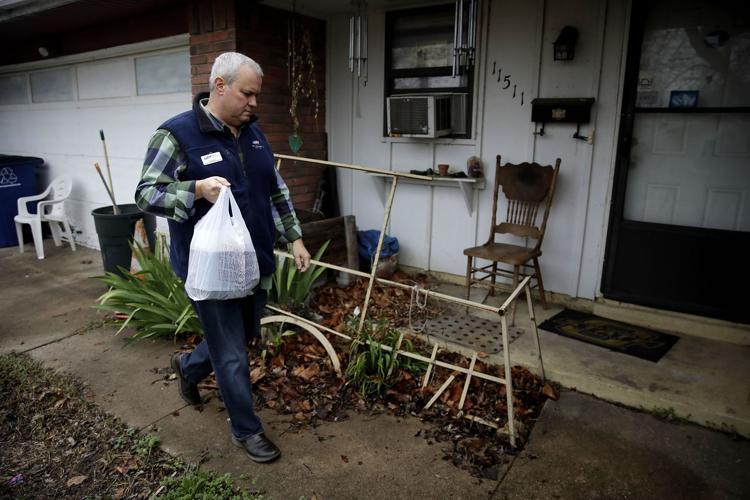 Looking for the helpers: SPCA animal cruelty investigator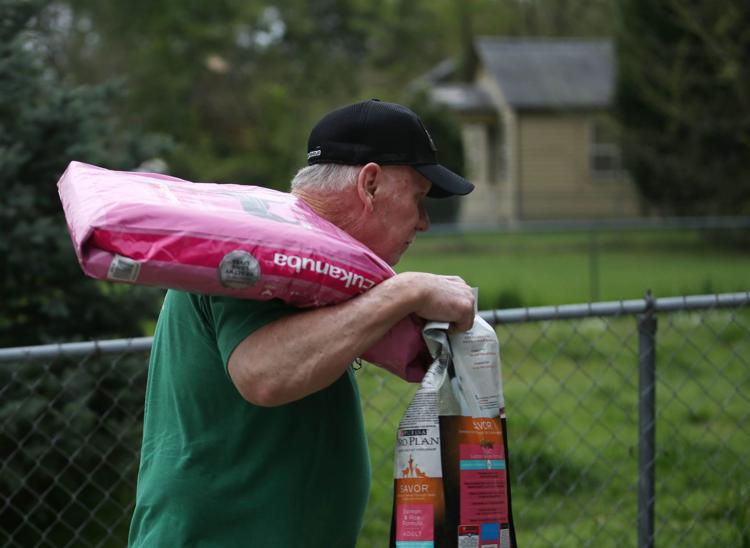 Look for the helpers: Ti Amo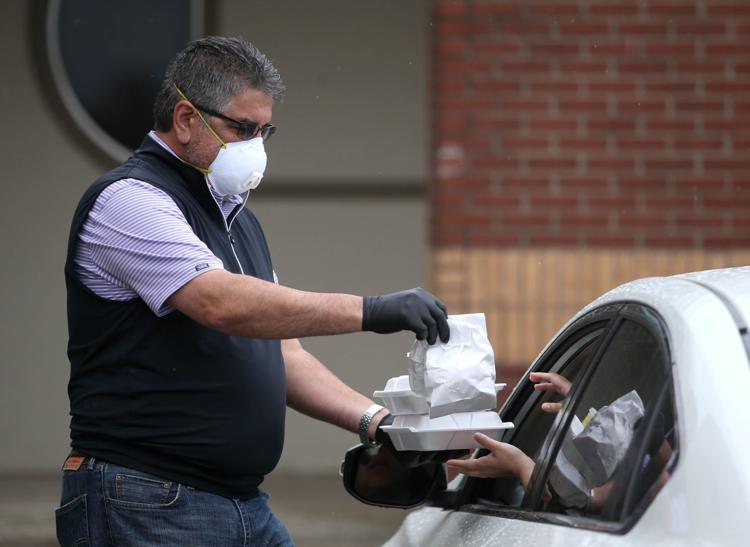 Look for the helpers: Mask maker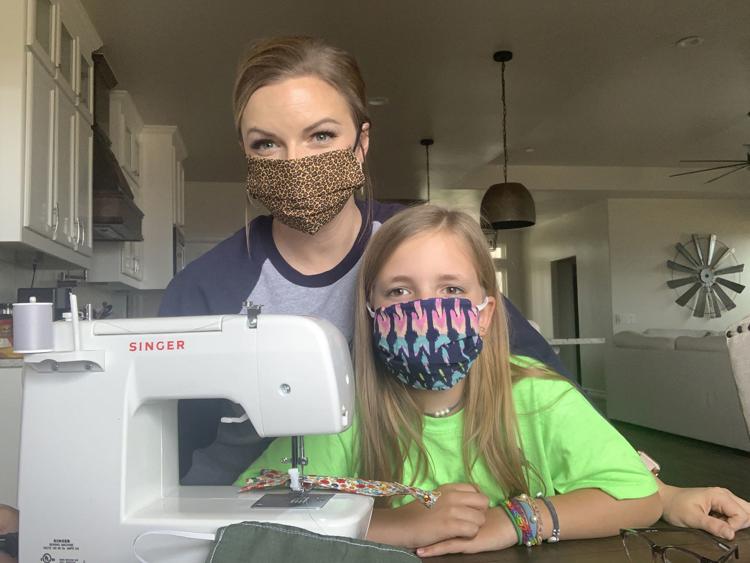 Look for the helpers: Balloon artists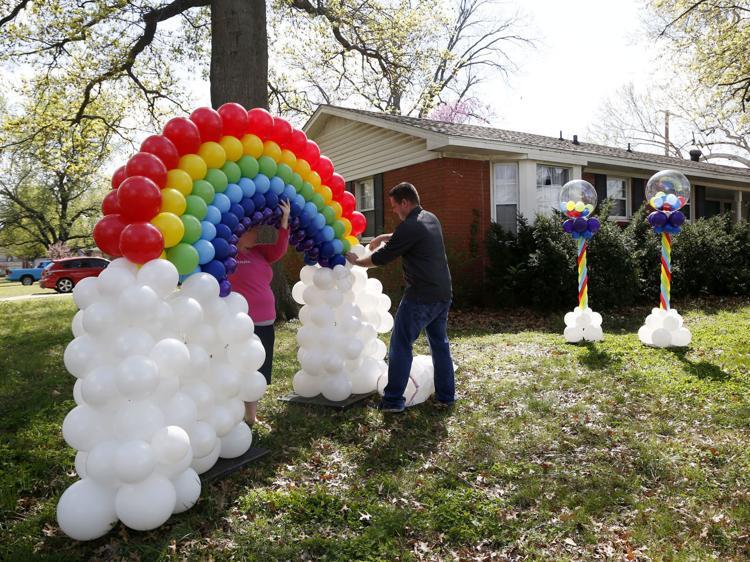 Look for the helpers: Animal fostering
Look for the helpers: Harvard Meats owner Duke Dinsmore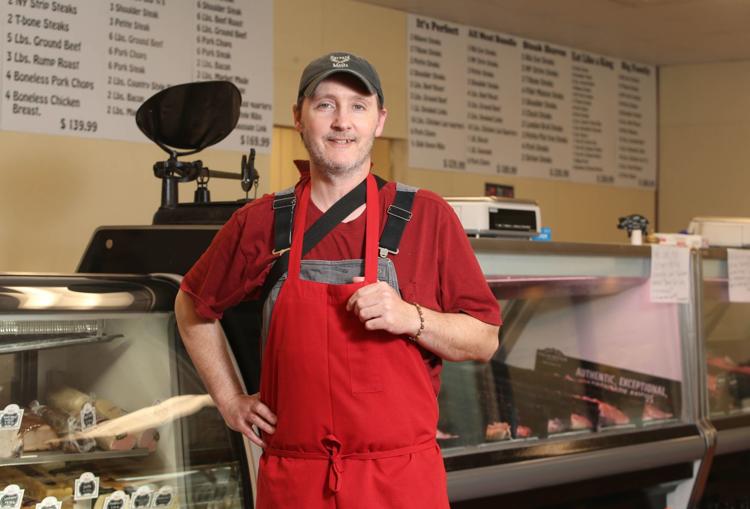 Look for the helpers: Tulsa Botanic Garden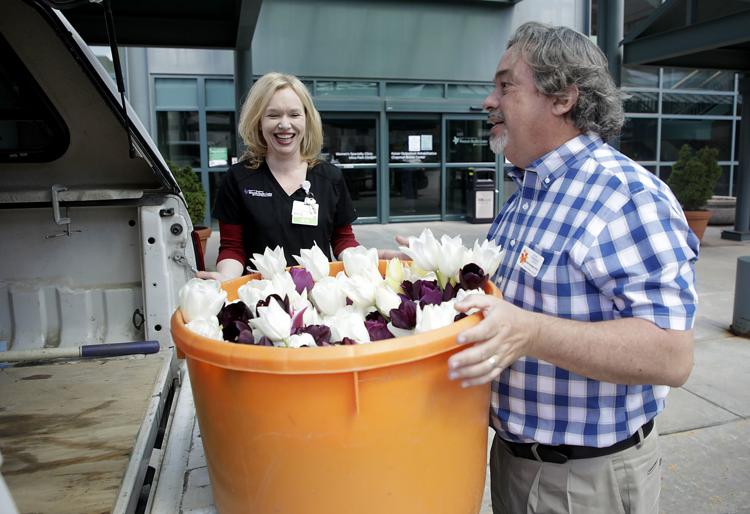 Look for the helpers: Tulsa artist Margee Golden Aycock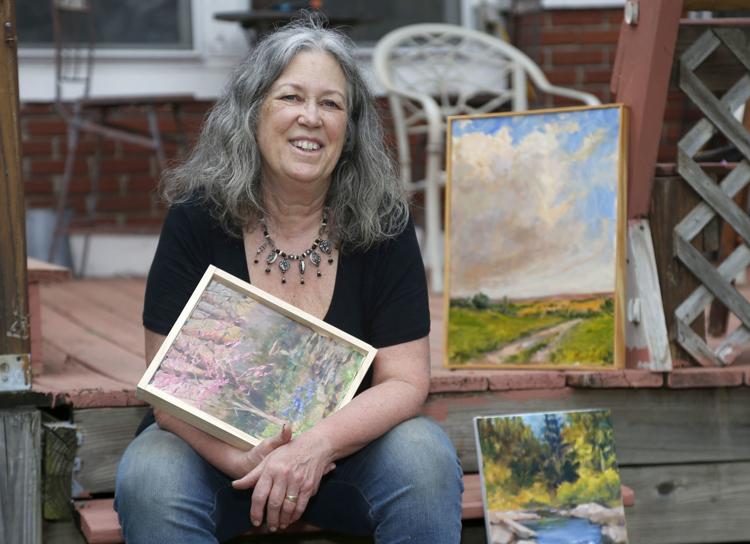 Look for the helpers: Elementary school teacher Bethany Martin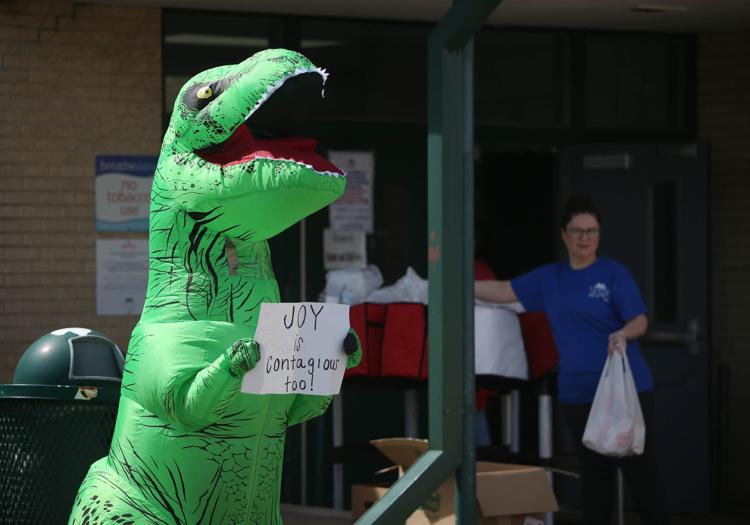 Look for the helpers: Tulsa Ballet costume shop