The COVID-19 pandemic has created tough circumstances for many Tulsa families, and The Opportunity Project has been doing its part in assisting families in need.
Executive Director Caroline Shaw said the organization is an out-of-school time intermediary.
"We are support for organizations that provide learning experiences beyond the classroom," Shaw said. "That's everything from after school programs, summer camps, chess clubs, athletic activities — all kinds of things that expand experiences in learning for kids that doesn't happen in a traditional classroom setting or beyond the school day."
The Opportunity Project partners with more than 80 organizations to help serve youths in the community. That responsibility has taken on a different look during the pandemic and social distancing practices with its main focus being to check in on the youths and their families.
"All of us are living with the uncertainty and the anxiety that this present pandemic is dishing out to everybody," Shaw said. "We also know that there are young people in Tulsa who were dealing with a whole set of really challenging circumstances before we ever even heard of coronavirus.
"And so we want to make sure that we are reaching those students and families and addressing those hierarchy of needs and letting them know that there is someone here who misses them, who knows their name and who cares about them."
Opportunity Project's partners have done a solid job of staying connected in their communities, which has been a major positive force when trying to connect families to local resources, especially in the first few weeks of the pandemic.
The organization set up a phone bank for its partners to reach out at least once a week to all families who are enrolled in programs. The Opportunity Project even put together scripts for those who need help kicking off the phone conversation.
Those phone check-ins have helped connect certain families to resources for food and household items that they weren't able to get otherwise. Shaw said one family, experiencing food issues, was connected with the community police liaison who brought items to the family's house.
Urban Strategies Inc., a project partner, has helped deliver food and supplies to homes. Other partners the organization has been working with during the pandemic include the Tulsa Public Schools Before & After Department, Youth at Heart and the YMCA of Greater Tulsa.
Digital access for families who have been forced into online learning is another obstacle being addressed by The Opportunity Project.
"The digital divide has long been an issue," Shaw said. "It is significantly more pronounced now. In the early days of schools being shut down, there were families who, because they had no access to the internet, were really living in a void ... So we really tried to address some of those immediate needs and, frankly, inequities, as immediate as we could in order to make sure people were fully informed."
The organization and its partners have also been figuring out creative ways of programming that are accessible to everybody, including those without internet access. The STEM Alliance has created thousands of kits and The Opportunity Project has helped distribute them to families.
Additional help has been provided to prevent its partners from forcing employees into furloughs during this tough time. A federal program called 21st Century Community Learning Centers provides grants to out-of-school-time partners to run out-of-school programming. The requirements to keep the grant money include developing curriculum, programs for professional development or family engagement during this time when there isn't any programming.
"They wouldn't have their staff cost reimbursed unless their teams are doing one of those three things," Shaw said. "That's why we thought the way that we can be most supportive is how can we help provide opportunities for them to do those activities that we know will allow the organization to keep them on staff, to remain full and be ready to pick it up and run with it as soon as things get back to a point where it's safe to have them meet again.
"For some of our partners, the only way their organizations can be reimbursed for the cost of specific employees is if they are doing professional development when programming is not in session," she said.
The organization put a large part of its professional library online so individual youth workers can continue their professional development. The Opportunity Project is doing what it can to help mitigate the issues being faced by its partners and the families they serve.
"So really thinking about how do we support both young people and the organizations that we know are serving them and that are having that critical link, that relationship link, that we know are going to be so important during this pandemic and whatever schooling looks like in the fall drags on."
---
---
Gallery: Oklahoma Air National Guard flies over Tulsa
FLYOVER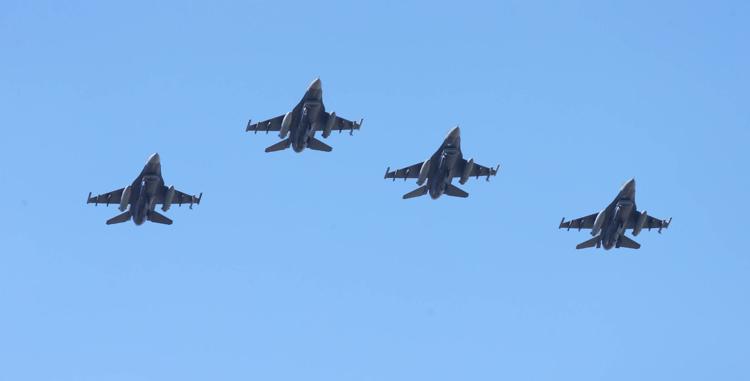 Air National Guard Flyover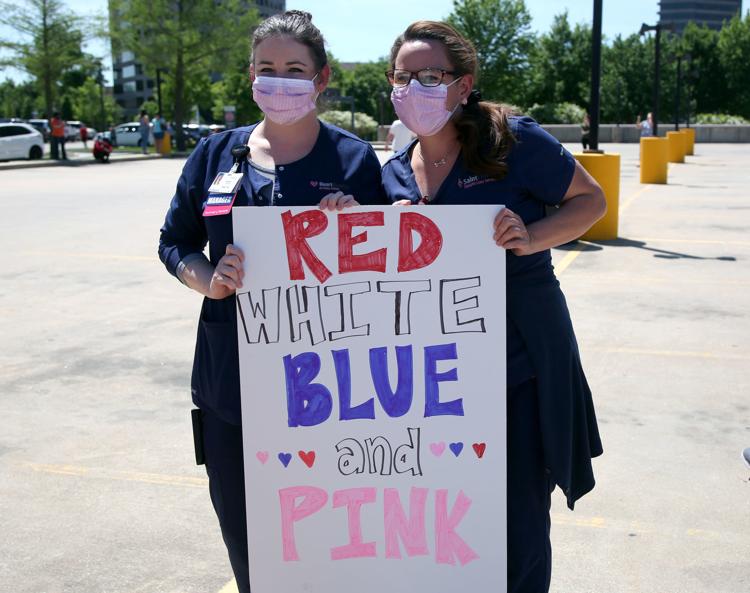 Air National Guard Flyover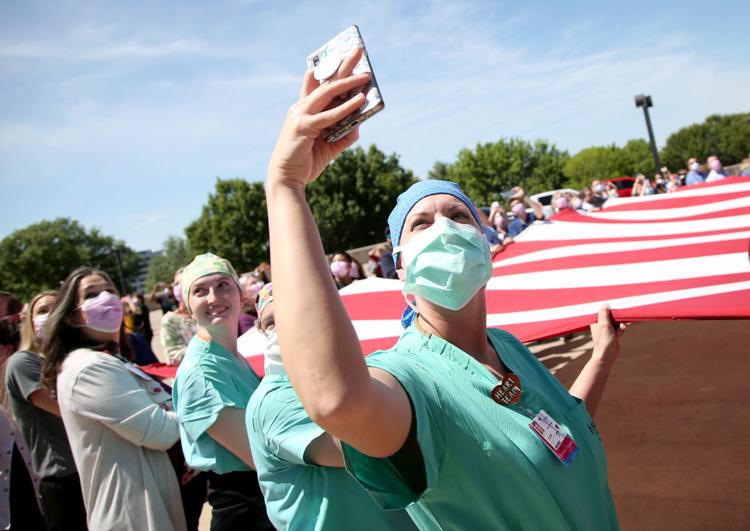 Fly Over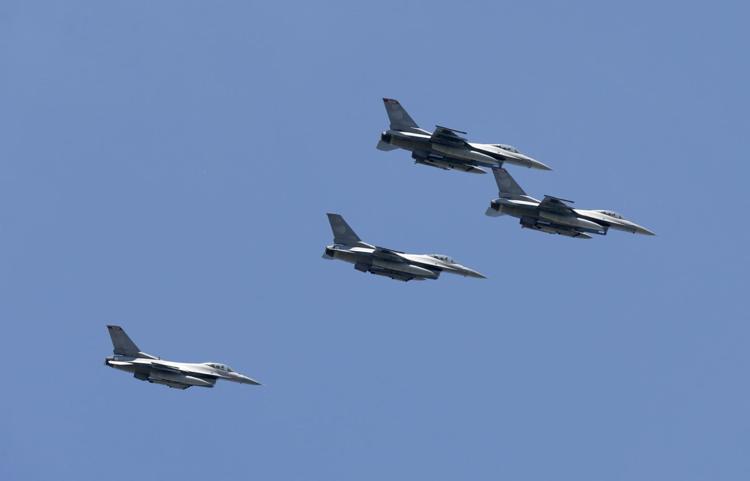 Fly Over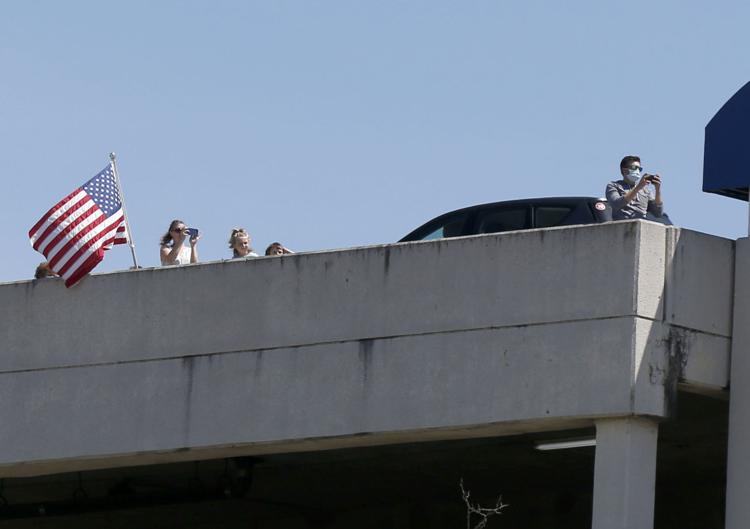 Fly Over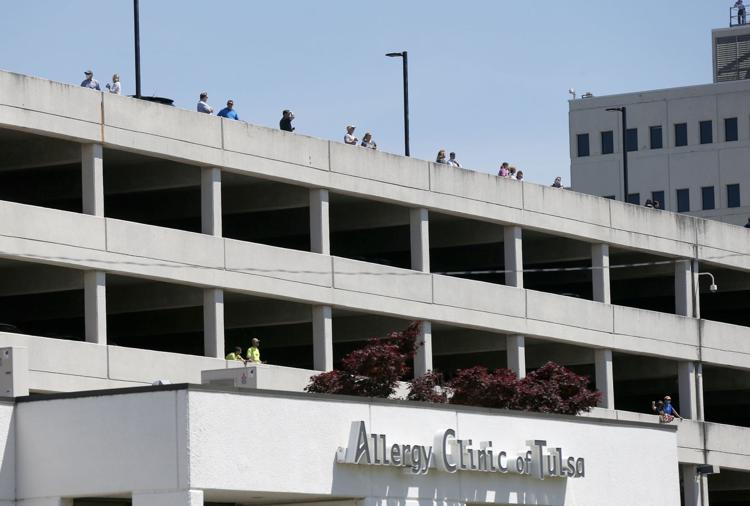 Air National Guard Flyover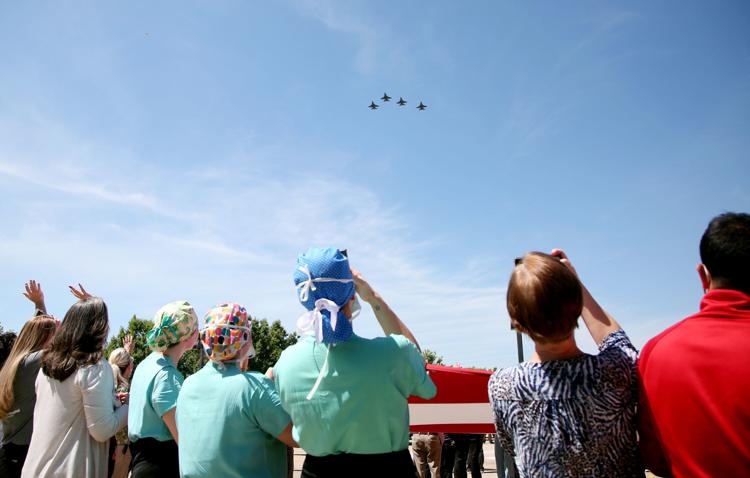 Air National Guard Flyover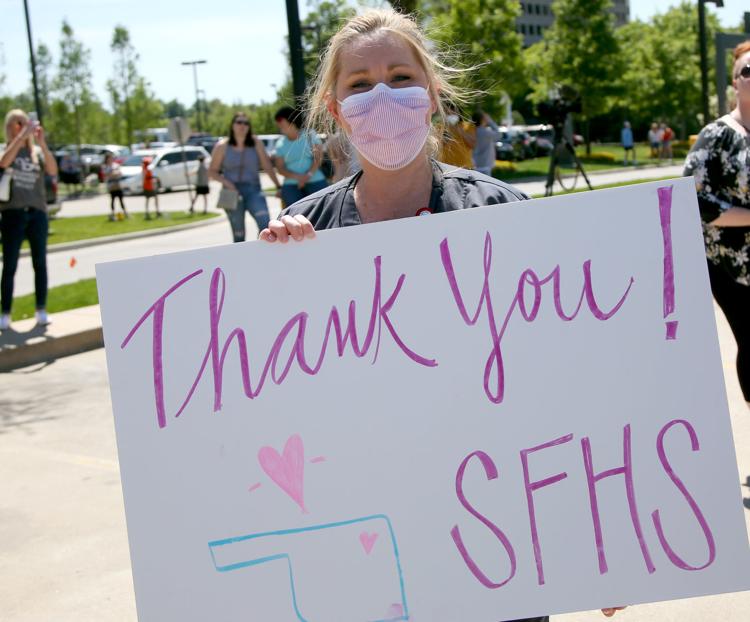 FLYOVER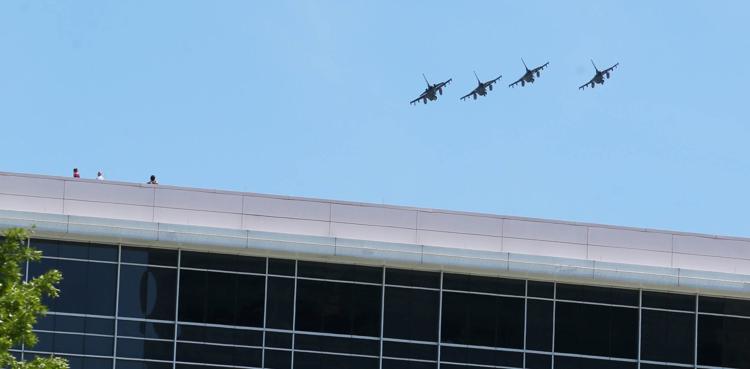 CV Flyover MB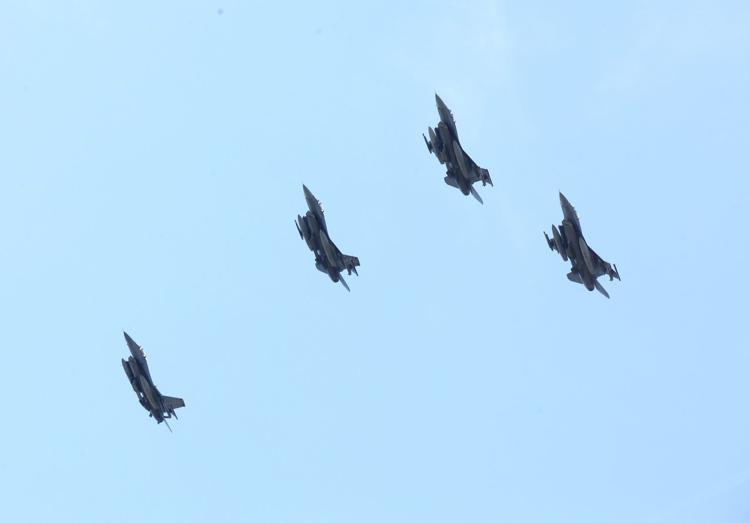 Air National Guard Flyover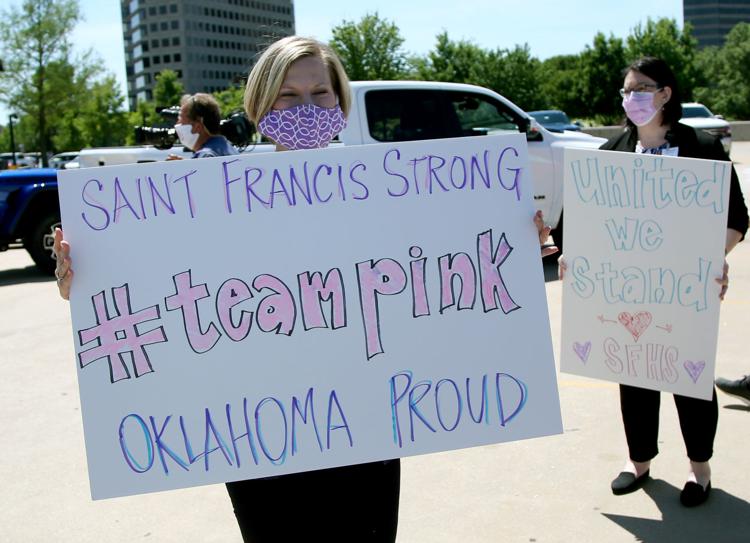 Air National Guard Flyover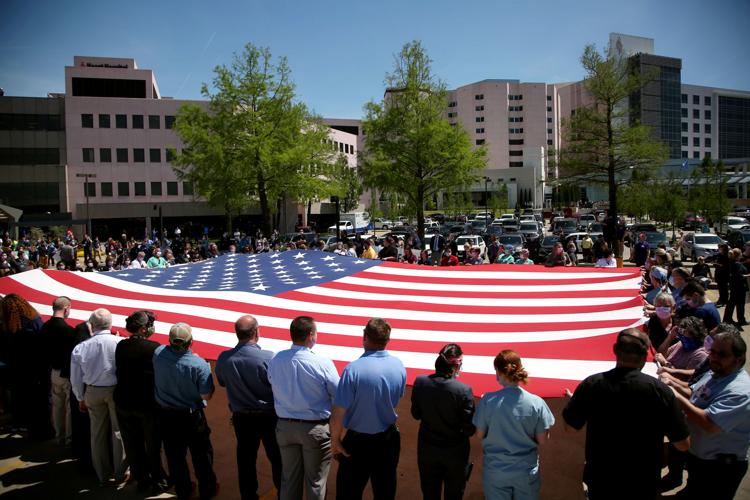 CV Flyover MB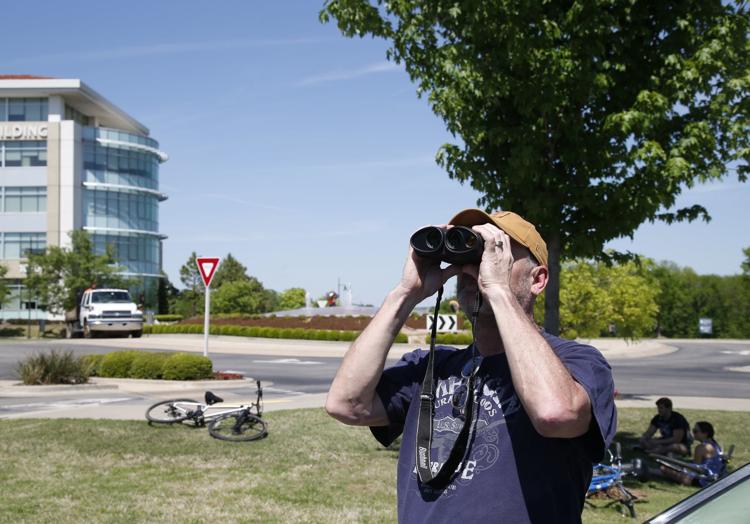 CV Flyover MB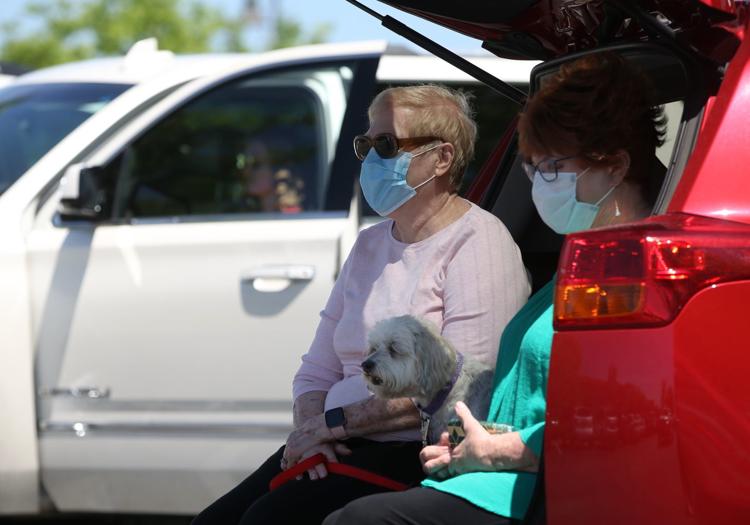 CV Flyover MB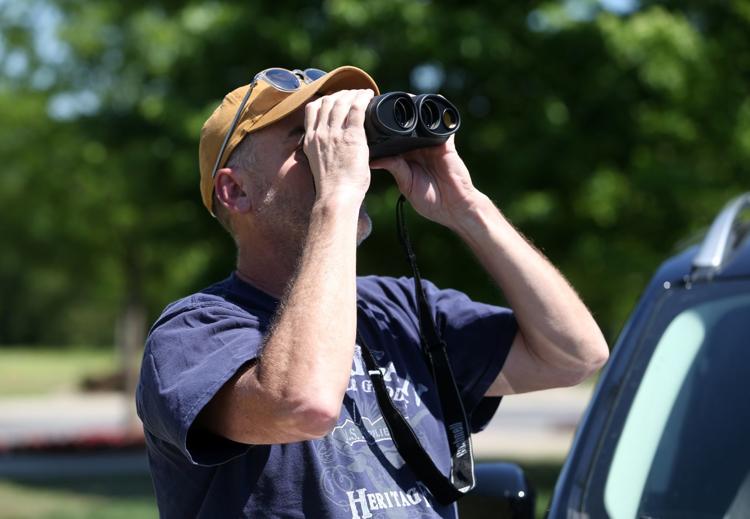 FLYOVER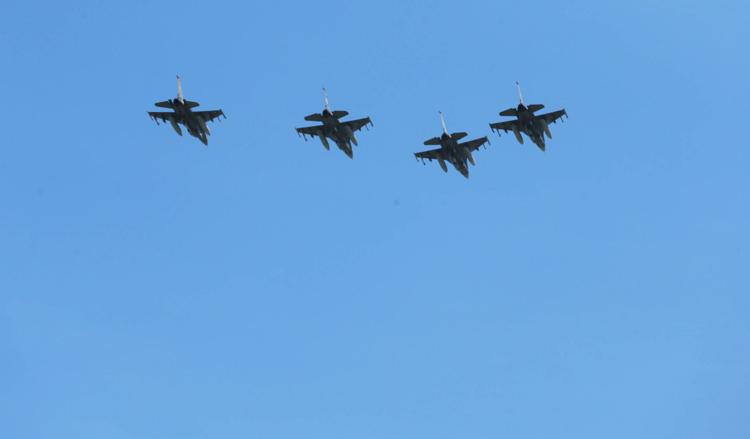 FLYOVER

FLYOVER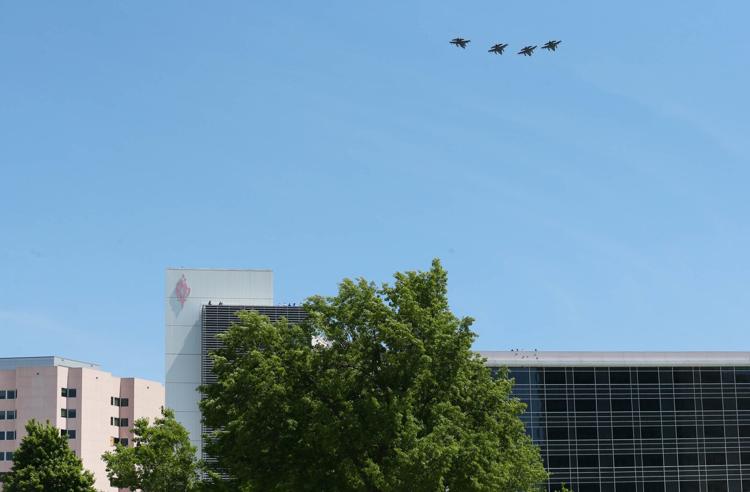 FLYOVER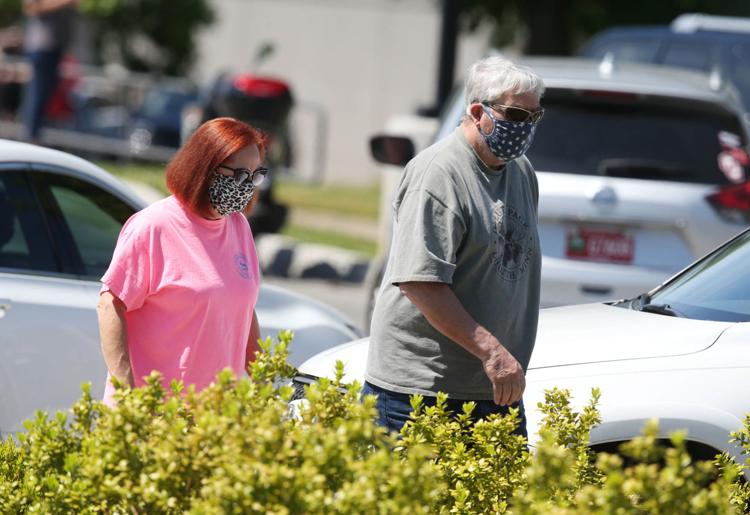 FLYOVER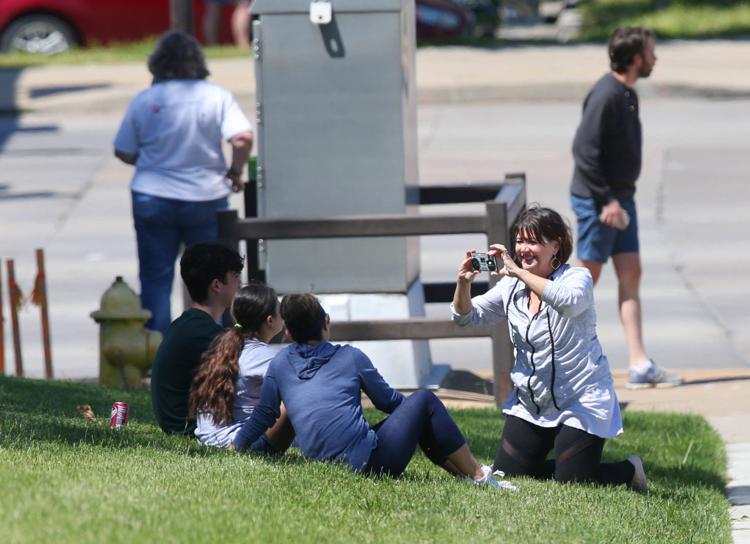 FLYOVER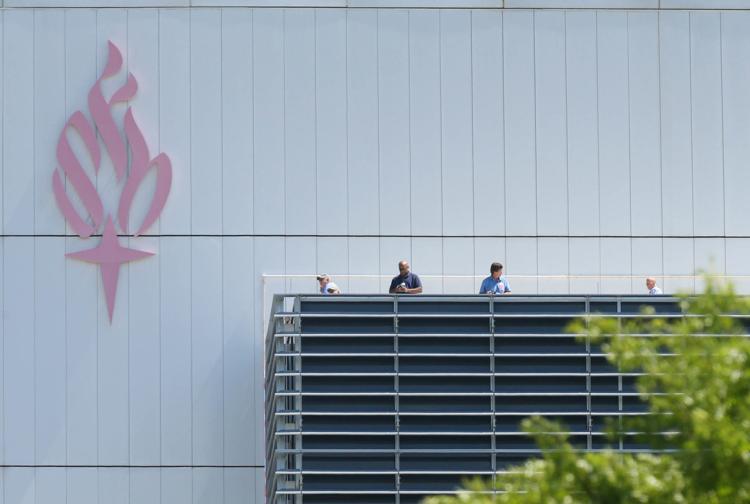 FLYOVER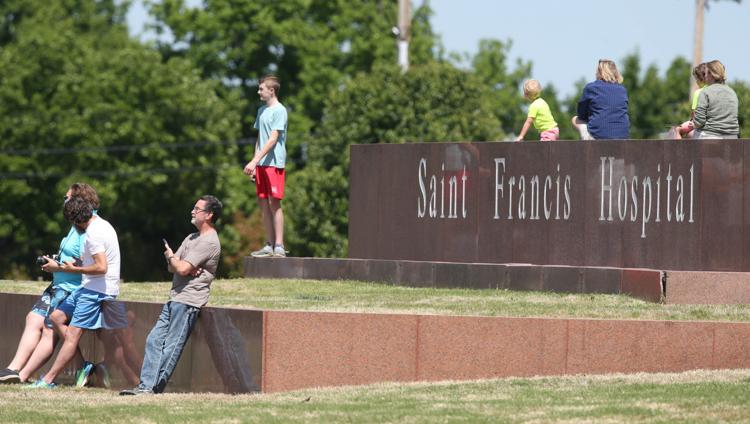 FLYOVER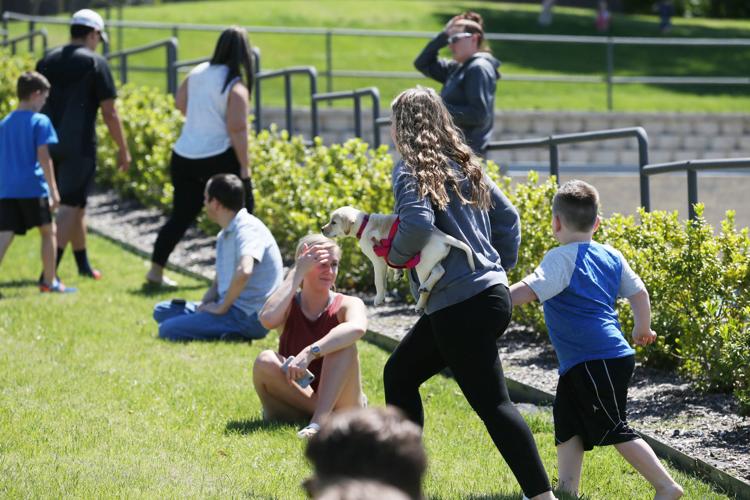 FLYOVER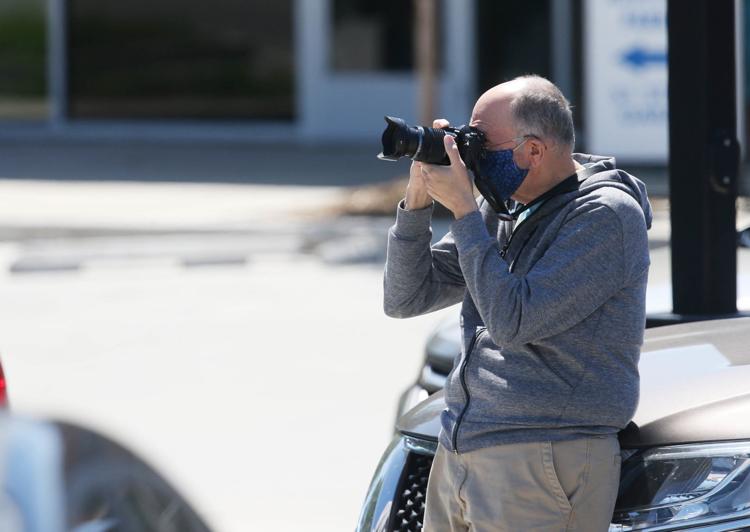 FLYOVER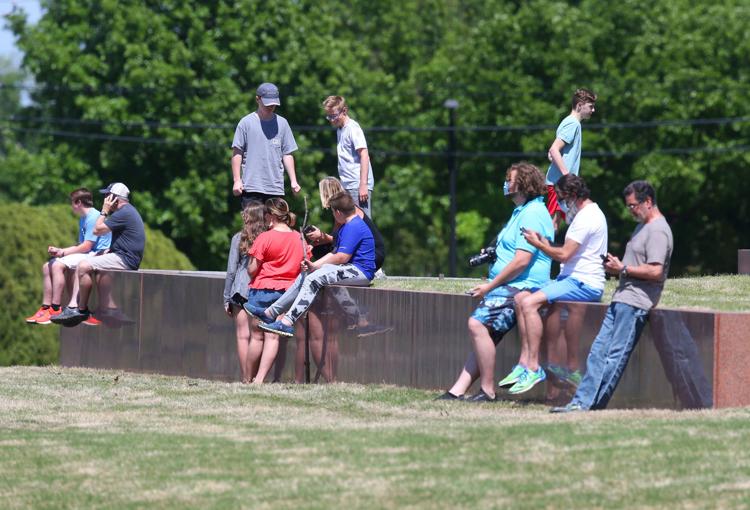 FLYOVER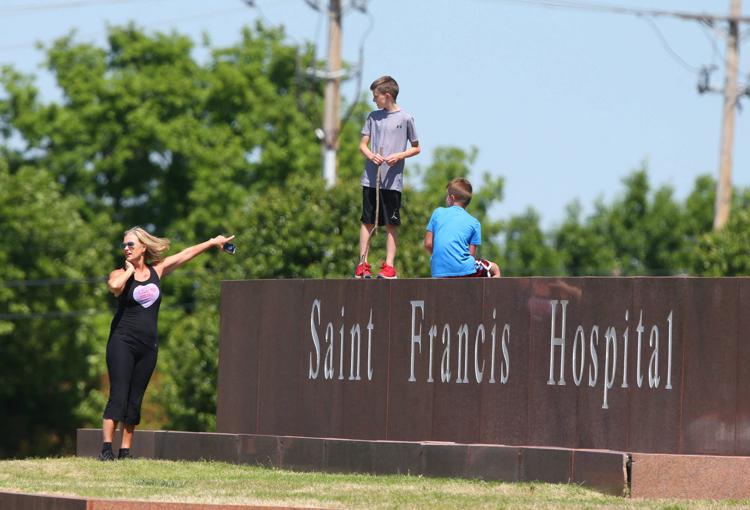 FLYOVER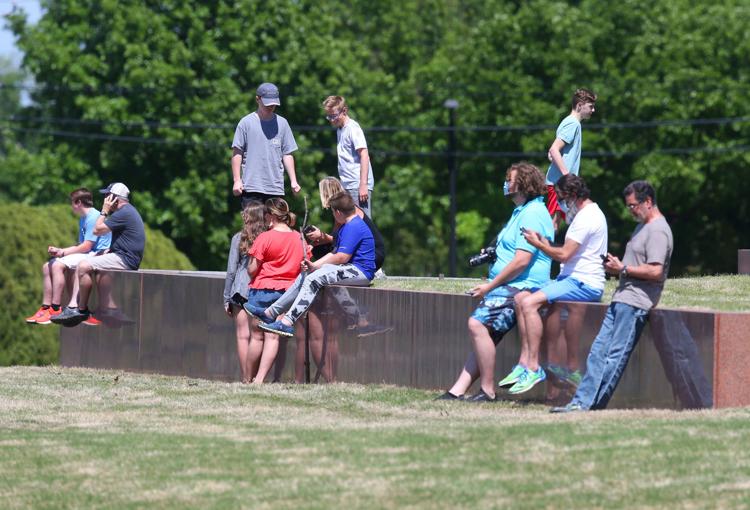 FLYOVER
FLYOVER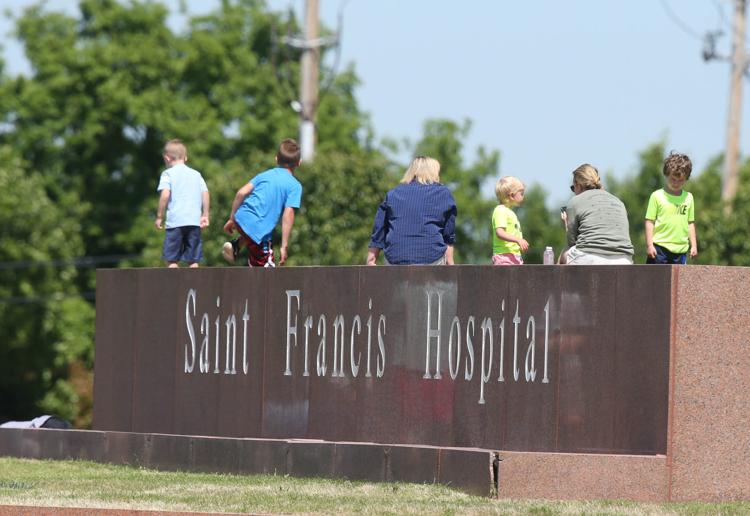 Frank Bonner II 918-581-8387
Twitter: Frank_Bonner2
Concerned about COVID-19?
Sign up now to get the most recent coronavirus headlines and other important local and national news sent to your email inbox daily.