There was a time not long ago when the Tulsa Children's Museum was no museum at all.
It opened in 2007 with no floors, no ceilings, no walls. Exhibits were displayed in parks and community centers and even inside the Tulsa Historical Society.
Six years later, in early 2013, the museum found a home inside the city's Owen Park recreation center and was branded Discovery Lab.
The intent all along, said the museum's executive director, Ray Vandiver, was for the facility to serve as a "test kitchen" for how a state-of-the art museum would be programmed and operated.
The test kitchen is about to close, and on Friday, city officials and community leaders will join Vandiver at the Gathering Place to celebrate the start of construction of a new $47 million museum just north of Crow Creek on the east side of Riverside Drive.
The project is expected to be completed by late summer of 2021.
"I would hope, or expect, that when people arrive at the new facility, there is going to be a familiarity," Vandiver said. "Of course, it's all going to be bigger, but sort of our personality should remain."
By "personality," Vandiver means the hands-on, action-based programming for which Discovery Lab has come to be known. The museum's focus, reflected in its exhibits, is to encourage creativity, critical thinking, and collaboration.
That mission will be easier to accomplish in the new 50,000-square-foot structure. Exhibit space is increasing from 7,000 square feet to 20,000 square feet. The number of classrooms will jump from one to five. A 300-seat amphitheater, cafe and grand plaza are also part of the design.
The new Discovery Lab will open with seven primary exhibits, including Ballapalooza, Hydro Lab, a projection lab, a workshop, and an early childhood area for children 3 years old and younger.
The museum will also be home to Tulsa Public Schools' STEM Center.
"We will have the capacity to provide STEM programming to all the area schools and districts, not exclusively Tulsa Public Schools," Vandiver said."
The George Kaiser Family Foundation, which led the effort to build the Gathering Place, donated the land for the project. The museum will anchor phase two's development of the park.
Jeff Stava, executive director and trustee of Tulsa's Gathering Place LLC, said the museum is a perfect fit for the park and aligns with GKFF's mission to provide equal opportunities for all children, especially young children.
"Tulsa is one of the largest MSAs (metropolitan statistical areas) that does not have a permanent, fully programmed children's museum in the United States," Stava said. "So having them as part of Gathering Place here along the river … it runs very parallel to everything the park stands for and everything stands for in helping young children."
Discovery Lab has averaged approximately 120,000 to 150,000 visitors a year, Vandiver said. That figure is expected to double when the new museum is built, in no small part because of its home inside the Gathering Place.
"I expect a scenario where people will travel to Gathering Place and discover Discovery Lab," Vandiver said.
The exterior of the new museum will feature undulating, earth-toned brick and blue glass. The Discovery Lab sign will be dichroic, capable of showing different colors when viewed at different angles.
Vandiver, a St. Louis native who moved from Portland, Oregon, in 2012 to run the museum, said it's important to remember that the new museum — like the existing facility — will be designed in a family-friendly way.
"We fully expect that the parents are going to have fun, play and learn something together with their child," he said.
Gallery: Throwback to the building of Gathering Place
Building Gathering Place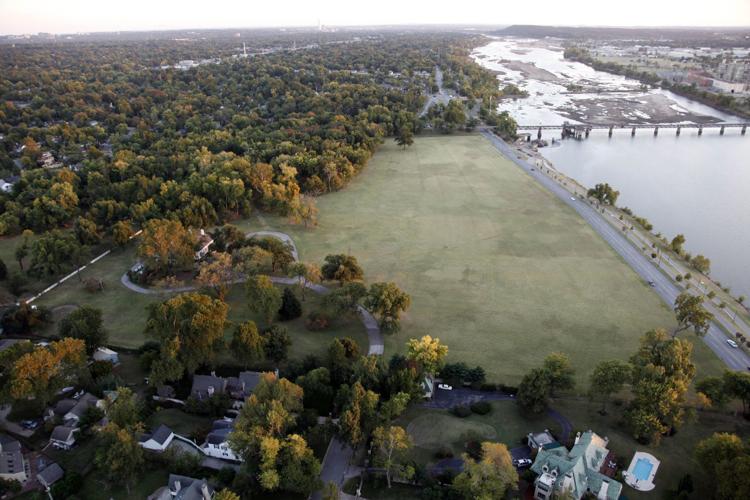 Building Gathering Place
Building Gathering Place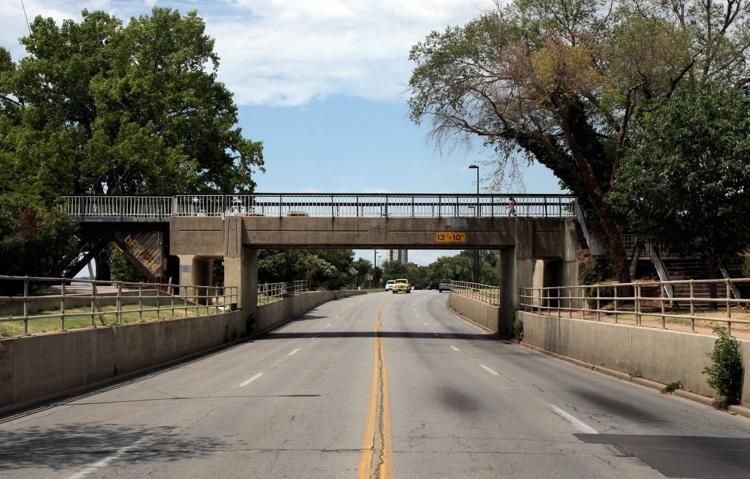 Building Gathering Place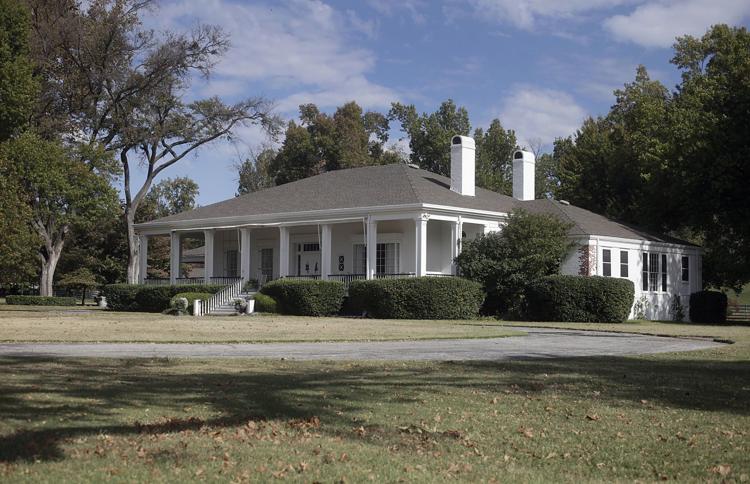 Building Gathering Place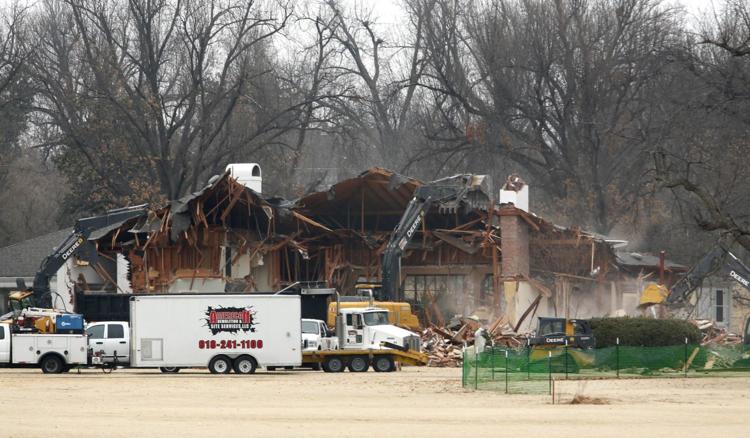 Building Gathering Place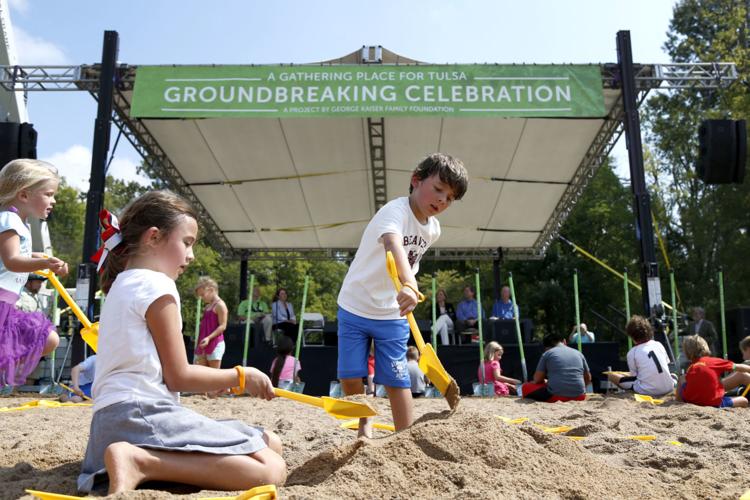 Building Gathering Place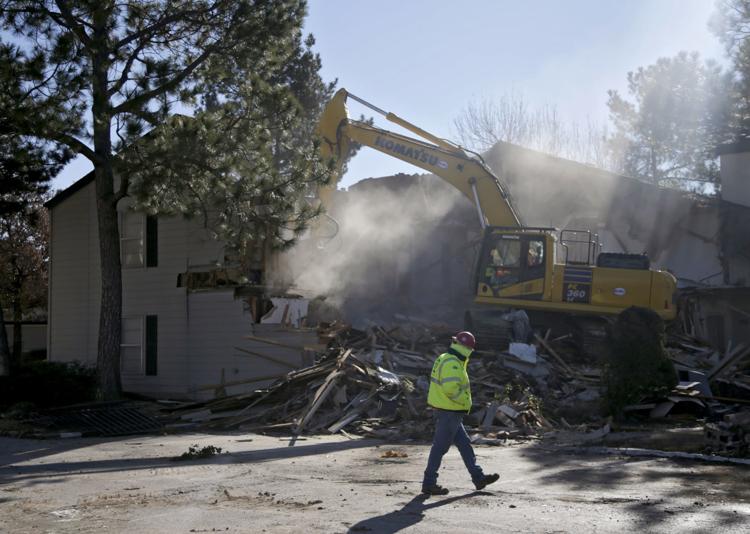 Building Gathering Place
Building Gathering Place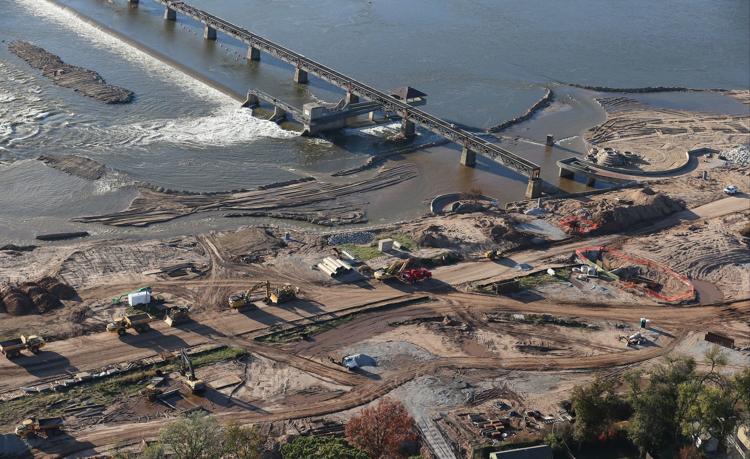 Building Gathering Place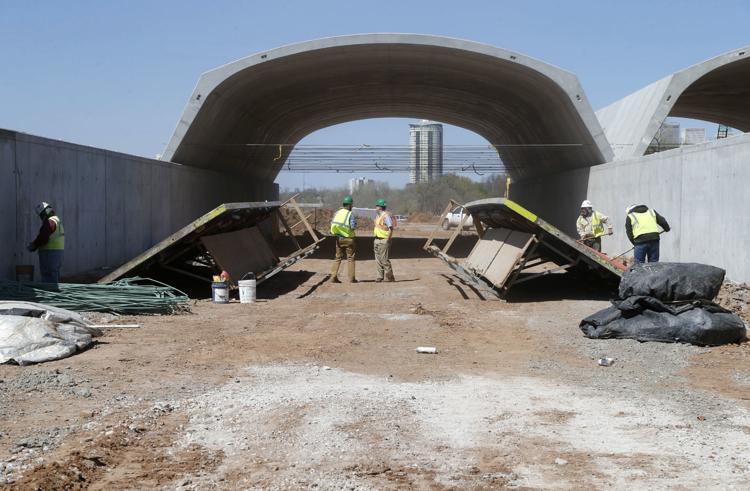 Building Gathering Place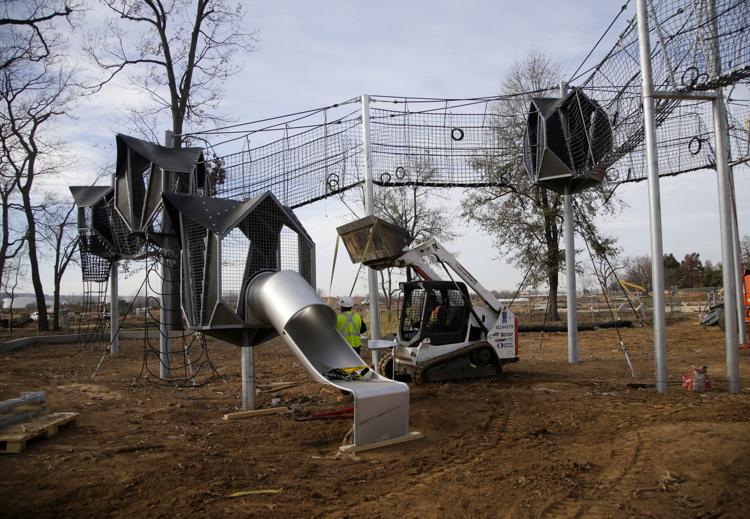 Building Gathering Place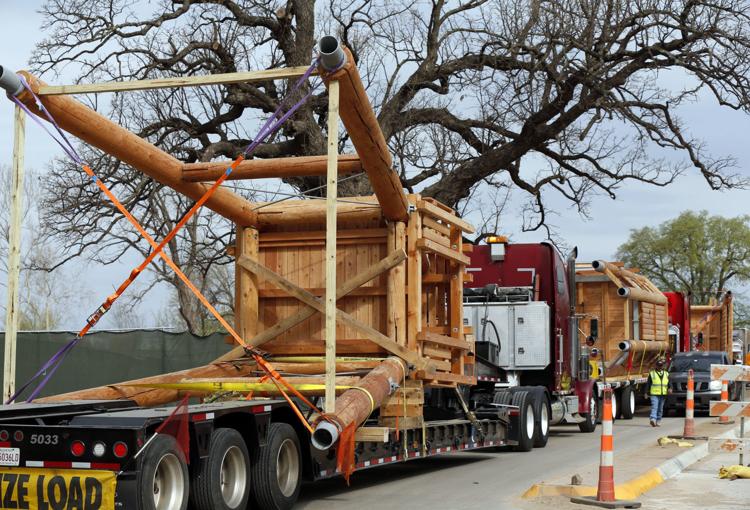 Building Gathering Place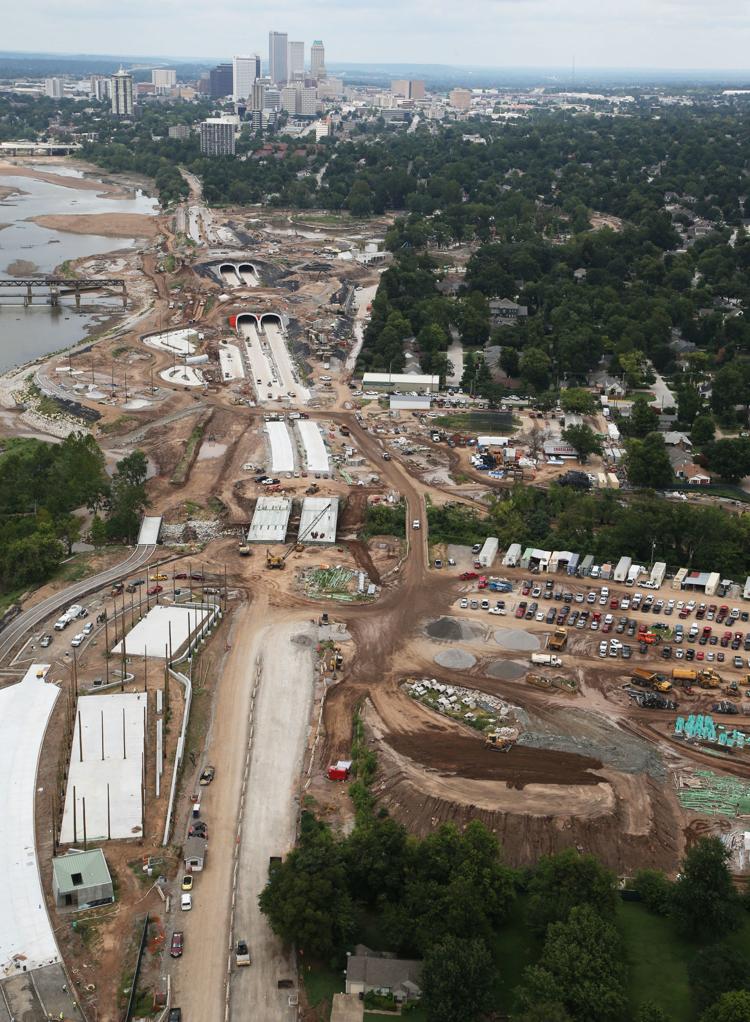 Building Gathering Place
Building Gathering Place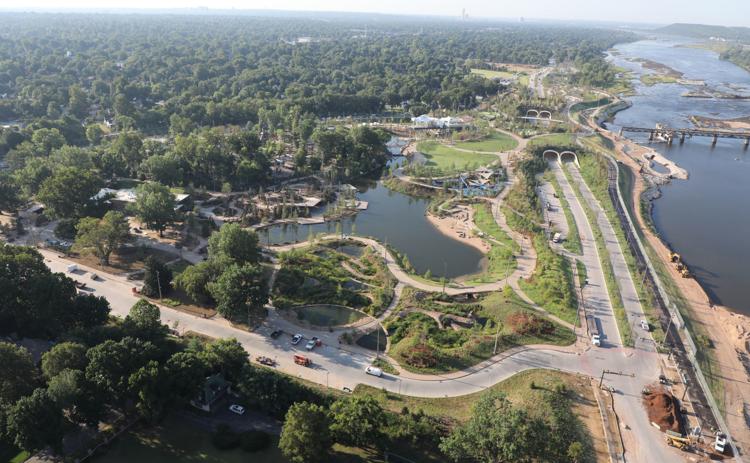 Journalism worth your time and money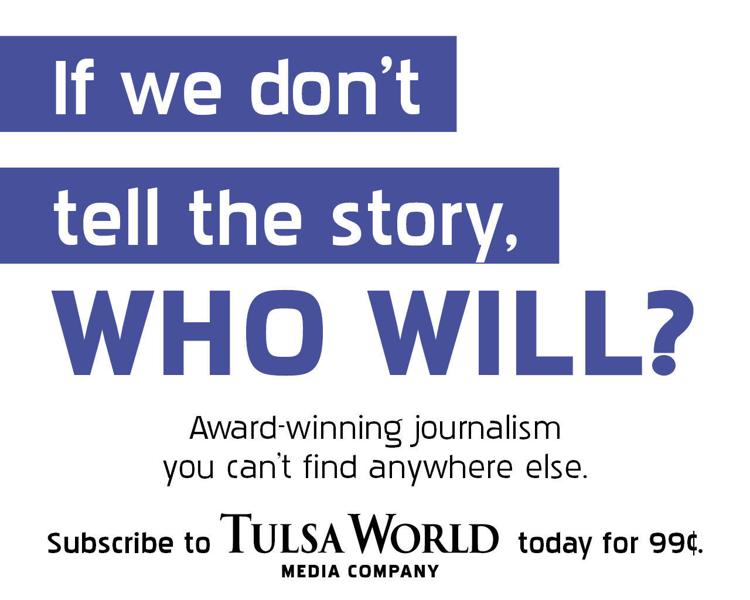 ---