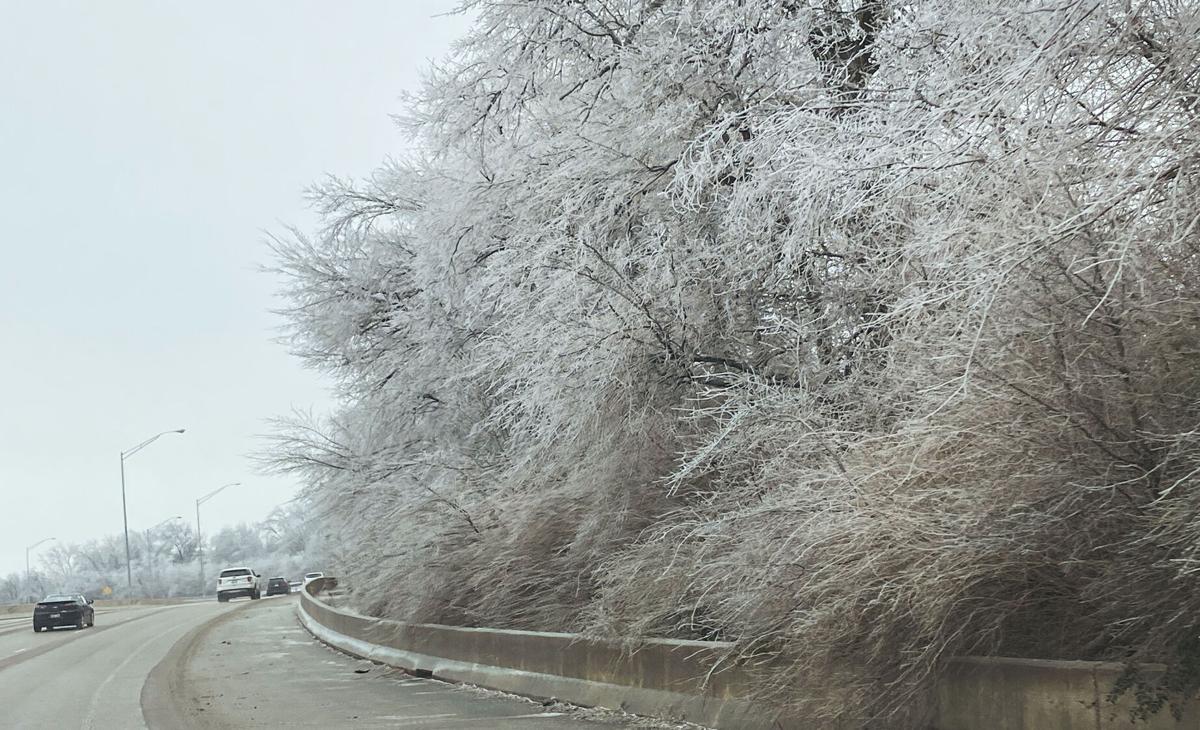 For the first time since Tulsa Health Department began offering COVID-19 vaccinations, no new appointments were added Wednesday night due to the winter-weather forecast; Thursday's appointments were canceled at 8:40 a.m.
"After evaluating conditions on site, it was determined to be the best decision for the safety of staff and clients," local officials said.
Responding to comments about the late cancellation Thursday, including complaints about those who had already lined up at the midtown vaccination site, Tulsa Health Department said they had no control over the preparations there.
"The parking lot and sidewalks are managed by the venue. ... We did not find them satisfactory for our safety standards," Tulsa Health Department officials said in a social media message apologizing for the inconvenience. "We appreciate everyone's patience and understanding for this tough call, but it was for the safety of everyone."
The Tulsa Health Department said Wednesday and Thursday appointments would be rescheduled via email directly to the individuals affected; emails should arrive by 5 p.m. Thursday, officials said. Those making new appointments are still directed to the state web portal at vaccinate.oklahoma.gov.
Appointments set for Thursday through the Veterans Administration, as well as the VA's vaccination clinics in Muskogee and Tulsa, were canceled, according to a spokeswoman.
"We are continuing to reach out to our veterans who are 65 or older to get them scheduled in one of our upcoming drive-thru clinics," Nita McClellan said Wednesday. Veterans with further needs may call 888-397-8387 or go to va.gov/health-care/covid-19-vaccine/stay-informed.
Tulsa could see up to 8 inches of snow Sunday into Monday, meteorologists at the National Weather Service said. Icy conditions persist across northeast Oklahoma with well-below-freezing temperatures forecast at least through late next week.
---
---
Guidance for Oklahomans signing up through the state COVID-19 vaccination portal during Phase 2
Q&A: State vaccination portal help and other guidance as Oklahoma enters Phase 4
Who is eligible currently?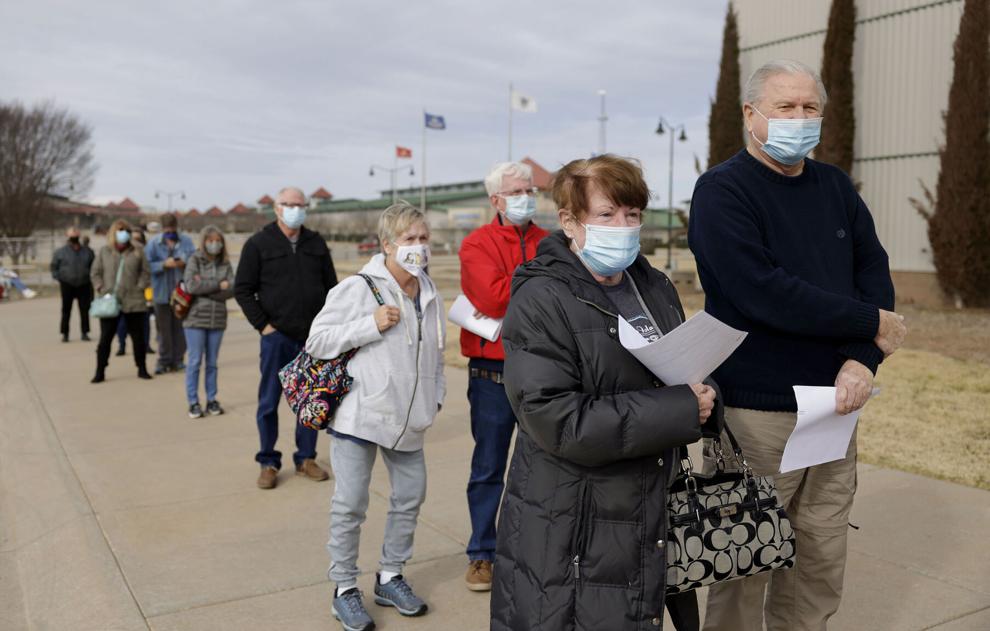 What determines how many appointments are available?
I signed up at vaccinate.oklahoma.gov but never got an email confirmation of any kind — what should I do?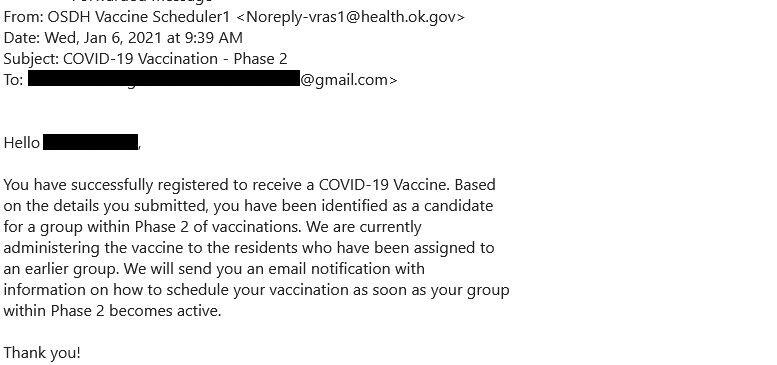 I've been told I can make an appointment, but I went to the portal and there were none available within 100 miles — what do I do now?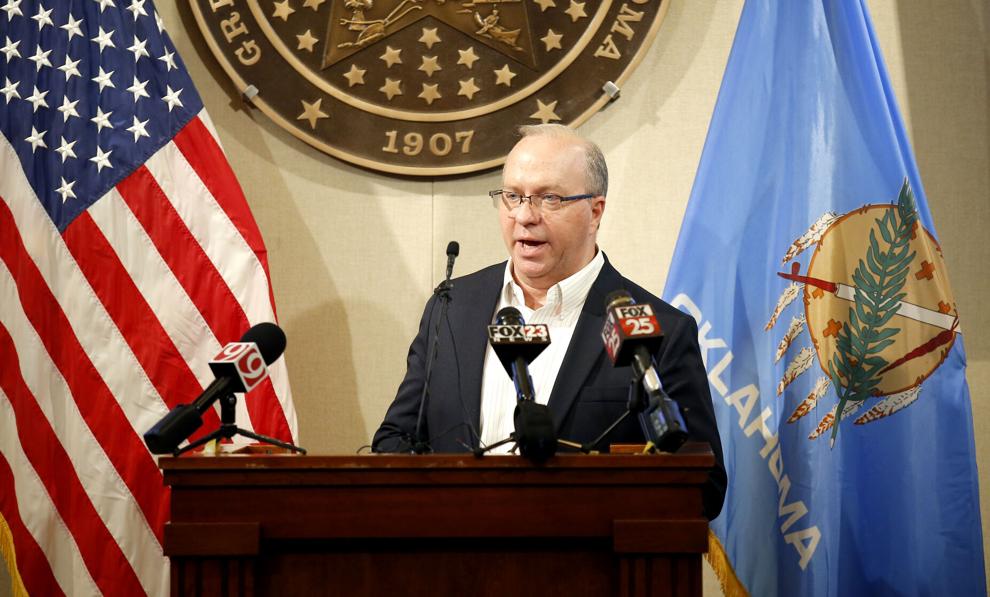 When will new appointments be added to the online portal as the state is updated on the supply of vaccines expected to ship from the federal government?
Someone I know is unable to go online to access the vaccination portal — how can they make sure to get an appointment?
How are 211 and LIFE Senior Services trying to help?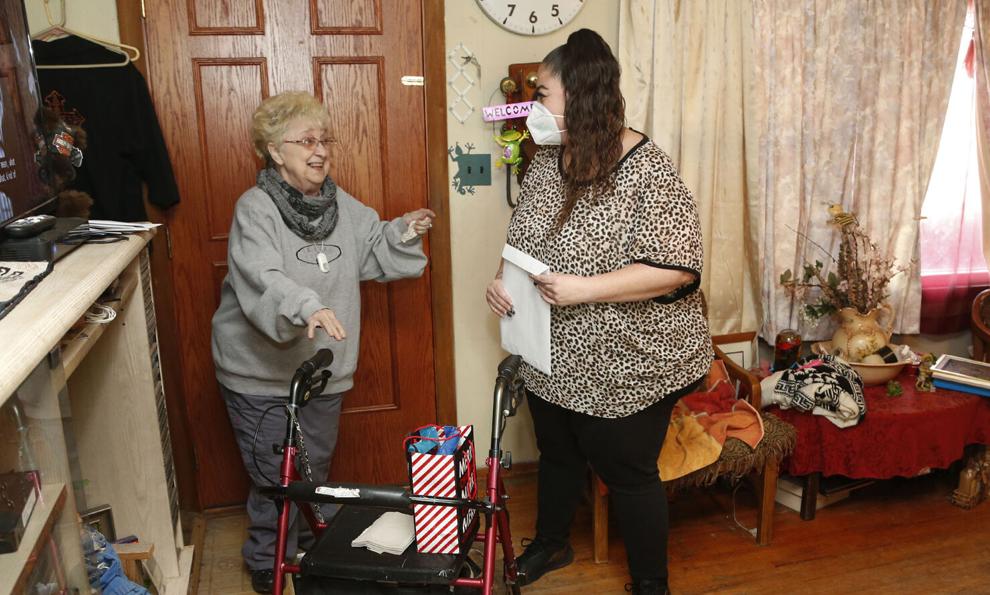 Who else is trying to help people book appointments?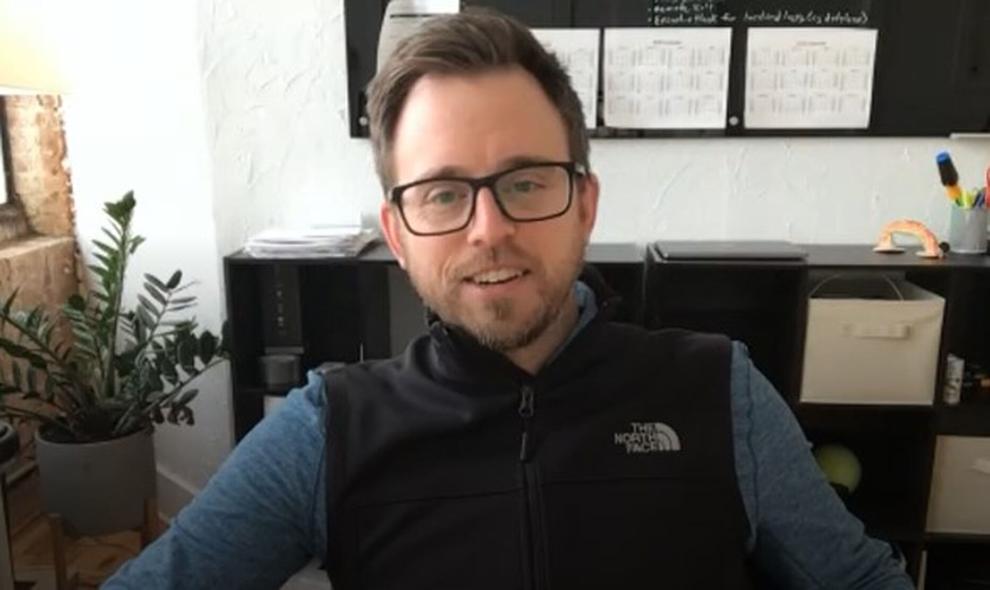 Can I show up at a vaccination site without an appointment to wait for someone to miss their scheduled time?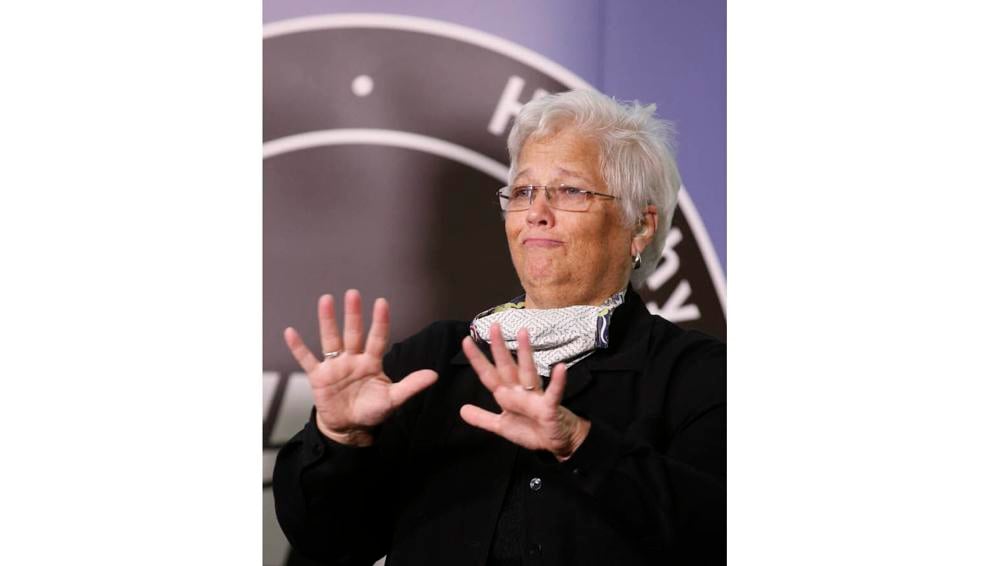 What happens if I am unable to make my scheduled appointment? Can it be changed?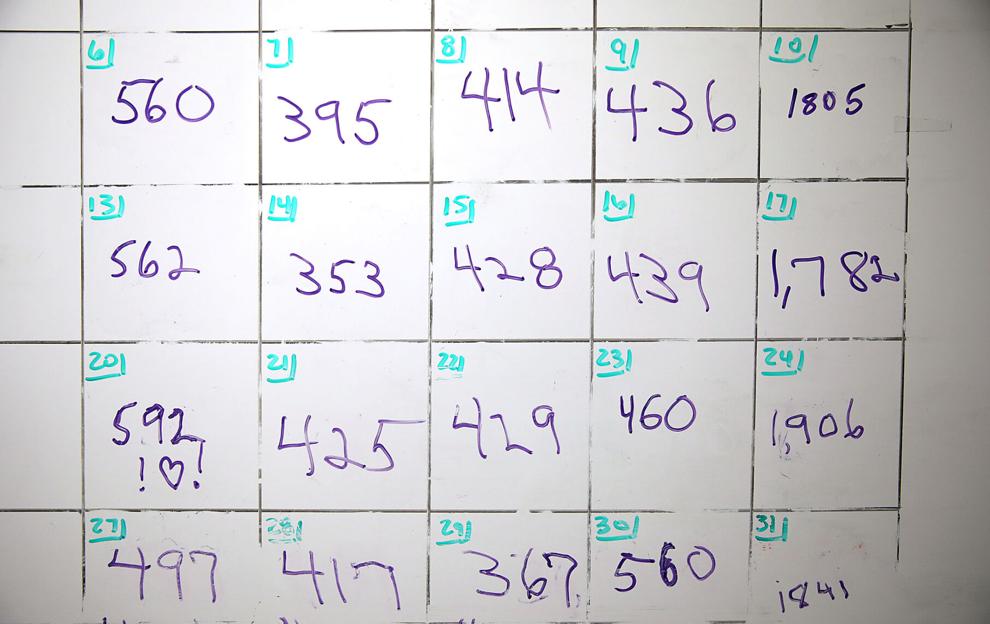 At what point do I schedule my second dose or "booster shot"?
I can't get an appointment for my booster dose when I am supposed to — is it OK to take it any later?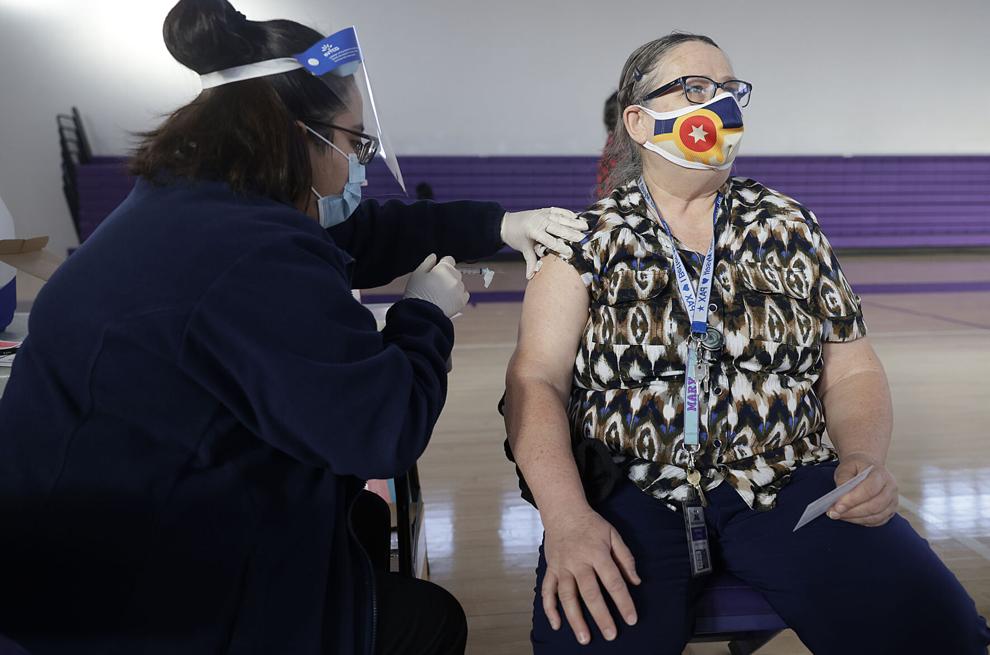 Can I choose whether I receive a Moderna or Pfizer shot?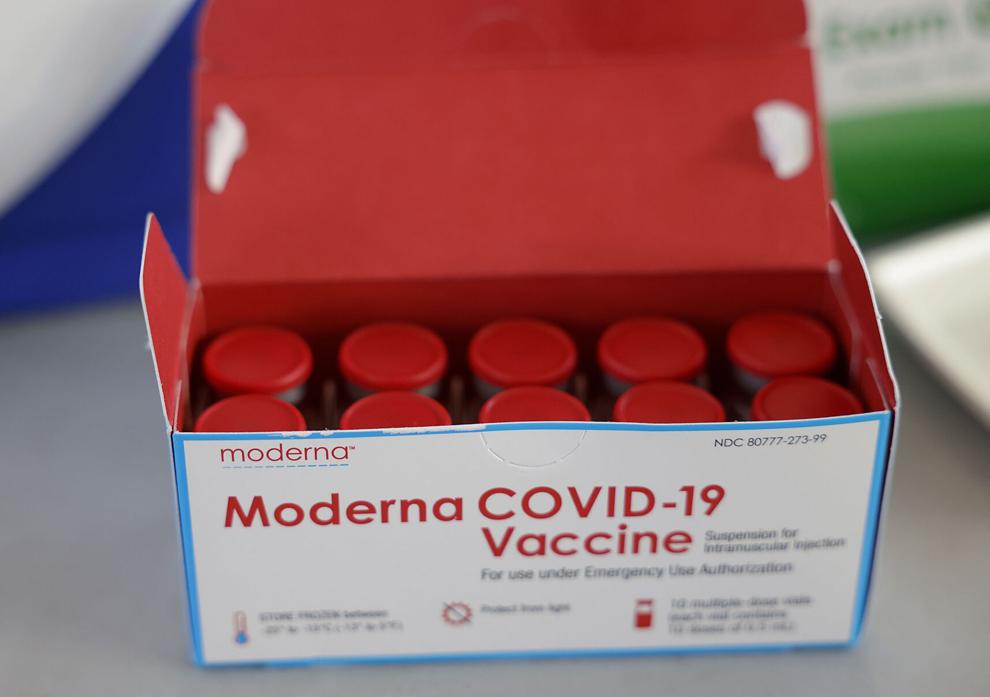 Will I be able to drive-through to get my vaccination or will I have to go inside a facility?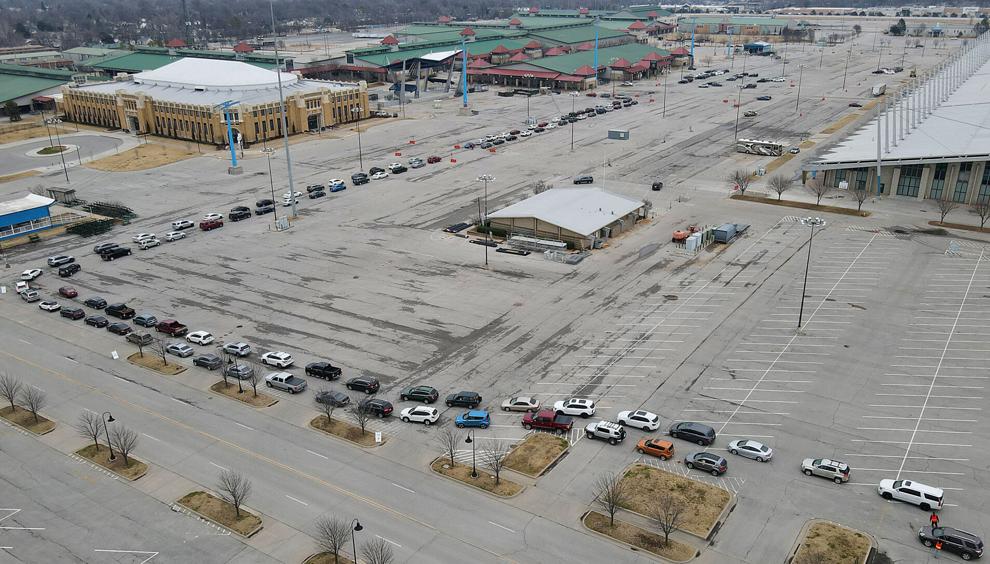 If I have already had COVID-19, do I still need to consider getting the vaccine?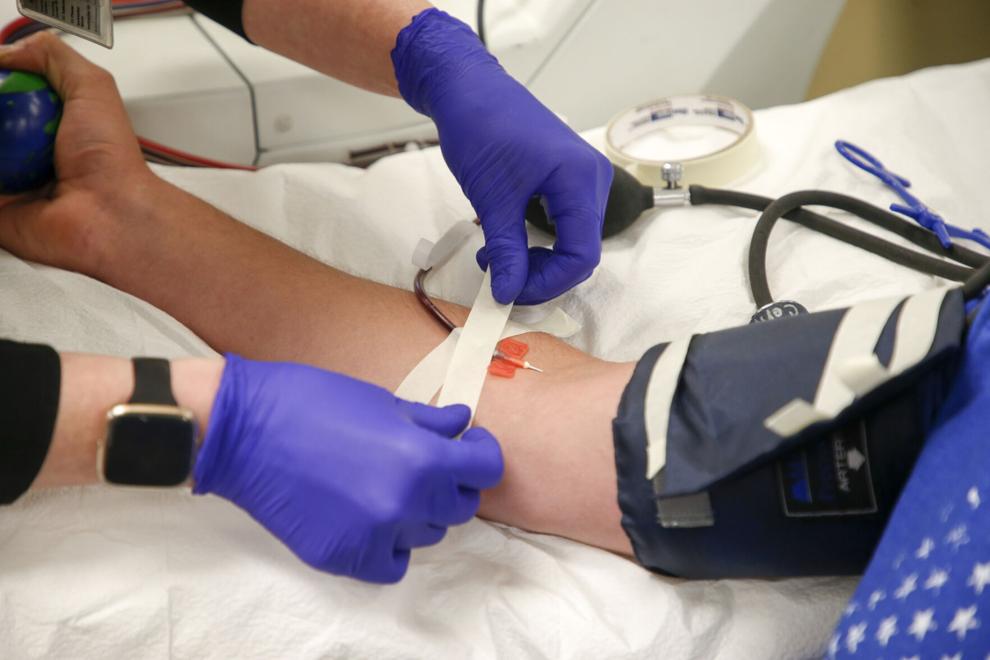 Do I still need to practice the three W's after getting my vaccination?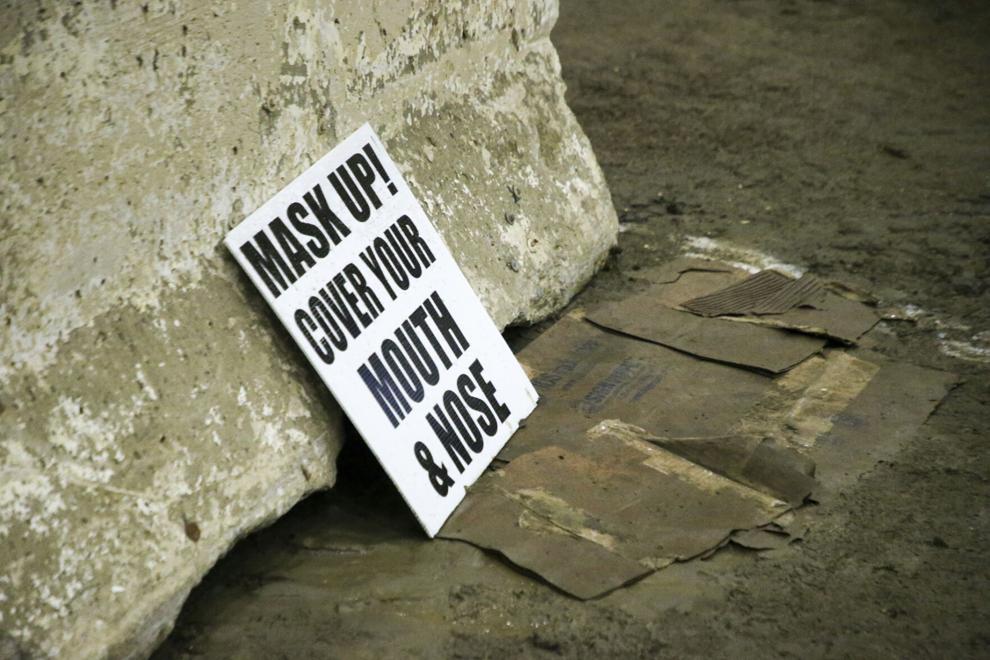 Can you be a carrier of the virus after receiving a vaccination?
Why do I have to wait 15 minutes before being able to leave after my vaccination, and what side effects are common?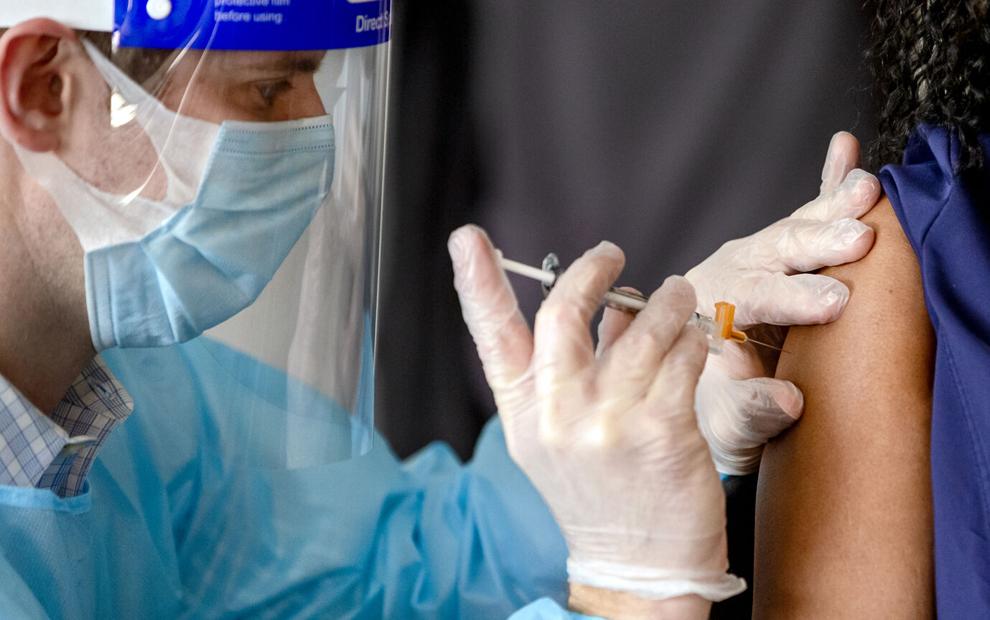 How many vaccine doses have gone to waste in Oklahoma?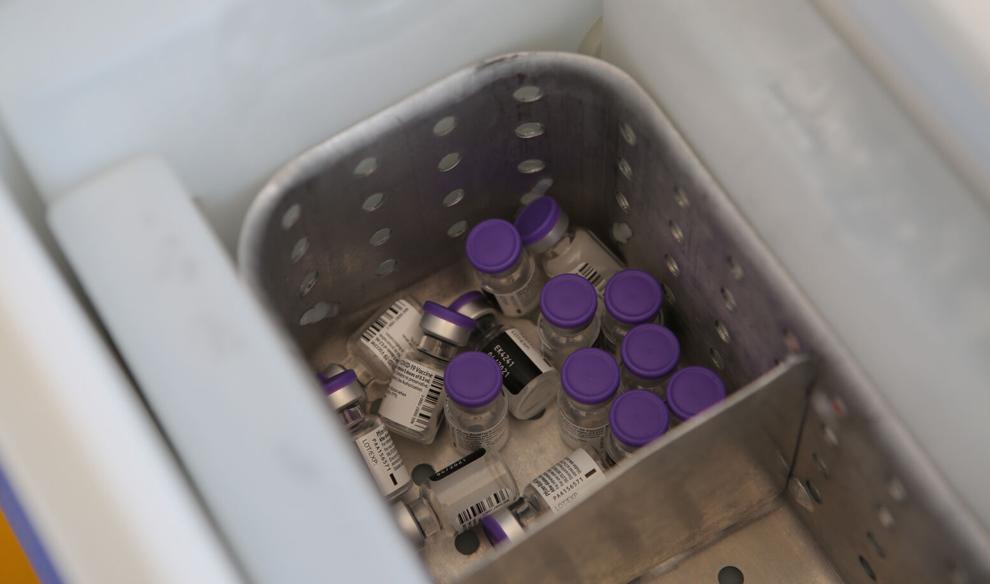 12 months for just $26