When Carrie Dry speaks of the virus that took her 55-year-old husband's life only three days after he first exhibited symptoms, she doesn't use medical or scientific terms.
She calls it "this monster."
Berryhill resident Merle Dry made headlines as Oklahoma's first recorded coronavirus-related fatality after his death on March 18.
In her first interview, Carrie Dry described the shock of learning that the COVID-19 pandemic had arrived here and how quickly it turned lethal for her husband, whose general health had been good before she rushed him to the hospital on Sunday, March 15.
"This was not anywhere on our radar except via national news, which grew more and more grim as days passed," she said. "His symptoms — they were identical to the flu. Sunday evening, he ran a fever and was fatigued. When he began having difficulty breathing, I took him to the emergency room."
She has described what came next as "a fierce three-day battle."
That Monday saw Merle's condition deteriorate so rapidly that he was transferred to an intensive care unit.
On Monday evening, Carrie, who had been keeping watch over her husband, was asked to leave as the hospital put in place new restrictions on visitors.
"My last image of him was shortly before I left," she said. "He was in a full-face oxygen mask and was struggling to breathe. I held his hand, prayed with him and told him I loved him. I never saw him alive again."
It wasn't until Tuesday evening that Carrie and her two children, one a young adult, the other about to graduate from high school, received word that Merle had tested positive for COVID-19. That meant the three of them, plus Carrie's mother, were immediately placed in quarantine.
But there was no safeguarding Merle.
"By the time we knew it was COVID-19, his lungs were already compromised to the point of no return," Carrie said.
On Wednesday evening, just before 8 p.m., Merle died in the hospital.
"The doctor assured me it was peaceful and he did not suffer," his wife said.
Funeral arrangements were complicated by the family quarantine. The day after their mandatory isolation ended, the Dry family was finally able to say goodbye in a private viewing. And on April 1, two full weeks after Merle's death, he was buried in Haskell, where he grew up.
The man behind his ministry
At the end of his life, Merle worked on an award-winning grounds crew at Oral Roberts University. But much of his obituary focused not on his job but on a different kind of work that defined the man — the Lord's work.
Carrie explained that her husband's devotion to ministering to others — to children for many years and most recently in outreach to new Hispanic members of their Pentecostal church in Tulsa — stemmed from the help he received in turning his life around as a young man.
"Merle felt a calling on his life to become a minister in the mid-'80s. Before that time, he had not always been inclined toward living a godly life," Carrie said. "When his life spiraled out of control, he made his way to the United Pentecostal church in Haskell, pastored at that time by the Rev. Lloyd Carr.
"With the help of the Lord, he made a commitment to leave his old life behind, and he underwent such a dramatic and undeniable change that he dedicated himself to reaching out to others with the gospel of truth."
Merle trained with veteran ministers for years, progressing from local licensing to general licensing to ordination as a minister himself in the United Pentecostal Church International in March 2015. Carrie Dry said her husband recently completed a four-year college course in Christian ministry through the Purpose Institute and was set to graduate this summer.
Beyond her pride in her husband of almost 29 years, she shared her love of Merle's love of laughter.
And when she describes her husband's trademark sense of humor as corny but clean, she's not kidding — his favorite jokes to tell and retell were ones he memorized from Laffy Taffy candy wrappers.
"Anyone and everyone was subject to his good-natured and gentle teasing and cutting up. He could make people laugh at themselves without ever making them feel as though he was laughing at them," Carrie said. "Seldom was anyone around him for long without smiling themselves.
"His humor is one of the things I will miss most."
New widow's words to the wise
Asked whether Merle had any underlying conditions or illnesses that could have masked early warning signs, Carrie said, "He did have somewhat of a family history of respiratory issues and had been hospitalized once three years ago with pneumonia himself, but generally he was in good health."
But she said she sees no point in trying to figure out how Merle contracted this new infectious agent spreading across the globe.
"We have no idea where he came in contact with this monster. And truth be known, neither does anyone else who has had it and died or had it and survived," she said.
"Anyone who blames someone else for contracting this virus without absolute documented medical proof is cruel and thoughtless."
Just a few days after Merle died, Carrie somehow summoned the strength to record a special video message for the church congregation where she grew up. She warned fellow members of Metro Pentecostal Church that "this virus is a killer" and urged them to comply with stay-at-home orders.
"Over the last 51 years, they have become as much family as my own flesh and blood," she said. "I needed to let them know we were going to be OK and that our deep faith in the Lord's grace and love would sustain us even through the traumatic loss we had just experienced.
"My husband and I were married in 1991, and he became a member of Metro Pentecostal at that point, so for 29 years these people were his family, also. They lost a friend, a teacher, a leader, an active church board member, etc."
Now she's sharing her story with a wider audience in hopes that many more people will heed the warning signs of COVID-19 and follow measures in place to try to spare others the fate that Merle and his survivors have suffered.
"I would say to anyone who sees the symptoms of flu, watch closely. If they worsen, call your doctor or go to the hospital," she said before adding: "Quarantine and shelter in place orders are not simply a good idea; they can save lives."
---
Look for the helpers: See what these Tulsans are doing to ease the stress of the coronavirus pandemic
Look for the helpers: Local musician plays cello for neighborhood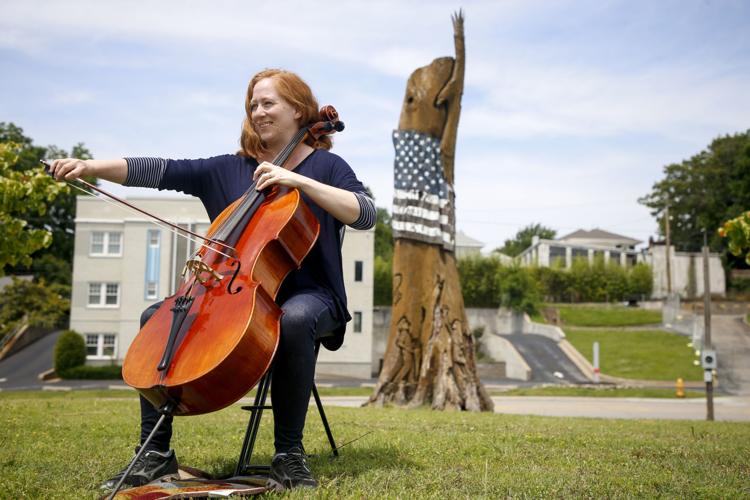 Look for the helpers: Historic Vernon AME Church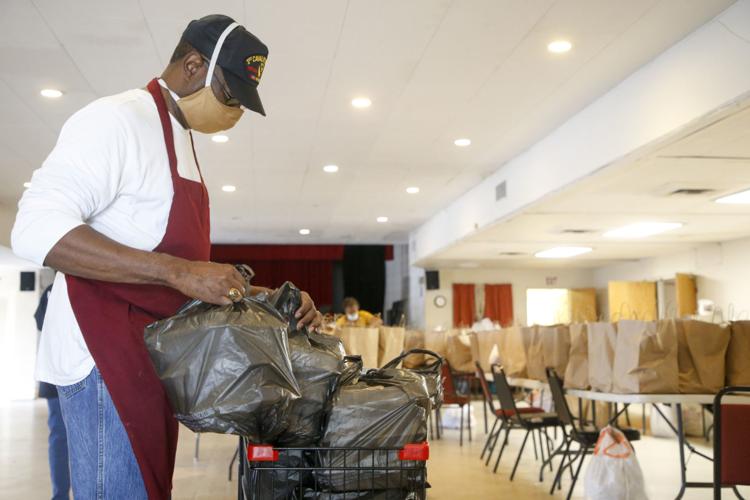 Look for the helpers: Tulsa nurse goes to New York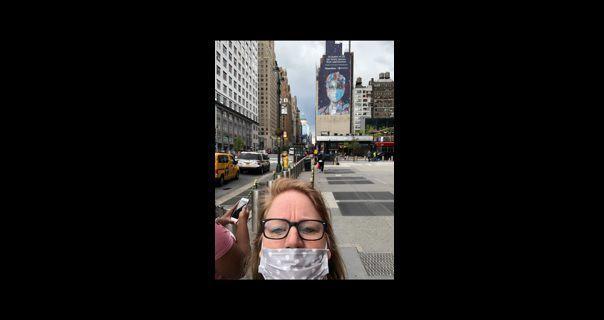 Look for the helpers: 100,000 bottles of hand sanitizer in Bartlesville
Look for the helpers: The Opportunity Project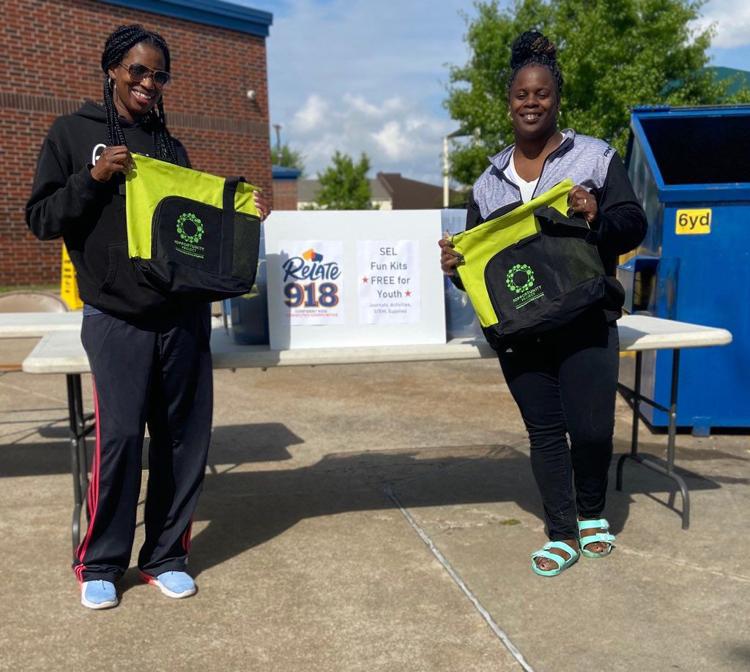 Look for the helpers: 413 Farm helps Amelia's Market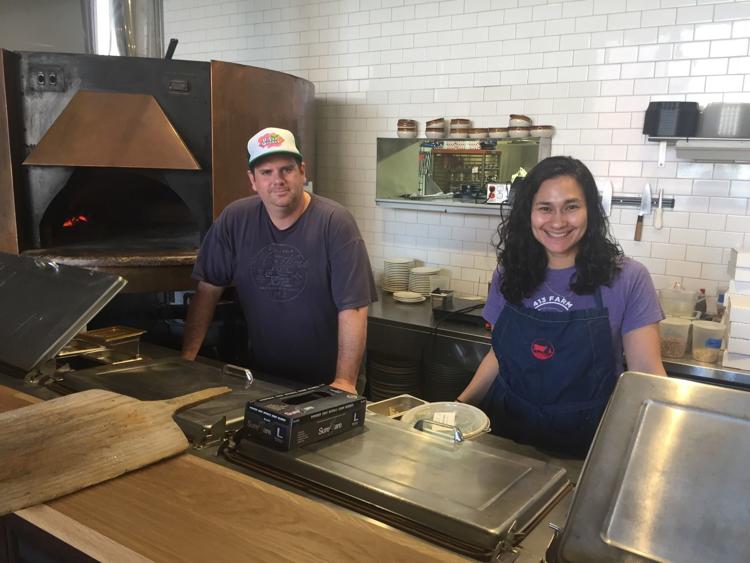 Look for the helpers: Vintage Wine Bar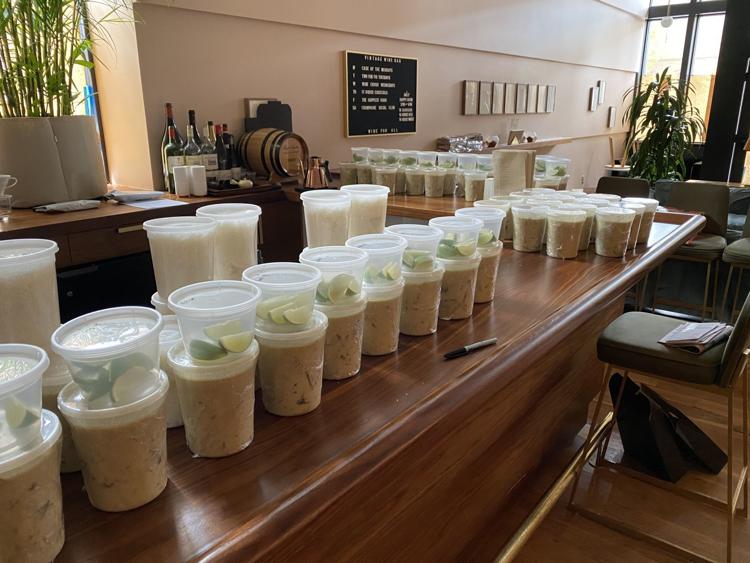 Look for the helpers: Artist Scott Taylor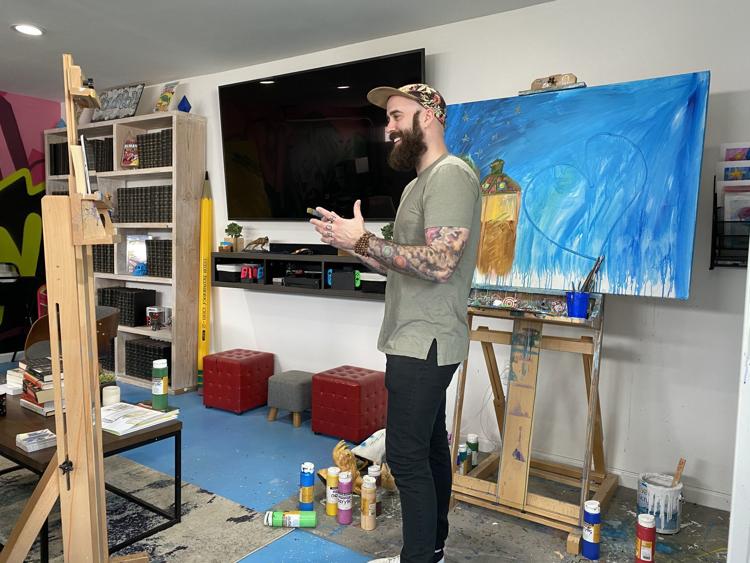 Look for the helpers: YMCA celebrates Healthy Kids Day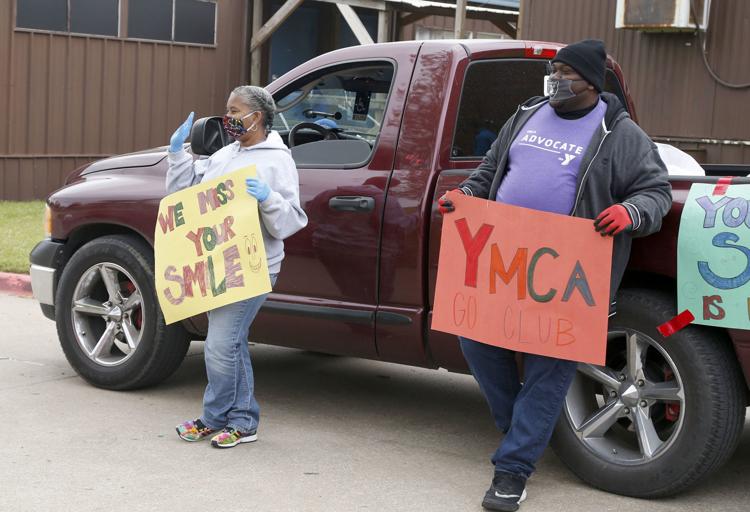 Look for the helpers: Meal donations to prison guards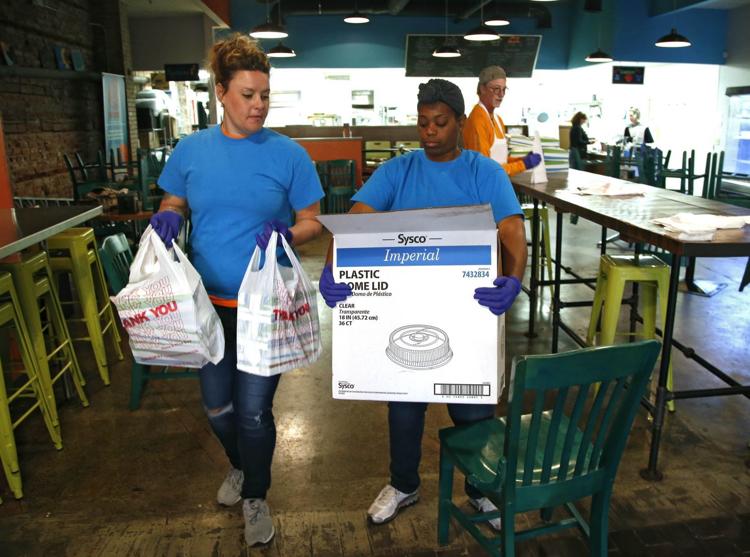 Look for the helpers: Local nurse heads to New York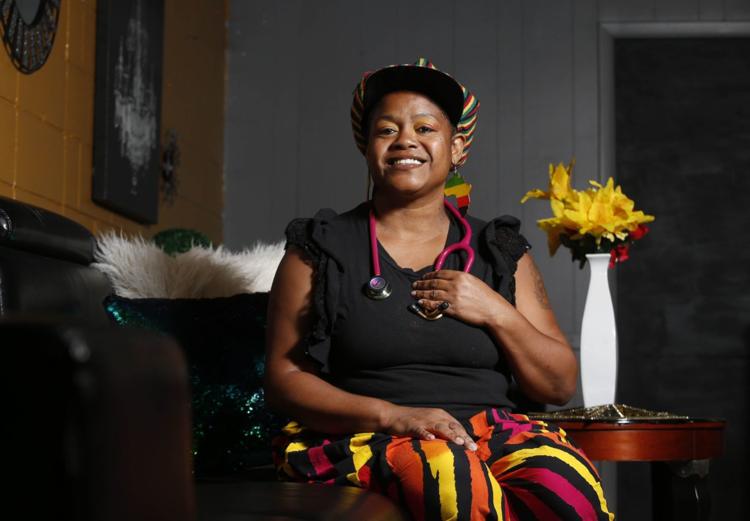 Look for the helpers: Tulsa artist Rachel Rose Dazey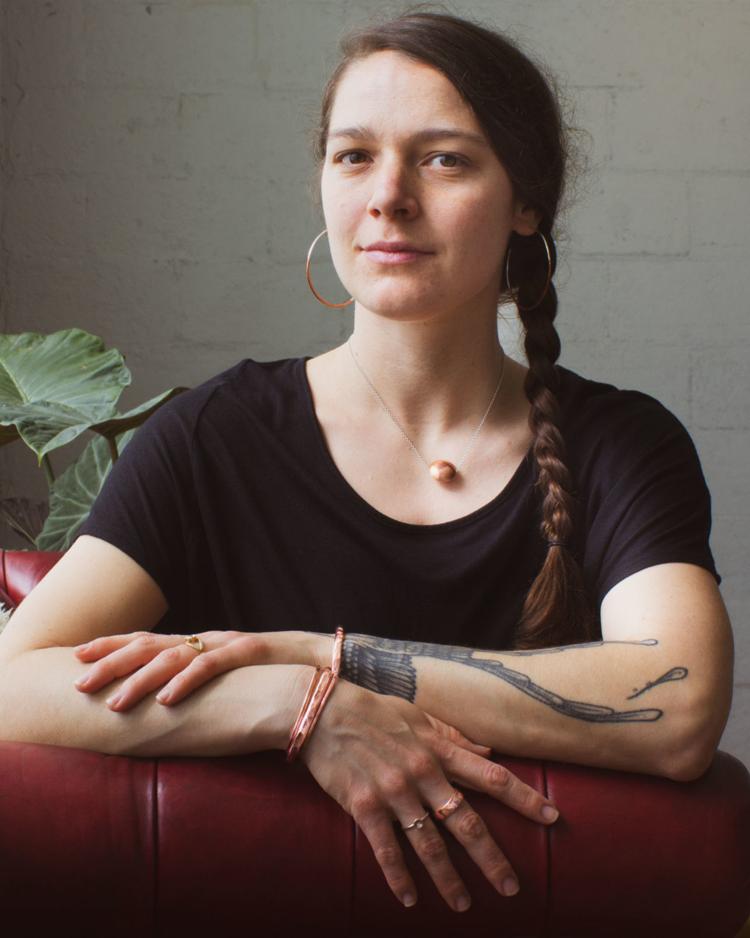 Look for the helpers: Meals on Wheels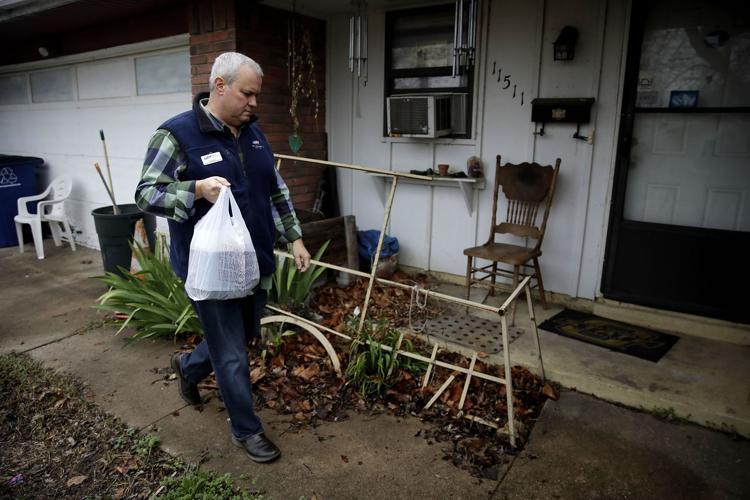 Looking for the helpers: SPCA animal cruelty investigator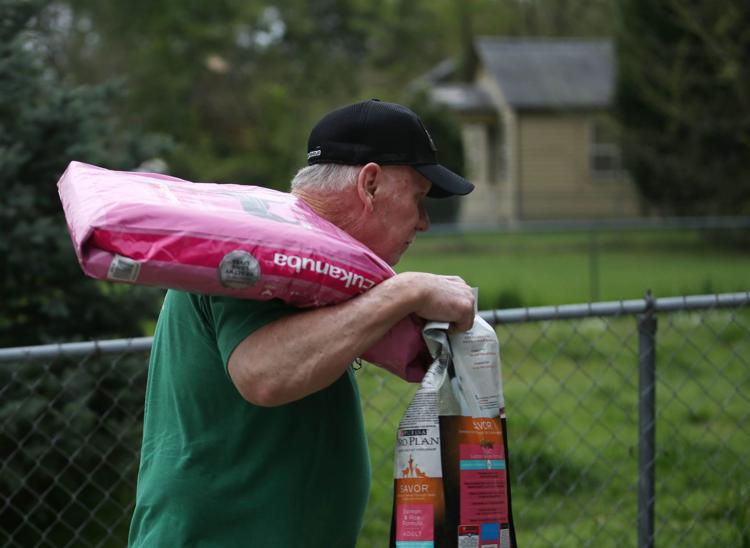 Look for the helpers: Ti Amo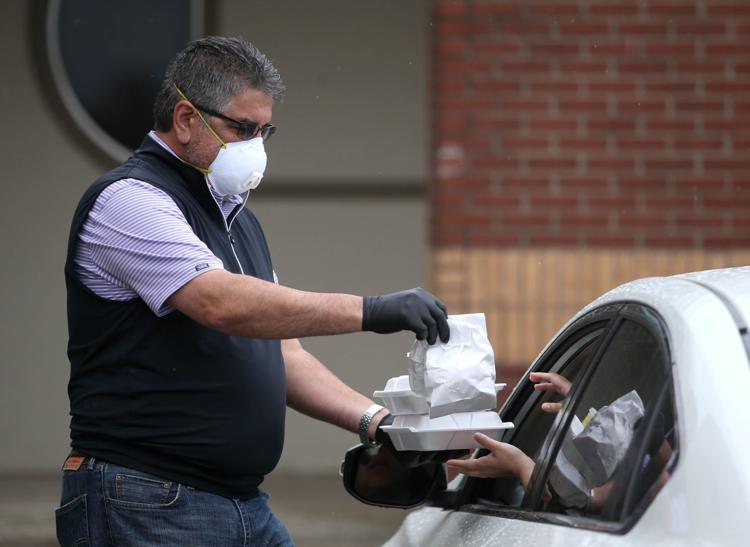 Look for the helpers: Mask maker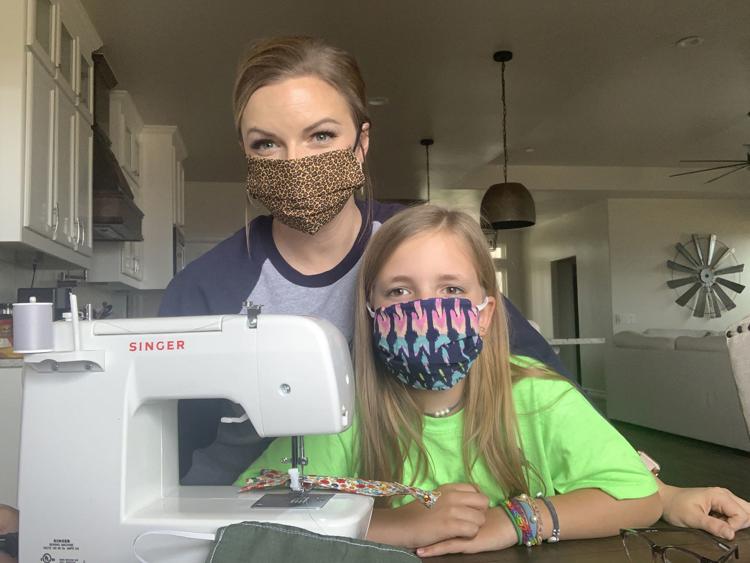 Look for the helpers: Balloon artists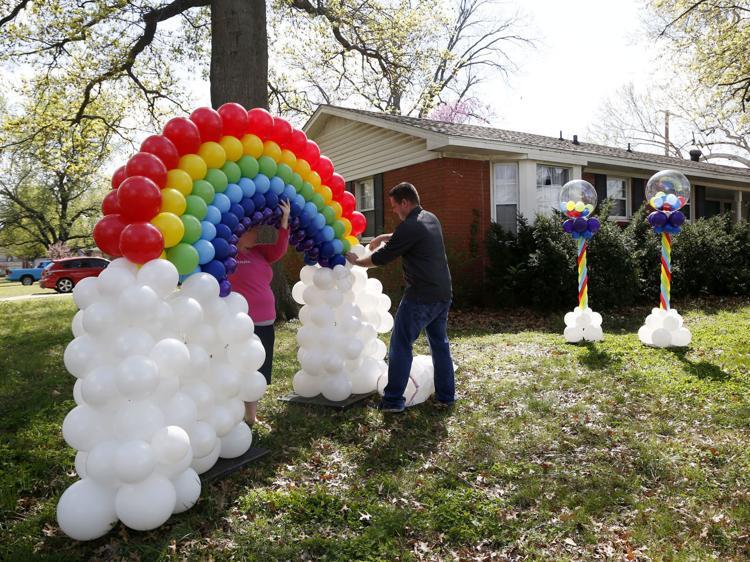 Look for the helpers: Animal fostering
Look for the helpers: Harvard Meats owner Duke Dinsmore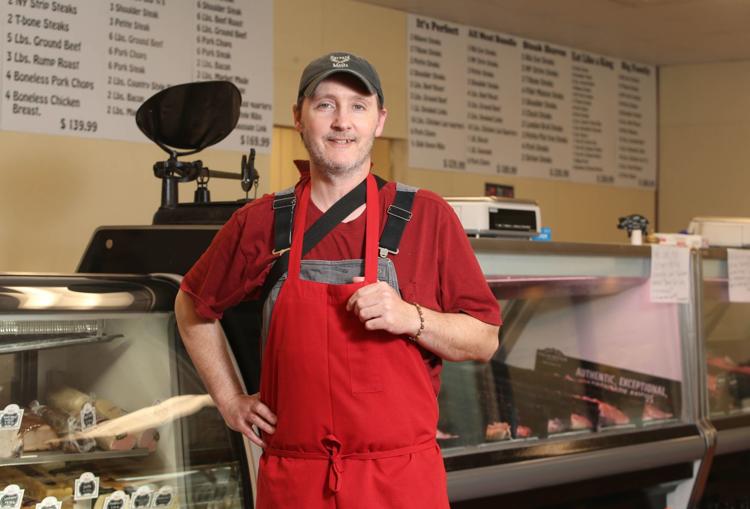 Look for the helpers: Tulsa Botanic Garden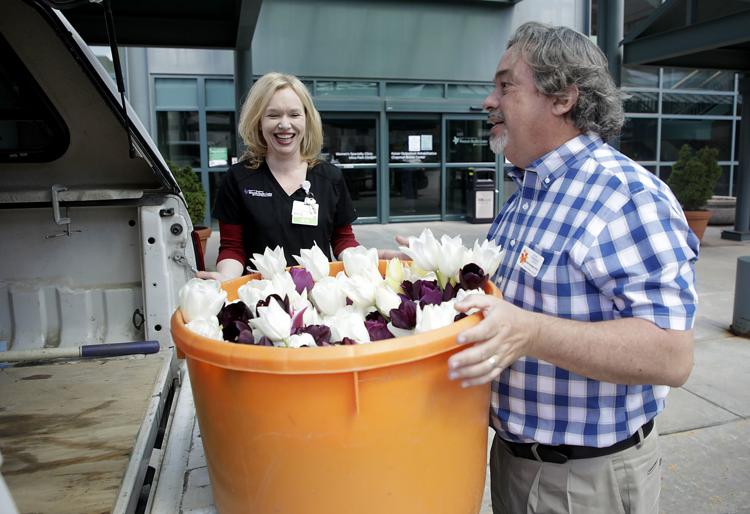 Look for the helpers: Tulsa artist Margee Golden Aycock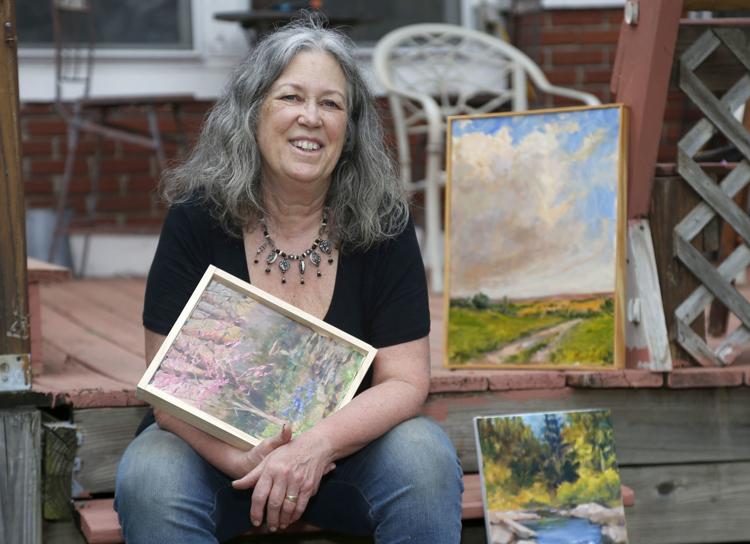 Look for the helpers: Elementary school teacher Bethany Martin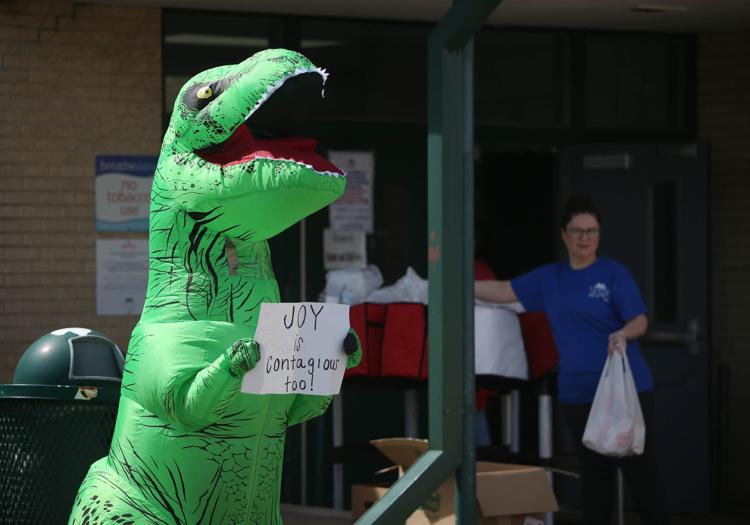 Look for the helpers: Tulsa Ballet costume shop