While the price of oil and wholesale gasoline has plummeted amid market turmoil, retail price drops at the pump are still relatively lagging for two reasons, an analyst said.
First, many gas stations are still selling gasoline they purchased previously at much higher prices, said Patrick DeHaan, head of petroleum analysis for GasBuddy, a fuel-price tracking company.
"Stations have very little incentive to pass along the full drop given that they're still sitting on gasoline they bought at a higher price," he said.
Second, it's a matter of profit, he said.
"Margins are very healthy for gas stations right now," he said.
"They (prices) tend come down a lot slower at the stations. They're passing on the decreases a little bit slower than most of us would like to see."
On Tuesday, wholesale gasoline prices closed at about 44 cents per gallon, up slightly from 41 cents per gallon Monday.
Oklahoma's state tax on gasoline is 20 cents per gallon. The federal tax is 18.4 cents.
On Tuesday, gas prices in Tulsa ranged from about $1.37 to $1.69 a gallon. Oklahoma City was less expensive on average, with at least two stations dropping below $1 per gallon, DeHaan said.
Mike Thornbrugh, spokesman for QuikTrip, emailed a statement to the Tulsa World regarding current wholesale and retail prices.
"The question you are asking seems to get to the core of margins. It is inappropriate to discuss margins on any products we sell," he said.
"That said, we remain as always committed to offering high quality, competitively priced fuel for our customers every single day."
DeHaan said that despite the fact that prices at the pump have not fallen as fast as people would like, they have fallen significantly since the coronavirus pandemic exploded at the same time as an oil price war between Russia and Saudi Arabia.
"We rarely see prices move down much faster than this," he said.
Asked how long it would take for prices at the pump to reflect a normal ratio between wholesale and retail amounts, DeHaan said it depends.
"Every station is going to be different," he said.
However, he said, prices in Oklahoma could drop 35 to 50 cents per gallon in the next few weeks "as long as we don't see a huge upswing in oil prices."



Gallery: Signs of the times of the COVID-19 pandemic in Tulsa
Signs of the times in Tulsa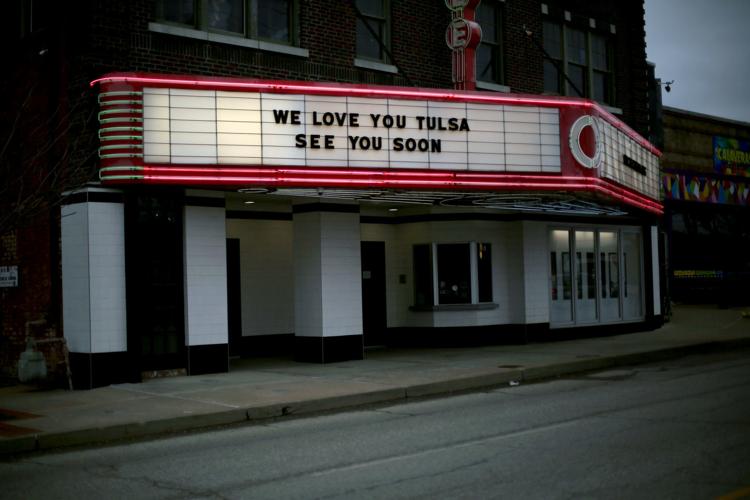 Signs of the times in Tulsa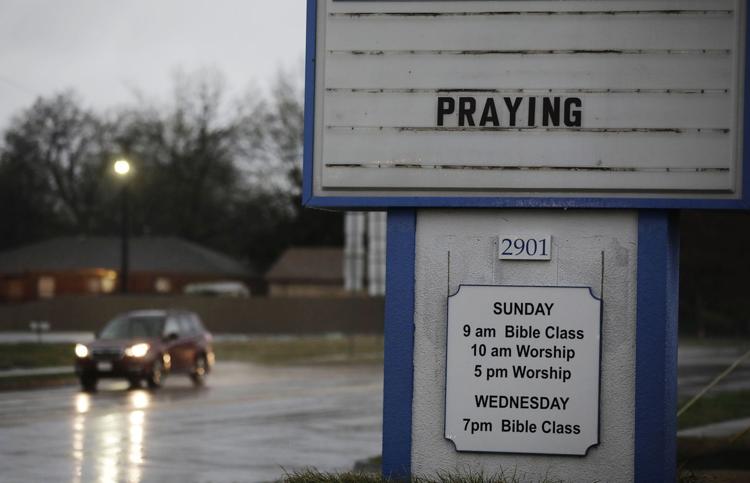 Signs of the times in Tulsa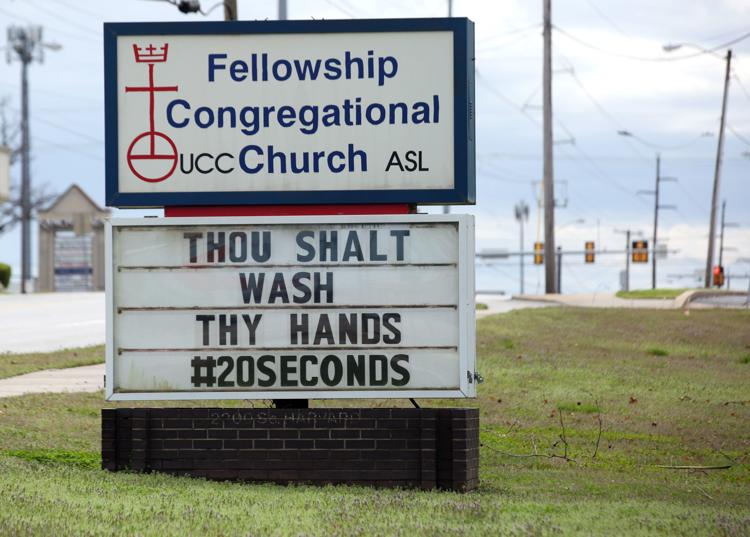 Signs of the times in Tulsa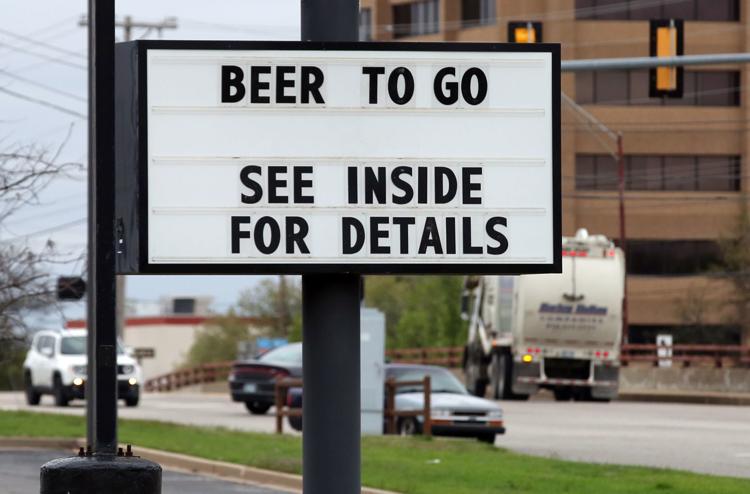 Signs of the times in Tulsa
Signs of the times in Tulsa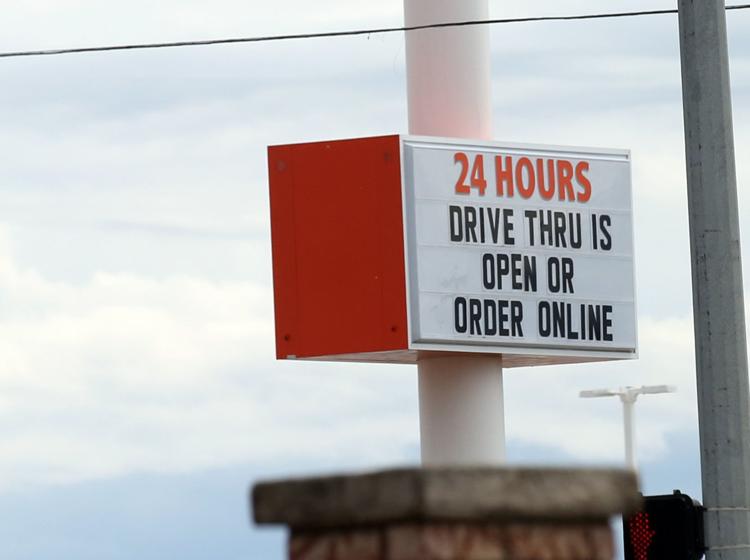 Signs of the times in Tulsa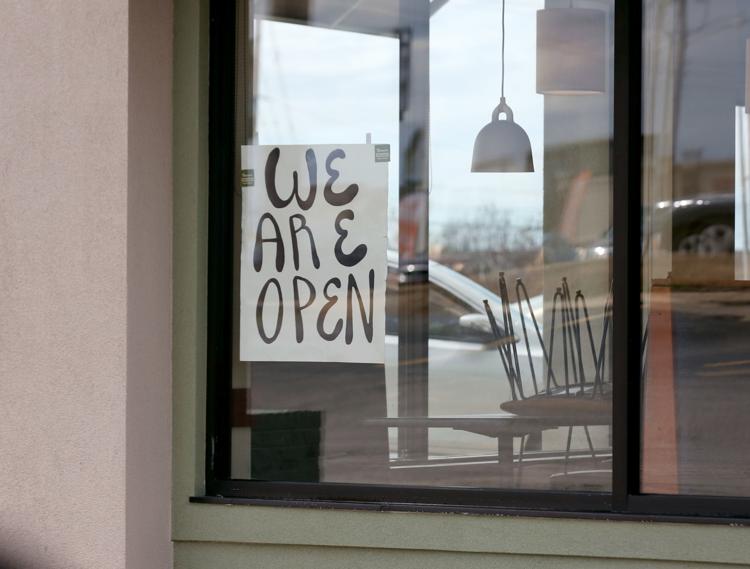 Signs of the times in Tulsa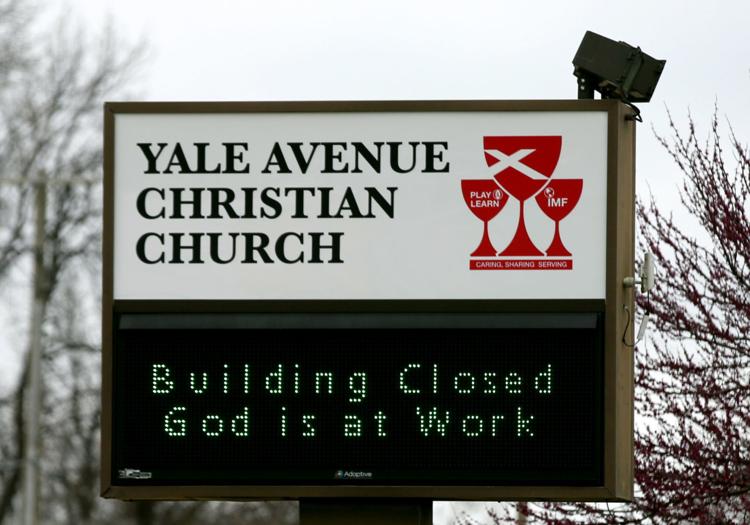 Signs of the times in Tulsa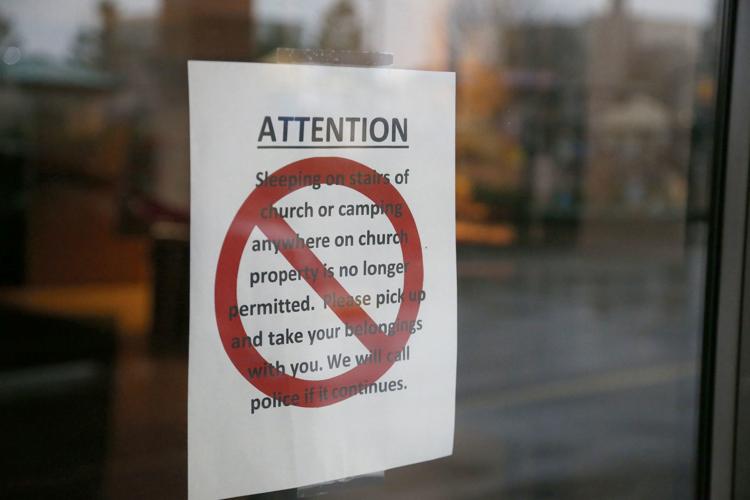 Signs of the times in Tulsa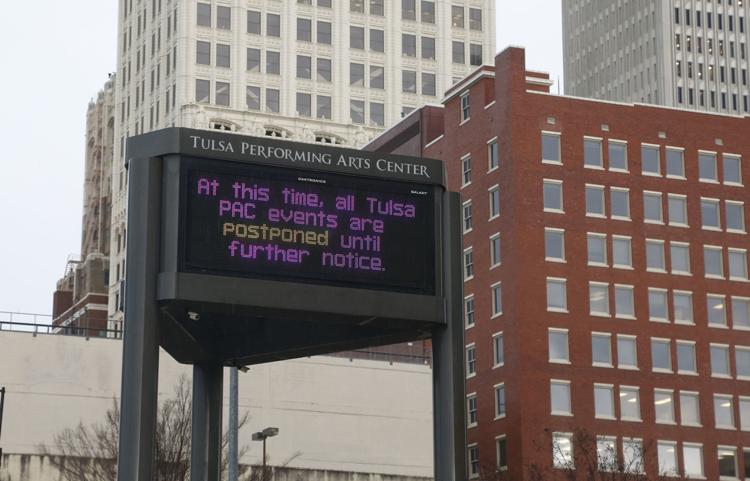 Signs of the times in Tulsa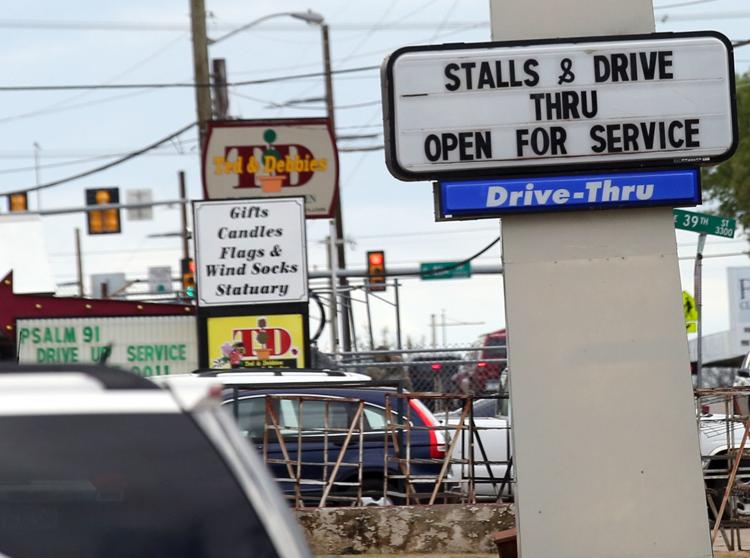 Signs of the times in Tulsa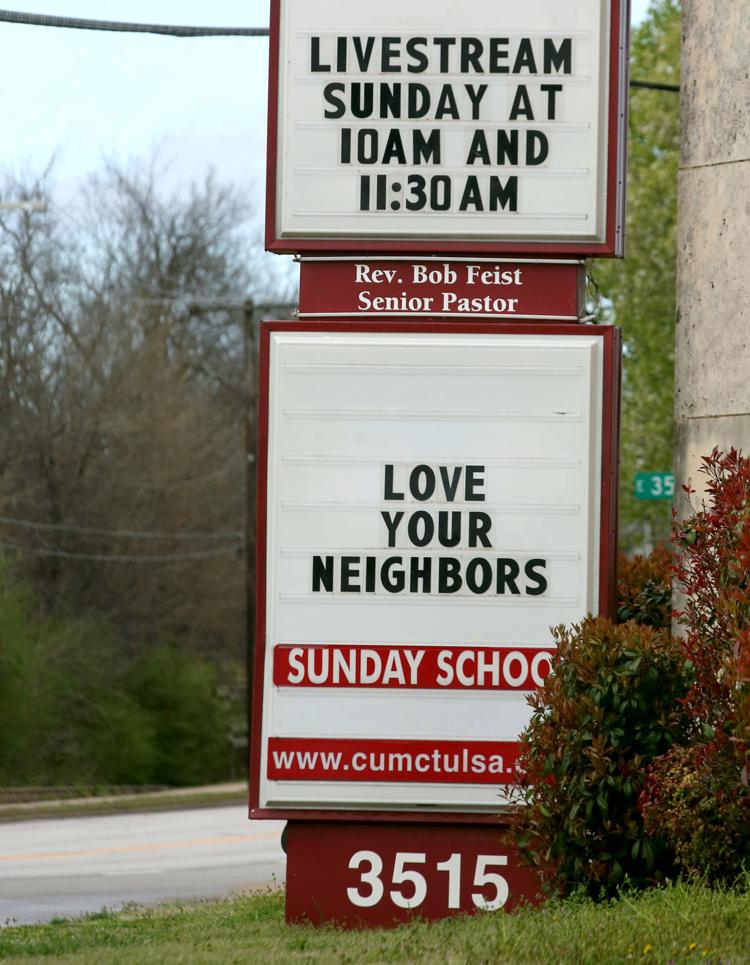 COVID-19 Signs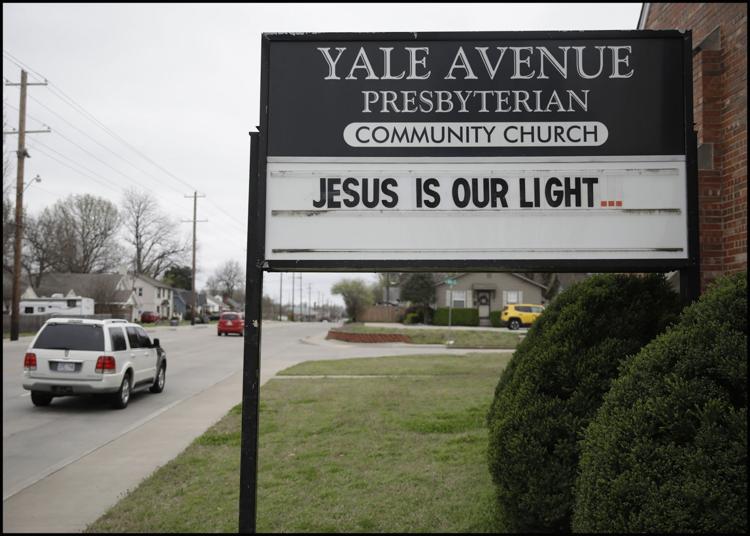 COVID-19 Signs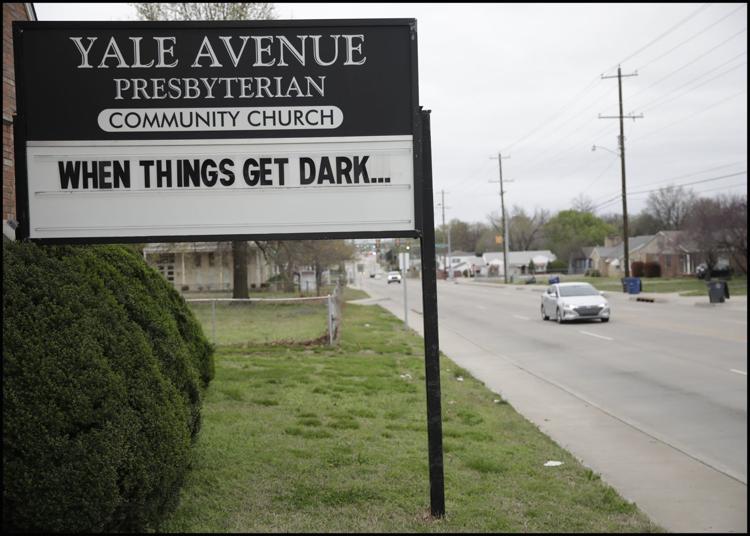 Complete coverage of COVID-19
Michael Dekker 918-581-8469