Soon after it was announced that former presidential candidate Herman Cain had died Thursday of COVID-19-related complications, many theorized that he was exposed to the virus during an appearance at President Donald Trump's campaign rally in Tulsa.
Cain, 74, who had been hospitalized since July 2 before his death, was one of the Trump campaign surrogates at the June 20 rally in the BOK Center.
Dan Calabrese, editor of Cain's website, refuted suggestions that Cain became sickened by attending the rally.
"I realize people will speculate about the Tulsa rally, but Herman did a lot of traveling the past week," wrote Calabrese. "I don't think there's any way to trace this to one specific contact that caused the infection. We'll never know."
In response to a question about whether there was concern that Cain might have contracted the coronavirus in Tulsa, White House Press Secretary Kayleigh McEnany said Friday that she would not "politicize Herman Cain's passing."
"I would just note the great contributions he's made to our society. We'll always remember him, and his legacy will stand," said McEnany.
"No, I don't think he did," he said.
Bruce Dart, executive director of the Tulsa Health Department, told reporters earlier this month that several large-scale events held in Tulsa, including the Trump rally, contributed to a surge in coronavirus cases.
"So I guess you can connect the dots," Dart said then.
The White House said data was unavailable that would point to the claim that the rally contributed to a recent surge in the city's cases.
---
Gallery: Images from inside the BOK Center during President Trump's campaign rally
Trump BOK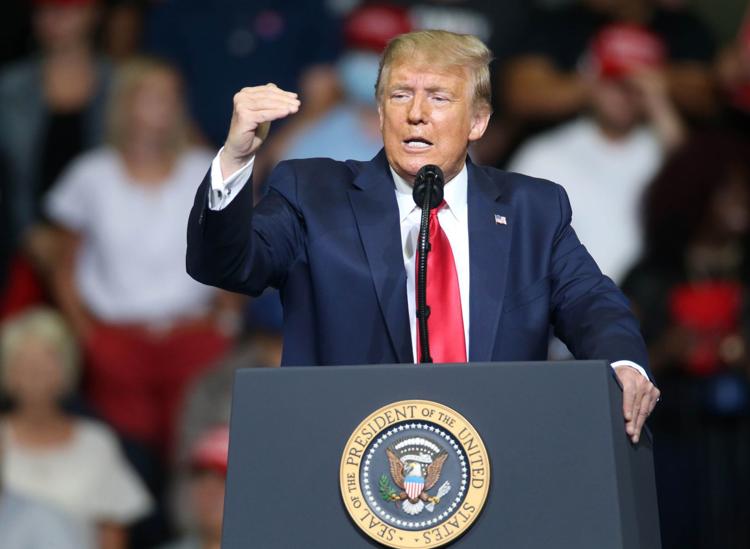 Trump Rally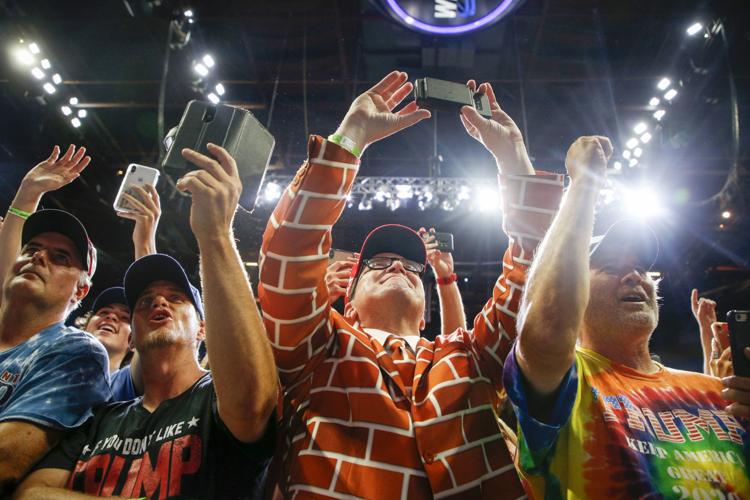 Trump Rally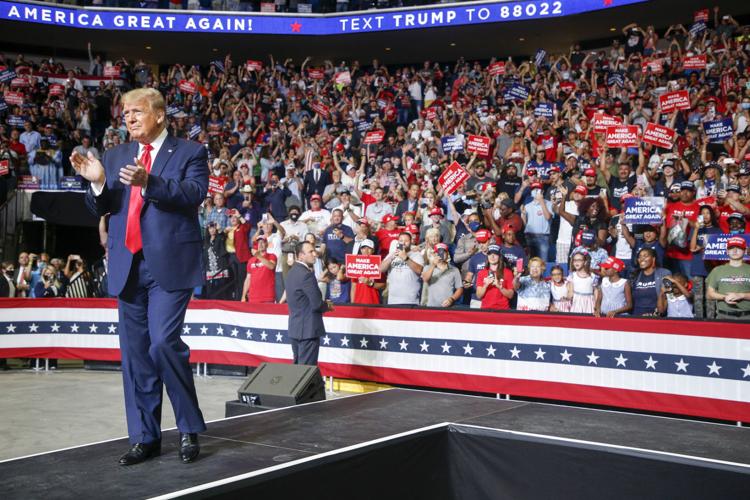 Trump BOK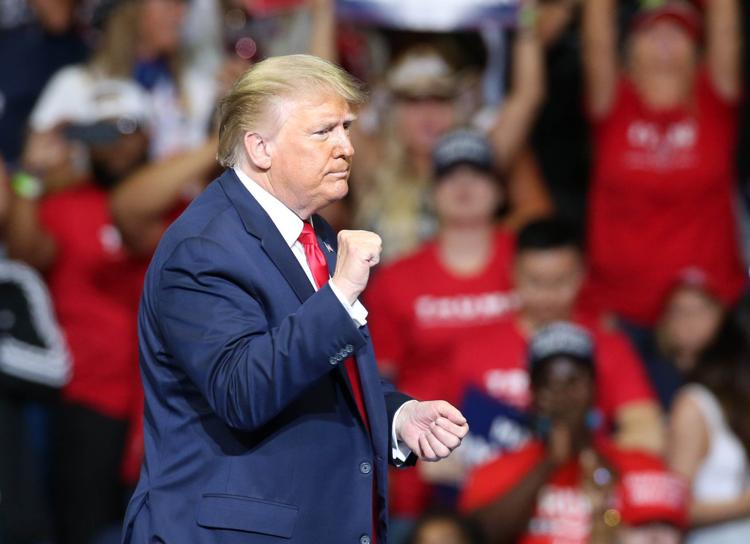 Trump BOK
Trump BOK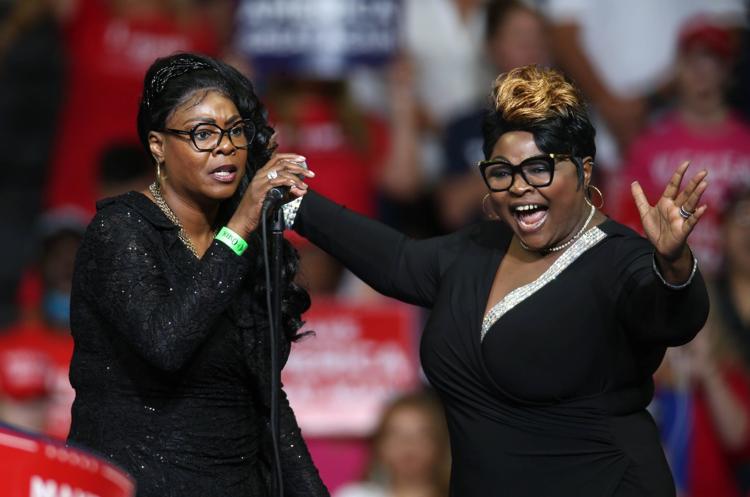 Trump BOK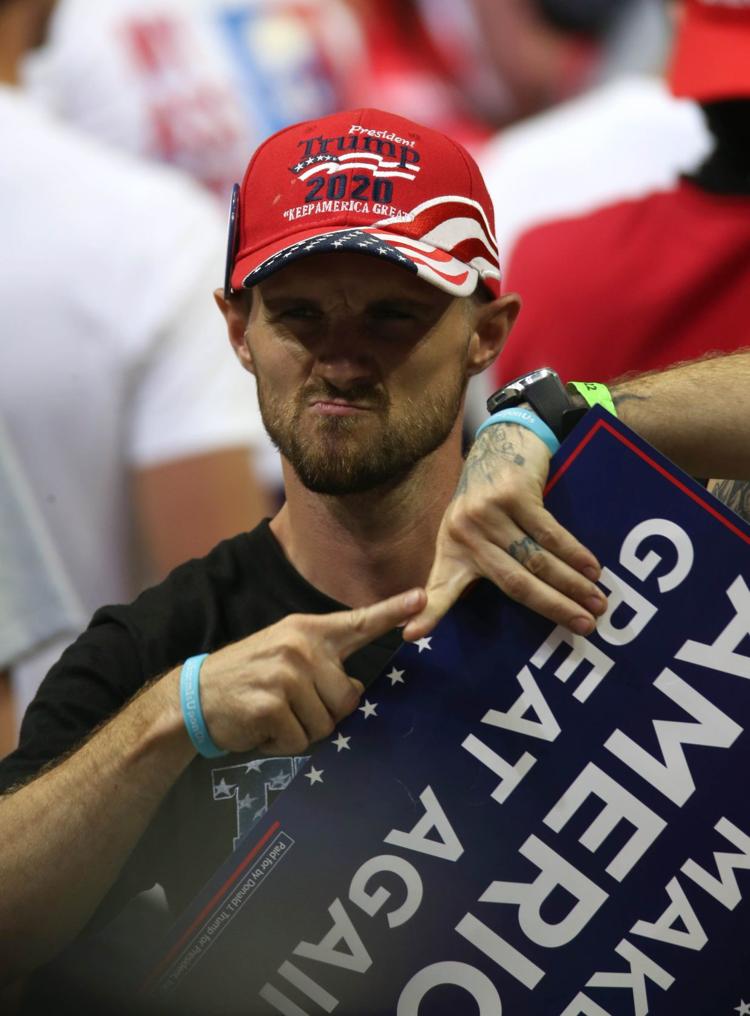 Trump BOK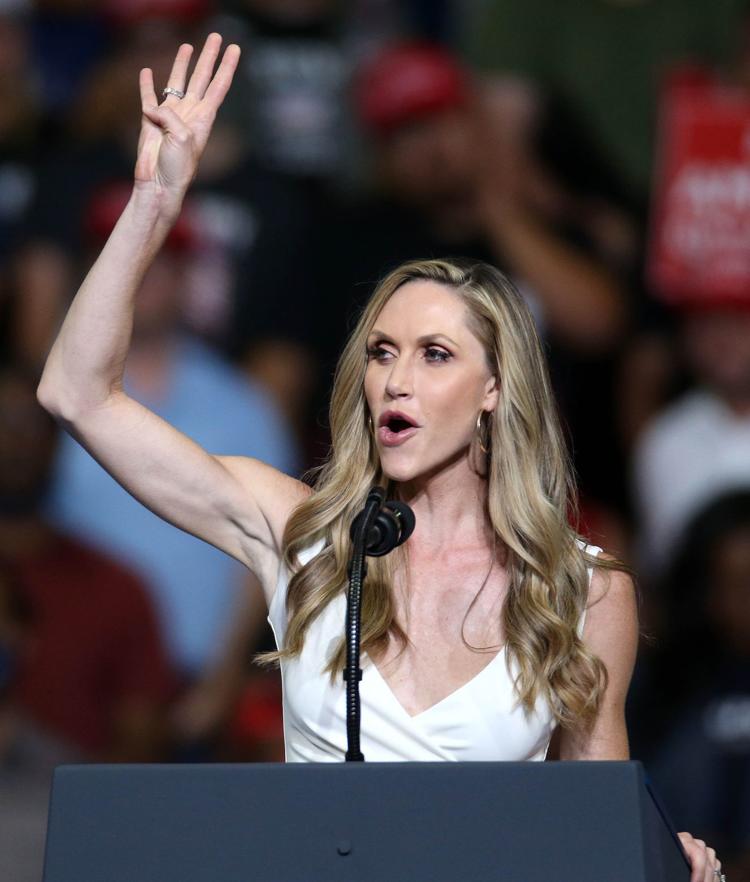 Trump BOK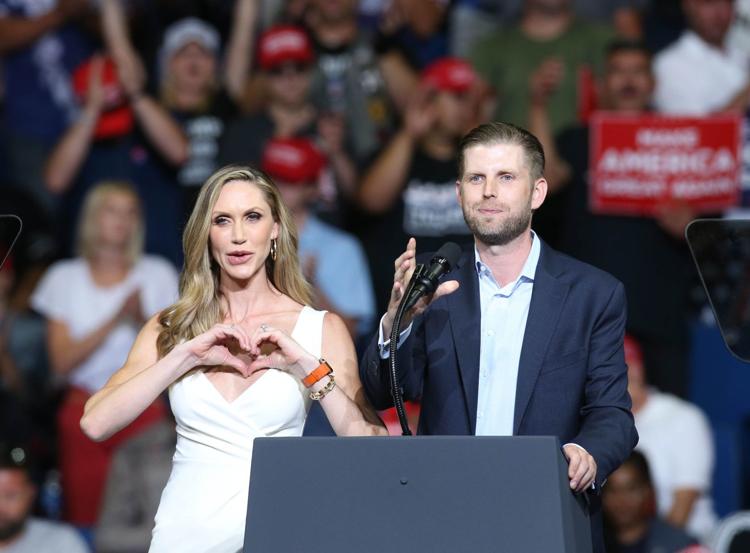 Trump BOK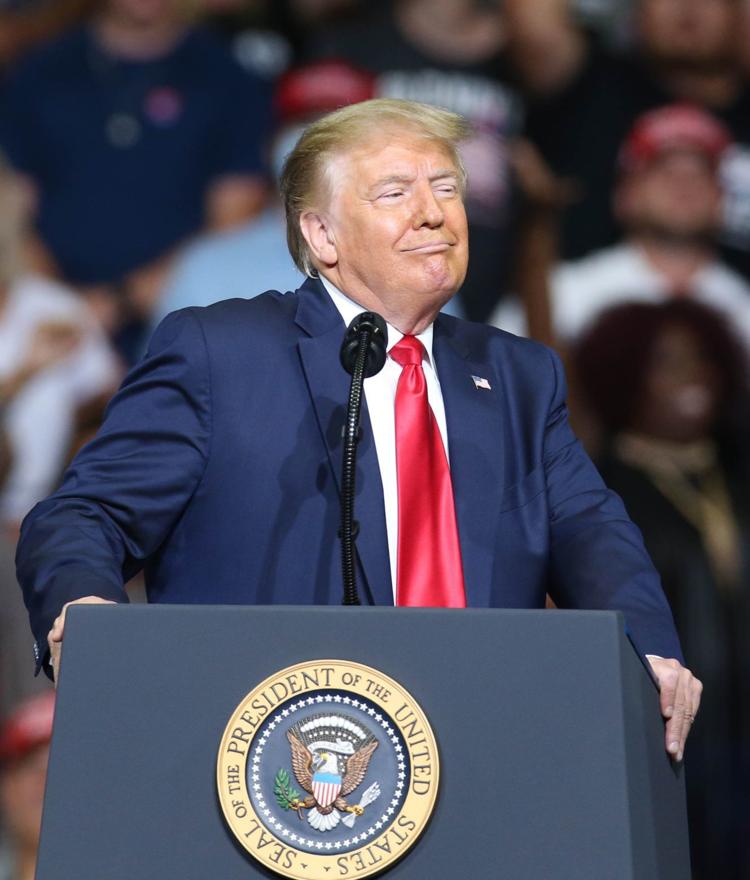 Trump BOK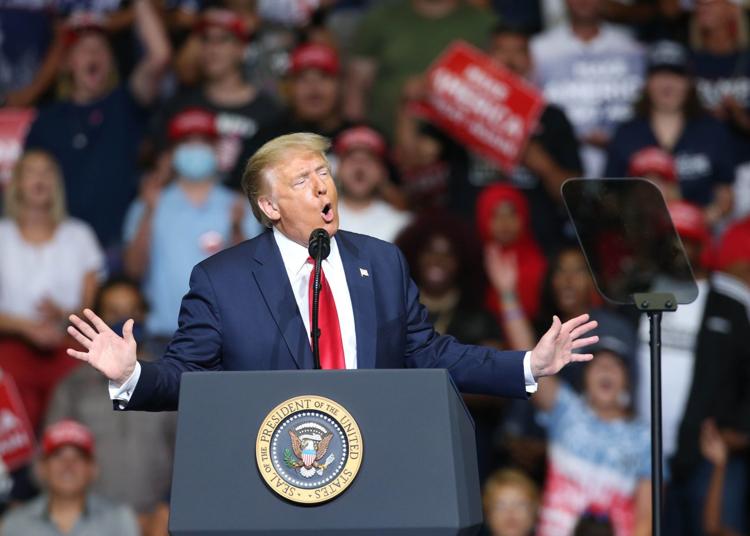 Trump BOK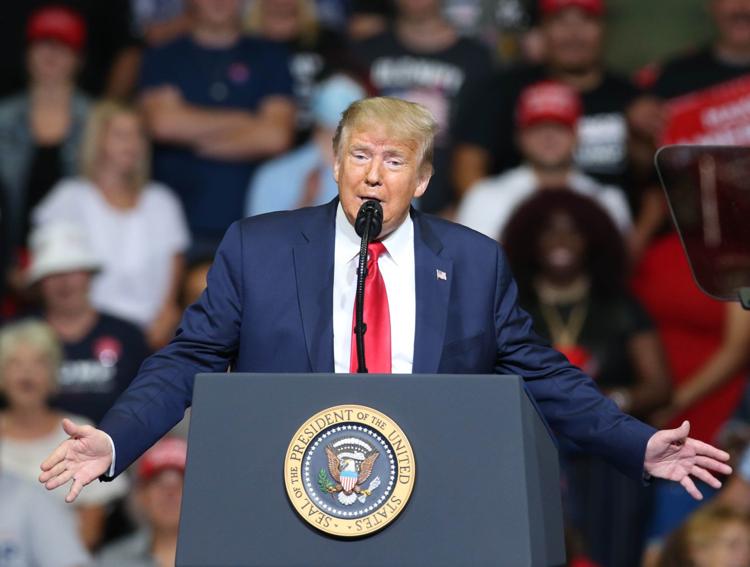 Trump BOK
Trump BOK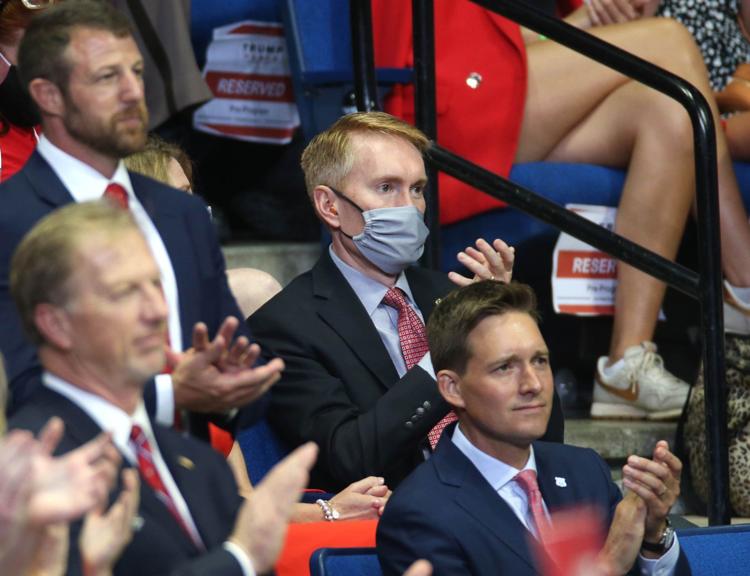 Trump Rally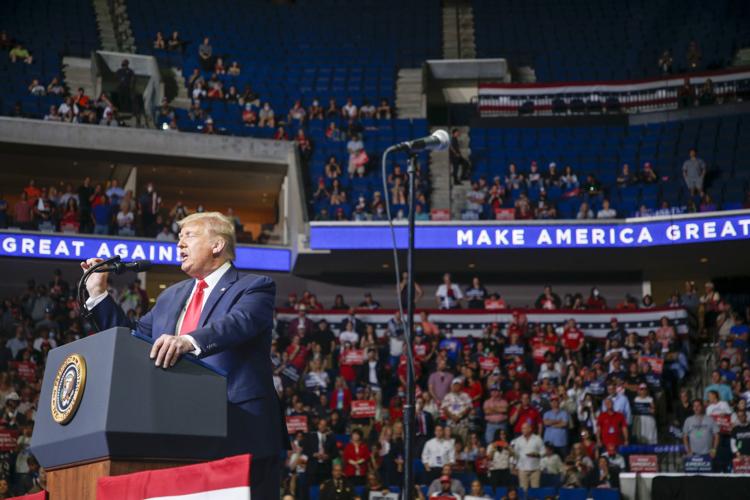 Trump Rally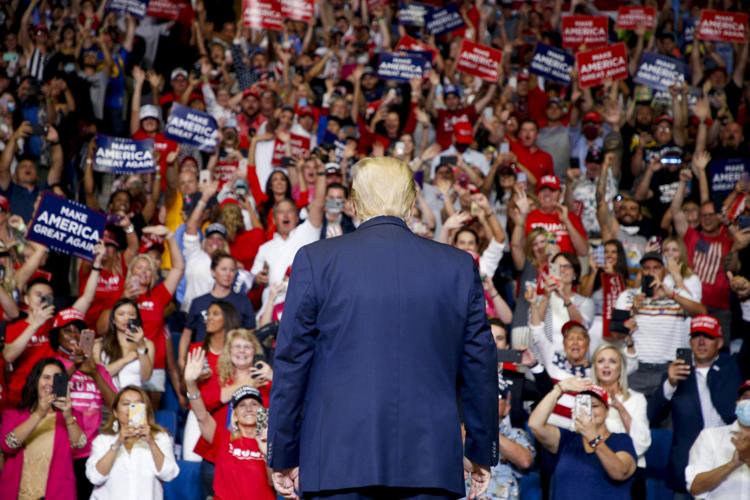 Trump Rally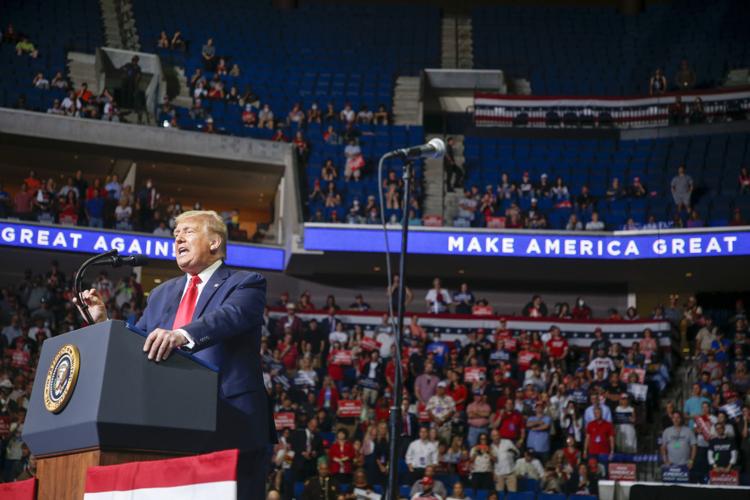 Trump Rally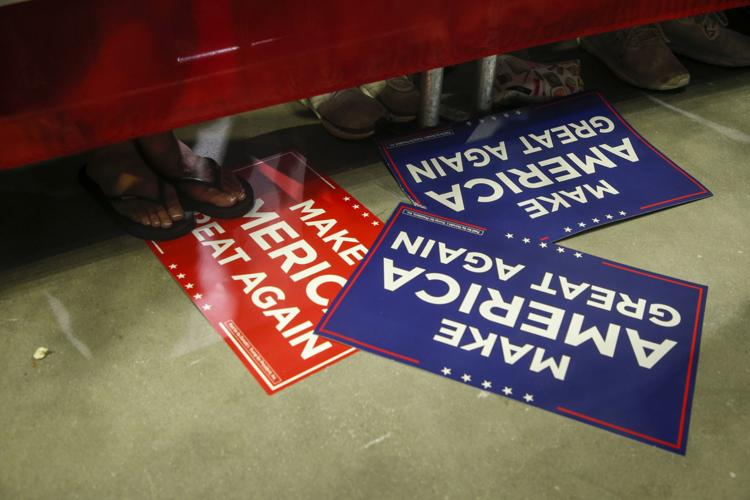 Trump Rally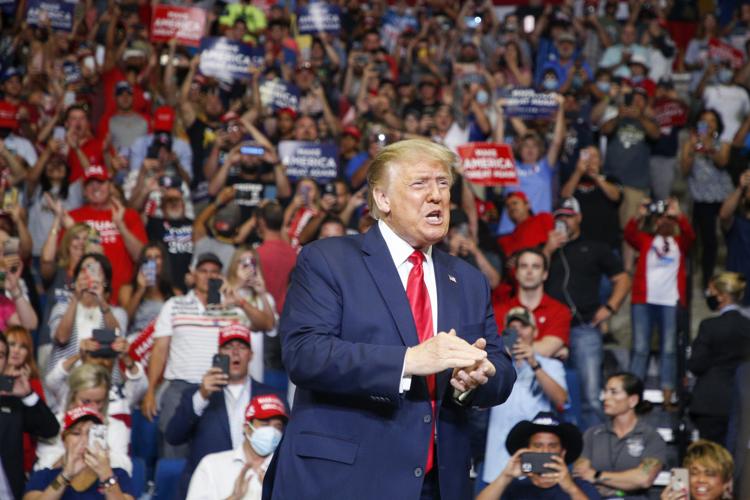 Trump Rally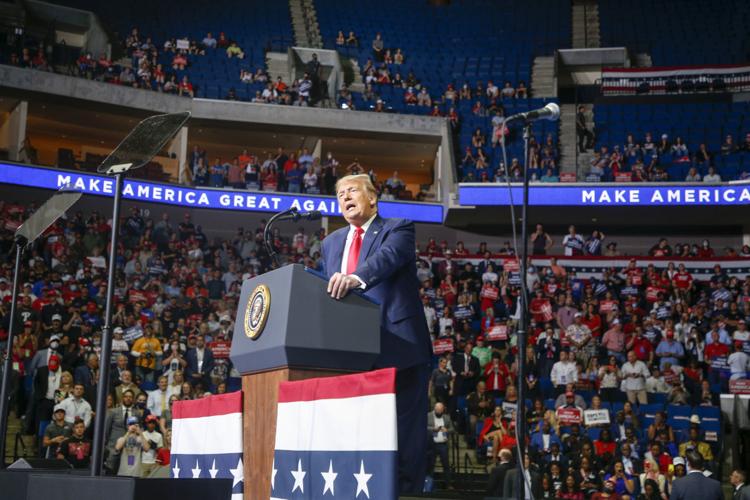 Trump Rally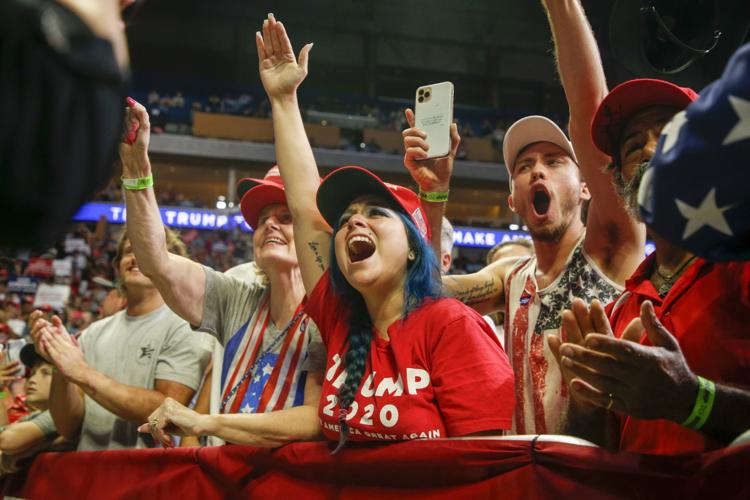 Trump Rally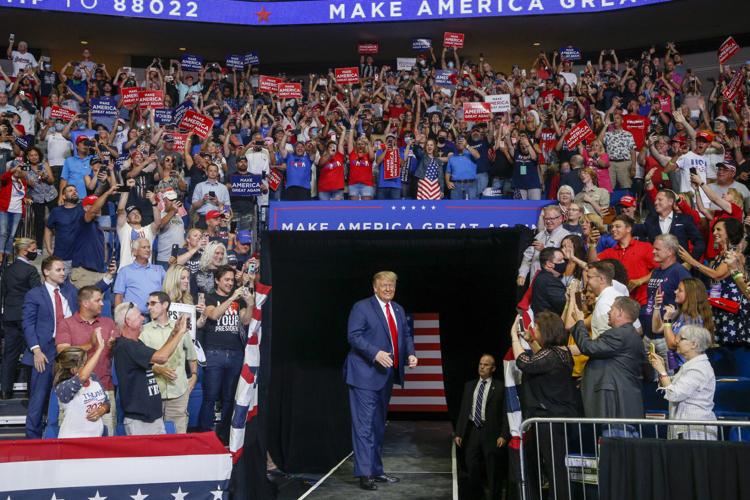 Trump Rally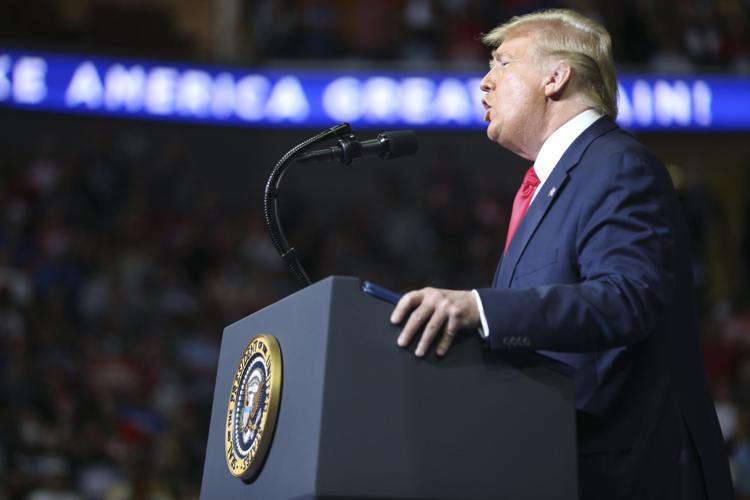 Trump Rally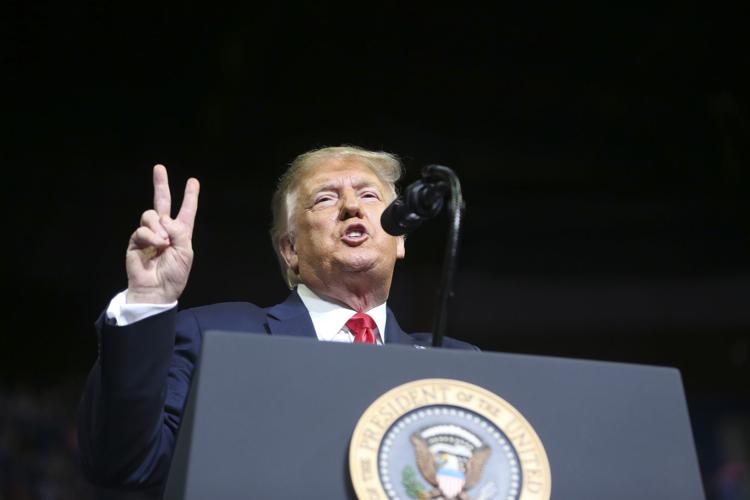 Trump Rally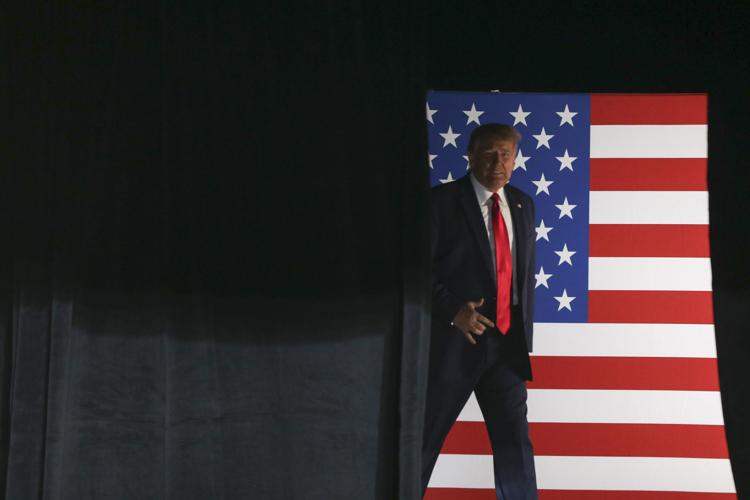 Trump Rally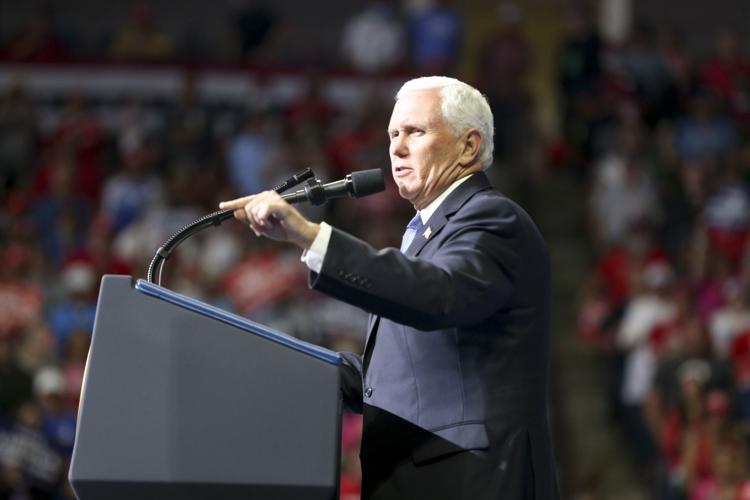 Trump Rally
Trump Rally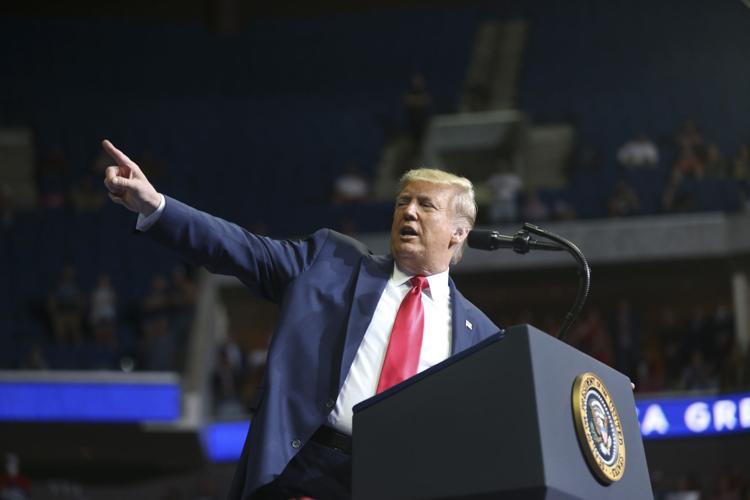 President Trump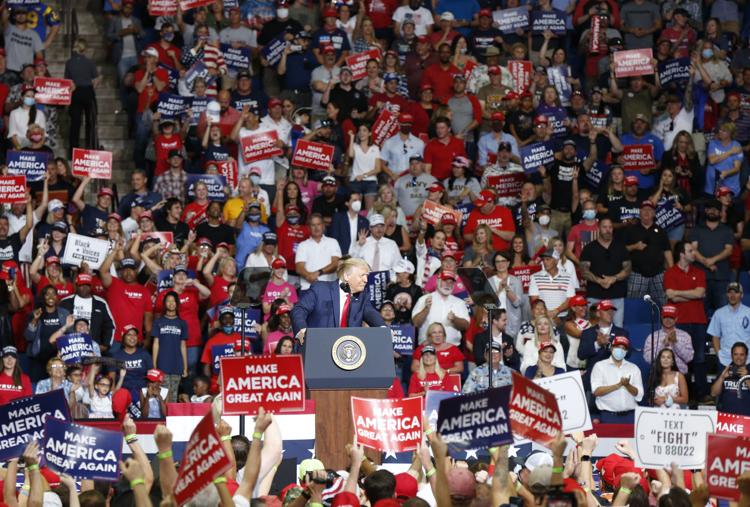 President Trump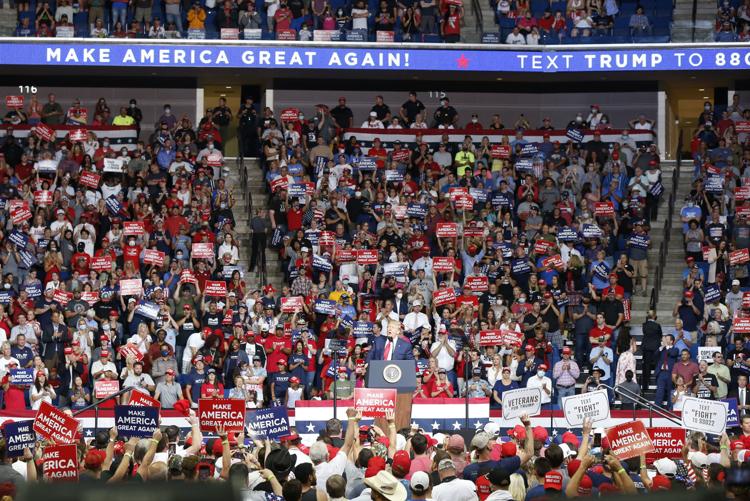 President Trump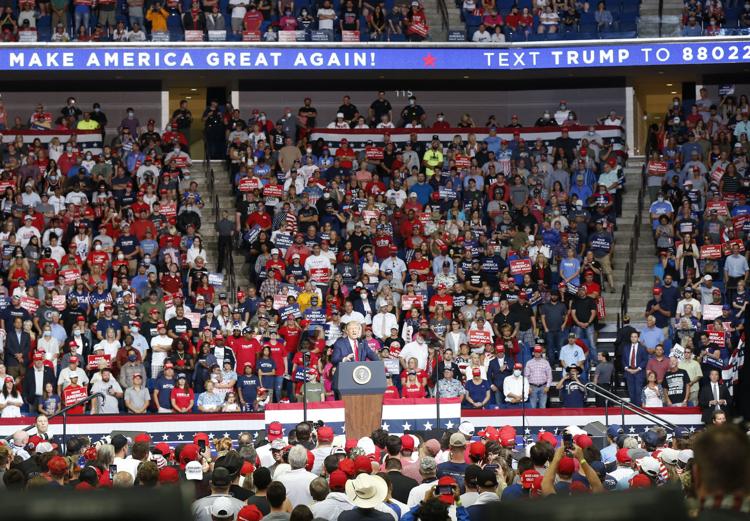 President Trump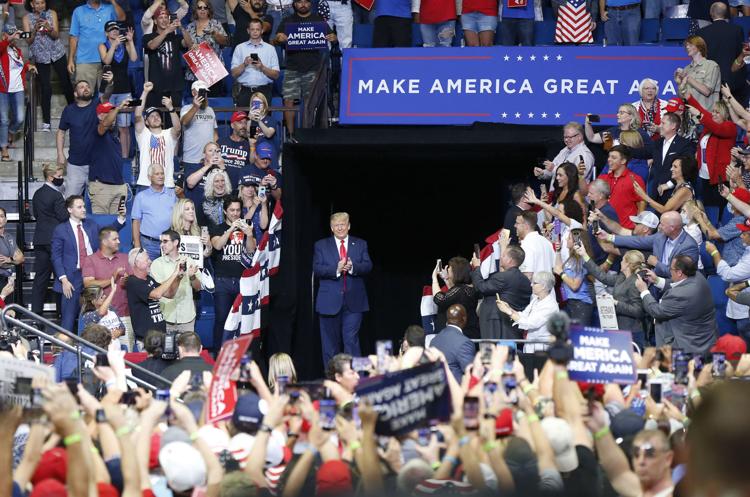 President Trump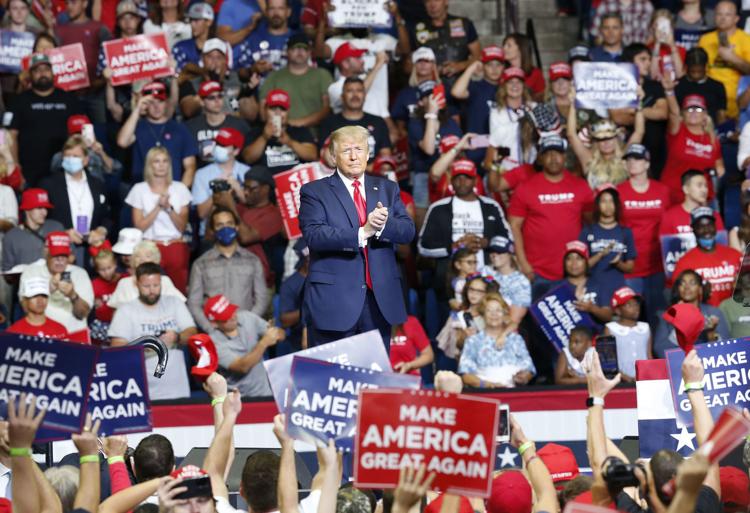 President Trump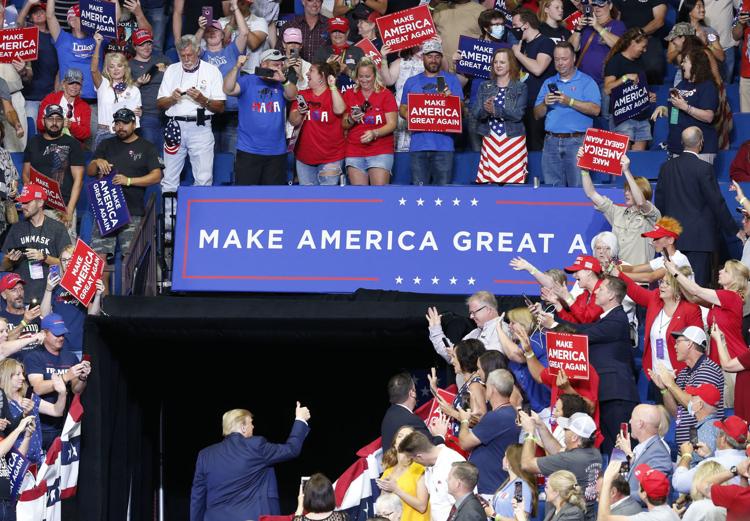 President Trump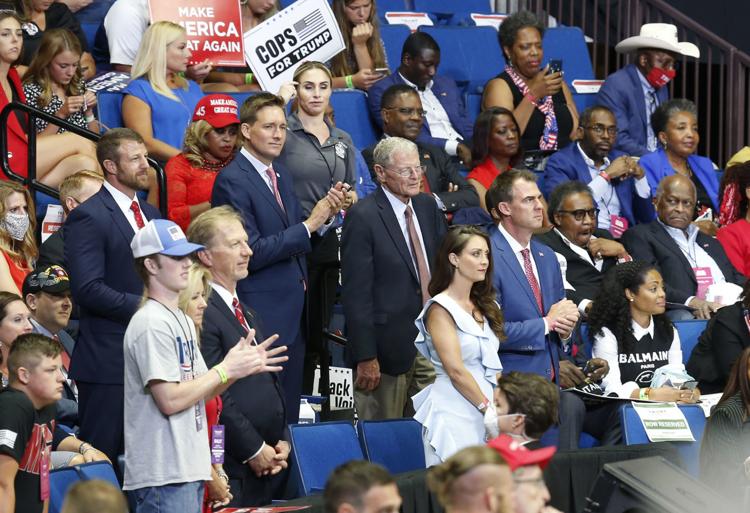 President Trump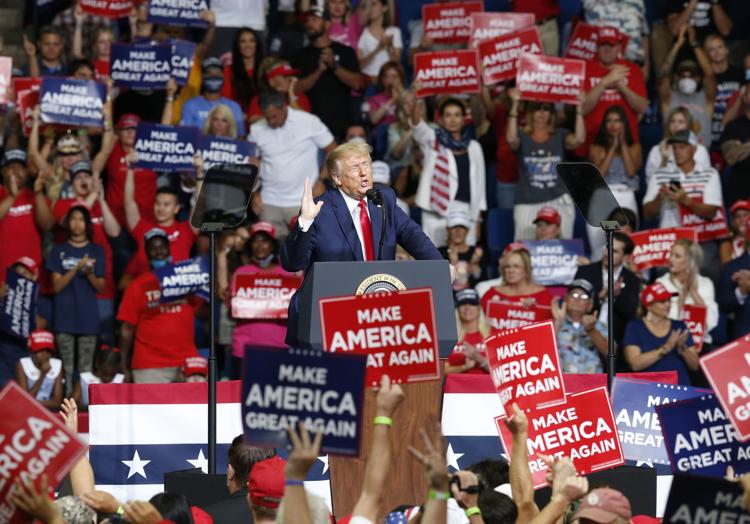 President Trump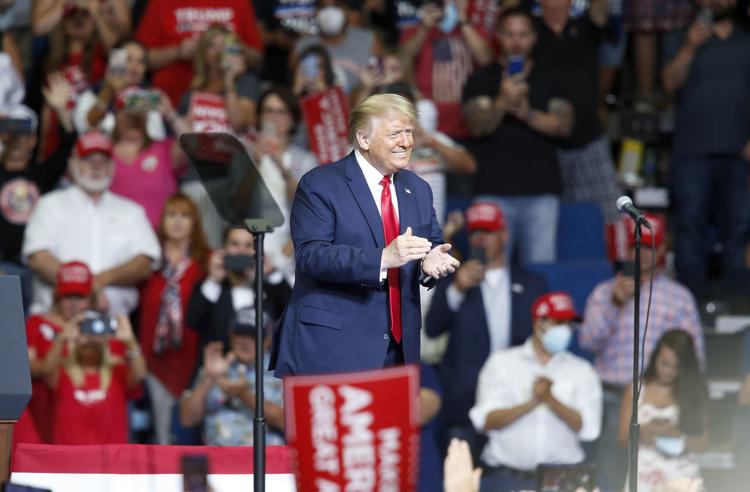 President Trump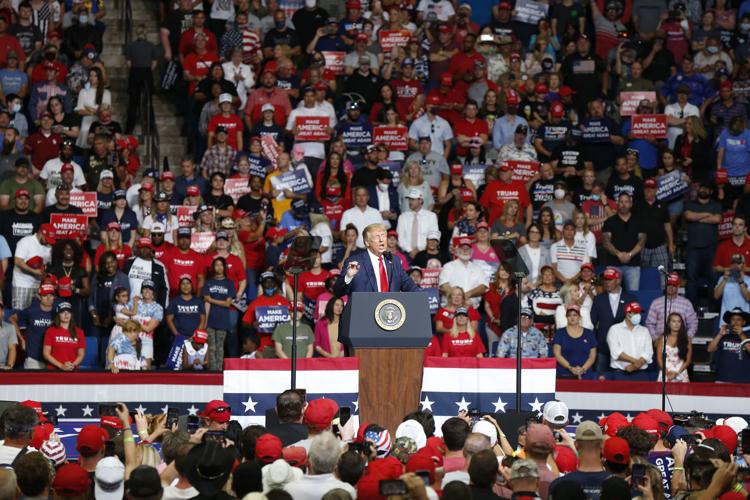 President Trump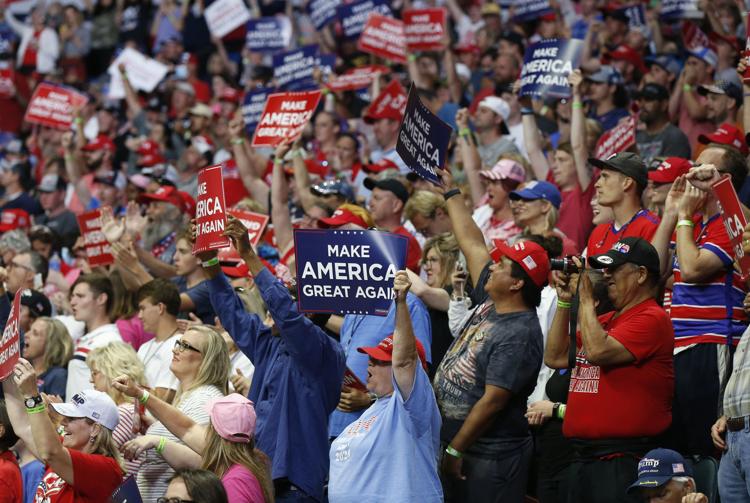 President Trump
TrumprallySP29
President Trump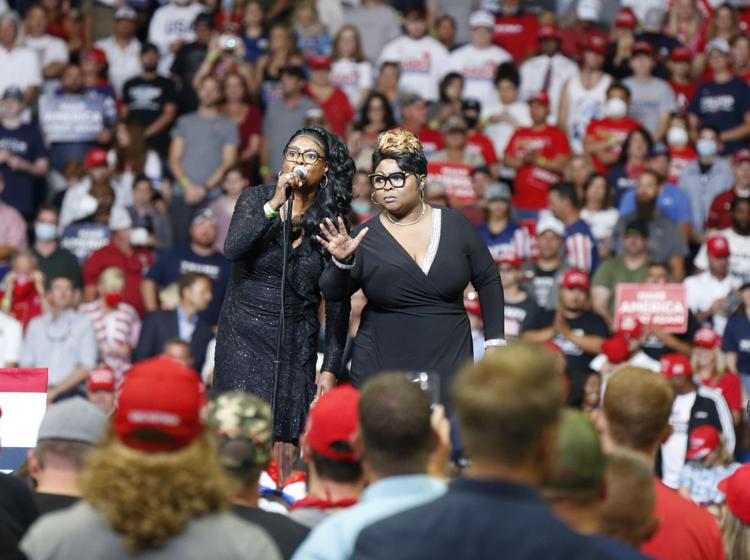 President Trump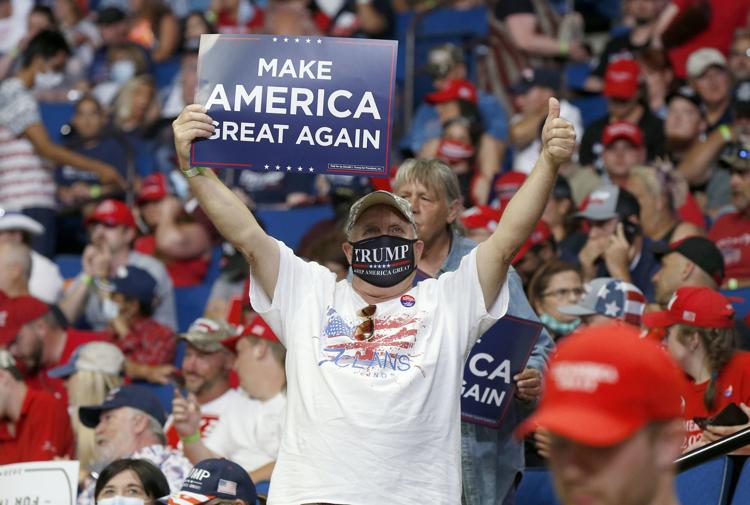 President Trump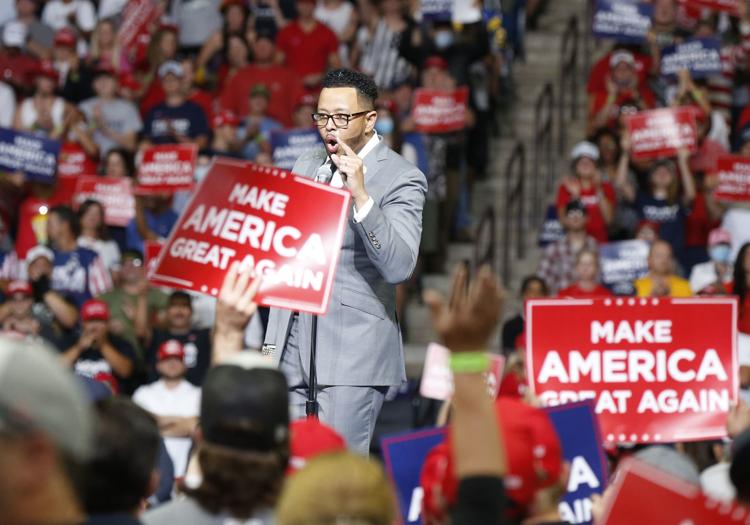 President Trump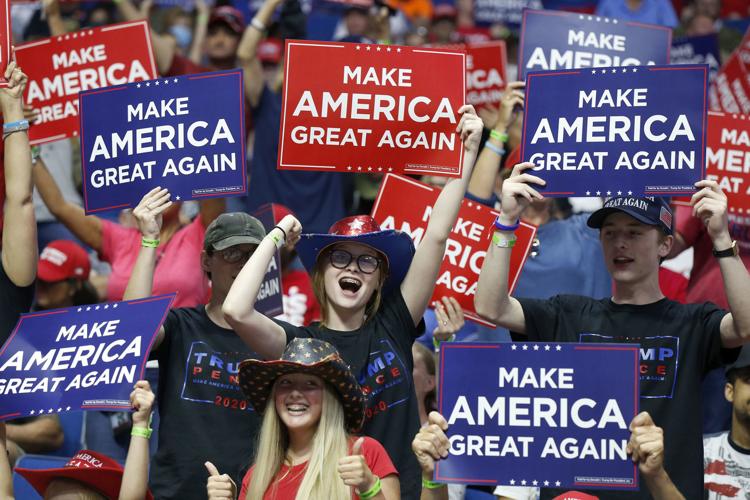 President Trump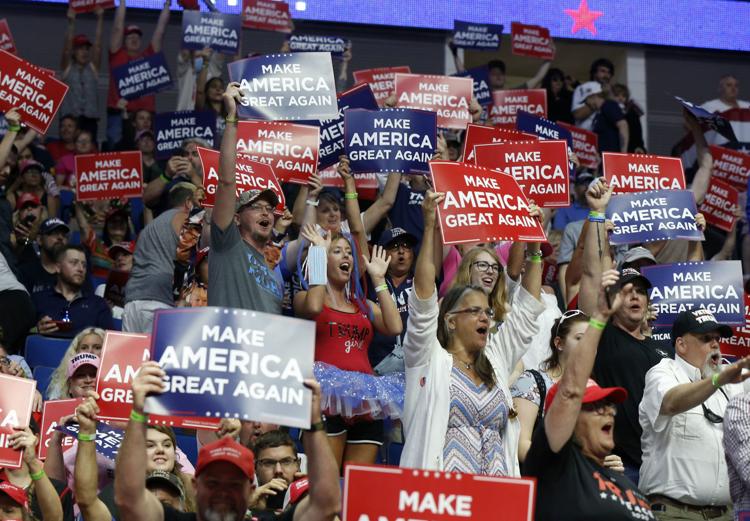 President Trump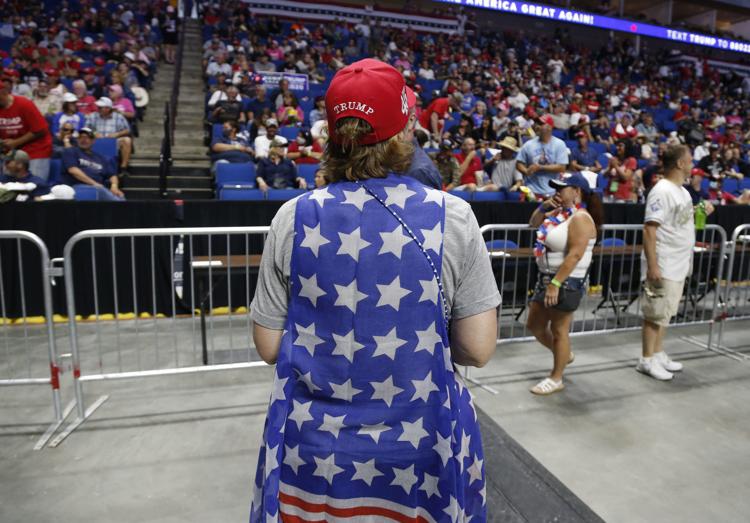 President Trump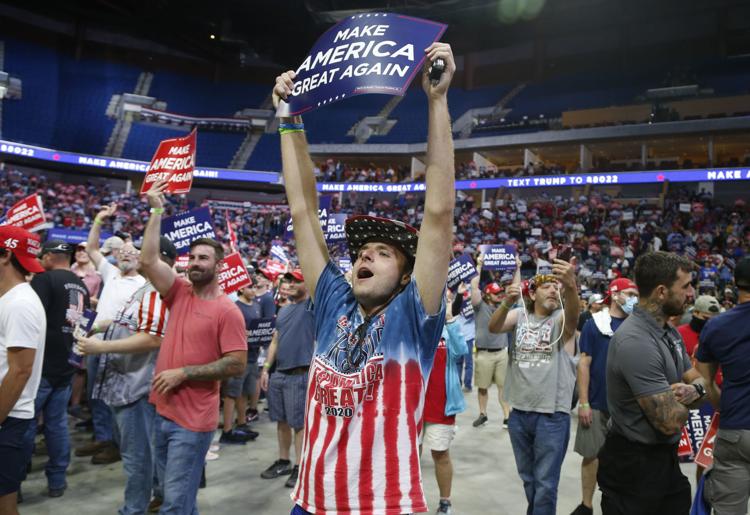 President Trump
President Trump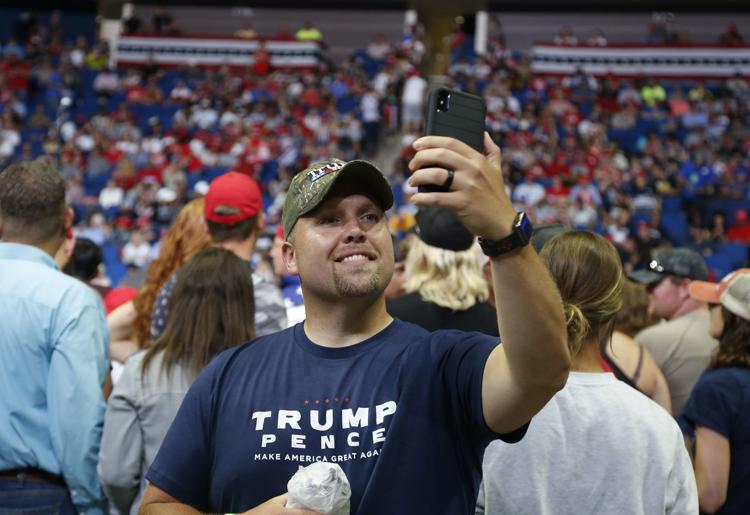 President Trump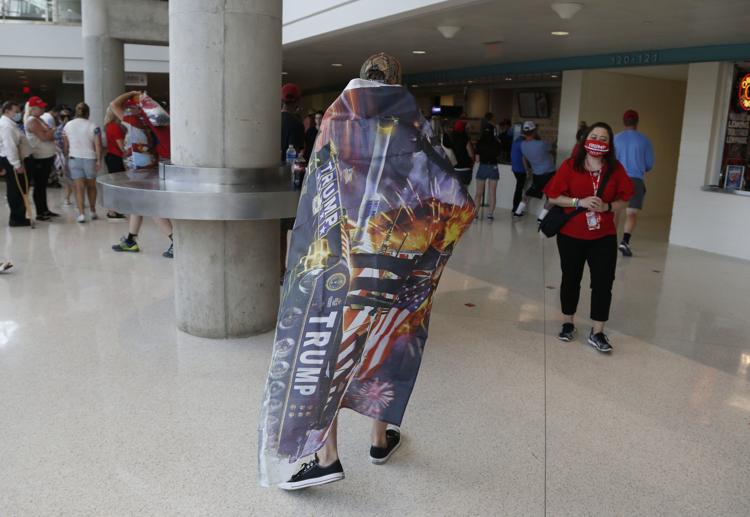 President Trump
President Trump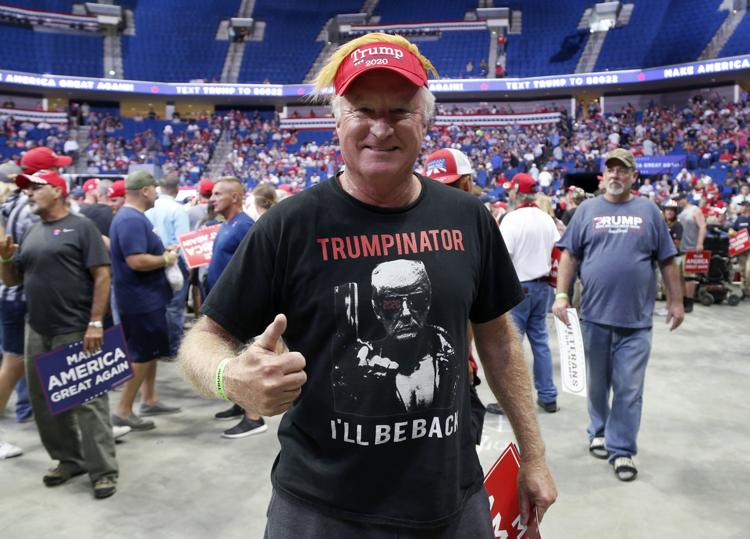 Trump BOK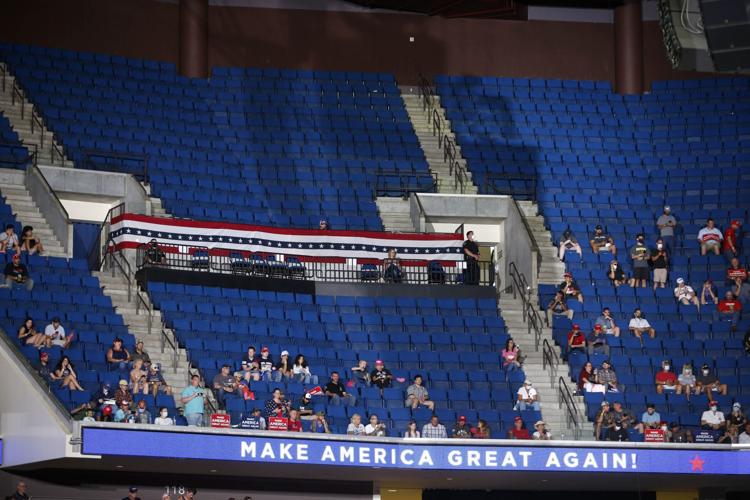 Trump BOK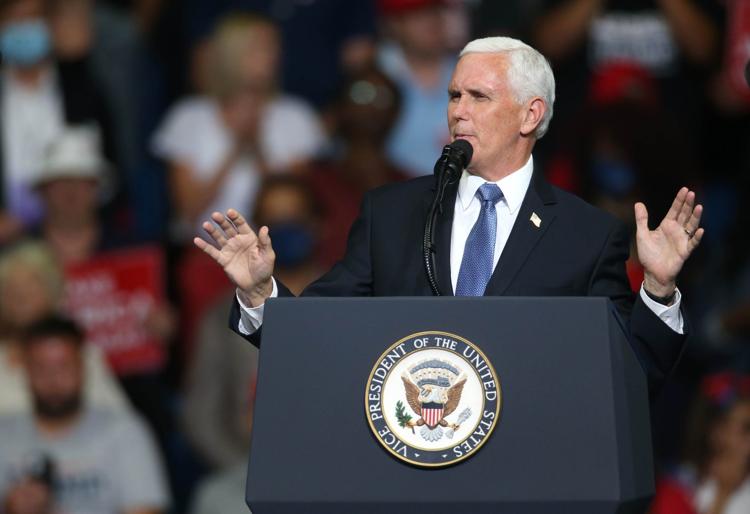 Trump BOK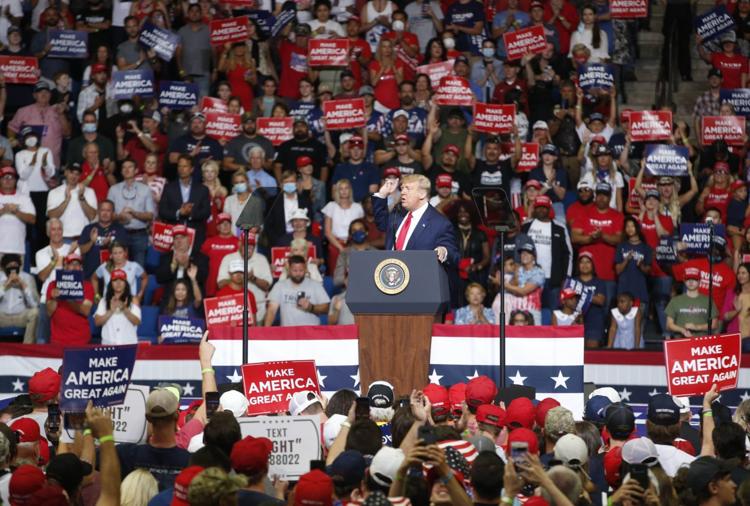 Trump BOK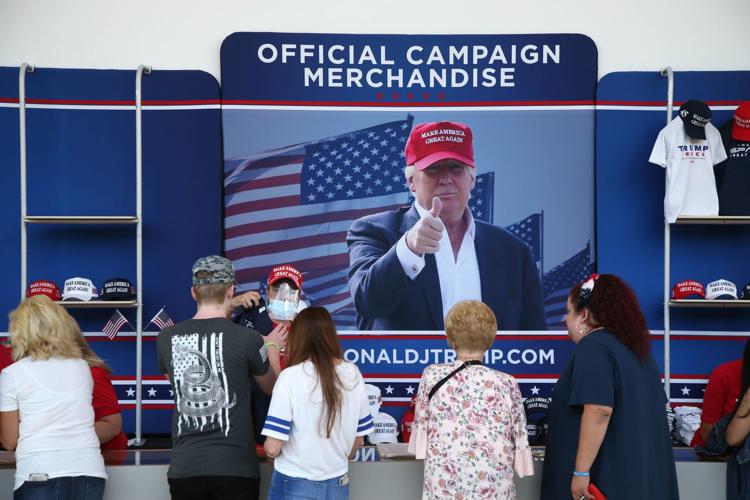 Trump BOK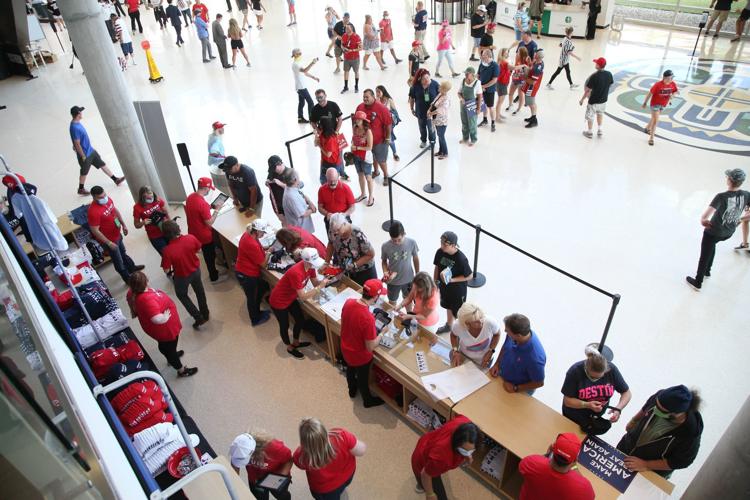 Trump BOK