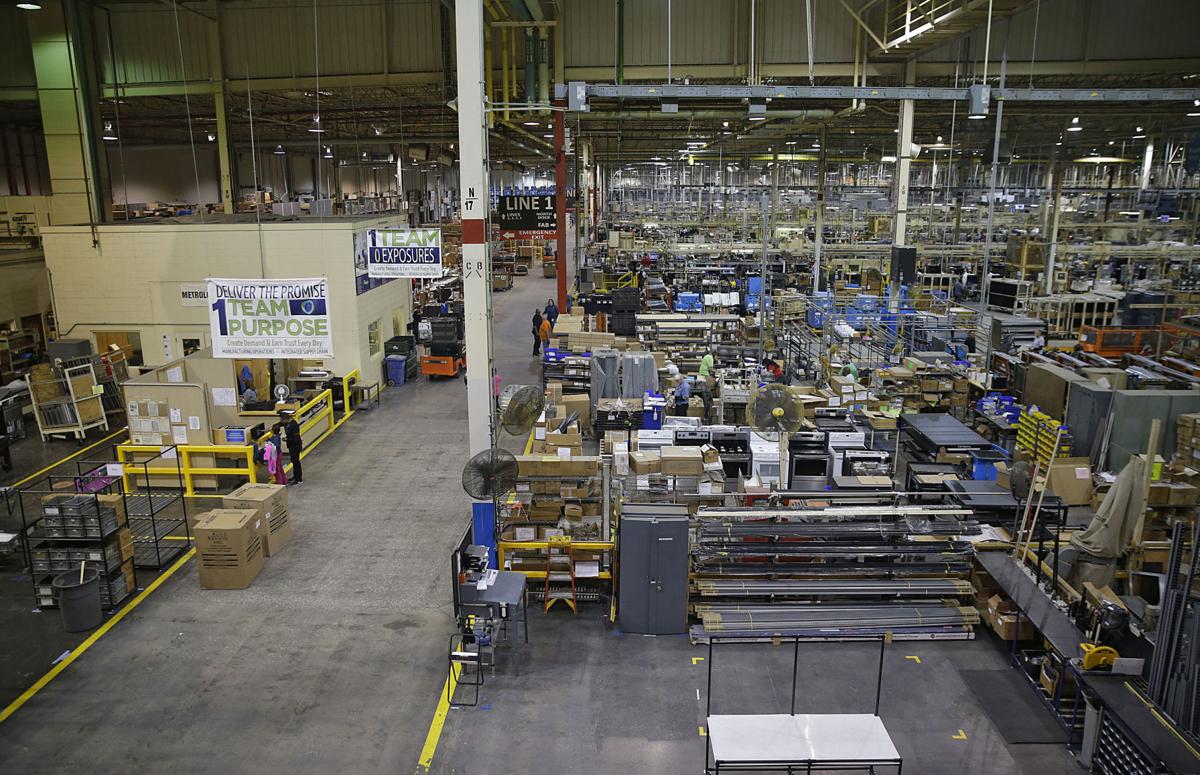 A Whirlpool Corporation plant in Tulsa was closed after health officials confirmed cases of COVID-19, a deadly and highly infectious disease, associated with the facility.
A Whirlpool spokesman said in a prepared statement that the facility, which employs about 1,700, was closed immediately. Whirlpool officials plan to reopen the facility by early next week.
"The health and safety of our employees and the community are our top priority," a spokesman said in the statement. "We can't comment on individual employee situations, but every action we take at the plant is for the health and safety of our people."
The infected employes and individuals who have had close contact with those employees have been quarantined, according to the release. Corporate officials said the plant is regularly cleaned to federal guidelines and will be cleaned again prior to reopening.
A spokesman said they have been practicing heightened cleaning protocols, increased physical distancing on production lines, regular temperature checks and protective equipment provisions for employees.
The Whirlpool plant began operations in the Cherokee Industrial Park in 1996. Its initial cost was funded with $26 million from a half-cent sales tax approved by Tulsa County voters in 1994. In May the company announced a new $55 million Factory Distribution Center to create 150 additional jobs.