Fans of dining out might need to hold off making dinner reservations beginning next month when area restaurants get the green light to reopen their dining rooms again.
Several restaurateurs surveyed in Tulsa were skeptical about reopening as early as May 1. Most aren't certain exactly what the guidelines will entail and are taking a wait-and-see approach.
At that time, restaurants can follow phase 1 guidelines from the state concerning social distancing and sanitation requirements that arose out of the coronavirus pandemic. Personal care businesses, such as nail and hair salons, also may reopen under certain restrictions.
Some, such as Miranda Kaiser, owner of Laffa Medi-Eastern Restaurant & Bar, have strong opinions on the matter.
"Basically, I think it's a dreadful idea, totally irresponsible and damned wrong," she said. "I'm not making my establishment a petri dish of potential death that would subject my beloved staff family or guests to play roulette in.
"I will continue to cook for the food bank, pray unemployment doesn't run out for my peeps and wait for my hero, Dr. Bruce Dart (executive director of the Tulsa Health Department), to tell us when it is a great time to open up."
Maintaining social distancing might be the biggest obstacle for many restaurants, especially the smaller ones, according to Rob Aloisio, co-owner of Mondo's Ristorante Italiano.
"We have only 16 tables and 16 bar seats," he said. "If we have people 6 feet apart, we would only be able to seat six to eight tables. We actually would have to cut back on waitstaff as well, whereas right now we are killing it on curbside deliveries. We have 50 to 60 tickets up on the rack at one time on the dinner hour, so that's basically like having 50 to 60 tables at one time.
"On the other hand, I am losing all of those beer, wine and cocktail sales, so we have a lot to think about before pulling the trigger. Once I get the entire guidance from city and state officials, the Aloisio family will make a decision that will be safe for all involved."
Libby Billings, owner of downtown restaurants Elote Cafe, Roppongi and The Vault, is among those definitely putting off reopening.
"I'm not comfortable reopening my dining rooms that soon, and neither is my staff," she said. "With Cinco de Mayo days later, I can't imagine trying to control the crowds in a safe manner.
"For now, Elote and Roppongi will continue to serve no-contact delivery and to-go food. I'm going to keep The Vault closed for the time being since much of its business comes from private parties and gatherings of over 10. I'm going to play it safe rather than sorry,"
Johnna Hayes, co-owner of Bird & Bottle and The Bramble restaurants, is just now putting together a plan for some of her locations to offer curbside pickup and delivery.
"We have no intention of opening our dining rooms May 1," she said.
"We will make week-by-week decisions, but for now, the safety of staff and guests remains our first priority."
Thomas Regan, co-owner of Phat Philly's in Tulsa and Broken Arrow, is hesitant about making a reopening prediction.
"I would rather be a Monday-morning quarterback on this one," he said. "It's damned if you do and damned if you don't. I'm not sure that extra table spacing and reduced capacity will do anything to curb infections. You still will have multiple friends or families sitting together."
Jennifer Alcott, owner of Jamil's, the longtime south Tulsa steakhouse, doesn't expect to open anytime soon.
"We're not in that big a hurry, and I don't believe it's all (the virus threat) gone," she said. "It blows my mind that they are going to let restaurants reopen now. We just have family working here now, and we are taking all of the precautions. I think the best idea for us right now is to explore ways to expand our curbside business."
Joe Davidson, owner of the Oklahoma Joe's Bar-B-Cue restaurants in Tulsa and Broken Arrow, isn't sure about opening May 1, but he is actively preparing his restaurants and staff for the possibility of having dine-in customers when feasible.
"I have not seen exact guidelines from the state health department, the city health department or the Oklahoma Restaurant Association, and I don't want to make assumptions about what all of this means," he said.
In suburban Broken Arrow, personal care businesses already are taking customers again.
To celebrate the reopening of business in the area, Elephant in the Room Men's Grooming Lounge is providing $1 haircuts until the end of April, donating the money to Compassion International, a child sponsorship and humanitarian aid organization based in Colorado Springs, Colorado.
Teri Stevens, owner of The Barber Shop in Broken Arrow, conducted a phone interview Friday while cutting hair.
"I will say wearing the mask is horrible," she said. "My face is so hot. Other than that, it's a little weird because I'm used to a little more camaraderie and people being out in the waiting area and everybody talking and socializing."
She has operated her shop at its current location for eight years.
"I'm used to a walk-in business, but I do like the appointments and people being able to come in and out of here," she said. "It's good crowd control and it's good to be back at work, that's for sure."
A hairstylist for about 25 years, Heidi June owns June Beauty Parlor in the Pearl District. She is looking forward to returning to work, the demand for which has been "insane" since the shop closed a month ago.
"When we had that huge ice storm years ago, I had clients telling me that they would come get me and drive me to the salon," she said. "That's how adamant they were about getting their hair done. In this situation, there are clients that don't care about what's going on with their health or the rules. It's like, 'Do my hair.' "
Osage Casino Hotel-Tulsa has been closed since March 18, Osage Casinos CEO Byron Bighorse said. To prepare for a reopening of that facility and others in its family, the tribe could follow guidelines recently released by Wynn Resorts, a large, high-end casino developer based in Nevada.
That protocol could include mandatory temperature checks and face masks for guests, along with no valet service.
"This all is going to be a wait-and-see game for everybody to see how comfortable people are," Bighorse said. "Slow and agonizing is what I told my staff and my board about a recovery and what this is going to look like."
He thanked Tulsa Mayor G.T. Bynum, who on Friday commended the tribes for their cooperation in preventing spread of the coronavirus.
"He gave really nice kudos to the tribes," Bighorse said. "We didn't have to follow those guidelines. We did this out of empathy and care for the community as a whole.
"We want to lift spirits of Oklahoma. We want to show some signs of life and getting back to normal. But we want to do it safely."
Tulsa World reporter Rhett Morgan contributed to this story.
---
Altered lives: See how these Tulsans are adjusting their lives and businesses during the coronavirus pandemic
Altered lives: See how these Tulsans are adjusting their lives and businesses during the coronavirus pandemic
Altered Lives: Local bookstore transitions to online
Altered Lives: Sequoyah seniors' prom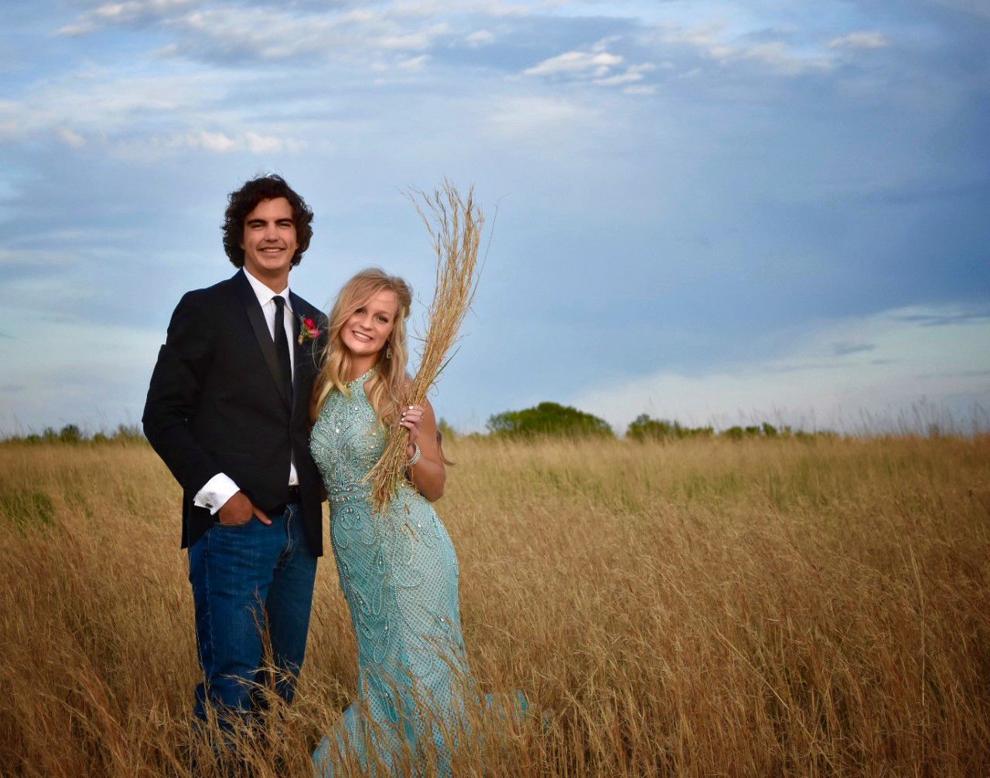 Altered Lives: Therapist Dennis England
Altered lives: Tulsa County District Judge Bill LaFortune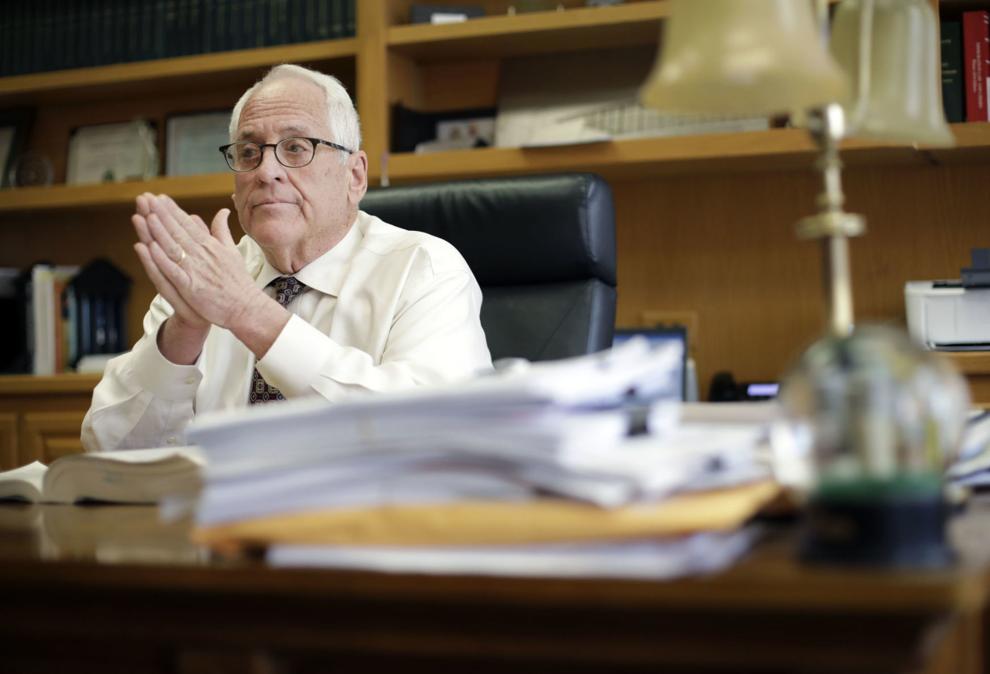 Altered Lives: Food truck owner Megan Brister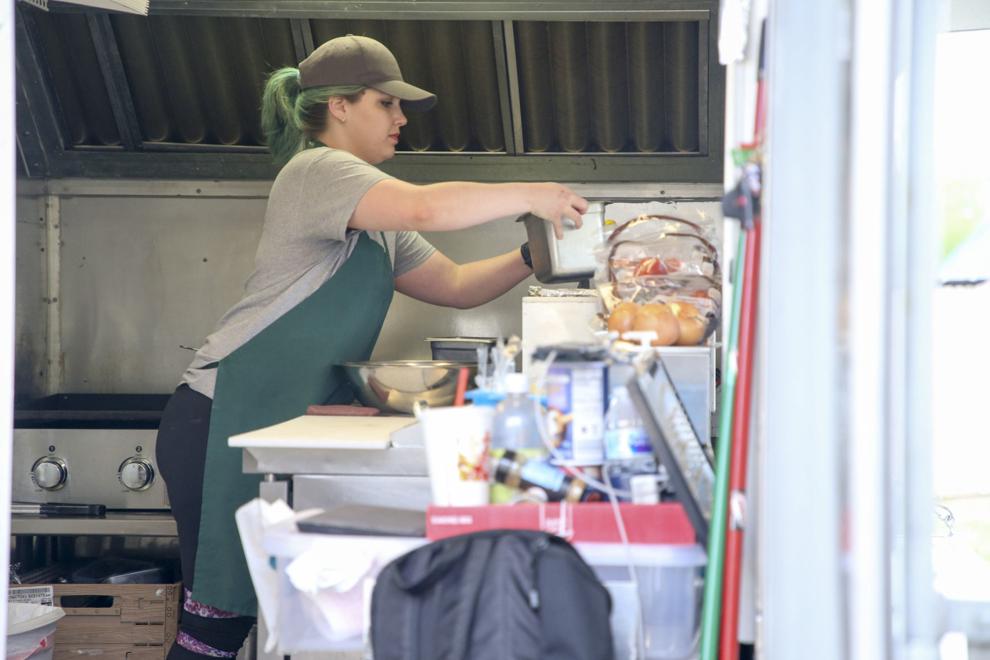 Altered Lives: Zookeepers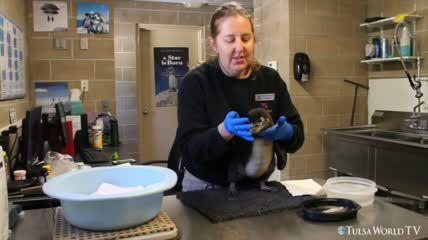 Altered Lives: Real estate agents Josh Rainwater and Kim Vining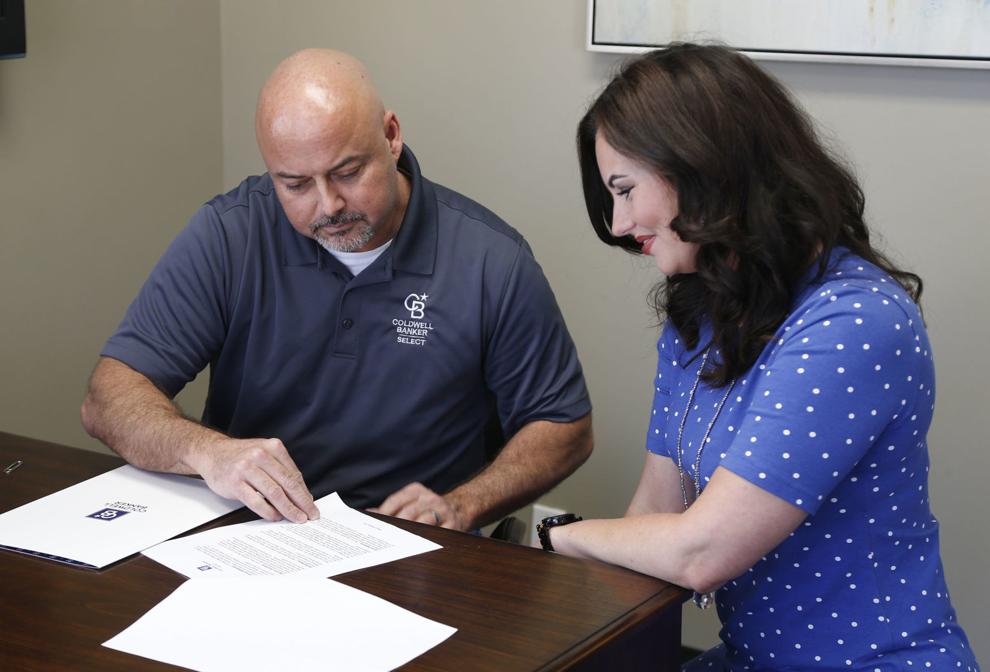 Altered Lives: Area schools and students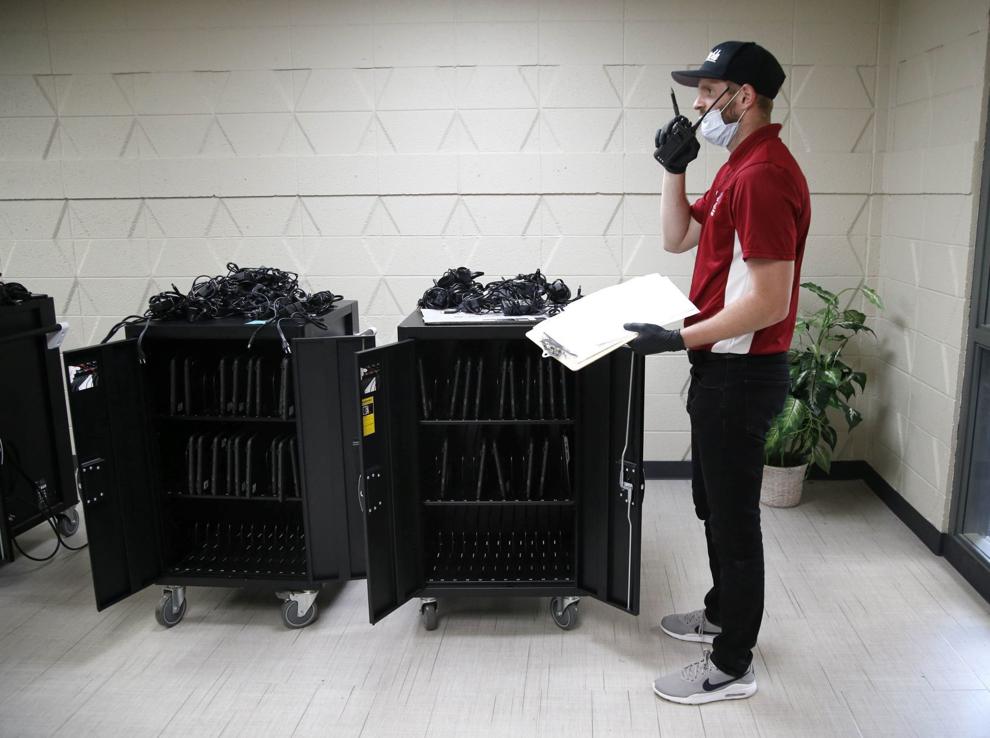 Altered Lives: Tulsa pastors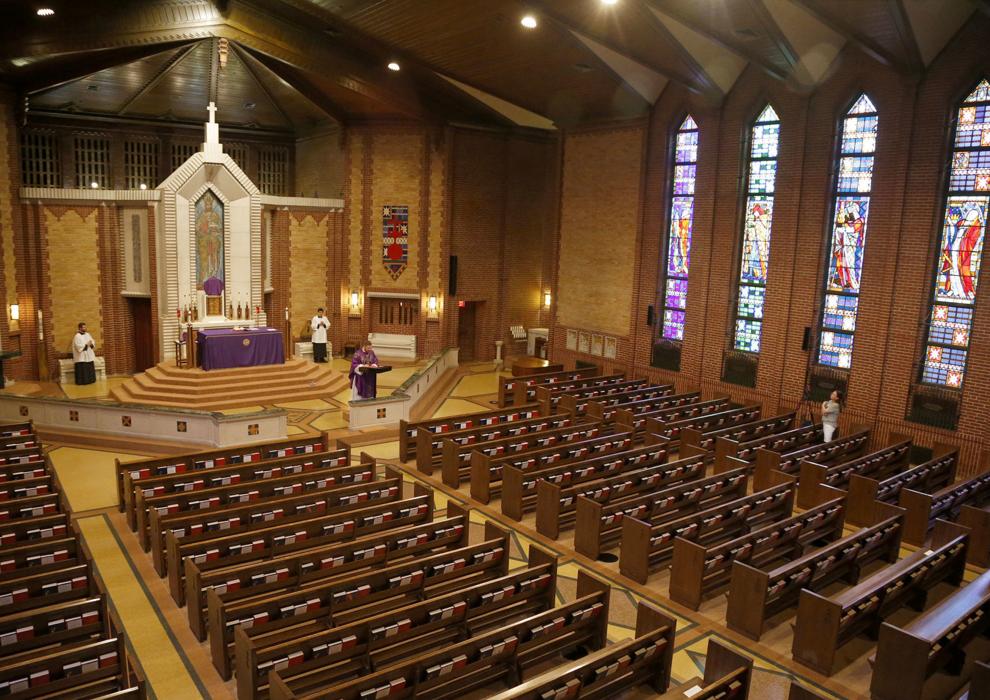 Altered Lives: Sanitation worker Doug Kackowski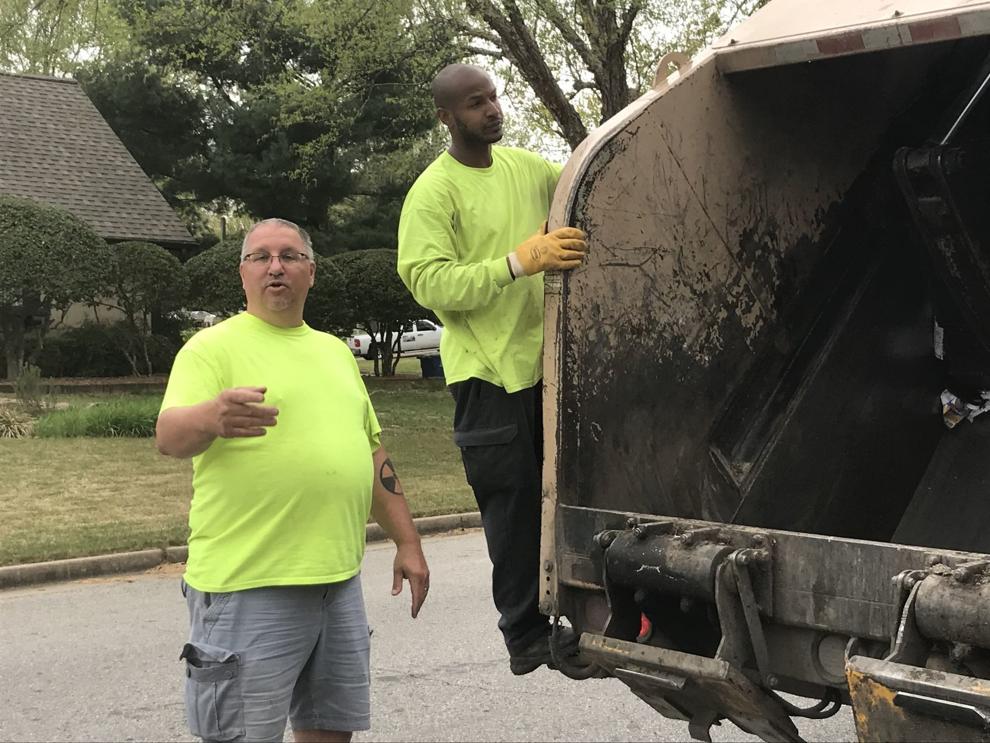 Altered Lives: Personal trainer Jason Montroy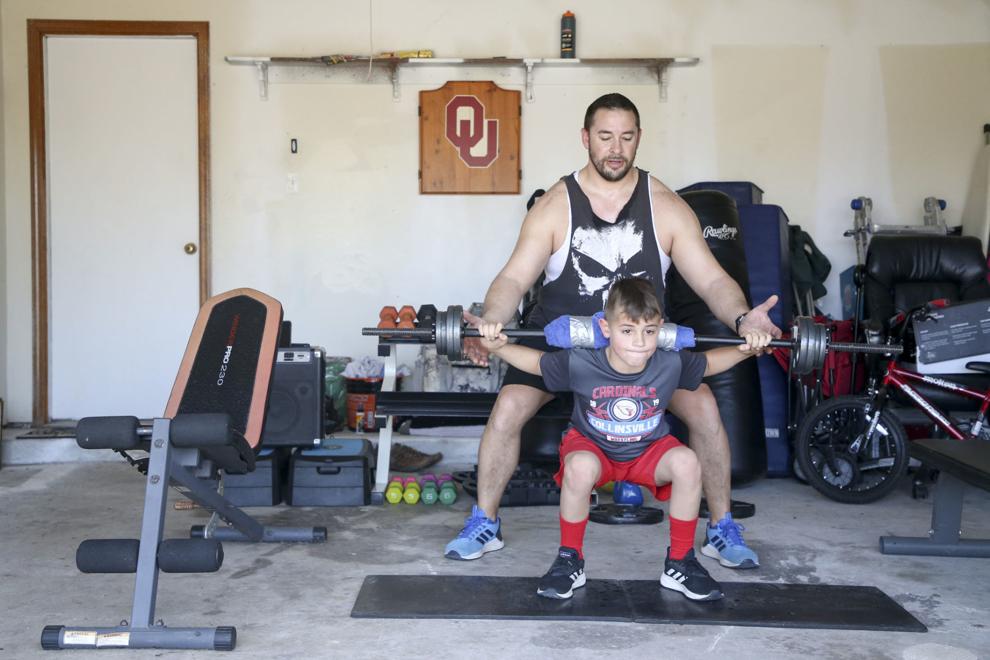 Altered Lives: Cinema owner Mike Mendenhall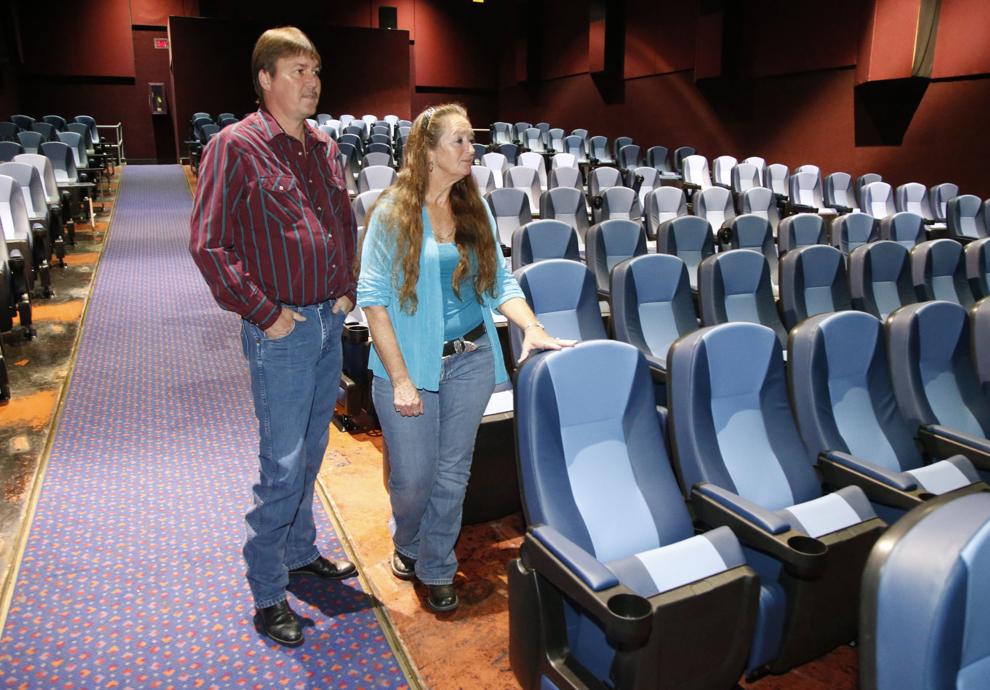 Altered Lives: Elementary teacher Akela Leach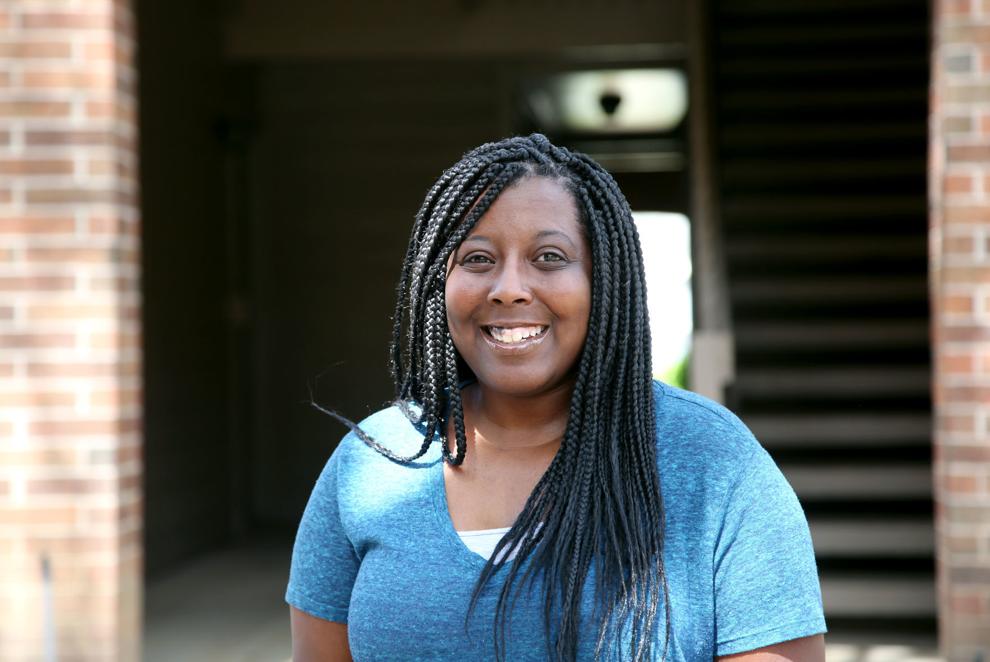 Altered Lives: Food Bank executive director Lori Long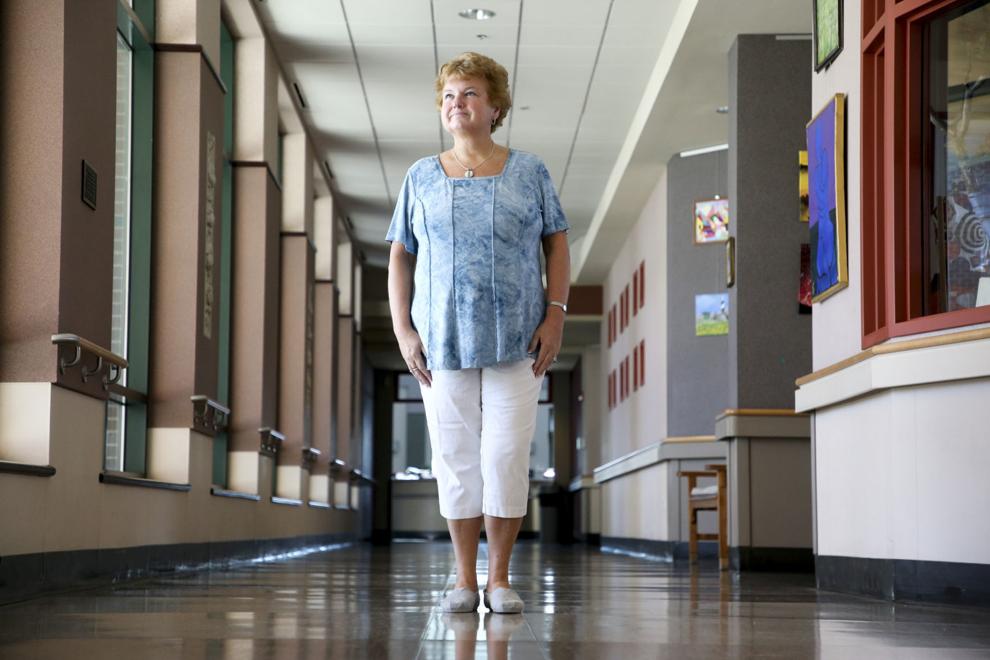 Altered Lives: Music venue owner Donnie Rich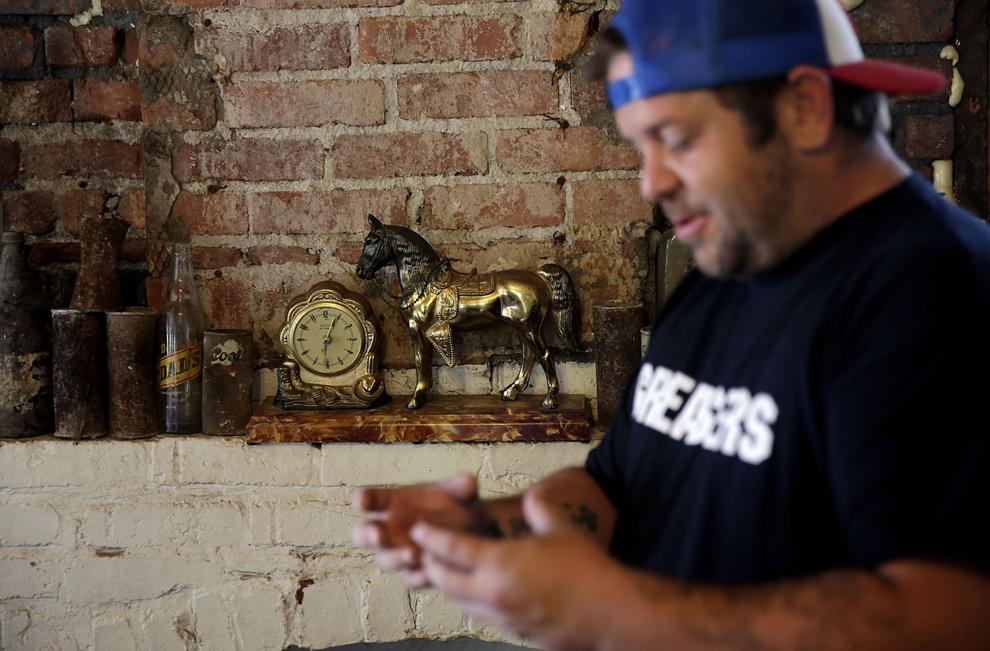 Altered Lives: Tulsa barber Adrian King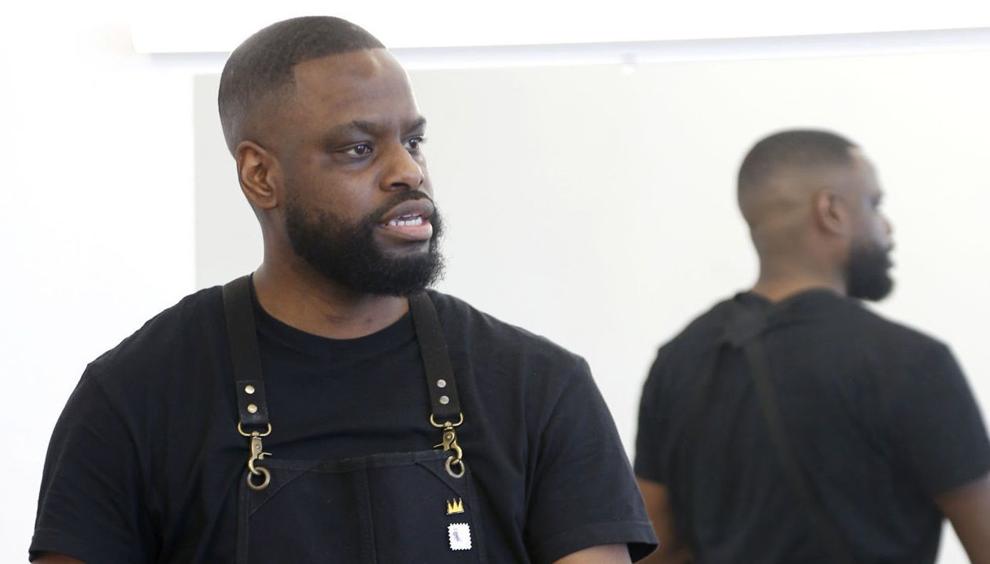 During stressful times, Fred Rogers of "Mister Rogers' Neighborhood" would share this message: Look for the helpers. We're finding them, and w…
Scott Cherry
918-581-8463
scott.cherry
@tulsaworld.com
Twitter:
@ScottCherryTW