Once in four decades as a Tulsa landlord, Robert Mogelnicki reached the point in the eviction process where sheriff's deputies arrived to remove a tenant forcibly. People almost always leave voluntarily long before the situation goes that far.
In this case, the tenant had five kids and no money. And nowhere else to go.
"To be honest, I just couldn't do it," Mogelnicki says. "When the sheriff got there, I said, 'OK, well, we'll figure it out.'"
That doesn't mean, however, that tenants deserve all the sympathy in every eviction, Mogelnicki told the Tulsa World recently. Especially with the economic impact of COVID-19 and a federal moratorium on most evictions, landlords often get portrayed as "the bad guy" when it's the tenant who is breaking a contract by not paying the agreed-upon rent, he said.
"We have bills to pay, too," said Mogelnicki, who began investing in rental houses in the early 1980s but has sold off nearly all of his properties in recent years. "We have mortgages and taxes and financial obligations of our own. When that rent is not coming in, it's not fair to us."
Even before the pandemic, Tulsa had one of the highest eviction rates in the country, with local courts handling 1,200 cases a month. And the COVID-19 economy would be putting even more Tulsans at risk of being evicted this year, according to local official, if not for the federal moratorium and a massive effort to provide rental-assistance payments to local residents.
But remember, said Mogelnicki: For every tenant who can't pay rent, there's a landlord who can't collect that rent and will be left to shoulder the financial burden.
Tulsa's biggest rental-assistance provider, Restore Hope Ministries, has distributed more than $3.9 million to local tenants since the pandemic began last spring, a 1,300% increase over 2019. And officials are making plans for an even bigger effort in 2021 that could provide another 1,000% increase in rental assistance.
The payments help landlords as much as tenants, and some housing providers couldn't stay in business without Restore Hope and similar programs, said Keri Cooper, executive director of the Tulsa Apartment Association.
"Rental assistance is absolutely key," she said. "With eviction moratoriums in place and the inability to collect rent from people, there's a tremendous financial strain on the property owners."
The problem for a landlord comes when a tenant falls behind on rent but won't seek financial assistance either, Cooper said.
"This second round of rental assistance will try to alleviate some of those issues," she said. "The property owners shouldn't be left stranded. They should be able to go ahead and apply for relief directly."
Federal moratoriums, enforced in various forms since March 2020, make it difficult if not impossible to evict tenants who declare they have been affected financially by the pandemic.
If not extended, the current eviction moratorium will expire March 31, when all overdue rent would become due or landlords could proceed with filing evictions. The Biden administration, however, is widely expected to extend the moratorium at least into summer, perhaps even into the fall.
Either way, Tulsa officials are finalizing plans to increase rental assistance this year to avoid a massive wave of evictions when the moratorium is lifted, whenever that happens.
"It's absolutely about landlords too and not just the tenants," said the Rev. Jeff Jaynes, executive director of Restore Hope. "As much as we are focused on keeping tenants from becoming homeless, the assistance we provide is going to the landlords. And we're especially thinking of the mom-and-pop landlords who need that rental income to pay their own bills."
---
Video: Eviction crisis in Tulsa
Gallery: Talking to Strangers with photographer Mike Simons
Talking to Strangers: A child at heart
Talking to Strangers
Talking to Strangers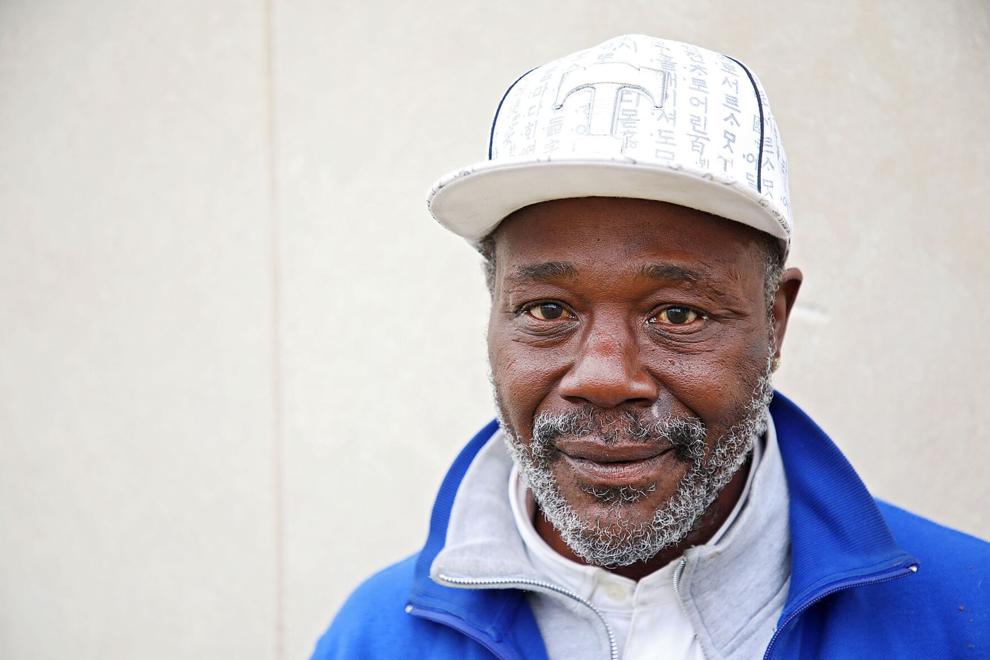 Talking to Strangers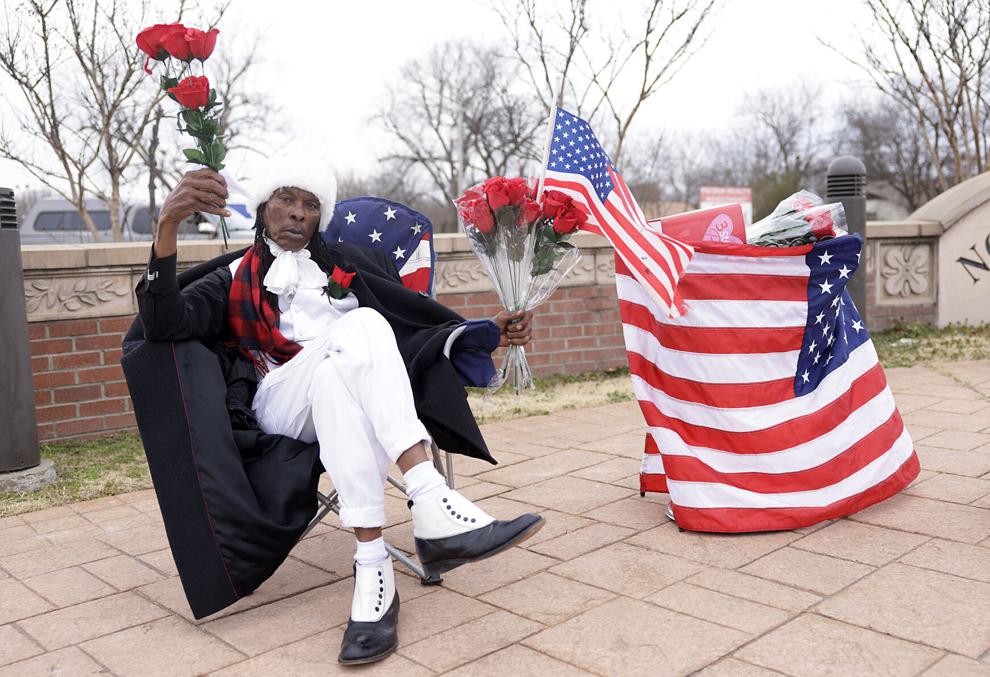 Talking to Strangers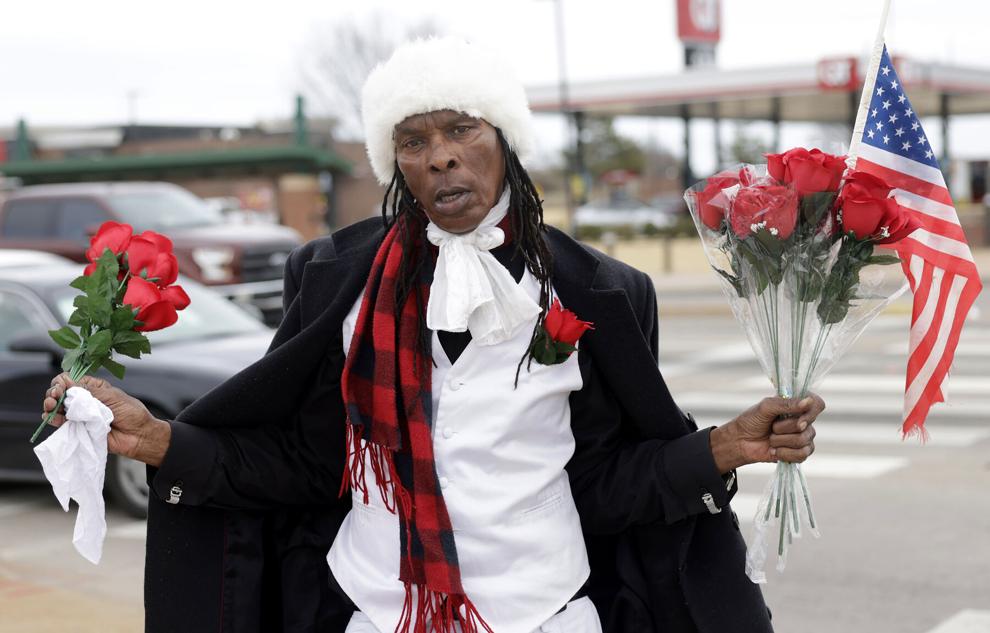 Talking to Strangers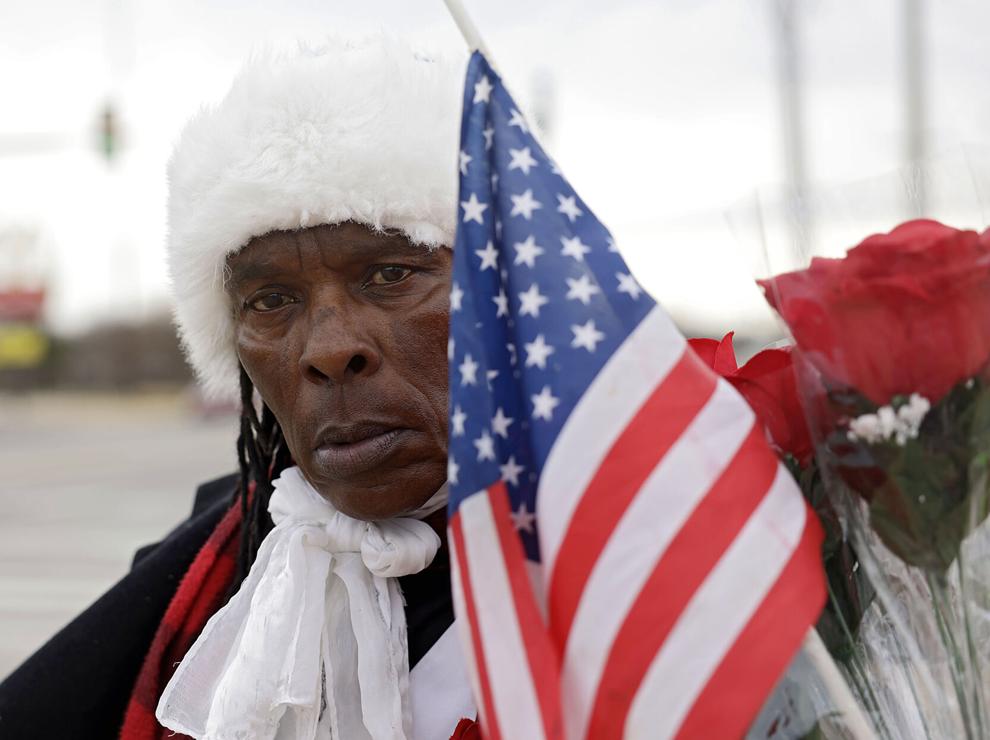 Talking to Strangers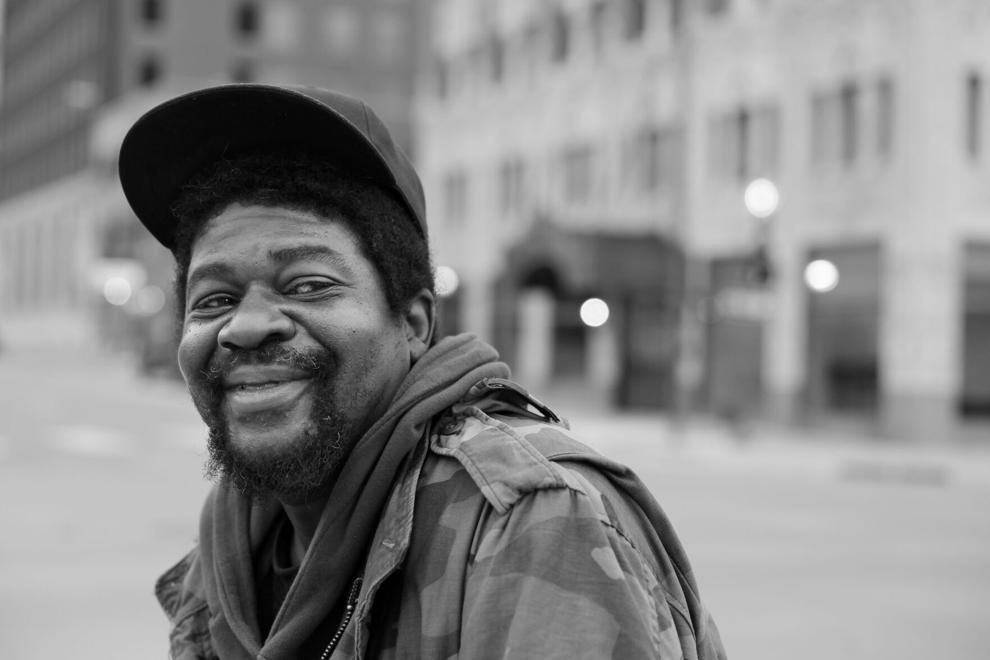 Talking to Strangers
Talking to Strangers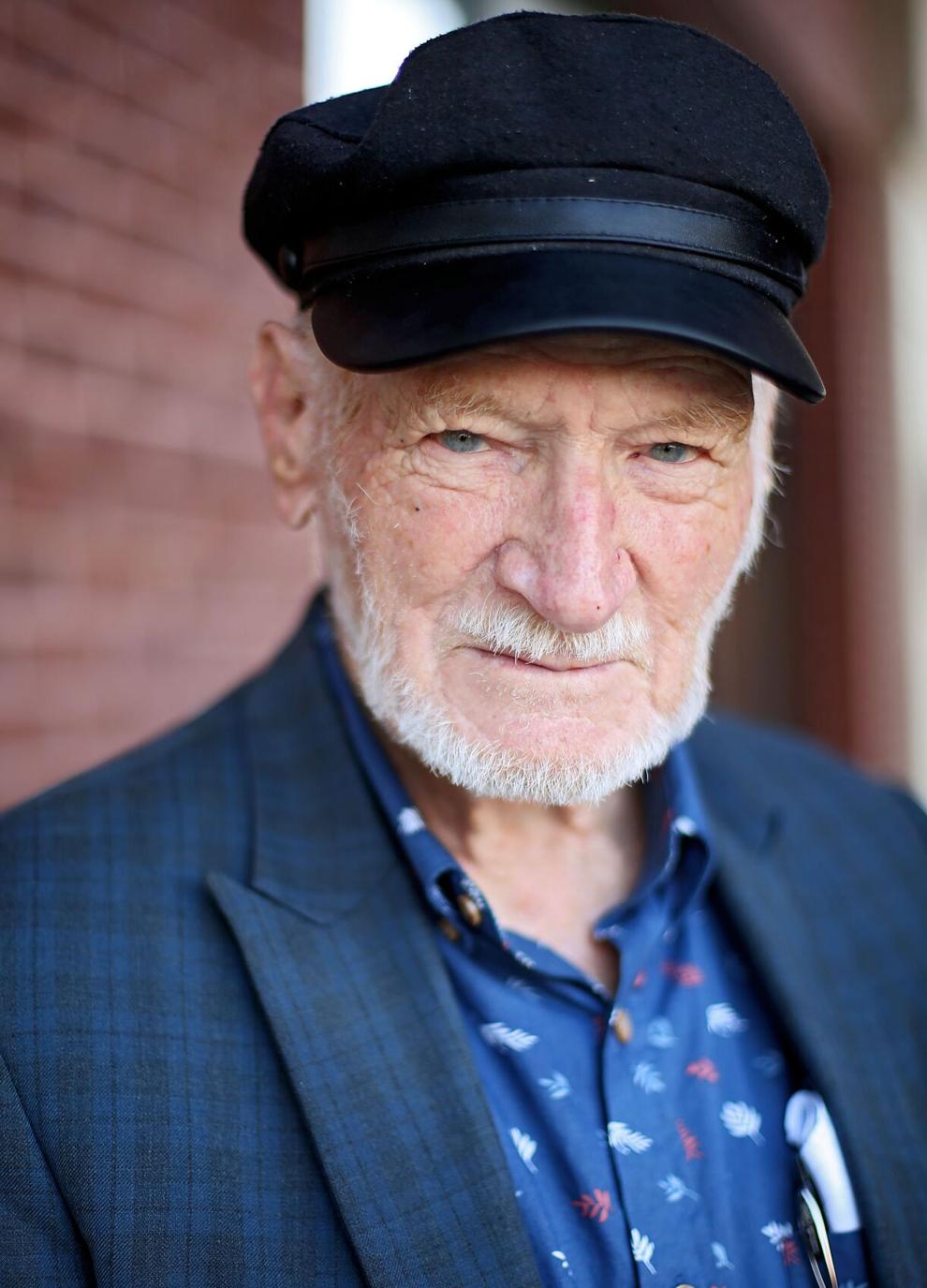 Talking to Strangers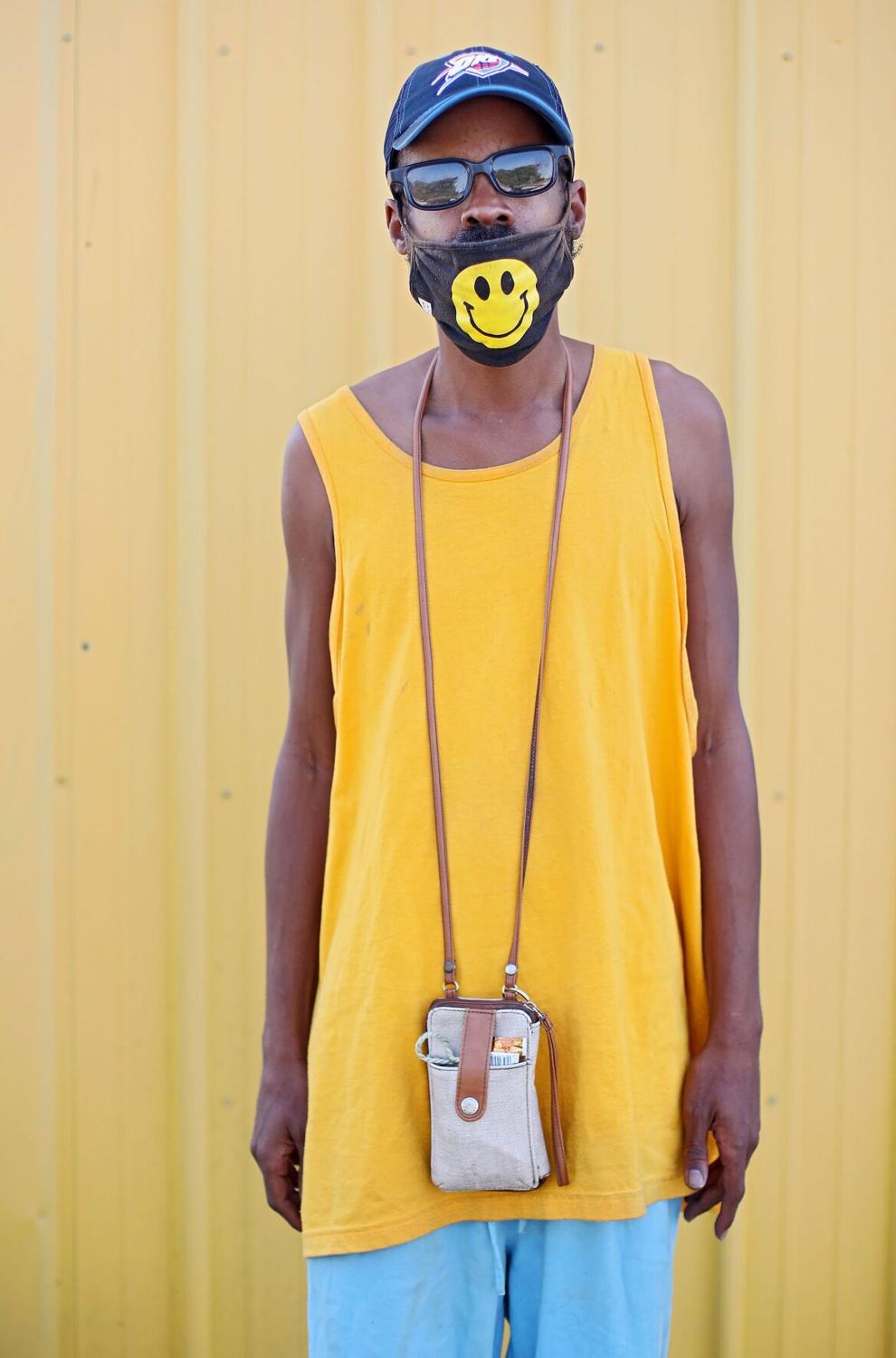 Talking to Strangers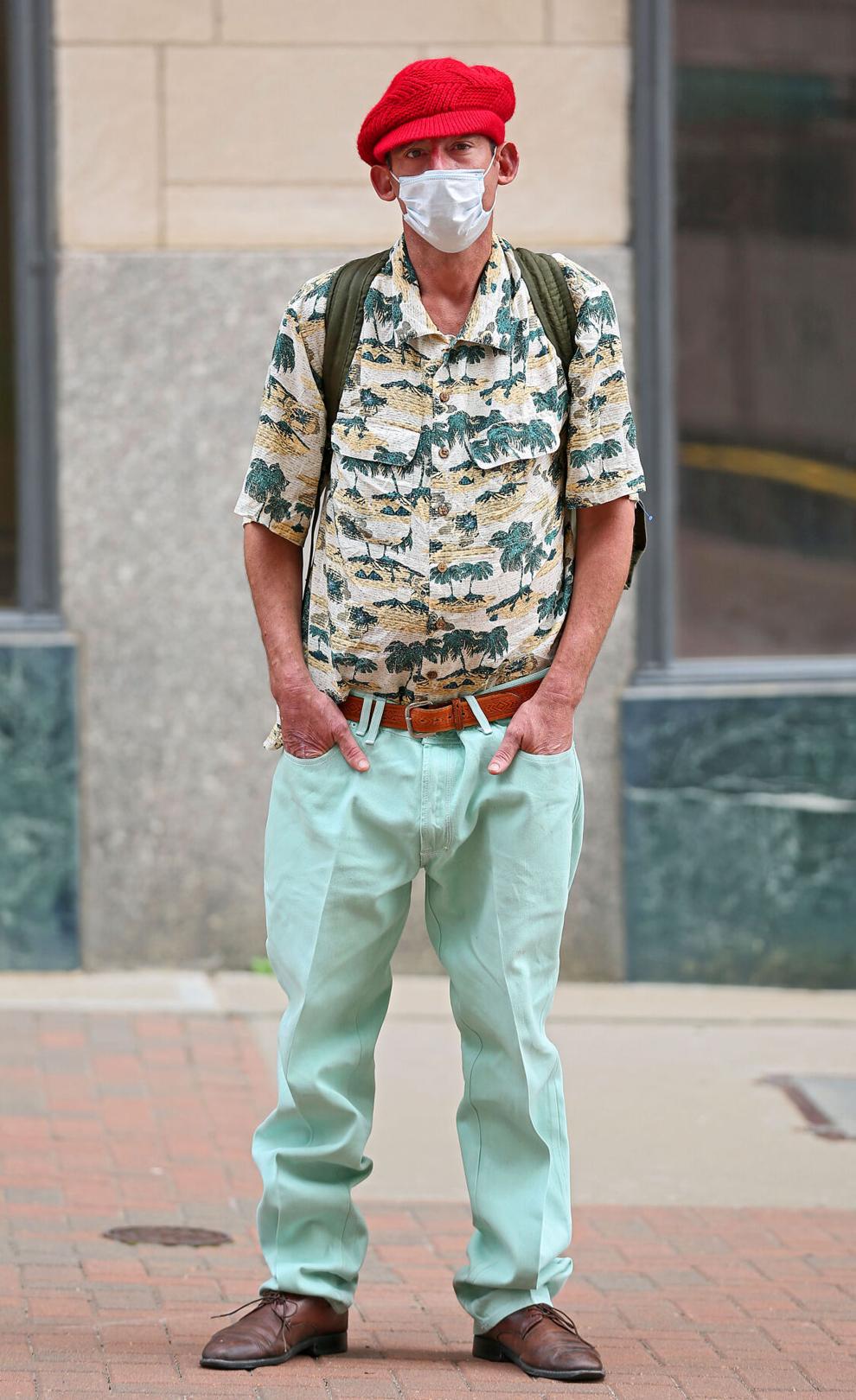 Talking to Strangers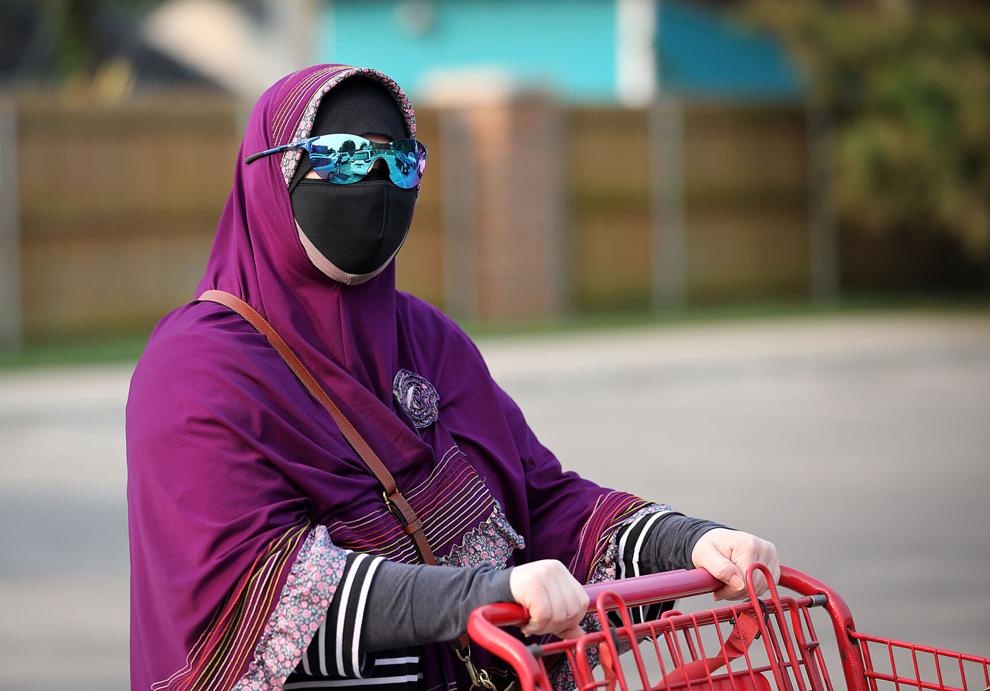 Talking to Strangers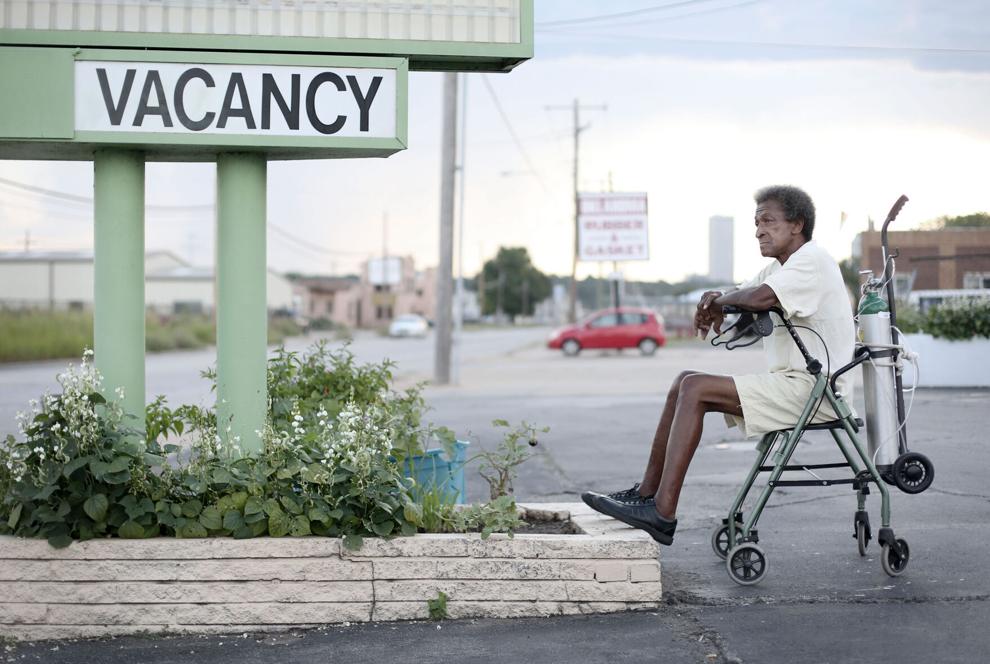 Talking to Strangers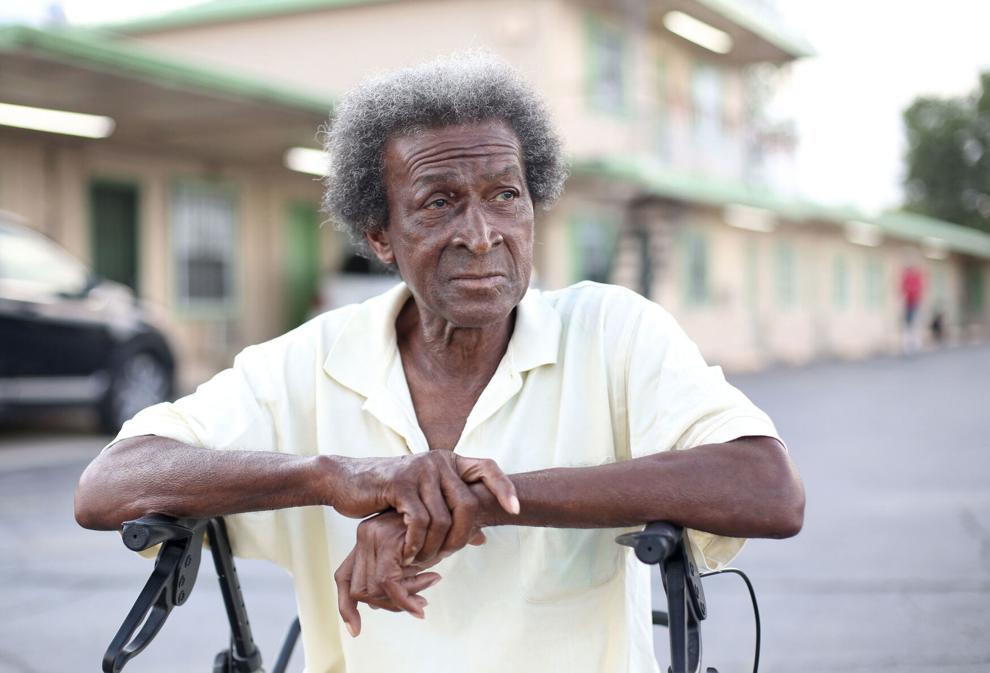 Talking to Strangers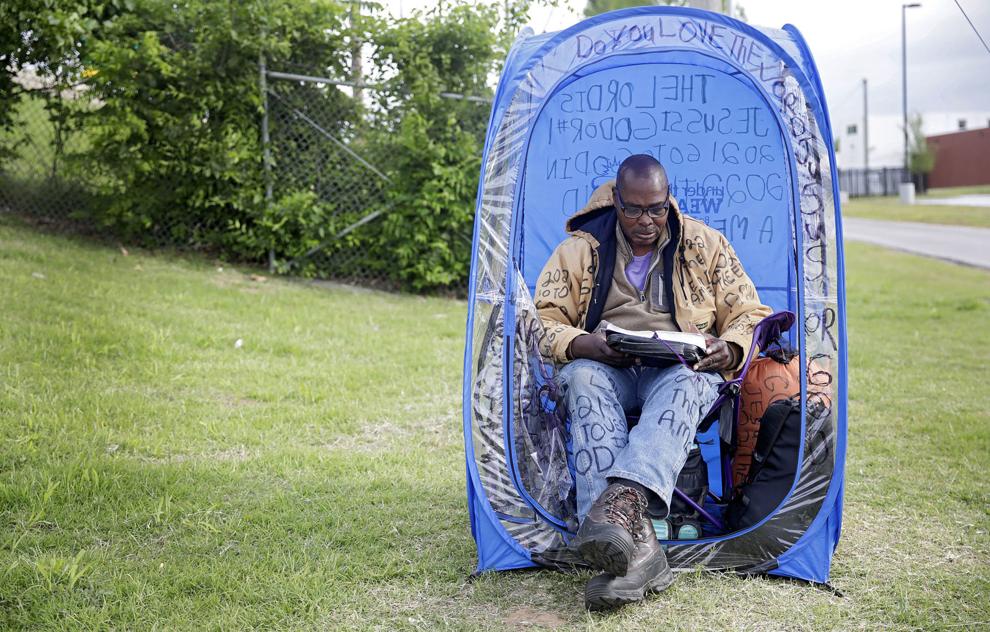 Talking to Strangers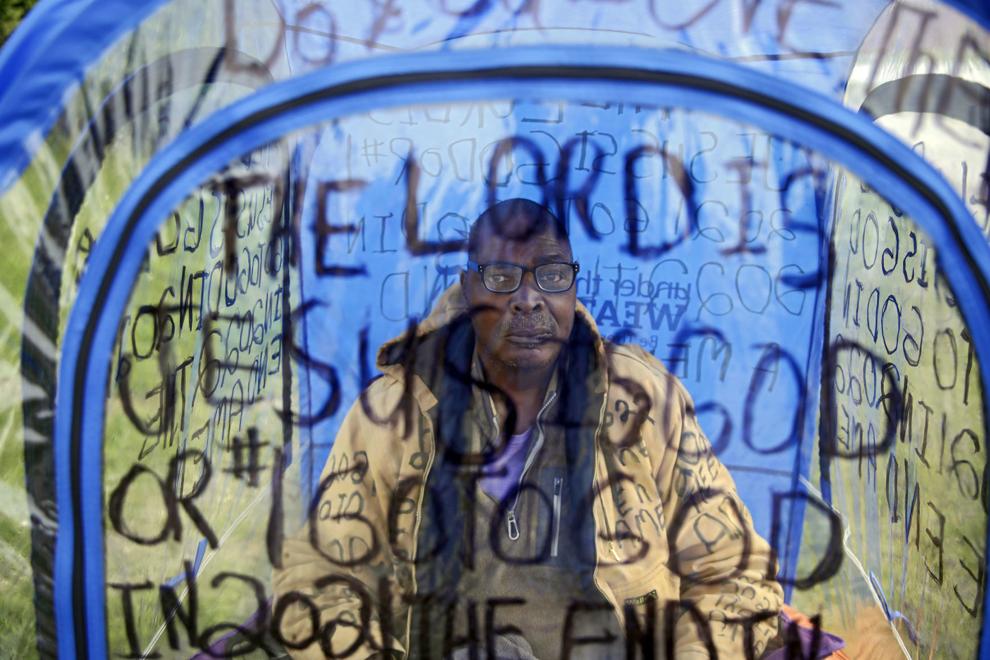 Talking to Strangers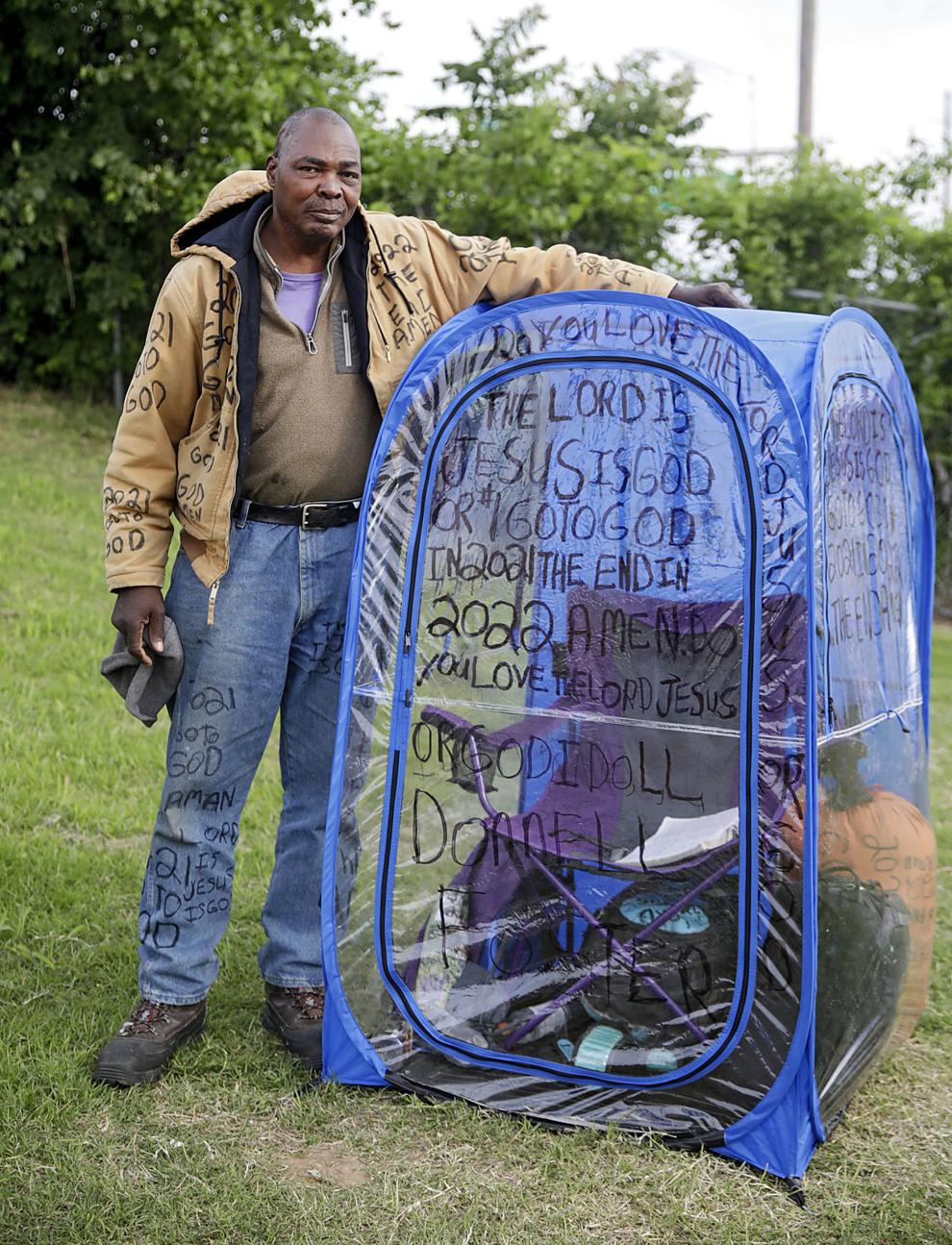 Talking to Strangers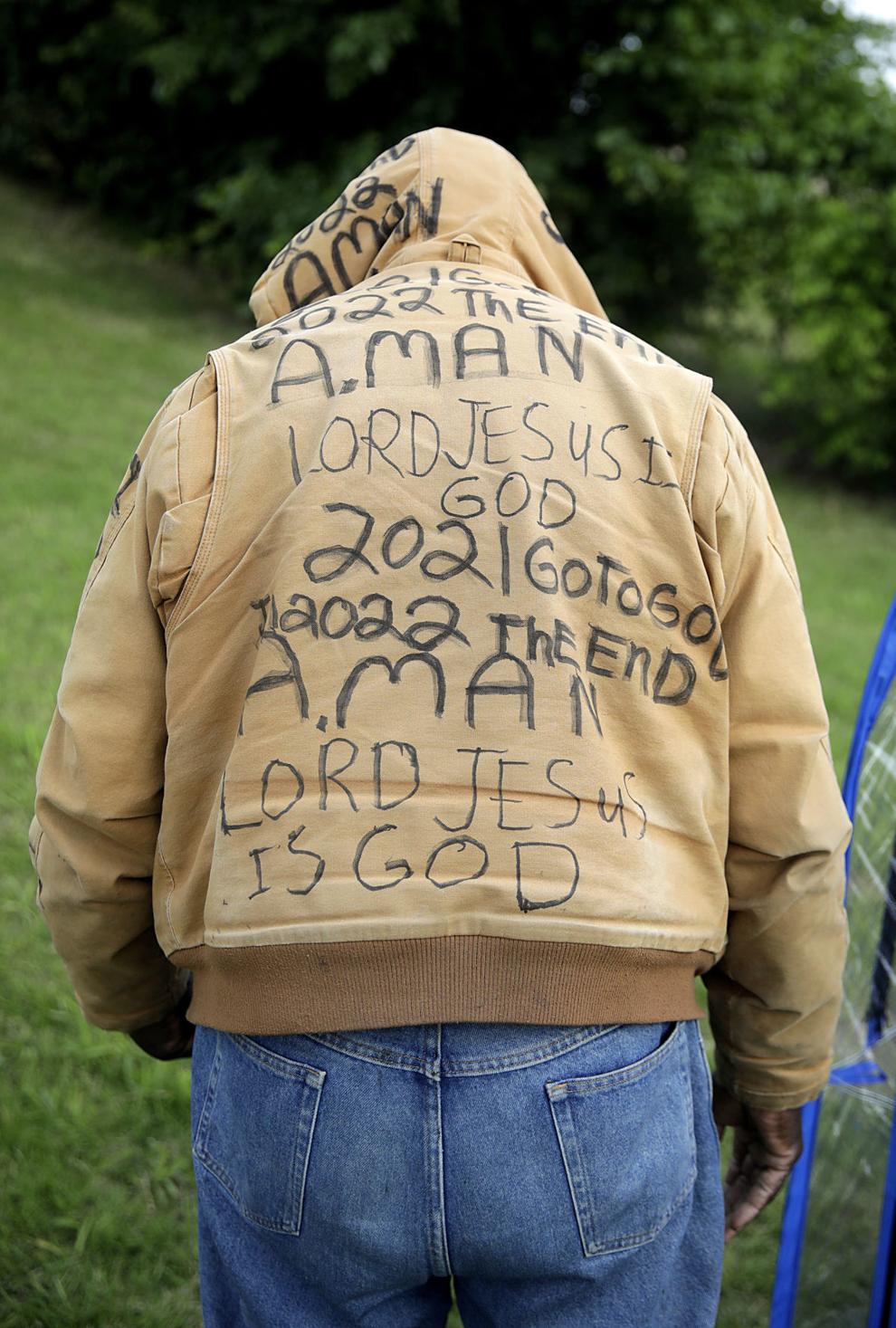 Talking to Strangers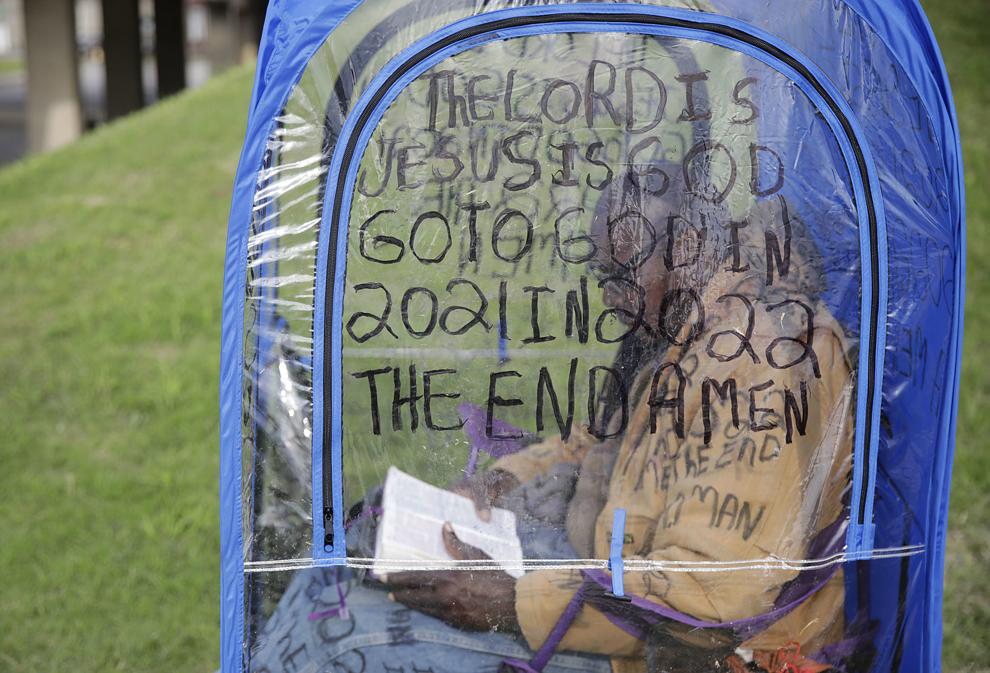 Talking to Strangers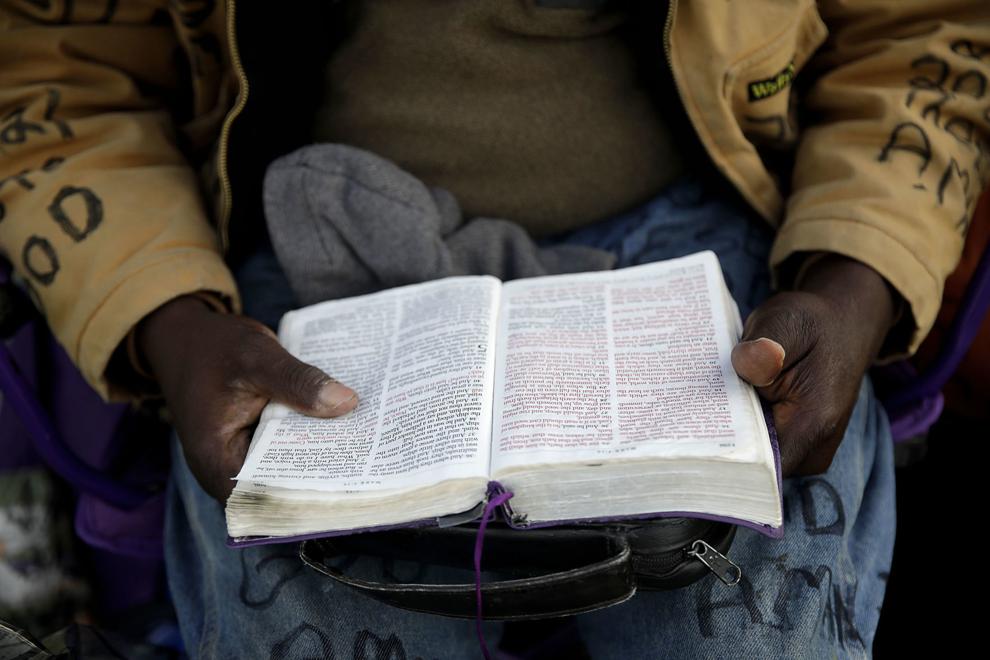 Talking to Strangers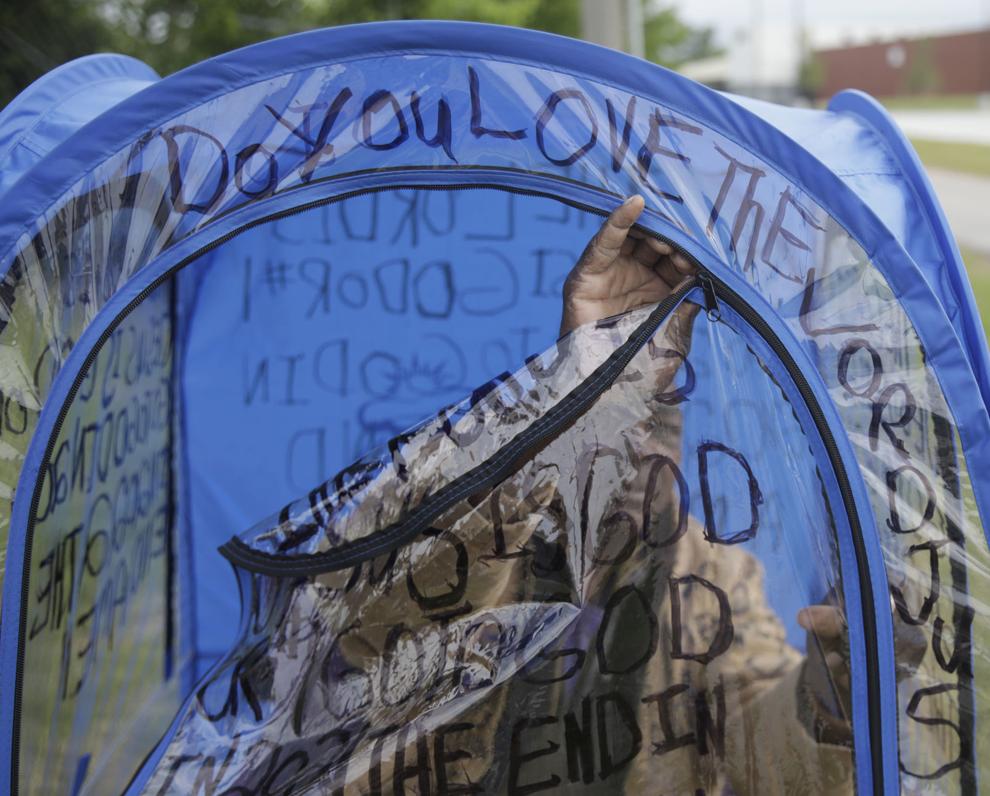 Talking to Strangers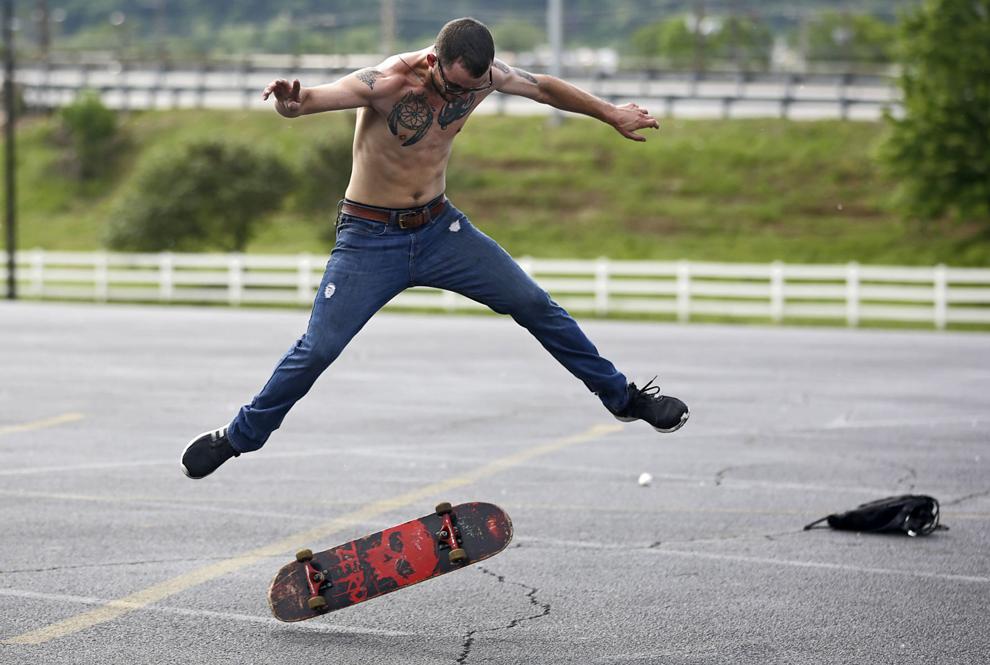 Talking to Strangers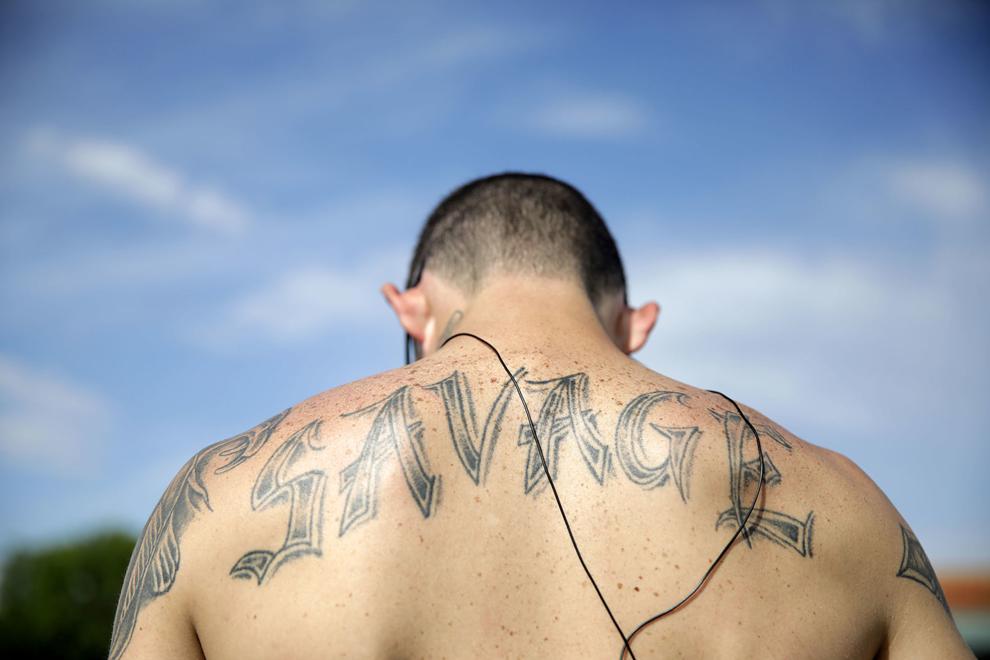 Talking to Strangers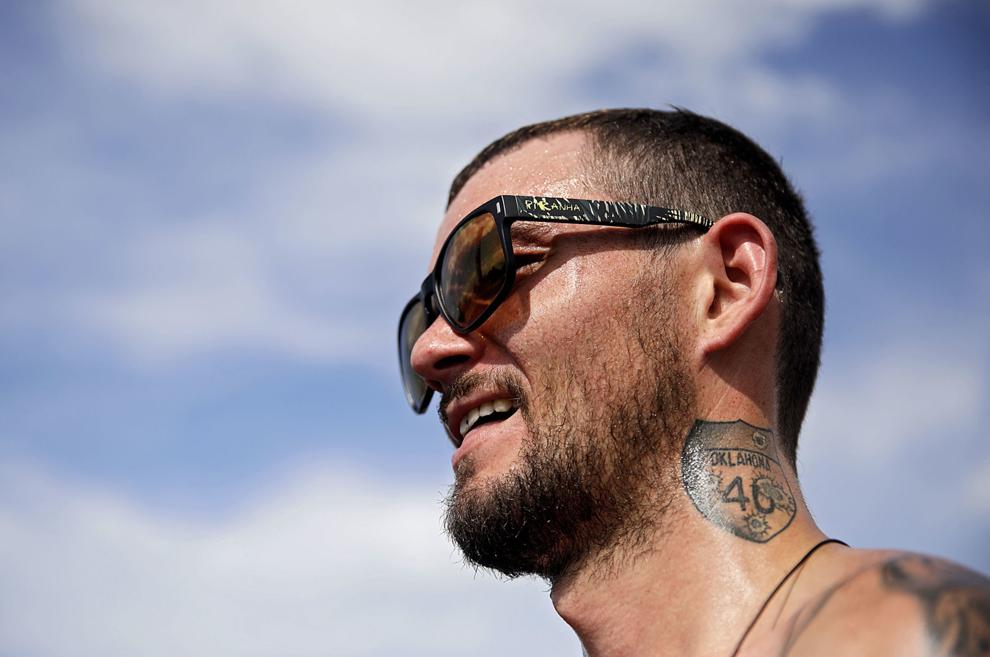 Talking to Strangers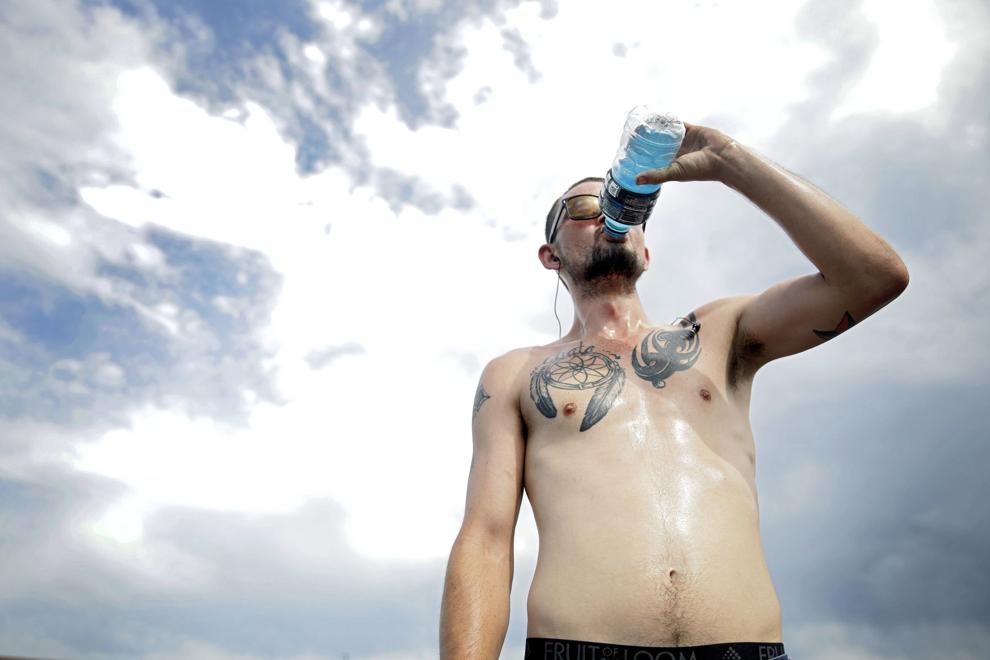 Talking to Strangers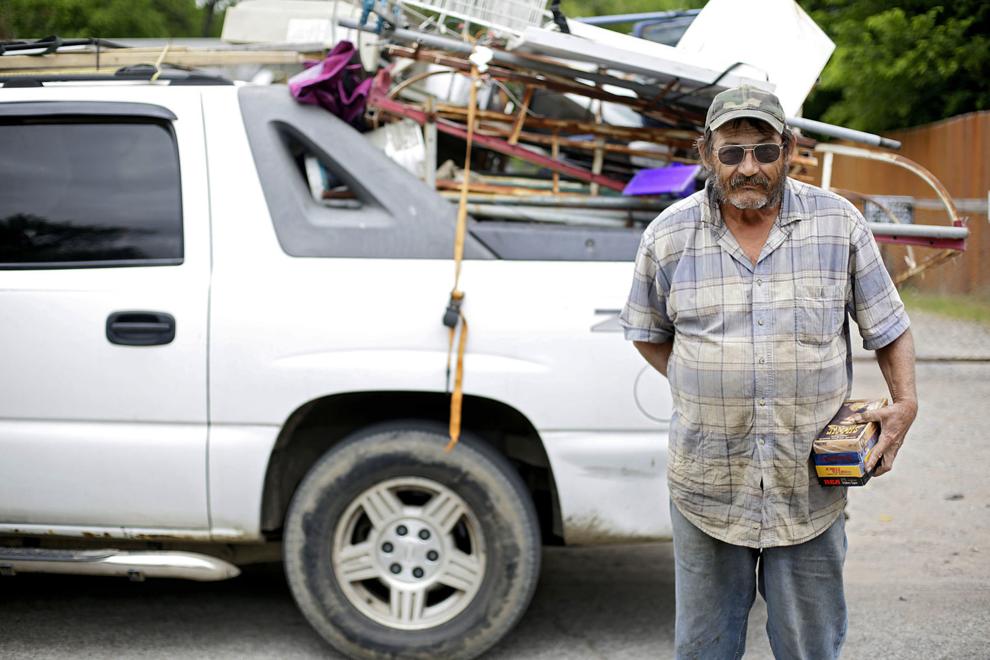 Talking to Strangers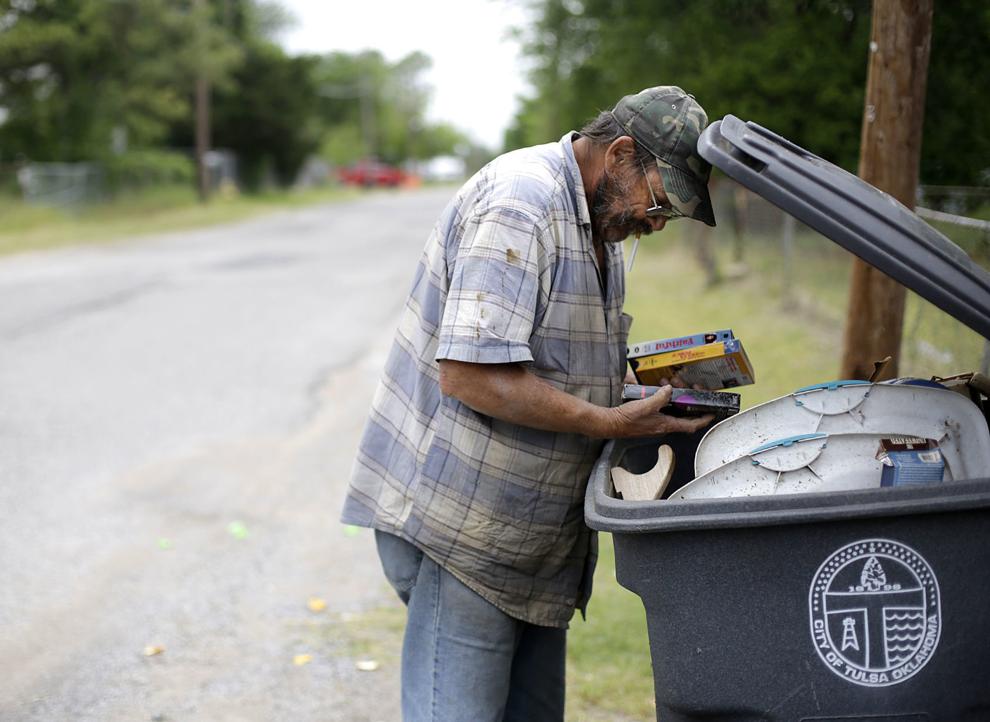 Talking to Strangers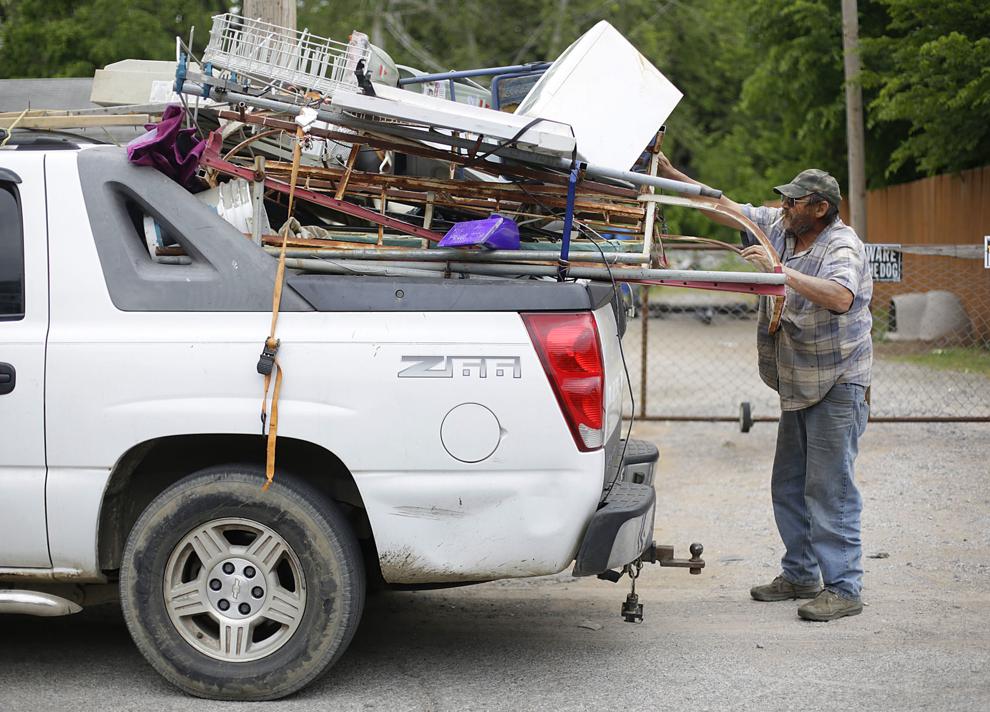 Talking to Strangers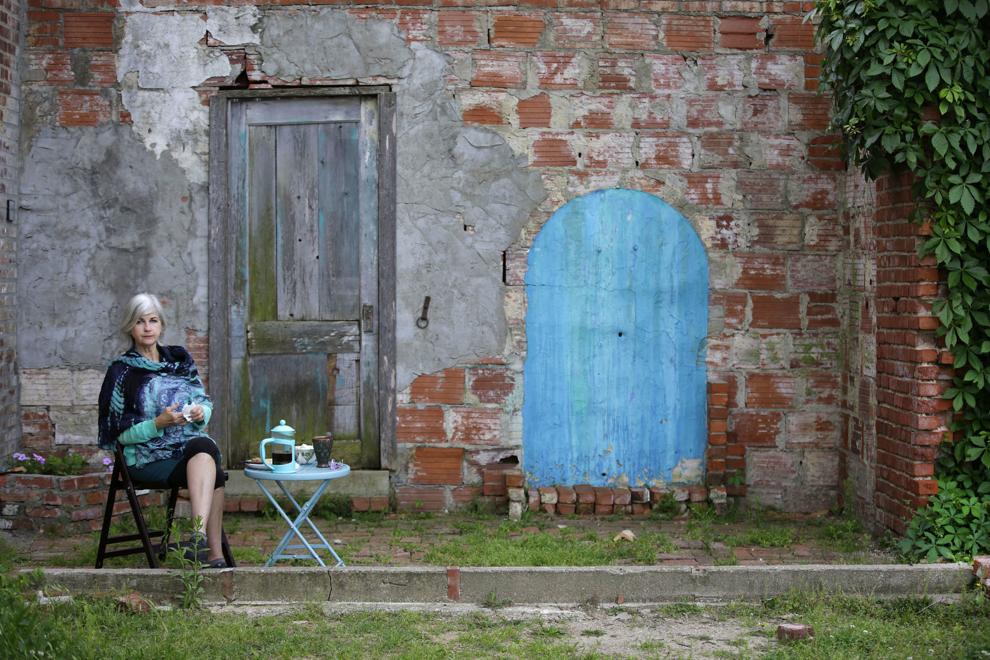 Talking to Strangers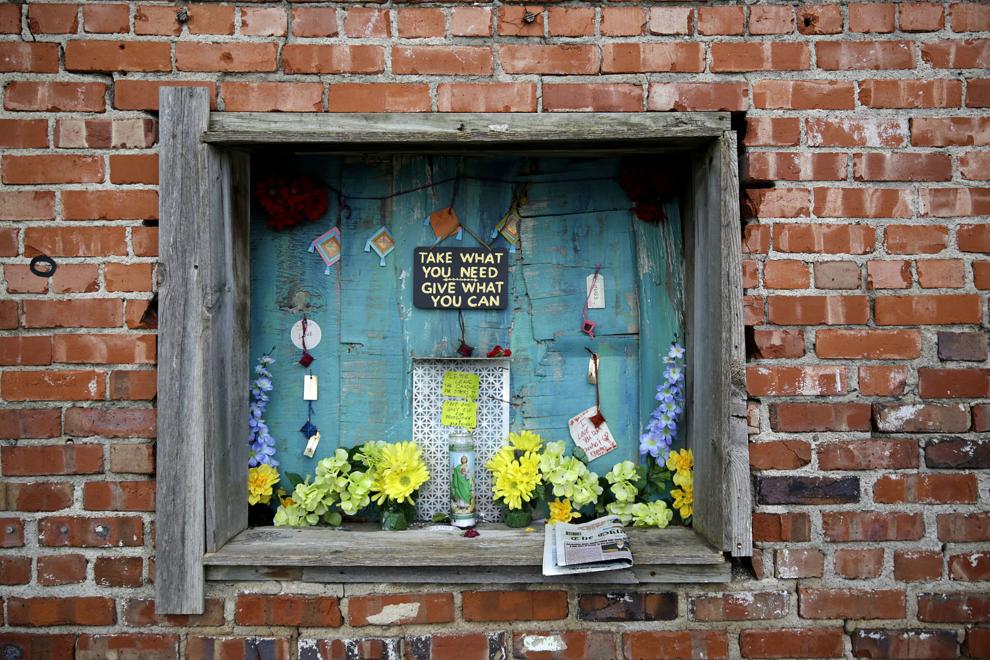 Talking to Strangers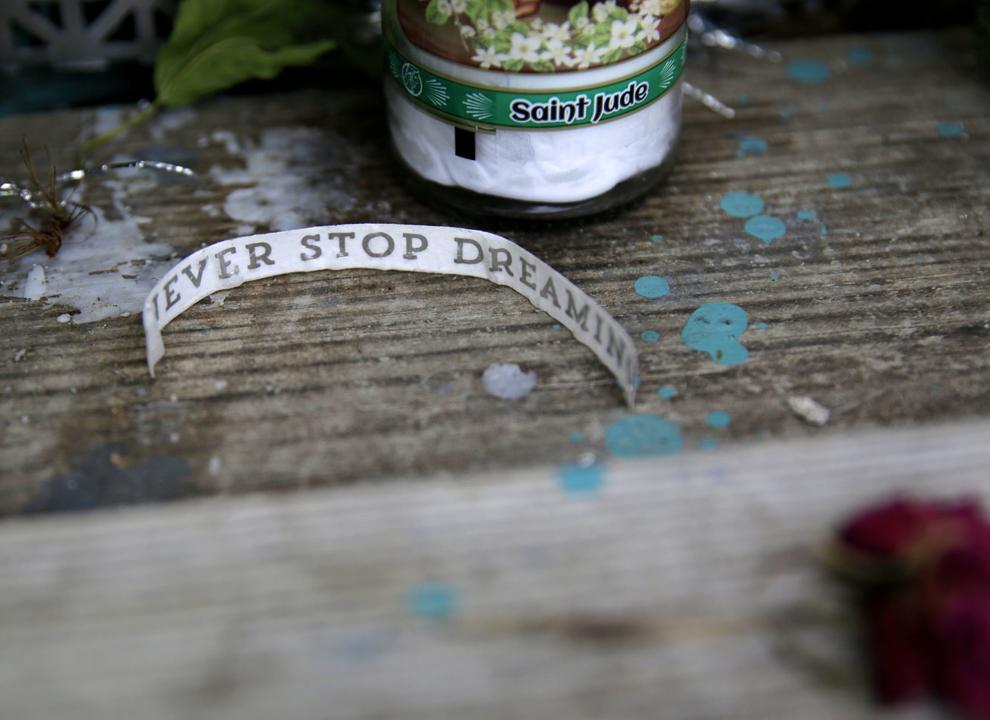 Talking to Strangers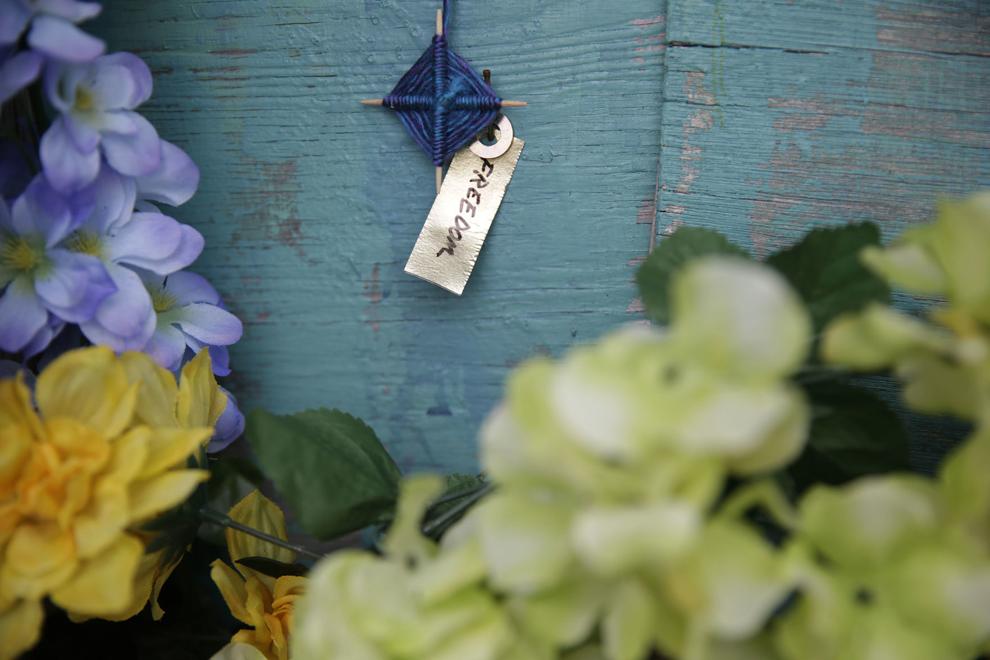 Talking to Strangers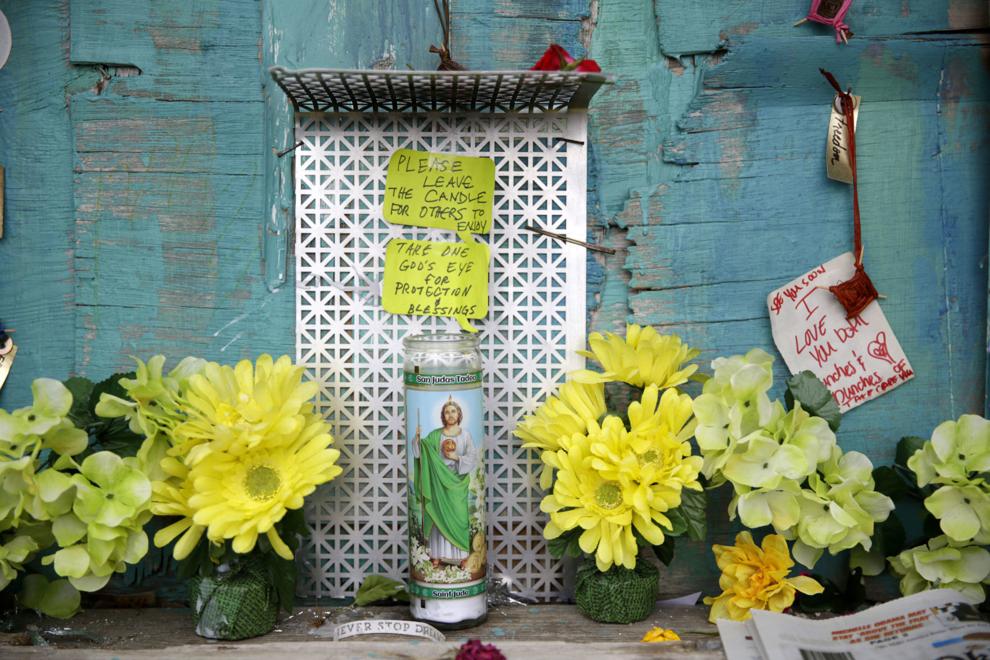 Talking to Strangers
Talking to Strangers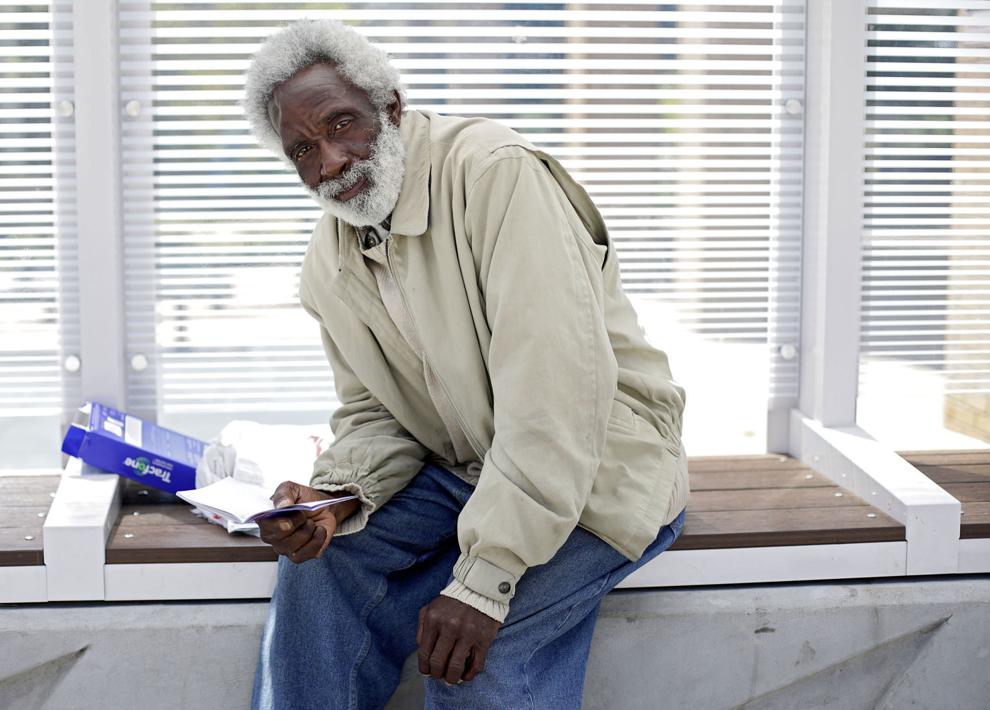 Talking to Strangers
Talking to Strangers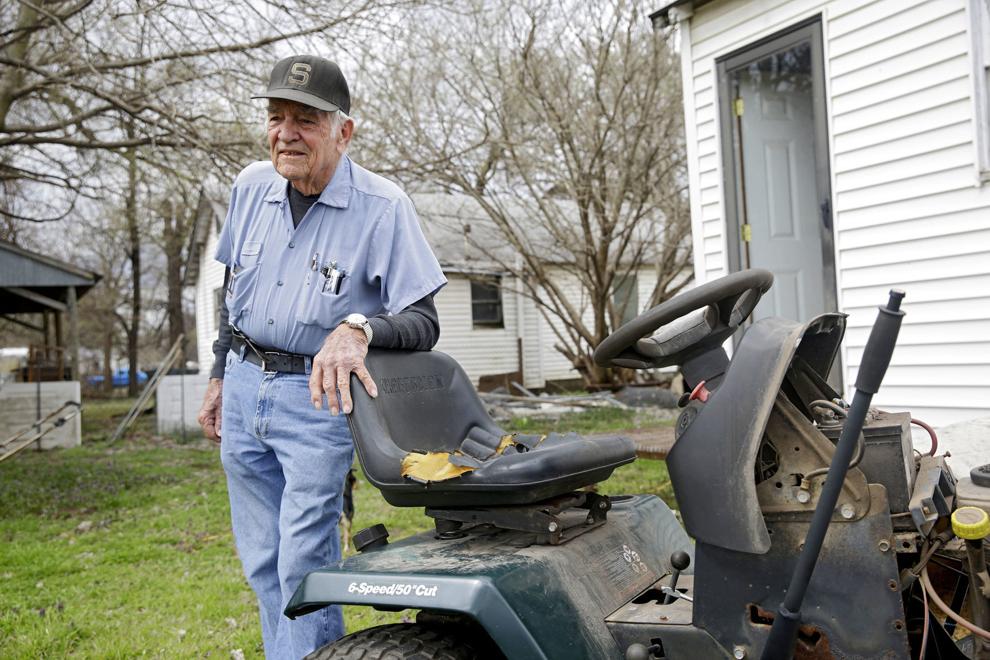 Talking to Strangers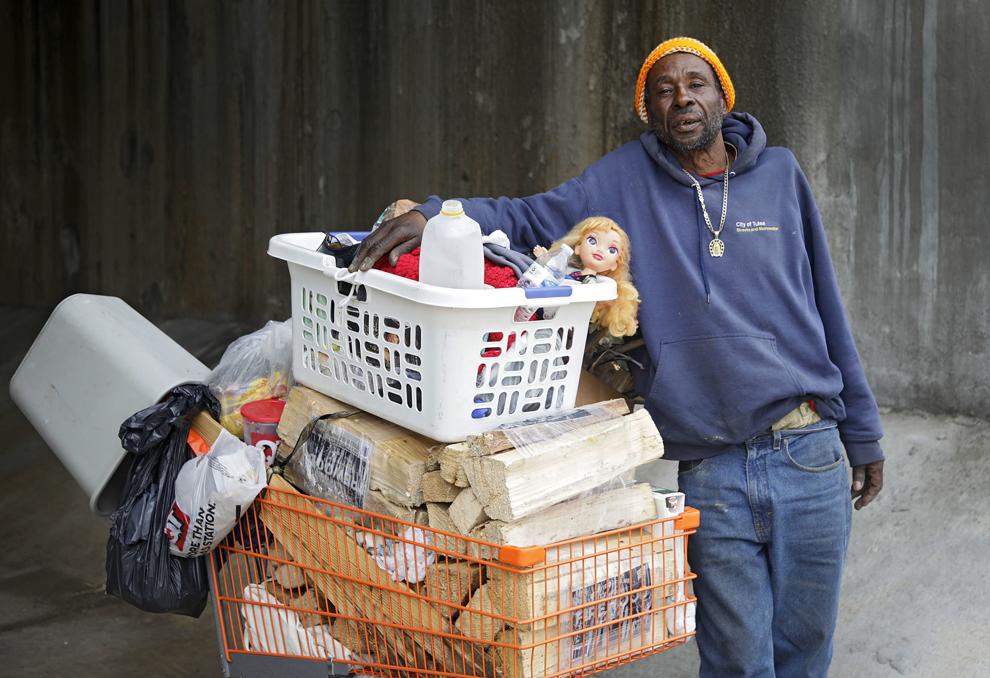 Talking to Strangers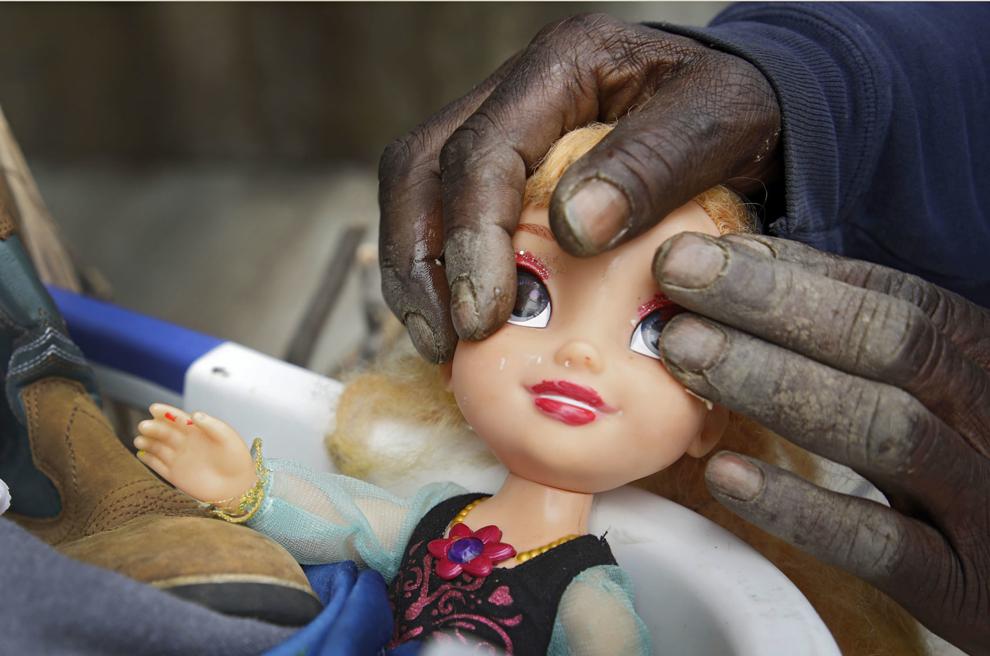 Talking to Strangers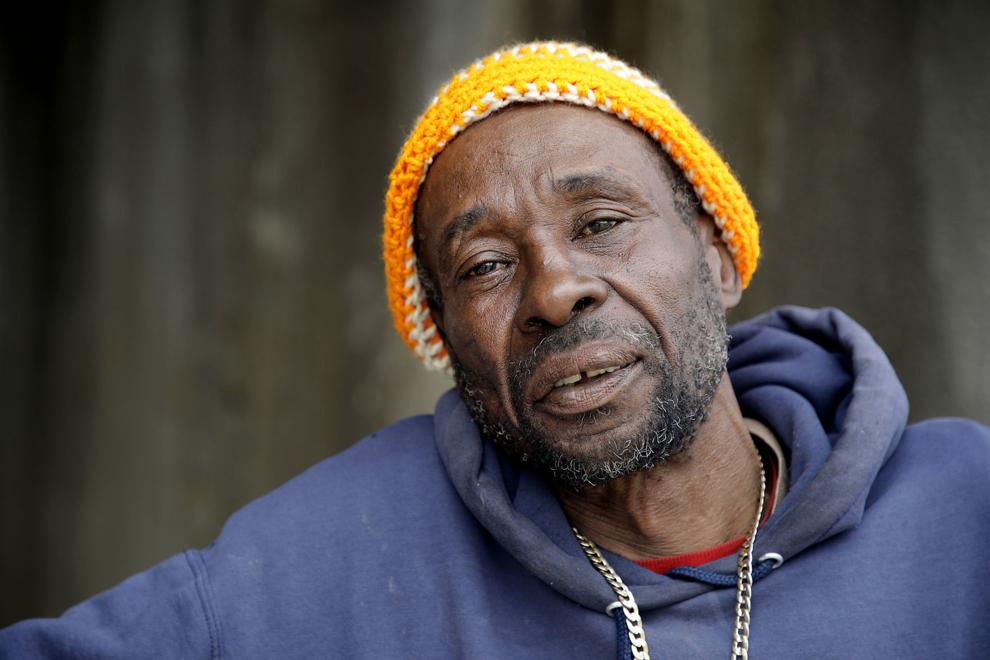 Talking to Strangers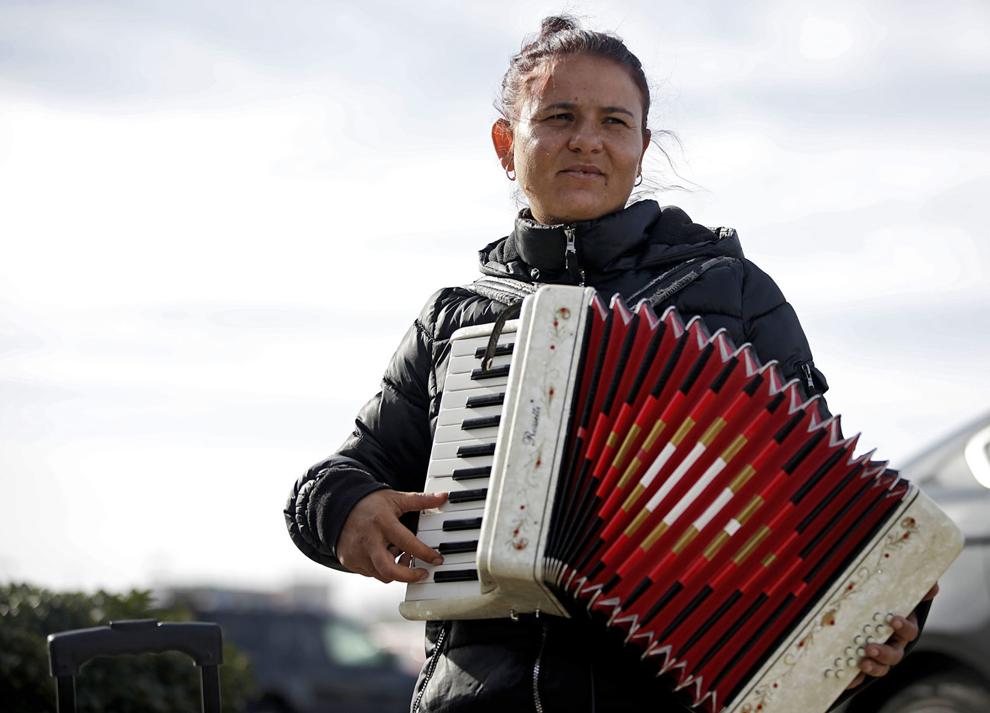 Talking to Strangers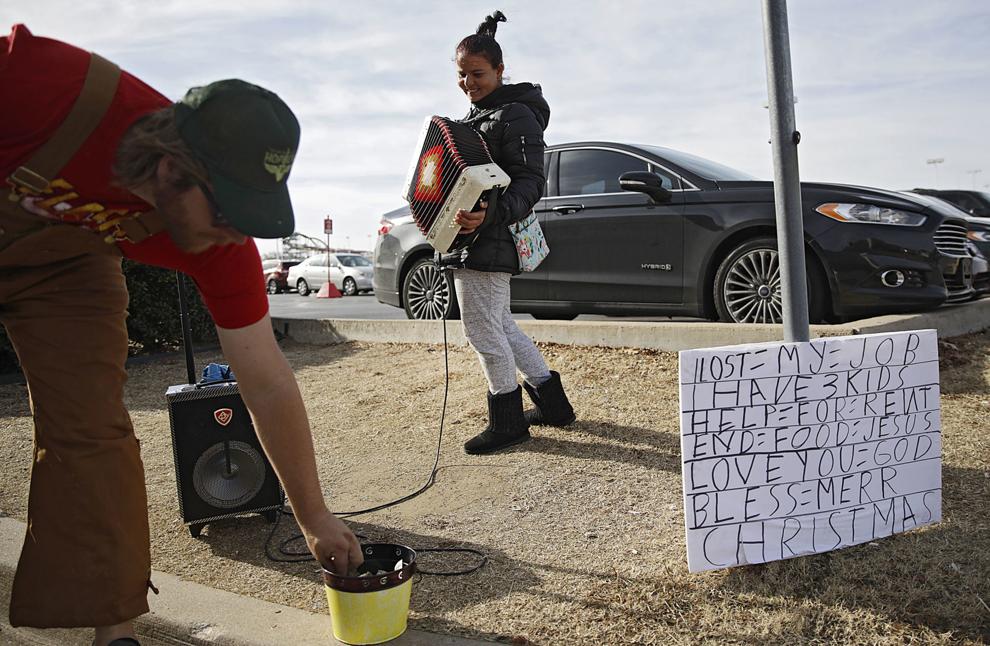 Talking to Strangers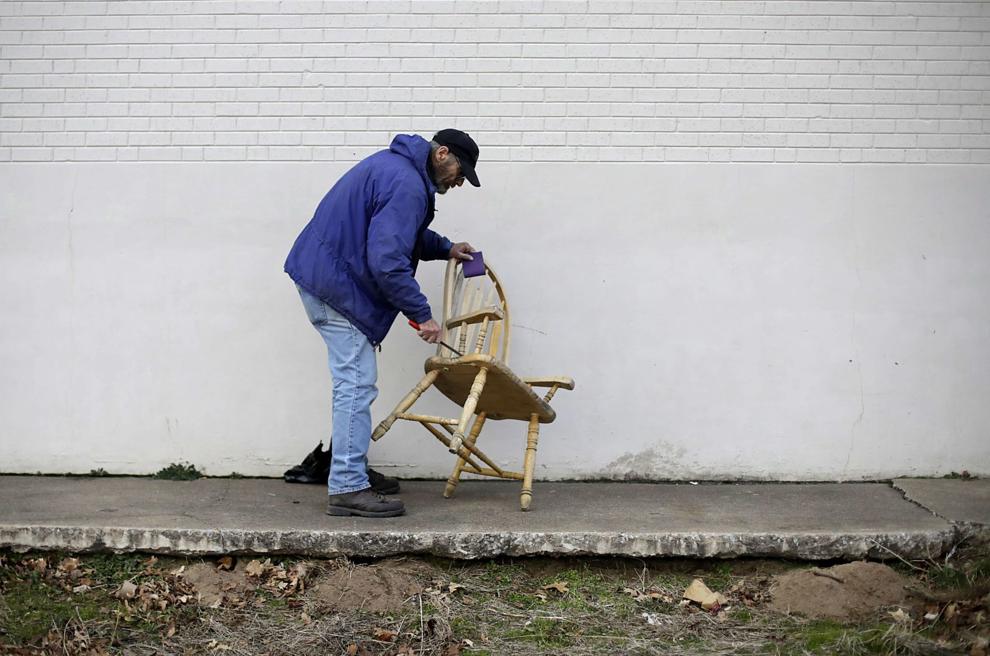 Talking to Strangers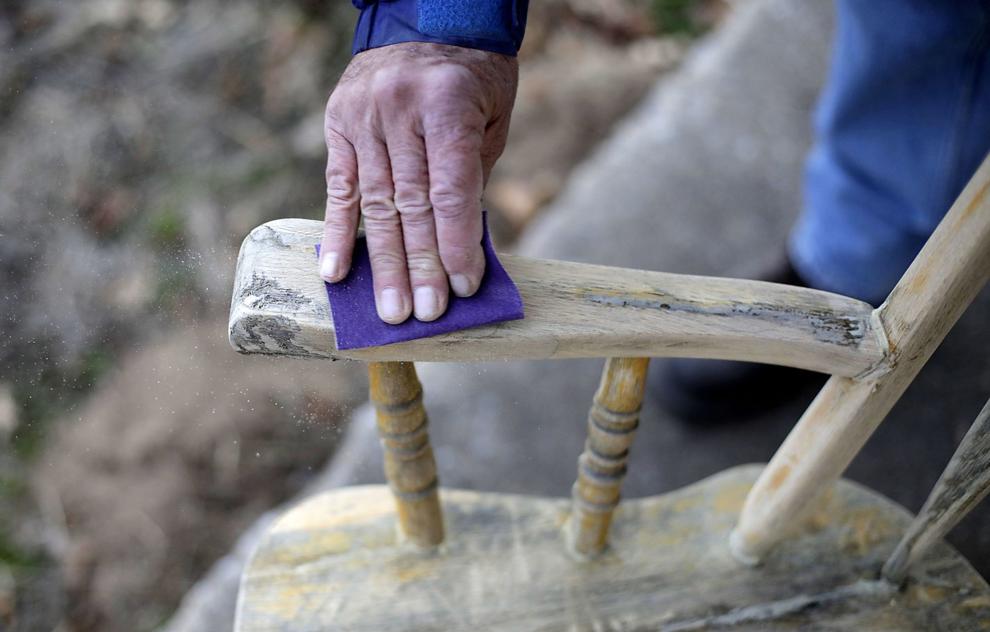 Talking to Strangers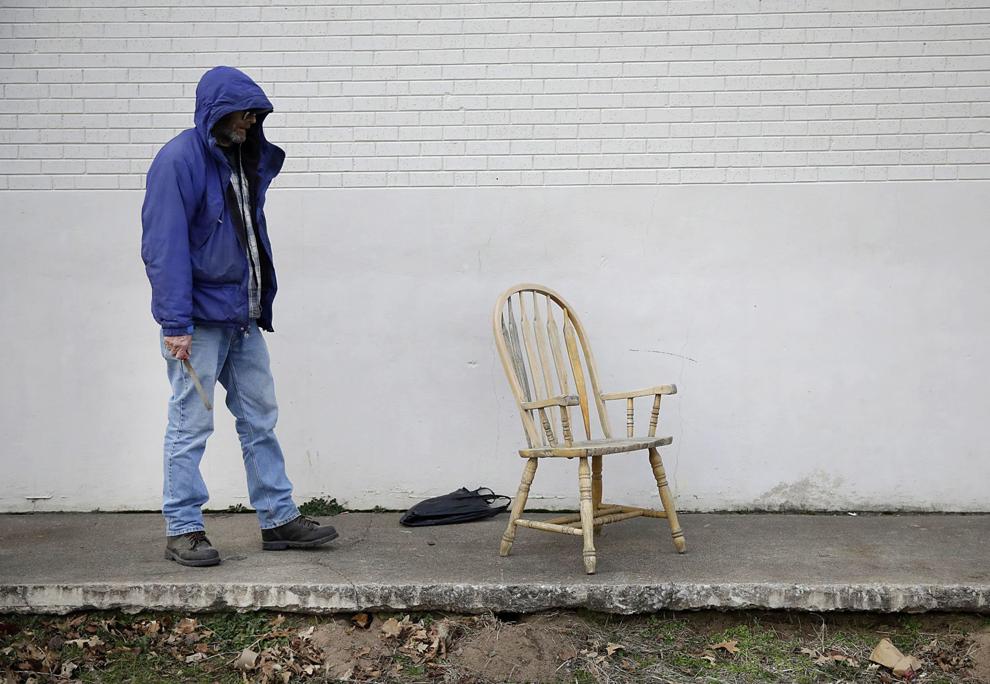 Talking to Strangers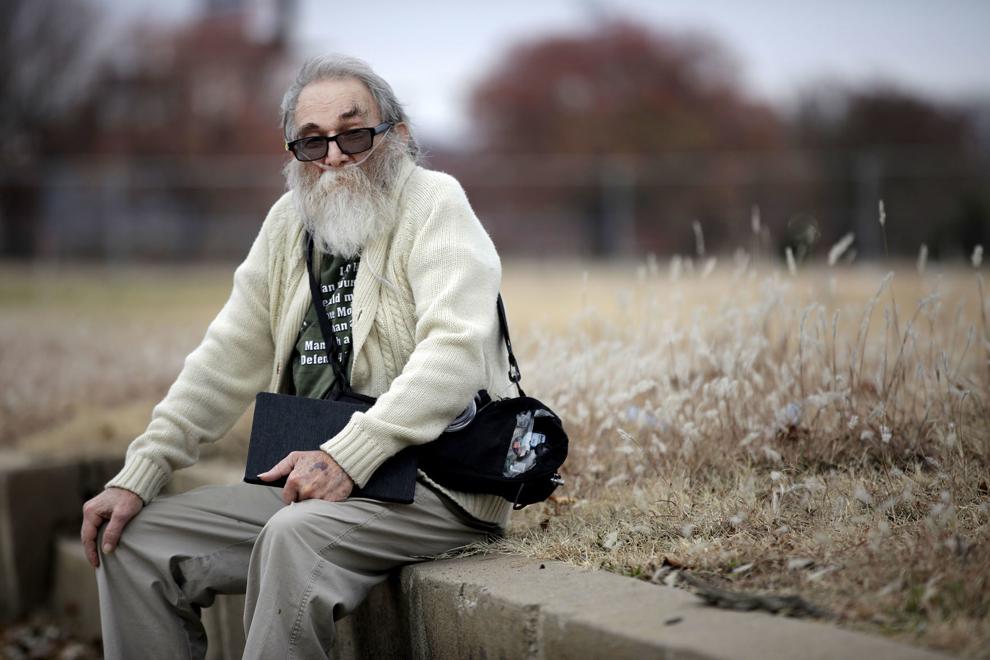 Talking to Strangers
Talking to Strangers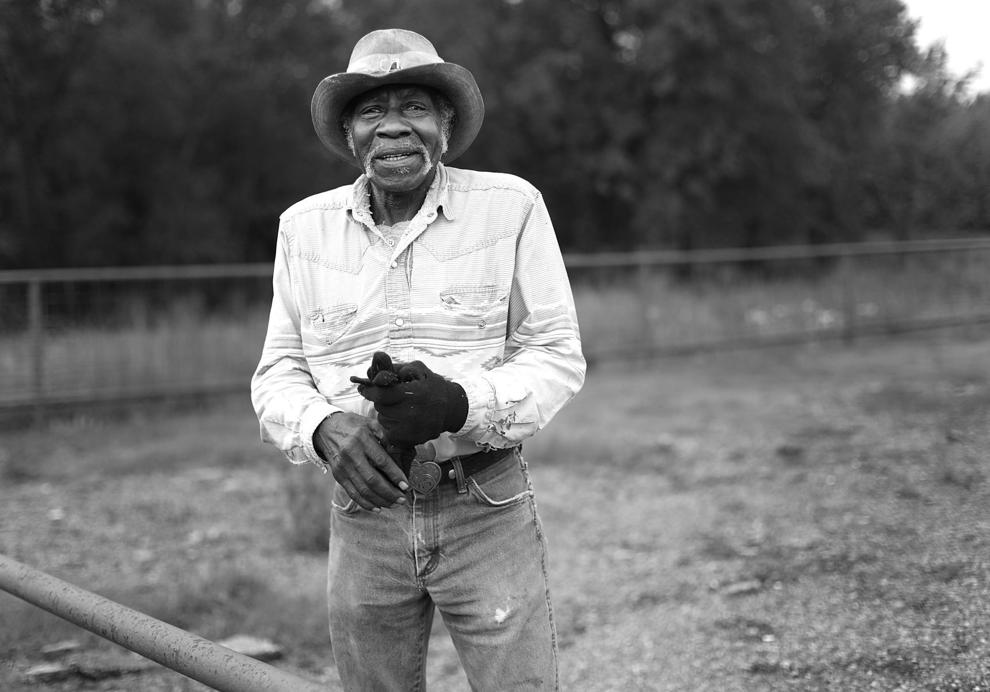 Talking to Strangers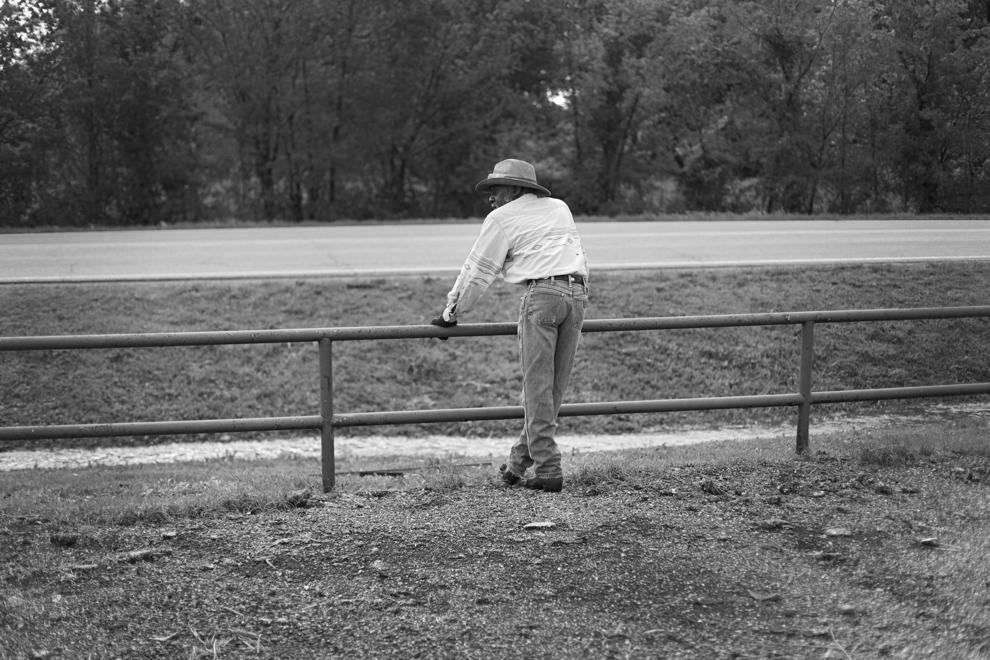 Talking to Strangers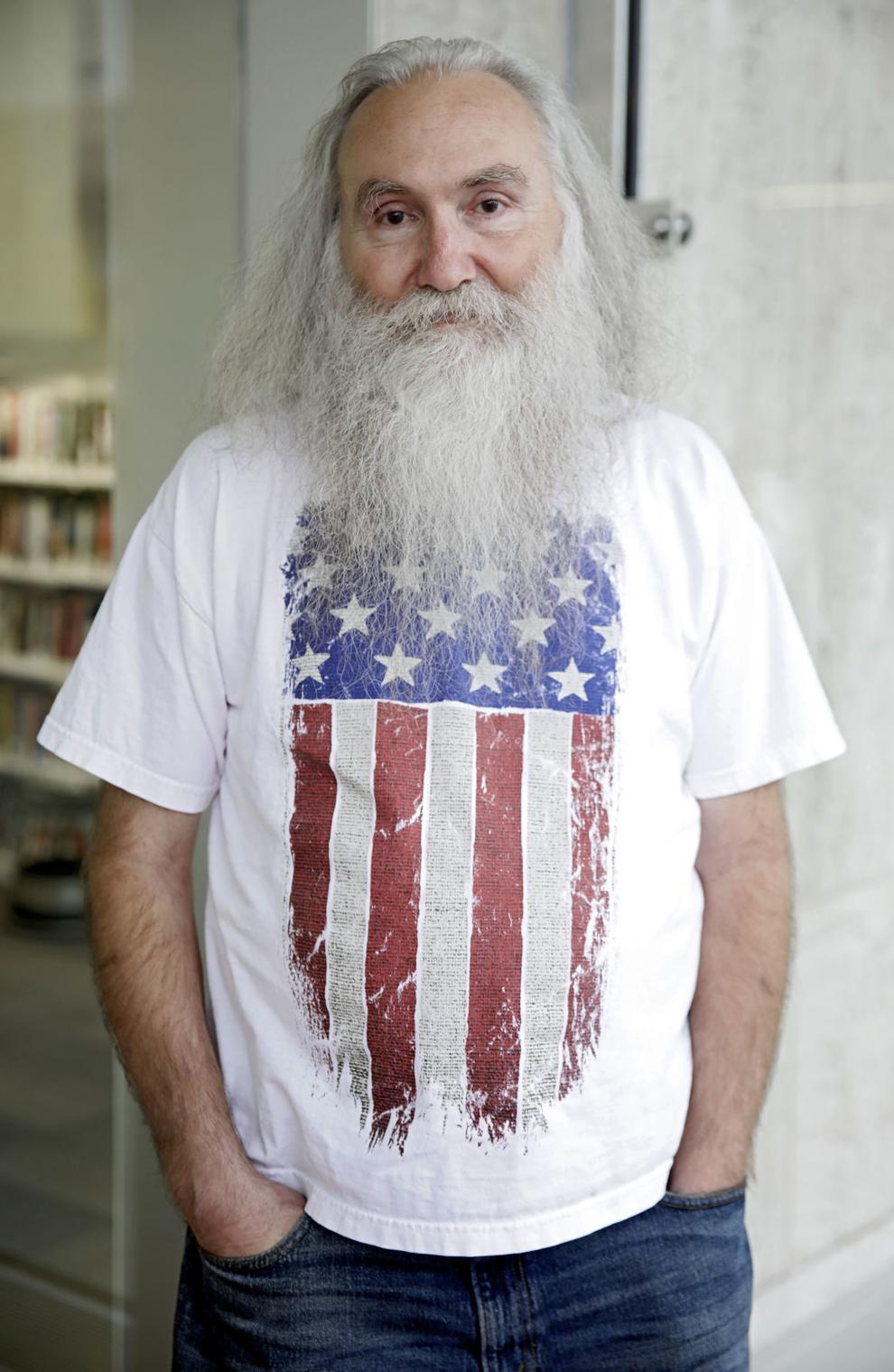 Talking to Strangers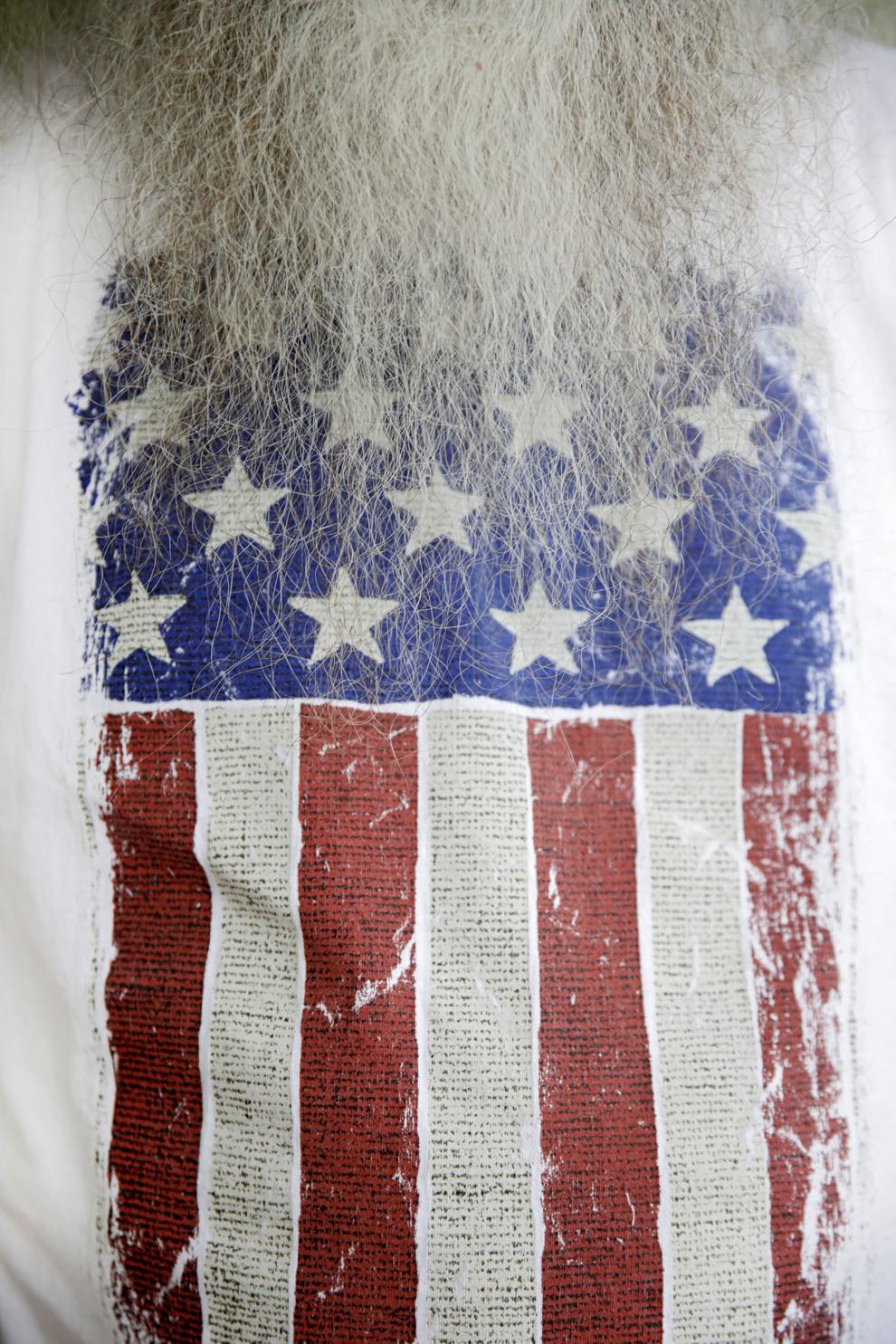 Talking to Strangers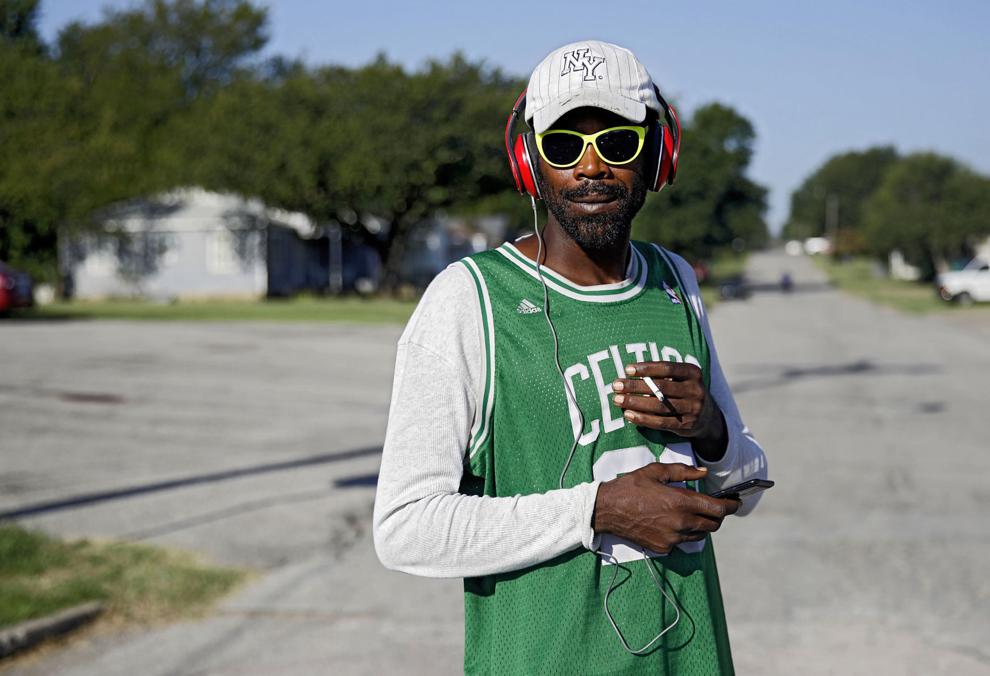 Talking to Strangers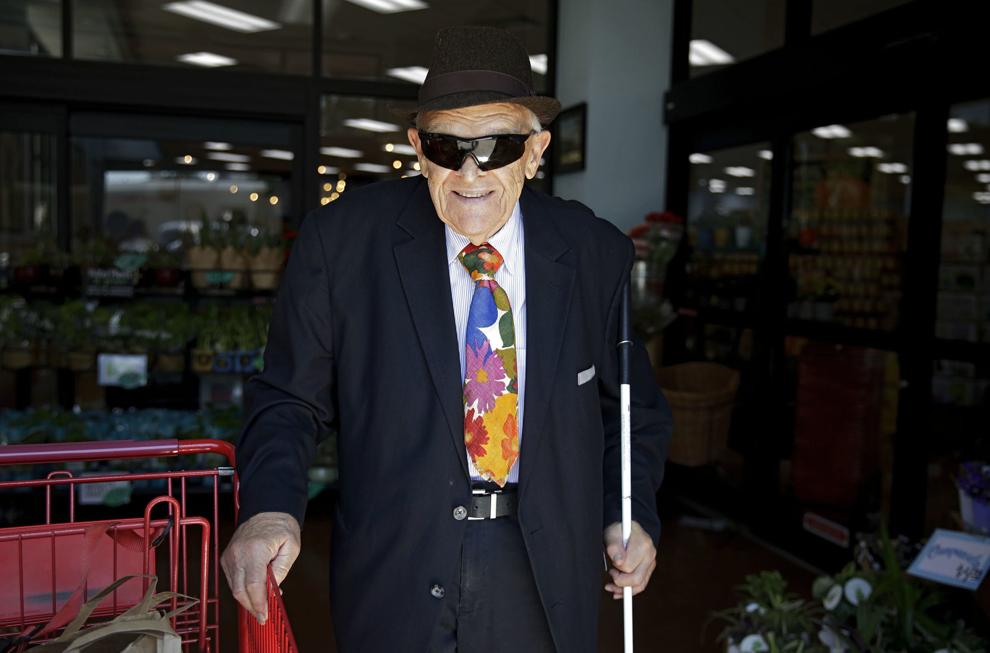 Talking to Strangers
Talking to Strangers
Talking to Strangers
Talking to Strangers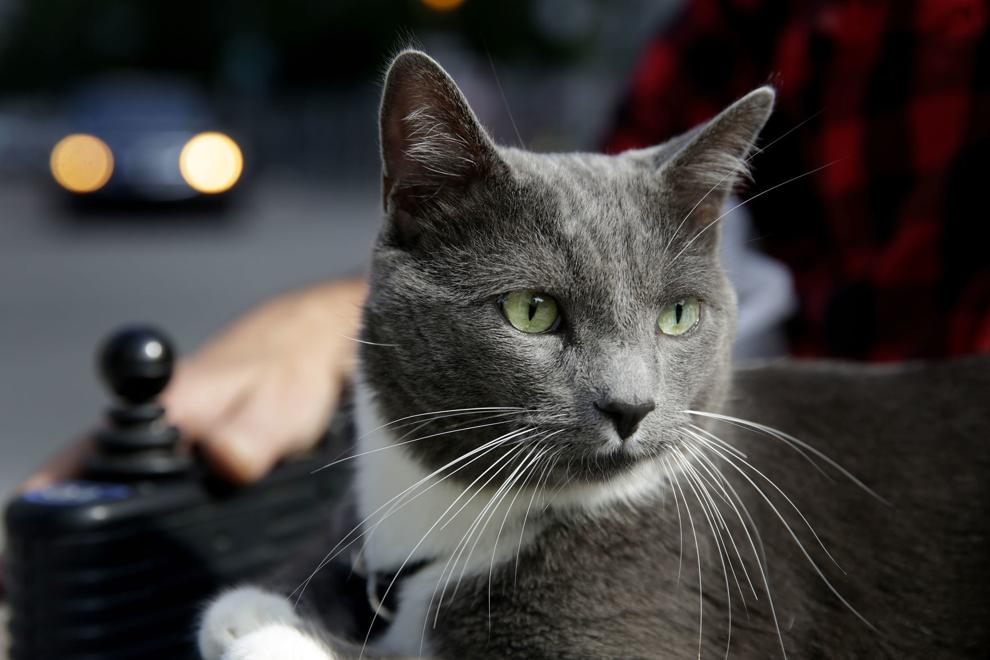 Talking to Strangers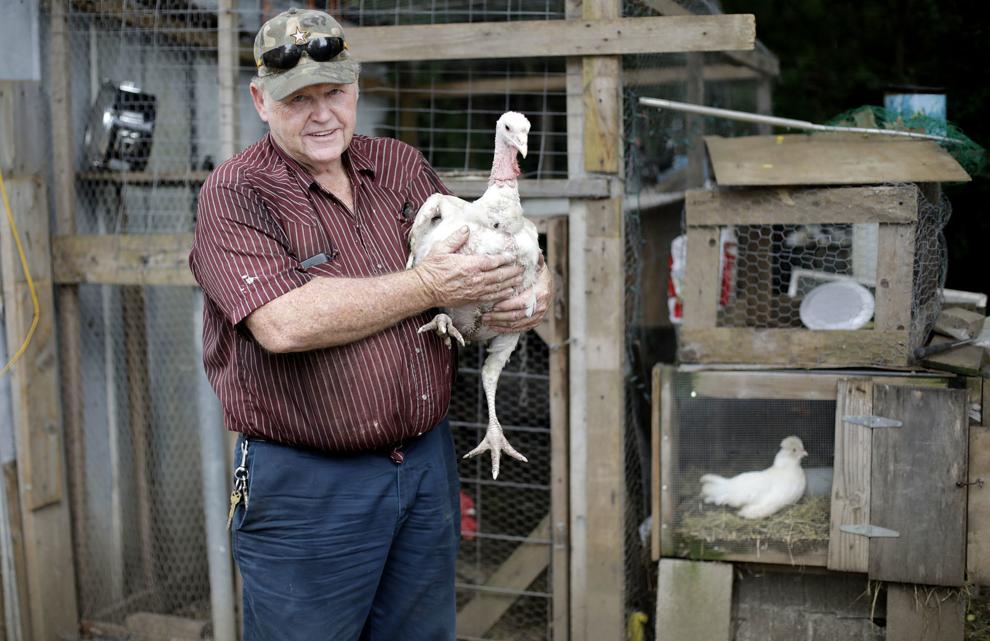 Talking to Strangers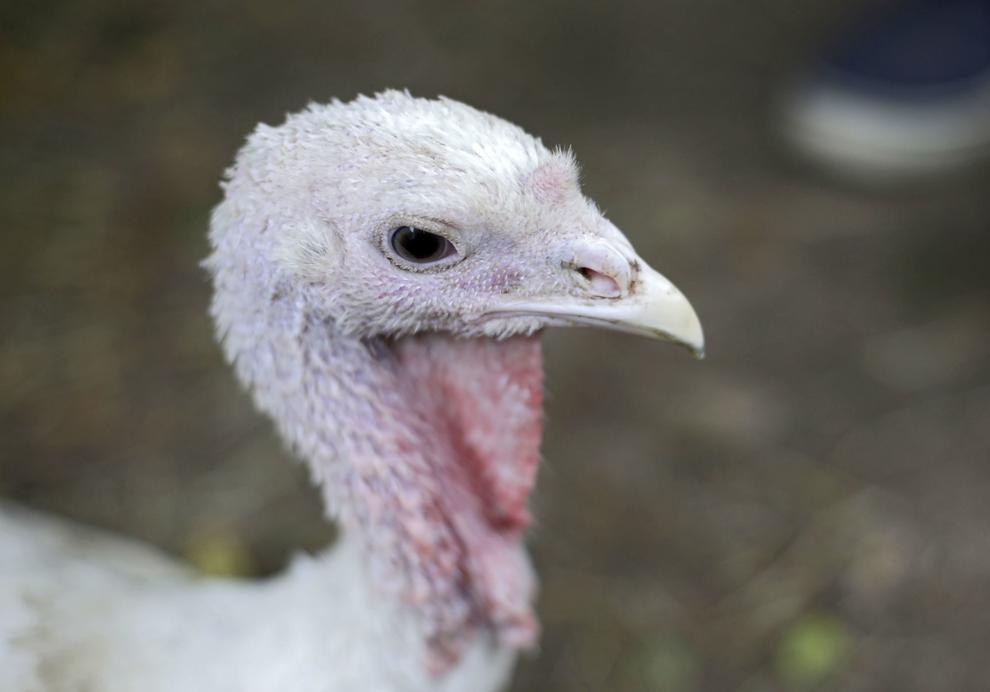 Talking to Strangers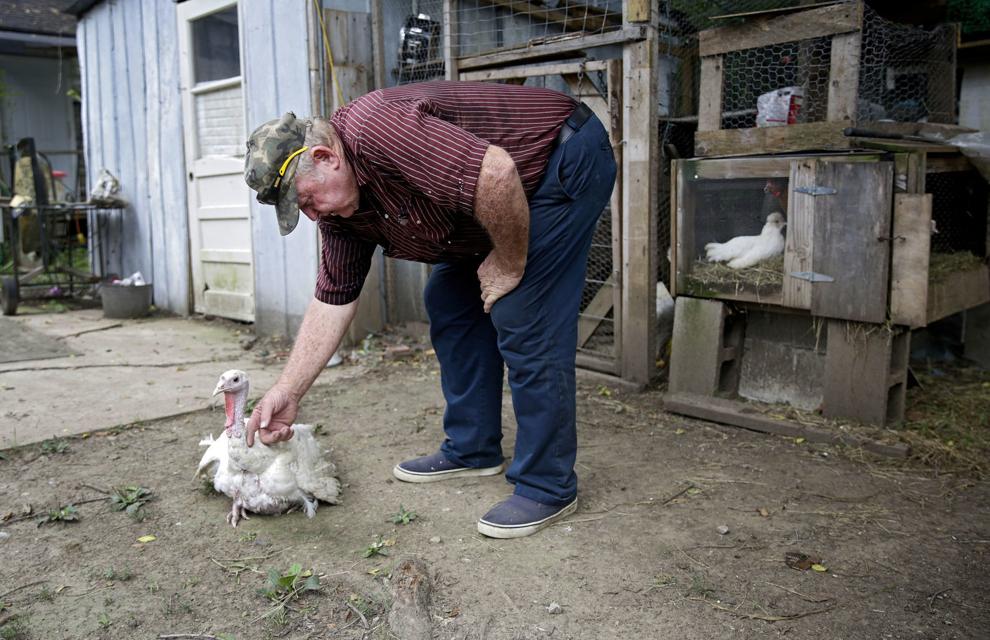 Talking to Strangers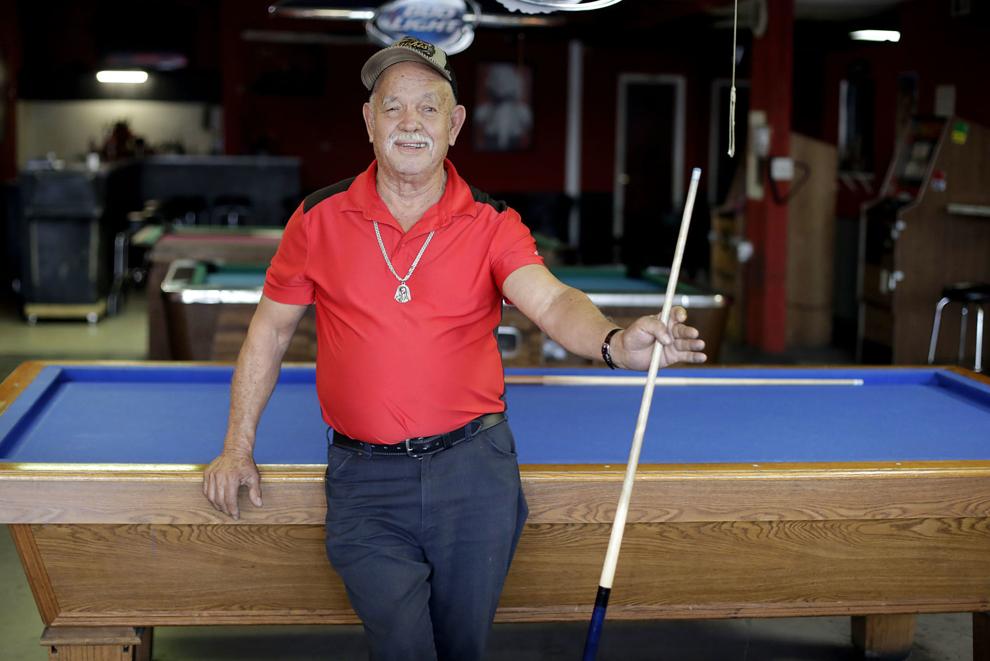 Talking to Strangers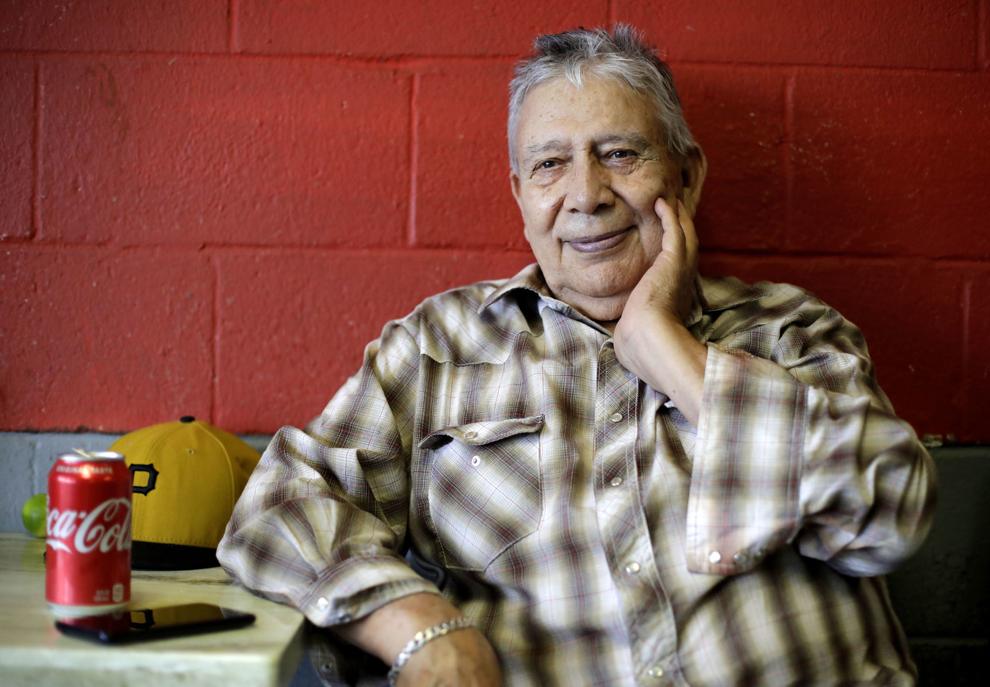 Talking to Strangers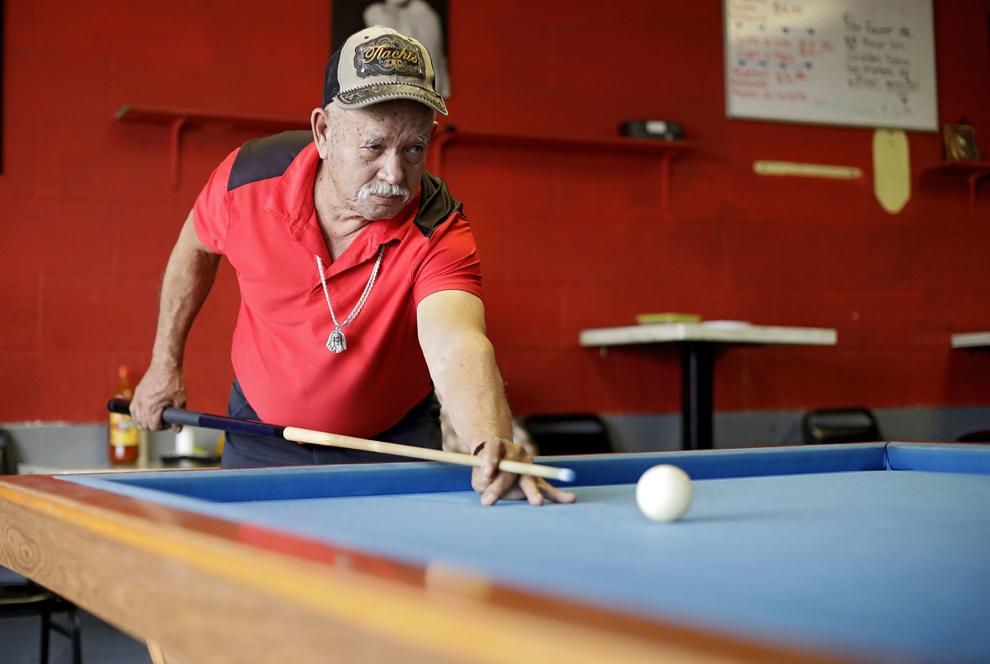 Talking to Strangers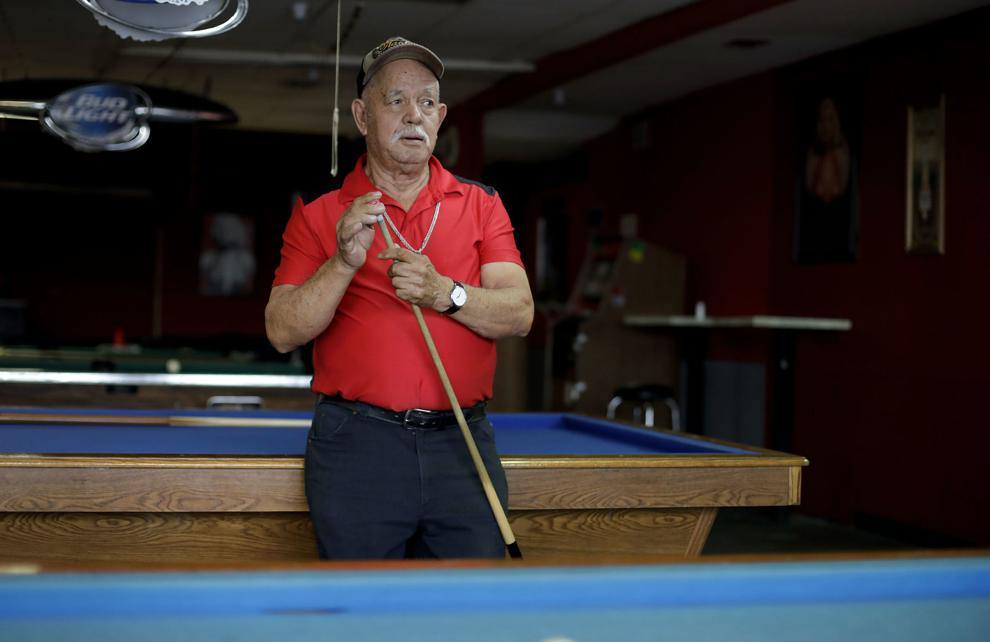 Talking to Strangers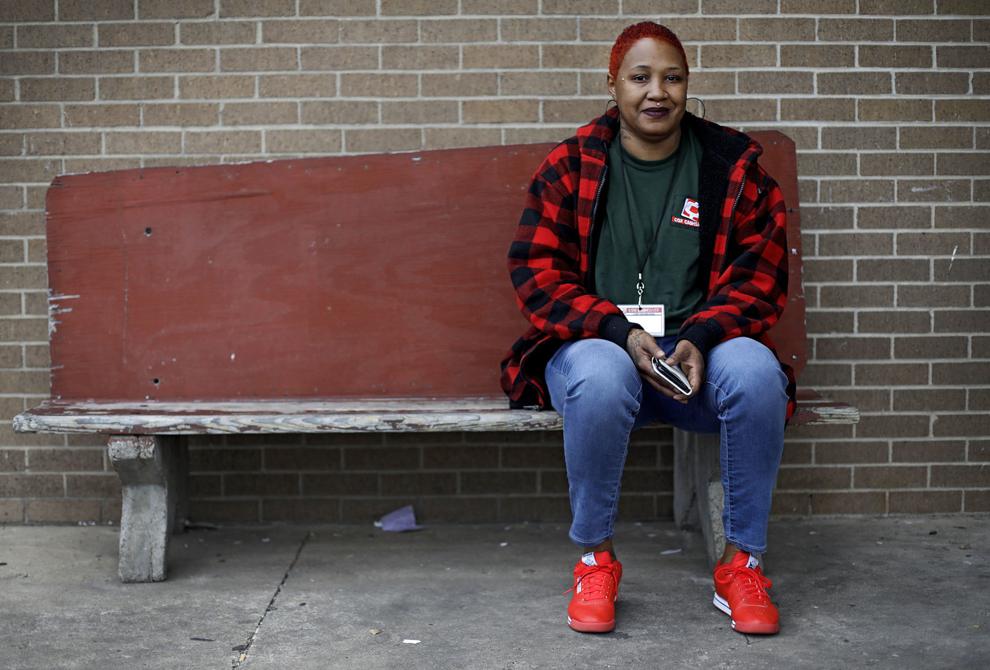 Talking to Strangers
Talking to Strangers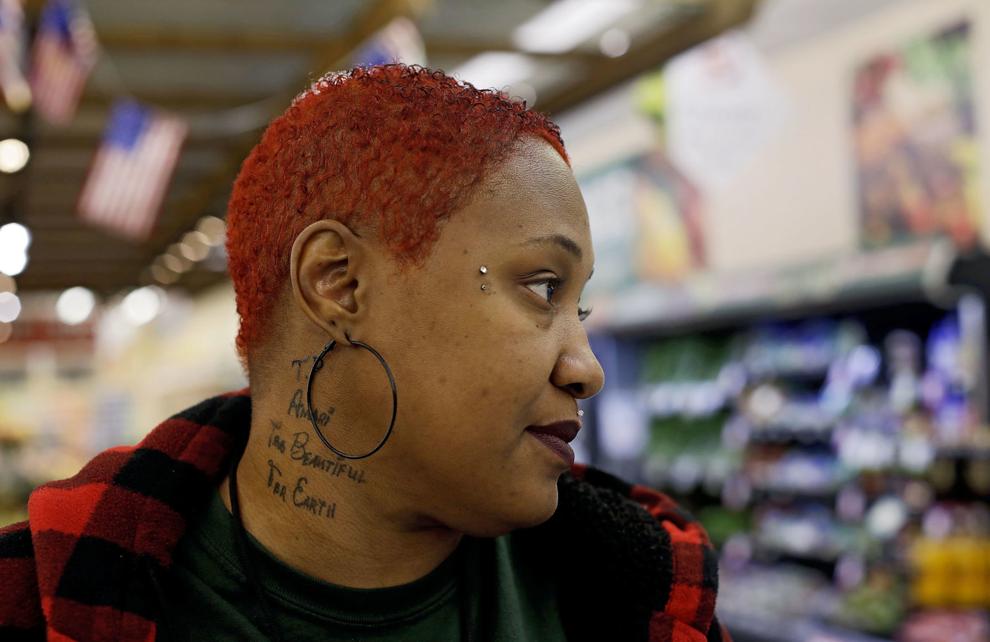 Talking to Strangers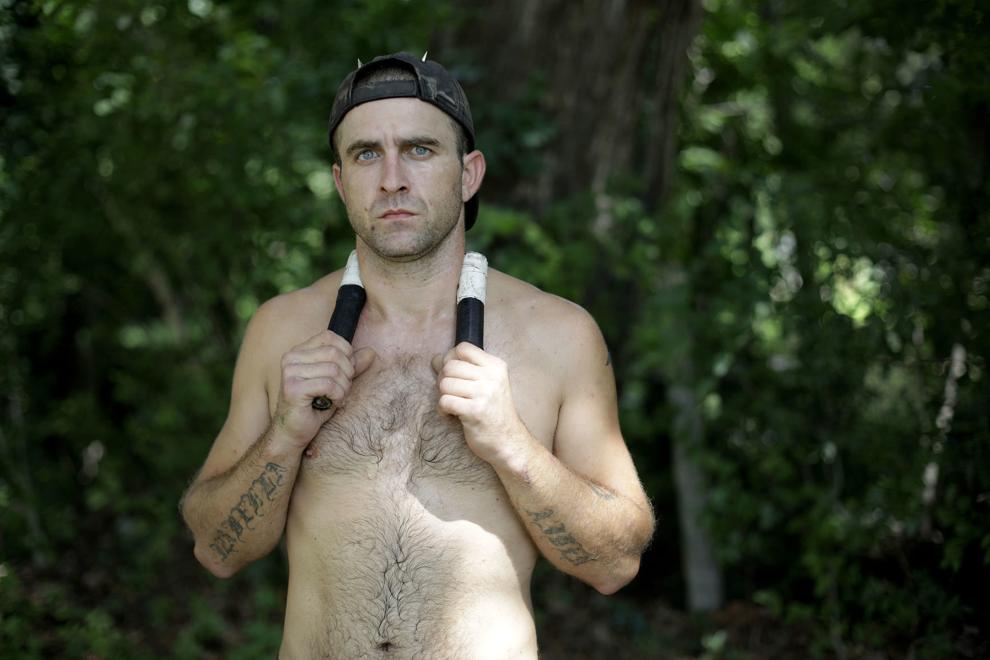 Talking to Strangers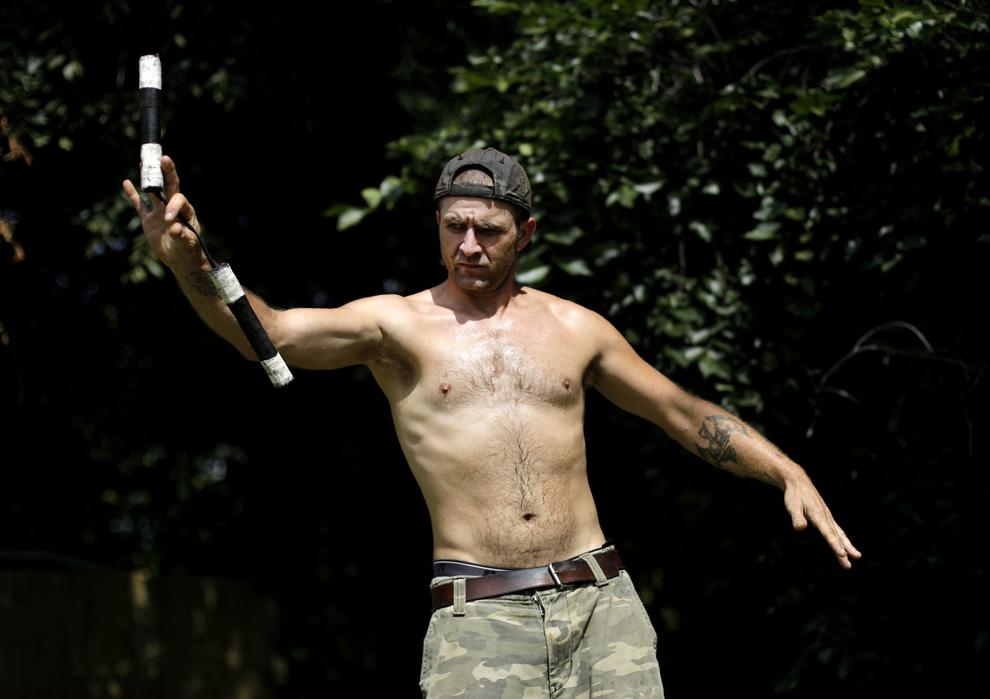 Talking to strangers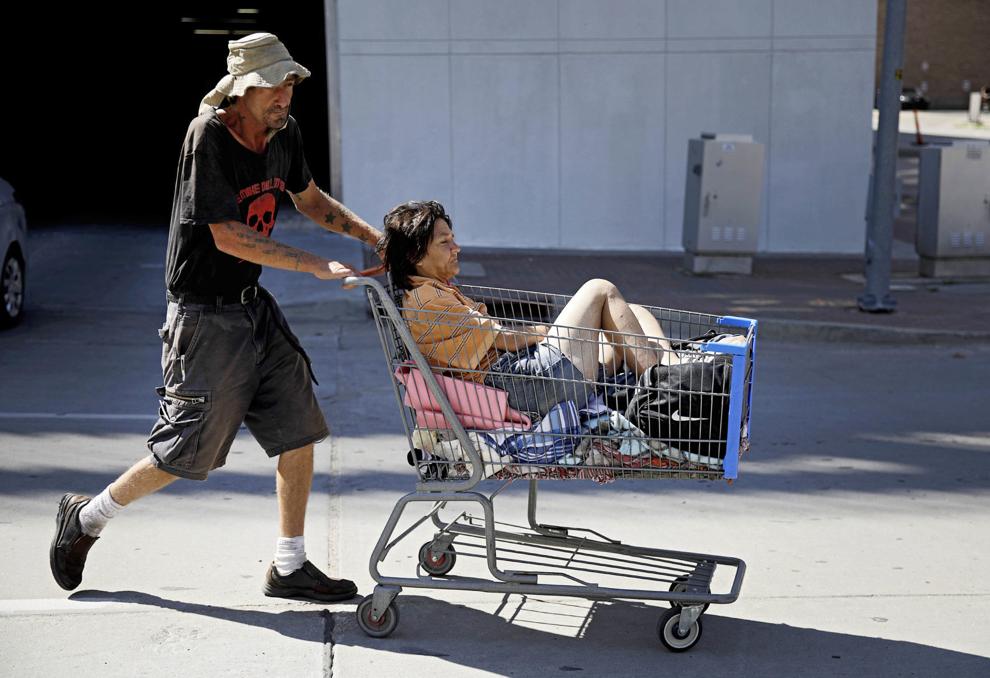 Talking to Strangers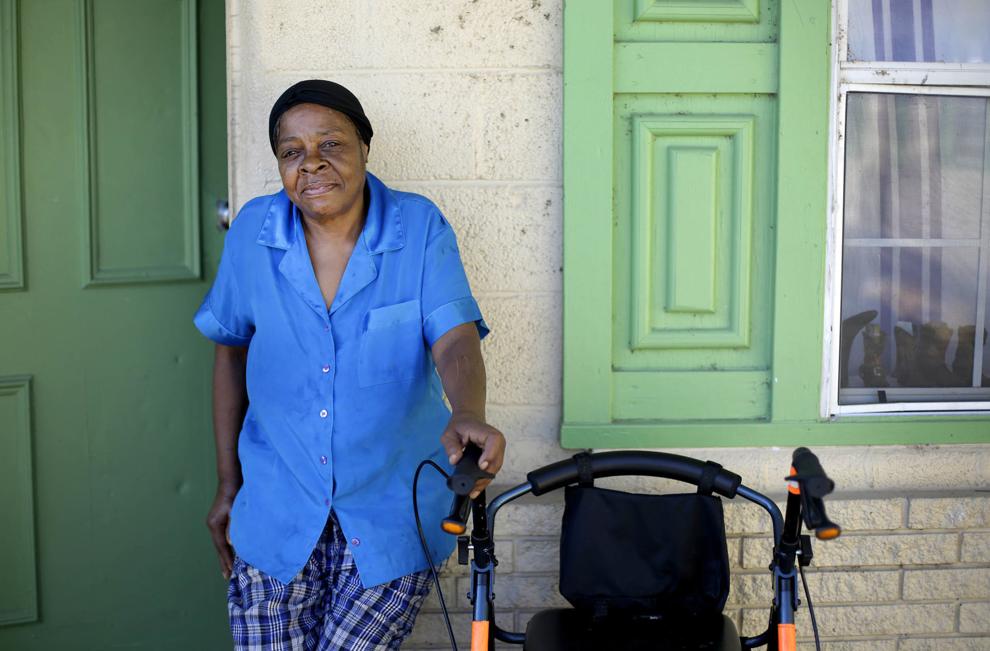 Talking to Strangers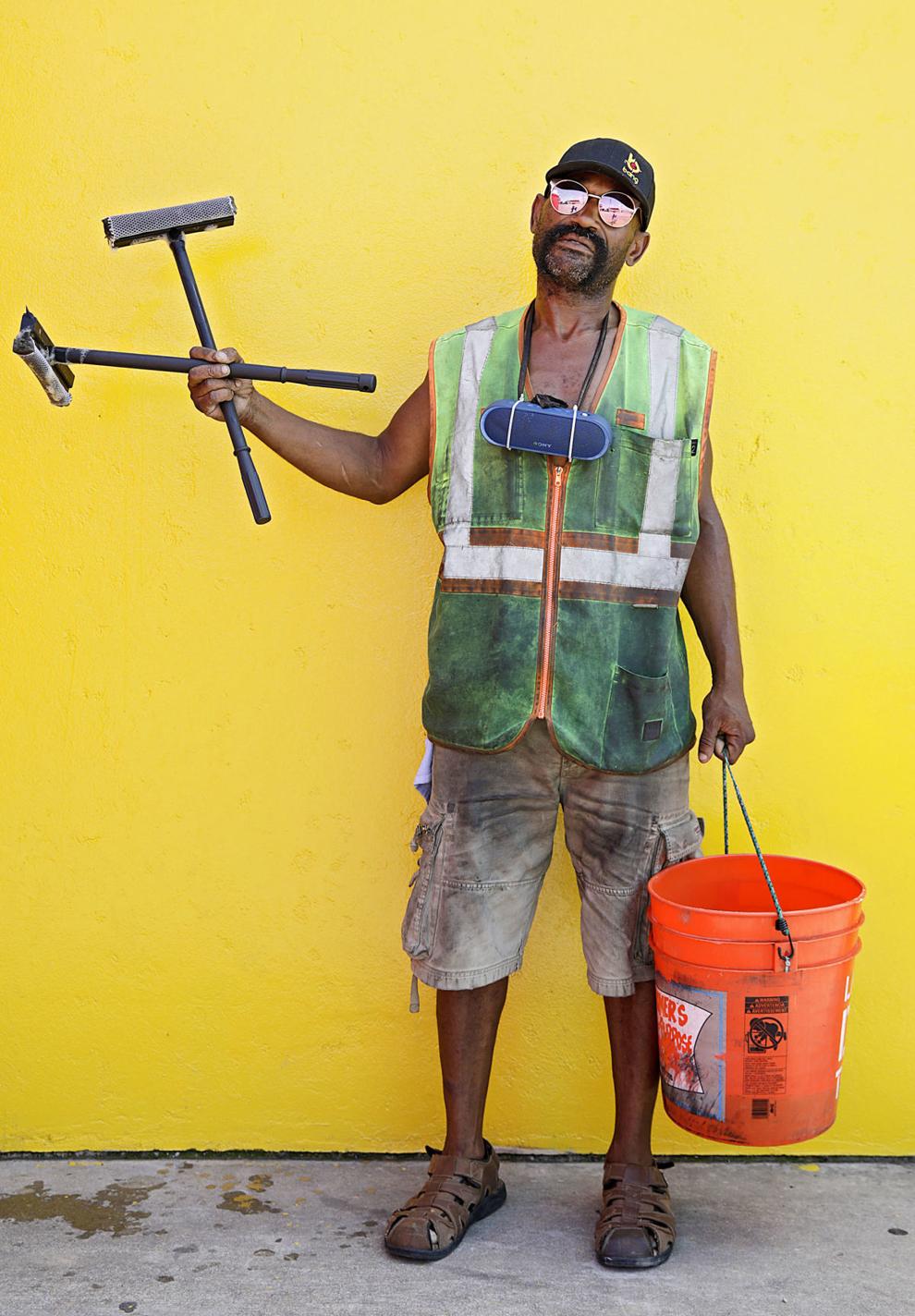 Talking to Strangers
Talking to Strangers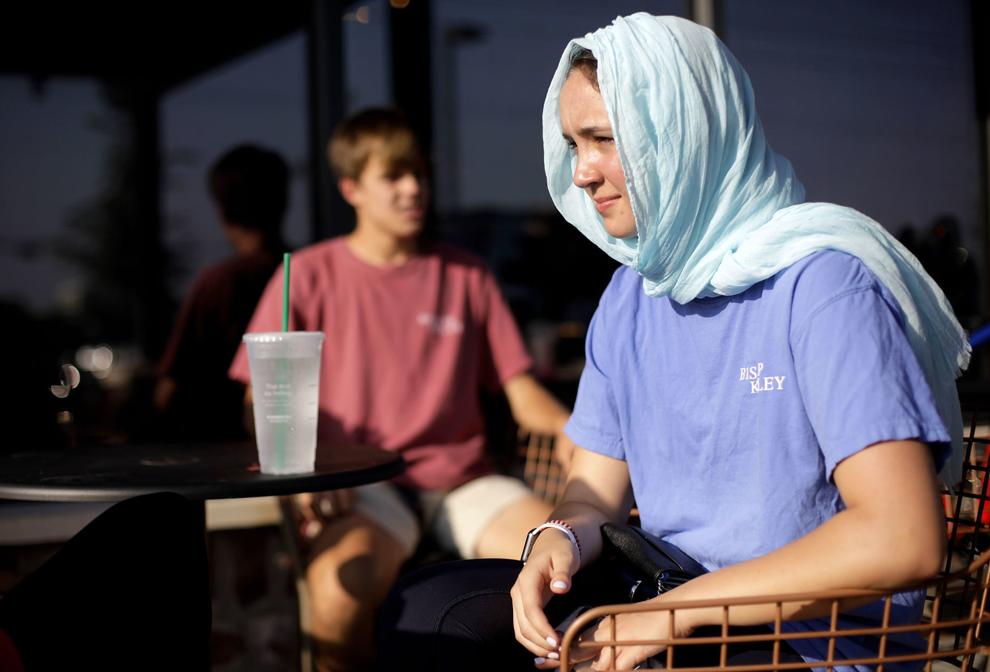 Talking to Strangers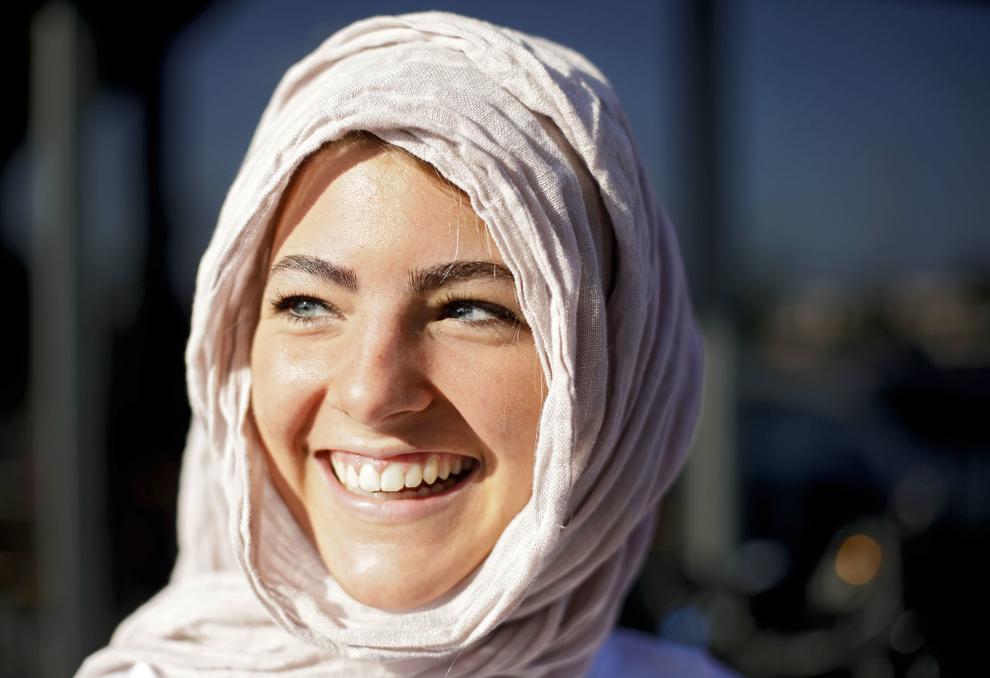 Talking to Strangers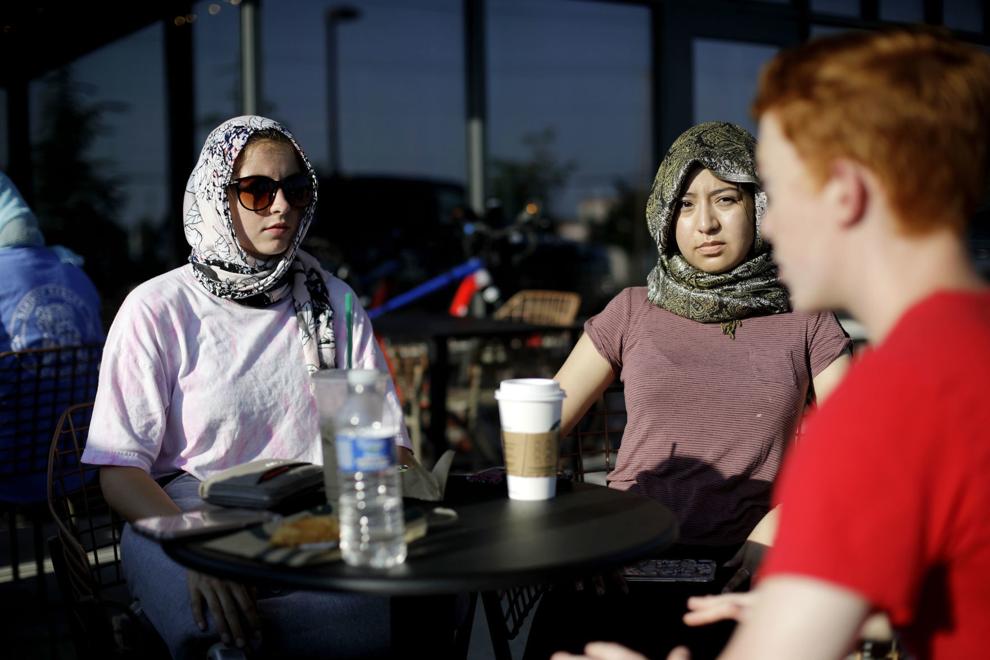 Talking to Strangers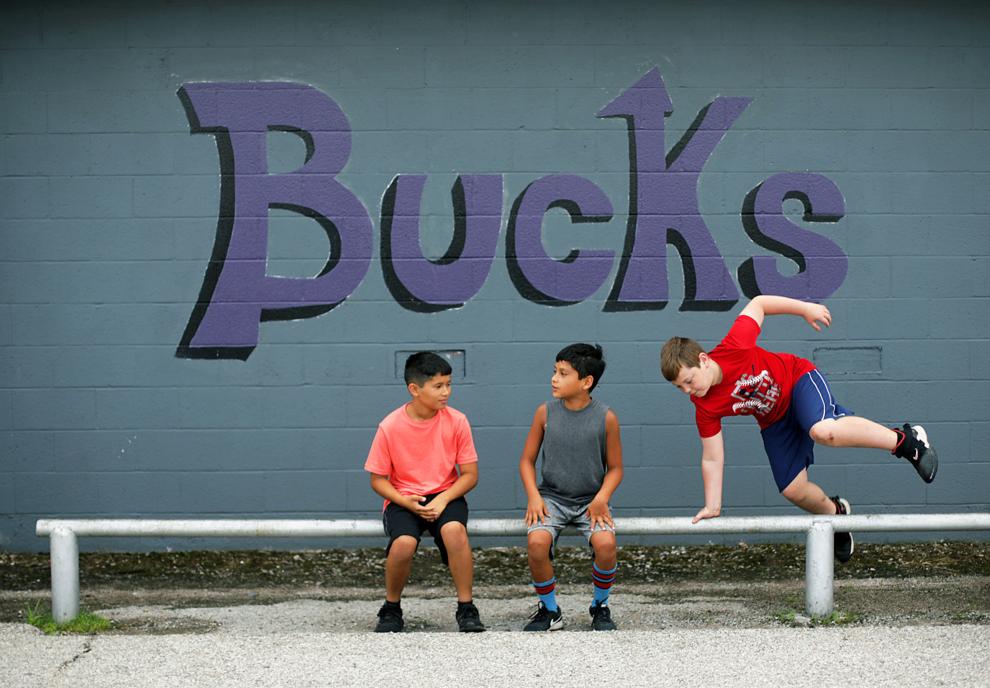 Talking to Strangers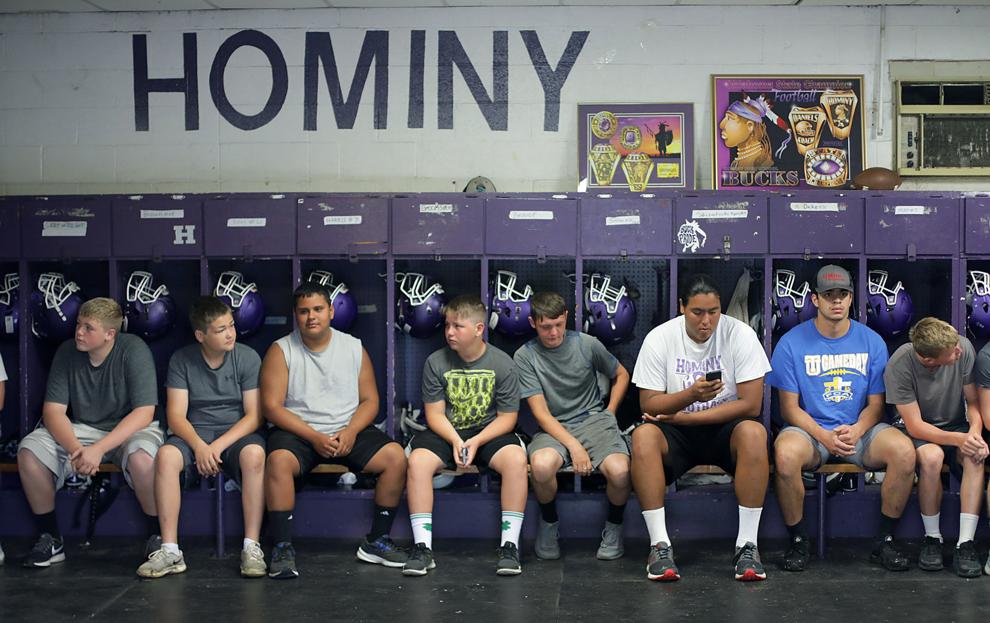 Talking to Strangers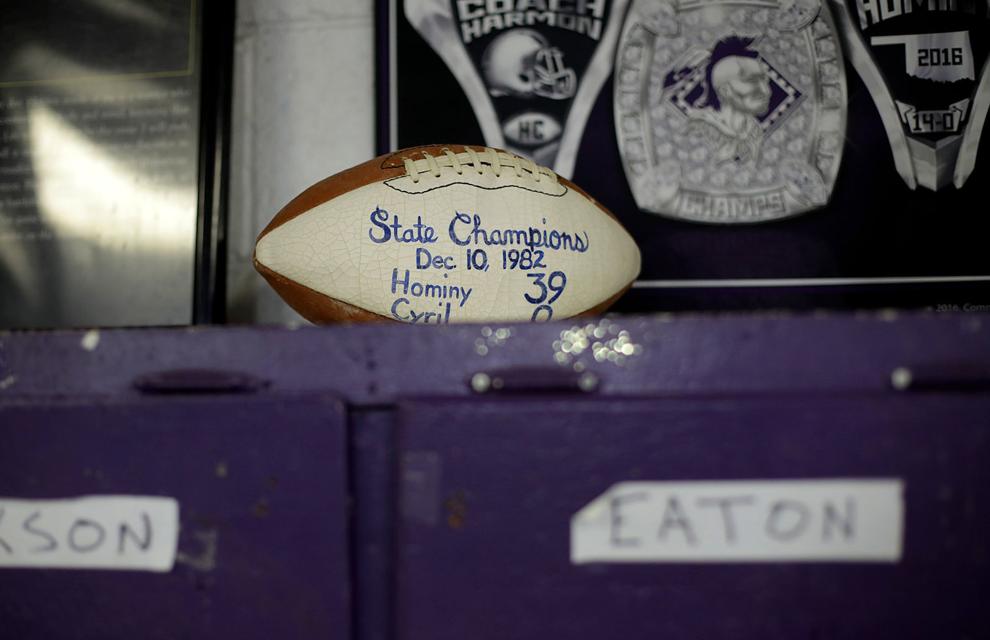 Talking to Strangers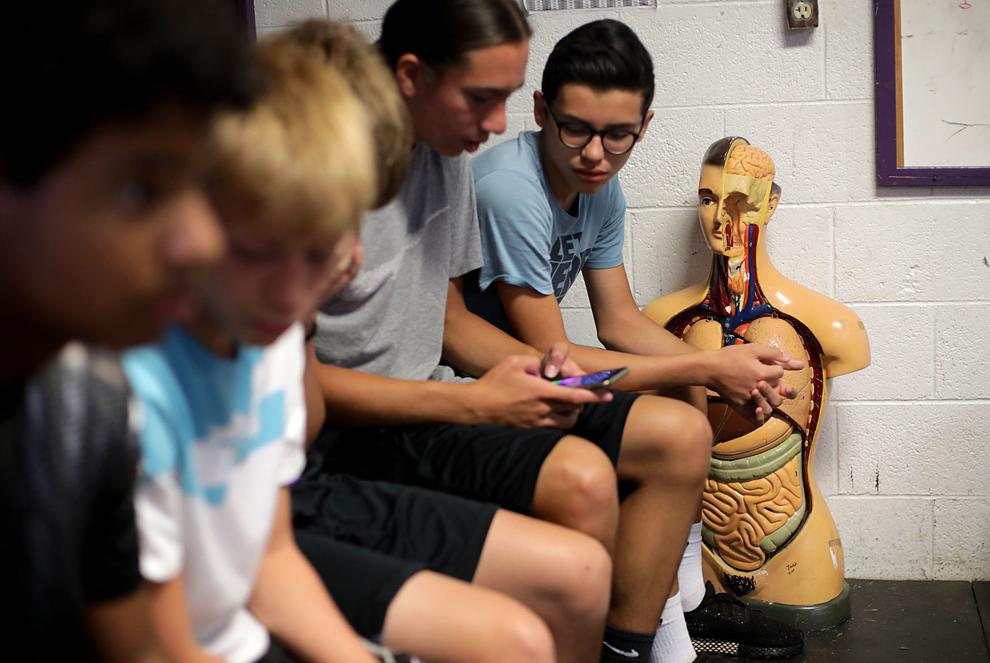 Talking to Strangers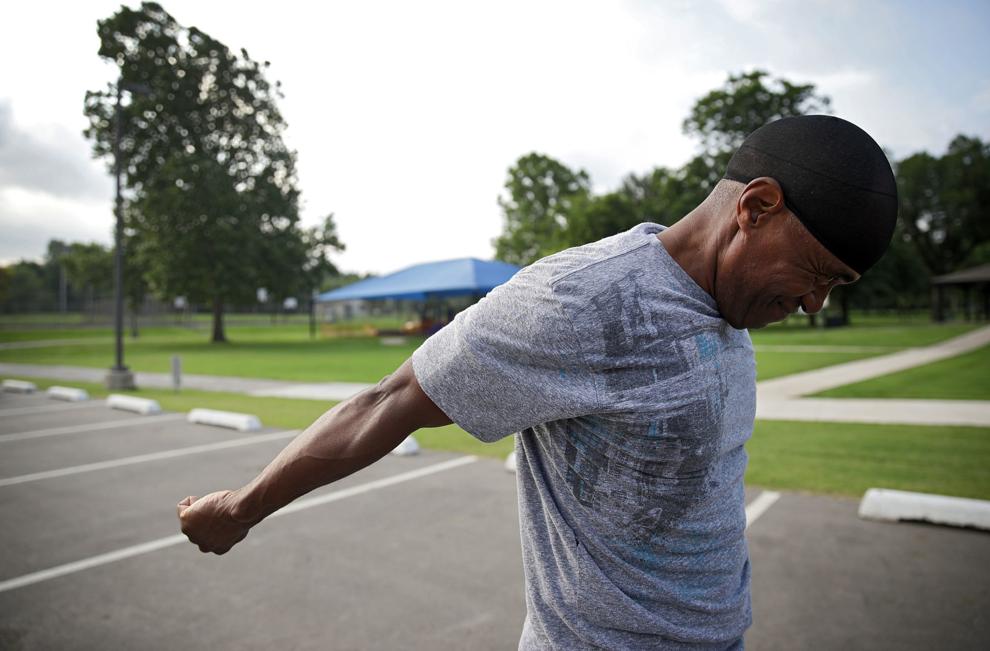 Talking to Strangers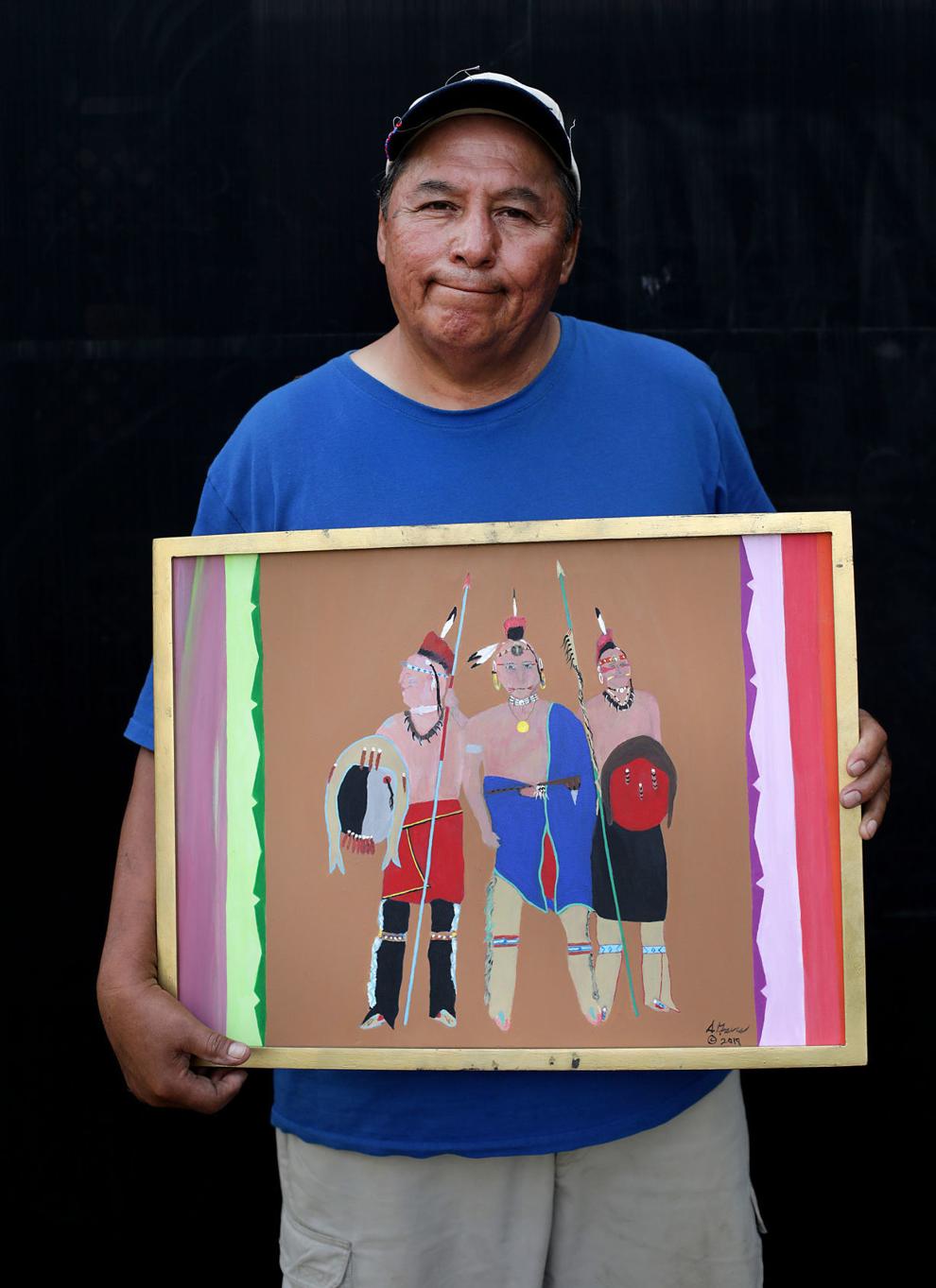 Talking to Strangers
Talking to Strangers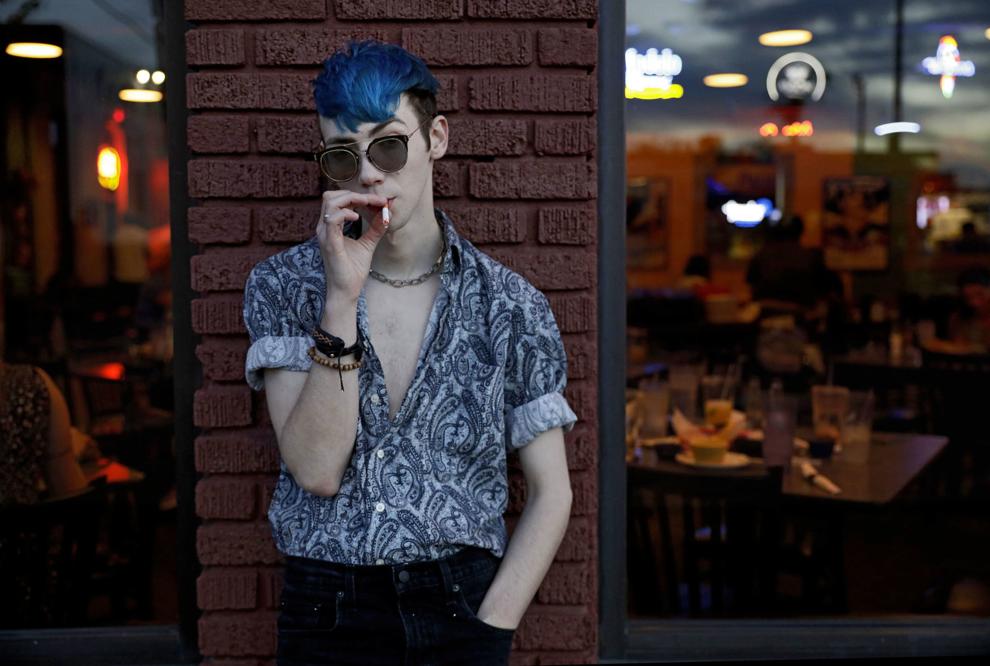 Talking to Strangers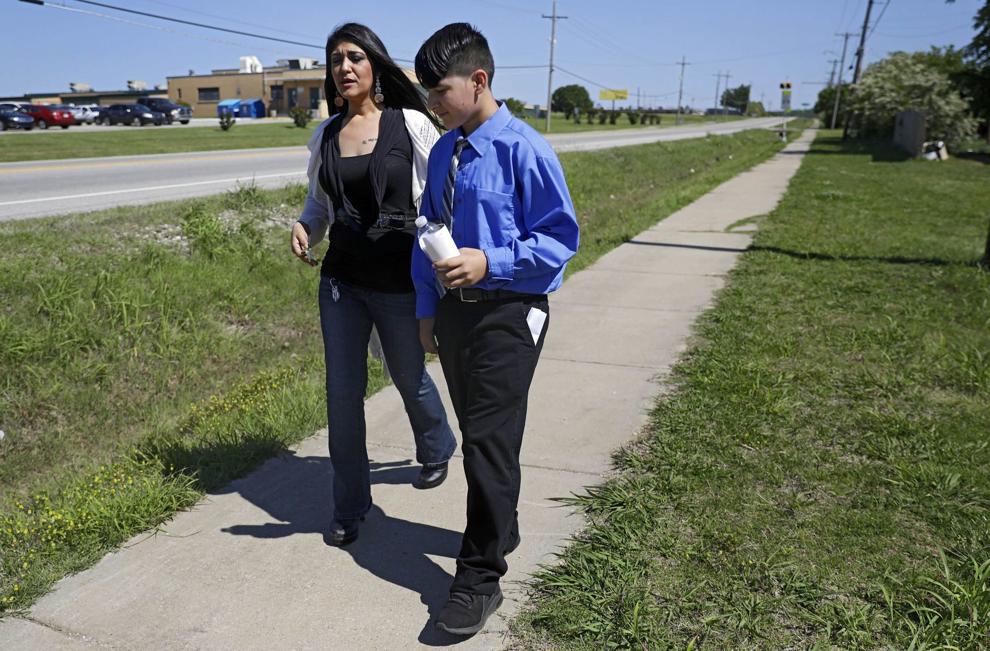 Talking to Strangers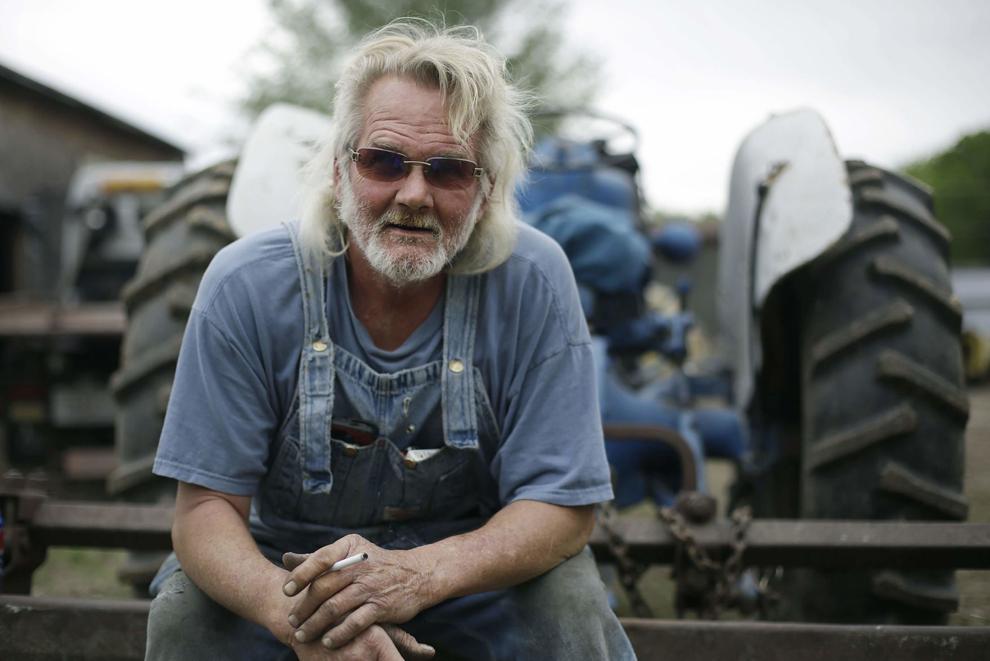 Talking to Strangers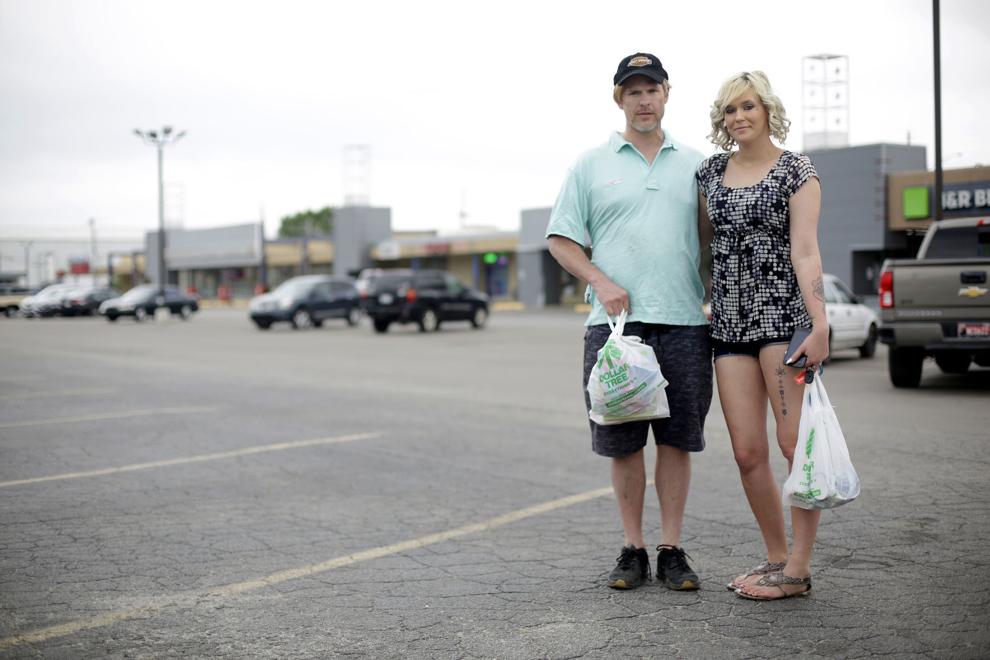 Talking to Strangers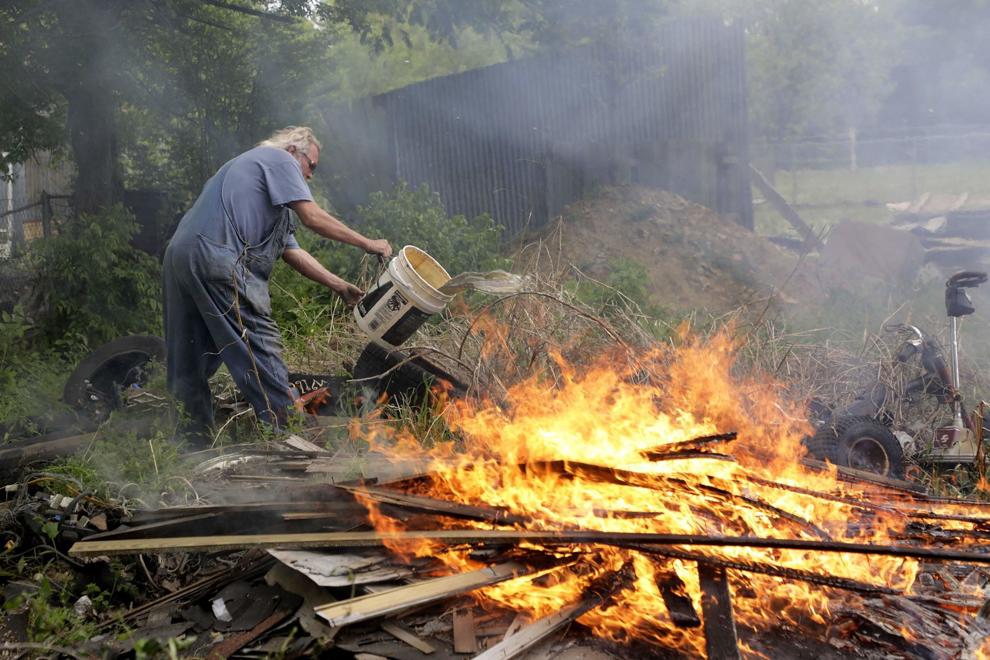 Talking to Strangers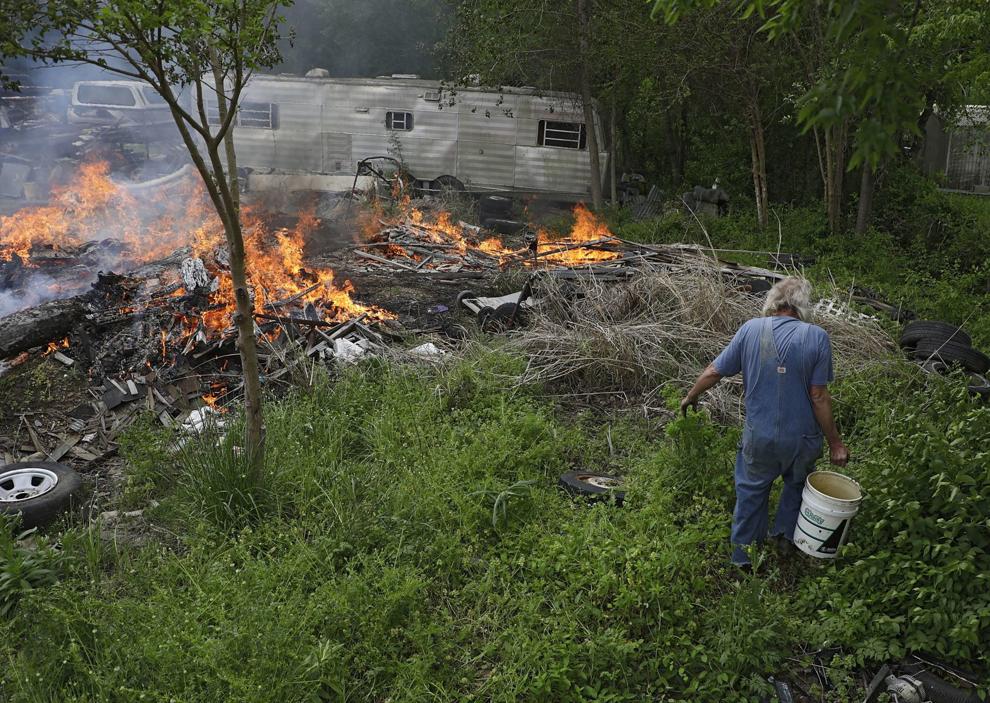 Talking to Strangers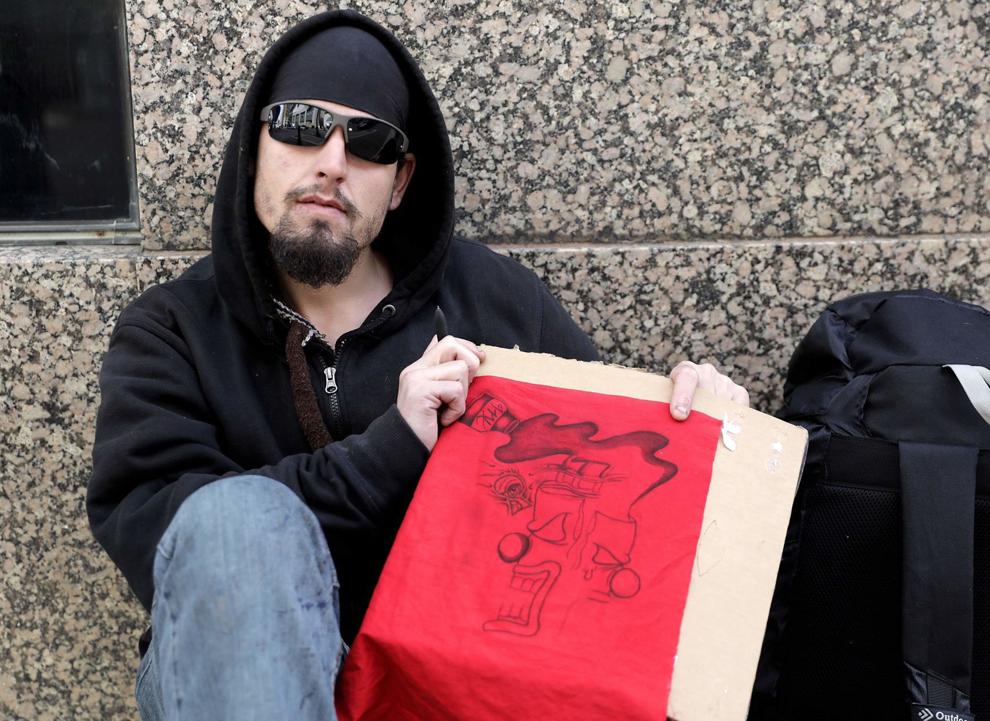 Talking to Strangers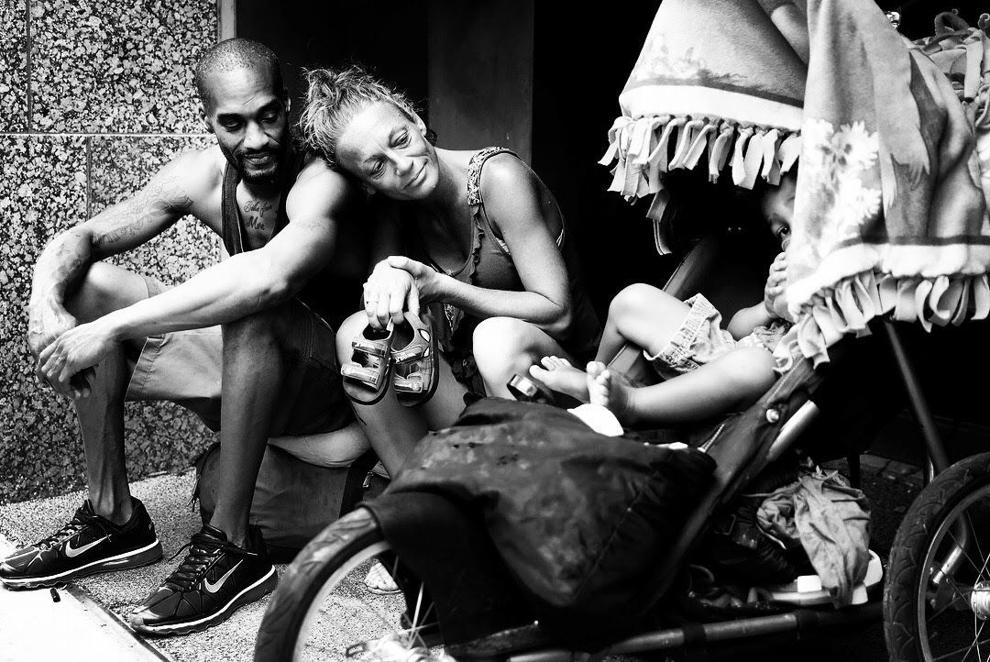 Talking to Strangers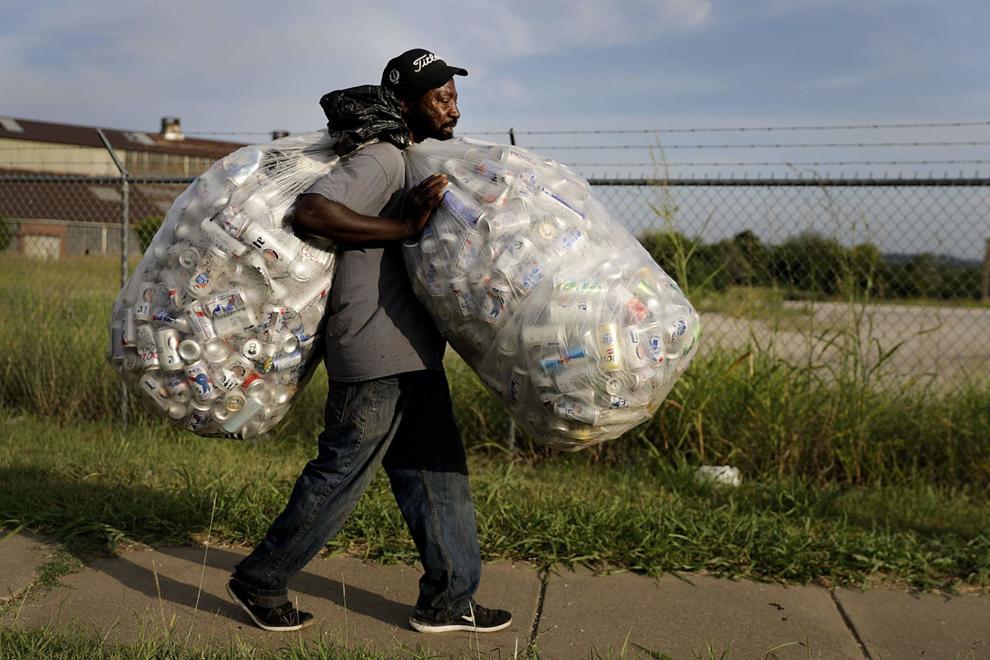 Talking to Strangers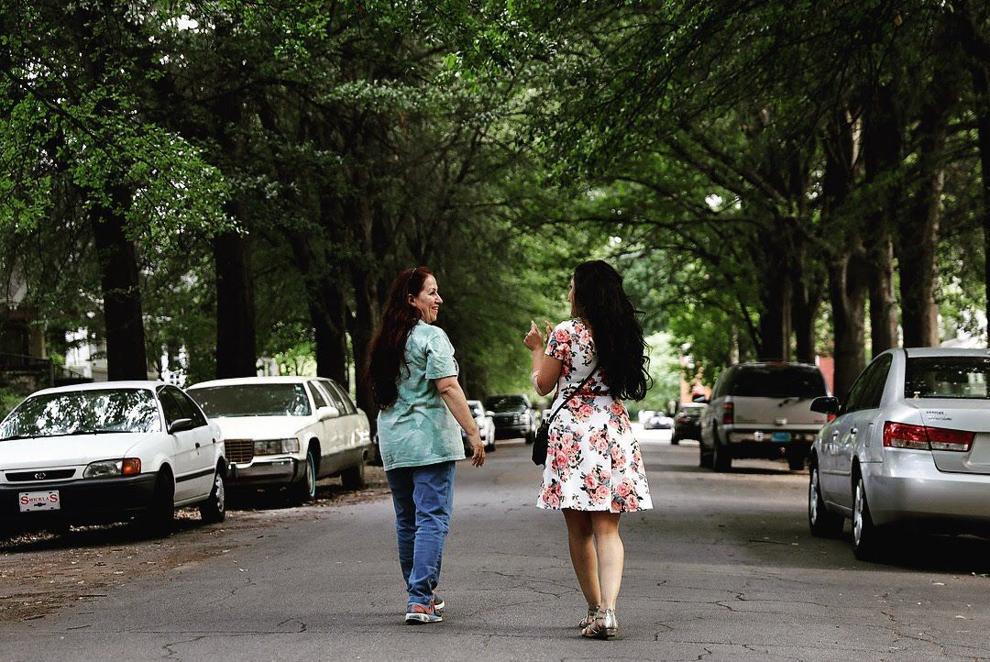 Talking to Strangers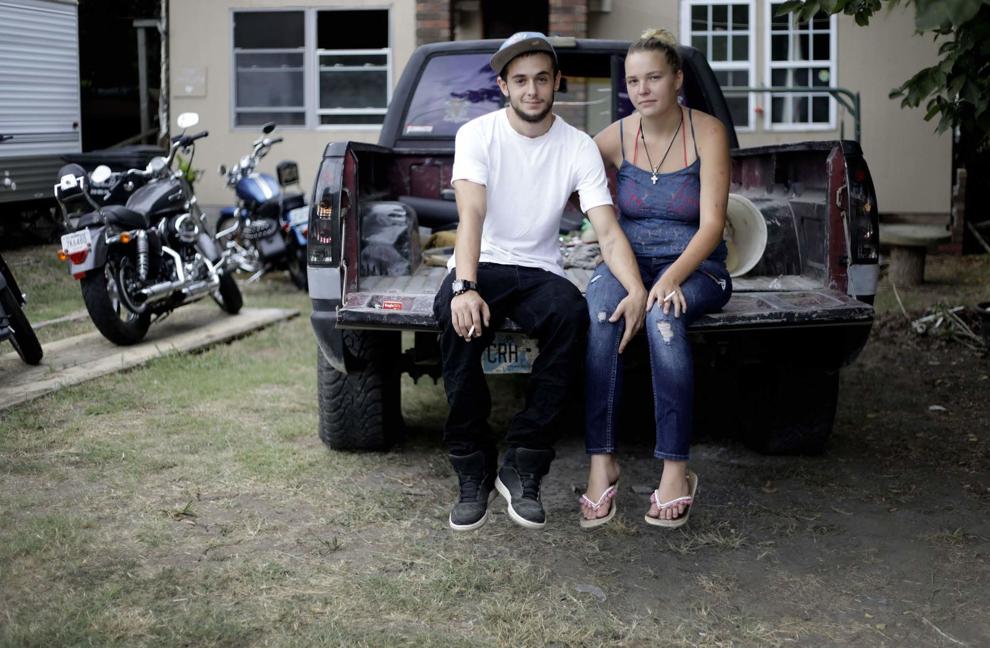 Talking to Strangers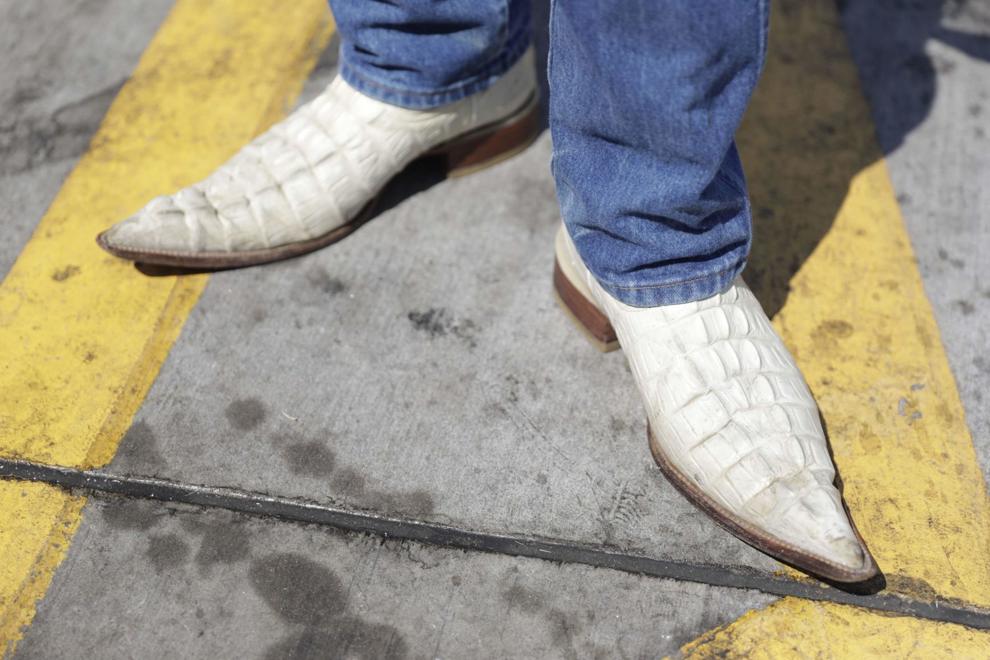 Talking to Strangers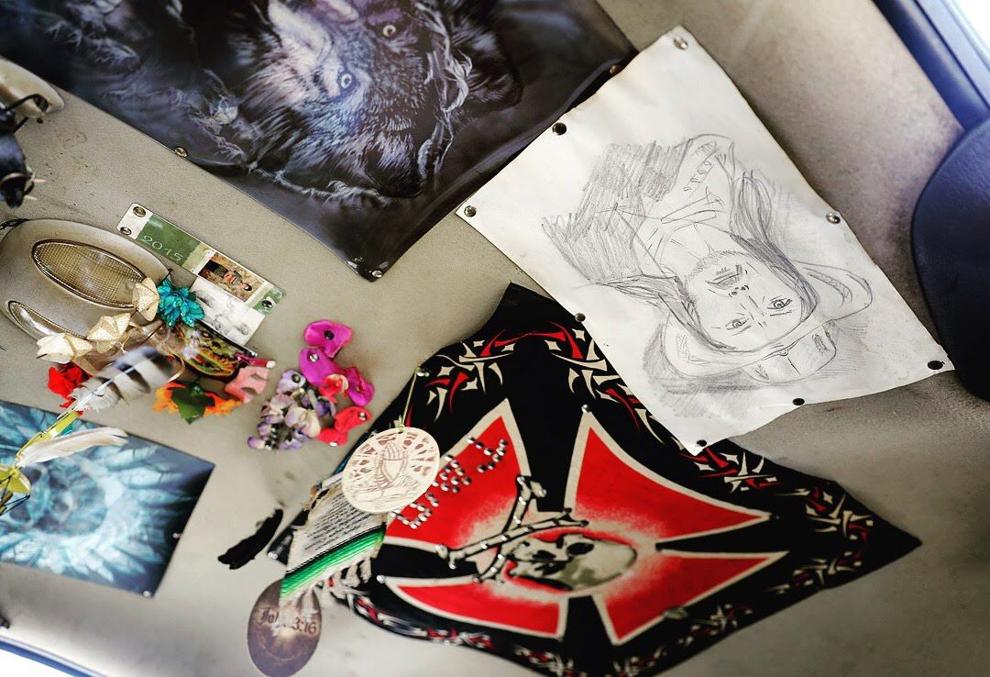 Talking to Strangers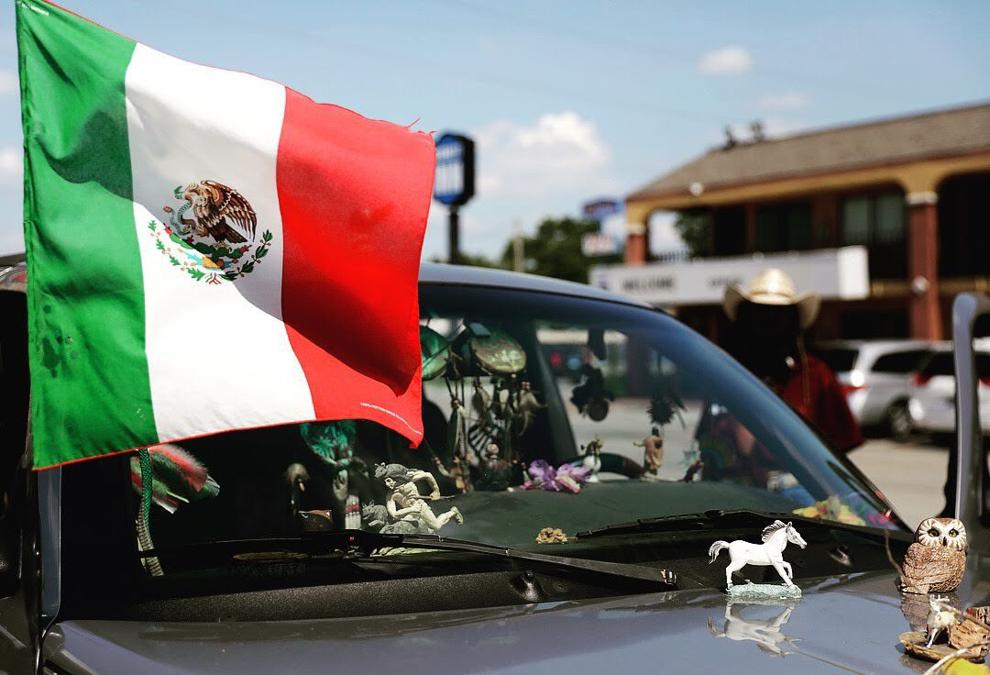 Talking to Strangers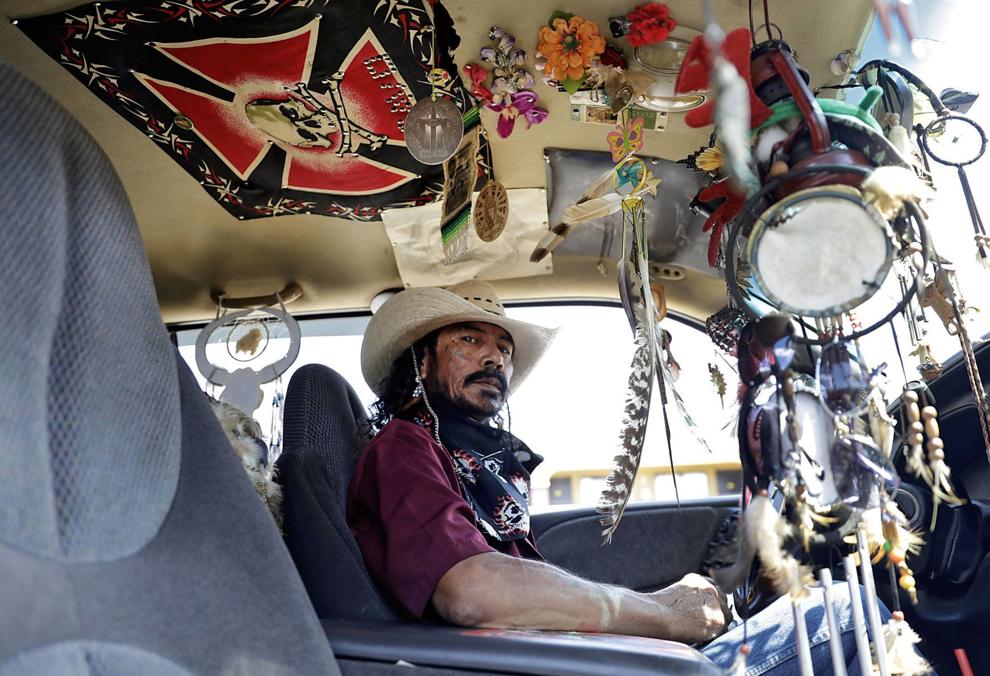 Talking to Strangers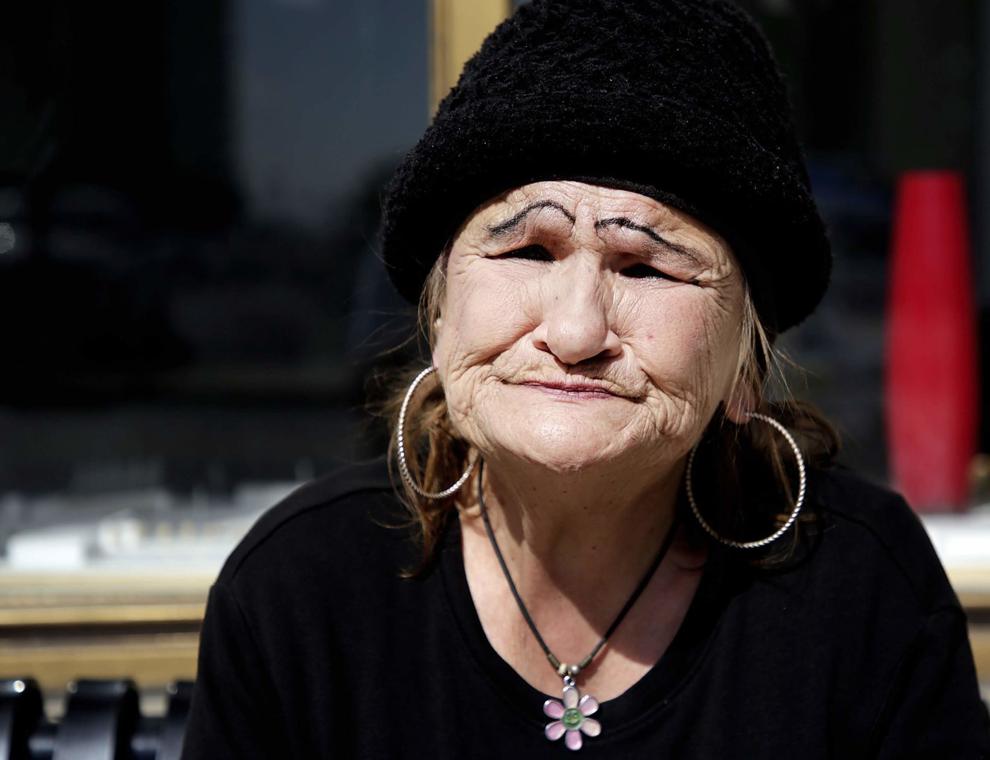 Talking to Strangers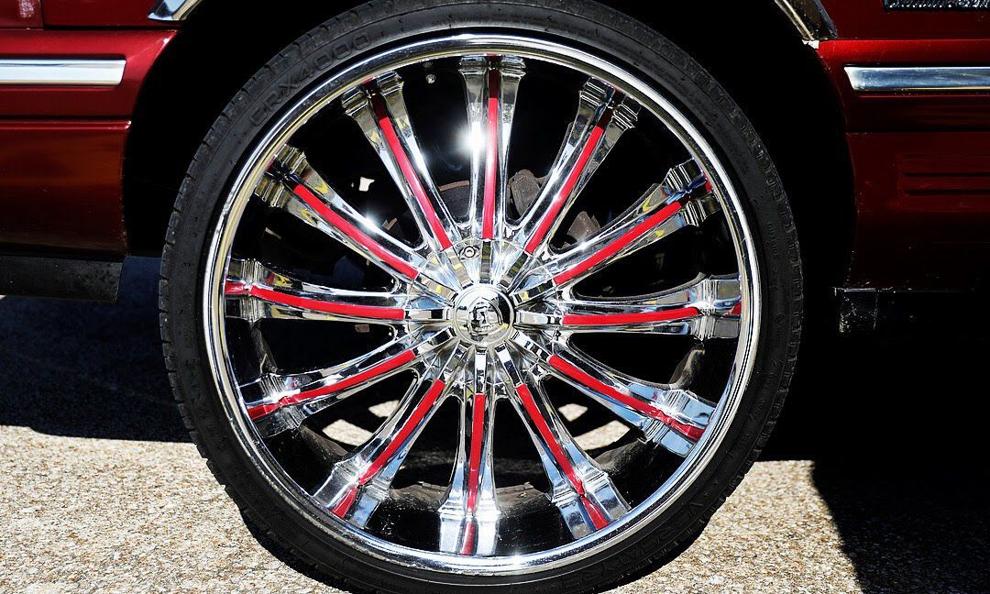 Talking to Strangers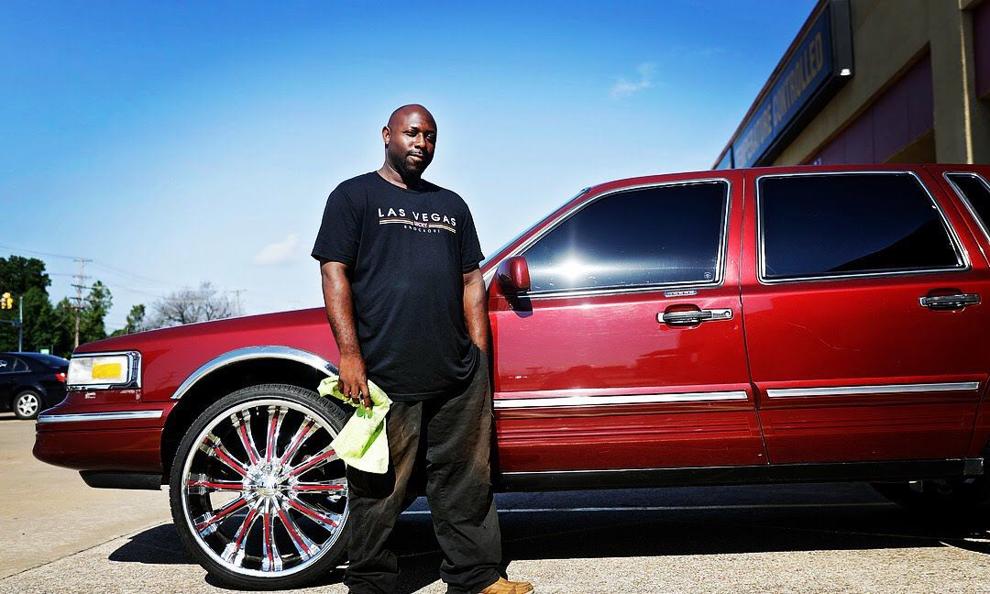 Talking to Strangers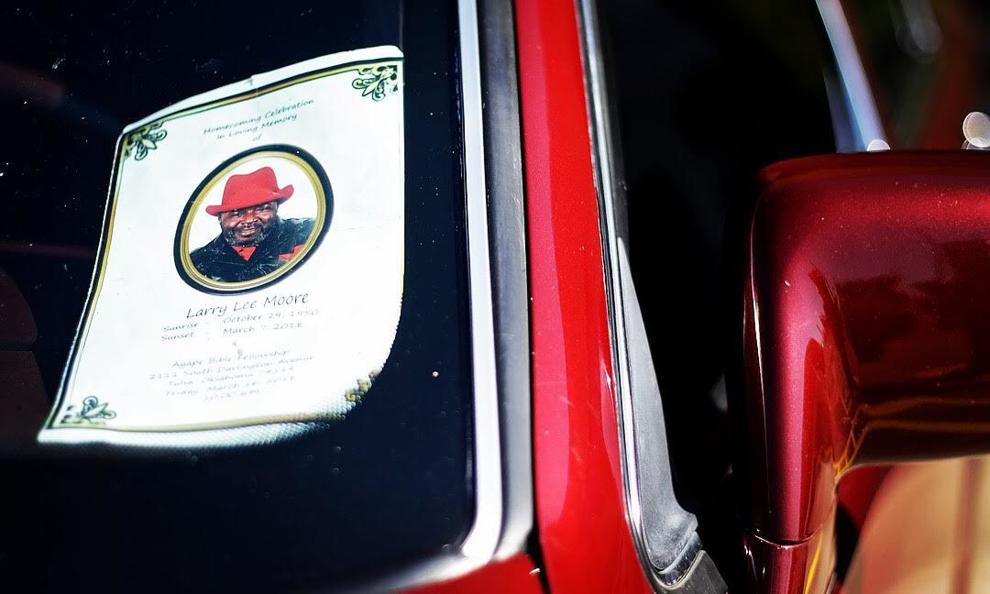 Talking to Strangers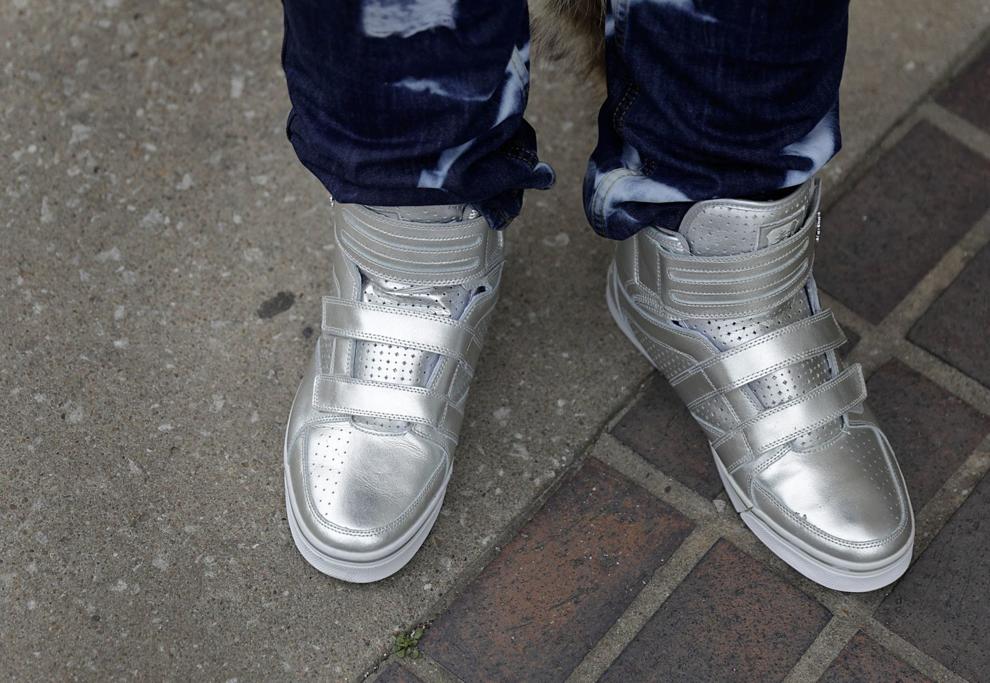 Talking to Strangers