Teachers and school staff will soon be able to make appointments for COVID-19 vaccinations, as will Oklahomans of all ages with comorbidities.
"We have the sixth-highest percentage of all the states with people with at least one dose in the country," Gov. Kevin Stitt said as he announced he would soon move Oklahoma to the next priority group within its distribution plan.
Pre-K-12 school staff who are not classified as teachers, such as bus drivers, will be covered due to their high-risk positions; about 89,000 individuals are estimated to be eligible in this category.
"We are one step closer to giving every parent in the state the option to send their kids back to the classroom," Stitt said.
Appointments will open Feb. 22 for those next high-risk priority groups, Health Commissioner Lance Frye said
"We've made significant progress in vaccinating Oklahomans over 65; we feel it is the right time to begin vaccinating more of our at-risk population," he said.
The comorbidities, or medical conditions that denote high risk of severe illness or death from COVID-19, include hypertension, diabetes, cardiovascular disease and chronic lung, liver and renal disease.
Those in previous priority groups may still make appointments through the state portal, said Keith Reed, deputy health commissioner. He noted Oklahoma officials chose this "overlapping approach" intentionally.
"This ensures we maintain proper momentum while accounting for the difficulty in predicting uptake rates and possible vaccine hesitancy," Reed said.
Reed said more pandemic providers have been added in the past couple of weeks, including nearly 80 pharmacy sites. He said that expanding capability to administer vaccines helped precipitate moving into the next priority group.
"Even if you're eligible, it may take some time to get an appointment," Reed said, noting supplies of COVID-19 vaccines are still limited.
Documentation on comorbidities would not generally be required at vaccination sites, officials said. Oklahomans in this group are encouraged to register at vaccinate.oklahoma.gov in the coming days.
"Be a good Oklahoman; make sure you're answering these (registration) questions honestly" and not trying to move ahead in line of truly at-risk individuals, Reed said.
He said many in this group are best served by health care providers already established as points of access for COVID-19 vaccines, so the state will begin expanding its distribution efforts with those pandemic providers.
"Hospital systems, federally qualified health care centers, pharmacies, cancer centers and dialysis centers are excellent examples of access points that serve Oklahomans with comorbidities," Reed said.
To vaccinate teachers and school staff efficiently, Reed said groundwork has begun with districts to ensure a localized-needs approach.
"Based on this information, the team will determine optimal locations to set up pods (points of distribution) in counties across the state. Starting the week of Feb. 22, we will be focusing select resources on these predetermined locations," he said of a planned two- or three-week effort.
---
Video: 'Be a good Oklahoman'
Can physicians recommend patients with comorbidities for Oklahoma's phase 2 COVID-19 vaccines?
---
More guidance for Oklahomans signing up through the state COVID-19 vaccine portal during Phase 2
Q&A: State vaccination portal help and other guidance as Oklahoma enters Phase 4
Who is eligible currently?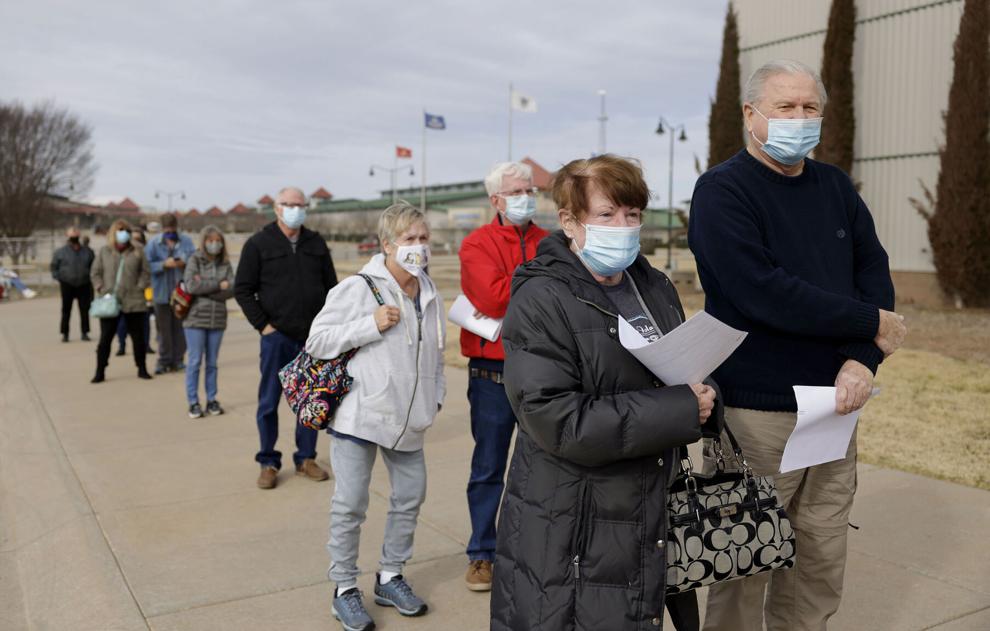 What determines how many appointments are available?
I signed up at vaccinate.oklahoma.gov but never got an email confirmation of any kind — what should I do?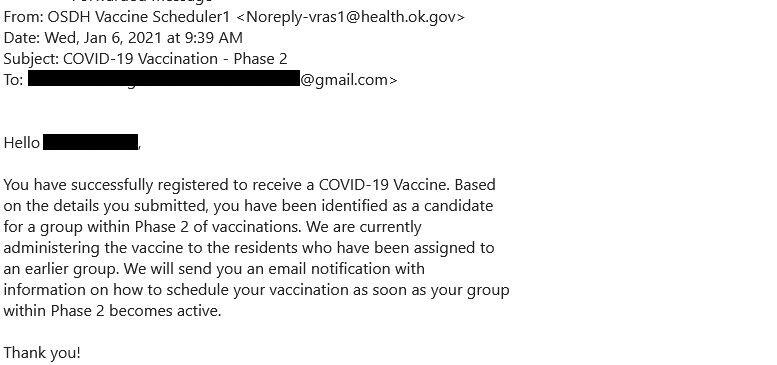 I've been told I can make an appointment, but I went to the portal and there were none available within 100 miles — what do I do now?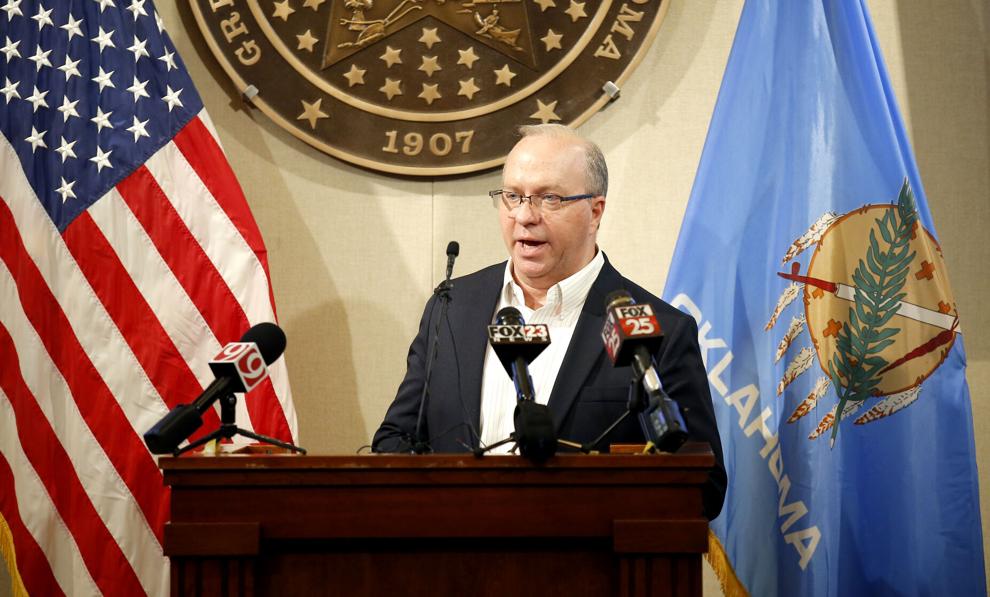 When will new appointments be added to the online portal as the state is updated on the supply of vaccines expected to ship from the federal government?
Someone I know is unable to go online to access the vaccination portal — how can they make sure to get an appointment?
How are 211 and LIFE Senior Services trying to help?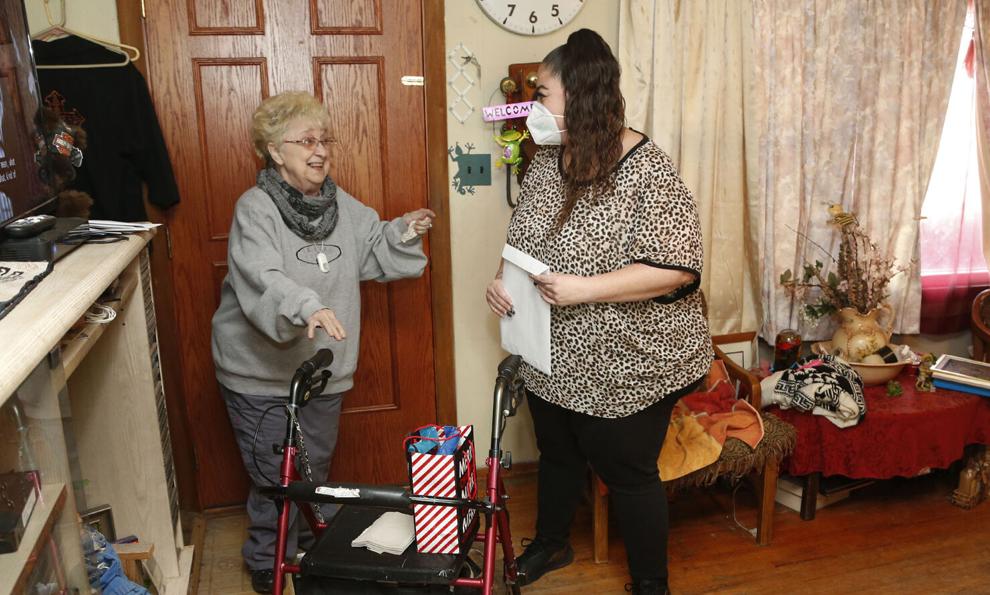 Who else is trying to help people book appointments?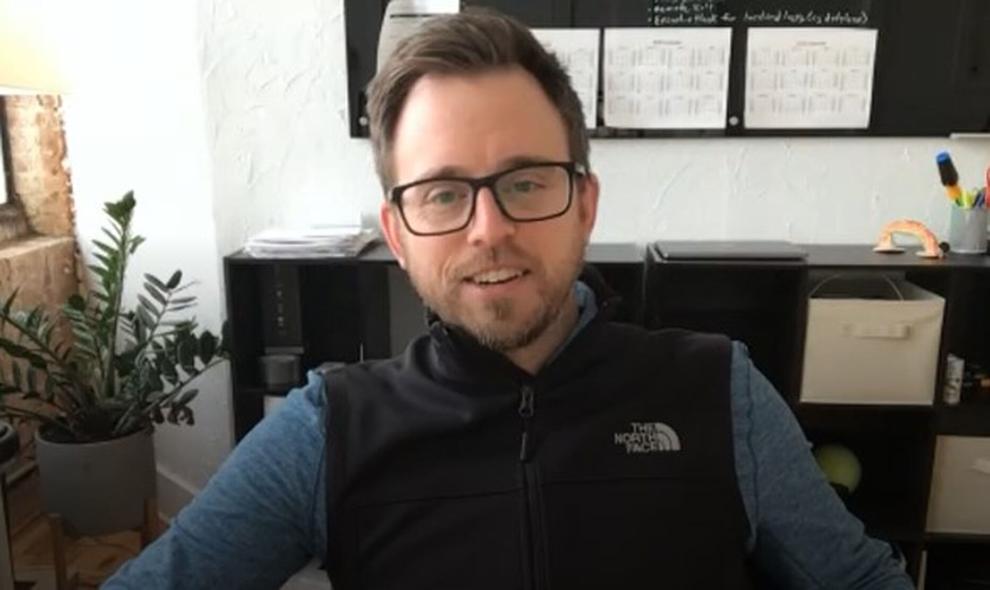 Can I show up at a vaccination site without an appointment to wait for someone to miss their scheduled time?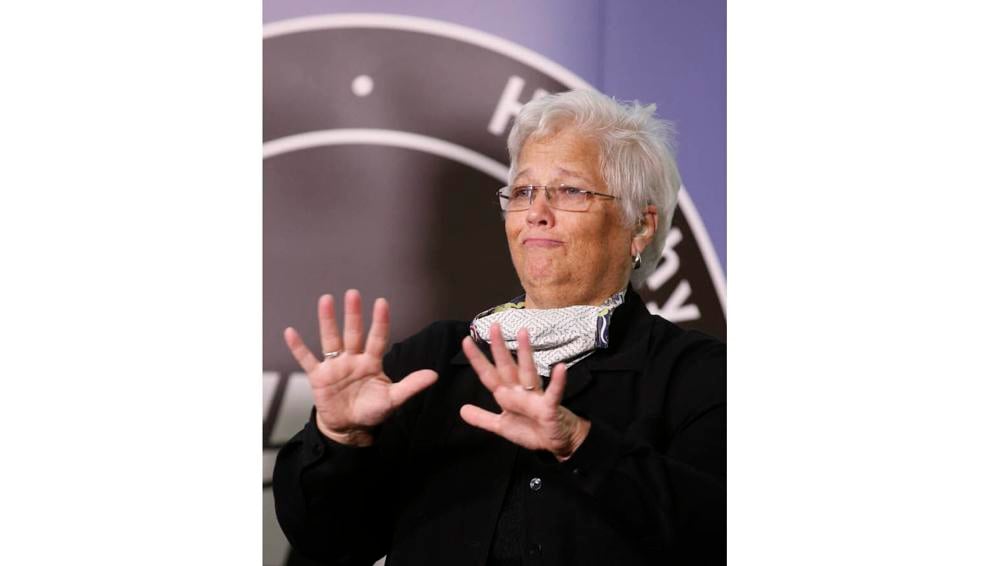 What happens if I am unable to make my scheduled appointment? Can it be changed?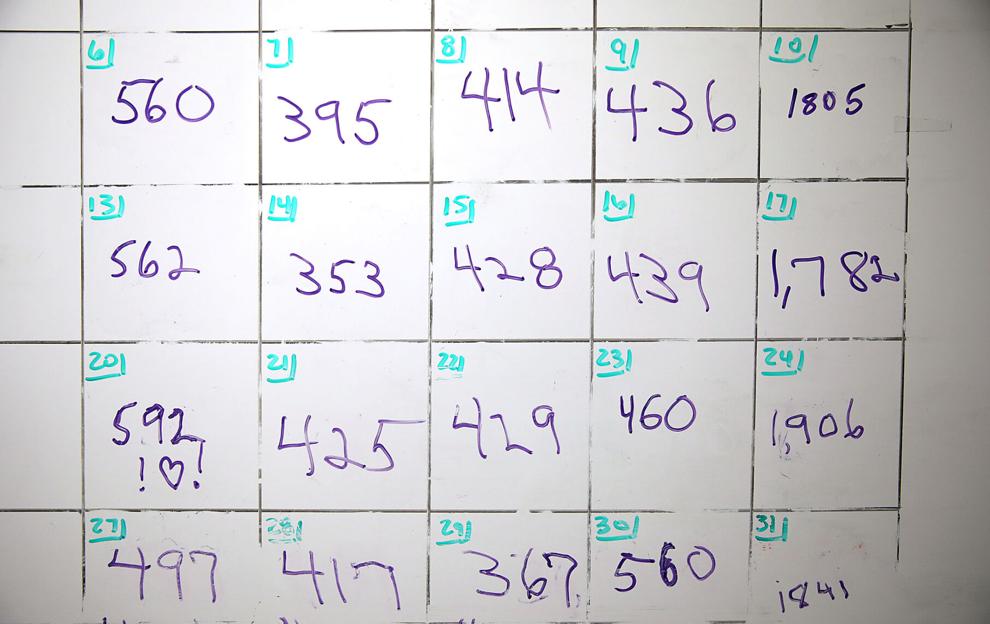 At what point do I schedule my second dose or "booster shot"?
I can't get an appointment for my booster dose when I am supposed to — is it OK to take it any later?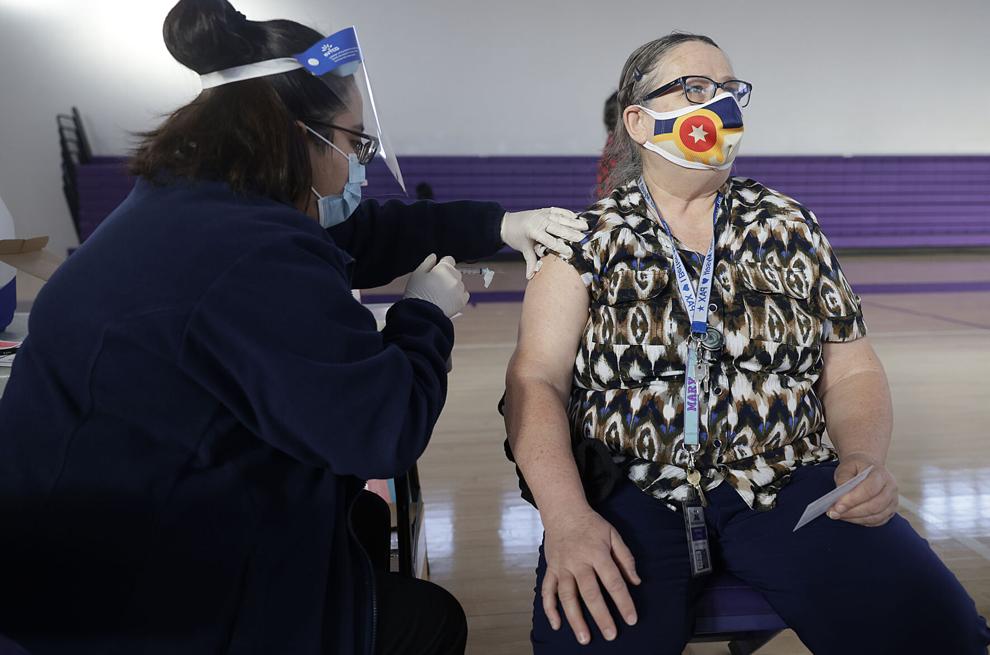 Can I choose whether I receive a Moderna or Pfizer shot?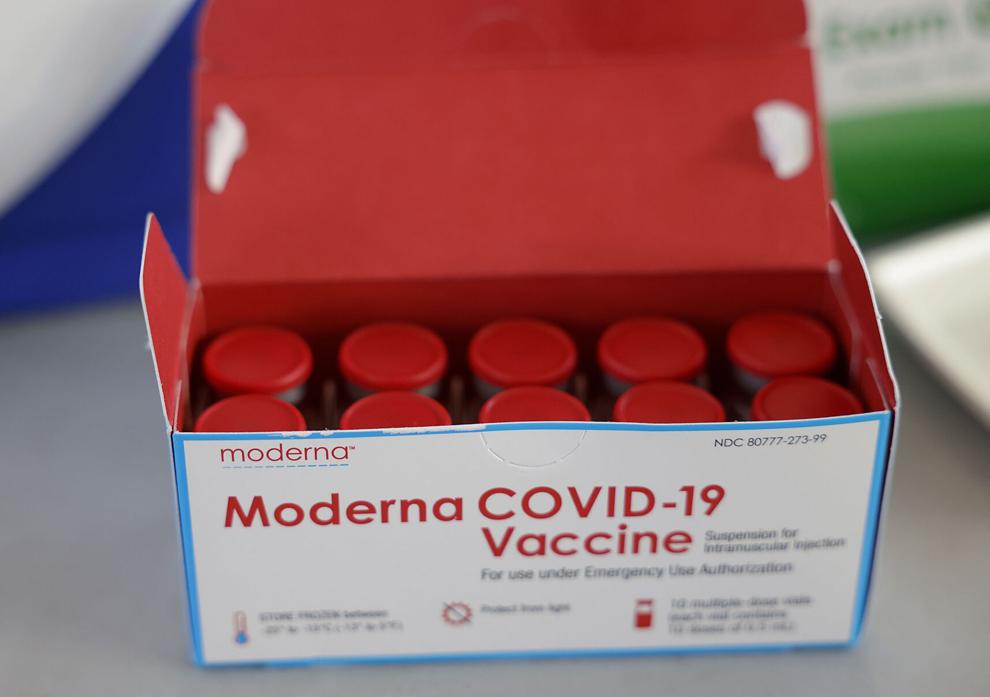 Will I be able to drive-through to get my vaccination or will I have to go inside a facility?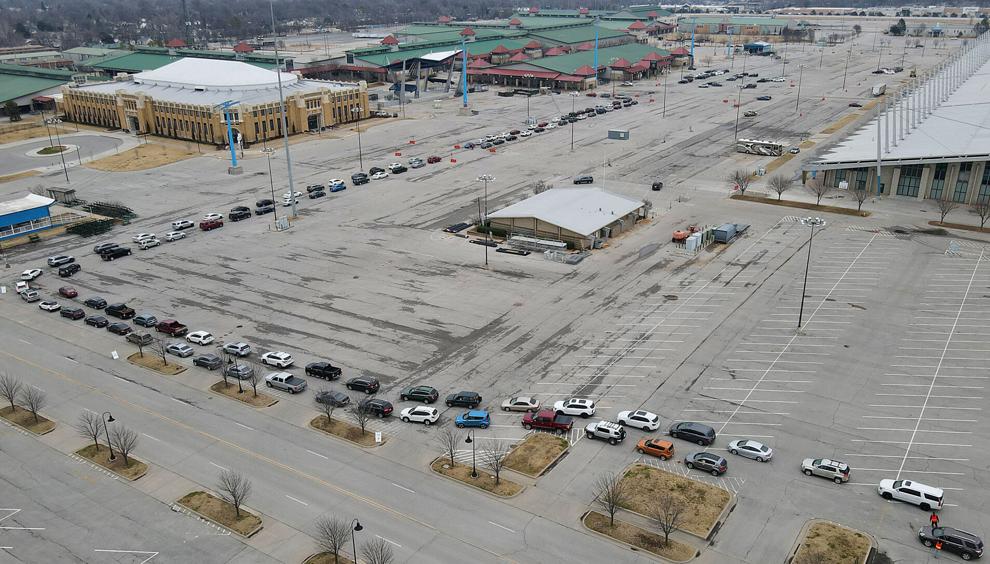 If I have already had COVID-19, do I still need to consider getting the vaccine?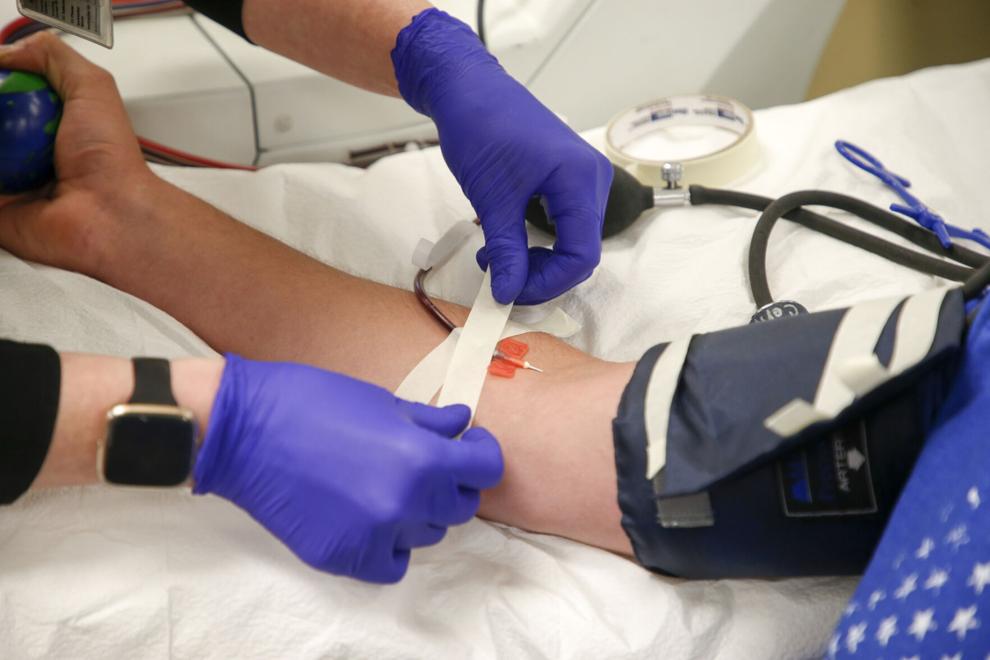 Do I still need to practice the three W's after getting my vaccination?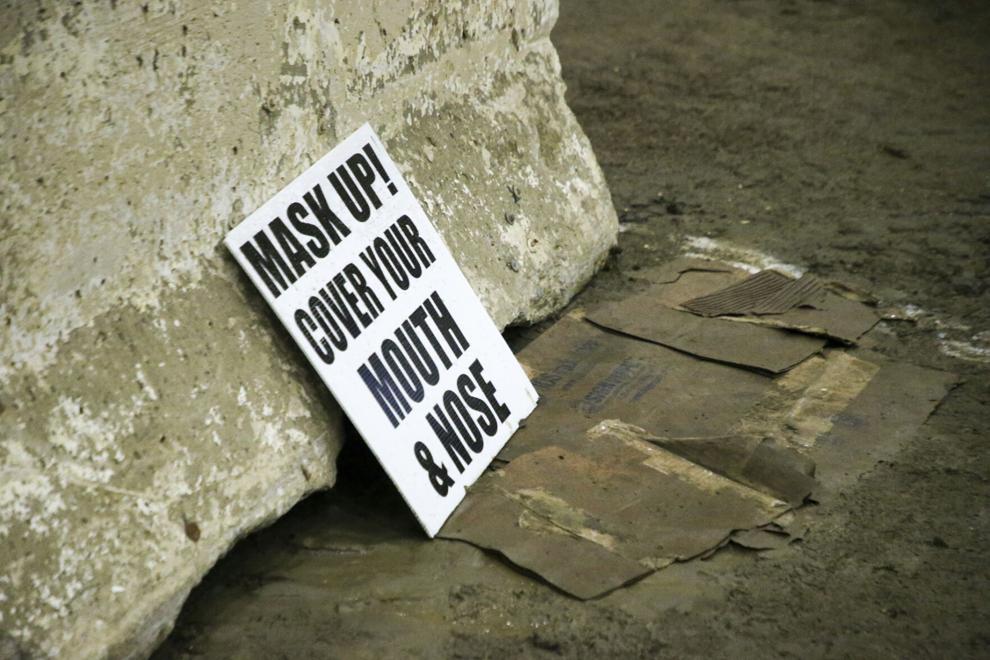 Can you be a carrier of the virus after receiving a vaccination?
Why do I have to wait 15 minutes before being able to leave after my vaccination, and what side effects are common?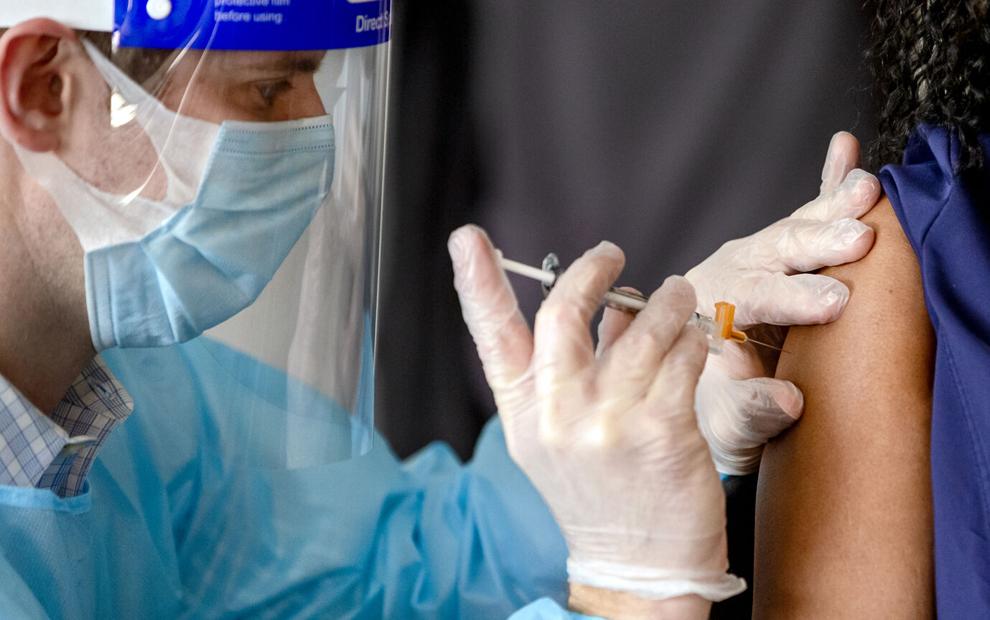 How many vaccine doses have gone to waste in Oklahoma?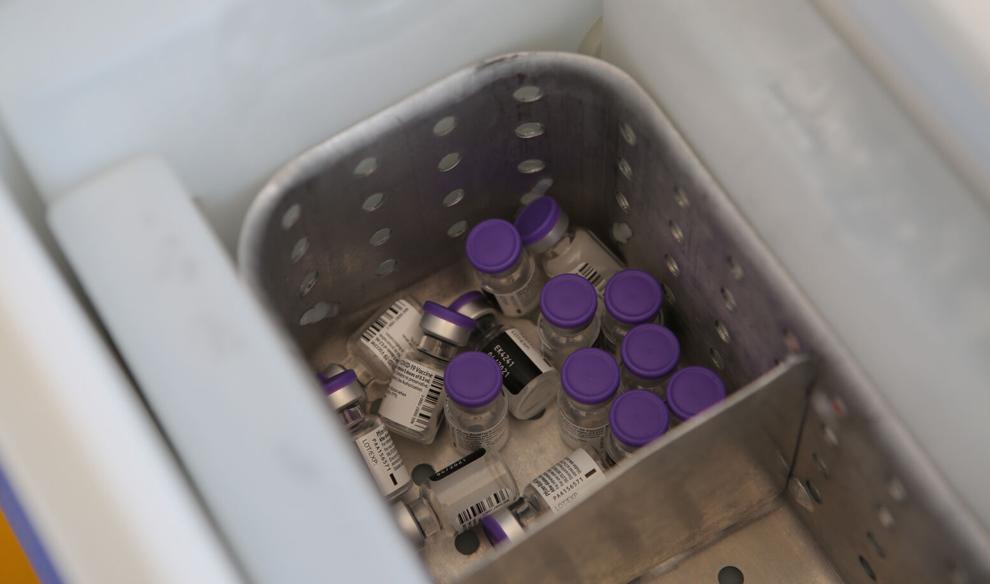 12 months for just $26