In only two days, the Tulsa Police Department can nearly double the number of its force vaccinated against COVID-19.
Capt. Mark Ohnesorge said that about 160 appointments combined were scheduled Monday and Tuesday after OSU Medical Center called last week to say it had some available for them.
Until Monday, Ohnesorge said, about 200 of 1,000 TPD employees had been vaccinated with appointments through other avenues, such as the Tulsa Health Department or Saint Francis Health System.
"The pandemic has been a huge operational challenge for us as a Police Department, but we can't really send our patrol officers home and tell them to work from home," Ohnesorge said, noting the immunization appointments filled up in only a few hours. "We still have to respond to 911 calls; we still have to investigate crimes."
The gym at the Tulsa Police Academy was set up for the vaccine clinic in a physically distanced manner, including two paramedics monitoring recipients for the recommended 15-minute window after receiving the shot.
Deon Anderson, a fire equipment operator with the Tulsa Fire Department, was seated in the observation area after his shot.
He said he's looking forward to the vaccine giving him another level of safety with his family and when he is out on calls.
"I was kind of leery about it at first, but then as more and more I came to work and I saw my fellow firefighters getting it, I decided I better go ahead and do it," Anderson said.
The state is on Phases 1 and 2 of its distribution strategy, which includes first responders and those who are ages 65 and older.
Victoria Phillips was one of two nurses from OSU Med who was administering the shots Monday. She said the most questions she fielded from people about to receive the shot was what symptoms were most common, if any.
Phillips said she got her immunization on Friday and could relay her personal experience of some arm soreness.
"I worked Friday, Saturday and Sunday and the soreness is gone now," she said.
Ohnesorge described the TPD clinic as impromptu but hopefully something the agency can do on a semi-regular basis, dependent upon how the state's federally-supplied vaccine allotment trickles down each week to various distribution points.
Field officers, dispatchers and other essential personnel have signed up, he said.
"It's been a real game-changer for us," Ohnesorge said.
---
What Oklahomans need to know about the COVID-19 vaccine while signing up in Phase 2
Who is eligible currently?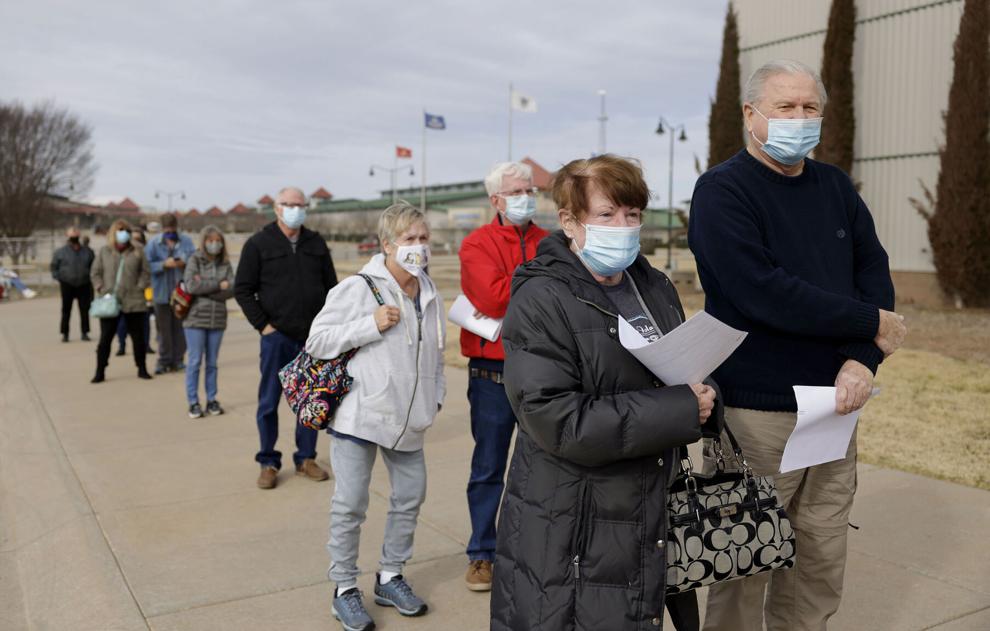 I have comorbidities - what do I need to do?
What determines how many appointments are available?
I signed up at vaccinate.oklahoma.gov but never got an email confirmation of any kind — what should I do?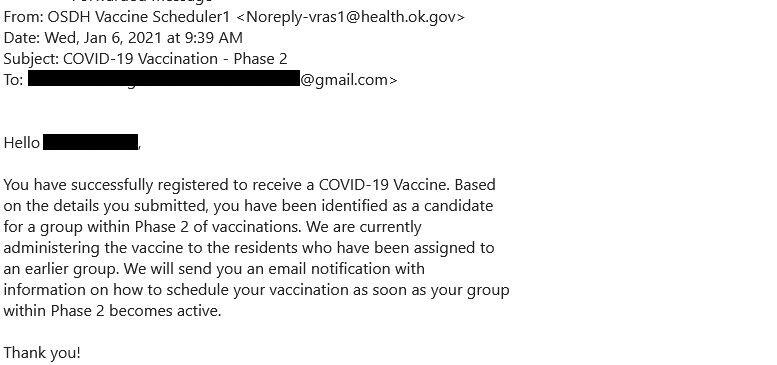 I've been told I can make an appointment, but I went to the portal and there were none available within 100 miles — what do I do now?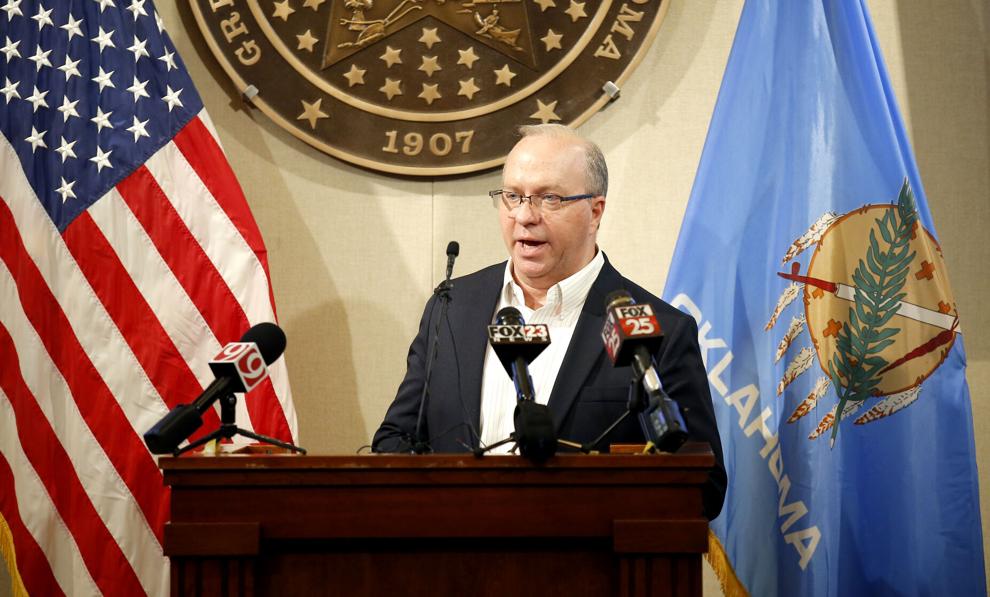 When will new appointments be added to the online portal as the state is updated on the supply of vaccines expected to ship from the federal government?
Someone I know is unable to go online to access the vaccination portal — how can they make sure to get an appointment?
How are 211 and LIFE Senior Services trying to help?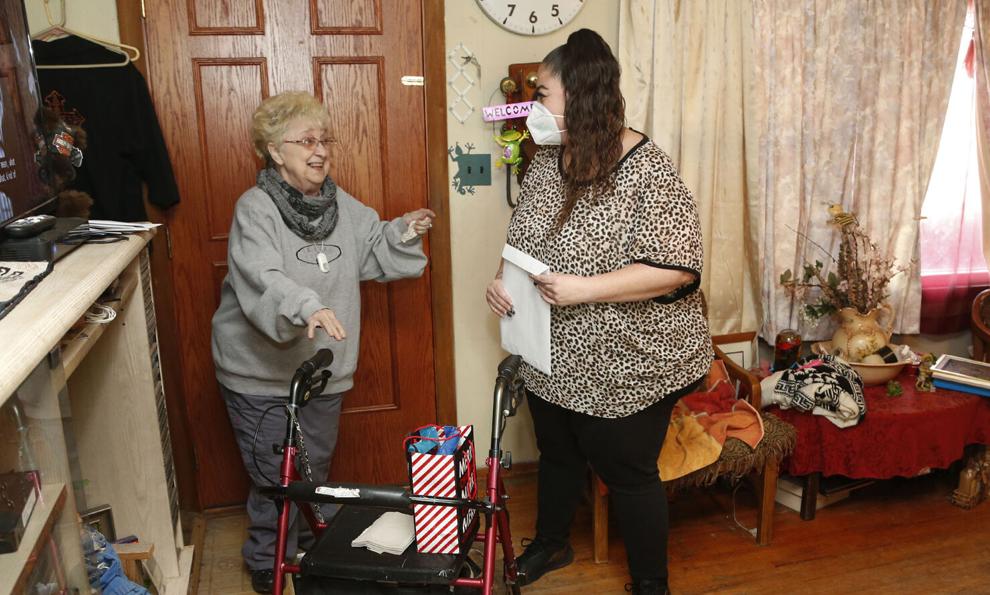 Who else is trying to help people book appointments?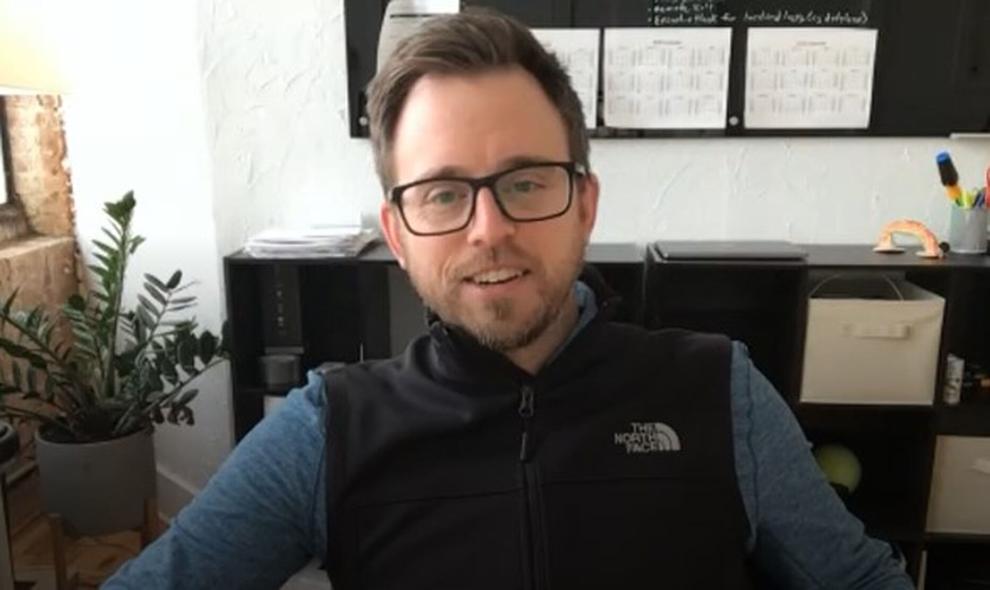 Can I show up at a vaccination site without an appointment to wait for someone to miss their scheduled time?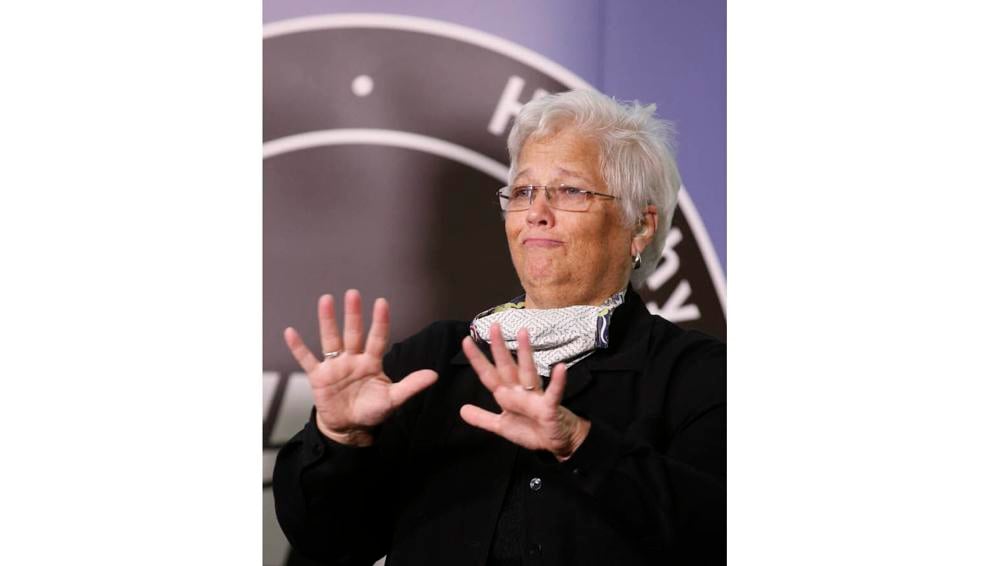 What happens if I am unable to make my scheduled appointment? Can it be changed?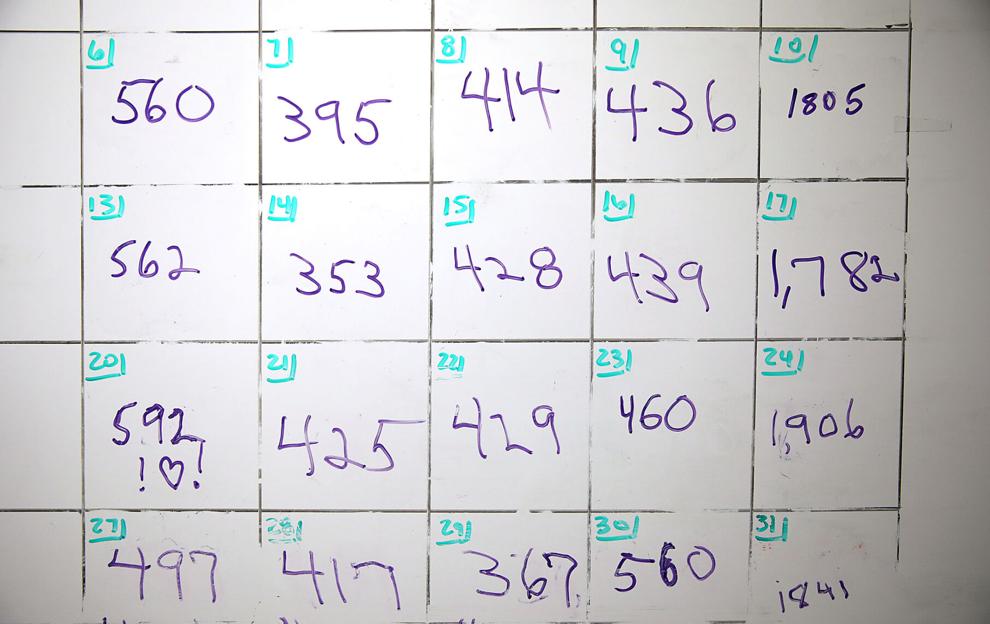 At what point do I schedule my second dose or "booster shot"?
I can't get an appointment for my booster dose when I am supposed to — is it OK to take it any later?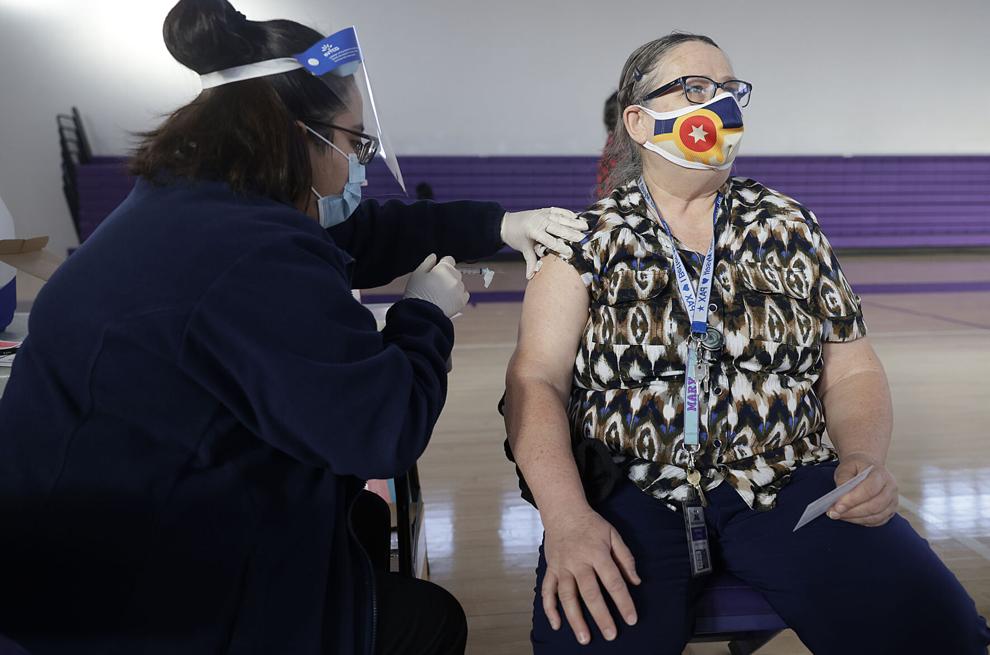 Can I choose whether I receive a Moderna or Pfizer shot?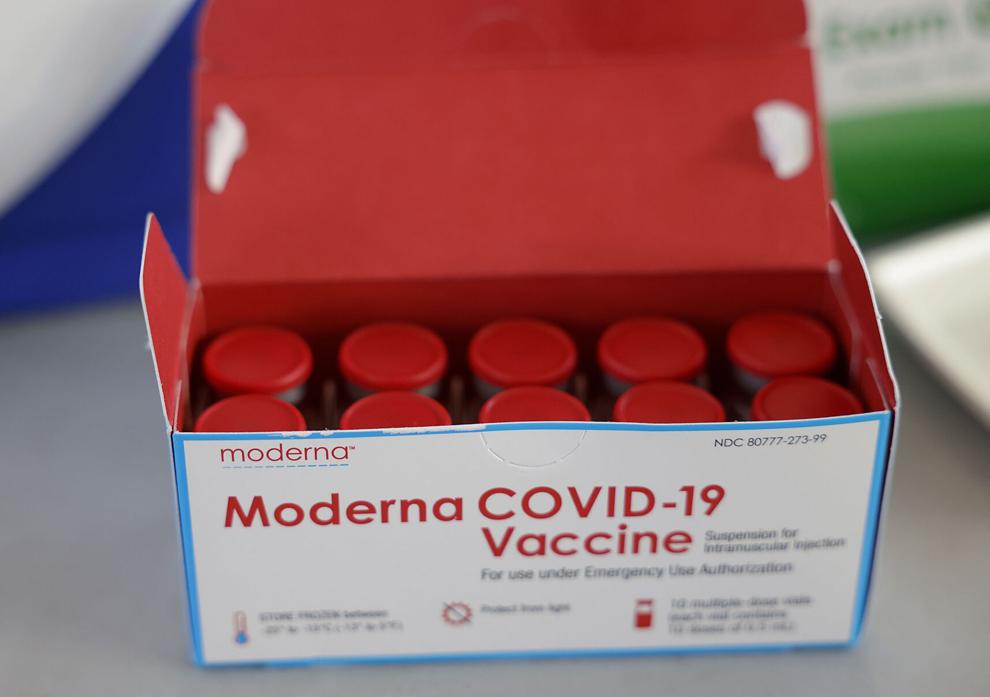 Will I be able to drive-through to get my vaccination or will I have to go inside a facility?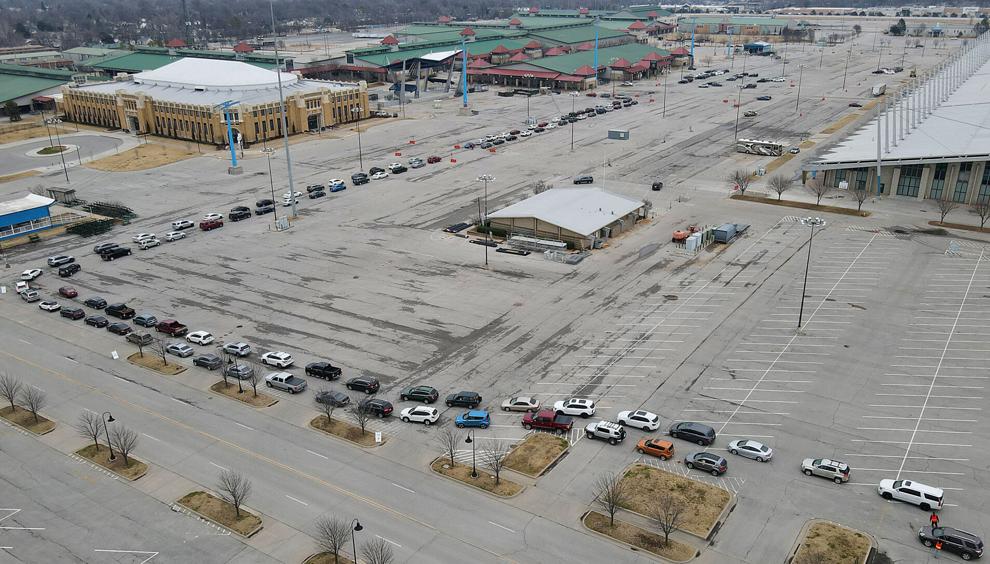 If I have already had COVID-19, do I still need to consider getting the vaccine?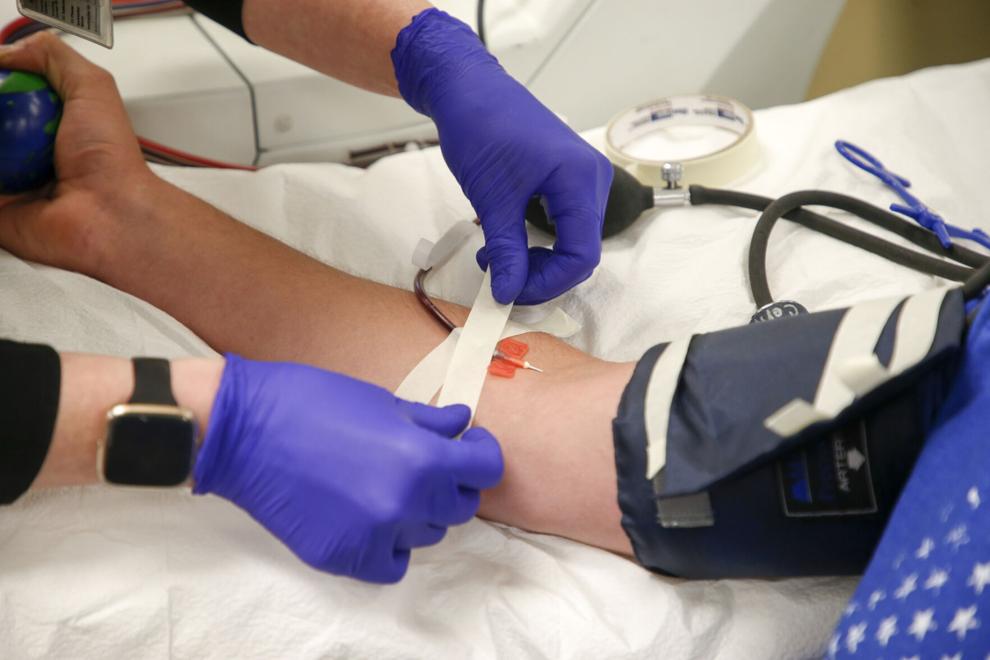 Do I still need to practice the three W's after getting my vaccination?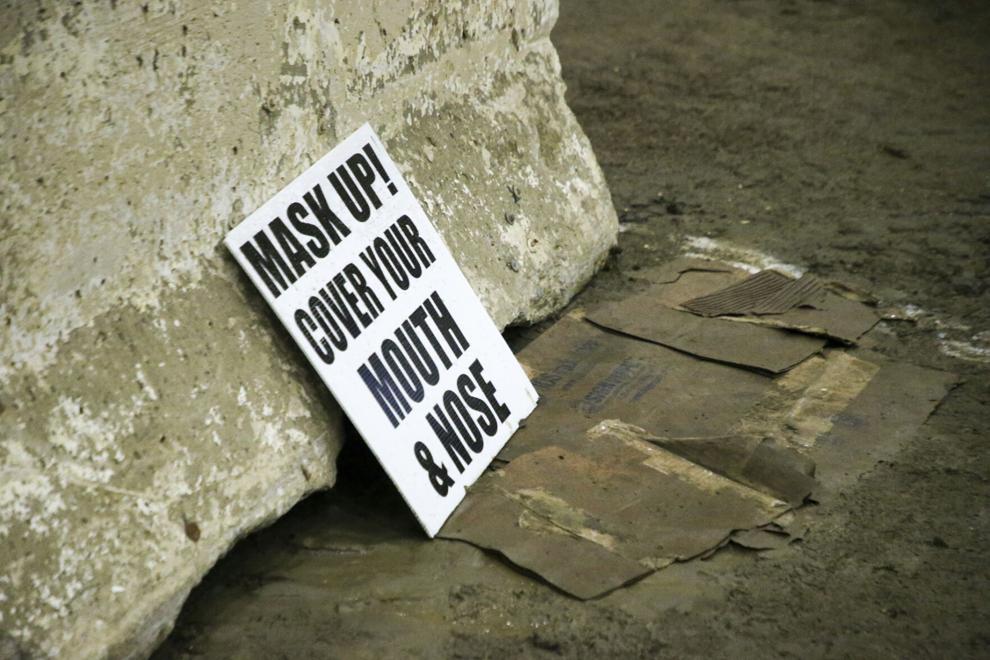 Can you be a carrier of the virus after receiving a vaccination?
Why do I have to wait 15 minutes before being able to leave after my vaccination, and what side effects are common?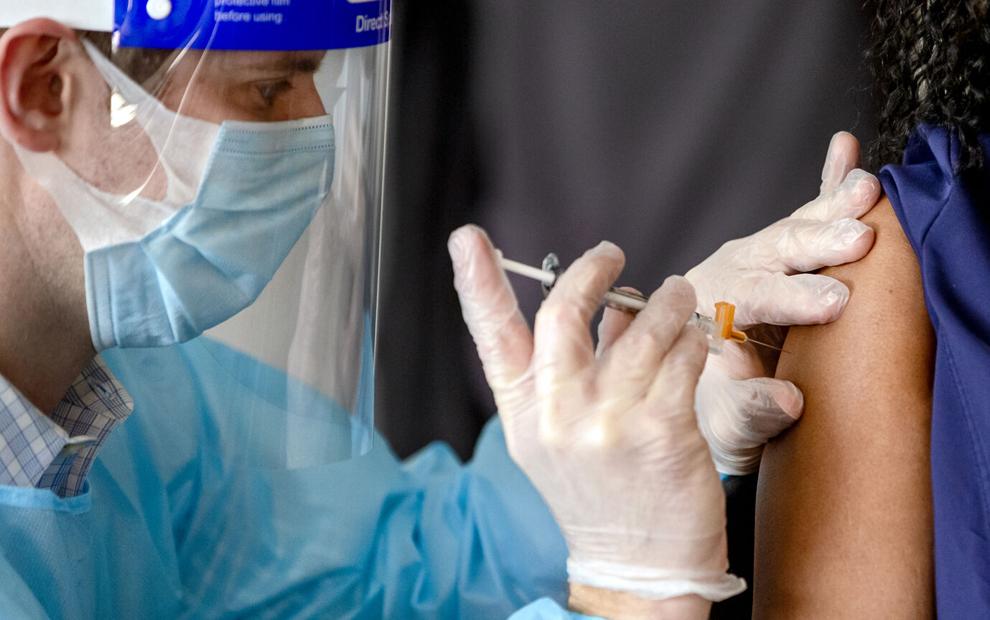 How many vaccine doses have gone to waste in Oklahoma?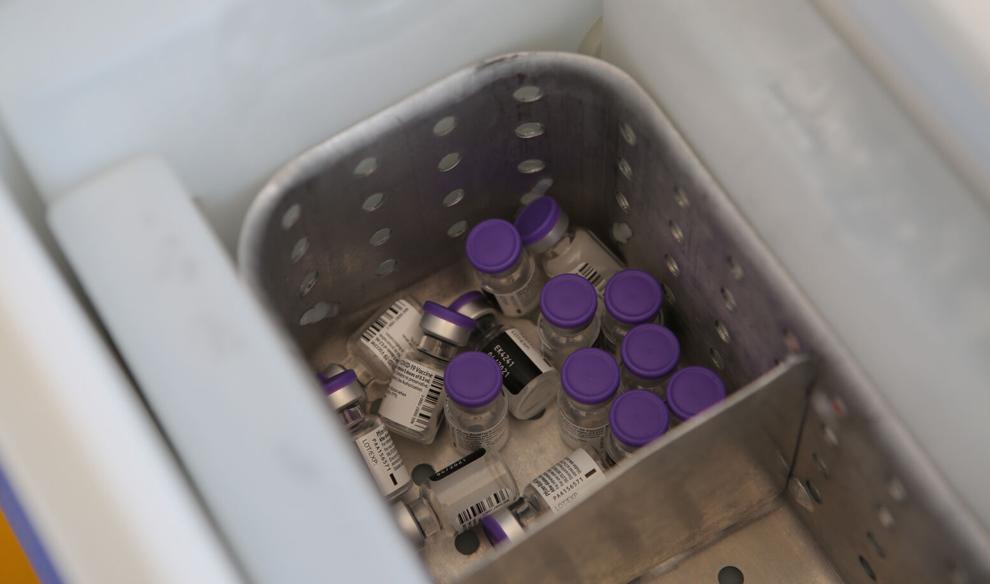 12 months for just $26