HENRYETTA — For the first time in 10 years, Troy Aikman visited his high school alma mater in Henryetta. He came bearing an exciting gift that should impact the community in a significant way.
Addressing students and media members during a Friday pep rally, Aikman announced that country music star Blake Shelton has agreed to headline the inaugural Highway to Henryetta festival, scheduled for June 11, 2022, at Henryetta's Nichols Park.
Aikman is the driving force behind the festival. A crowd of 10,000-15,000 is expected, according to a press release, and proceeds will benefit educational and community initiatives in Henryetta (which became Aikman's hometown during his eighth-grade year, when his family moved to Oklahoma from the Los Angeles area).
"(Shelton) said yes in a matter of five minutes. I was blown away," Aikman said. "It was one of those deals where I know Blake a little bit. I don't claim to know him that well. I've always felt that Oklahoma was really important to him, and this proved it to me. I'm not sure if Blake has ever stepped foot in Henryetta, Oklahoma."
"Other country music royalty" performers will be added to the all-day festival lineup, according to the press release that was distributed to the Tulsa and Dallas media members who were in Henryetta.
Within the same release was a quote from Shelton, who hails from Ada: "I'm thrilled to join my buddy Troy Aikman for the first Highway to Henryetta – a great idea that benefits some fantastic people."
Additional artists and ticket information soon will be announced by event organizers. Aikman, who recorded a country music album in 1996, said there is "a strong probability" that he would perform during the festival.
"For (Shelton) to want to come here and headline this event – it's going to be unlike anything that's ever hit this region," Aikman said. "I'm fired up. We want to make it a community event."
Aikman graduated from Henryetta High School in 1984, spent two seasons with the OU football program, completed his college career at UCLA and in 1989 was selected by the Dallas Cowboys with the first pick in the NFL draft. During his Pro Football Hall of Fame career, he quarterbacked the Cowboys to three Super Bowl championships.
Since 2001, Aikman has been an NFL television game analyst for Fox Sports. On Thursday night, he was in Cleveland, Ohio, for the Fox and NFL Network telecast of the Browns' 17-14 victory over Denver.
---
Tulsa World Sports Columnist Bill Haisten got a chance to talk to Aikman not only about the music festival but also a number of football topics. Look for what Aikman had to say about the OU quarterback situation on Monday.
Photos: Troy Aikman visits alma mater Henryetta High School to announce his music festival called "Highway to Henryetta"
Troy Aikman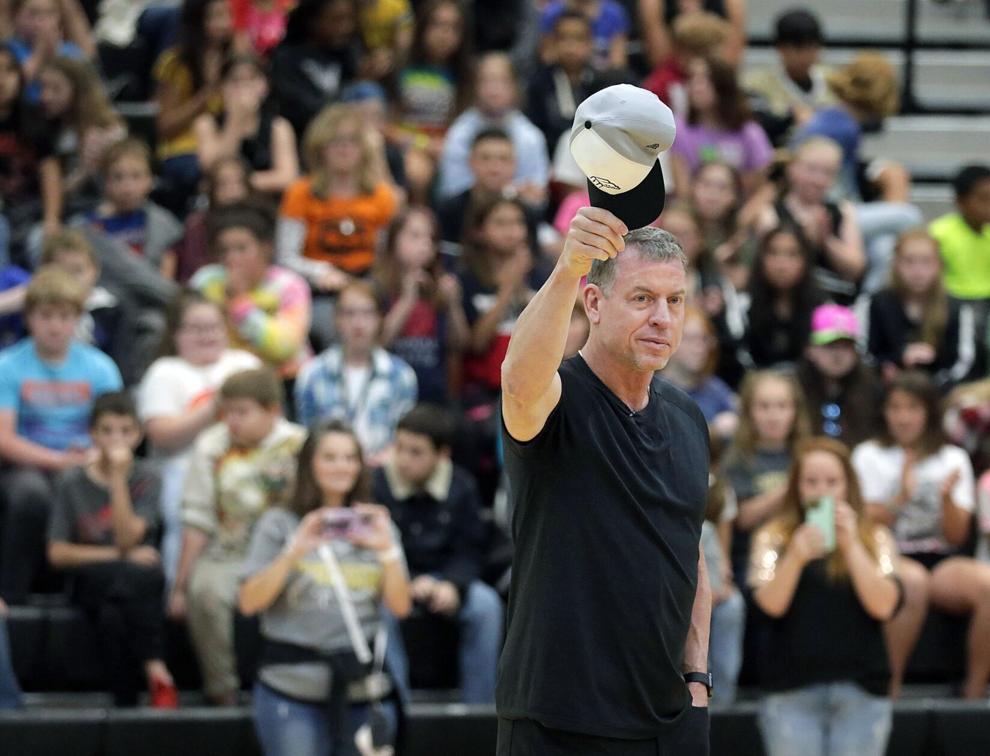 Troy Aikman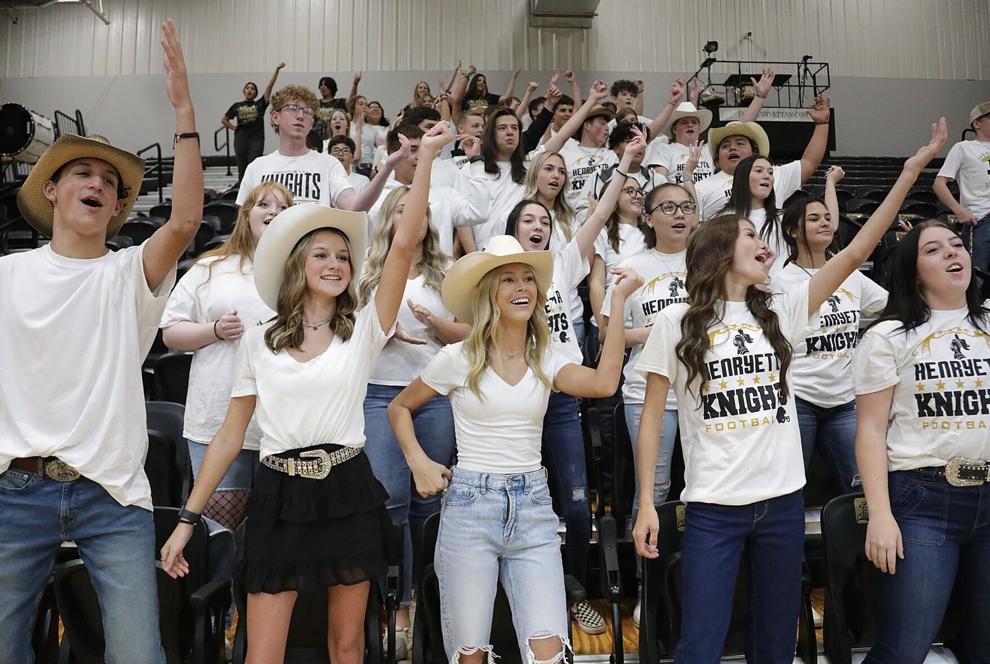 Troy Aikman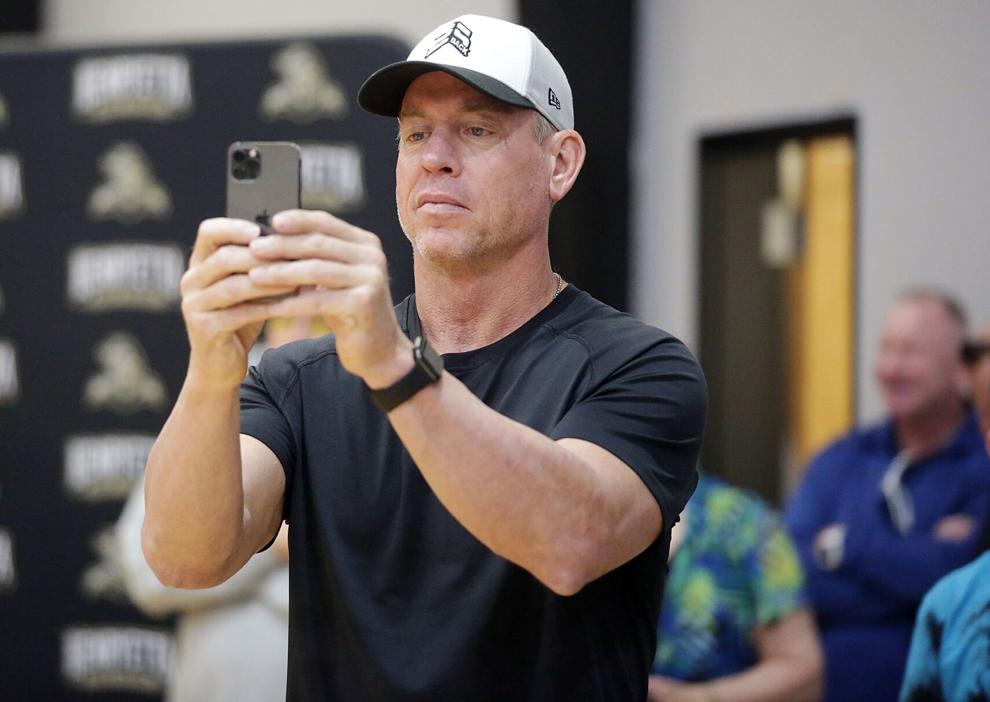 Troy Aikman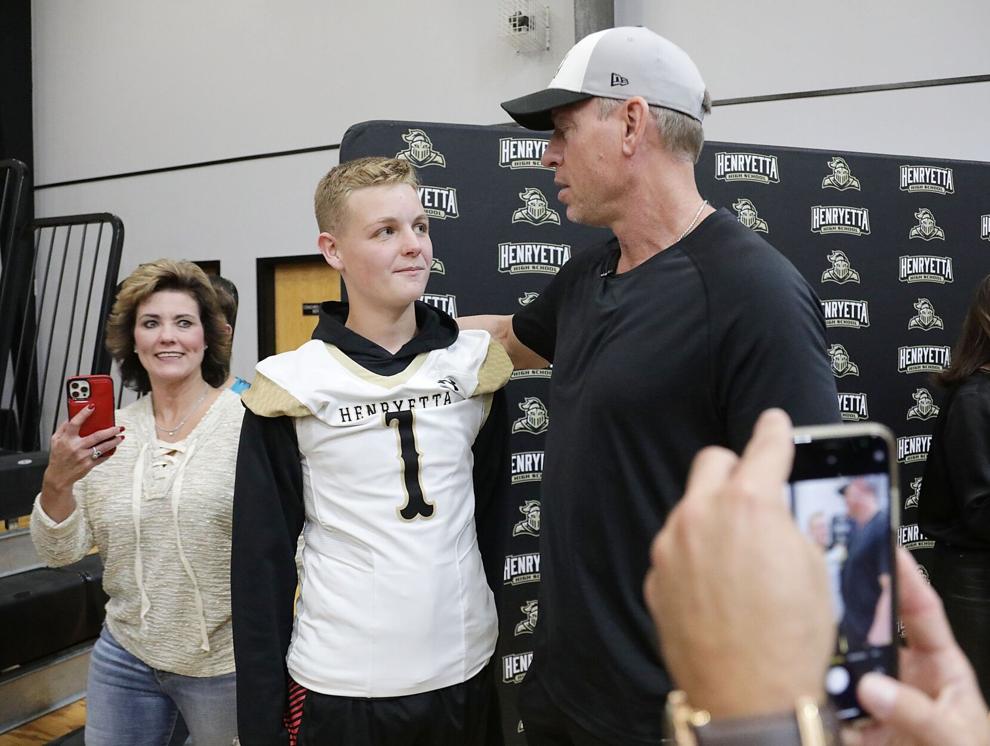 Troy Aikman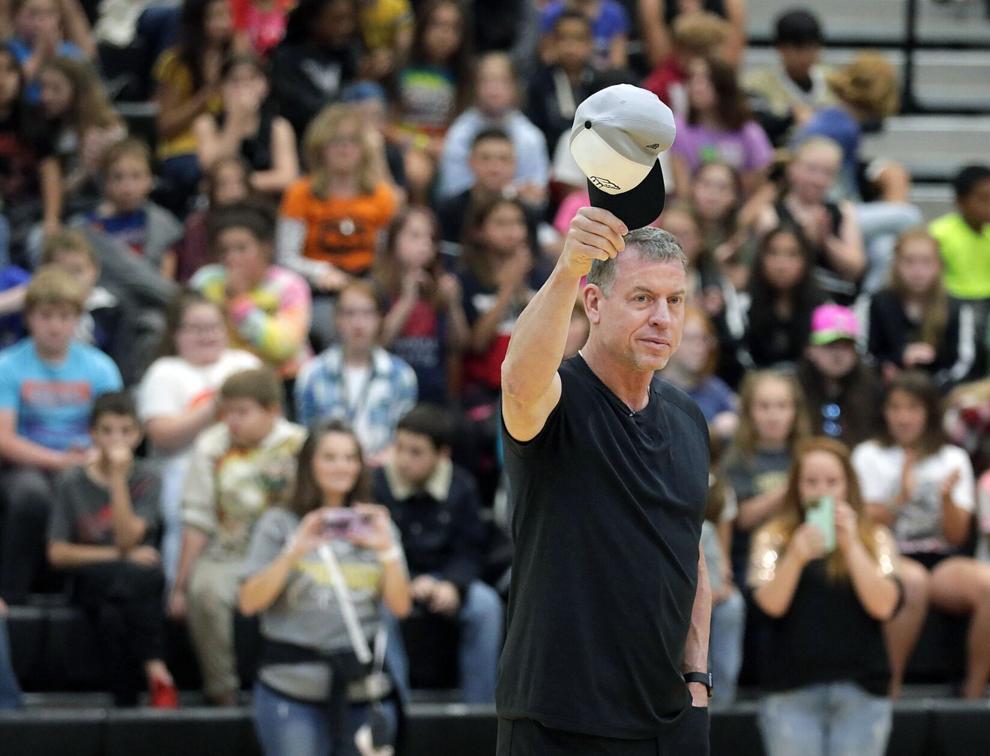 Troy Aikman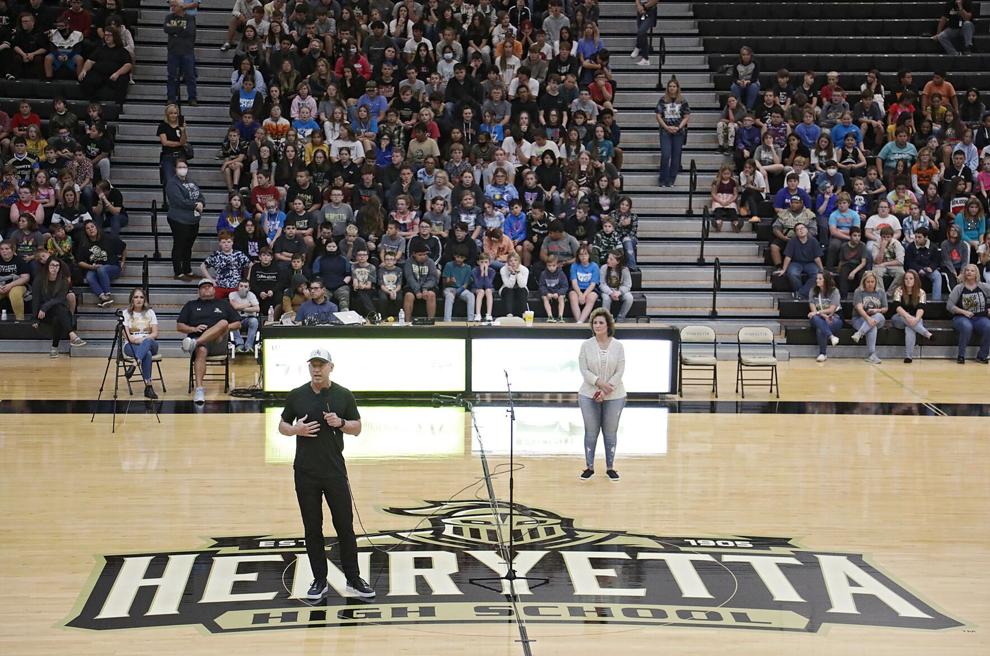 Troy Aikman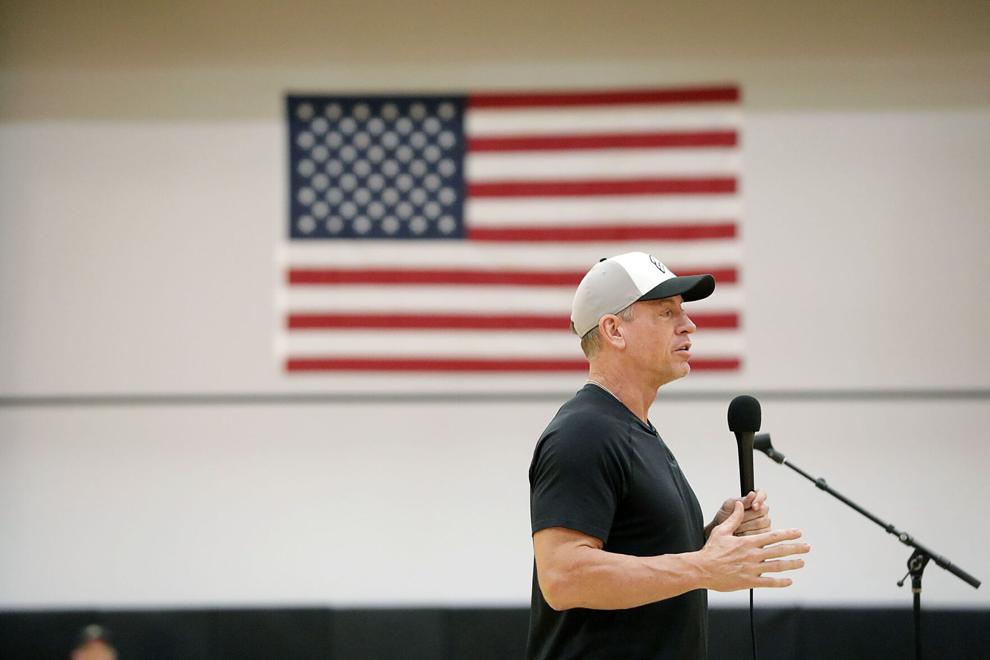 TROY AIKMAN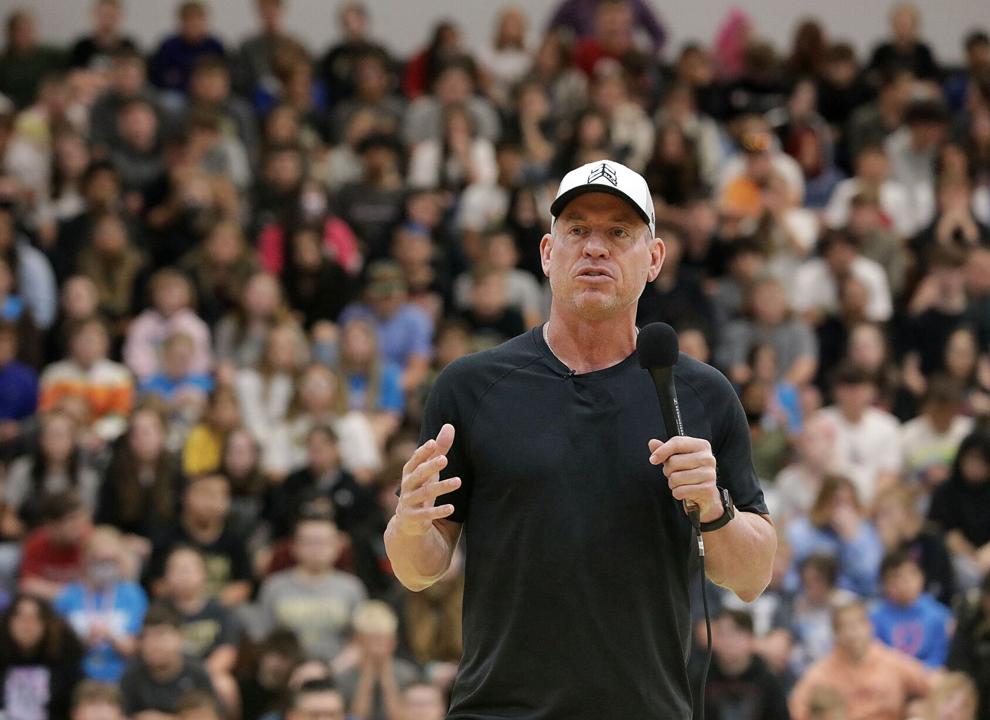 Troy Aikman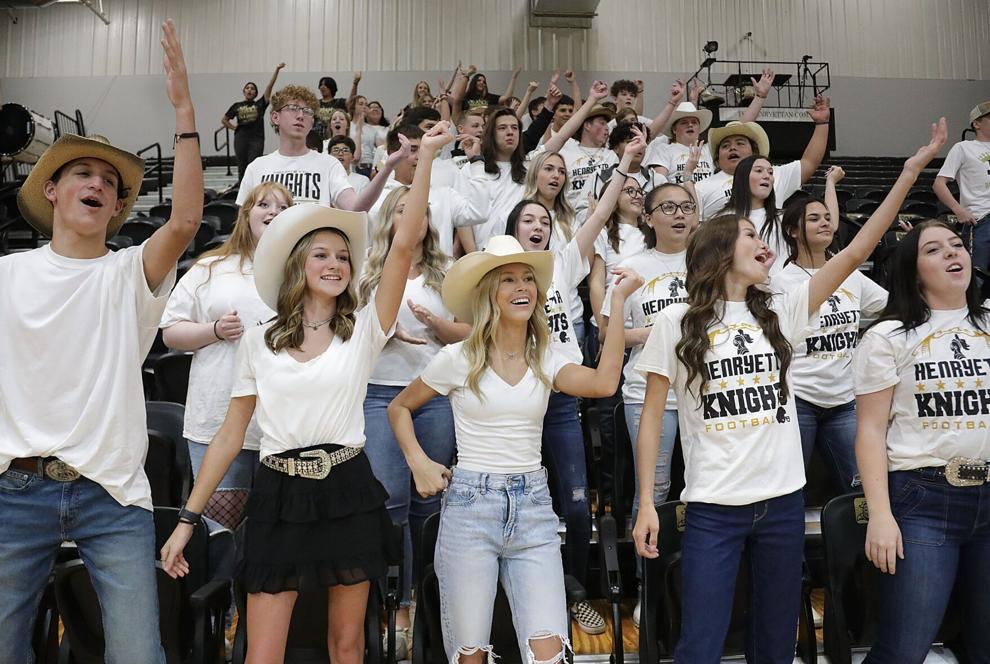 Troy Aikman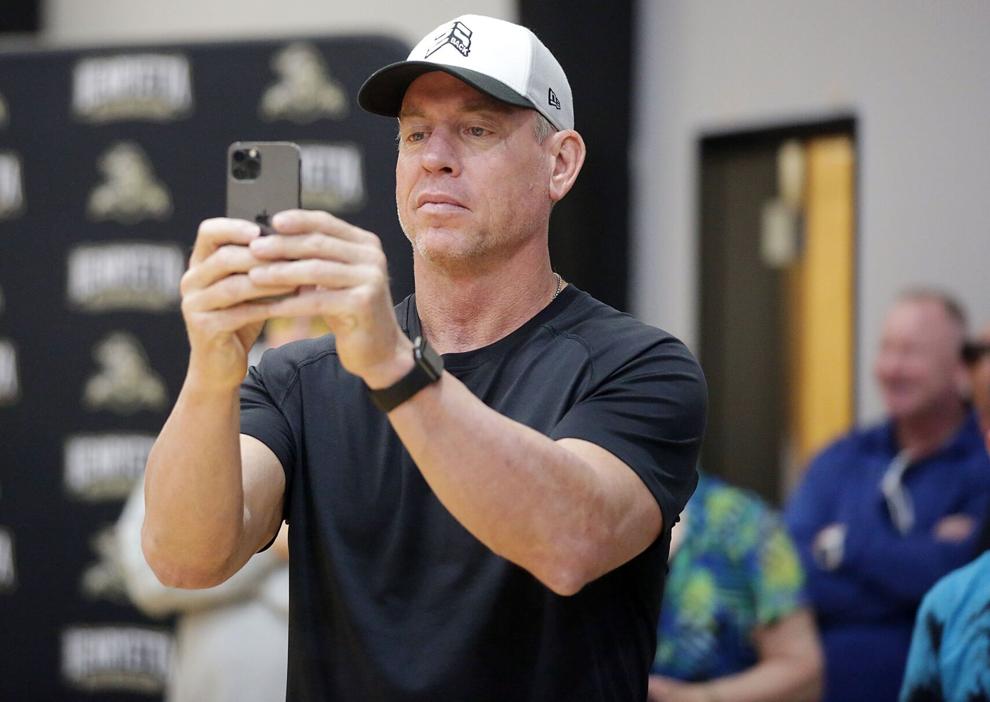 Troy Aikman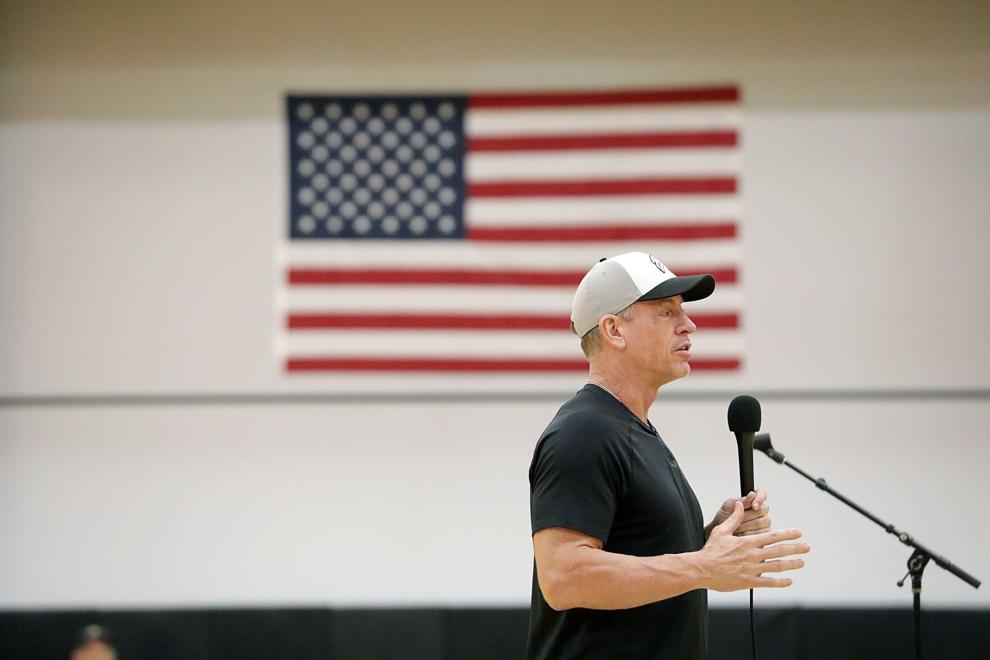 Troy Aikman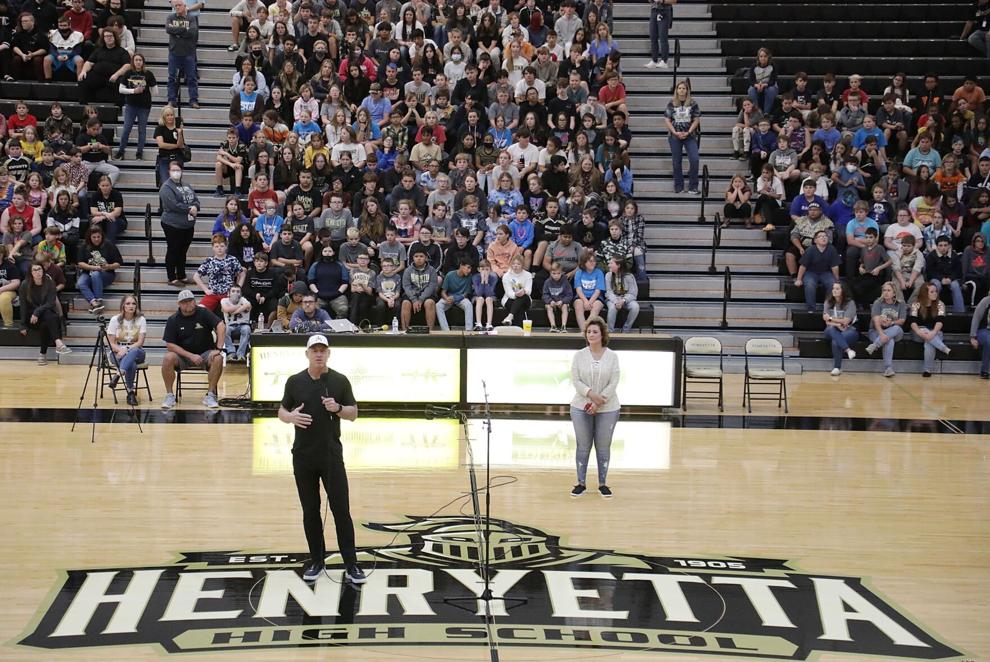 Troy Aikman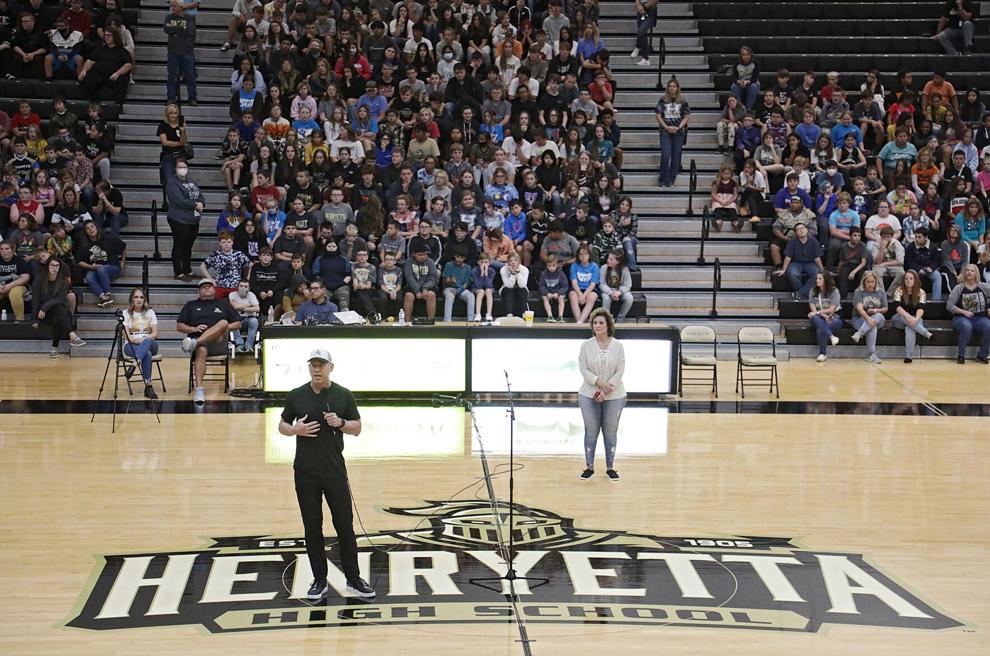 Troy Aikman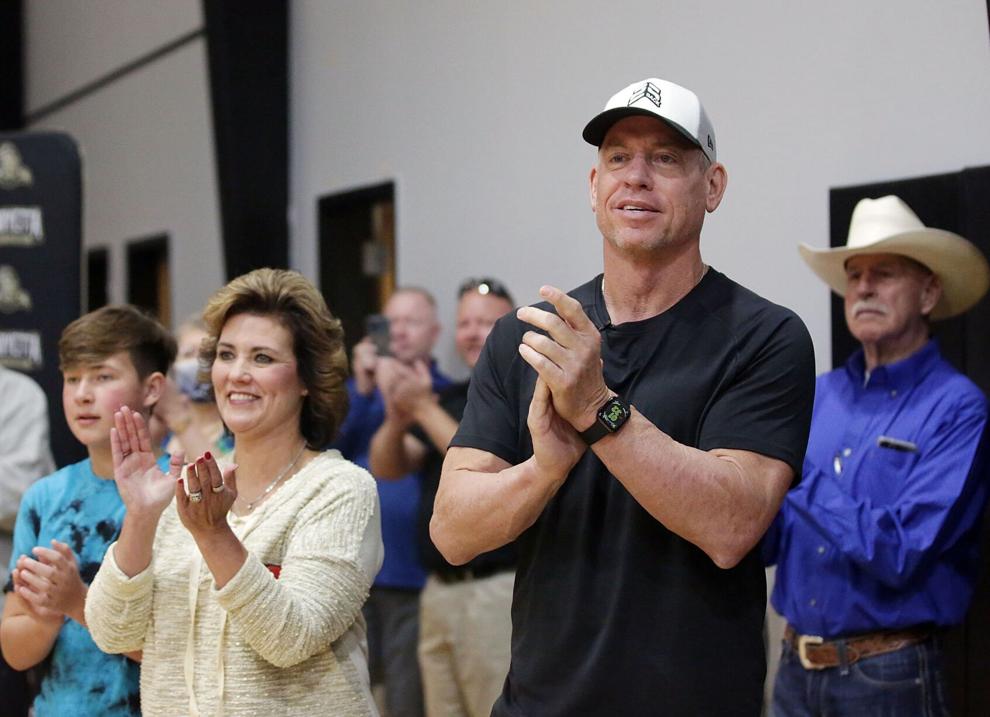 Troy Aikman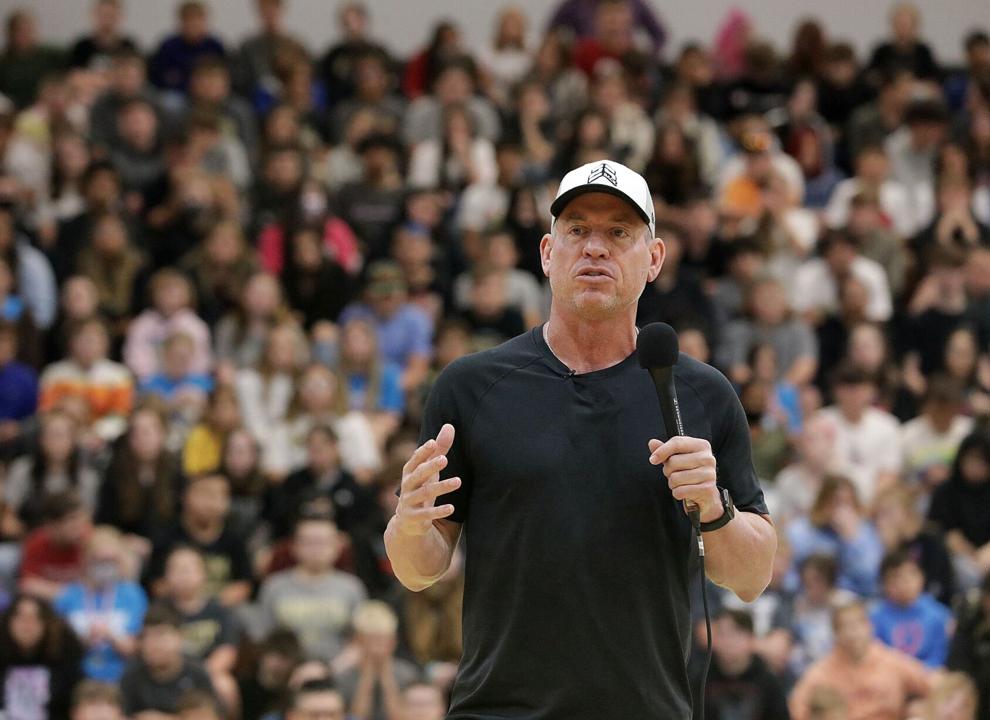 Troy Aikman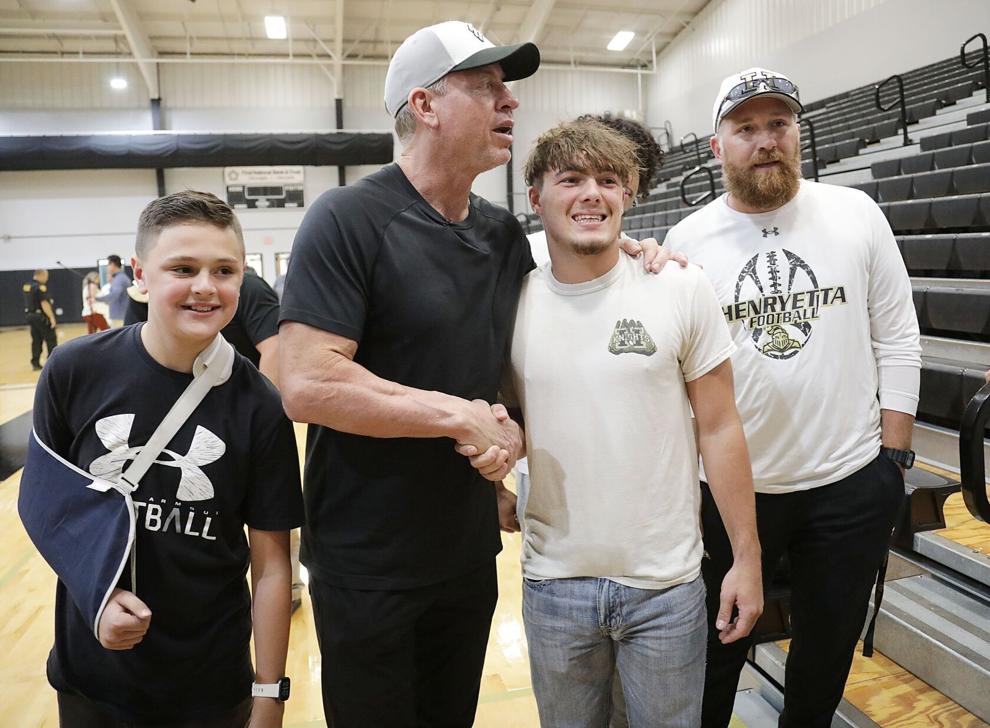 Troy Aikman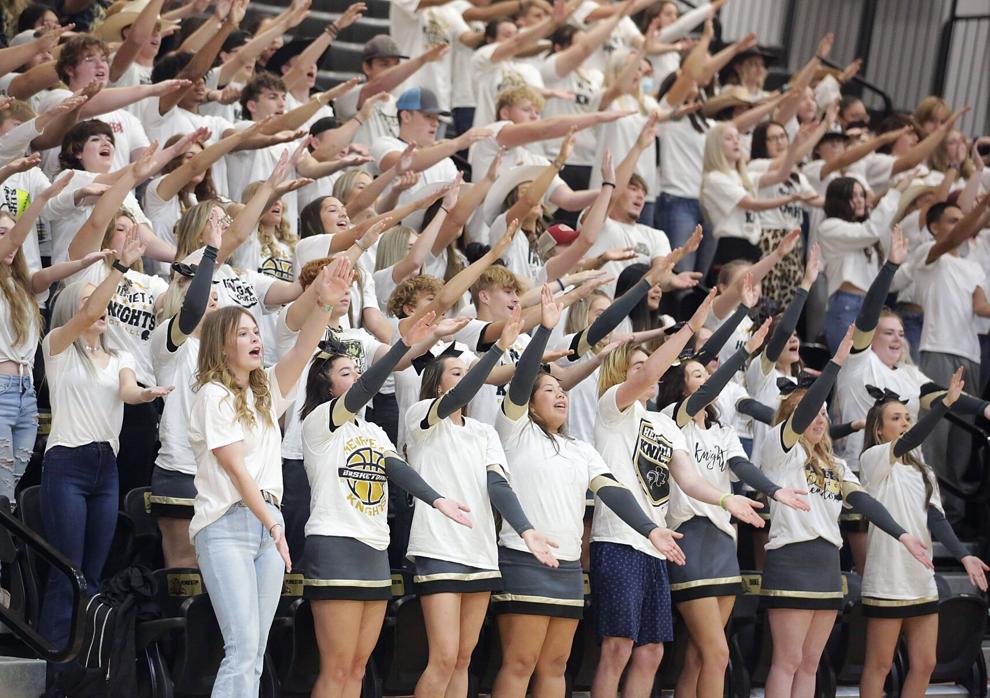 TROY AIKMAN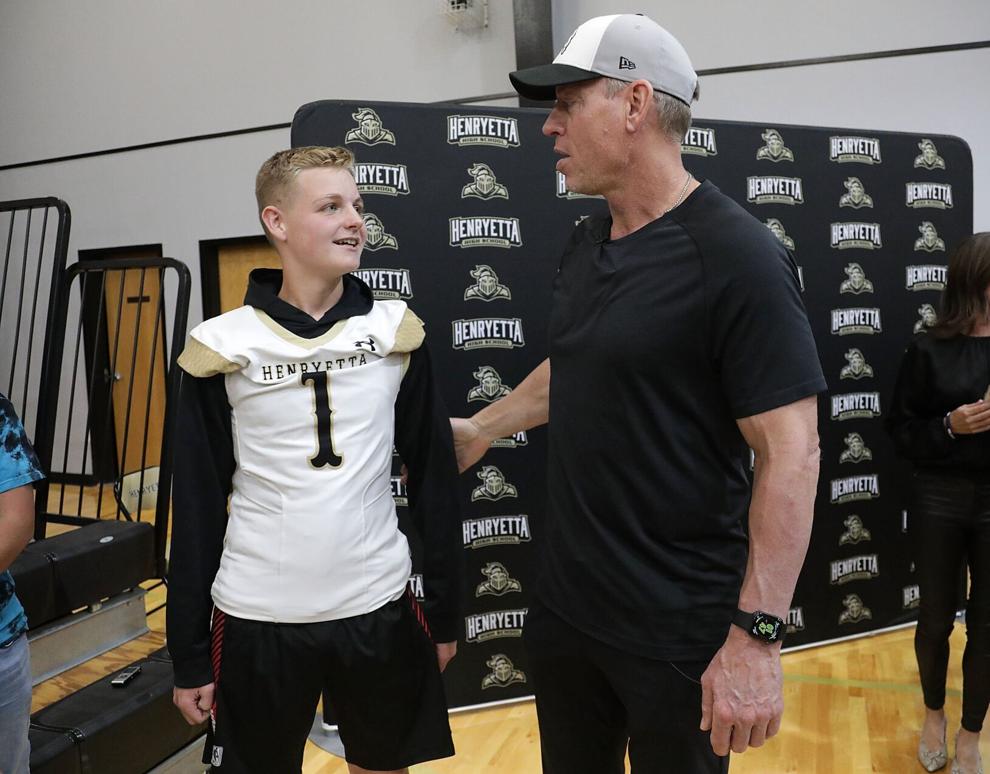 TROY AIKMAN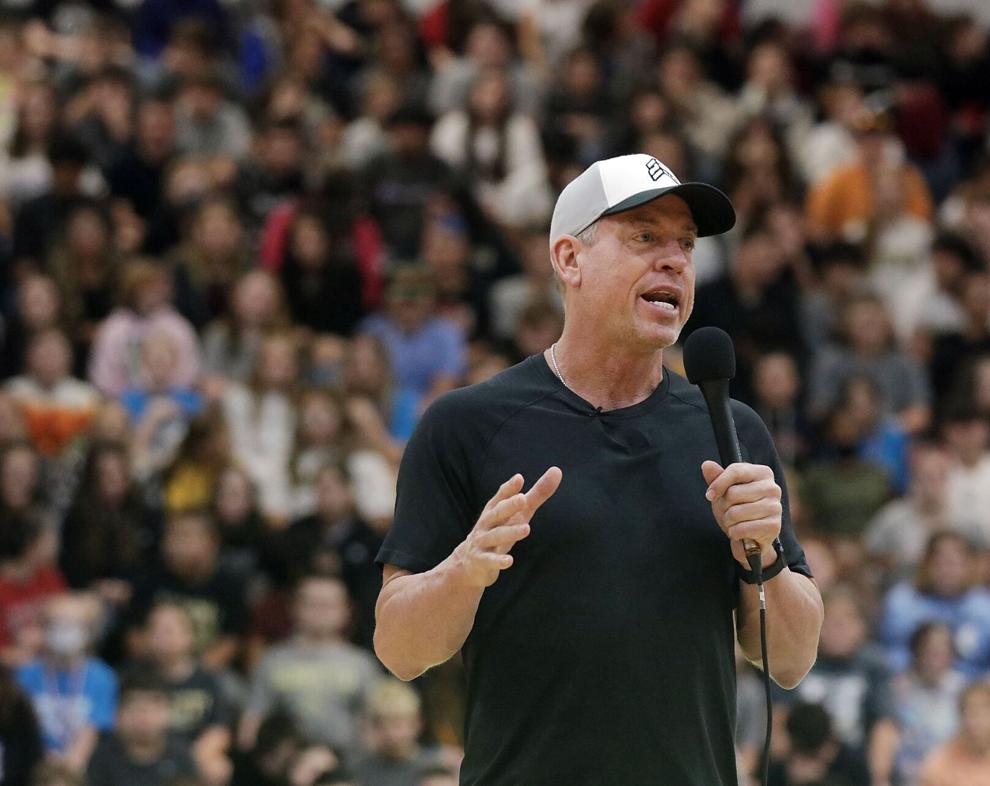 Troy Aikman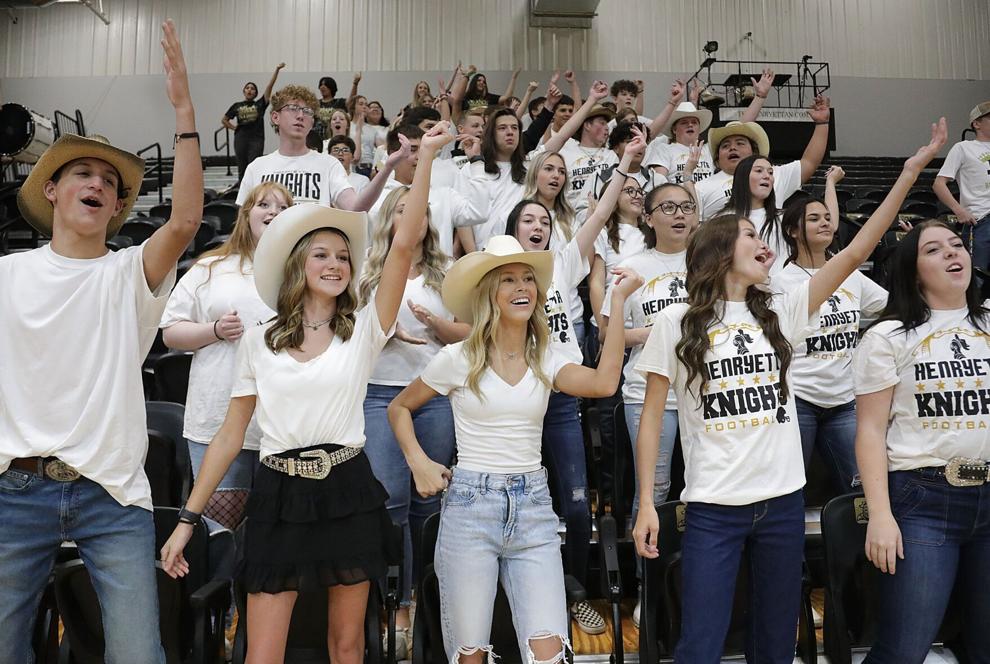 Troy Aikman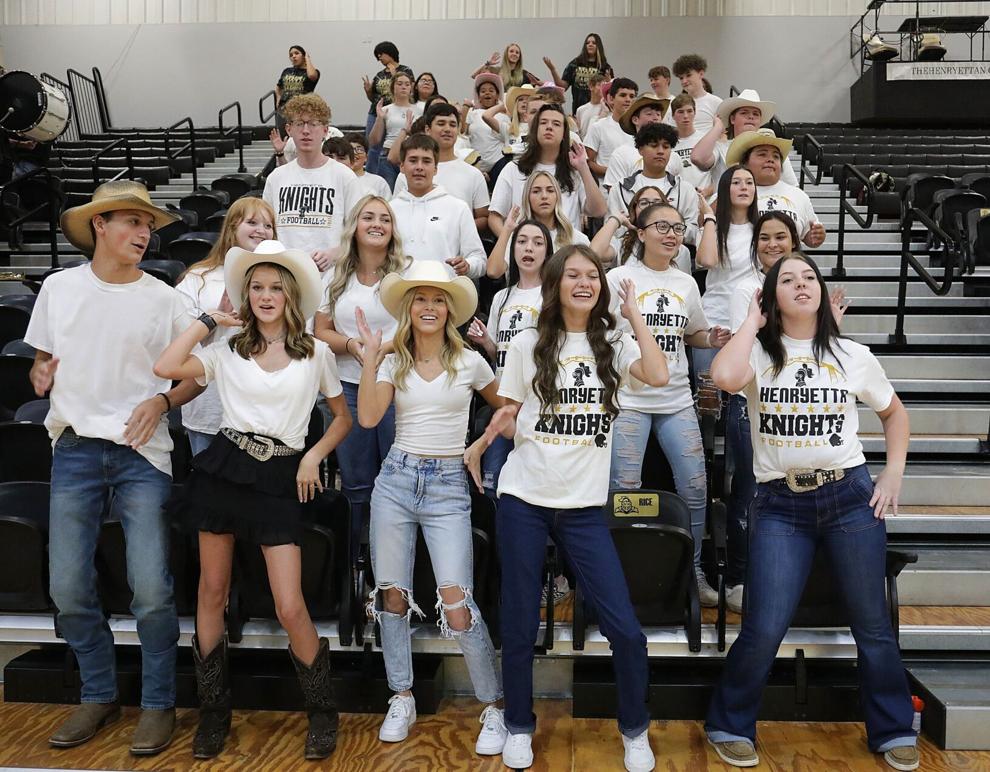 Troy Aikman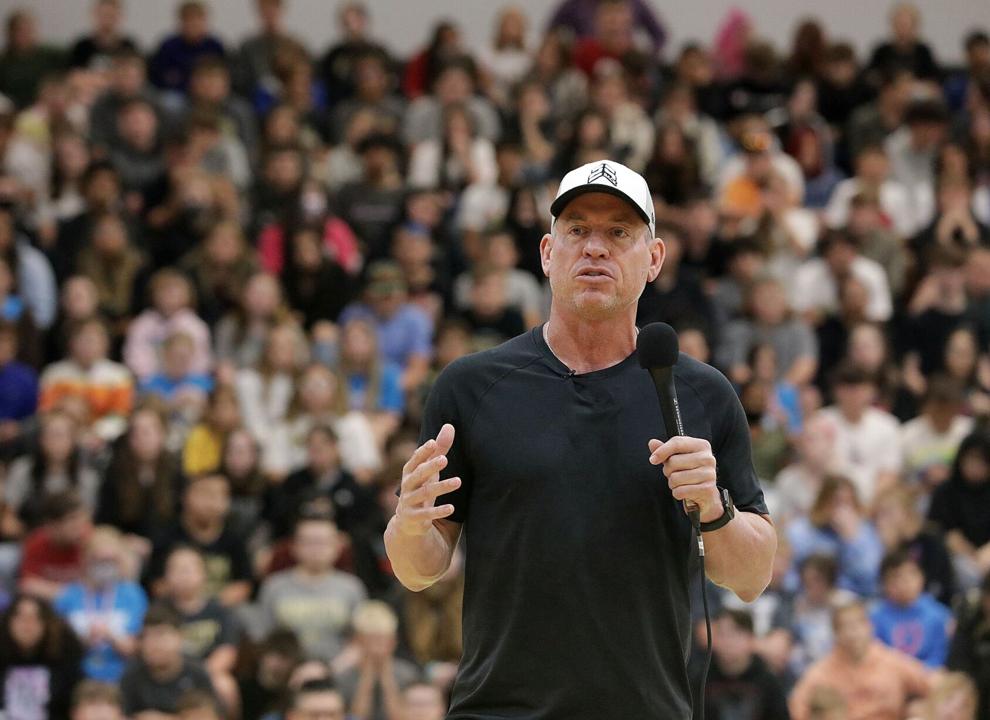 Troy Aikman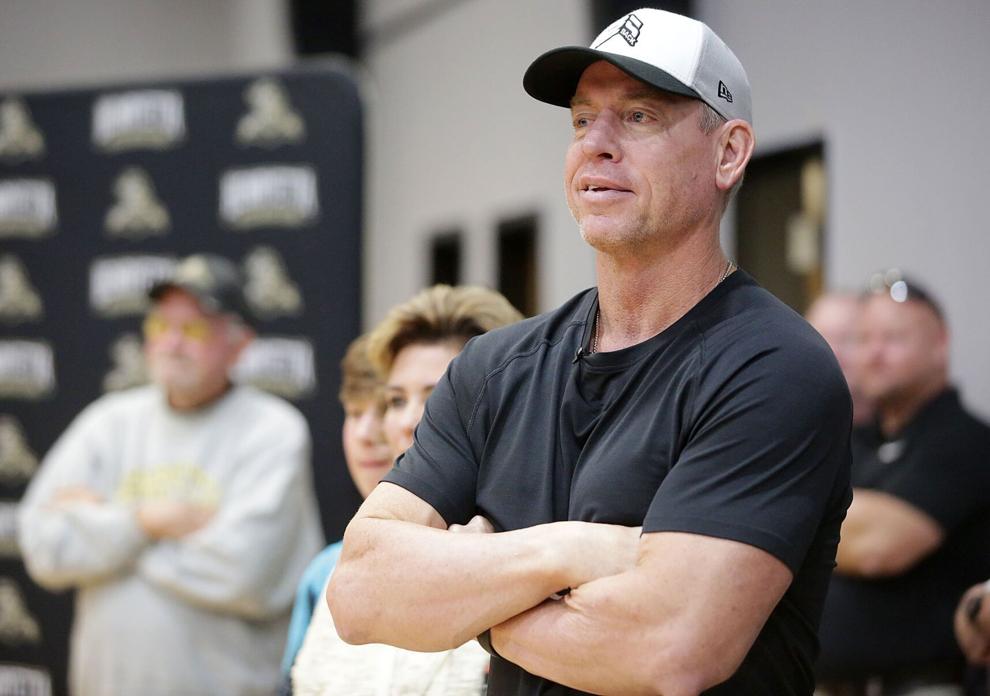 Troy Aikman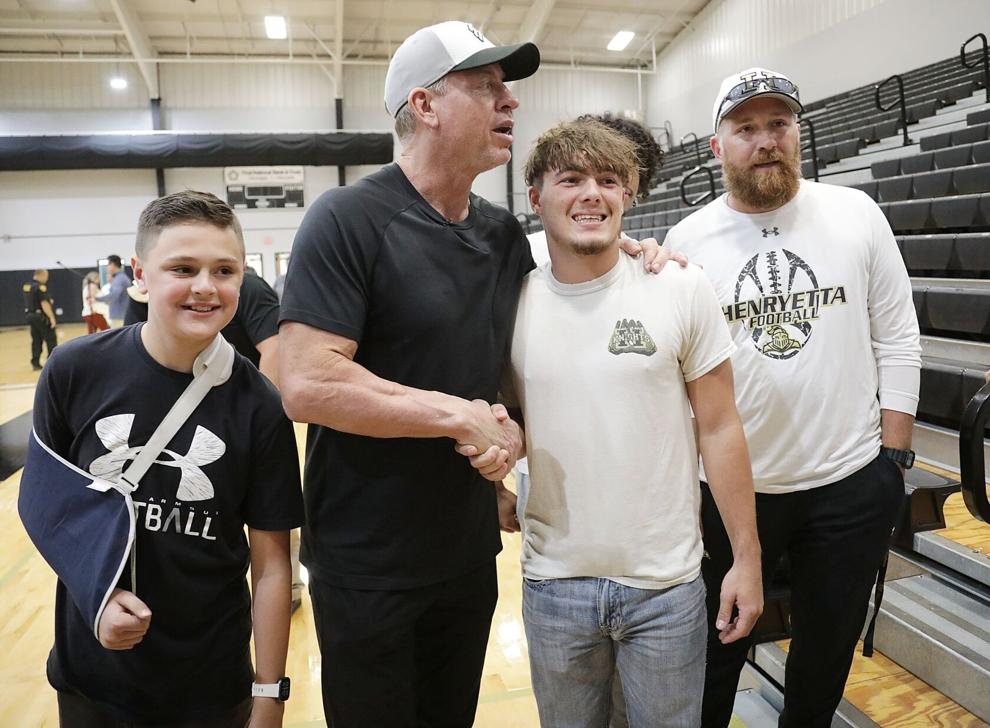 Troy Aikman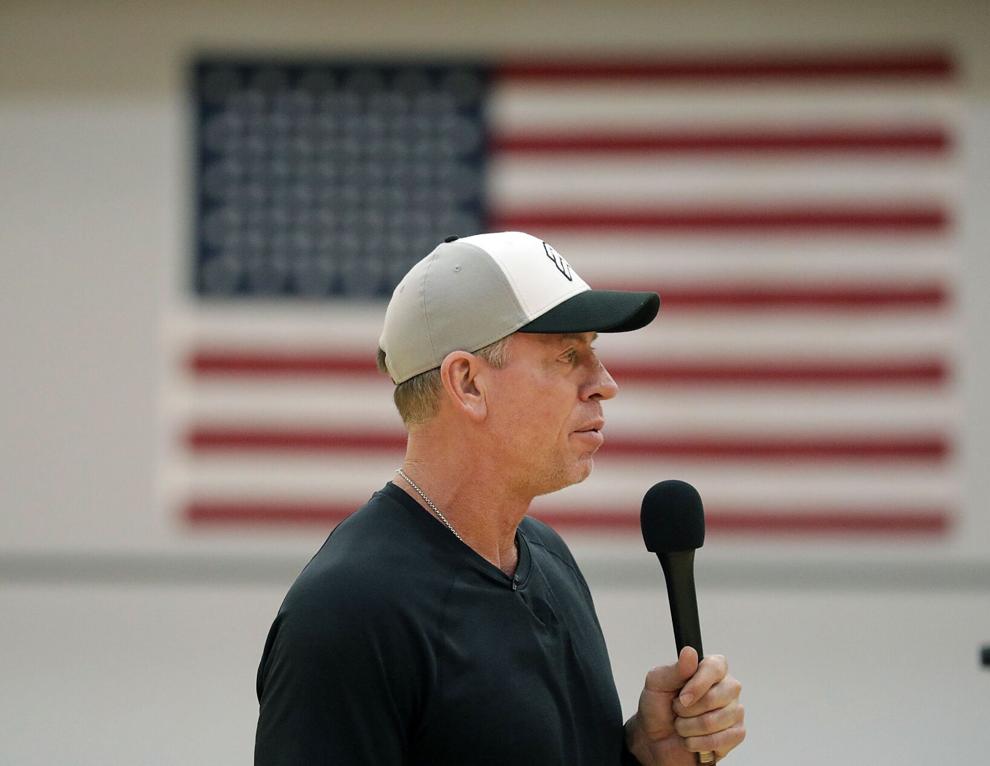 Troy Aikman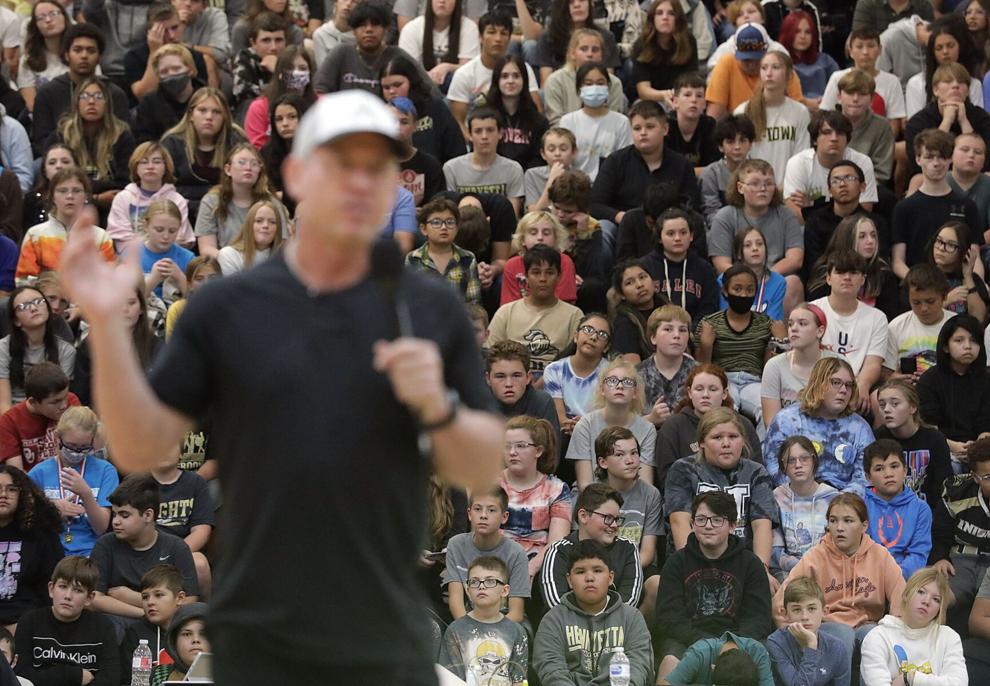 Troy Aikman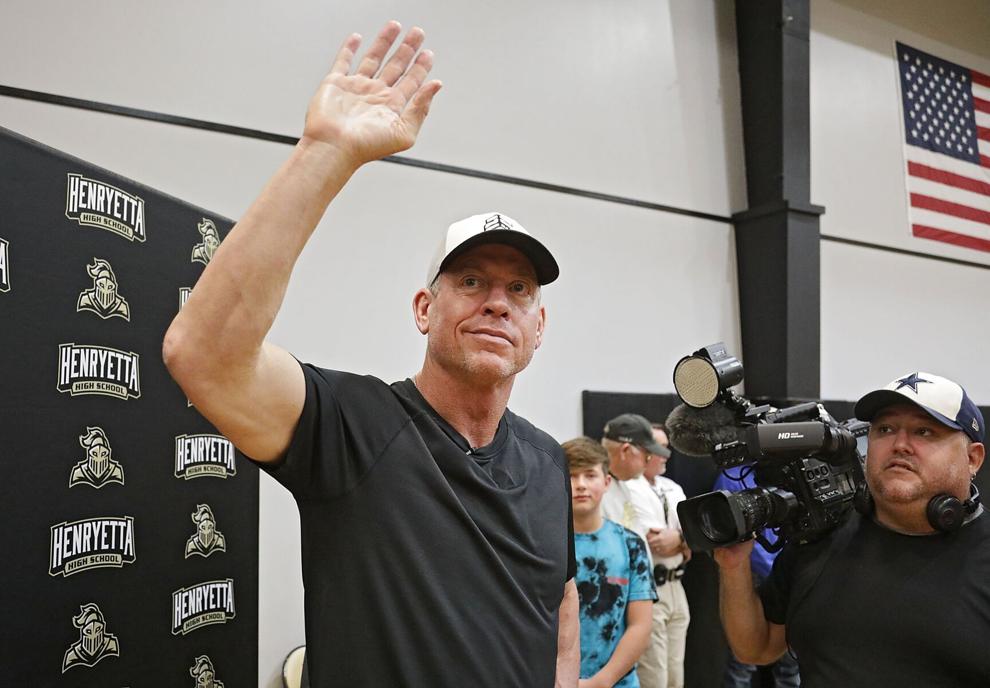 TROY AIKMAN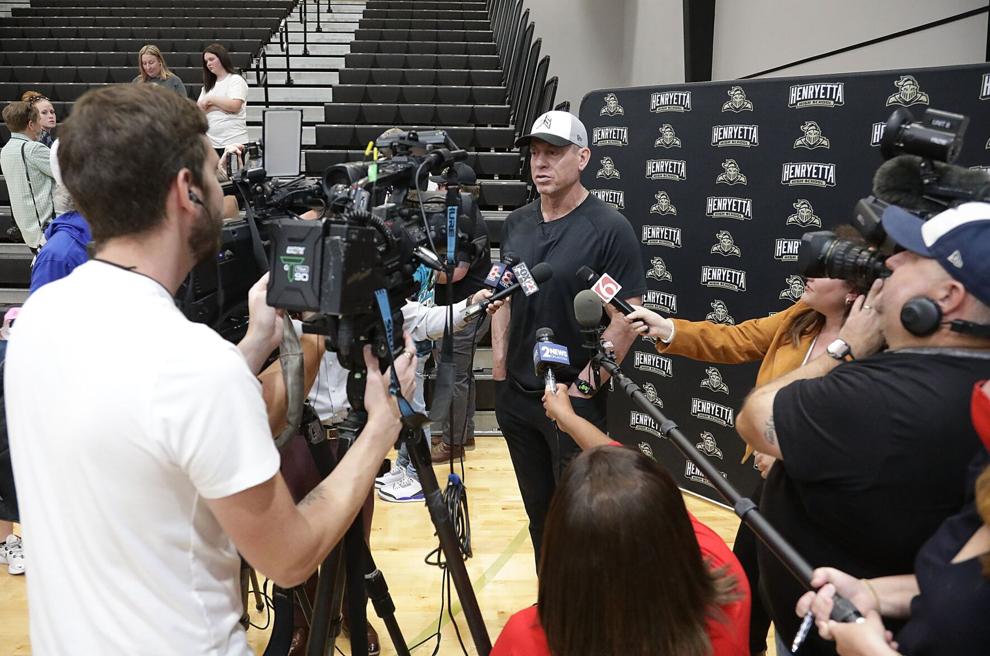 Troy Aikman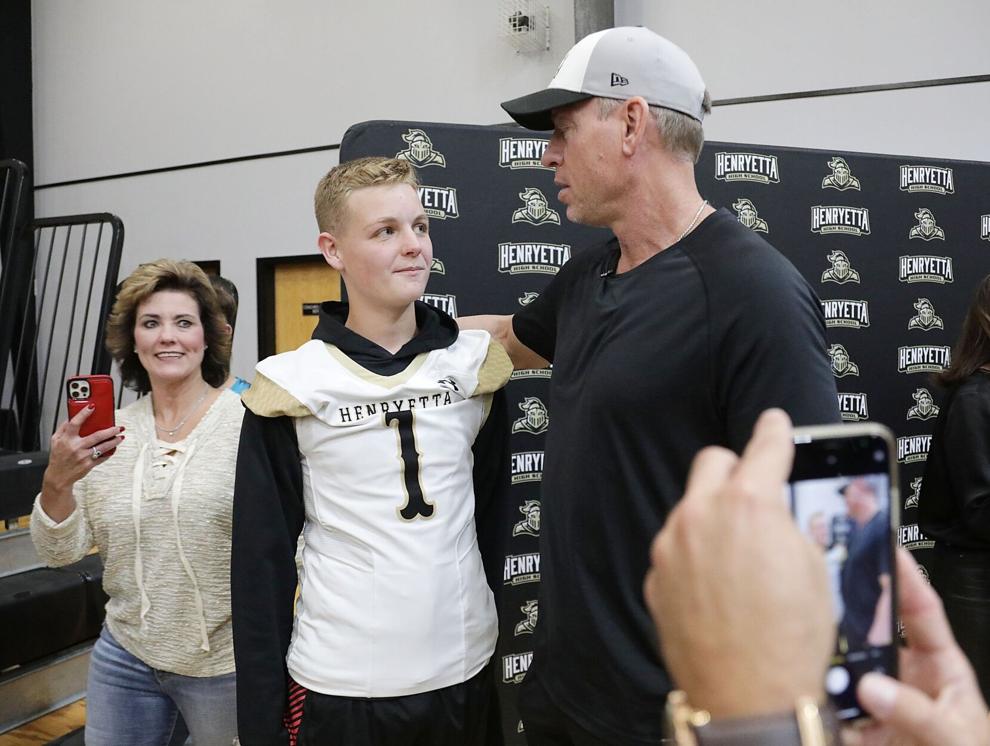 Troy Aikman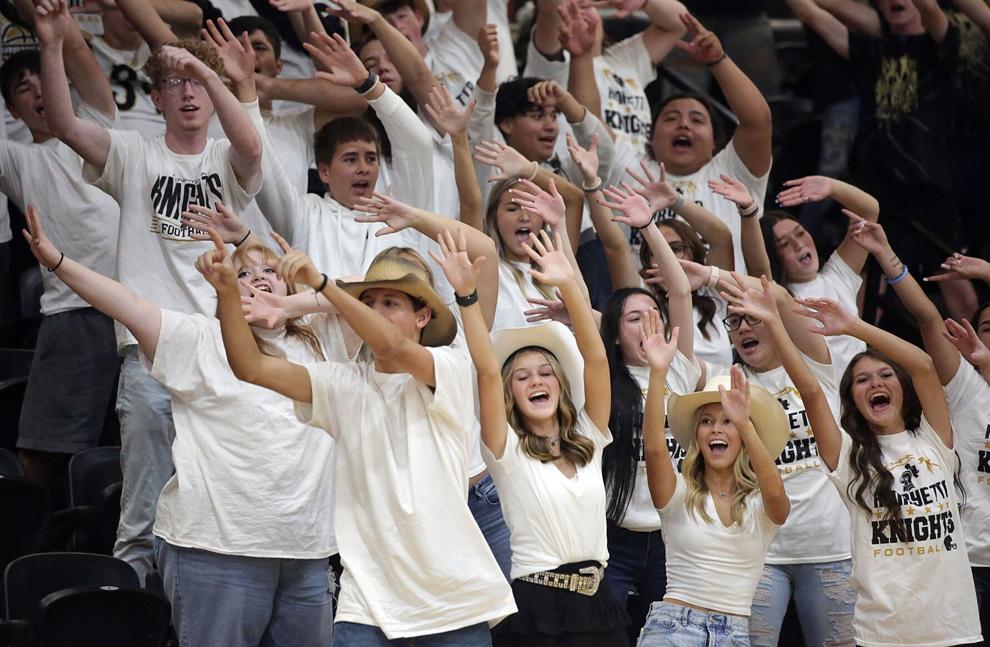 Troy Aikman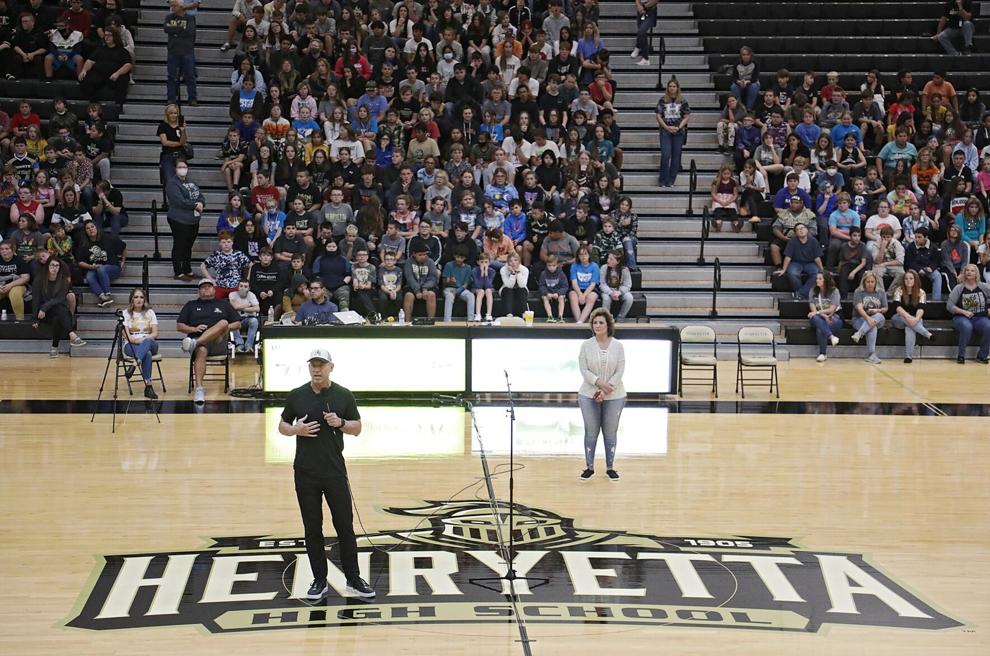 Troy Aikman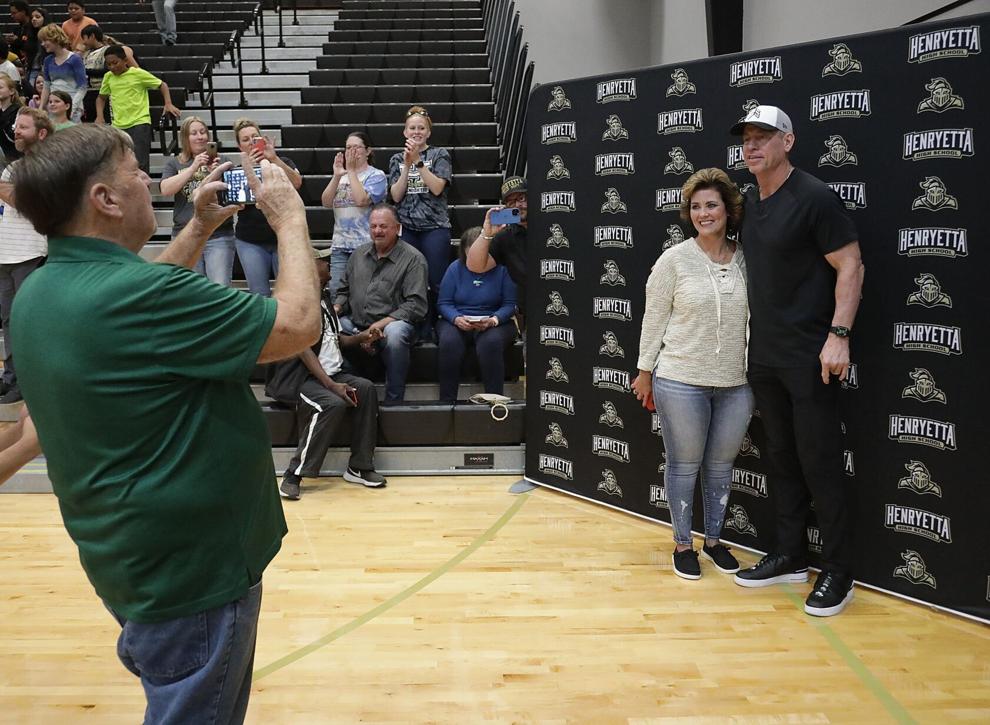 Troy Aikman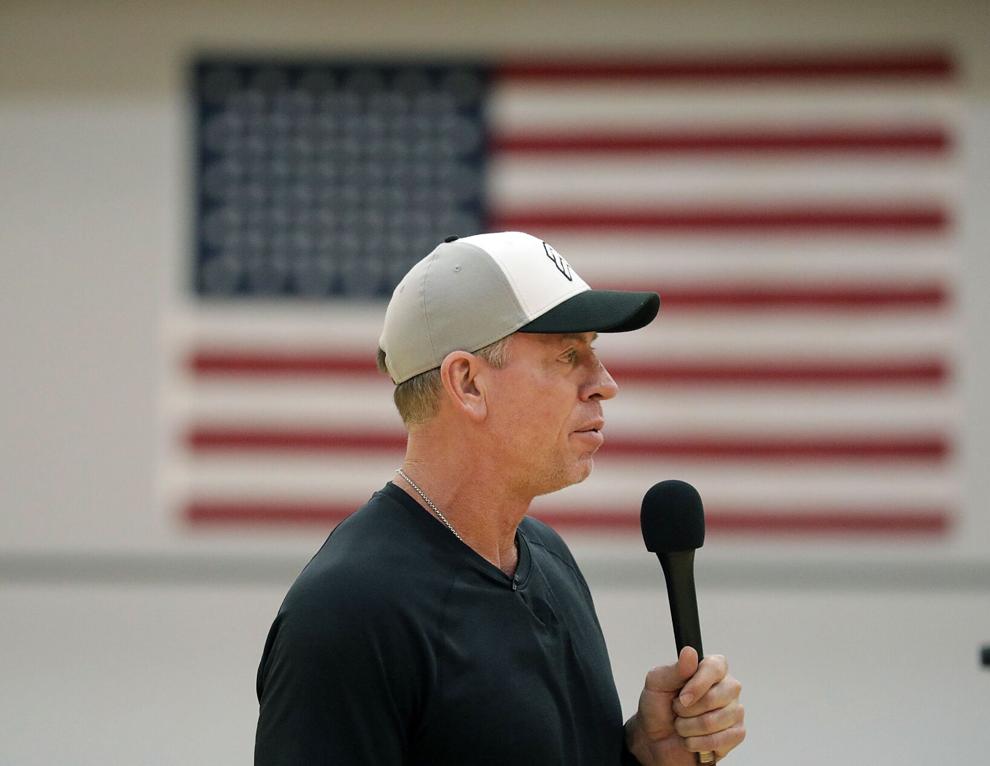 Troy Aikman comes home to Henryetta to announce music festival
Troy Aikman bringing Blake Shelton to Henryetta festival
$5 for 5 months
Take a look back at Troy Aikman's career
Troy Aikman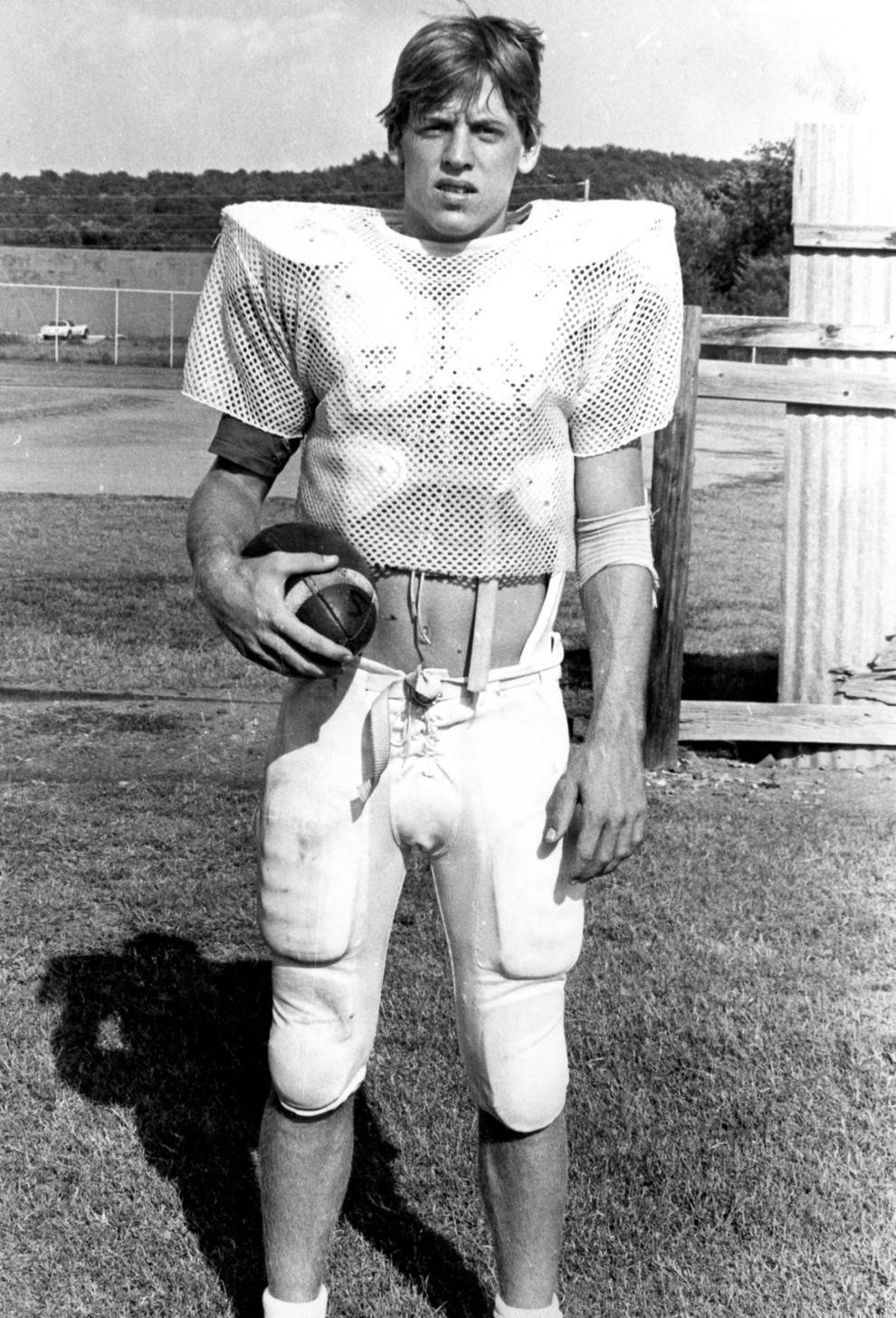 Troy Aikman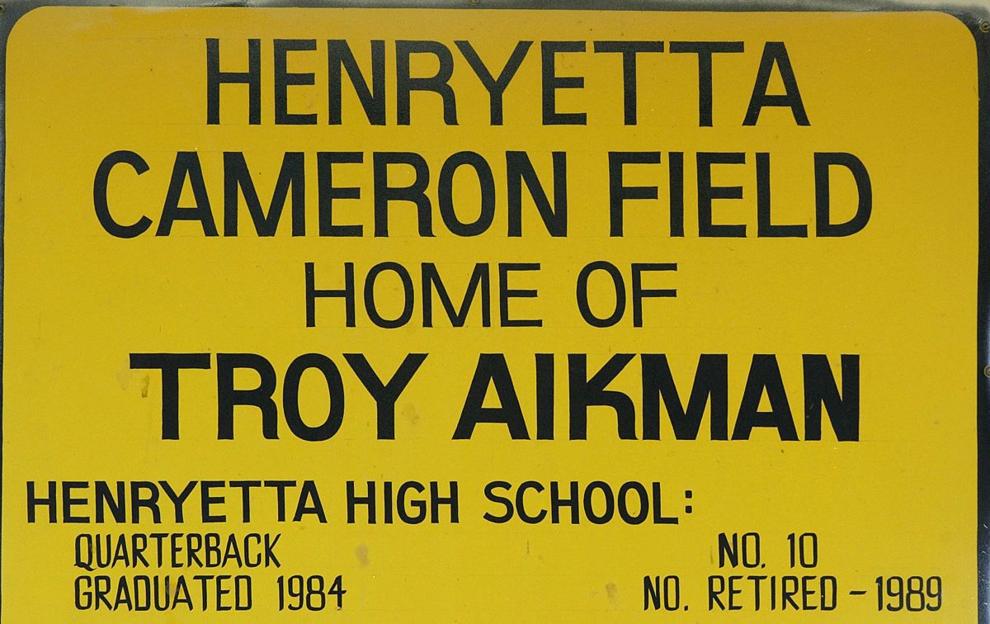 Troy Aikman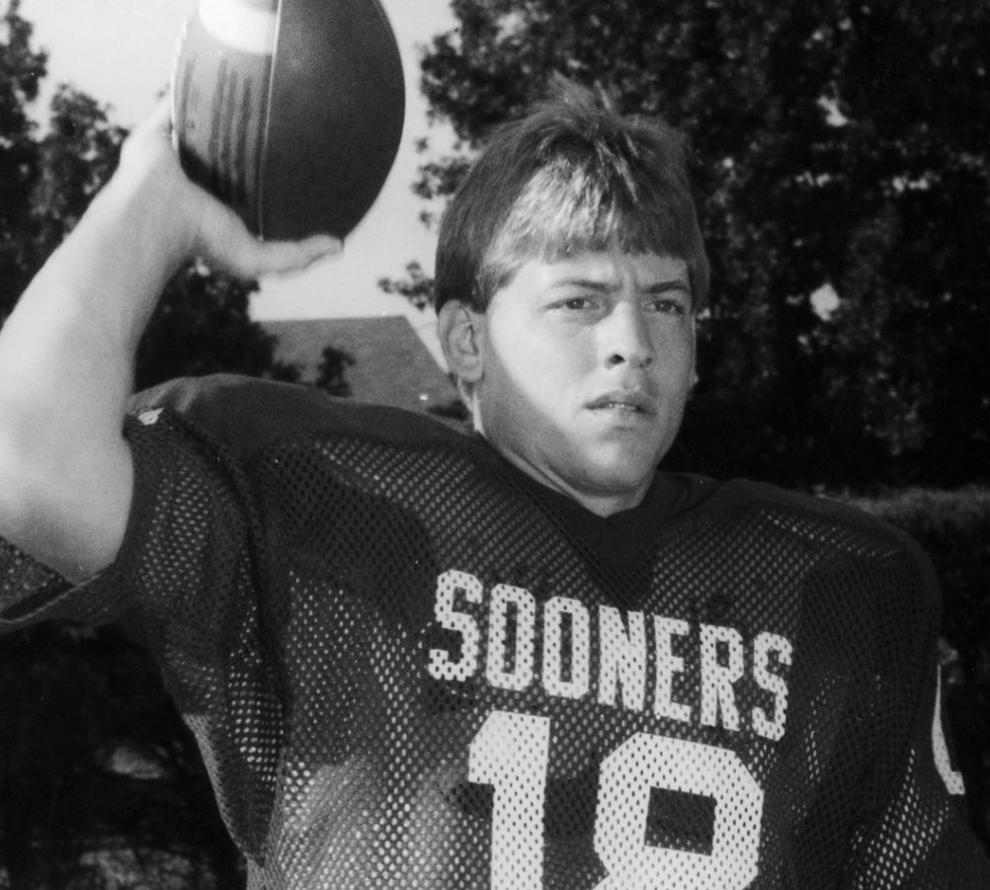 Troy Aikman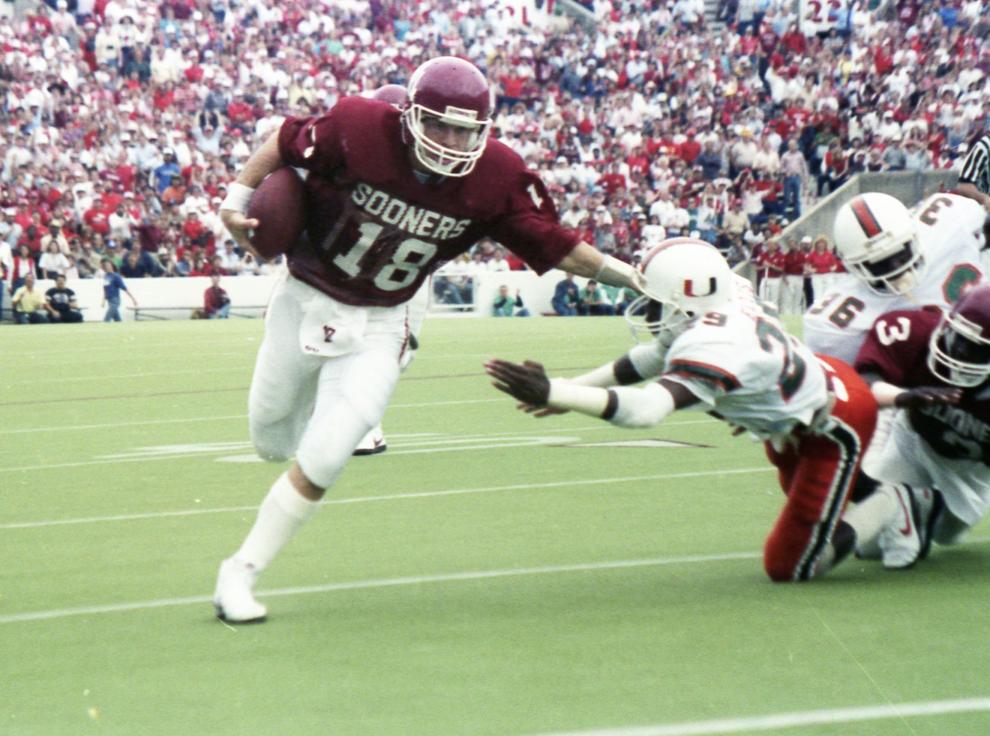 Troy Aikman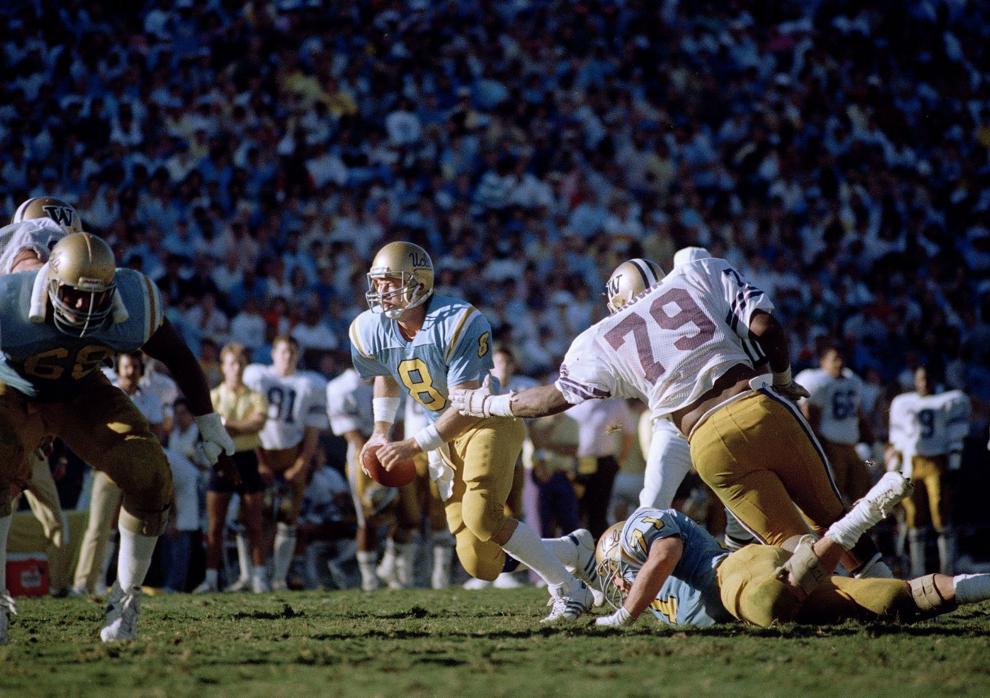 Troy Aikman
Troy Aikman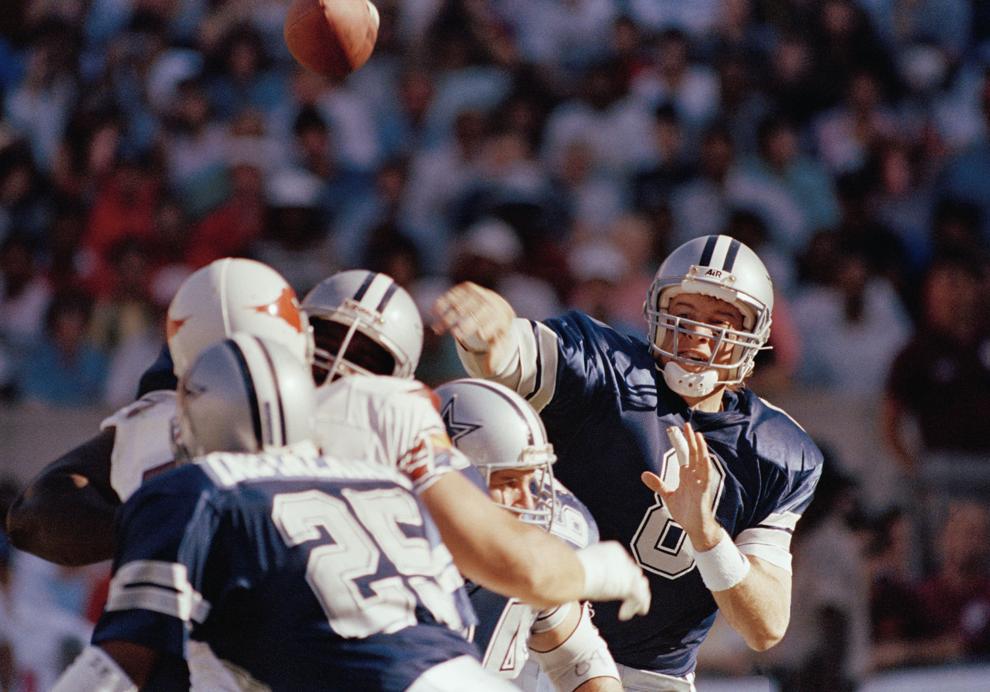 Troy Aikman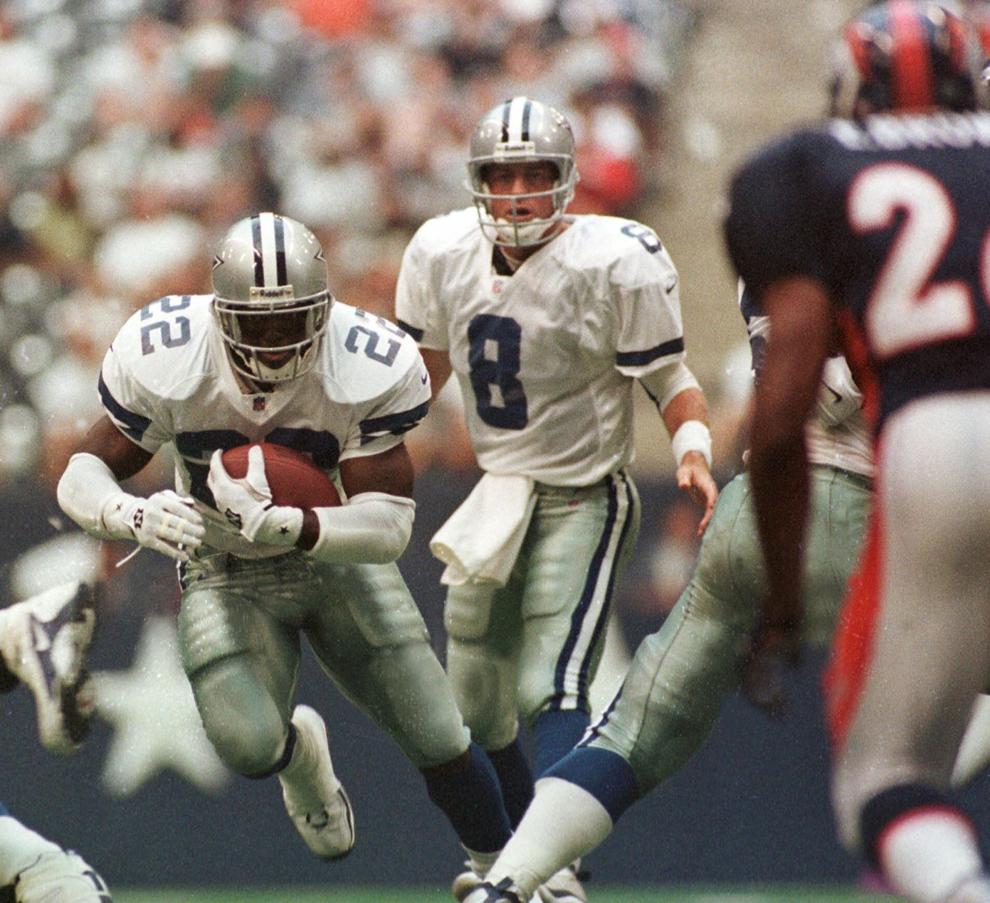 Troy Aikman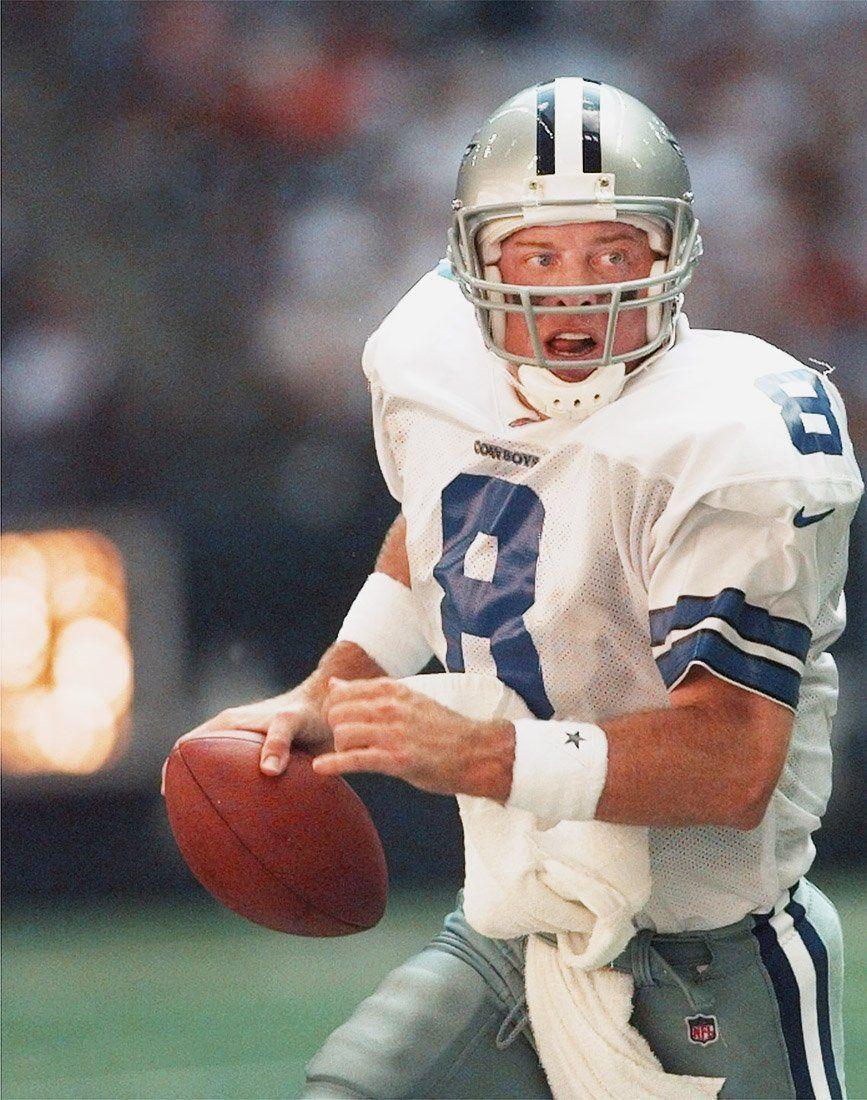 Troy Aikman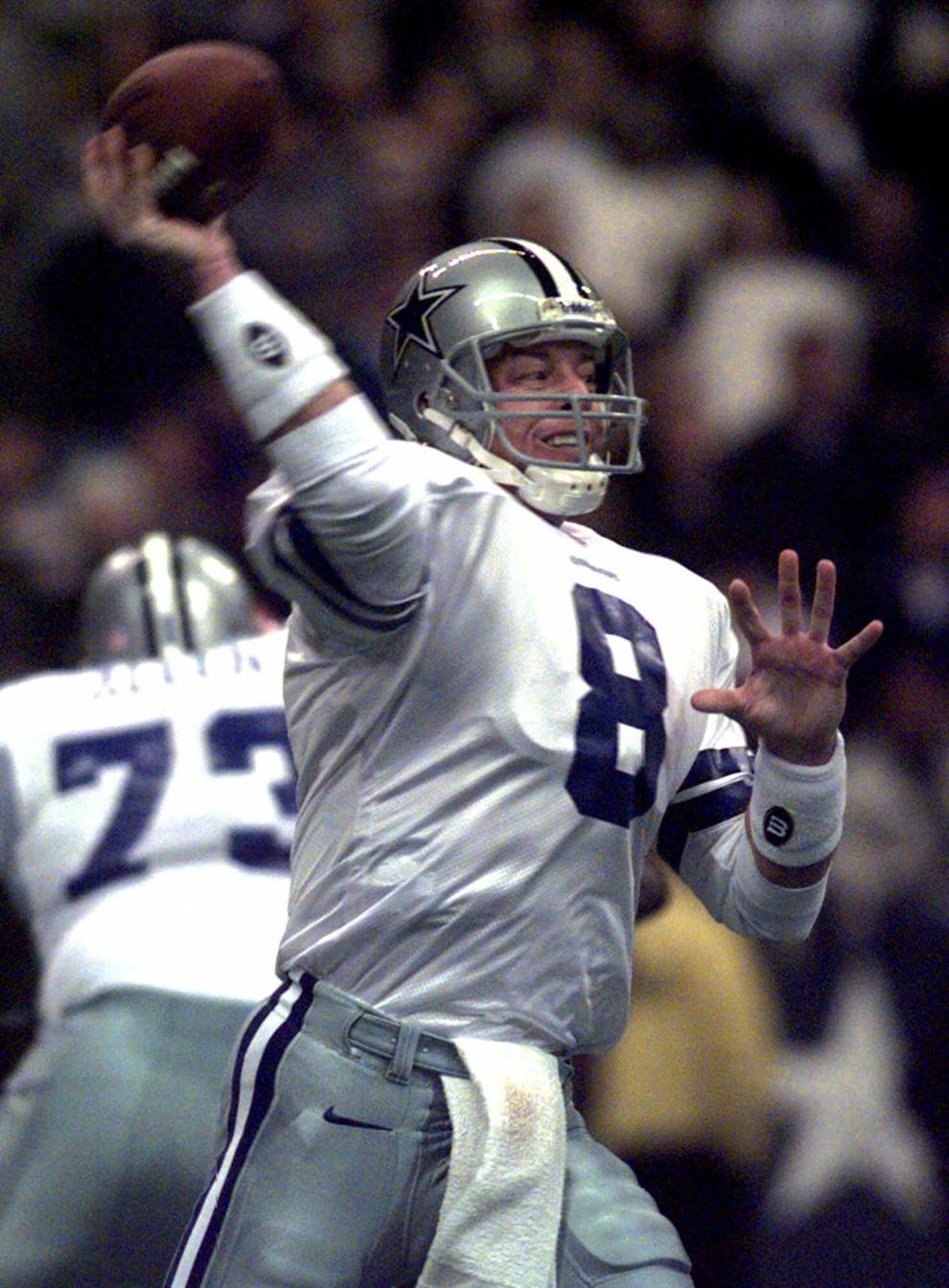 Troy Aikman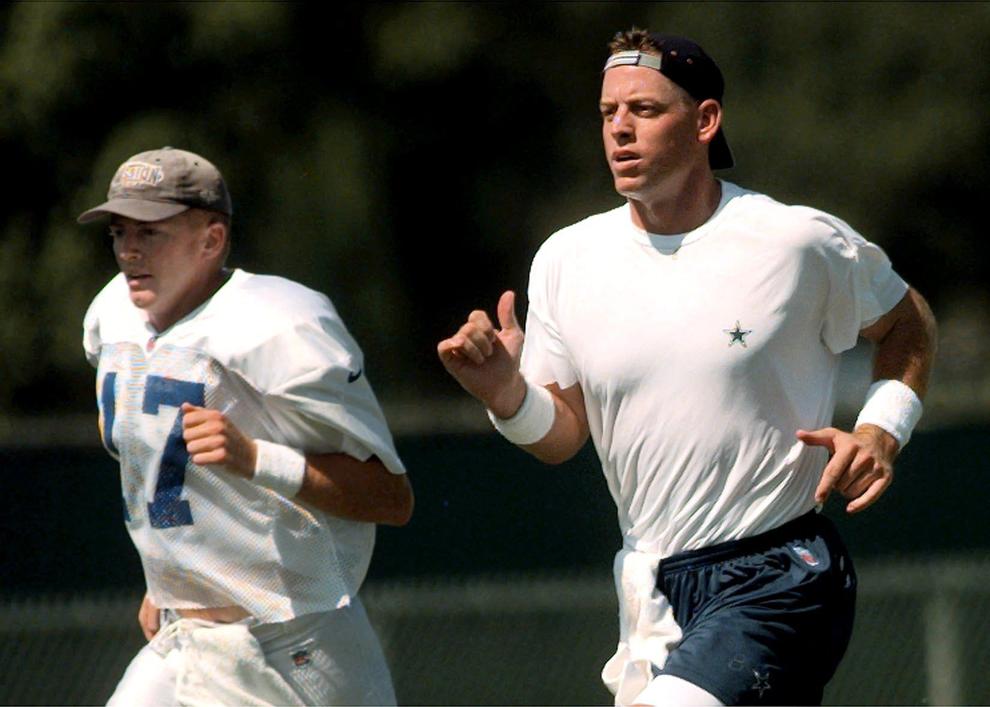 Troy Aikman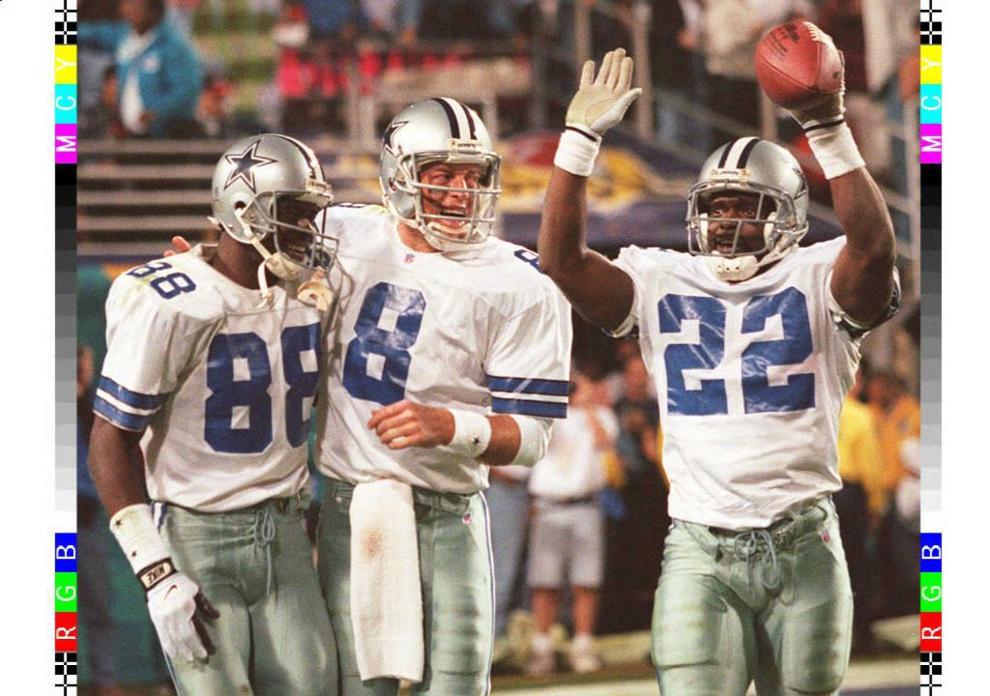 Troy Aikman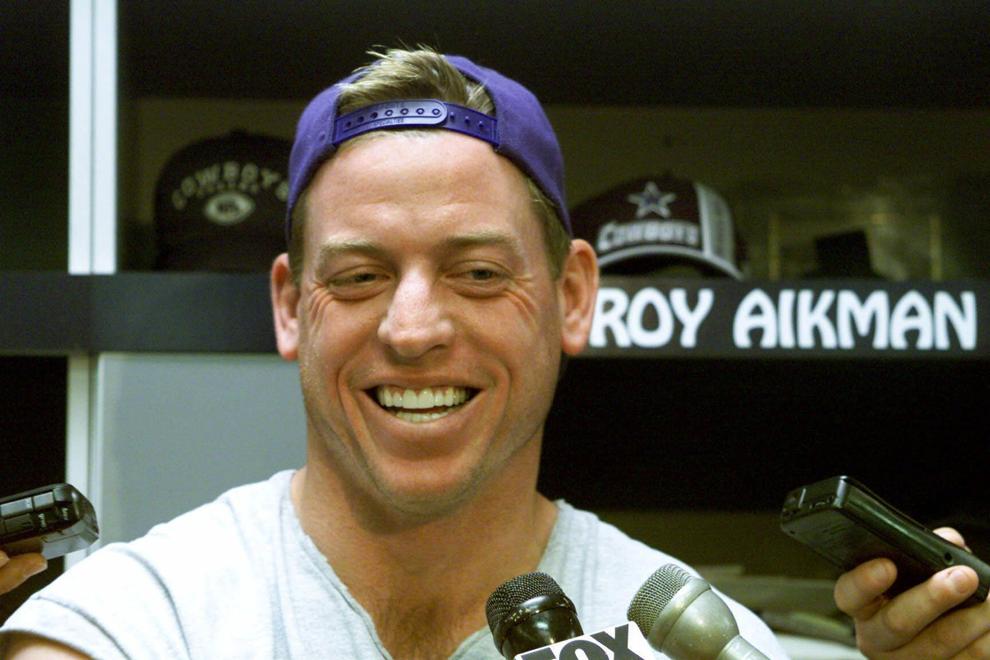 Troy Aikman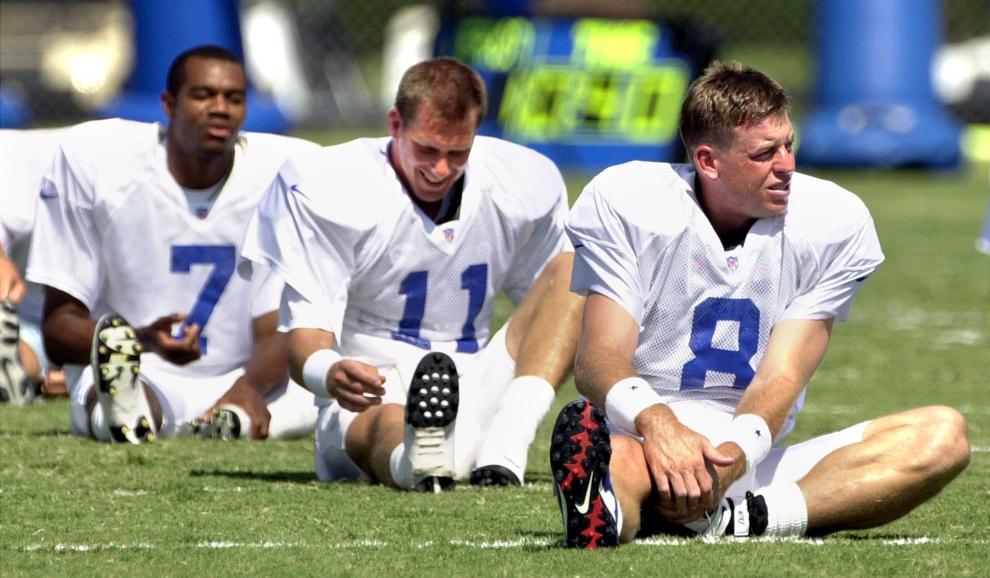 Troy Aikman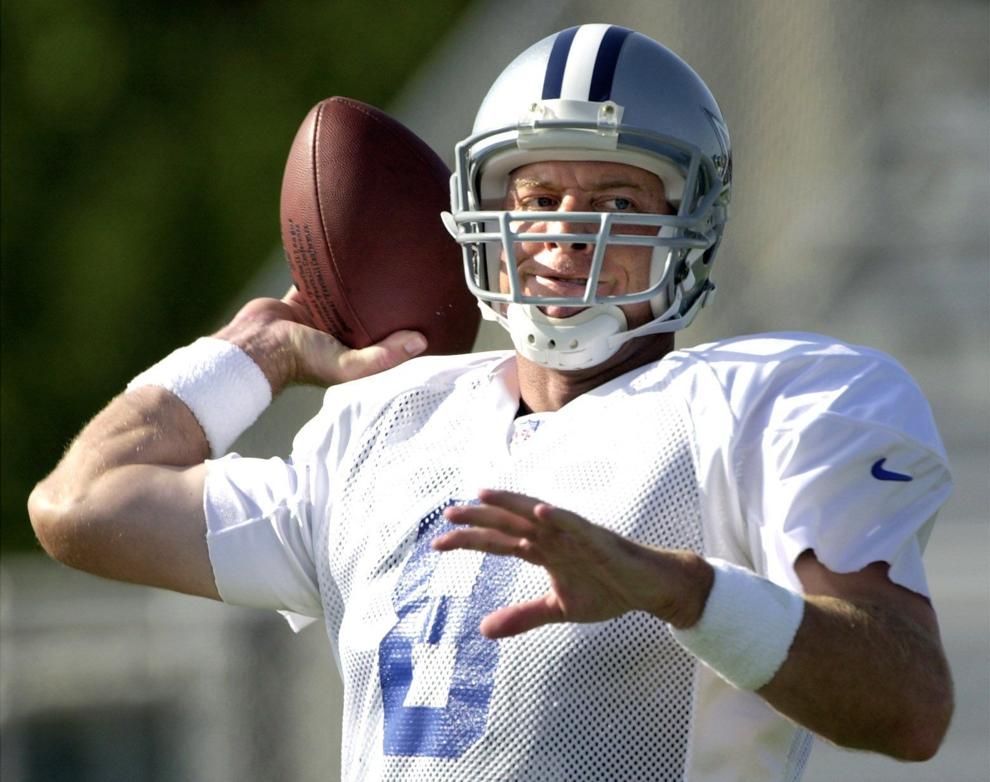 Troy Aikman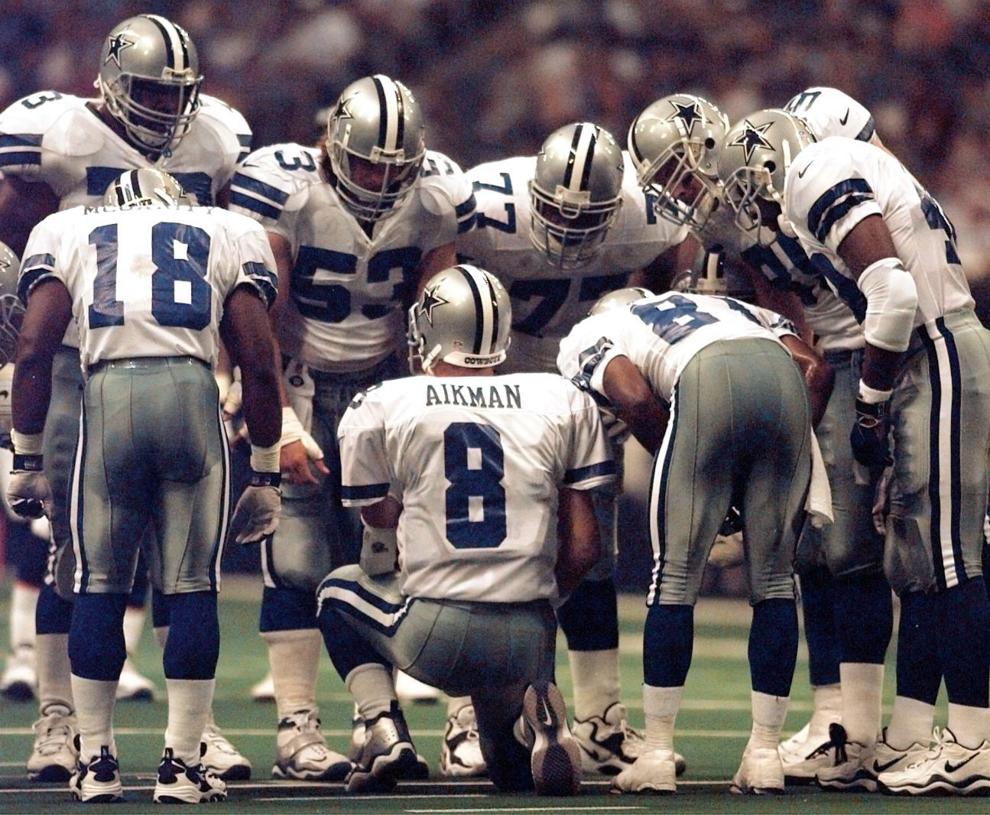 Troy Aikman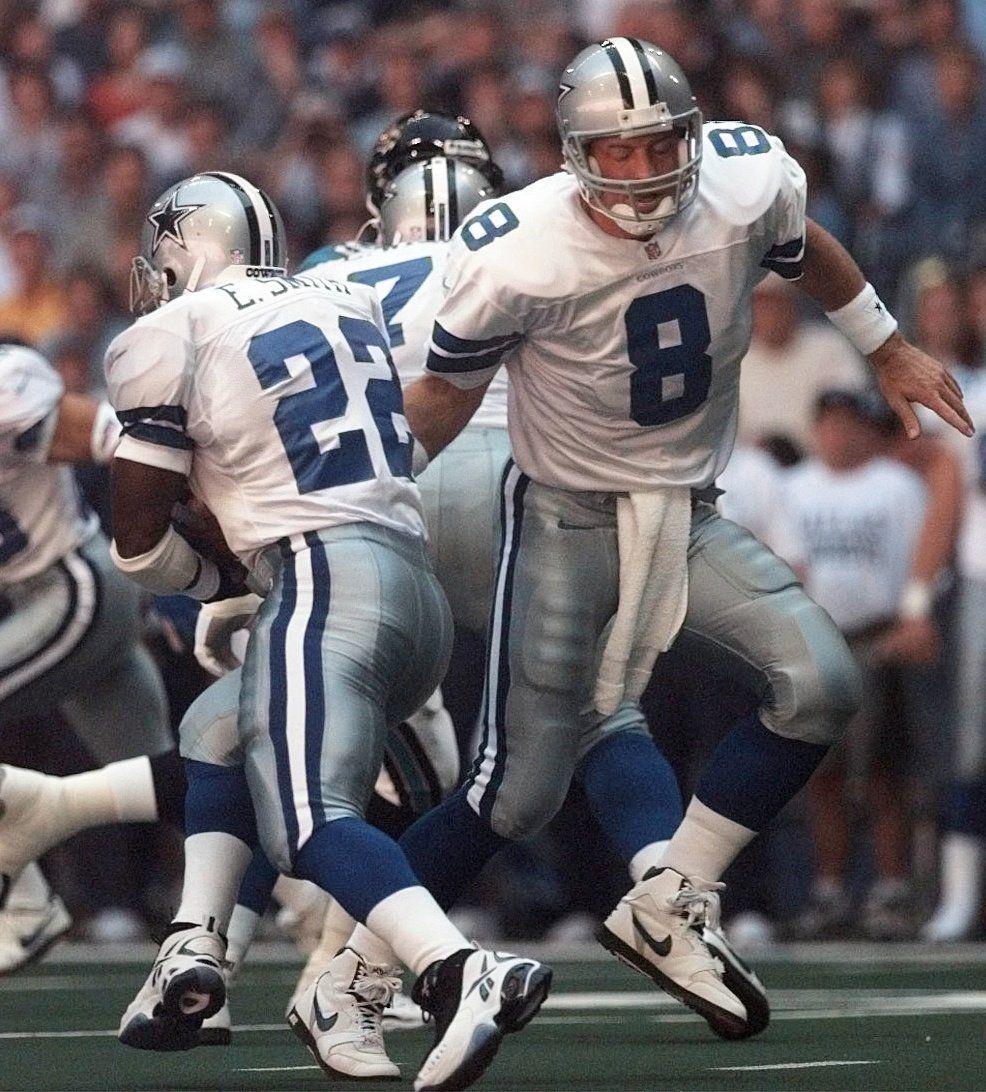 Troy Aikman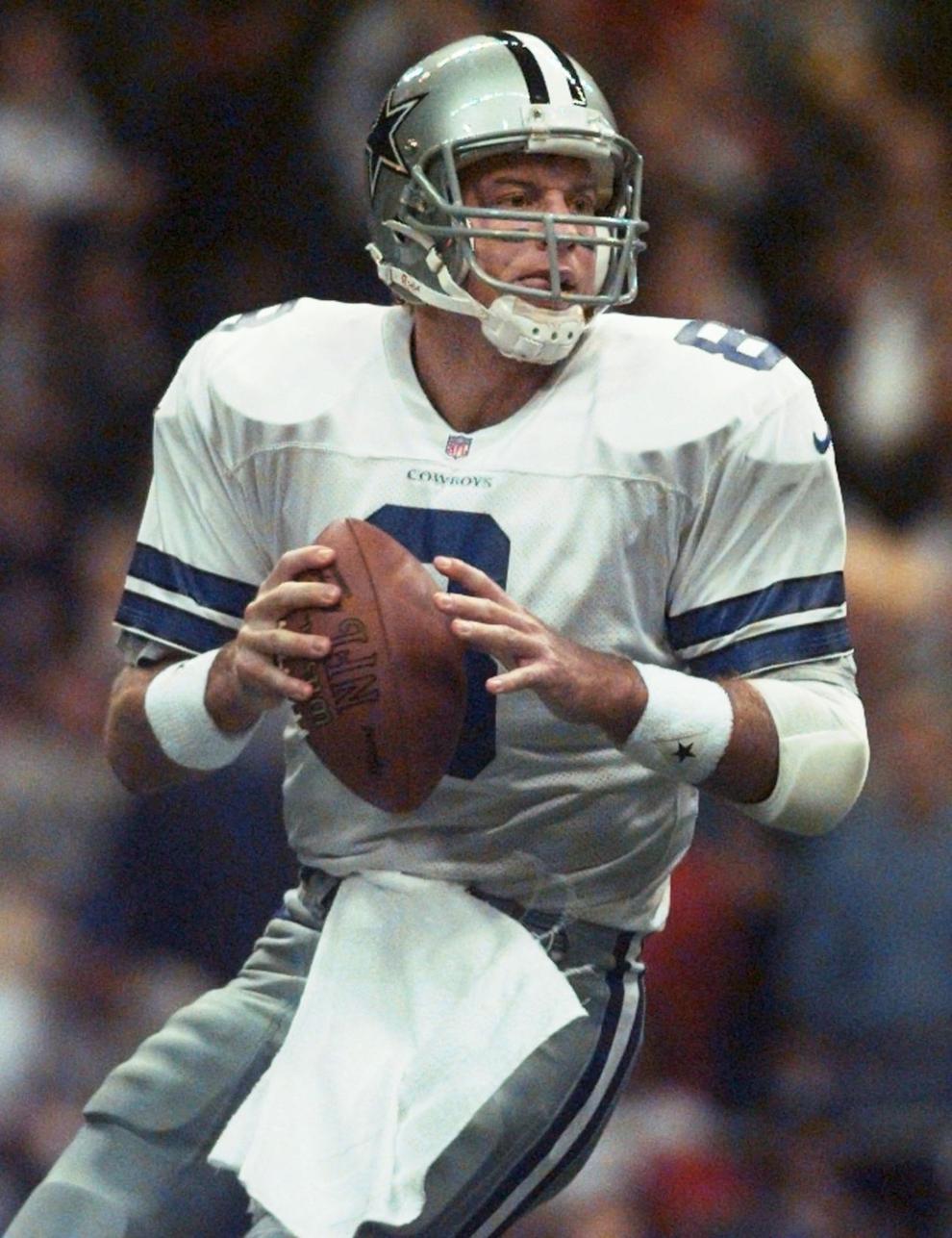 Troy Aikman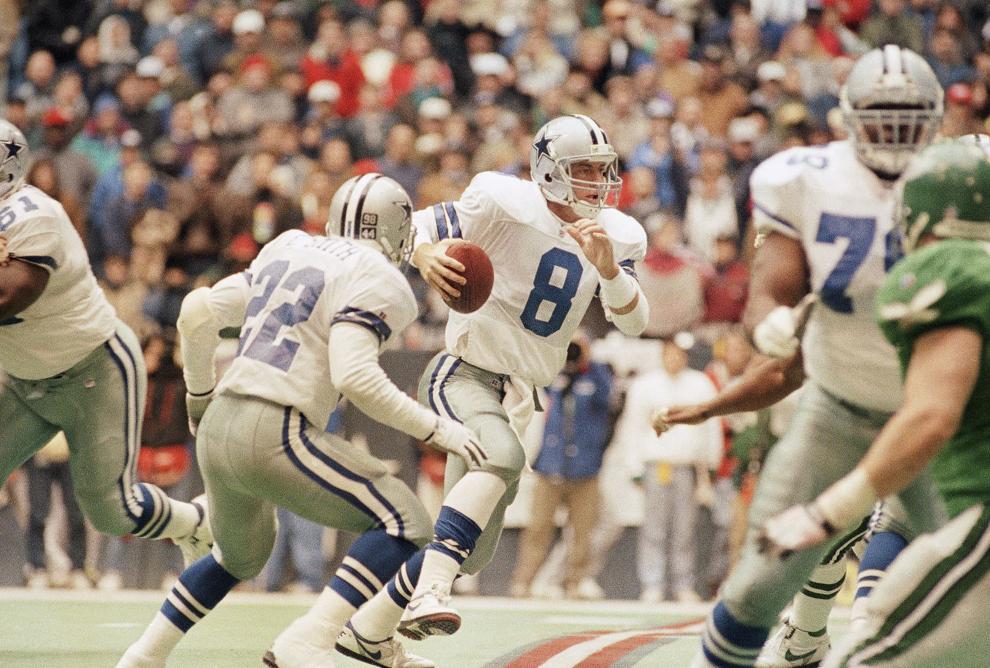 Troy Aikman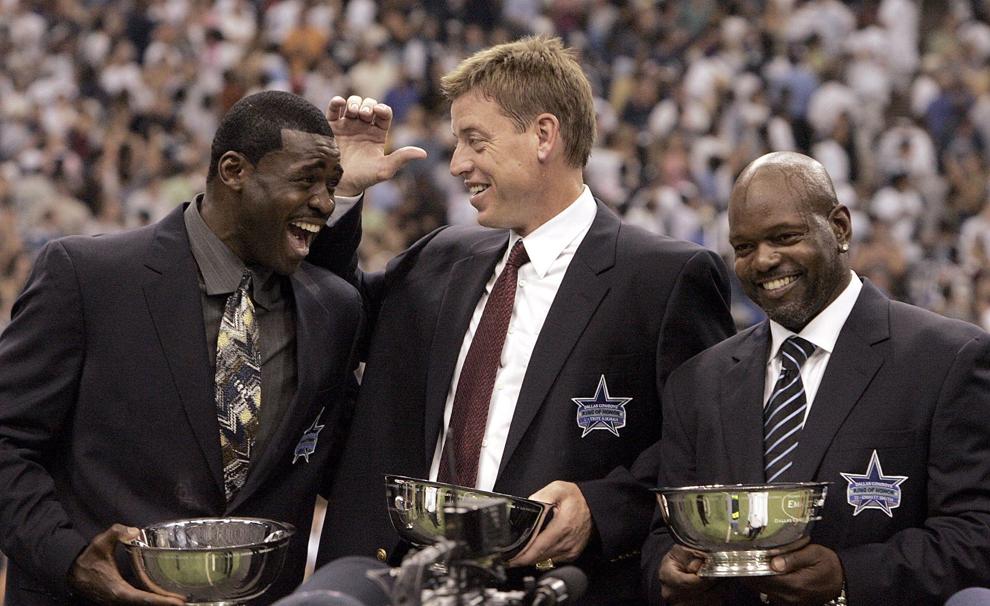 Troy Aikman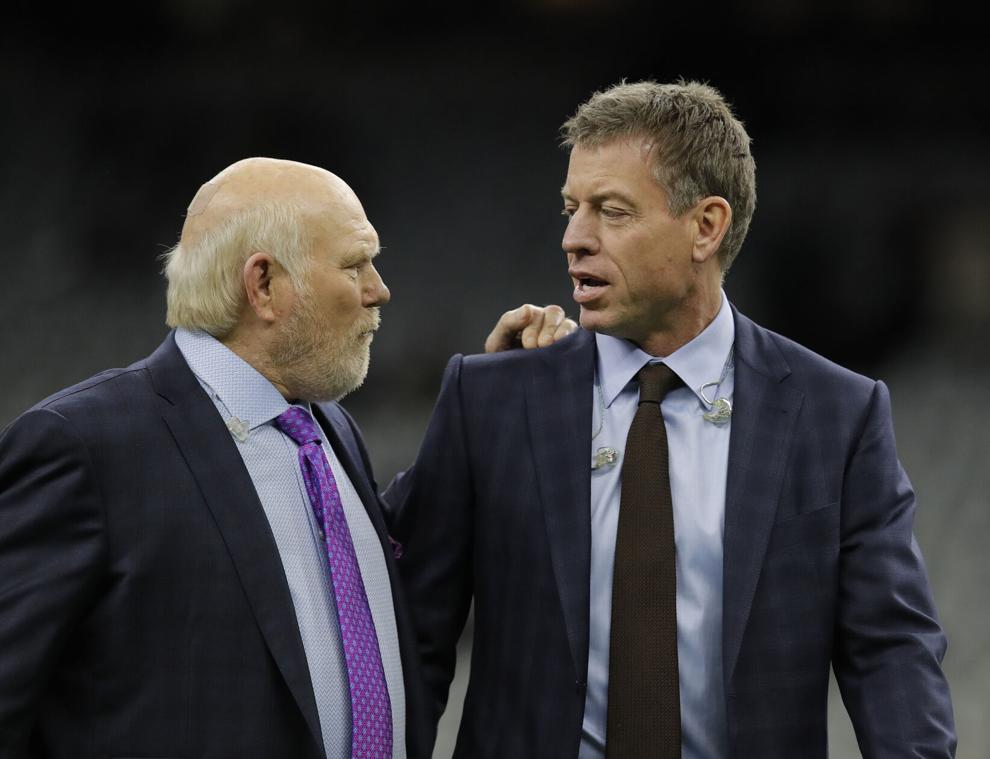 $5 for 5 months
HIDE VERTICAL GALLERY ASSET TITLES