The Tulsa Police Department has long been planning security for the events of the 100th anniversary of the race massacre, but with a presidential visit now in the mix, the agency is asking residents to be vigilant in the days ahead.
"Tulsa police officers are only a small percentage of this community," Chief Wendell Franklin said Wednesday. "And we certainly need the community to be a part of this endeavor as we attempt to protect the safety of everyone."
The comments were made during a news conference to outline the department's security plan for events commemorating the 1921 Tulsa Race Massacre, which will include visits from several celebrities and dignitaries, including President Joe Biden.
The federal government currently considers any mass gathering in the country to be "high-risk" and viable to be a spark "for anything," including domestic terrorism, Franklin said.
With that in mind, police officers will be proactive and highly visible as Tulsa takes the national stage once again, the chief said.
Every police officer the city employs has a role to play in the events of the next several days, including some who will be among the crowds covertly, he said. The department will also be deploying some new "operational techniques," such as cameras to monitor crowd activity, Franklin said, and partnering with a multitude of different agencies.
The department is already receiving daily intelligence briefings from a number of different networks to inform its operations.
Despite the number of officers who will be out in force, Franklin said he hopes none of them have to take action.
They will protect the right of all citizens to peacefully assemble, Franklin said, but they will not allow any groups without a proper permit to impede bridges, overpasses or streets like the city saw last summer in the protests following Minneapolis resident George Floyd's death there.
Residents are asked to report suspicious activity or items by calling 911 or the department's nonemergency line, 918-596-9222. Such items could be unattended bags or boxes left near events or any type of large vehicle, like a box truck, in "unordinary" or highly-trafficked areas.
Franklin also asked that businesses report any bulk purchases of items such as fireworks, mortars, umbrellas, leaf-blowers or gas masks and that those in the area with surveillance capabilities assist in keeping watch.
In the end, Franklin said he hopes the department will be "over-prepared" and that the event is regarded as a commemoration.
"I know what took place on Black Wall Street a hundred years ago, and certainly that's something I don't want in this current time — to mark in history that there was violence and unrest in our city, in our streets, 100 years later," Franklin said. "That is always in the back of my mind."
Throwback Tulsa: 'Inspirational' Joe Biden visited Tulsa in 2015 for fundraiser
Joe Biden 2015 Tulsa visit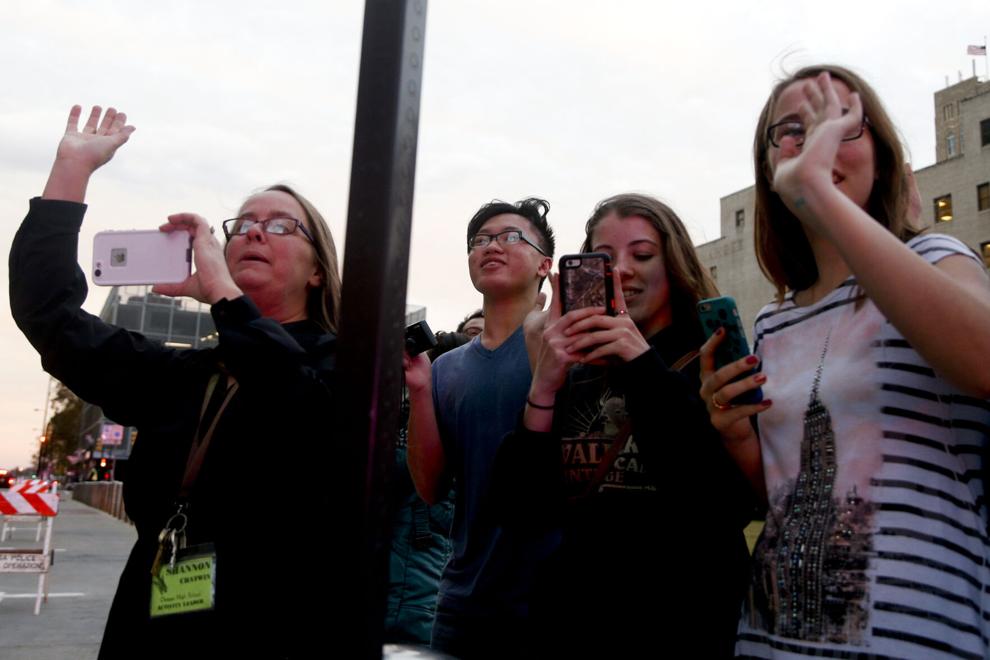 Joe Biden 2015 Tulsa visit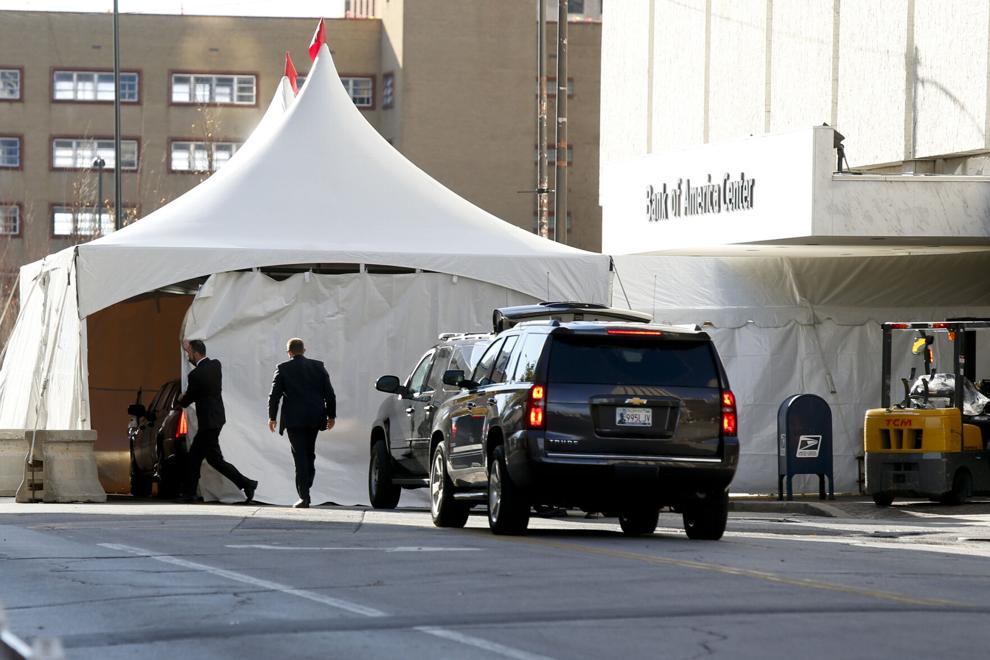 Joe Biden 2015 Tulsa visit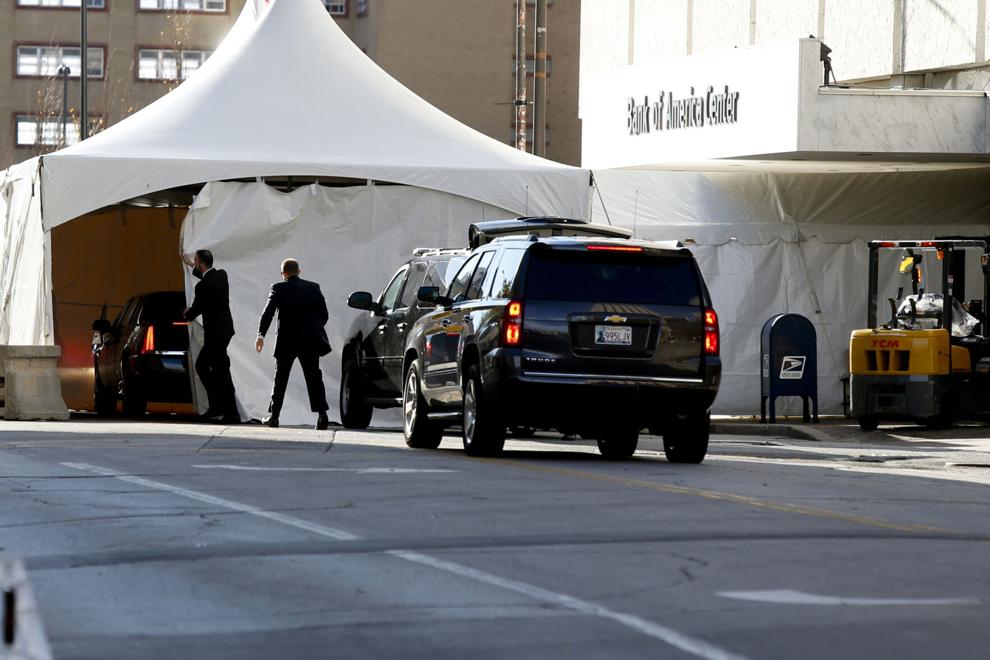 Joe Biden 2015 Tulsa visit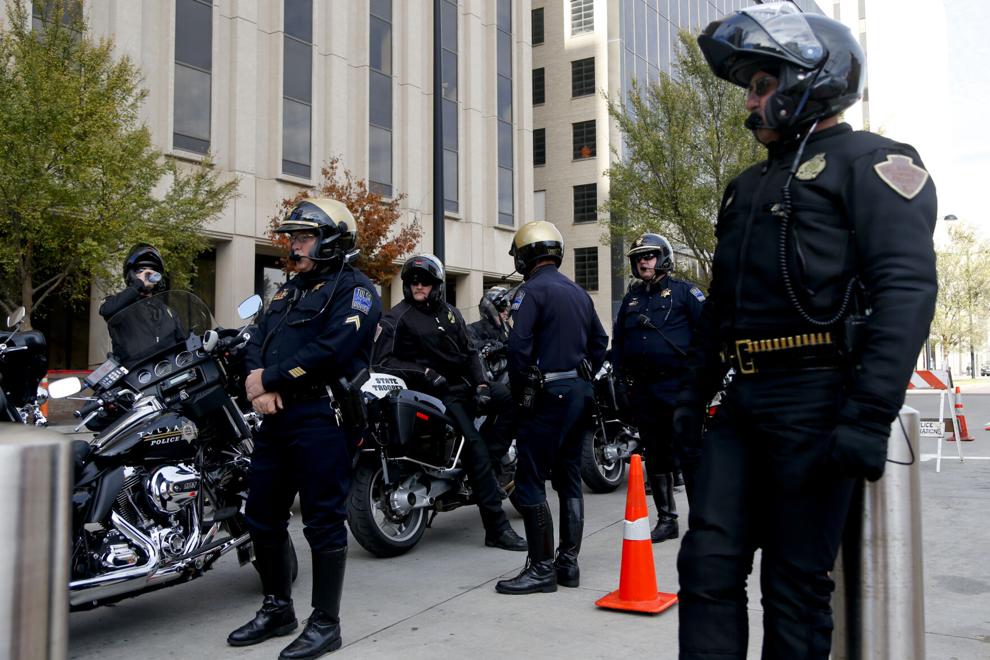 Joe Biden 2015 Tulsa visit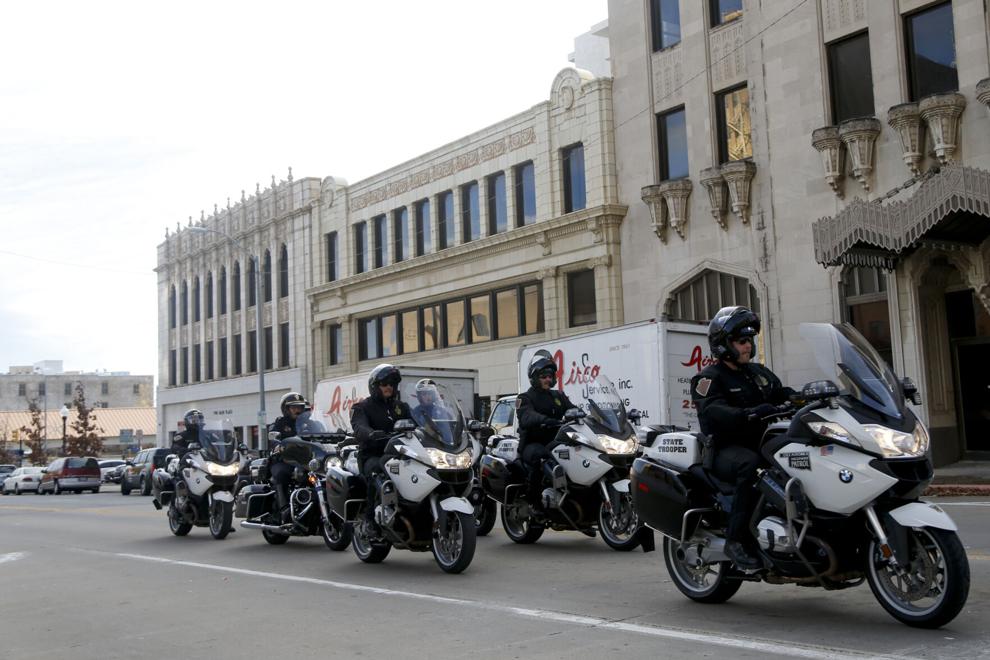 Joe Biden 2015 Tulsa visit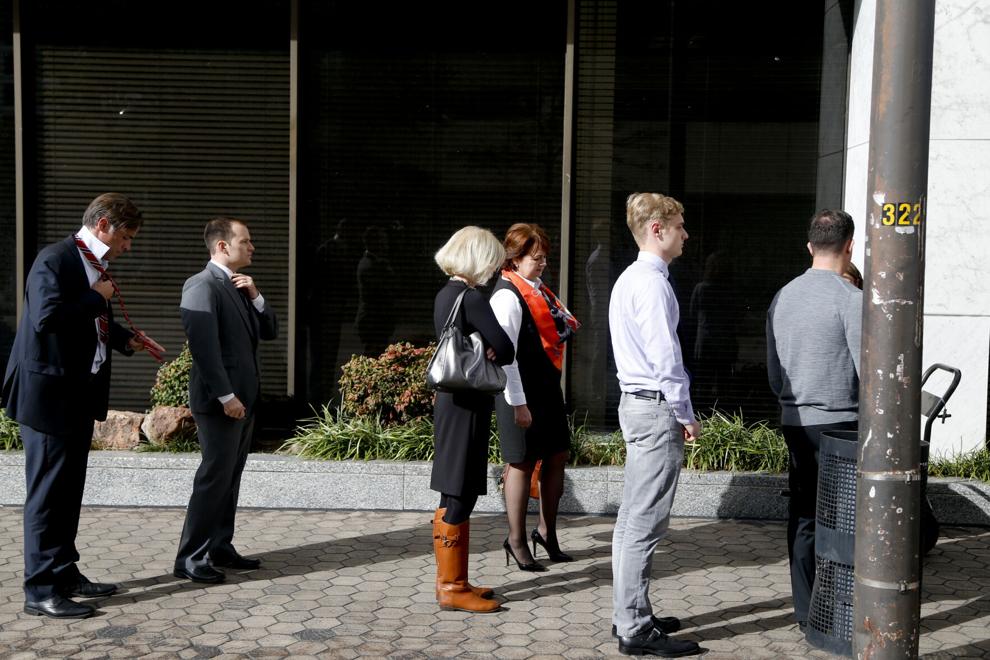 Joe Biden 2015 Tulsa visit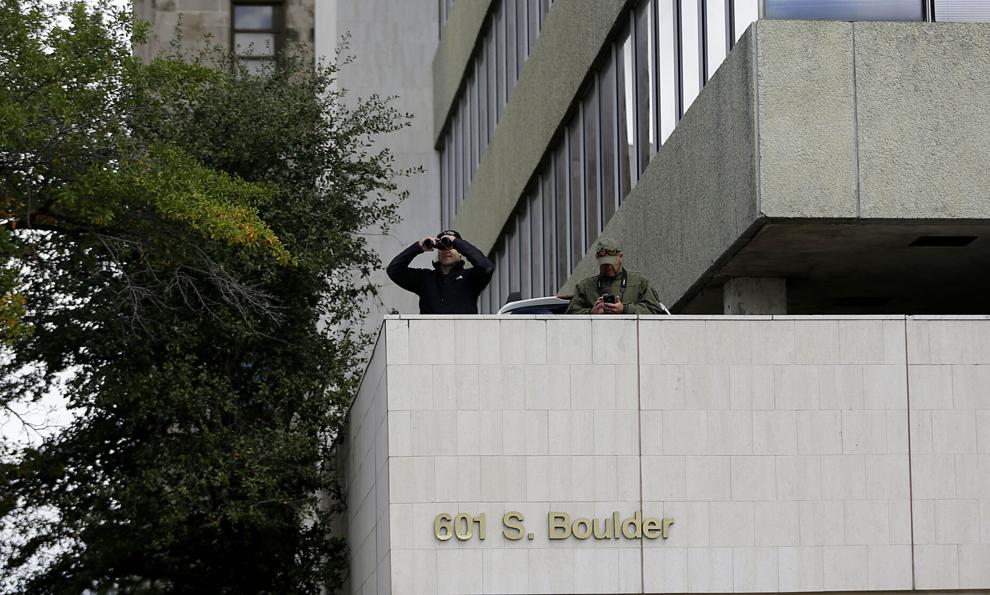 Joe Biden 2015 Tulsa visit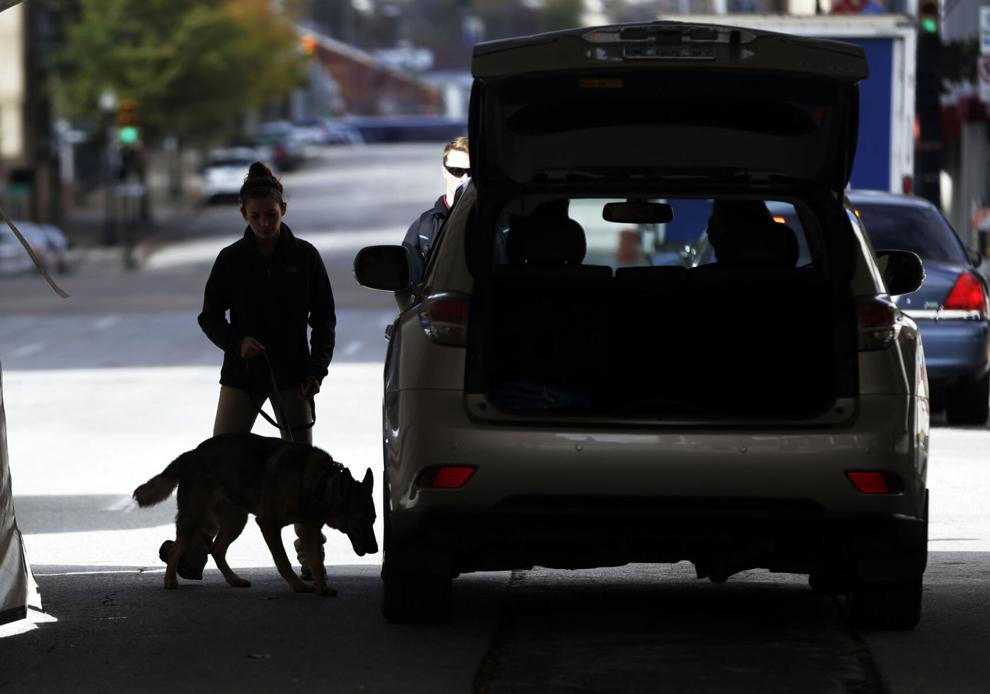 Joe Biden 2015 Tulsa visit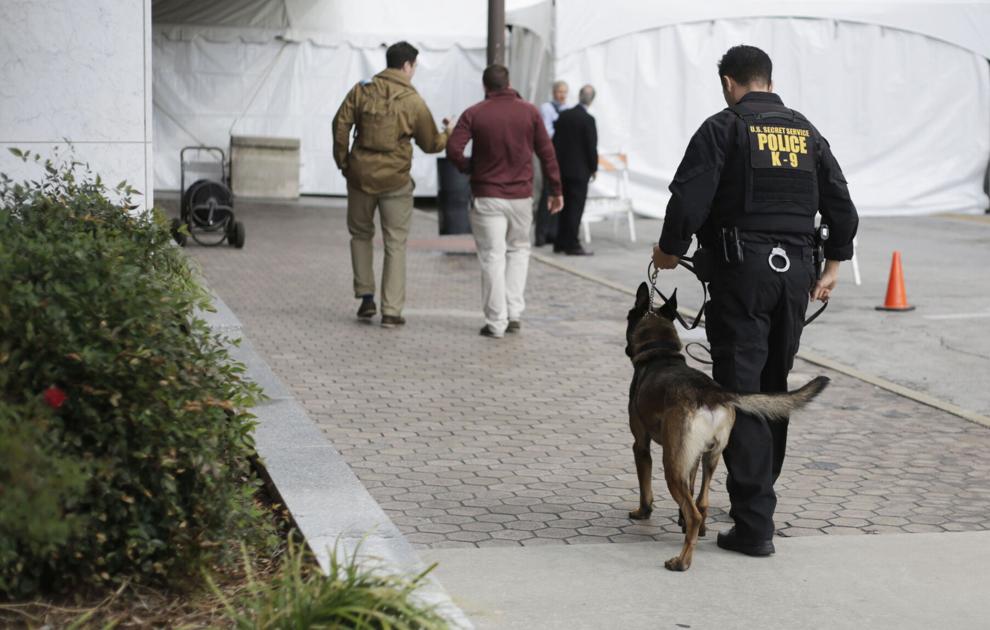 Joe Biden 2015 Tulsa visit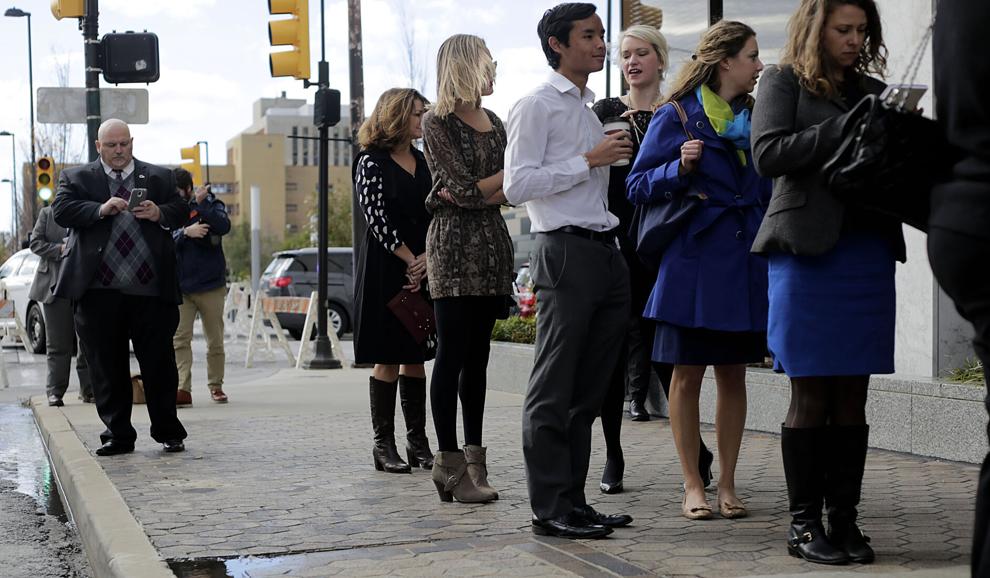 Joe Biden 2015 Tulsa visit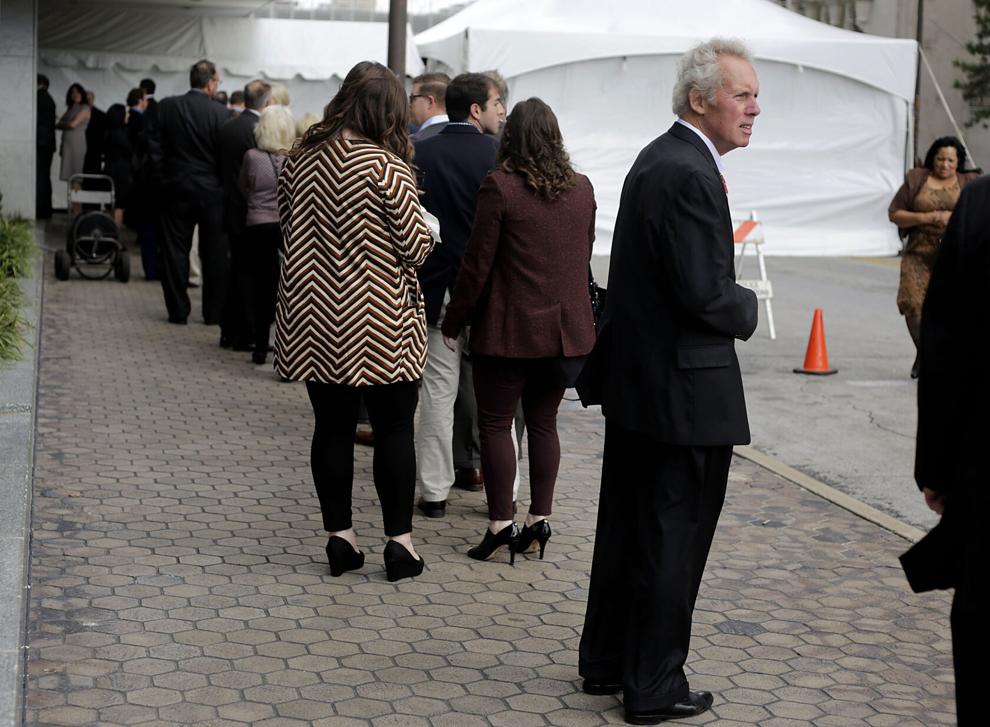 Joe Biden 2015 Tulsa visit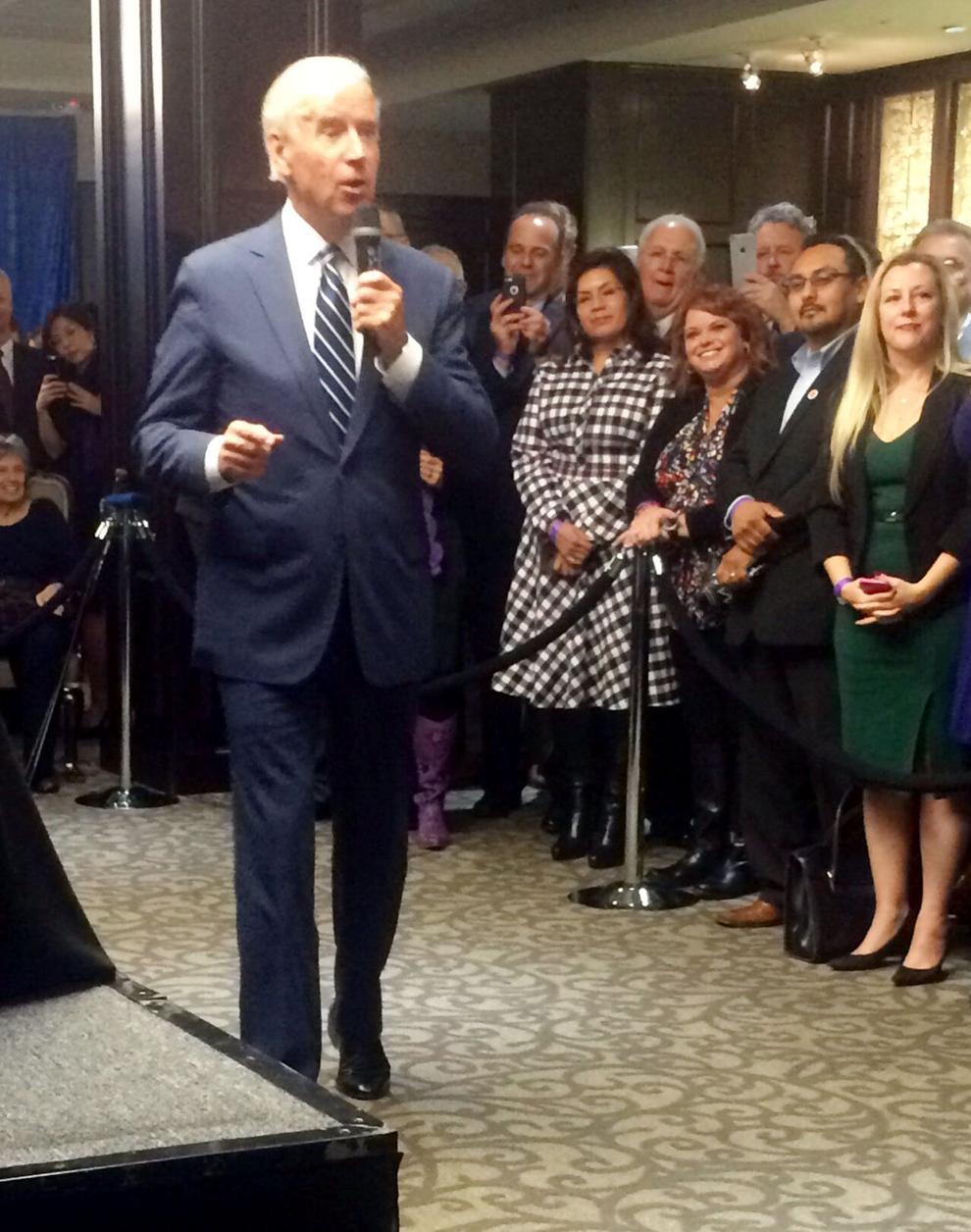 $3 for 3 months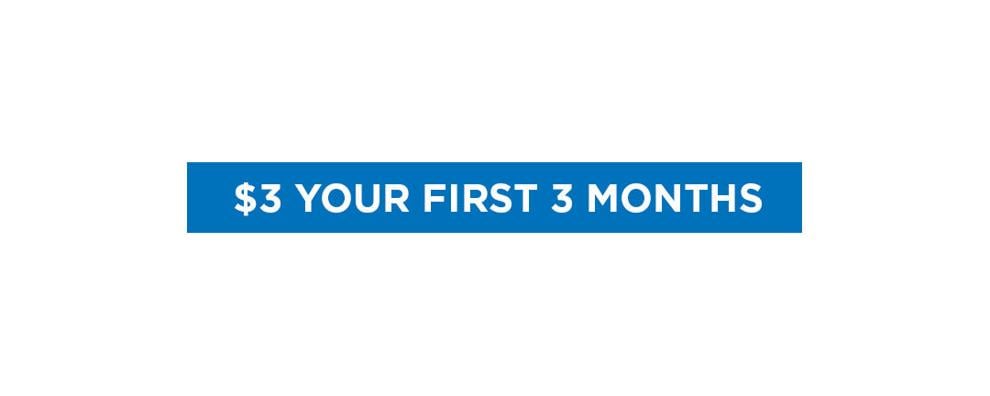 Biden faces unrivaled challenges as he takes oath
HIDE VERTICAL GALLERY ASSET TITLES