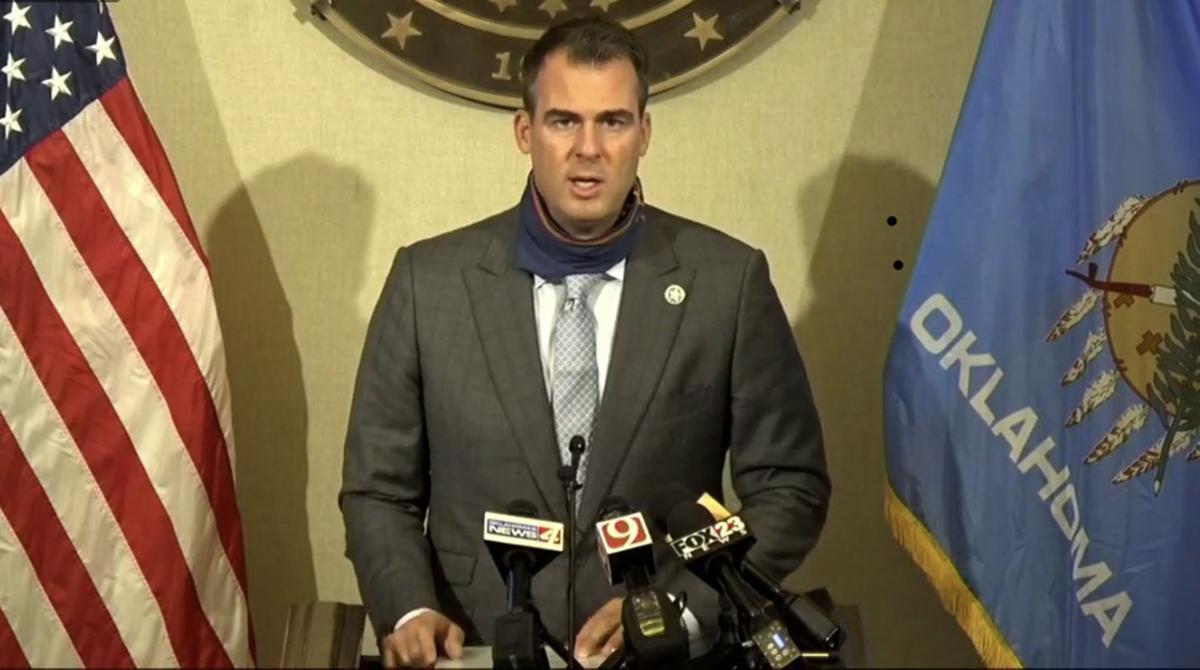 Gov. Kevin Stitt said "We don't need another stimulus package" when asked whether he has requested help from Oklahoma's federal delegation.
Stitt was asked whether Oklahomans need anything from Congress specifically, and he responded during a news conference Thursday: "I don't think we need another stimulus package, no. ... We've told the White House that.
"We want to make sure this $1.2 billion actually gets on target, and we have not even gotten the $1.2 billion we've been allocated so far in Oklahoma. We haven't got it out, and so our message back to the White House was 'Before we go back to the well and do another $2 trillion bailout, let's get these moneys out the door first.'"
The state was to receive about $1.5 billion in relief funding with about $1.2 billion available as some $300 million was earmarked to cities and counties with populations of more than 500,000.
In the latest news from the federal government, the White House has offered $150 billion in new appropriations to help state and local governments alleviate revenue losses from the damage the coronavirus has wrought on the economy.
That matches the amount appropriated during negotiations on the $2 trillion coronavirus bill that passed in March.
"If we can't reach an agreement on these big issues, then I don't see us coming to an overall deal," Treasury Secretary Steven Mnuchin said this week. "And then we'll have to look at the president taking actions under his executive authority."
Both Democrats and Republicans seem to agree on another $1,200 direct payment to most Americans, making the idea all but certain to be included in the final agreement, at a cost in the $300 billion range. 
A vote isn't likely to come until late next week or even after. Progress has been scant in the talks despite more than a week of negotiation.
At stake is a massive rescue measure blending benefits for the jobless, more than $100 billion to help reopen schools, another round of direct payments and hundreds of billions of dollars for state and local governments.
---
Q&A: Filing unemployment claims amid virus-related job losses
How long does it take to get the benefits?

What if I still technically have a job?

How long can I receive benefits?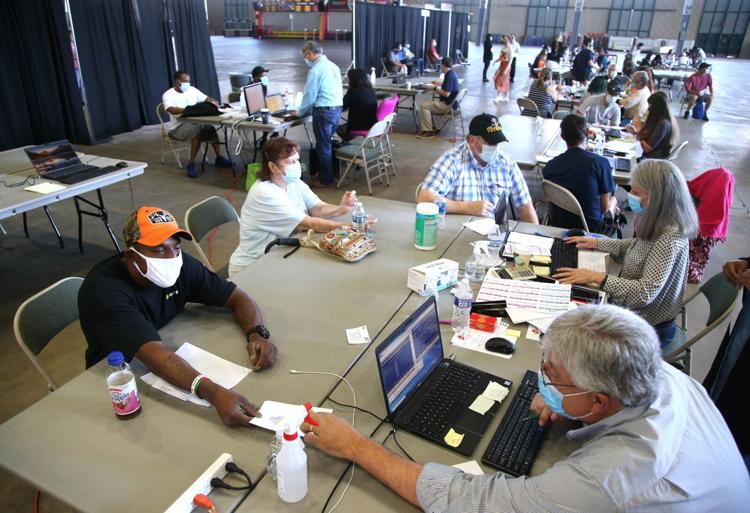 What if I need additional assistance with my claim?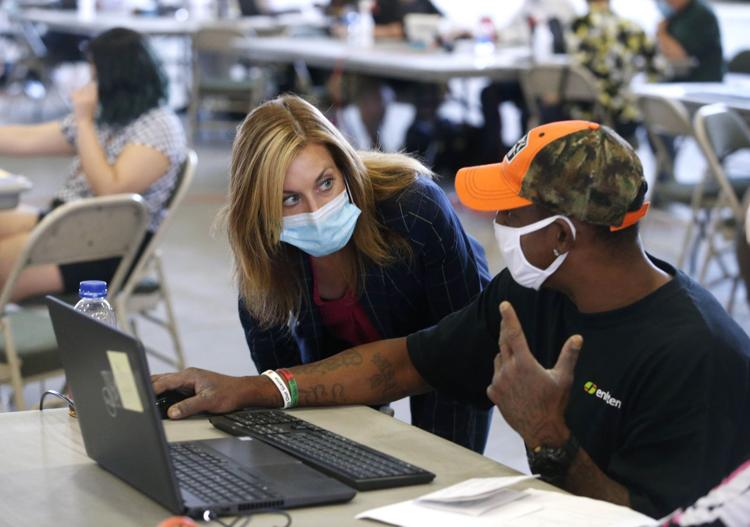 How many Oklahomans filed for unemployment during the pandemic?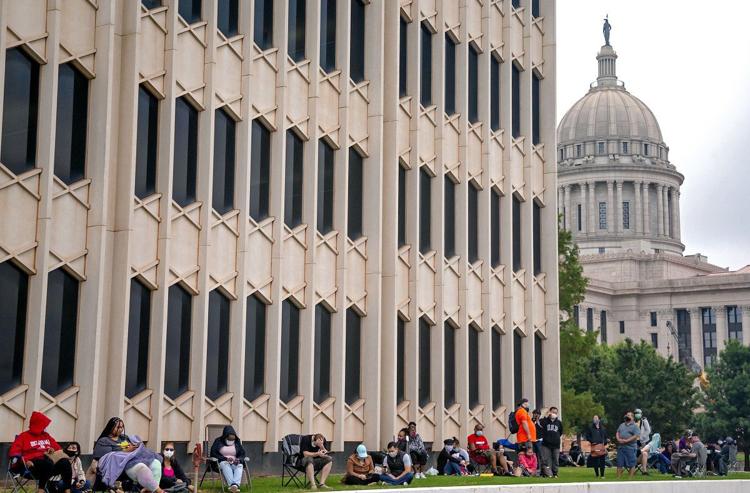 Join a growing group of Oklahomans who believe in supporting local journalism
Concerned about COVID-19?
Sign up now to get the most recent coronavirus headlines and other important local and national news sent to your email inbox daily.