LOCUST GROVE — As news of his death spread Monday, a shocked community paused to mourn its volunteer fire chief, recalling him for acts of service that went well beyond putting out fires.
"We lost a guardian today," Locust Grove Mayor Jason Williams said of the late Ray Vaughn.
"You meet good people every day. Then you meet exceptional people. Ray was an exceptional person."
Vaughn, 65, died earlier Monday of complications from COVID-19.
As his body was escorted by fire department members to Locust Grove Funeral Home, local residents lined Main Street, waving flags to pay their respects.
Vaughn had been a member of the town's volunteer fire department for 38 years, and had been its chief for about eight years.
Veteran firefighter Ralph Gibson, who was part of the escort, estimated at least 400 people came out Monday to show their support.
"It was so amazing. I cried all the way through town," he said. "It was tough, but it was well worth it."
"Ray was a great guy and he will be missed."
As a friend to all, Vaughn made a lasting impression, Gibson said.
"He'd help anybody, anytime. Day or night, he would be there."
"He was not a person you had to ask to do something. He was already there doing it," agreed funeral director Shawn Bates, who had known Vaughn from his youth.
"He helped anybody with anything. And rain, sleet or shine, he'd always be there with a smile, and ready to crack a joke."
Former fire chief Robert Foreman also participated in the escort. He said he hired Vaughn back in the 1980s, and groomed him as he worked his way up.
"He's really going to be missed," he said. "In addition to my assistant chief and being great to work with, he was a very close friend."
When Foreman retired a few years ago, he couldn't have been happier about passing the baton to Vaughn.
"He was an excellent firefighter and ground commander," he said. "He could size up a fire or incident and make the right decisions. Water rescue, hazmat, medical emergency — he was great at whatever the situation called for."
Firefighters see some bad things in their line of work, Foreman added, but Vaughn "kept a good frame of mind. And he was good at talking to the new guys, making sure their head was in the right place."
Resident Liz Ellis said, "Ray was the pillar of the community if you needed a hand. We're all going to miss him. The whole town loved him. COVID has hit the community hard. It's hard to take."
The Mayes County town of Locust Grove is about 47 miles east of downtown Tulsa.
A memorial service for Vaughn has been set for 3 p.m. Sunday, Sept. 19, at Locust Grove Pirate Arena, 7060 S. 441 Road.
COVID-19 information Oklahomans need to know
Where does Oklahoma stand?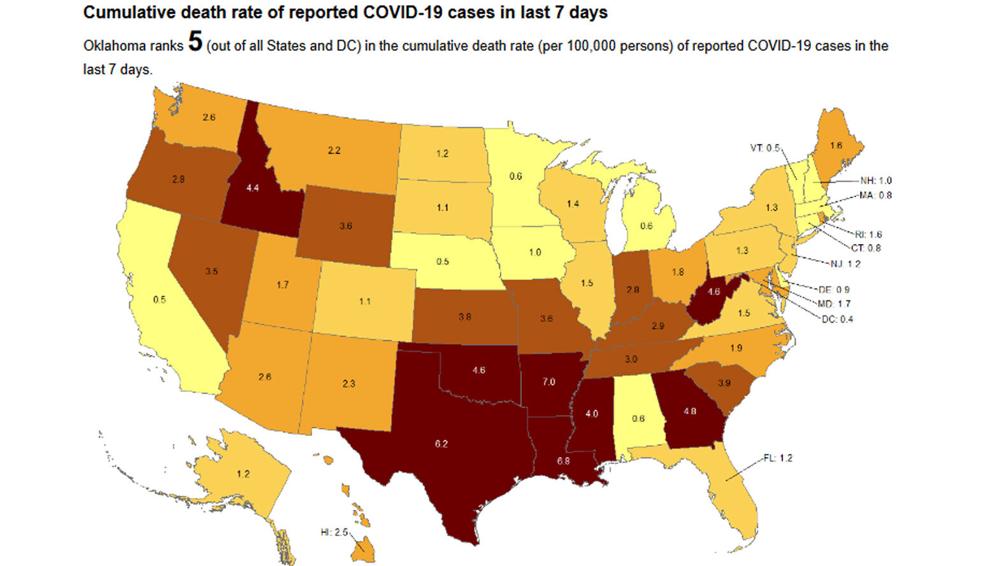 Where you can find COVID testing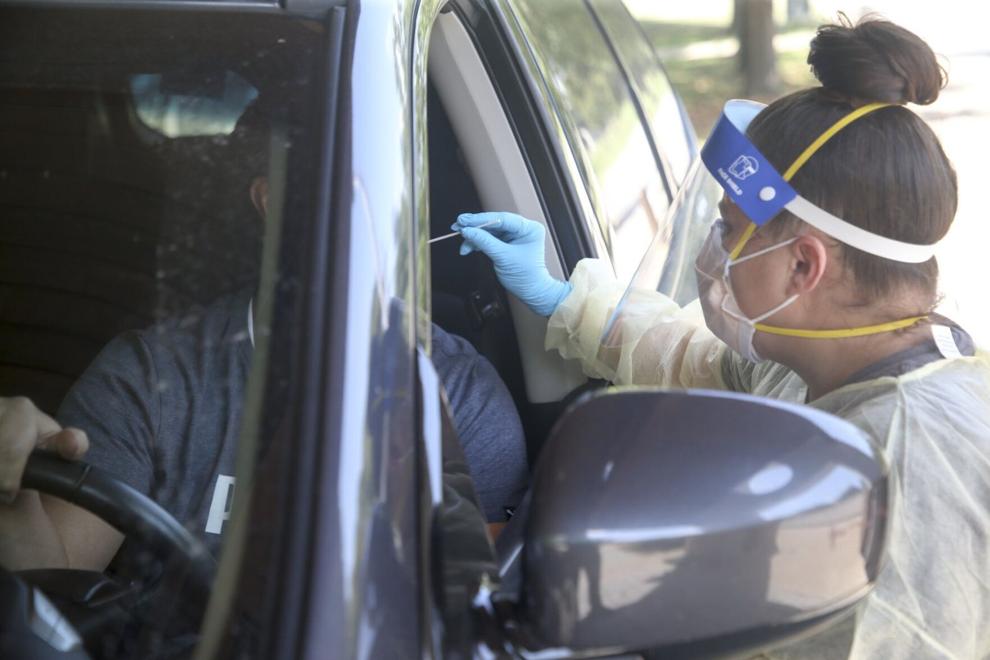 COVID testing has ramped back up around Tulsa, affecting high positivity rate
Will there be masks in schools?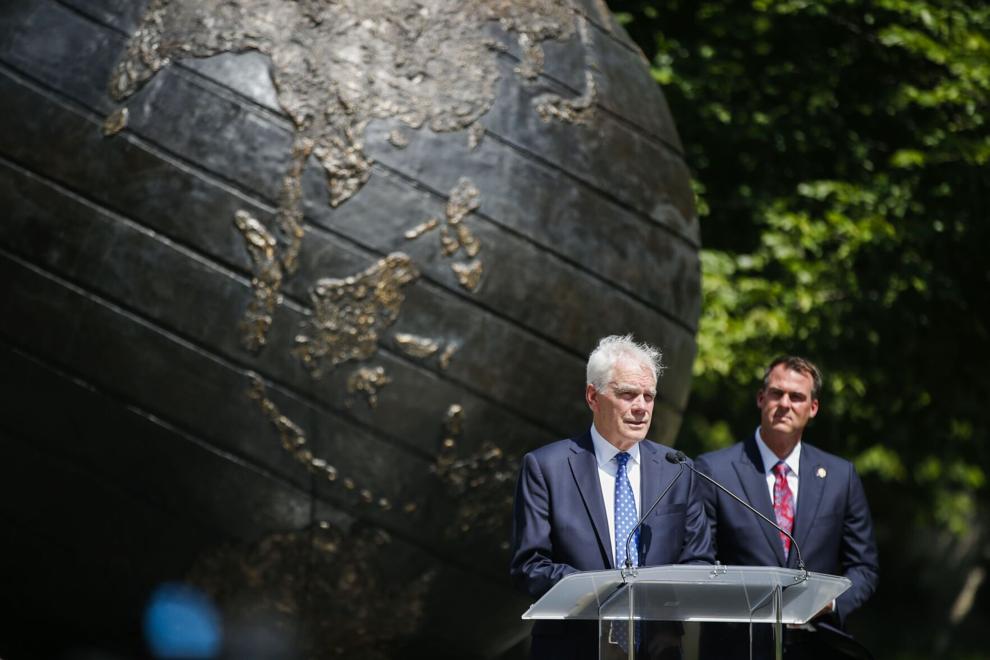 Isolation and quarantine guidance for classroom exposures
Details on delta variant
Why aren't COVID-19 patients receiving the vaccine while hospitalized?
What do pregnant women need to know?
What have Oklahoma health leaders said so far about COVID-19 booster shots?
'We may not be able to achieve herd immunity,' OU Health COVID expert says
Health care worker worries
Where to find a vaccination
COVID consequences: What can unvaccinated people expect if they get infected?
What variants have been found here?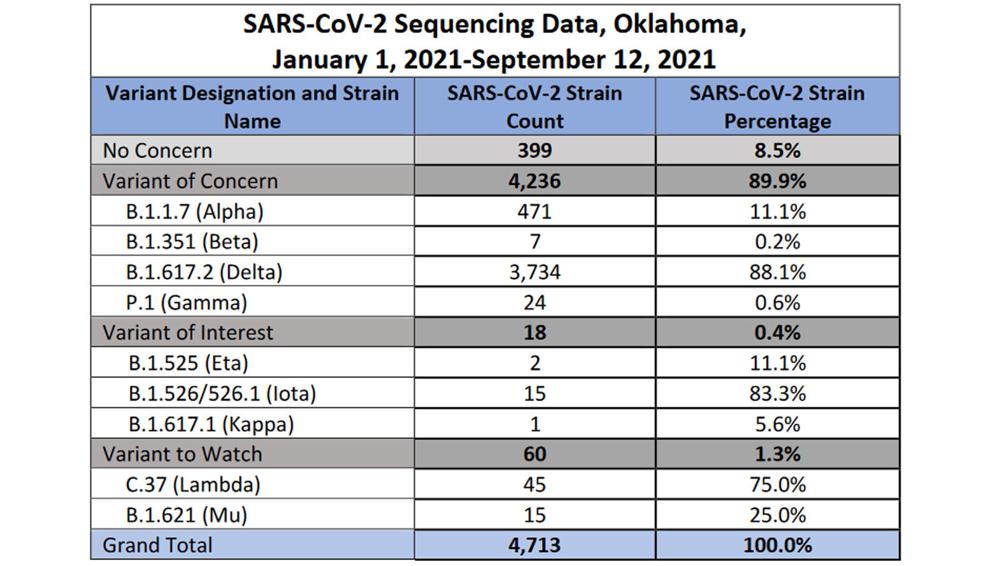 Costs of COVID-19 hospitalization
Can unvaccinated people be immune due to a previous COVID infection?
Need for specimens to sequence for variants
Vaccination rates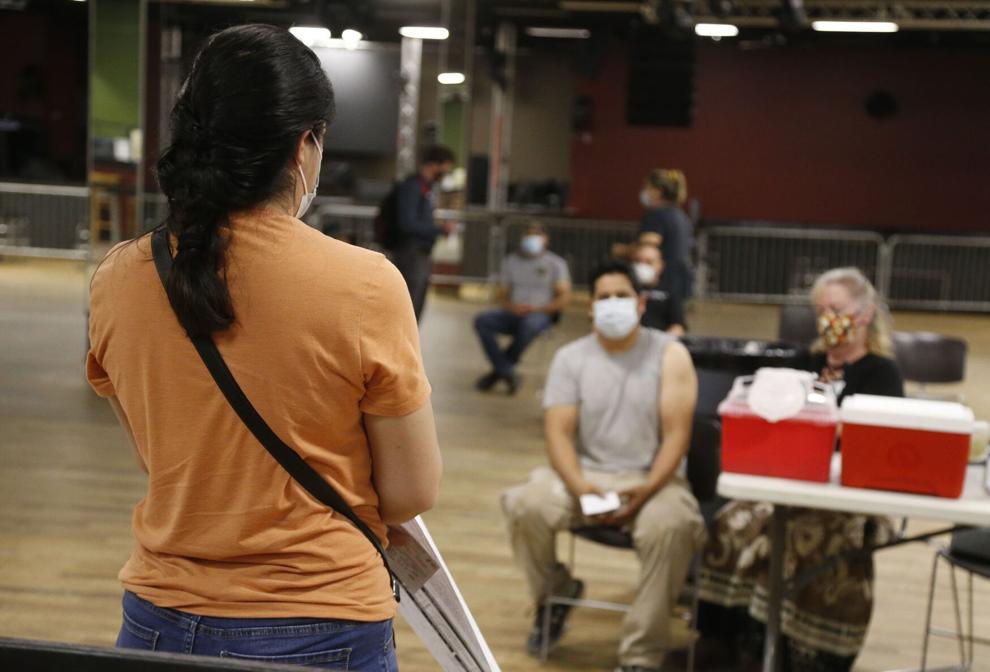 'Even vaccinated people who get (delta) ... can spread it to other people,' doctor warns
Primary care physician Brad Hardy discusses post-COVID syndrome
Post-COVID infection expectations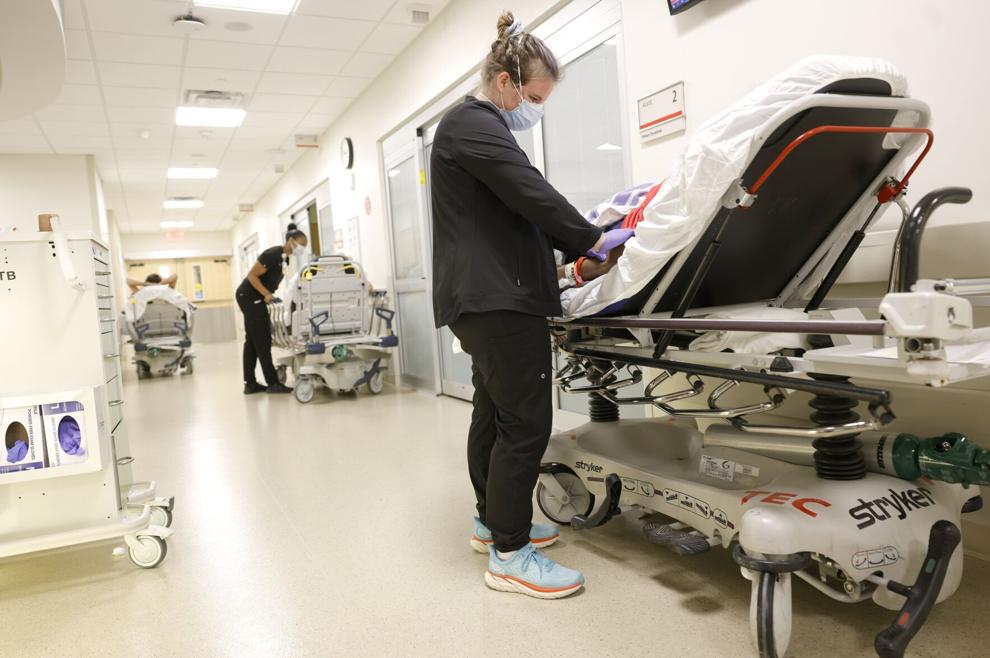 "Go get your shots." Unvaccinated COVID patient talks about his illness
Updated COVID data means changing recommendations to protect Oklahoma kids, health leader says
Most updated mask guidance from CDC, WHO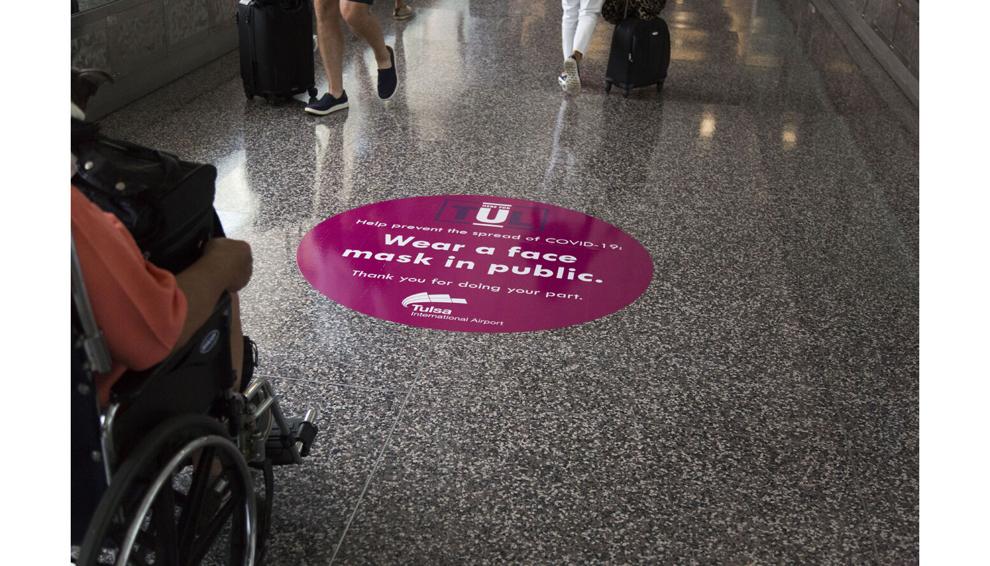 Epidemiologist weighs in on future of pandemic
Last chance offer: $1 for six months