Work on the west leg of the Gilcrease Expressway continues with officials saying Monday that completion is still expected in about 18 months.
Joe Echelle, Oklahoma Turnpike Authority assistant executive director of maintenance, engineering and construction, told stakeholders during a virtual meeting that the contractor was slightly ahead of schedule with concrete pouring for the new roadway scheduled to begin in February.
As the concrete is poured, first between 41st and 51st Streets, the highway "won't just look like a dirt road at this point," Echelle said.
State officials in July 2019 awarded a $259.3 million construction contract for the west leg of the Gilcrease Expressway.
The project consists of five miles of new, four-lane toll road beginning where the existing Gilcrease Expressway connects to Interstate 44 just south of West 51st Street and ends just north of U.S. 412 at Edison Street.
The road will include two bridges, one for each direction of traffic, over the Arkansas River.
Rich Brierre, executive director of the Indian Nations Council of Governments, said "seeing those spans reaching across the river is a huge accomplishment."
Echelle said the contractor will be receiving bridge beams weekly for the next six months as the work continues to complete water and sewer line relocations for the project.
Gene Love, chairman of the Oklahoma Turnpike Authority's governing body, asked where the bridge beams were being made.
Almost all of the bridge beams were made in Oklahoma, Echelle replied.
In other project news, Echelle said the contractor found more than 7,000 artifacts while excavating for a drainage structure for the project.
The artifacts were excavated with the assistance of local and regional archeologists and will be curated by the Sam Noble Museum for Natural History at the University of Oklahoma. The Osage Nation also provided a "cultural monitor" for the project.
The artifacts, some dated to between 900 and 1,000 years old, included broken pottery, animal bones and at least one tiny projectile point, the latter barely noticeable when pictured in Echelle's hand.
"Things are going really well," said Tim Gatz, Oklahoma Department of Transportation executive director. "I couldn't be more excited."
---
Gallery: Tulsa-area pets in need of homes
Arlo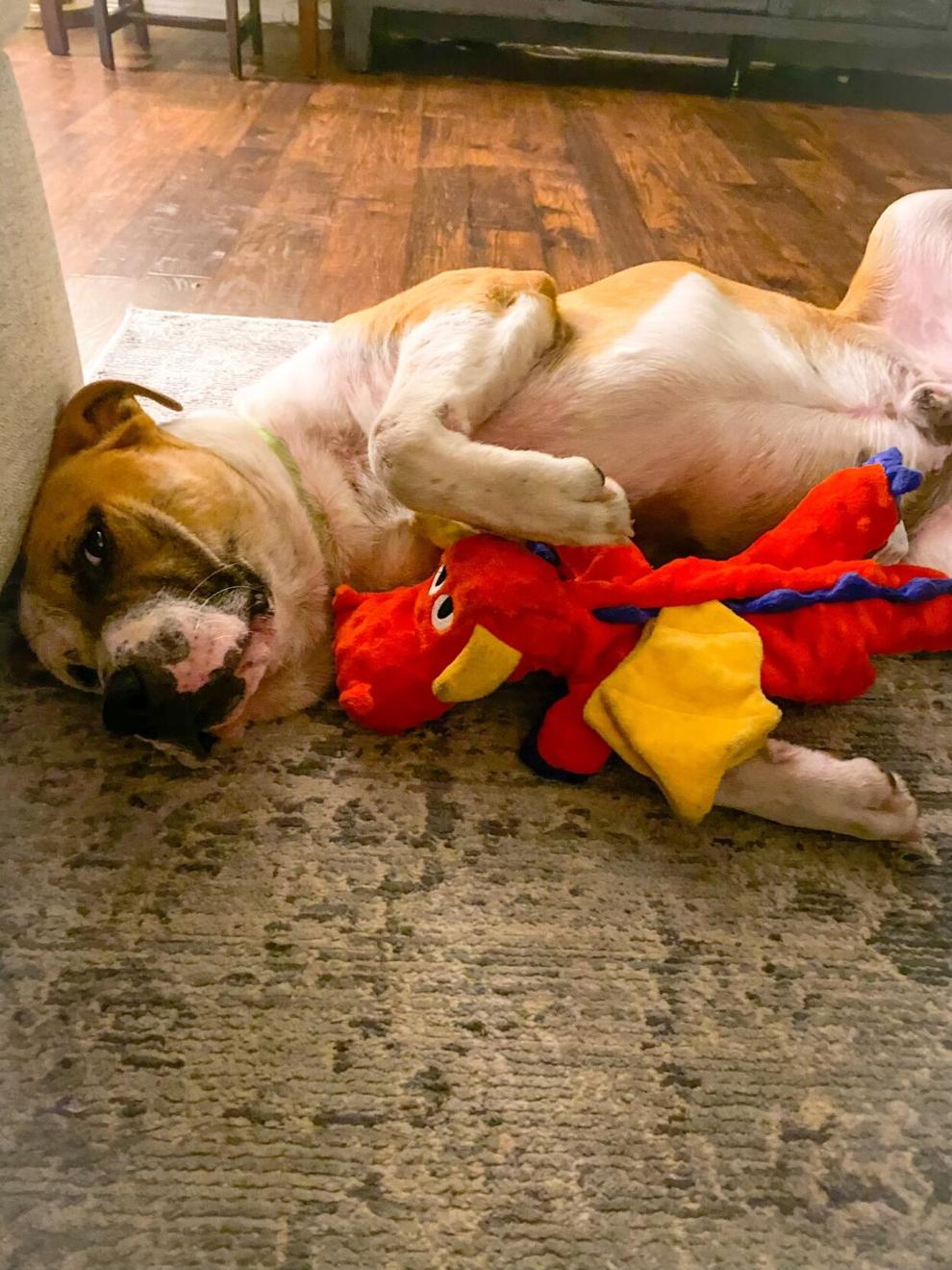 Genevieve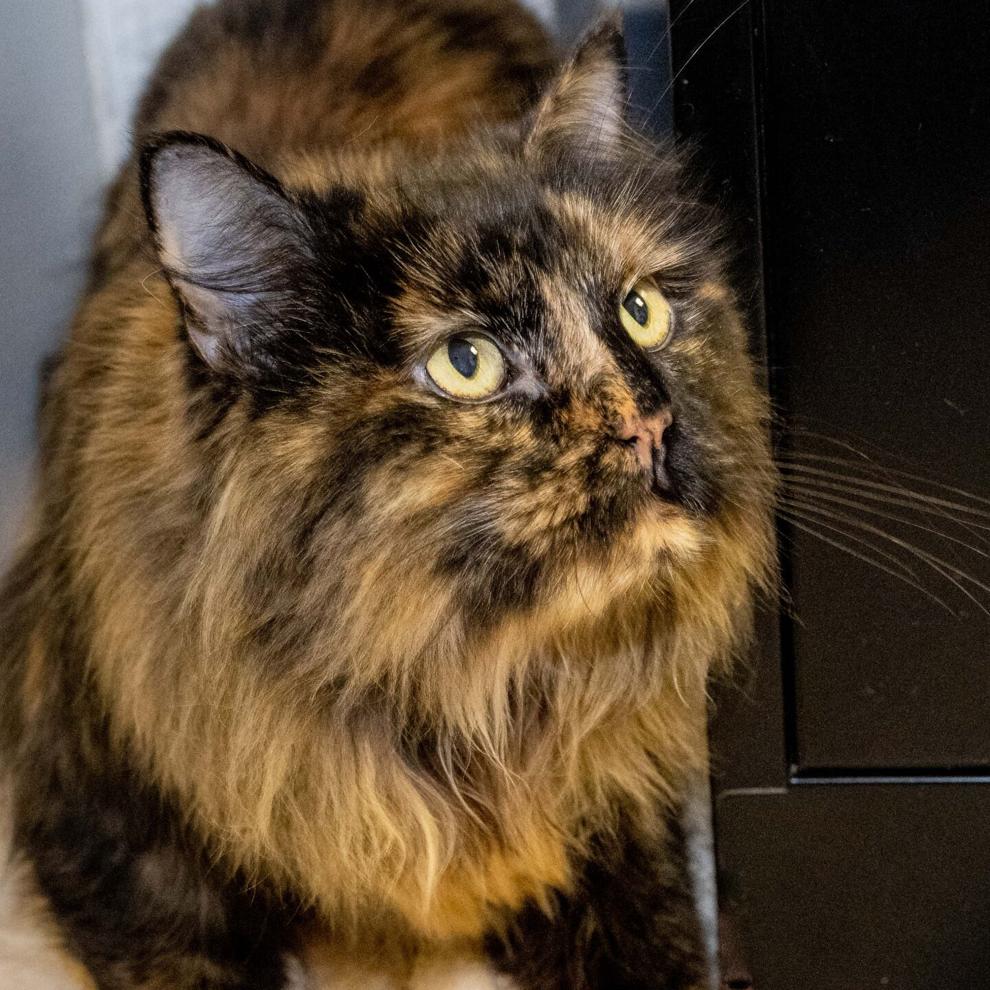 Gizmo
Dandelion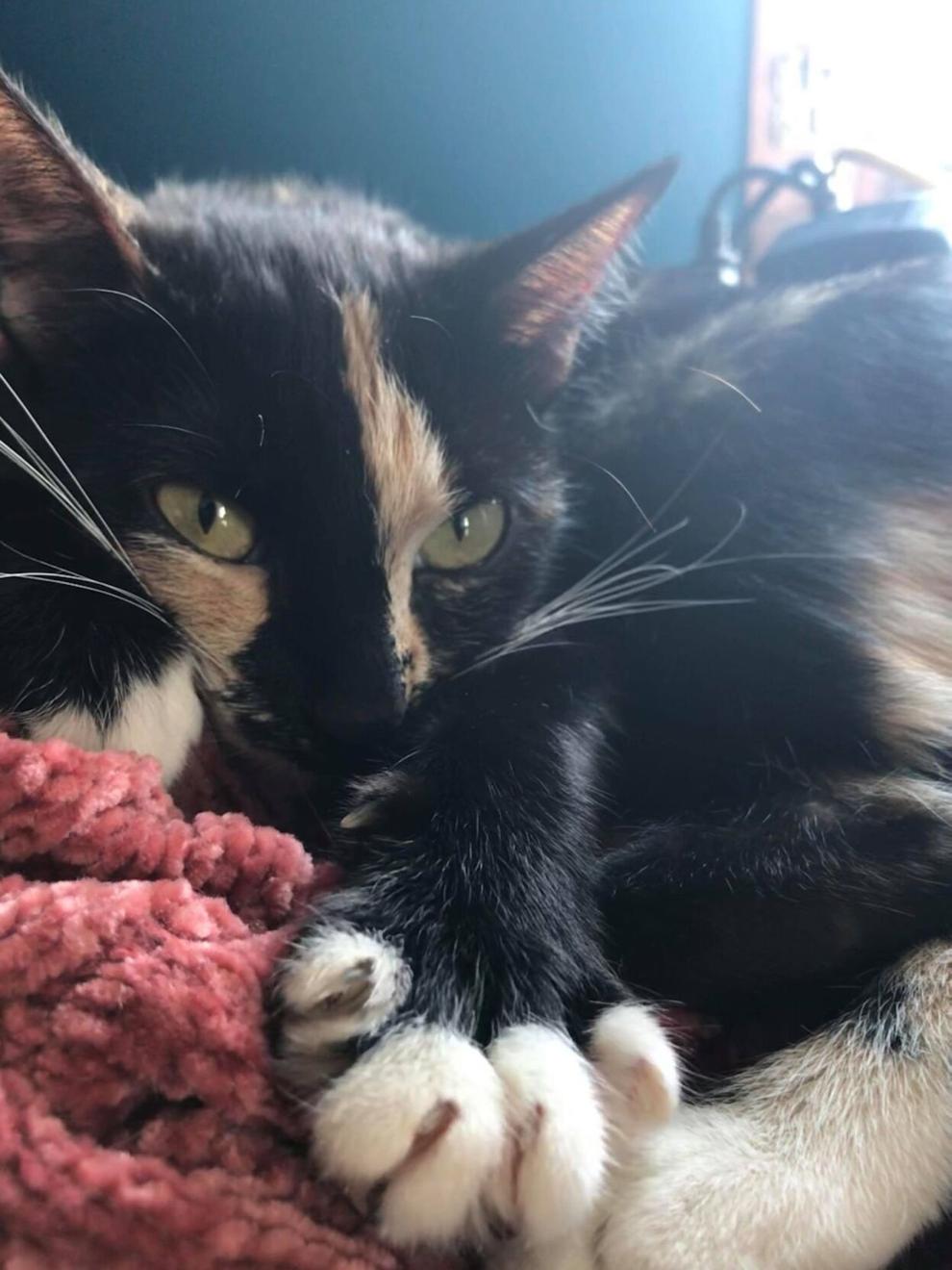 Percy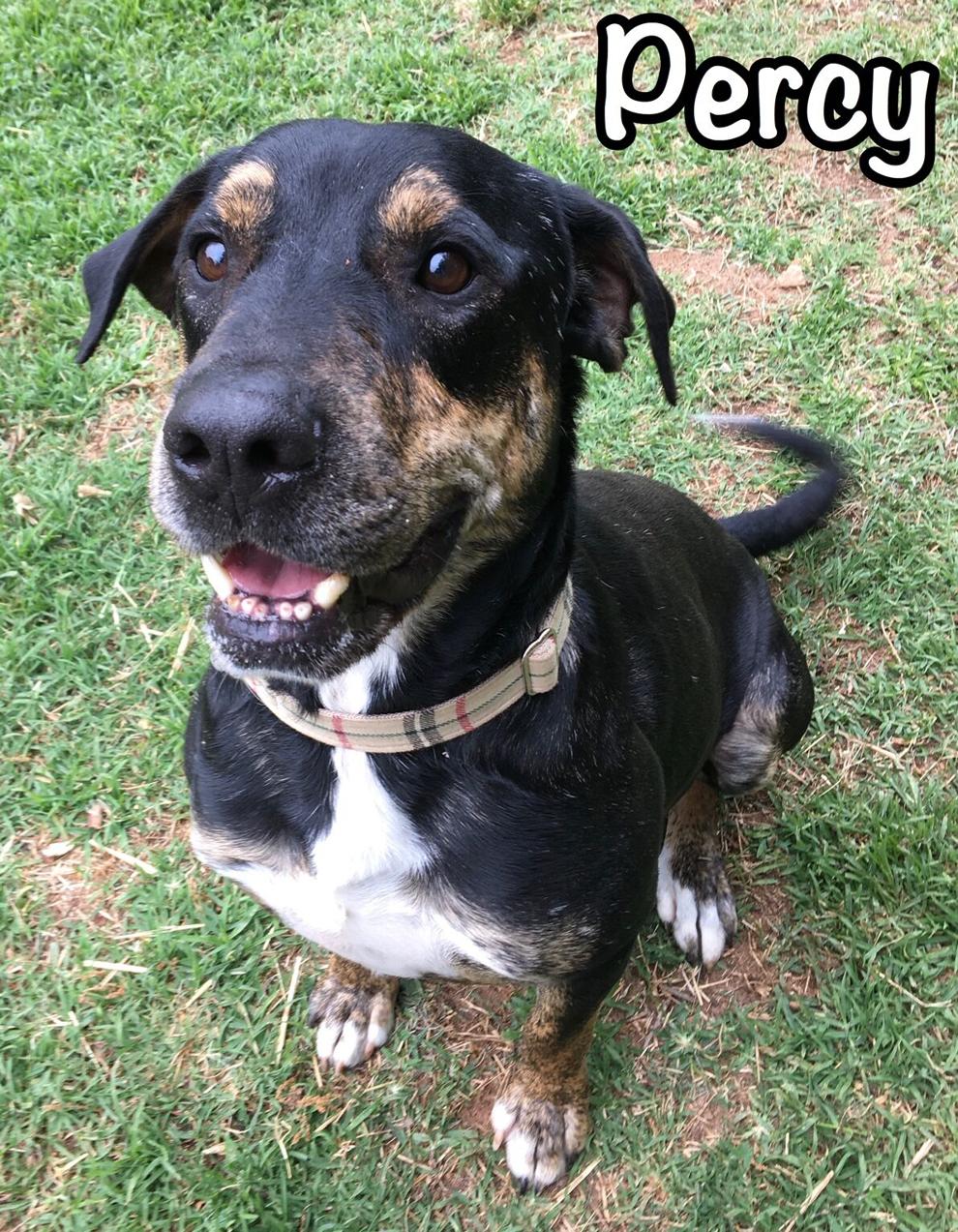 Sugar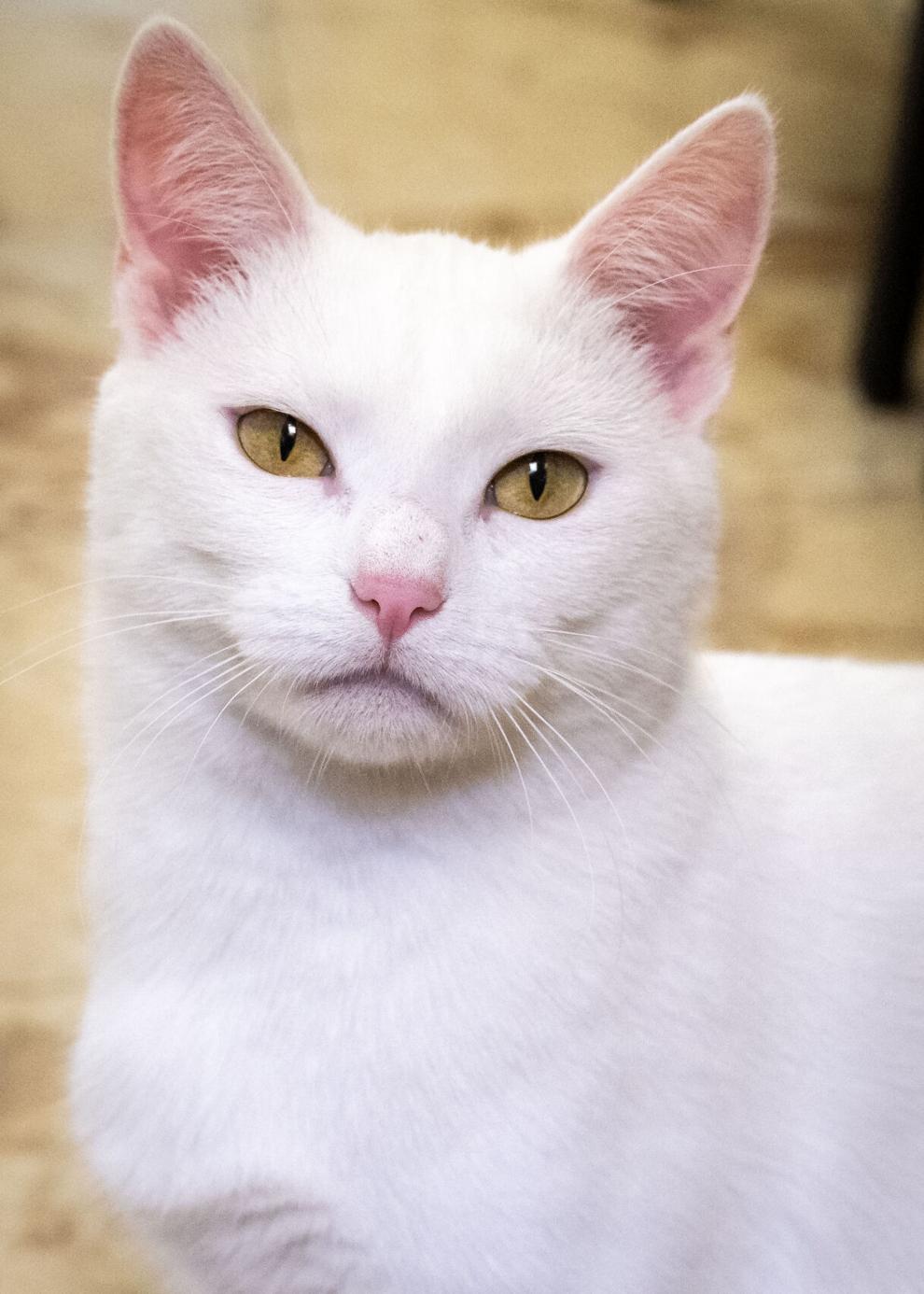 Gloria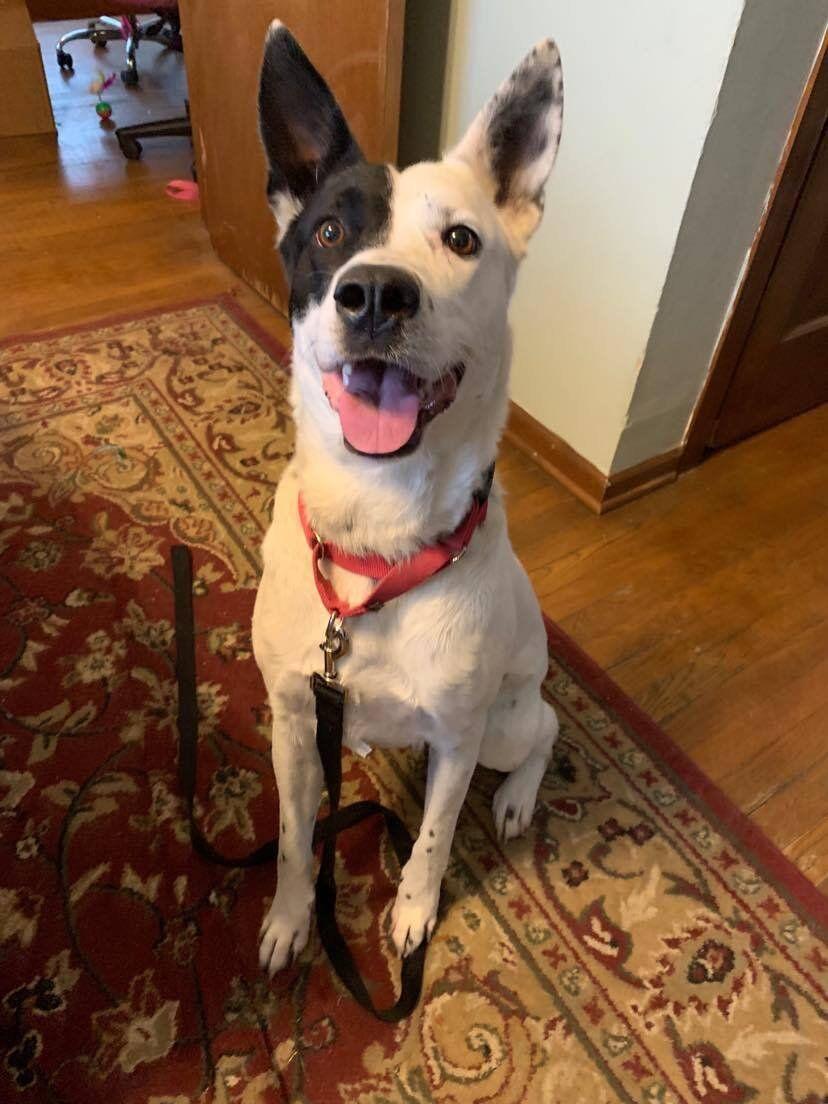 Tallulah
Pudge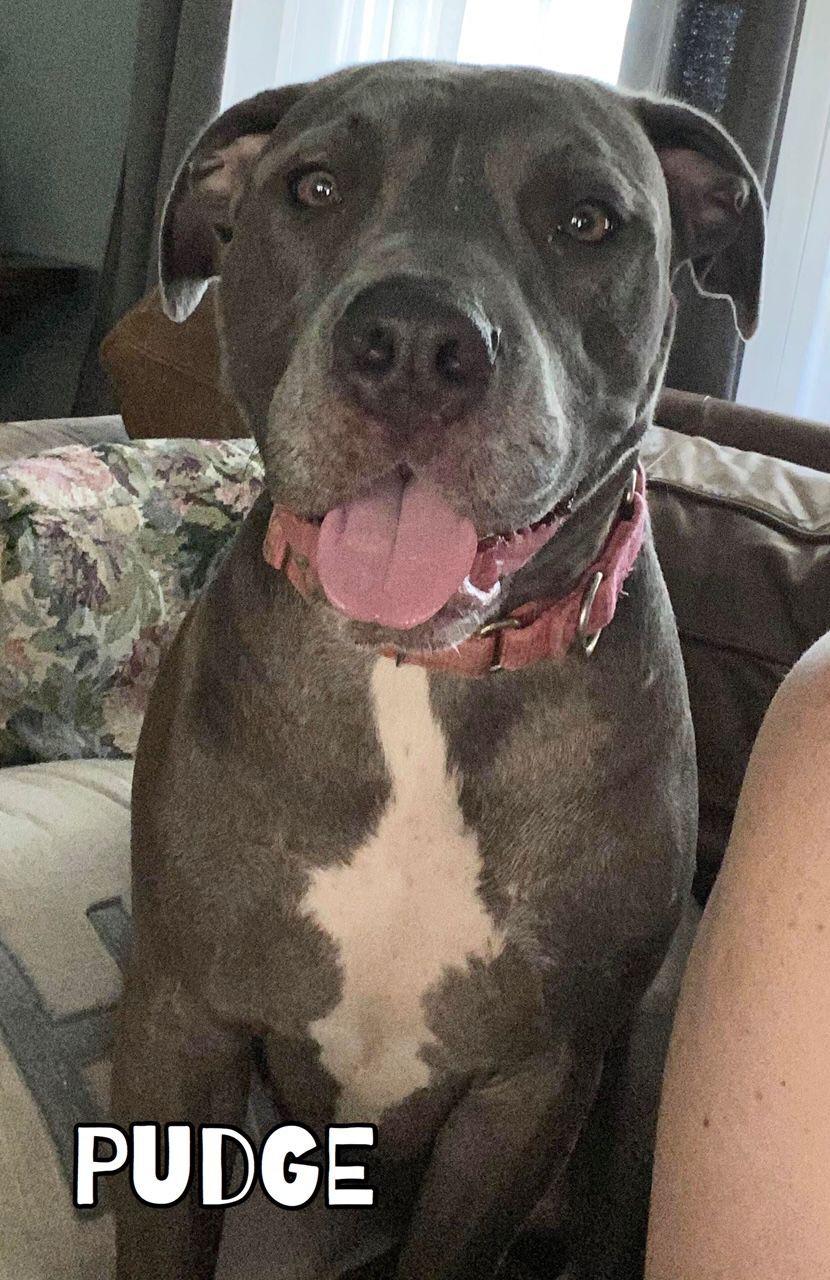 Allan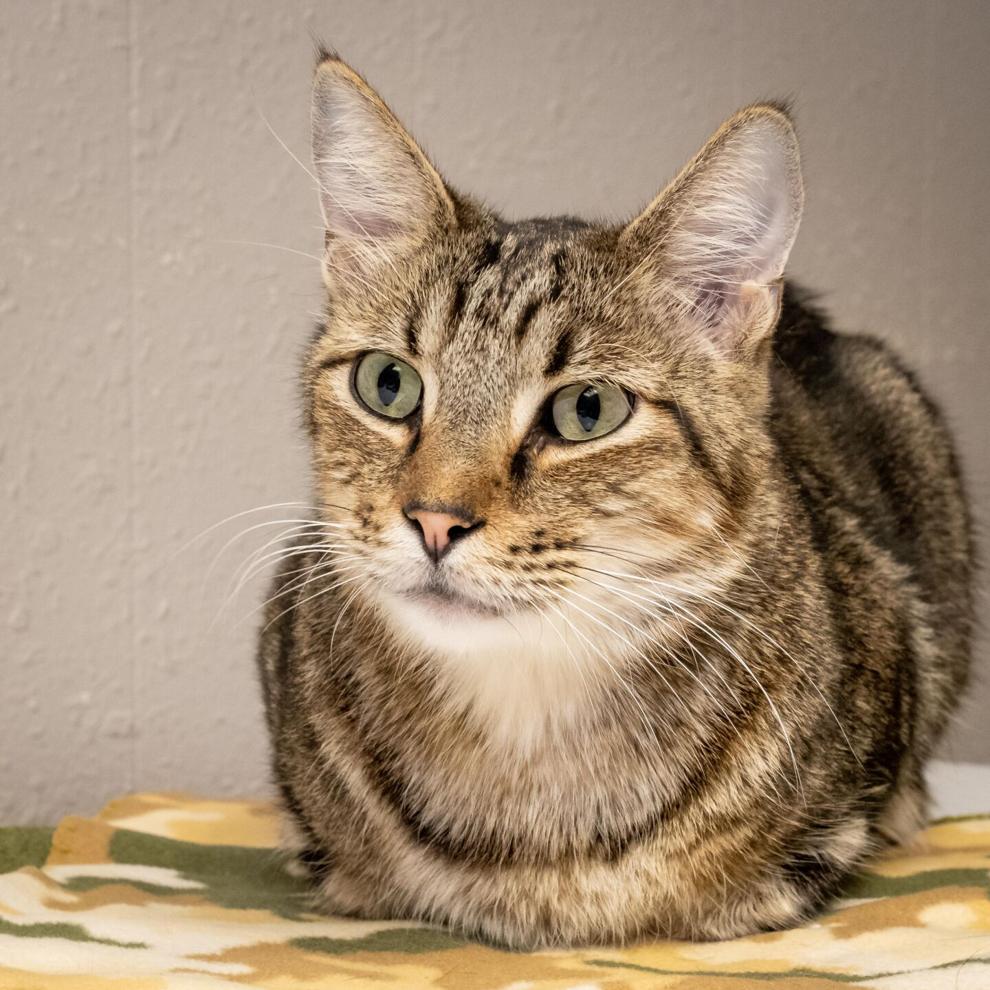 Delilah
Sammie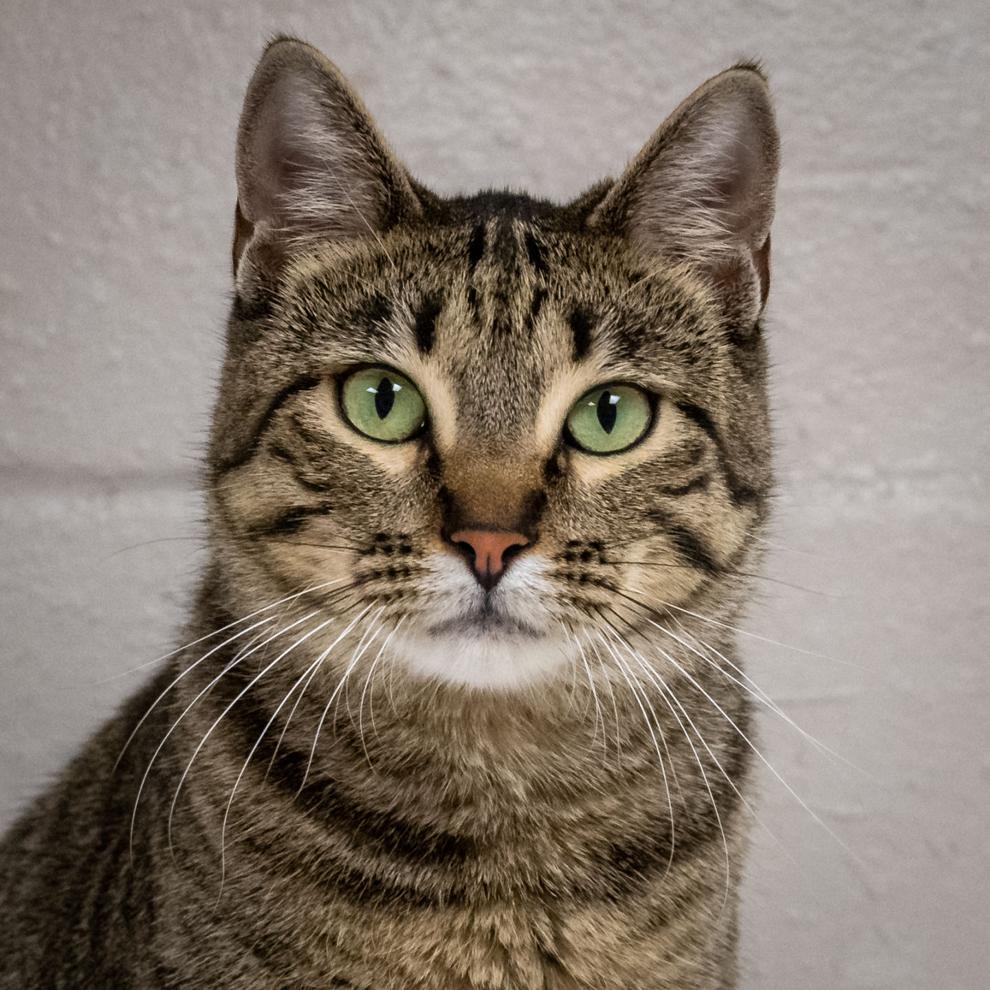 Bruno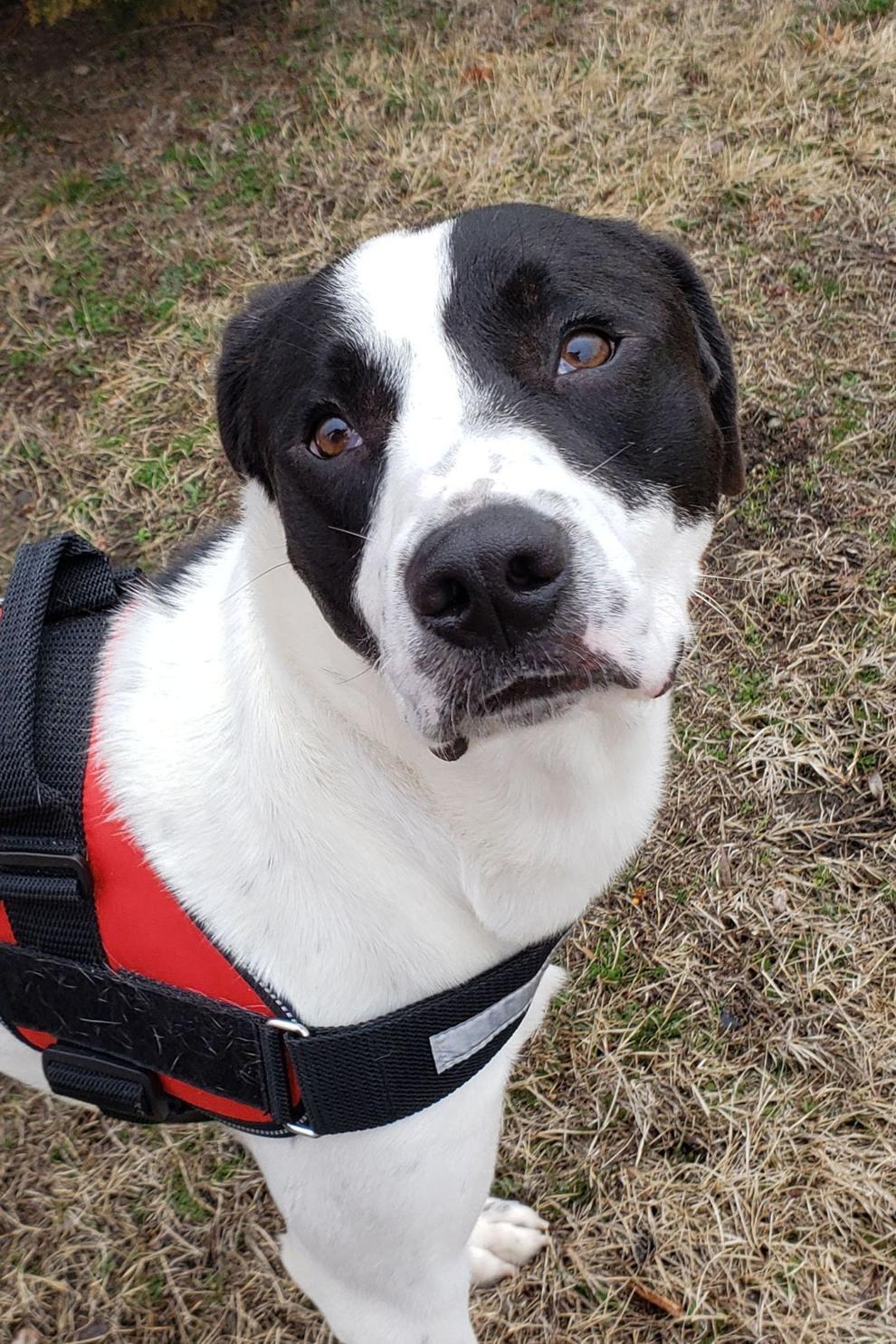 Millie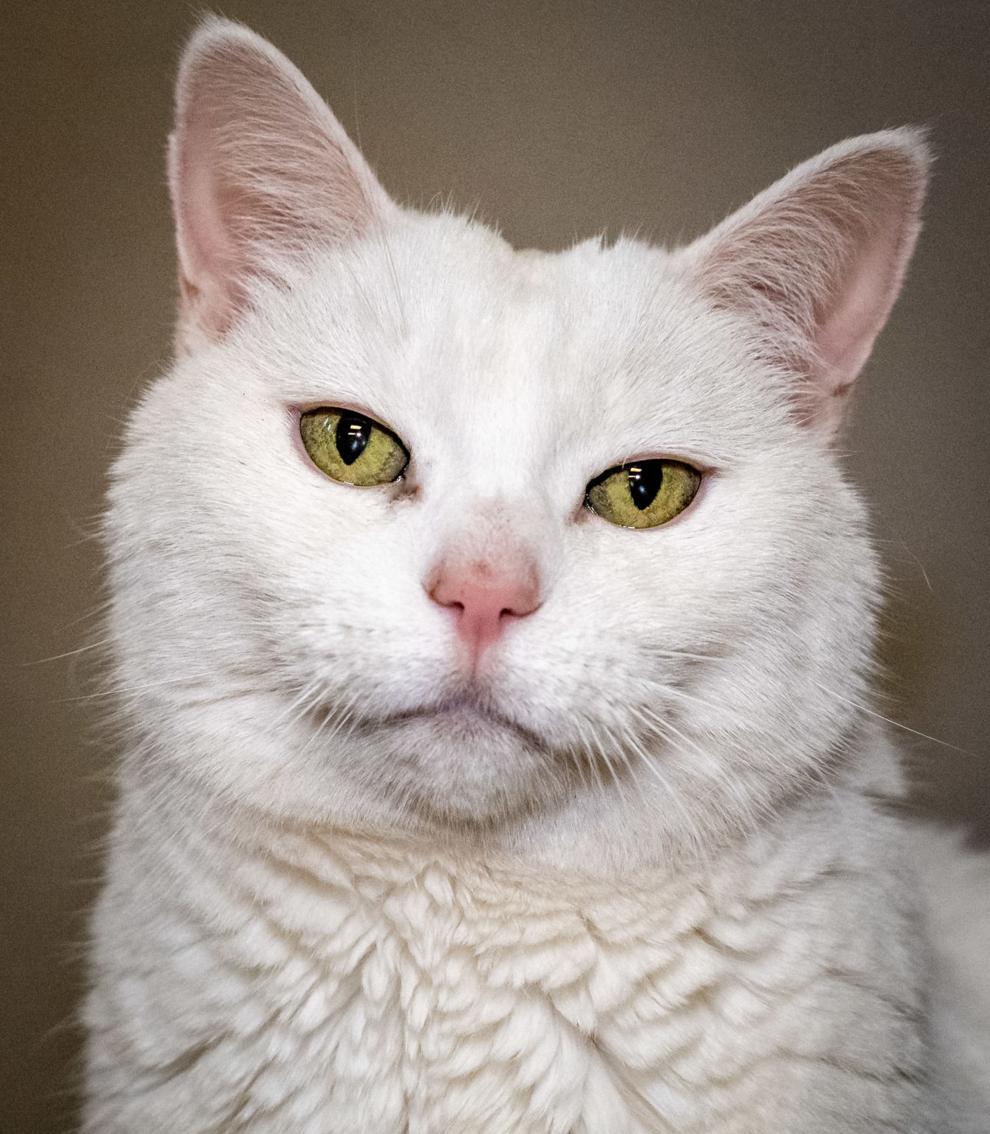 Buddy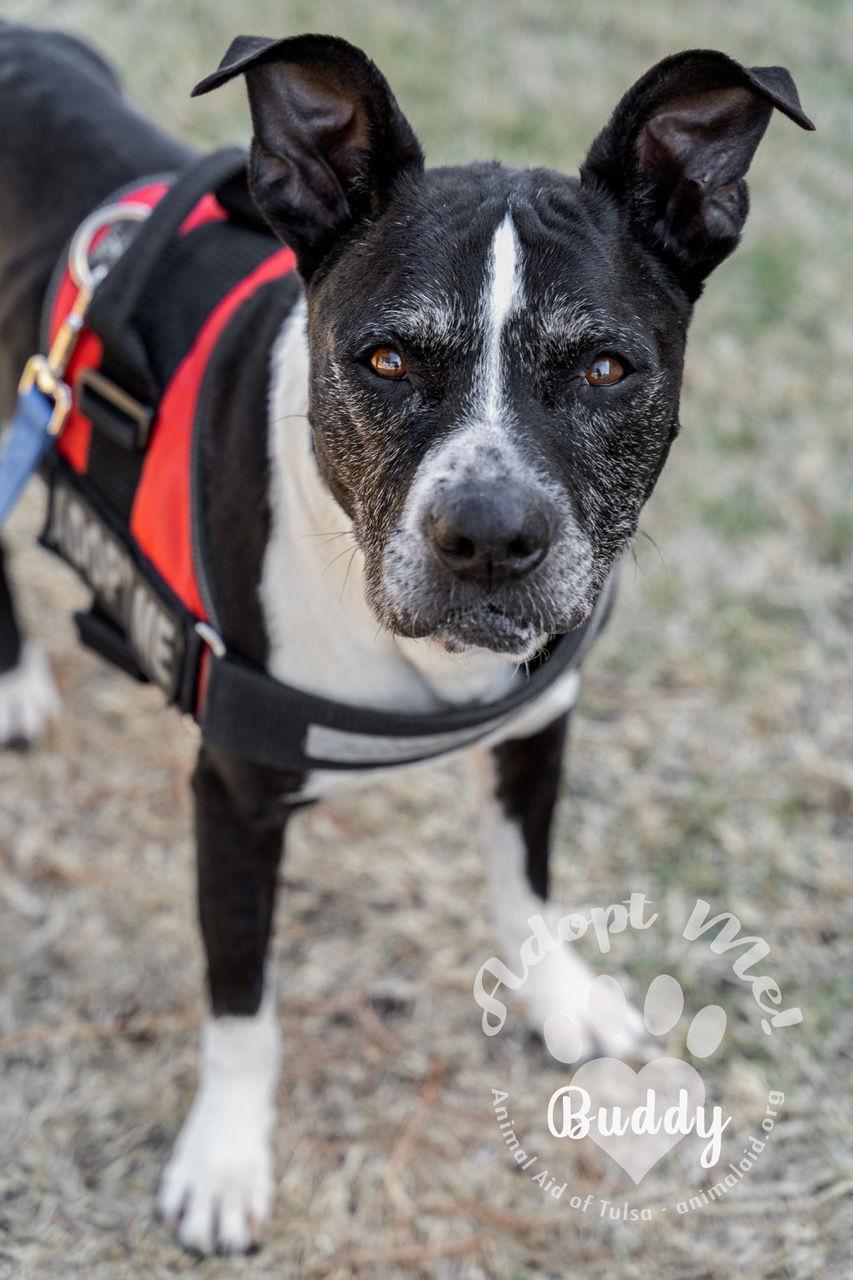 Sheba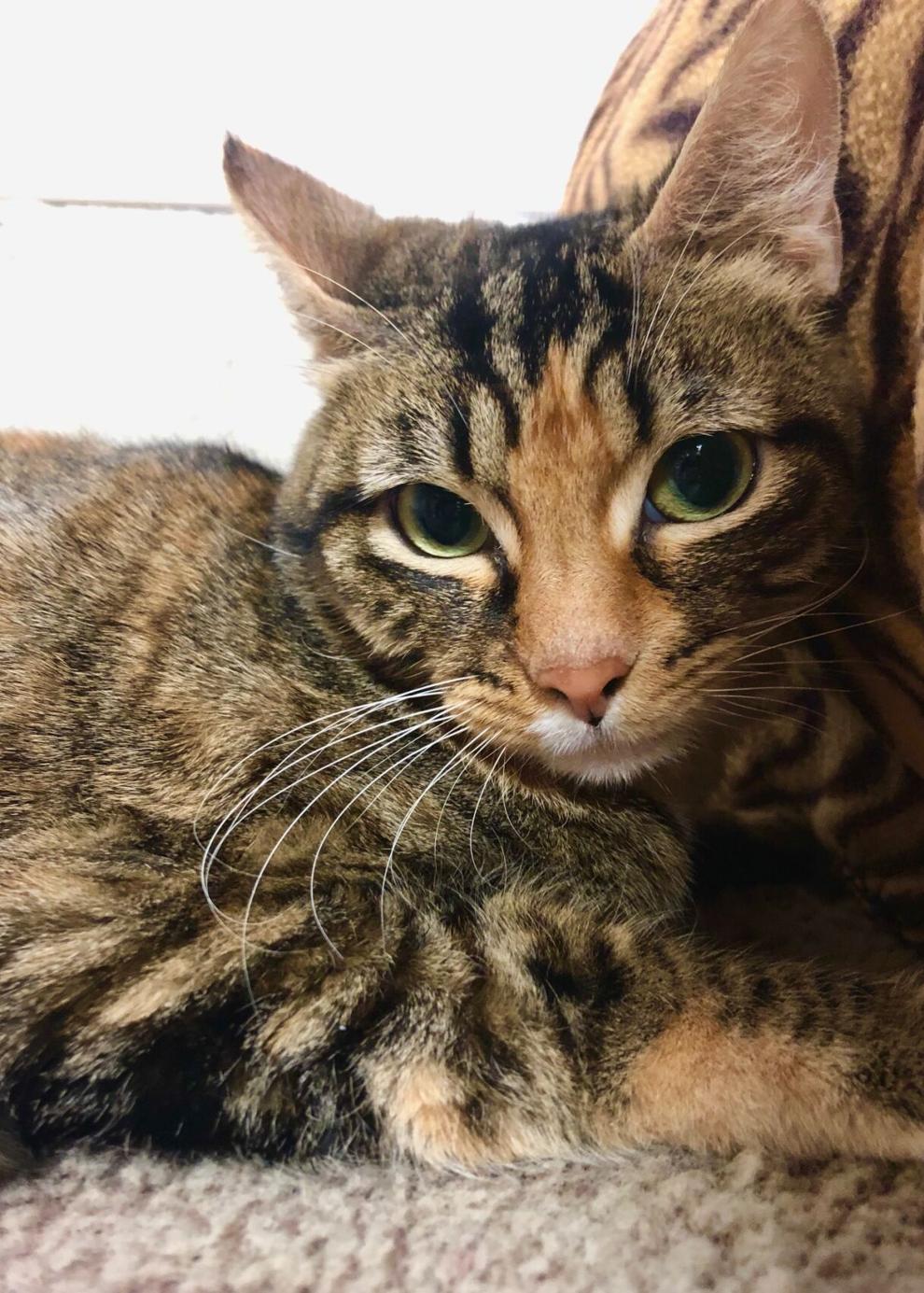 Nash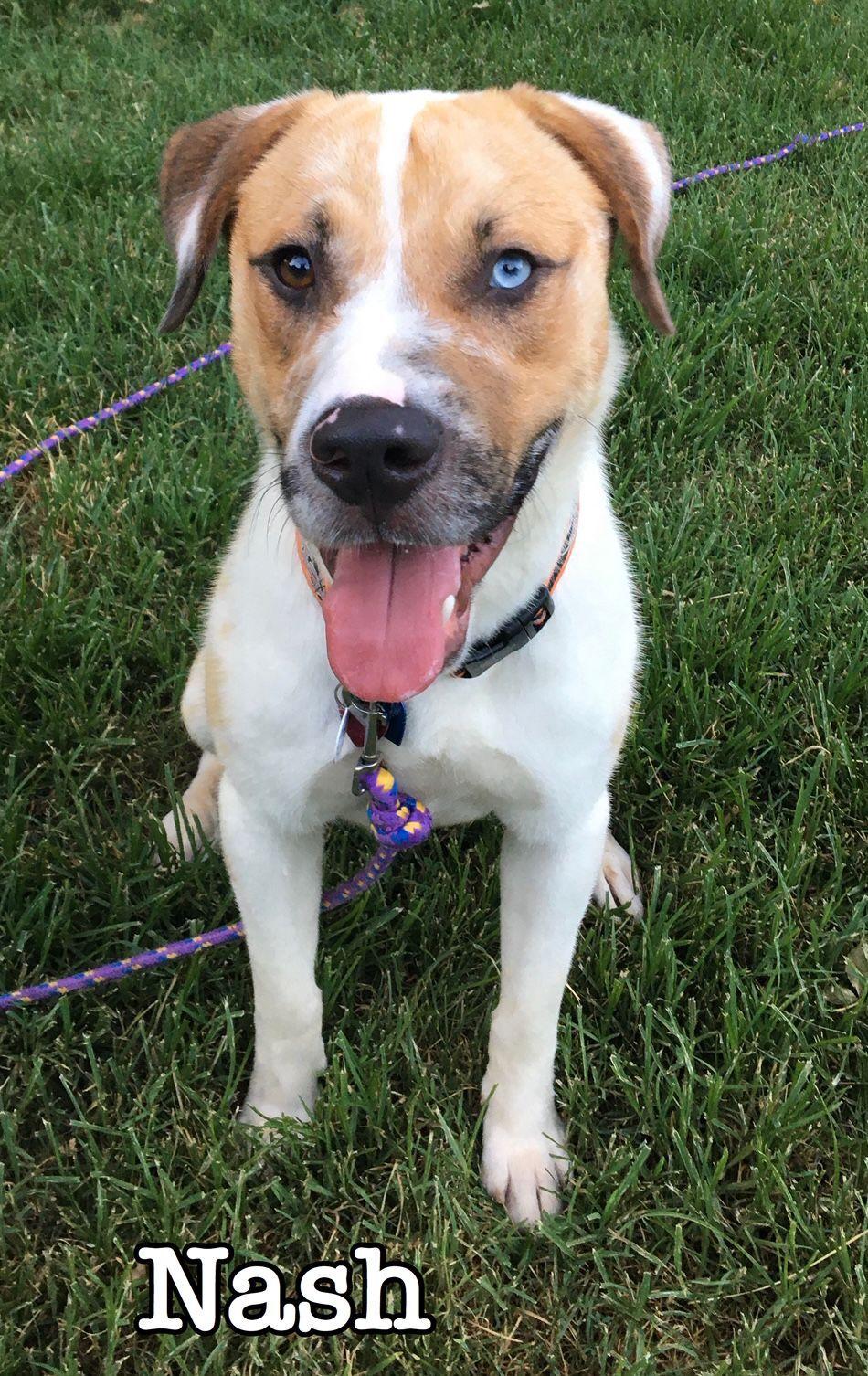 Ariel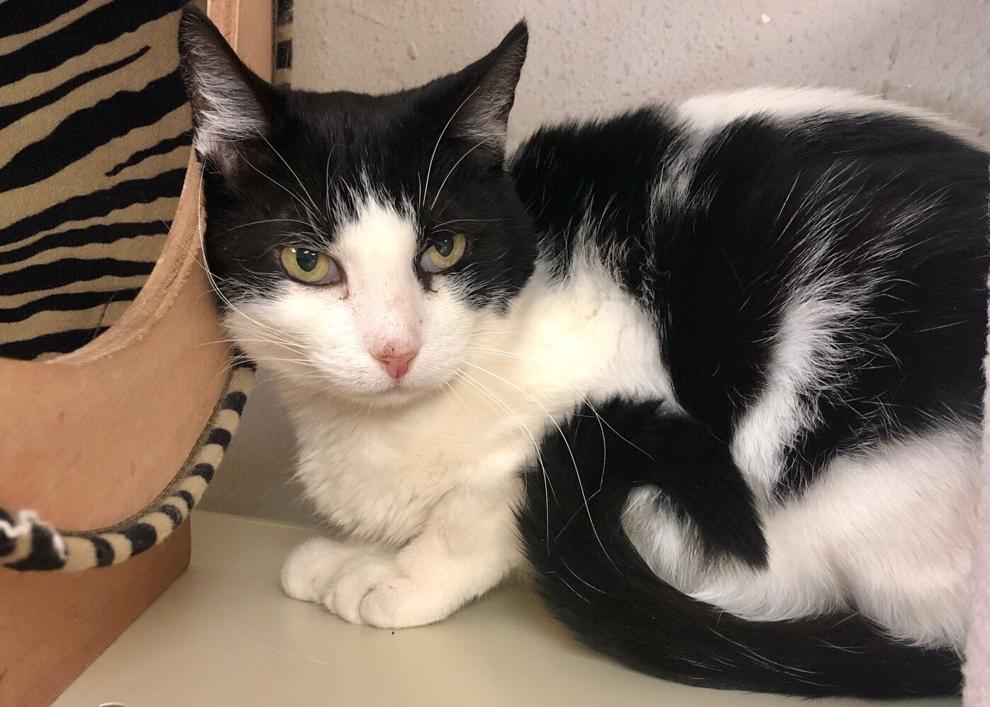 Gypsy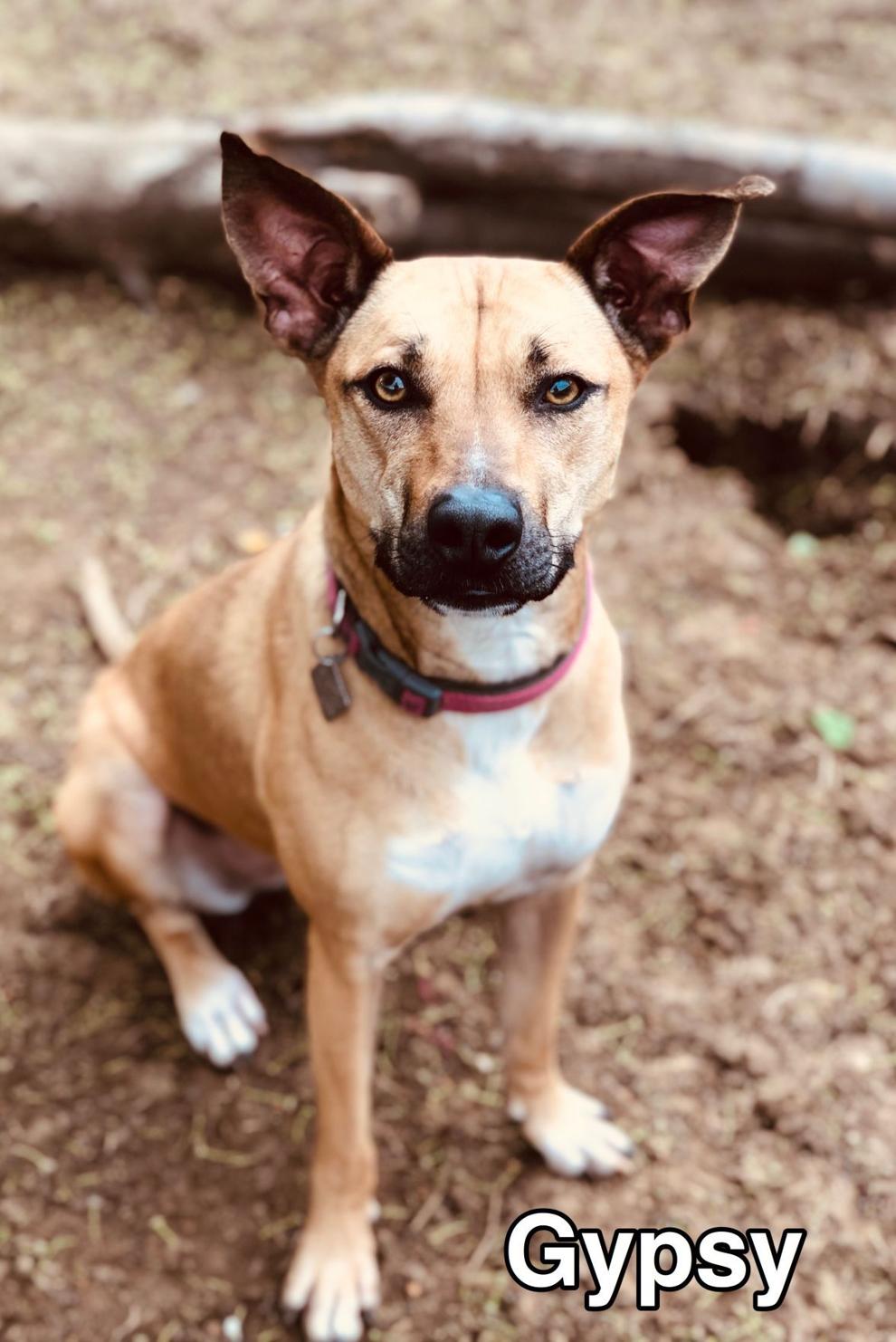 Slate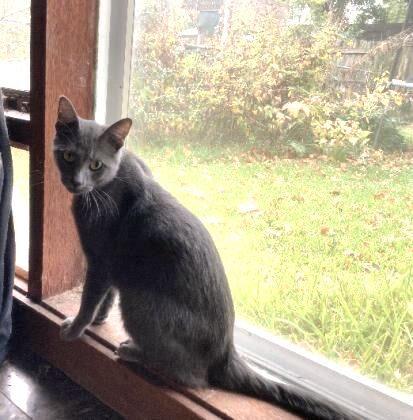 Samson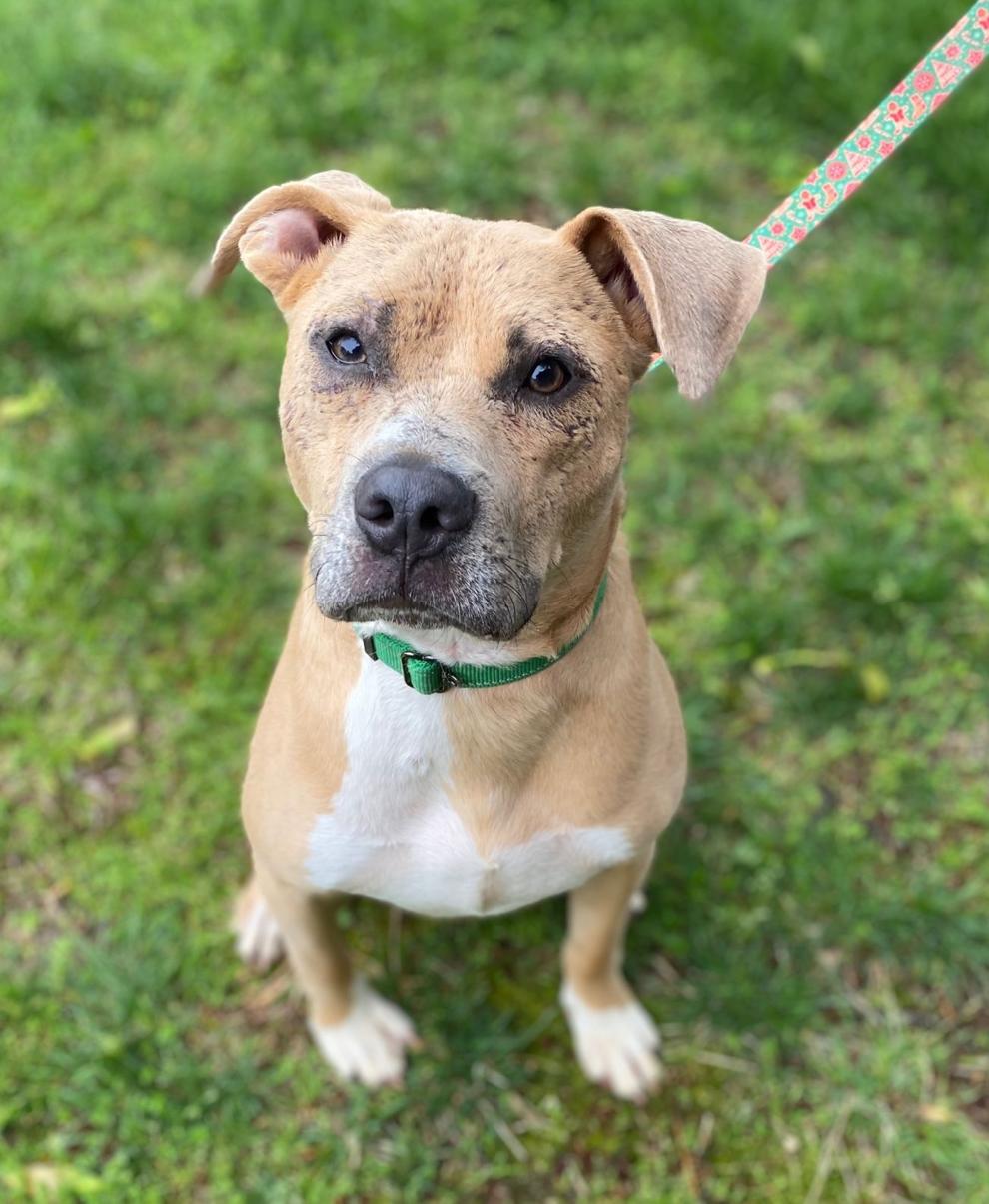 Sierra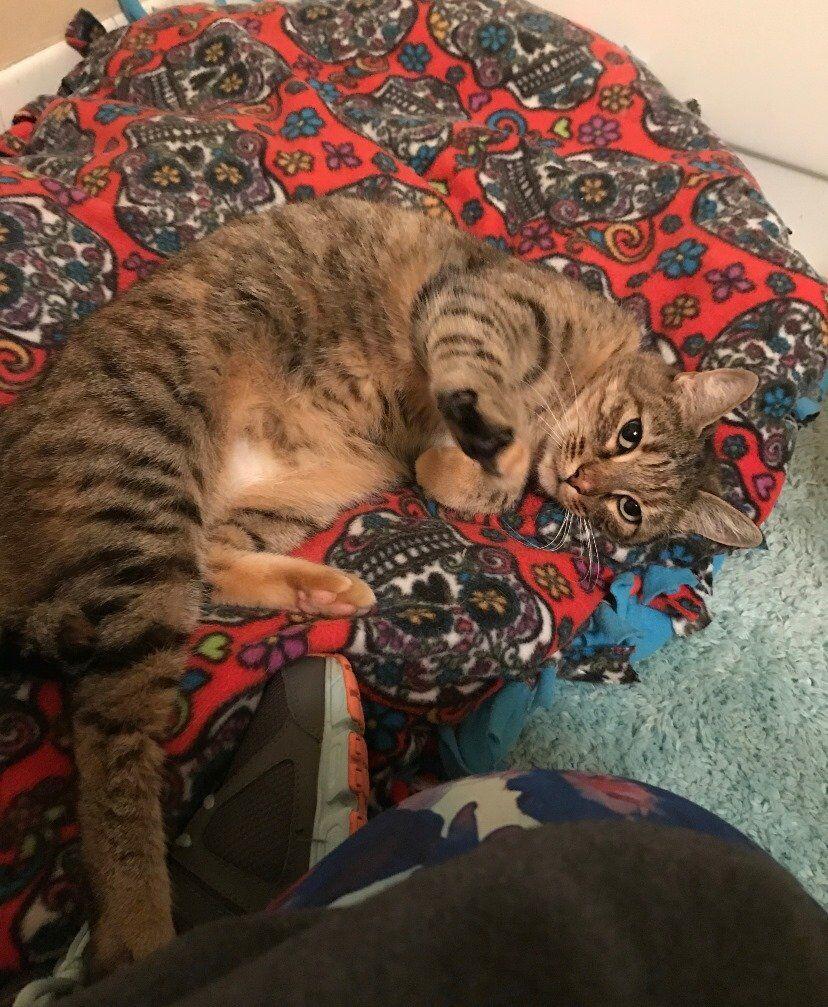 Rocco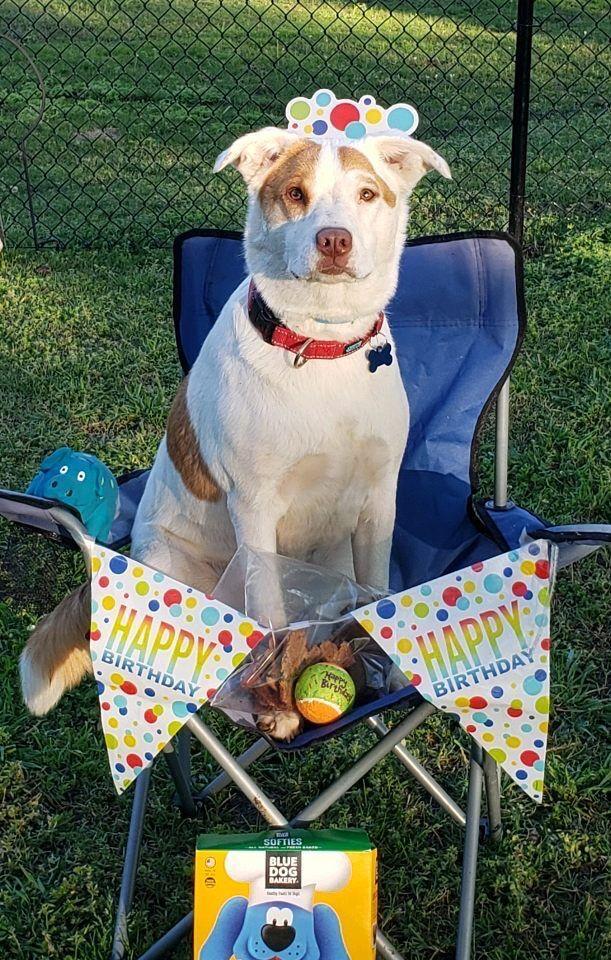 Hansel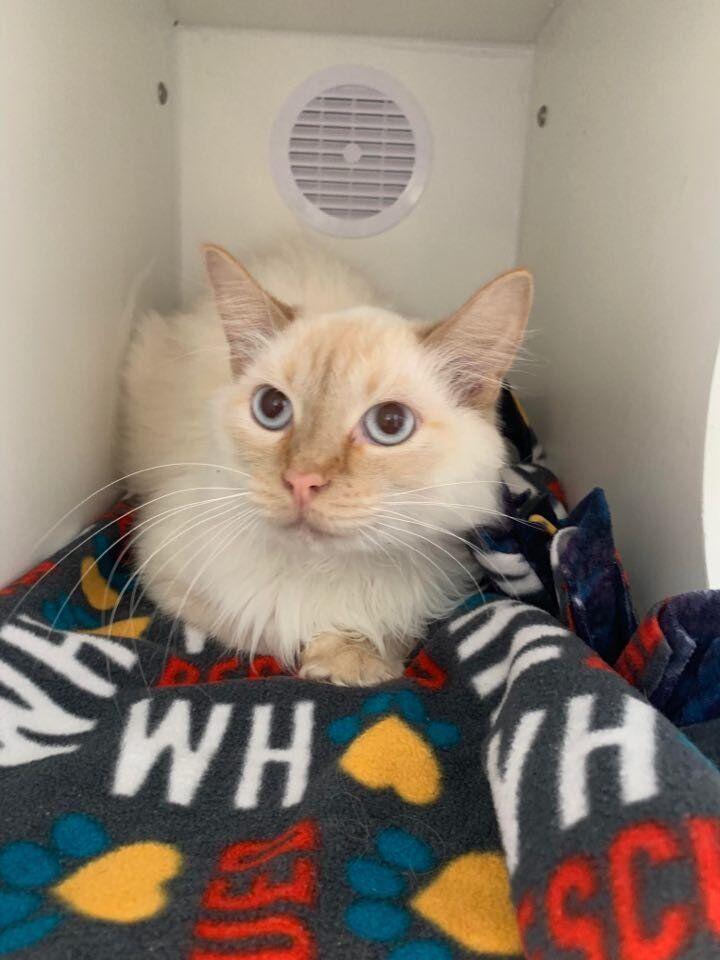 Thunder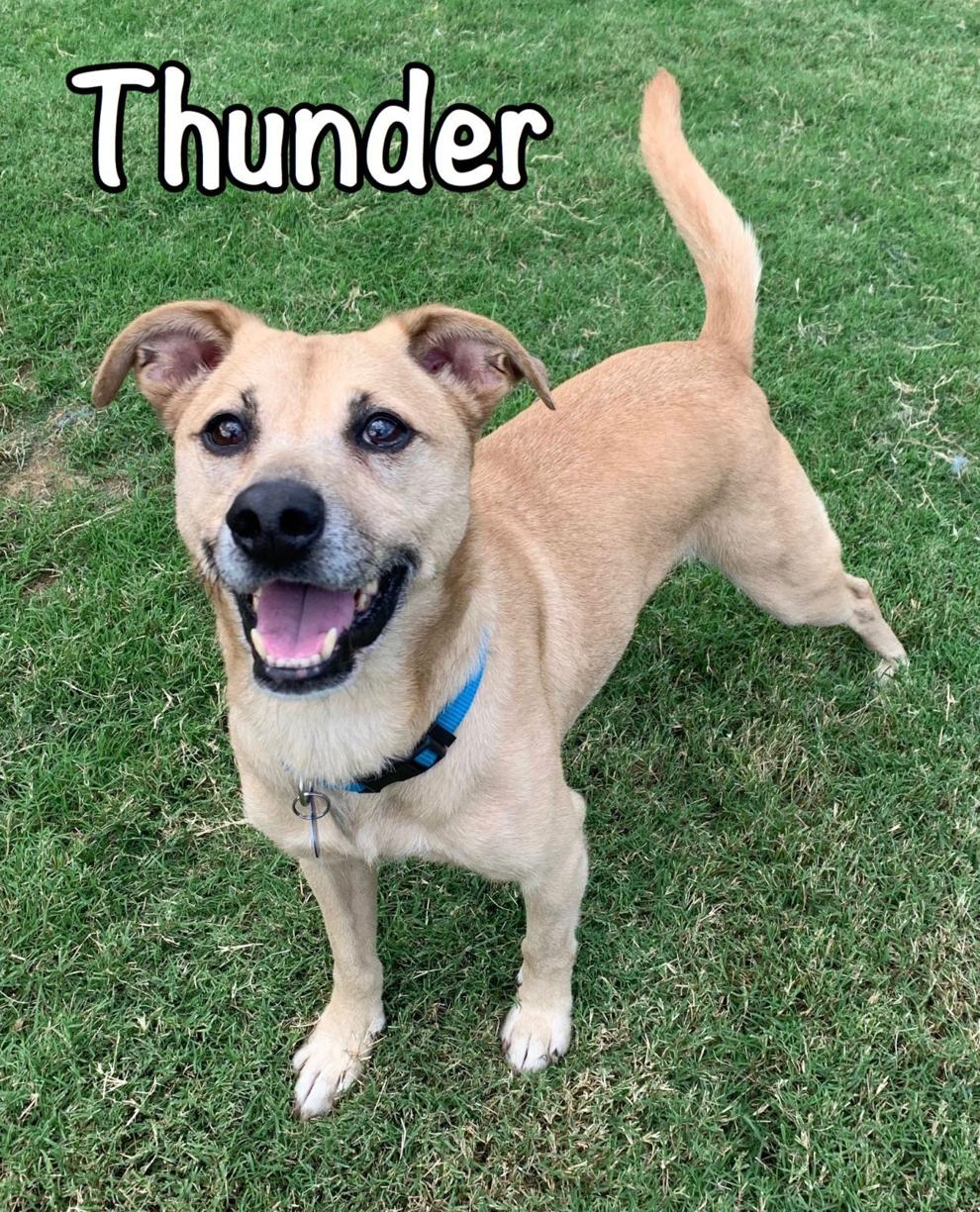 Starla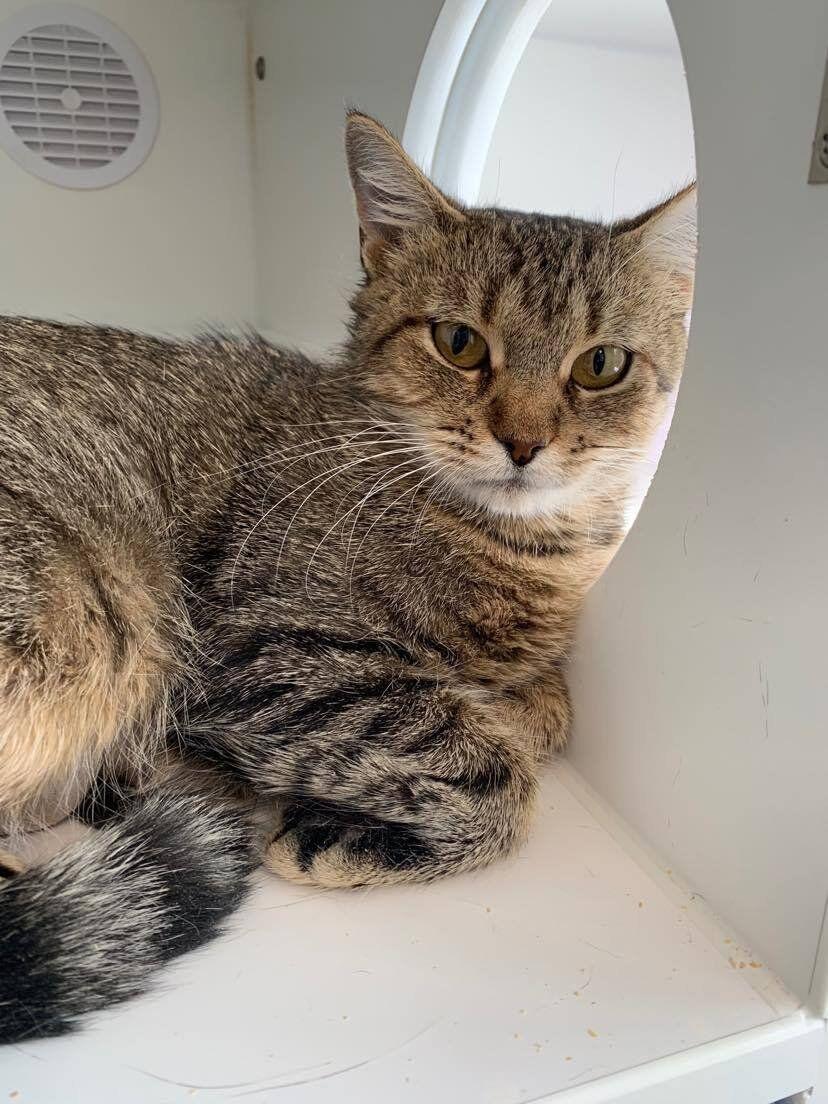 Boo
Little Mama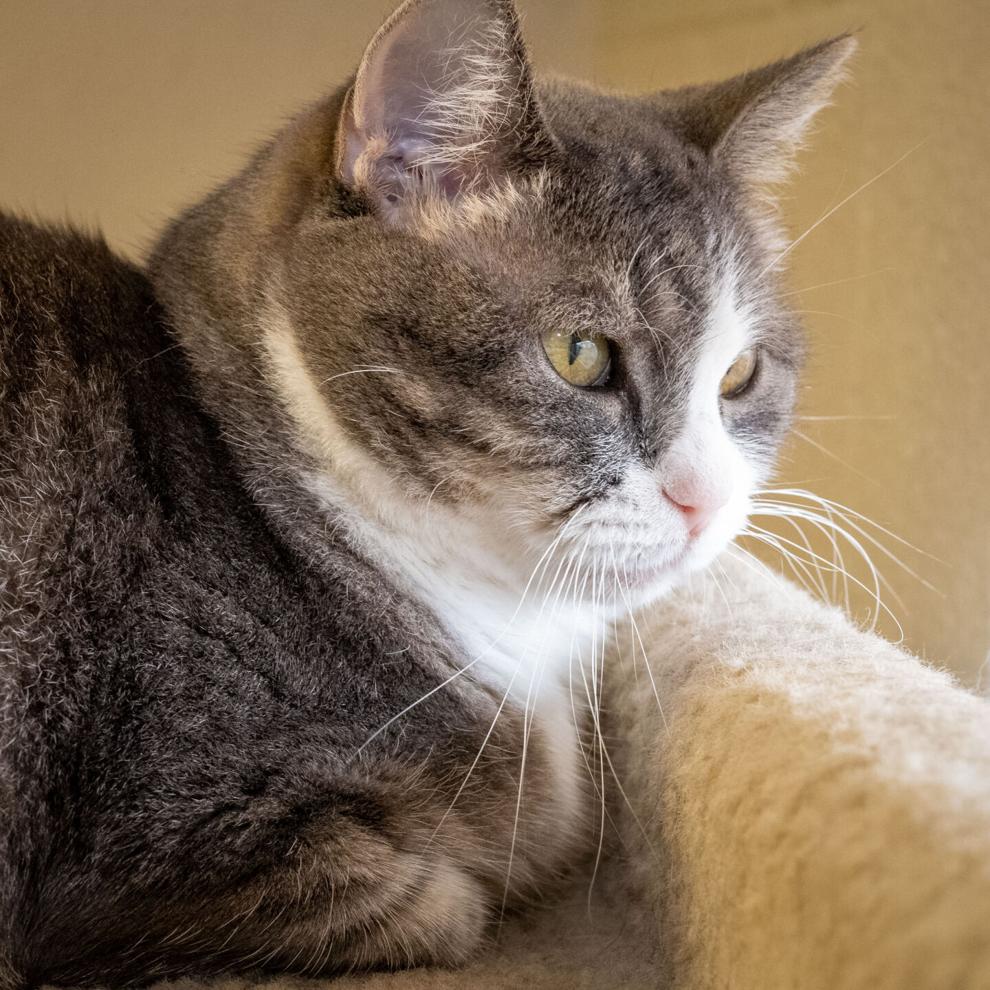 Frankie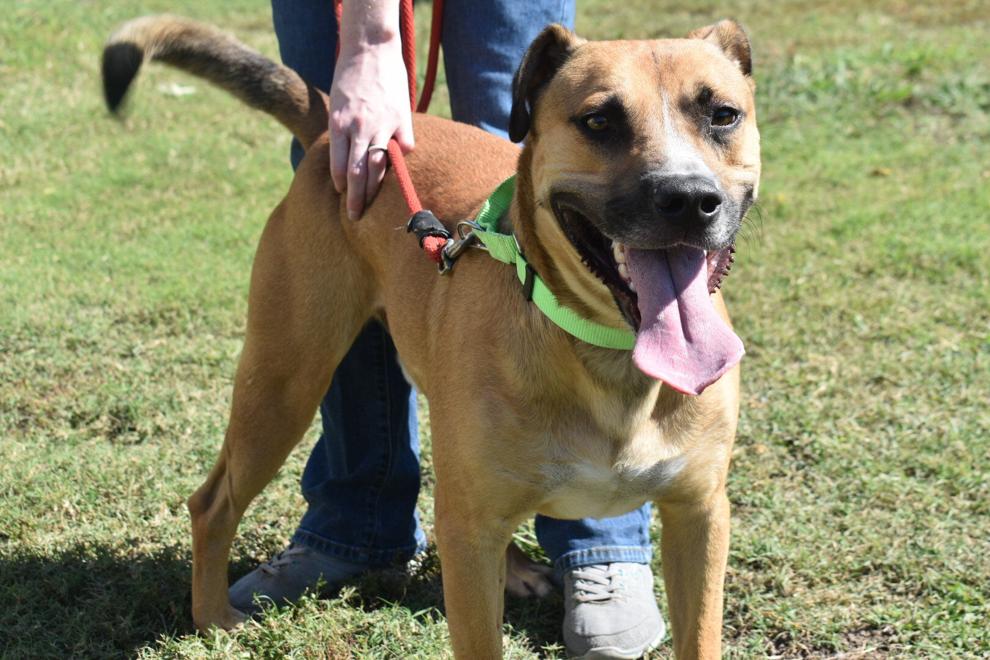 Percy Lou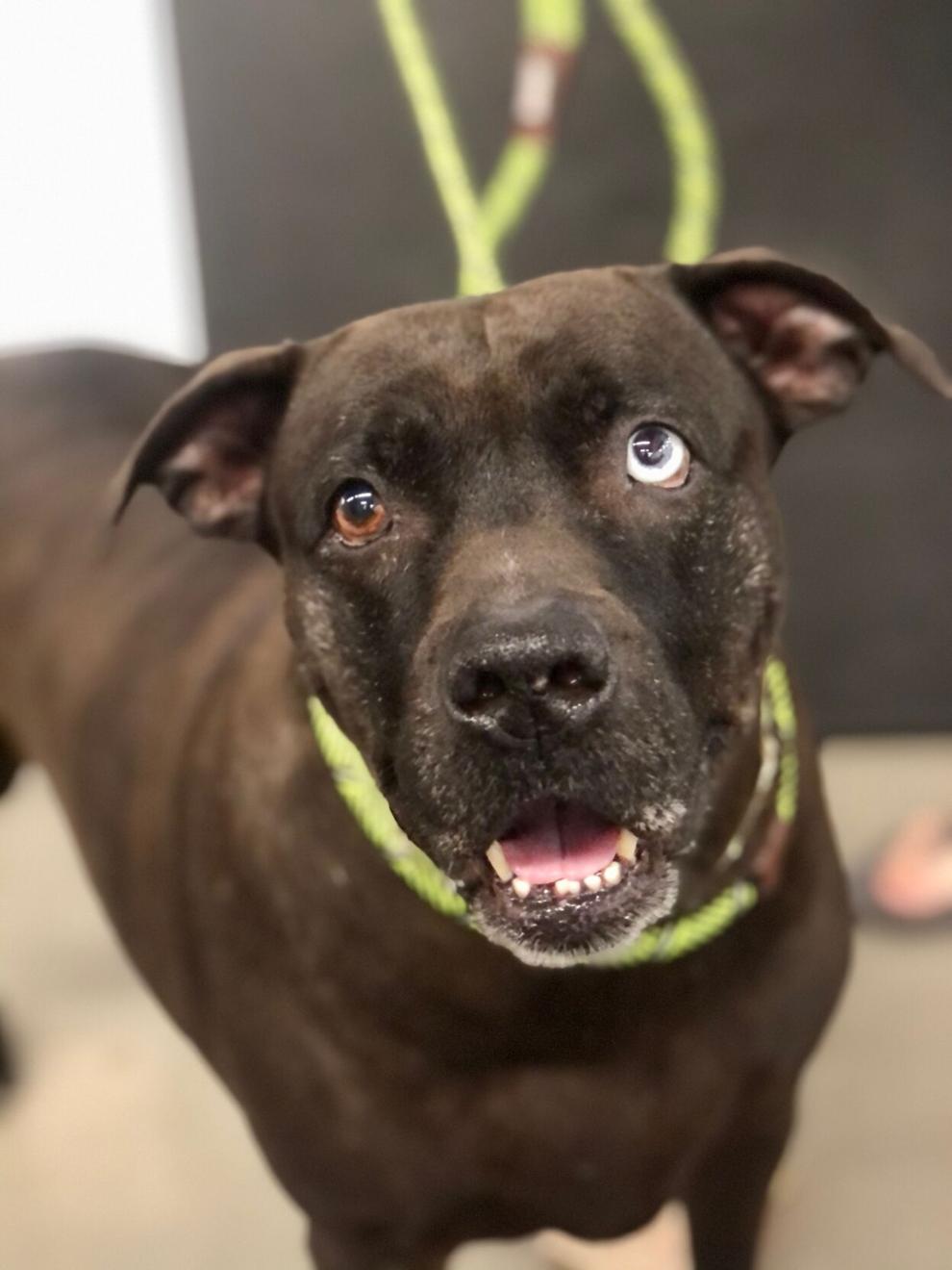 Chrissy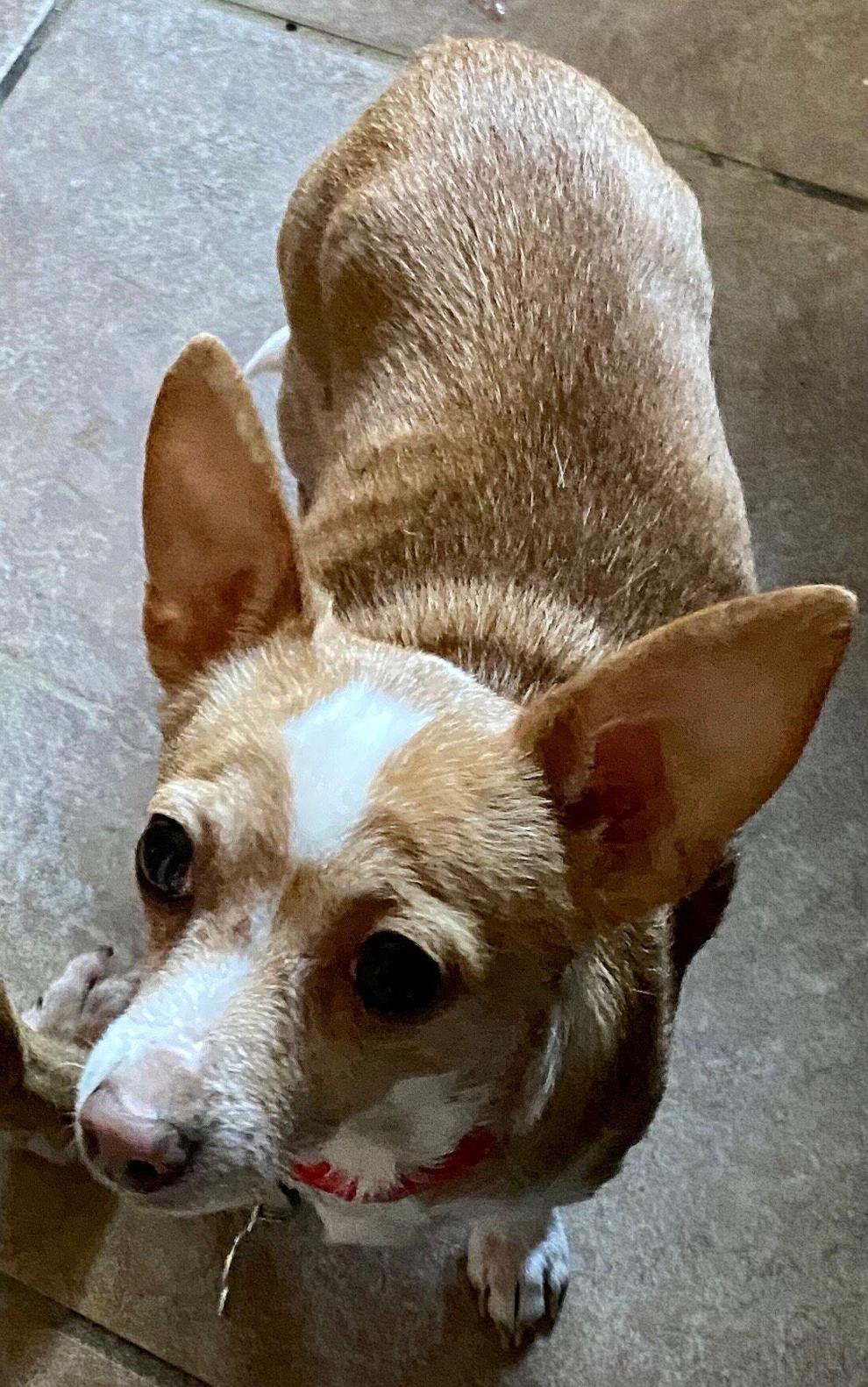 Teddy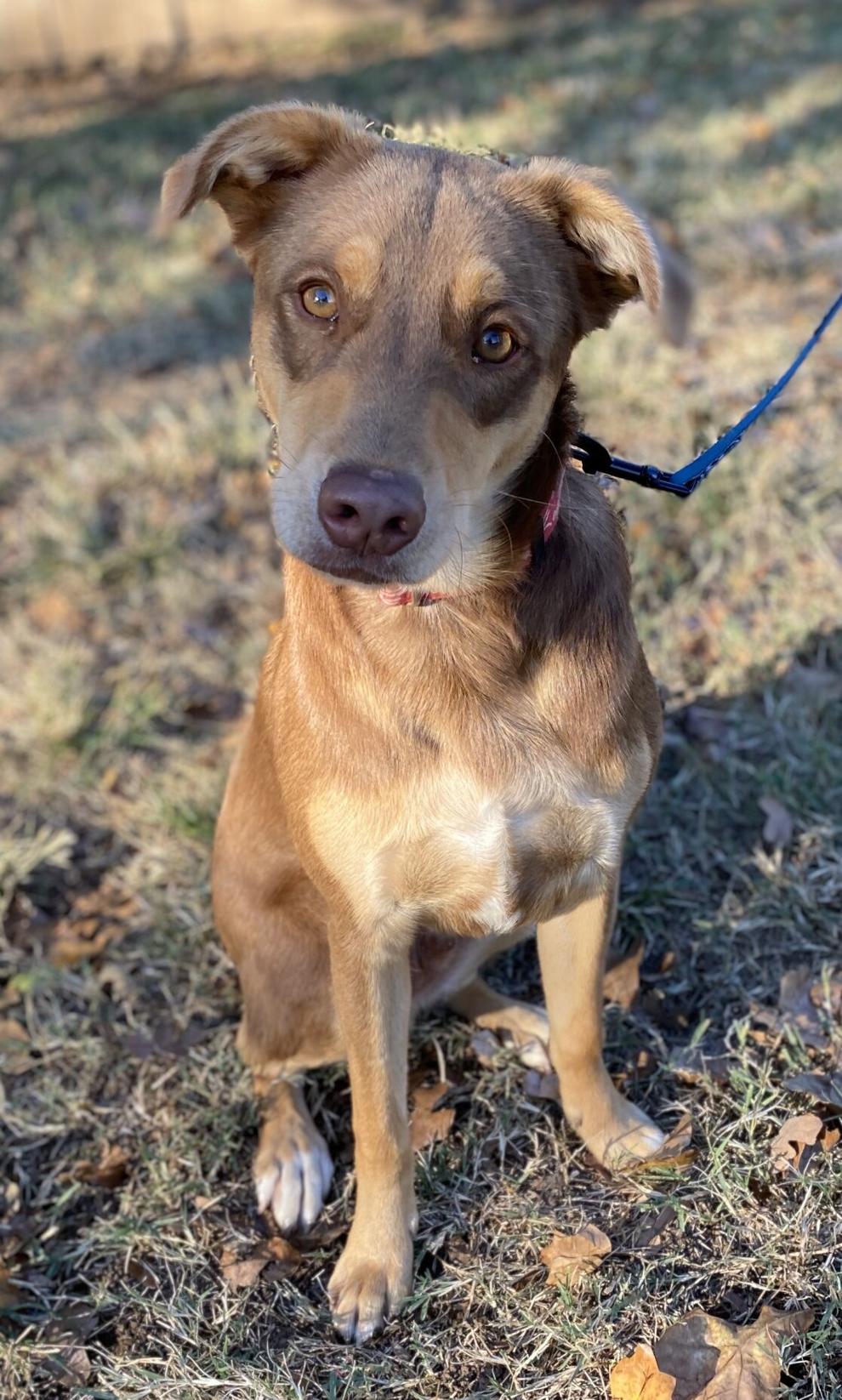 Sable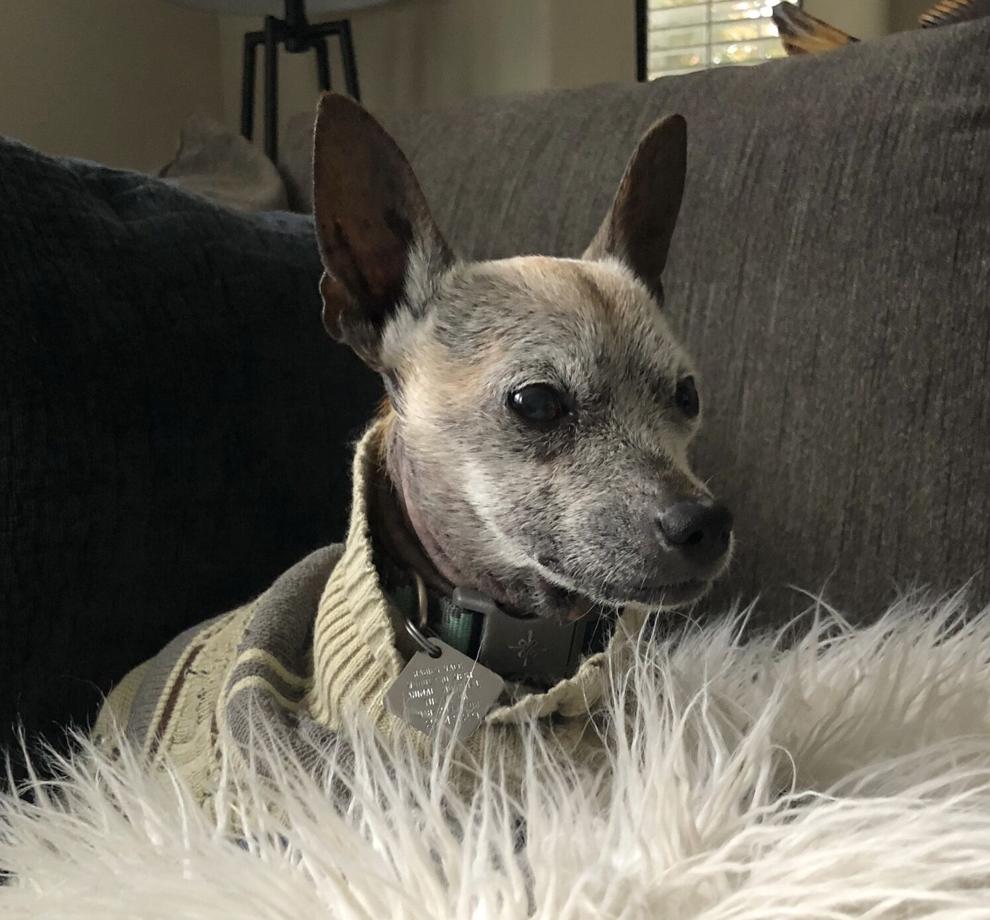 Toby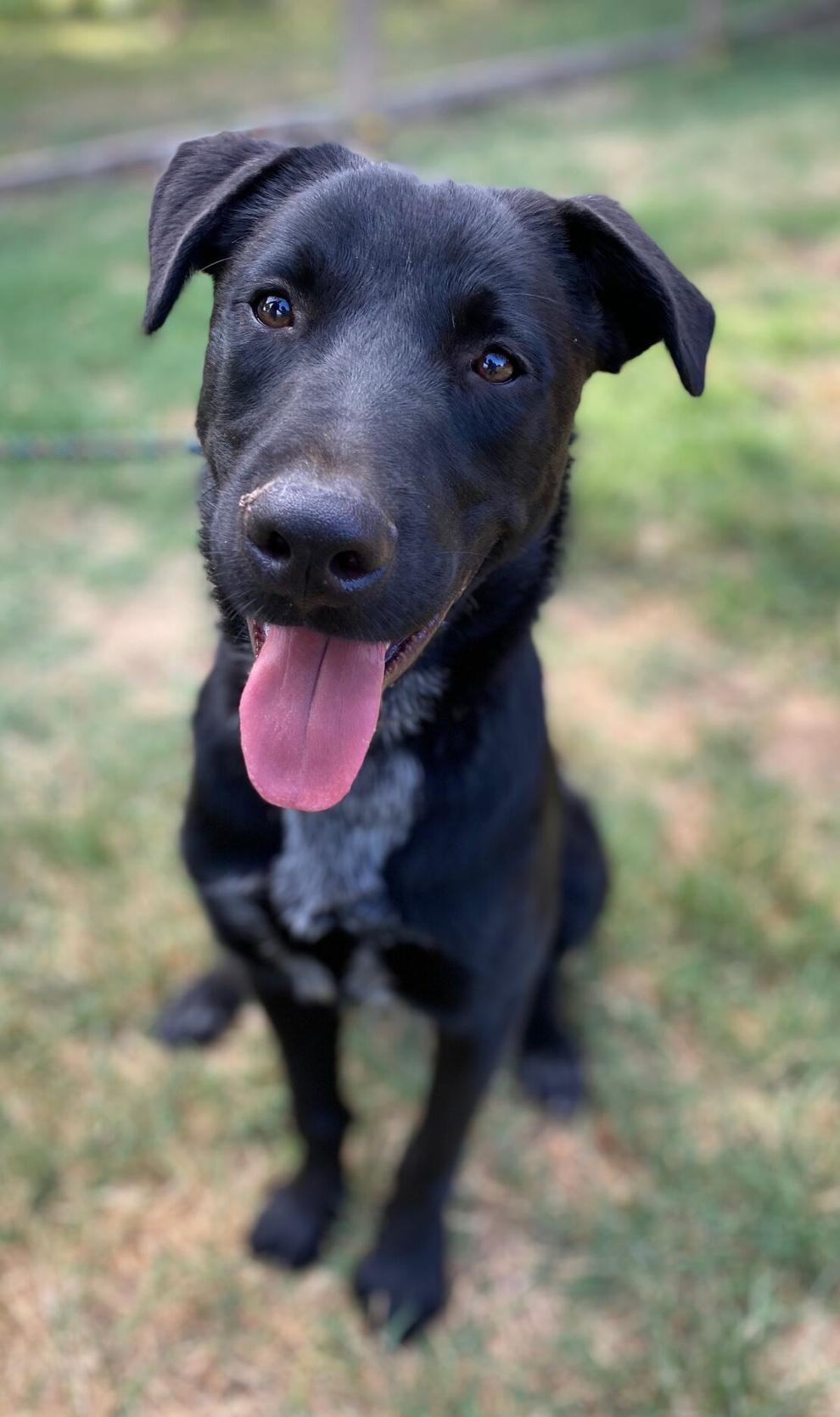 Mr. Heckles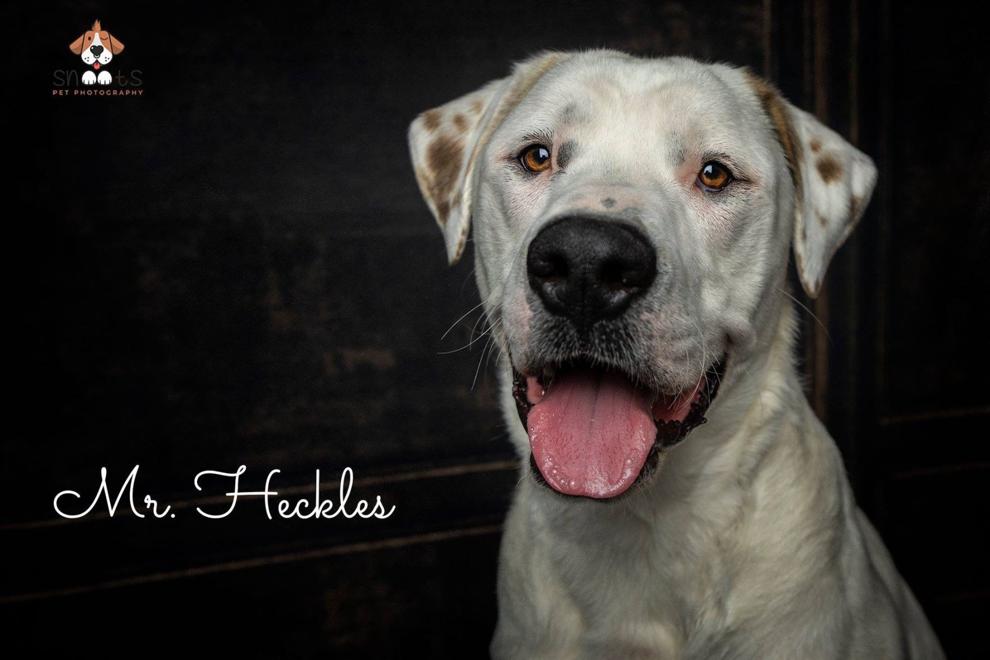 Oakley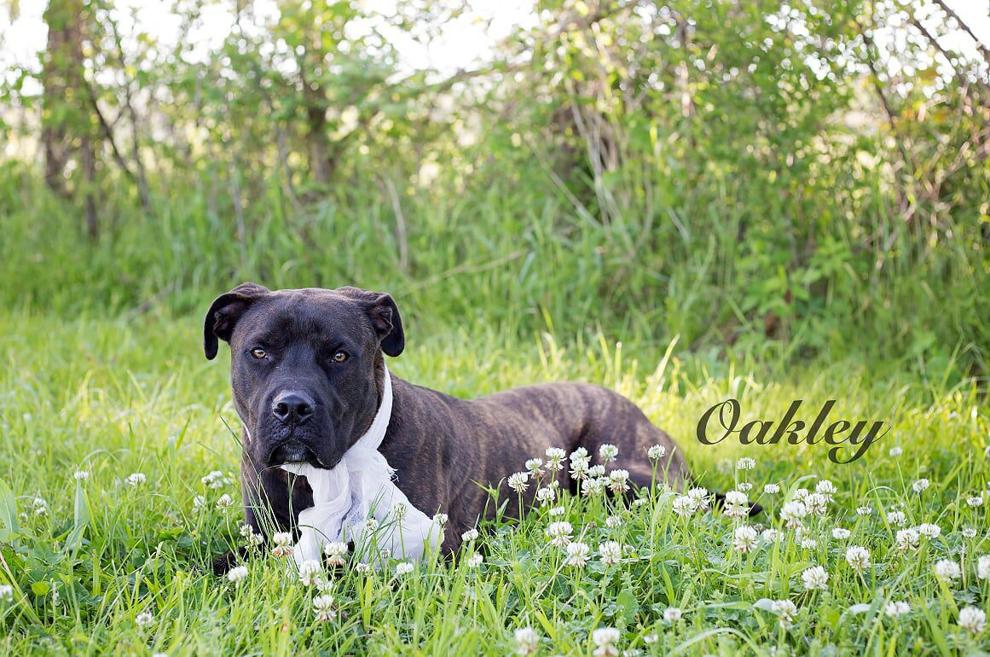 Giana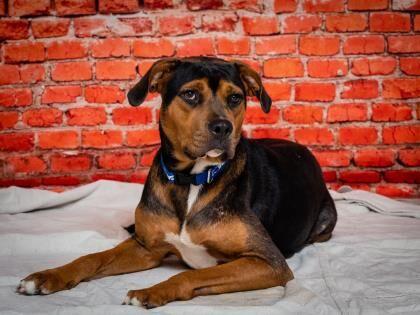 Archie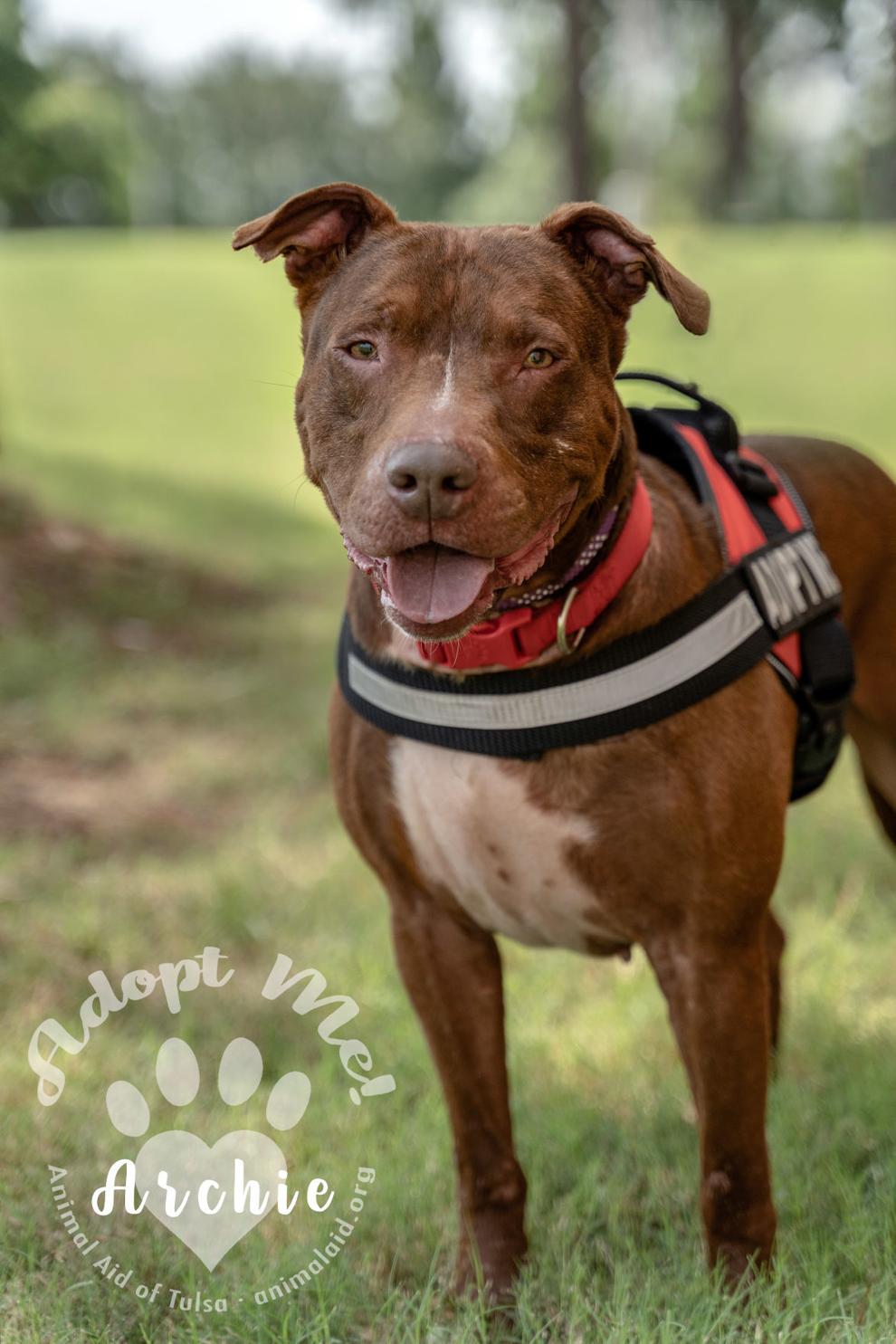 Star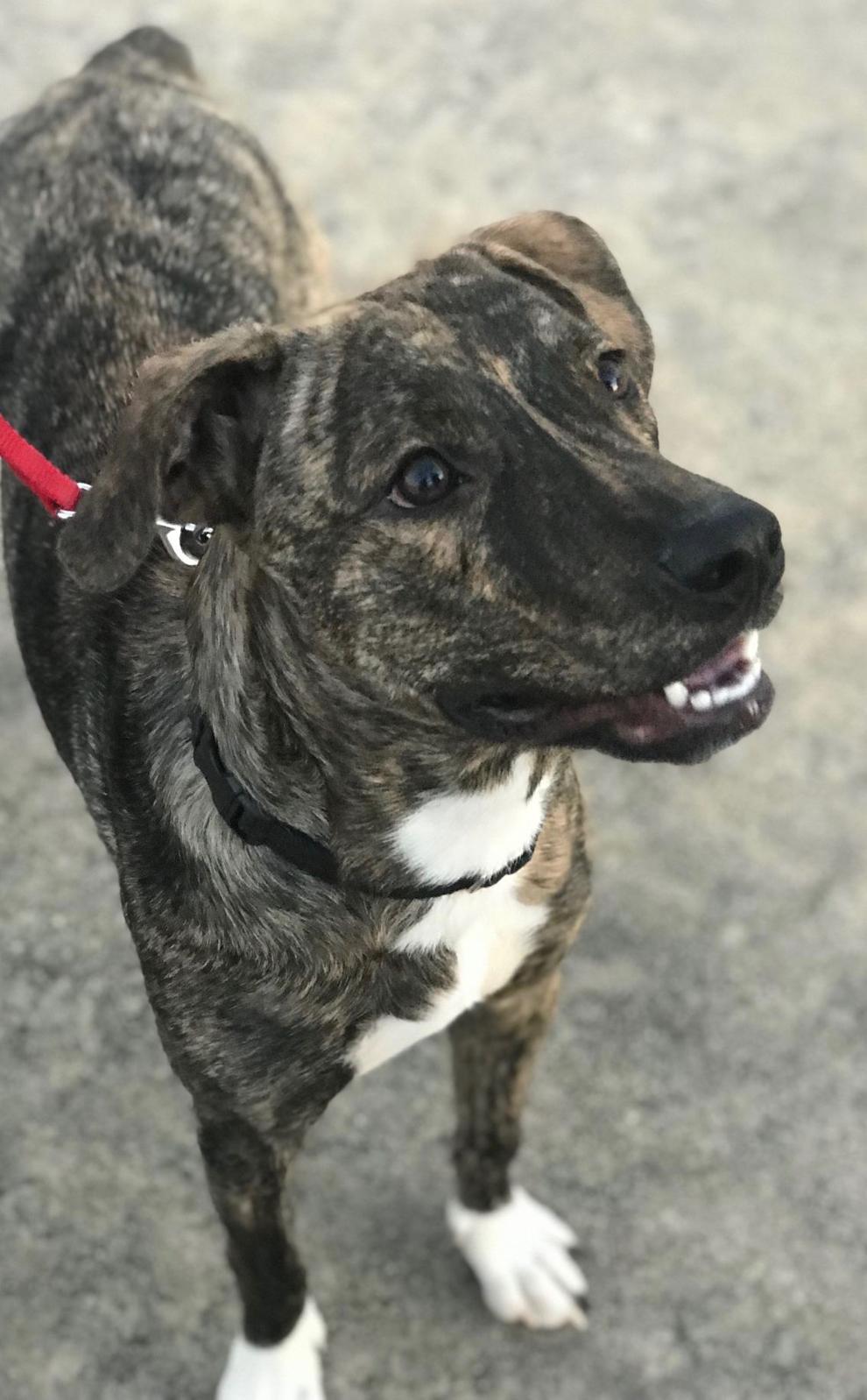 Samus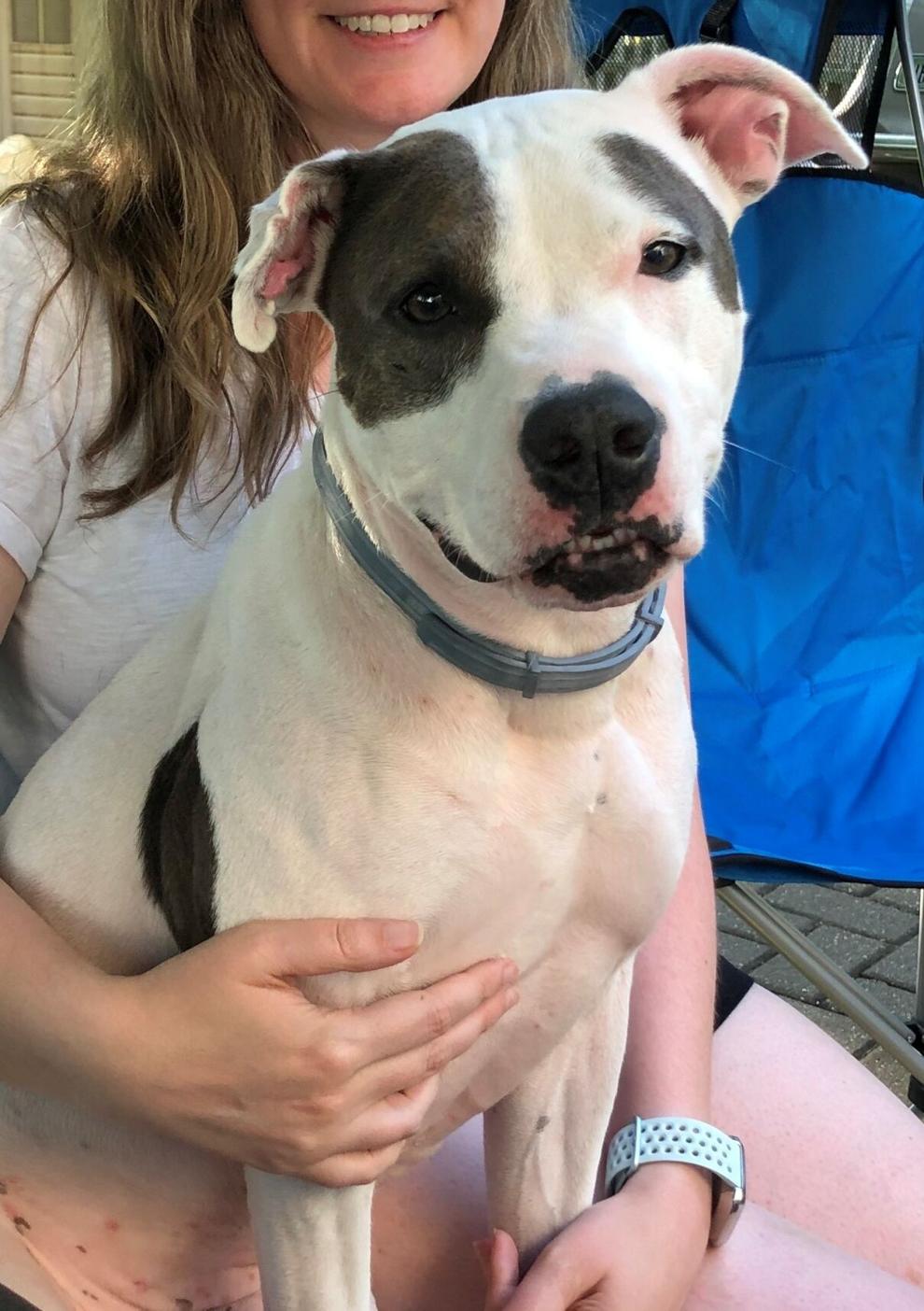 Johnny
Bonnie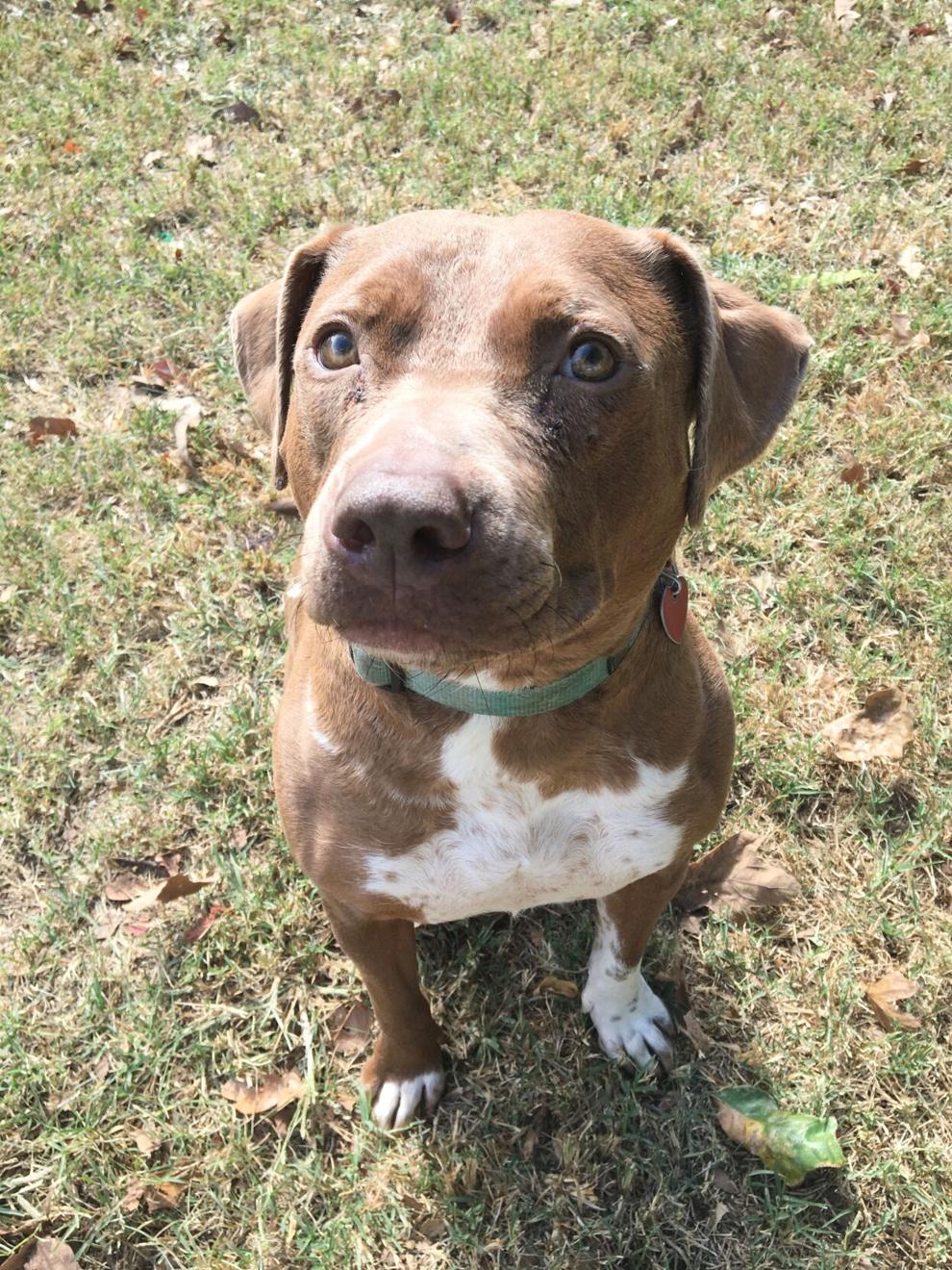 Coco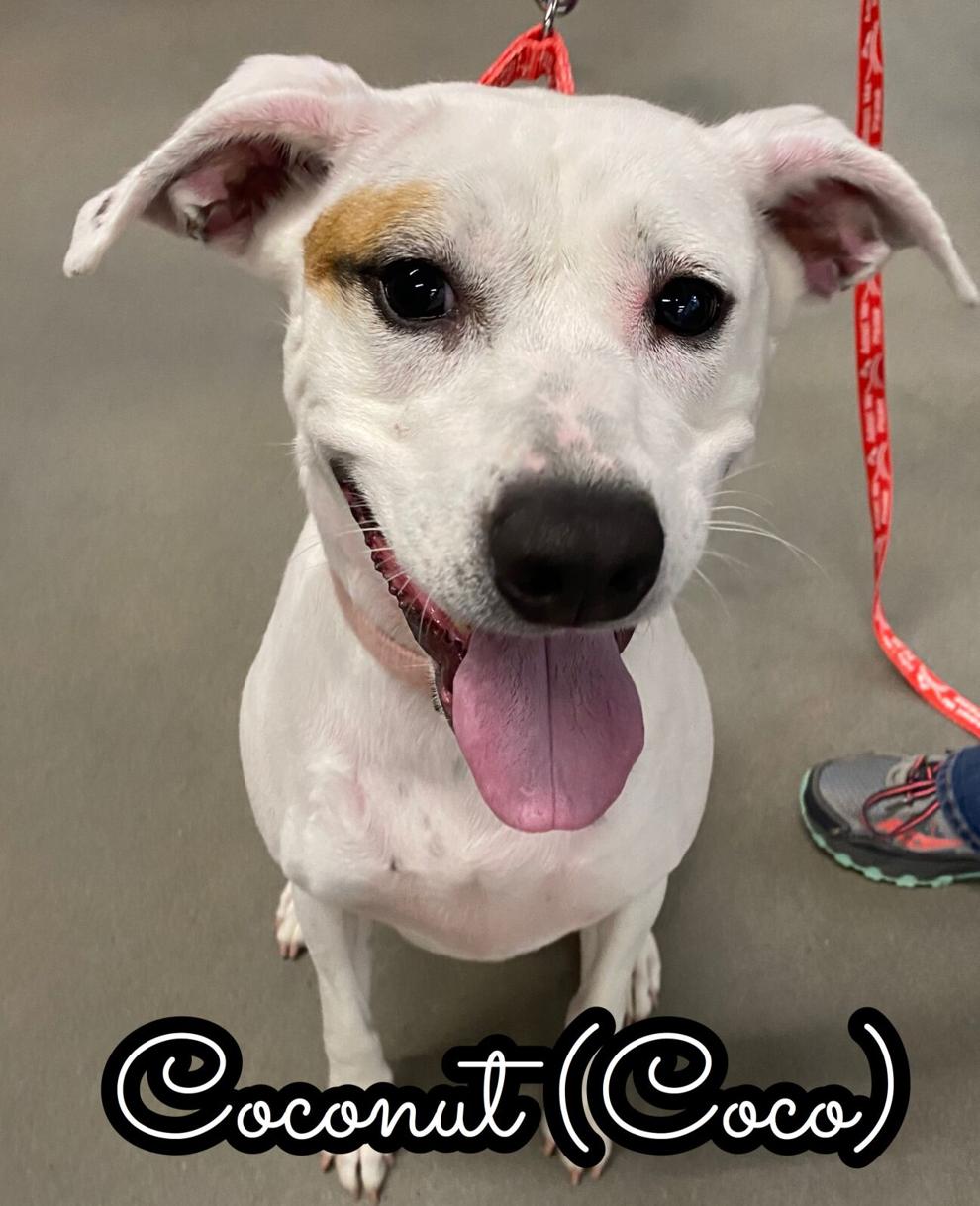 Carlos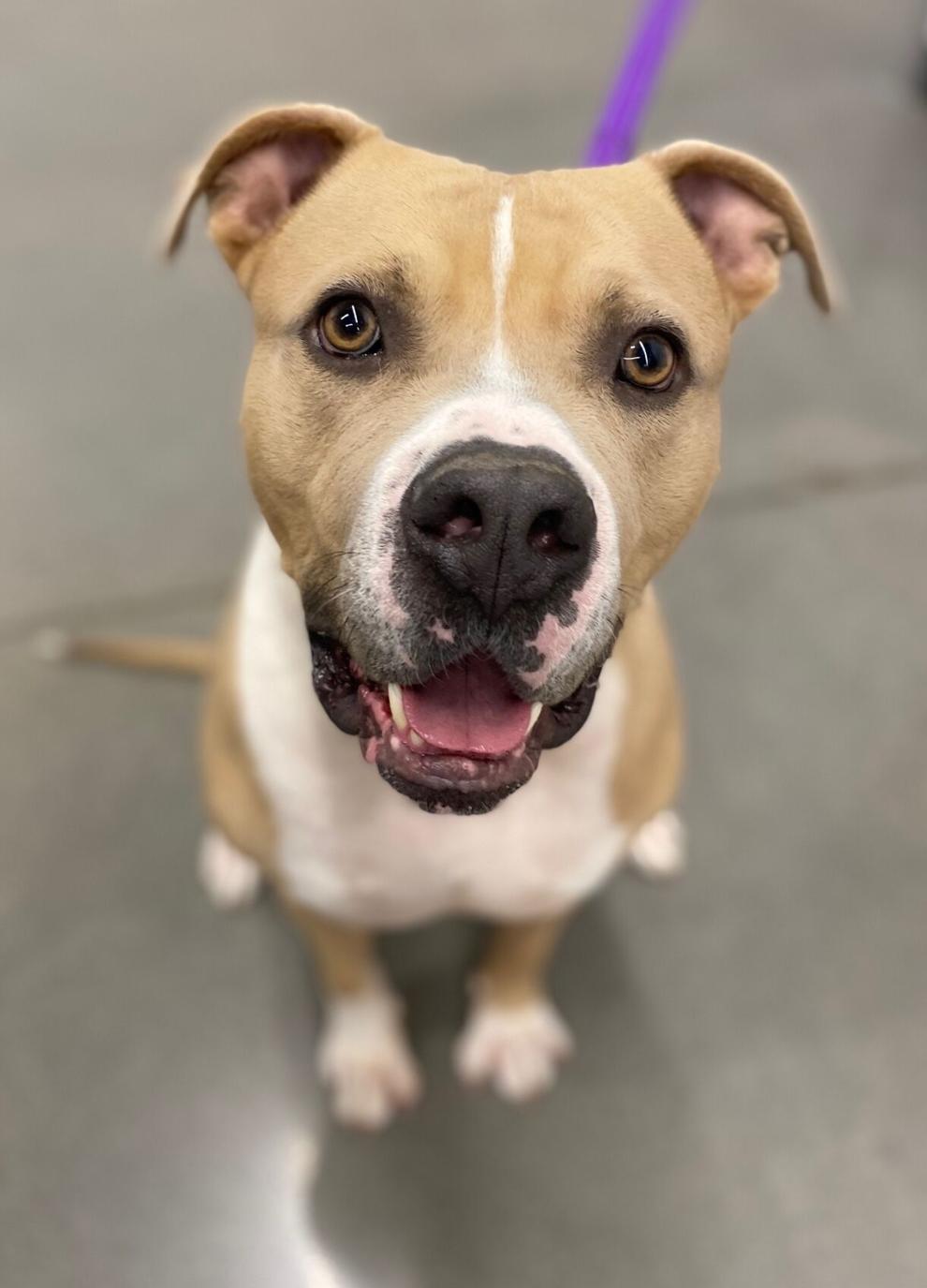 Georgie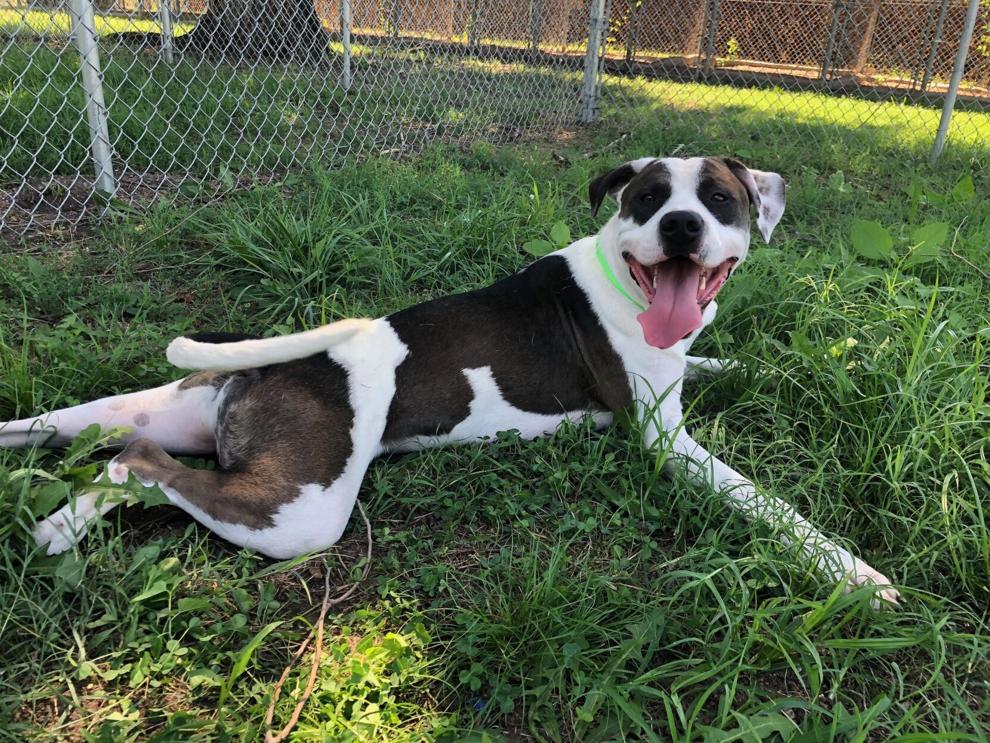 Breezy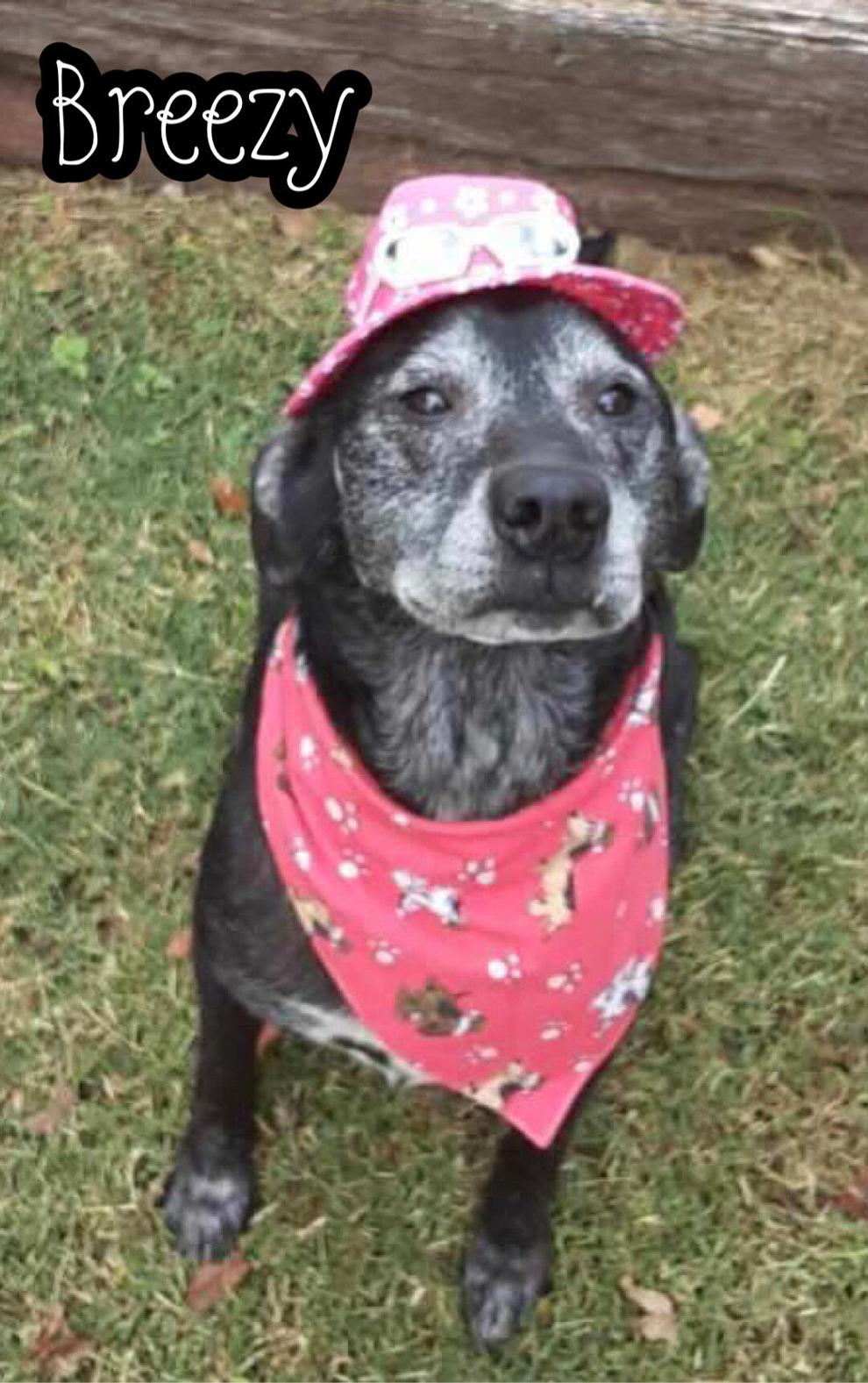 Harold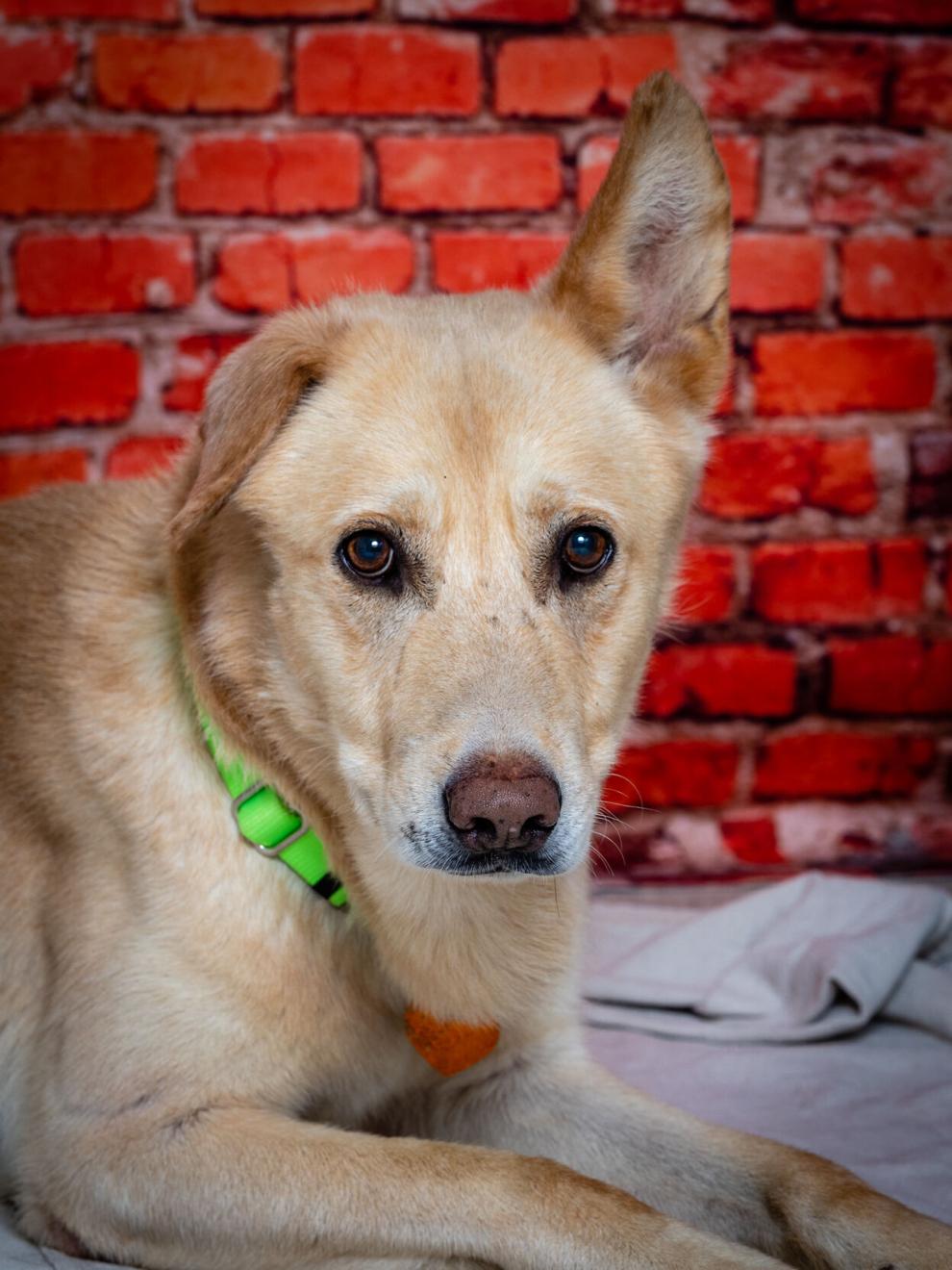 Lupen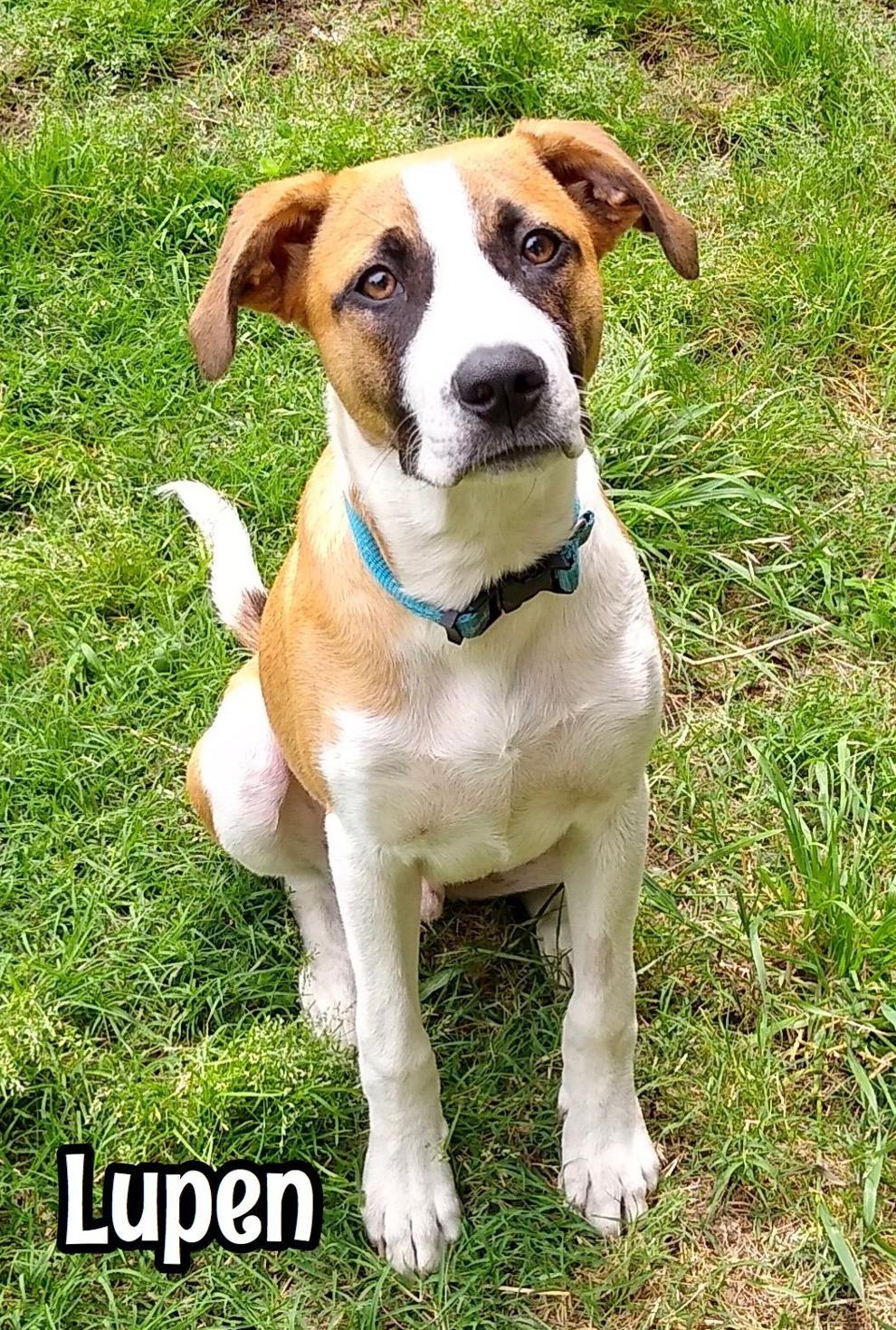 Diego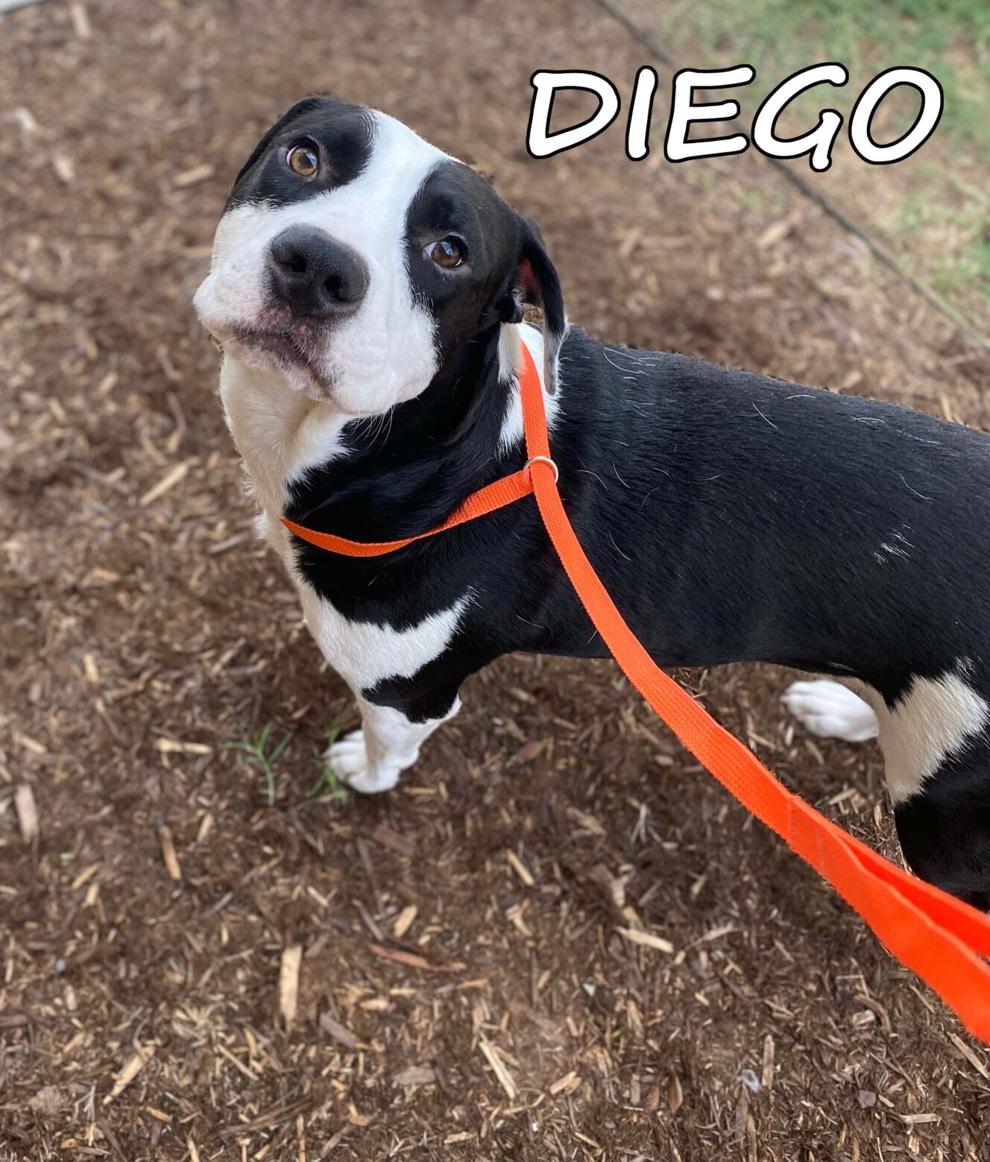 Dora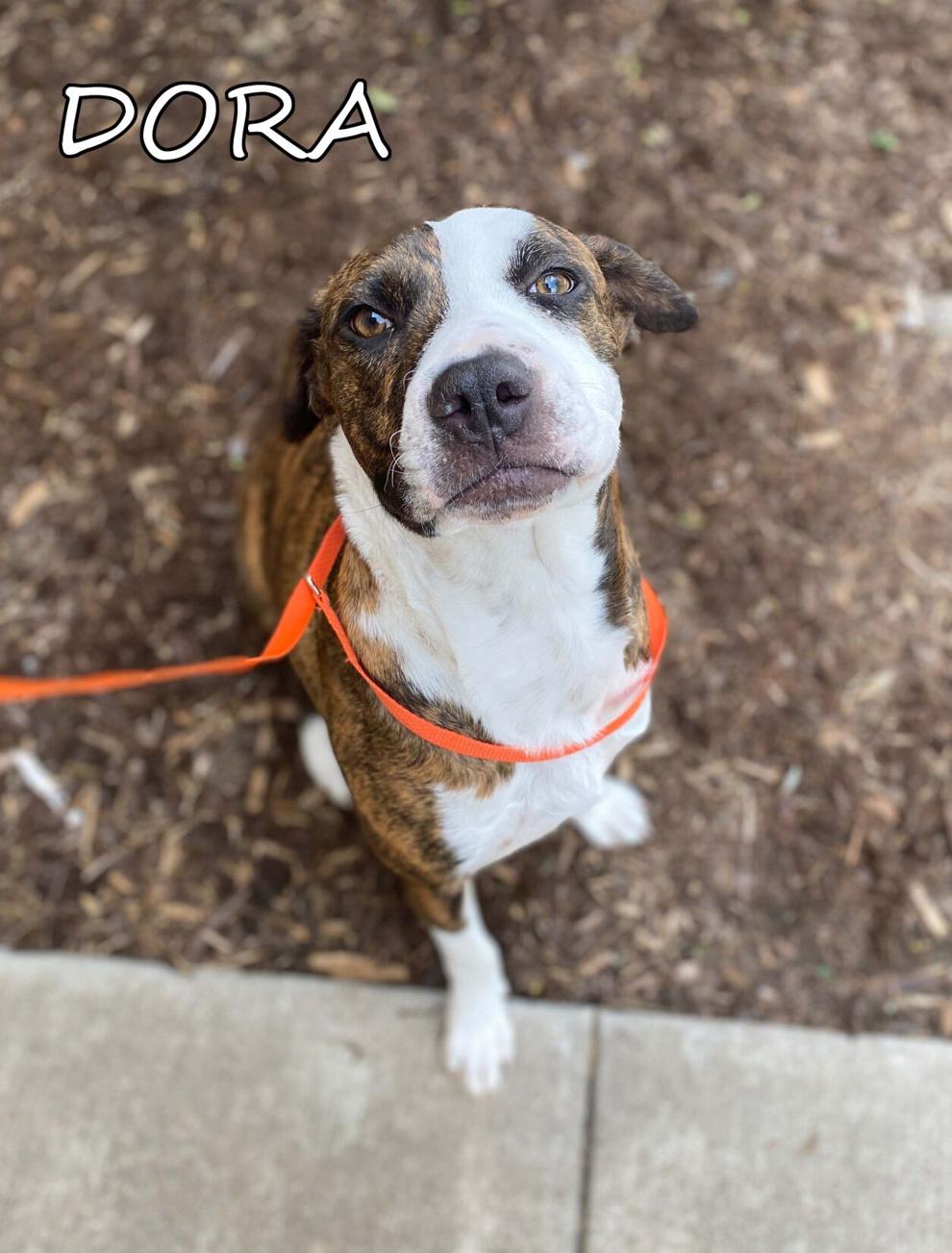 Eleanor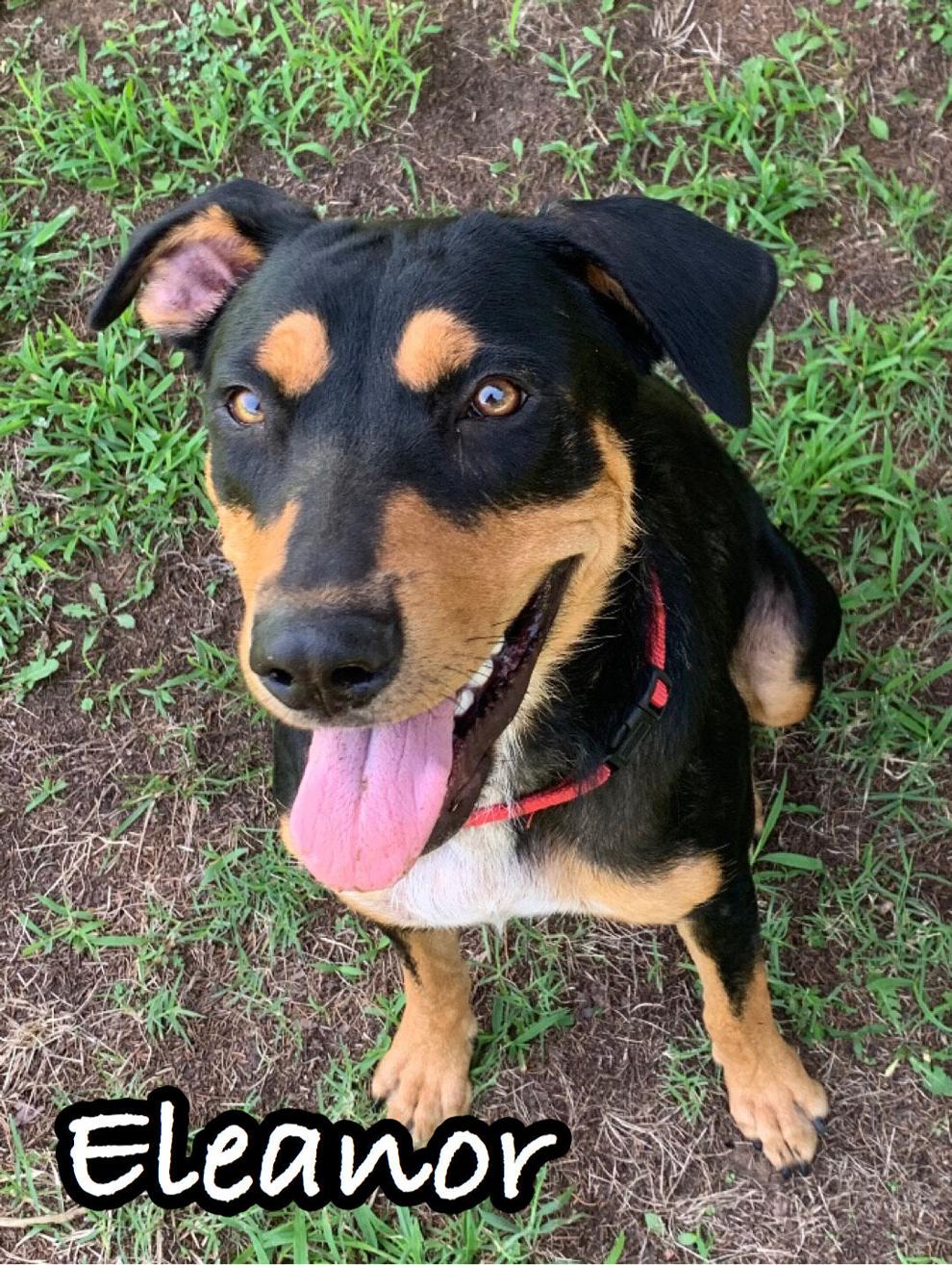 Broken Arrow man credits weight loss to 10,000 miles of dog walks