It's a nondescript room with a dedicated entrance and a couple of rounded chairs. Not exactly eye-popping.
But the new Police One Stop facility inside the Family & Children's Services Crisis Center downtown won't only make law enforcement's job easier, it will go a long way toward ensuring that individuals with mental health problems receive appropriate and timely care, officials said Wednesday.
"We needed a mechanism for law enforcement to be able to quickly have access to psychiatric crisis services where they can bring individuals in, have a quick screening process, and have the officer released back to the streets," said Chris Perry, associate chief program officer of crisis services for Family & Children's Services.
Now that mechanism is in place.
Tulsa Police Officer Danny Bean said it's not unusual for officers to spend their entire shifts in a hospital emergency room or a mental health facility like the Crisis Center waiting for the person they brought in to be evaluated. And that is after the officer has spent time in the field trying to evaluate the person's condition and whether he or she should go to jail or receive treatment.
"It can be a shift killer," Bean said.
But with the new procedures having started Monday, "I am still collecting data, but so far we have been able to get officers out of here in less than 10 minutes" and back on their beats, Perry said.
In addition to the dedicated entrance, additional beds and recliners for patients were added to the Crisis Center. The enhancements will allow for 2,000 more people a year to be evaluated and treated, nearly a 50% increase to the Crisis Center's capacity.
Going forward, Perry said, Police One Stop will be the first place law enforcement officers take people they believe are in need of mental health services.
"We become the front door, if you will, the first point of contact for … everyone in the county," Perry said.
Mayor G.T. Bynum said the program will dramatically improve mental health services in Tulsa.
"The reality of policing today is that the women and men of our Police Department are our community's de facto mental health first responders. And they need assistance," Bynum said. "This will establish a one-stop facility for our first responders to connect those in need with the best mental health professionals in this region."
The new program will do more than save time for police officers and provide quicker care for people. It will help ensure capacity for patients throughout the mental health care system, where beds are limited.
"Not everyone needs a long-term in-patient bed, so if we are dropping people off at an in-patient facility, you're potentially taking a bed for somebody who really needs it," said Zack Stoycoff, executive director of Healthy Minds Policy Initiative. "What people need is an evaluation and a determination of what level of mental health care they truly need."
Healthy Minds is a nonprofit organization established by the Anne and Henry Zarrow Foundation to implement the recommendations of the 10-year Tulsa Regional Mental Health Plan. It coordinated the effort to create Tulsa One Stop.
The program will benefit from a federal transportation grant that will provide funds for nonuniformed security officers to transport mental health patients from the Crisis Center to long-term facilities with available beds. It can sometimes be a long trip and a costly one when patients are transported by law enforcement officers.
The establishment of Police One Stop is the latest innovation the city has implemented to serve people with mental health problems.
People in crisis can call COPES at 918-744-4800 to be connected to a mental health counselor. COPES also has a mobile crisis unit that serves individuals experiencing mental health problems. And the Police Department's Community Response Team includes a mental health specialist and a paramedic to assist officers. In addition, a mental health specialist is embedded to take calls in the city's 911 center.
"We are not just adding one other bell or whistle to the system here; we are creating a truly coordinated system that will improve costs and outcomes throughout the community," Stoycoff said.
---
Gallery: Kevin Canfield's most memorable stories of 2020
Staff Writer Kevin Canfield's most memorable stories of 2020
For Tulsa's next police chief, life has been brutal, unfair — and wonderful. Wendell Franklin talks about what's made him who he is.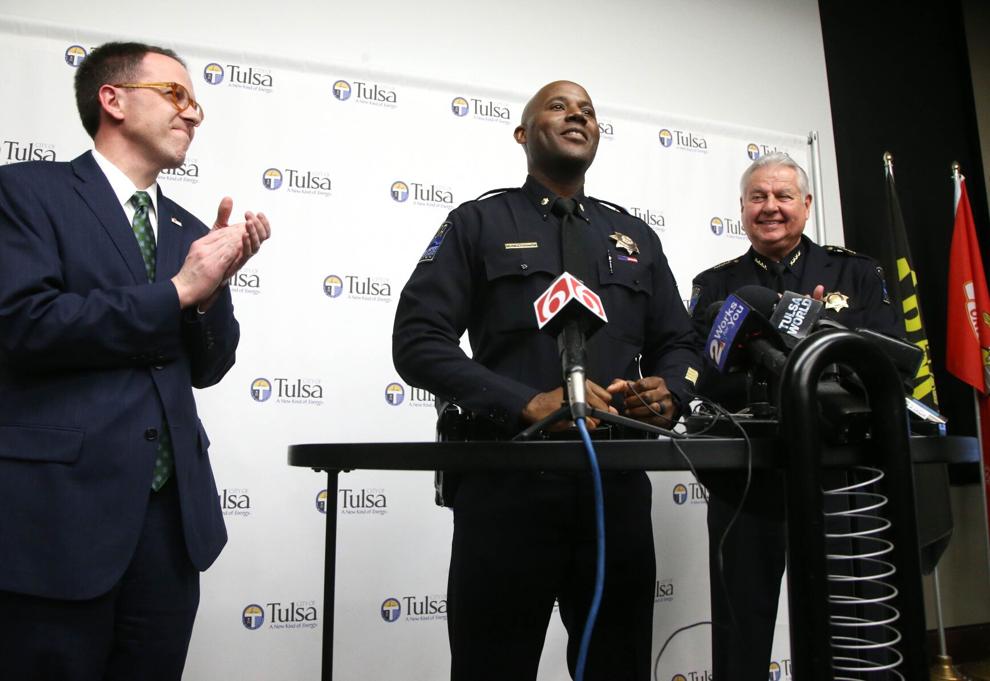 Bruce Dart loves the job but not the attention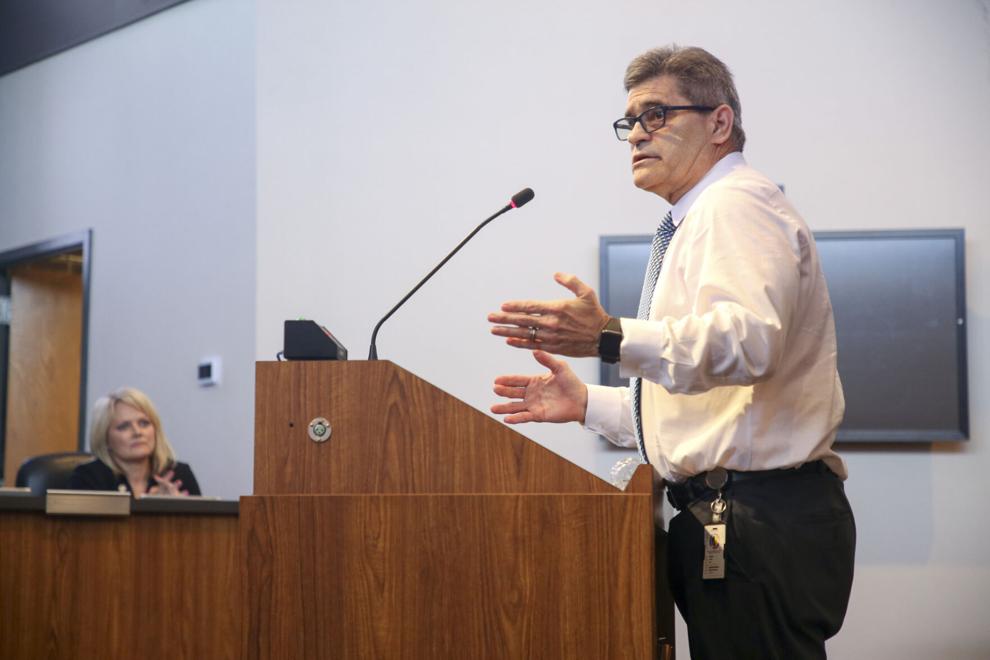 Methodical process ensures accurate count of absentee ballots, local election officials say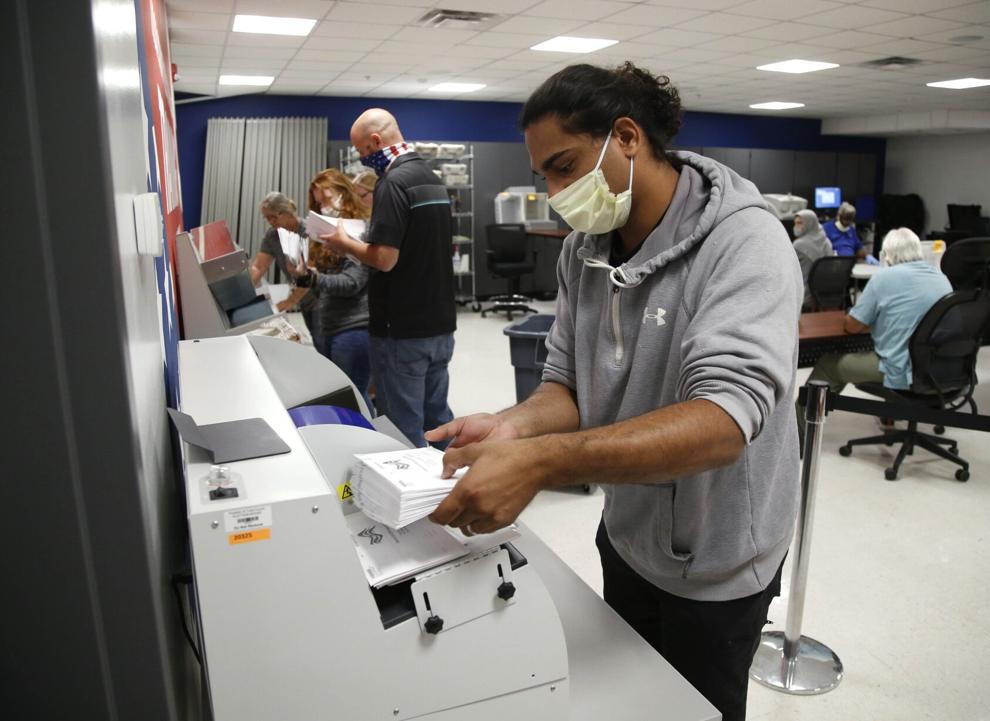 City removes Black Lives Matter mural from site of Tulsa Race Massacre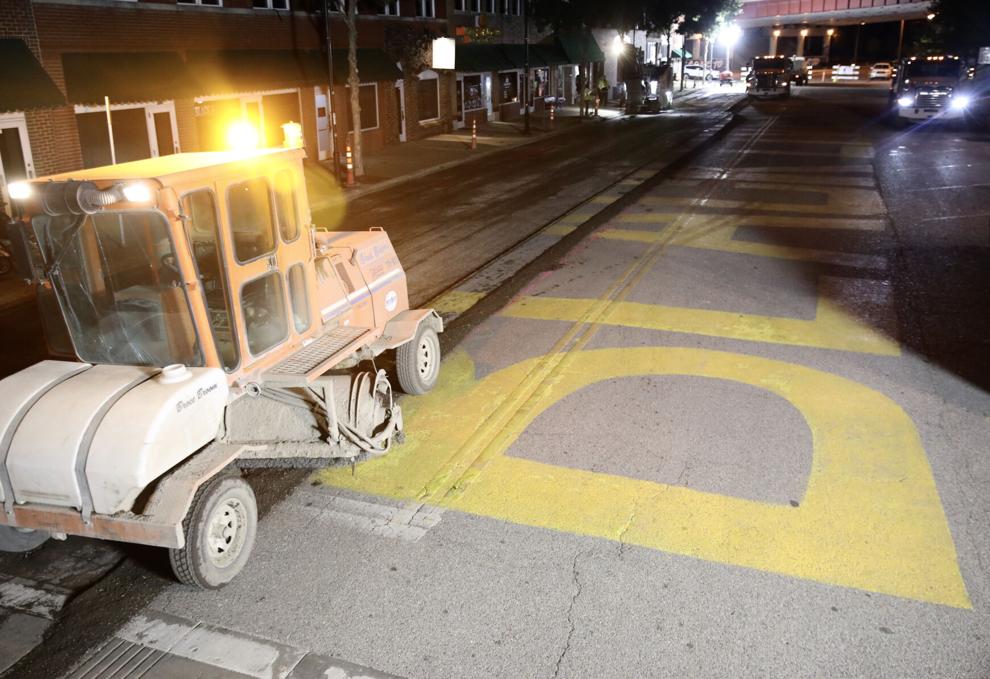 Tesla CEO Elon Musk makes visit to Tulsa to view possible site for factory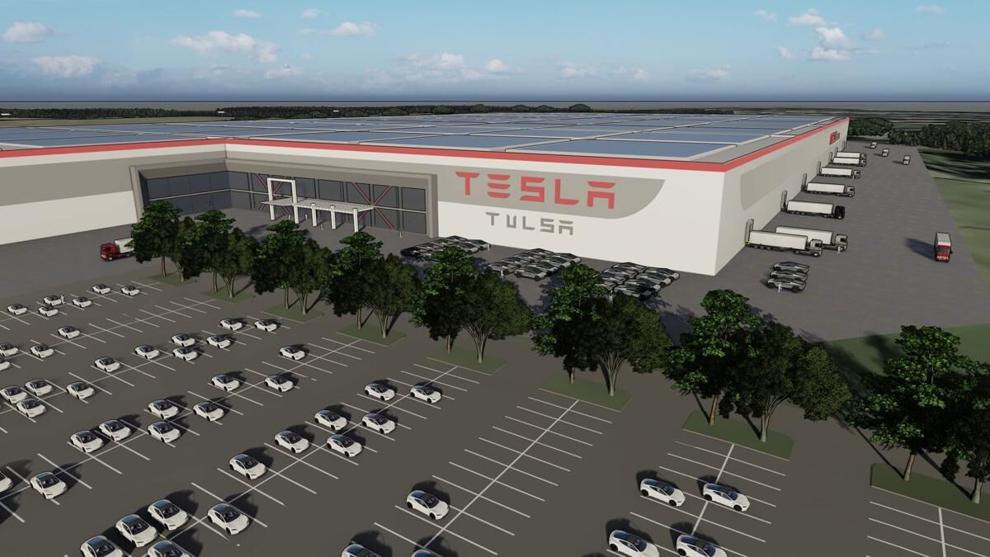 12 months for just $26