A couple of fires ago, historic preservationists still hoped that what was left of the old Brookshire Motel could be restored and turned into an east Tulsa tourist attraction for Route 66 enthusiasts.
But no one believed it was still possible by the time yet another fire, the fourth in less than two years, spread through the abandoned rooms Aug. 17. And the seemingly inevitable happened Monday — workers demolished what had once been considered a Route 66 icon.
"Frankly, after a certain point, you have to cut your losses," said Ken Busby, chairman of the Tulsa Route 66 Commission, which had once envisioned turning the motel into a sort of "eastern gateway" to the city.
"It was beyond saving," Busby said.
Demolition came after city officials condemned the motel as a health and safety hazard. A charming, cottage-style building that likely dated to the 1940s, the Brookshire had sat vacant for many years and had become a hangout for homeless trespassers, who often lit fires for warmth or for cooking.
Firefighters found a man dead inside the motel after a blaze in early May. And if there had been any hope left for structure, it vanished.
As recently as 2018, however, preservationists and Route 66 advocates were working together on plans to turn the Brookshire into a significant attraction.
A local architect sketched out plans to renovate the old courtyard-style motel, which was one of the first landmarks that Route 66 tourists saw as they drove into Tulsa from the east. And officials were devising ways to take advantage of tax credits and grant money while developers were negotiating to buy the property.
The deal just didn't come together in time, said Amanda DeCort, executive director of the Tulsa Foundation for Architecture.
"It's a huge missed opportunity," DeCort said. "We lost the potential to have a really great little tourism spot."
Tourism officials still hope to buy and relocate the motel's well-known neon sign, which was going to be the only part of the property left standing after the demolition. And the land itself presumably will be available for development, with the potential for some kind of Route 66 attraction, officials said.
This breaks my heart," said Rhys Martin, president of Oklahoma Route 66 Association and a member of the Tulsa Route 66 Commission.
"The Brookshire Motel was a prime example of an authentic piece of Route 66 history that could have been transformed into a must-see location for people taking the road trip from Chicago to Santa Monica. Every time we lose a place like this, we also lose part of what makes Route 66 so special."
---
Related video: Body found as Brookshire Motel burns again
---
Gallery: Throwback Tulsa: Our favorite Tulsa landmark signs
El Rancho Grande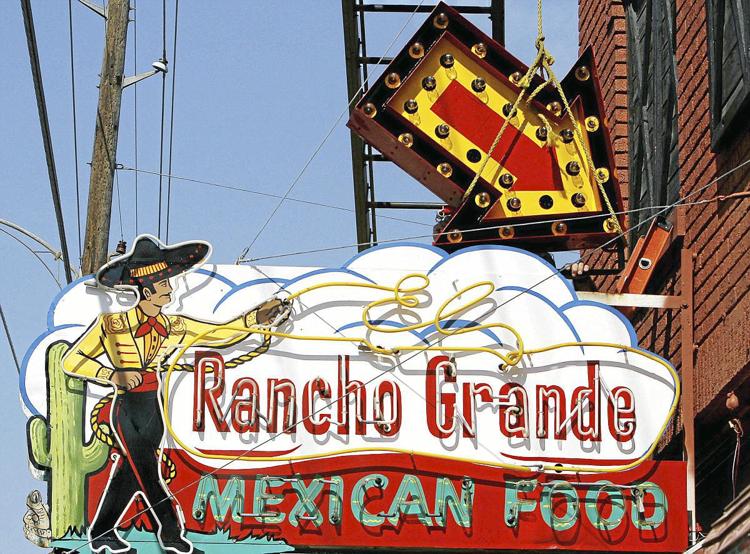 Meadow Gold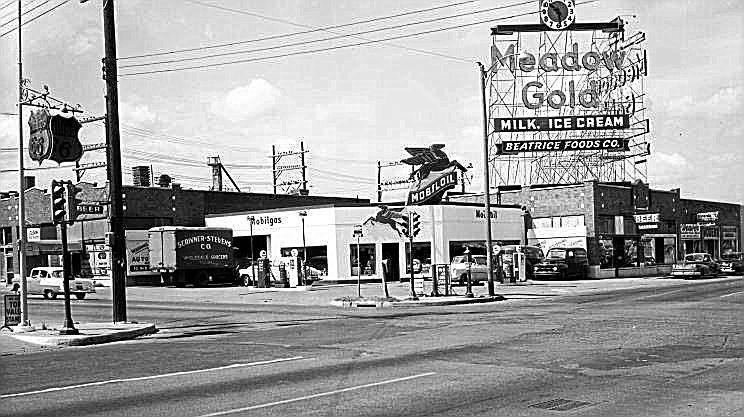 Meadow Gold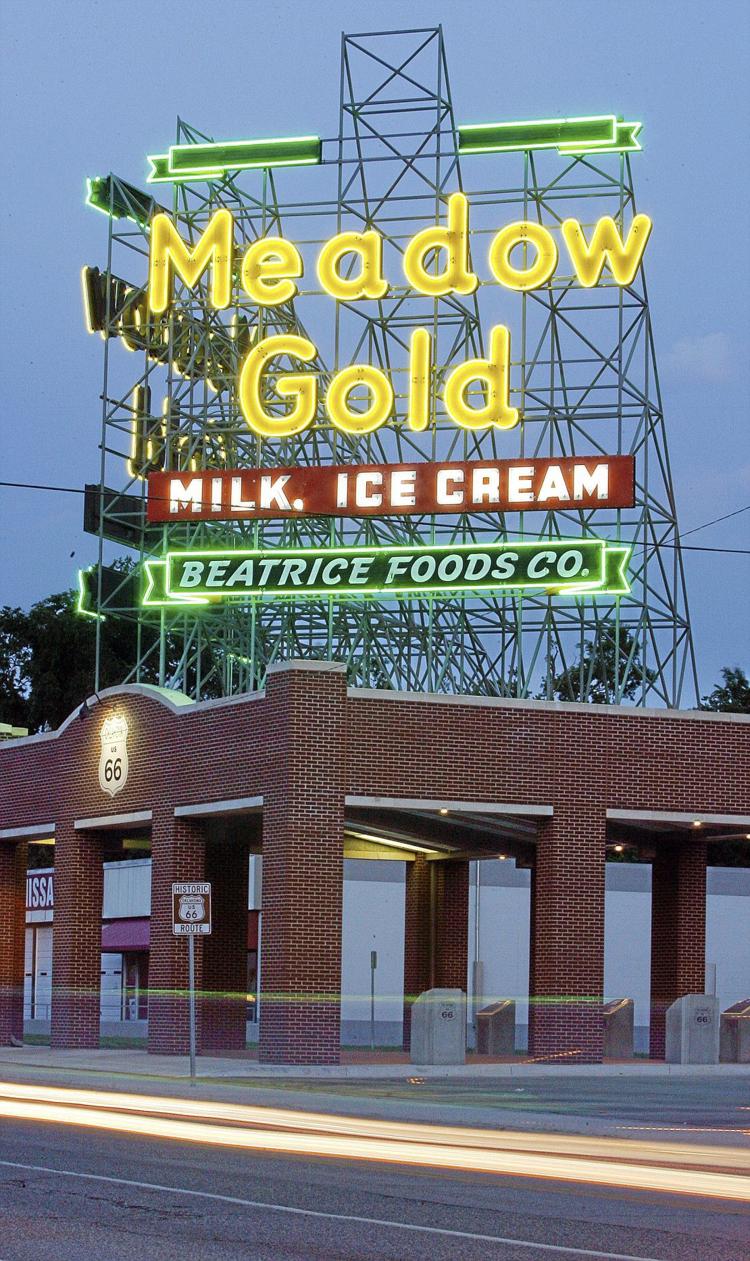 Atlas Life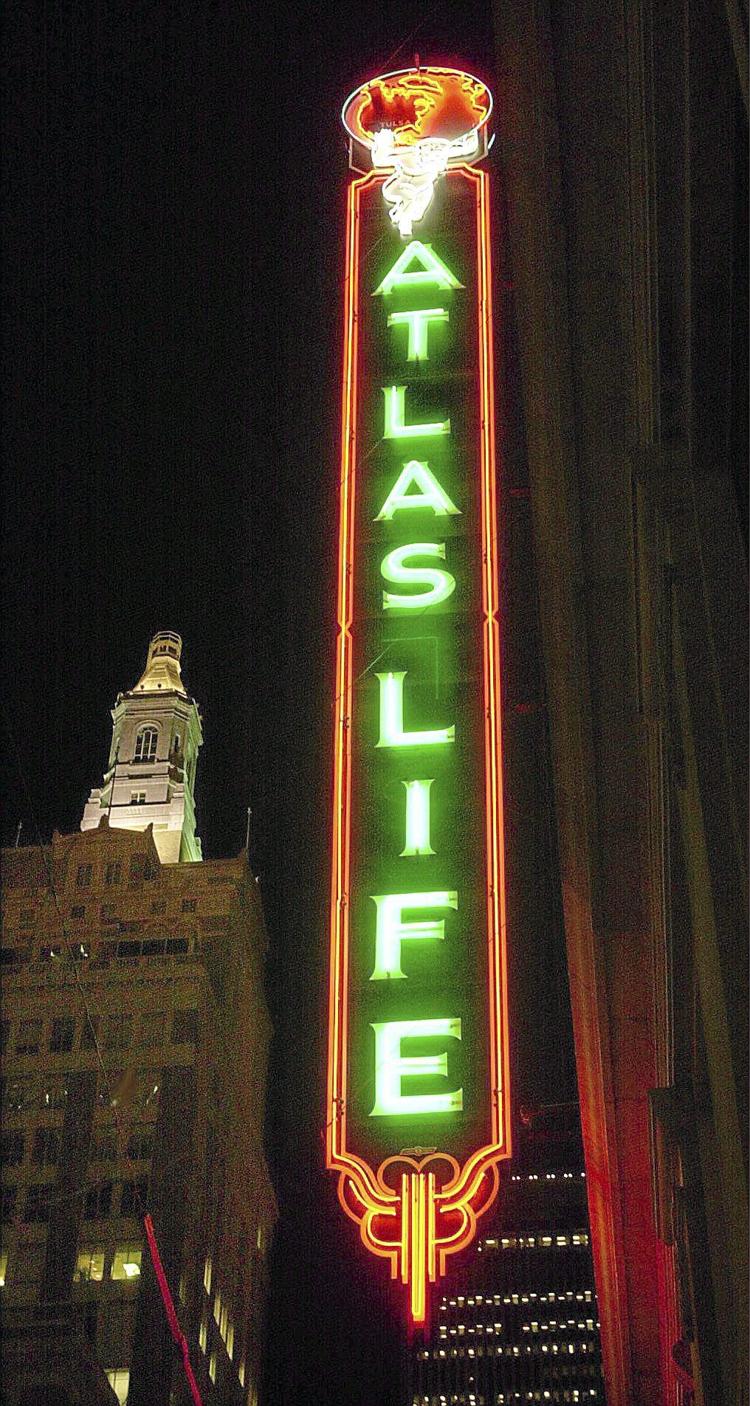 Atlas Life
Mayo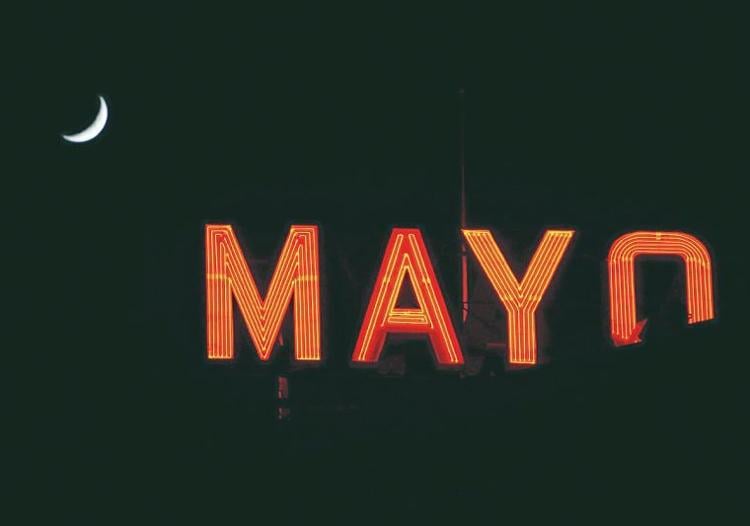 Mayo Motor Inn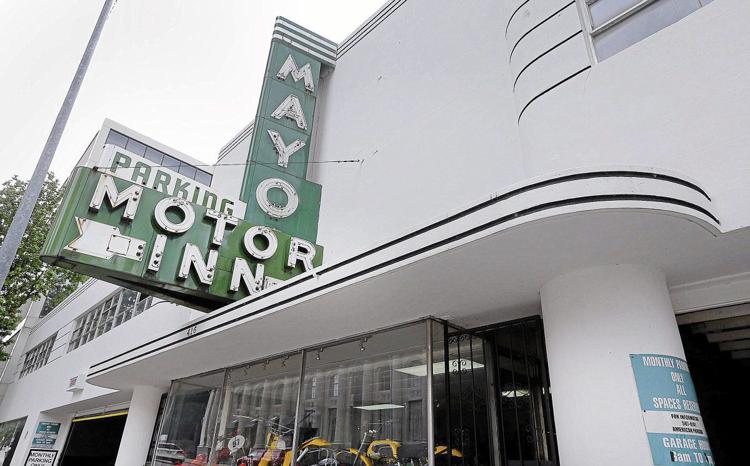 Cain's Ballroom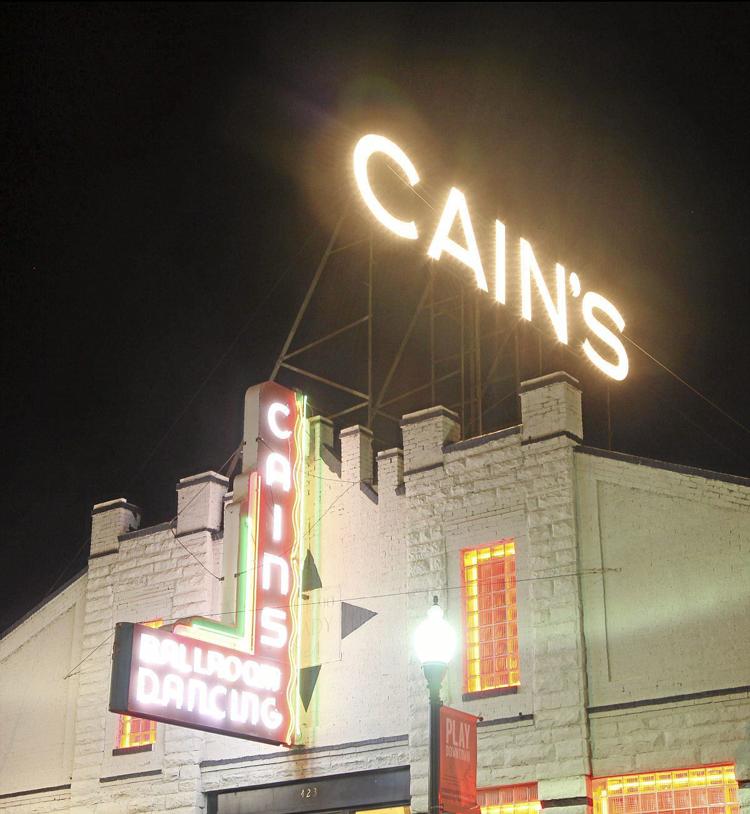 Circle Cinema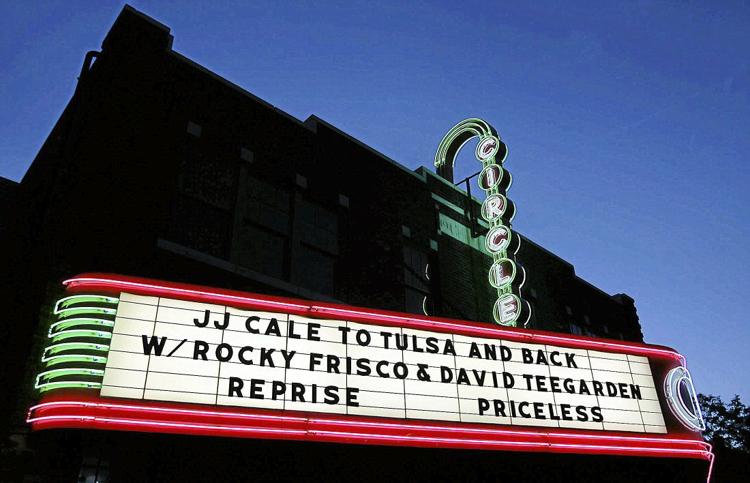 Brownie's Hamburgers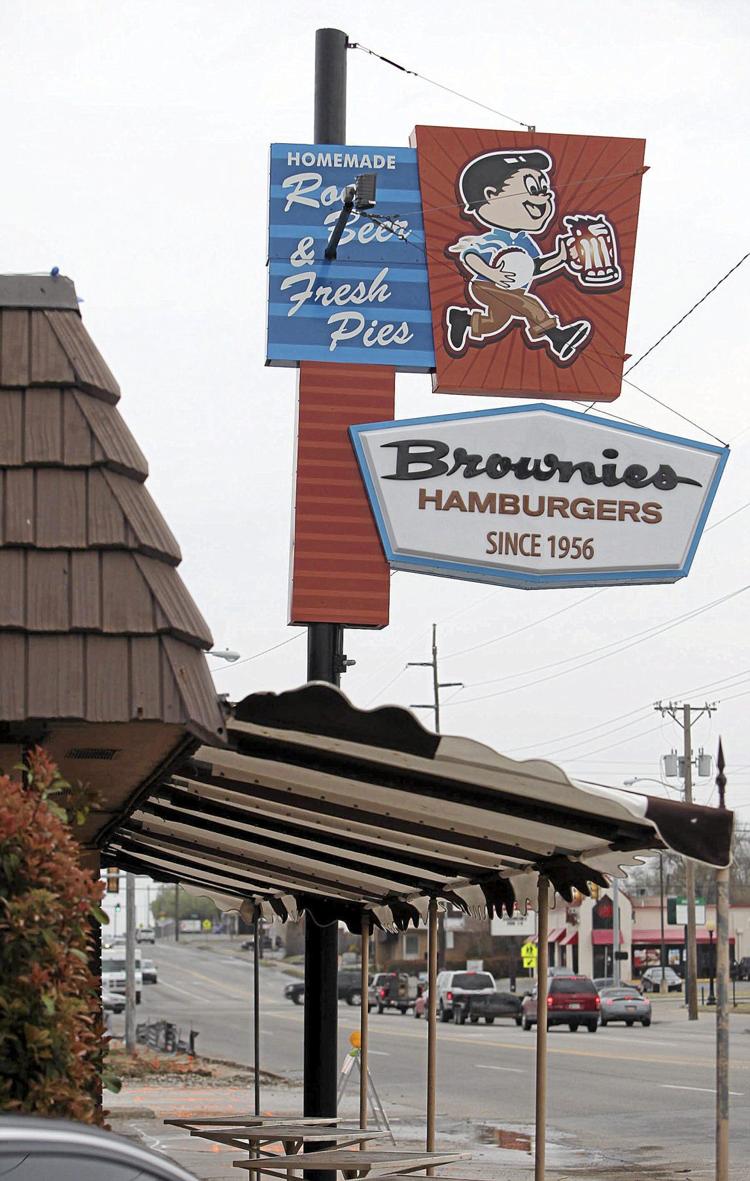 Tulsa World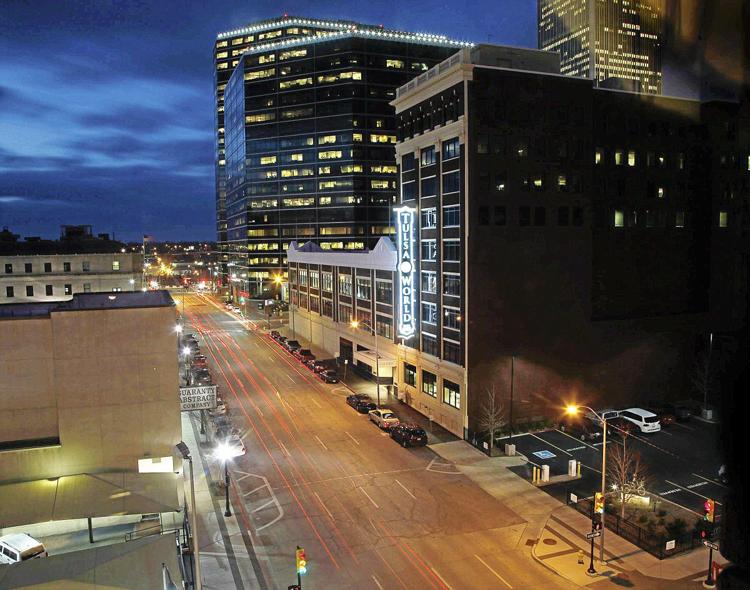 Nelson's Buffeteria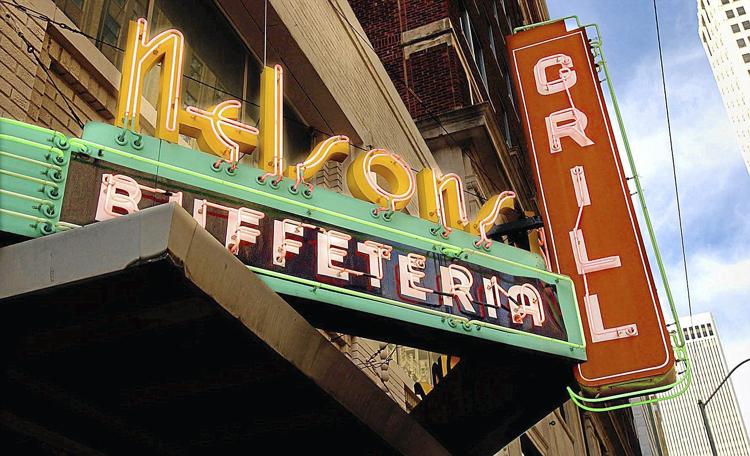 Public Service Company of Oklahoma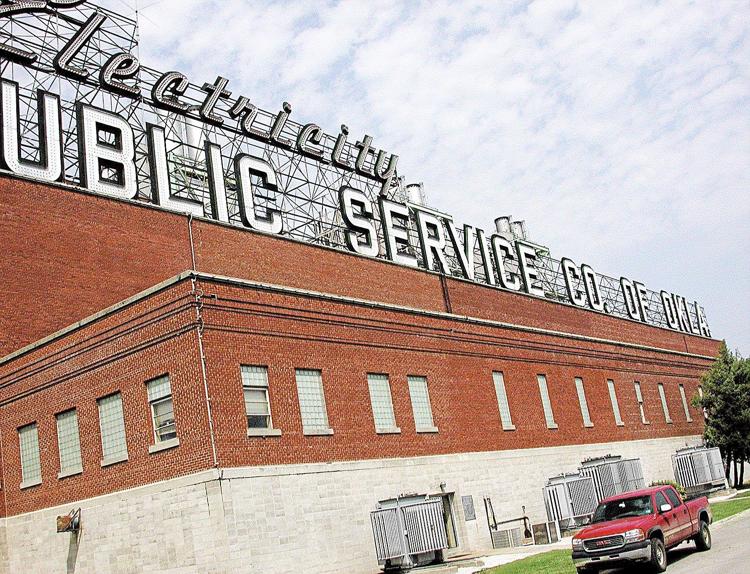 Swinney Hardware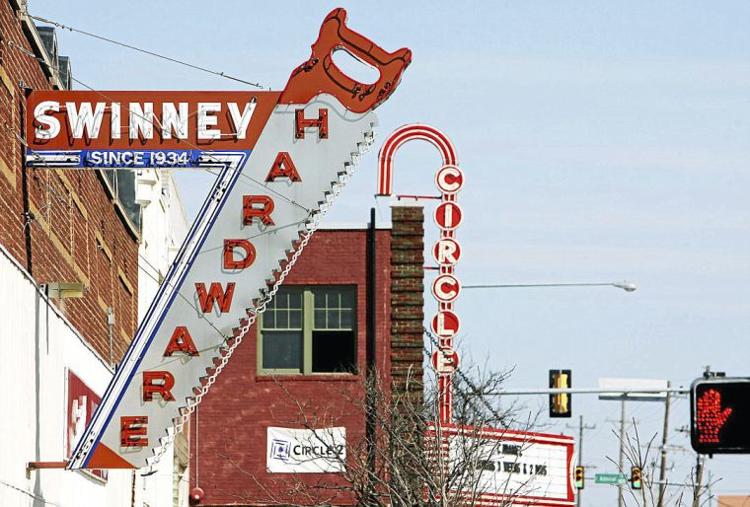 Jim's Coney Island
H.L. Moss Co.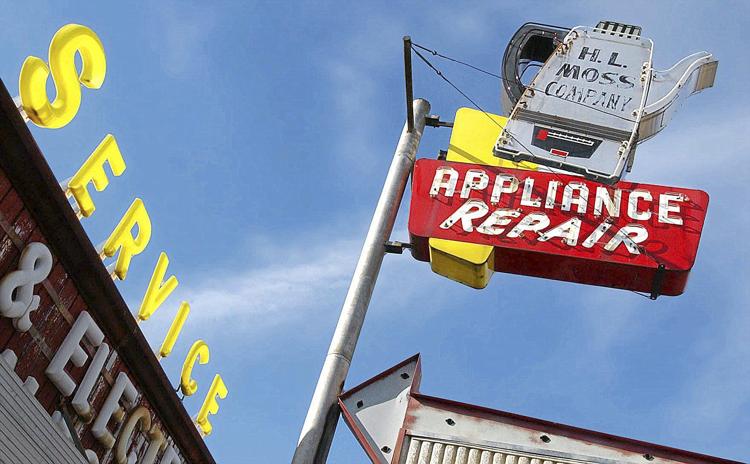 Desert Hills Motel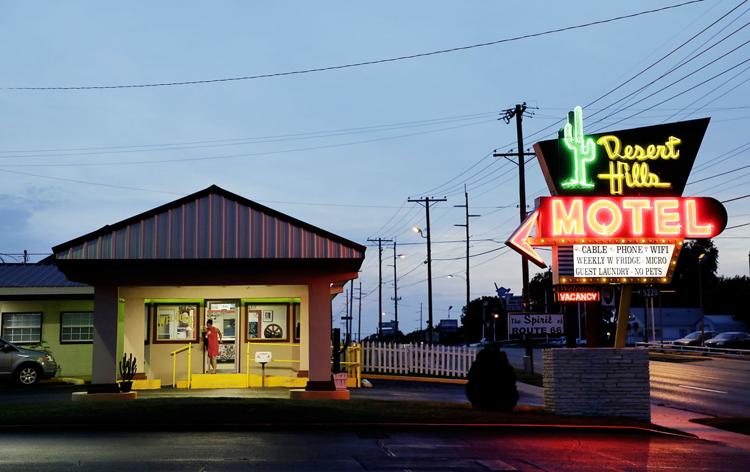 Metro Diner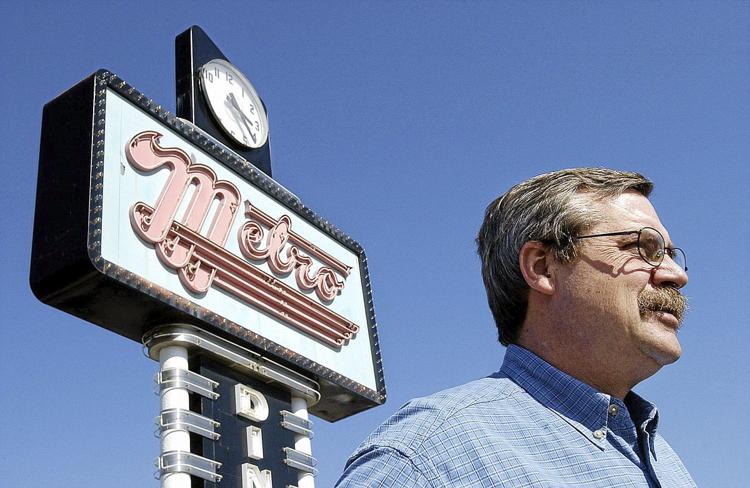 The Fur Shop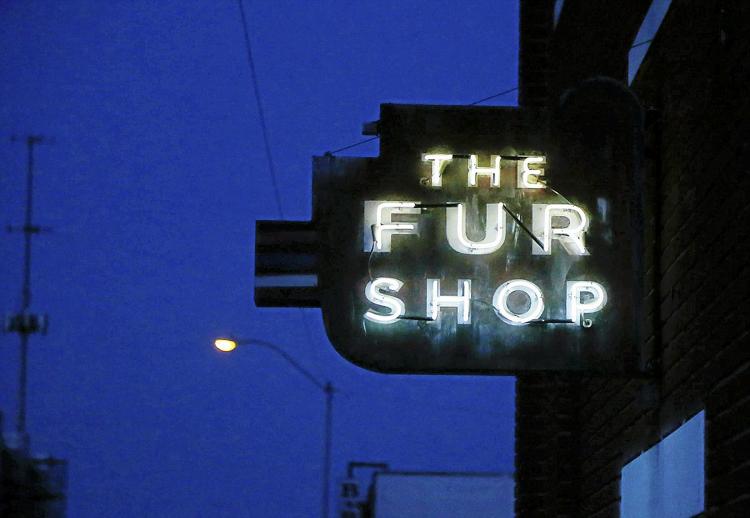 Weber's Root Beer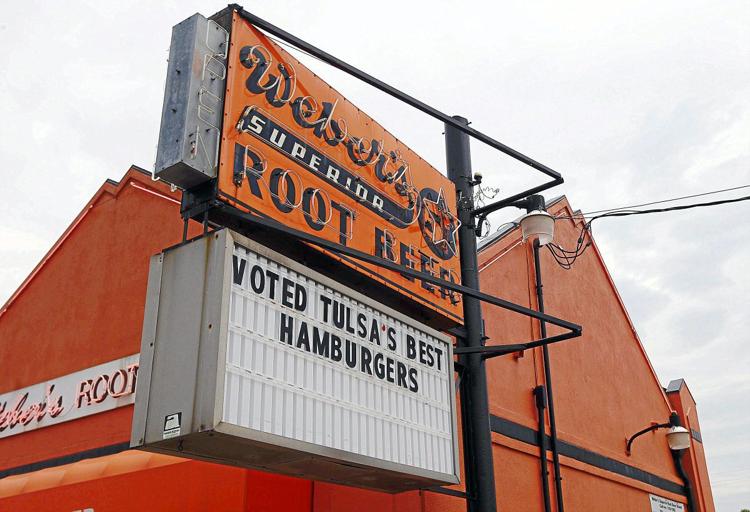 The Brook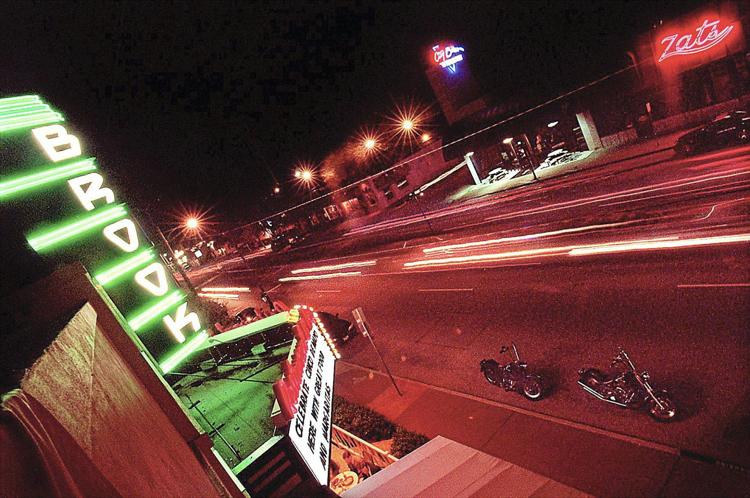 Bordens Cafeteria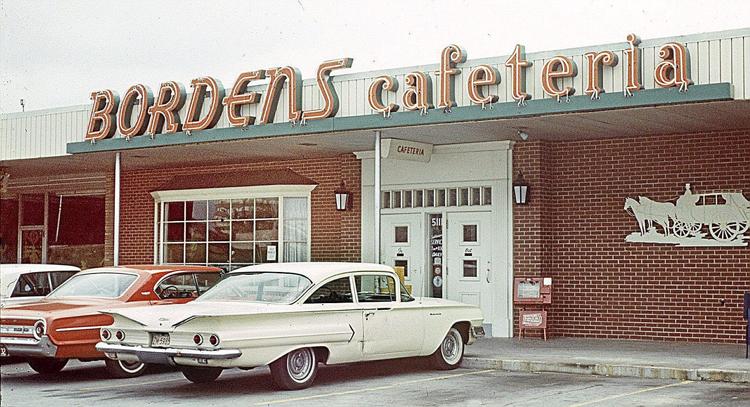 Denver Grill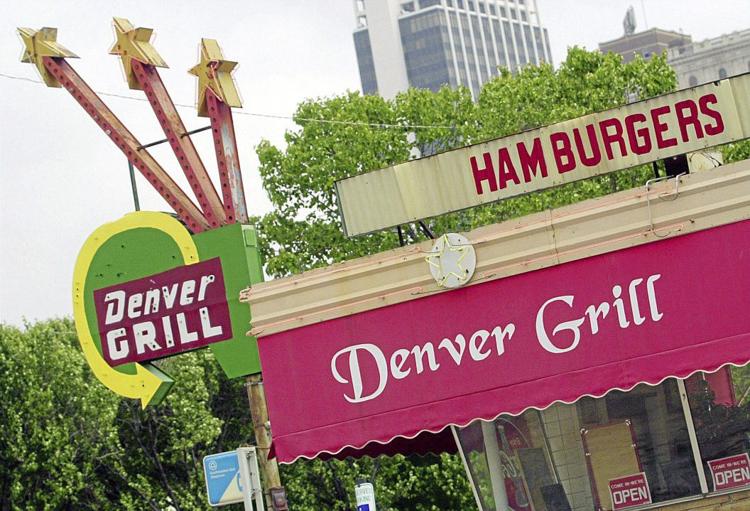 Lee's Bicycles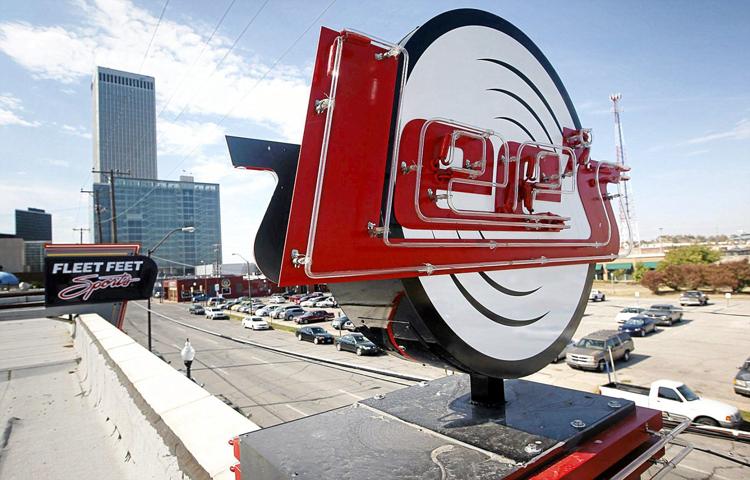 Yokozuna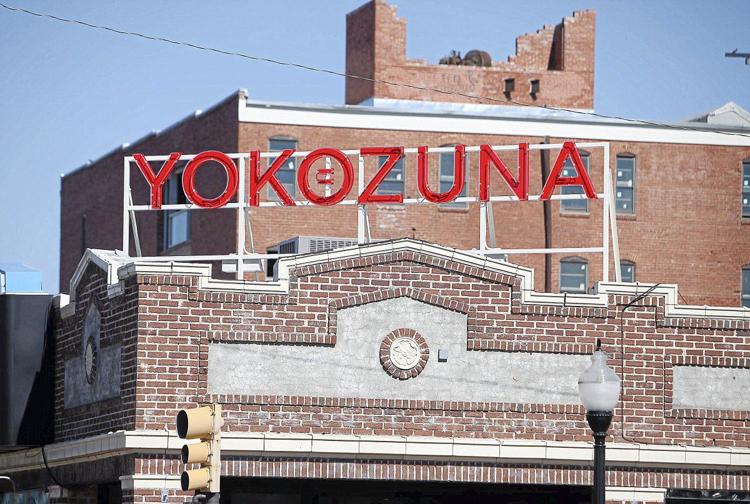 Lot-A-Burger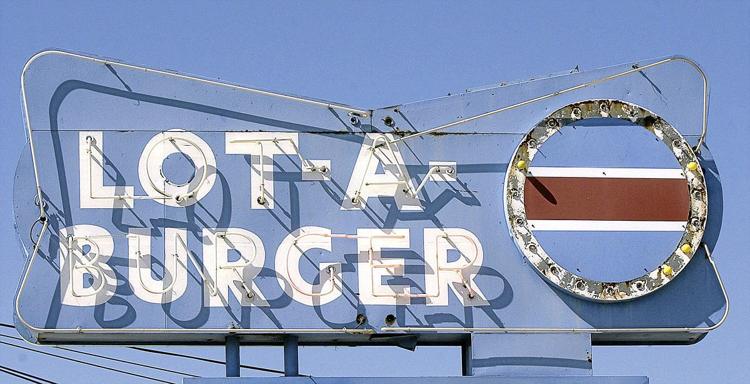 Huey's Shoes

Arnie's Bar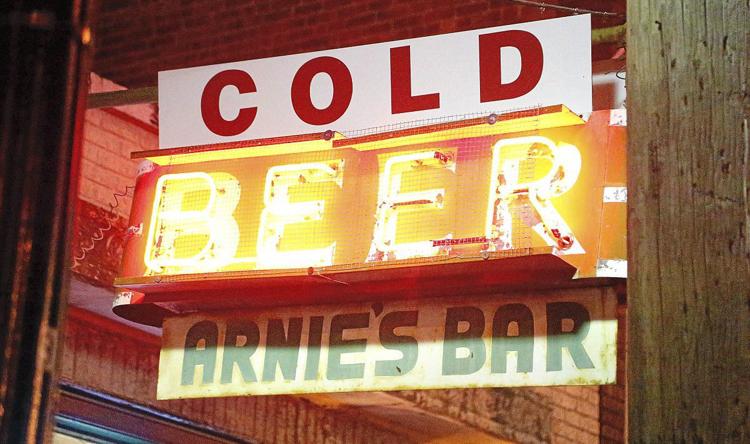 Woody Guthrie Center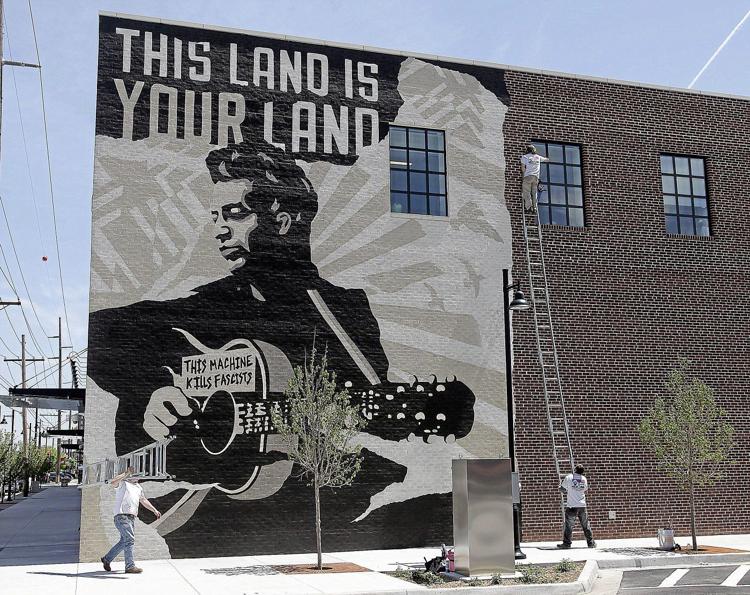 Trade Winds Motor Hotel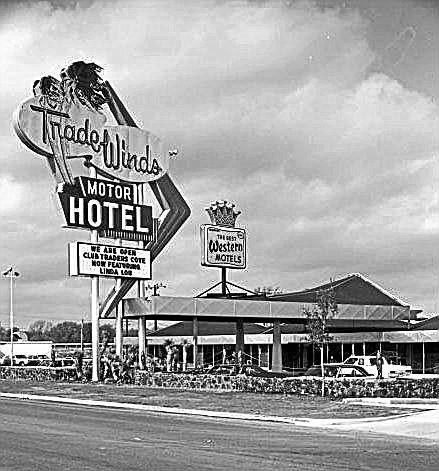 Phoenix Cleaners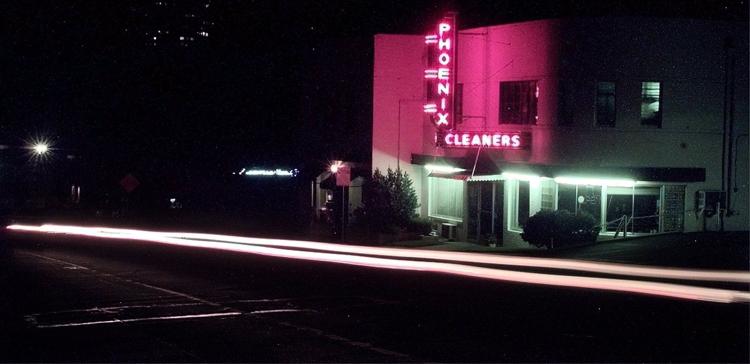 Join a growing group of Oklahomans who believe in supporting local journalism
Get local news delivered to your inbox!
Subscribe to our Daily Headlines newsletter.